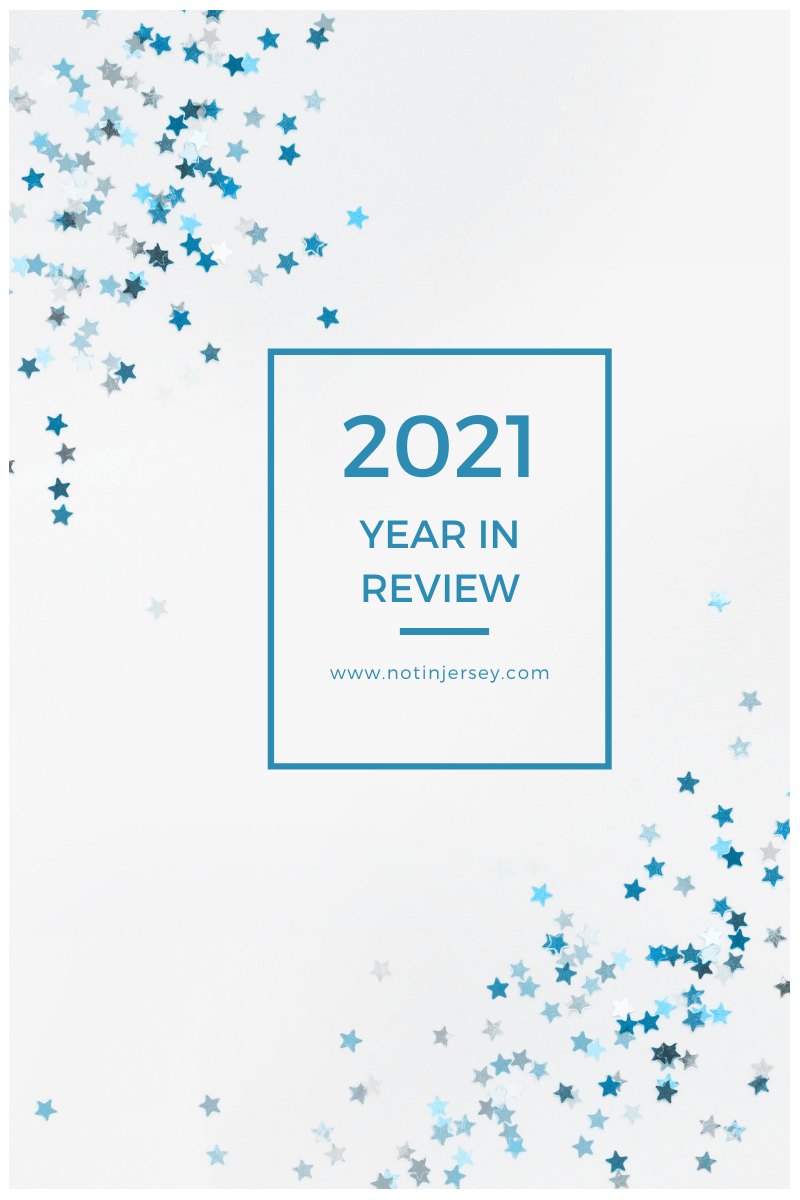 I decided it would be worthwhile to write a year in review post for 2021. I do look back on these posts each year – here is my post for 2020! I will wrap up this year in a similar way, starting with 21 things that happened in 2021.
1. I started the year trying to have hope, even as the insurrectionists tried to overthrow our democracy. Thankfully, the inauguration went on as planned.
2. The kids started off the year virtually, but were able to finish their school years in person.
3. Gabbie performed in a variety of dance shows, at basketball games, at competitions, etc.
4. The Chiefs were in the Superbowl for the 2nd year, but didn't pull off a win this time.
5. We got vaccinated – first Dave, then me, then Gabbie, then Zachary, and finally Simon. Dave and I have our booster doses but the kids haven't gotten theirs yet. I made it through another year without having been tested for Covid, although everyone else in my family has been tested multiple times. Thankfully they have all been negative.
6. Gabbie turned 16. She got her driver's license this summer. Zachary turned 14 and got his permit. Simon turned 11 and wishes he could drive!
7. Gabbie got into the Journalism Honor Society as well as the National Honor Society.
8. We started fostering dogs. We had Xena, Meg, and Marigold for awhile each, we had Melman just for one night, and we just started fostering Sheldon.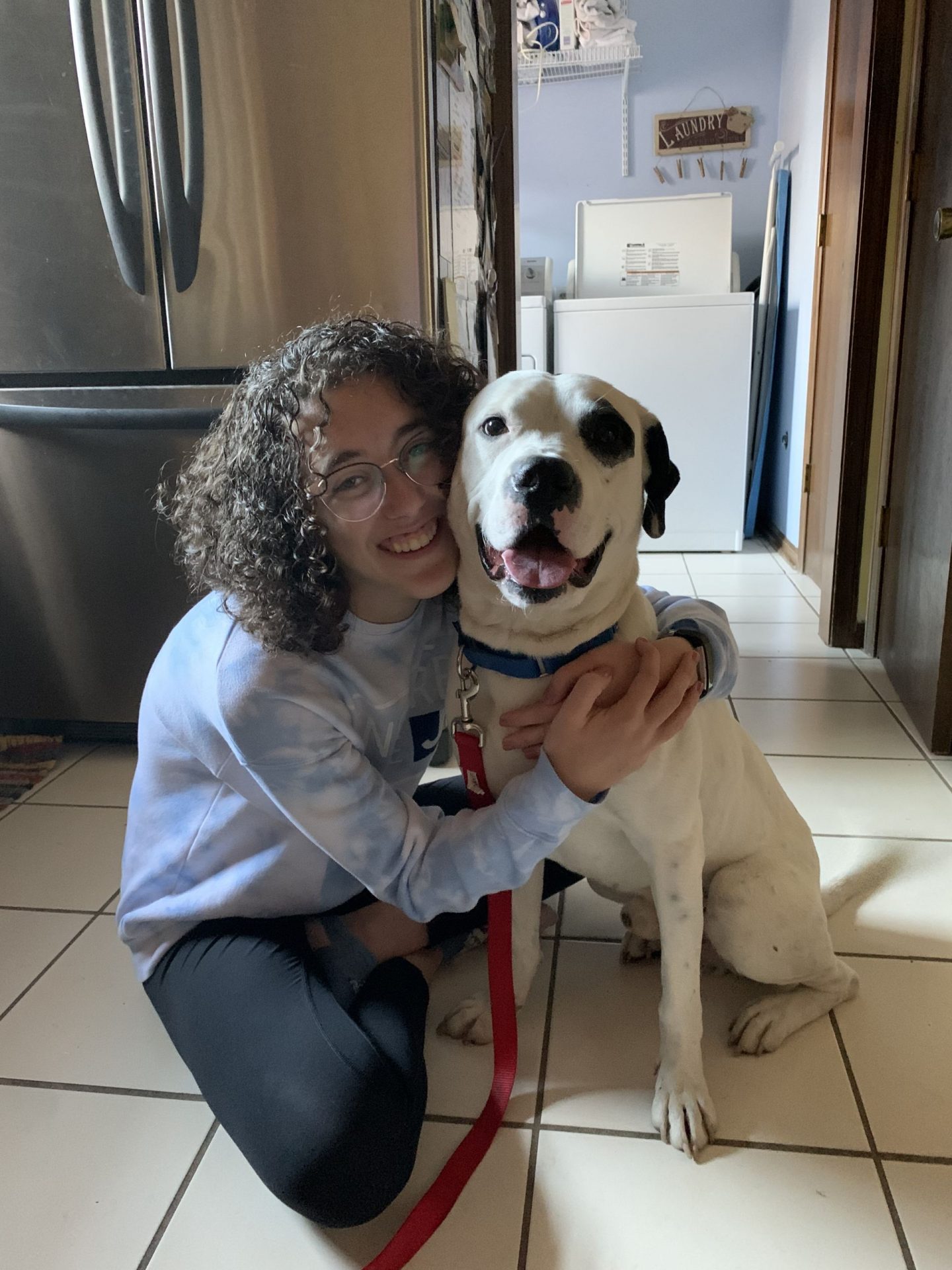 8. Simon finished lower school and Zachary finished middle school.
9. Zachary volunteered at a local day camp as a helper counselor. Gabbie worked there for a few weeks as well. Simon attended one week of camp there too. Gabbie also attended dance camp and yearbook camp.
10. We finally got to travel to NJ and see our family there after a very long time. I had a great time bonding with my new great-nieces.
11. We took a side trip to the Smoky Mountains after visiting NJ.
12. Simon took tennis lessons over the summer but decided not to continue. He did play soccer on the middle school team for the 2nd year this year.
13. Health wise, we all had colds this year (some twice). I had some repeat scans including an MRI after my mammogram found "something." It doesn't seem to be anything dangerous, but it's there. I had a struggle with back pain which I saw a chiropractor for. I gained another 10 pounds this year, rather than losing the 10 I'd gained in 2020.
14. Zachary started high school and Simon started middle school. Gabbie is doing well in 11th grade.
15. After we were no longer in NJ, our family there mostly all got Covid. Dave's parents did not get it luckily, and everyone else recovered well.
16. We started hanging out with people again, feeling like the risk levels were low. We did have a local outbreak where many of our friends had it, and now we have Omicron to worry about, although I feel like now it has to be turning into just a cold that everyone will get and recover from. Right??
17. Zachary went on a camping trip with his school class and had a great time.
18. Simon and I started volunteering at the shelter, walking dogs and sometimes cleaning up the yard there.
19. We returned to NJ for Thanksgiving and it was wonderful to see the family there again.
20. We spent winter break in FL and got to see my parents after 2 years. We have not been able to see my brother yet.
21. Once again, I spent my year reading. I read a lot and I read a lot of great books! You can see my list of favorites from this year here.
Next, I have 10 Questions For The End of The Year, from Laura Tremaine.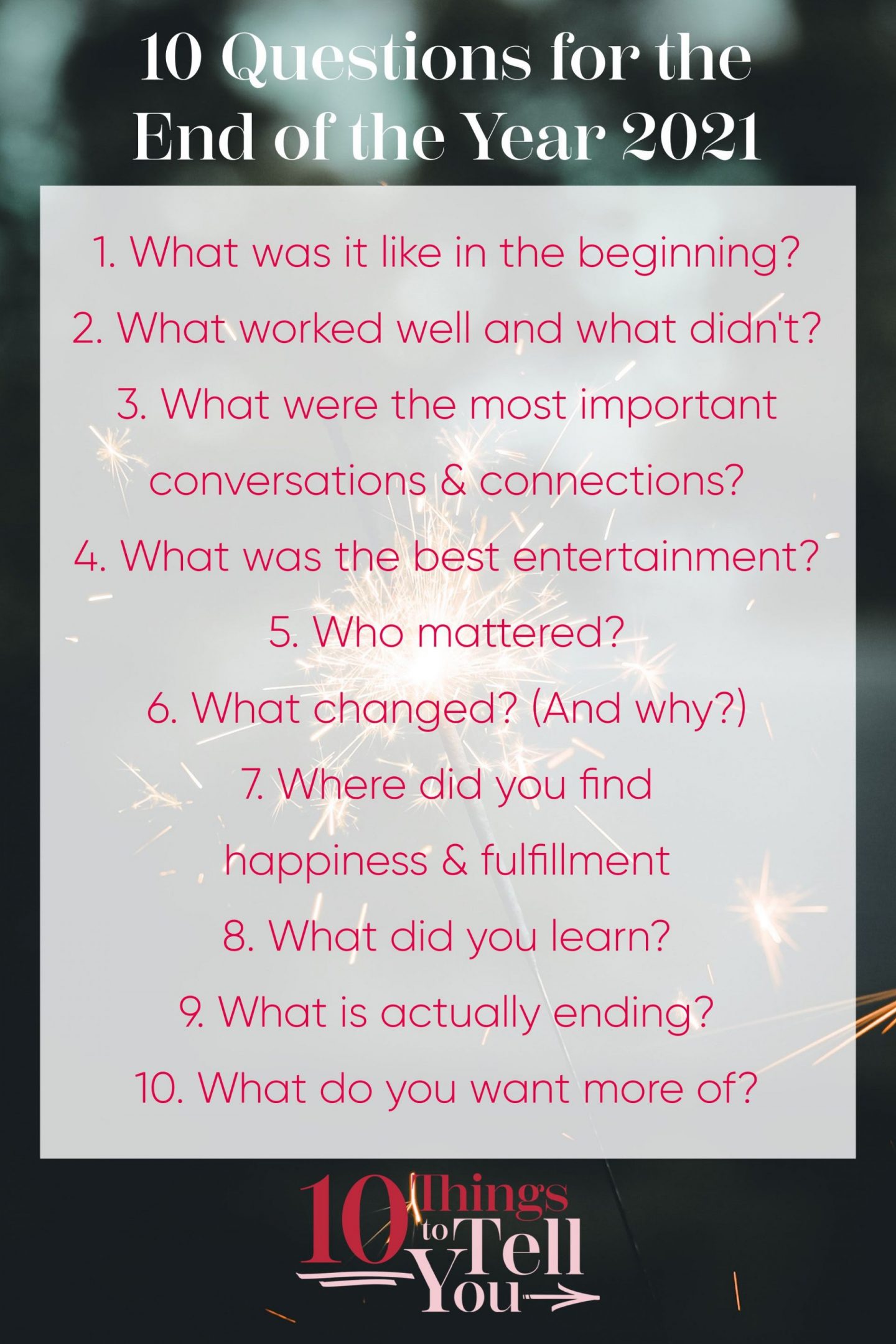 1. What was it like in the beginning?
Things were rough in the beginning, with trying to be hopeful and seeing that 2021 was trying to replicate 2020.
2. What worked well and what didn't?
Having the kids in school in person all the time worked well, at least for me! I think I will always appreciate that after the virtual learning.
3. What were the most important conversations and connections?
For awhile, we seemed to be able to have conversations that didn't involve Covid and the best way to deal with it. It's back now, of course.
I've connected with a group of Jewish bookstagrammers on Instagram and have really appreciated the conversations we have in our little group.
4. What was the best entertainment?
Reading, as always!
5. Who mattered?
Our family.
6. What changed? (And why?)
We got to see our extended family again. Having dogs around the house has made me feel useful when my kids are in school.
7. Where did you find happiness and fulfillment?
In taking care of dogs and in posting on Instagram and talking to friends on there about books, etc.
8. What did you learn?
I will never catch up with all the books I own, and that's ok. Some people are worth your time, and others are not.
9. What is actually ending?
I can tell you what I wish was ending…
10. What do you want more of?
Travel, time with the people that matter, good books.
Next, I have this month's Monthly Musings.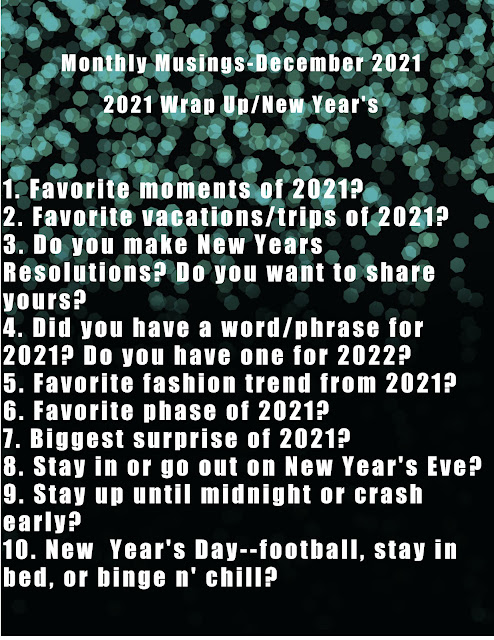 1. Favorite moments of 2021?
Getting to hold my baby nieces. Seeing this rainbow. Everyone being vaccinated.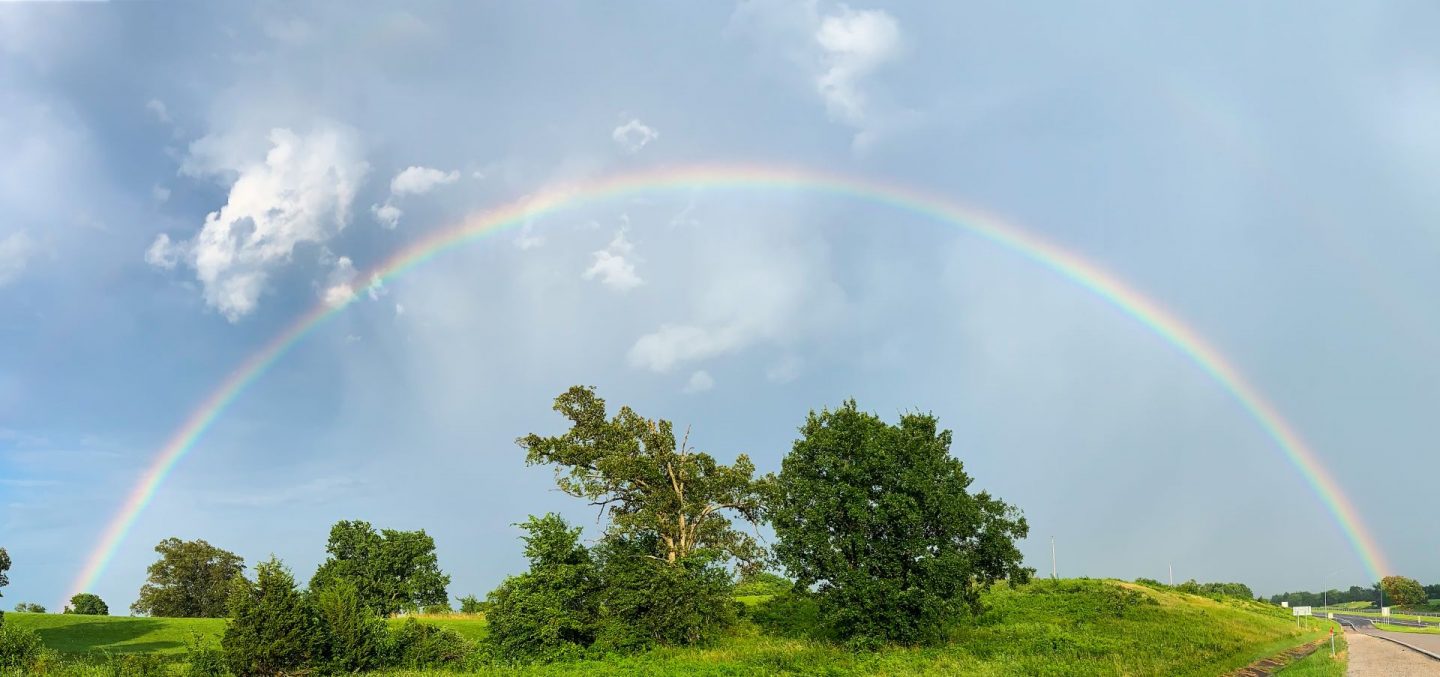 2. Favorite vacations / trips of 2021?
We went on 3 and all were good ones.
3. Do you make New Year's Resolutions?
Not usually. I try to make some goals and for the last few years I have chosen a word to focus on. I think I'm choosing Kindness for 2022, although I think I also chose that word in the past!
4. Did you have a word / phrase for 2021?
Yes, my word was Hope.
5. Favorite fashion trend from 2021?
I'm not into fashion…I can tell you I'm not into high waisted / mom jeans at all!
6. Favorite phase of 2021?
The one where Covid wasn't a big deal.
7. Biggest surprise of 2021?
I can't really think of anything surprising, at least not any good ones!
8. Stay in or go out on New Year's Eve?
For the past few years, I've gone to sleep before midnight.
9. Stay up until midnight or crash early?
Crash early. Midnight is just a number.
10. New Year's Day plans?
It's just another day for us.
Next up, I have my top blog posts of the year. I like looking back on this because it's interesting, but honestly, very few posts of mine get a lot of hits at all!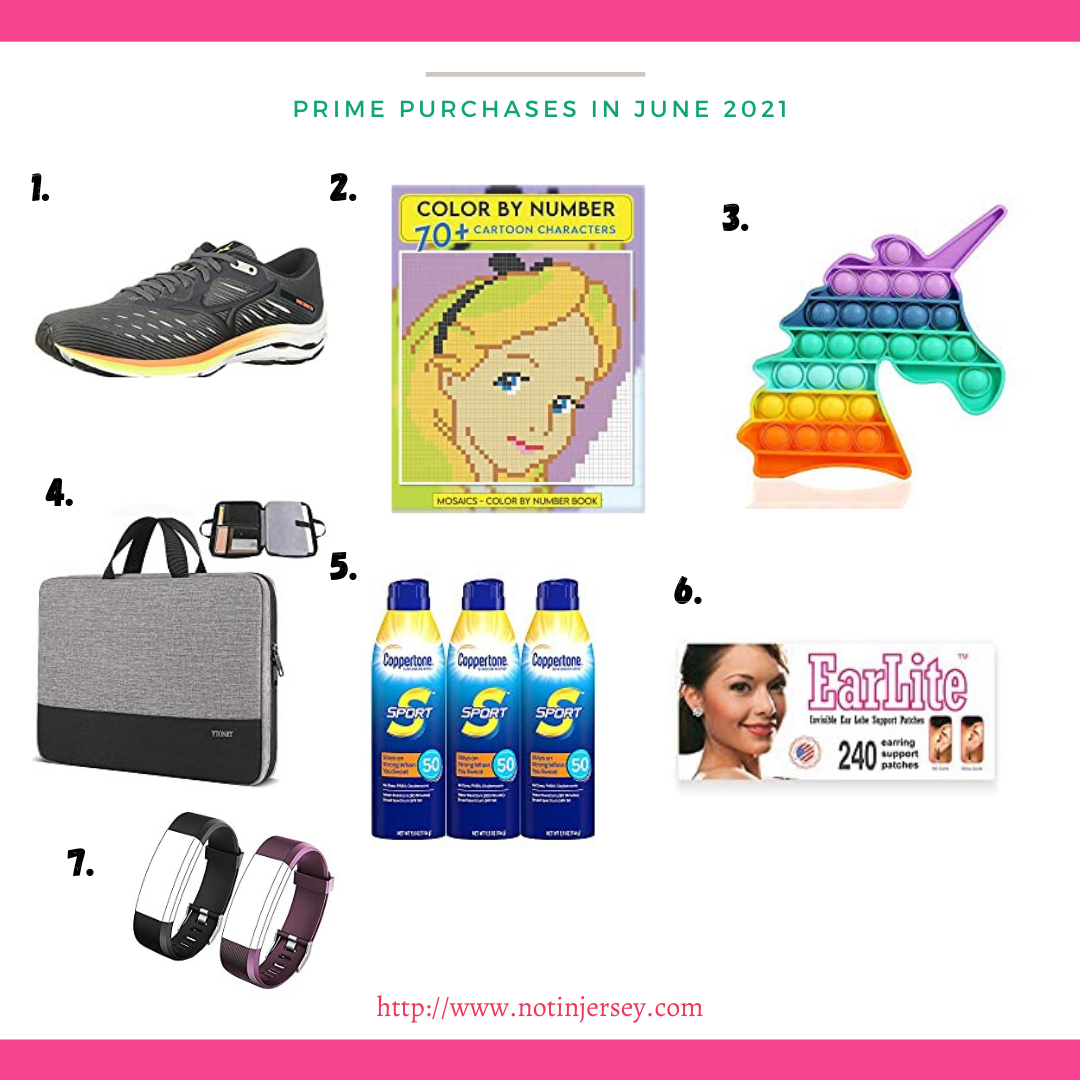 4. Prime Purchases in January 2021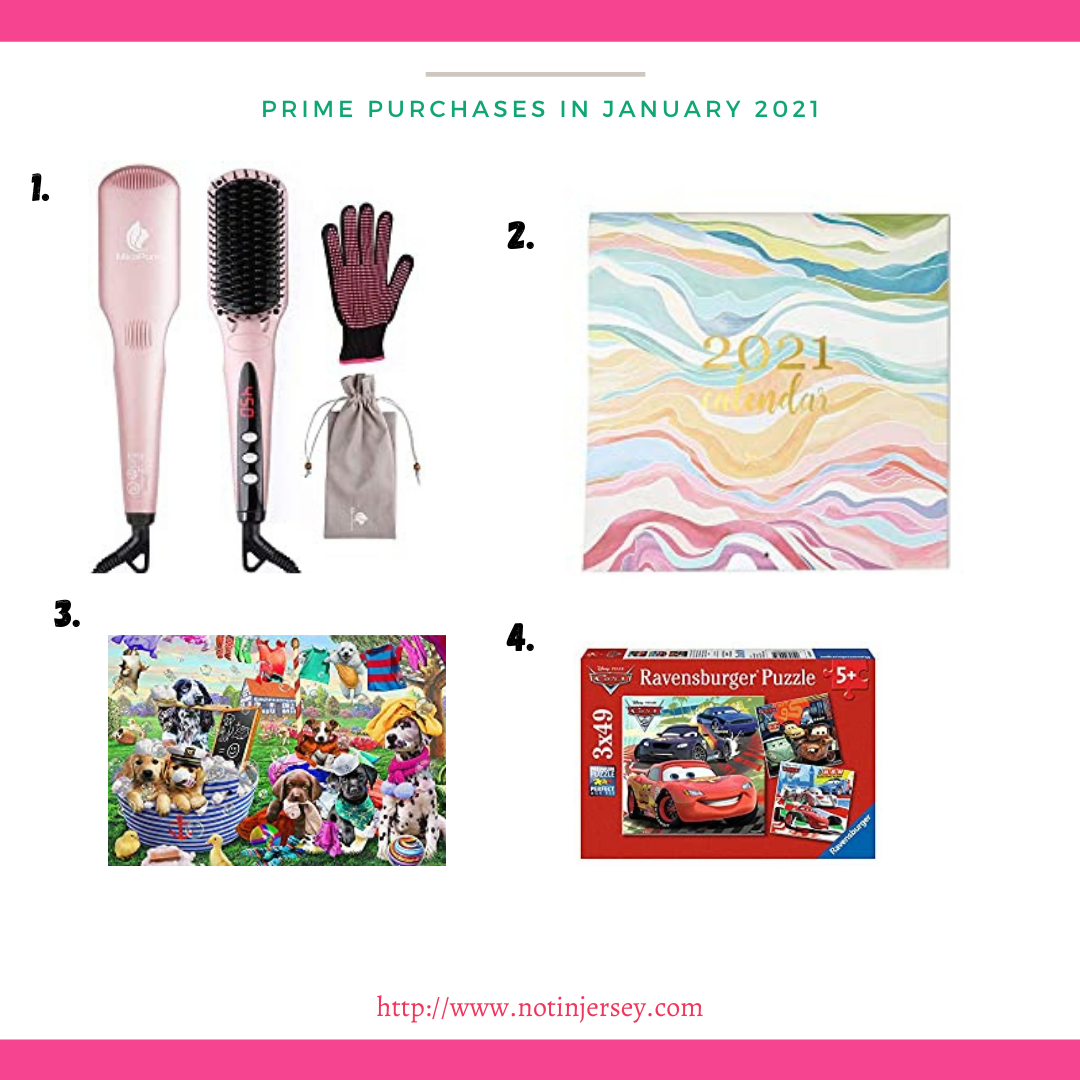 3. Home Tour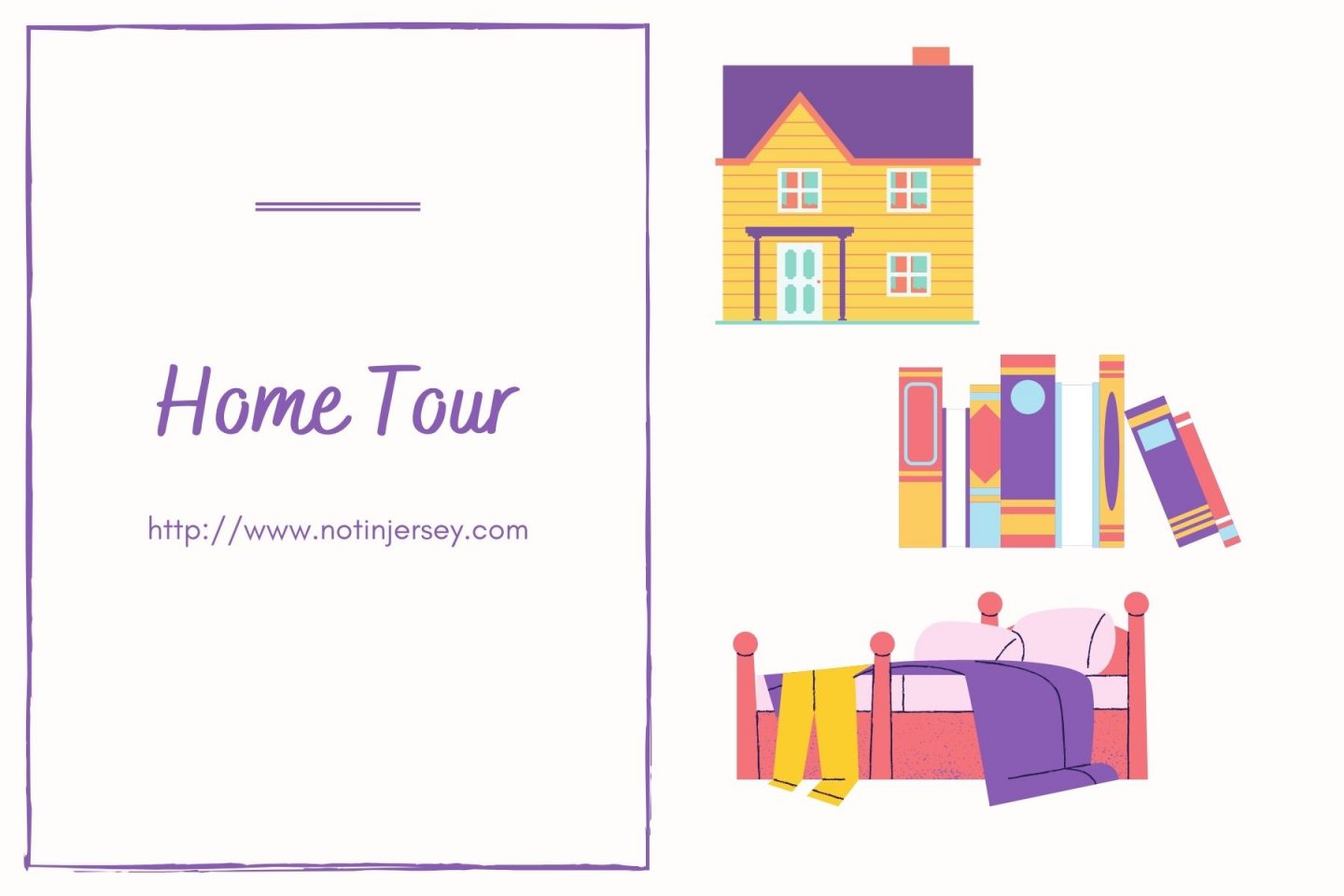 2. What I Read in January Part 1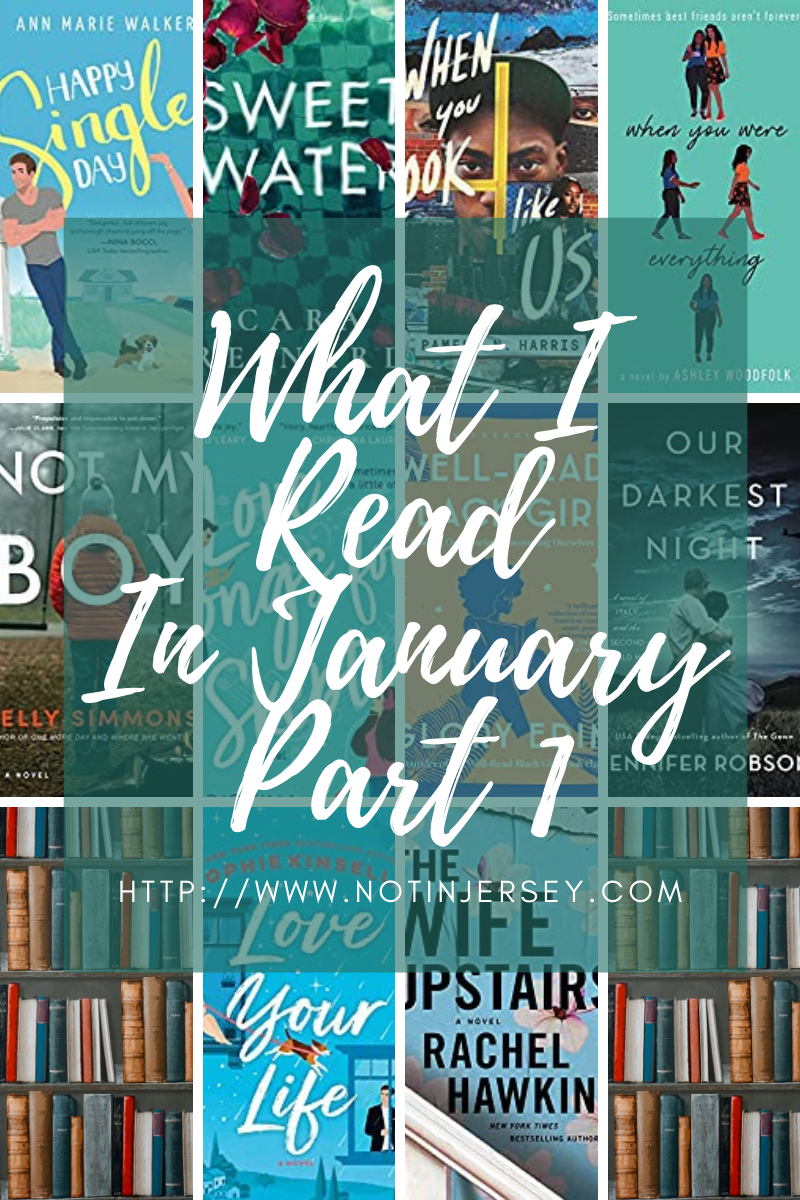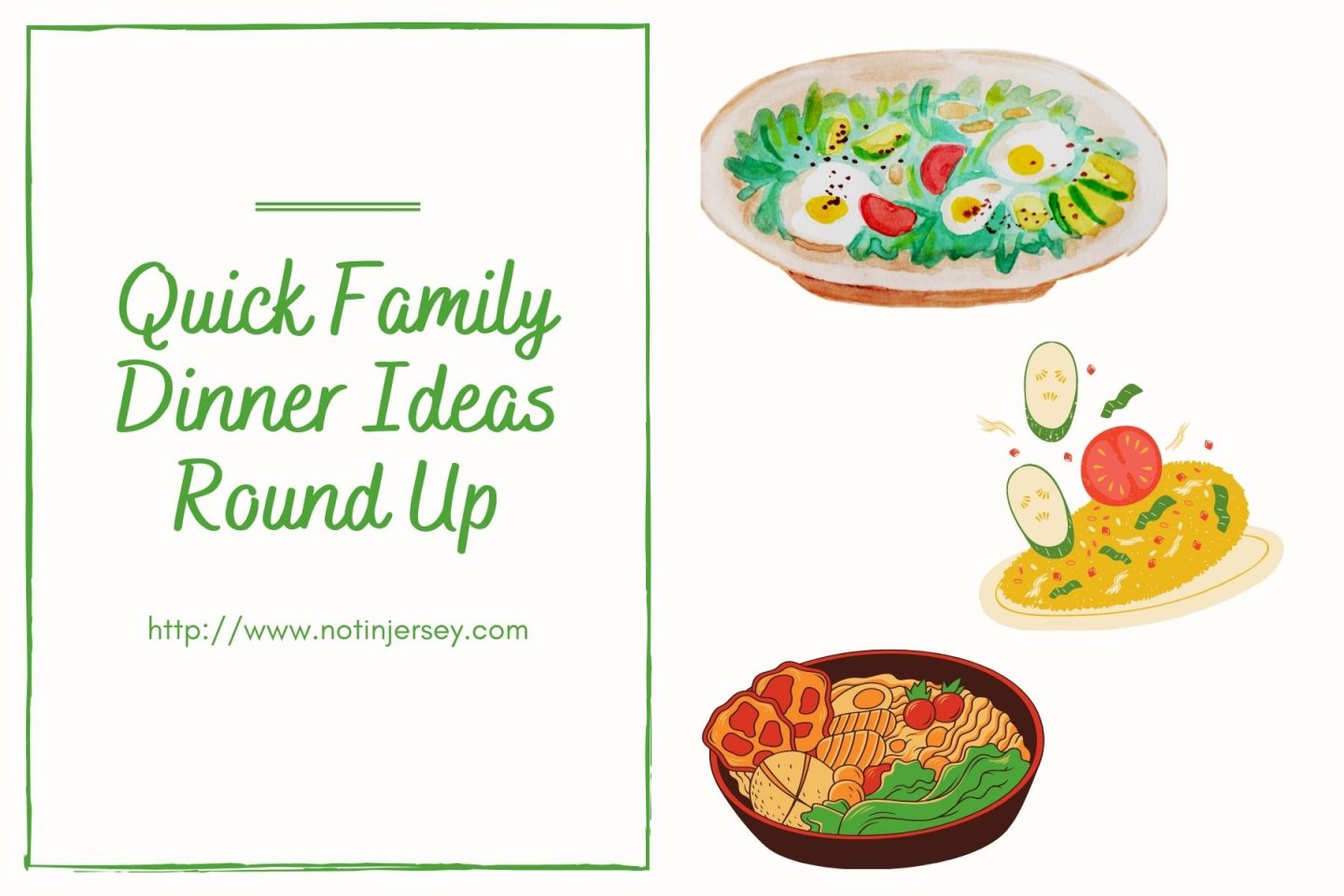 Happy New Year Everyone!