The ultimate destination of our road trip this summer was Smoky Mountain National Park. We began in Asheville and took the Blue Ridge Parkway to the park, drove through the park, and ended up in Gatlinburg. Of course, we stopped for hikes, views, and photos along the way!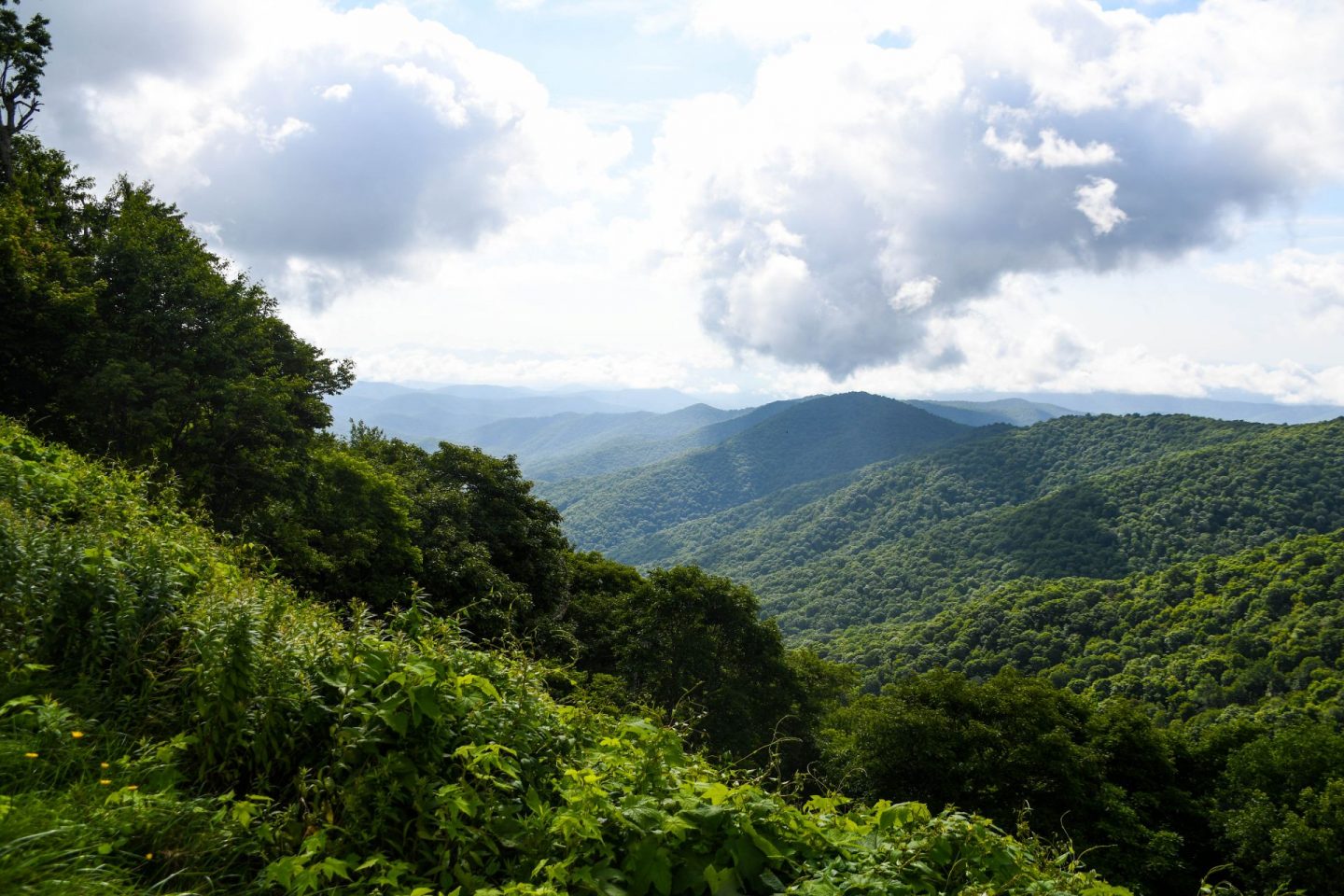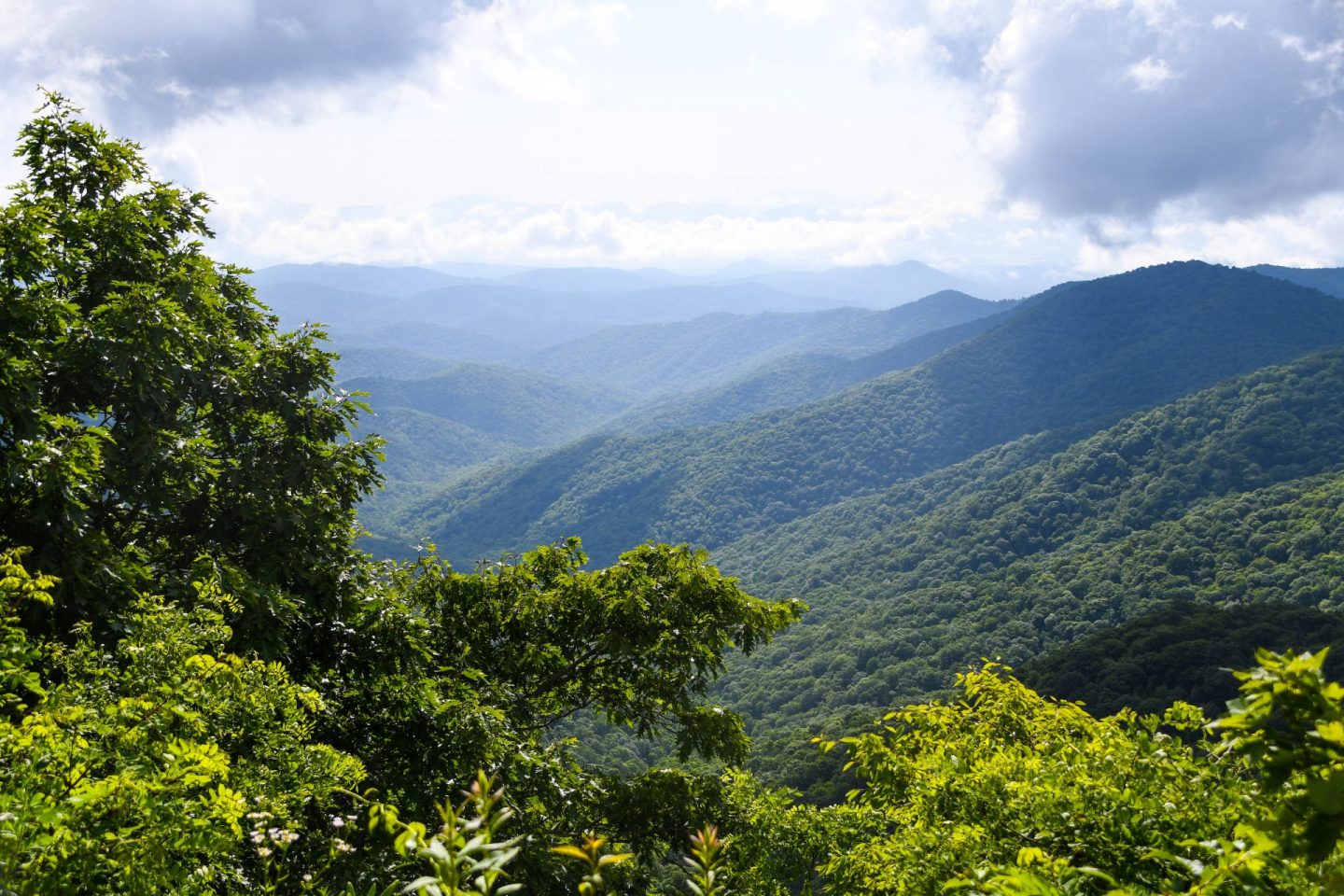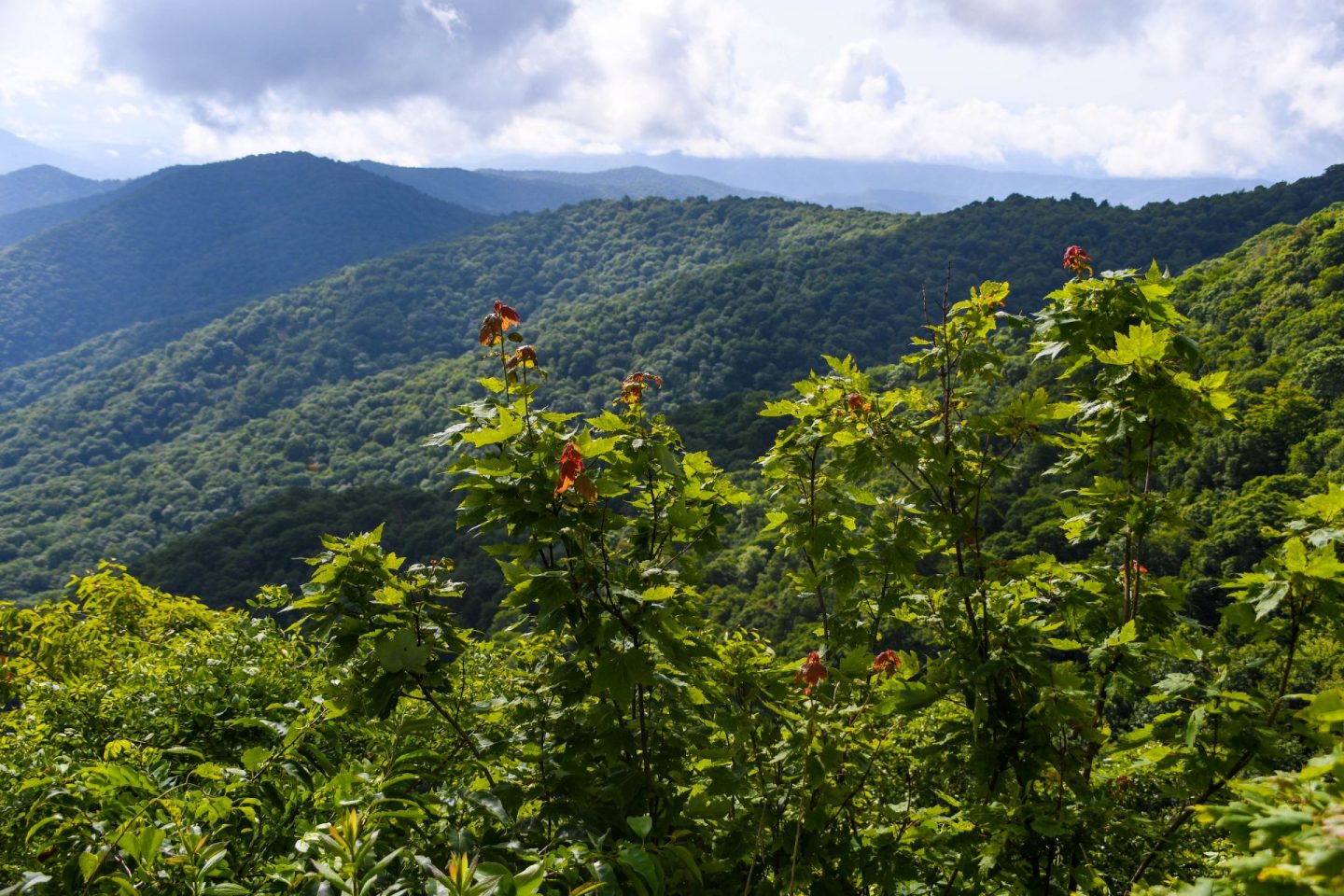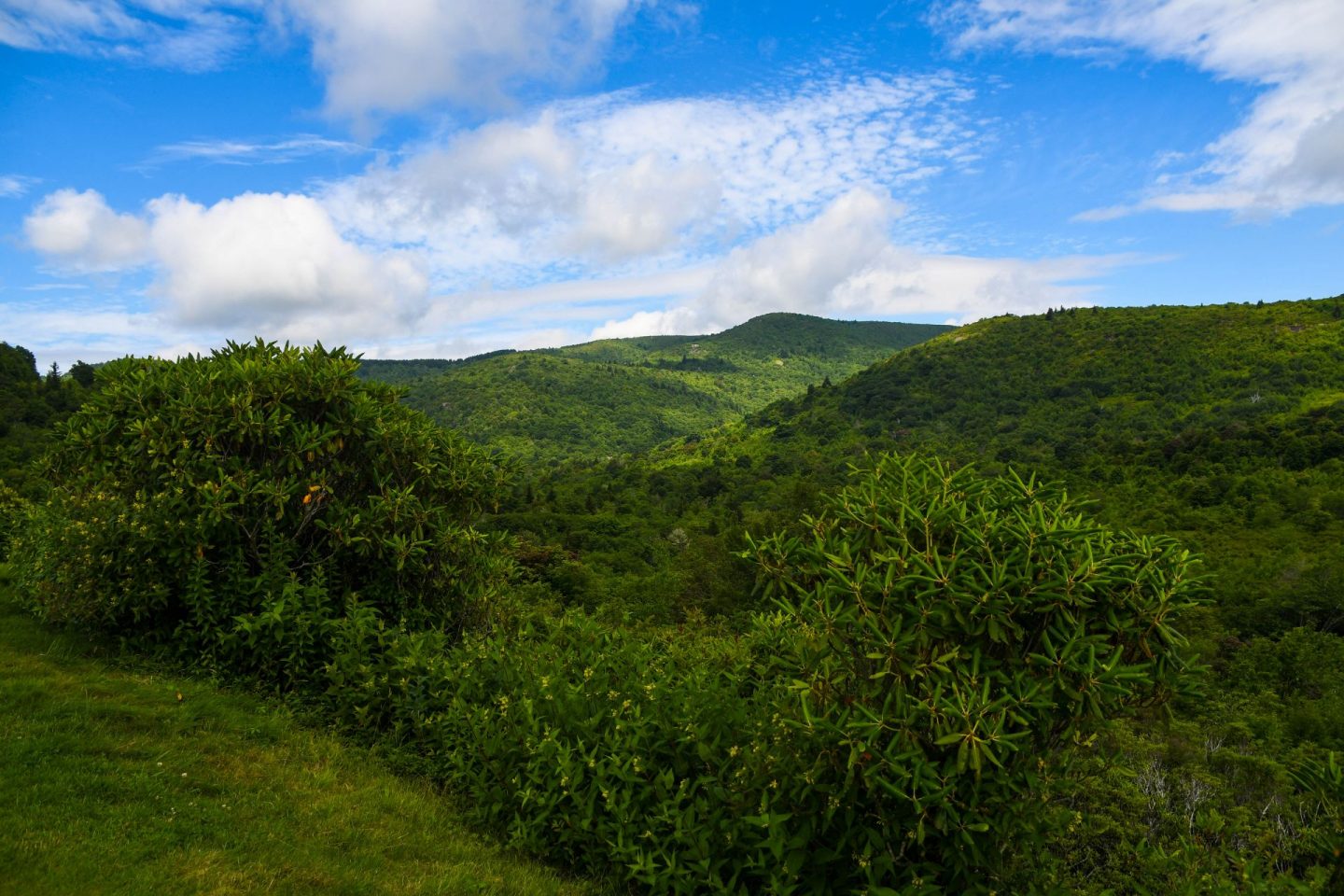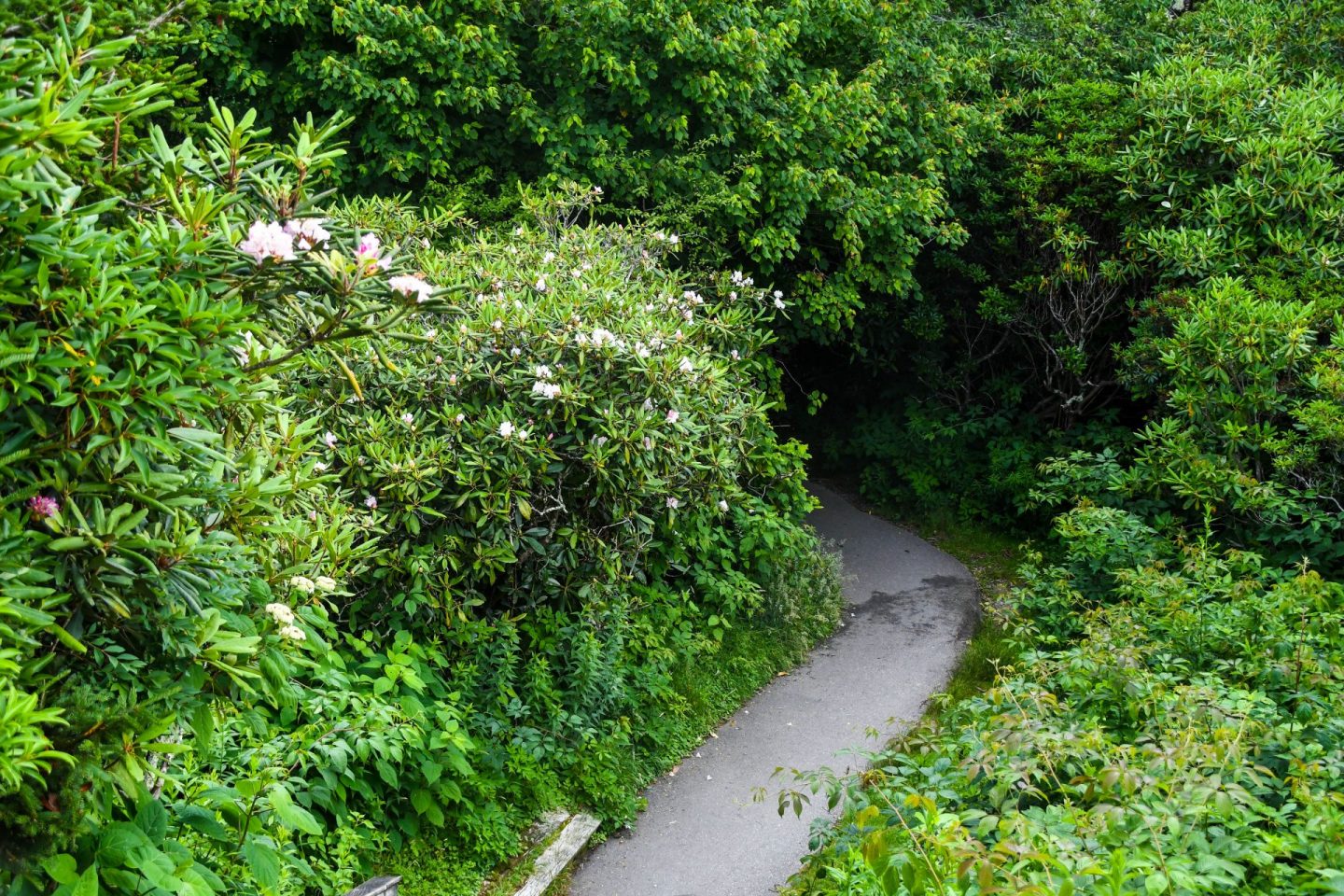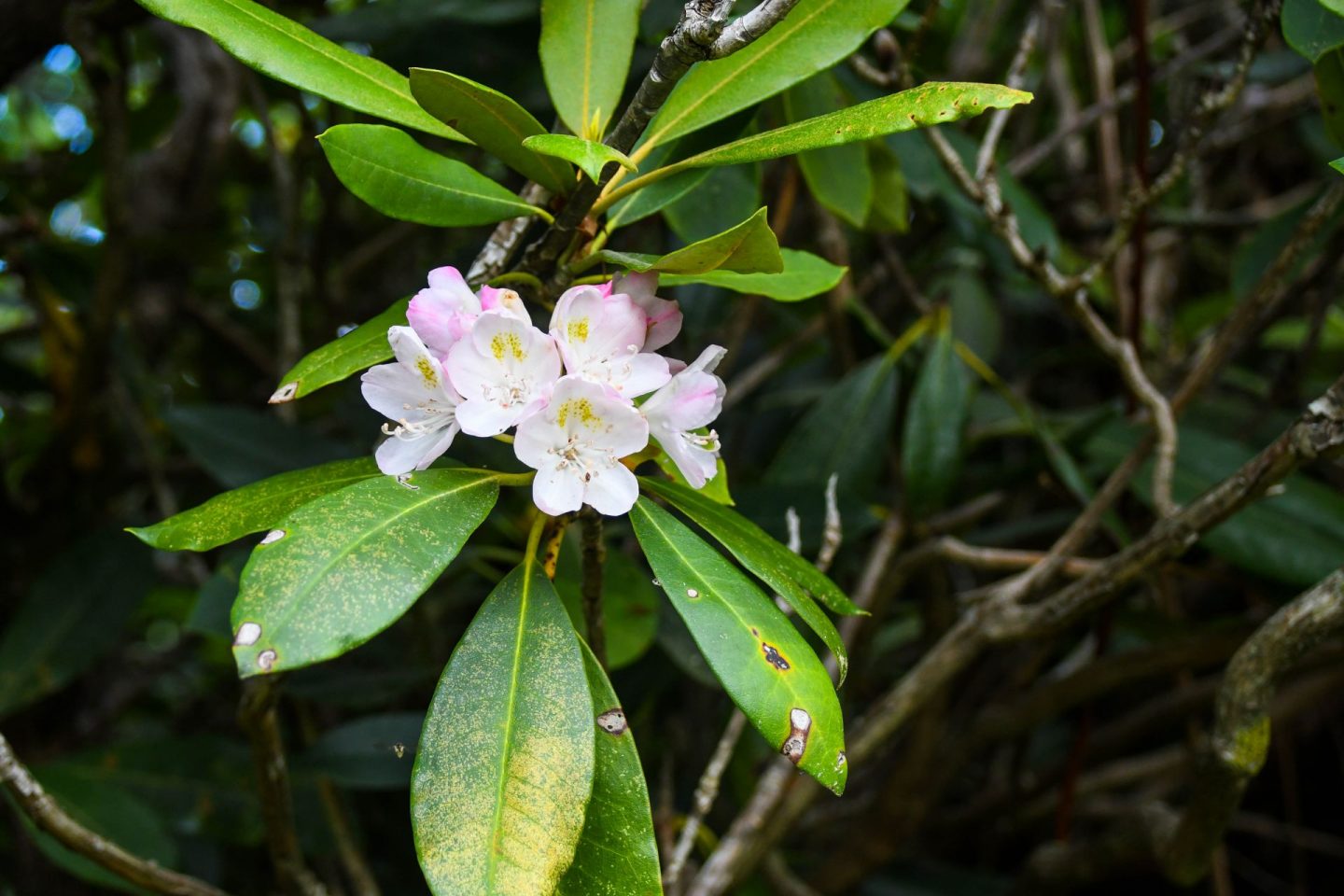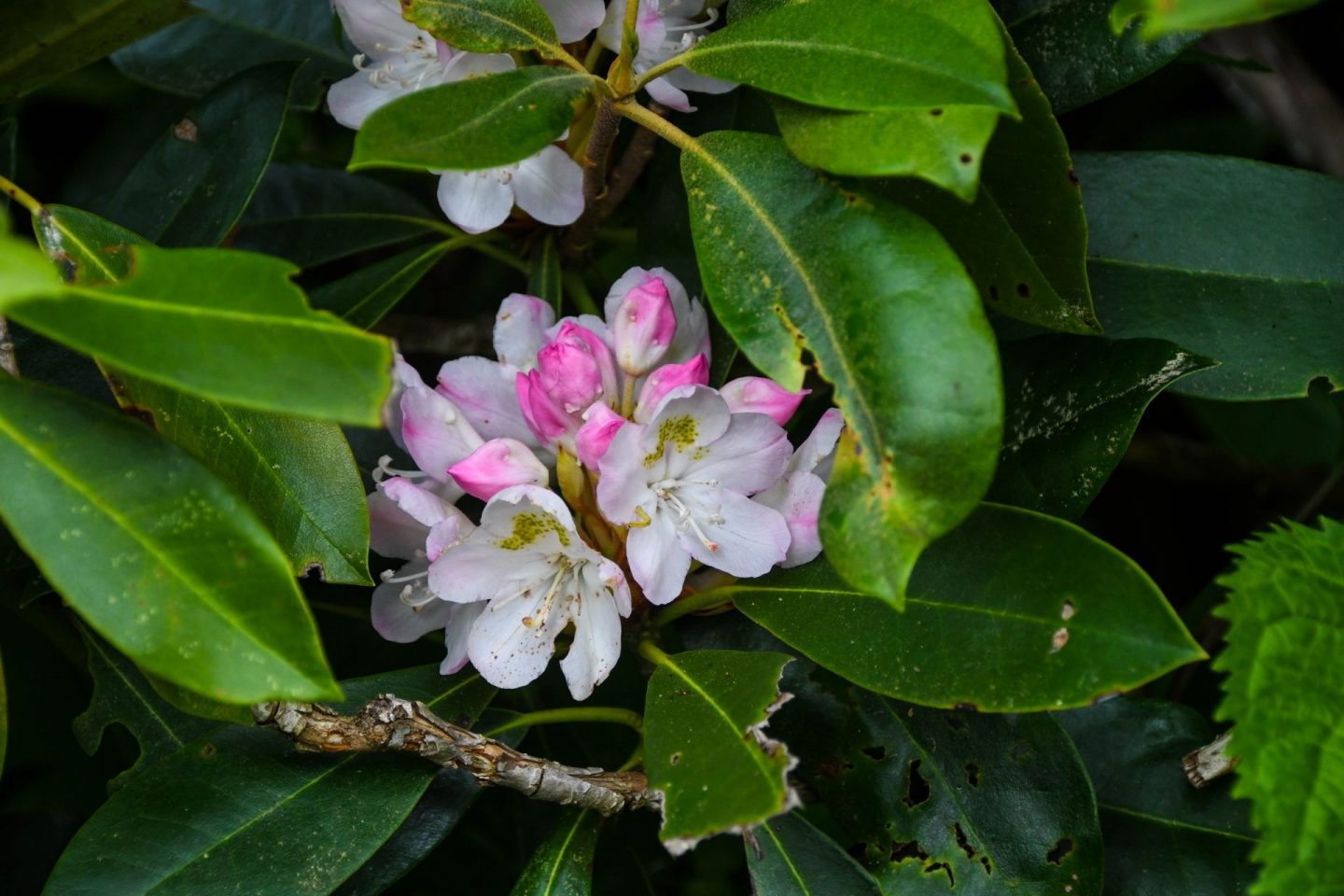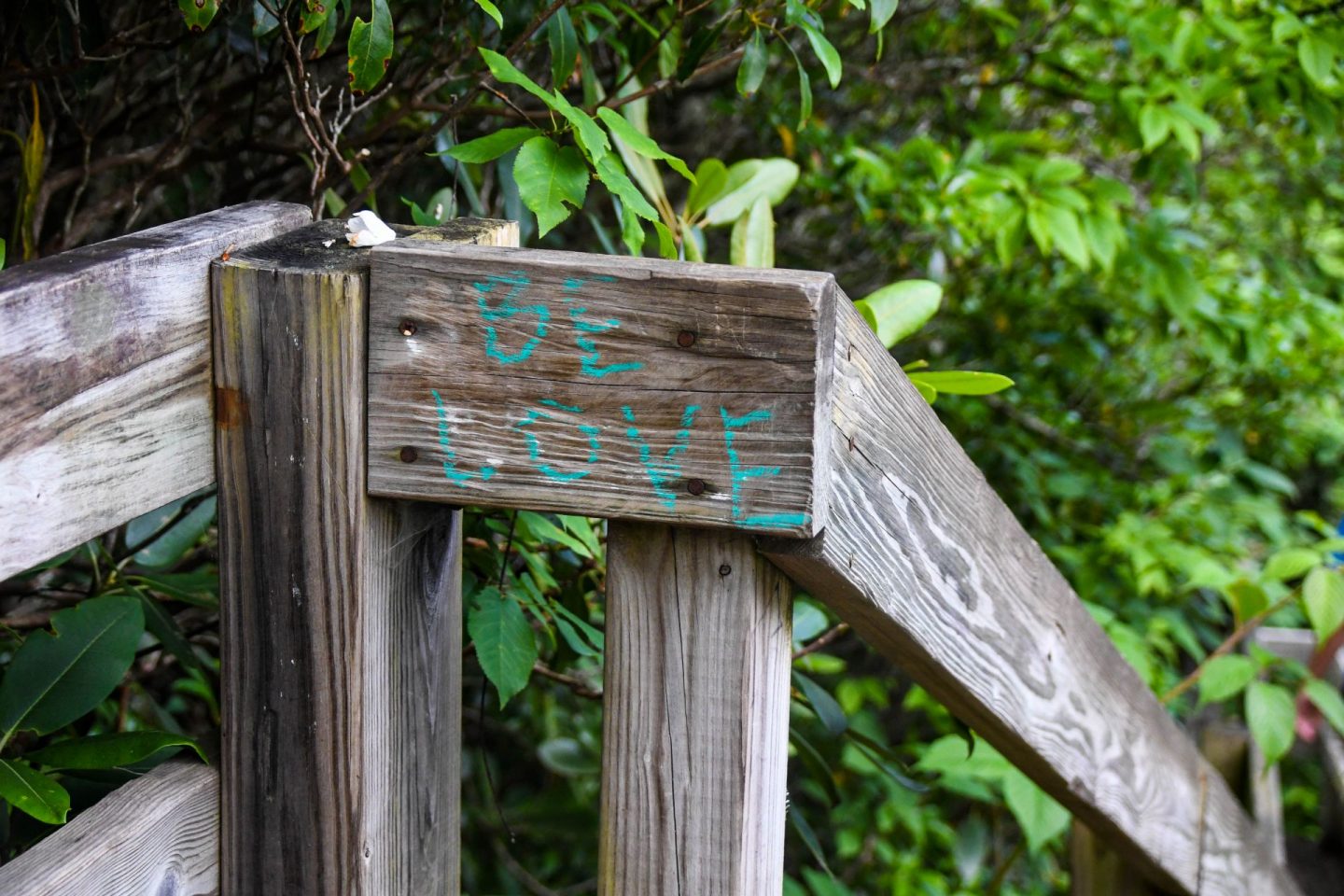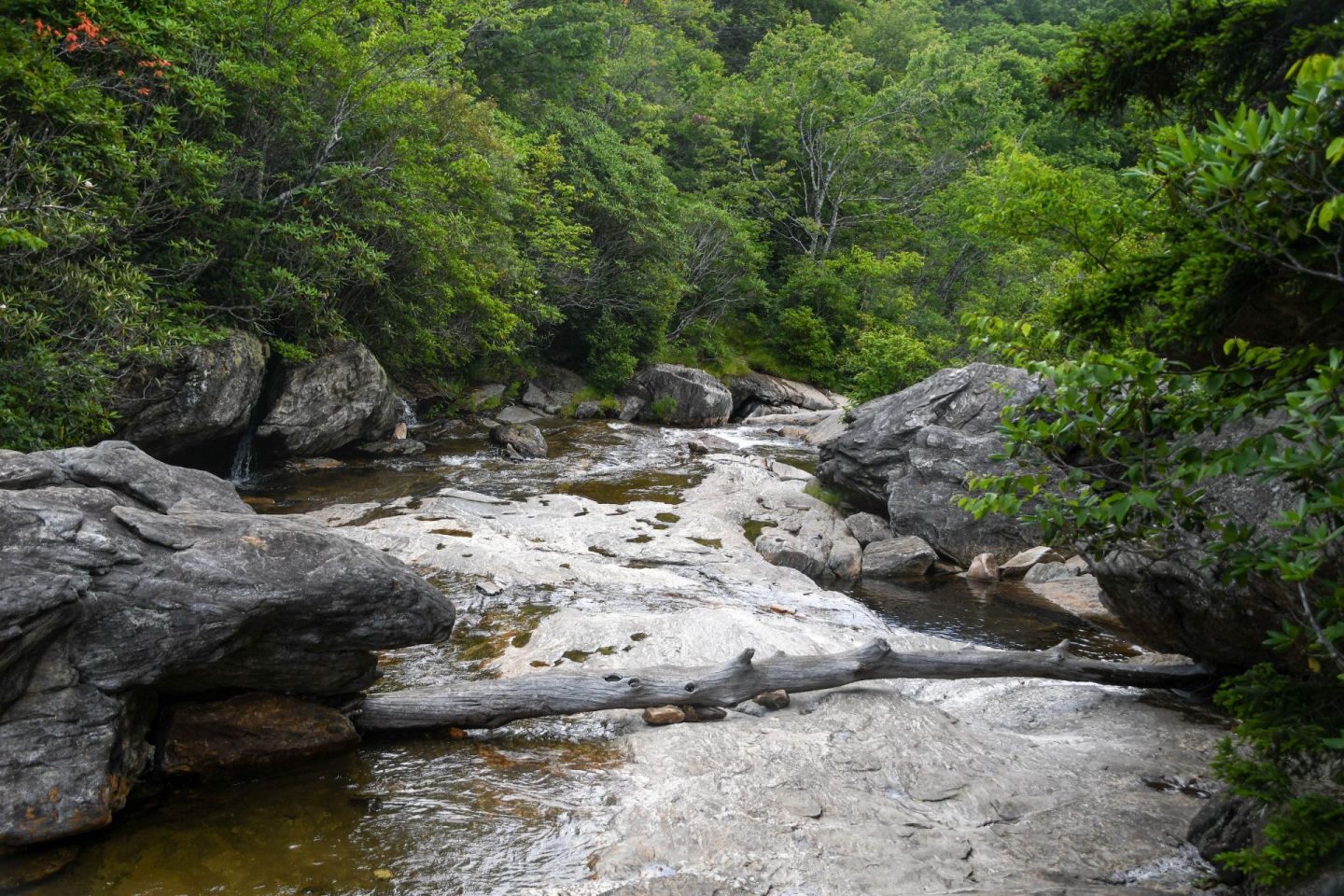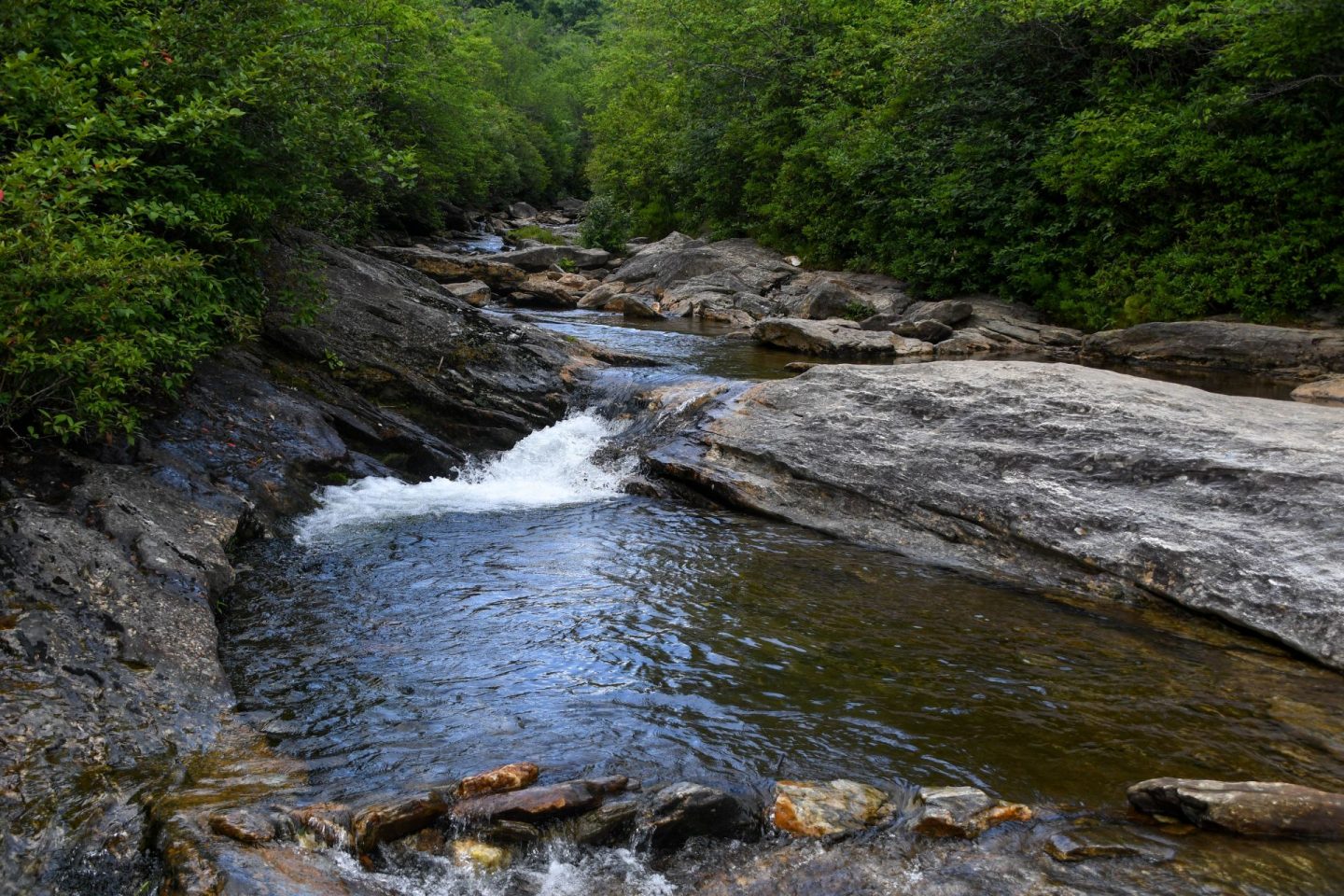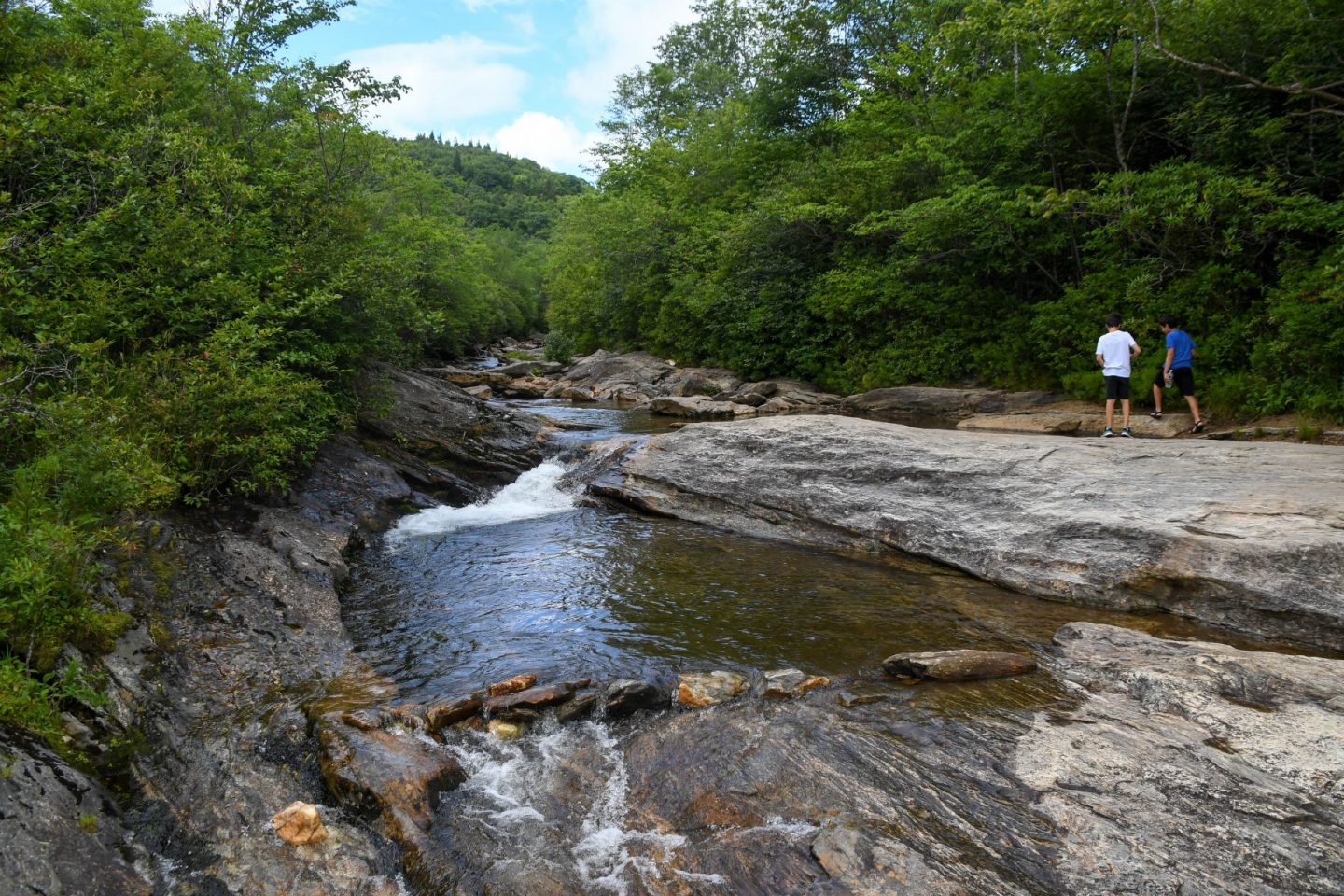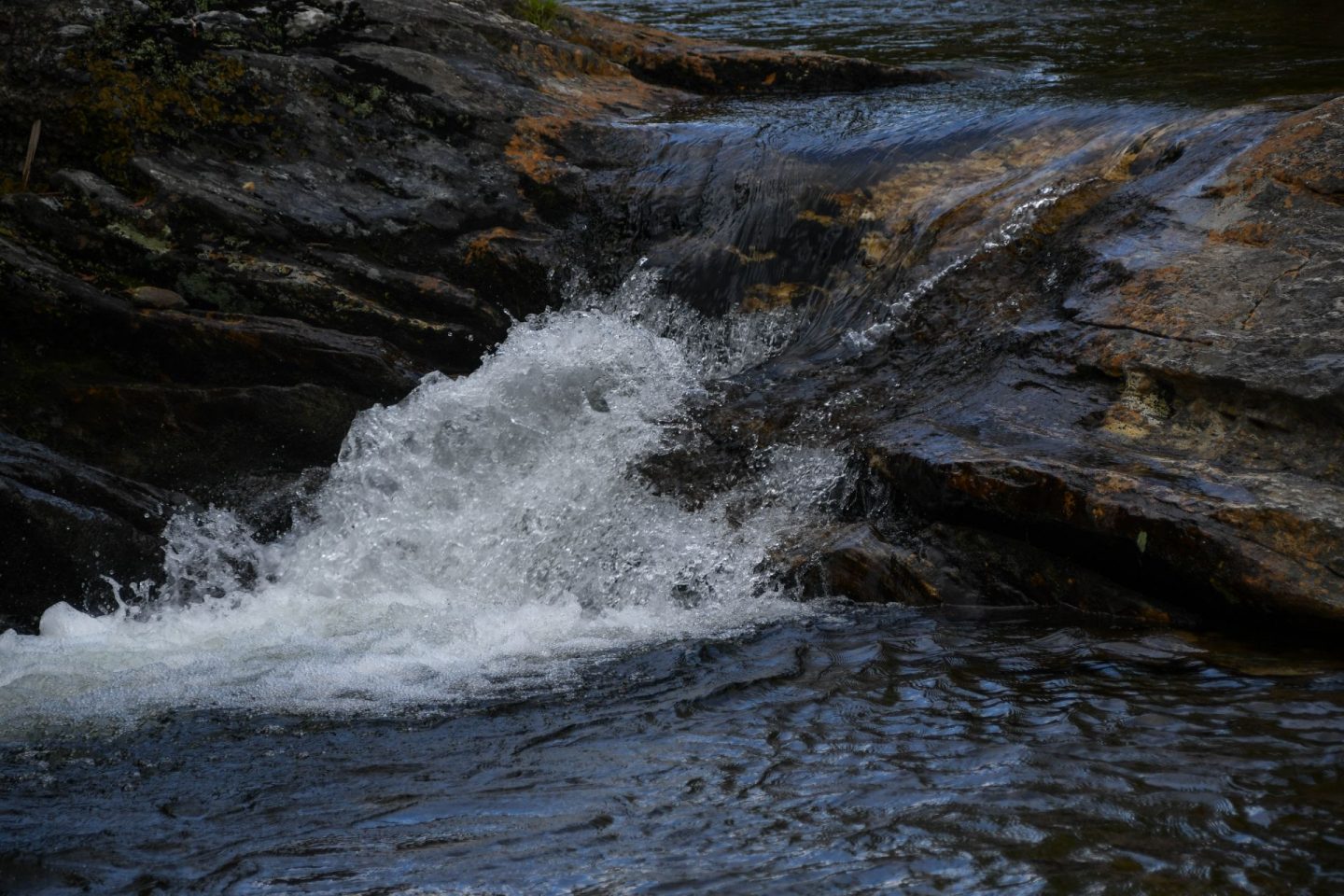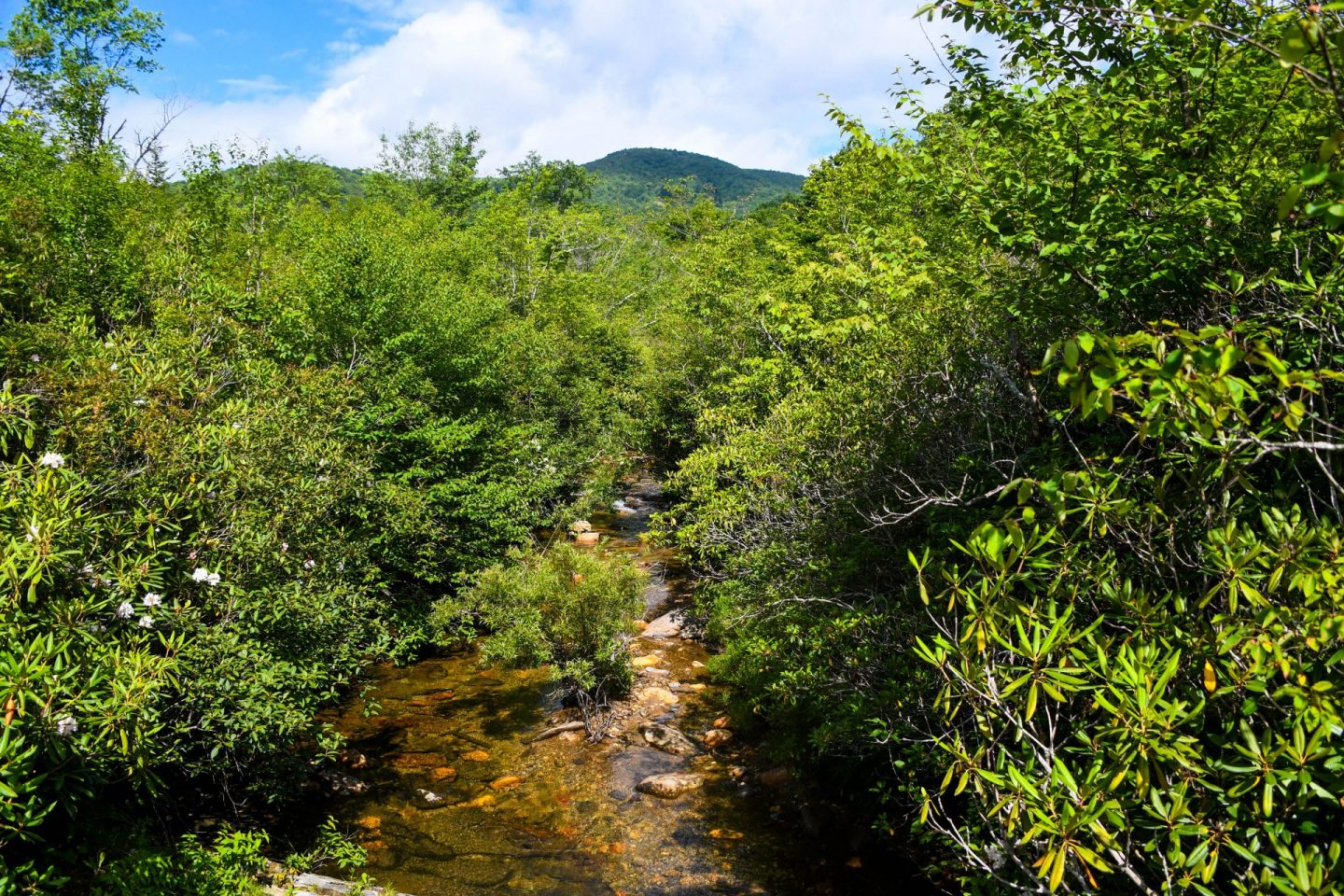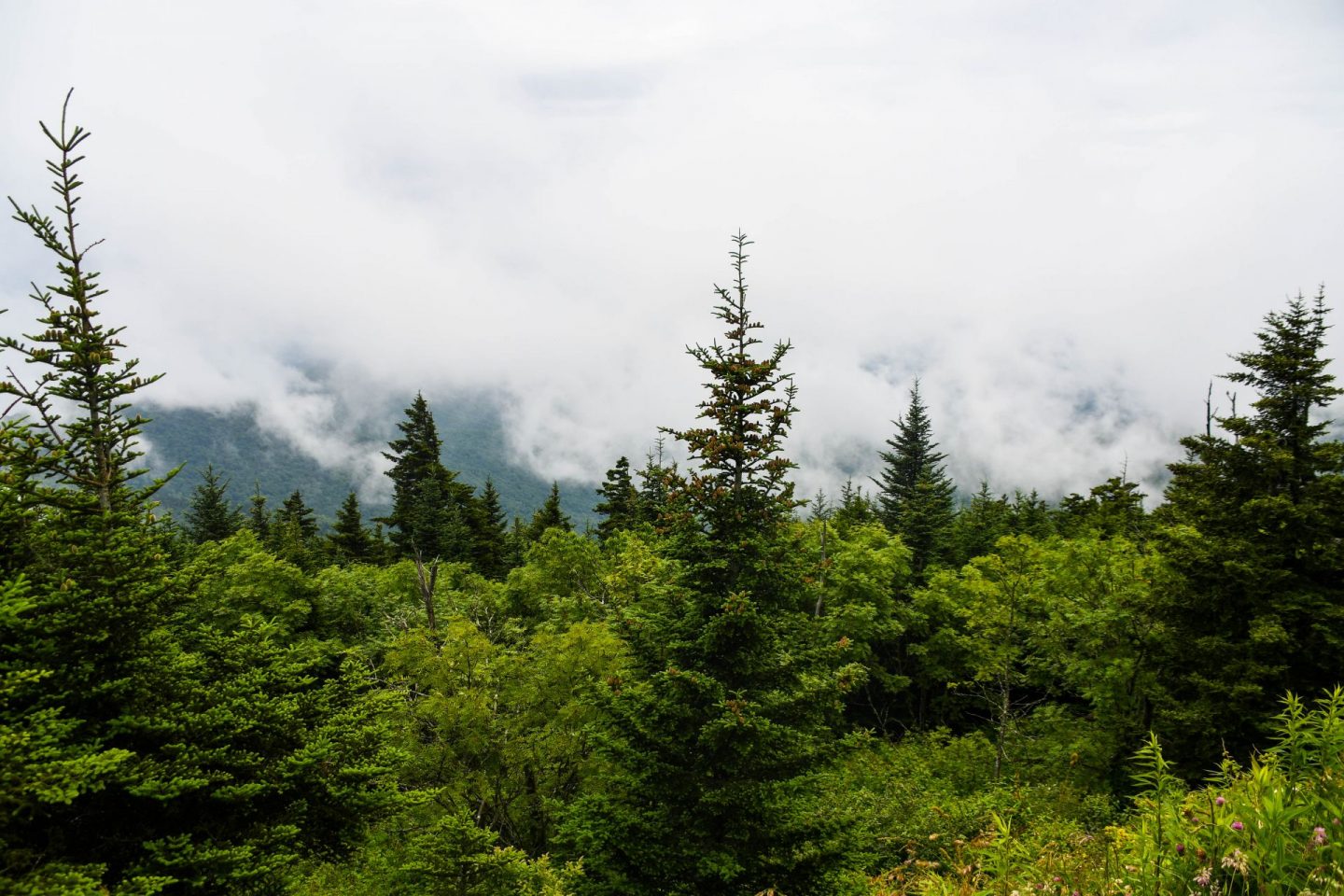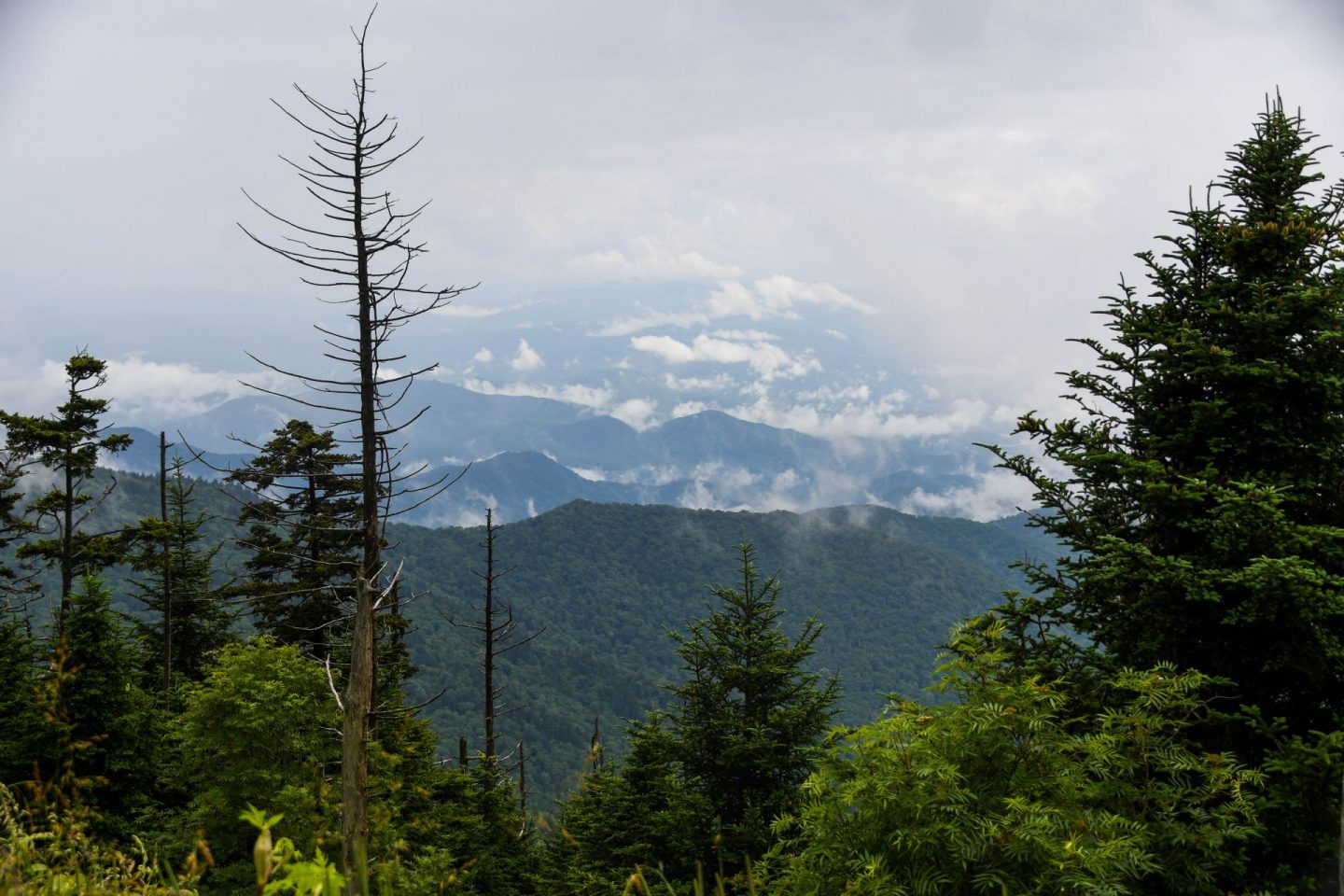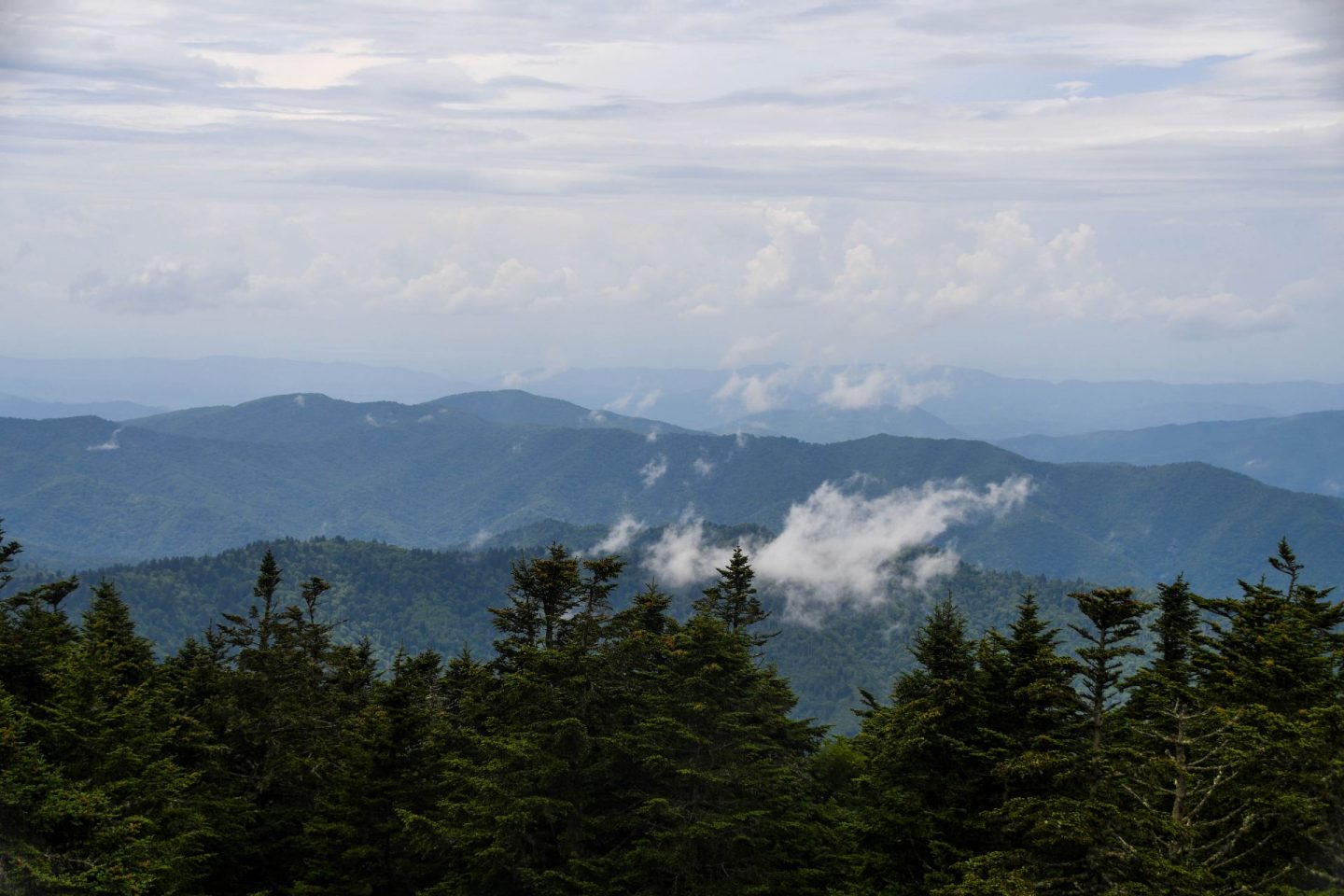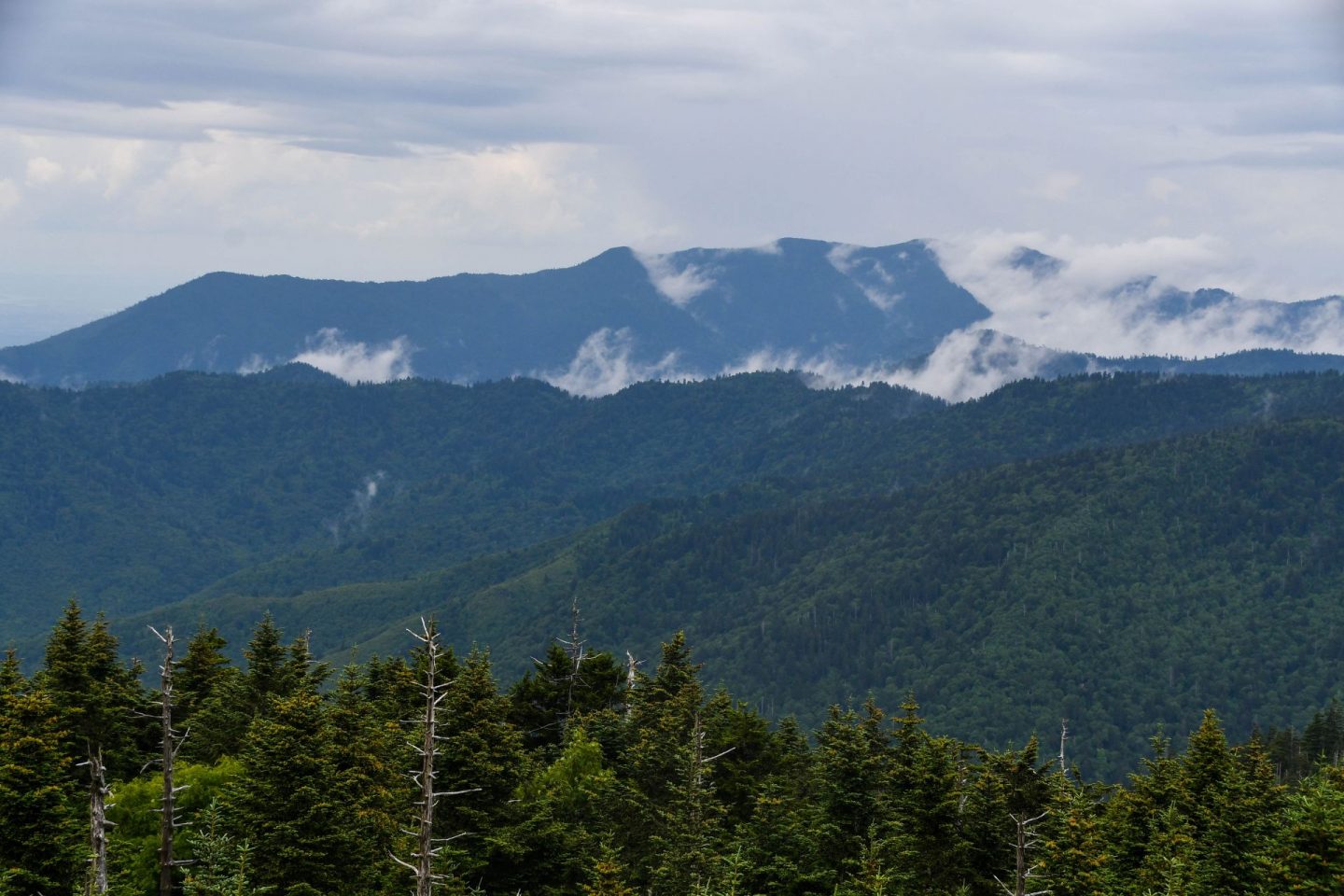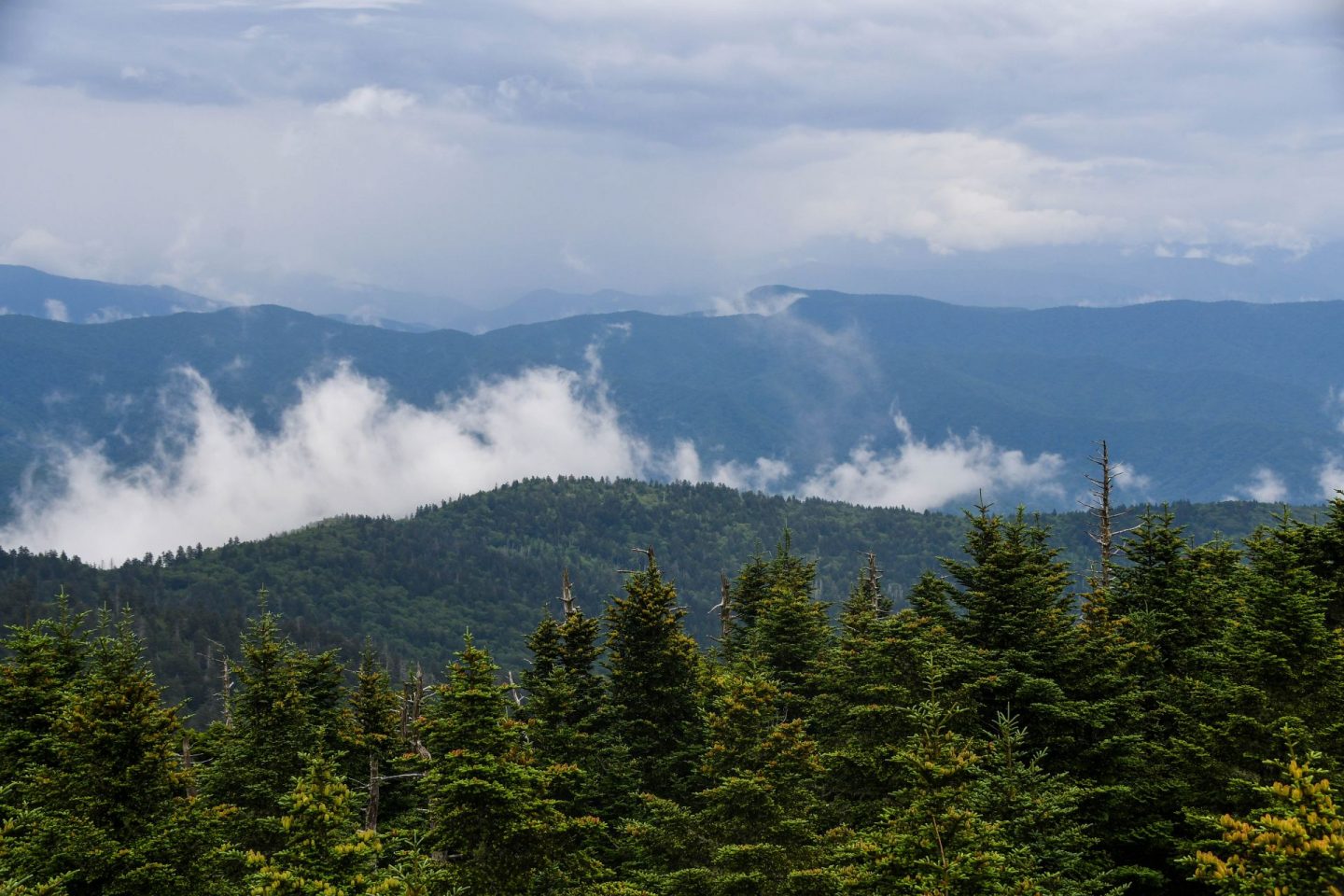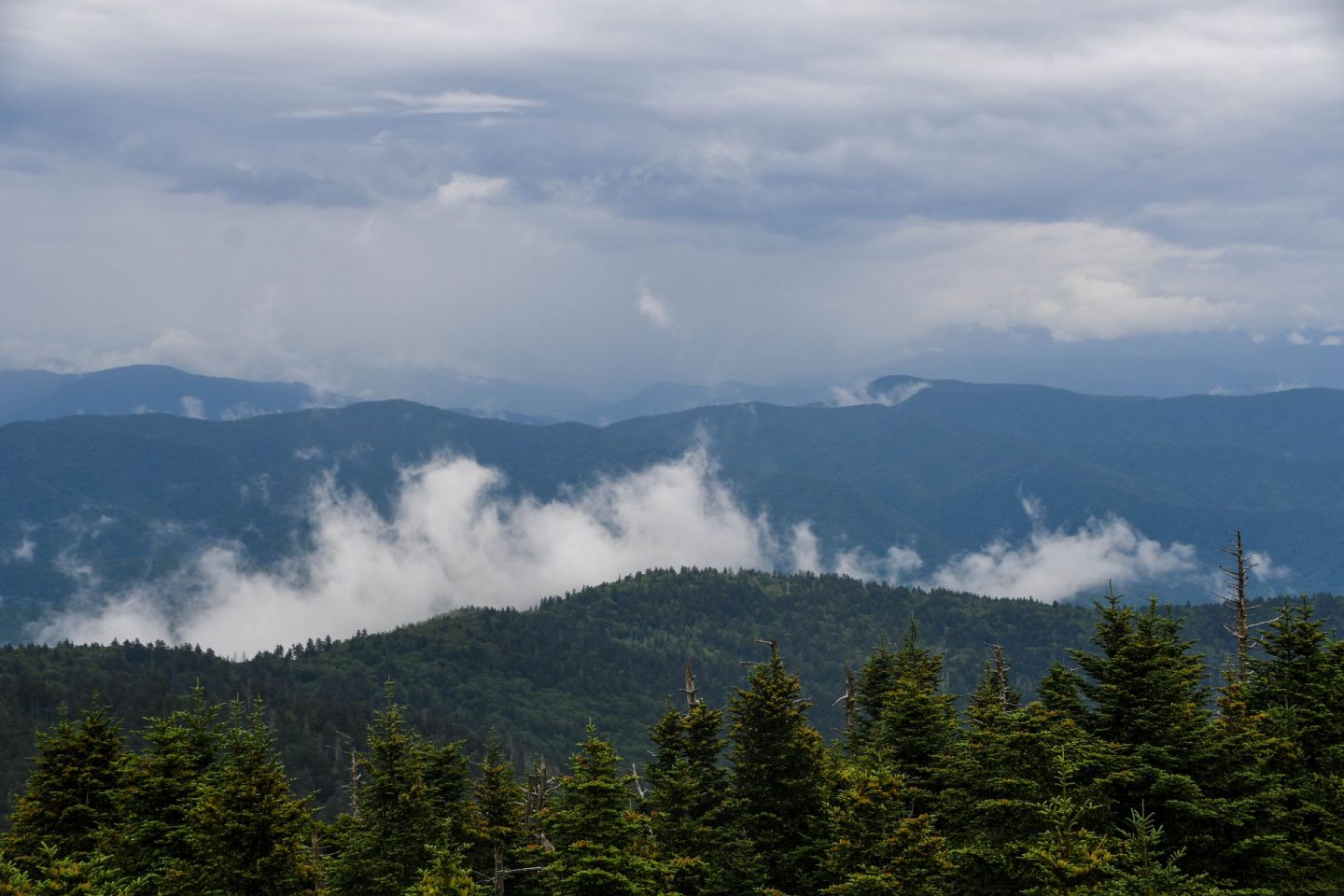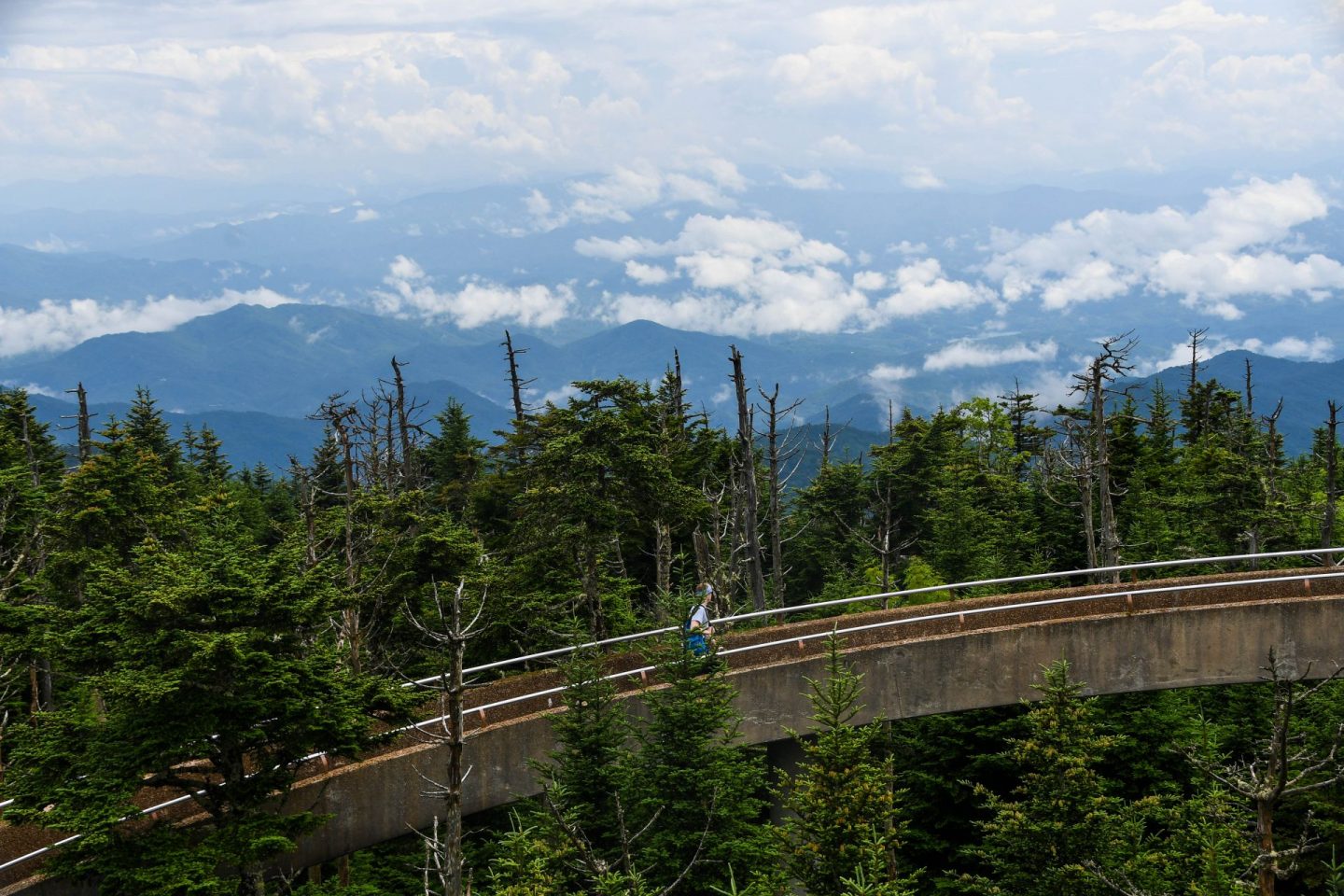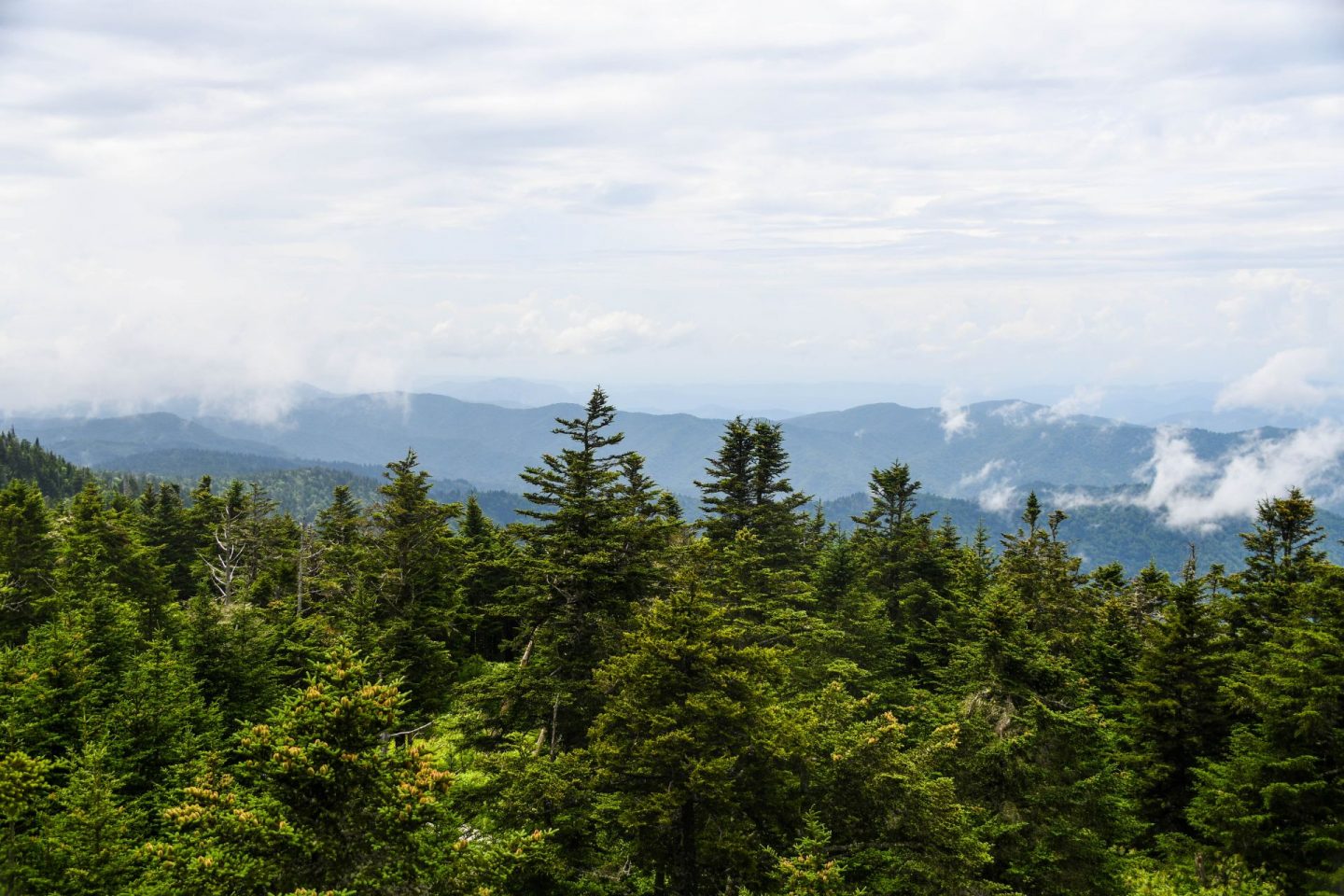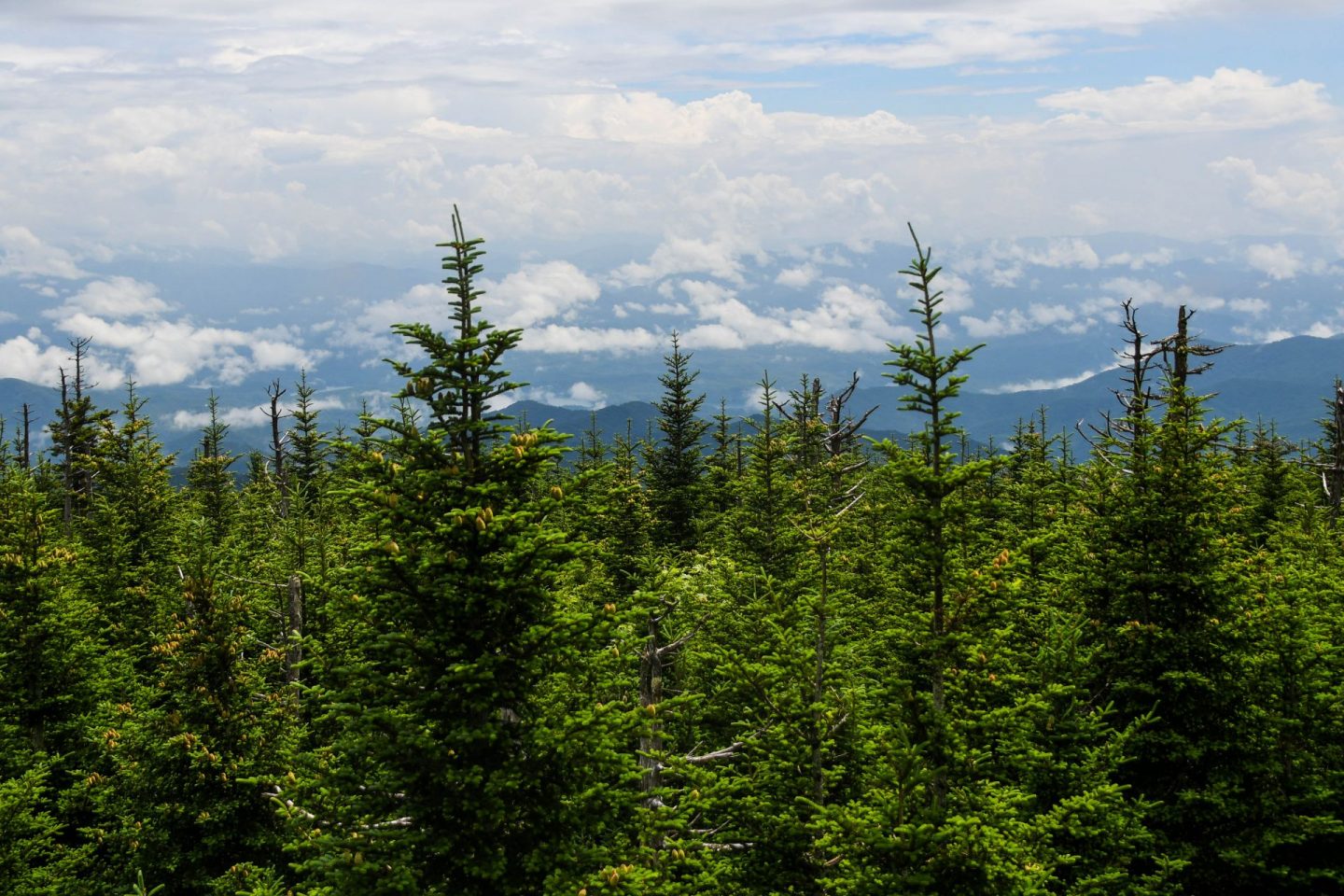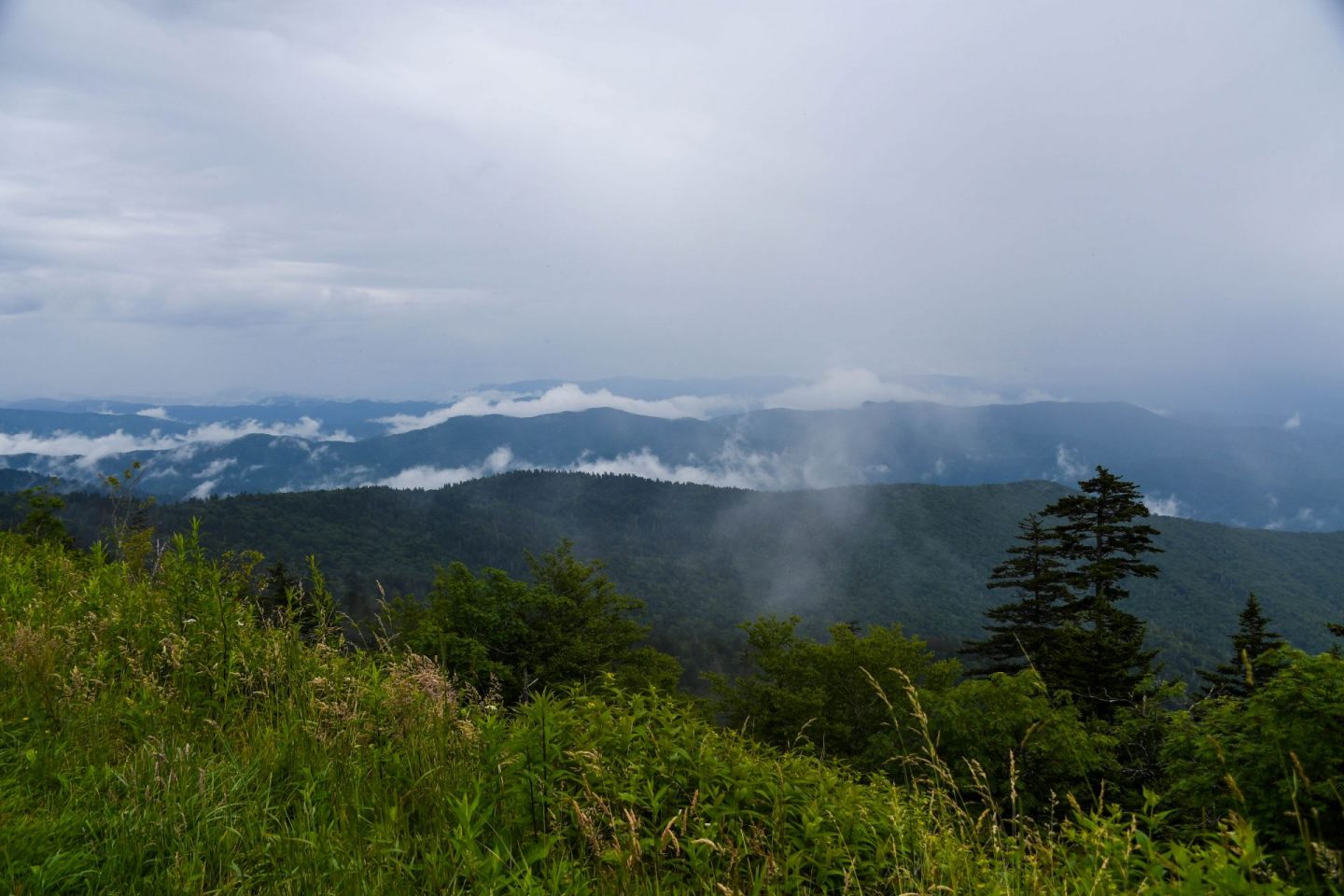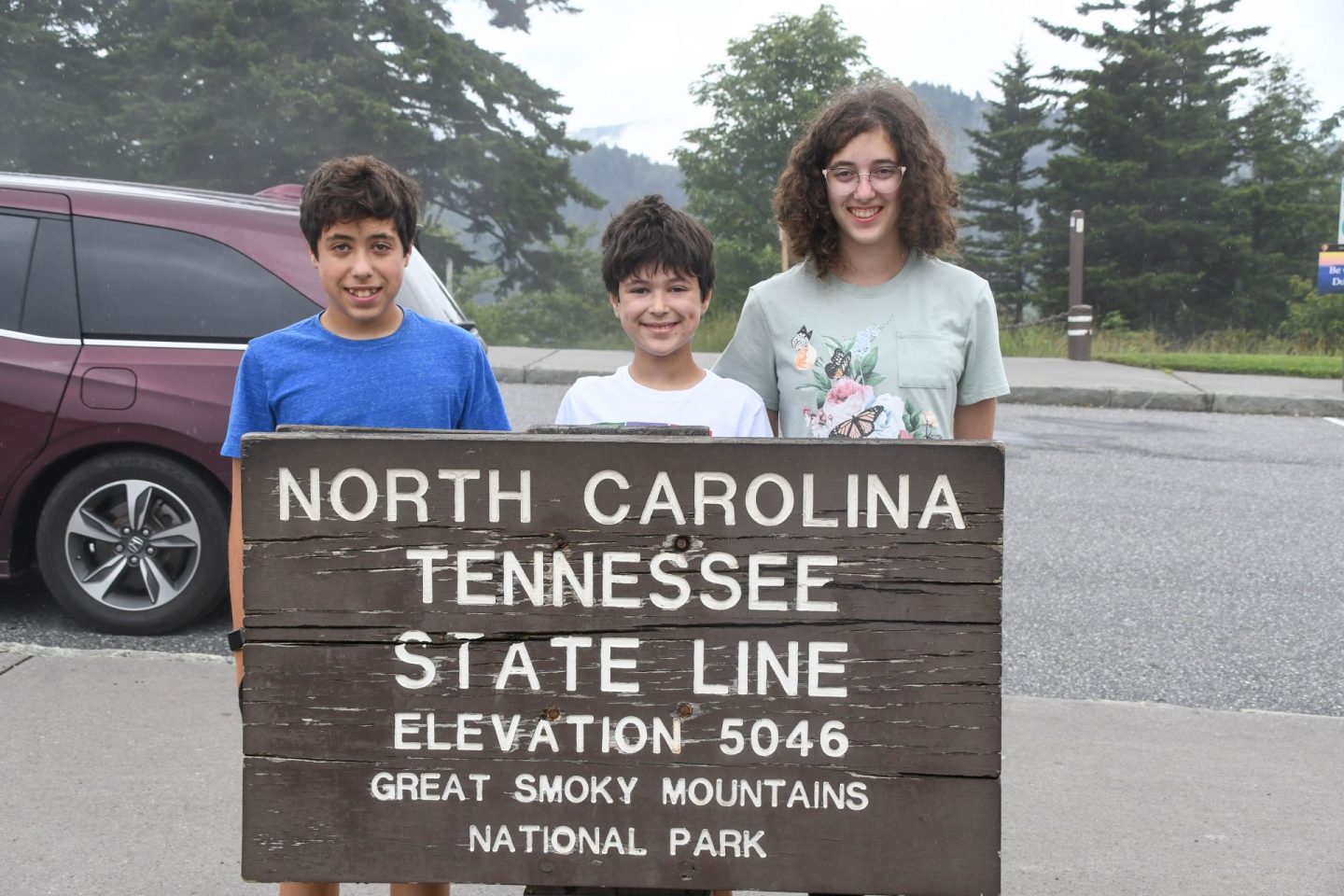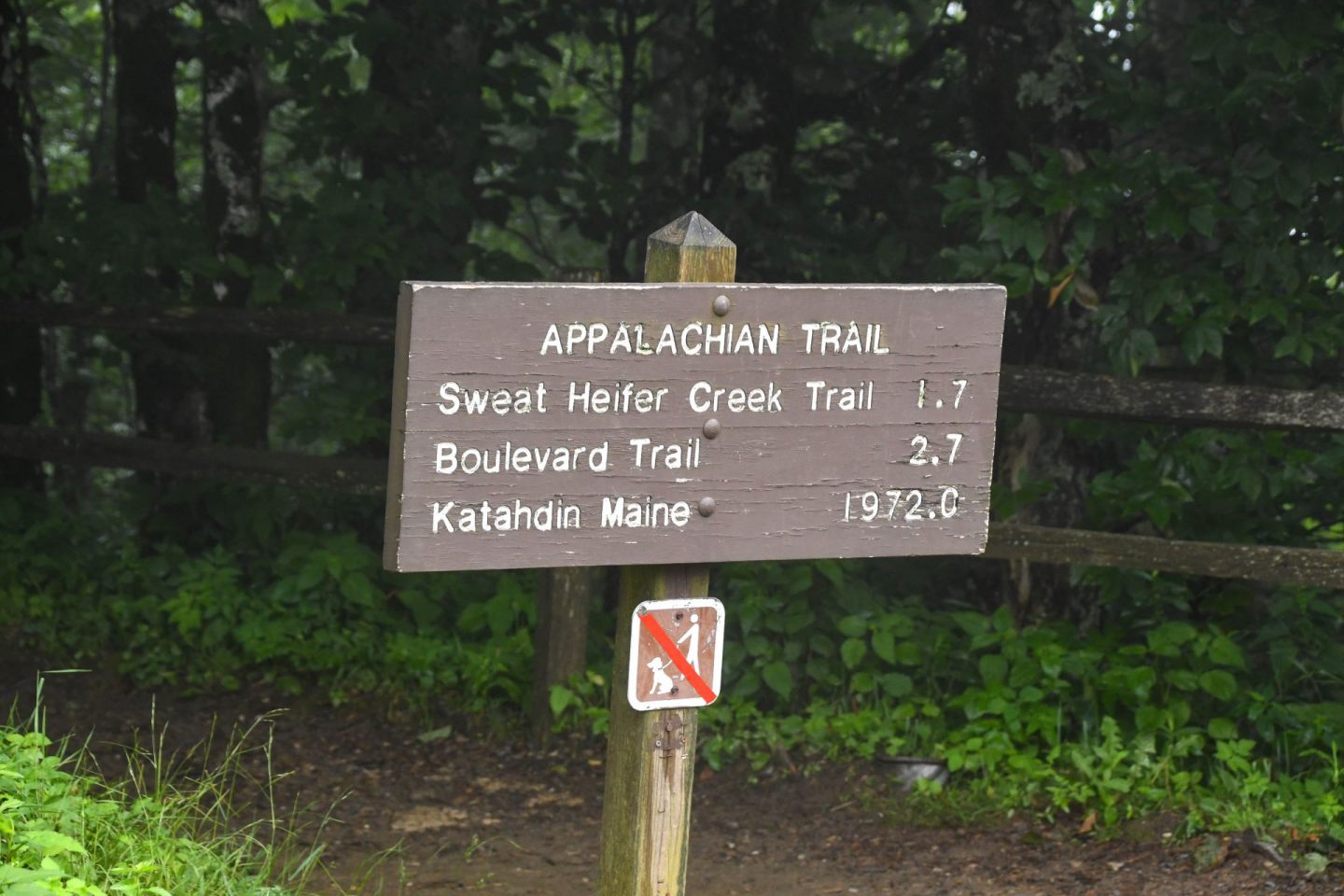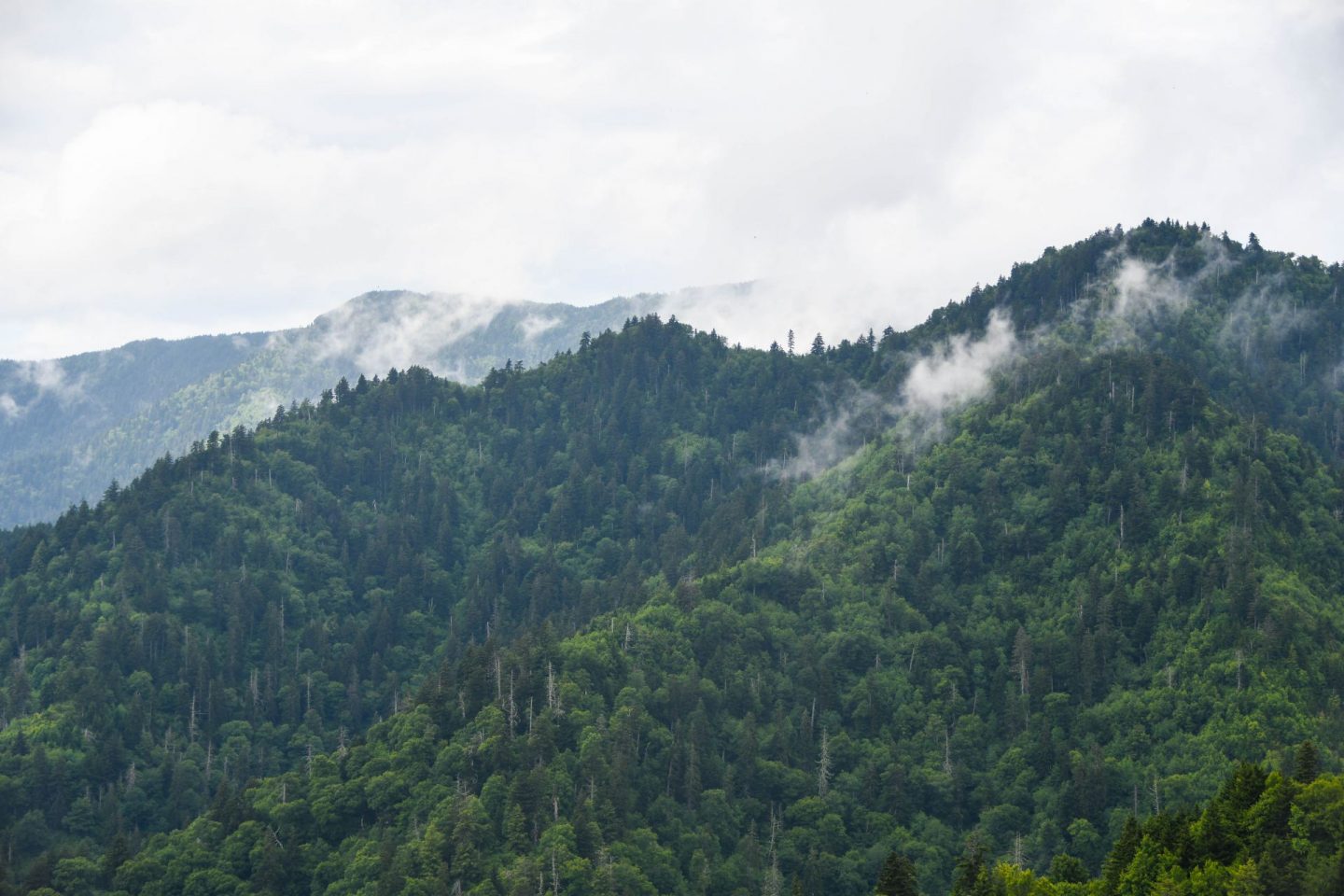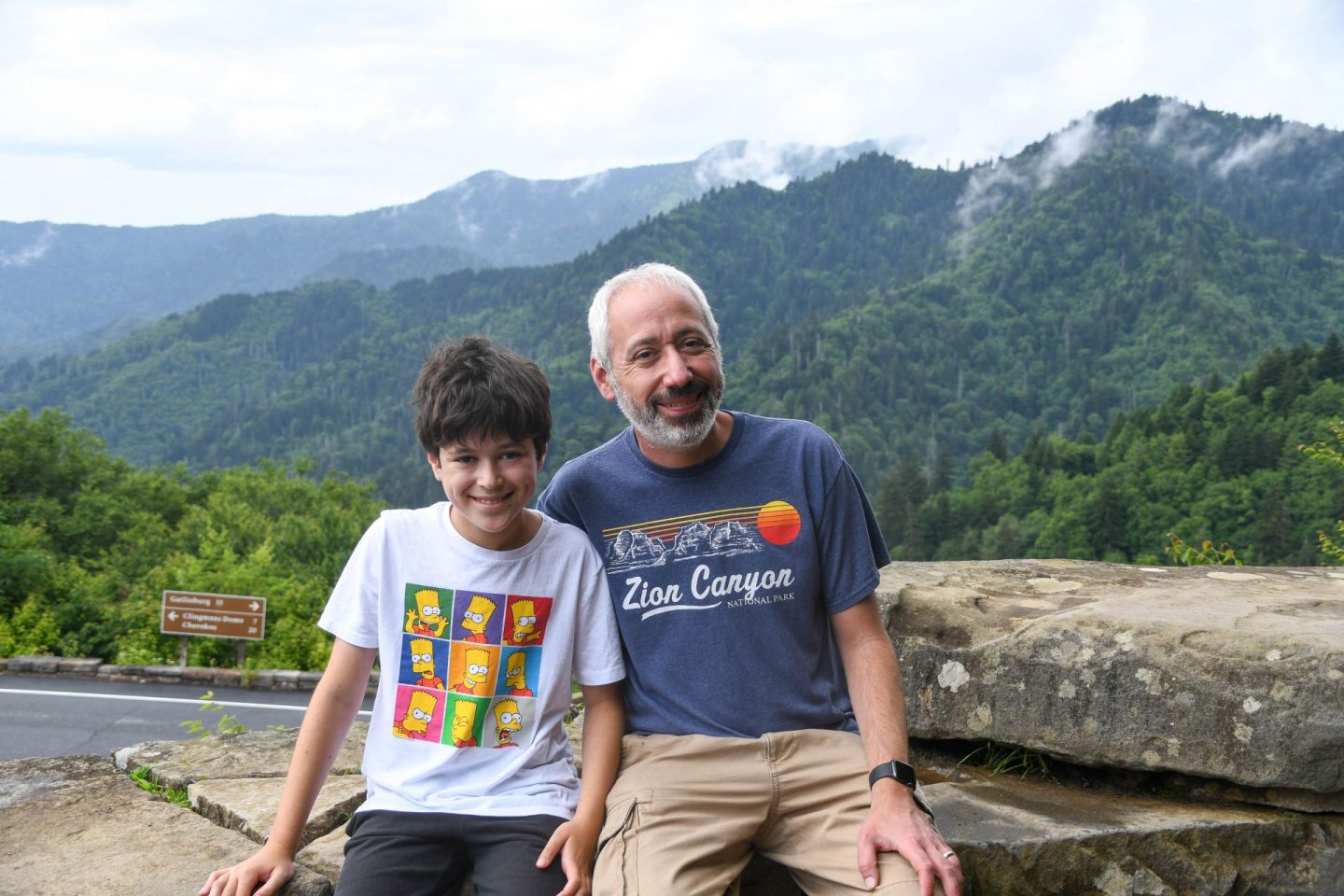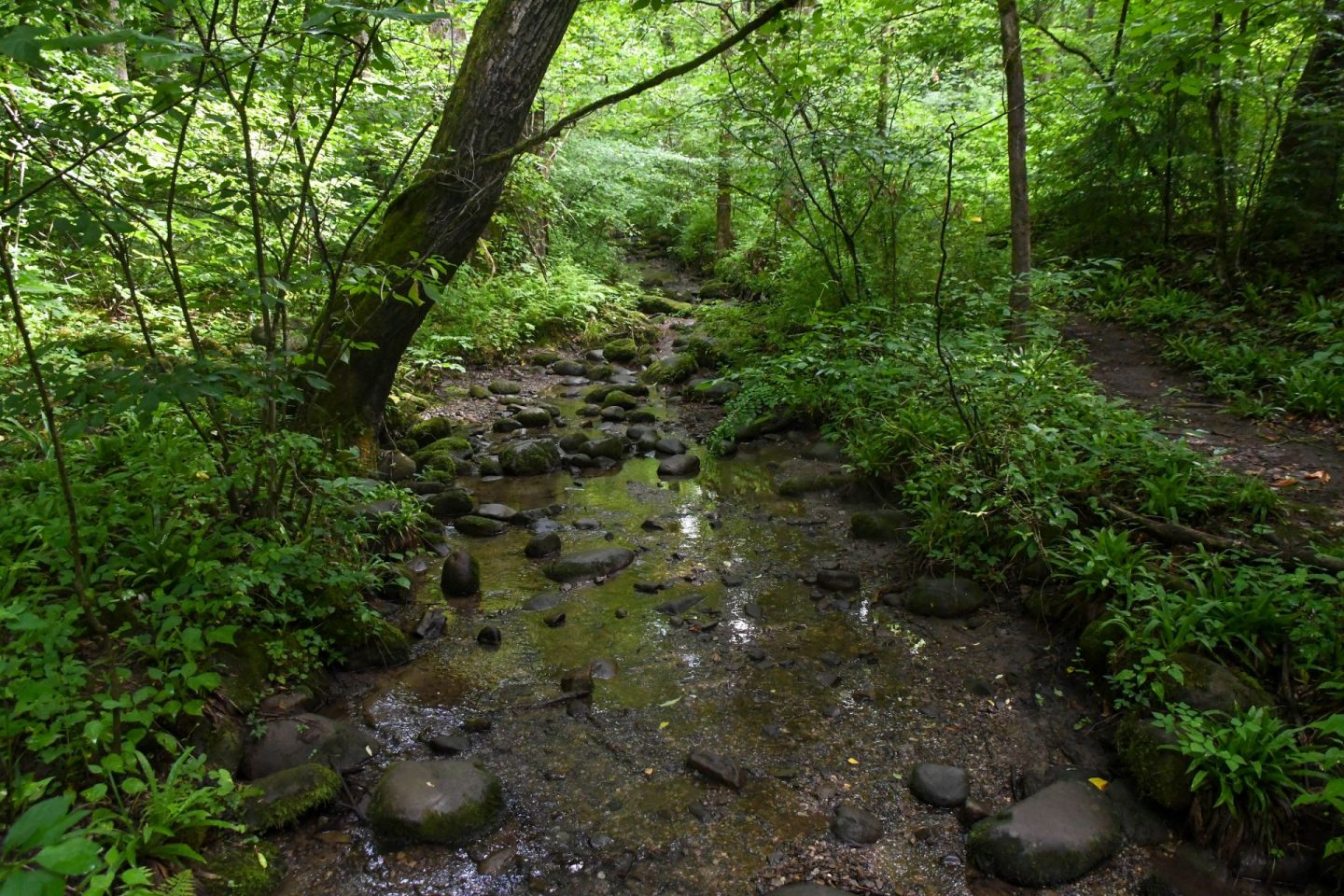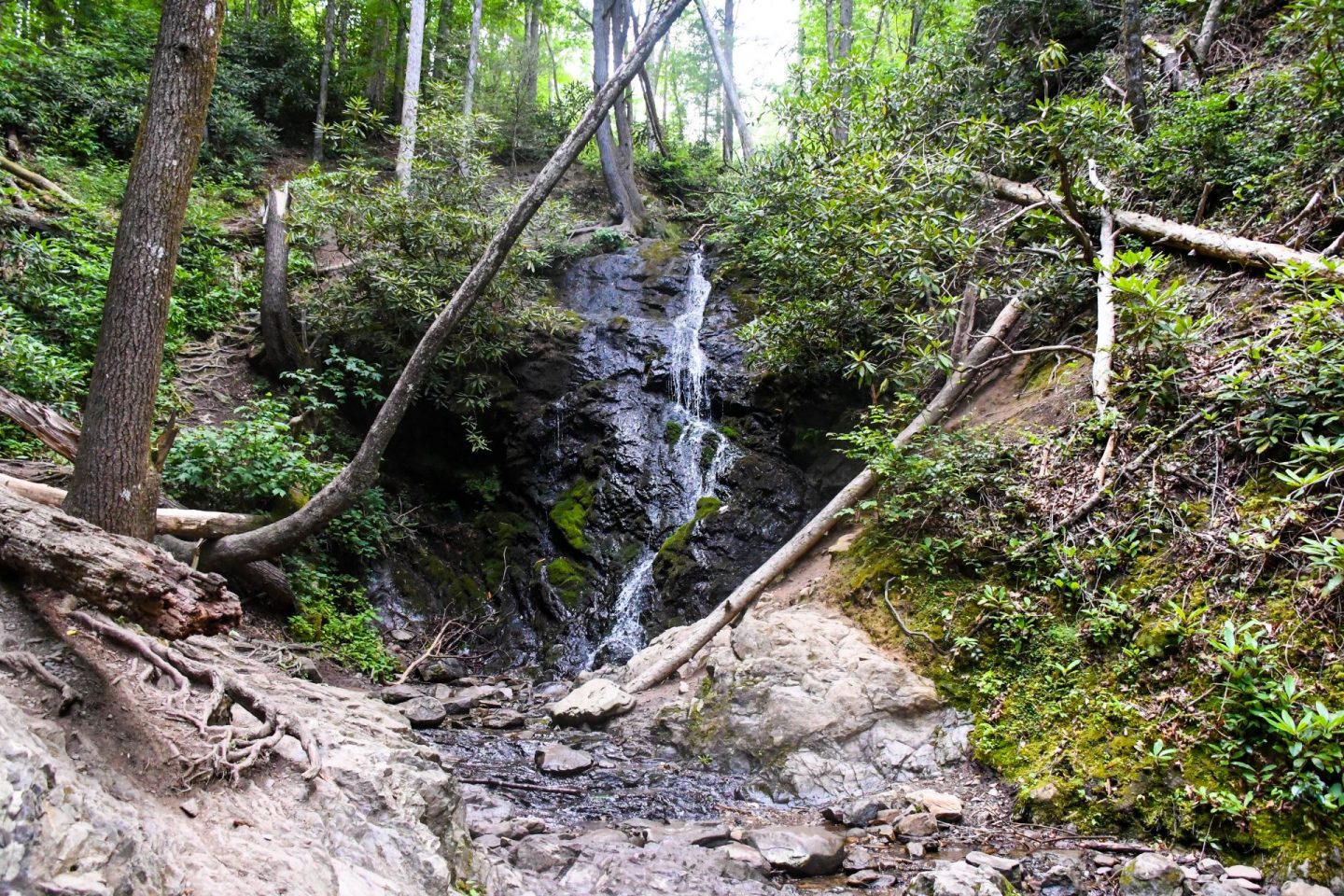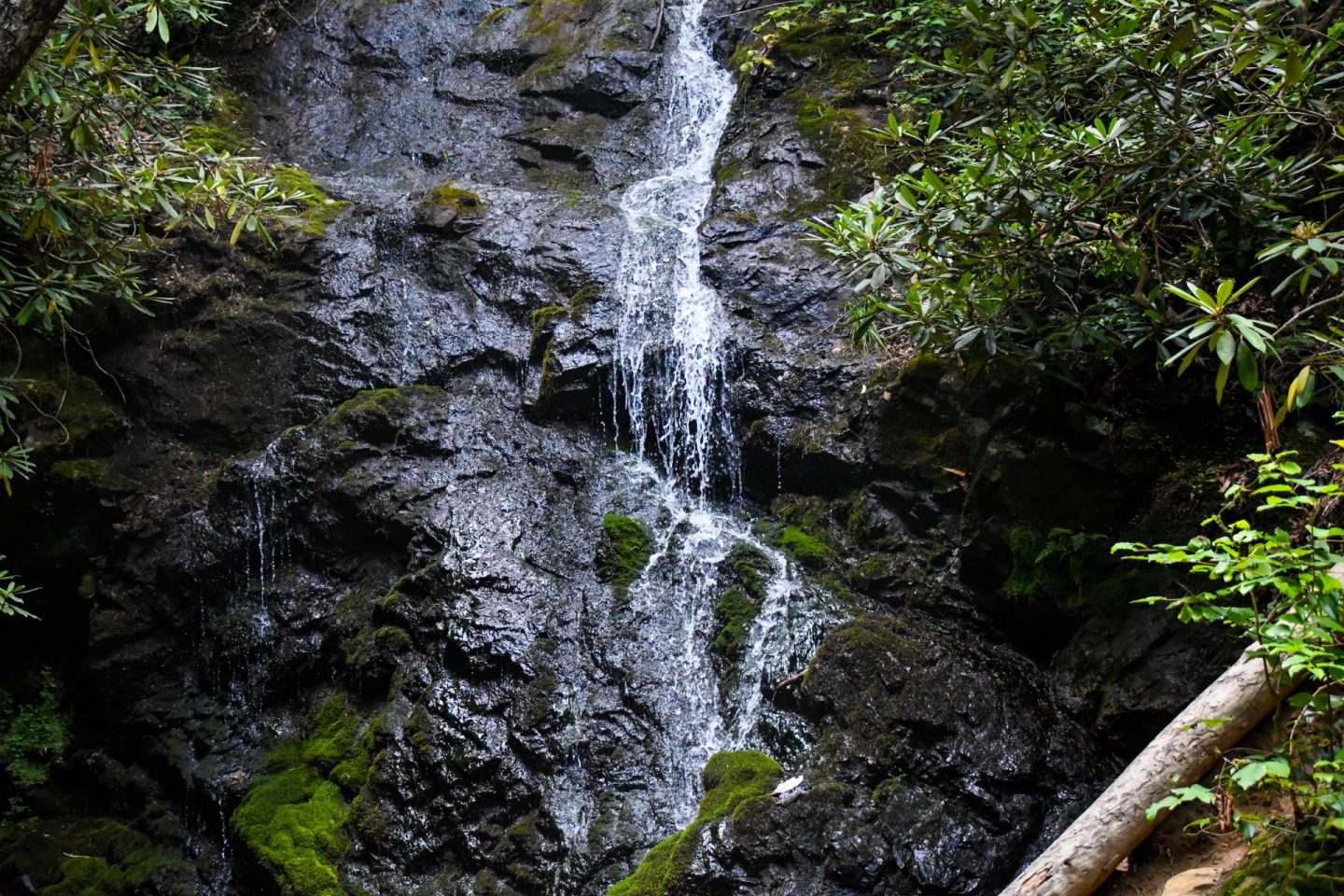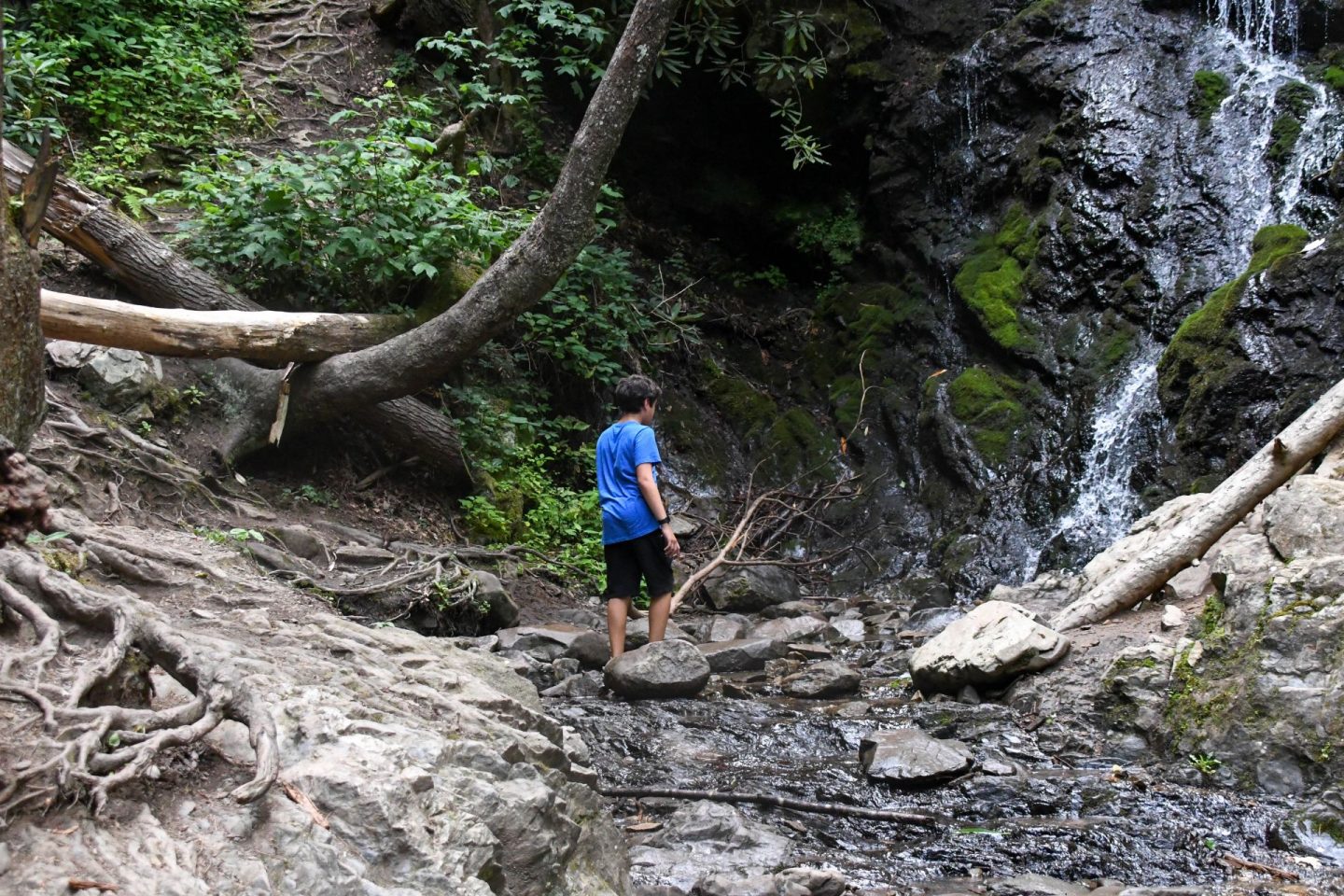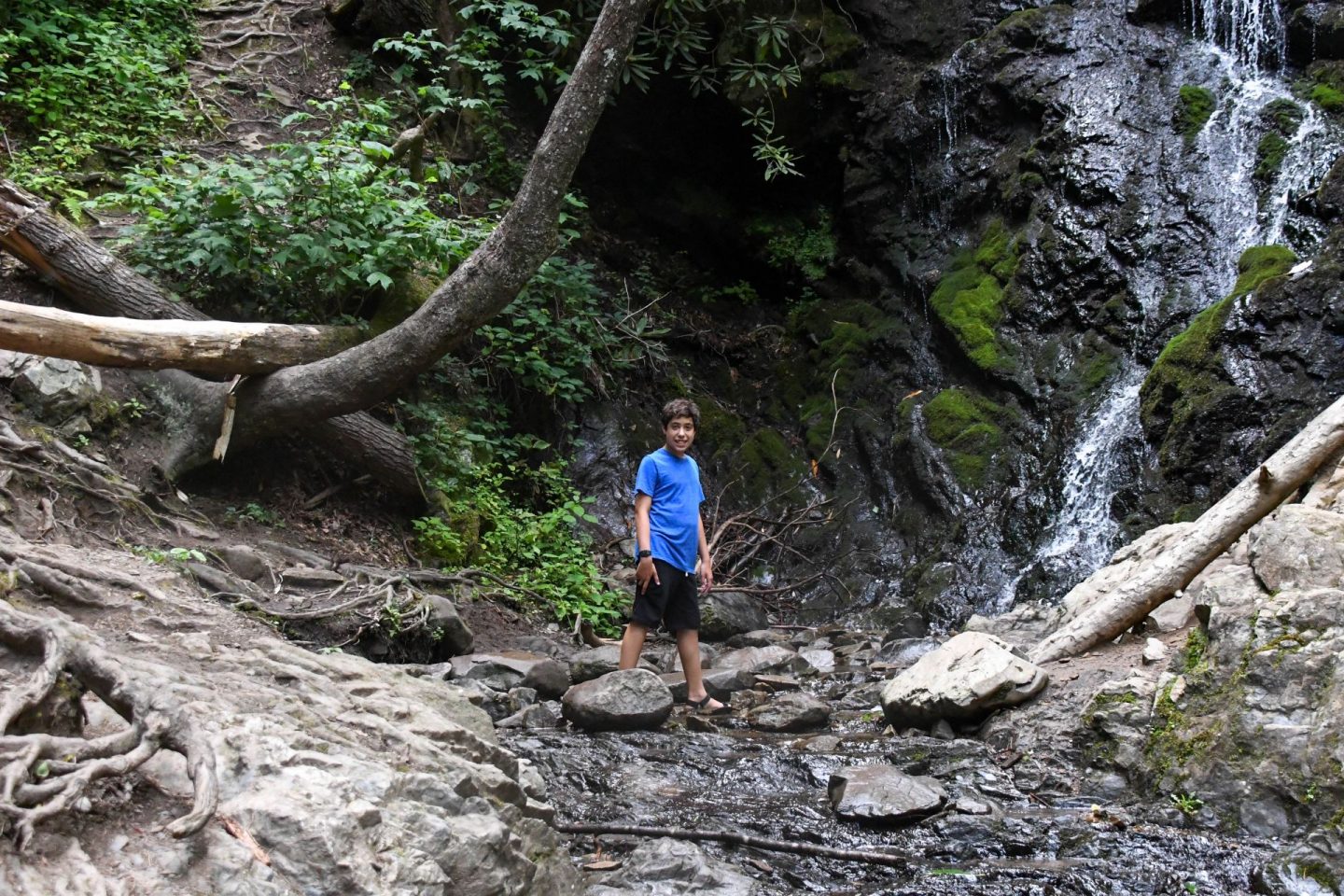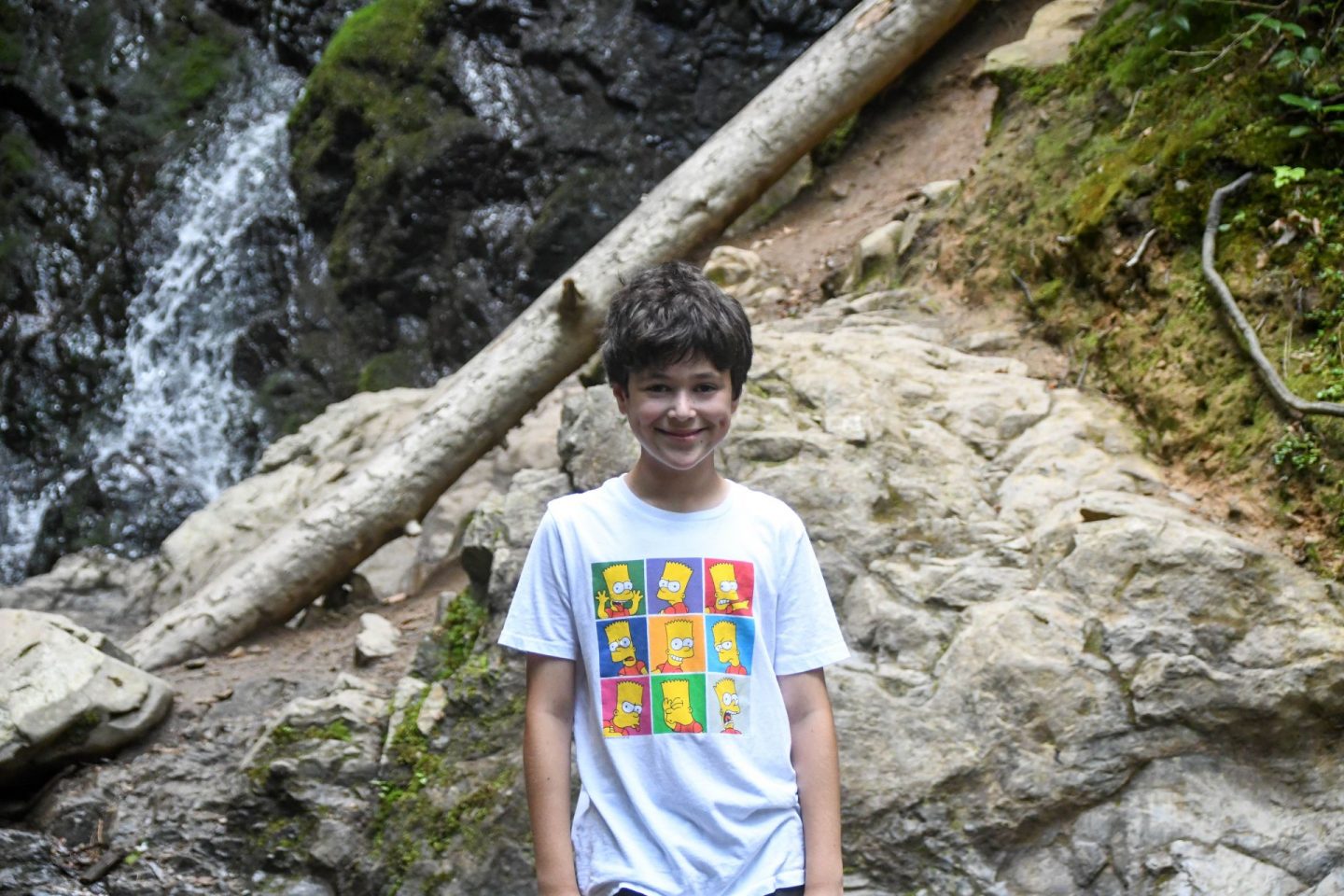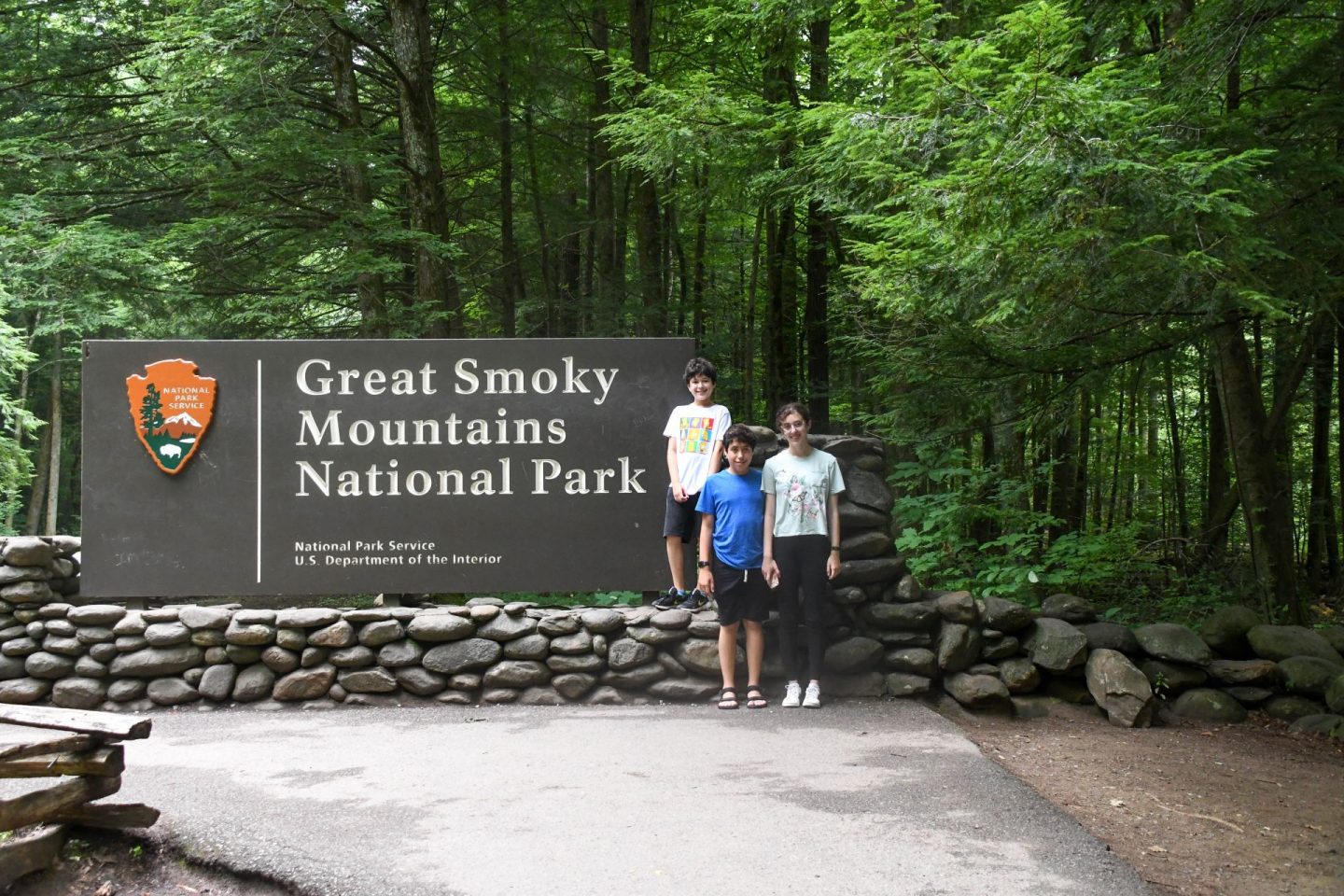 Normally we'd take a photo with the park sign at the entrance to the park, but we only found one at the exit!
It's been a few months, but that's it for the posts about our trip. I hope you enjoyed following along!