– My name is Dara. It rhymes with Sarah. I'm from New Jersey so I say it with a short 'a' that can't be explained in writing, but it's the same 'a' you say in Dad or solidarity.
– I was born and grew up in New Jersey. I do have a bit of an accent – my favorite word to say to show off the accent is "waterfalls." I never knew I had an accent until hanging out with my cousins from Ohio. They said I said "dog" wrong!
– I never in my life thought I would one day live in Kansas. When I was 16 I went to Israel for the first time and my mom joked about not coming back married. I joked back that I wasn't going to marry anyone from somewhere like Kansas! Turns out there were 2 guys from Kansas on the trip. Turns out one of them has a sister who is now my good friend! Turns out I live in Kansas.
– To be fair, I really live in a Kansas City suburb. When you think of Kansas you might think of tornadoes and Dorothy, but I live in a city much bigger than the tiny town I lived in before we moved here! We have just about everything here.
– I met my husband Dave when I was 18, just after our first semester in college. We got married 4 years after we met, on December 26, 2000. At that time I was in grad school getting my degree in social work.
– We bought our first house in May of 2003. We got our Scottish Terrier Rudy in November of 2003. Sadly, he passed away in December of 2014. We had our first child in April of 2005 – a girl!
– Our next baby was born in June of 2007 – a boy! We moved to Kansas in November of 2009. In August of 2010 we had our third child – another boy!
– I started this blog after we moved to Kansas. The name is a play on Dorothy's famous line "Toto, I've a feeling we're not in Kansas anymore." I used the blog to show off my kids' school projects and some of our family adventures. I am now using it as a mixture of a family blog and a crafty home blog.
– I've always been into crafts. For awhile I was very into scrapbooking. I then got very into knitting. I still knit a lot and post about my knitting projects occasionally. I am just getting into home decor type projects and post about those when I do them. I am also recently into thrift and vintage shopping, though I've always been into buying my kids' clothes used for cheap!
– Our family is Jewish. I sometimes post about Jewish holidays and traditions.
– We travel relatively often. Some of our recent family trips have taken us to Israel, Disney World, Omaha, San Antonio, and of course to New Jersey to visit our families.
– In 2012 I was a "runner," really a jogger. I trained for and ran the Wine & Dine Half Marathon in Disney World the night of November 10 2012 – my birthday!
– I love meeting people and getting comments on my blog posts!
– Some things I love include reading, knitting, hanging out with my friends, having great ideas for my home, all things Disney, coffee, hamburgers, animals, shopping, doing things with my kids, getting a break from my kids, etc!
Now let me introduce the stars of my blog, my kids!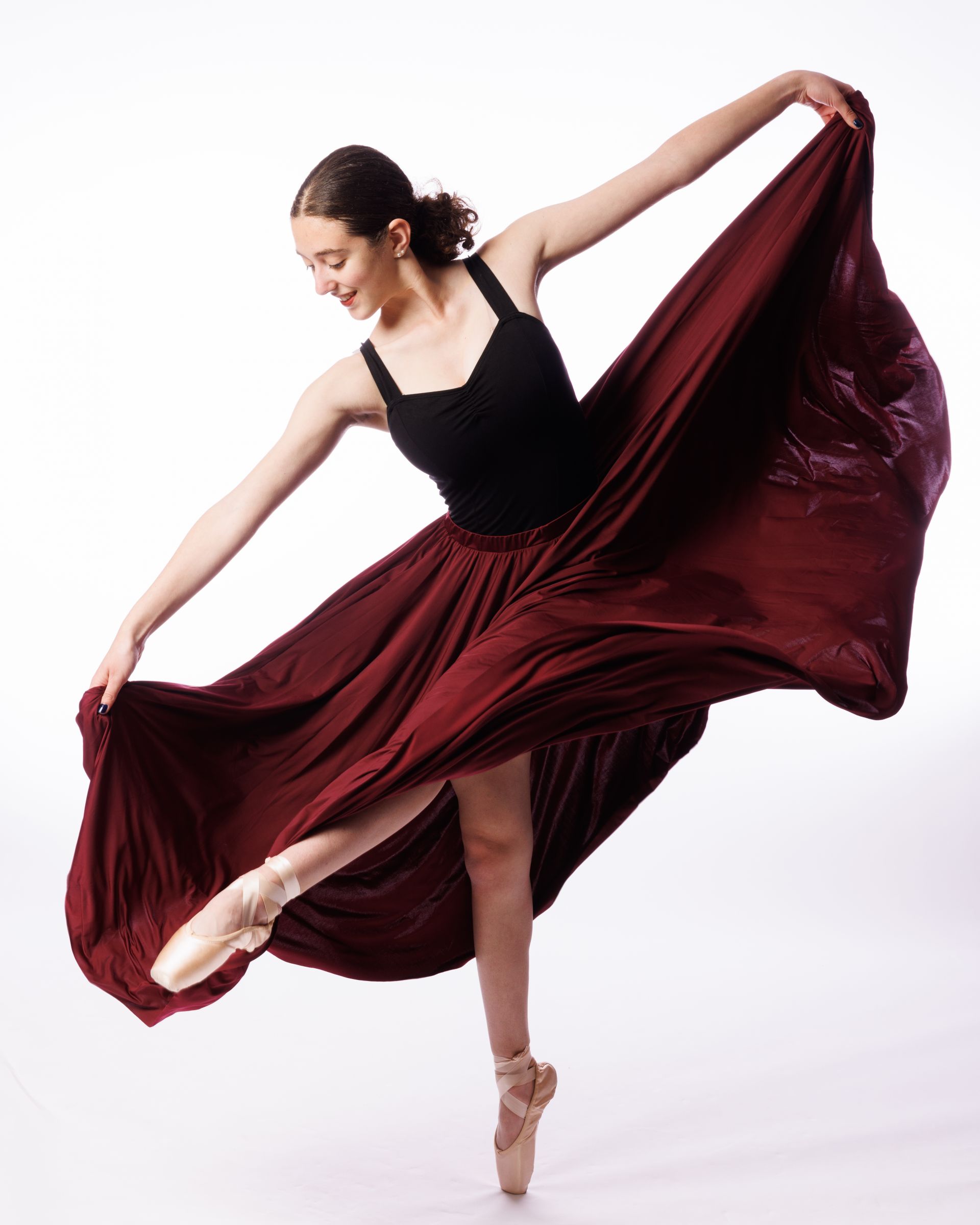 Gabriella, mostly called Gabbie, is 17 year old and a beautiful young woman. She has been dancing since she was 4 years old.  She outgrew her American Girls and Disney princesses, but she still loves Disney World. She likes watching Netflix. She loves the Royals. She loves getting her hair and nails done! She also loves to read and loves photography. She may want to be a math teacher when she grows up.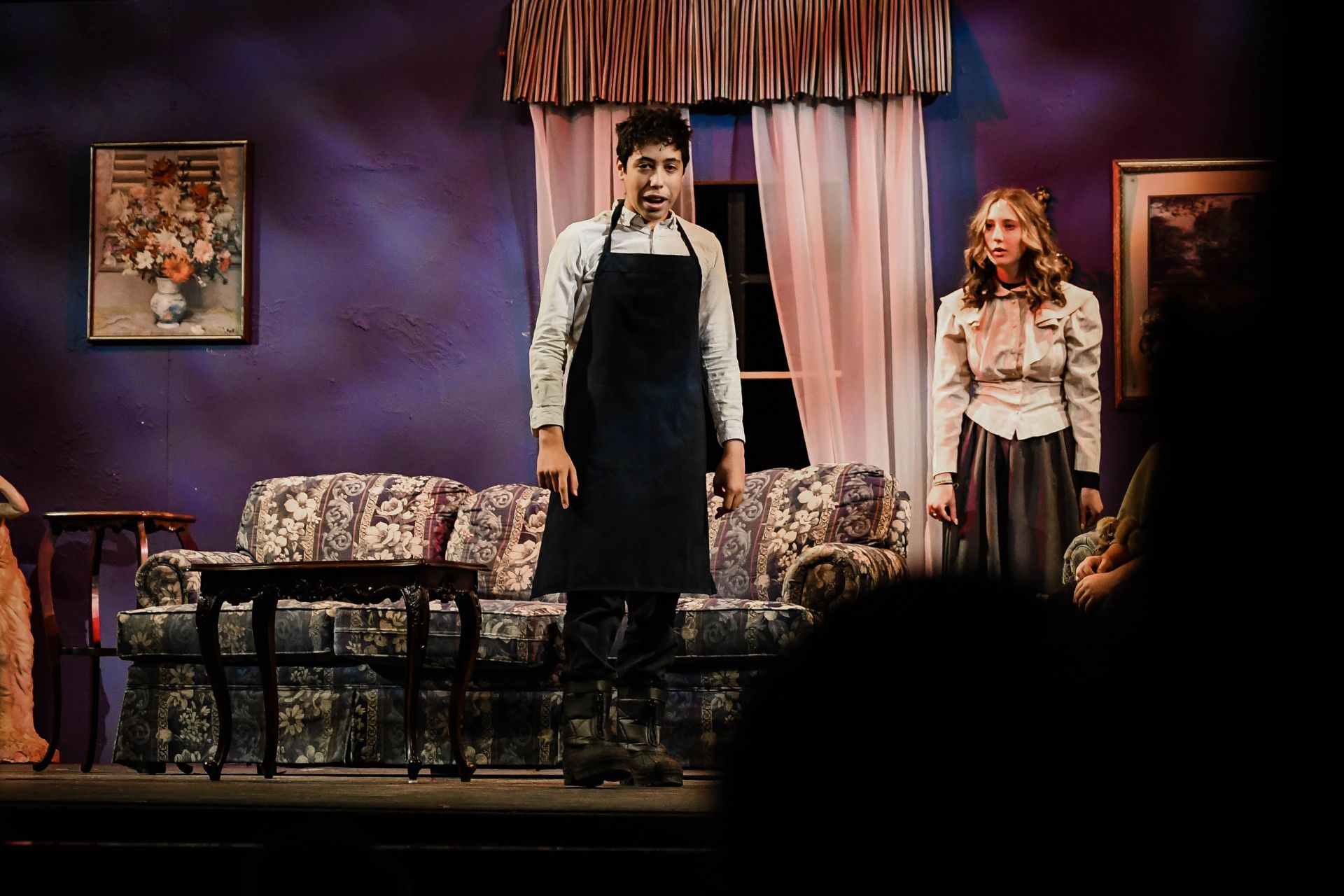 Zachary is 15 years old. He loves learning and sharing facts about everything. His current interests are geography and roads. He likes acting and was in the high school play. He likes to bike and swim. He wants become a lawyer when he grows up. He is very outgoing and fun to be around!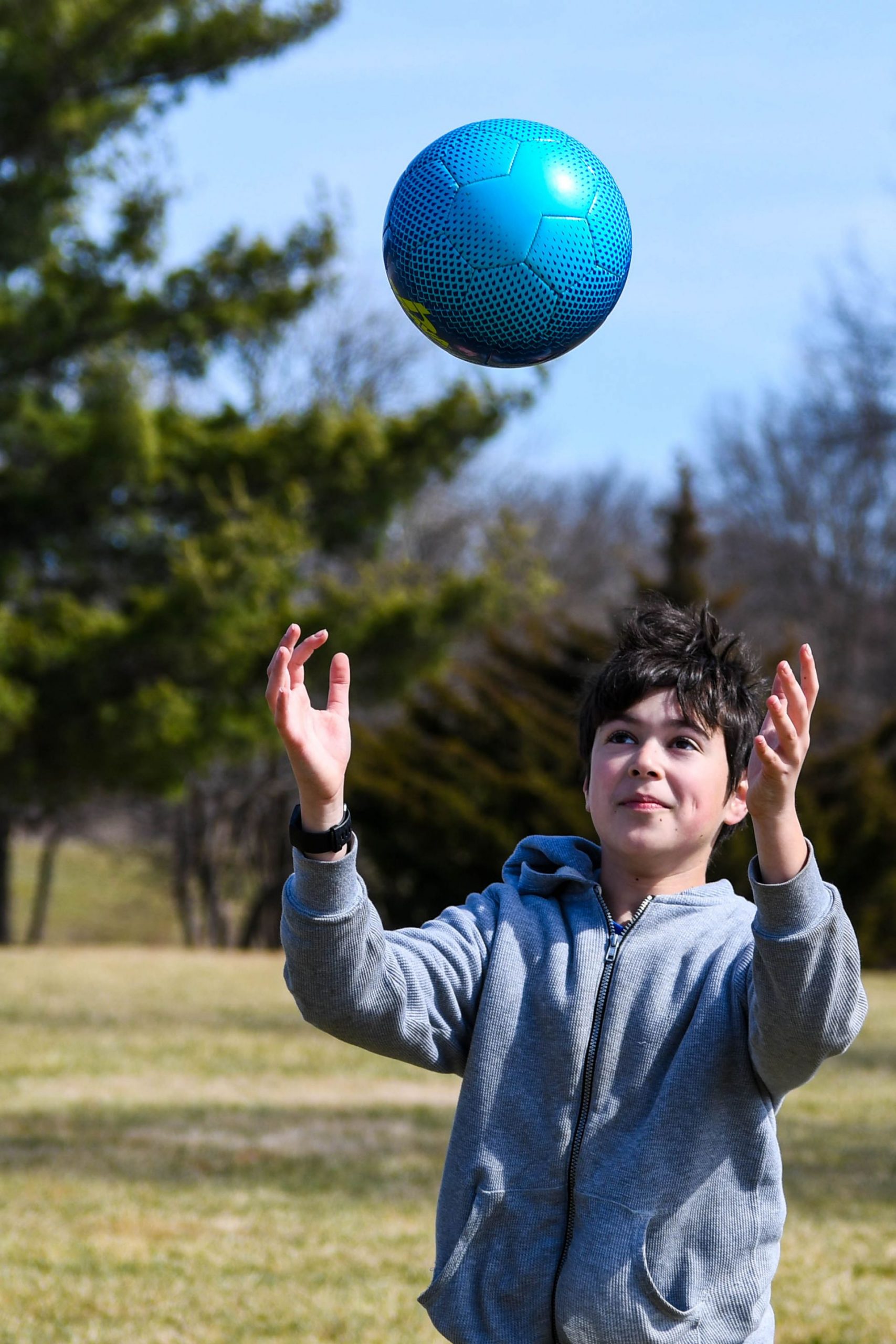 Simon is 11 years old. He is funny and keeps us entertained. He is always babbling or singing some sort of nonsense. He is very interested in cars. He was in the middle school play and he plays soccer. He loves dogs and younger kids.
I hope you have enjoyed getting to know us better. Please feel free to ask any questions!