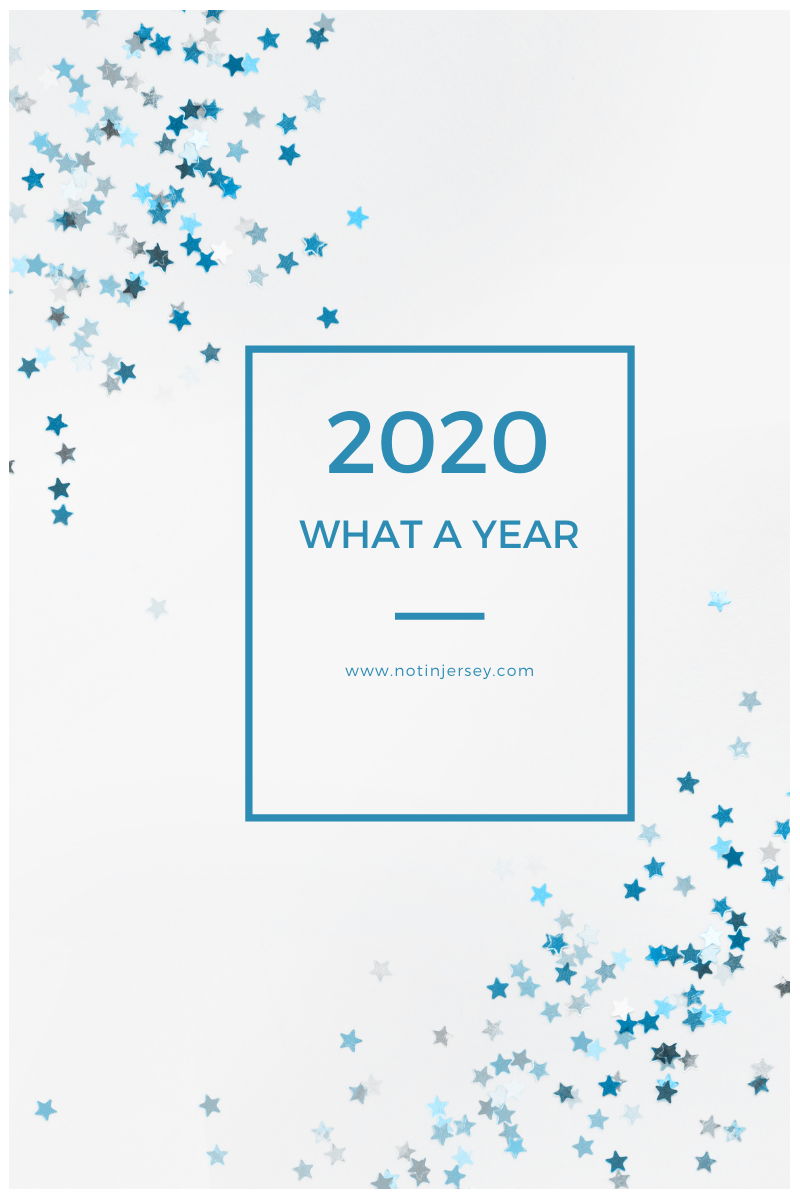 There's no way I could let this crazy year end without a year in review post. What a year 2020 was! The whole world experienced it together, which is kind of amazing, when you think about it!
There are a few ways I want to look back on this year. First of all, here are 20 Things That Happened In 2020.
1. I didn't really make goals for this year, which may have turned out to be a good thing. I chose my word of the year to be focus. As it turned out, most of my focus was on reading.
2. Although we arrived home from our Florida trip on January 1, we didn't see any of our extended family members for this entire year. We had planned on going to NJ in April and Israel in the summer, neither of which were able to happen. We also did not go to Florida for winter break as we've done in the past.
3. The Chiefs won the Super Bowl! We were at the parade. This was the last crowded space we were in and both Gabbie and Zachary were sick afterwards, but we have more reasons to believe it wasn't Covid (in February) than to think it was.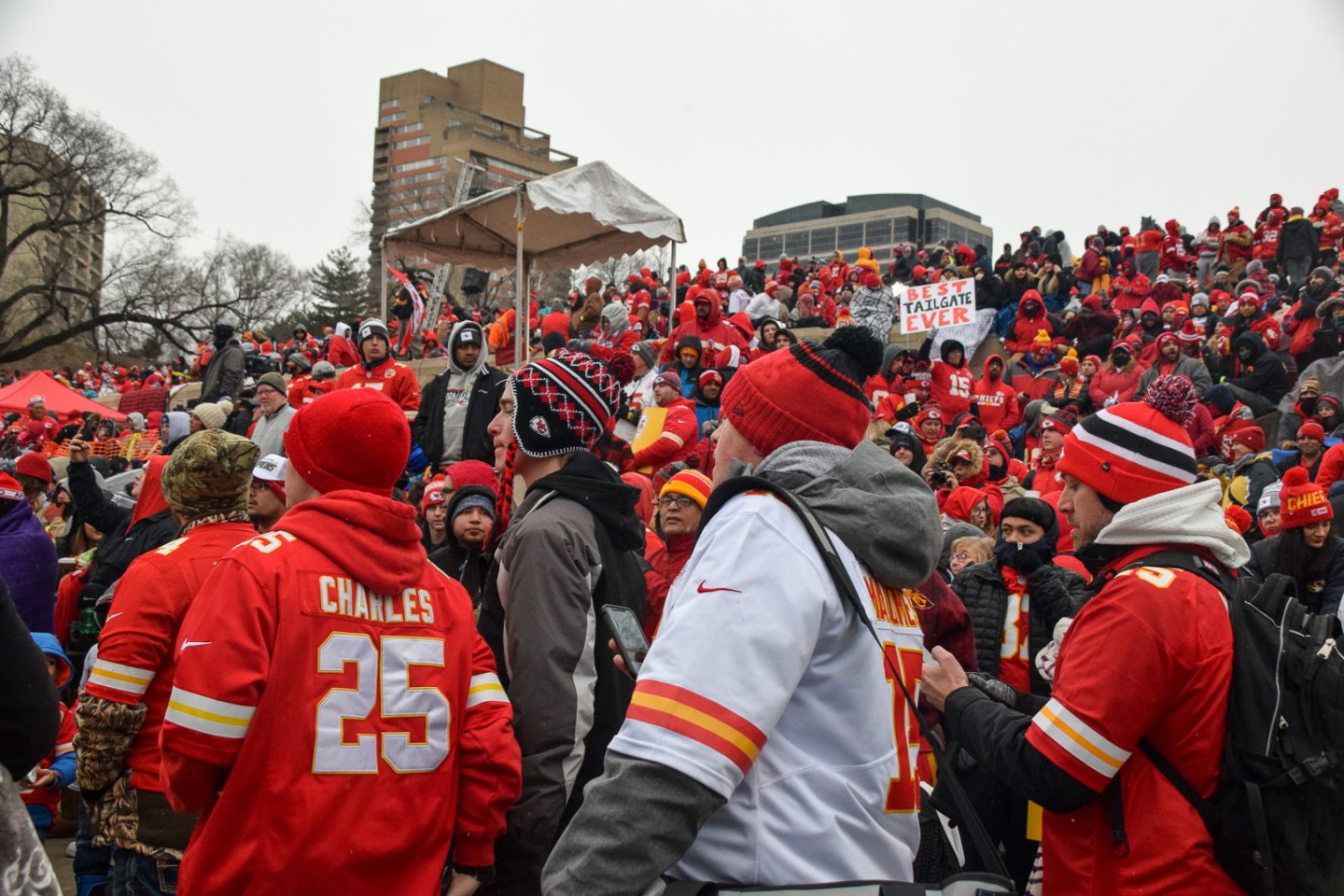 4. On March 12, Gabbie left for her school Civil Rights trip to the south. On March 13, they had made it to northern MS but they turned around and came back. School shut down and I worried about the kids being home for the next 5 weeks. Little did I know…reading my original thoughts on the situation is kind of depressing to be honest.
5. The kids finished up their 4th grade, 7th grade, and 9th grade years from home. It was beyond strange, but we survived, and I did NOT say I was homeschooling them. They were learning from their teachers, on their own (albeit with a few break downs on Simon's part), at home. We had to fix our wifi multiple times, but at this point it's doing well for all of us!
6. I am married to a person who gets majorly stir crazy and loves to travel. Not traveling for work since February was probably hard for him! Therefore, we took two driving trips this summer. One was to the Houston / Galveston area in Texas and the other was to North Dakota and Minnesota. North Dakota was my 49th state and his 50th. (I still need to go to Oregon).
7. We all had pandemic birthdays. Gabbie's was first, then Dave's, Zachary's, Simon's, and mine.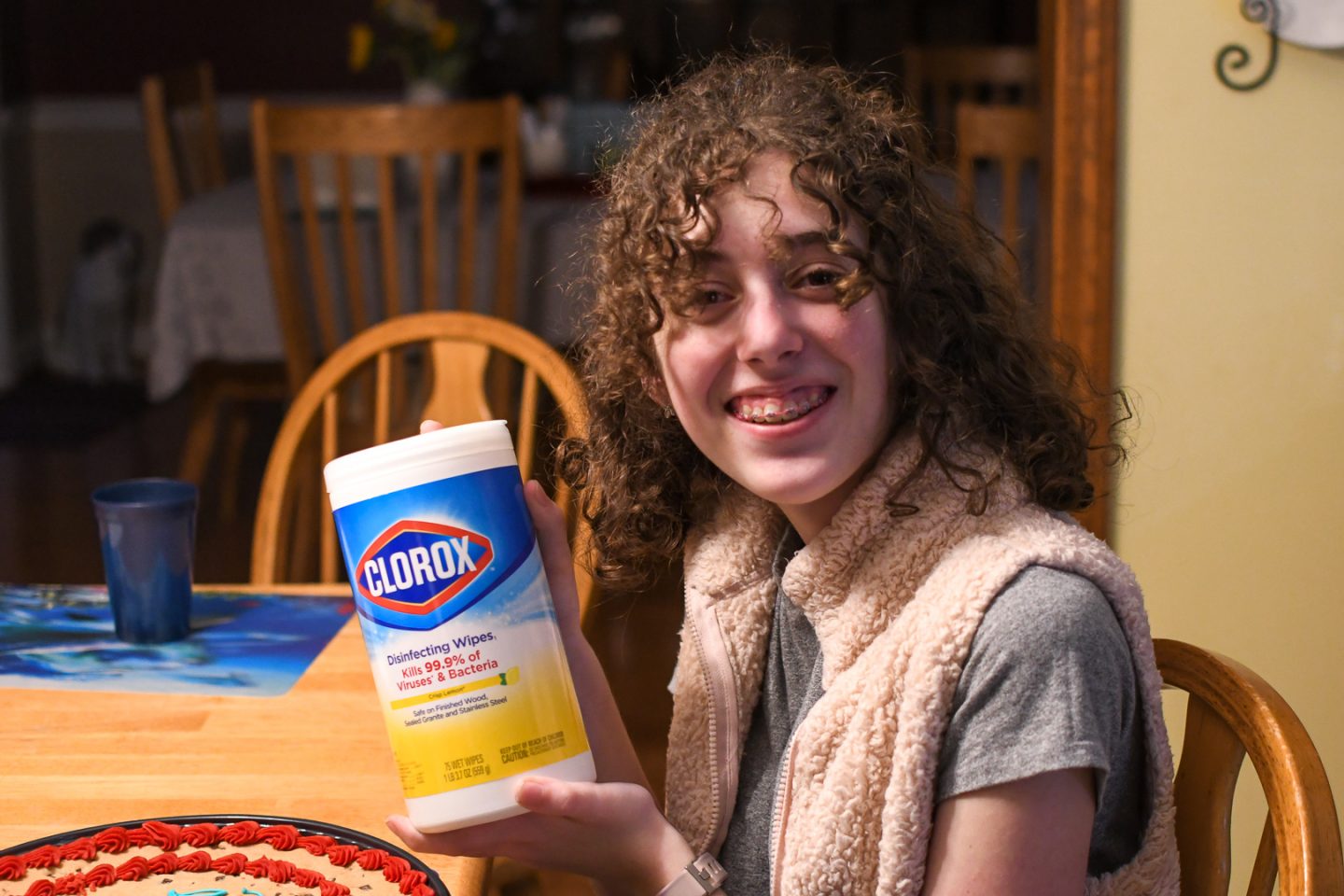 8. Gabbie got her braces off later than planned, as the orthodontist was closed along with everything else at the time she was supposed to be finished.
9. We celebrated Zachary's bar mitzvah with no family from out of town present. It was held outside on the first week that our synagogue allowed a gathering for services since March. We also had a Zoom with family that was the best possible thing it could have been for the situation.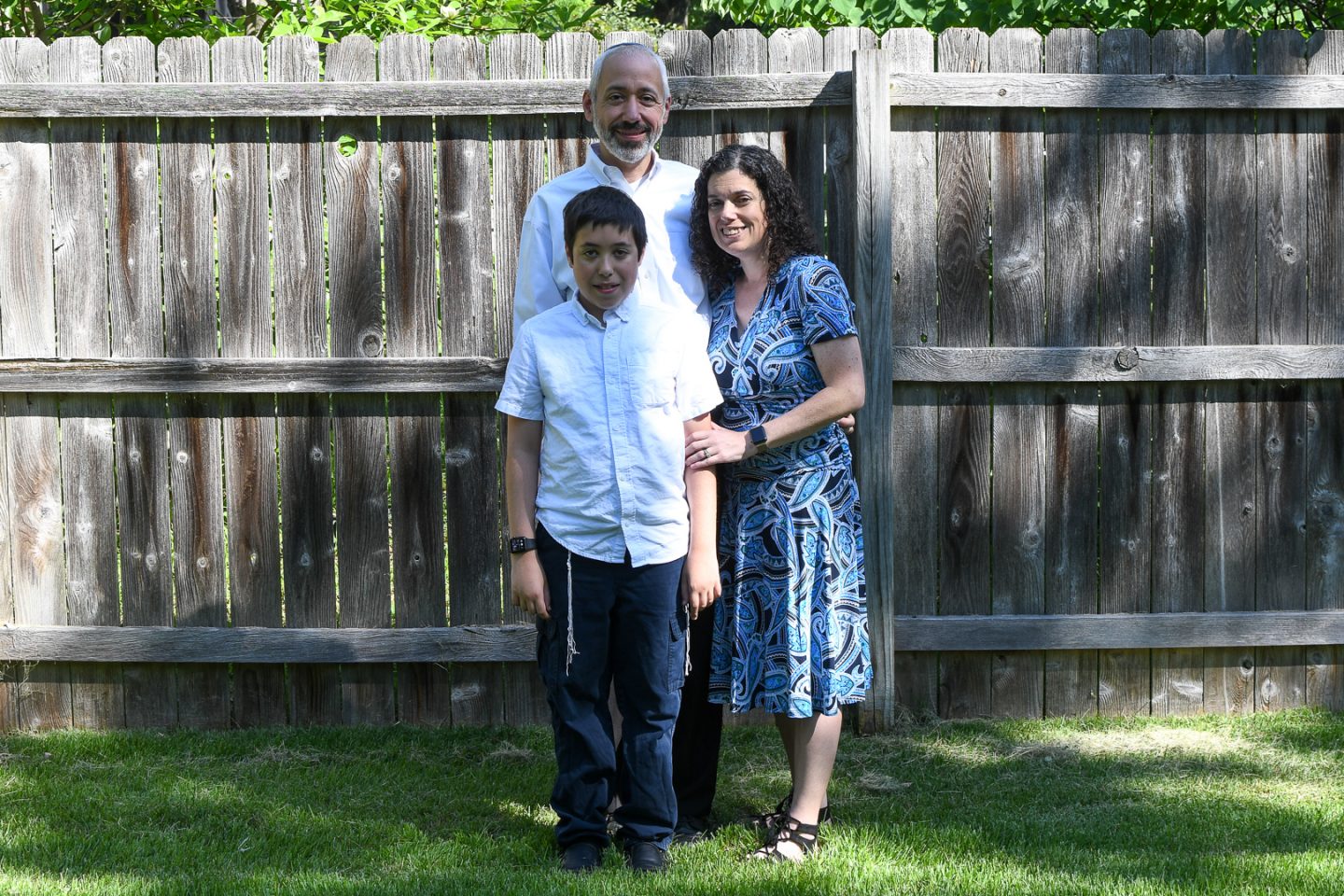 10. While everything was closed, we still managed to get the kids to the dentist and their annual doctors' appointments and myself to my mammogram (I ended up needing a repeat and an ultrasound, but all is fine) plus my annual exam appointment after it was rescheduled twice. I finally went to the dentist again just this week and the hygienist told me all about her multiple family Christmas get togethers, which certainly made me feel safe.
11. We continued taking family walks, which we had started before Covid. In the beginning, we used to see a lot more people walking as well.
12. The gym closed and I started trying to work out from home. When it reopened, I went back, and then decided it wasn't safe. This summer I started running again. I have ran 272 miles from June-December.
13. I gained 10 pounds this year and need to work on getting it back off.
14. I spent way more time concentrating on my Instagram than on my blog this year. I am finally going to hit 10K this coming year, I can feel it.
15. Gabbie started attending the local public high school instead of staying at our small Jewish school for her 10th grade year. With the boys still there and on a different schedule than her, school this fall has been complicated! There was a total of 1 day when all 3 kids were out of the house at school.
16. I have been digesting books this year. I surpassed my GoodReads goal beyond my expectations. I know it's crazy, but I do love it. I can't tell you my total yet because the year is not over, plus I have a giveaway going on via Instagram where you can guess how many books I'll have finished this year.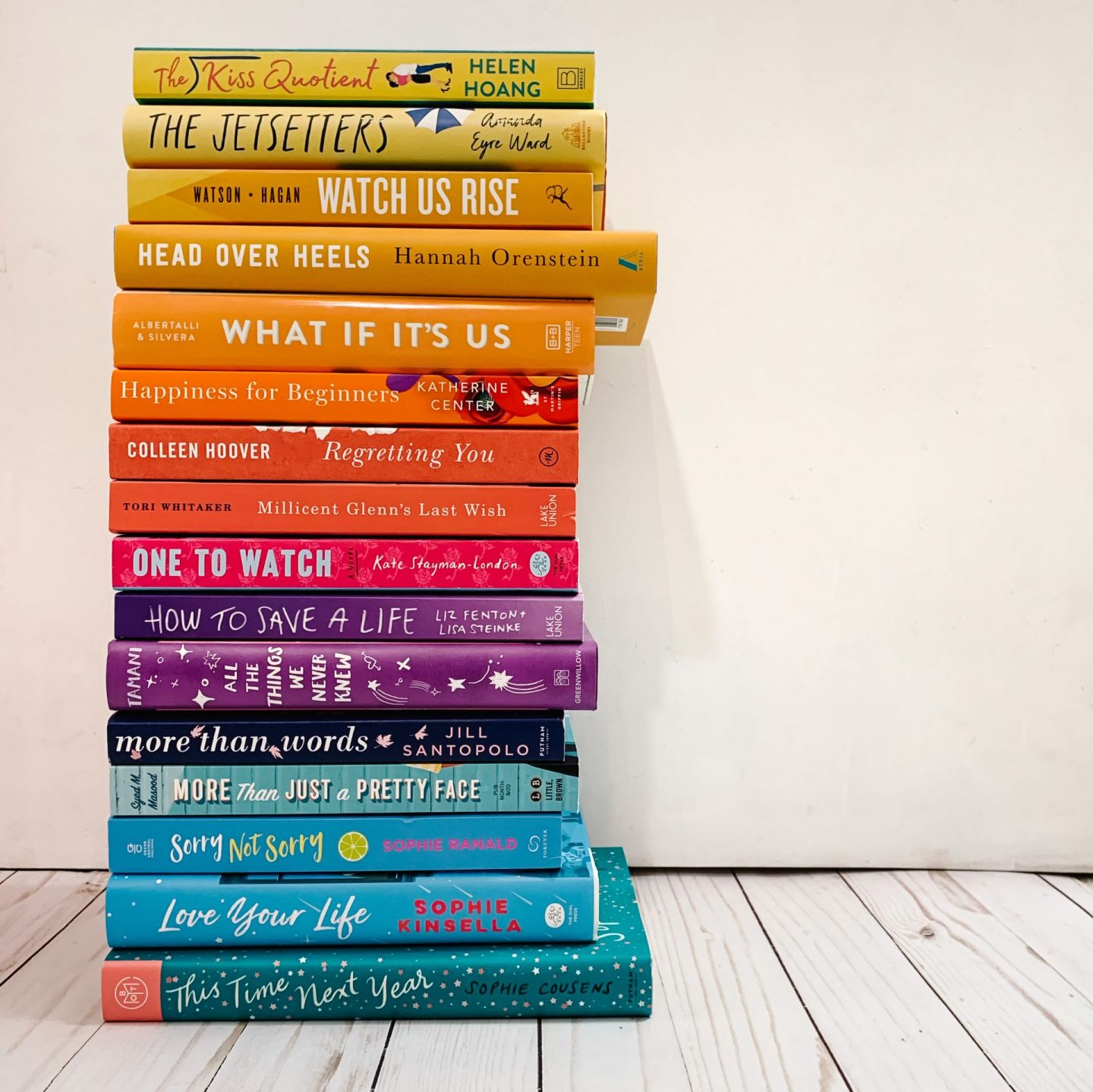 17. I finished another year of 52 Frames. I will be continuing, even though I lost motivation a bit this year. This was my third year, and for the third year, one of my pictures was included in the picks album of the week, for the theme "common object." You can see all of my photos here.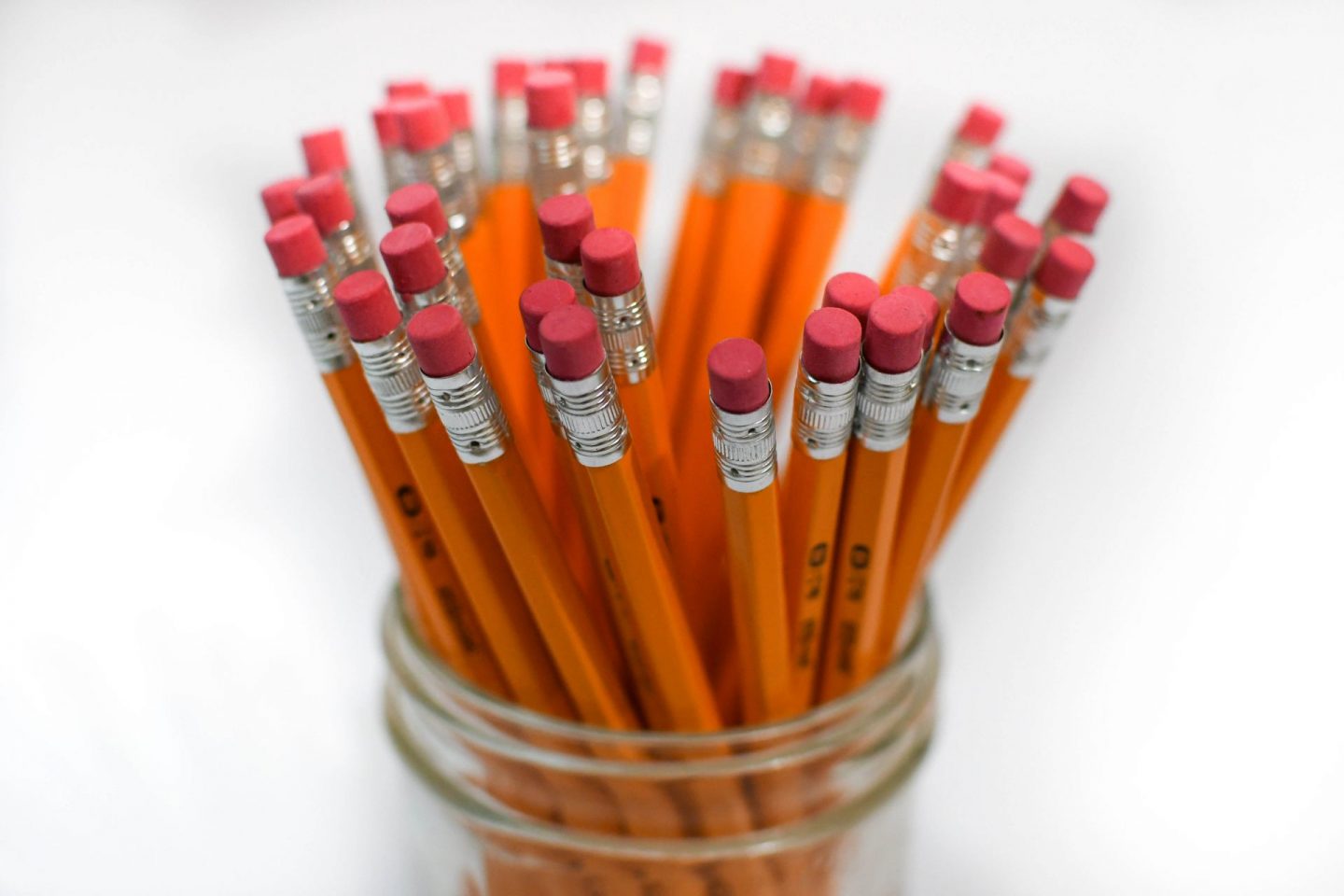 18. I made a small ruckus on Instagram by daring to suggest that not everyone celebrates Christmas and that I appreciate when people remember that about me specifically. I received a lot of support after I was told by one person that if I did celebrate Christmas, my kids would enjoy it. Although things were different this year, we did manage to celebrate all of our holidays which occur throughout the year.
19. Joe Biden won the election.
20. Dave and I celebrated our 20th anniversary.
Next, I have 10 Questions for the End of the Year. I actually did these last year and had no memory of doing so until Sarita reminded me! They are from the 10 Things To Tell You podcast, which I have neglected to listen to lately.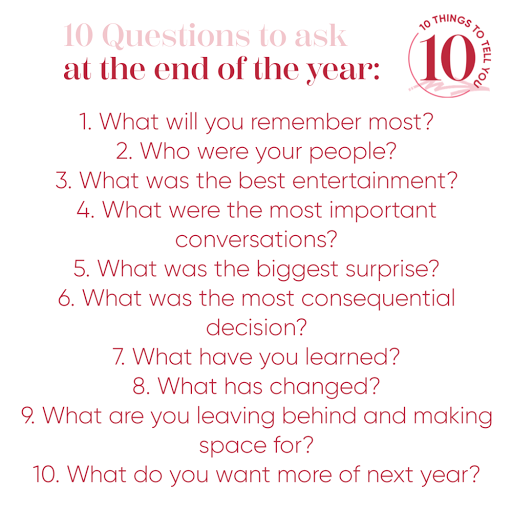 1. What Will You Remember Most?
2020 will obviously be remembered for being the year of Coronavirus, lockdowns, masks, virtual school, social justice activism, the election, and lots of time spent at home.
2. Who Were Your People?
My husband and my children. We never "bubbled" with anyone else, as we don't have family here and doing so with friends wasn't really an option. We did try to meet up with our close friends outside their house every week.
3. What Was The Best Entertainment?
Books. There were times when it was harder to concentrate, but they kept me company all year. As did my book friends on Instagram.
4. What Were The Most Important Conversations?
Learning how everyone else handled the situation around the country and world was helpful. The conversations around social justice and making a difference inspired me most.
5. What Was The Biggest Surprise?
Aside from the fact that a global pandemic was actually possible? I was surprised by the audacity of some people…people I know or thought I knew and things they said… As far as good things, I was surprised by my kids and my family's ability to get along for so long at home together.
6. What Was The Most Consequential Decision?
All the decisions we made this year were ultimately made for us – Zachary's bar mitzvah and how it happened, whether we got to go on planned trips, etc. The biggest decision we made was probably switching Gabbie's school. It wasn't easy for me, but I wanted to do what would make her happy. It hasn't been the best year to switch for sure, but she says she likes it, as far as she can tell!
7. What Have You Learned?
I learned a lot about what is truly important. I am also making an effort to learn about antiracism, which is something I would like to continue learning about going forward.
8. What Has Changed?
Hasn't everything?
9. What Are You Leaving Behind and Making Space For?
I loved Lindsay's list of words she wants to leave in 2020, especially "out of an abundance of caution." And how about "virtual school?" I'm kidding, I'm all for safety. I do need to weed through some of the books I received this year that I really don't think I will ever read. It's hard to make that decision!
10. What Do You Want More of Next Year?
Hope.
Next up: my top blog posts this year. My Amazon purchases posts are always my most read!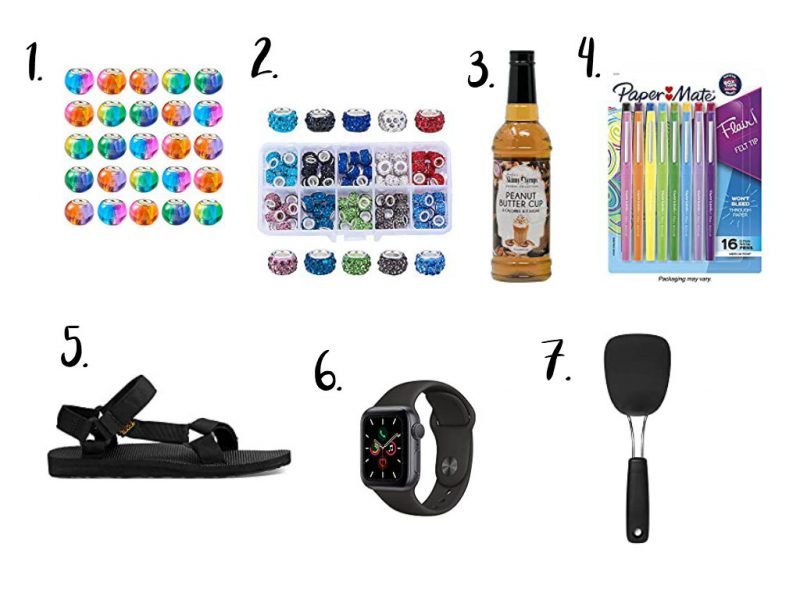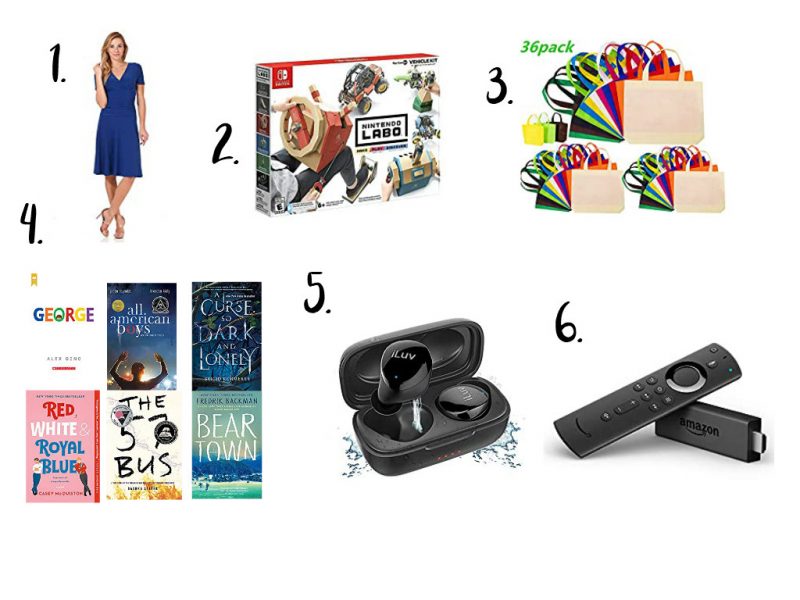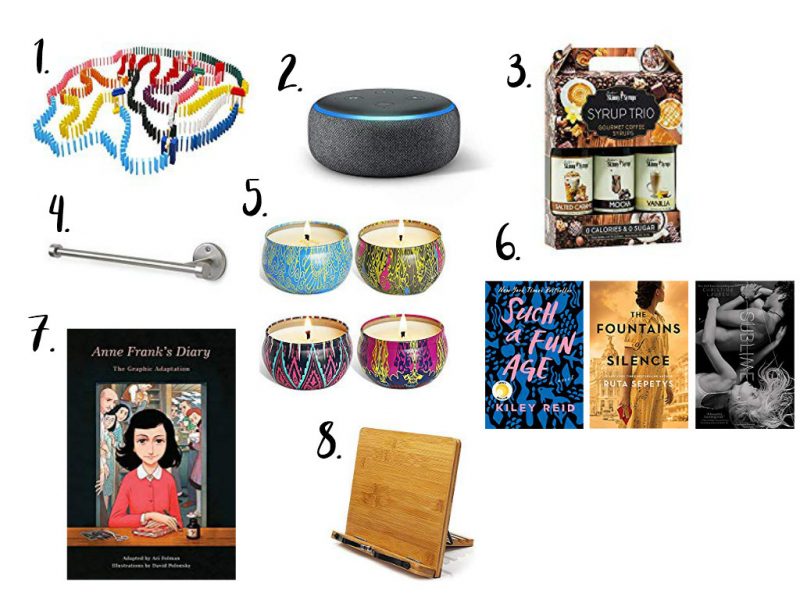 2. 20 Things For 2020 – The first Not Just a Mom link up post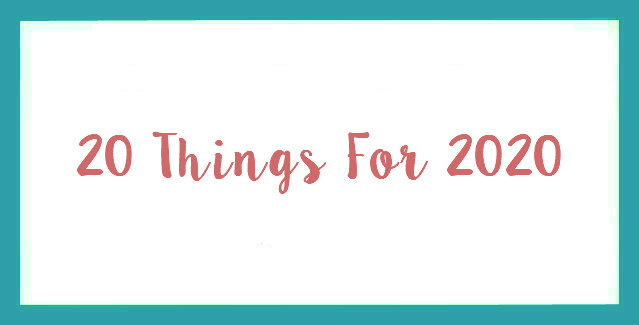 1. Things About Skin Care and Makeup – this one has been getting a lot of Pinterest traction for some reason and is by far my most read post of the year! (I just updated the pinnable image!)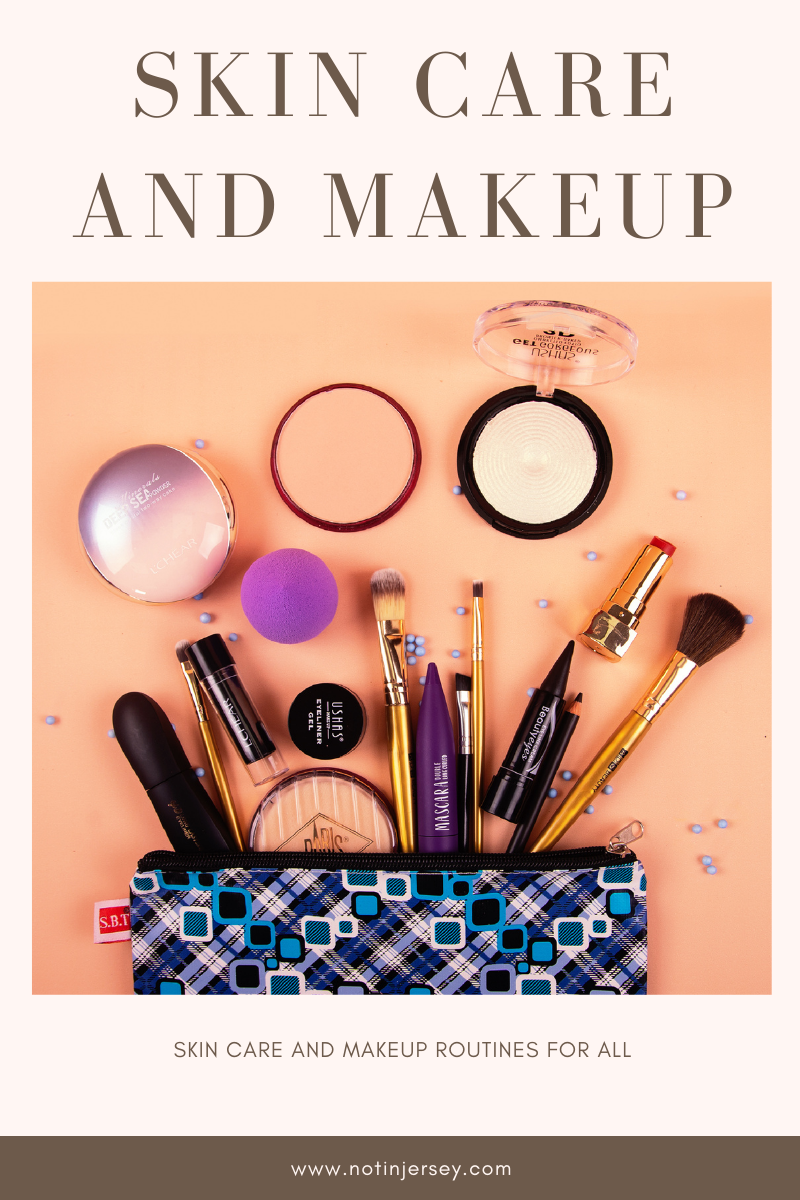 Since it's the last day of the month, it's time to link up any local adventures you took this month. Local adventures went way down for me this year, as I'm sure they did for many of you. Here are my favorites from this year anyway:
The Topeka Zoo
Route 66
Flint Hills Scenic Byway Day Trip
Sunflower Field
Cider Mill and Pumpkin Patch
Miami County Fall Farm Tour
Feel free to link up with Lauren and me here!
Save our image and share it in your blog post so others can find the link-up!
You are invited to the Inlinkz link party!
Finally, since I did focus a lot of energy on Instagram this year, I am sharing my Top 9 Instagram graphic. I can tell that my engagement went up, as posts I shared later in the year are more popular than earlier! I generated my top posts a few days ago and I was happy to see both Gabbie and Simon appearing in them, but now just Gabbie is there as other posts moved higher!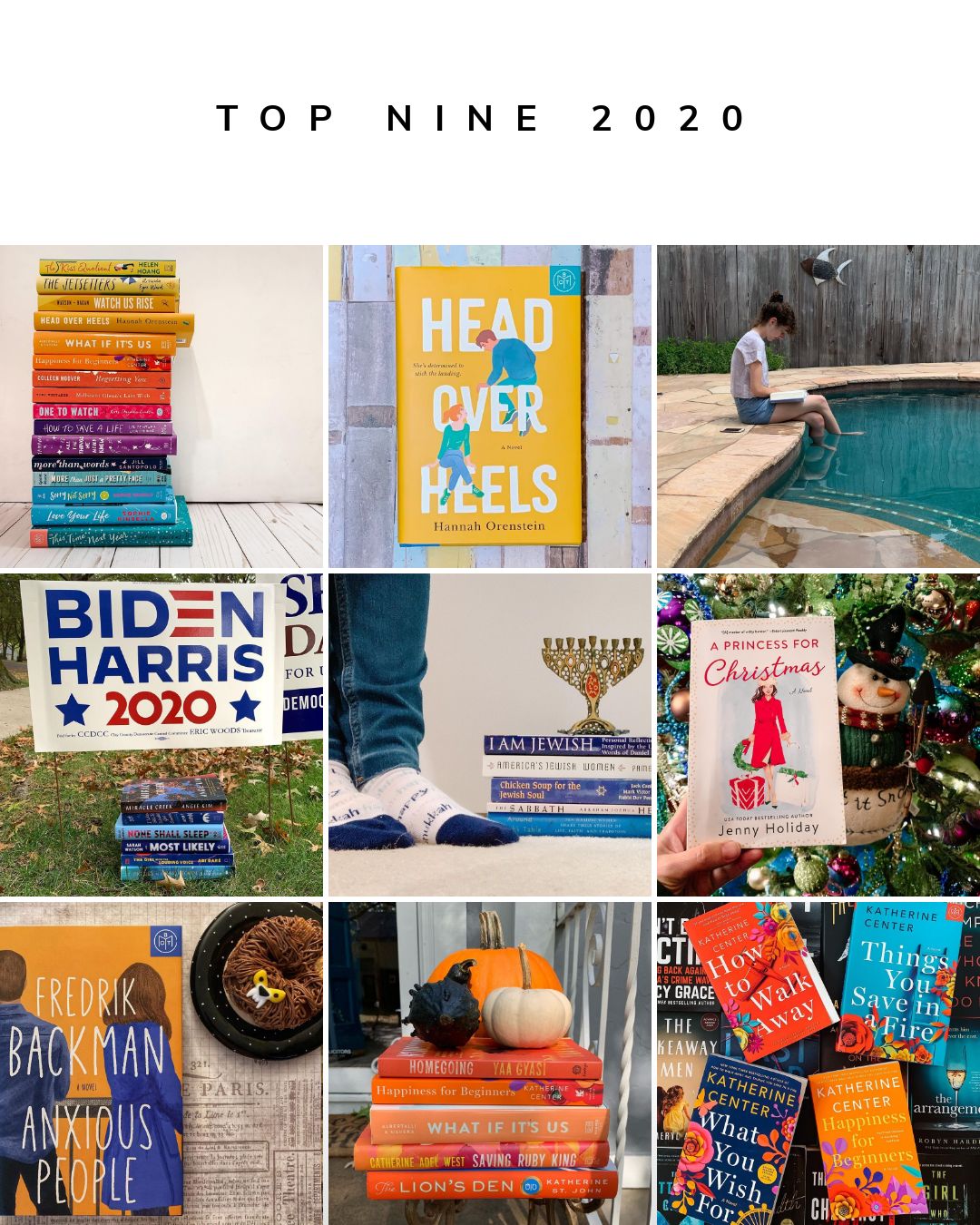 Happy New Year Everyone!