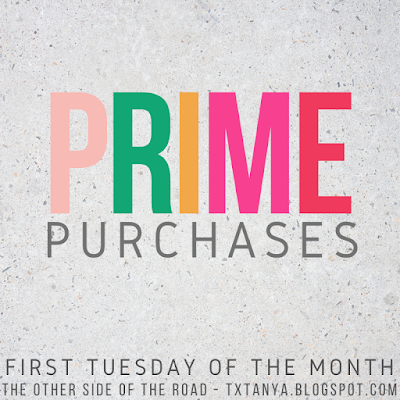 This month I'm once again linking up with Tanya to share what I've been purchasing via Amazon. I did purchases a few things to share this month! These links are affiliate links, which means that if you click them and make a purchase, I may receive a small incentive.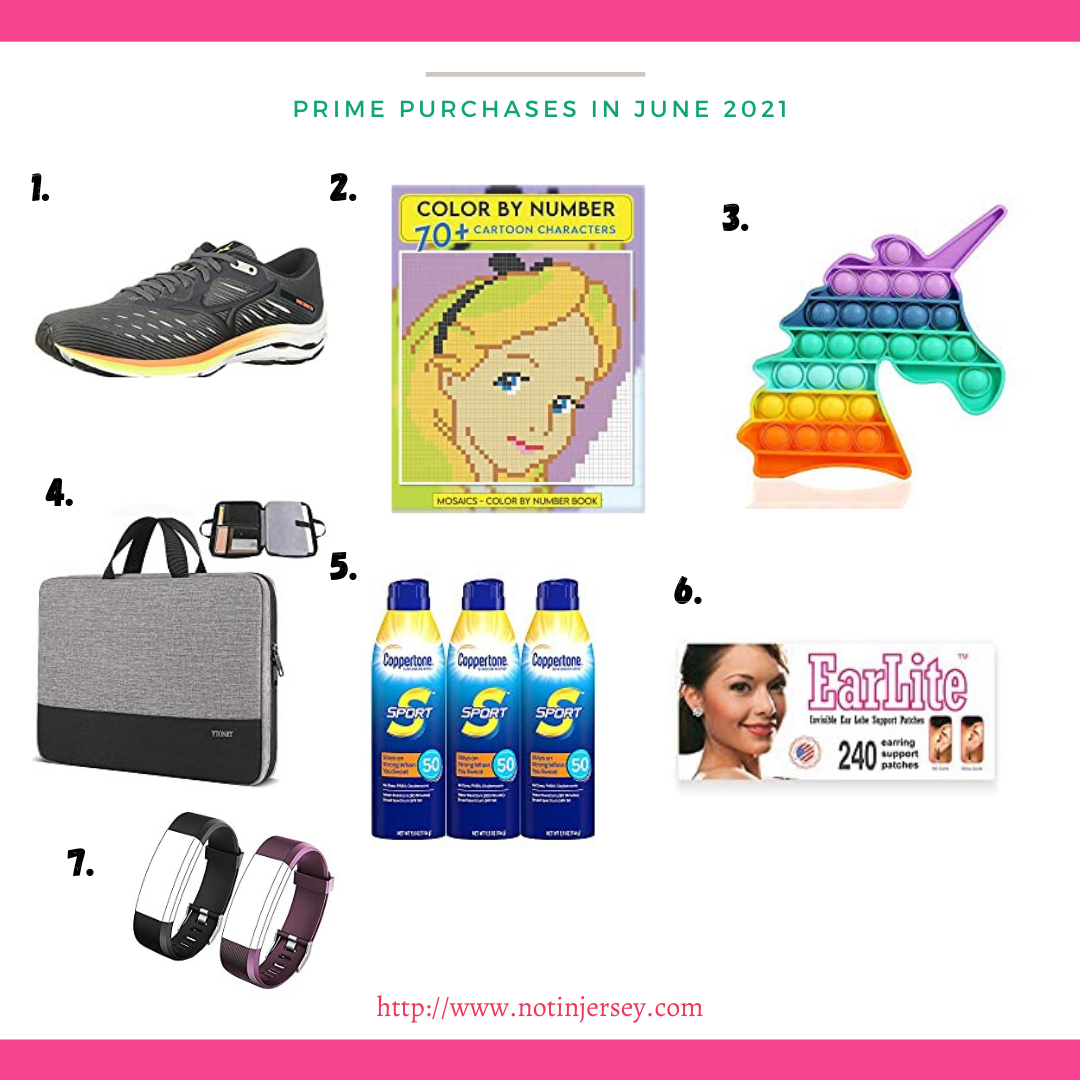 1. Mizuno Men's Wave Rider Running Shoes – Dave bought himself new running shoes. He goes through sneakers very quickly!
2. Color By Number Cartoon Character Activity Book – I sent this to Lindsay's daughter to cheer her up after her broken elbow.
3. Unicorn Rainbow Pop It – I sent this to Lindsay's daughter too!
4. Laptop Cases – On Prime Day, we purchased both boys the laptops they need for school next year from Best Buy (our school used to provide Chromebooks for middle school but now they aren't, so both boys needed). They both decided to get this case for their laptops.
5. Coppertone Sport Continuous Sunscreen Spray 3 Pack – This was on sale on Prime Day so we snagged a pack.
6. Invisible Ear Support Patches – Gabbie's earring holes are a bit stretched out, so she uses these when she wears heavier earrings.
7. Fitness Tracker Replacement Wristbands – Gabbie has this Smart Watch (similar) and the band broke (after two years). She ordered a replacement pack which turned out to be the wrong size, and then returned that one for this one.
That's it for this month! Have you ordered anything from Amazon lately?