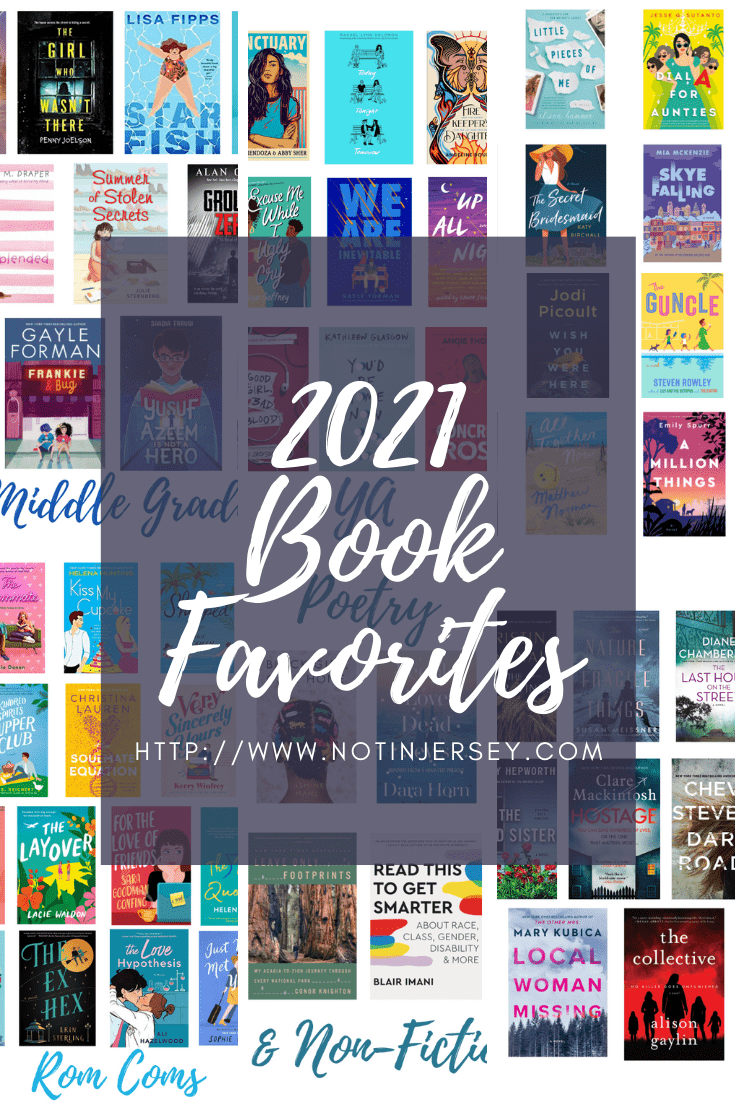 This year, I shared posts consisting of my favorite books that I read each month all year long. Each month, I chose a favorite of that month. However, there were times that I had a second favorite in one month that I liked better than a favorite in another month, so it is hard to narrow down my favorite books of the year just by looking at the top books of each month. Therefore, I also decided to take a look at my favorite books of each genre that I read a lot of.
Since December is not over, I don't have complete book stats for the year yet, but here is a general idea. Yes, I know I read a lot.
Reading Stats:
I read 300+ books this year.
My most read month was March, with 31 books
My least read month was April, with 22 books
Like last year, my highest read genre was Contemporary Fiction.
My second most read was Rom Com, followed by Thrillers.
Like last year, I read 70% of my books in print. My audio reading went up to 21% and my digital reading went down to 9%.
My average days per book is 3.7.
I read 86% fiction and 14% non-fiction.
I read the exact same percentage of adult vs YA / MG as I did last year: 71% adult.
25% of the books I read were by authors of color.
These are the books that I labeled my top books each month:
January – Life's Too Short by Abby Jimenez
February – Little Pieces of Me by Alison Hammer
March – Today Tonight Tomorrow by Rachel Lynn Solomon
April – That Summer by Jennifer Weiner
May – Excuse Me While I Ugly Cry by Joyna Goffney
June – Skye Falling by Mia McKenzie
July – The Last Words We Said by Leah Scheier
August – The Guncle by Steven Rowley / Wish You Were Here by Jodi Picoult
September – You'd Be Home Now by Kathleen Glasgow
October – The Love Hypothesis by Ali Hazelwood
November – Little Pieces of Hope by Todd Doughty
December – undecided as of yet!
I created these images in order to share my favorites by genre on Instagram. They may be missing some December reads, because I made them before I finished December reading!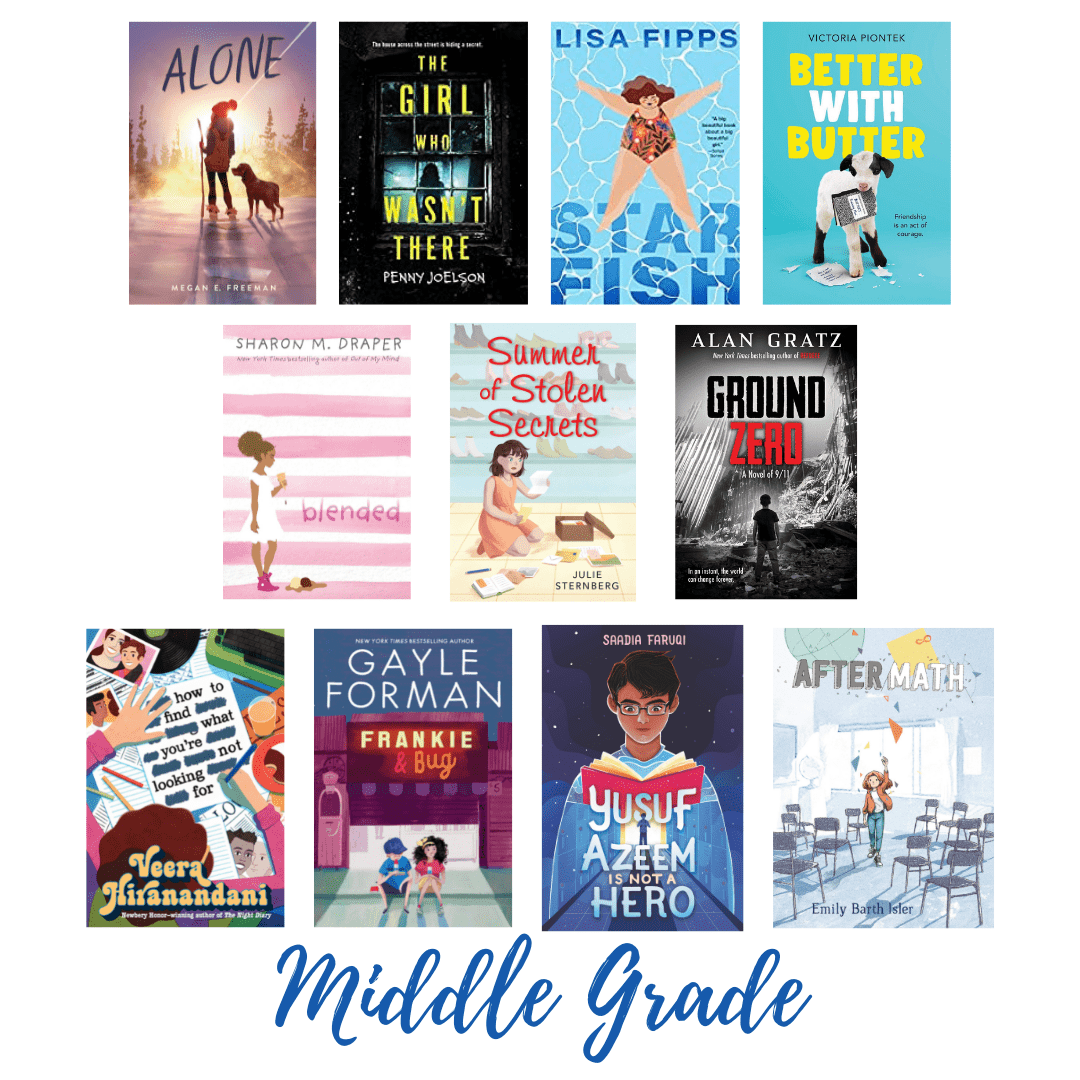 Middle Grade Favorites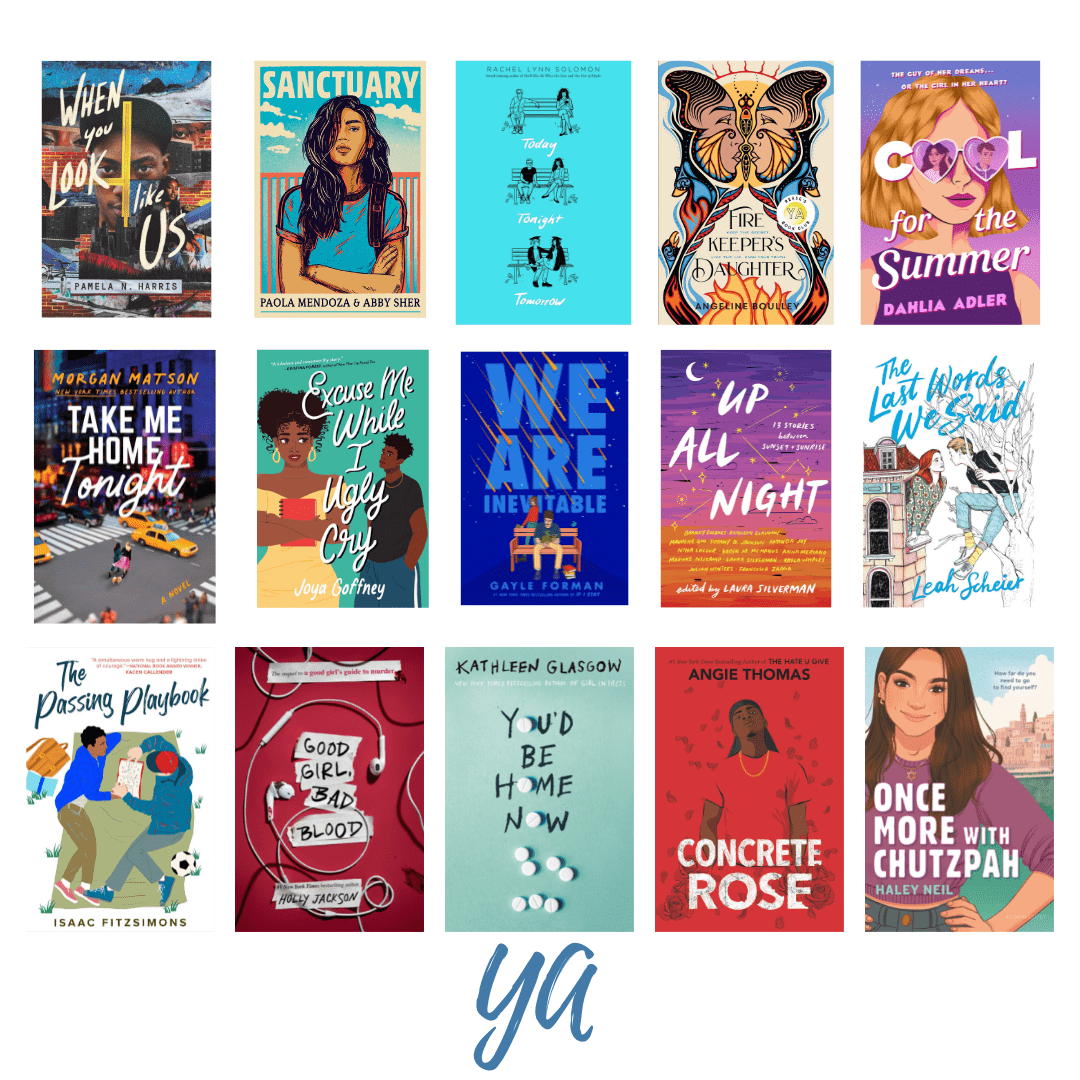 YA Favorites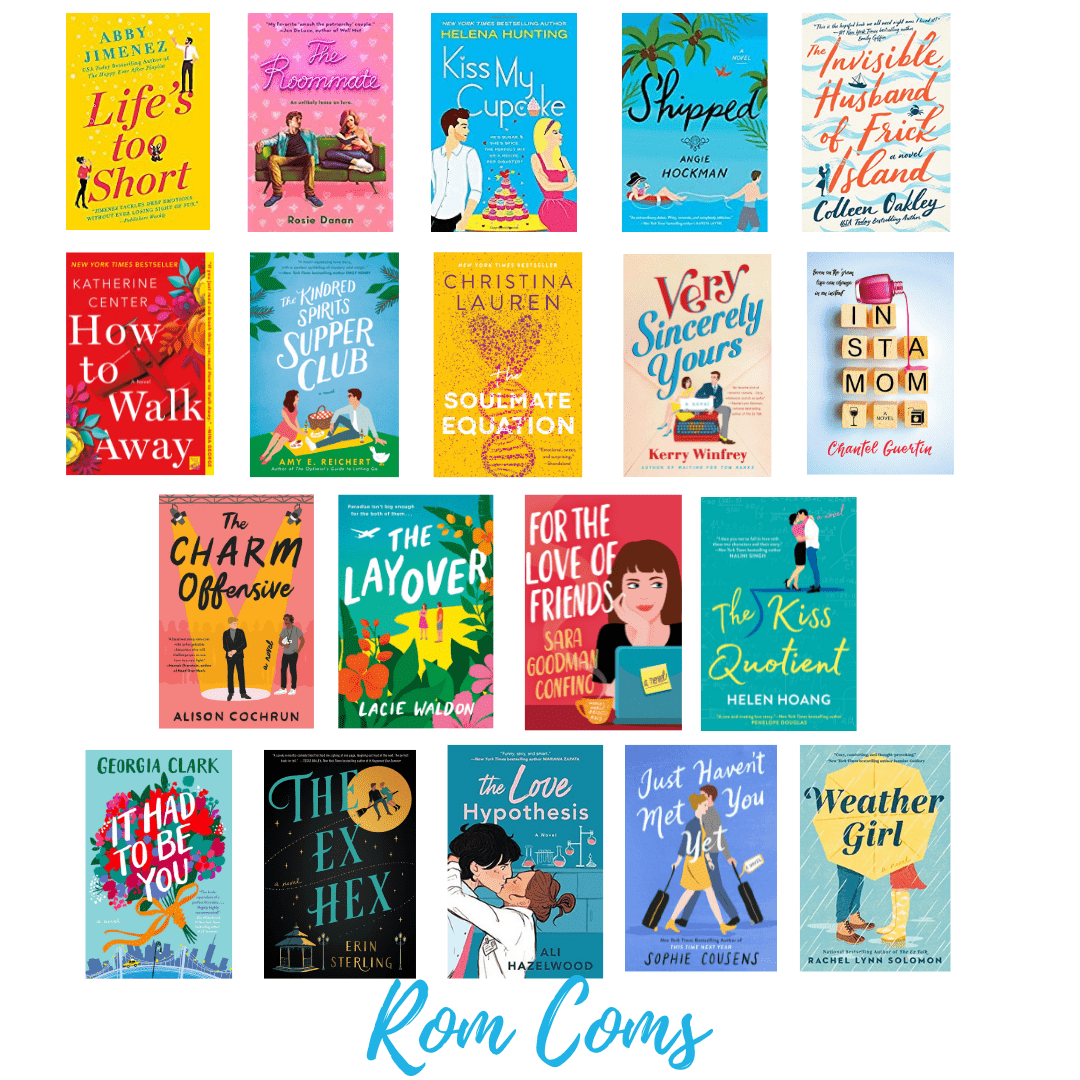 Rom Com Favorites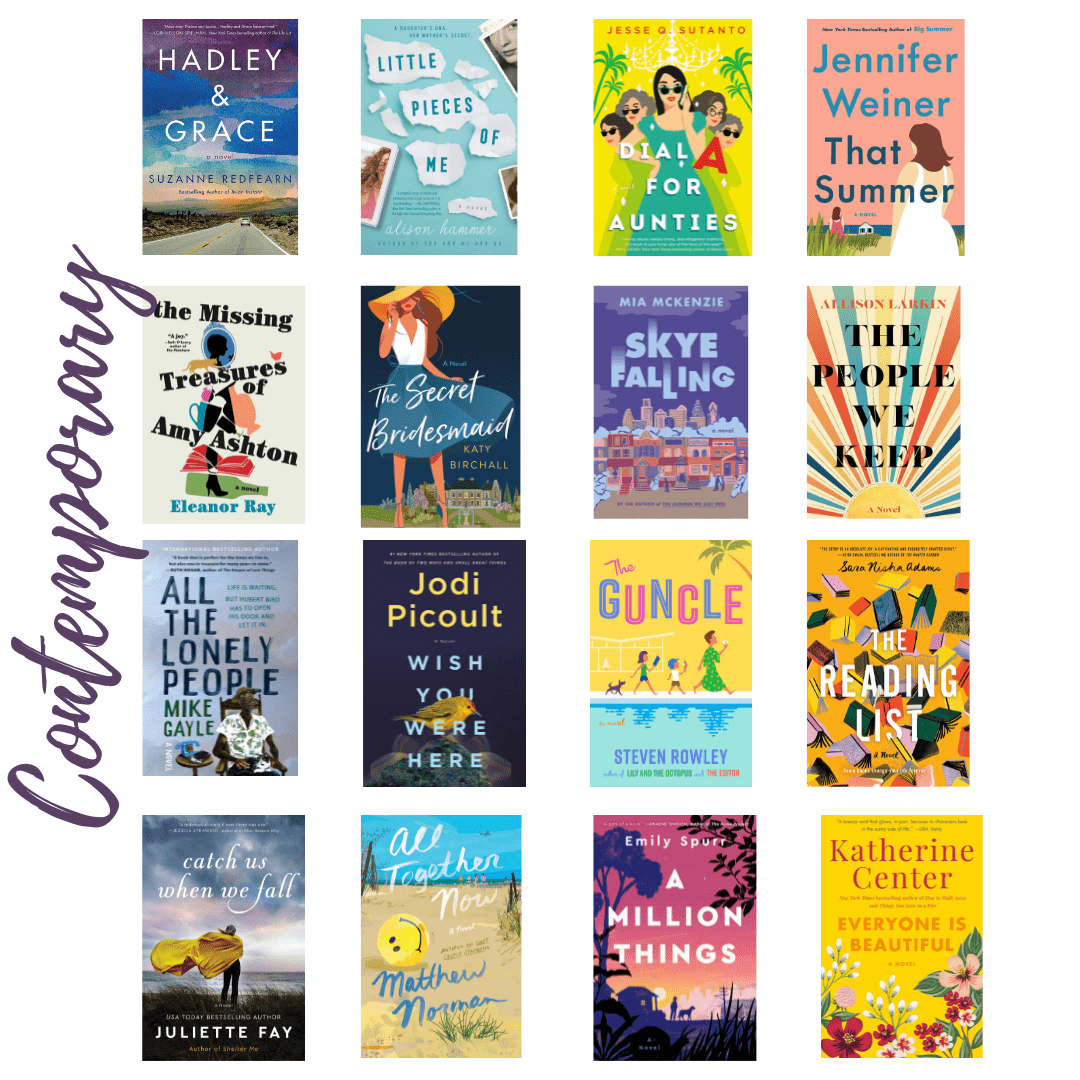 Contemporary Favorites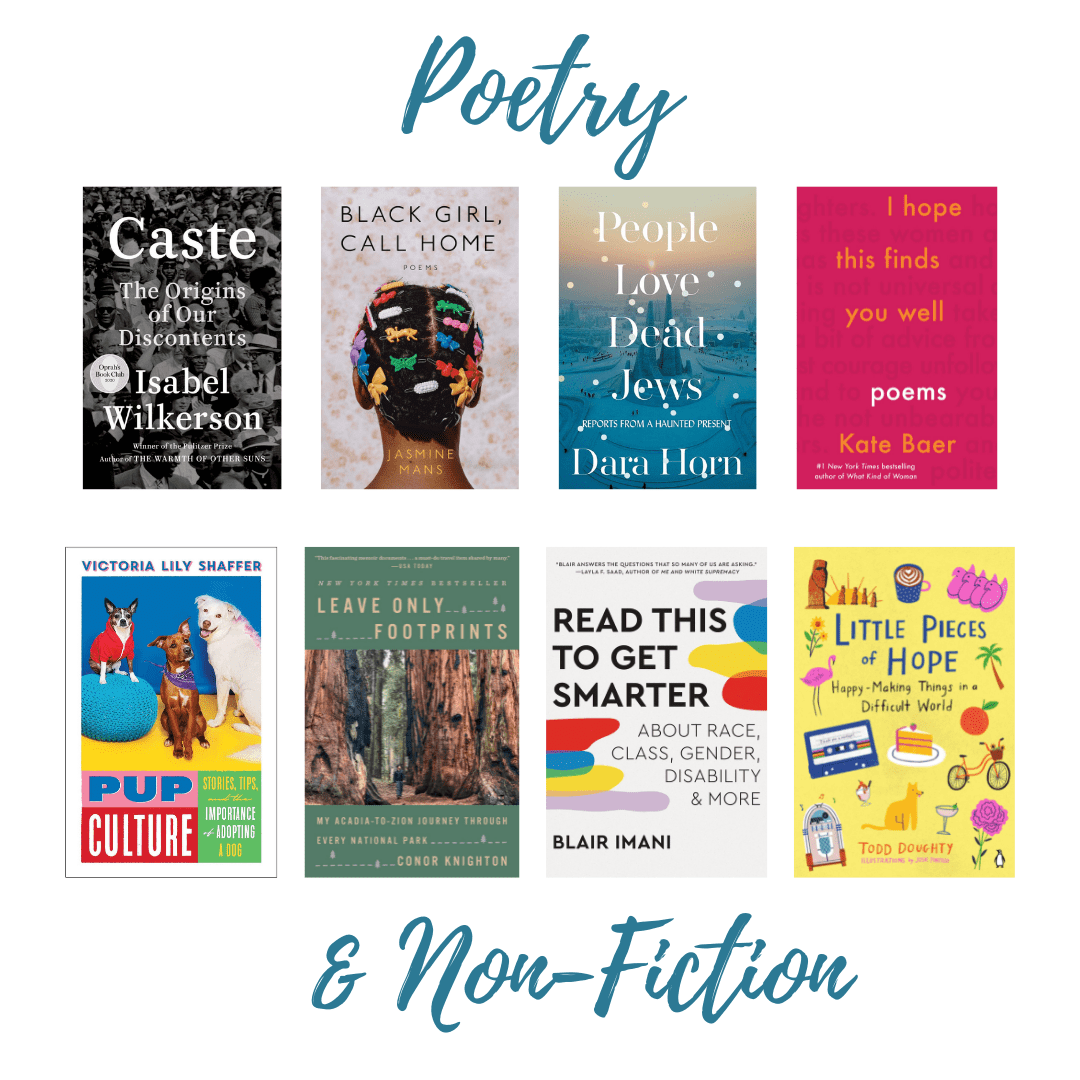 Poetry and Non-Fiction Favorites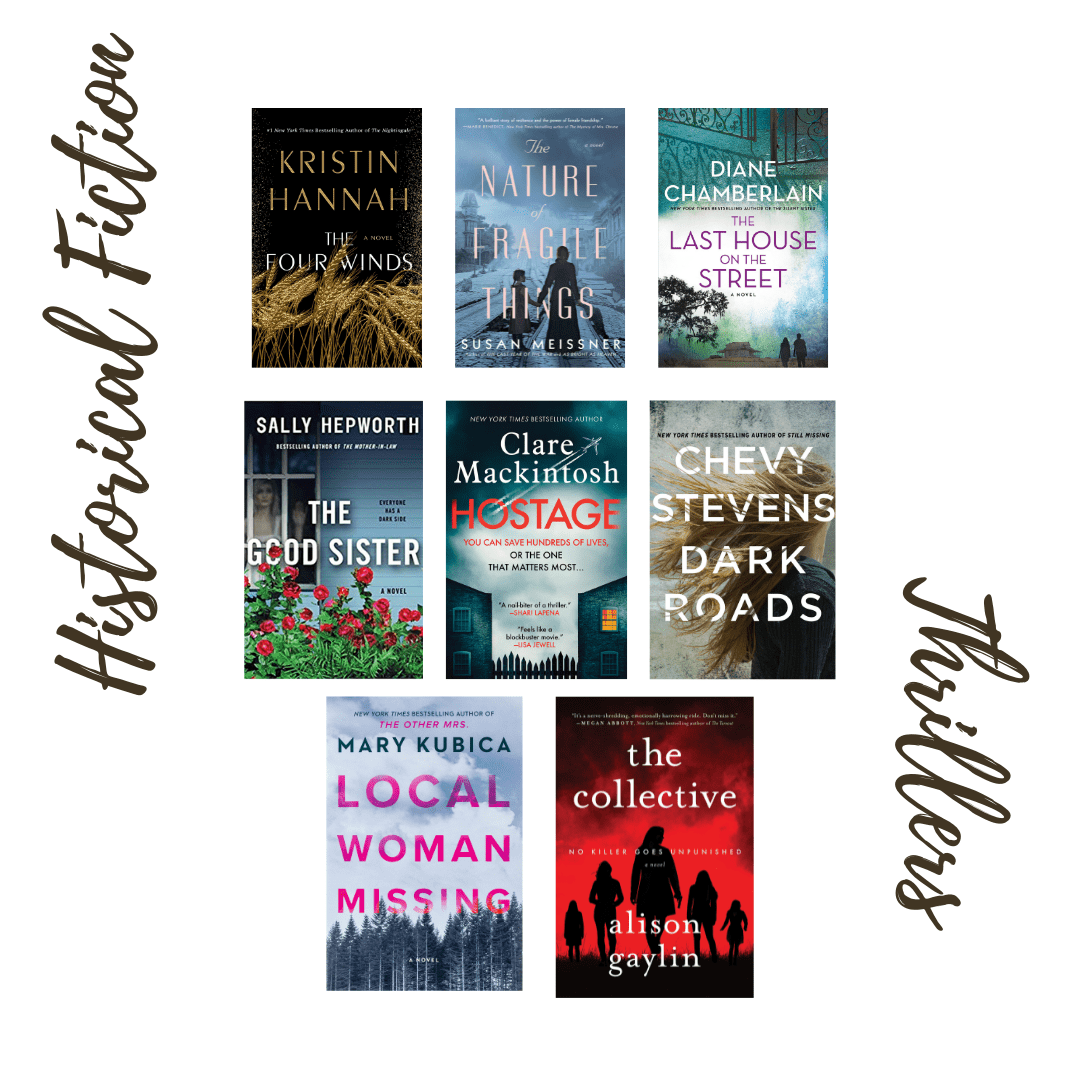 Historical Fiction and Thriller Favorites
Tomorrow I'll be sharing reviews of my favorite December reads, so make sure to visit again!
What book favorites do you have this year?