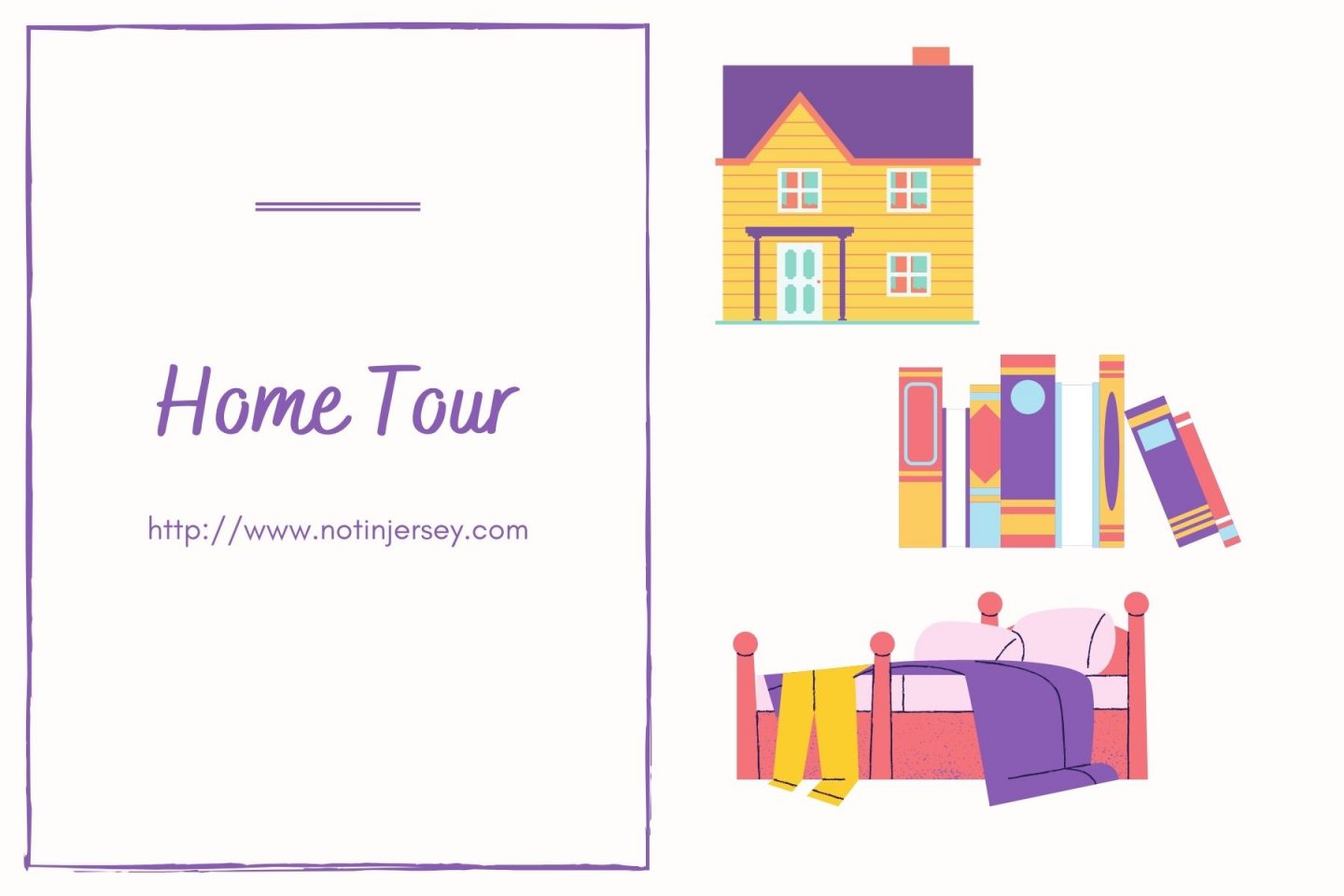 Welcome to the Not Just a Mom Link Up hosted by myself, Adrienne, Jen, Joanne, Lauren, and Sarah! This month, we are sharing our Home Tours. So, I'm being a bit lazy and referring you to a past post of mine in which I shared my home already!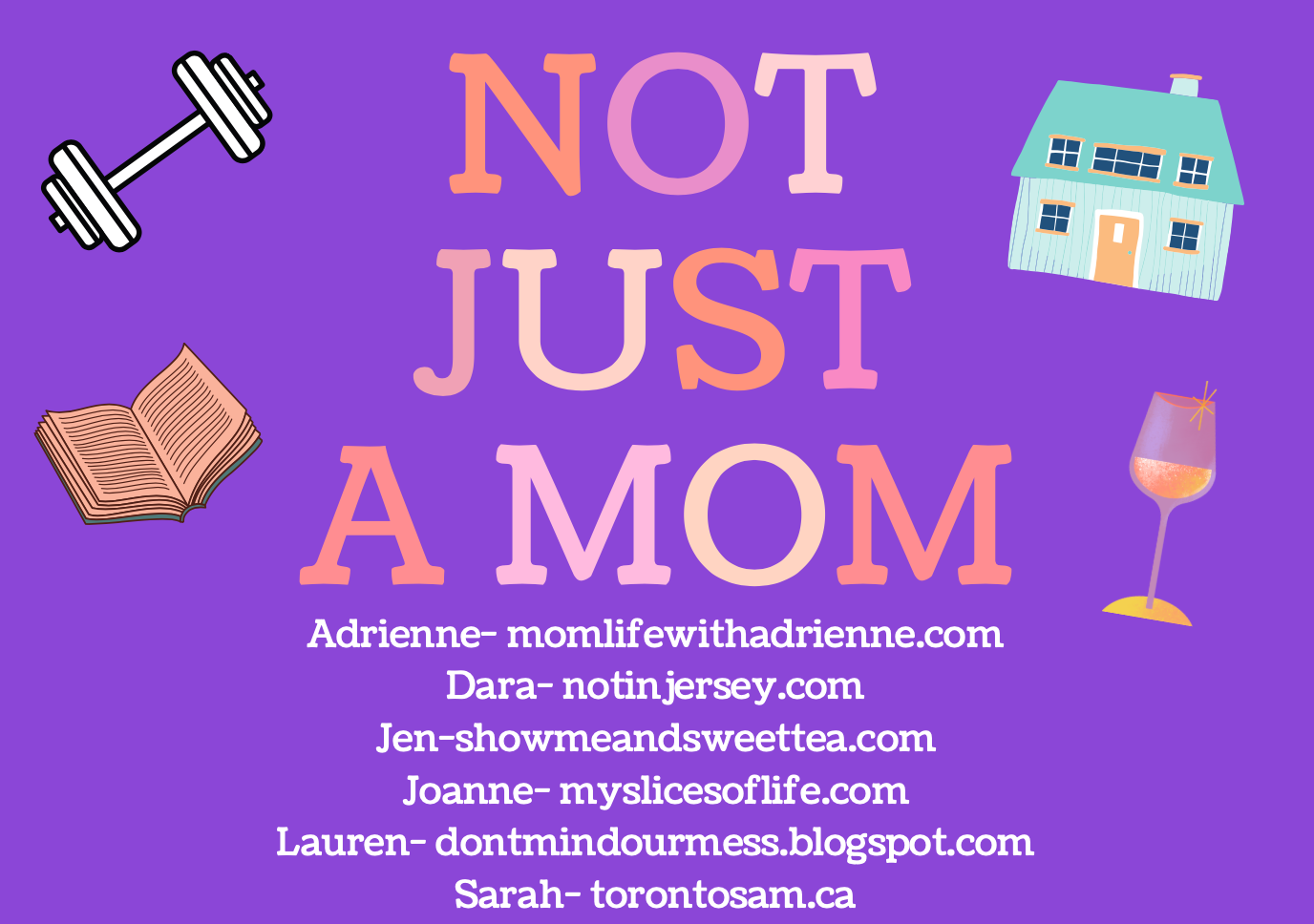 My Not So Perfect Home Tour can be seen here!
Only a few things have changed since that post from about two years ago.
1. Books. I have many more books filling space around my office and I have just reorganized the living room shelves. I am still working on them, but right now it looks like this: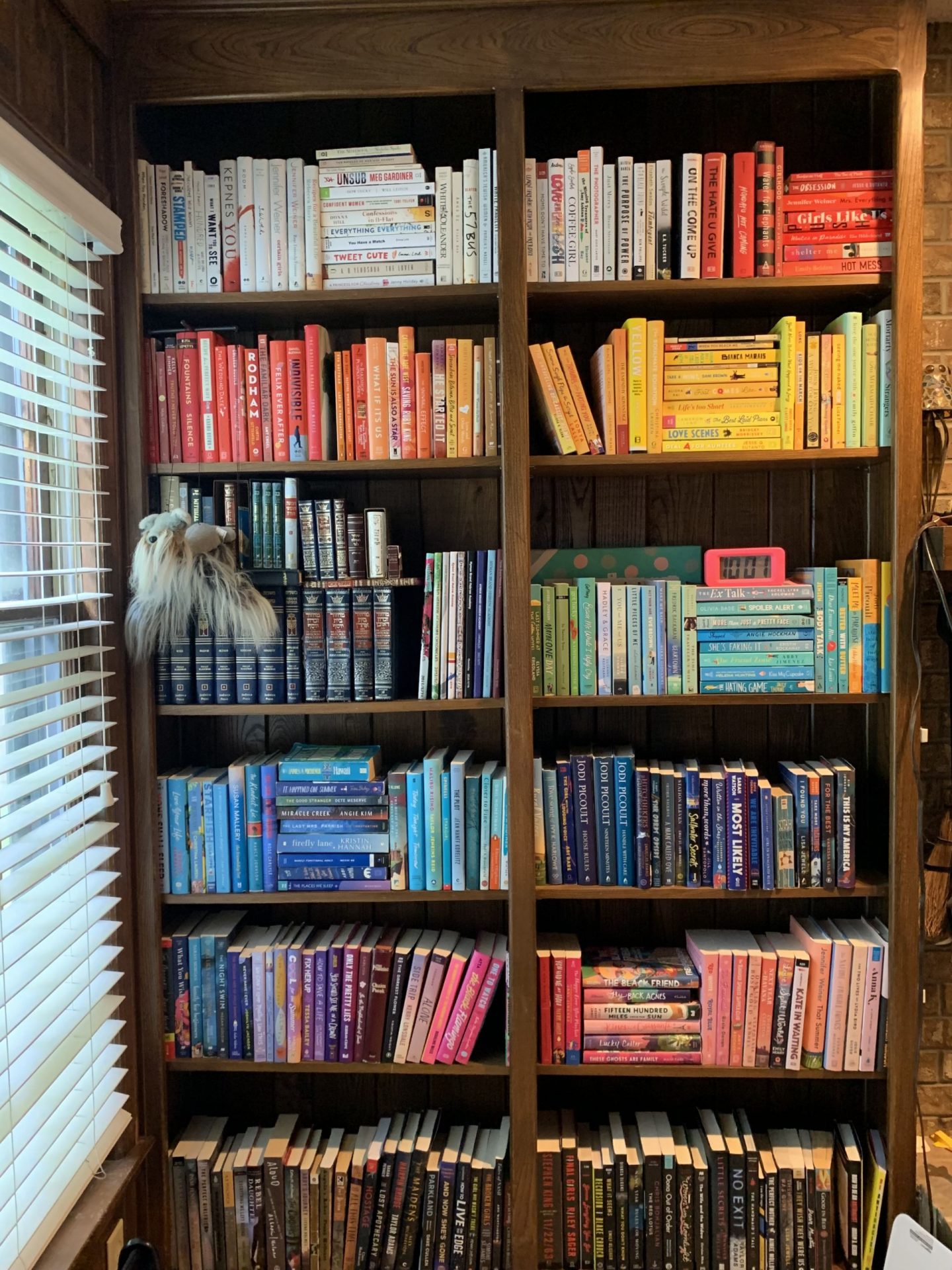 2. Desks. The kids all have new learning spaces which were born out of necessity last year. Gabbie's is in the guest room, so that room looks different as well.
3. Linens. My room and the two older kids' rooms have new bedding since the pictures in the previous post.
4. Gabbie's room. Gabbie redid her room with a new paint color and decor. That update can be seen here.
5. Zachary's room. Aside from the bedding, he also took down some of the wall art seen in the previous post.
If you have a home tour you can link up with us here and come back next month when we are talking about our daily must haves!
You are invited to the Inlinkz link party!
What is your favorite room in your house?