It's the end of the month, which means it's time for a monthly wrap up post! Our second month of summer break included a two week vacation. Here's a look back at July.
Daily Life
We traveled to NJ to visit our family that we hadn't seen in quite a long time, even before the pandemic began. We had a great time hanging out with them and then we headed to the Great Smoky Mountains with just us 5. We had a lot of fun there too.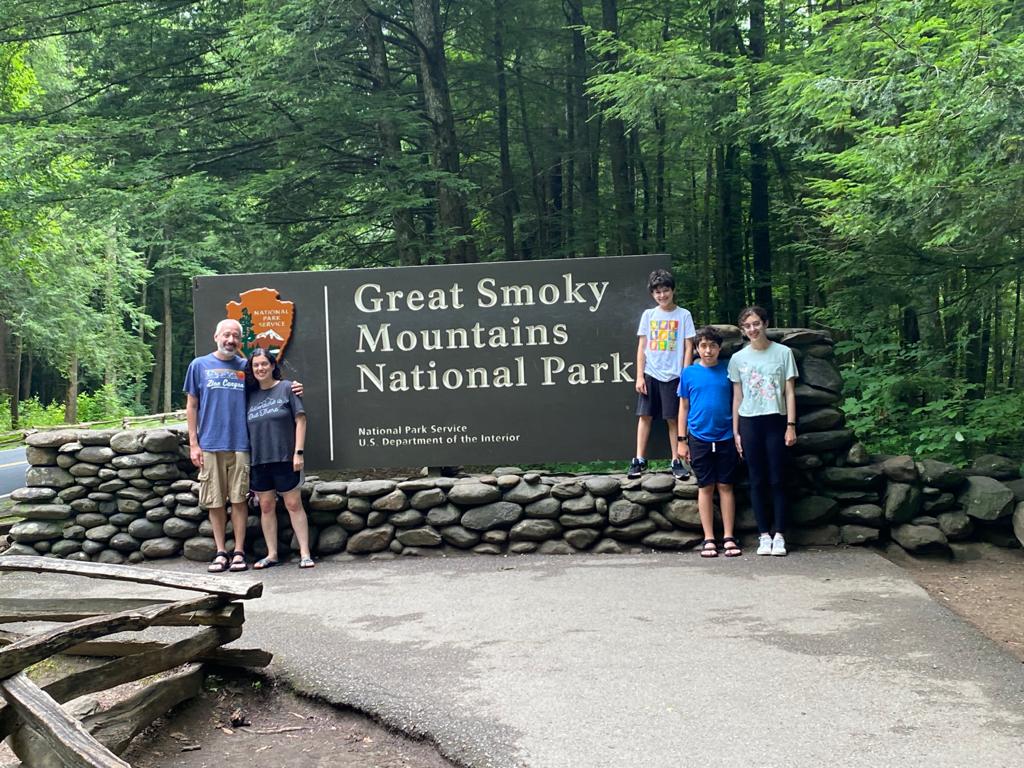 Sadly, we picked up some germs there and when we got back, Zachary had a cold. (He was tested and was Covid negative). Next, I got the cold and now Simon and Dave have it too. Gabbie said she was getting it but seemed to fare the best of all of us. She worked another week at camp and then this week started band camp at school, where the dance team works on the field show with the band.
Holidays and Birthdays
No family birthdays this month! We sort of skipped over July 4, as it was our first day driving to NJ, but we saw some fireworks from the road.
Camp
Zachary is still at camp as an LIT and Gabbie is at band camp, like I mentioned. I ended up signup up Simon for a week of camp as well, so next week he'll be there. These are all day camps, no sleepaway this year for us.
Activities
Simon has continued his tennis lessons and Gabbie is busy with dance. She's getting choreographed for all of her upcoming competition dances now too!
Local Adventures
Simon and I checked out a Mustang Club of America local show. It was free, so why not? Simon is very into cars and he had to check out the interior of every car at the show!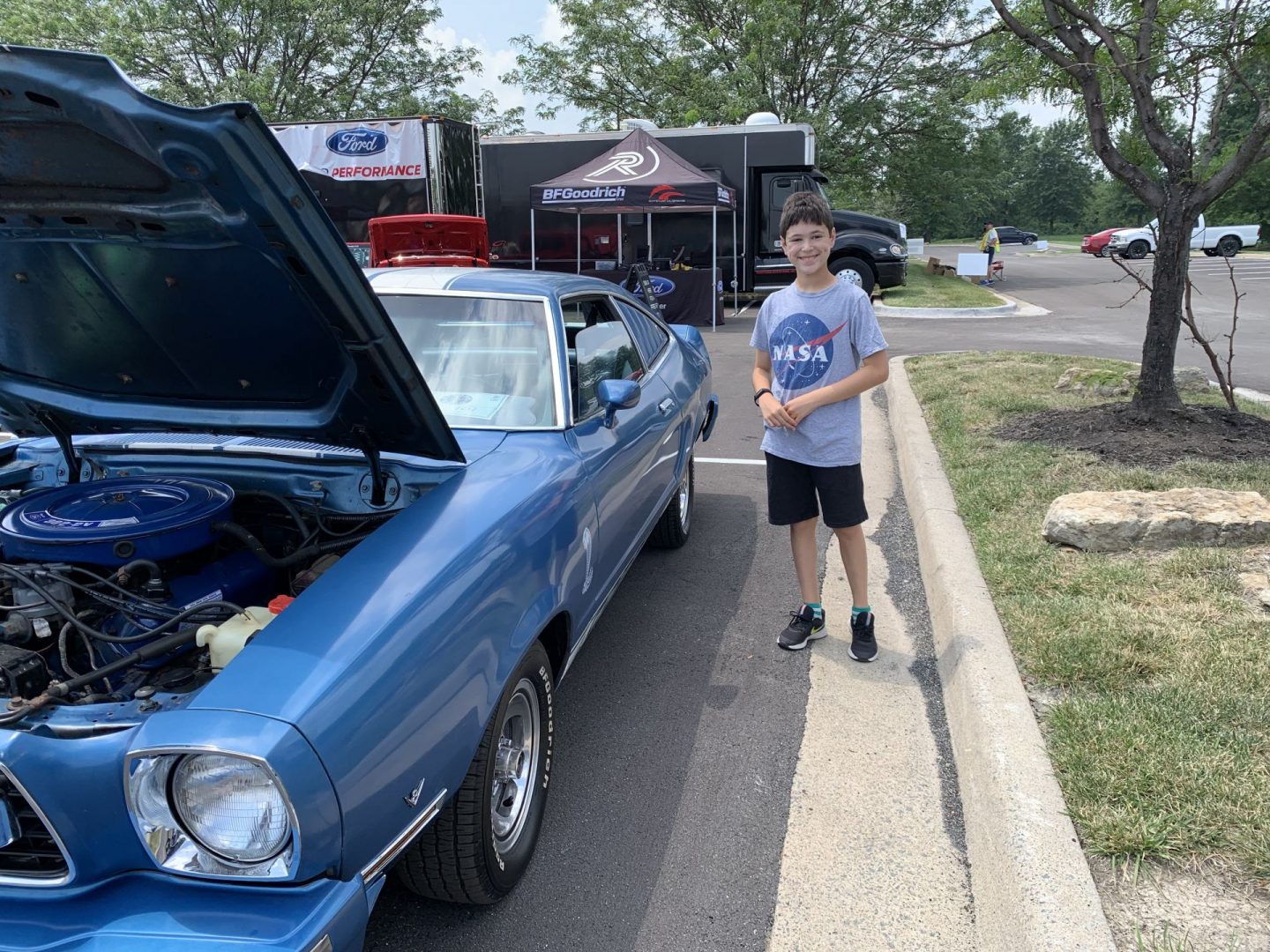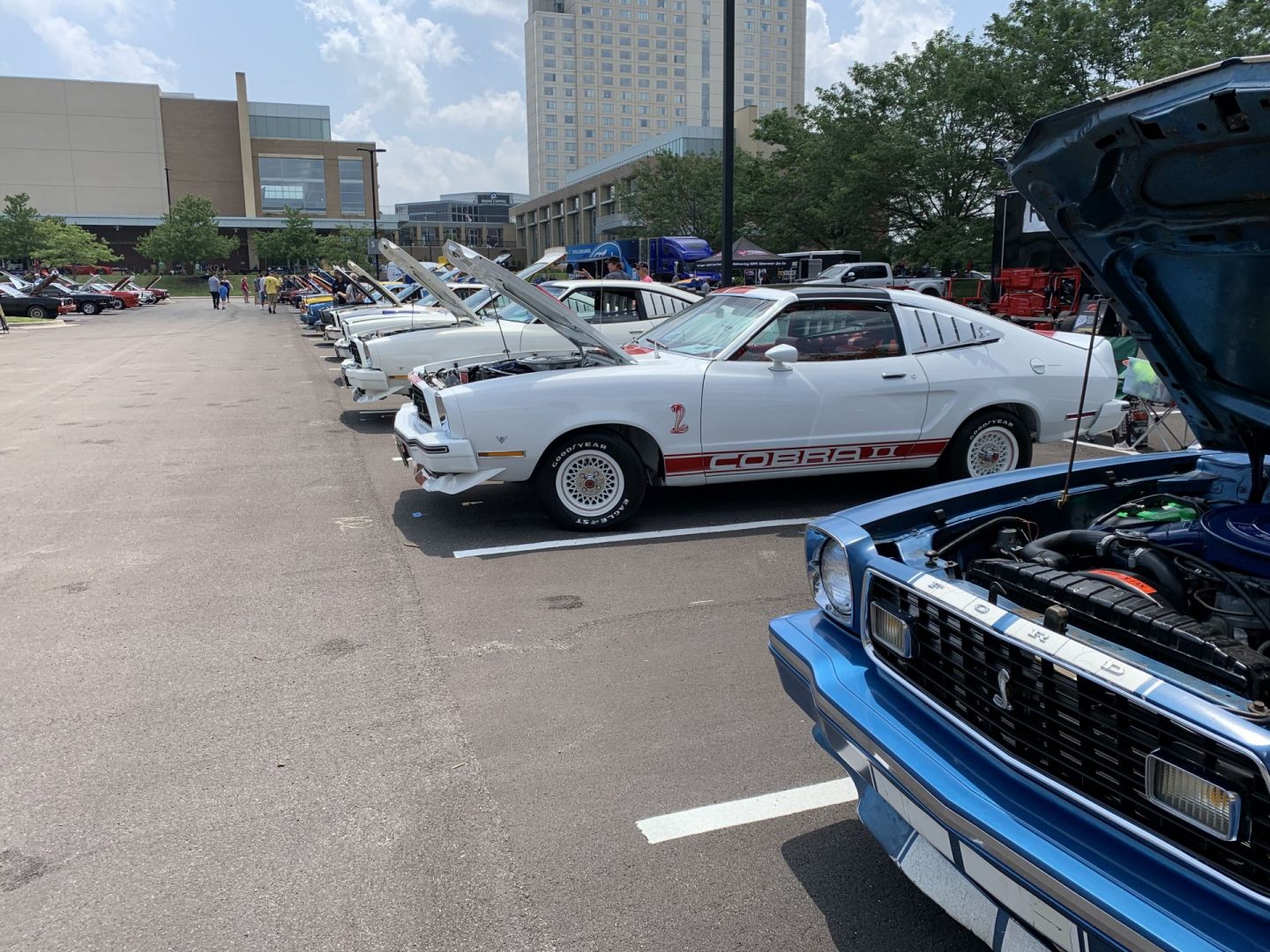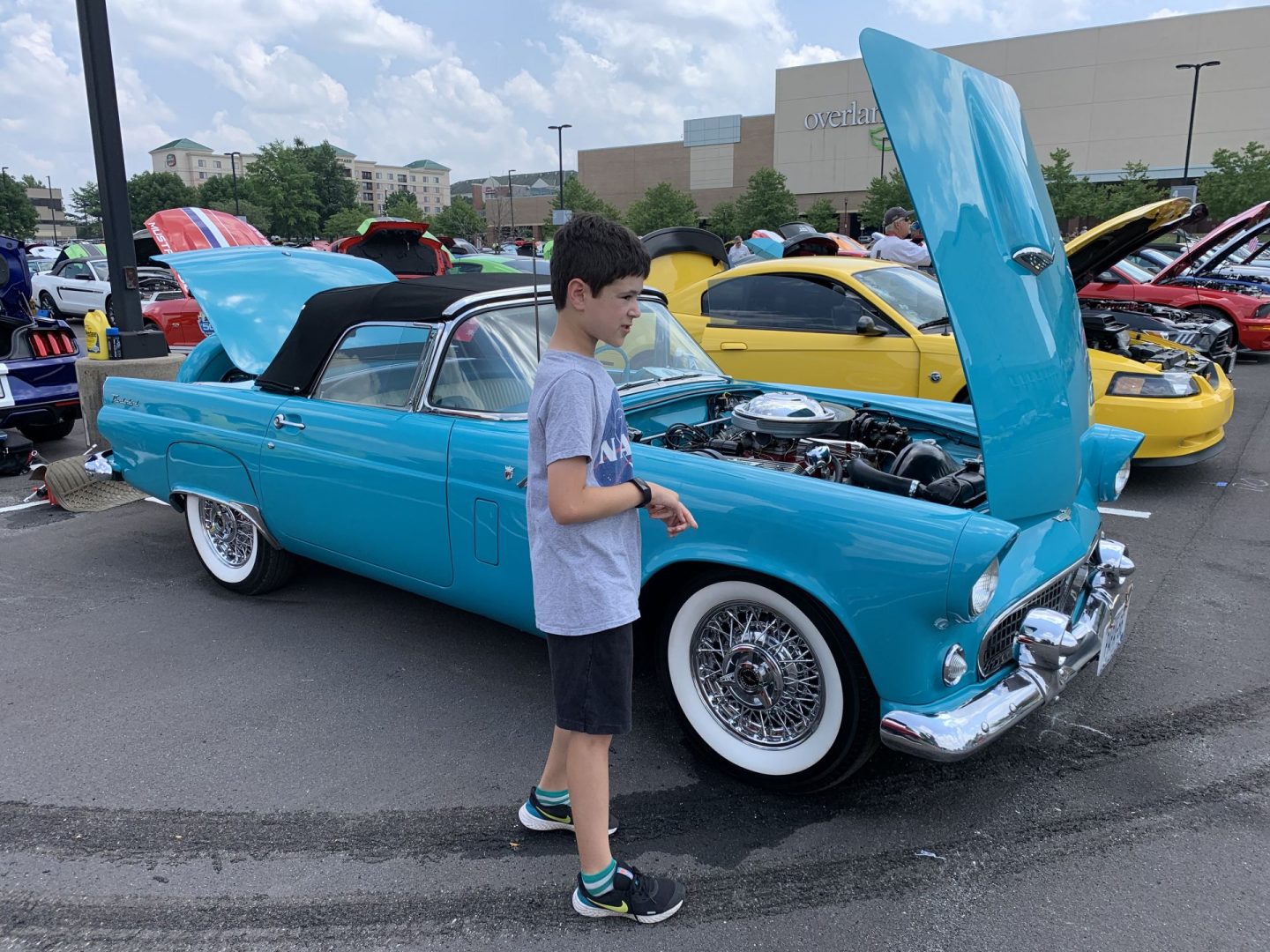 If you posted about local adventures this month, you can link up with Lauren and me here!
You are invited to the Inlinkz link party!
Health / Fitness
Besides all of the colds, I've still be fighting with my weight. It seems I'm only good at gaining and no good at losing! With being away and sick, I only ran 21 miles so far this month.
TV
It's all Olympics all the time right now!
Books
I have shared my first half of July reading and this week I'll be sharing my favorites read this month. I had a lot of 5 star reads this month so far!
Photography
Here are my 52 Frames submissions for weeks 27-30.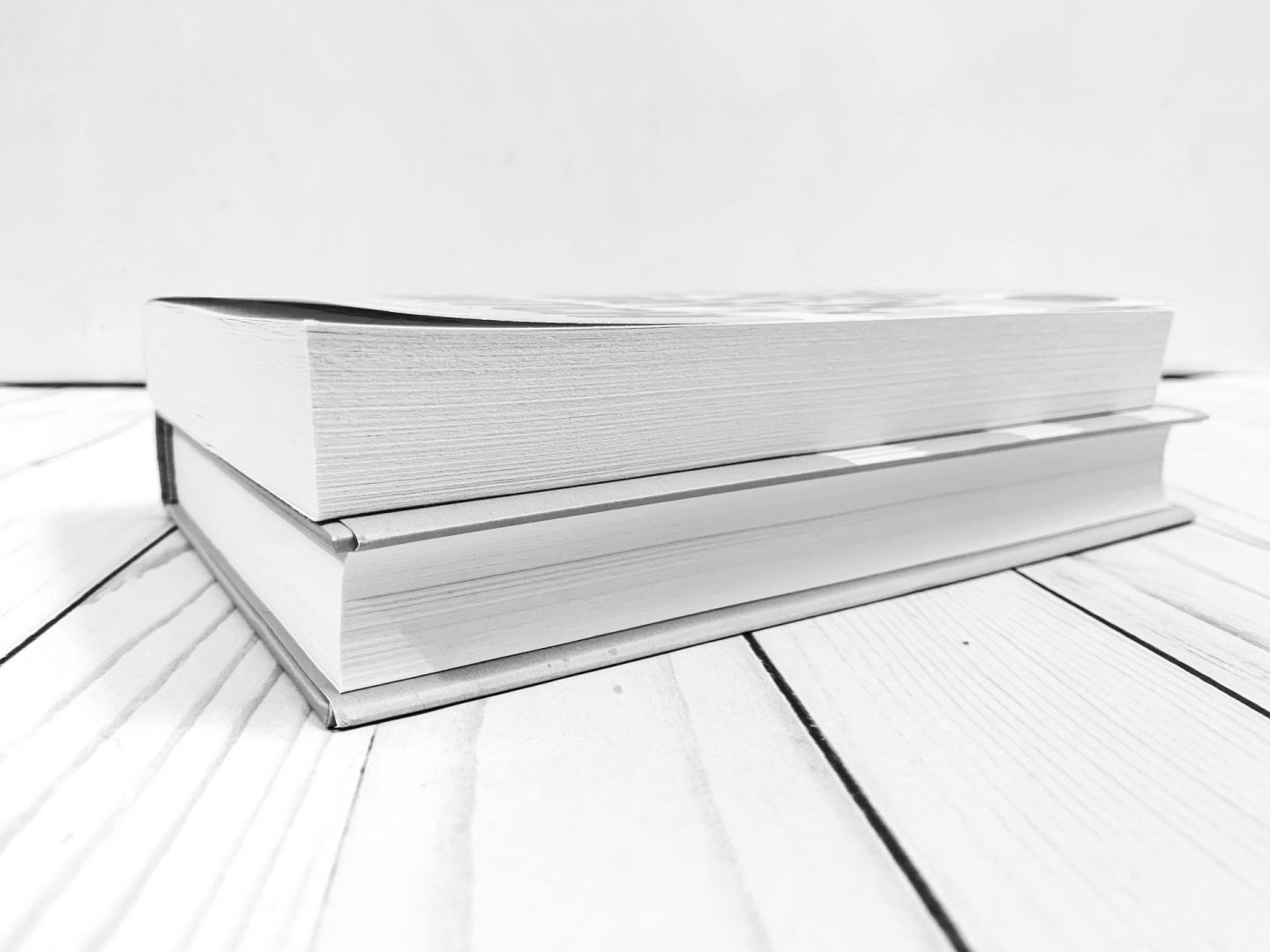 [black and white]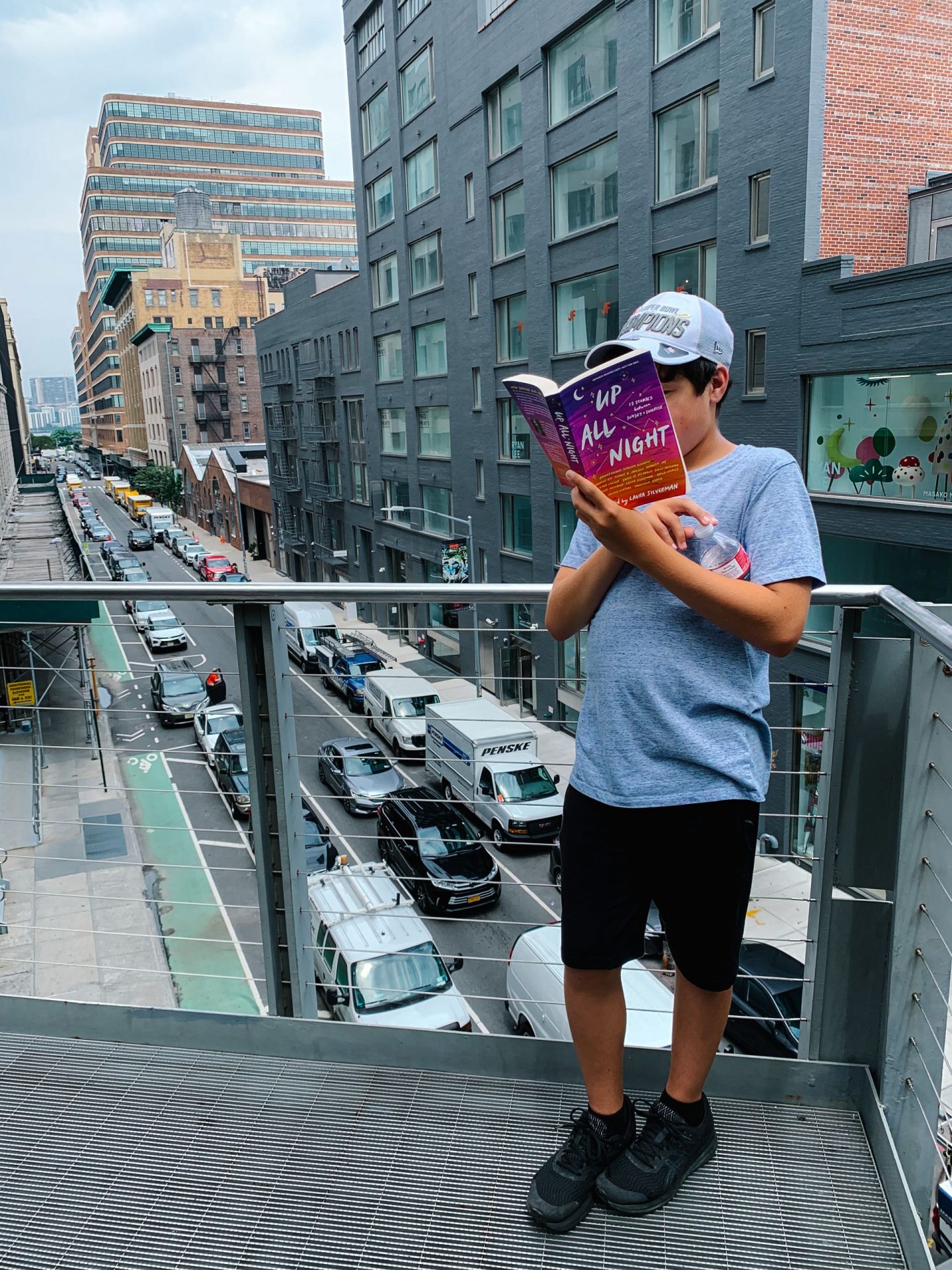 [transportation]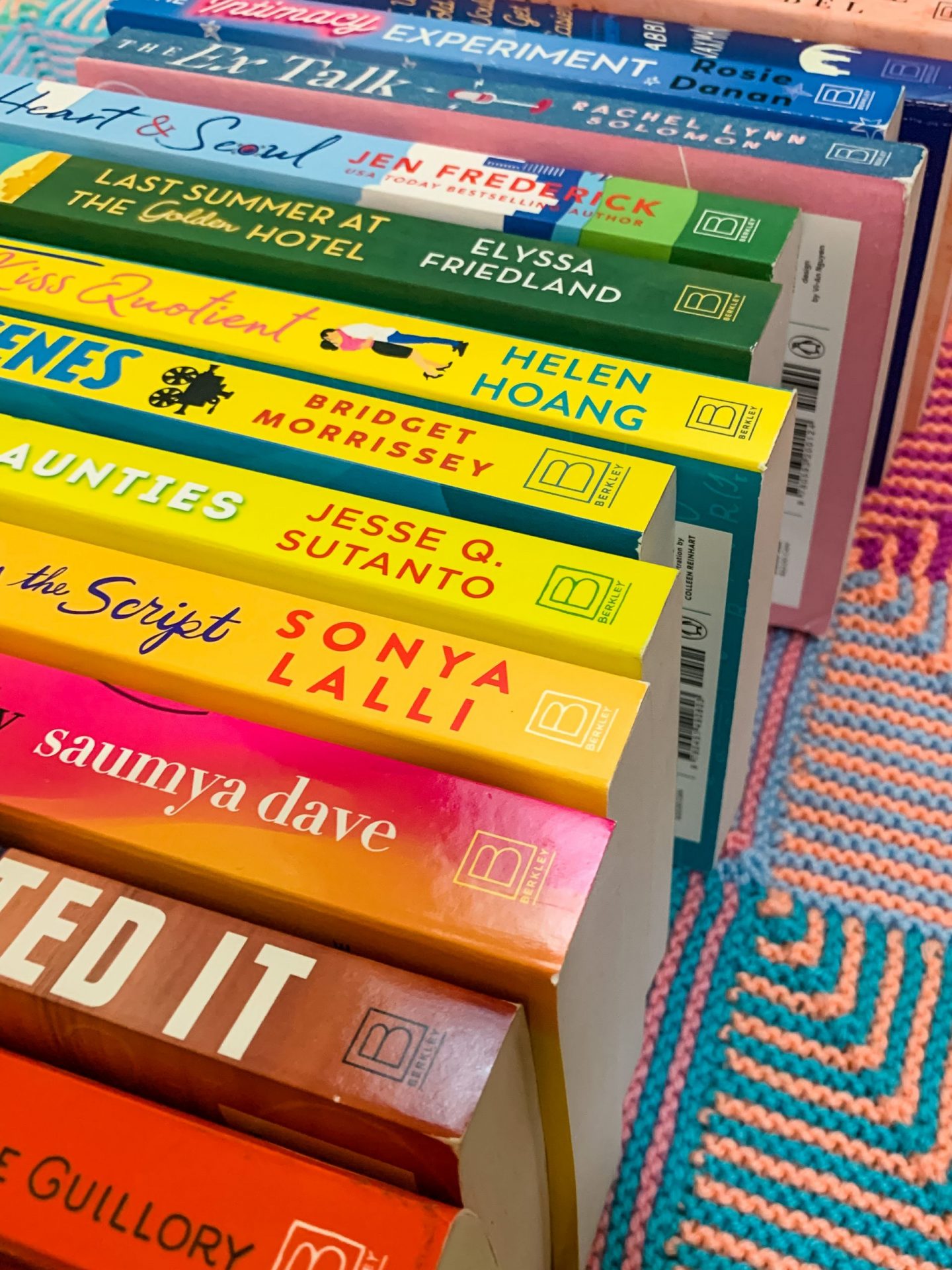 [product photography]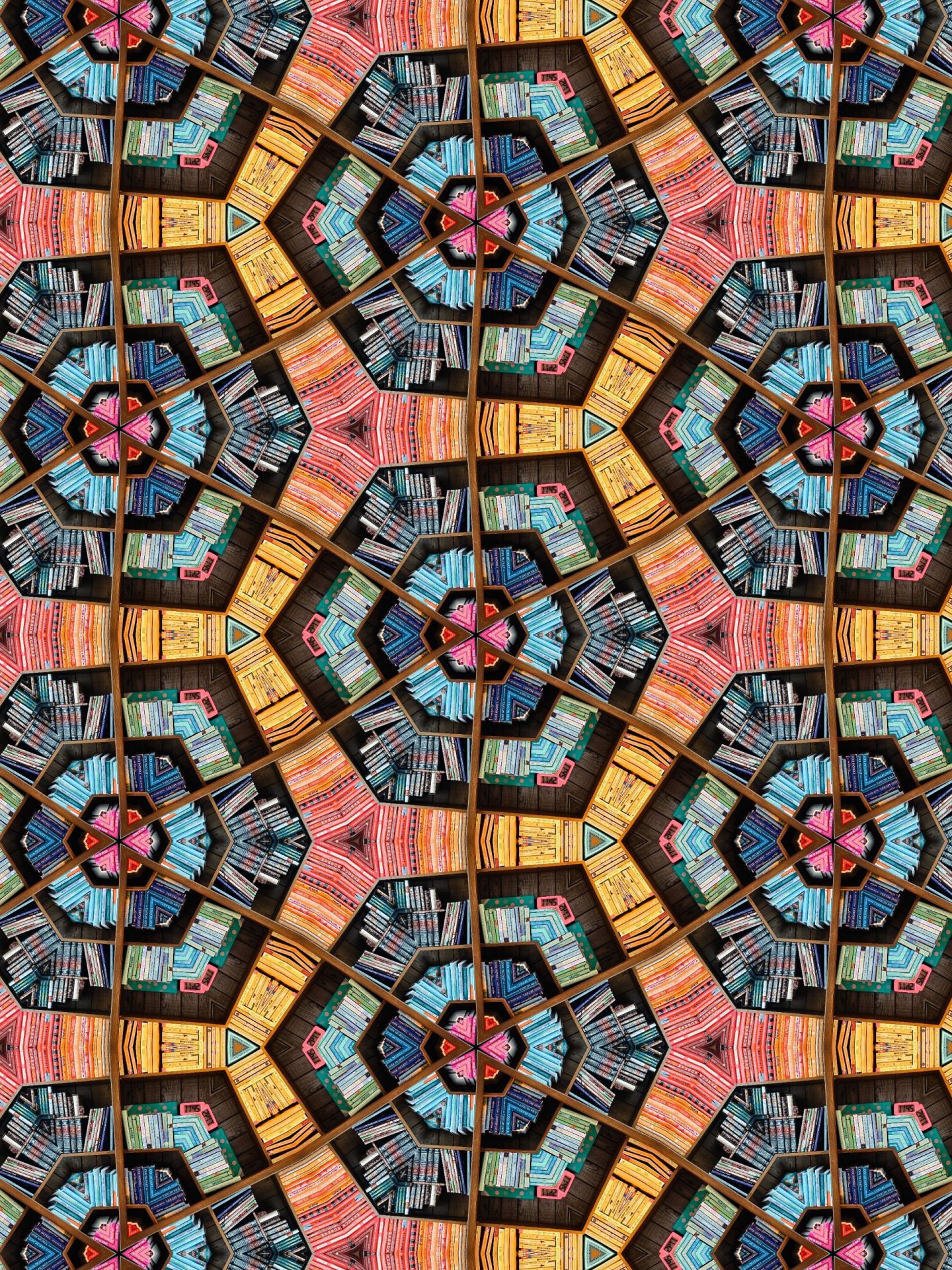 [distorted]
It was kind of fun using my camera again on vacation, so stay tuned for lots more pictures from the trip!
Blog
I've been having issues with my commenting system not sending me email notifications. I am hoping that will be fixed on their end, but if not, I'll be looking for a new way to receive and reply to comments!
I realized that I did not have ads on my site and in the process of getting them started again, I found out that I had apparently abandoned my ads account 4 years ago and my earned money was sent to unclaimed property! Now it's on the way back to me and you will see ads here again.
In case you missed it, check out my posts about my home tour, 10 favorite summer foods, and Big Things In A Small Town!
Coming Up
Summer is coming to an end. We will celebrate Simon's birthday and the kids will head back to school. We are hoping for a normal school year here.
How was your July?