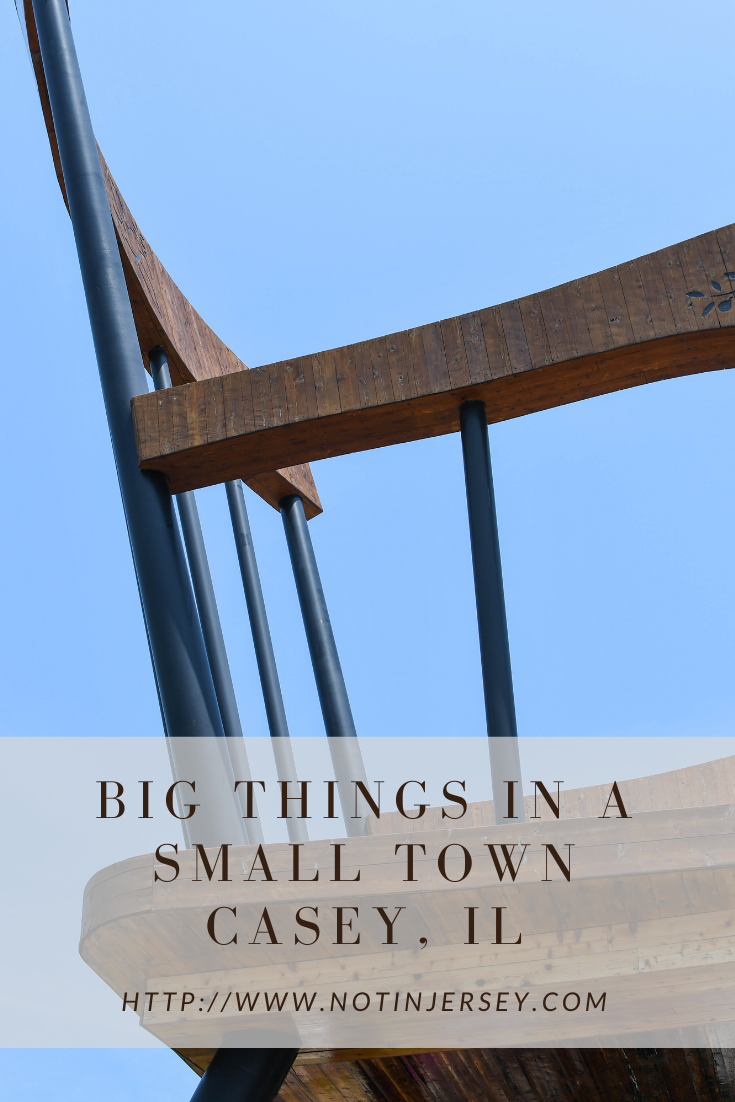 Our friends recently drove from here to NY, and as we were taking the same route, they told us to stop in Casey, IL, home of Big Things In A Small Town. Right off of the highway, you can walk up and down the main street while taking pictures of the World's Largest Mailbox, Rocking Chair, Wind Chime, etc. Plus, many that are not the World's Largest, but just Big Things. Here's what we saw.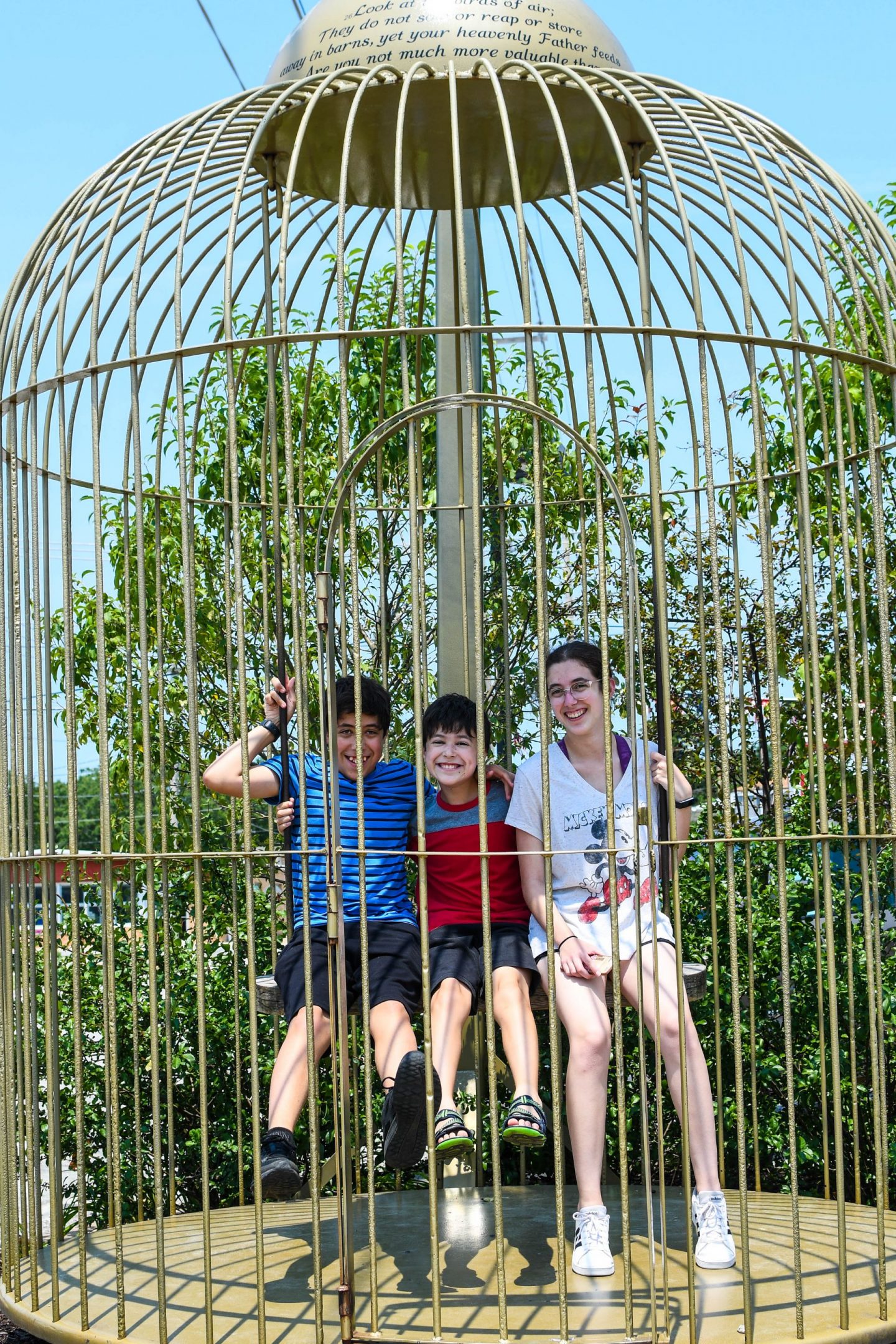 The Big Bird Cage – Interactive with a swing inside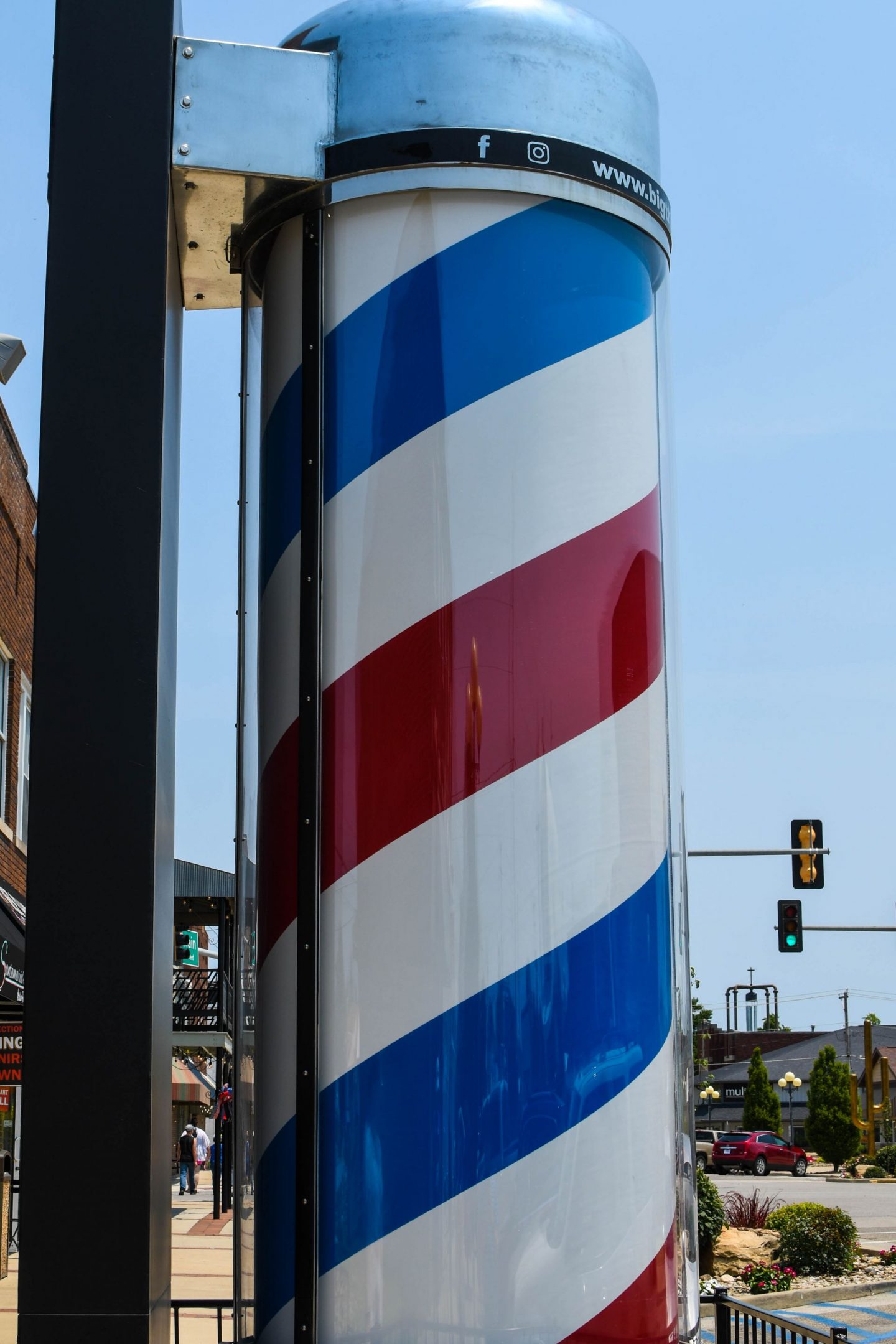 World's Largest Barber Pole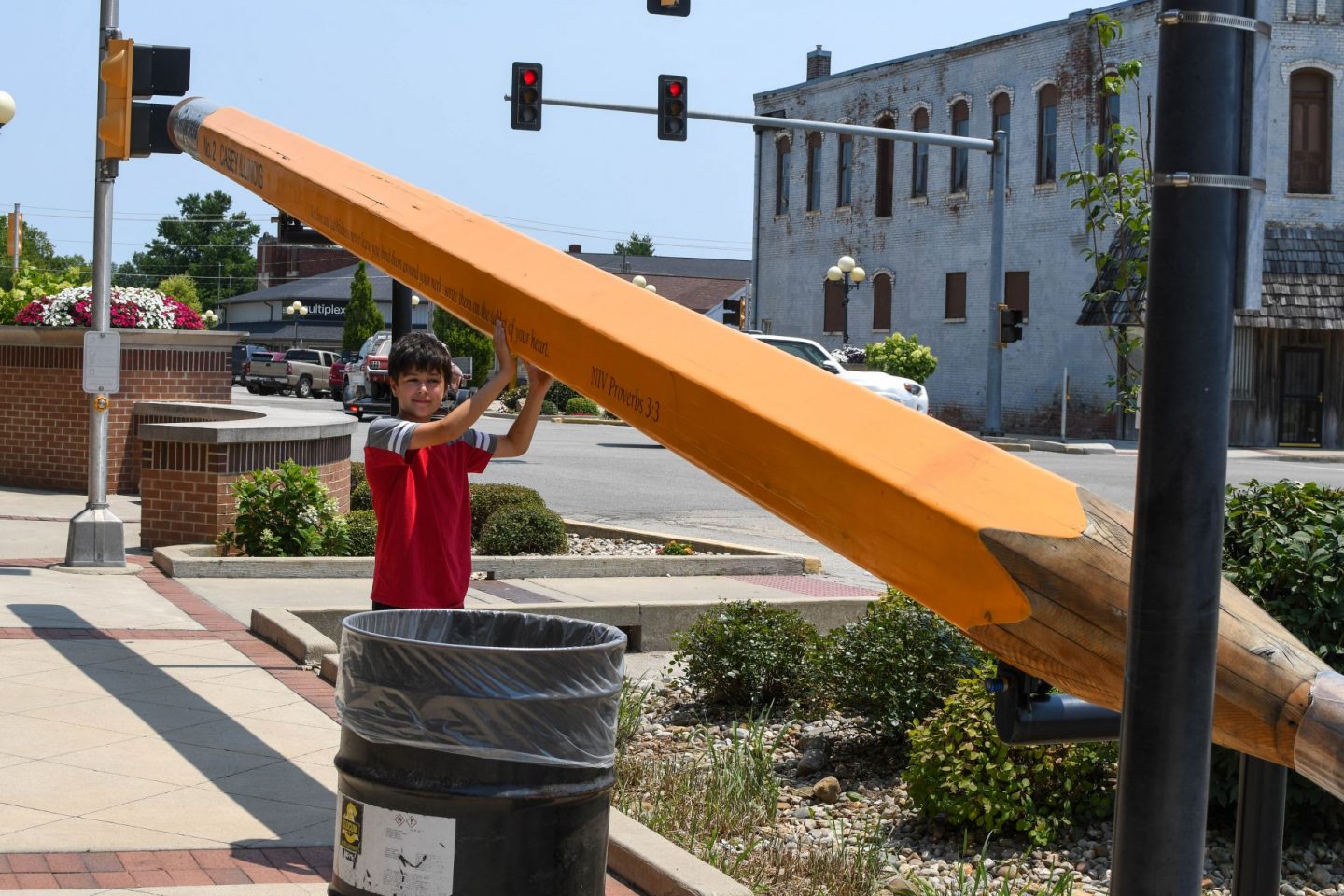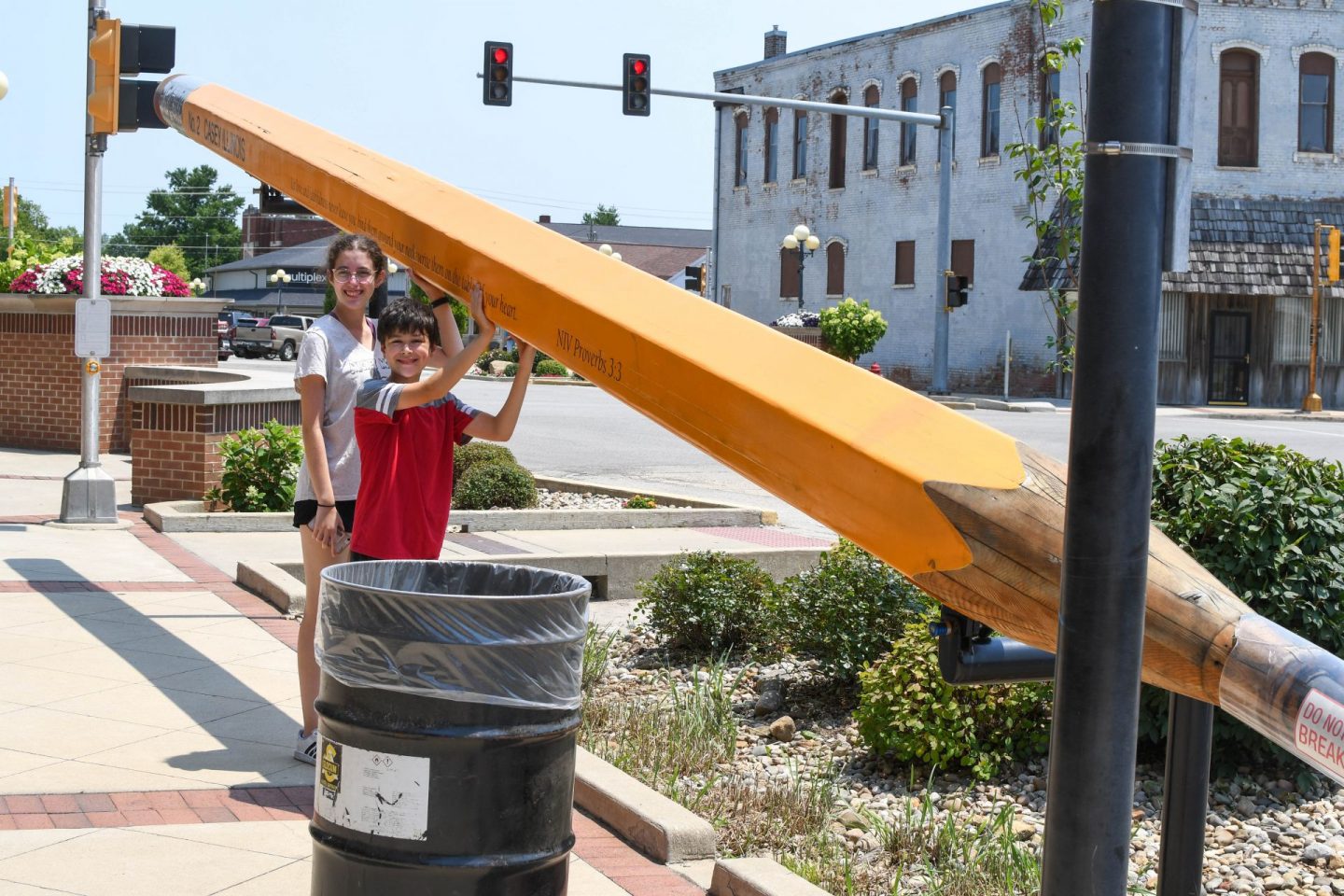 The Big Pencil – with a garbage can right in the way!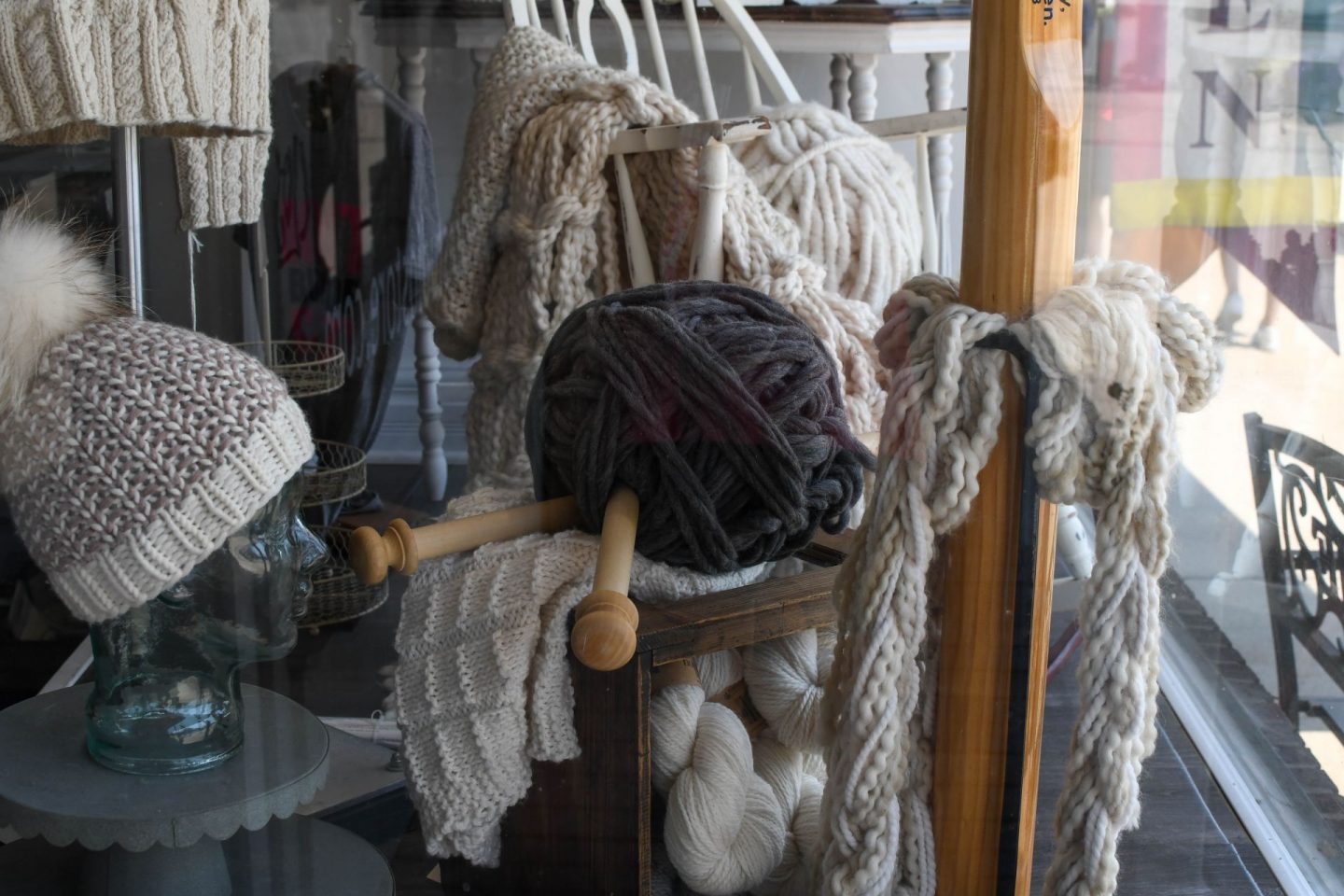 Former World's Largest Knitting Needles and Crochet Hook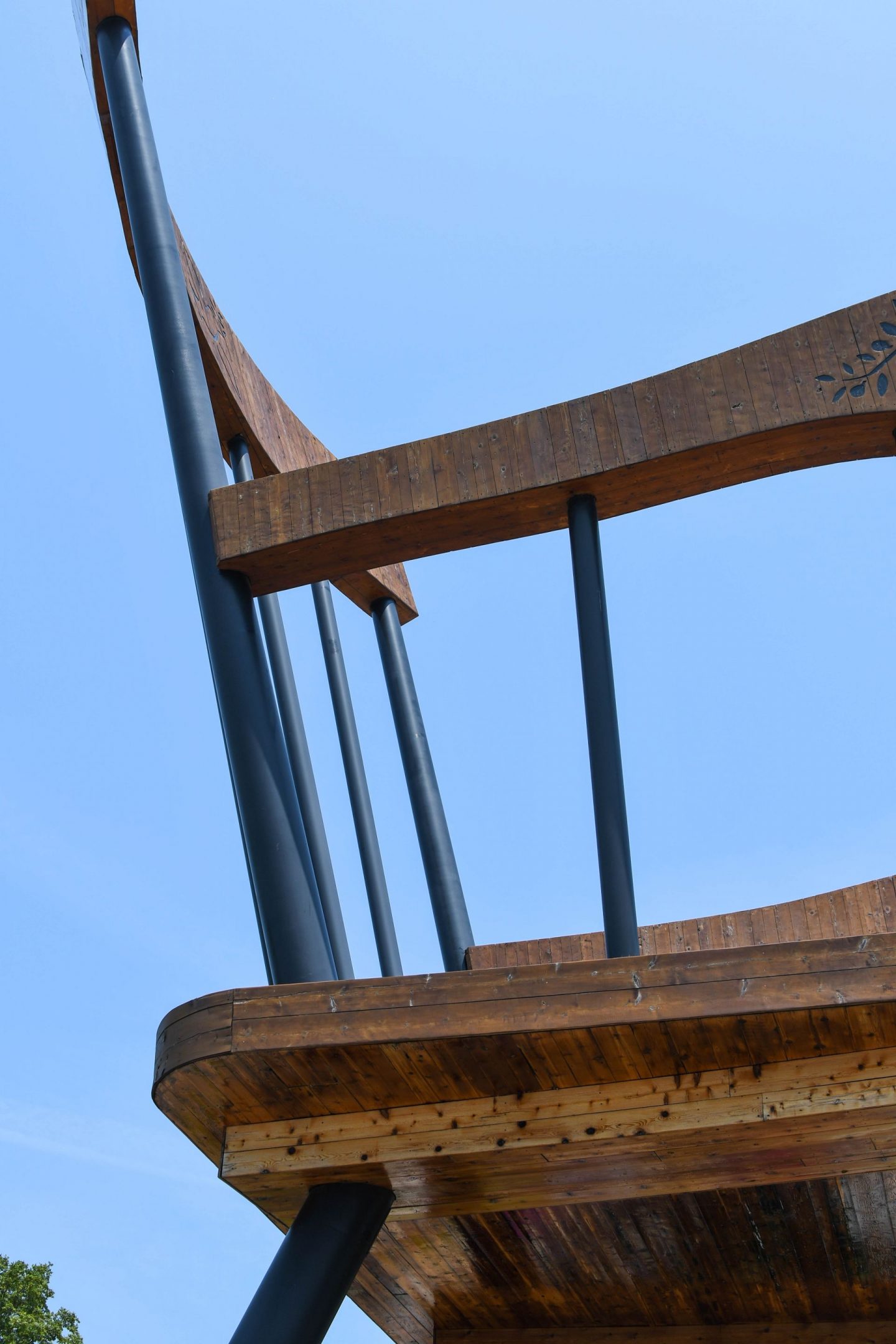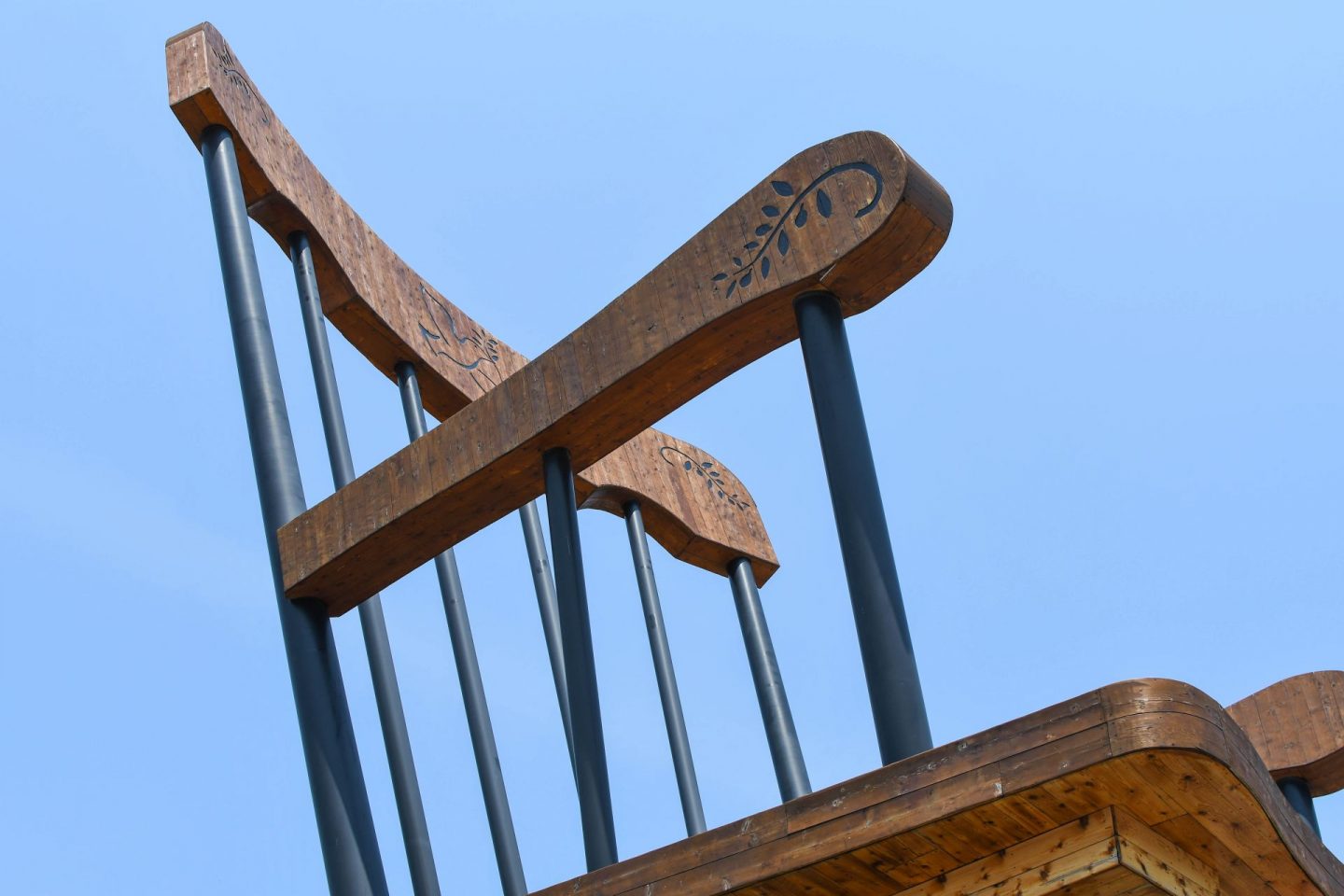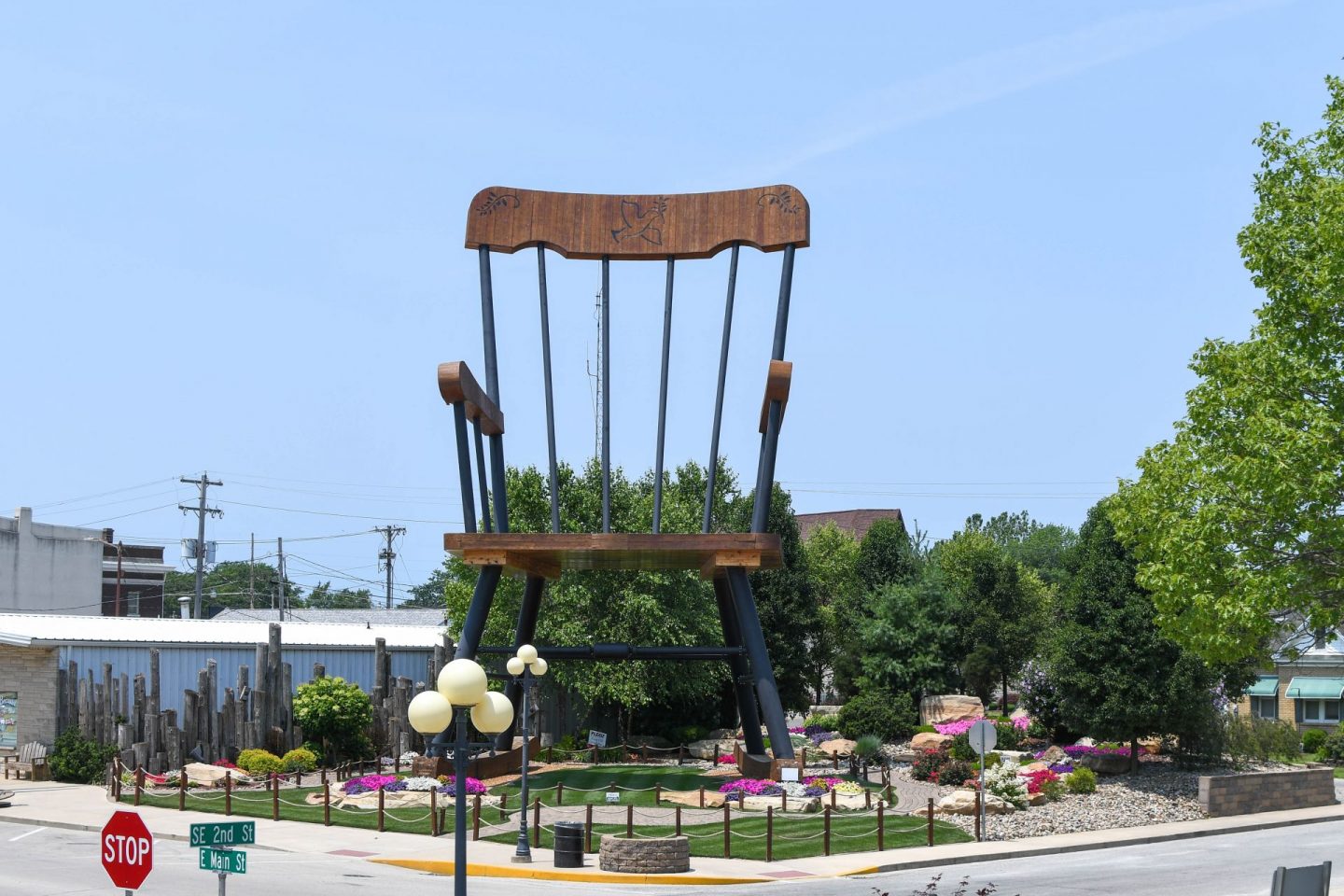 World's Largest Rocking Chair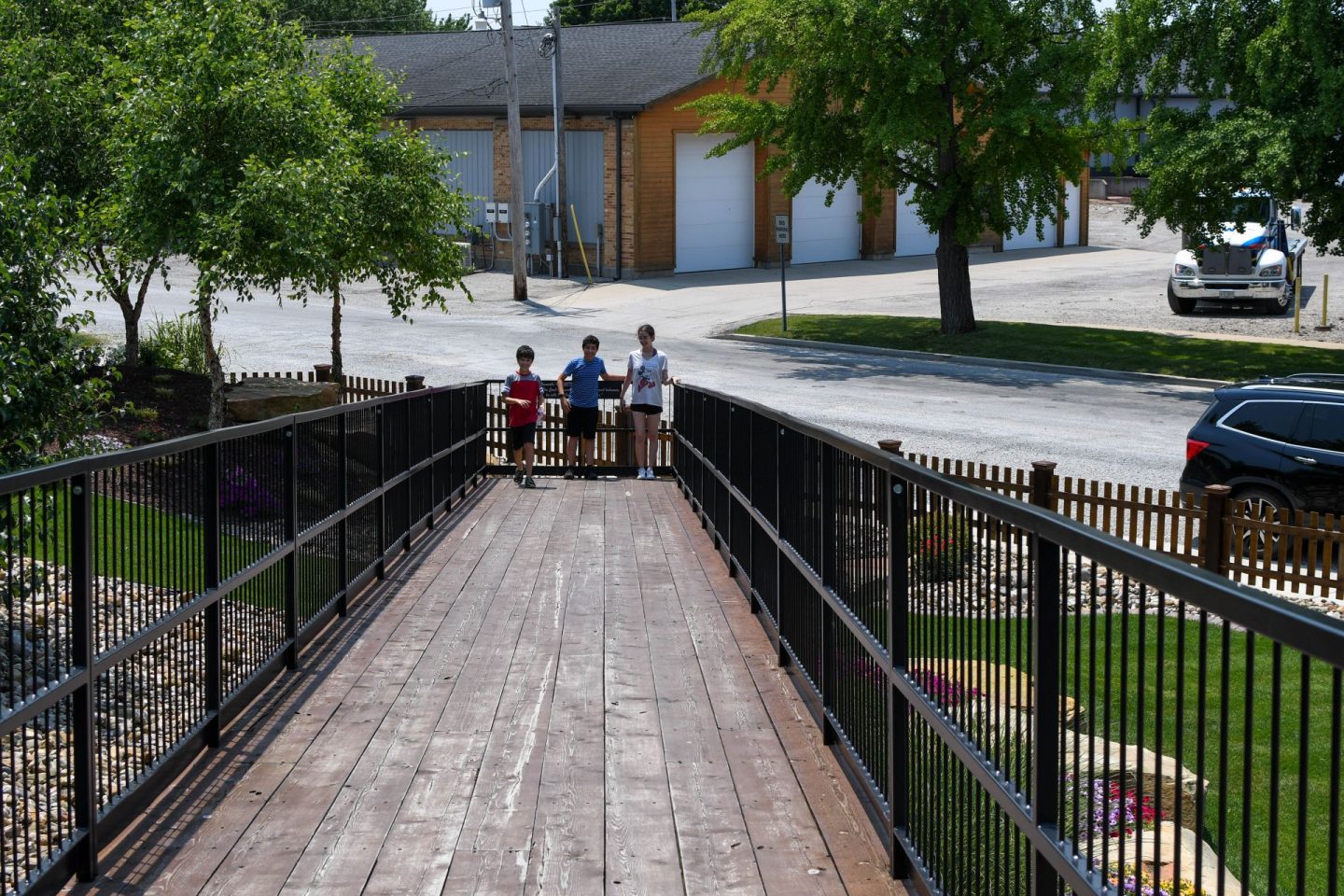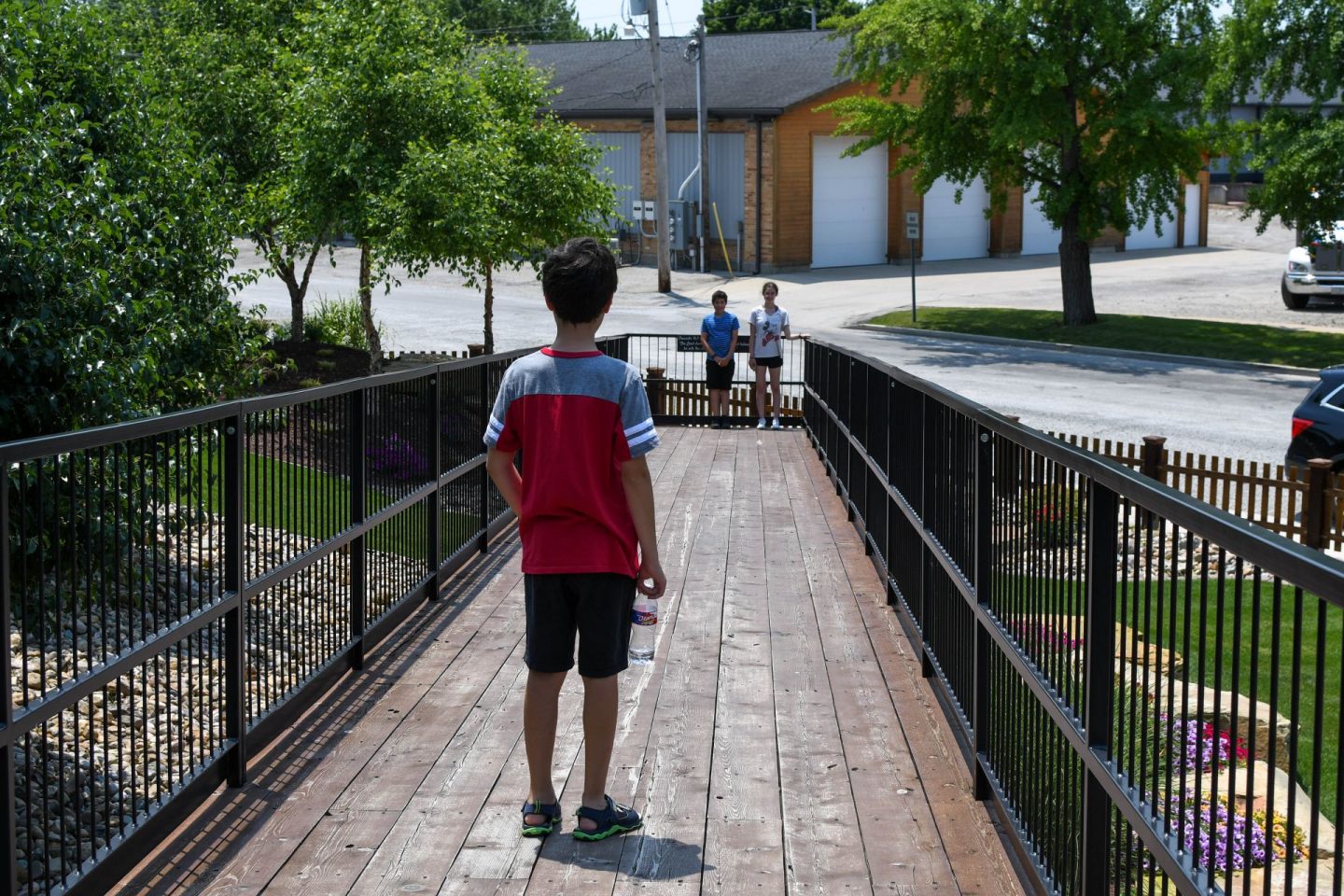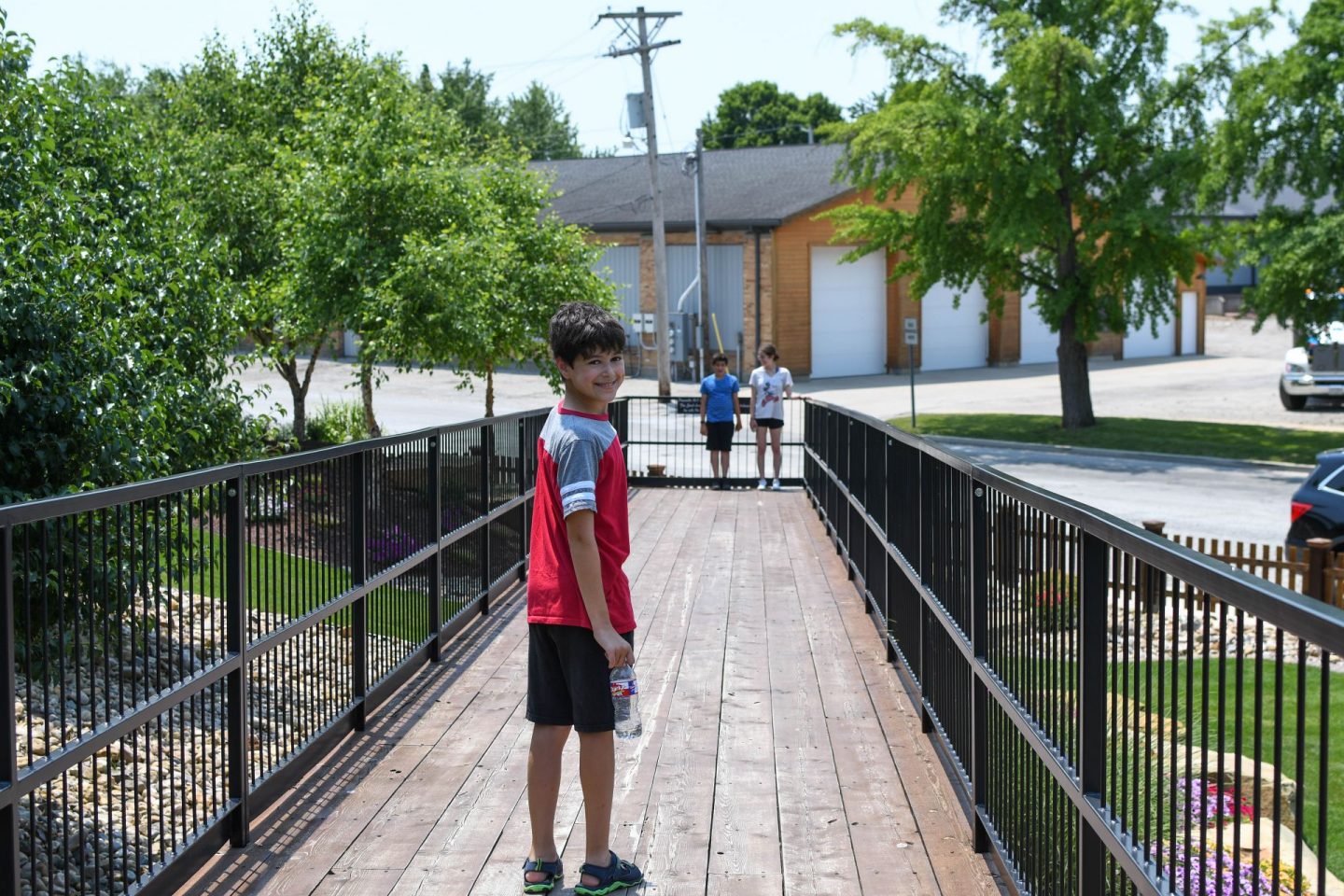 World's Largest Teeter Totter – Interactive and goes up and down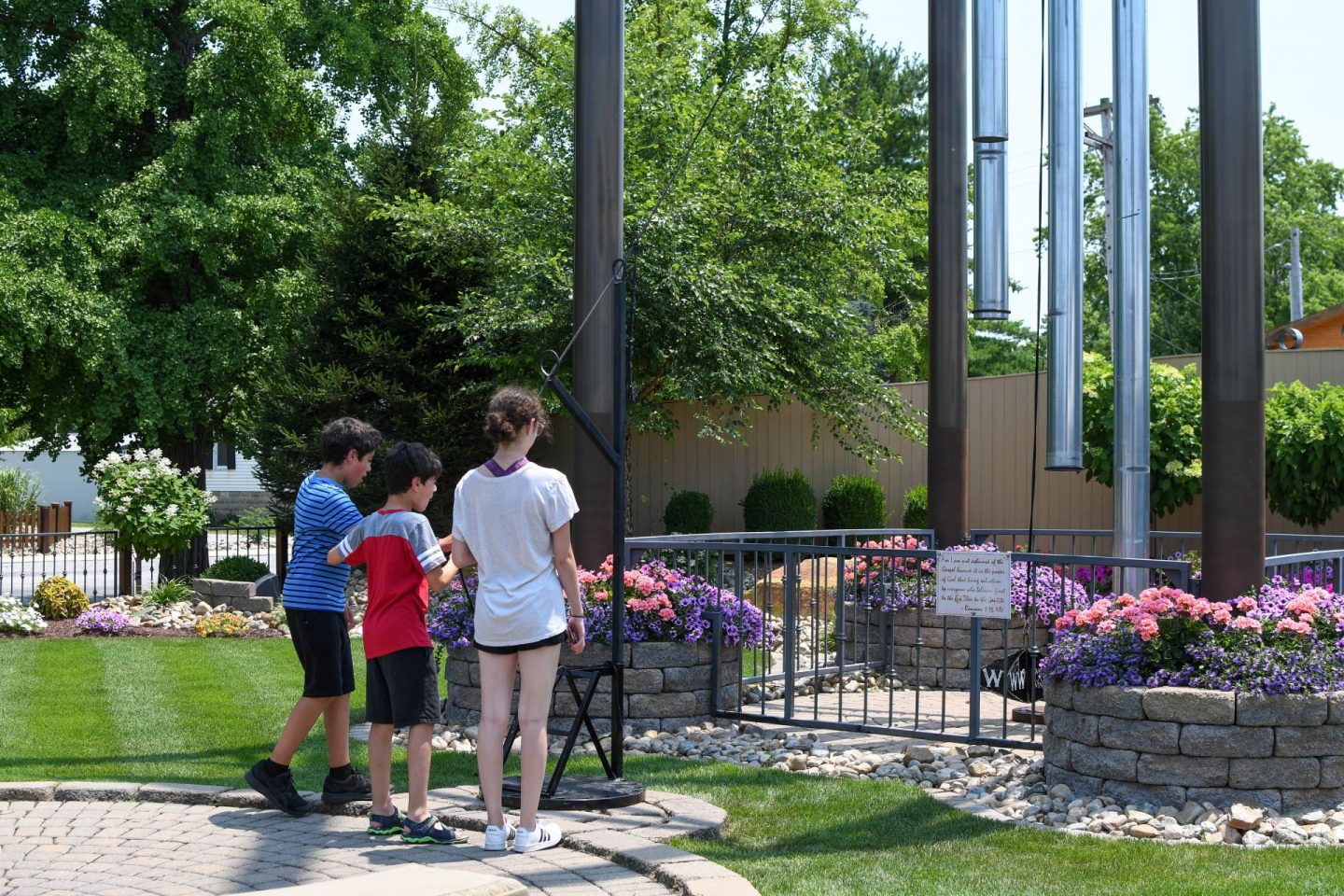 World's Largest Wind Chime – Interactive because you can ring it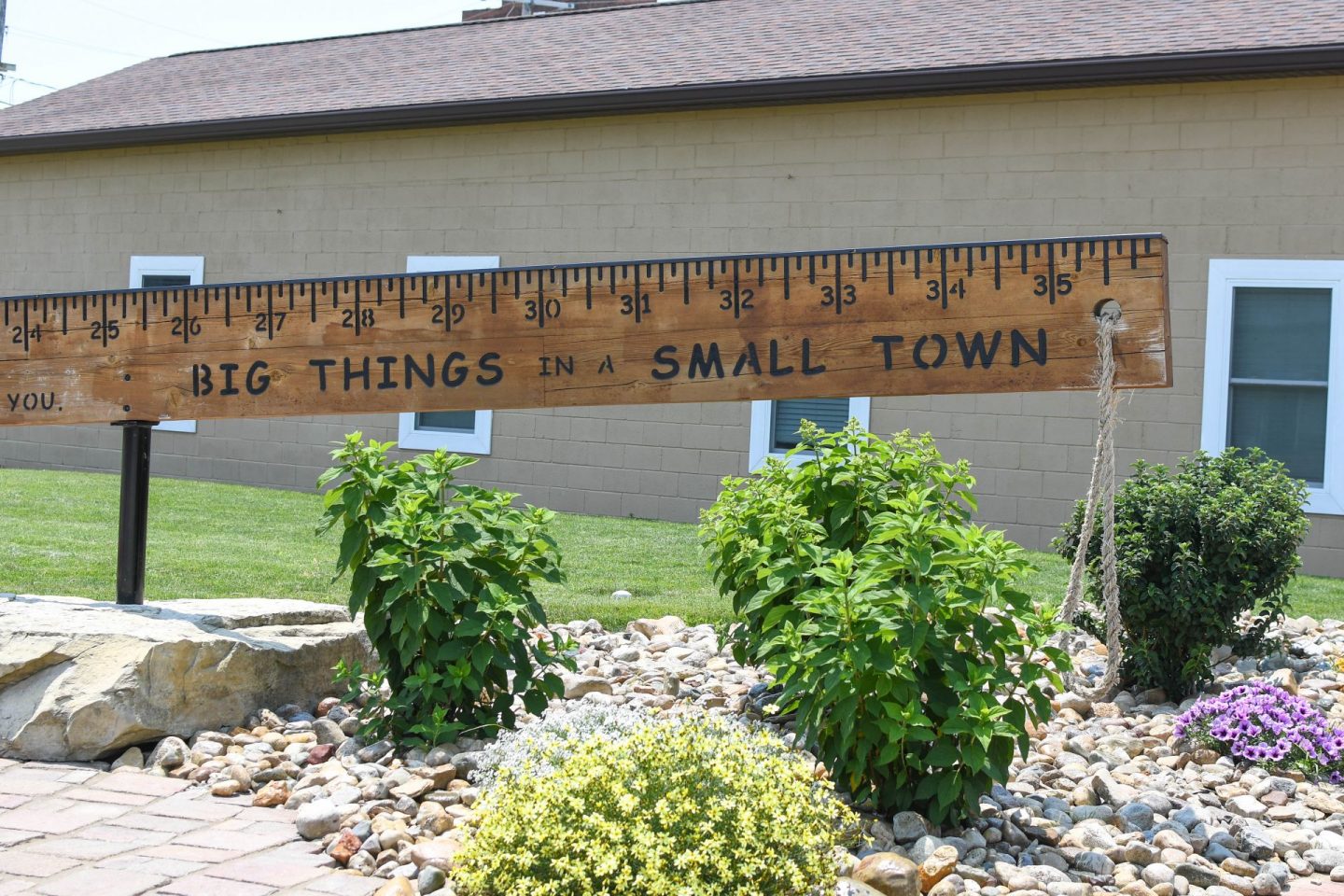 The Big Yardstick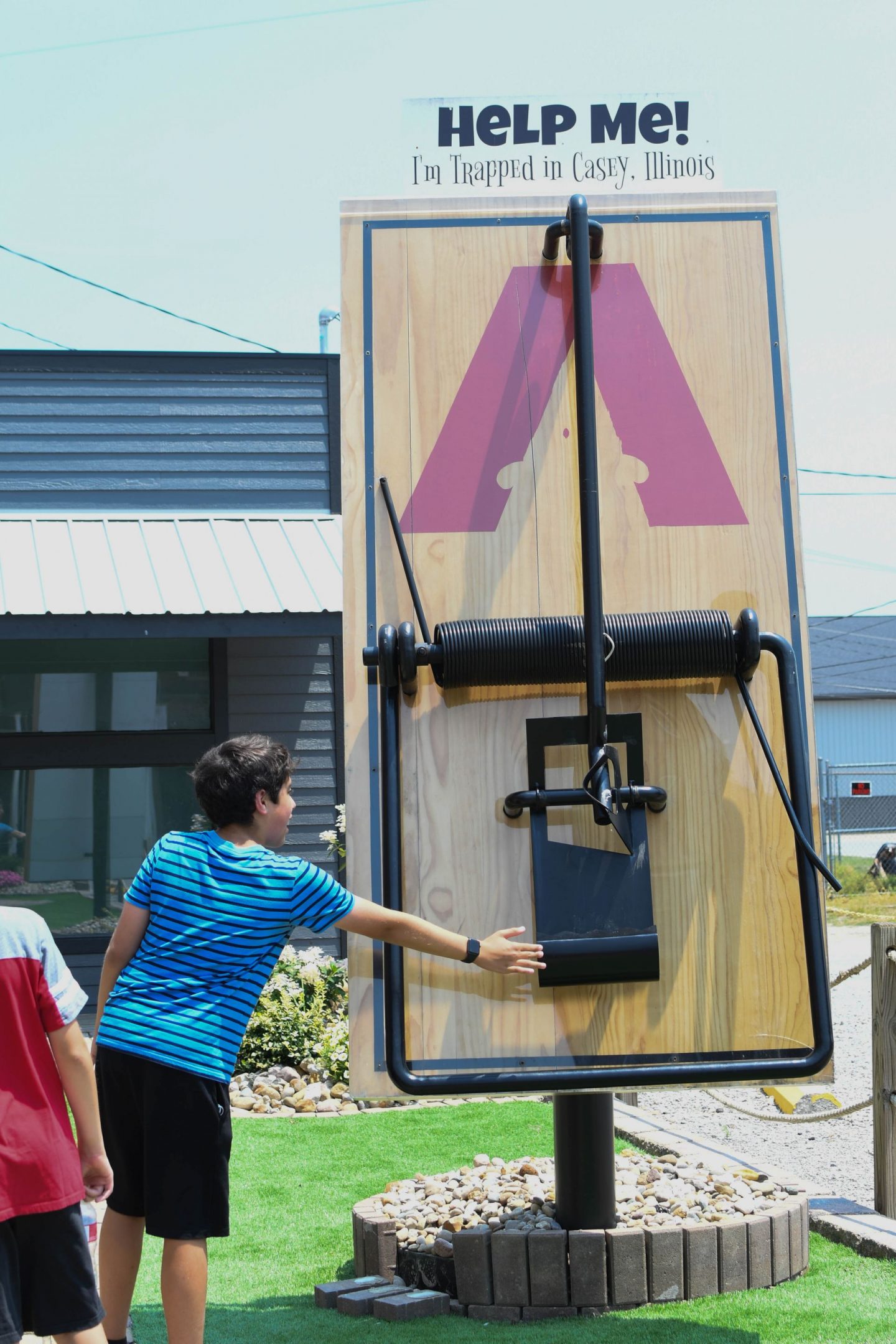 The Big Mousetrap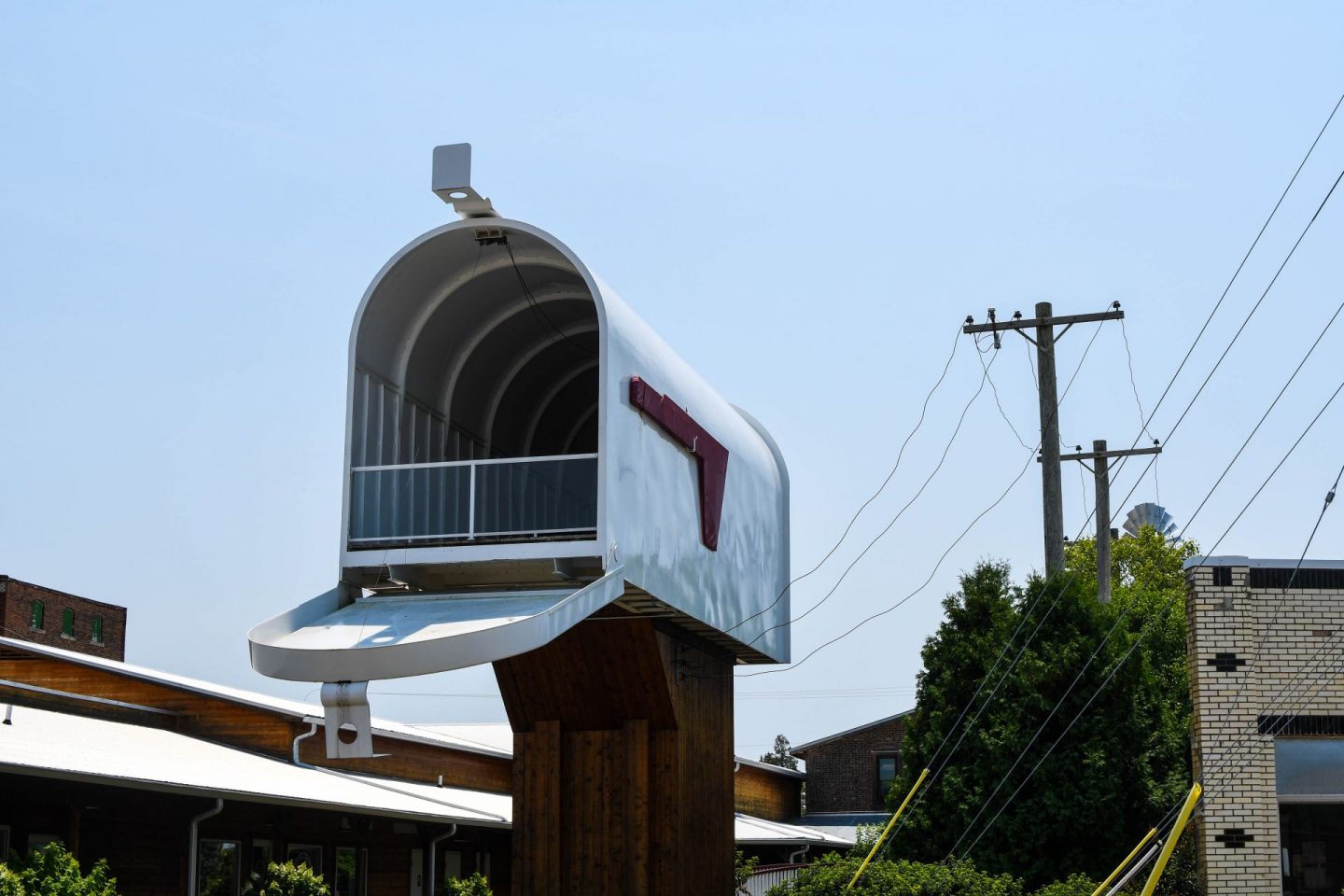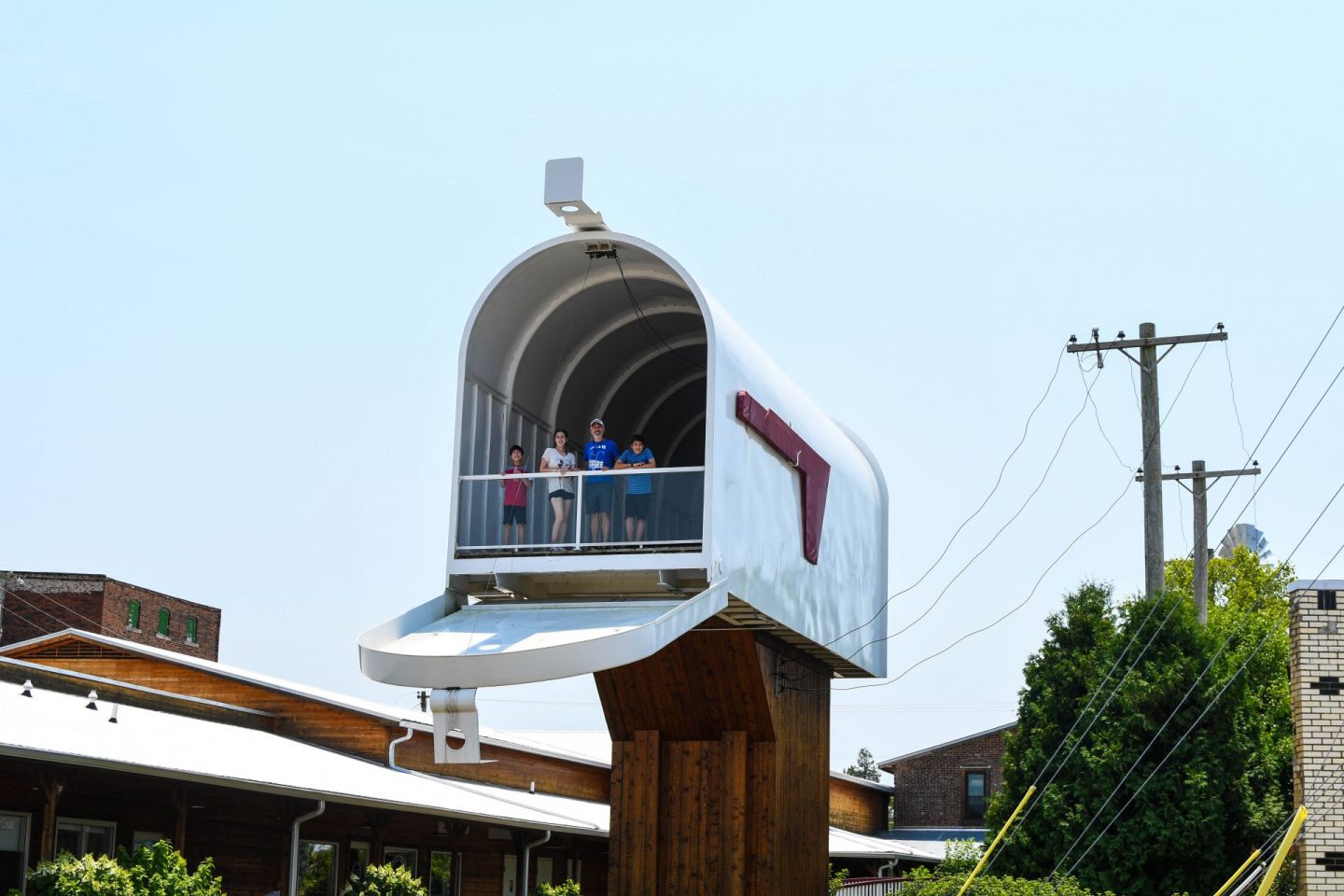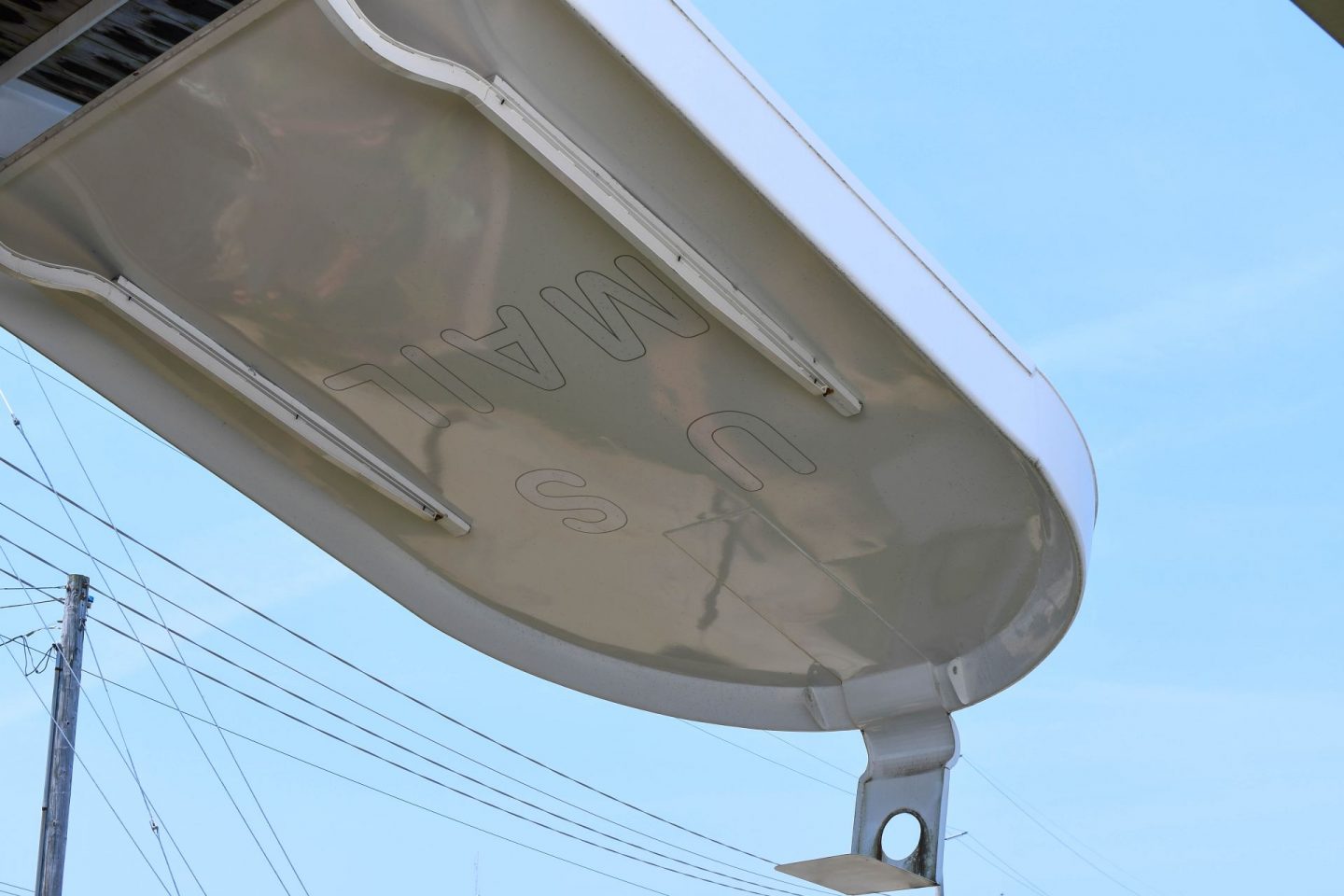 World's Largest Mailbox – You can go inside!
There are many other big things that we didn't see, but we had a fun time walking around for a quick roadside stop!