If you have ever tried to travel with a baby, you will know how it has the potential to be a very stressful situation indeed. Even if you haven't done so before, you only have to imagine what kind of difficulties you might run into as you try to travel with a baby in tow. However, that doesn't mean that it always has to be difficult, and there are many things that you can do to ensure it is going to be a lot easier on the whole.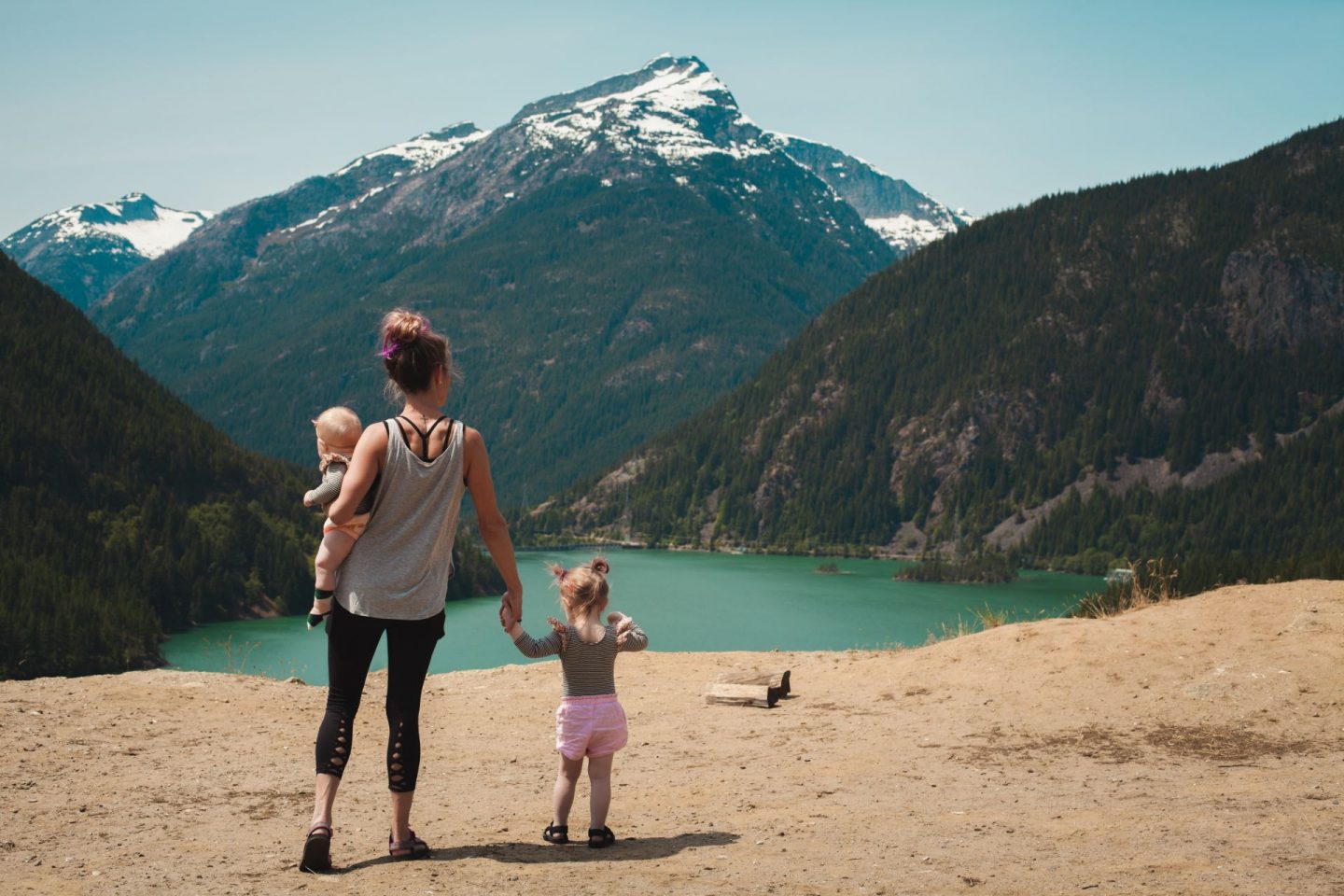 Pic – CCO Licence
In this post, we are going to take a look at some of the best things you can do to make traveling with a baby much less stressful. As long as you are focusing on the following, you should find that you are going to have a much better time of it, and that you and your baby can both have a great time traveling together as a result.
Don't Overpack
It can be very easy and tempting to pack far too much stuff, but ultimately this is not going to be a good way to approach it. After all, you want to make sure that you are able to easily move around and get around, and that means being able to keep your items to a minimum. You'll find that the whole experience is just so much easier and less stressful if you manage to keep your baggage to a minimum, so that is definitely something that you are going to want to focus on as best as you can.
If you are struggling to keep your baggage to a minimum, you might want to think about what the essentials truly are, and then simply cut out the rest. This can sometimes be difficult, but on the whole it is going to make for a much more interesting and enjoyable process. You will find that carrying your baby around is easier when you are not also carrying around lots of other belongings too.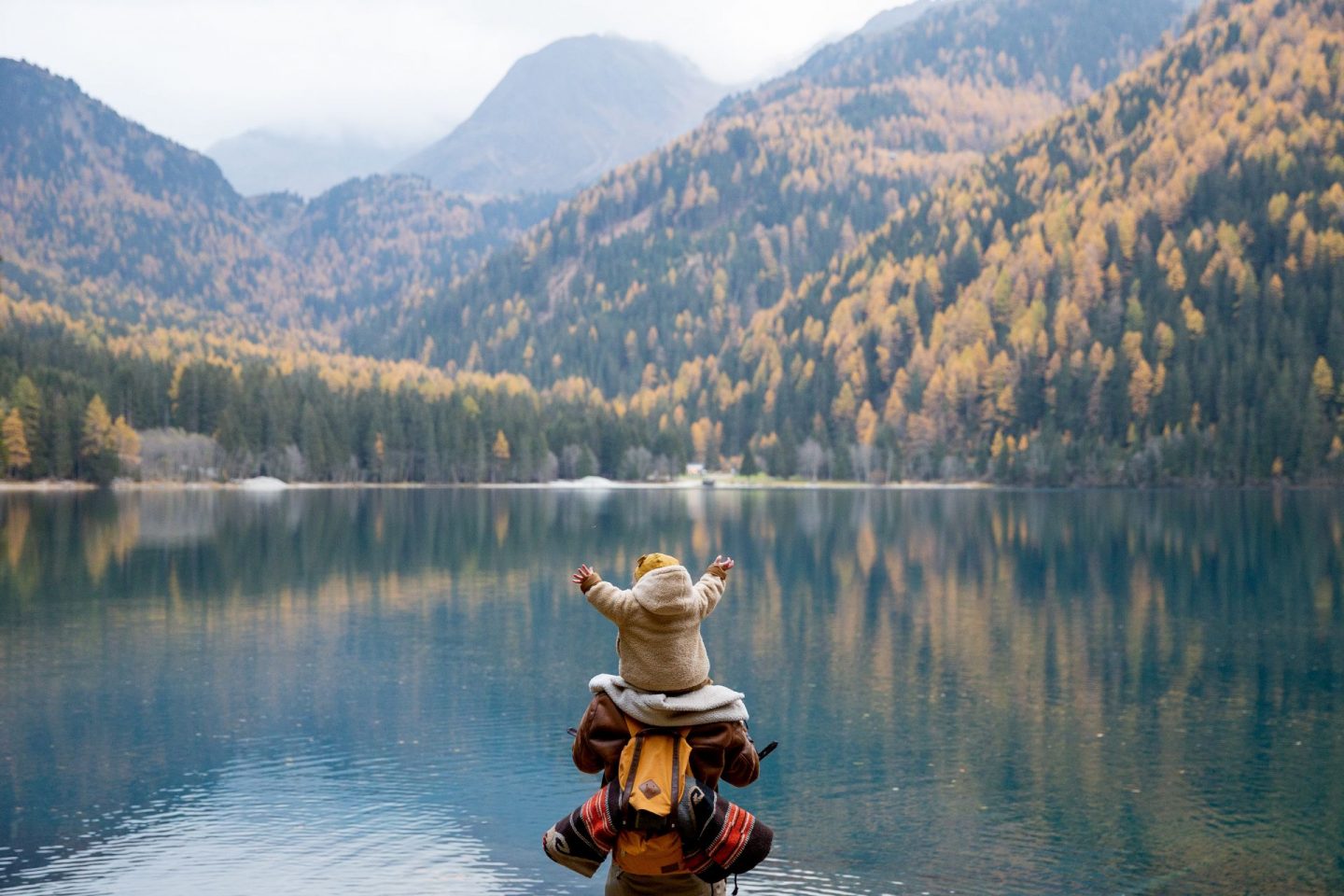 Pic – CCO Licence
Deal With Stress In A Healthy Way
You can't avoid stress entirely, and there will always be times when you are going to feel stressed out in some way or another. But as long as you have a proper procedure for dealing with stress when it arises, you can deal with it much sooner and easier, and ultimately that will make the whole process a lot simpler on the whole.
It's all about dealing with stress in a manner which you might consider healthy. That means allowing yourself a few minutes to take a few deep breaths and calm down, rather than simply trying to push through the stress. If you can do this, you'll be helping yourself out in the long run in a massive way, and your baby will also be much less stressed when you are able to be so too. Having healthy coping procedures is very much one of the most important things you can do here, so make sure that you are doing that as well as you can.
Research Everywhere You Go
The more information you can gather upfront before you go anywhere, the easier it is going to be to appreciate what you are in for. When you are traveling around with a baby, there will be certain places that are easier to visit than others, and by simply finding out more information in advance, you can ensure that you avoid the more difficult places. That includes things like restaurants too: some are just easier to have your entire family with you, and some are not, so do your research upfront to make it easier for yourself.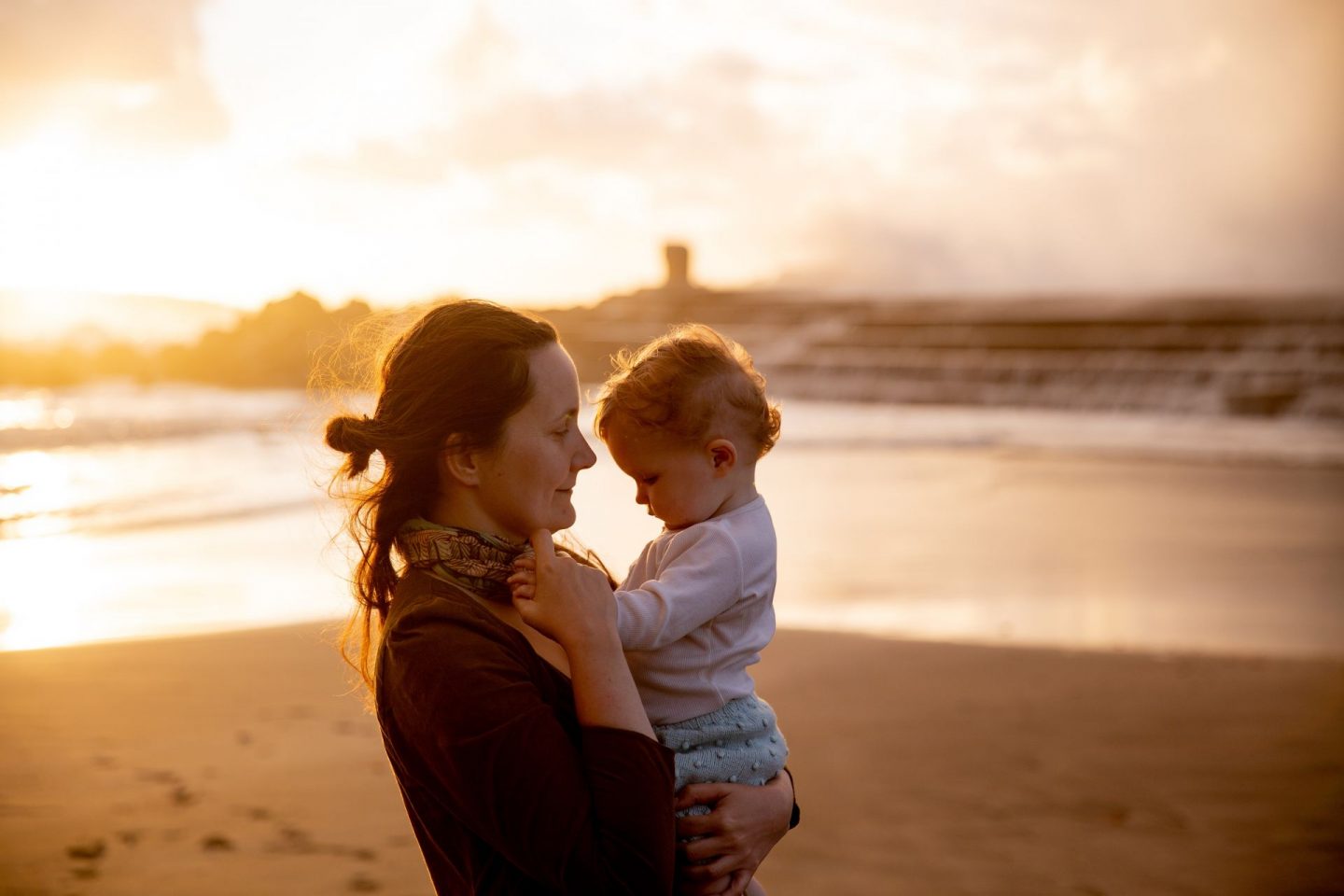 Pic – CCO Licence
Arrange Comfortable Transportation
The actual transportation itself is always going to be one of the most worrying parts when you are traveling with a baby, as you want to know for sure that it is going to be okay and your child won't be in any discomfort. Nobody wants to have to deal with a crying baby for the duration of a plane flight, for instance. As far as is possible therefore, you might want to think about trying to arrange for comfortable transportation for you and the baby. If you can achieve that, things are going to be much easier for you. As always, booking in advance gives you the best chance of being able to arrange decent transportation.
Avoid Red-Eye Flights
That brings us on to the next point, which is that you might want to consider avoiding red-eye flights if you are traveling with a baby. The other passengers on these flights are generally going to want to use the time primarily to sleep, and the last thing you want to do is to be the one who keeps them all up with a crying baby all night. Things will just be so much easier for everyone, including yourself, if you avoid those flights wherever possible. Flying with children can be difficult at the best of times, but red-eye flights are often going to be even more so.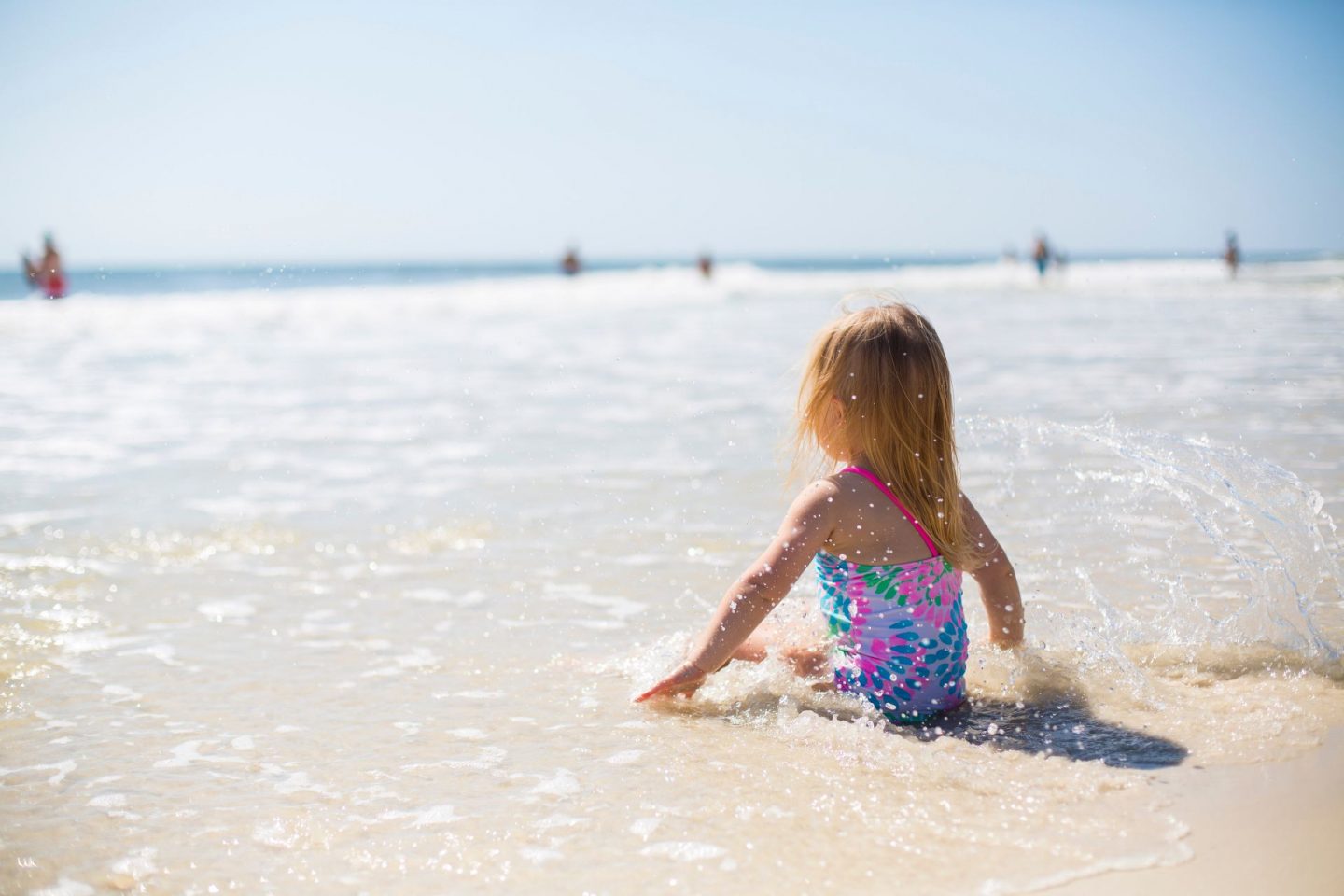 Pic – CCO Licence
Rehearse Emergencies
You might have all sorts of ideas in your head about what might happen while you are traveling. It's true that travel can be dangerous, and you need to keep your wits about you. One way to ensure that you feel so much better is to rehearse what steps you would take in various emergency scenarios. Having a really good, step by step understanding of what you would do enables you to feel a lot calmer, and when those things actually happen you are more likely to remain safe and keep your kid safe too. It's not tempting fate to think about these worst-case scenarios: if anything, it allows you to be in a much better position should they actually occur.
Protect Your Baby From The Elements
If you are traveling in a different climate to what you are used to, or if you are just going to be outdoors a lot more than you would be at home, you need to make sure that you are also protecting your baby from the elements as best as you can. The most important thing here is sun protection: you need to keep on top of your sunscreen safety for babies and make sure that they are not going to get burned by the sun. You also need to ensure you keep them safe from wind and rain, and that they are generally comfortable. If you have done all that, it means that it is going to be a much more enjoyable trip for everyone involved, especially for your baby themselves.
Share The Wonder
Ultimately, you are traveling in order to have a good time, so try your best to relax and enjoy it as much as possible. Think of what a great experience you are giving your kid, and do all you can to share the wonder with them in this way. If you can do that, you are going to find that you are much more likely to have a great time with them, and they will probably have a better time too. At some point you just have to try and enjoy the trip for what it is, in whatever way you can achieve that.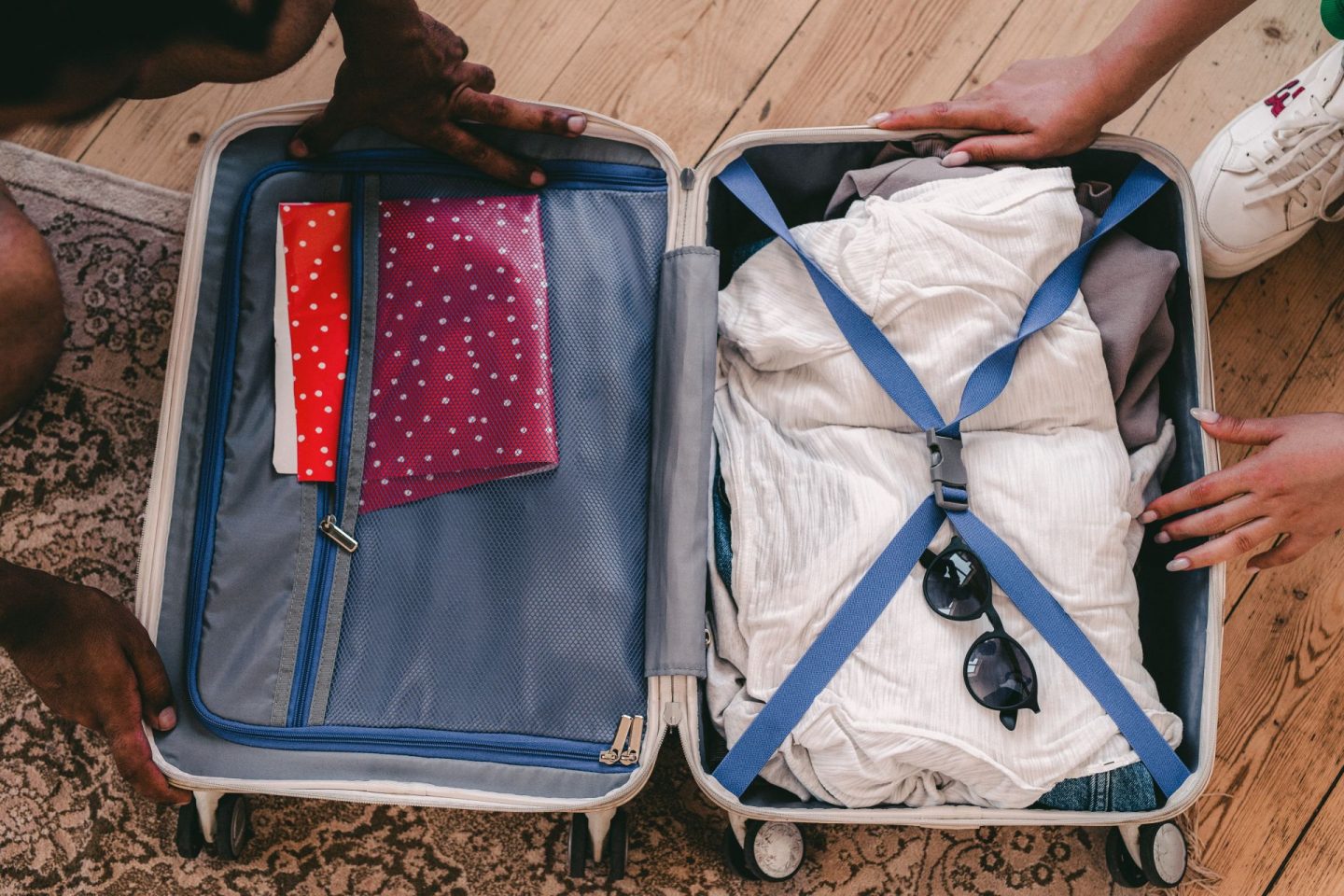 Pic – CCO Licence
Keep Food On You
Something that a lot of people find is that they get hungry a lot of the time while traveling, and if this is left alone it can mean that the whole trip gets much more stressful. This is as true for your baby as it is for yourself, so you should think about simply keeping plenty of food on you at all times as you travel. If you can do that, even if it is just lots of snacks, you are going to find that the whole experience is so much easier to deal with for you and your baby.
Rent Baby Equipment
Sometimes you might need lots of baby equipment that you can't very well take all that way with you, or on a plane. To get around this, you can simply hire a lot of different items which you might need, and this is certainly one of the best ways to approach this whole situation. Baby equipment rentals really do help in this way, so it's a good idea to look for some in the destination you are going to be visiting before you go away. This could make all the difference in the world.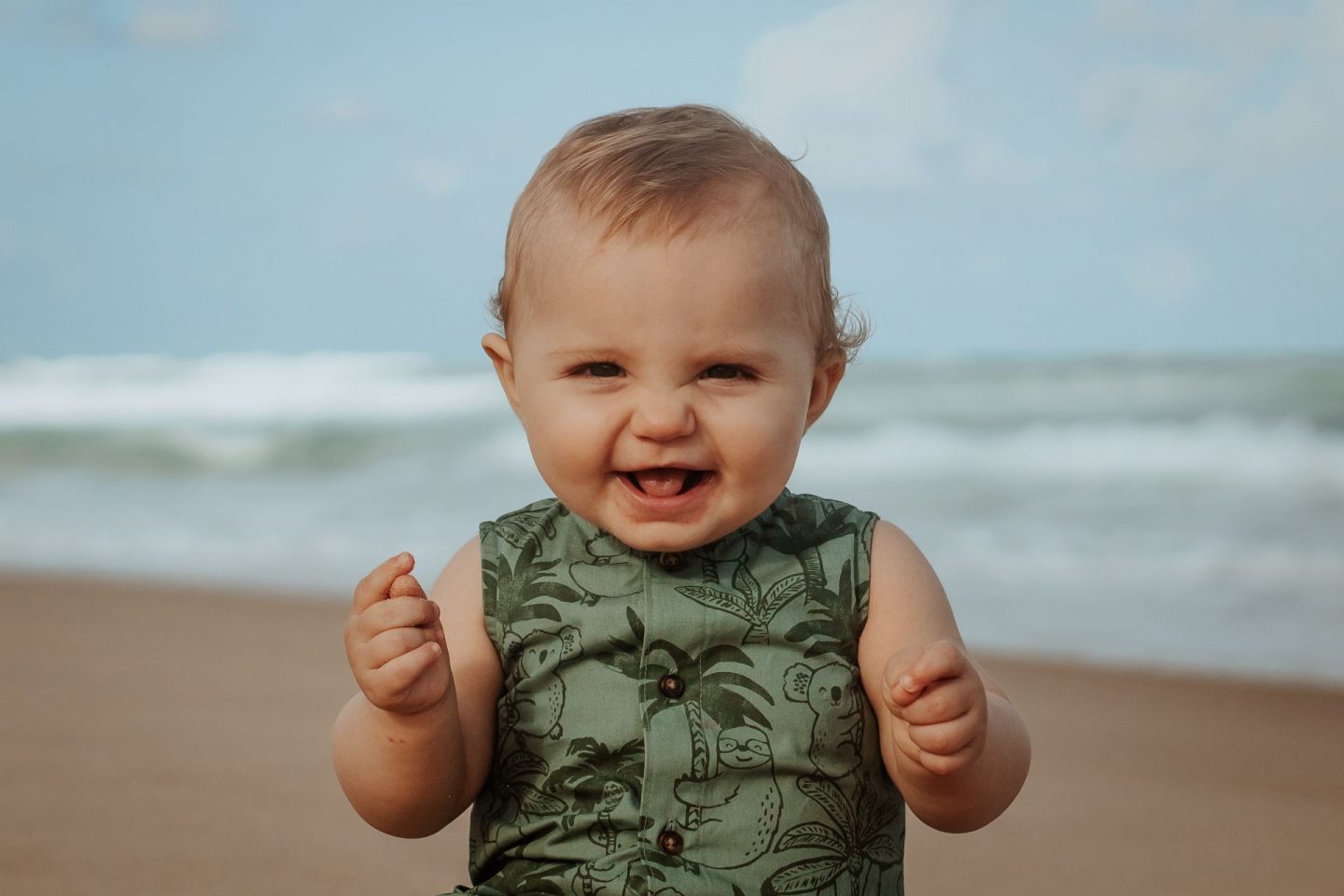 Pic – CCO Licence
Take It Slow
When you are traveling with your family, and especially when with a baby, you can expect everything to take longer than you would hope or imagine. This is in part because of one of the most important things you need to do: take it slow. Go slow and easy, leave plenty of time for everything, and do one thing at a time. You'll find that this simple practice makes the whole experience a lot more enjoyable and less stressful, and your baby is going to have a much better time as a result too.
---
This post was contributed by Simone Devonshire.