It's the end of the month, which means it's time for a monthly wrap up post! September contained all of the Jewish holidays so things were quite busy with celebrations as well as with getting everything else done whenever we could. Here's a look back at September.
Daily Life
The kids had school – kind of. Including Labor Day, the boys were off 8 days and had one late start and 3 early closings. Being that Gabbie goes to public school, she was not off for the holidays so she had to miss those days that we don't go to school. Therefore, she had lots to make up! Mostly, we were home as a family (as well as at synagogue) celebrating the holidays.
We still have our foster dog Marigold, who is our third long term foster (we had one other dog just for an overnight). She is a bit difficult and rambunctious, but most of us enjoy having her around anyway!
Holidays and Birthdays
All holidays, no birthdays! Most recently, we celebrated Sukkot, which we finished up yesterday. Here are some food pictures from our pre Rosh Hashanah cooking: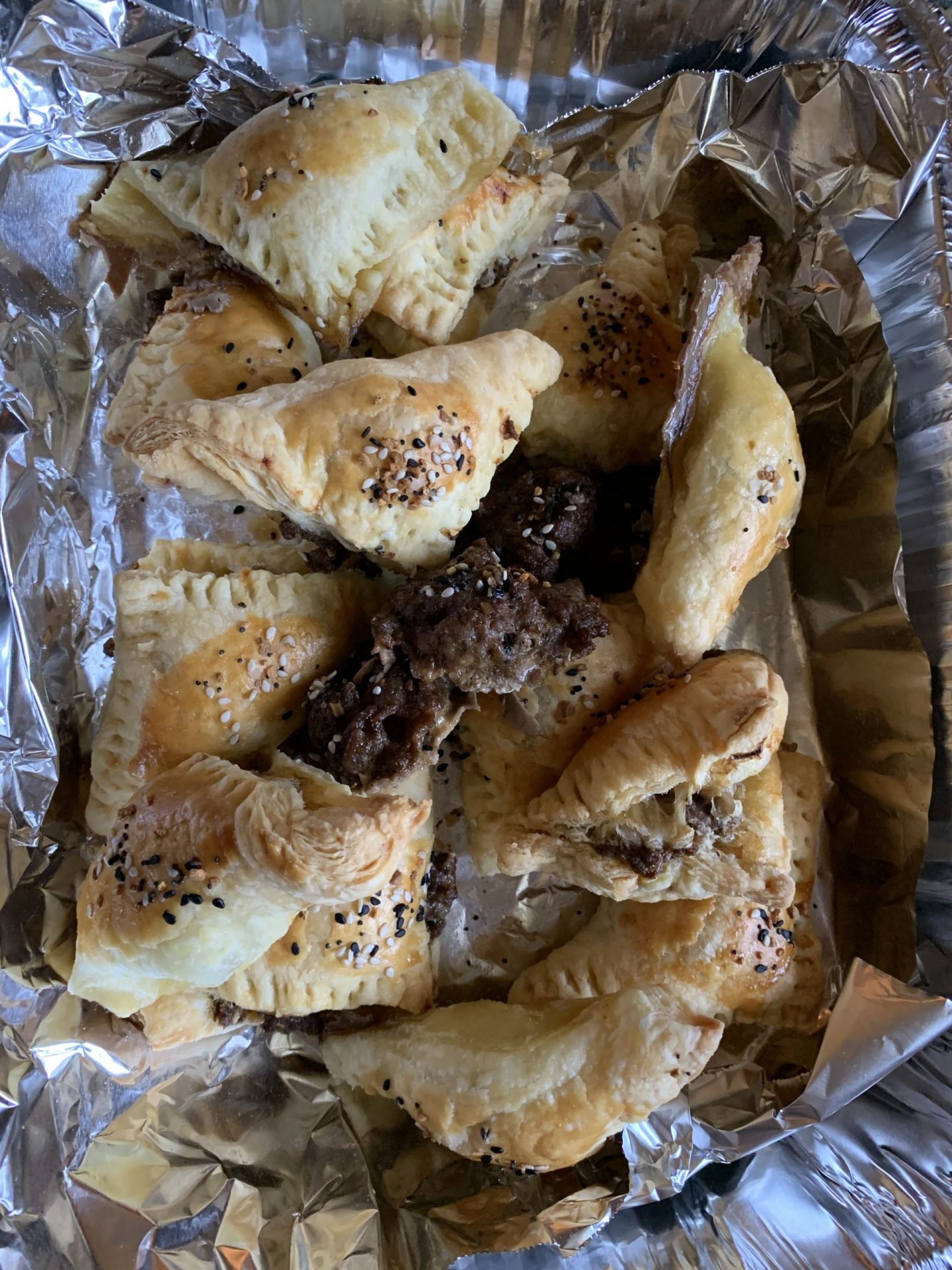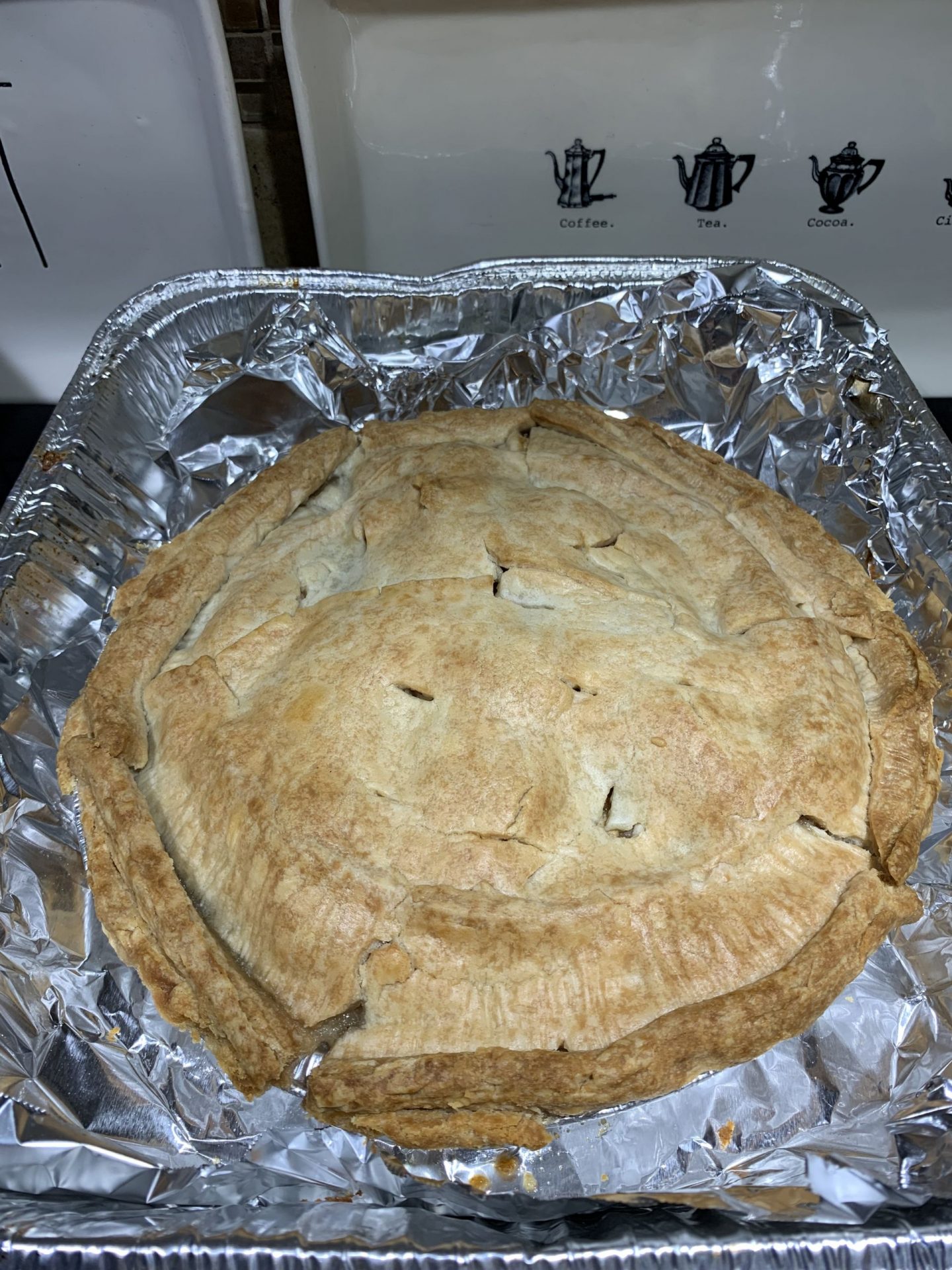 School
The kids are doing well in school. All three kids have their lowest grades in math! Simon seems to really like being in middle school, which I am happy about.
Activities
Gabbie is of course super busy with dance. She has dance team for school plus her regular dance classes, competition choreography, and a special part in the winter performance to learn. She danced at an assembly and a football game which I shared here.
Simon has been playing soccer. I have some pictures that I haven't even edited yet, and some that I did but that I haven't shared! He is improving and his team is working together well, though they haven't had much luck winning games.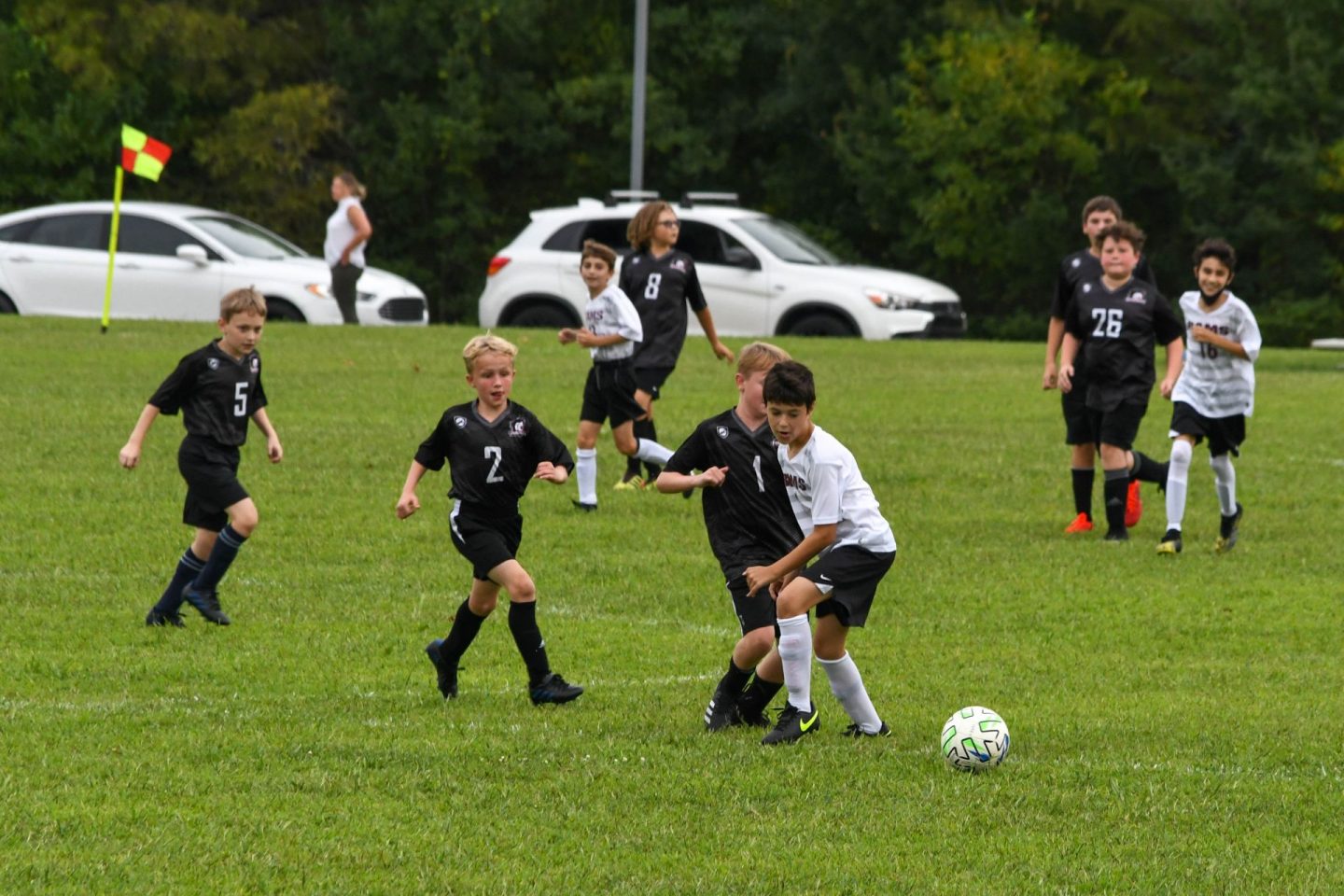 Local Adventures
We had a fun time apple picking at the end of last month. This month we haven't had much opportunity to get out locally!
If you posted about a local adventure, you can link up with Lauren and me here!
You are invited to the Inlinkz link party!
Health / Fitness
This hasn't been a great month for me health wise! First, on Labor Day I woke up with my eyes red and thinking I had pink eye. The urgent care wasn't open and the next day was Rosh Hashanah, so I ended up talking to our friend who is an eye doctor and he called in a prescription for me. It cleared up quickly so I'm not sure it was actually pink eye at all.
Then, on Rosh Hashanah, my back started to hurt and I could barely walk. I threw up twice from the pain! I started seeing a chiropractor and he either fixed the problem or it got better over time and what the chiropractor did didn't help, but it's hard to tell! I was happy when I was able to run again after two weeks. Therefore, I have only gone on 1 run this month so far!
TV
I finished catching up on TV shows, other than Good Trouble, for which I still need to watch the finale. 9-1-1 came back on and I love that show. I think some other shows started up again too but I haven't had the chance to watch!
I've also been watching Chiefs football, and they have been disappointing me. Two losses in a row! Gosh!
Books
I have shared my first half of September reviews and my favorites so far this month. I will be sharing the rest of my reads for the month tomorrow. I've actually read fewer books than normal due to less audio book time and one very long audio book that I did finish!
Photography
Here are my pictures from 52 Frames weeks 35-39.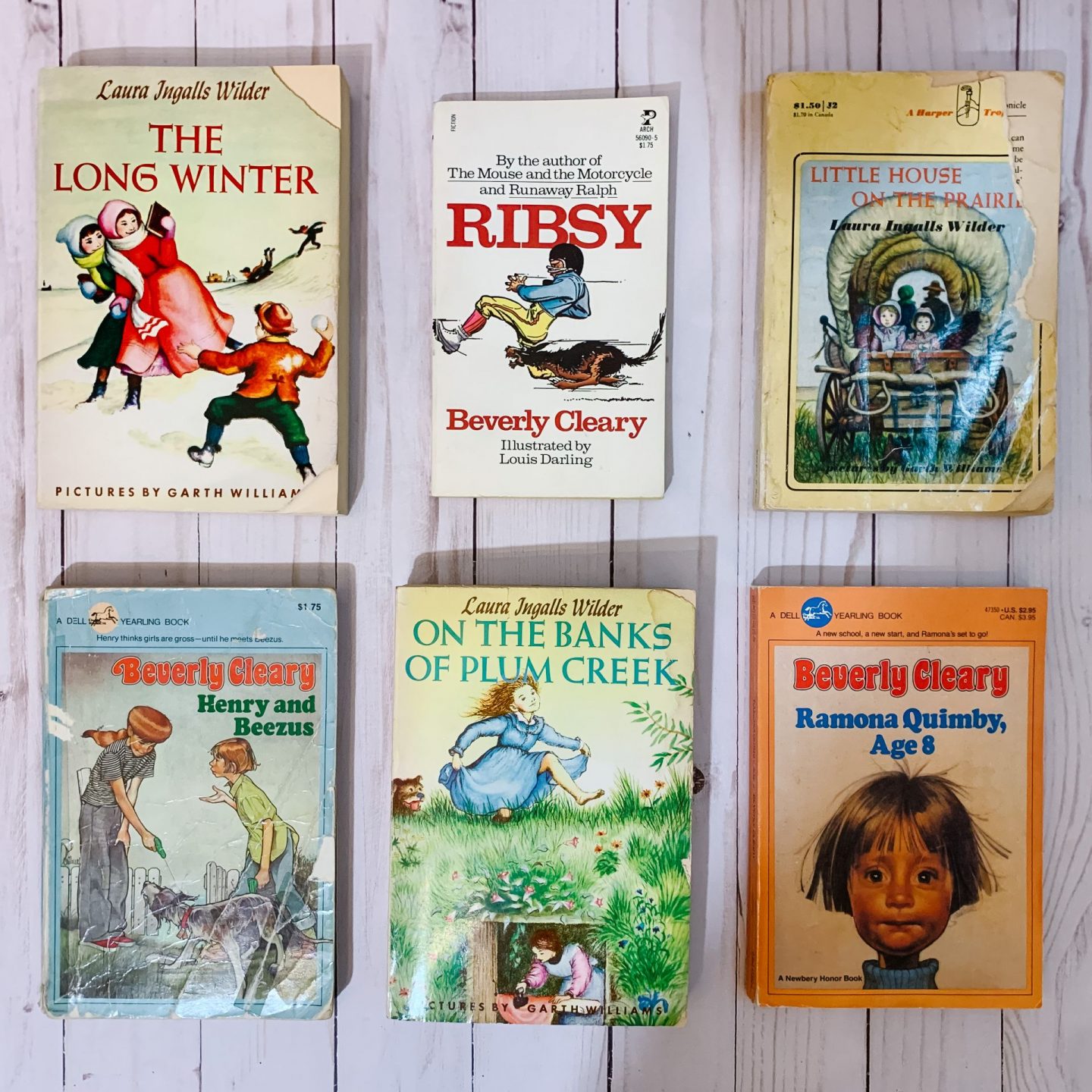 [nostalgia]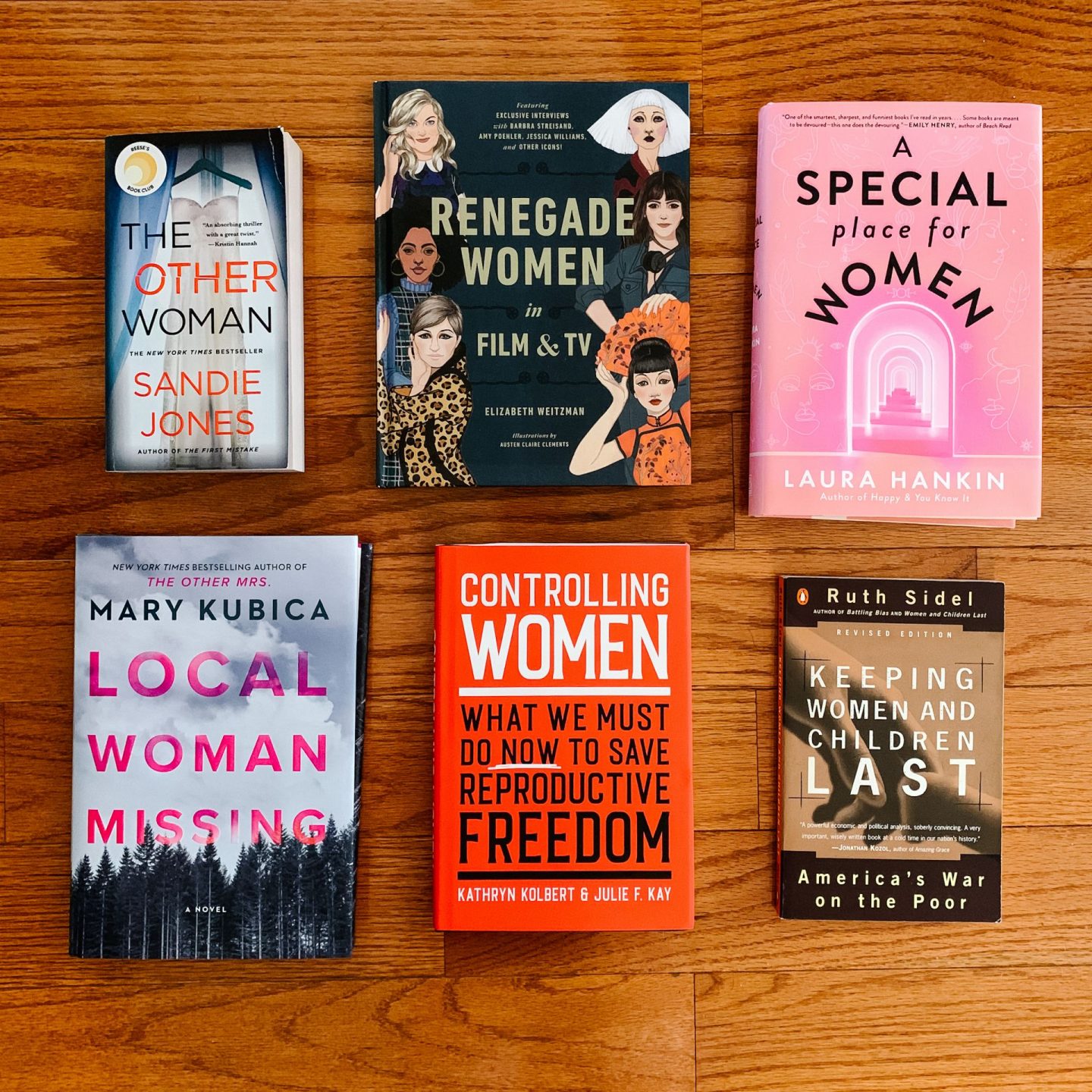 [woman]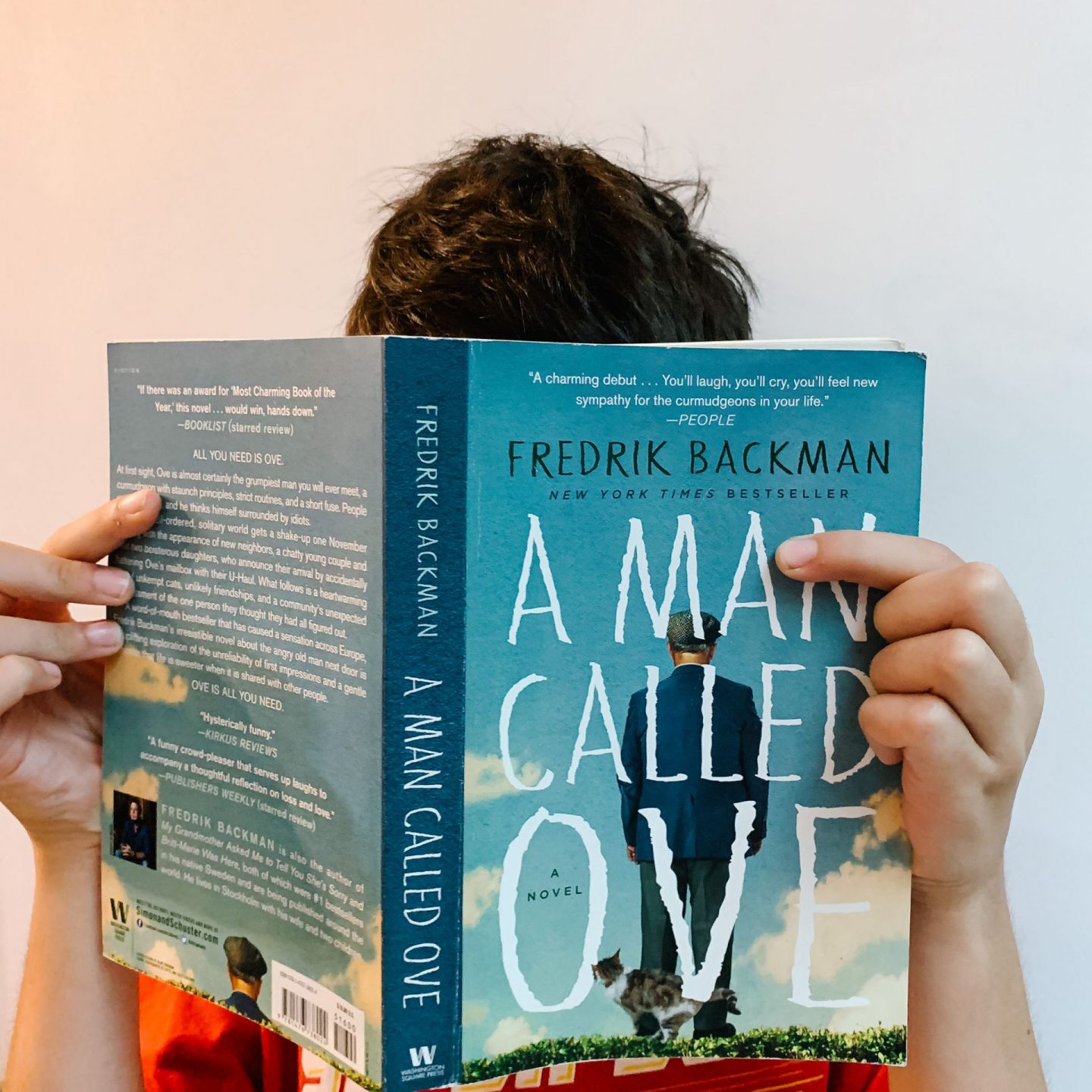 [man]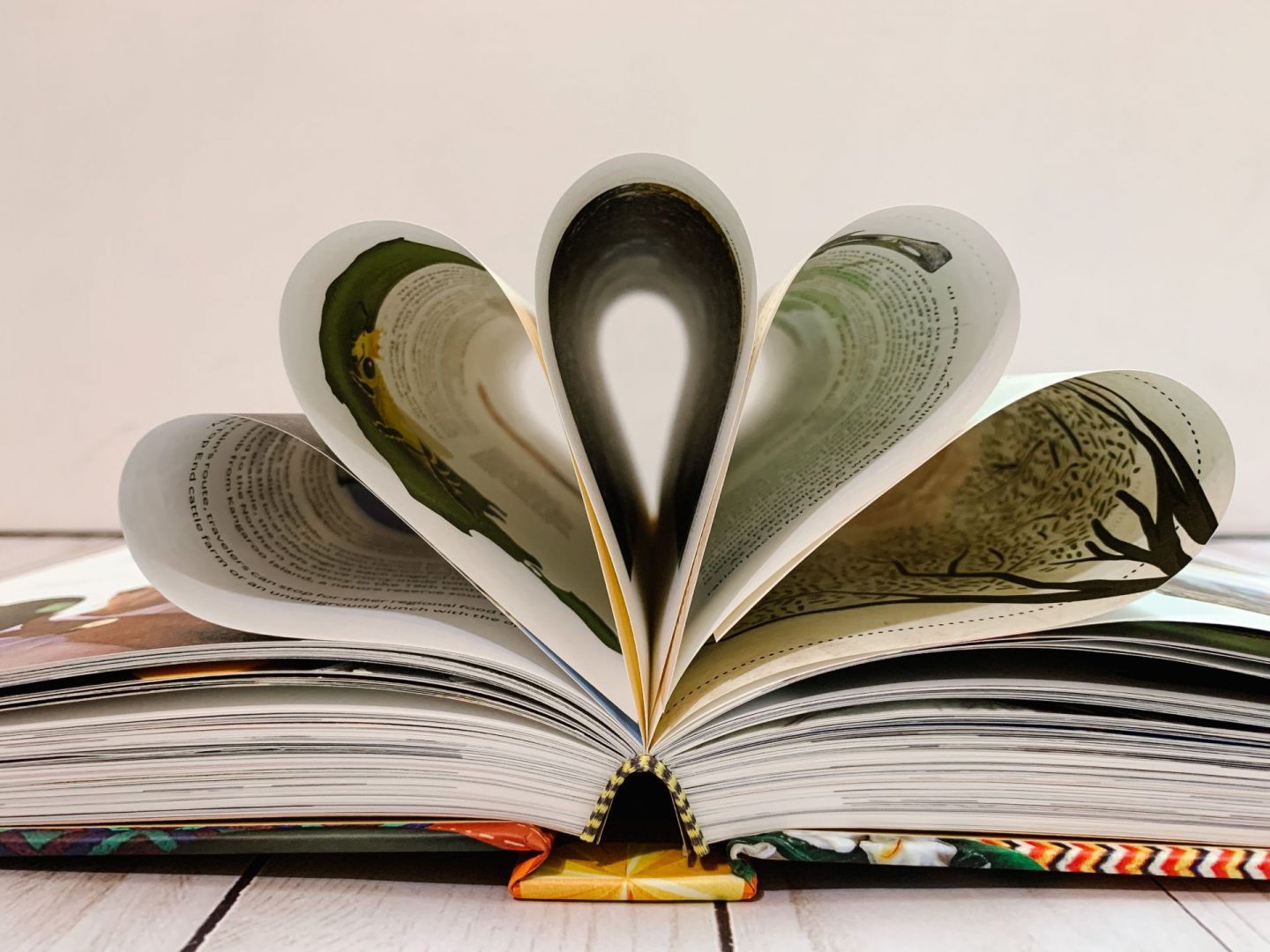 [curves]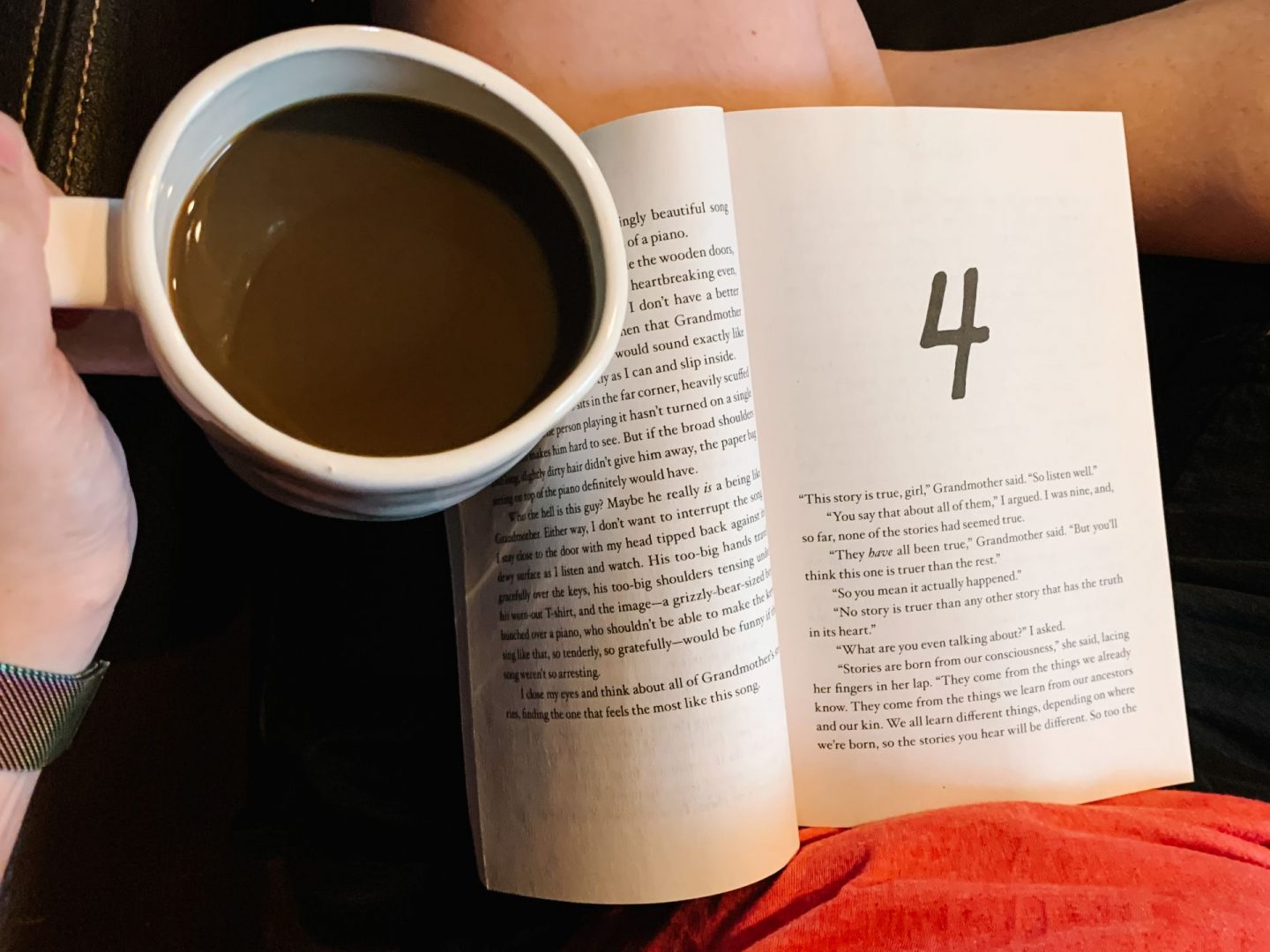 [my daily life + extra credit – first person view]
Blog
In case you missed it, check out my posts about my 9-11 memories, my morning routine, and hiking at craggy pinnacle!
Coming Up
With all of the holidays being in September, October is wide open for celebrating fall! Hopefully I will convince some children to go to the pumpkin patch for our annual trip, but that may be unlikely! This weekend, Gabbie is going to her first homecoming dance, after being in the homecoming parade, which hopefully I will go to! She is also going to be in a marching festival with the band next week, so stayed tuned for lots of pictures from that. Simon also has at least one more soccer game and I will hopefully get more pictures and share those soon as well.
How was your September?