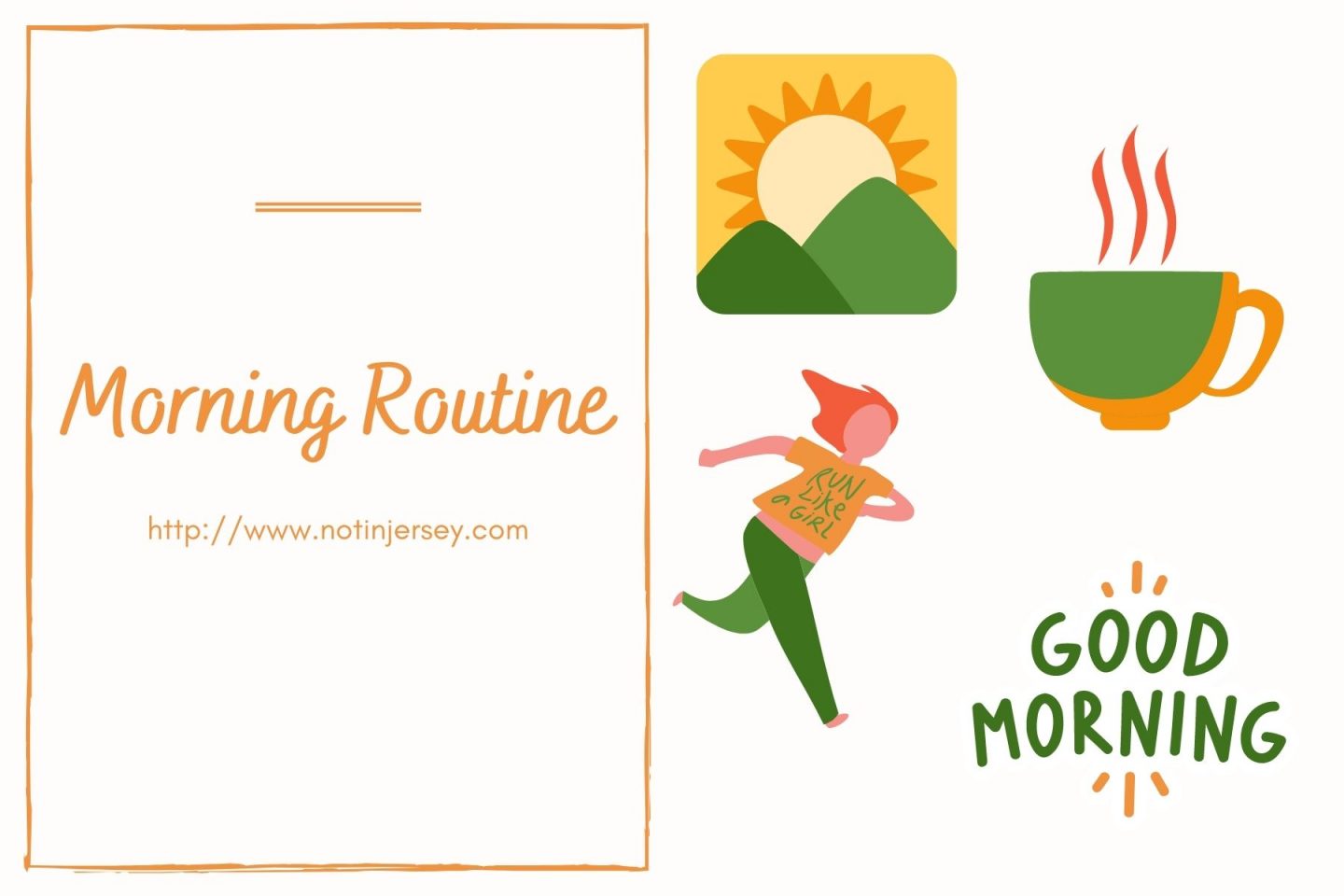 Welcome to the Not Just a Mom Link Up hosted by myself, Adrienne, Jen, Joanne, Lauren, and Sarah! This month, we are sharing our Morning Routines. I was pretty sure I'd already written about this topic and sure enough, I found my previous morning routine post from 2 years ago! It's kind of the same, but also kind of different now!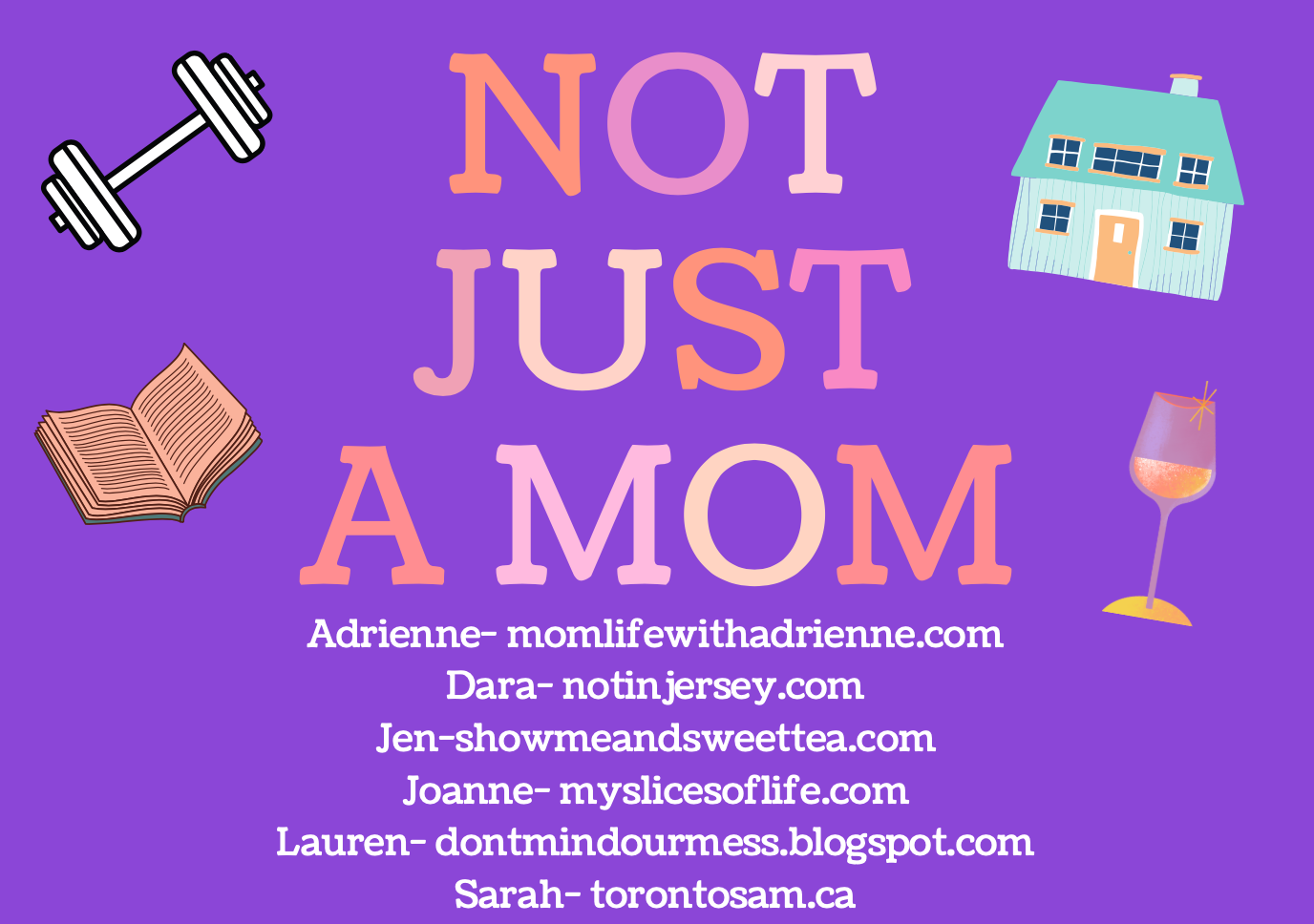 As one of my readers pointed out in the comments of that post, I am a reluctant morning person. I'm not great at doing things like taking photos in the morning, but I get things done that I need to!
These days I wake up at either 6:30 or 6:45, using my Apple Watch as my alarm clock. Three days a week, Gabbie has to be at school early, so I try to get up before she leaves. She is mostly driving herself because Dave works from home and she can take his car. The boys leave later, but I have to get their breakfasts ready and finish their lunches if they are having hot food. If Gabbie is having hot food, I do that on days she can leave later!
When I last wrote about my mornings, my kids were being picked up by our friend and taken to school. We didn't carpool at all last year and we discussed starting up again this year, but my boys weren't all that interested in going in someone else's car with all of their things…so as of now, either Dave or I take them to school at around 7:30. This changes my mornings a bit because if I'm driving them, I end up eating later!
I've started a list of things they need to remember to bring with them – lunch, water bottle, mask, and computer!
I also mentioned in my past post that I went to the gym in the mornings. Now, I will normally go on a run in the mornings. Things that I still do every morning include filling my water bottle, drinking my coffee, eating breakfast, reading blogs, working on my blog, catching up on Instagram, and posting on Instagram. Oh, and now that we have a foster dog, the first thing I do is feed the dog (Dave lets her out before he leaves for synagogue!).
It's a good morning if I finish everything I need to do by 10:30 – and that's when it's time for my second cup of coffee!
In my previous post, I had a list of tips for easier mornings, which seem to still be relevant, so you can head over there to check them out!
If you wrote about your morning routine you can link up with us here and come back next month when we are talking about how we handle busy nights!
You are invited to the Inlinkz link party!
What are some of your morning routine tips?