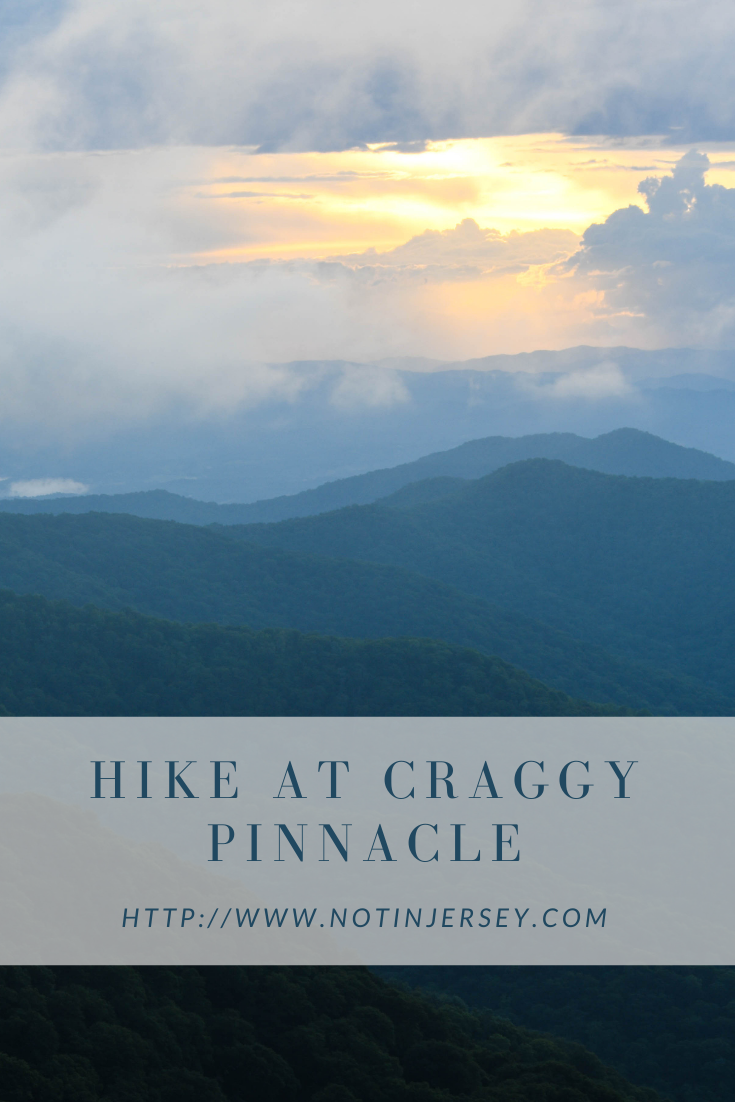 After a few week hiatus, I am excited to continue recapping our summer trip with our first stop in the Asheville, NC area and the Blue Ridge Parkway – a hike on a trail called Craggy Pinnacle. We did the hike at around sunset time to try to get the sunset view of the Blue Ridge Mountains.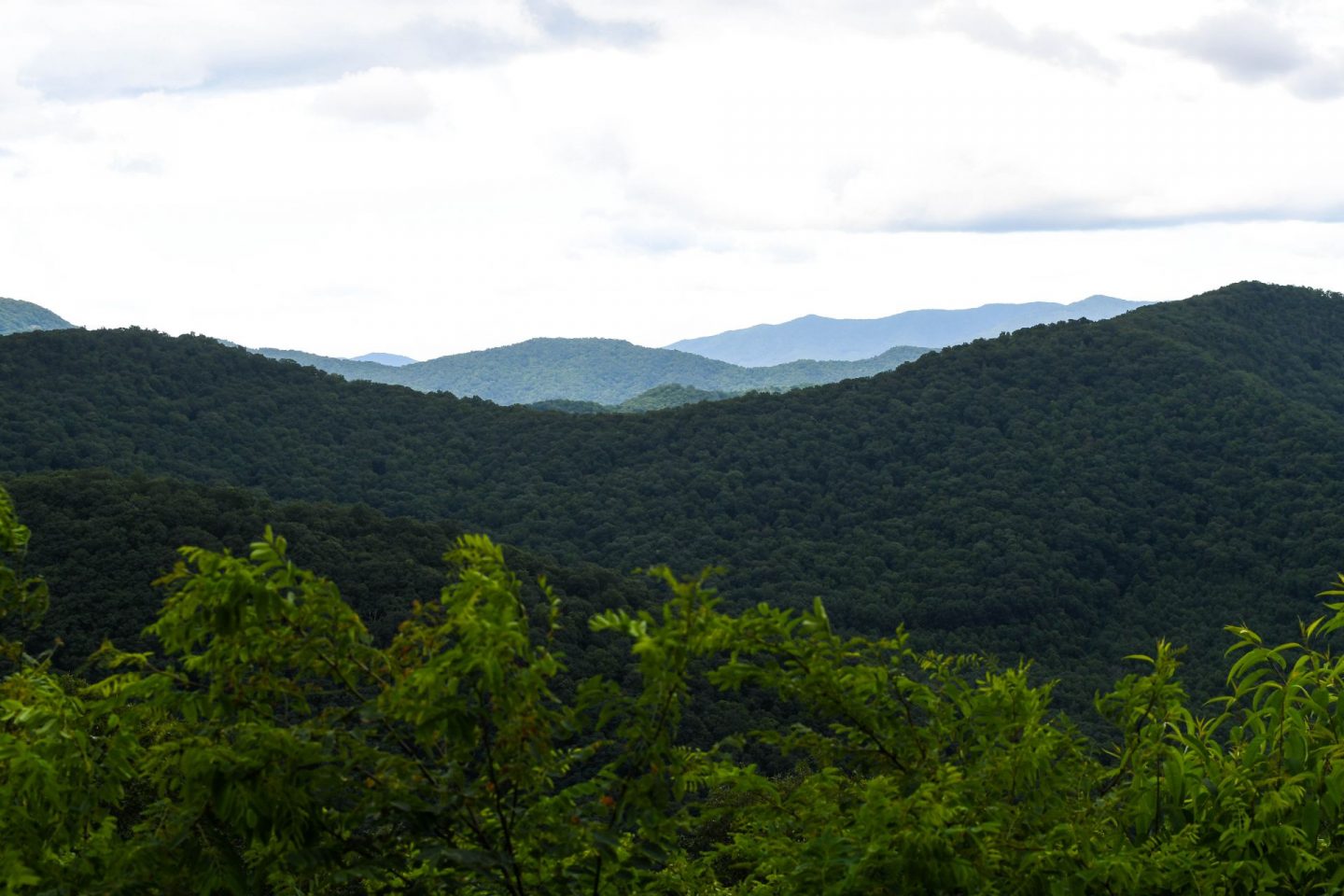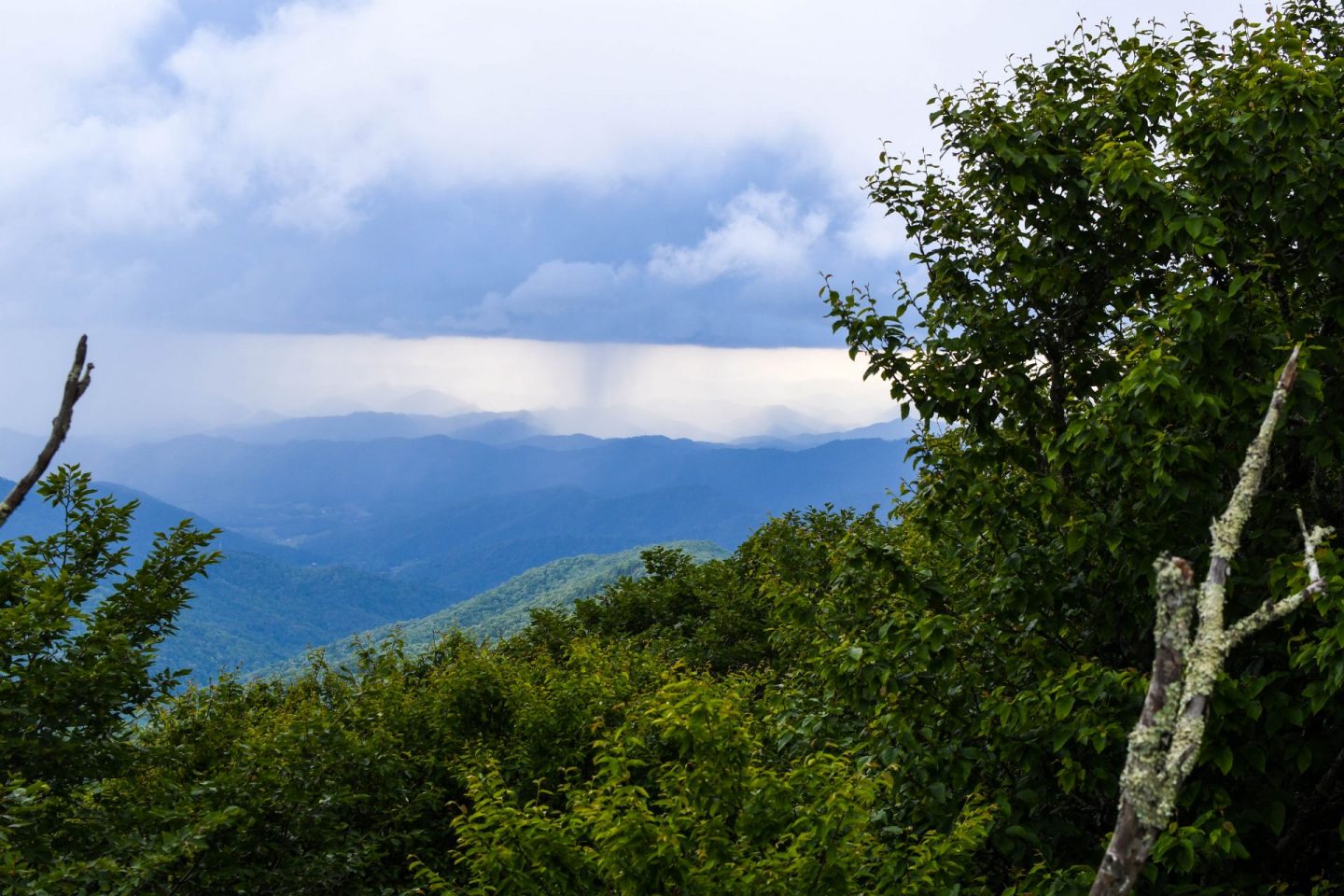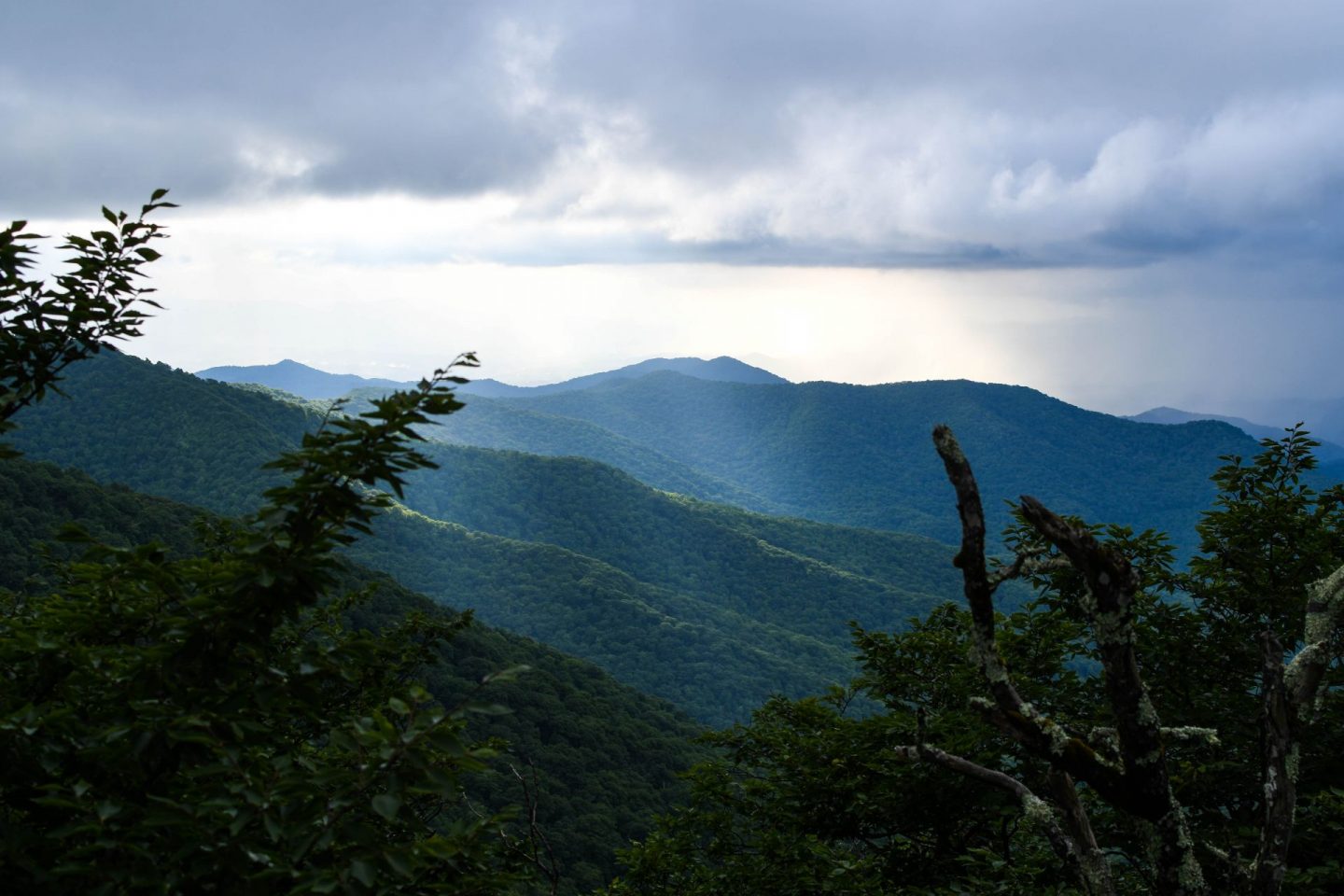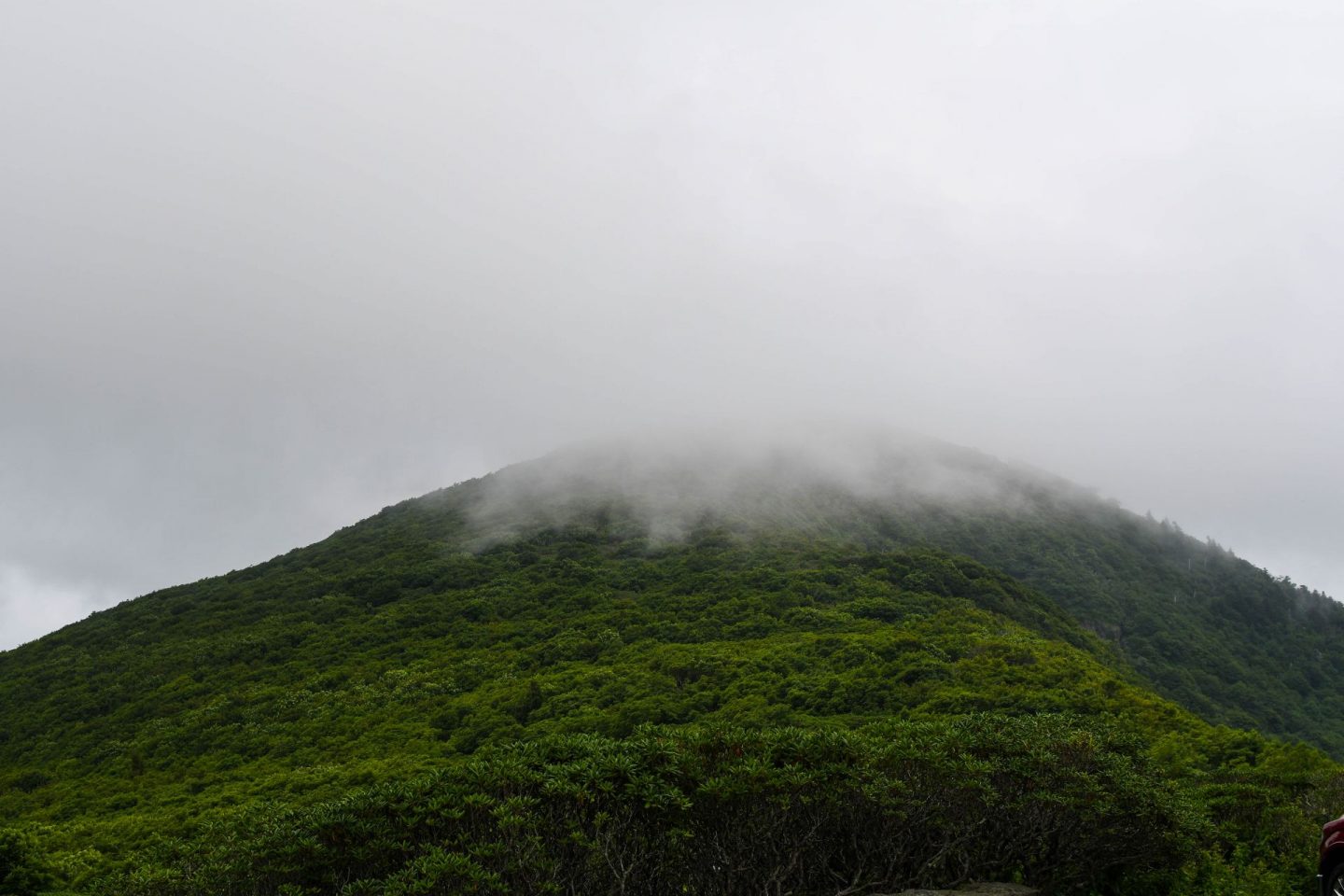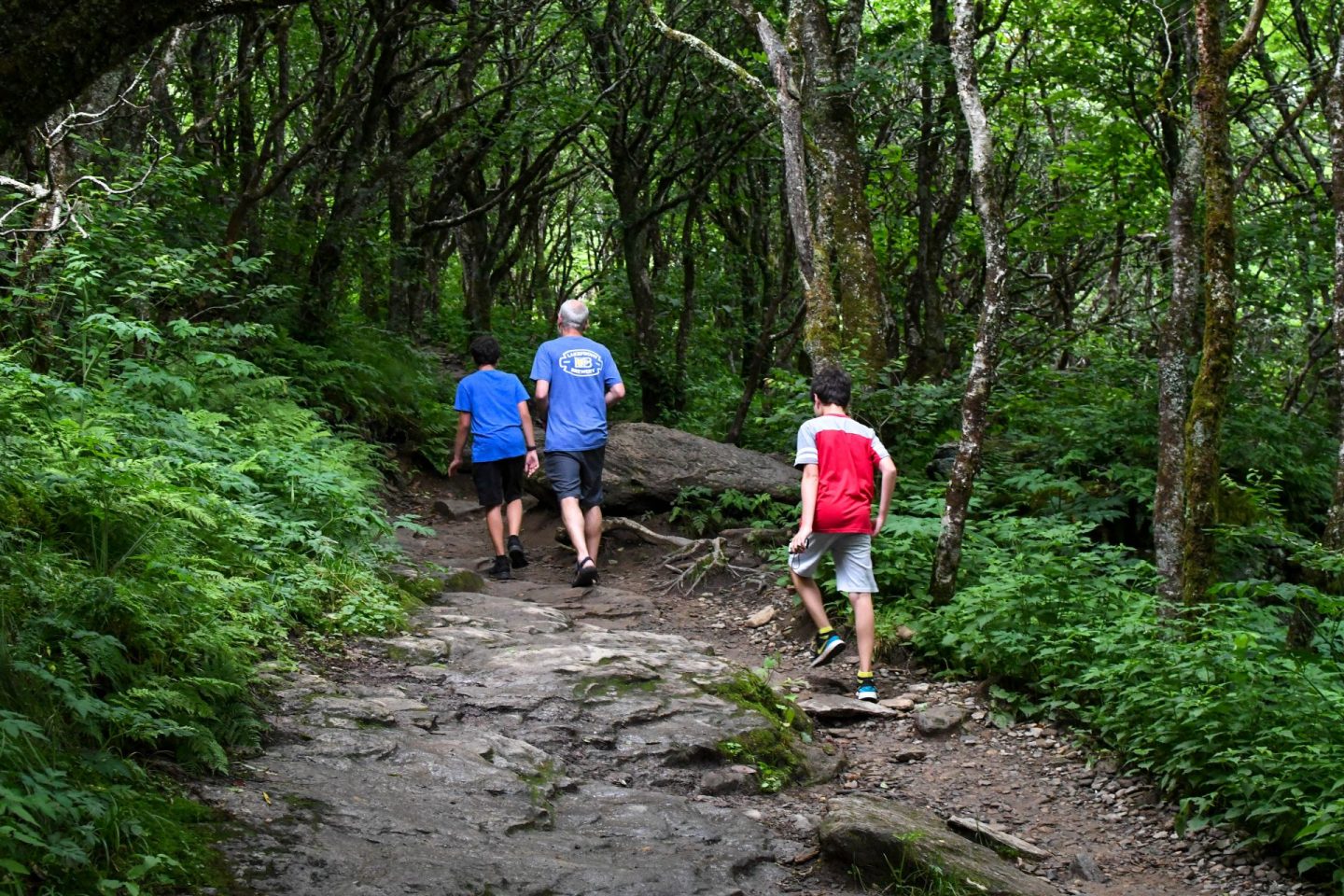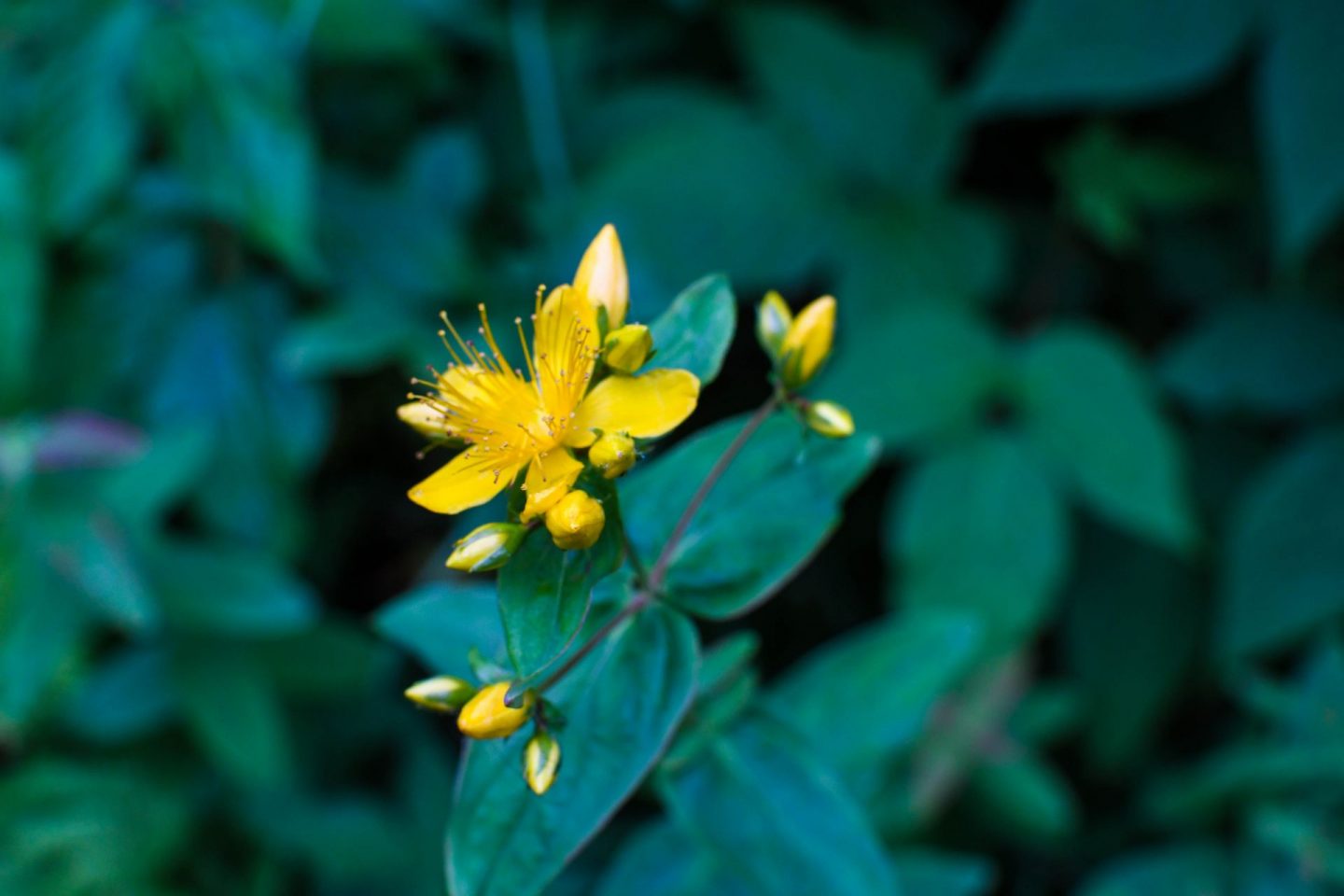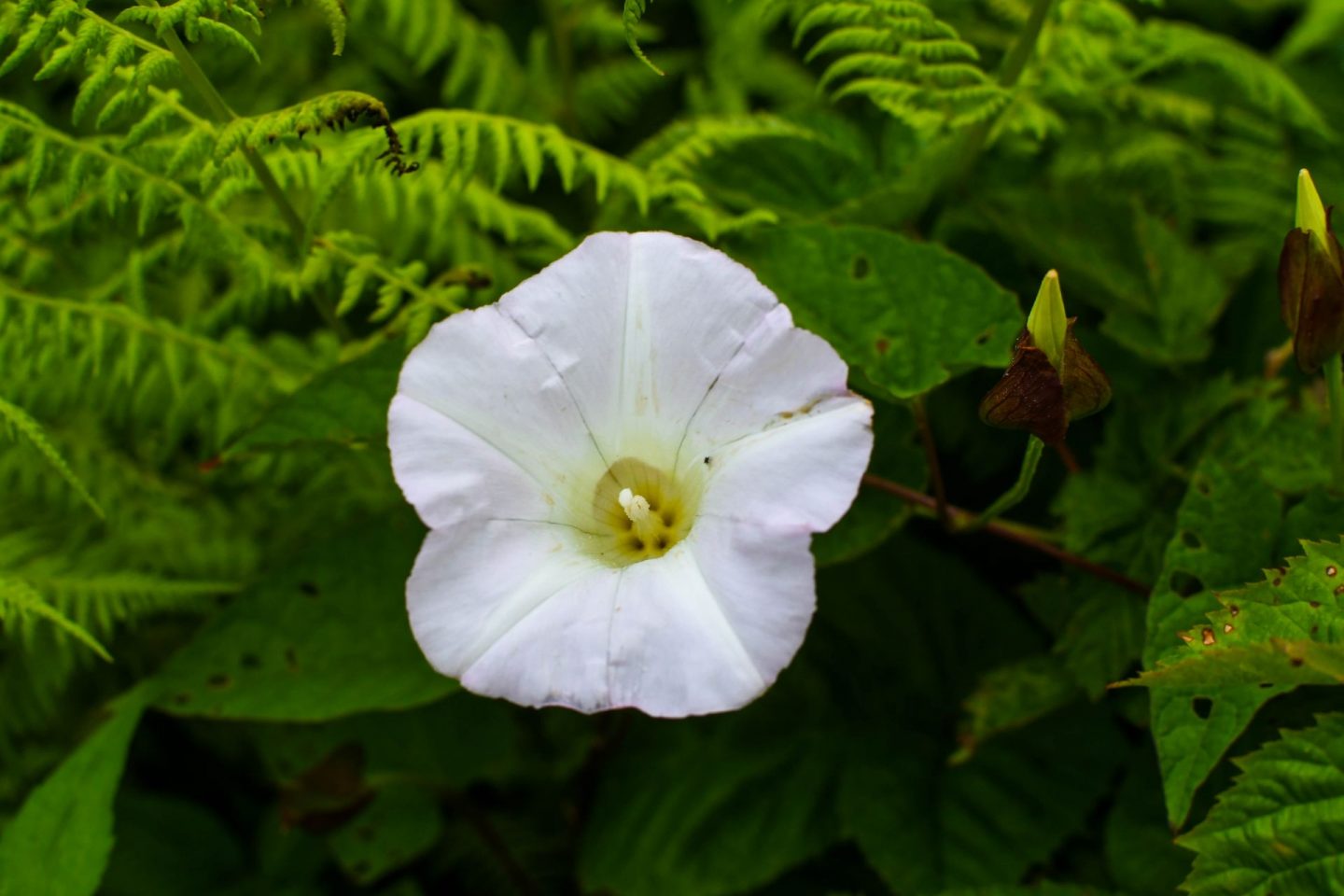 There was a lot of mist in the air which kept moving around and making us think it would clear up at any moment!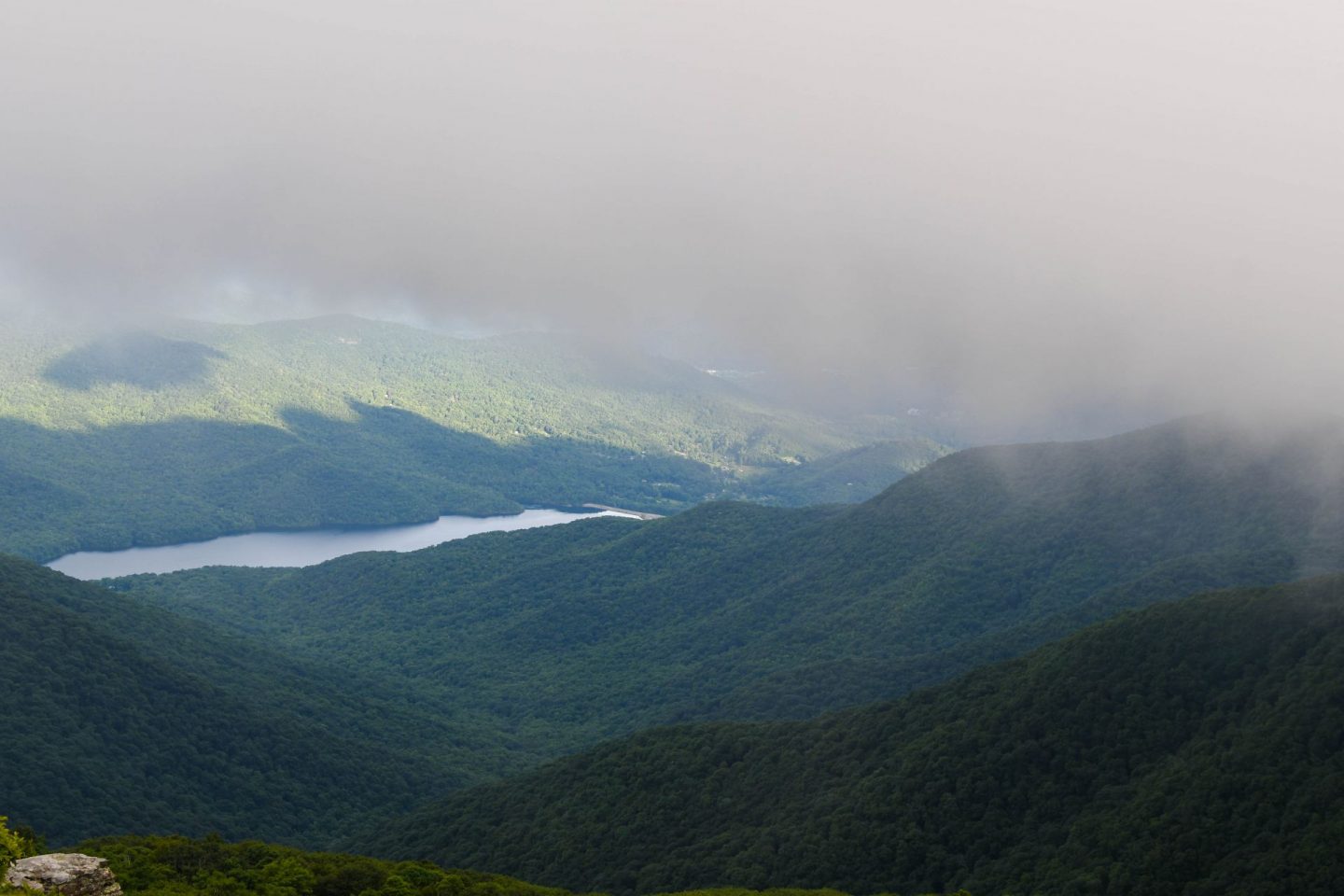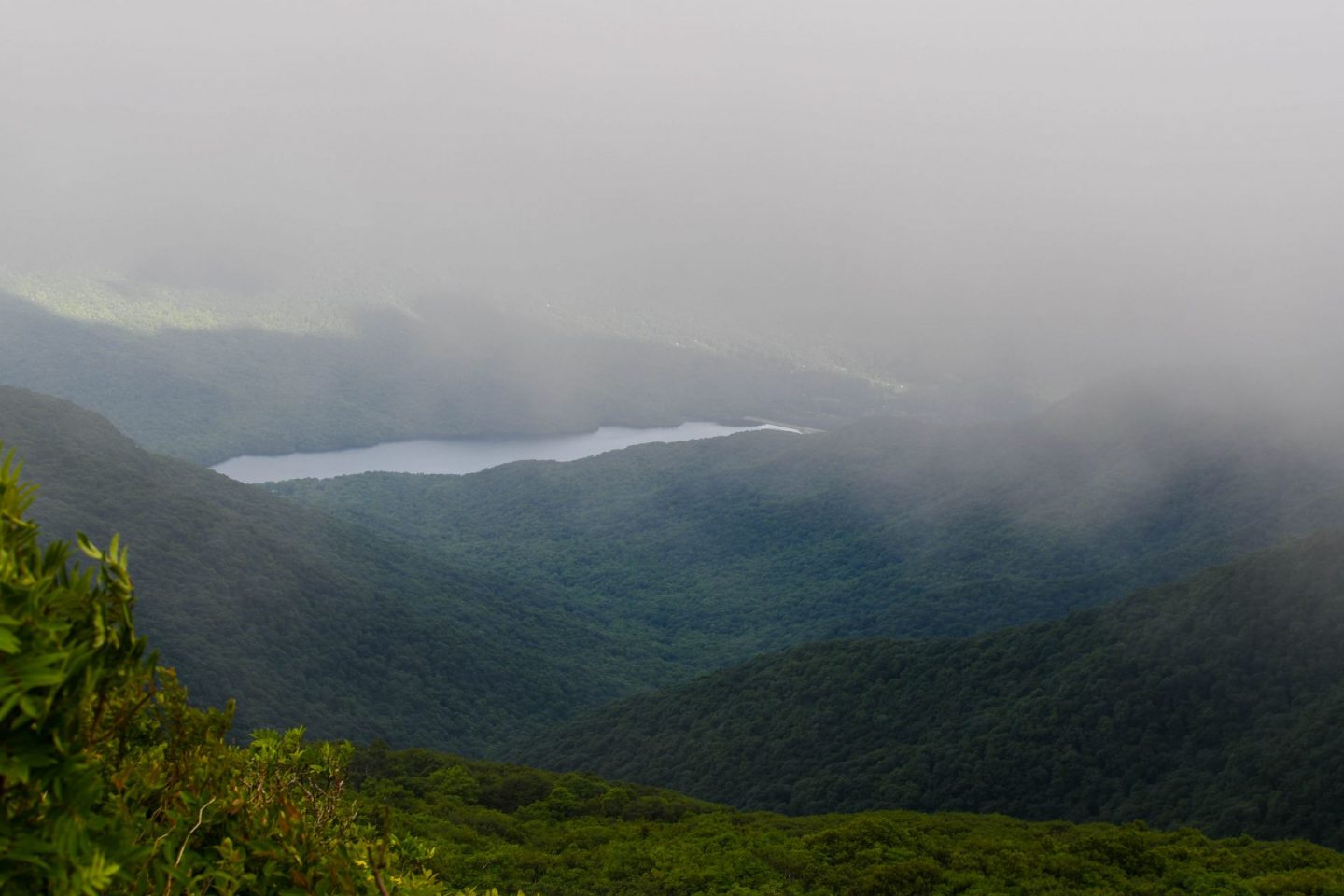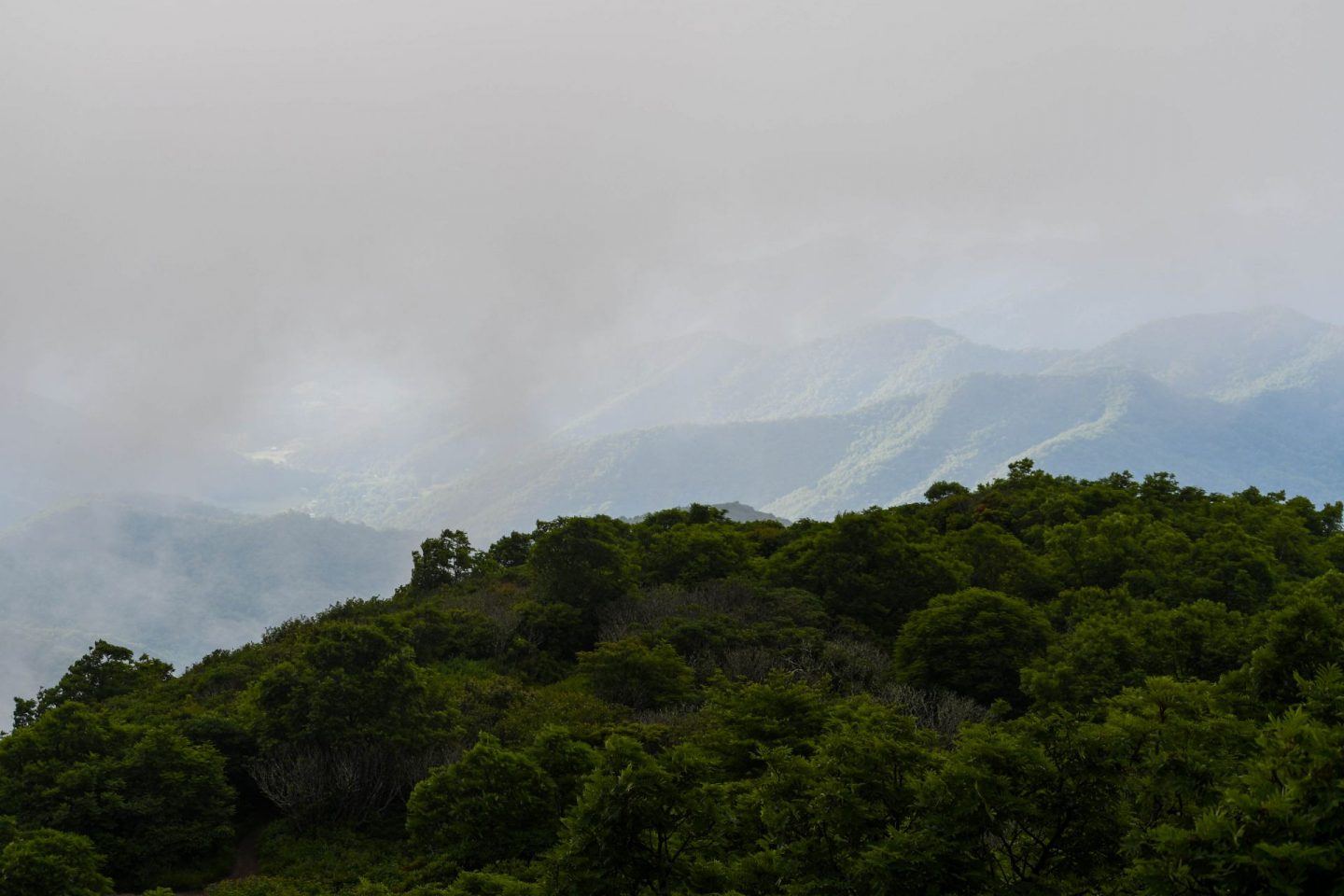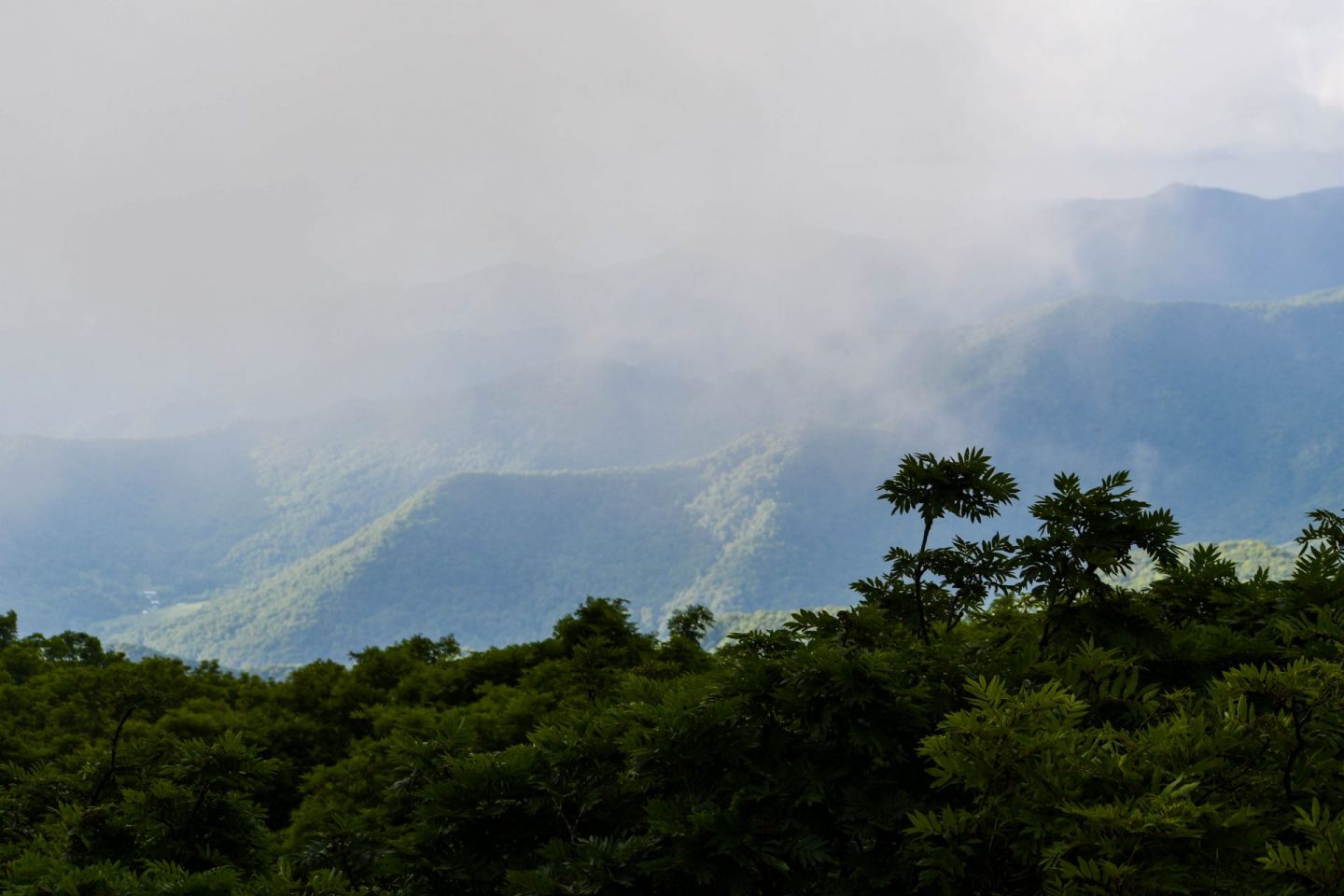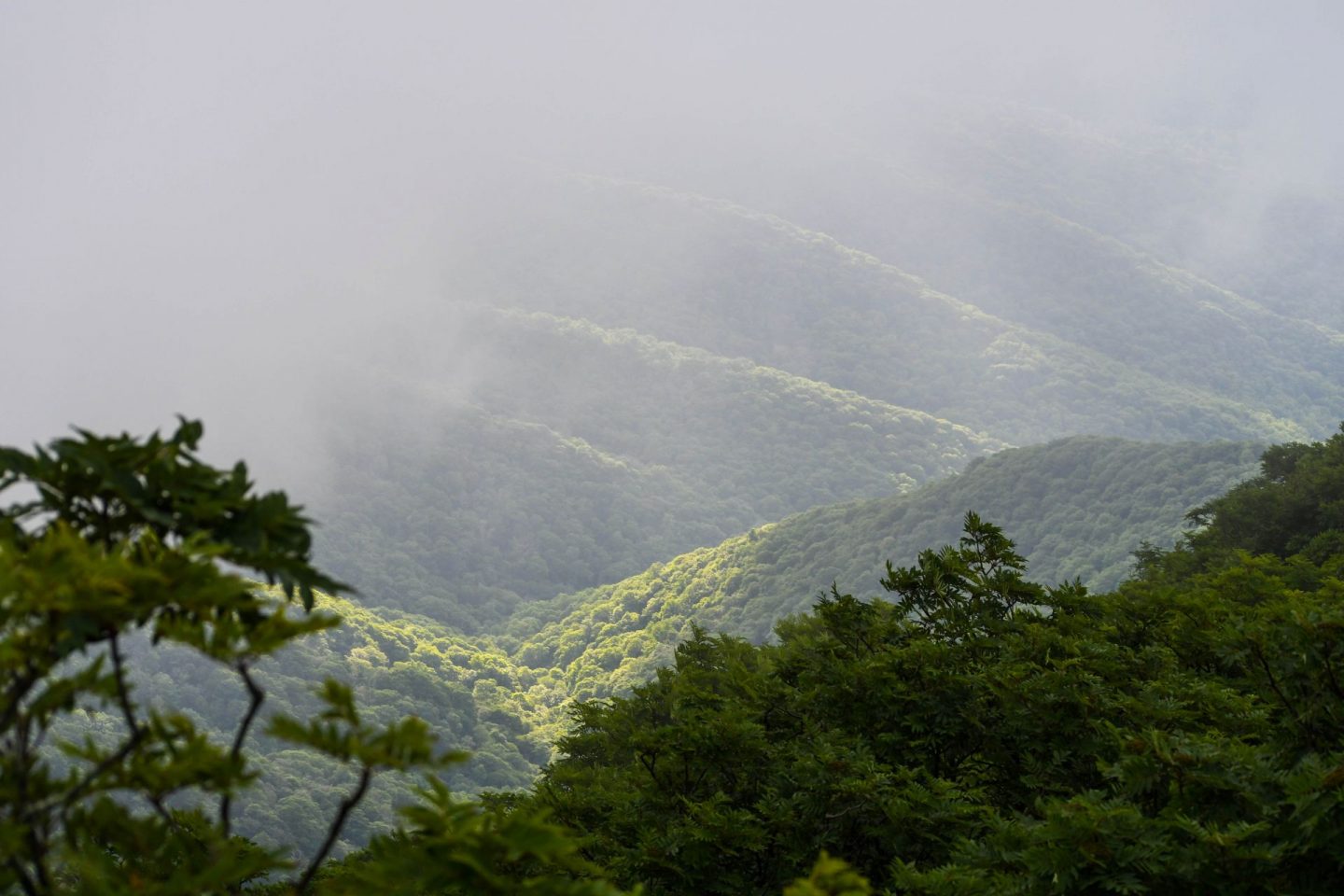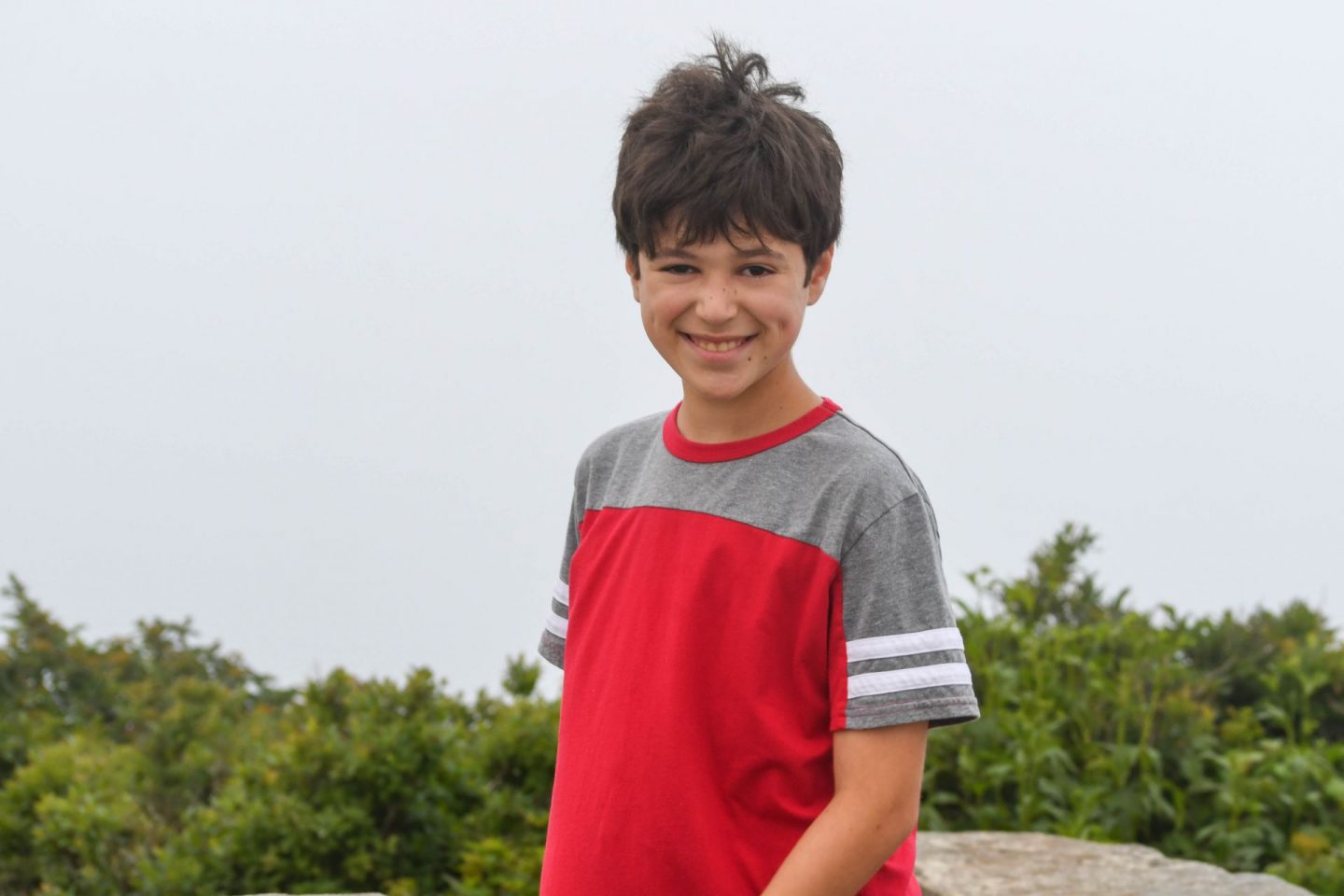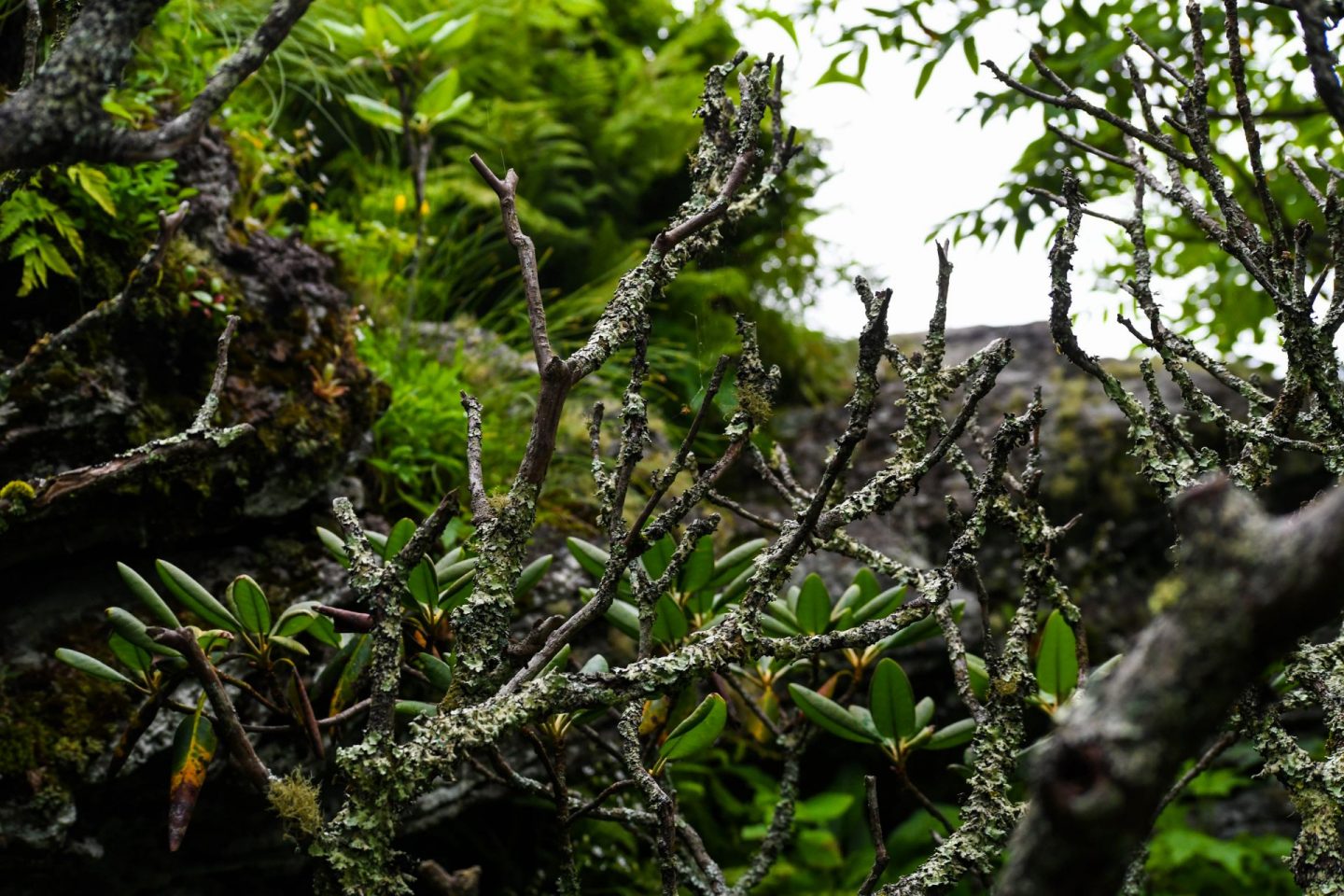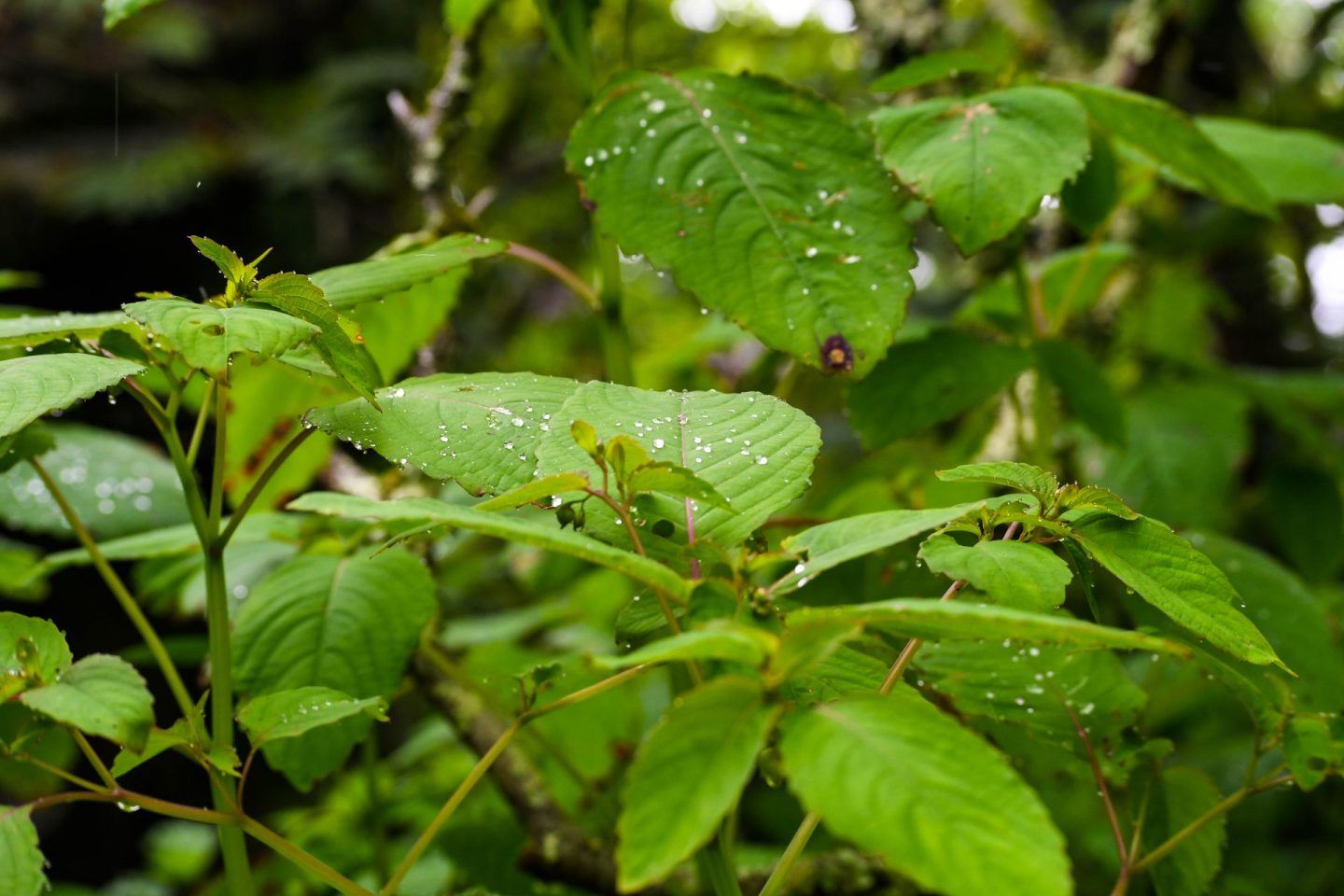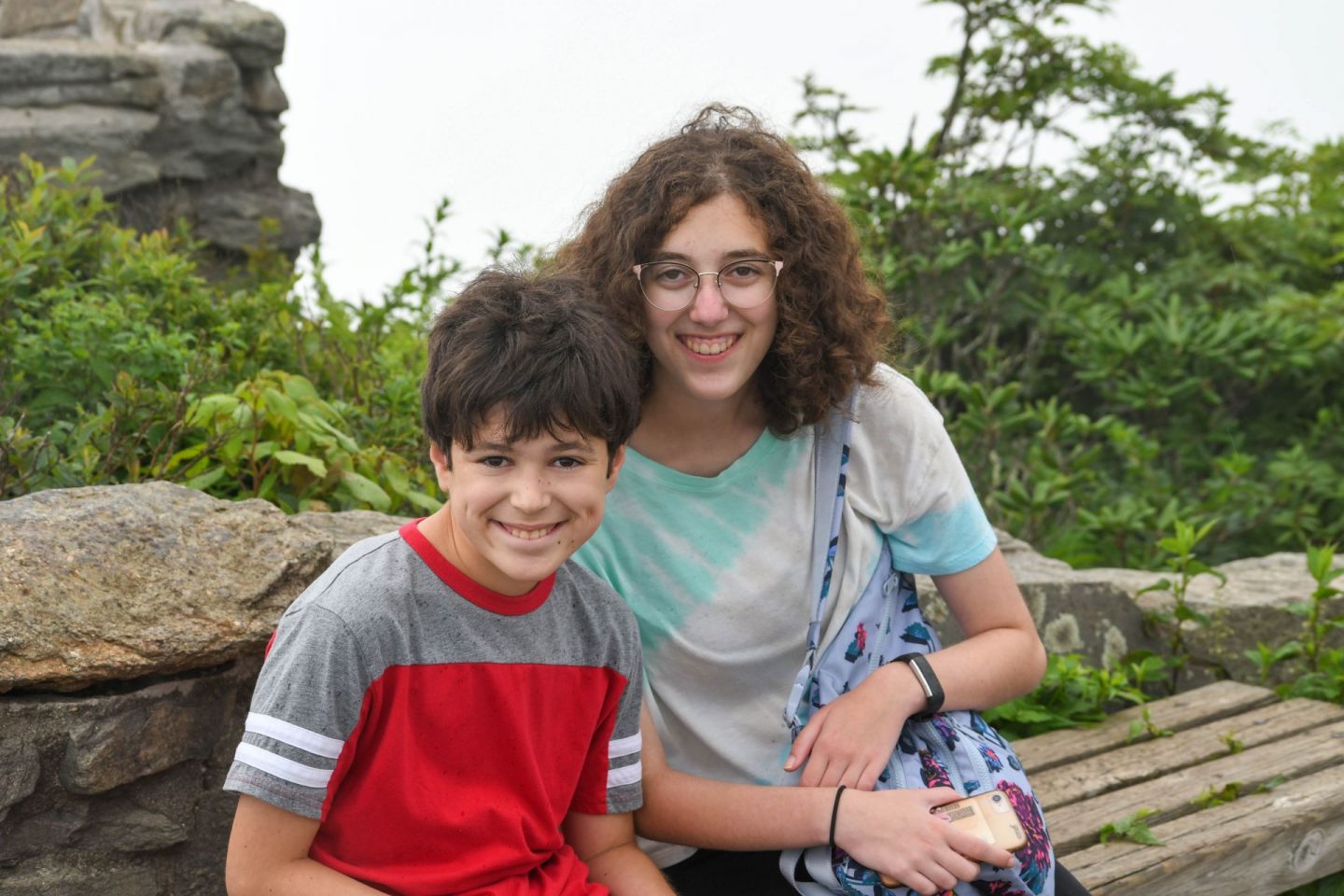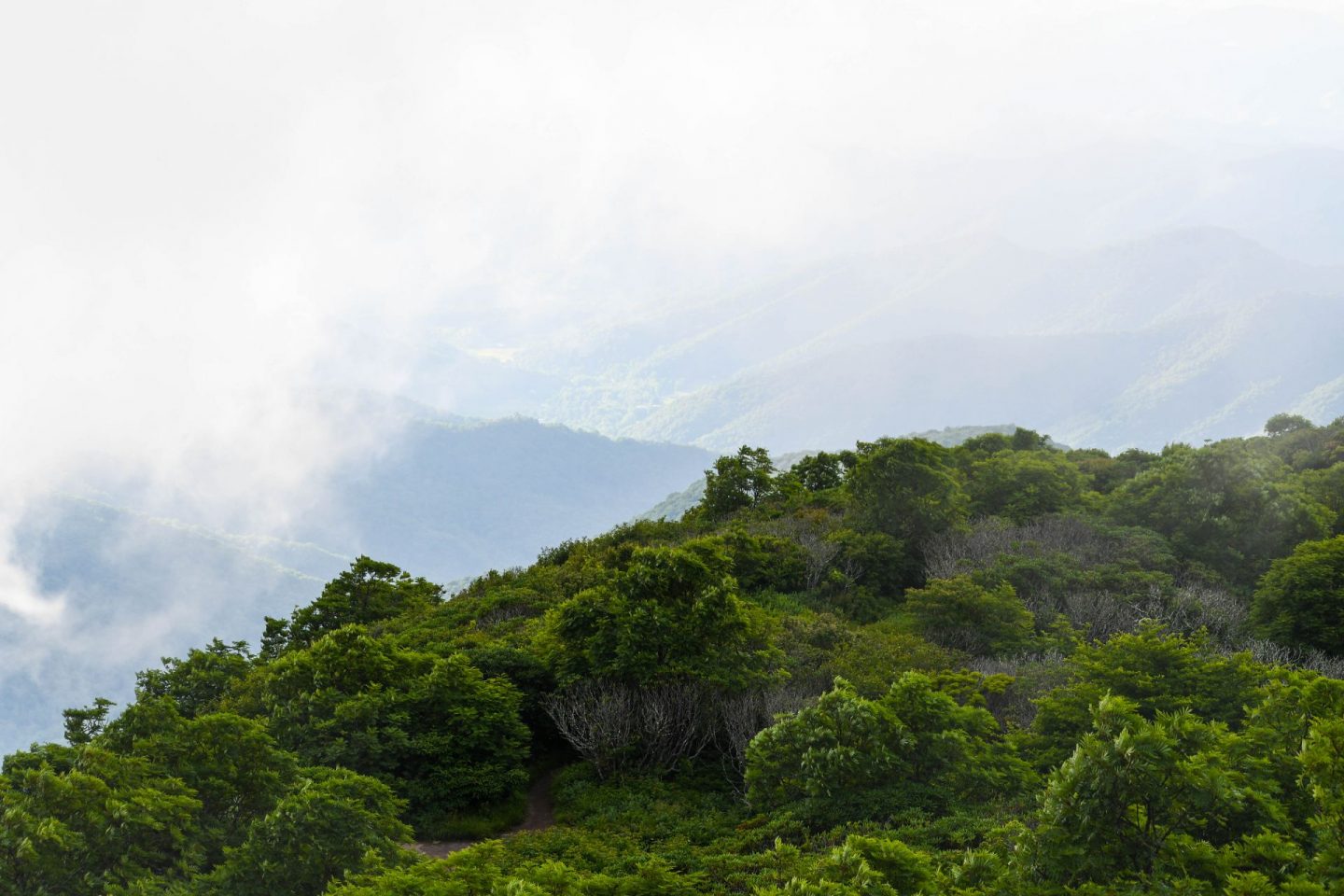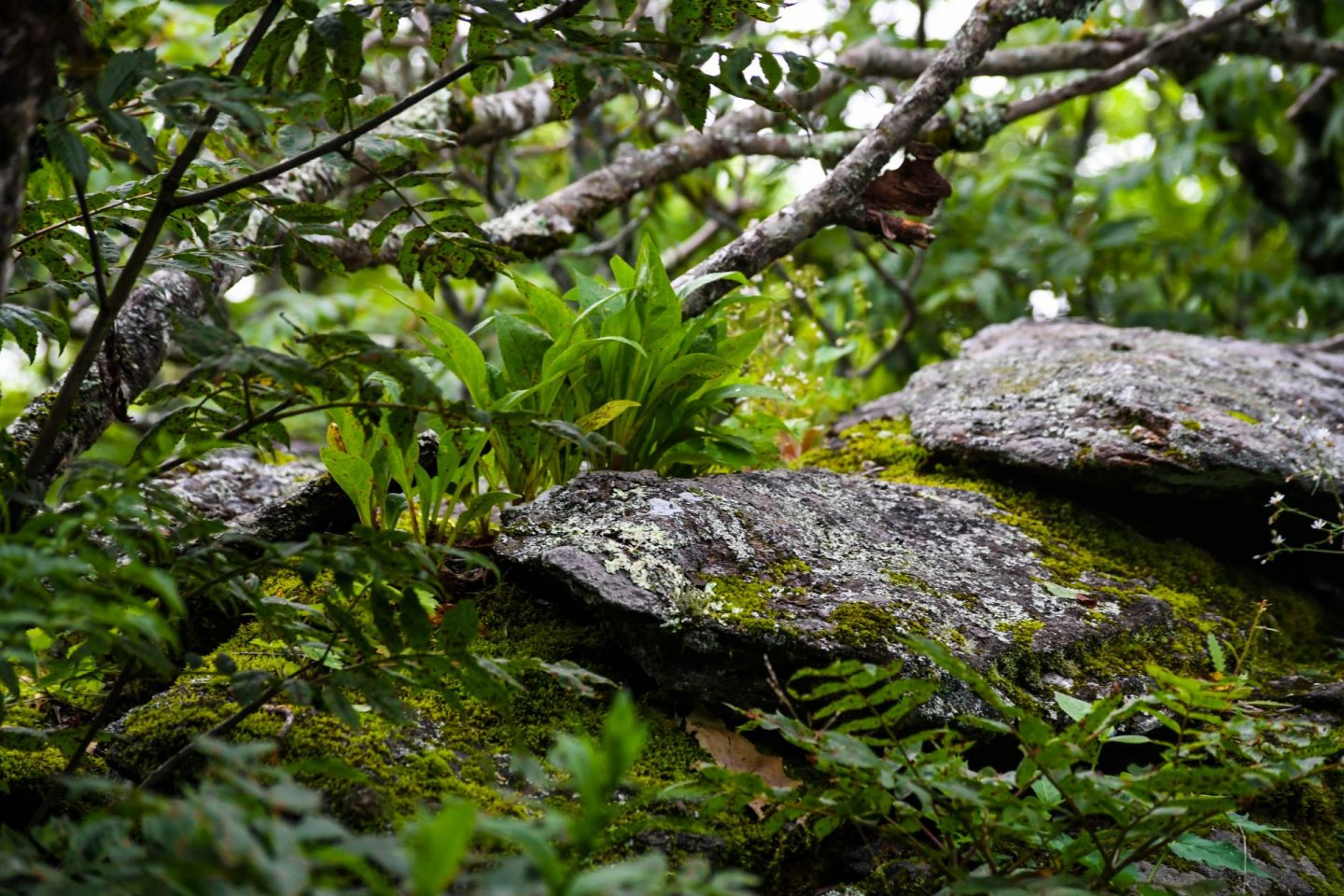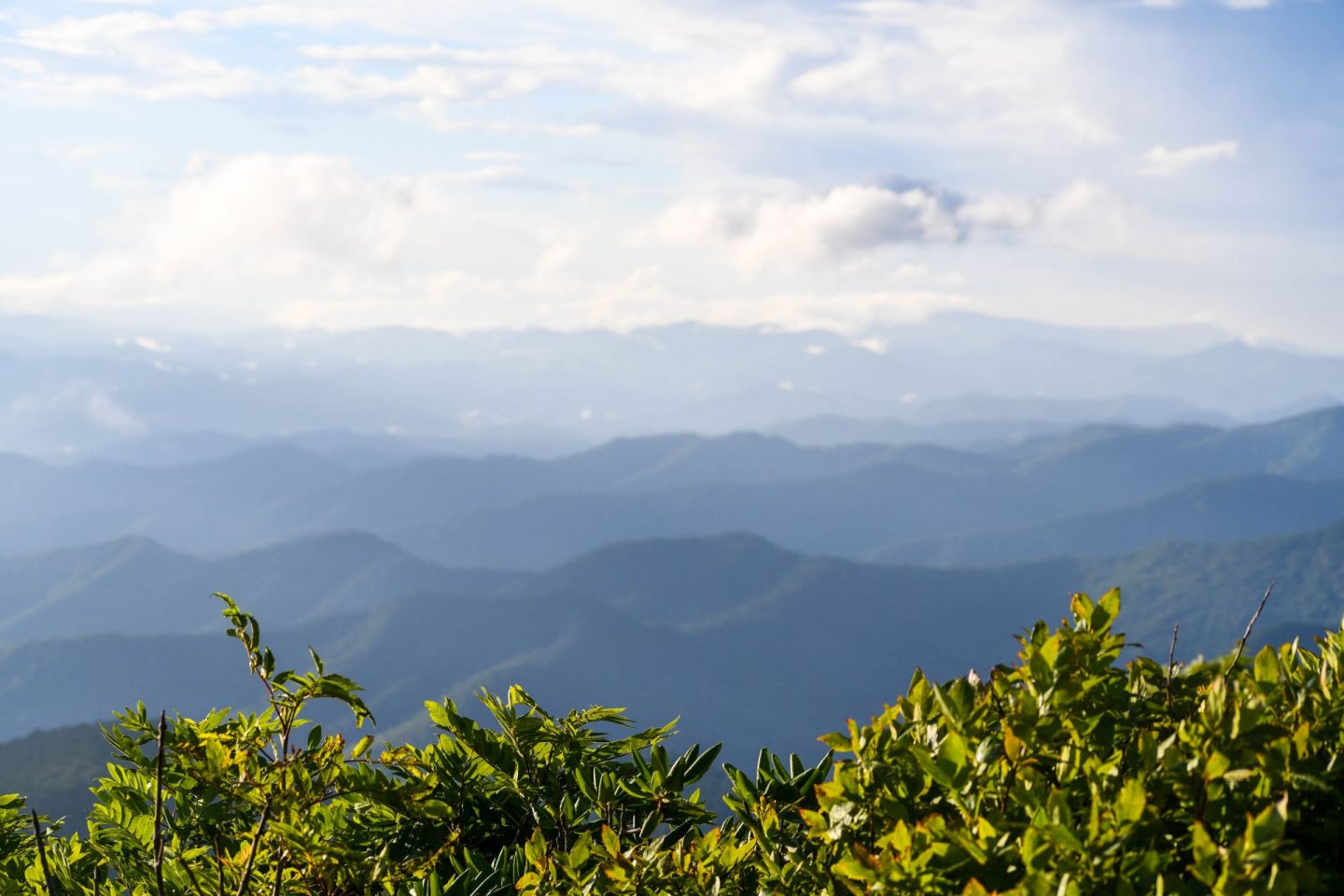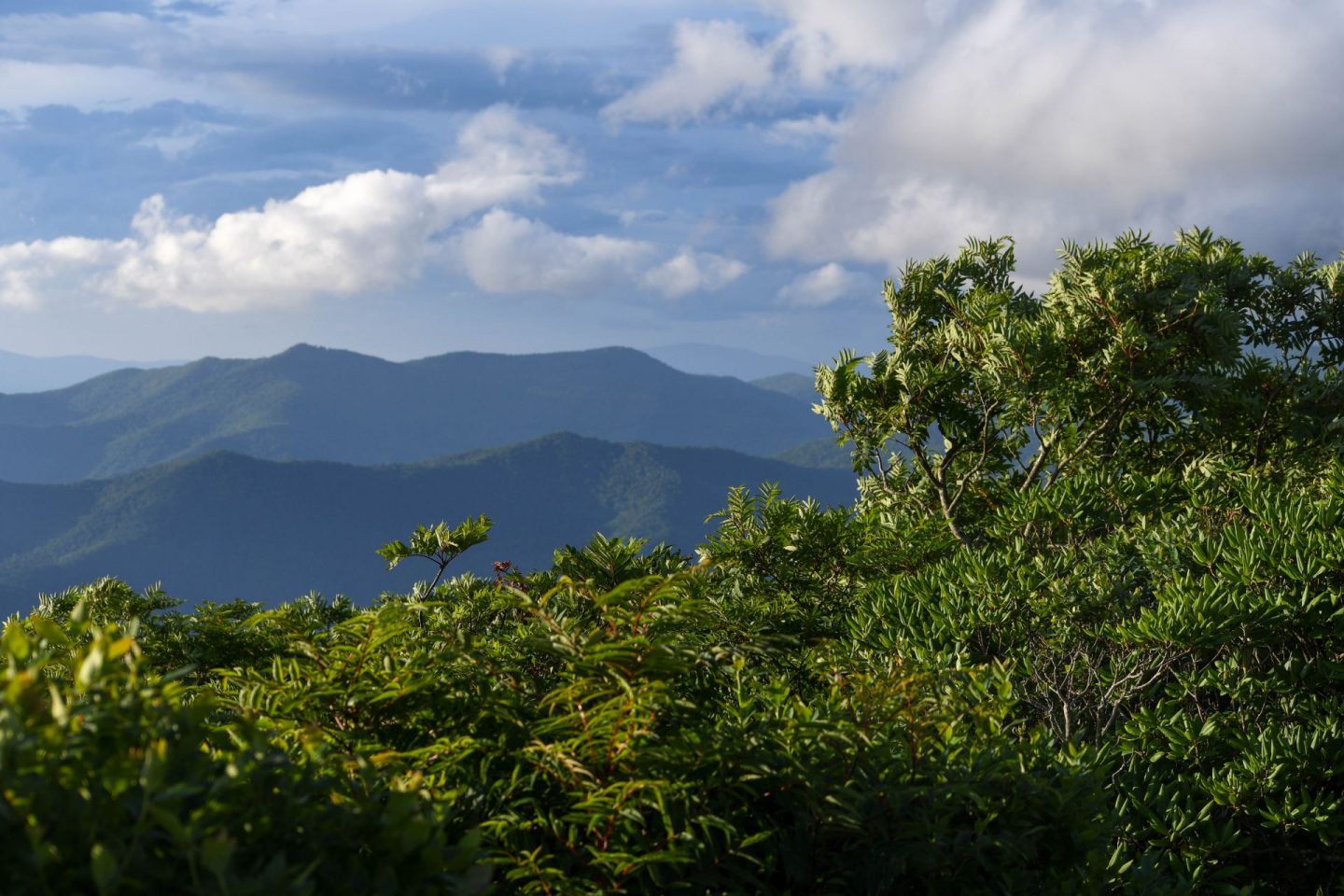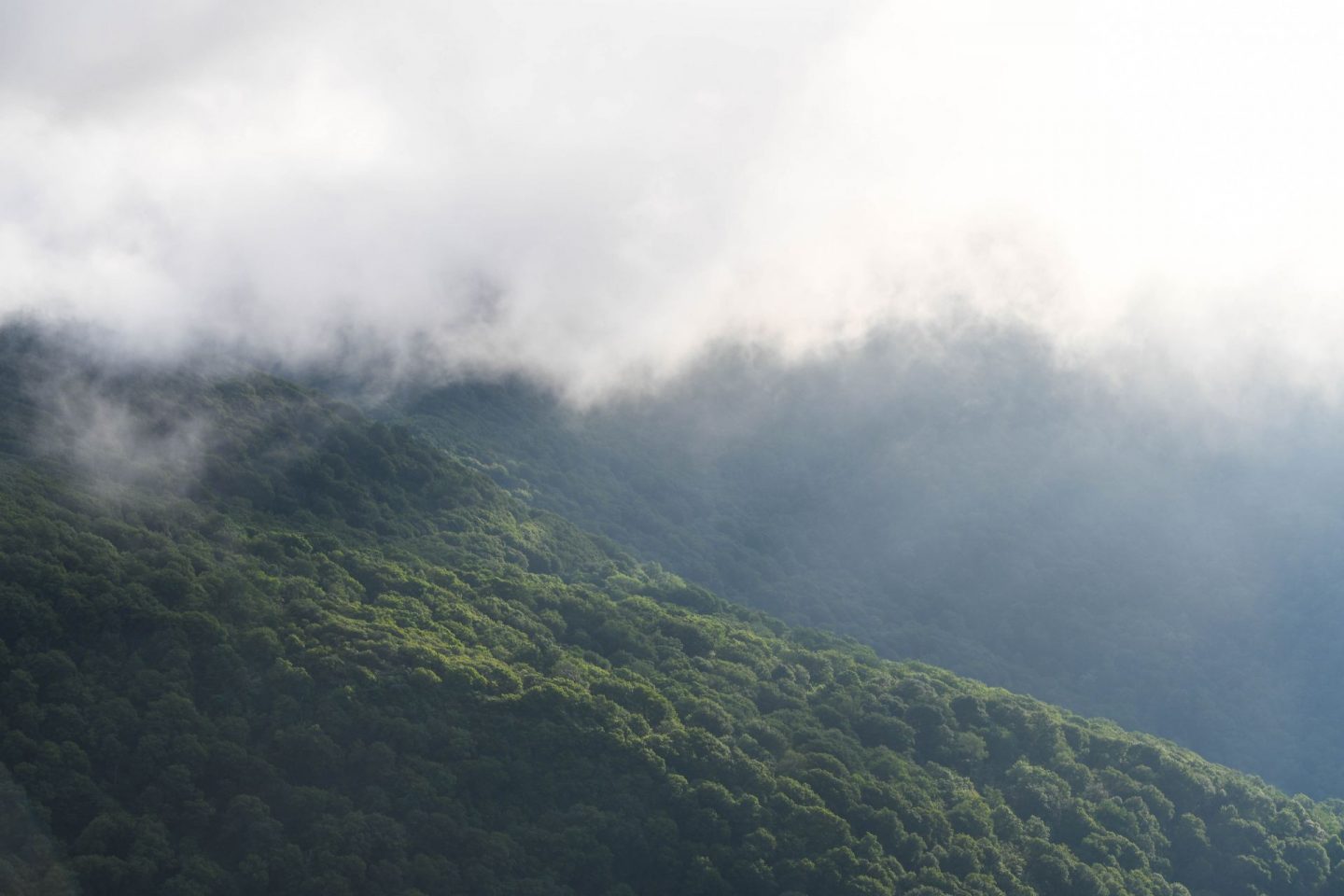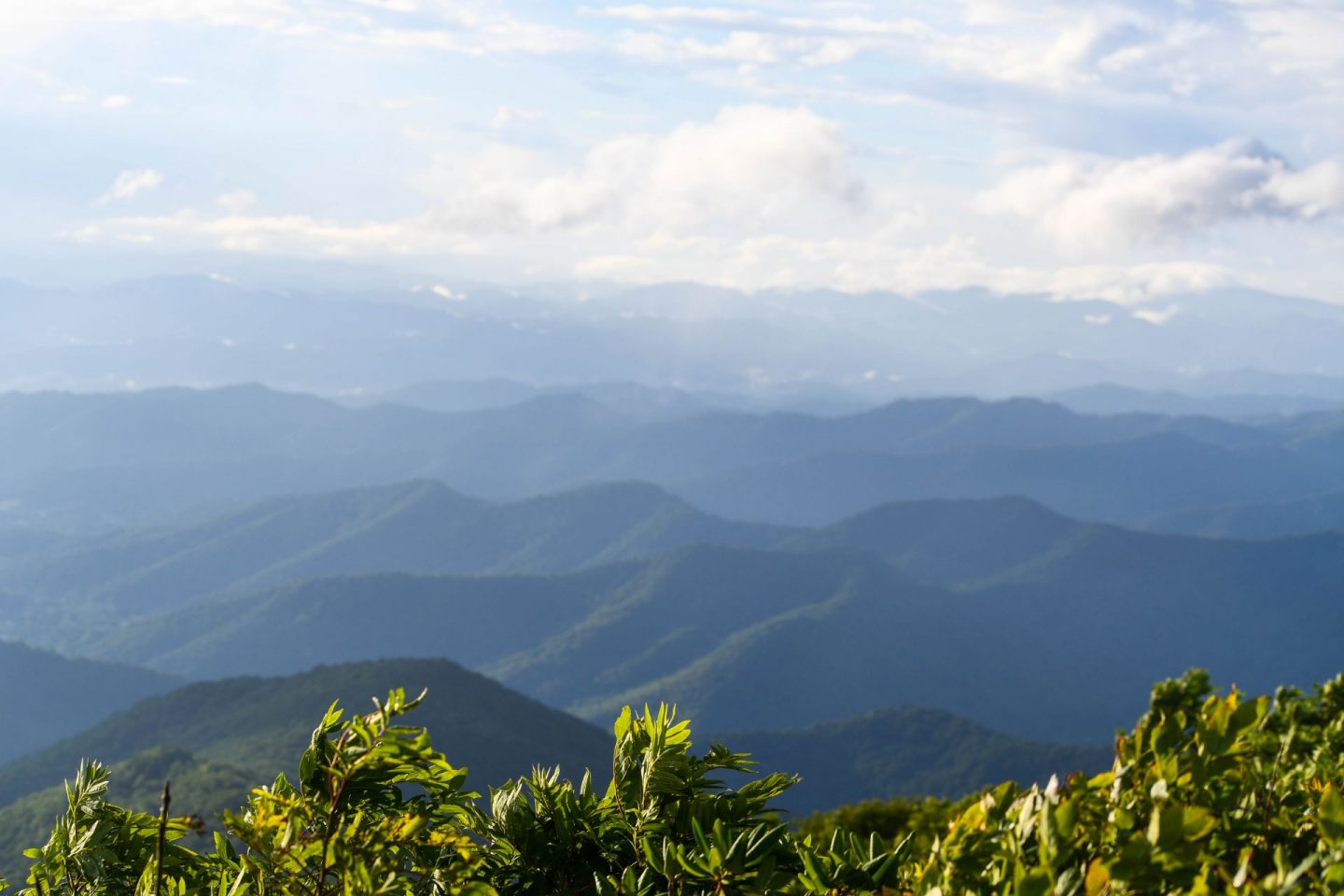 It is always amazing when all three kids will smile for a picture!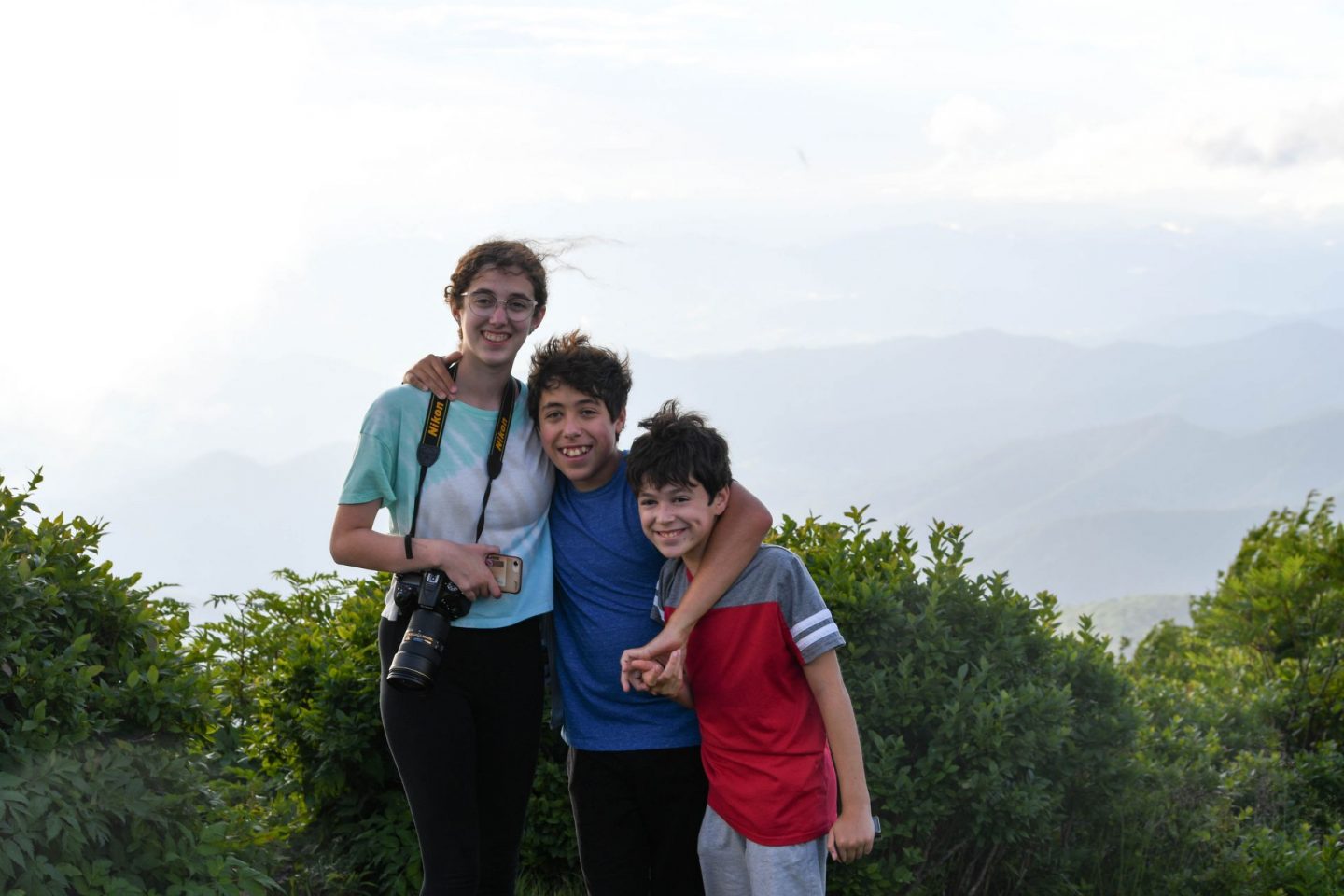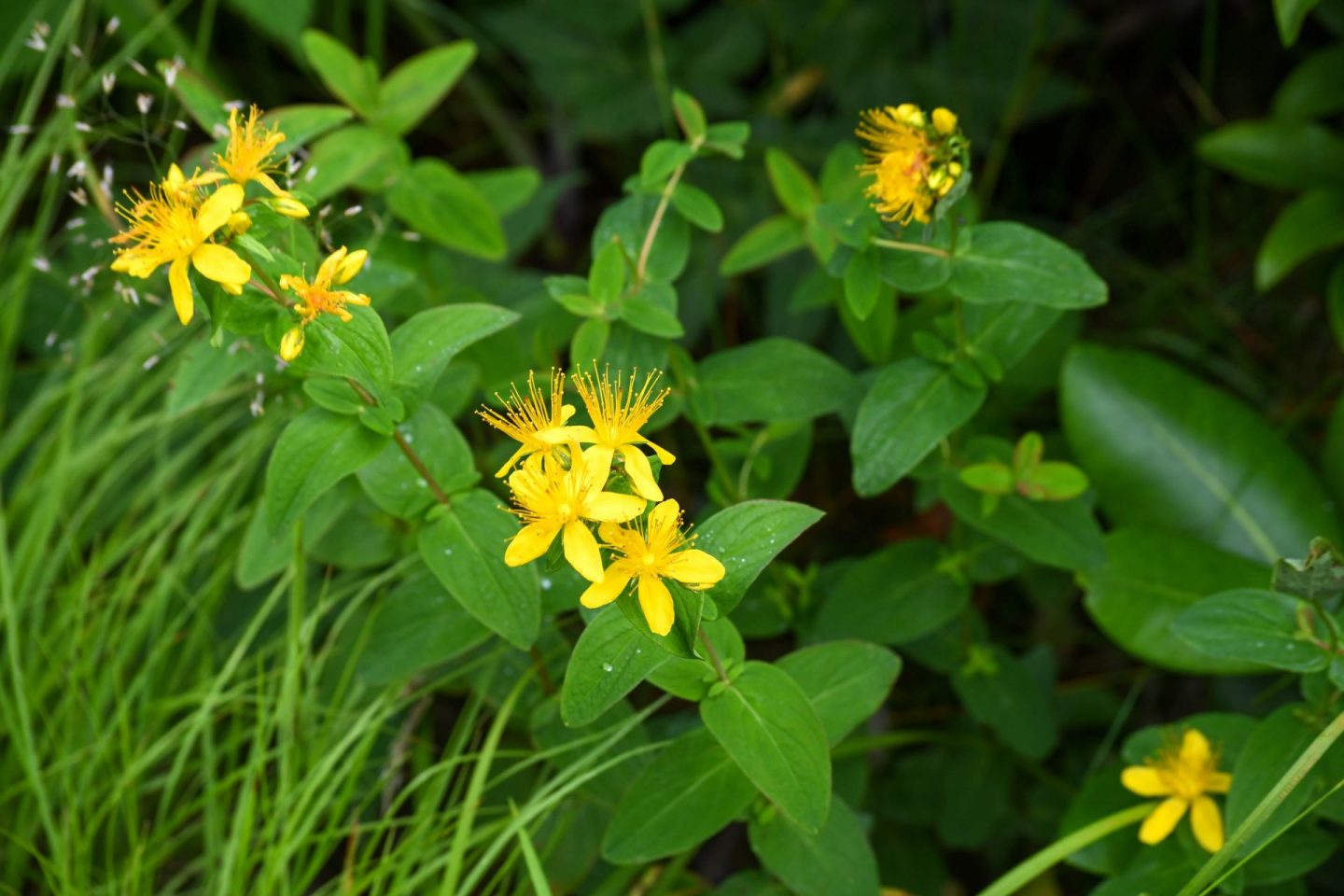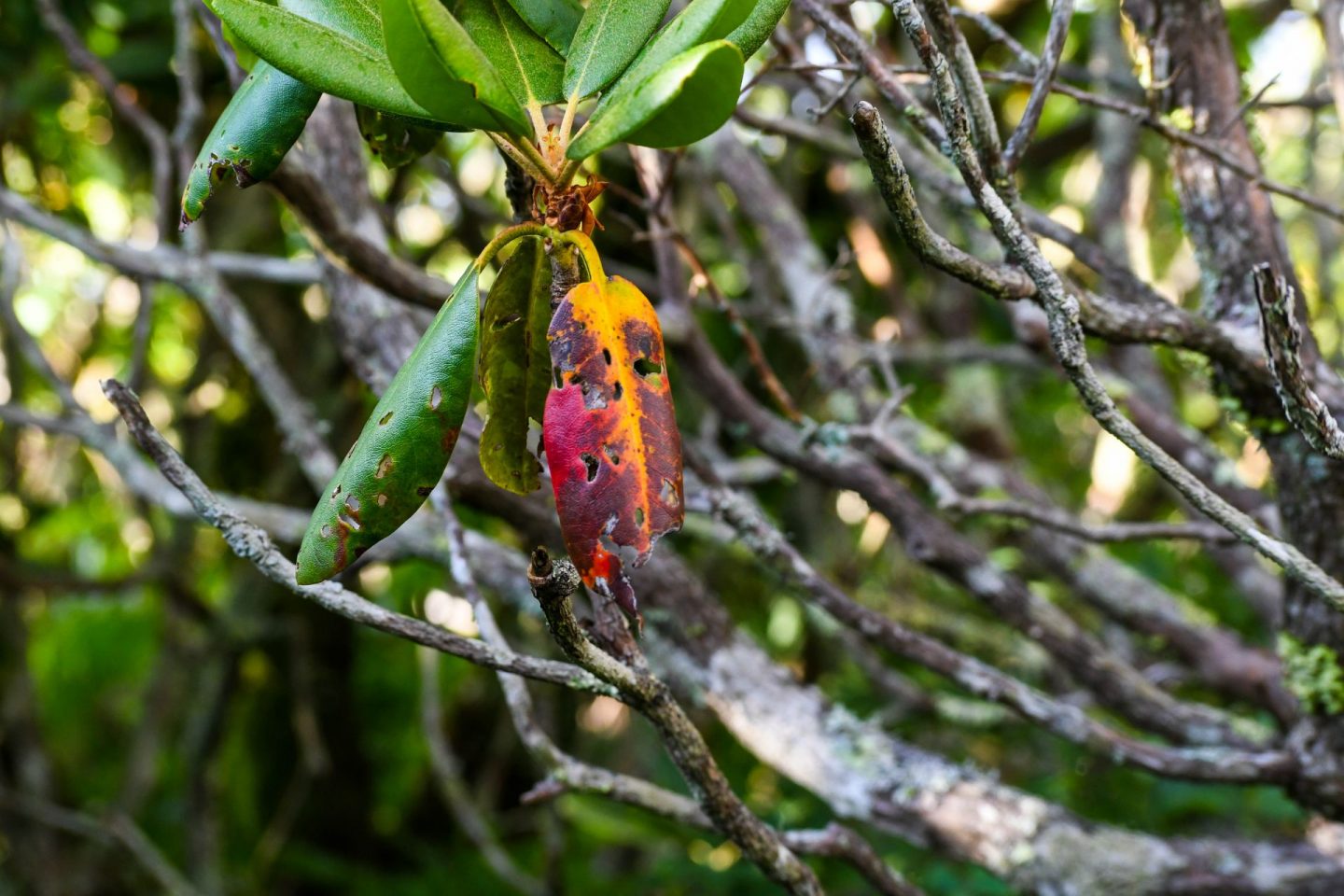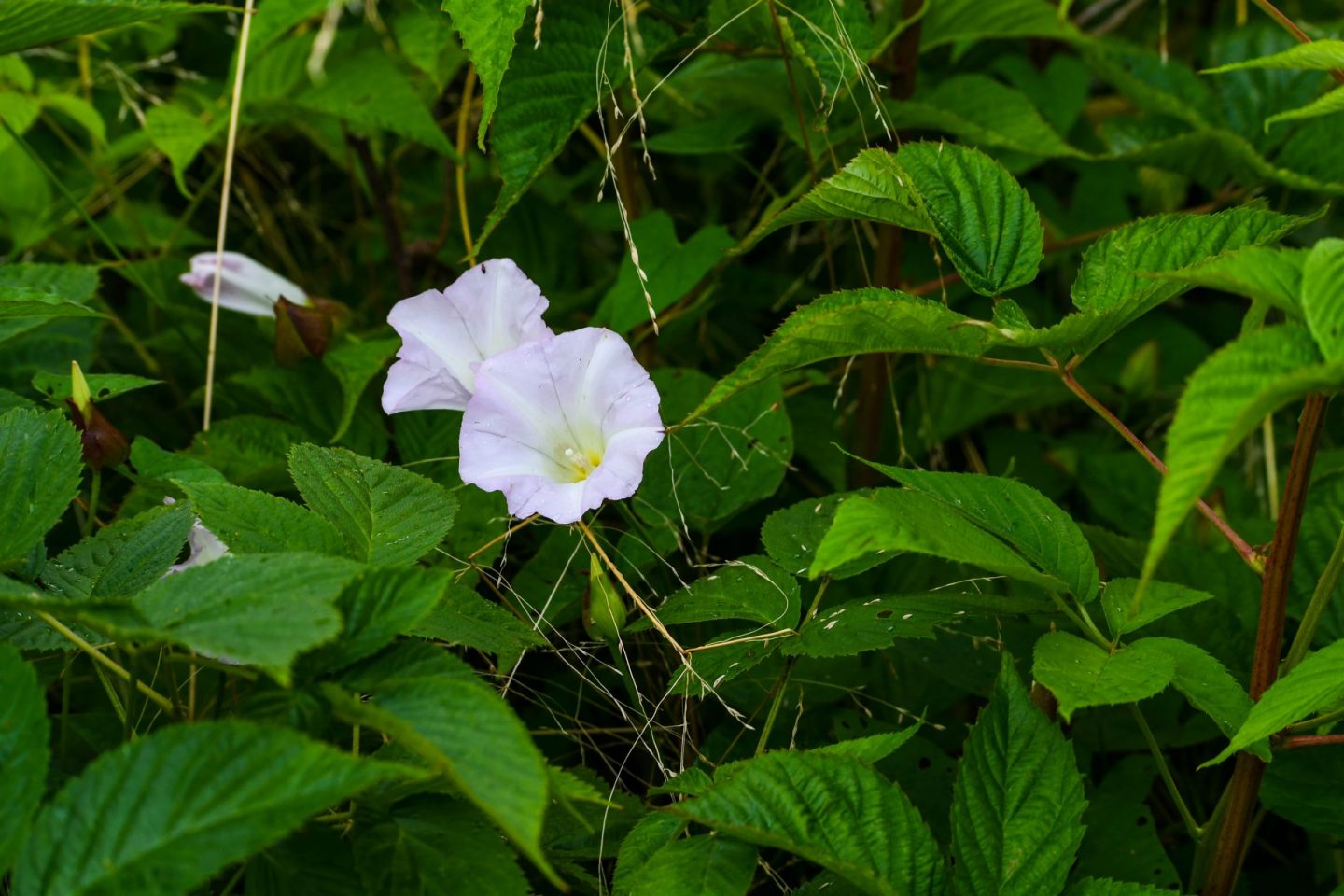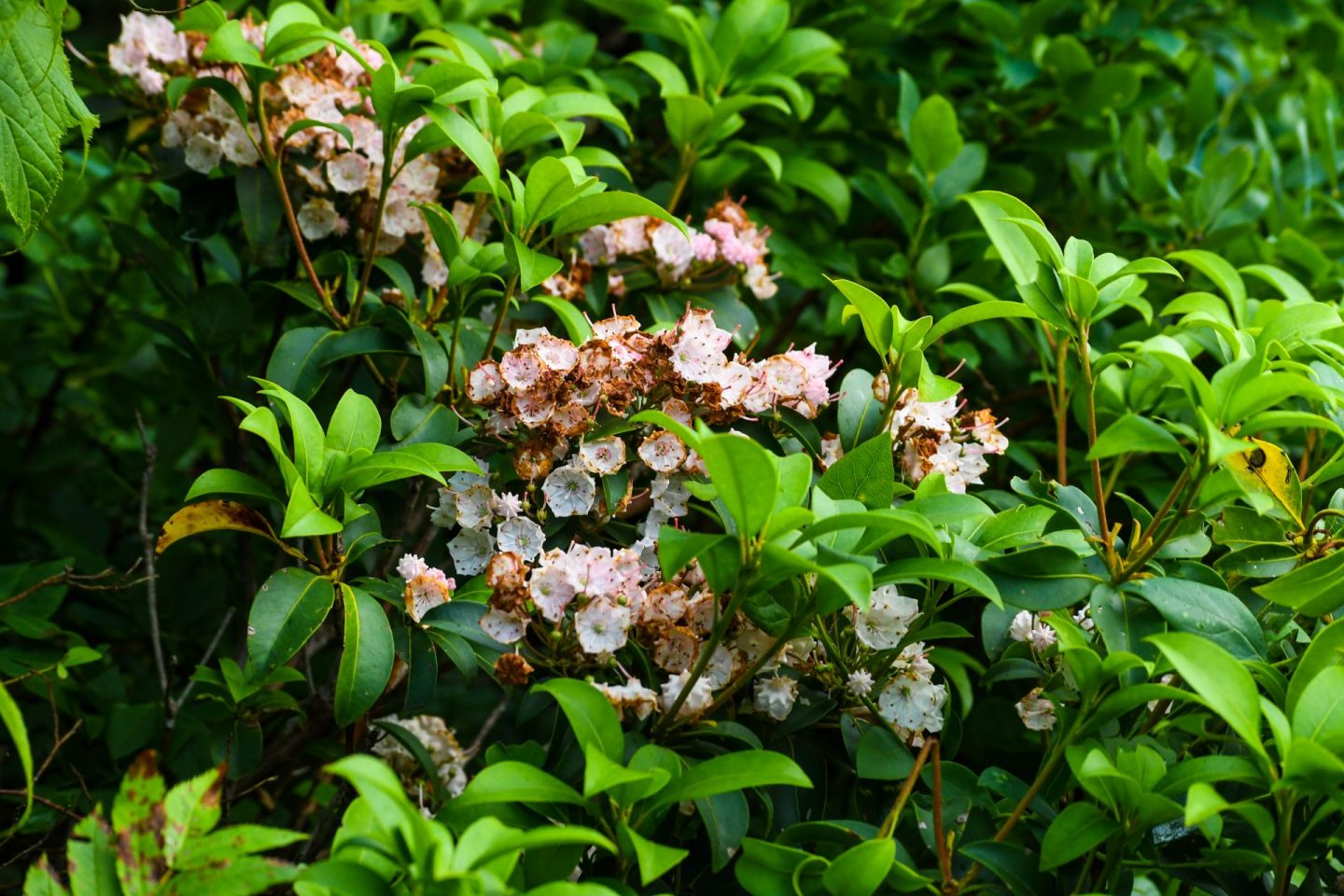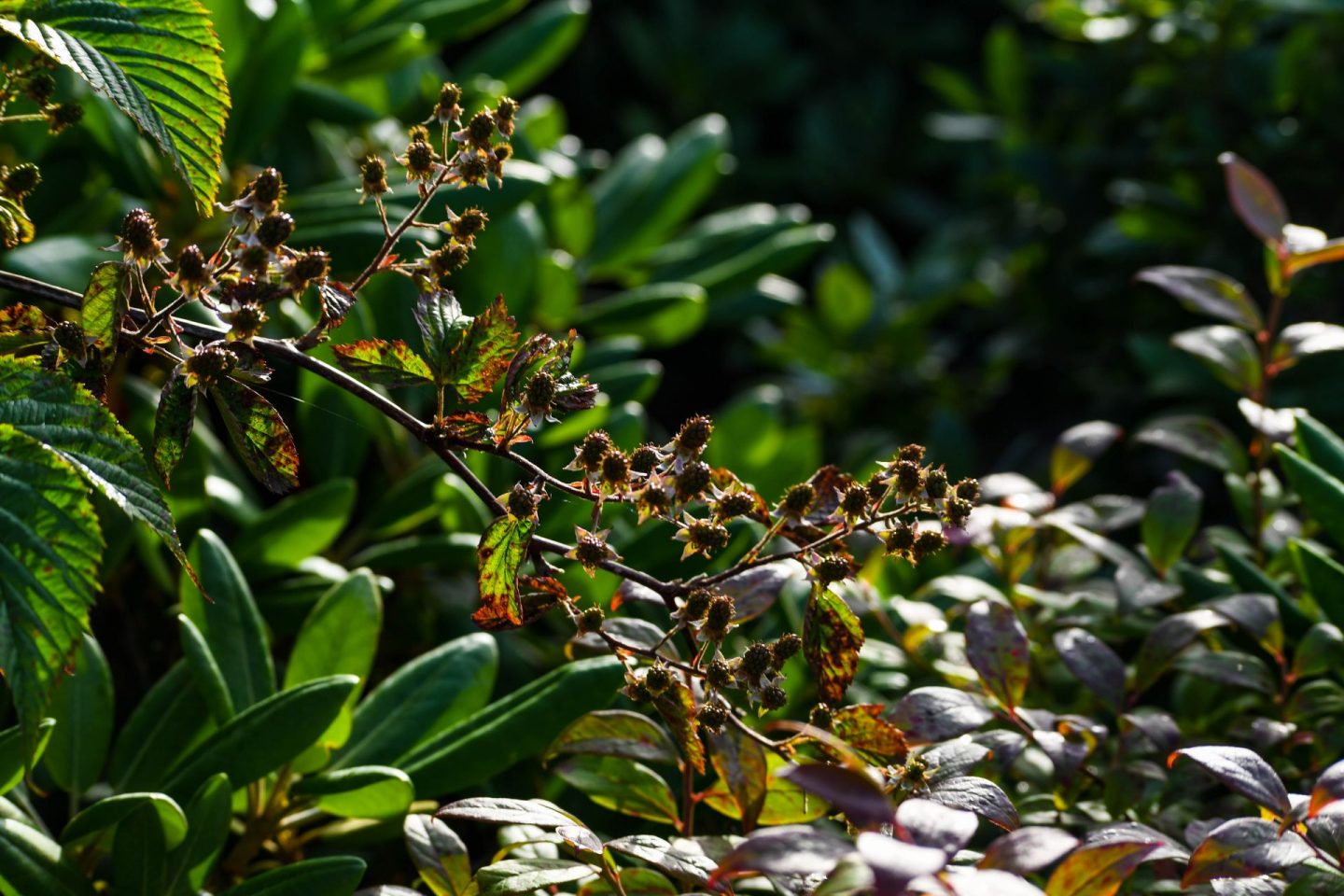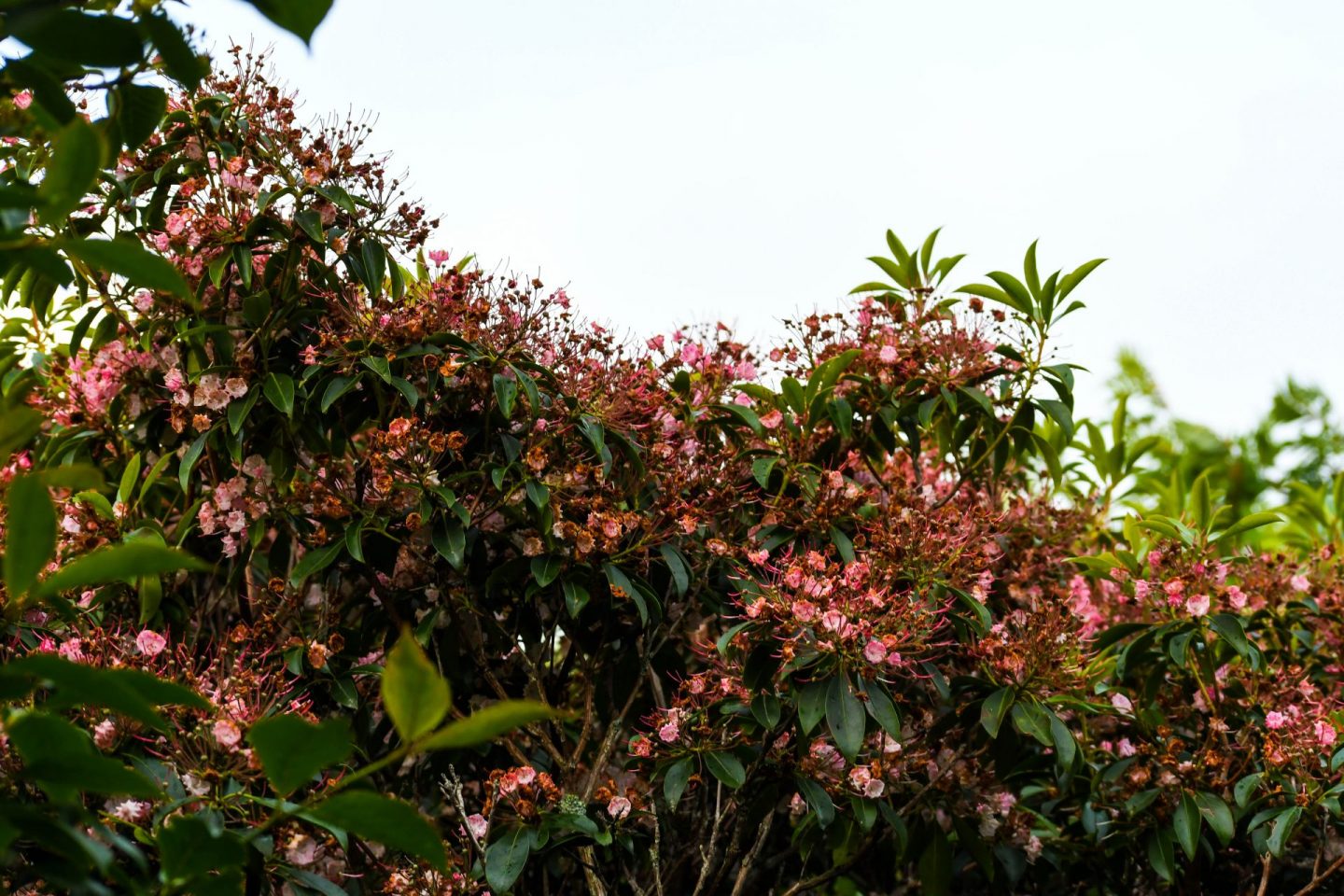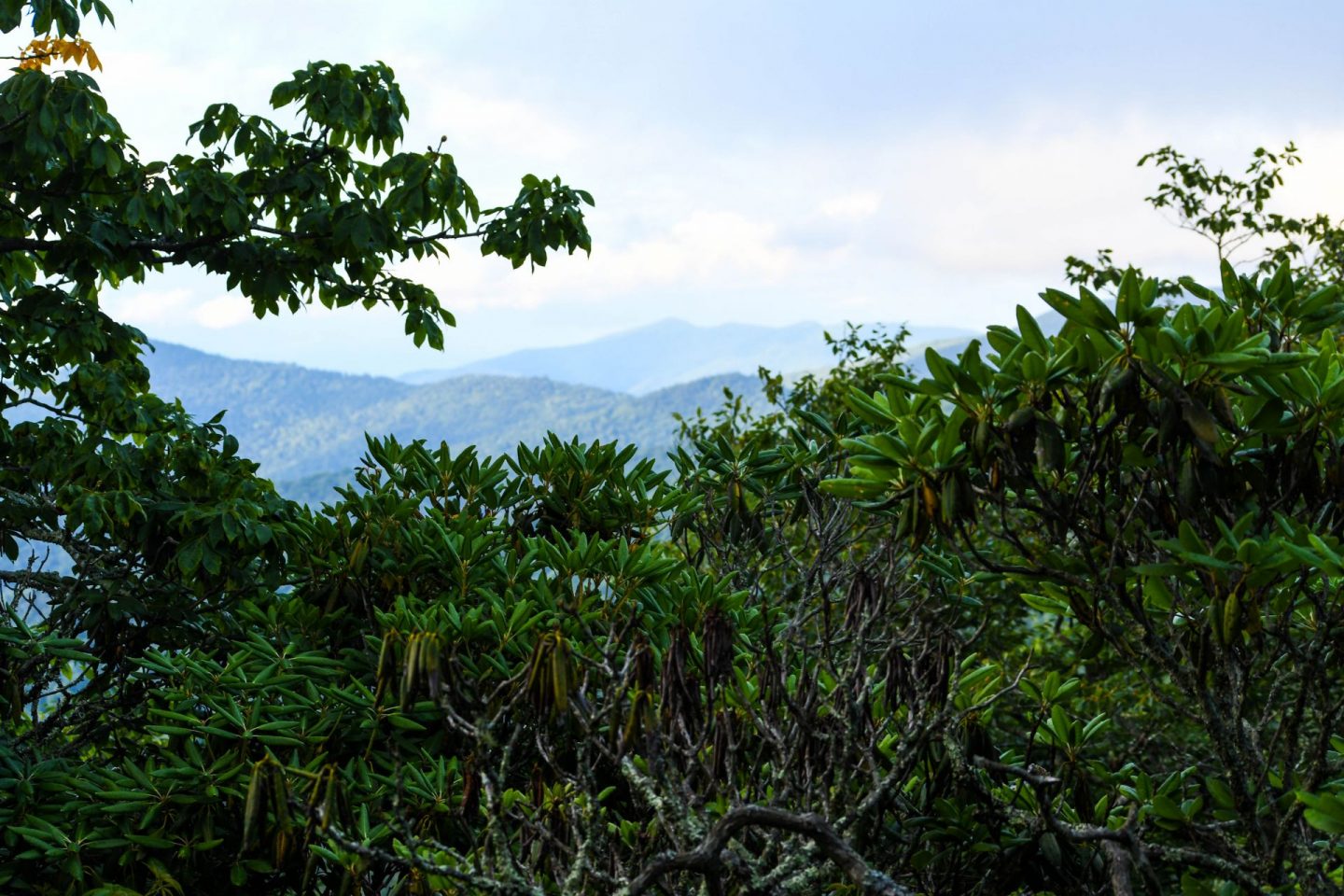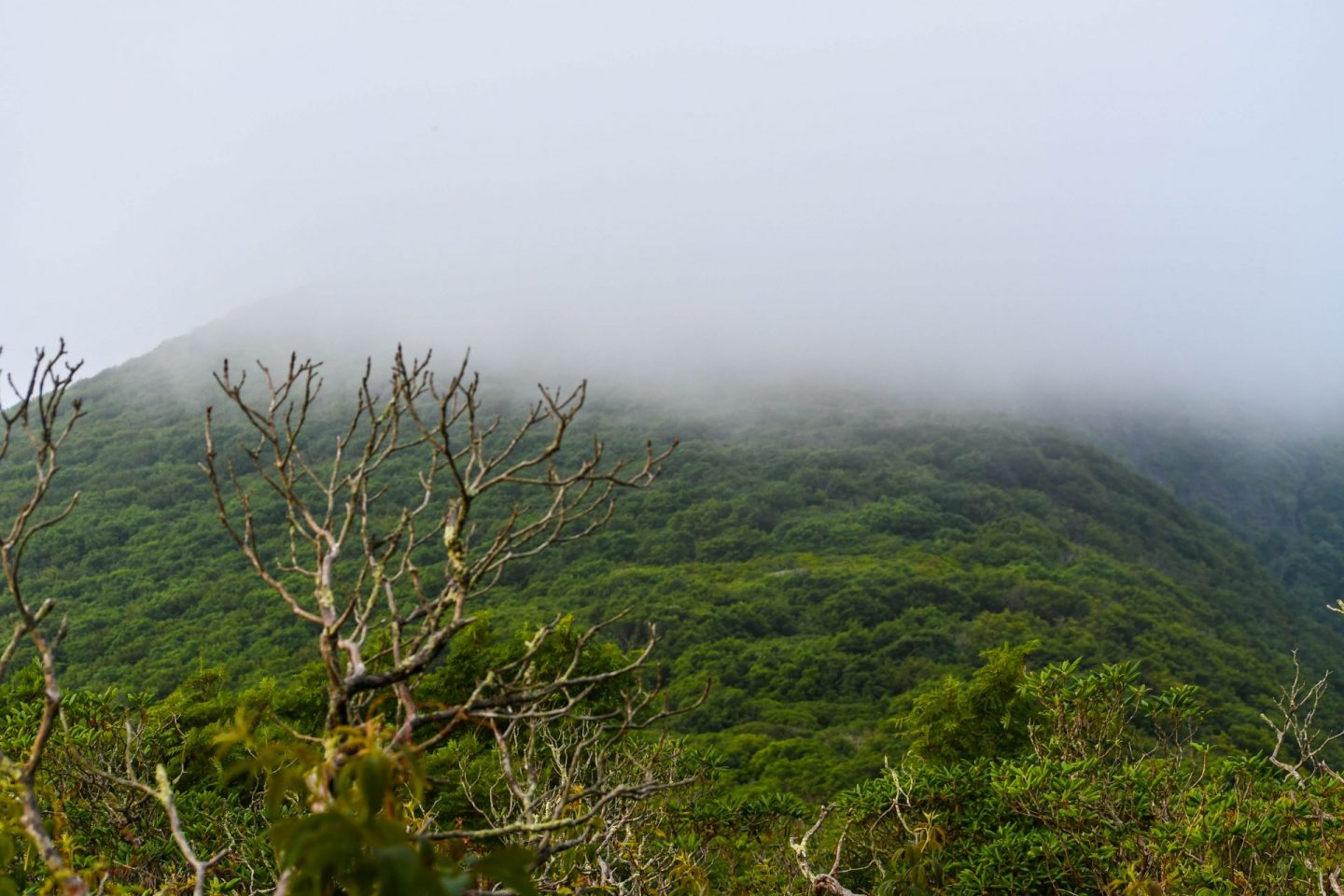 Simon was dancing for some reason.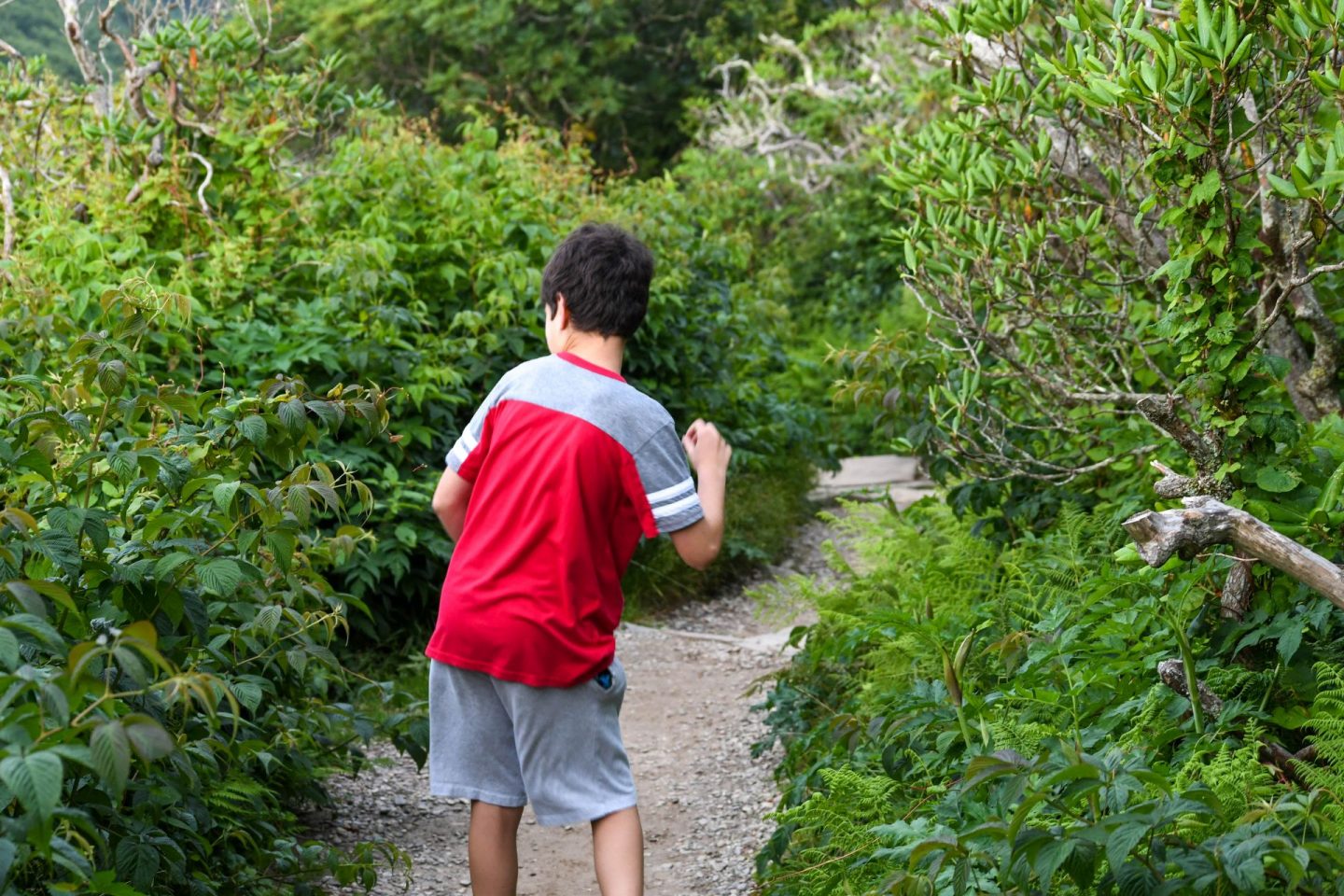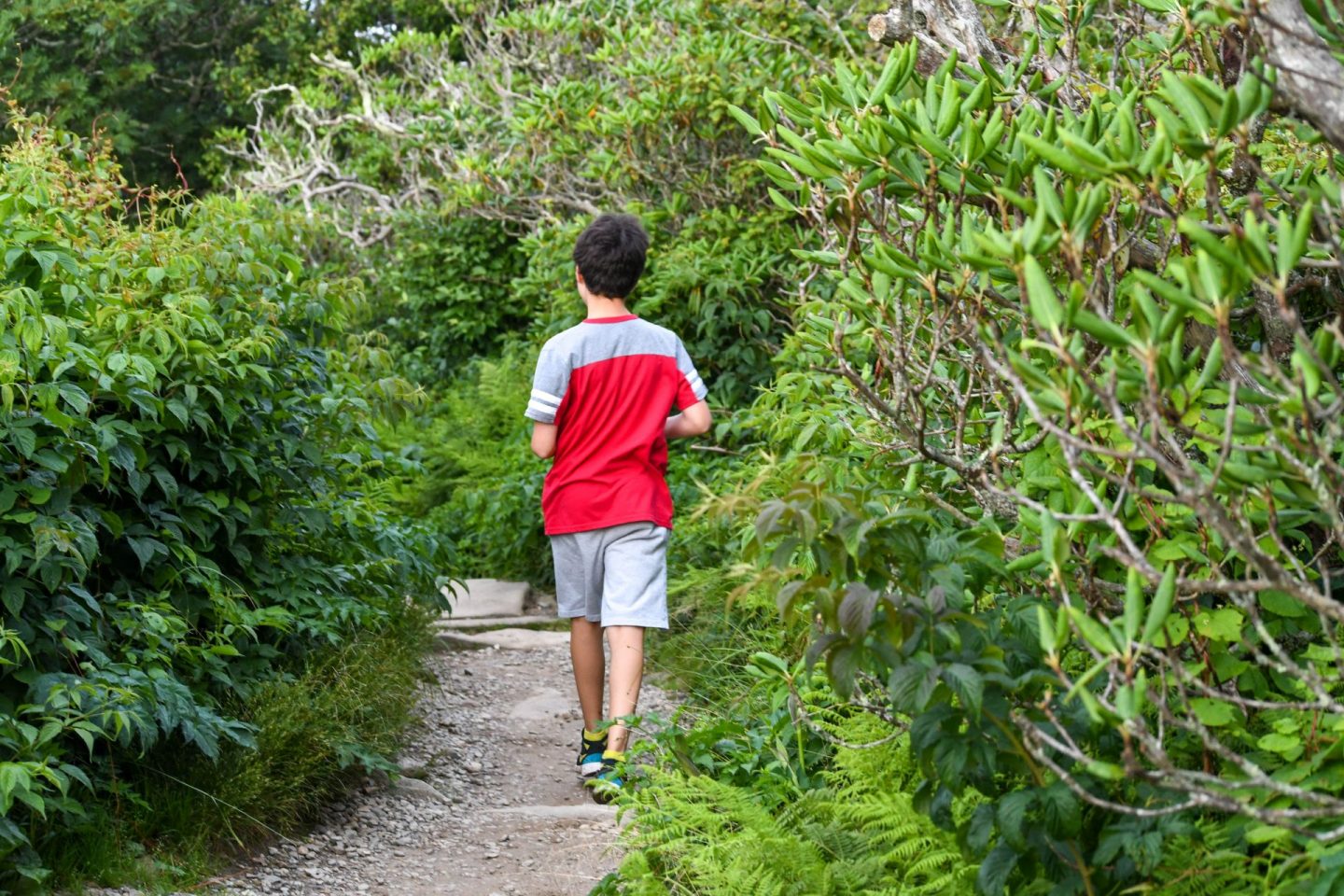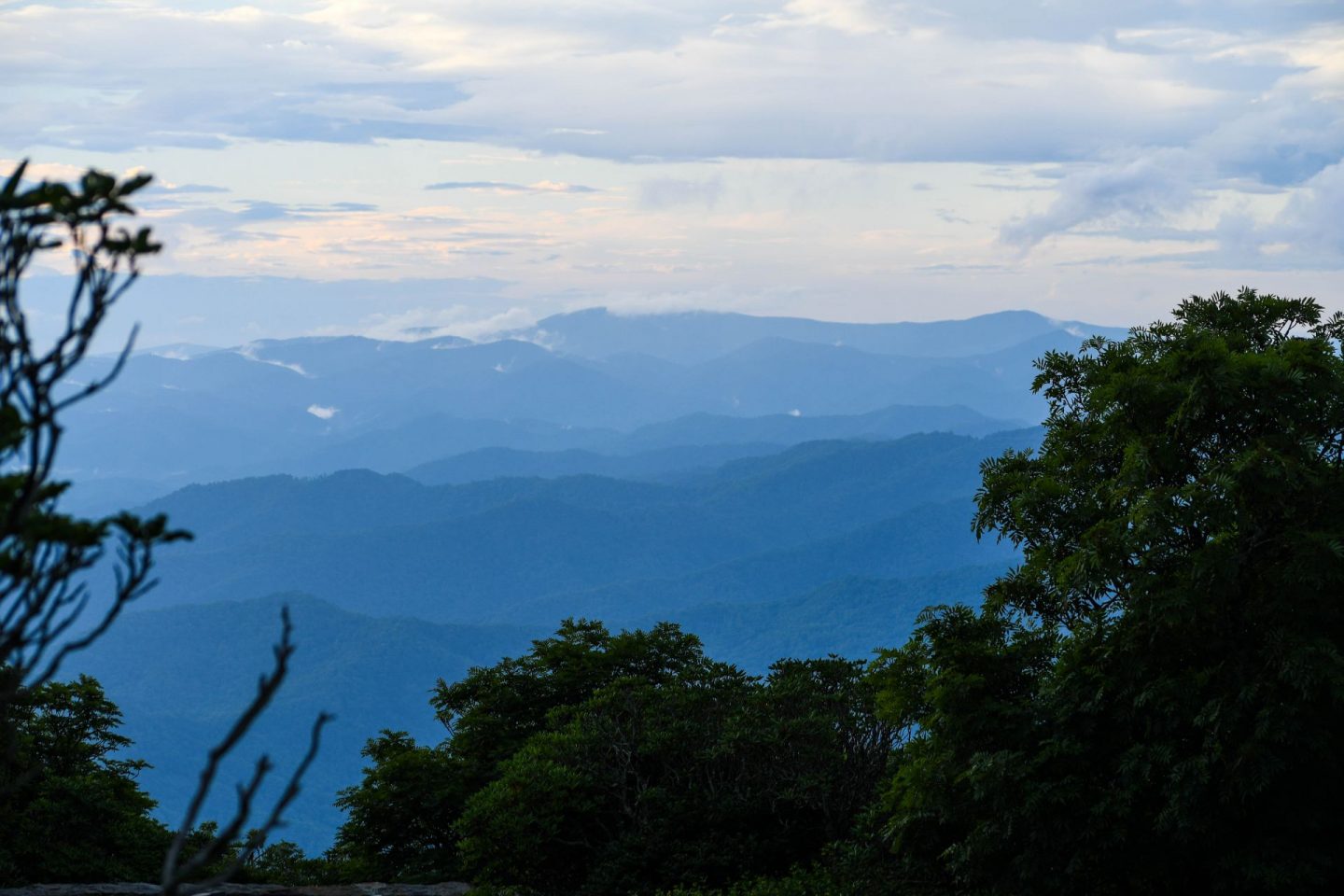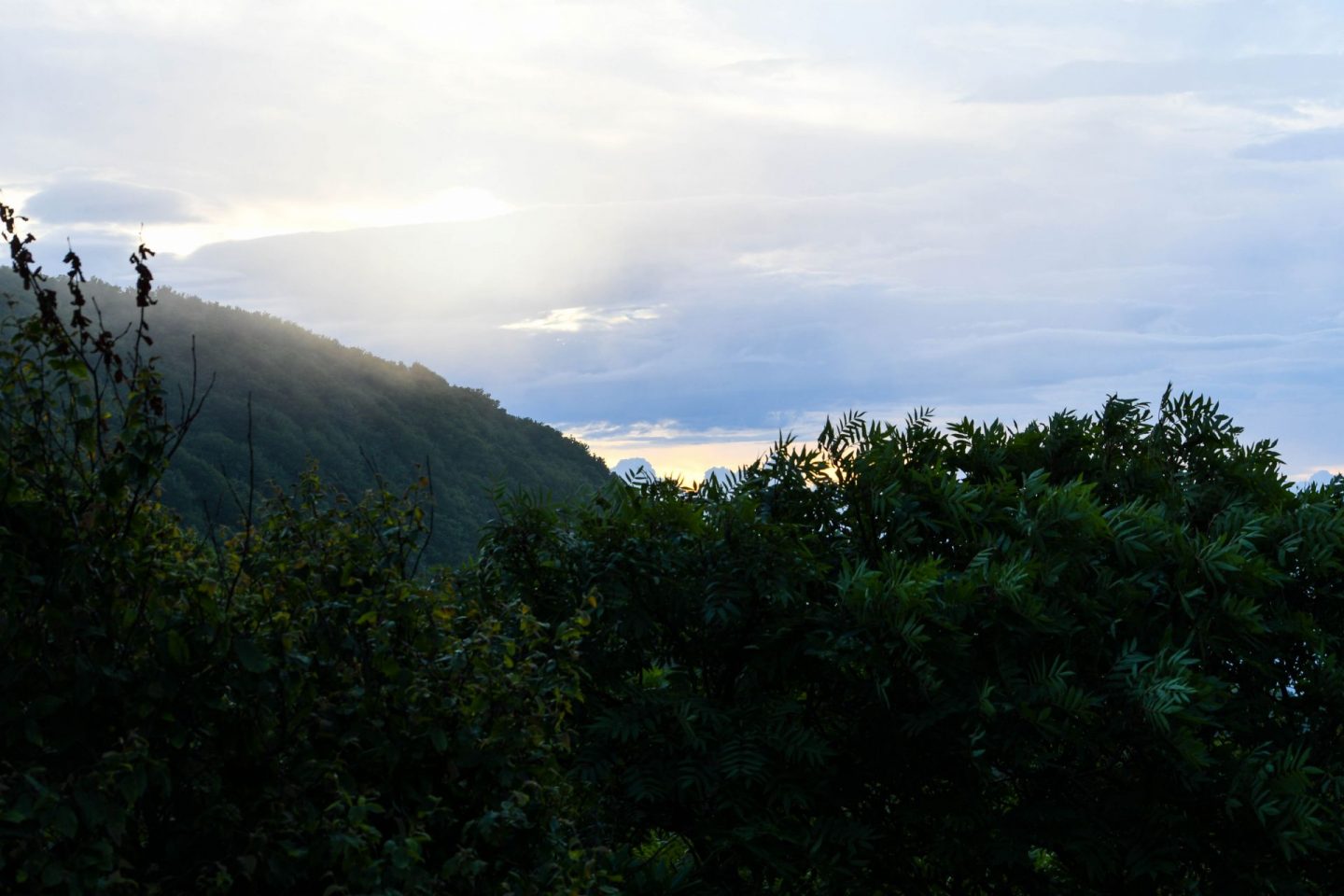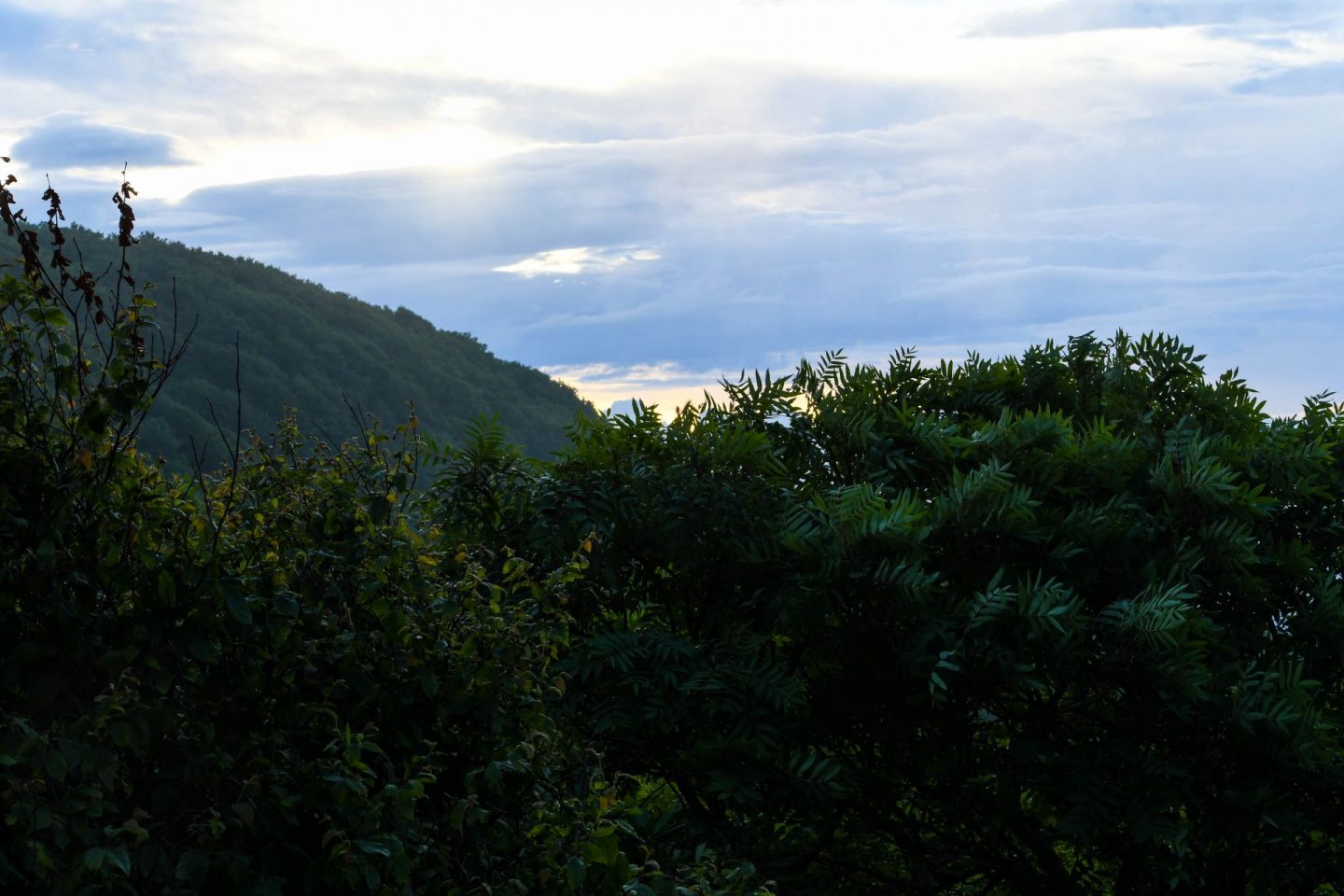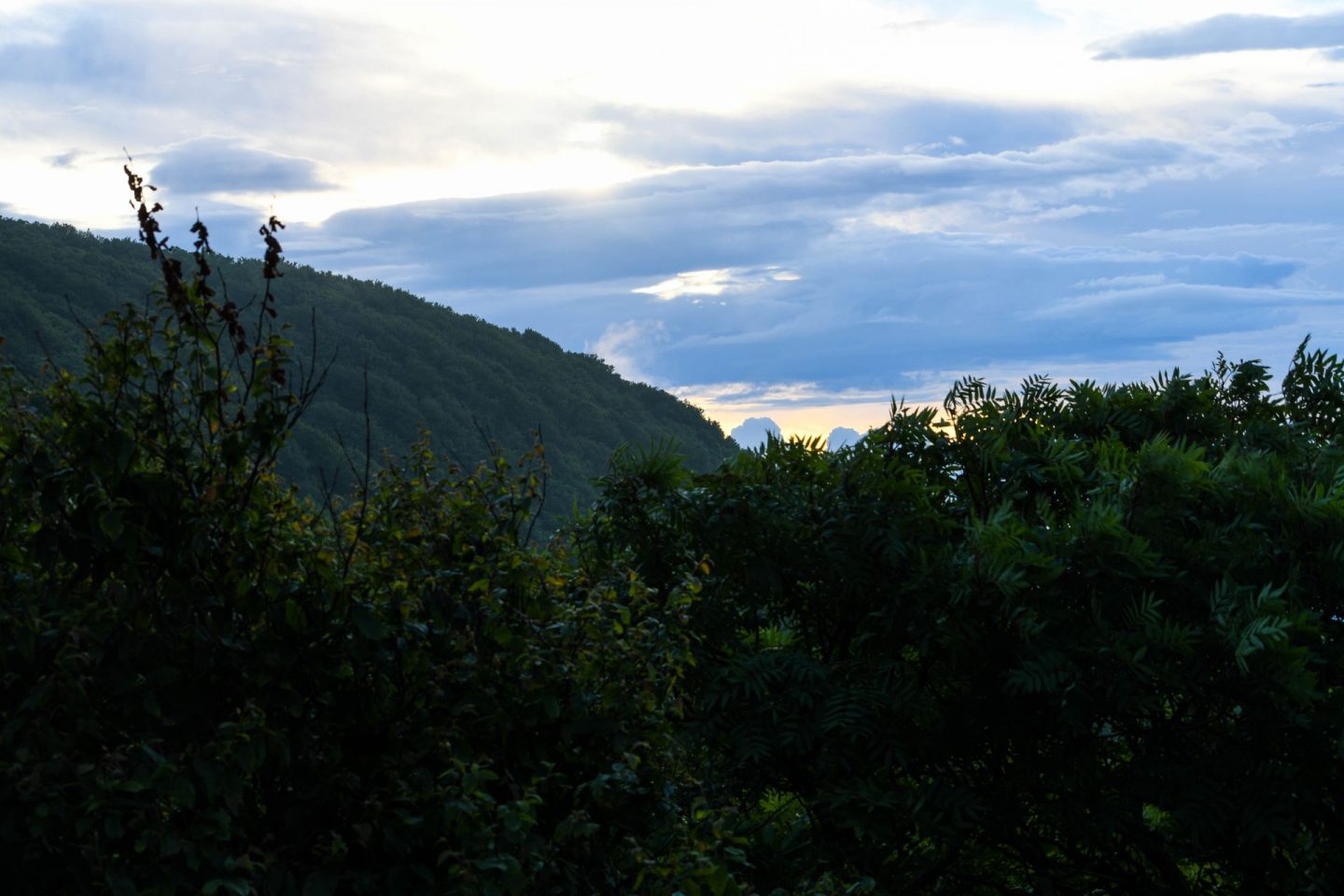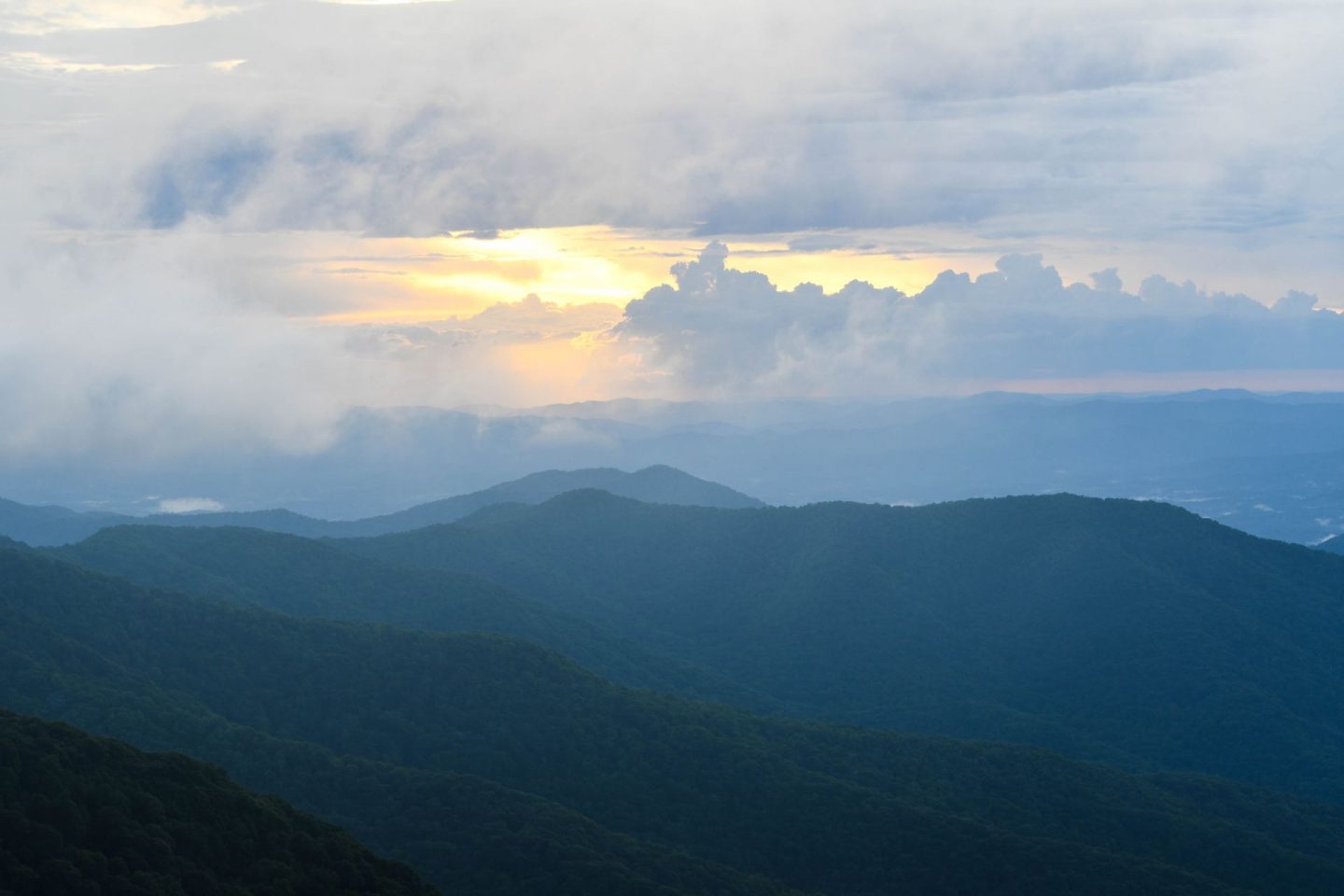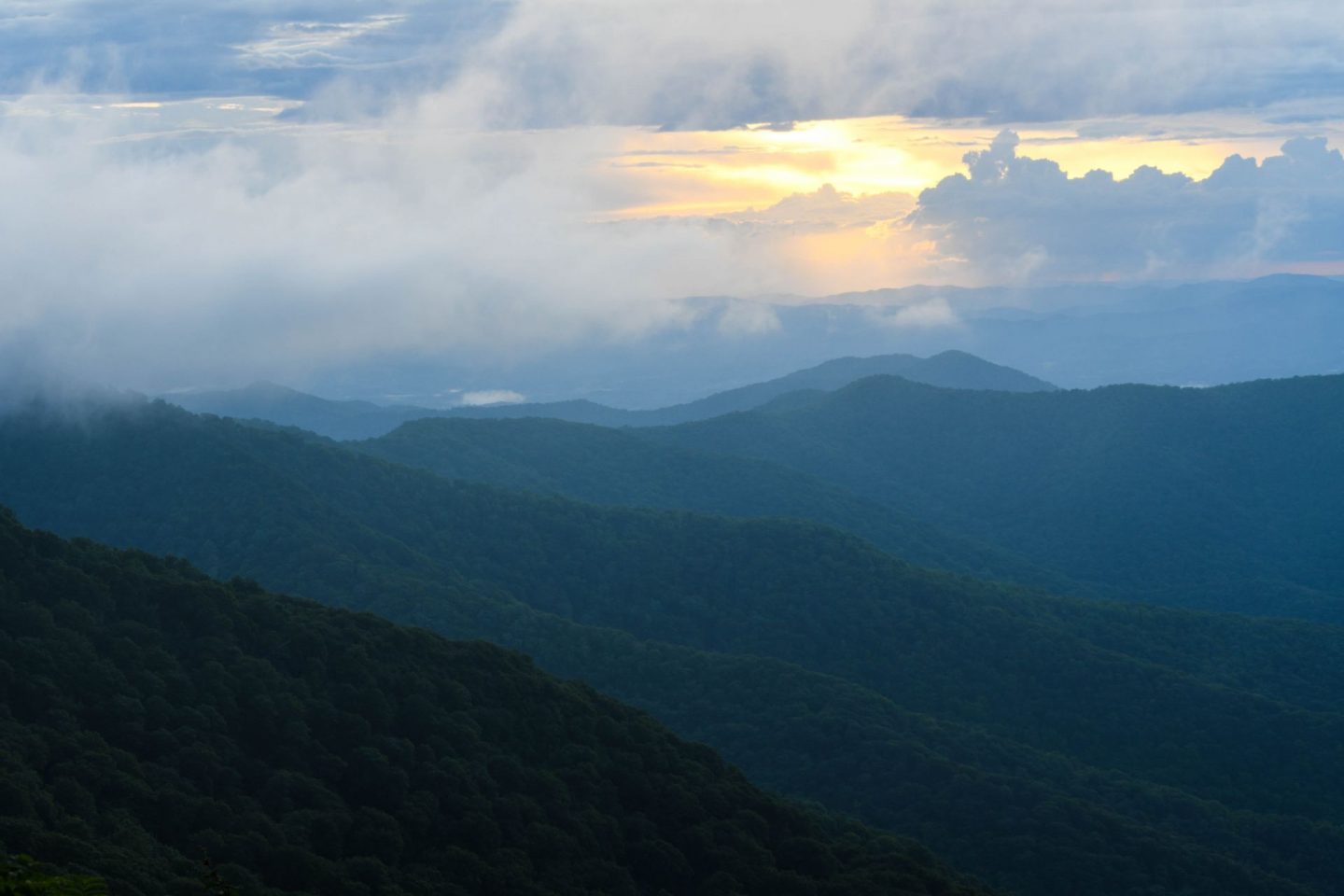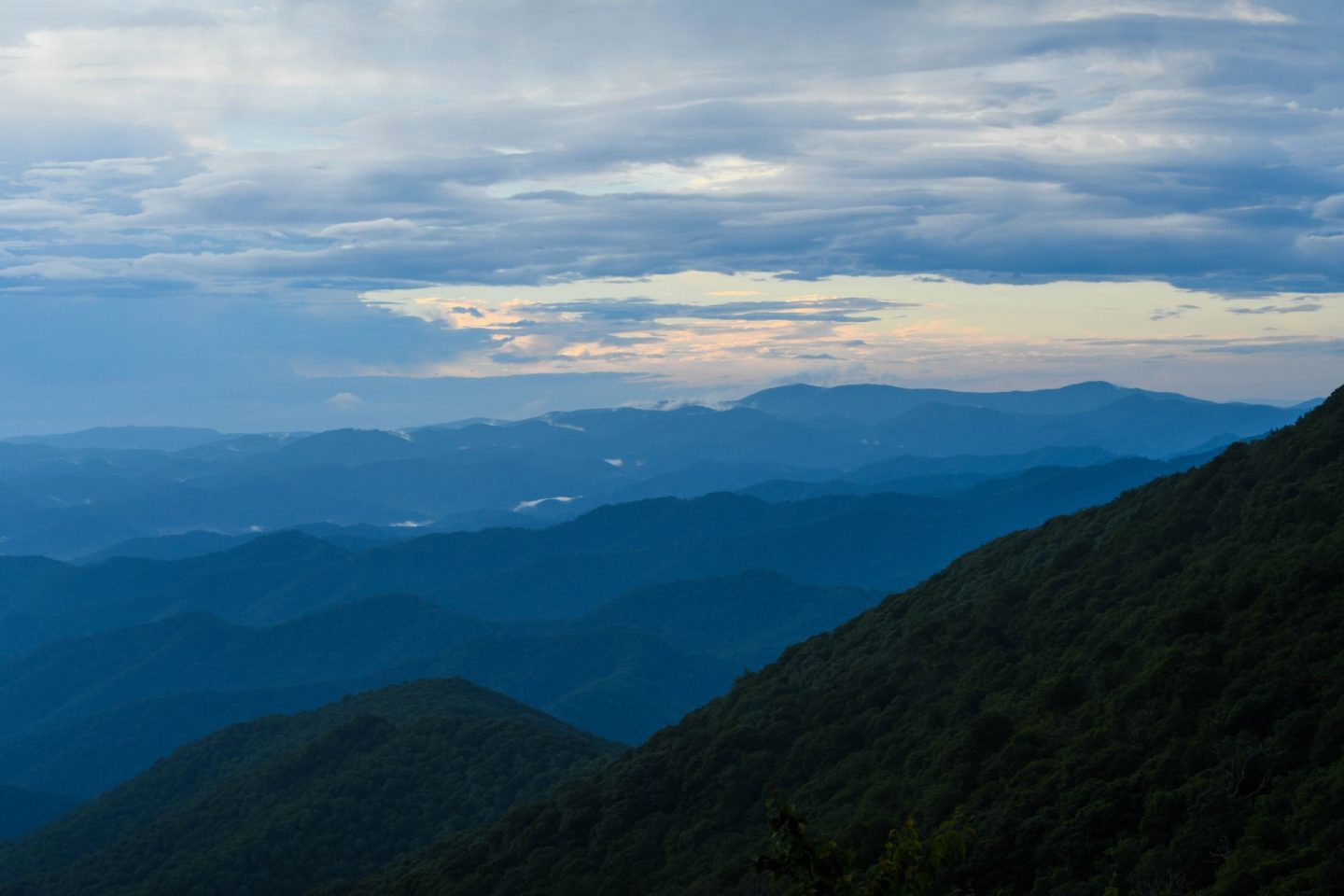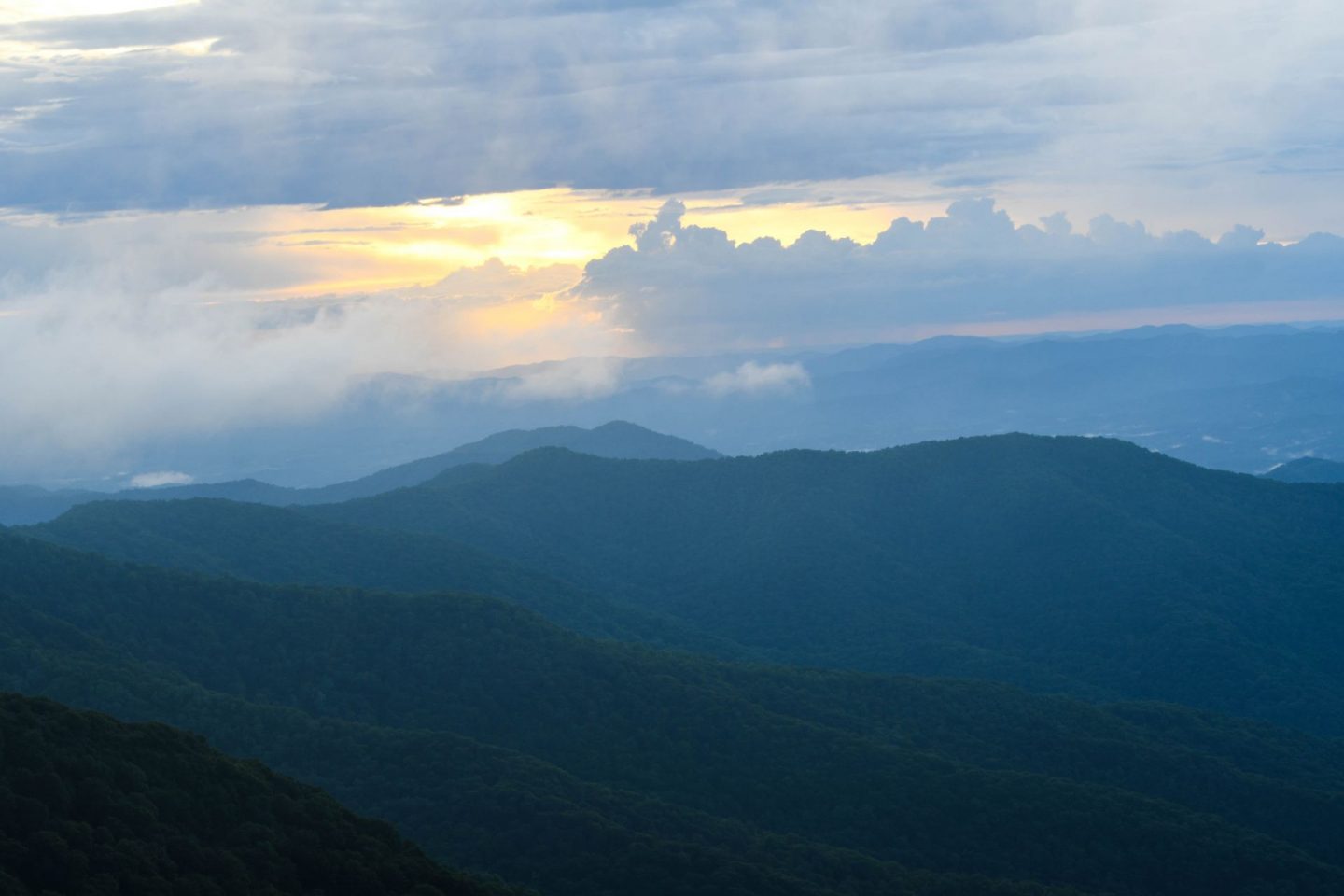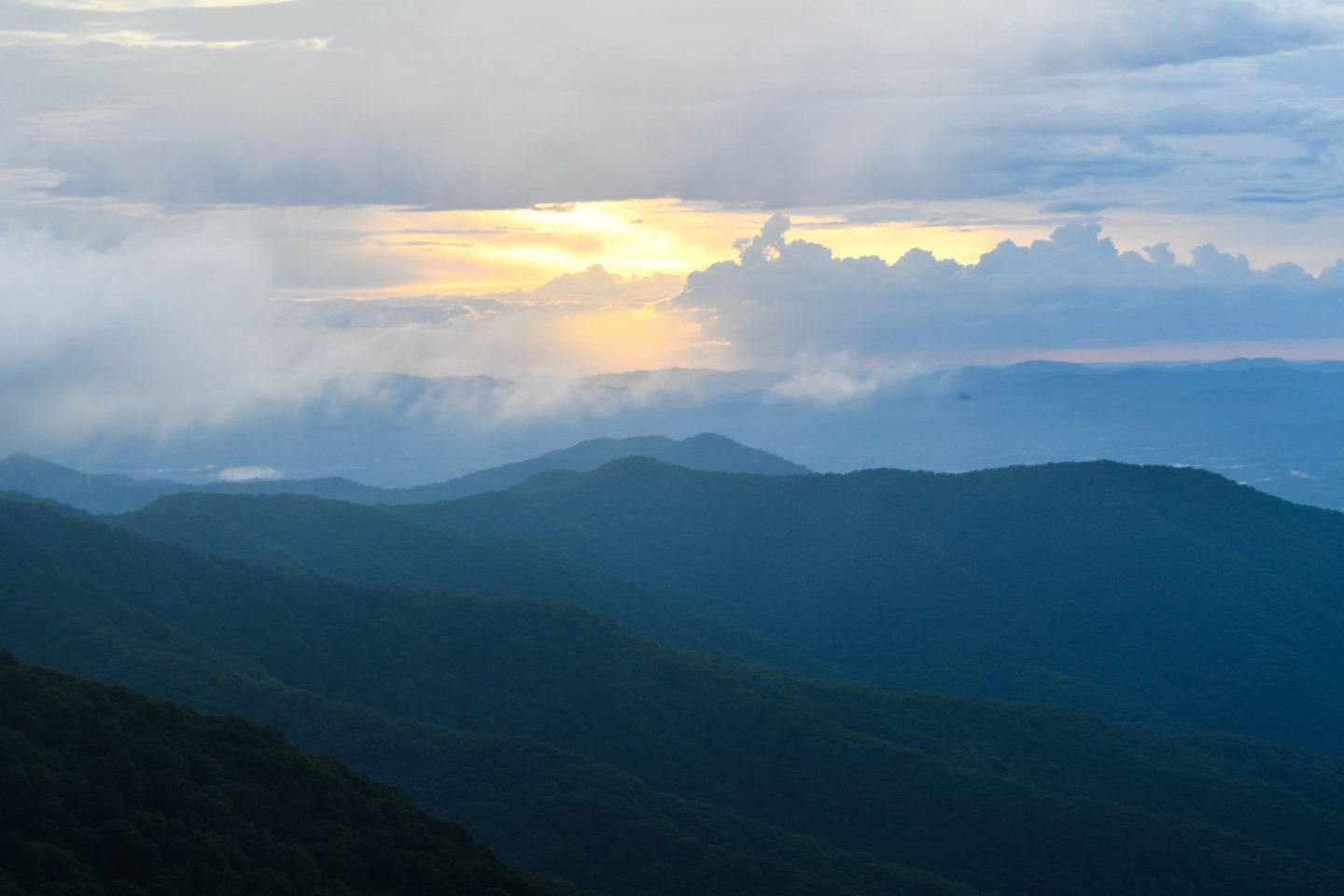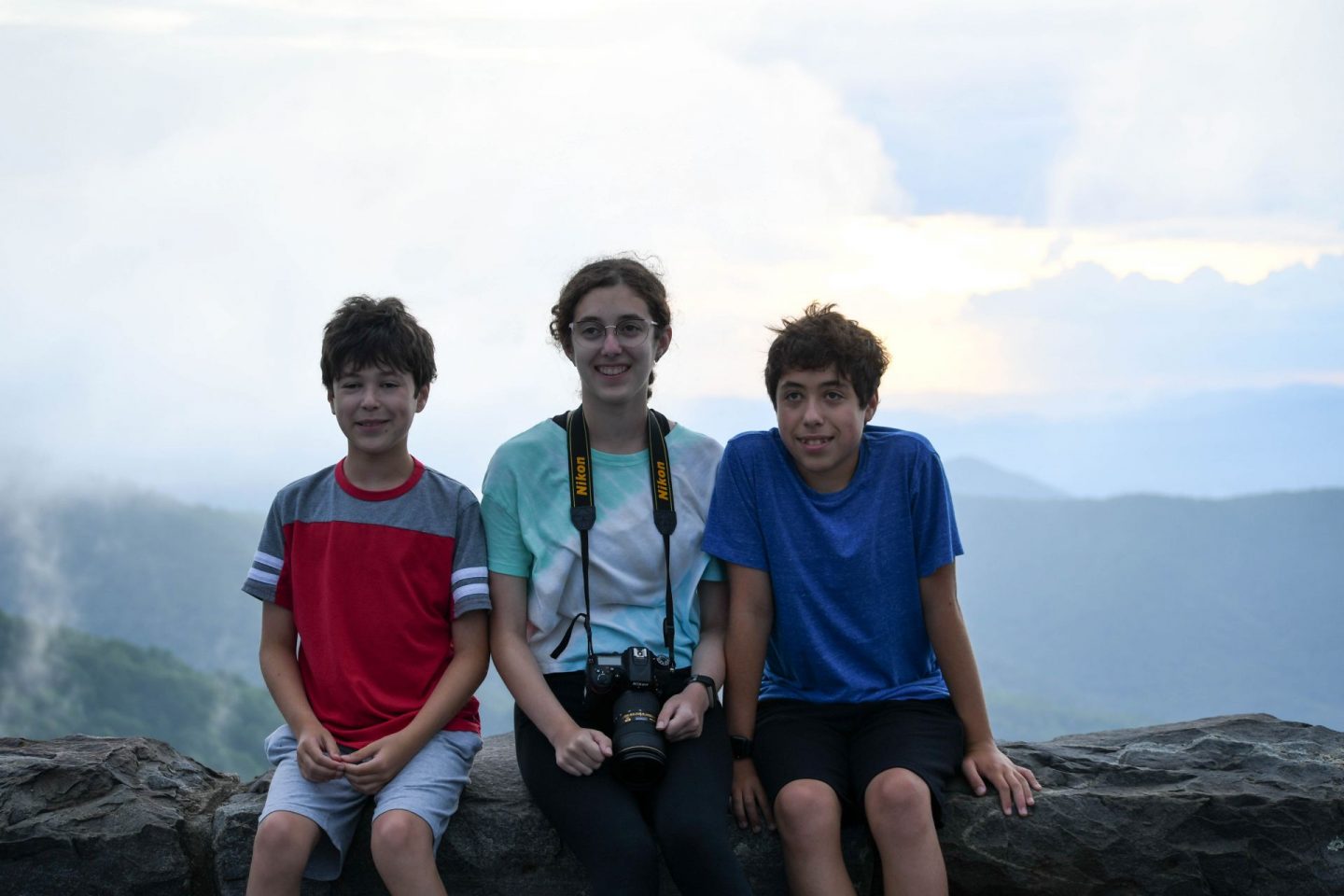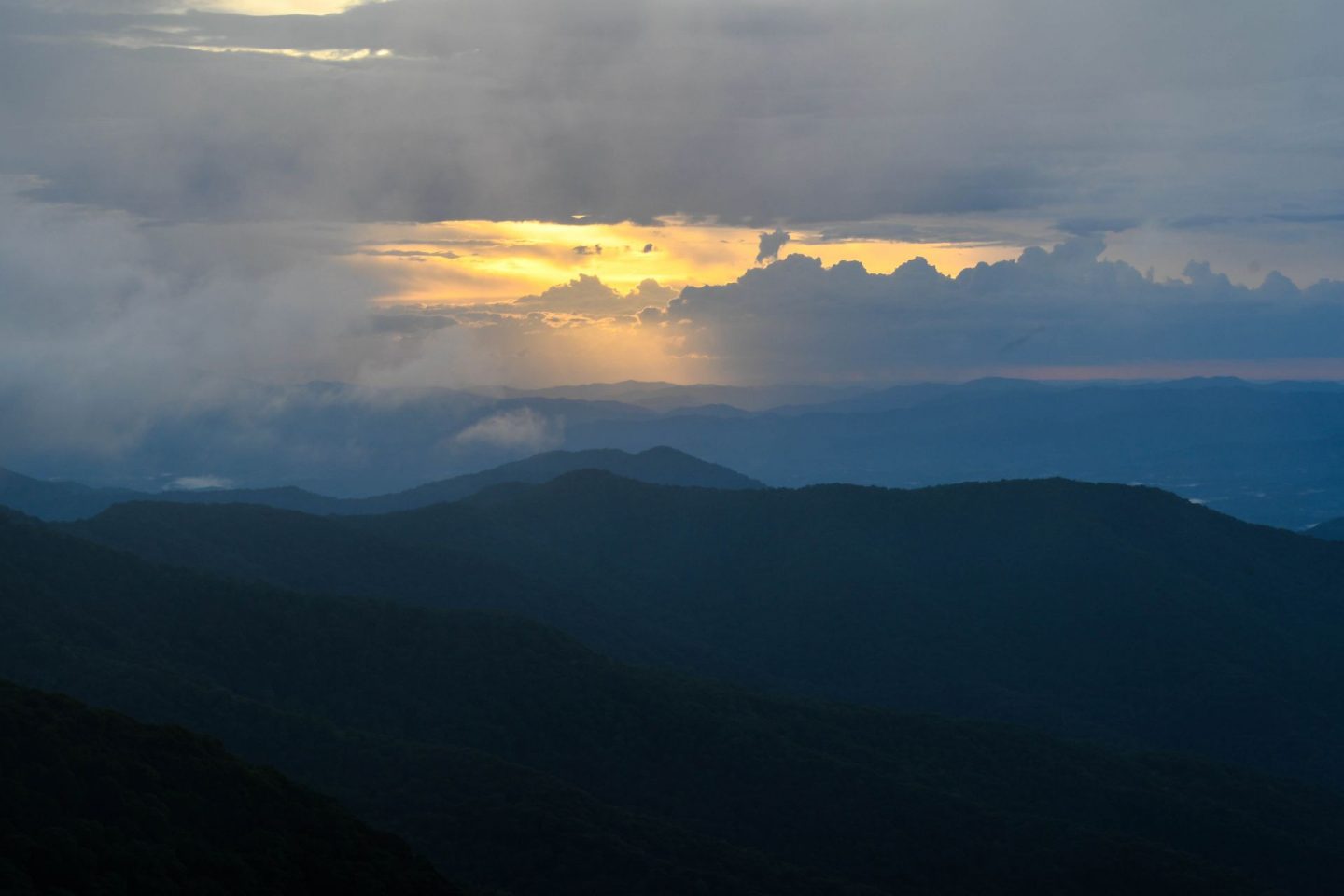 Looks like we caught the sunset in the end!