It's the end of the month, which means it's time for a monthly wrap up post! April seemed like it lasted awhile – do I say that every month? There was the end of Passover and then lots of appointments to keep us busy this month. Here's a look back at April.
Daily Life
After the boys' spring break, Gabbie had her spring break the following week. After that, it was back to school for everyone. Dave, Gabbie, and I have all had both doses of our vaccines now. We have started thinking about summer and it looks like with Gabbie's and Zachary's plans, there won't be a time we can go away as a family. Simon has no plans yet though!
Holidays and Birthdays

Passover was the first week of the month. We also celebrated Gabbie's 16th birthday.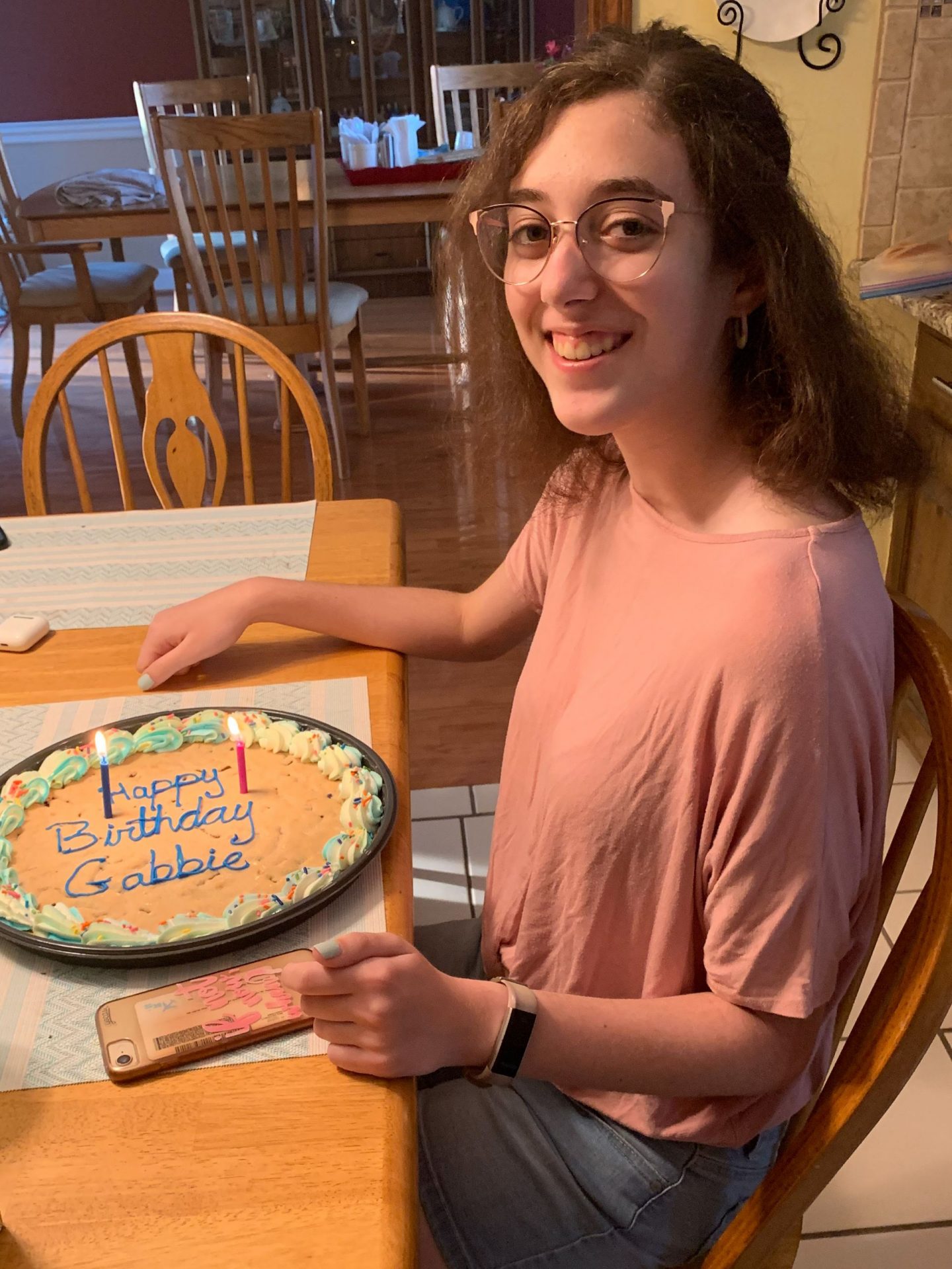 School
School seems to be going fine for all three kids. Today, Gabbie is being initiated into the Quill and Scroll Journalism Honor Society. Zachary's grades have shown an improvement since they stopped going back and forth between virtual and in-person. Soon he'll be choosing classes for high school and Simon will be choosing for middle school! (They are both staying at the same school, just moving up).
Activities
It's still dance season! Gabbie had one competition this month and has two more in May. She also has her school dance show next week and her regular recital in a few more weeks. She is having dance pictures this week too, so I'll share those when we get them!
Local Adventures
We finally had one! We went to the zoo. We also walked around downtown Kansas City this weekend but I only took two pictures.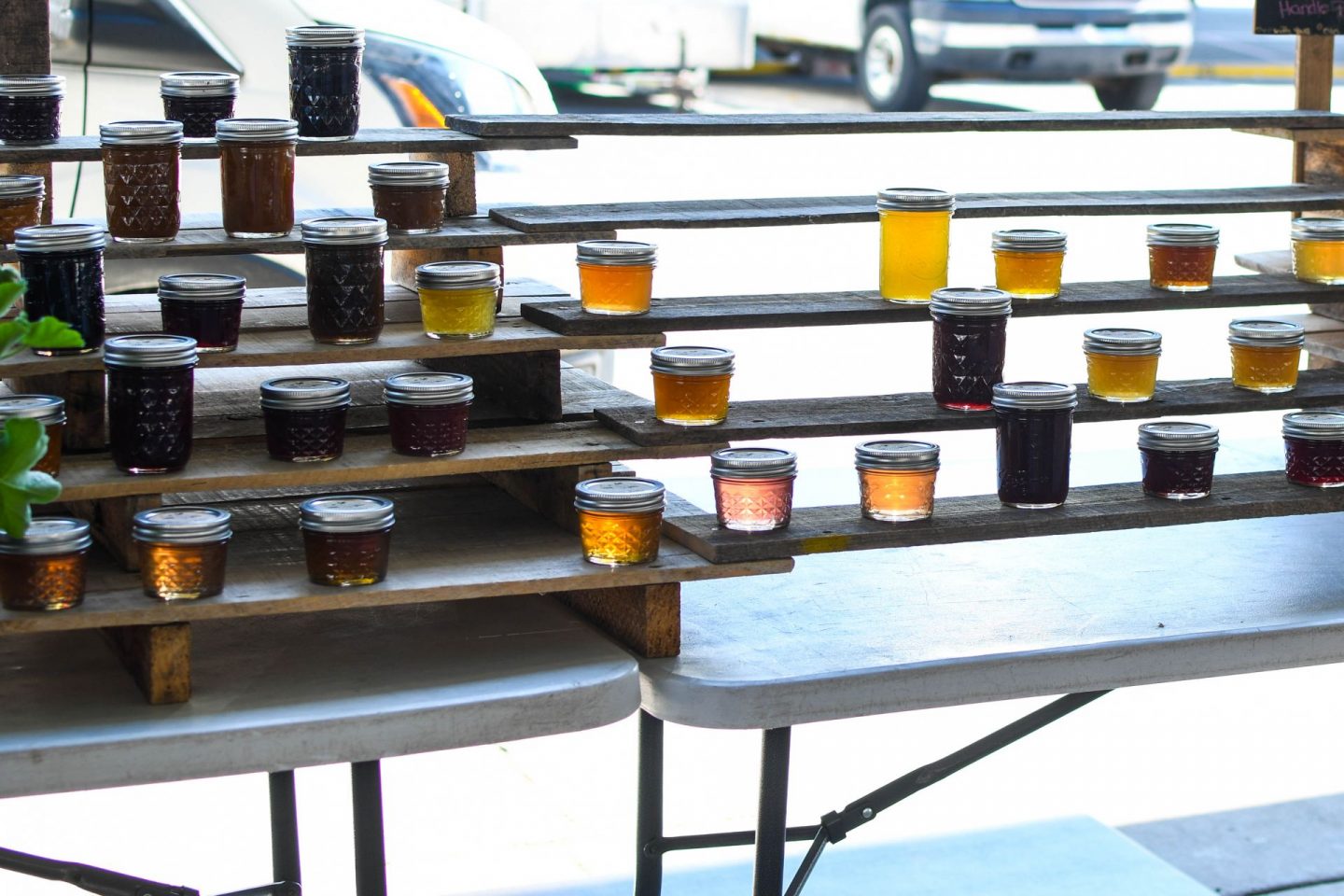 Honey at the Farmer's Market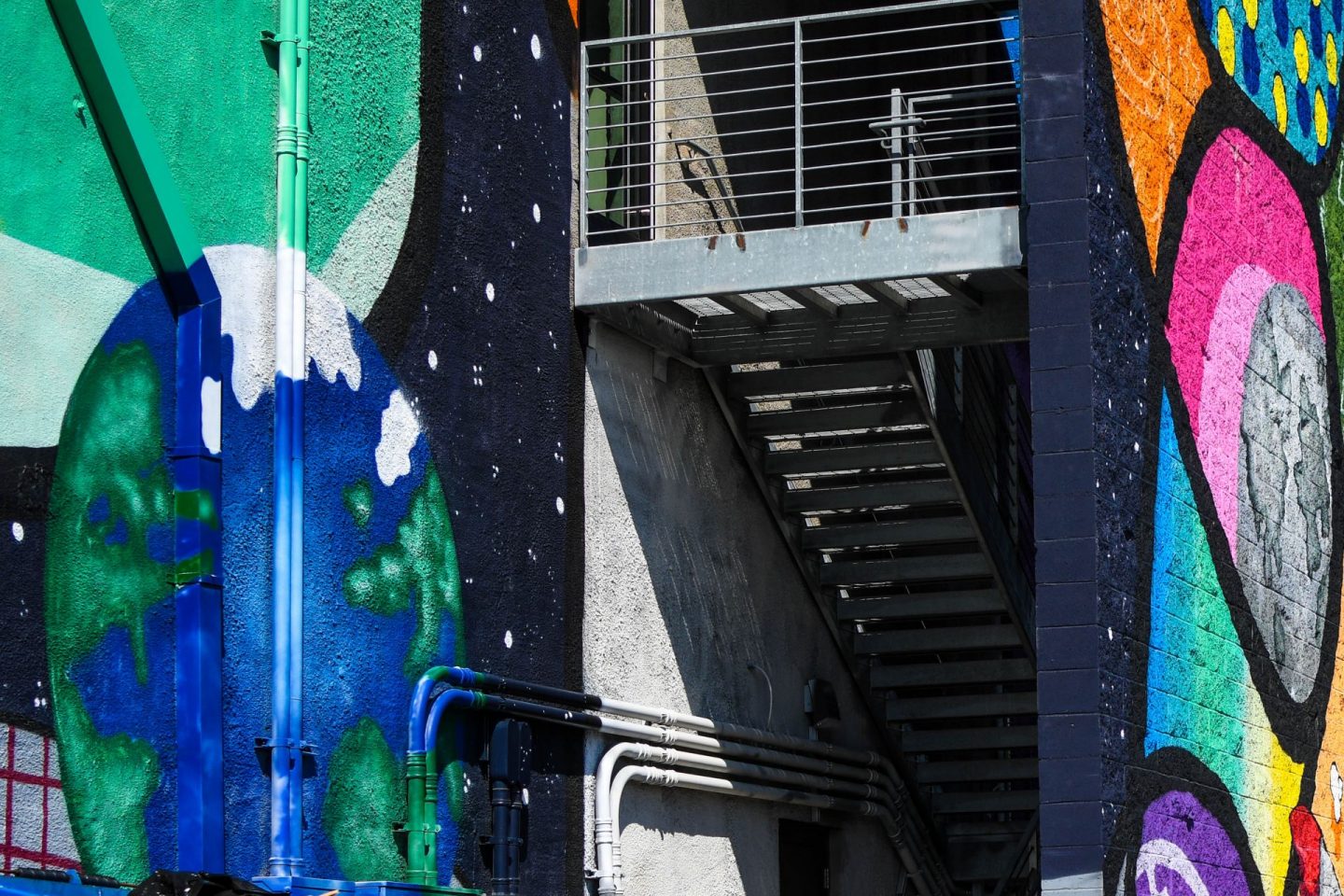 Part of a mural
If you went on any local adventures this month, you can link up here!
You are invited to the Inlinkz link party!
Health / Fitness
Still struggling on the weight loss front. Sometimes I just want to eat all the things and if I keep doing that, I will soon be back to where I started! I am still running, but that doesn't help me lose. This month so far I ran 33 miles, with more to come.
TV
I am still behind on my TV shows. When they go back on hiatus, I'll surely catch up. Most weeks my dad asks me what shows I'm watching but I don't have anything new to mention! I have to catch up with everything before I can start anything new. However, I have just realized that Younger is back and I haven't started the current season yet! Ahh! I love that show!
Books
Favorite books of April will be shared on Friday! I have already shared my first half of the month books read here. I am currently trying to finish my 10th book for Erin's Book Challenge – I know, I shouldn't have a problem reading 10 books within 4 months, but I just haven't gotten to this one yet!
Photography
Here are my 52 Frames submissions for weeks 14-17.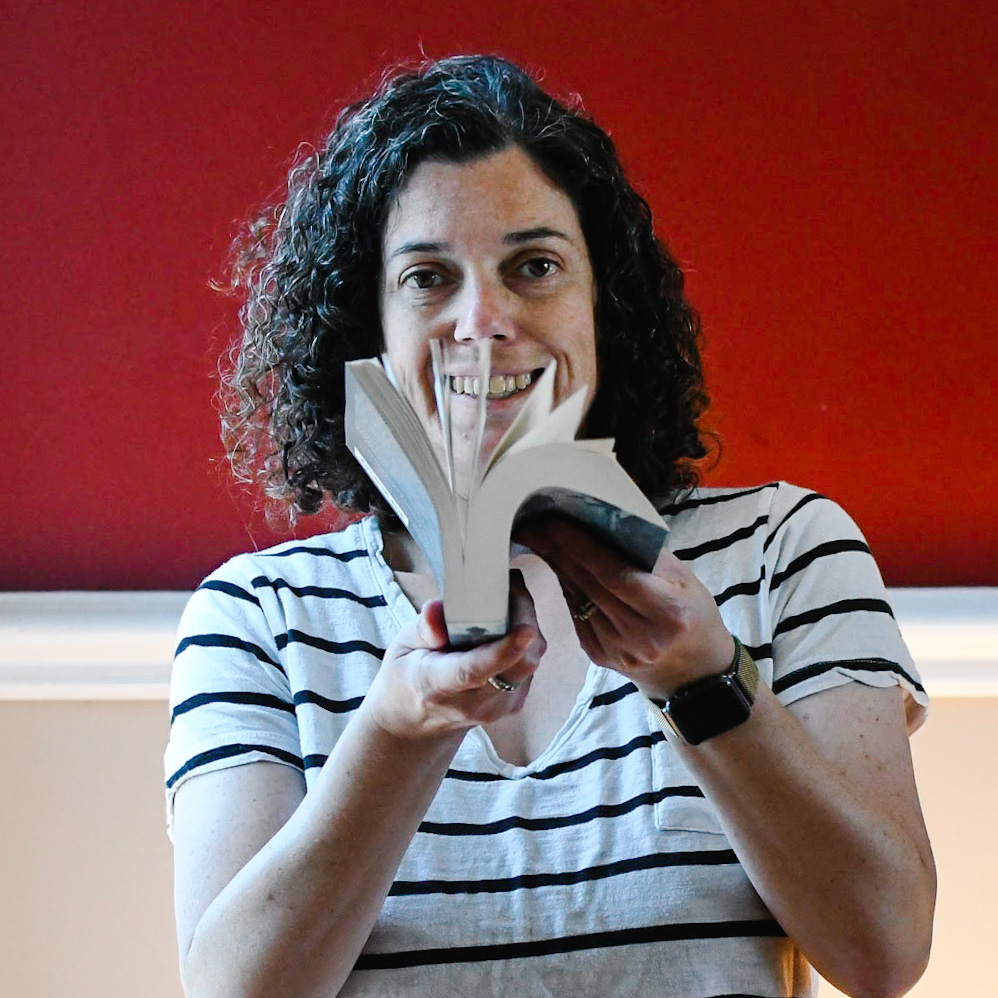 [fast shutter]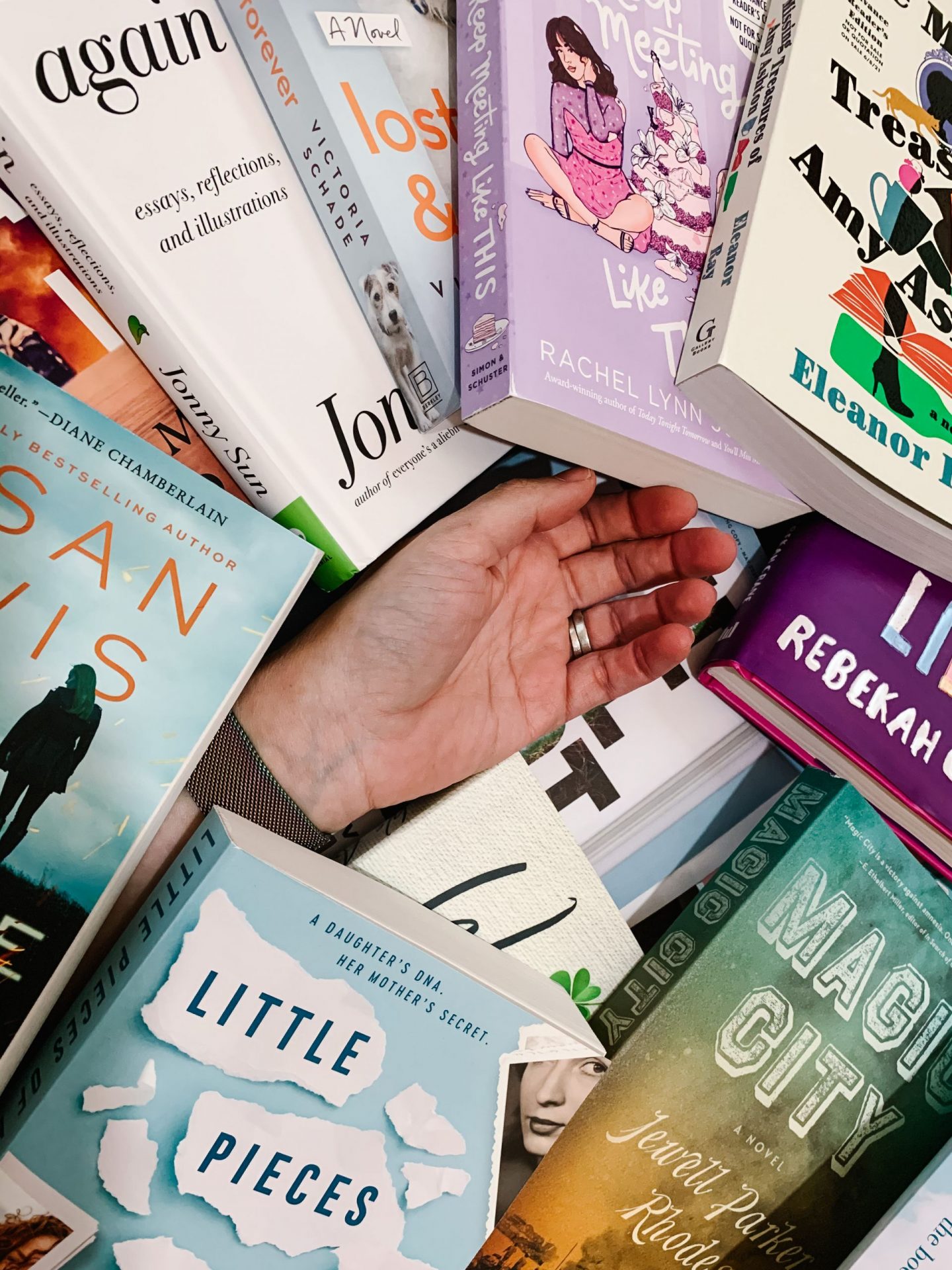 [trapped]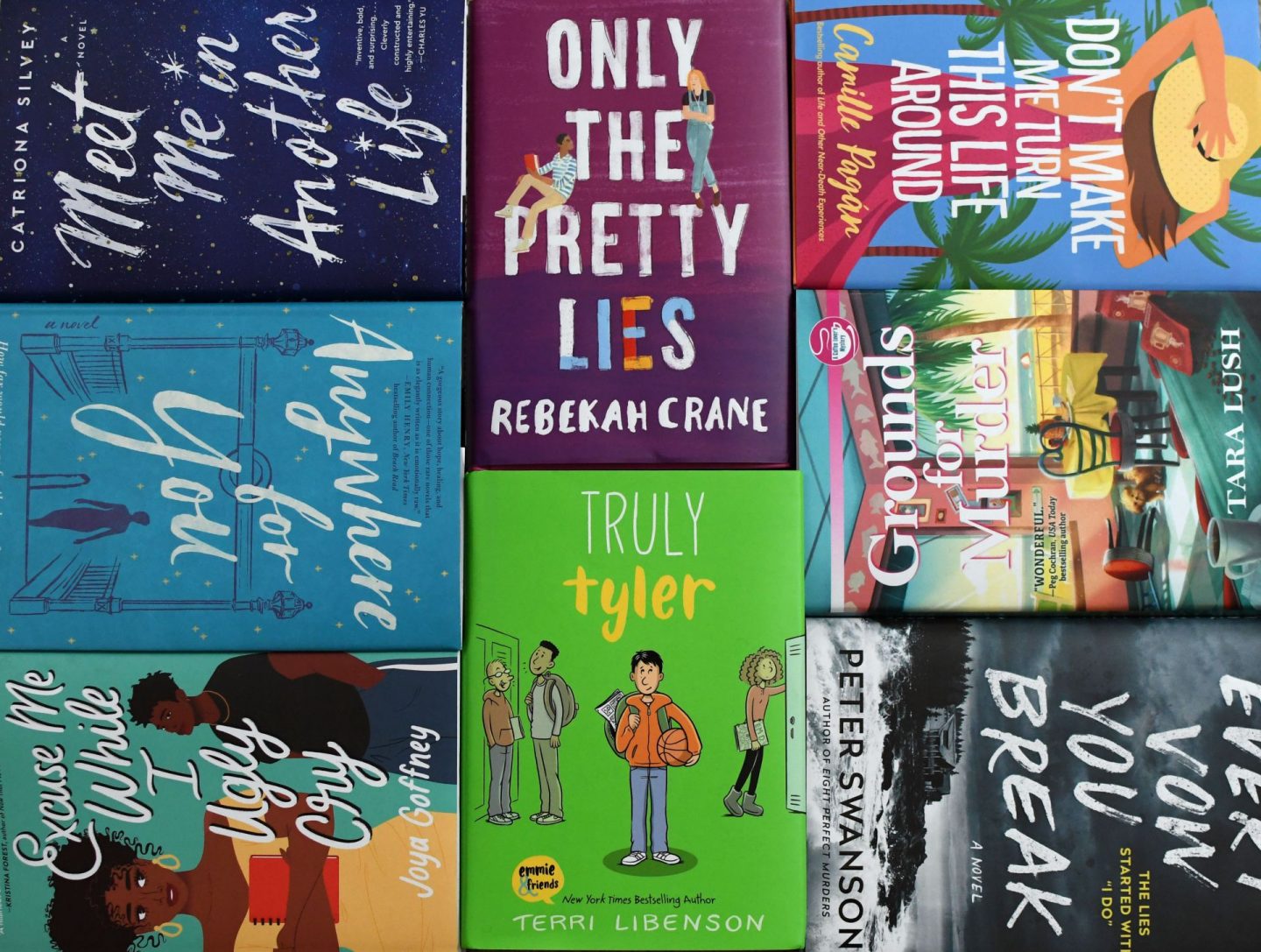 [edited by someone else]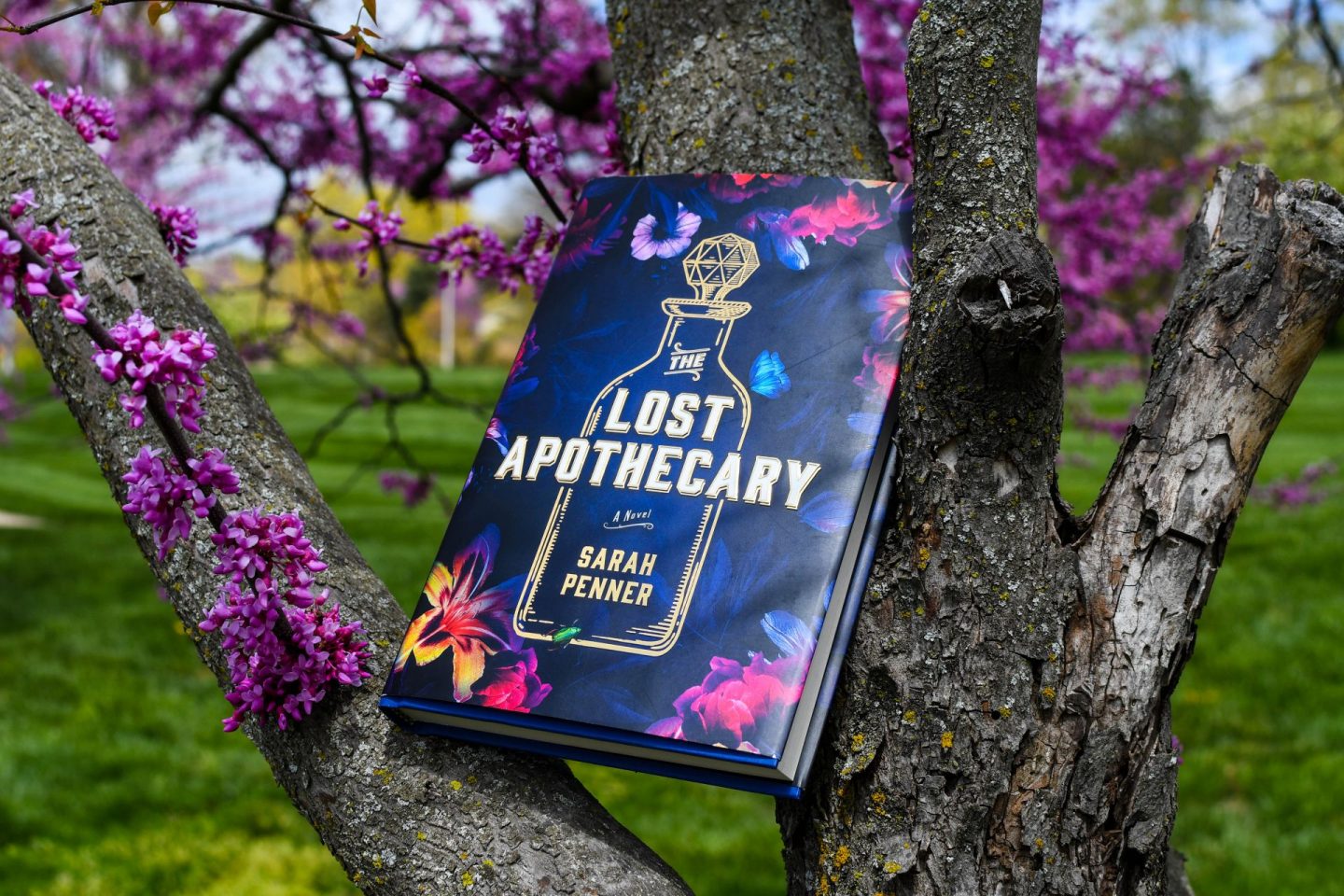 [nature]
Blog Posts
In case you missed it, check out my posts about Favorite Family Memories and 10 Q&As About Money.
Coming Up
May will probably bring more blog posts to share with the end of the year activities included Zachary's and Simon's Continuation ceremonies! We have school all of May, so it's not summer break yet, but that's coming up soon too!
How was your April?