If you're looking to buy a new car, you might have to start thinking about what criteria and what methods, exactly, you use to choose the car you end up with. If you jump into a new vehicle without too much thought, then it's easy to end up with a ride that doesn't suit your needs or wants at all. Here are a few ways to help you select the right car for you.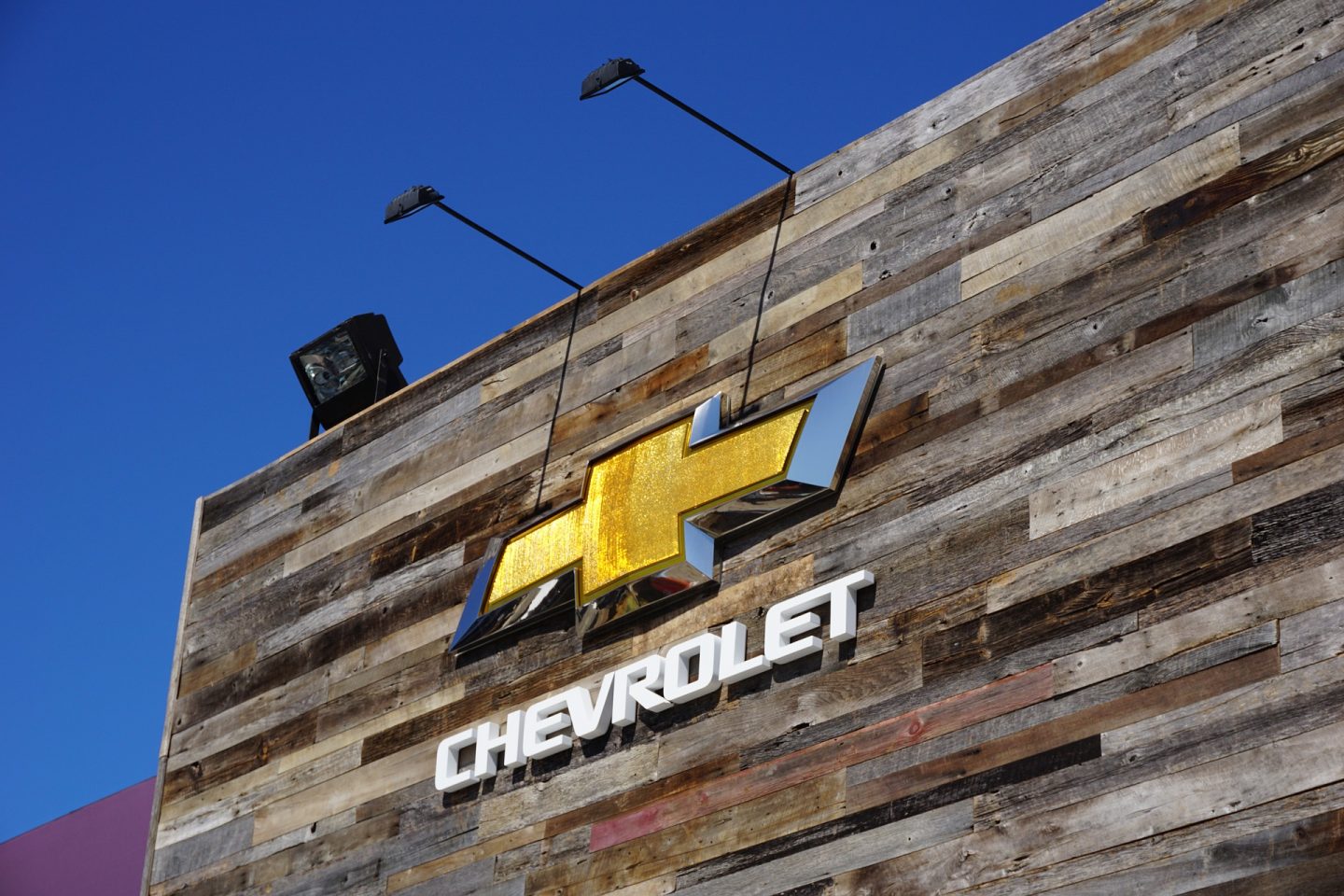 Link – Pixabay License
Think about your needs first and foremost
First of all, think about how you're going to be using the car. Do you need a family car that can fit multiple people? Do you need plenty of storage space? Do you drive in a city and, thus, might require a smaller car that can navigate and park more easily in urban settings? Make a list of your needs and get a good idea of which cars are likely to fit them.
Think about the costs
It's not just the features of the car that should be on your mind, but the costs that come with the car as well. First of all, you should consider the pros and cons of buying vs. leasing, especially if you find a car that is a little above or just hovering around your price limit. Then, you should use sites like Financial Mentor to measure the costs of driving it, such as fuel and repair costs.
Consider the safety features
Aside from the needs mentioned above, there is one that needs a little extra consideration, and that is the safety features of the car. There's a lot you can do to make yourself safer on the road, such as doing your best to avoid distracted driving and practicing defensive driving. However, you should also be looking at both what safety features come as standard with your car and which additional protections you may be able to invest in.
Check out reviews from your perspective
Reviews can be a very helpful tool for giving you an idea of how people have experienced the cars that have caught your attention. However, the truth is that there are so many reviews from the perspective of people who treat cars as a hobby, rather than as a practical tool, that it can be difficult to get the information that you actually want. Sites like Edmunds make it a little easier. Ensure you're getting a more general perspective that gives you a good idea of how the car will actually fit your lifestyle.
Get hands-on
Reviews are only part of the story. You should make sure that you feel comfortable behind the wheel of any car. First of all, you want to make sure that the specific car itself is working as it should and, secondly, you want to make sure that it provides a good driving experience, so taking it for a test drive is crucial.
With the tips above, selecting the right car for you shouldn't be too tough at all. Take your time and do your research before you make any choices.
---
This post was contributed by Simone Devonshire.