It's the end of the month, which means it's time for a monthly wrap up post! For a short month, February sure seemed to last a long time. We went from below zero temperatures to 70 degrees, it's been a year since we started worrying about Covid, and the kids are heading towards being in school full time. Here's a look back at February.
Daily Life
It was cold out, and that's basically the summary! We were lucky, because we didn't lose power. Some areas around us did, and the kids had a snow day because of that. Now the snow is mostly melted.
We watched the Super Bowl and sadly didn't see another Chiefs victory.
Holidays
The kids were off for President's Day. Gabbie was scheduled to be off the day after as well, and the boys had a snow day that day. We have been getting ready for Purim, which is this Friday.
School
Zachary was home one week this month, but as of now, the plan is for the whole school to remain in person until Passover. This is funny, because last year we were told everyone would be remote learning until Passover – what they forgot to say was "at least" until Passover. Anyway, the school is moving away from every other week attendance and towards only contact tracing and isolating close contacts of anyone who gets sick. As for Gabbie, she is still hybrid now, but they just announced they are going back fully in person on March 22. Basically a year after becoming virtual, they are going back full time (but Fridays will remain remote for now). The problem is that the school is huge and they can't provide distancing between the kids. So, although the numbers have been low here, it remains to be seen if they have gone down because the high school kids weren't crowded into school together, or if sending them back will have an effect.
Activities
This month Gabbie had a lot of dance, from the dance and cheer spirit night to dancing at another basketball game. This weekend, she has two separate dance competitions – one for the school team and one for the studio team. So we will be busy with that!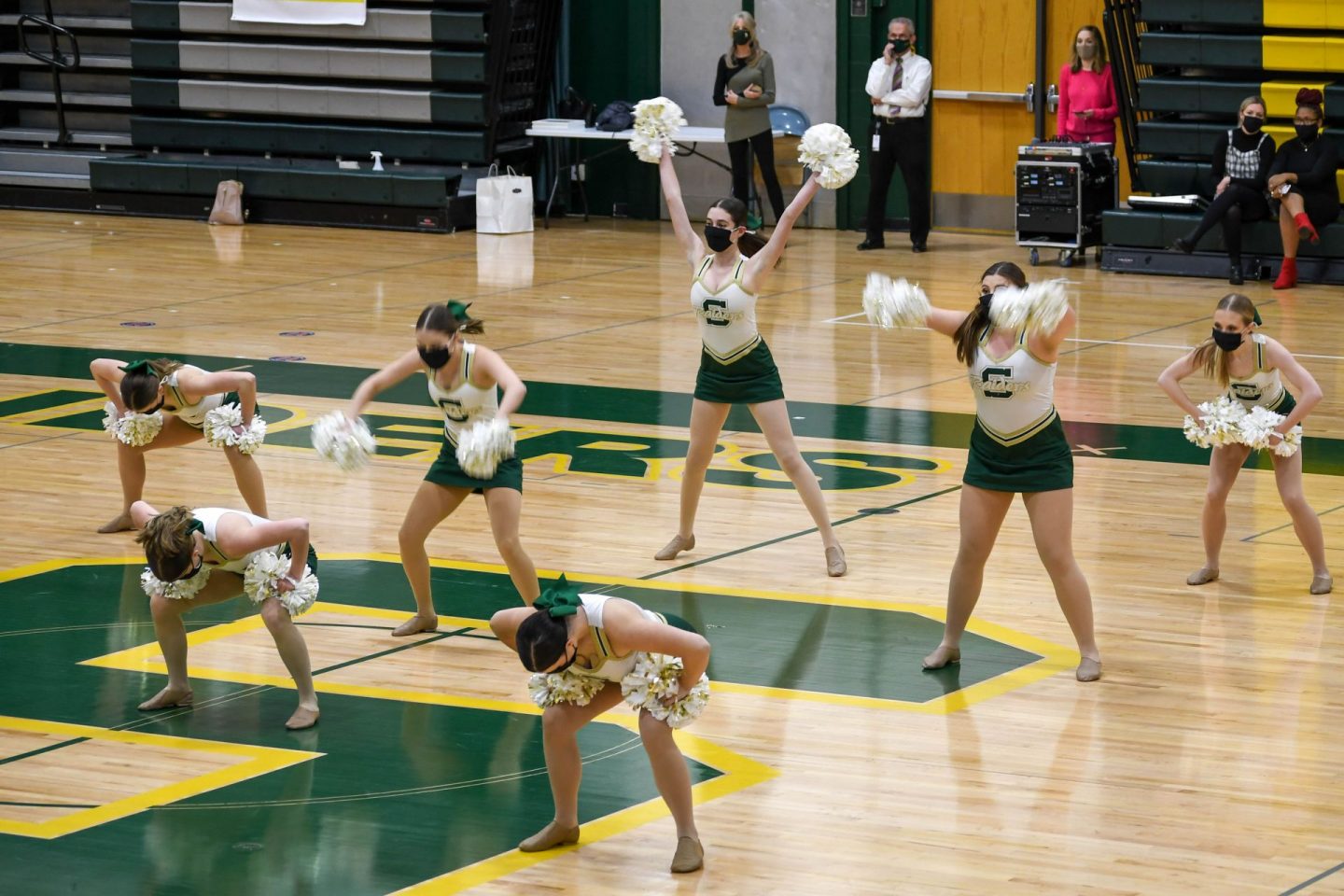 Local Adventures
We didn't go on any, did you? Link up here if you did.
You are invited to the Inlinkz link party!
Health / Fitness
I talked about Healthy Habits and Staying Motivated in my Not Just a Mom post this month. I mentioned that I lost 6 pounds, unfortunately that didn't last. I am still trying to get back down to my goal weight. I was able to run outside three times this month and I ran on the treadmill 7 times (so far).
TV
Besides the regular episodes of TV that I normally watch, I also have been checking out Firefly Lane on Netflix. I read and loved the book, but it was so long ago that I don't know what is true to the story and what isn't! I also have had fun watching Name That Tune with Gabbie and Simon. If Gabbie and I were a team, we would do pretty well at it!
Books
It seems that most of my posts lately have been about books. That's because I love them! I shared a few blog tours for books as well as a list of love stories and some upcoming releases that I hope to read. I also shared part 1 of my February book reviews. The rest will come in early March.
Instagram
I finally hit 10K followers this month! Some friends and I will be having a $50 gift card giveaway today, so check it out if you want to!
Photography
Here are weeks 5-8 of my 52 Frames submissions: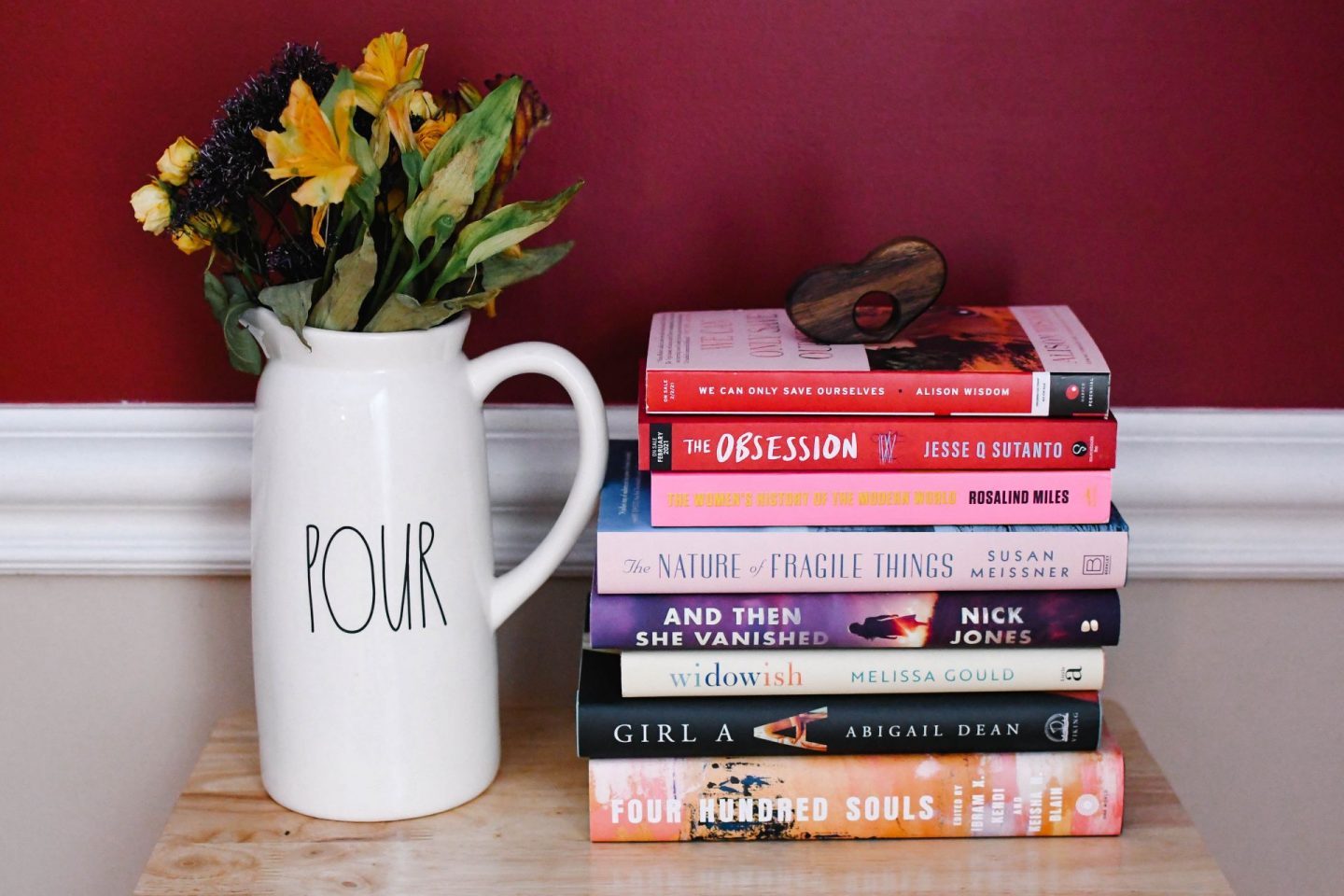 [horizon line]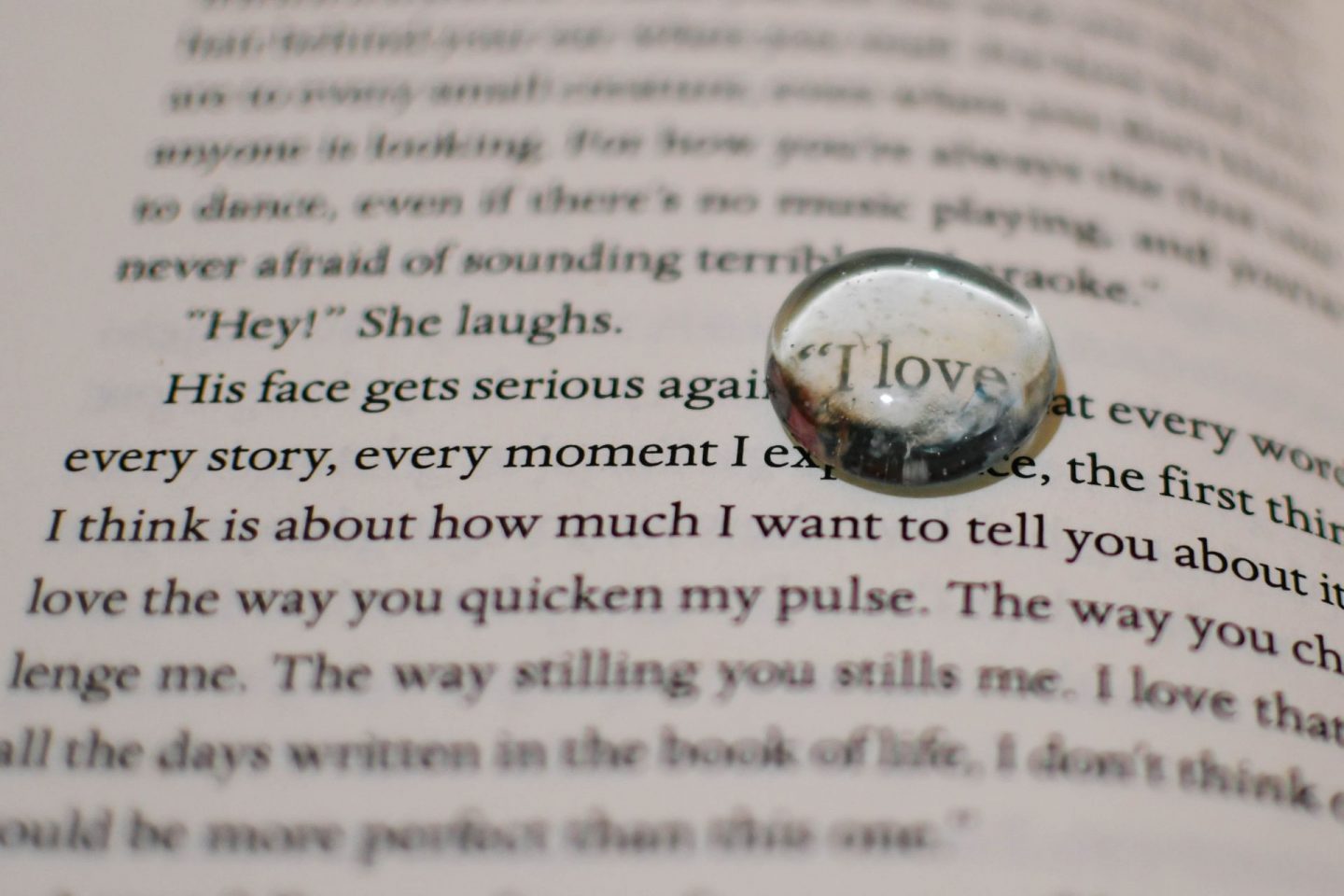 [one focal point]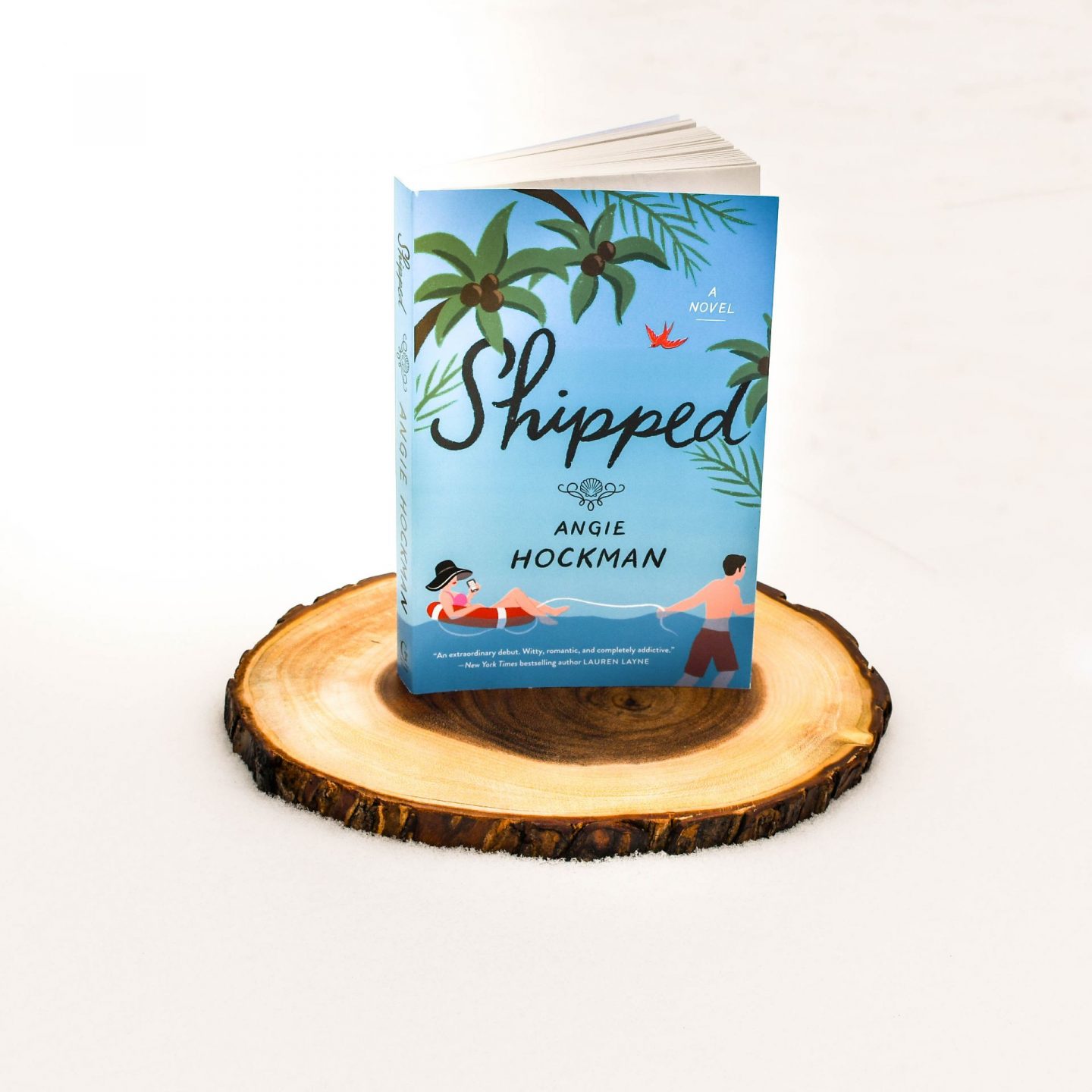 [golden hour]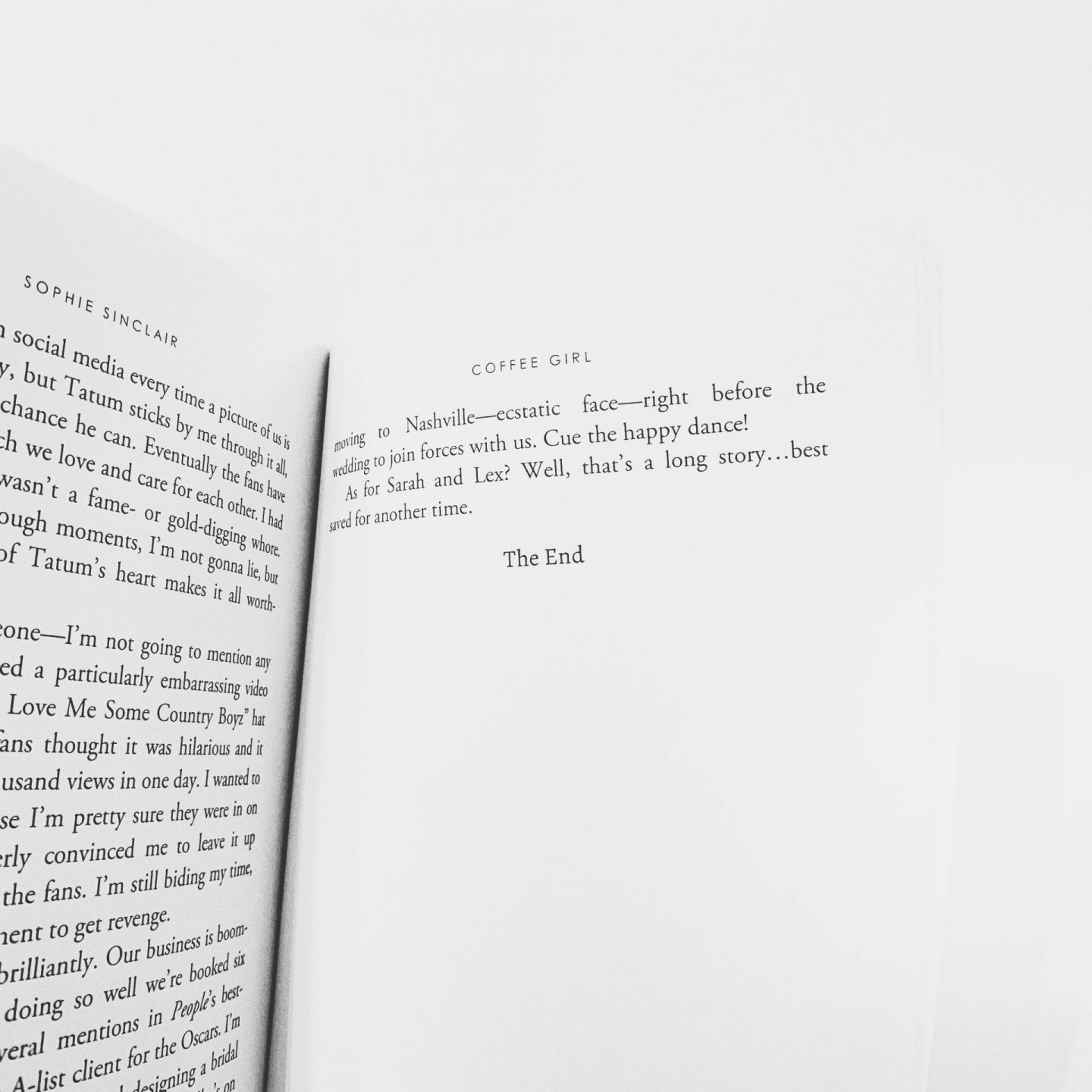 [roll credits]
Blog Posts
In case you missed it, check out my posts about Love Corn and 10 Questions About Love.
Coming Up
This will be a busy weekend celebrating Purim, attending Gabbie's competitions, and it is our friend's bar mitzvah. Simon also has a zoom birthday party to attend. I don't know if it's just me, but just thinking about March makes me feel traumatized! Last year, March was such a scary and difficult month, and now it's almost March again. I guess we can only hope this year turns out better than last year was.
What's up with you lately?