For today's Random Friday Things, I just have a few to share.
[one]
Gabbie's school dance team had a spirit night for the dancers and cheerleaders. It was meant to celebrate their graduating seniors, since they hadn't been able to have a senior night at any of the sporting events. The groups performed as well.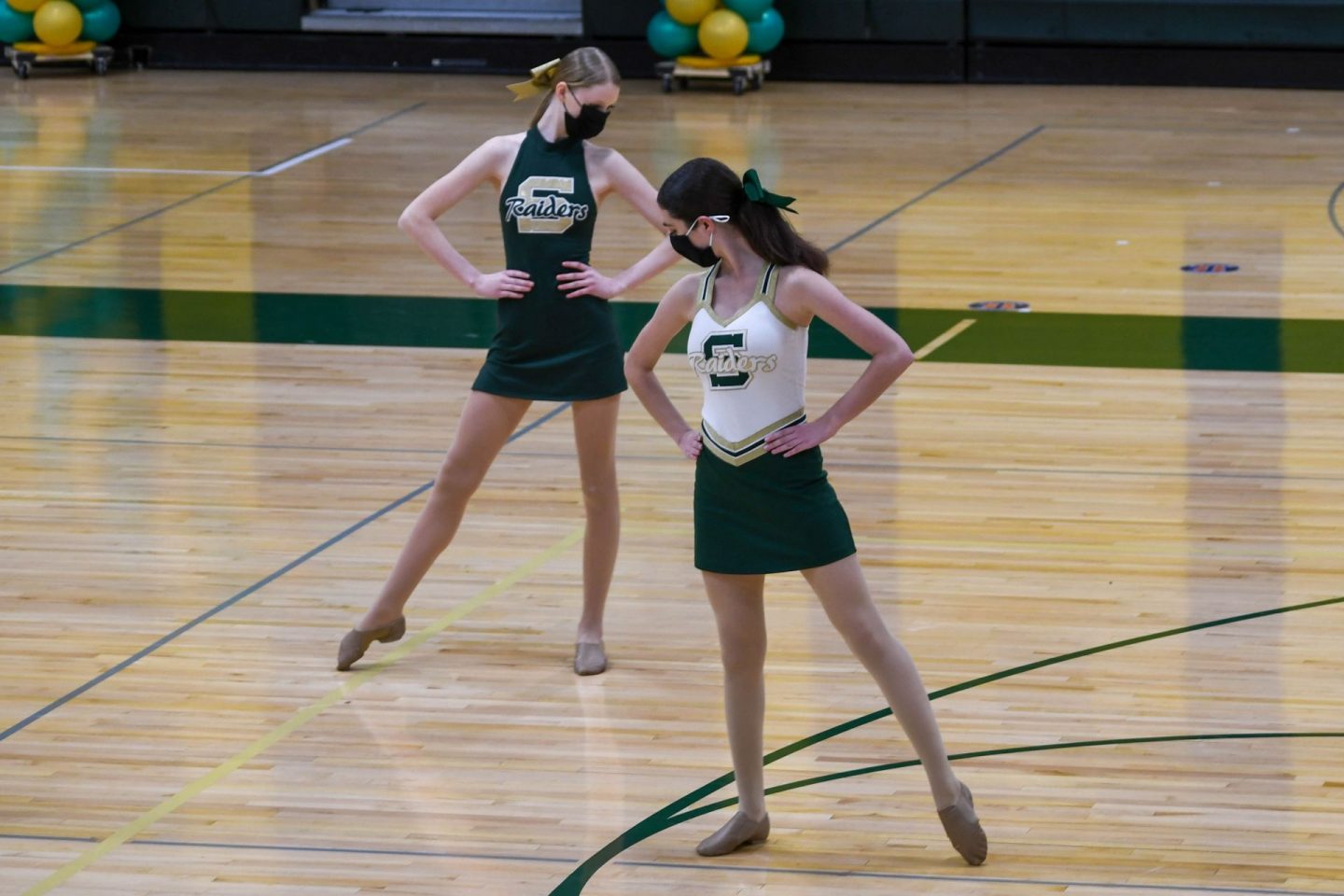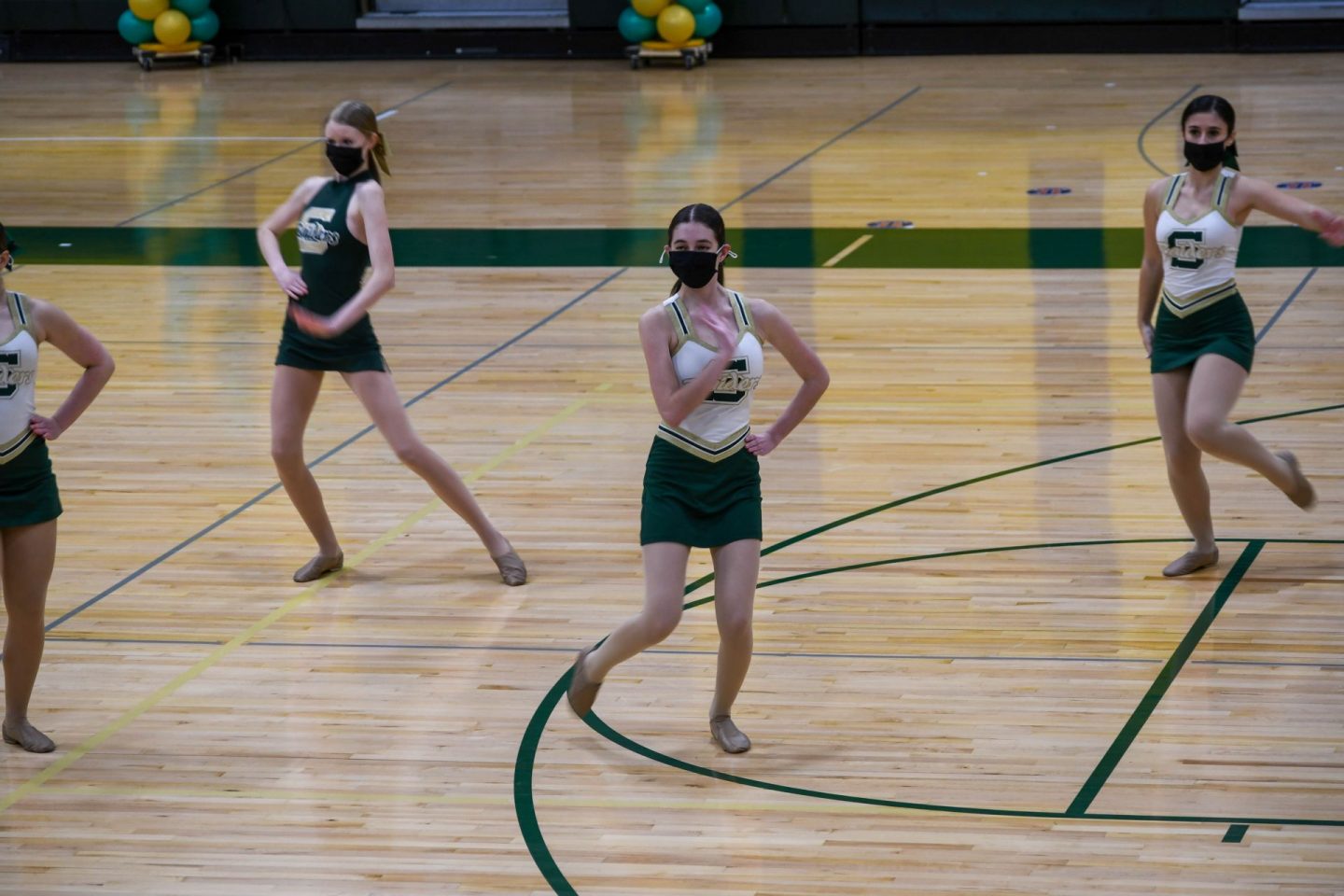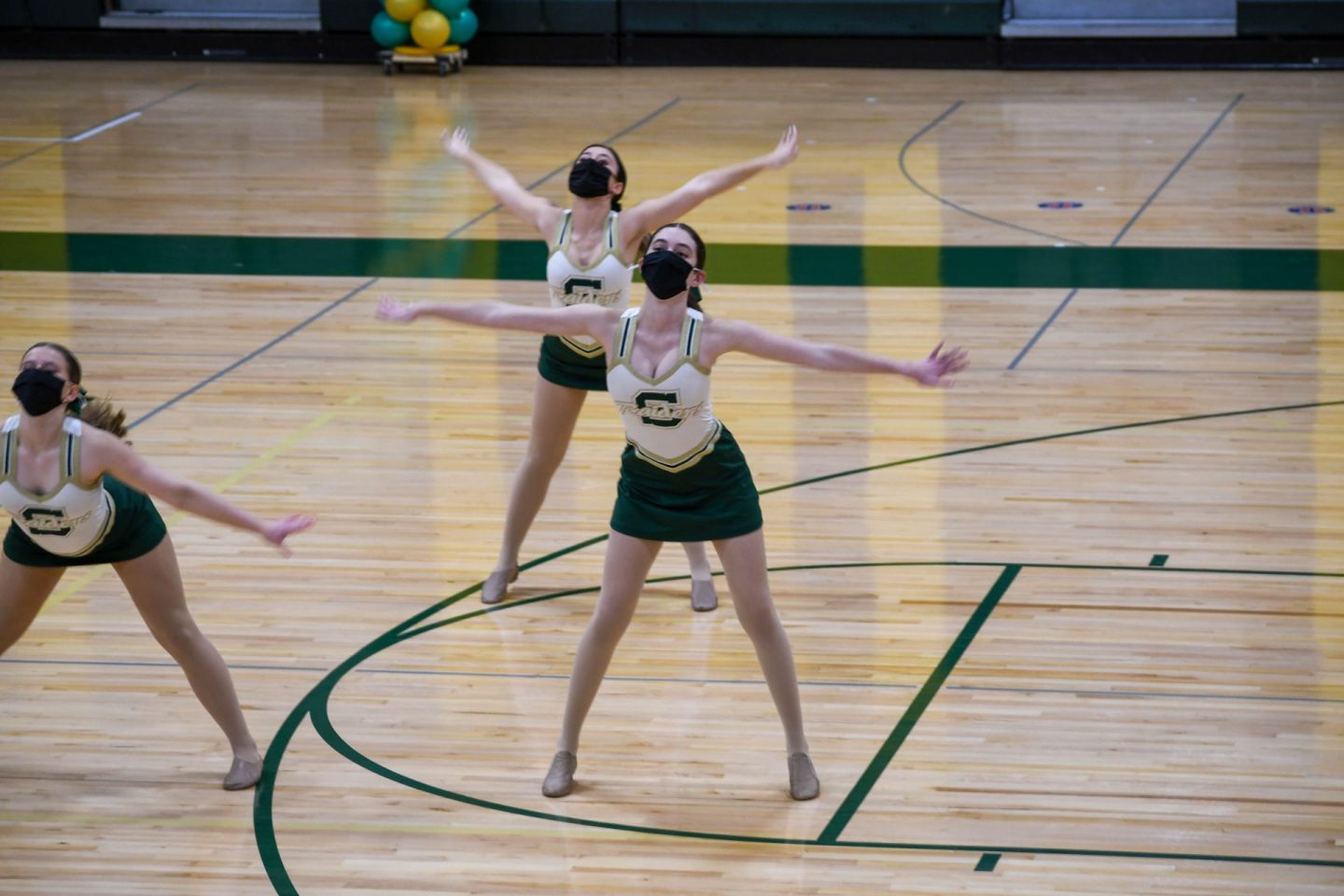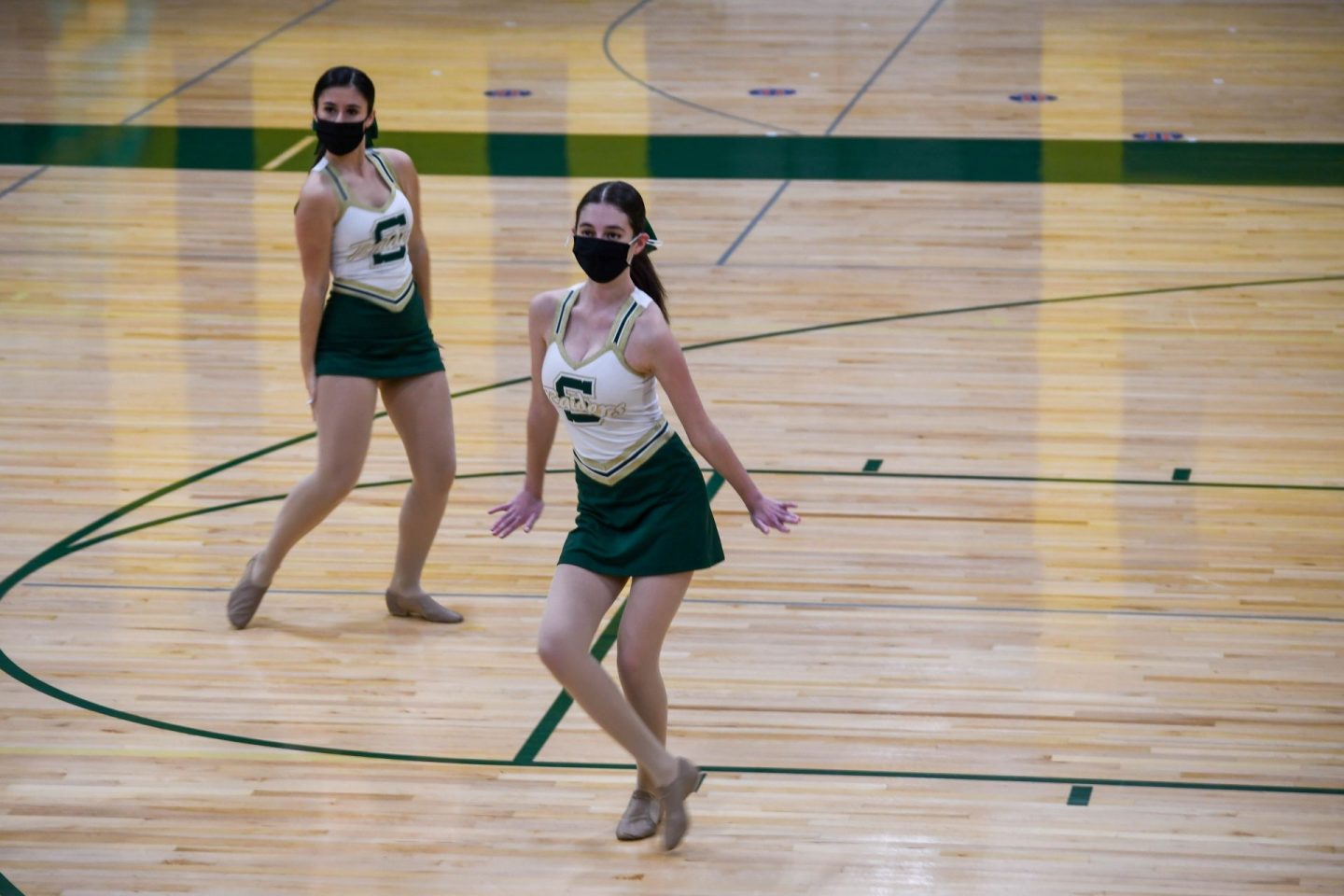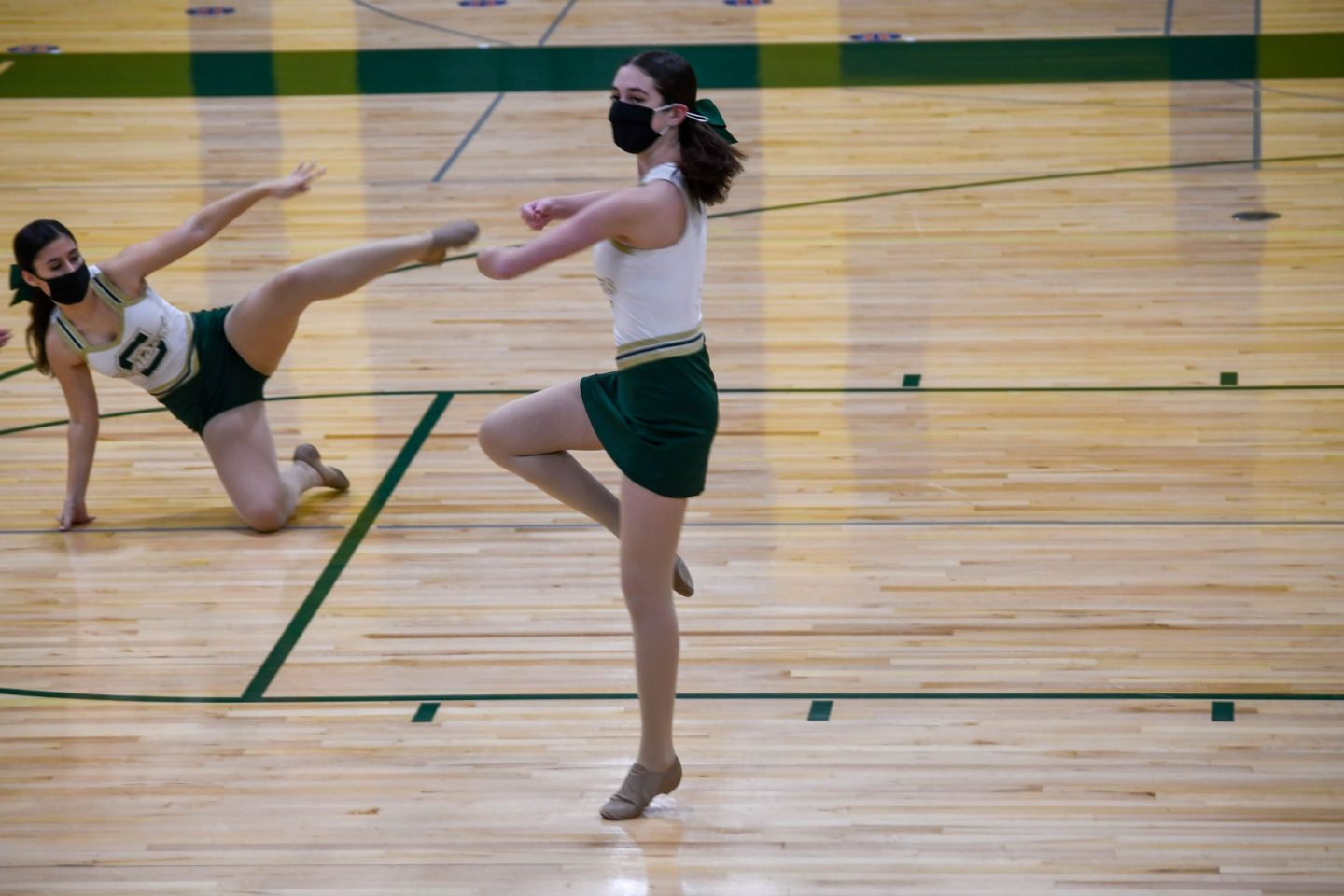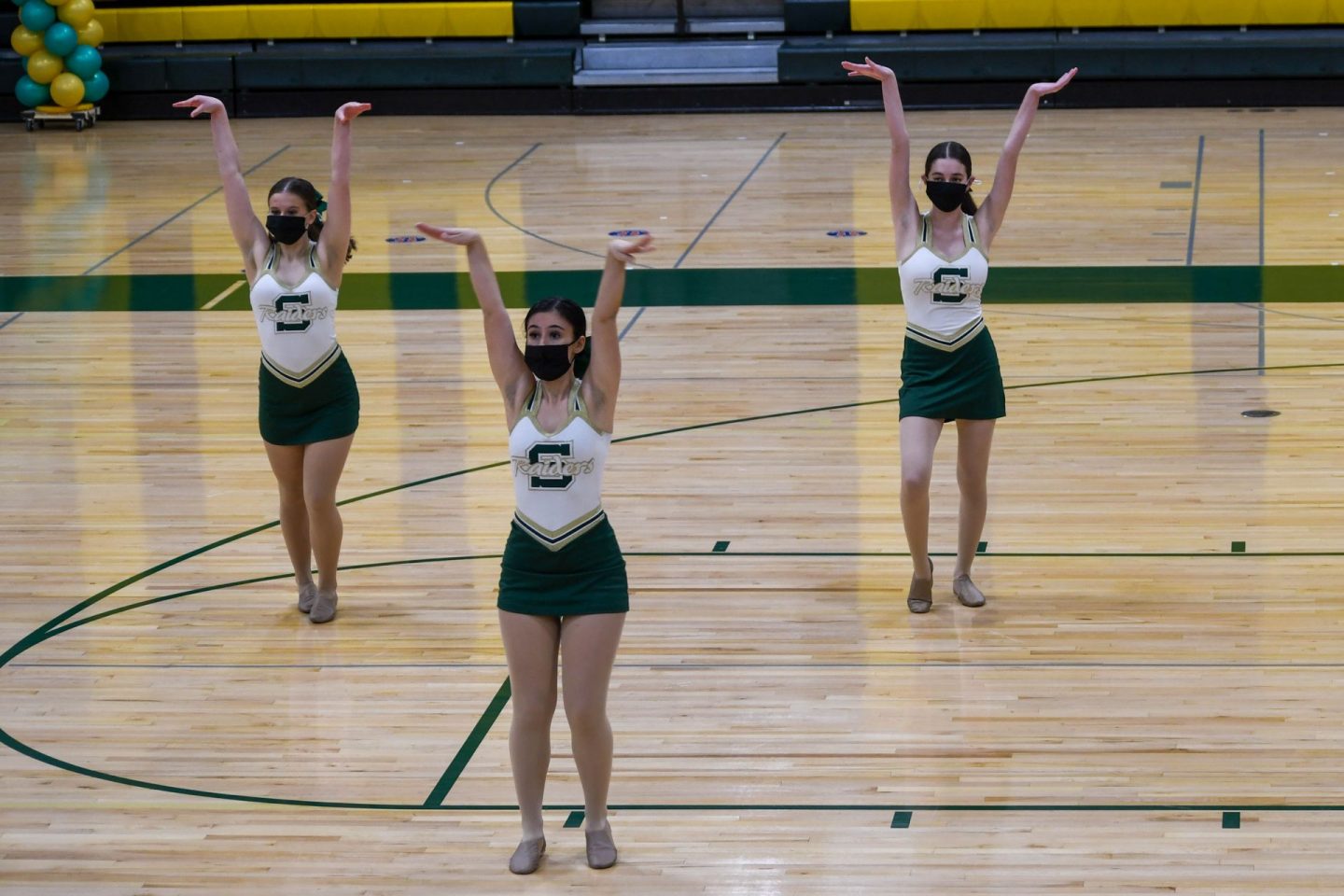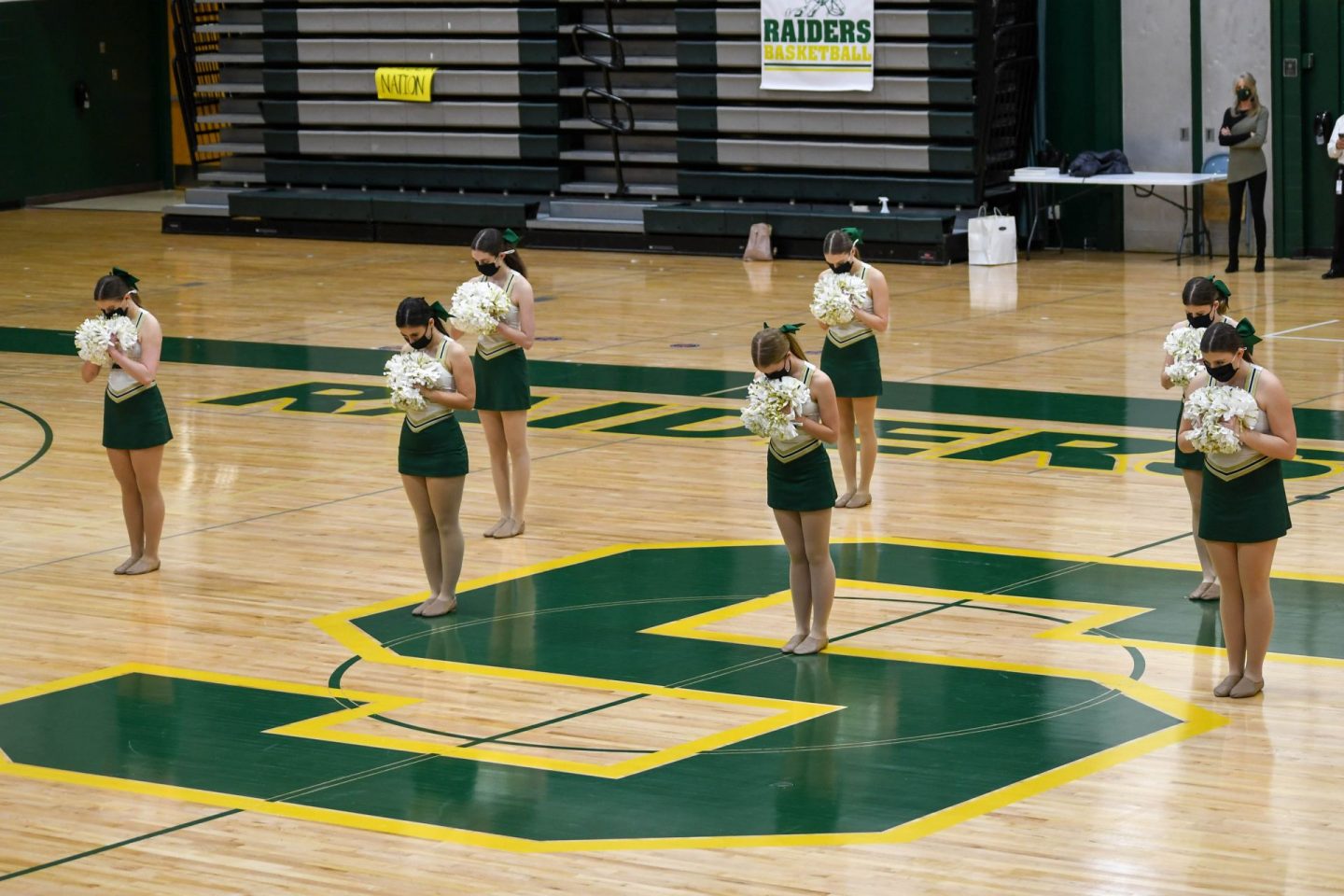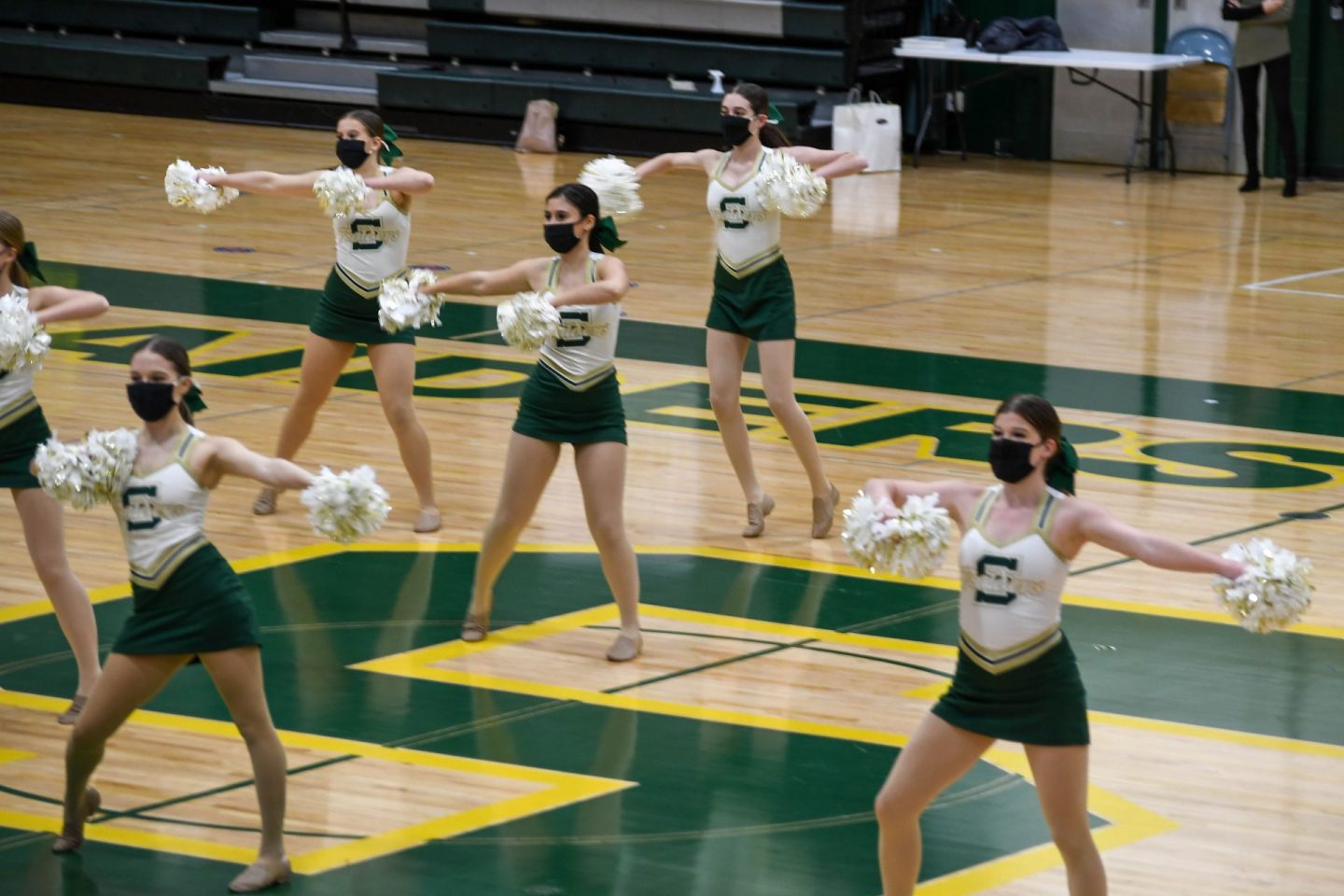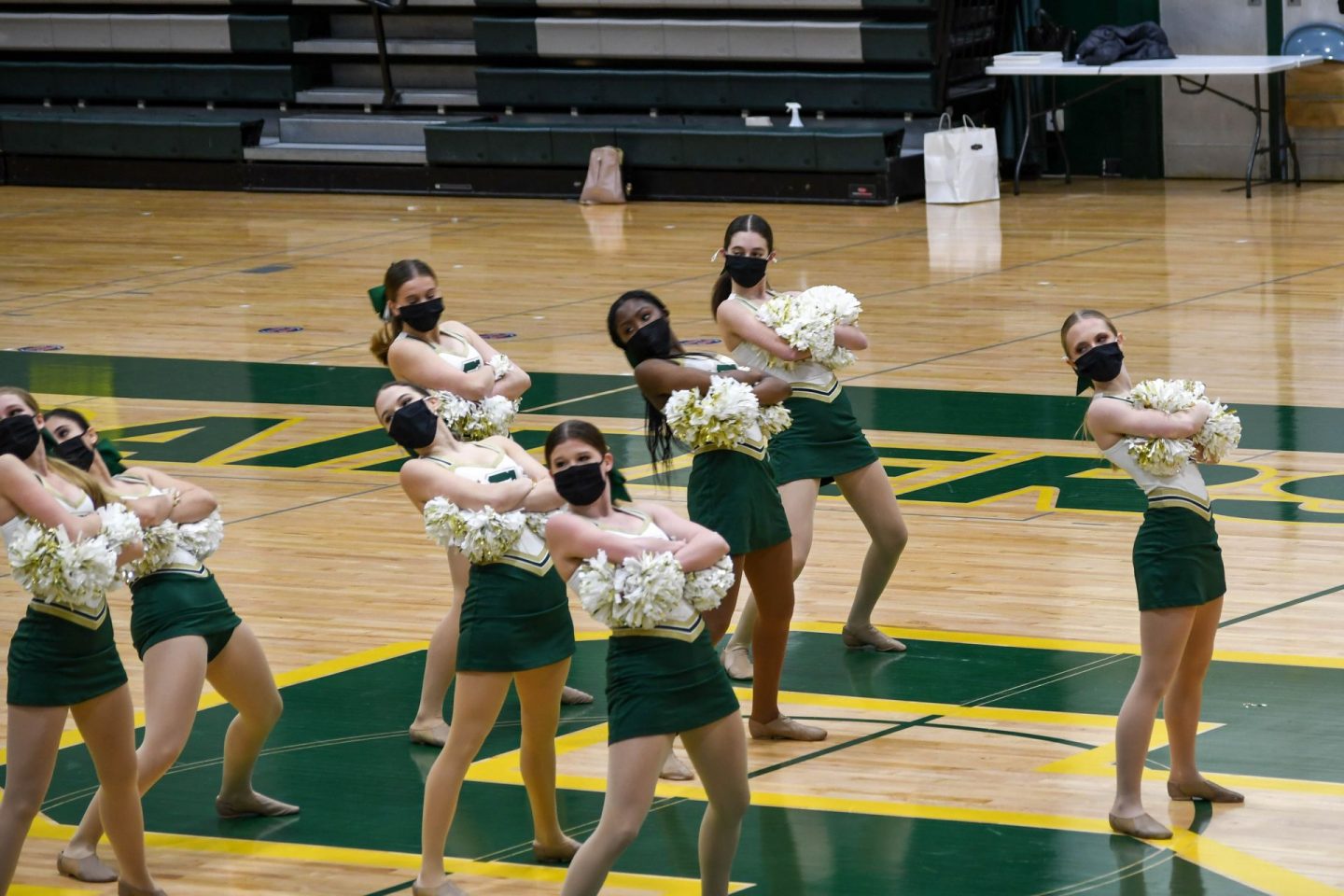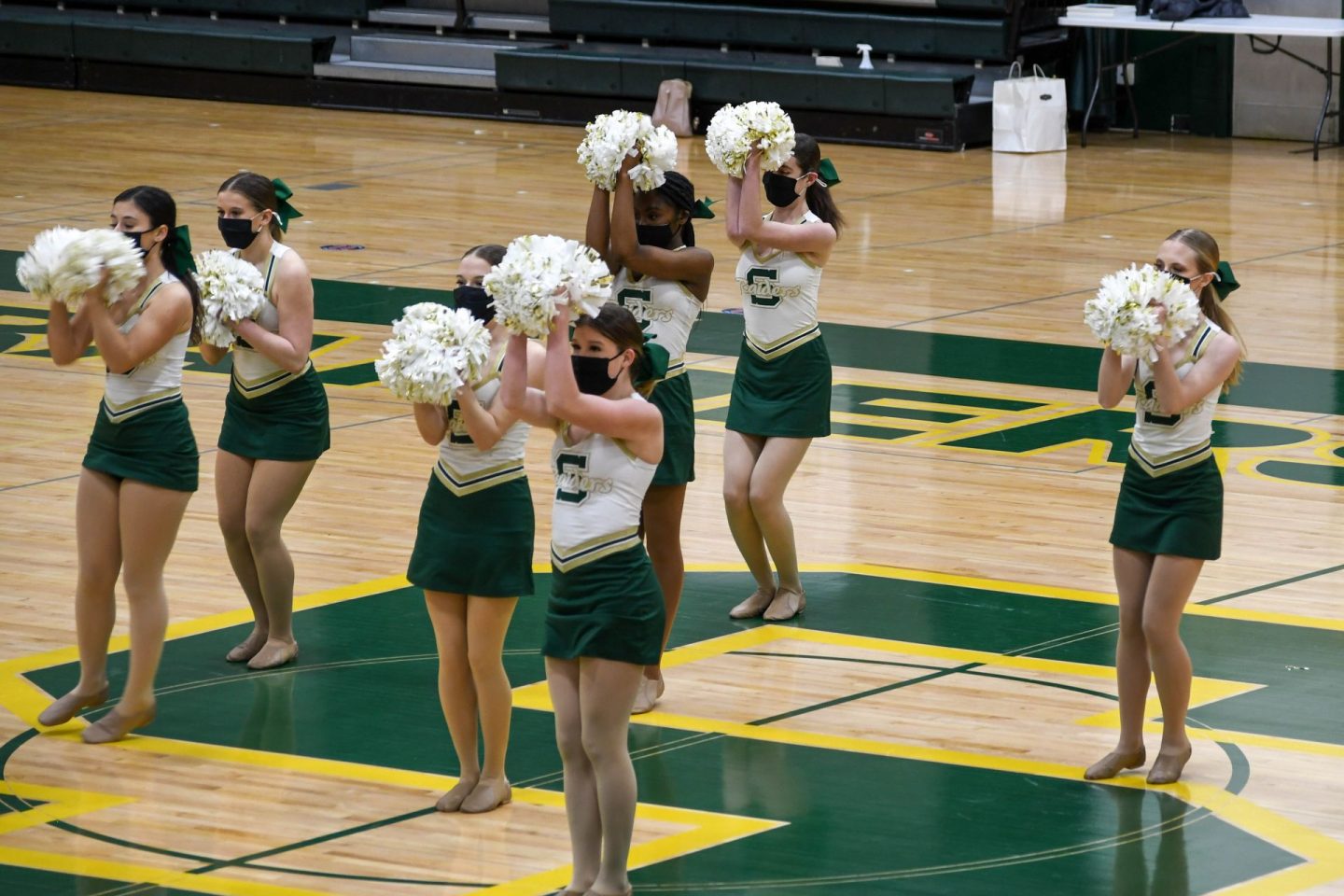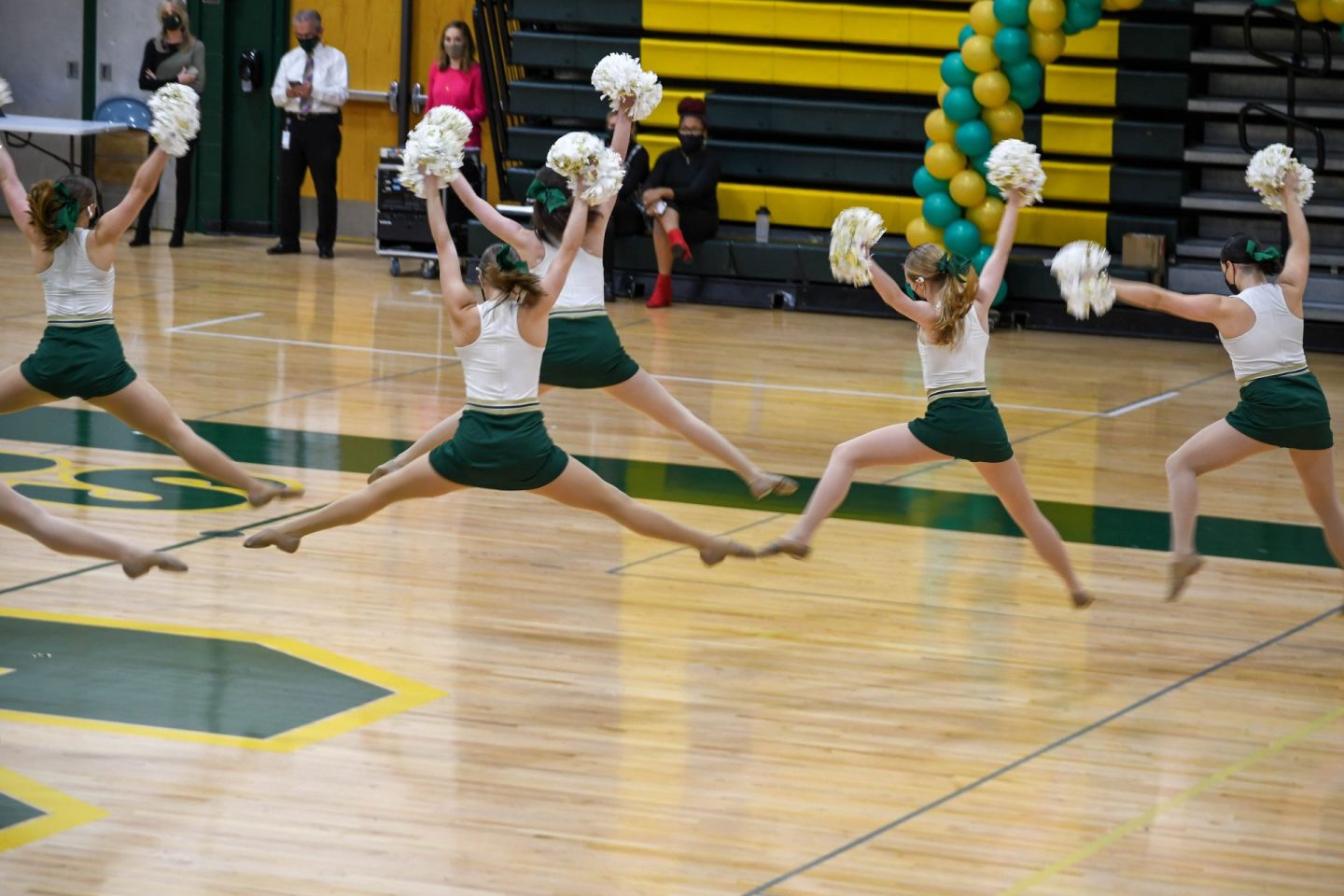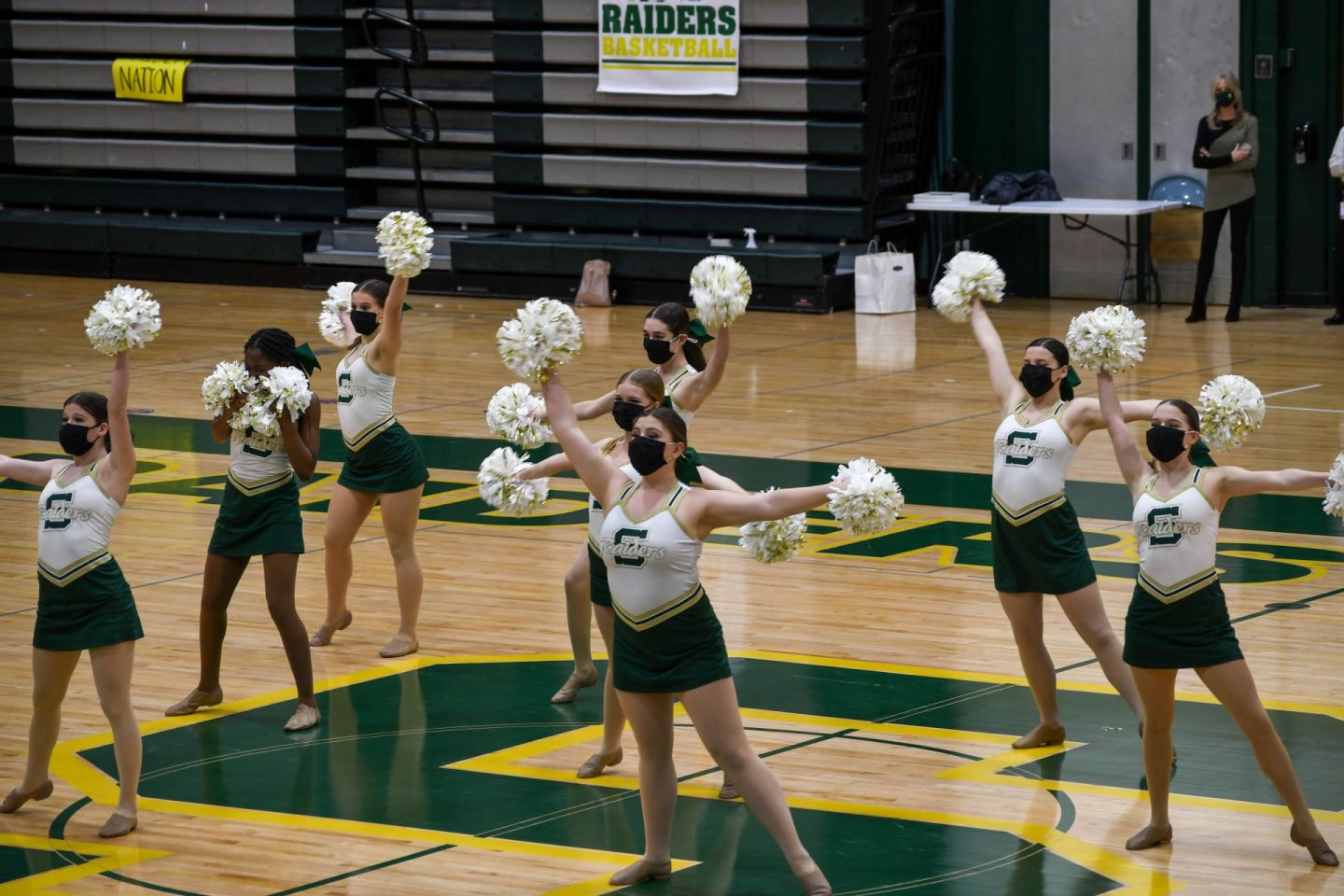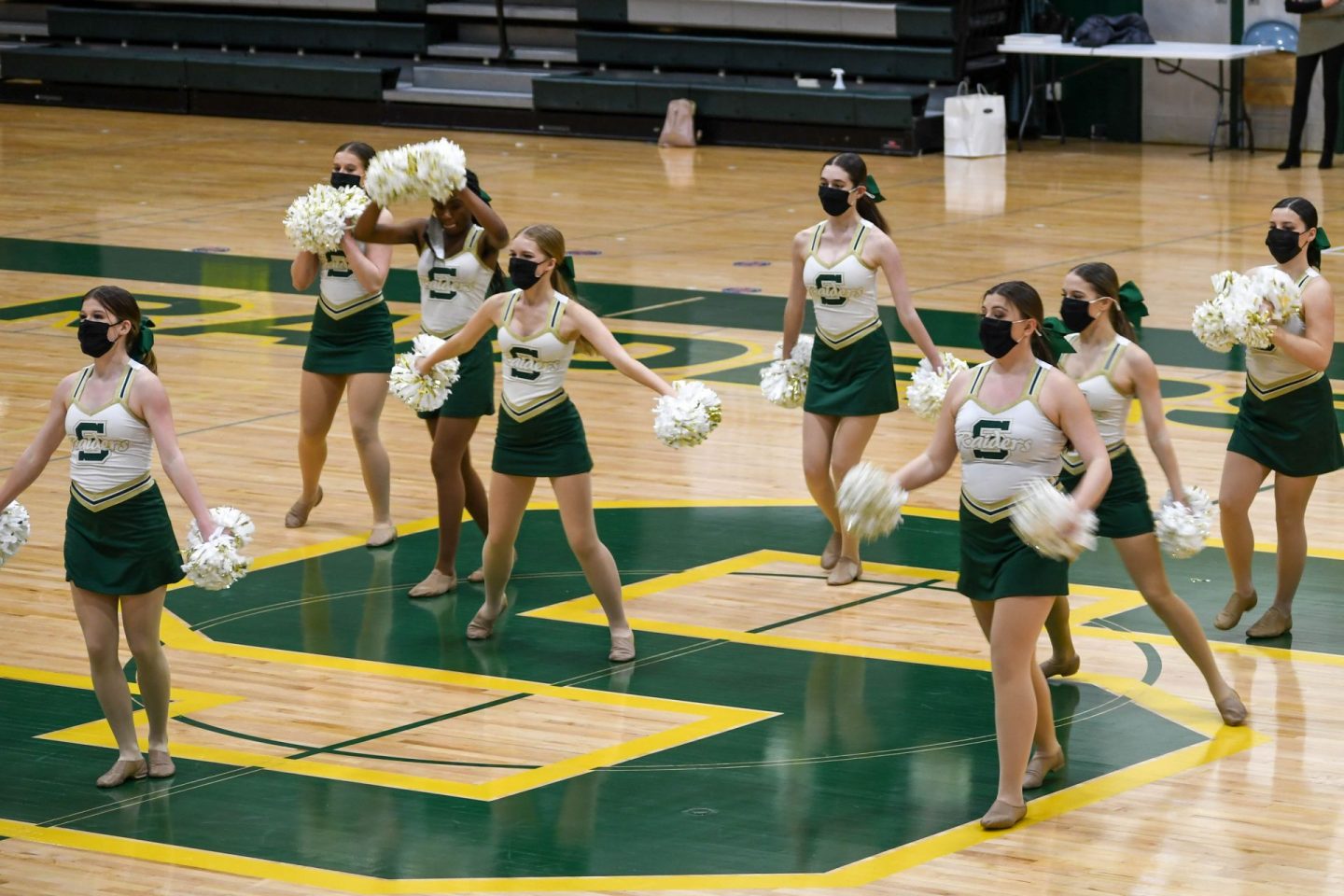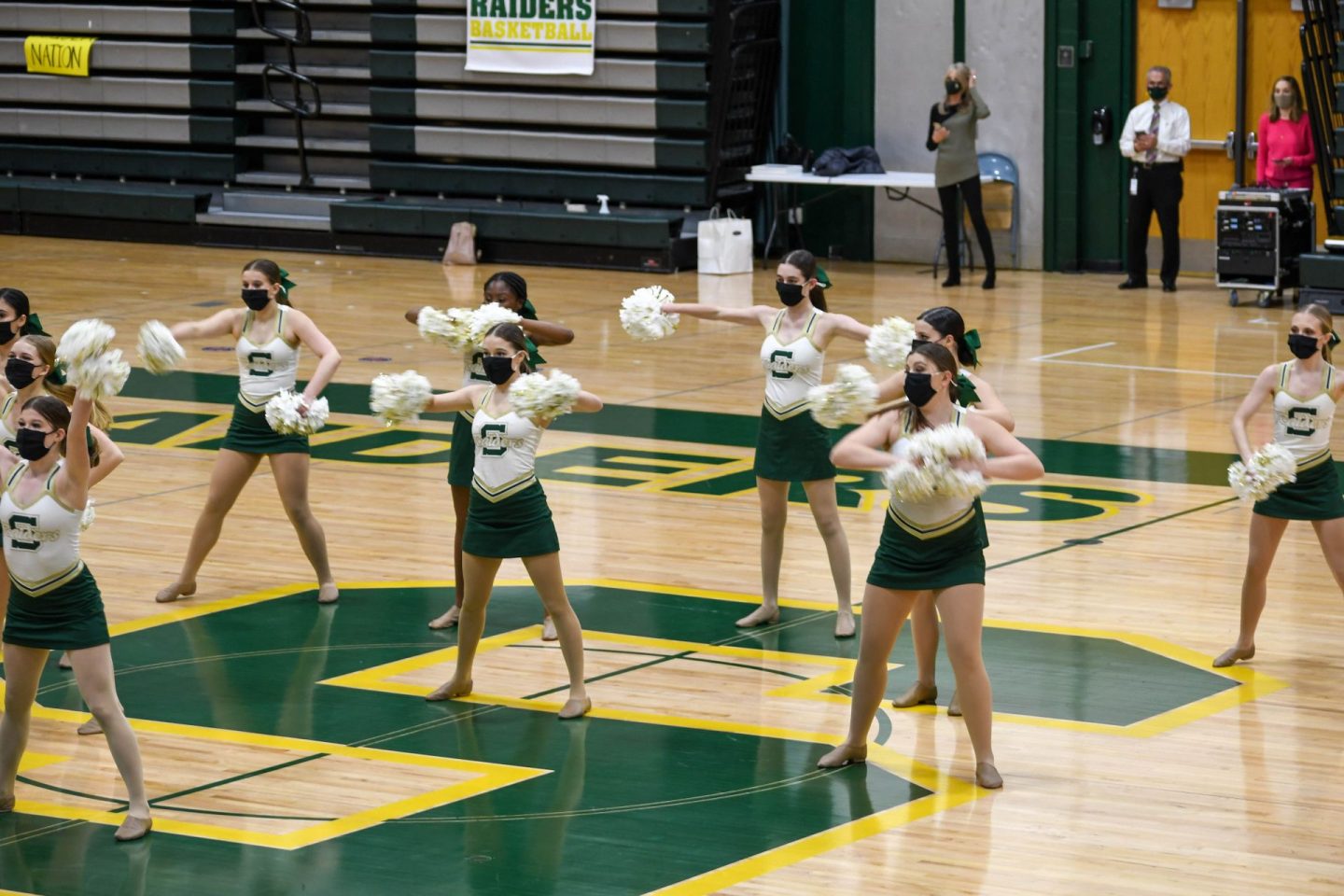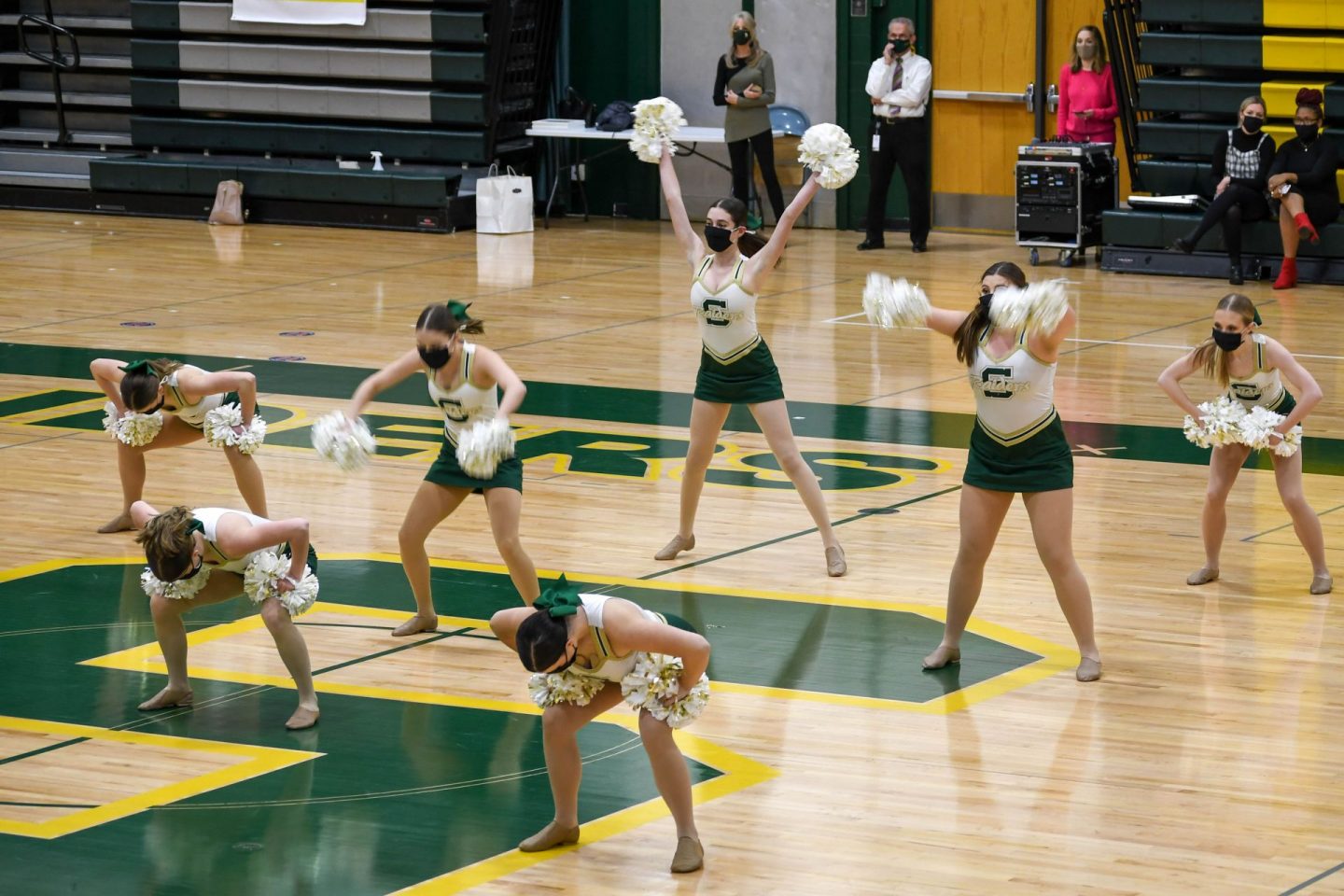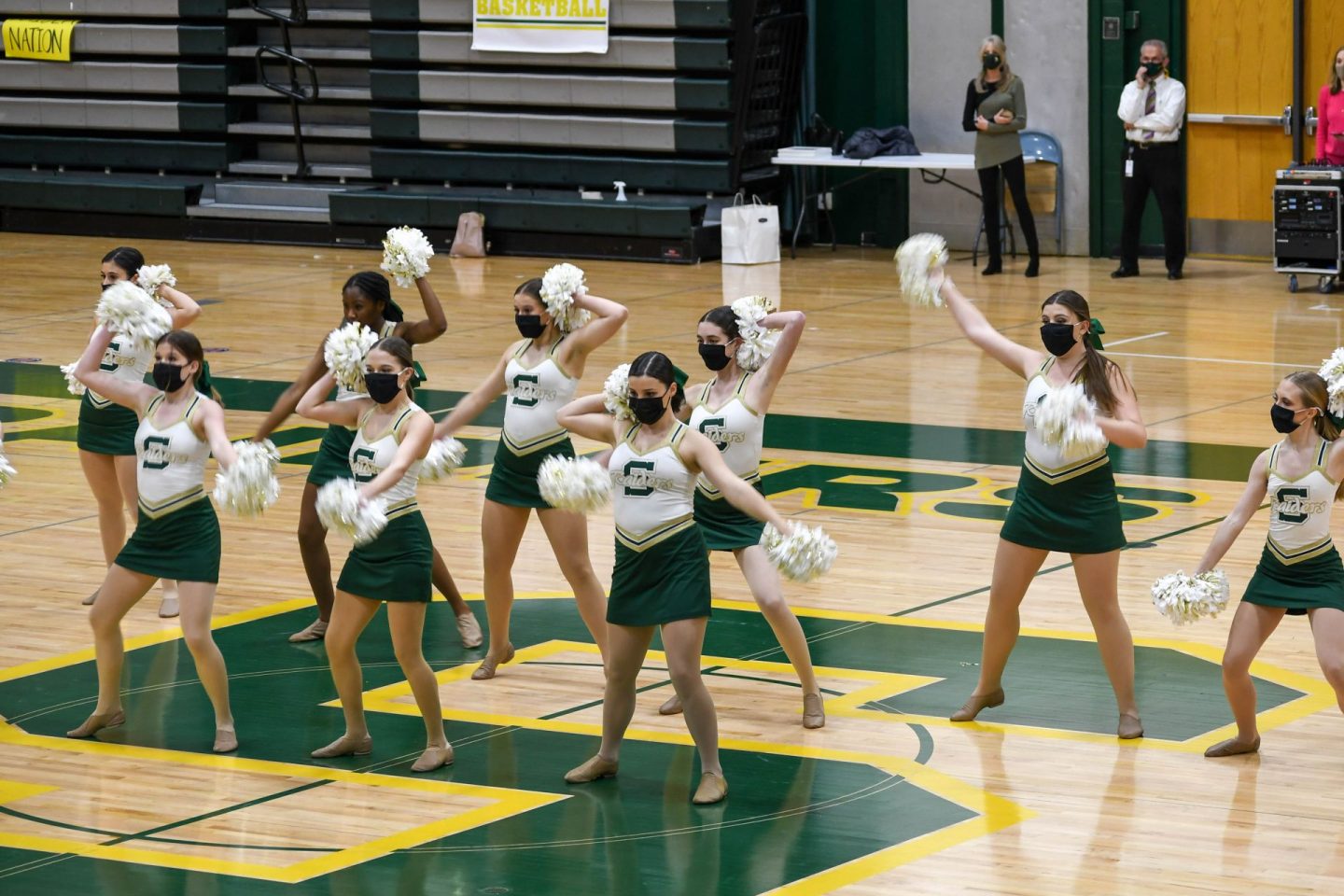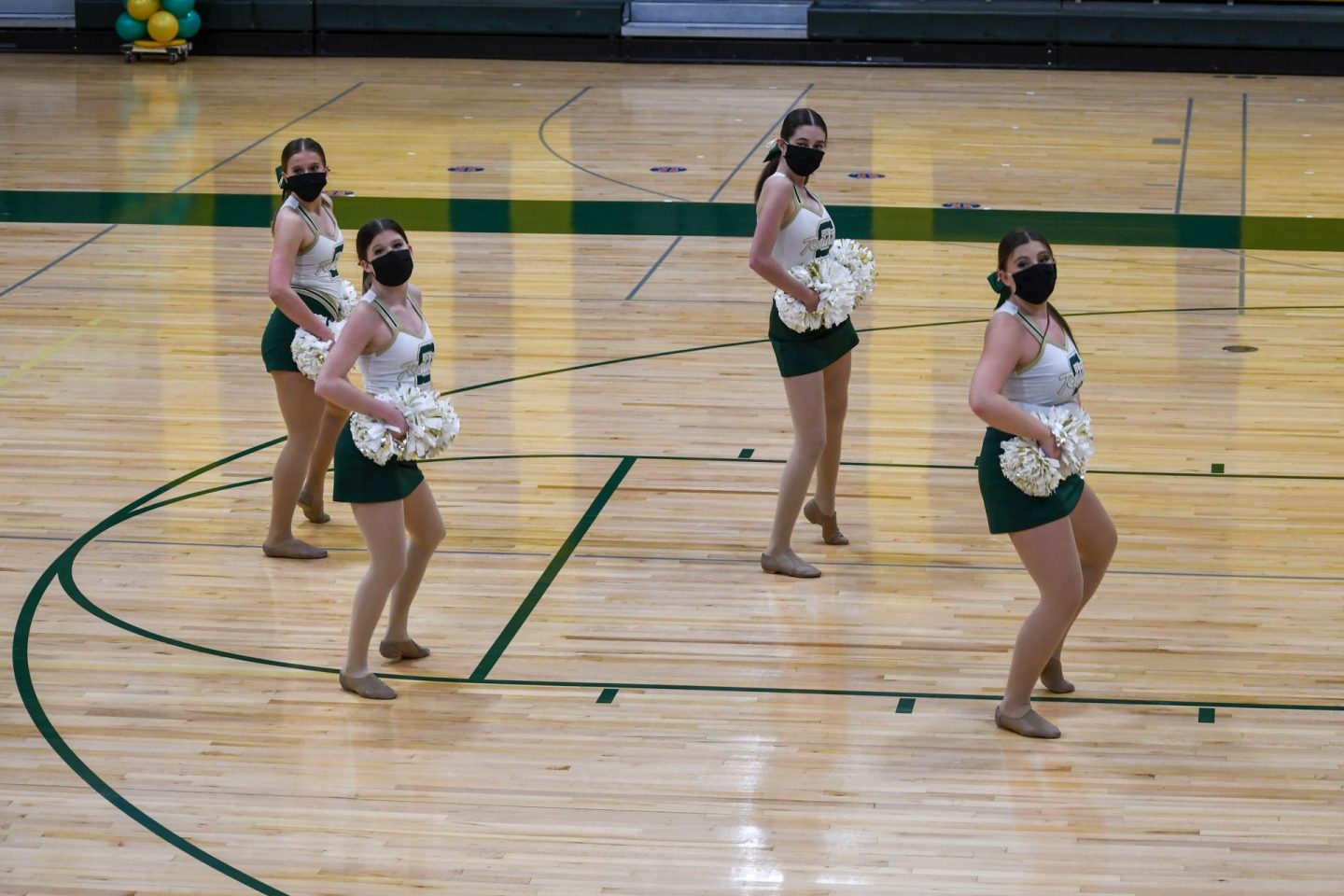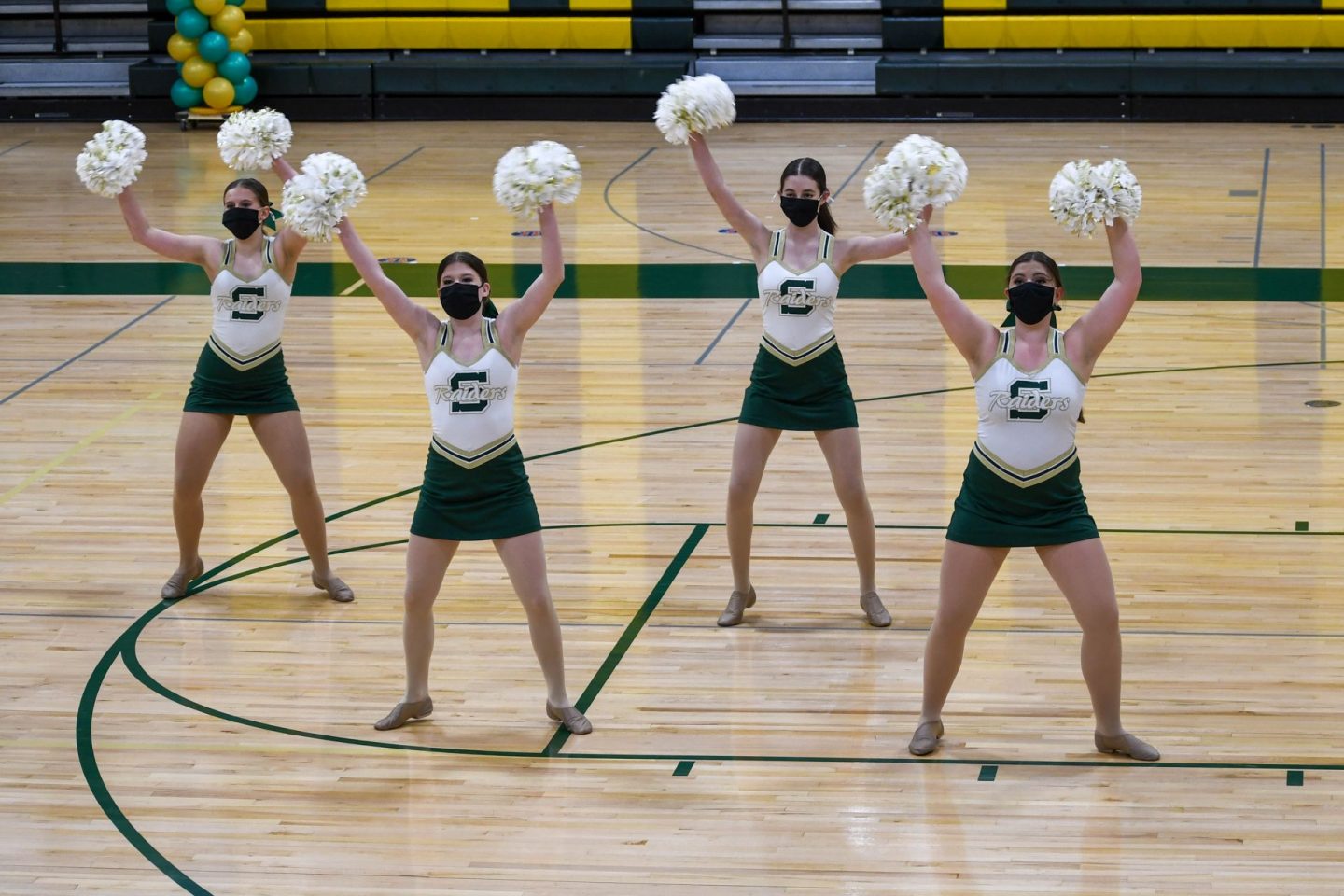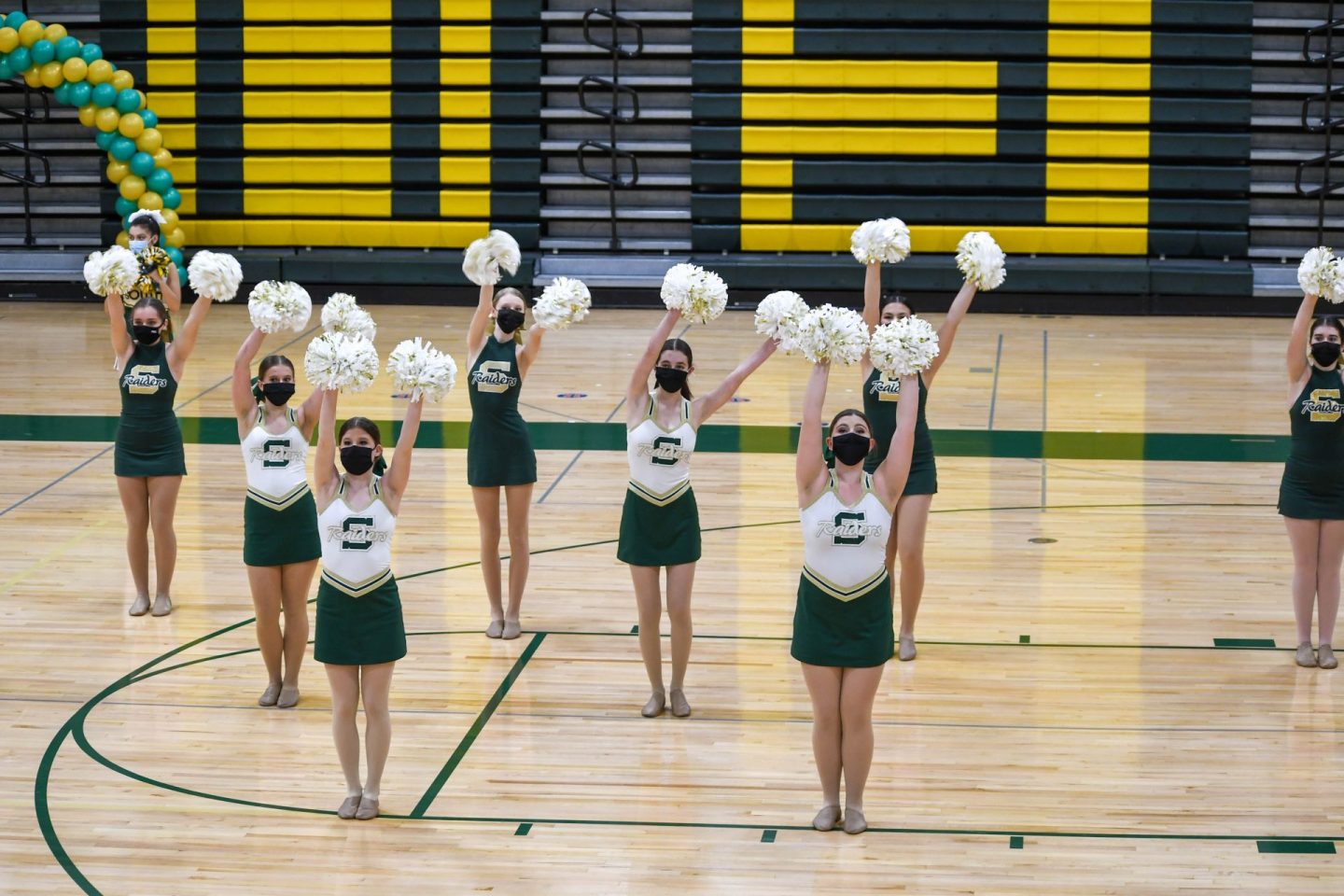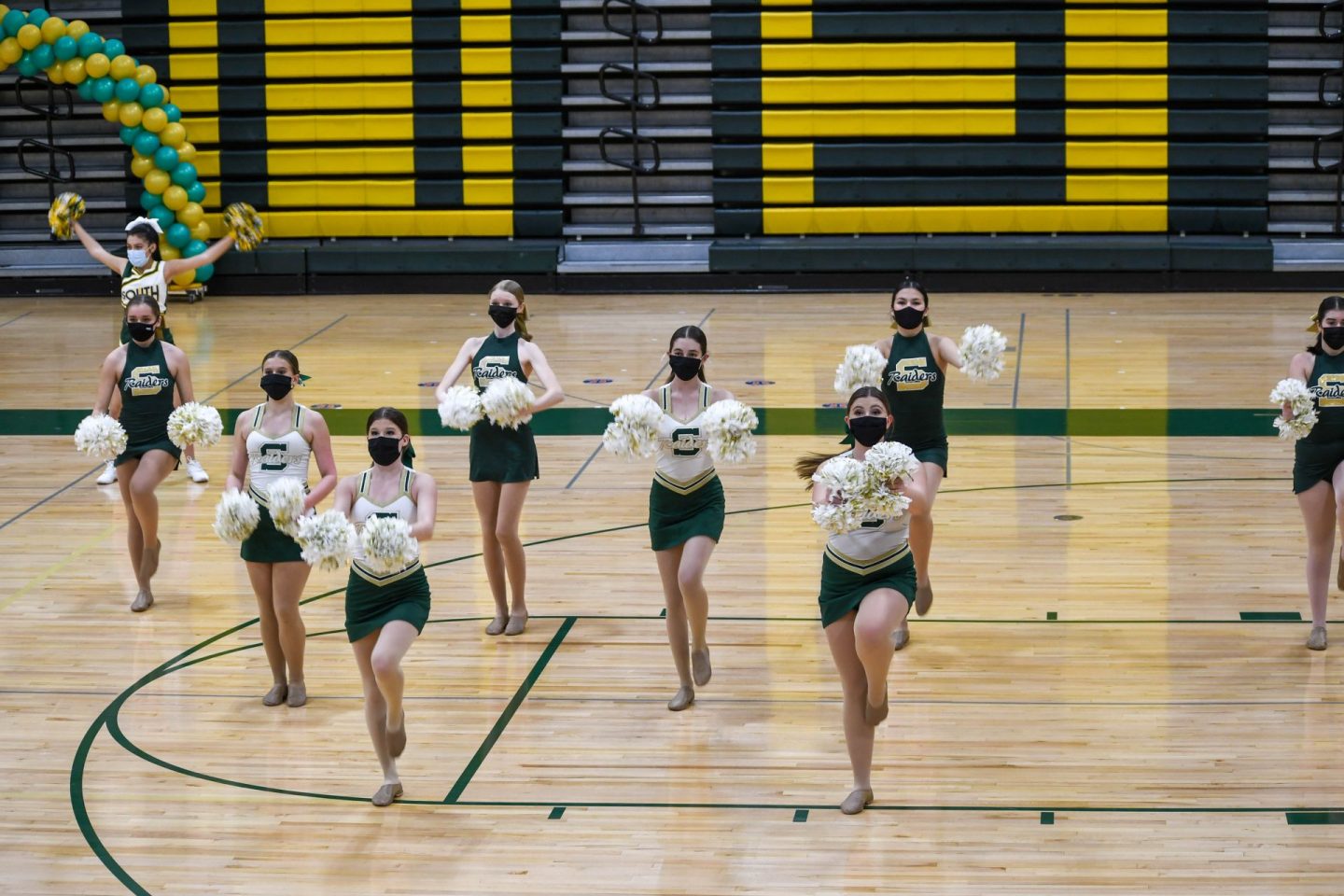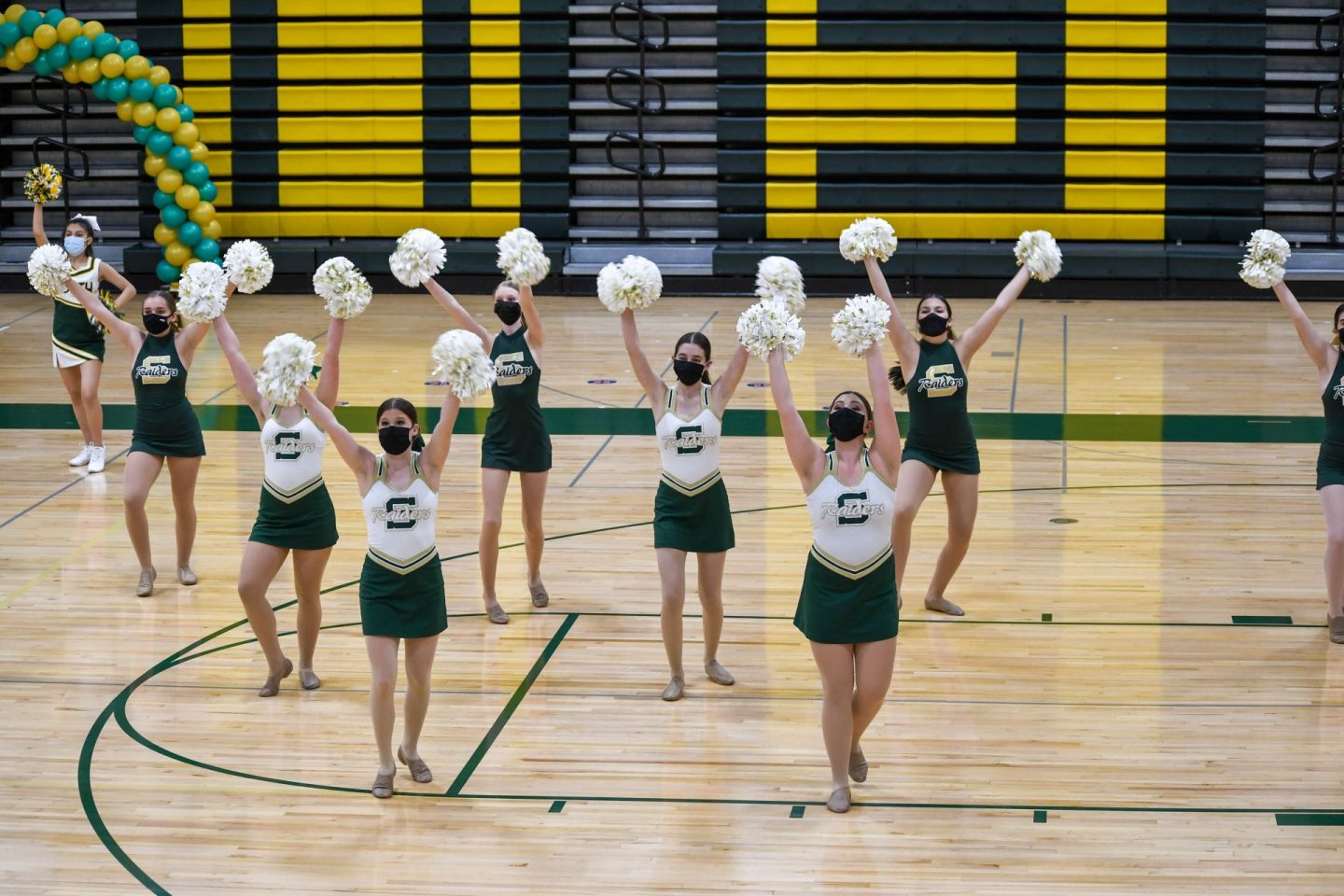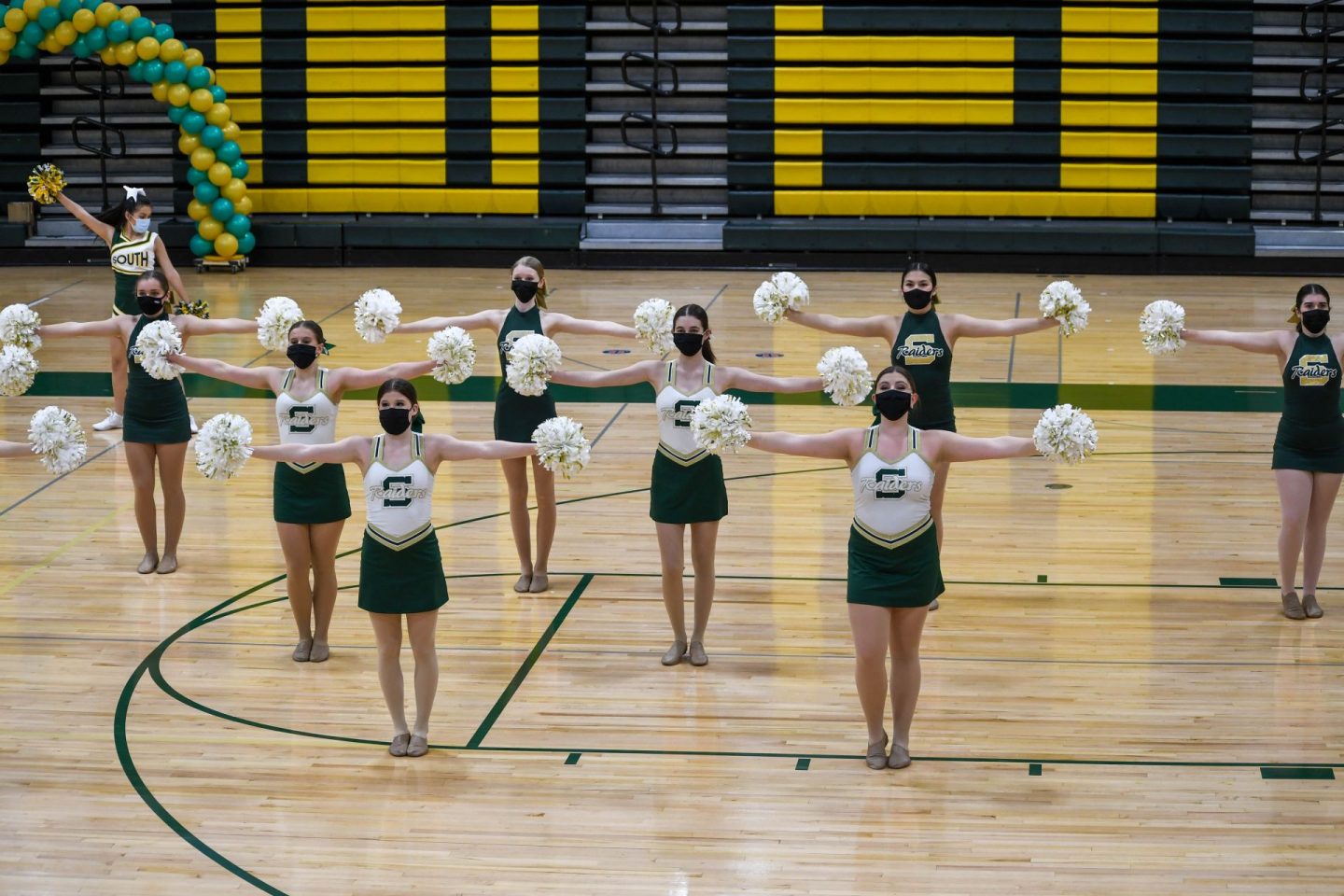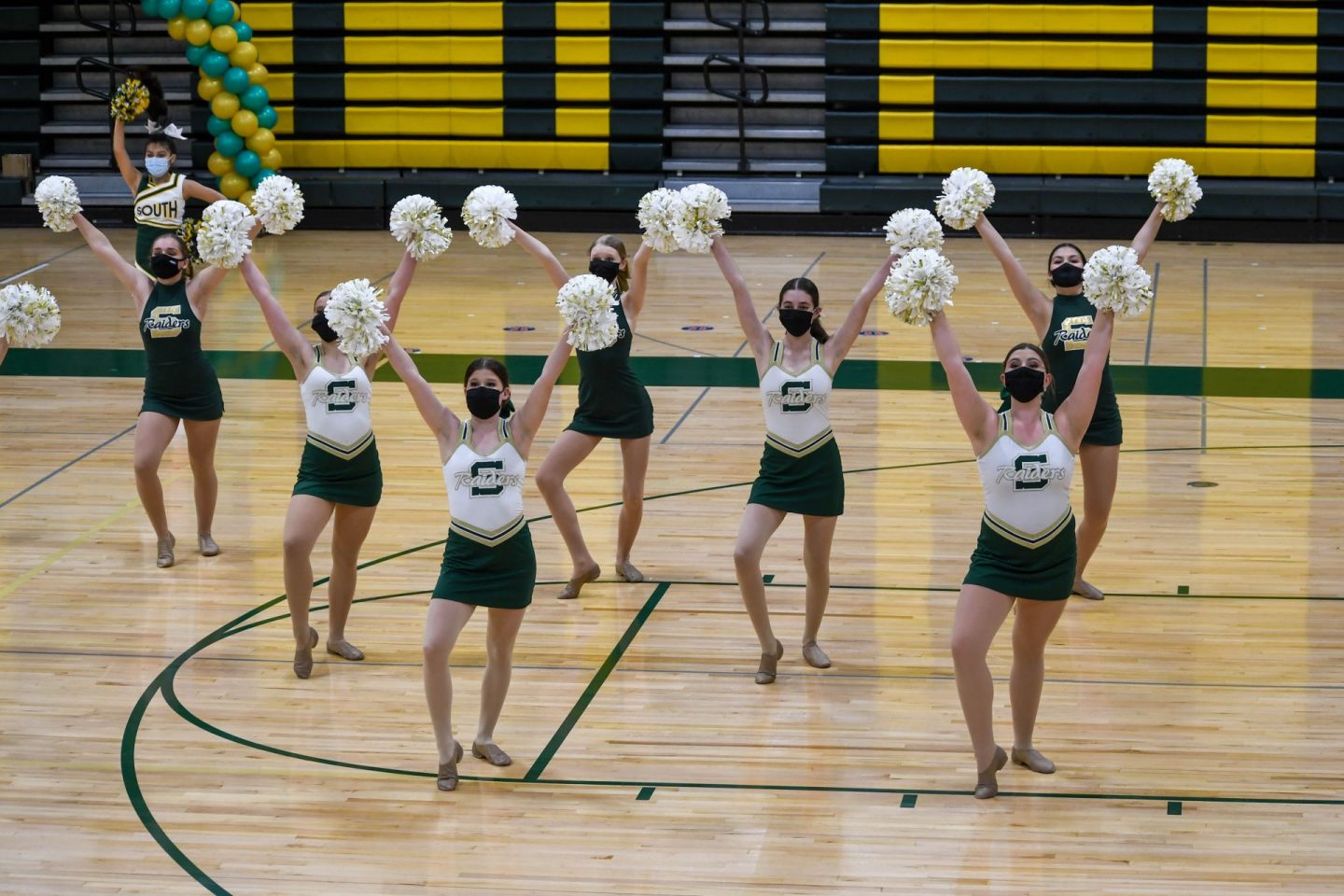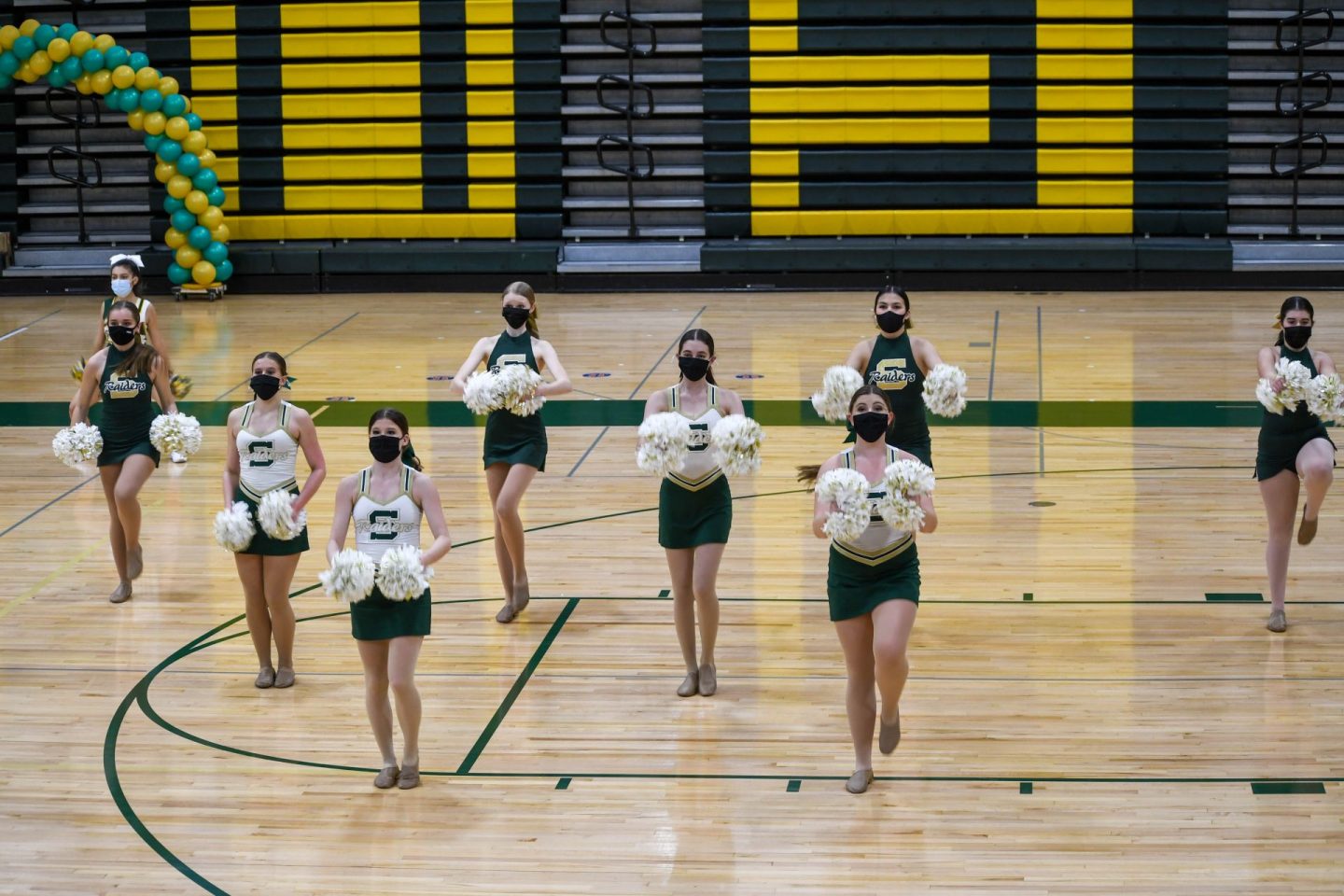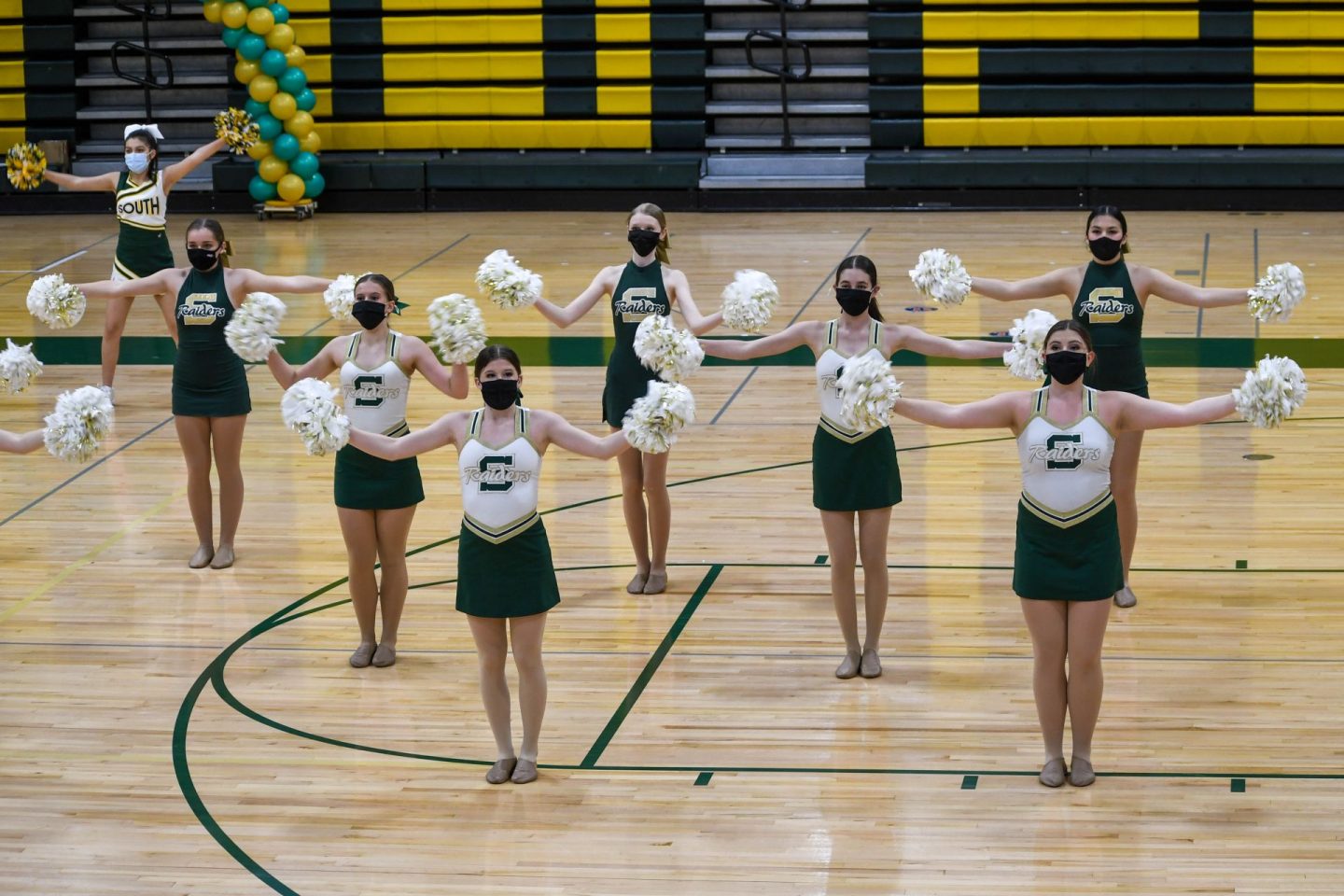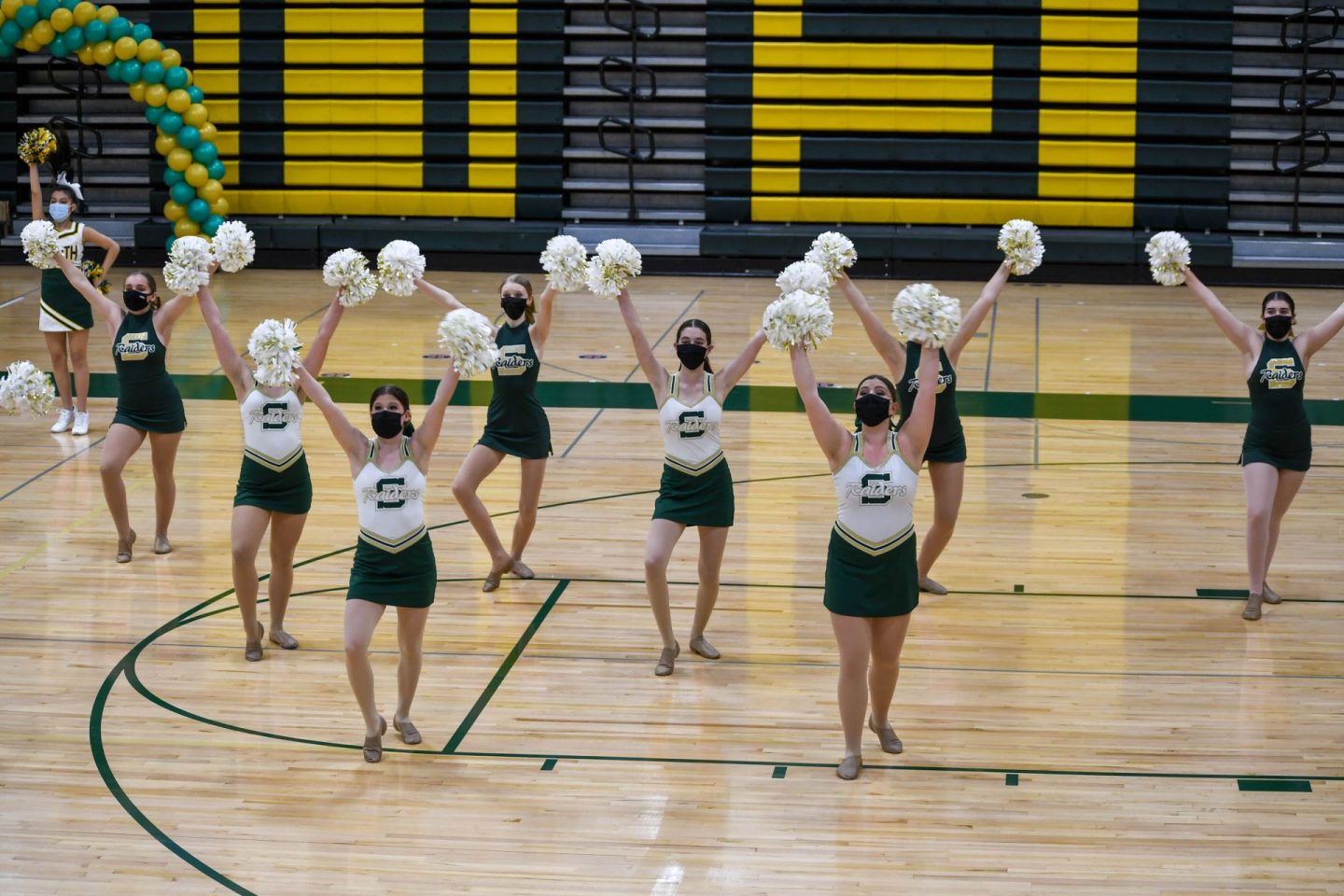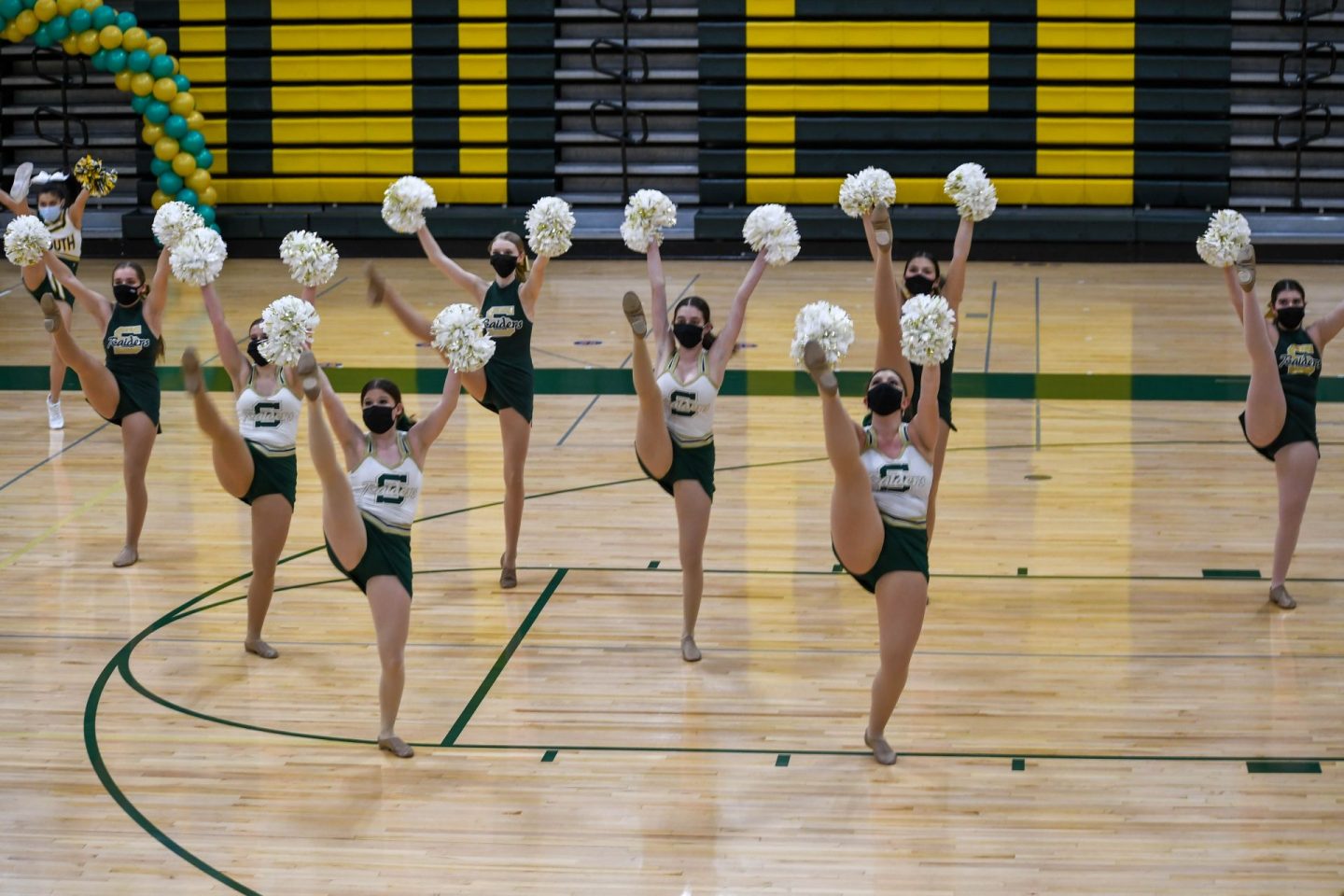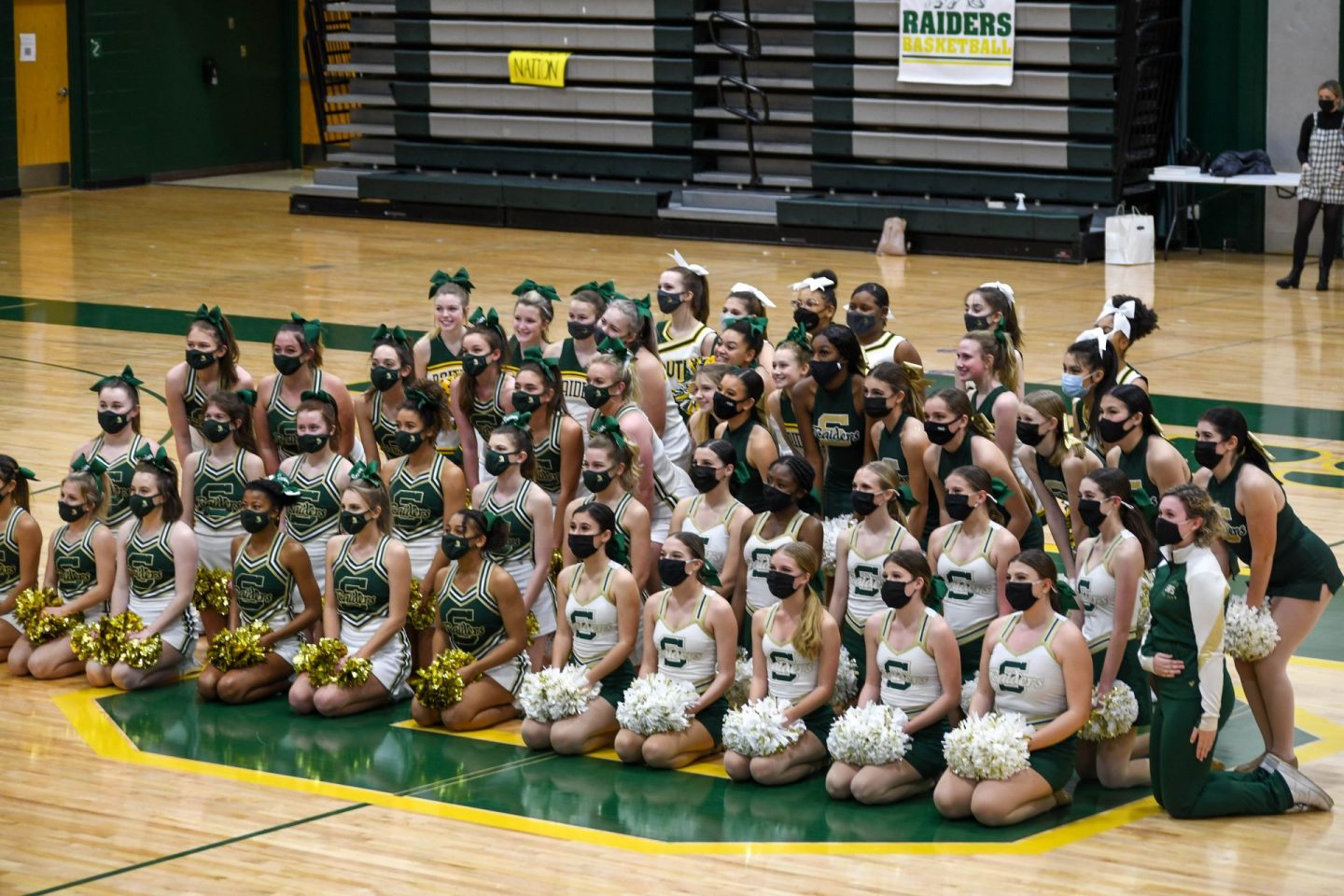 [two]
The Super Bowl turned out to not be so super, at least for our team! I can't believe we didn't even score a touchdown. The best part of the celebration were these cookies that Gabbie made – and no they are not on my diet!
[three]
I had to share this text from Simon – he tries to be funny sometimes, hence the "my mama" but the funny part was an auto correct!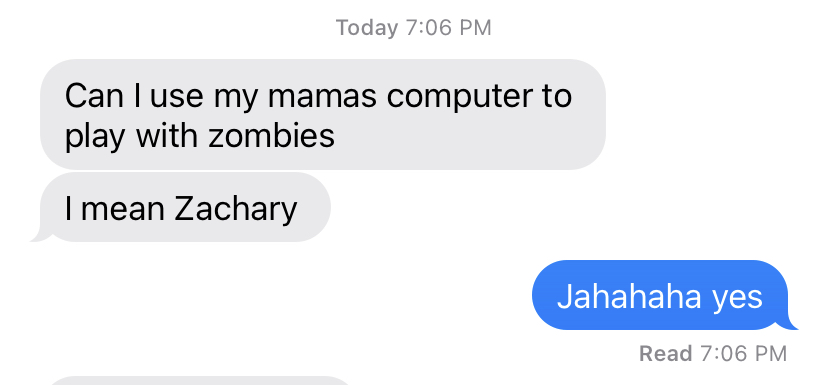 [four]
It's cold out! The high today is supposed to be 5, 3 on Saturday, and 0 on Sunday and Monday. That's Fahrenheit, if you were wondering. I'll likely be staying put in the house all weekend!
[five]
The boys have a three day weekend and Gabbie has Tuesday off too. Too bad there isn't anything we can do!
Have a great weekend!