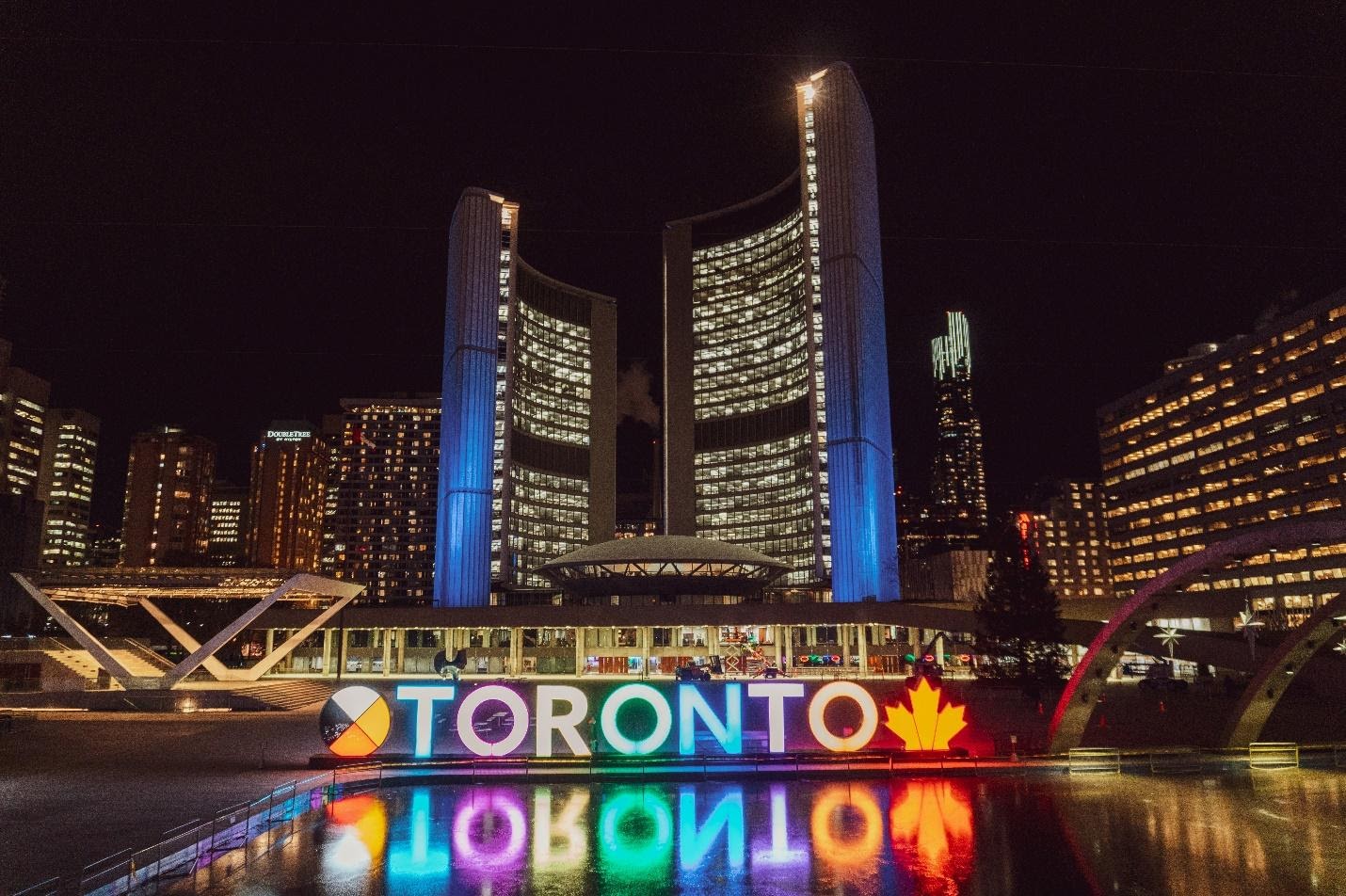 [source]
The capital of Ontario, Toronto is also the most populated city in Canada. But don't let that scare you away. It is a large city with plenty of room for everyone and then some! The city is a popular vacation spot so there are lots of attractions for all interests, from the CN Tower to the Royal Ontario Museum.
Don't forget to visit some of the outdoorsy places like the Scarborough Bluffs, Toronto Sculpture Garden, and the Toronto Zoo. And there are a plethora of nice parks to enjoy. But don't bring your luggage or shopping parcels on your explorations. You can find a number of suitcase storage facilities in and around Toronto to store them at.
Casa Loma
Built in 1914, Casa Loma is a medieval castle that has been the location for many films including the X-Men and Harry Potter. With over 100 rooms, the mega-mansion is now a museum featuring the Oak Room with hand-carved wood panels, Peacock Alley, Sir Henry's Study, and Lady Pellatt's bathroom.
Art Gallery of Toronto
Also known as AGO, this gallery is one of the largest in North America. With over 95,000 works of art from all over the world, you can see a mix of old and new modern pieces. From European art to Canadian masterpieces, you can see it all at AGO. Don't miss the delicious food at the AGO Bistro.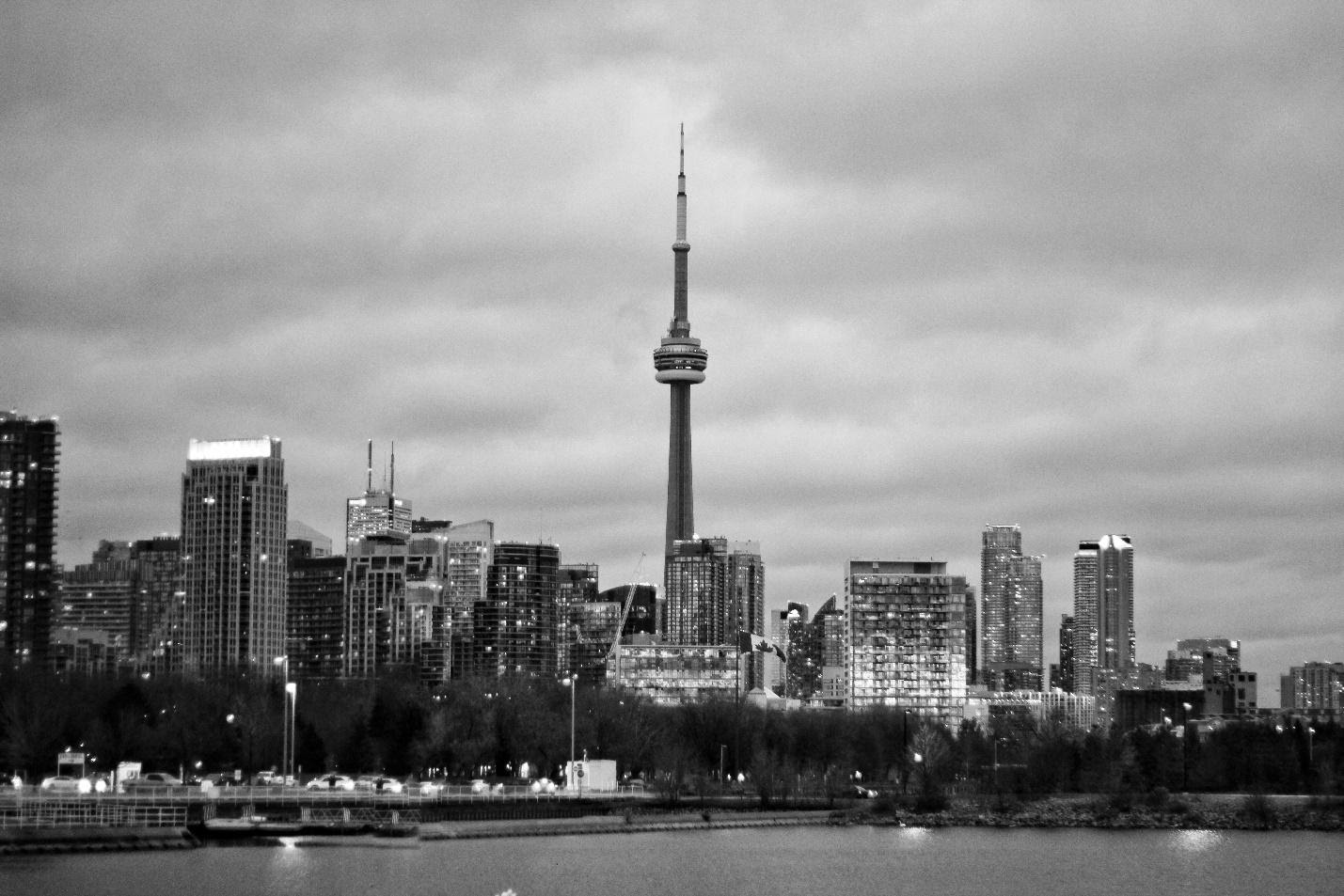 [source]
CN Tower
Reaching over 1,800 feet, the CN Tower is the 9th tallest building in the world. You can see all the way to New York from the Sky Pod at 1,467 feet or take a walk outside on Edge Walk at 1,200 feet. Grab some amazing food with an even more amazing view at the revolving 360 Restaurant about 1,151 feet up.
High Park
Get outdoors and enjoy some of the sweet Canadian fresh air. The 165-acre High Park is the largest in Toronto with hiking, gardens, and even a small zoo. You can also stroll along Grenadier Pond or the natural streams. Take a train tour to see the whole place and get a selfie with the Howards' Tomb.
Eaton Centre
More than just a mall, the Eaton Centre takes over several blocks and even has its own subway station. In fact, it boasts over 2.1 million square feet! With over 330 stores from Abercrombie & Fitch to Zumiez, you can find anything you want. And the Urban Eatery in the centre has over 900 seats with 24 eateries.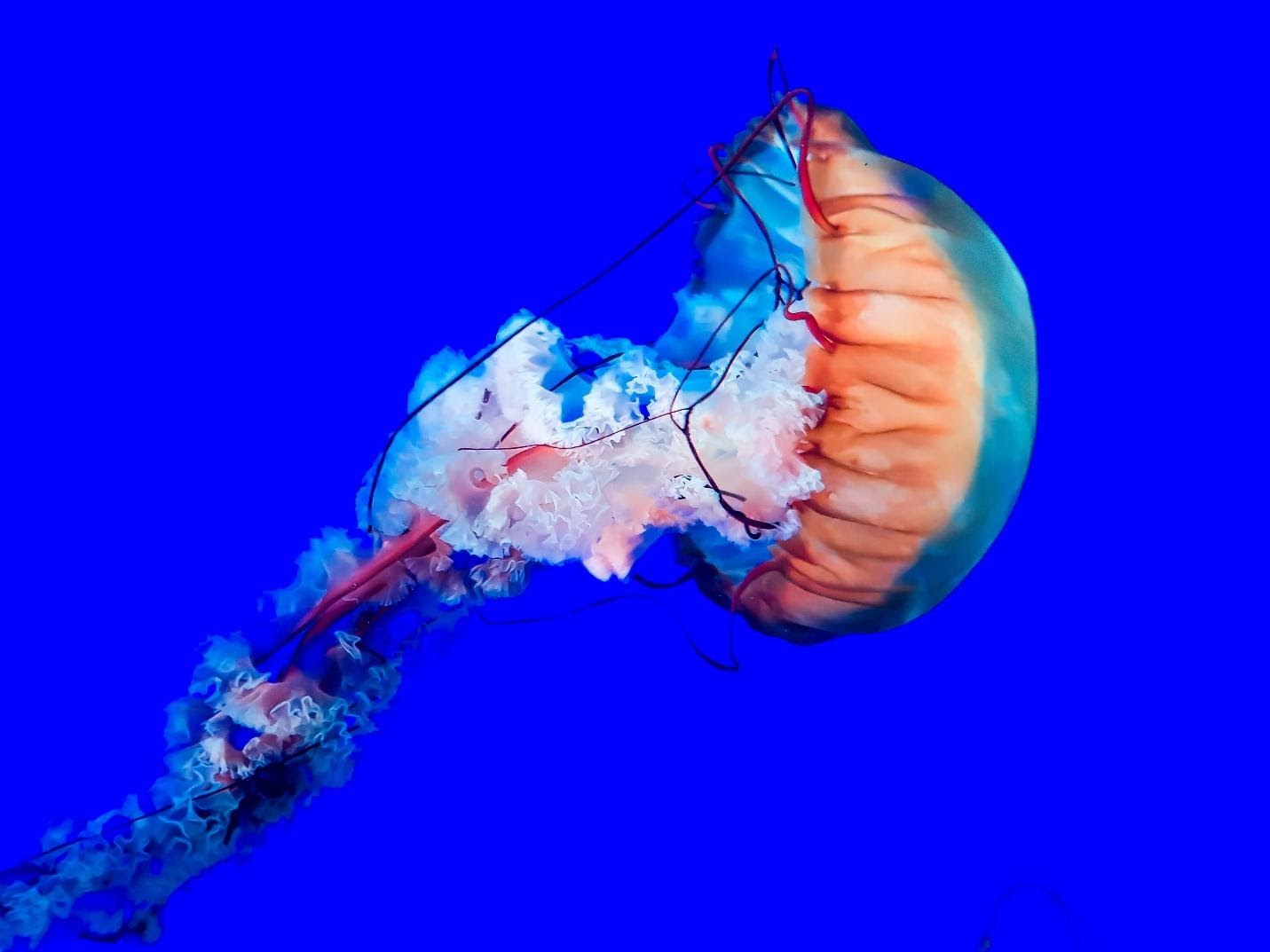 [source]
Ripley's Aquarium of Canada
You cannot miss the underwater tunnel at this aquarium. It is so big it has a moving sidewalk so you can just stare in awe as you glide along under the water. See over 20,000 creatures of over 450 species. That includes about a dozen sharks and a bunch of stingrays, seahorses, eels, and jellyfish.
Hockey Hall of Fame
If you know anything about Canadians, you probably know how much they love hockey. So, you won't be surprised to find the Hockey Hall of Fame in Toronto. See the Stanley Cup, learn about the players, and see some of their sports memorabilia like the Stanley Cup Championship Rings.
Scarborough Bluffs
Also known as the Bluffs, this cliff dives right down into Lake Ontario and has nine parks to explore. Bluffer's Park is the only park that gives you direct access to the lake if that is your goal. With a sandy beach and beautiful views, it is a popular spot with both tourists and locals.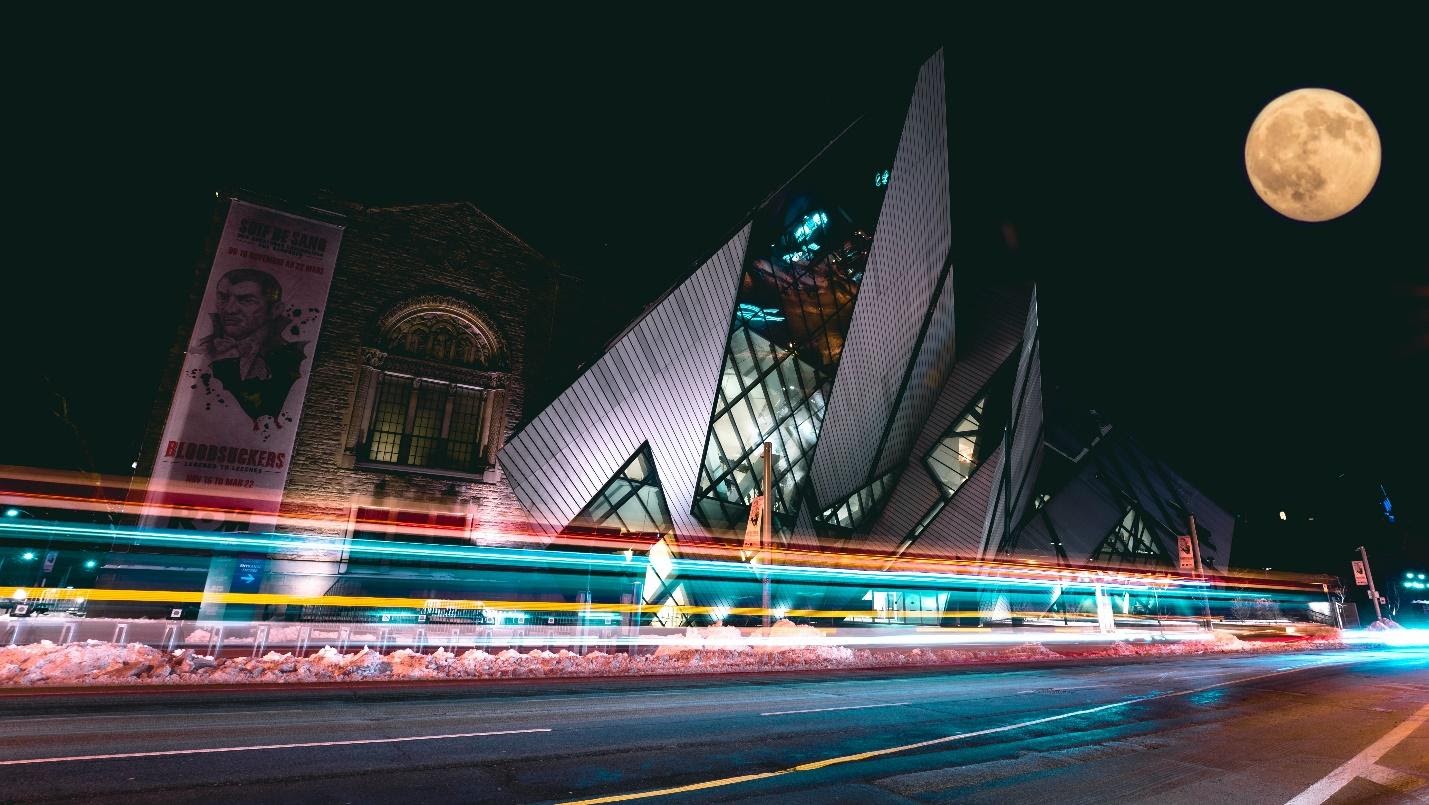 [source]
Royal Ontario Museum
Also known as ROM, this museum has a massive collection of all sorts of things from a shoe collection of over 13,000 items, natural history like the gallery of mammals including dinosaurs, and items from the lost civilization of Ancient Nubia. Get some souvenirs from the gift shop before leaving.
Toronto Islands
Whether you are searching for a nice sandy beach or a busy amusement park, the Toronto Islands has it all. The largest island, Centre Island, features an amusement park, beaches, and a variety of shops and eateries. They even have a clothing optional (nude) beach.
Toronto Zoo
The Toronto Zoo has over 5,000 animals on 710 acres, making it the largest zoo in Canada. It represents more than 500 species including the African section with hippos, crocs, lemurs, zebras, and rhinos, as well as the Tundra Trek featuring Arctic wolves, polar bears, and reindeer.
Wherever you go to see the sights, you have to eat, so try the local cuisine at some of the most popular eateries. Try Kit Kat for their amazing pasta, The Keg for mouthwatering steaks, or Alo for a superb tasting menu. If you want seafood, try Rodney's Oyster House or the local favorite, Olde Yorke Fish & Chips.
---
This post was contributed by Ashley Johnson. Thank you for the submission!