Daily Goodie Box is a site that sends out free boxes of goodies (based on availability) to try and review. Their tag line is Daily Goodie Box. It's more than just Free Samples! I received the February Daily Goodie Box and it was filled with fun things to try!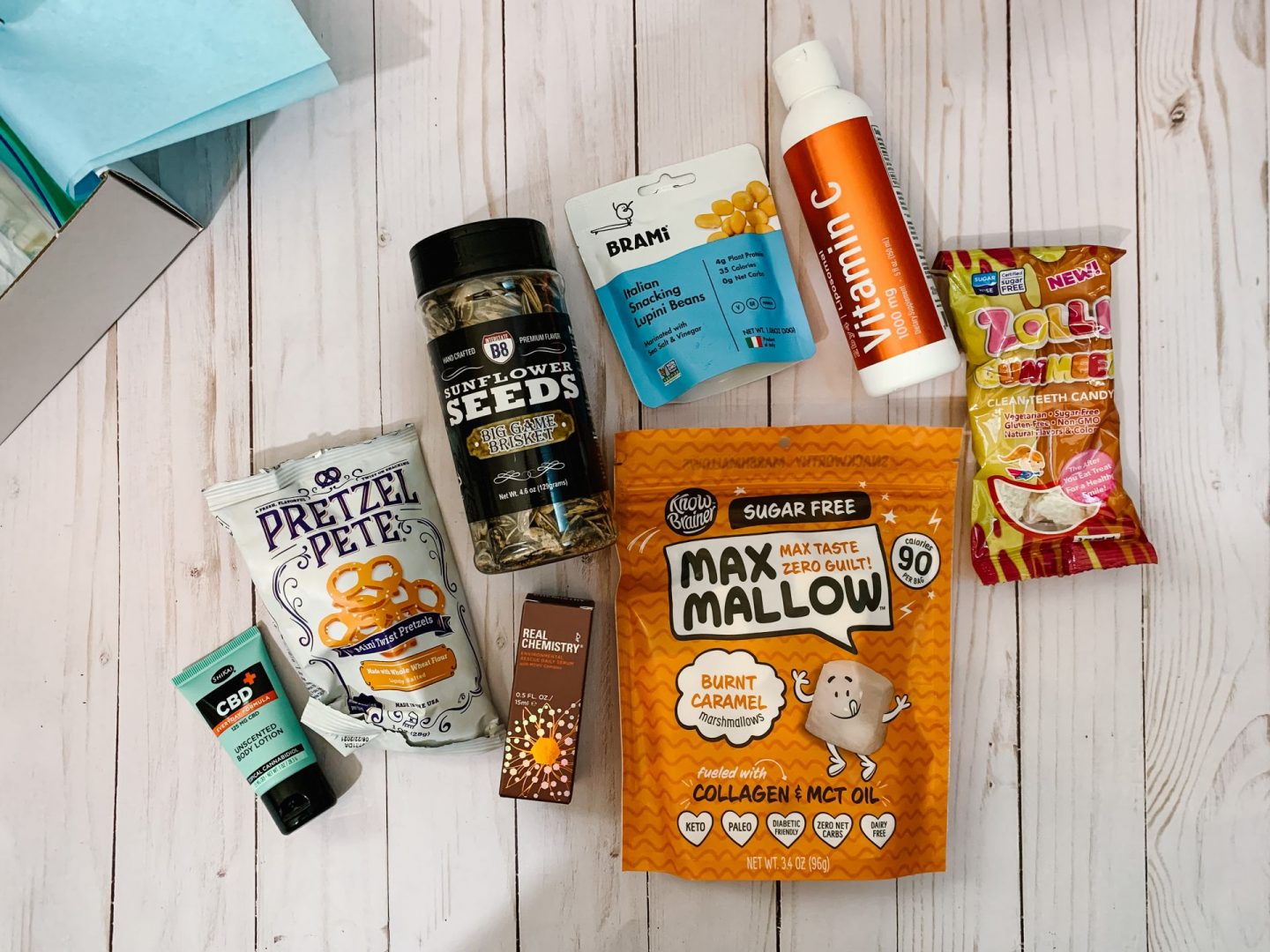 What was in my box this time? 8 fun items! You can also check out the 7 items I received in the January Daily Goodie Box.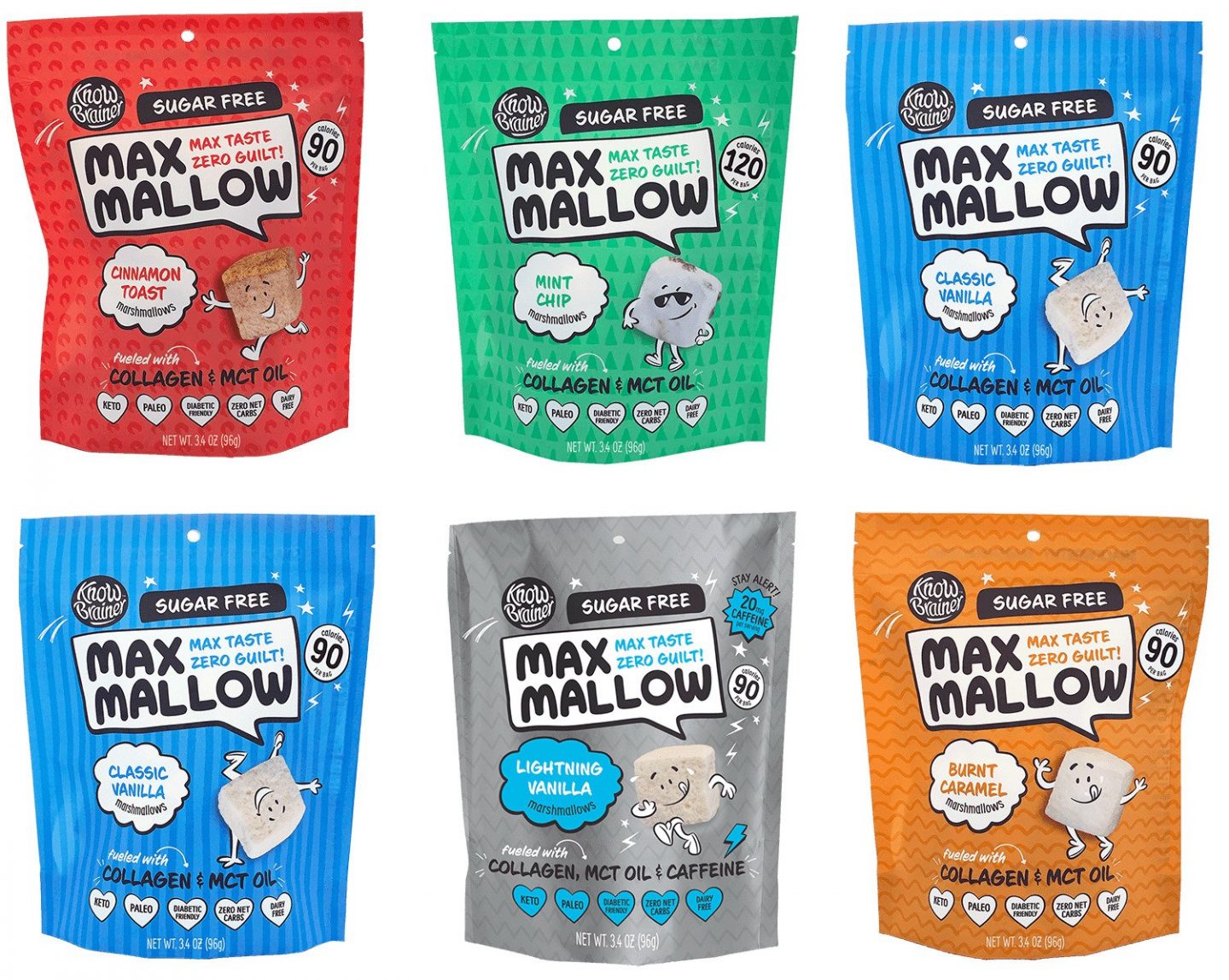 Know Brainer Foods – Burnt Caramel Max Mallows – Sugar Free, low calorie marshmallows.
My Thoughts: Most marshmallows are not kosher and these are not either. So, while the packaging is cute, I am unable to try them.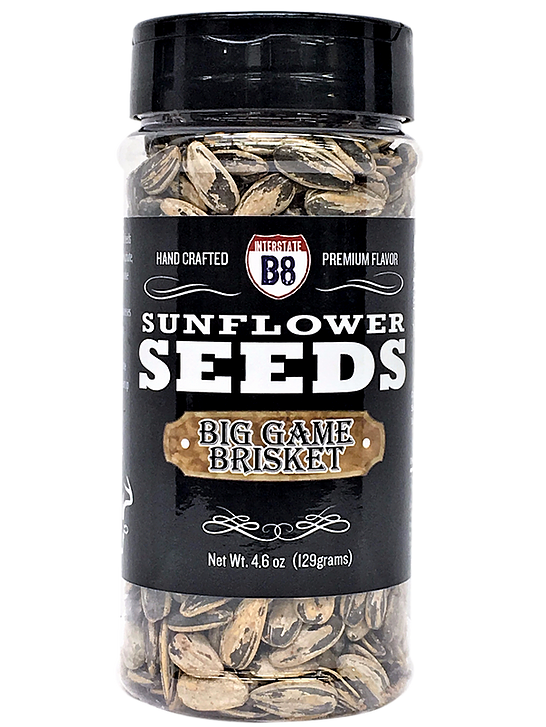 Interstate Bait – Big Game Brisket Sunflower Seeds – This savory and mouth watering seed is an amazing blend of light kick, slightly smoked, and lots of flavor. Reminds you of a juicy steak or brisket rub.
My Thoughts: I joked that these sounded like a good Super Bowl snack. Sadly, once again, these aren't kosher.
2by4 – Liposomal Vitamin C – The highest quality vitamin C with the highest level of absorption around. Fortified with xanthan gum to help promote digestive health.
My Thoughts: I think you are supposed to add this to your morning smoothie or coffee as a dietary supplement. I take vitamins already though!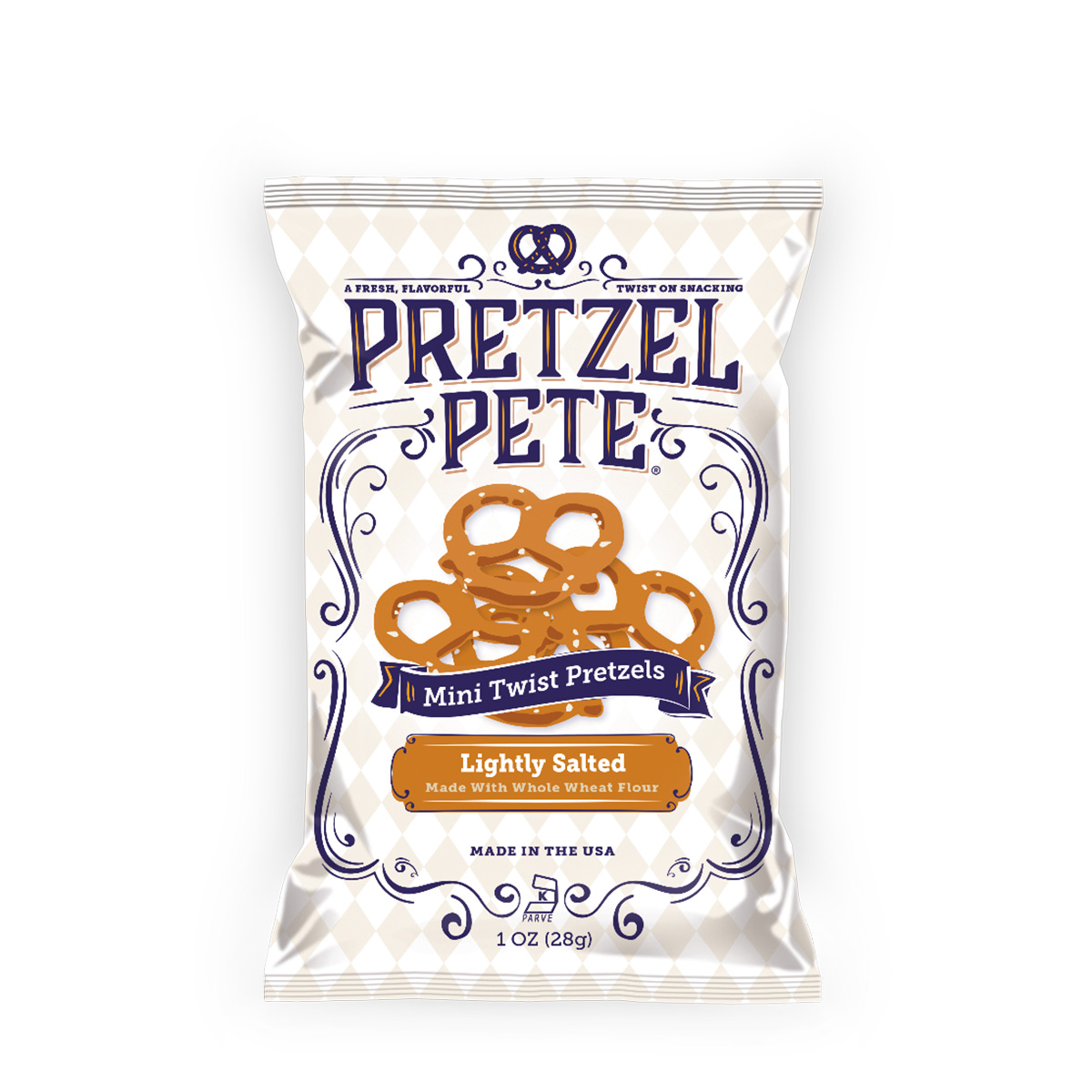 Pretzel Pete – Whole Wheat Mini Twists – Salted pretzels made with whole wheat flour.
My Thoughts: Guess what? These are kosher! Everyone in my house will be fighting over them.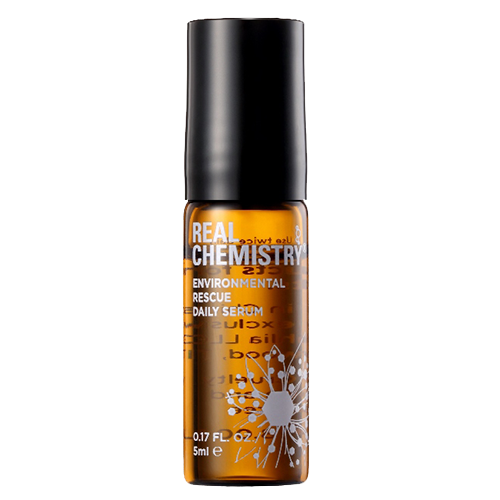 Real Chemistry Environmental Rescue Daily Serum – A powerful antioxidant serum, protects against environmental aggressors like pollution, infrared radiation, and UVA rays. The Soothing aloe base instantly calms distressed skin for visibly hydrated, healthy-looking skin.
My Thoughts: I actually received this product in December and as always I'm happy to receive natural skin products. I like this brand a lot!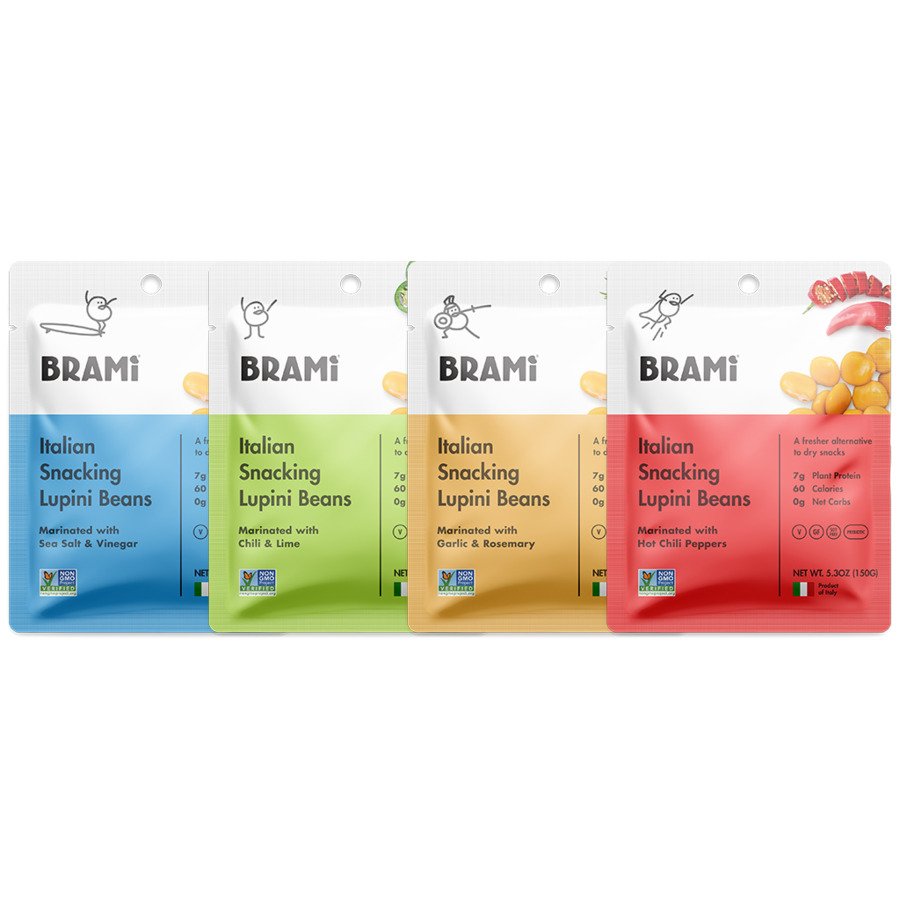 Brami – Italian Snacking Lupini Beans – Lightly pickled legume snack beloved in the Mediterranean.
My Thoughts: This sounds so good and I would love to try it. I know I remark when the products aren't kosher and it seems I might be annoyed with Daily Goodie Box for having so many non-kosher products, but in fact I want to point out to the actual food companies that when they don't have their products certified, some people can't eat them. This one doesn't seem like it would be that hard to do, as it is just beans!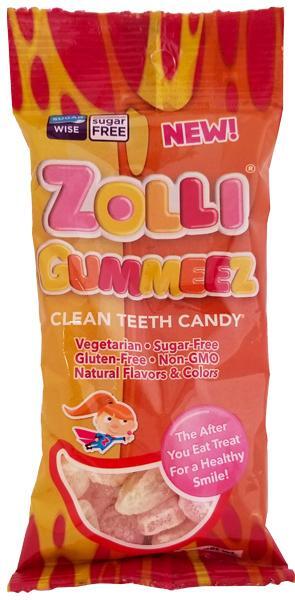 Zollipops – Zolli Gummeez – Loaded with natural strawberry, orange, pineapple and cherry flavors, Keto and diabetic-friendly Zolli Gummeez are delicious 100% sugar free, vegetarian, gluten-free, non-GMO candy that won't cause bloating like some "smart" candy.
My Thoughts: This website says the product is kosher, but I don't see an indication on the package on whether that is true. Their Zolli Drops packaging does shoe a kosher symbol, so I have to assume these actually aren't, probably due to having something in them that doesn't allow them to be kosher.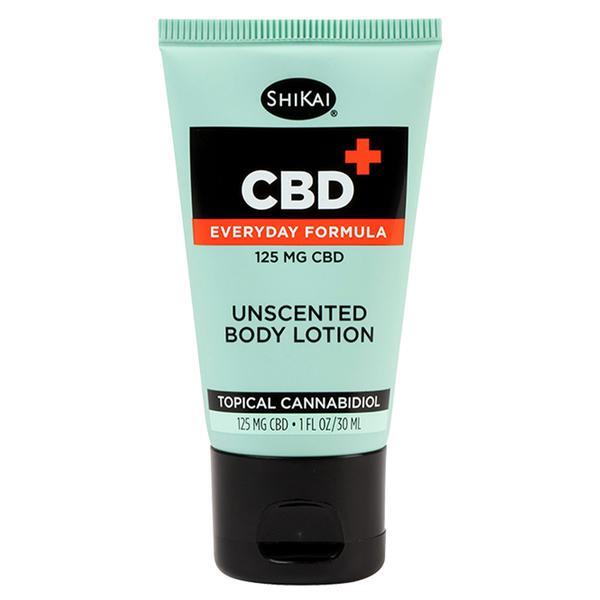 ShiKai – CBD Body Lotion – Our CBD Body Lotion is a non-greasy, lotion that can be easily applied and spread over larger portions of the body.
My Thoughts: I have to admit I have a bad connotation towards CBD products. Have you ever used any?
My favorite items in this box are the pretzels. Would you like to try any of these items? Want to get a box of your own? Like Daily Goodie Box on Facebook and comment on their daily posts! You might get lucky!
I was thinking I should do a giveaway of some of the products I receive that I won't or can't use. Would anyone be interested in that?
I received these products in exchange for my review. No other compensation was received and all opinions are my own.