Daily Goodie Box is a site that sends out free boxes of goodies (based on availability) to try and review. Their tag line is Daily Goodie Box. It's more than just Free Samples! I received the January Daily Goodie Box and it was filled with fun things to try!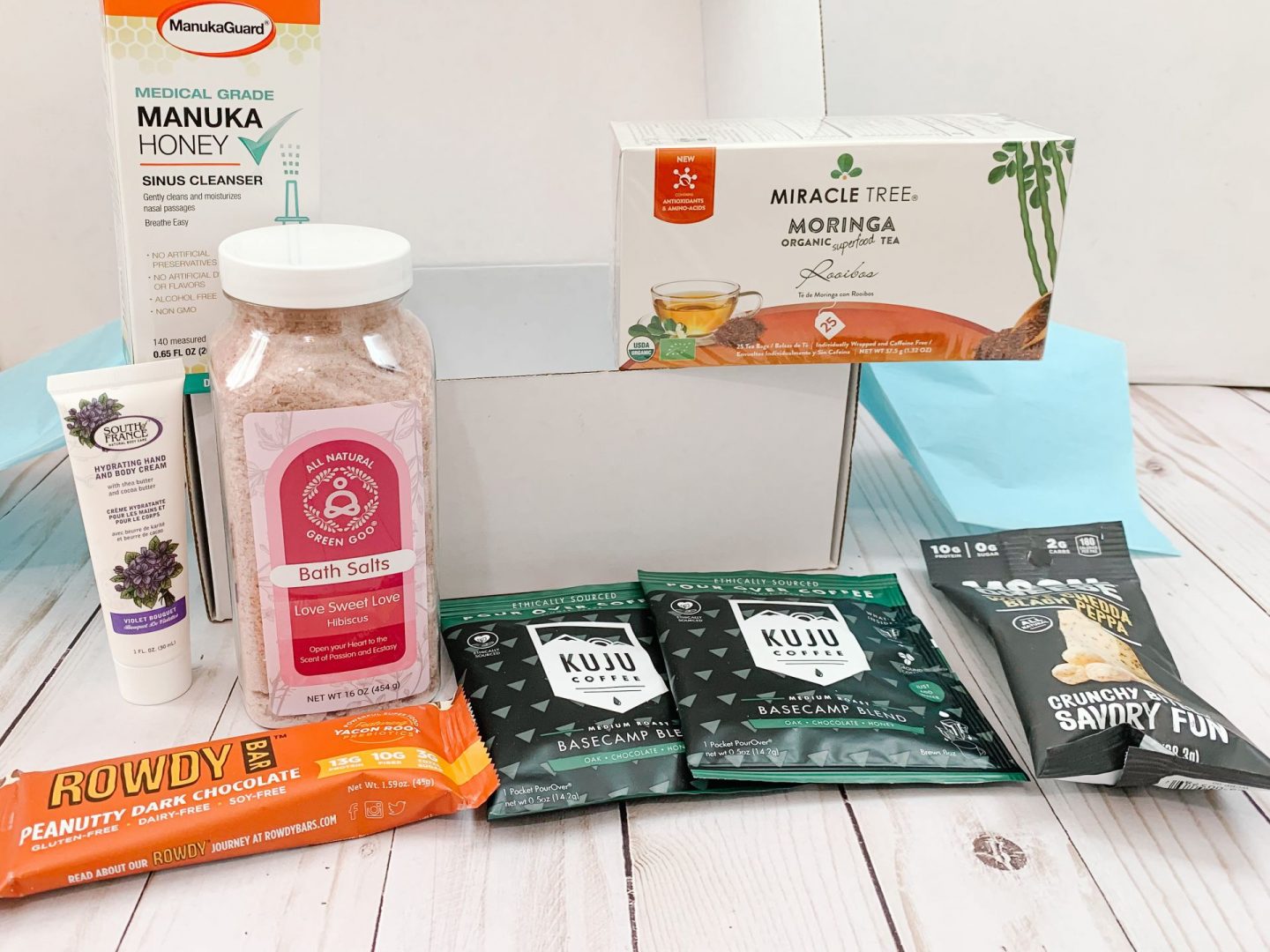 What was in my box this time? 7 fun items! You can also check out the 8 items I received in the December Daily Goodie Box.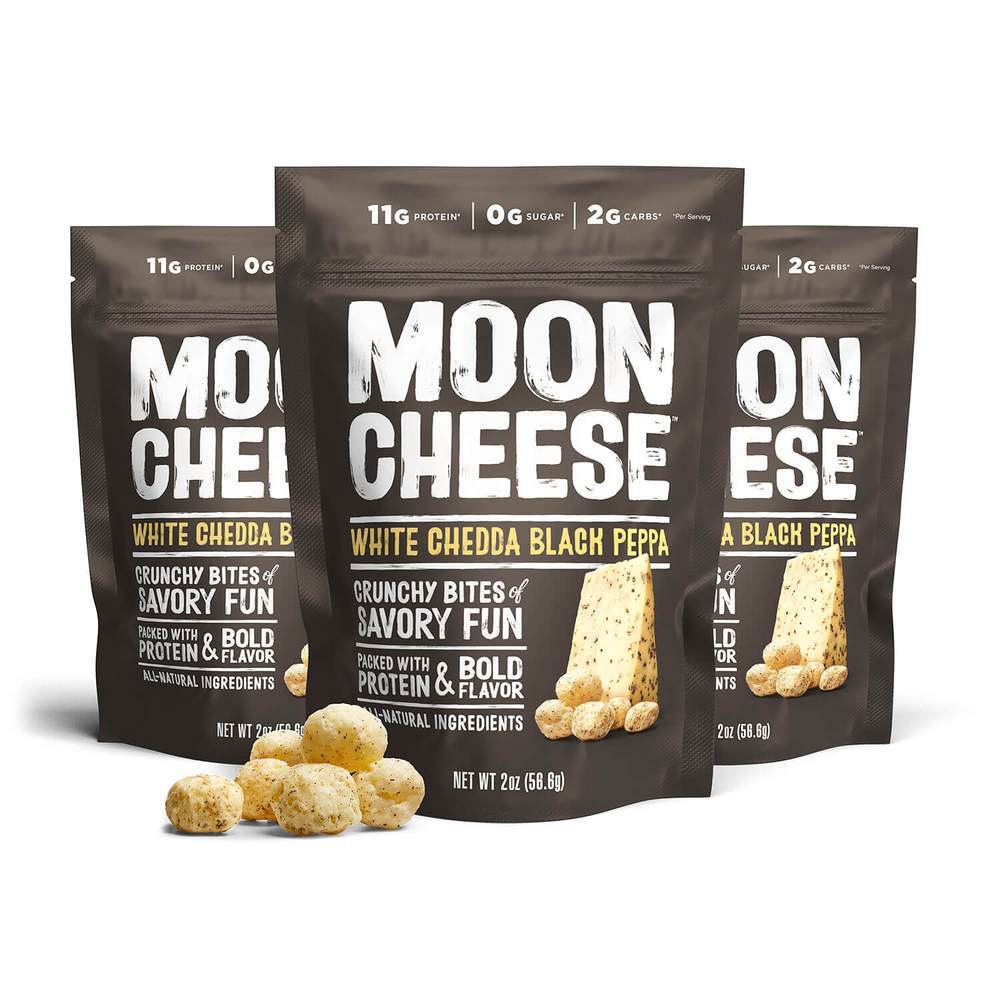 Moon Cheese – White Chedda Black Peppa – Combining decadent black pepper with sharp white cheddar, this beautiful flavor fusion will have your tongue crying tears of joy, or should we say drool.
My Thoughts: I love cheese and would love to try this but unfortunately it isn't certified kosher.
Miracle Tree – Organic Moringa Tea – Rooibos – This flavorful blend combines the rich rooibos and superfood moringa leaves to create a smooth infusion that is sweet, mild and smooth with a refreshingly herbal texture.
My Thoughts: I really like tea and would like to try this, but again it isn't certified kosher.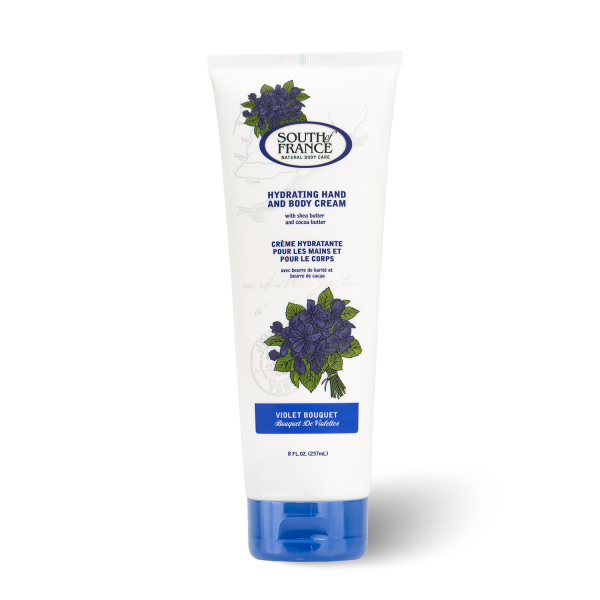 South of France – Hydrating Hand & Body Cream – Made with a nourishing trio of Coconut Oil, Sunflower Oil and Sweet Almond Oil and a blend of Fair Trade, hydrating Shea and Cocoa Butters.
My Thoughts: Gabbie just asked me for some hand cream – I think we all have the dry hand experience these days! I will definitely be making use of this product!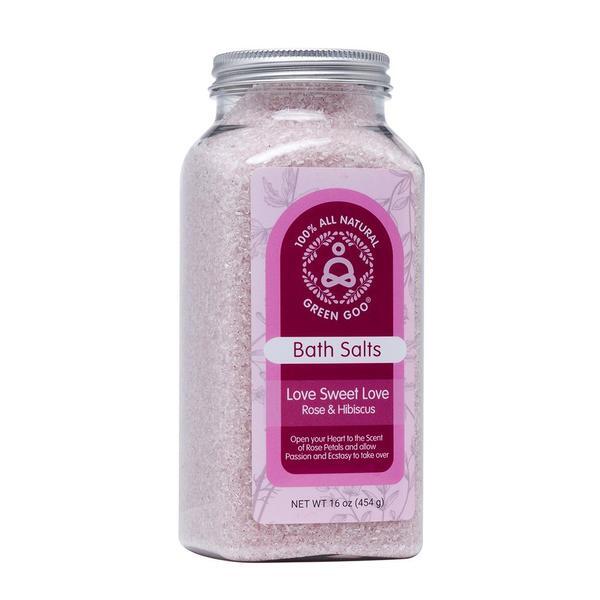 Green Goo – Love Sweet Love Bath Salts – The aromas of rose and hibiscus set a seductive mood as the herbs work to nourish and hydrate. Mediterranean Sea salts soothe, relax, and make your skin soft and supple. Love is in the air tonight. Soak in it.
My Thoughts: I am not a bath person…but I may try sprinkling these into my shower for the scent of it!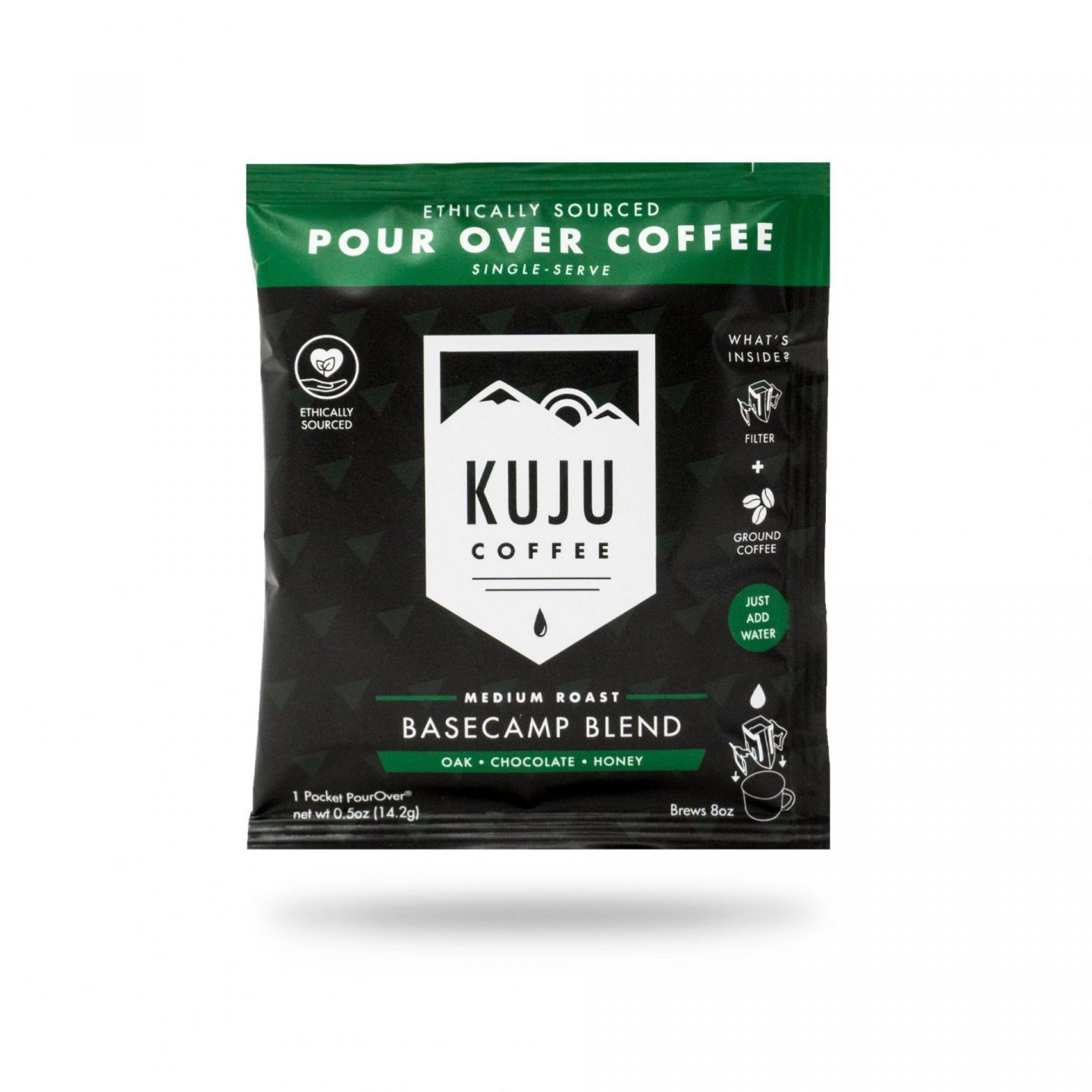 Kuju Coffee – Pour over Coffee – A smooth, bold and accessible blend of Ethically Sourced beans ending with a heart-warming full-bodied finish. With notes of oak, chocolate and honey, this blend will bring you back to Basecamp after your first sip.
My Thoughts: I love the idea of pour over coffee and will definitely try this at some point!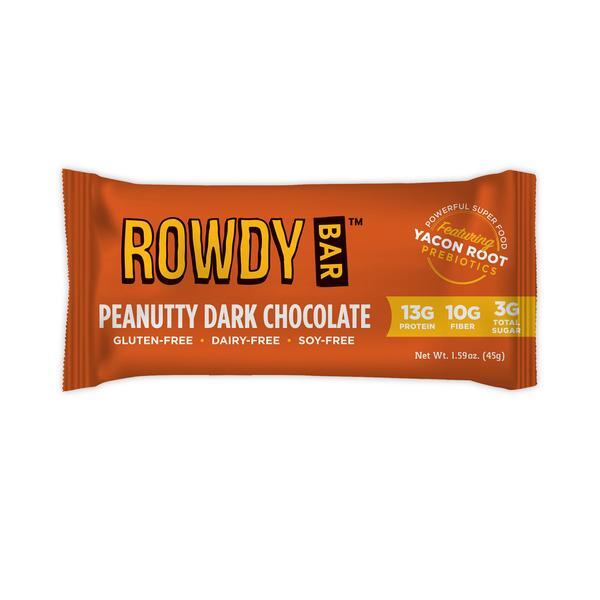 Rowdy Bar – Peanutty Dark Chocolate – This superfood Rowdy Bar is dairy-free, soy-free, gluten-free, Non-GMO, low-glycemic and paleo friendly!
My Thoughts: Once again, it sounds great, but it is not certified kosher.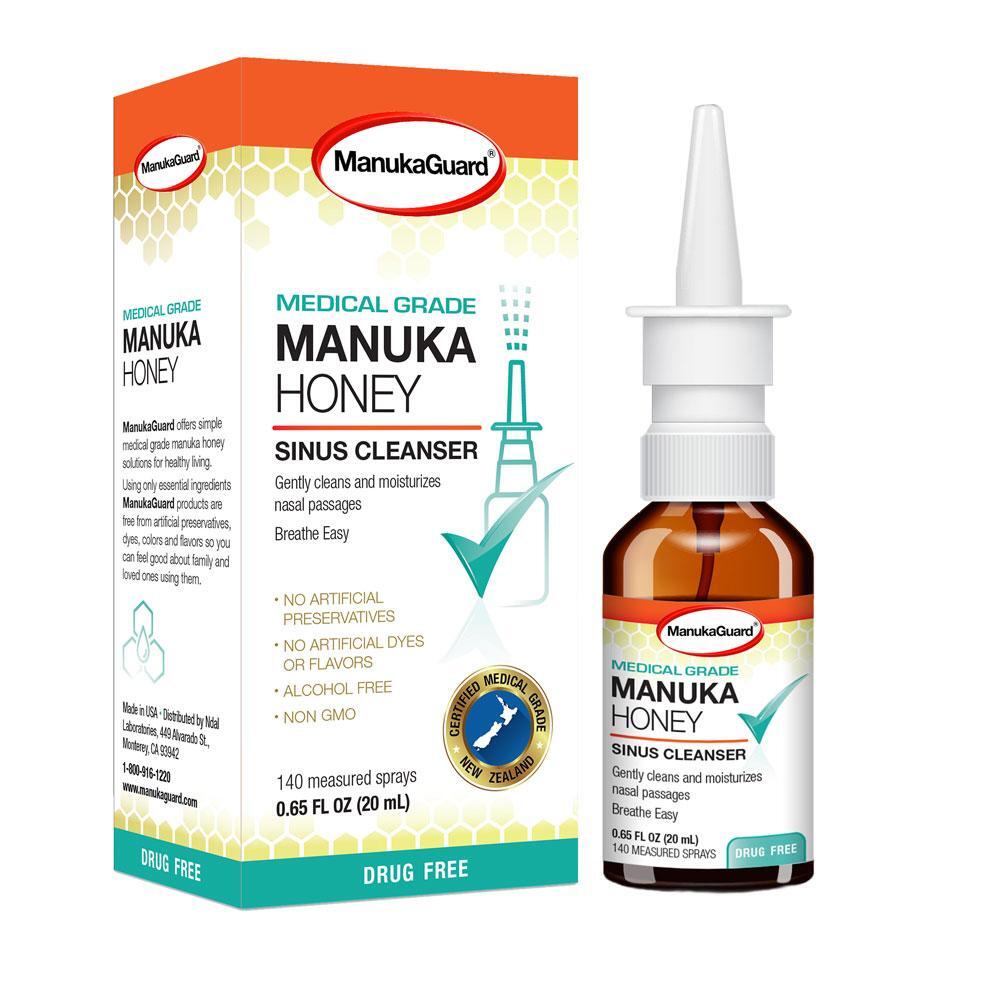 Manuka Guard – Sinus Cleanser – Manuka Honey nasal spray clears mucus in the nasal passage. Drug-free and fast nasal congestion relief.
My Thoughts – This will be a good item to keep on standby for allergies and colds. I have not tried this type of item before but I would be willing to!
My favorite items in this box are the bath salts and the hand cream. Would you like to try any of these items? Want to get a box of your own? Like Daily Goodie Box on Facebook and comment on their daily posts! You might get lucky!
I received these products in exchange for my review. No other compensation was received and all opinions are my own.