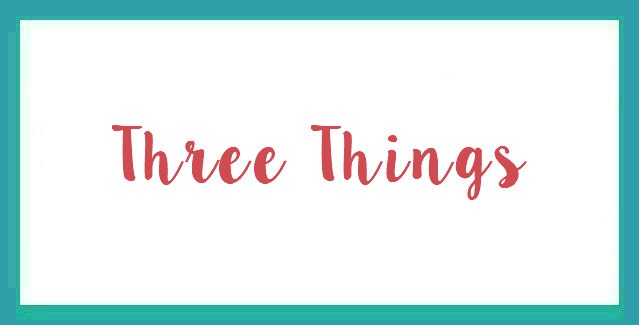 Time for another update in three points each. In posts like these, you get an update on each child (or family member) in three bullet points per person. I like to write them about once per month and to share something new about each of my kids! I have neglected writing these updates for longer than I realized! It's been since June! So here is a life update on each of my kids.
[Gabbie]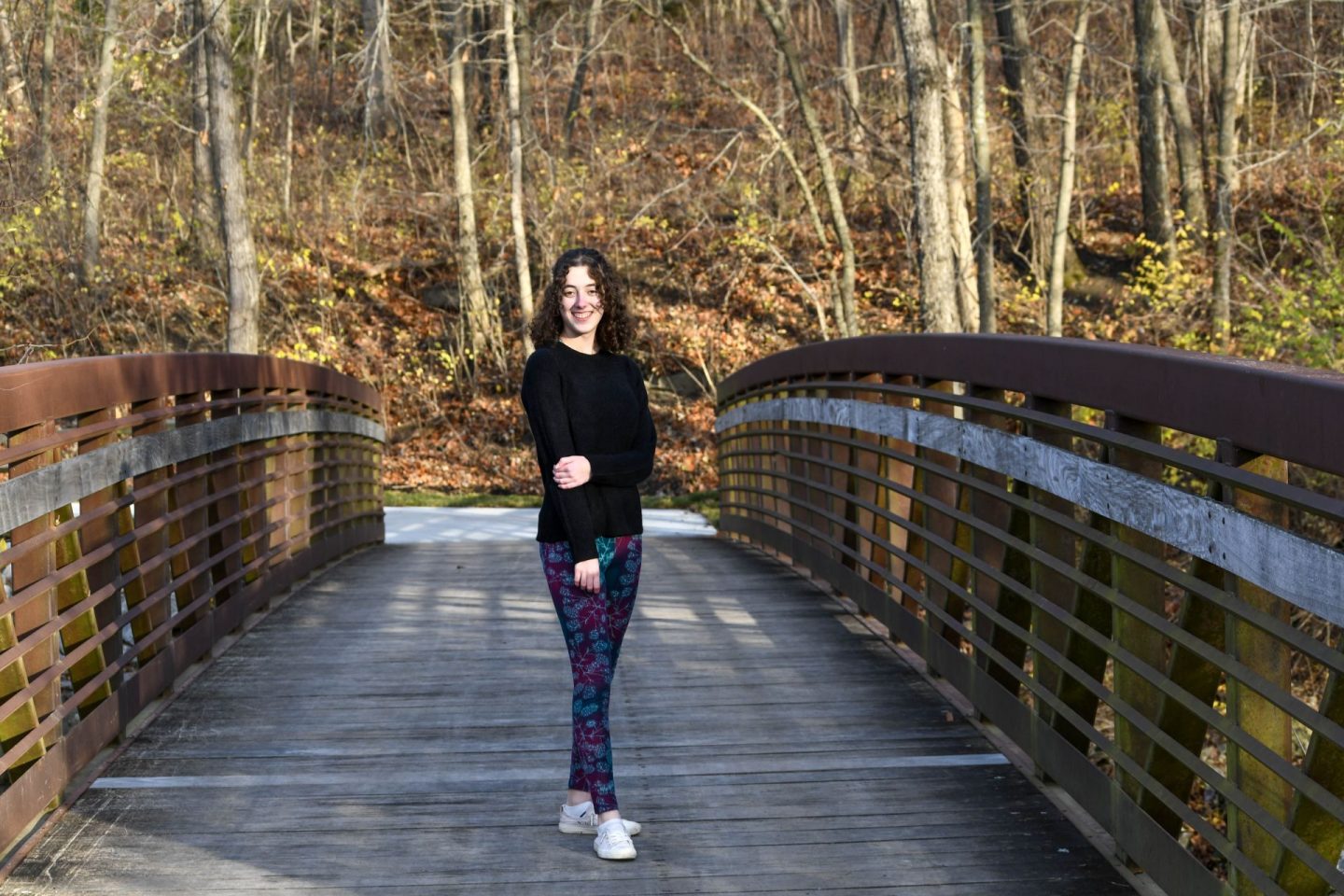 1. Gabbie is back on fully virtual school through the end of the semester. She has been at school a total of 8 days this year. You may remember it's a new school for her – what a weird way to start a new school!
2. She is still having dance in person. She dances at a studio as well as on the school dance team. Dance team is a class, which is virtual (or in person if the school is in person) but they also meet on Monday evenings when school is virtual. So she is at least getting interaction with the dance team for school.
3. Her newest obsessions include Hamilton and Shawn Mendes. She is getting two Shawn Mendes related gifts for Hanukkah! (And possibly some Hamilton related gifts too, but shhh…) And she is also getting a guitar!
[Zachary]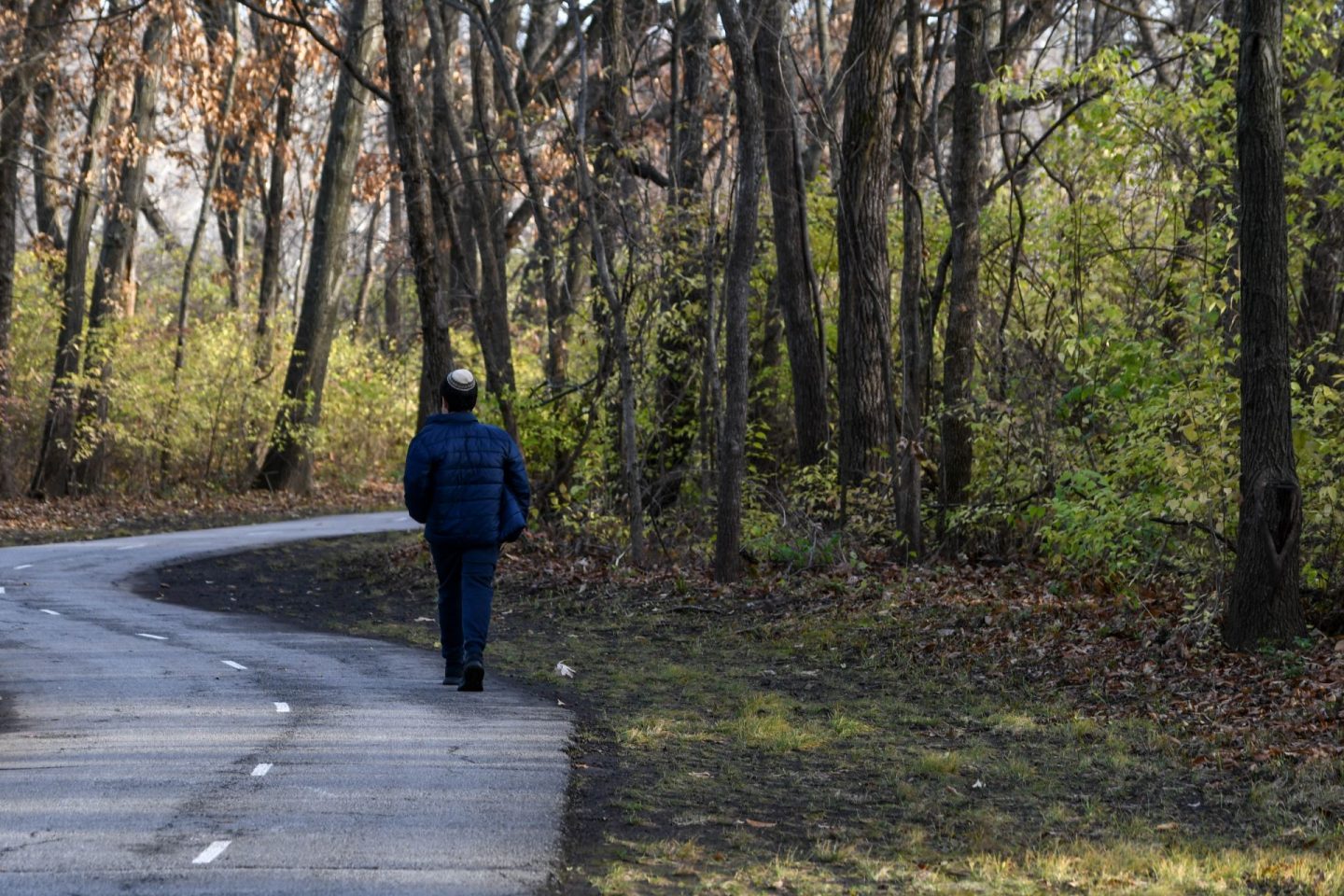 (Still not very into having his picture taken!)
1. Zachary seemed to be having some difficulty getting his school work done this year. I think it is hard going back and forth from at home to in person. His grades right now aren't awful though!
2. He will be making his theater debut next week! I was surprised when Zachary wanted to take drama, but he seems to really like it. The play will be recorded and shown online and I'm excited to see him play his parts!
3. For Hanukkah, Zachary and Simon are sharing a computer. They already received it, and Zachary has been having fun playing online games with his classmates – which he was doing before as well, but with the computer he has more options!
[Simon]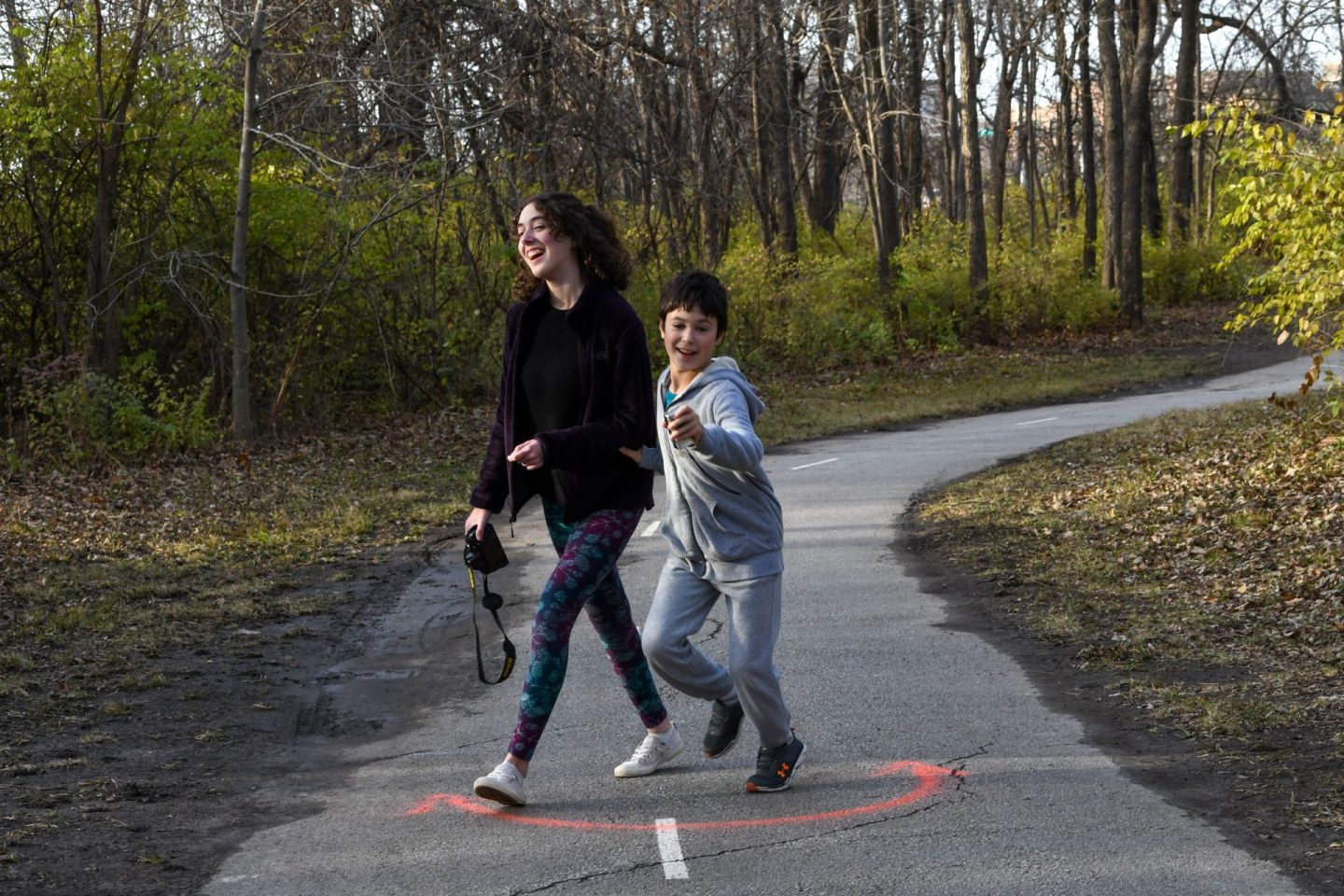 1. Simon is doing ok with school so far. I have had some confusion with dropping off and picking up materials for him, but it's not so awful! He is very excited that they are starting to play the ukulele in music class! But he is scared, because while tuning his, the string broke and hurt his hand.
2. Soccer season ended but he says he'll continue playing on the team. He also watched some Sporting KC soccer. He prefers to call it football though – silly kid.
3. I got a kindle for my birthday so I could read e-books easier. I was using my iPad previously, but Simon always steals it. Well, guess who stole my kindle?! He's reading The Smartest Kid In the Universe on it now.
I should probably continue doing these updates more often!