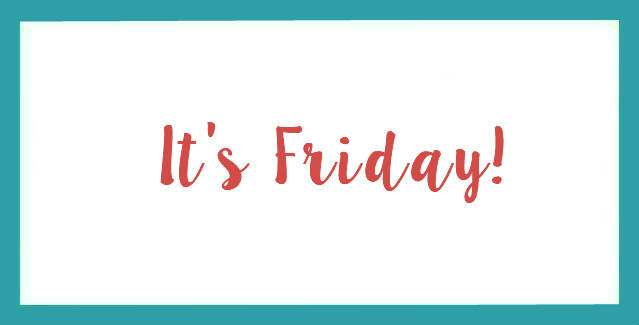 For today's Friday update, I wanted to show you my success in organizing one of my pantries and my clothes closet. Plus since this weekend is Rosh Hashanah, I am sharing pictures from our annual apple picking adventure.
[one]
I shared what's in my pantry in May. Here's what it looked like then: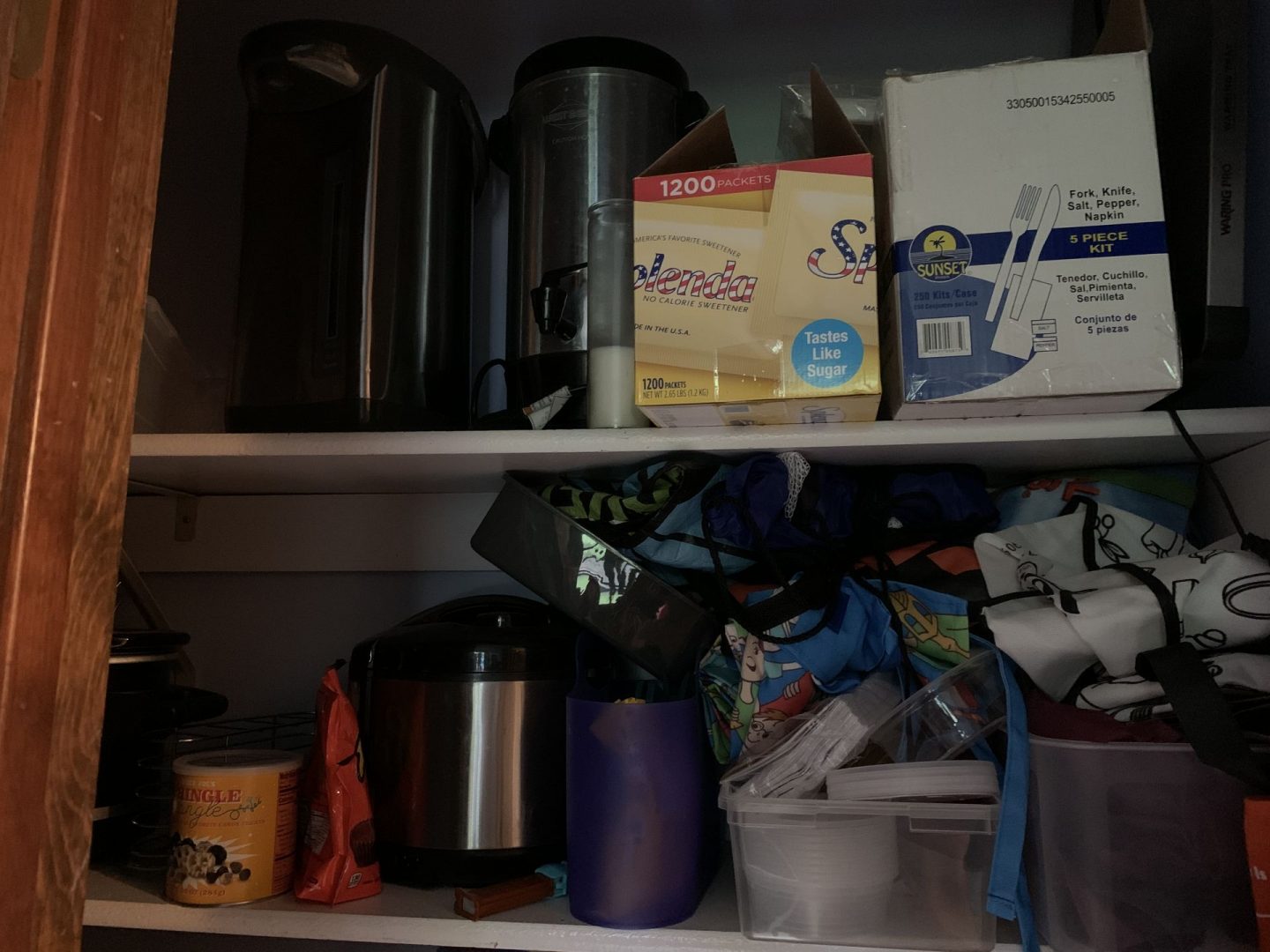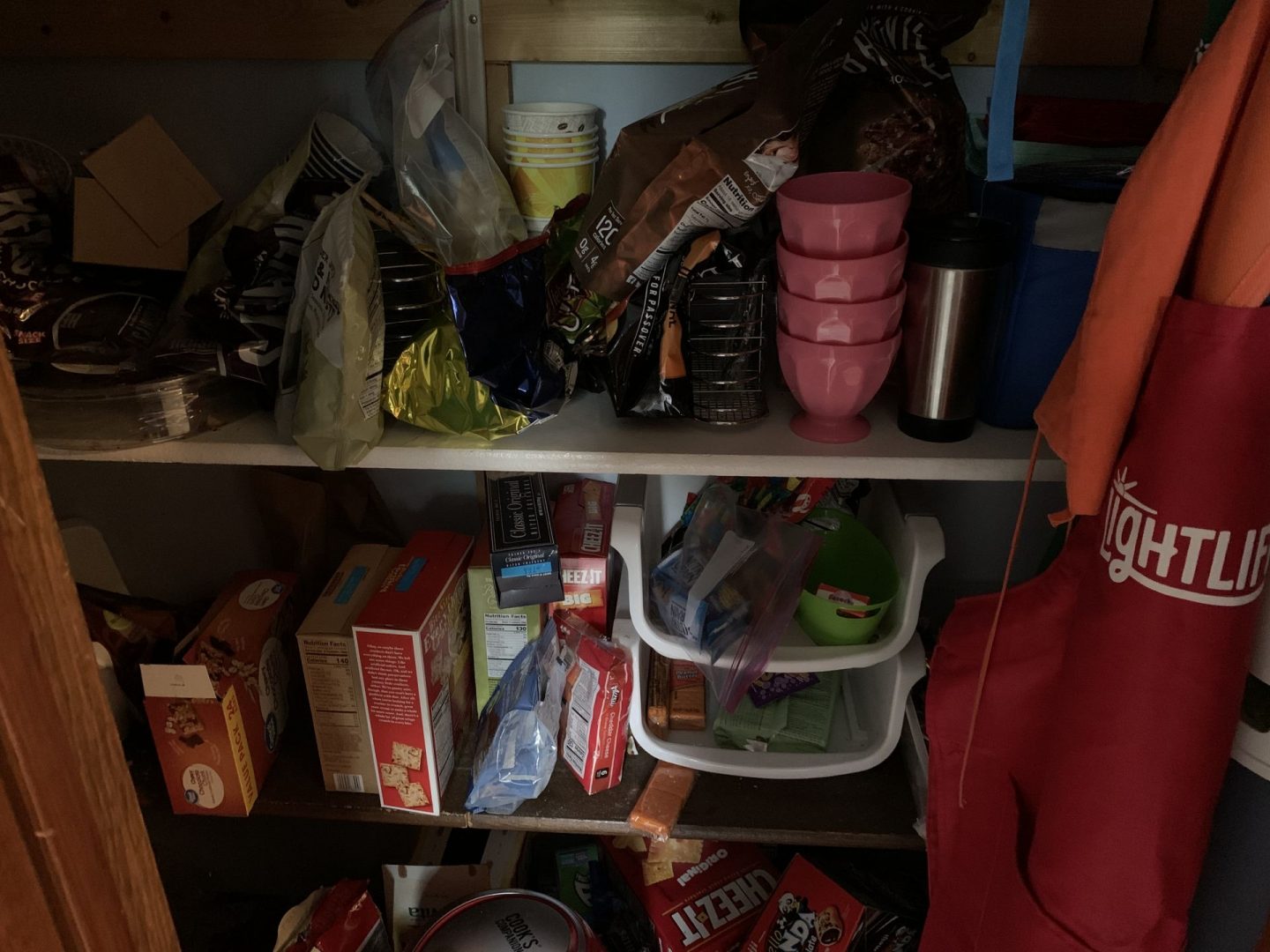 And now: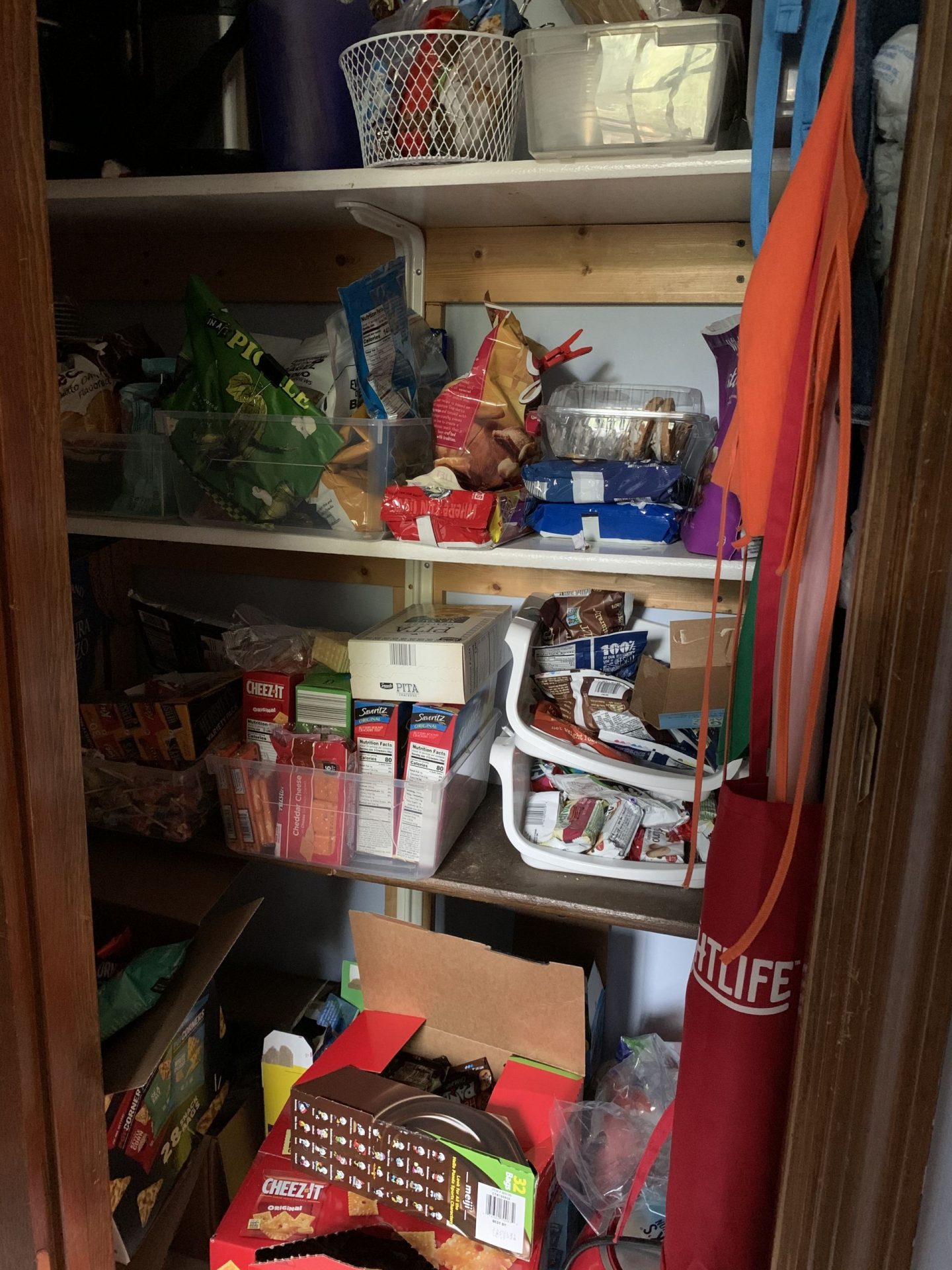 [two]
In August I shared what's in my closet. Last week I couldn't find a shirt I wanted so I ended up taking everything out and refolding it all. It looks much better now!
Before: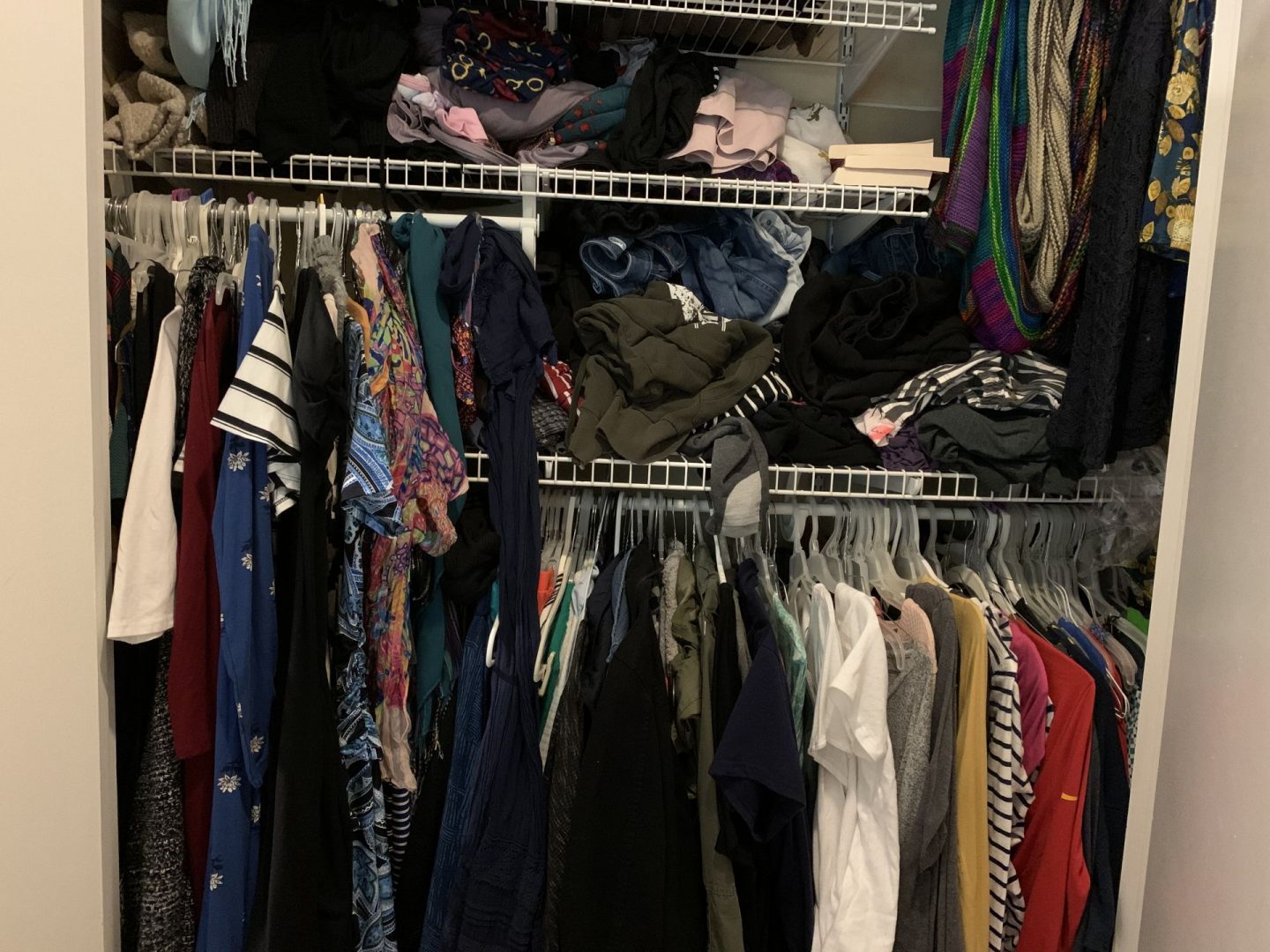 After:
There are still things I don't wear and jeans that are too big that I need to get rid of, but it's much better now!
[three]
As is our annual pre-Rosh Hashanah tradition, we went apple picking last weekend. Here are some of those pictures!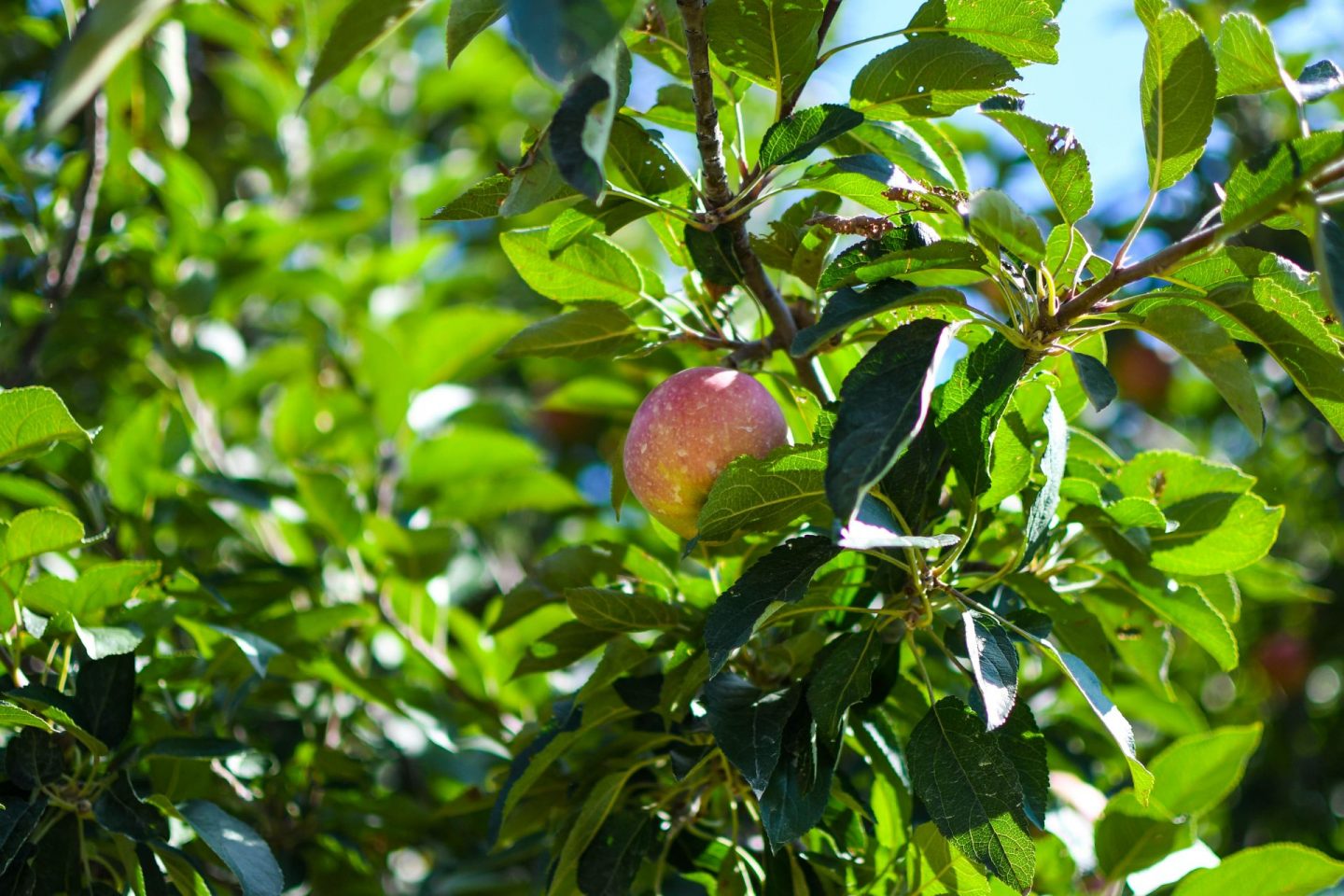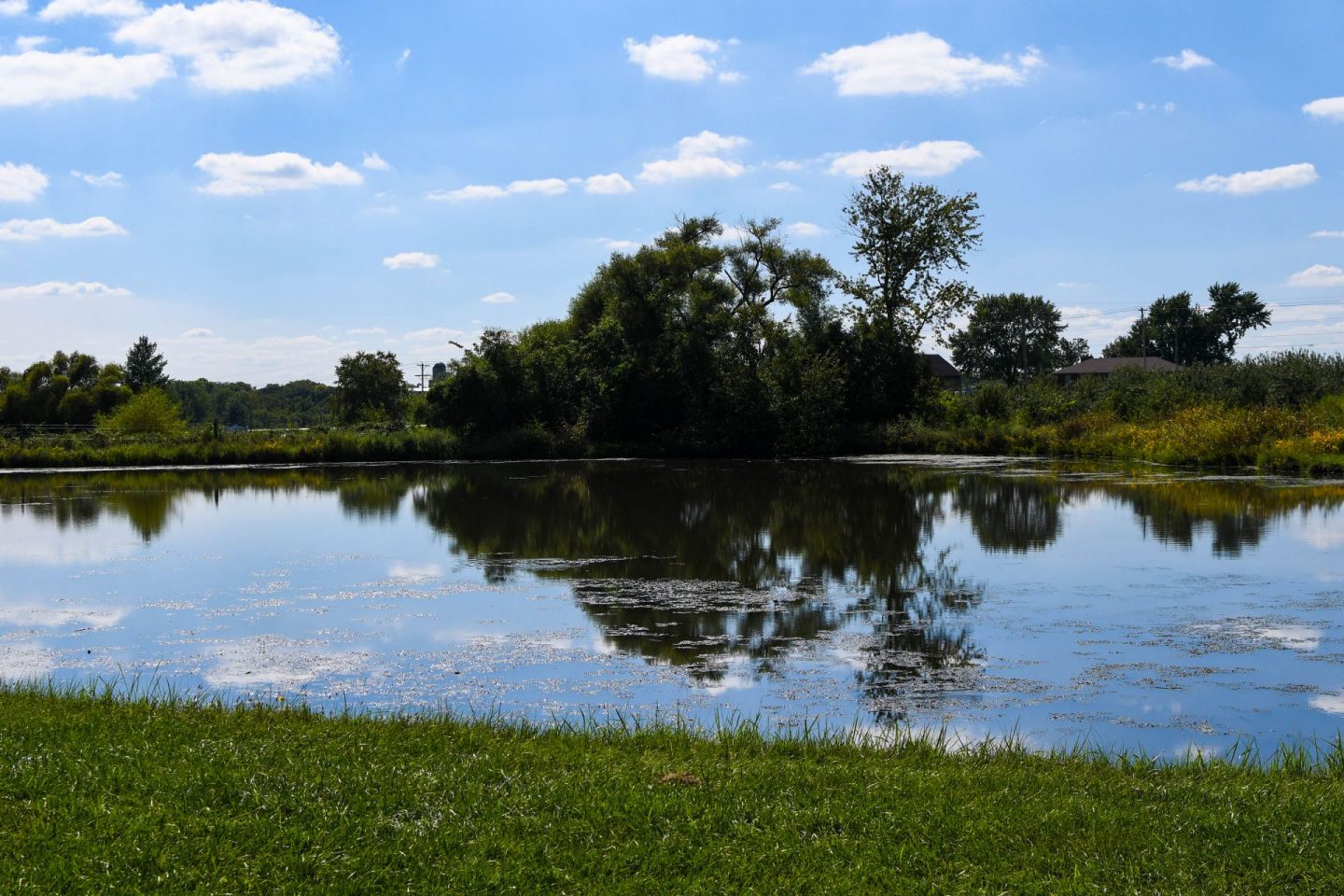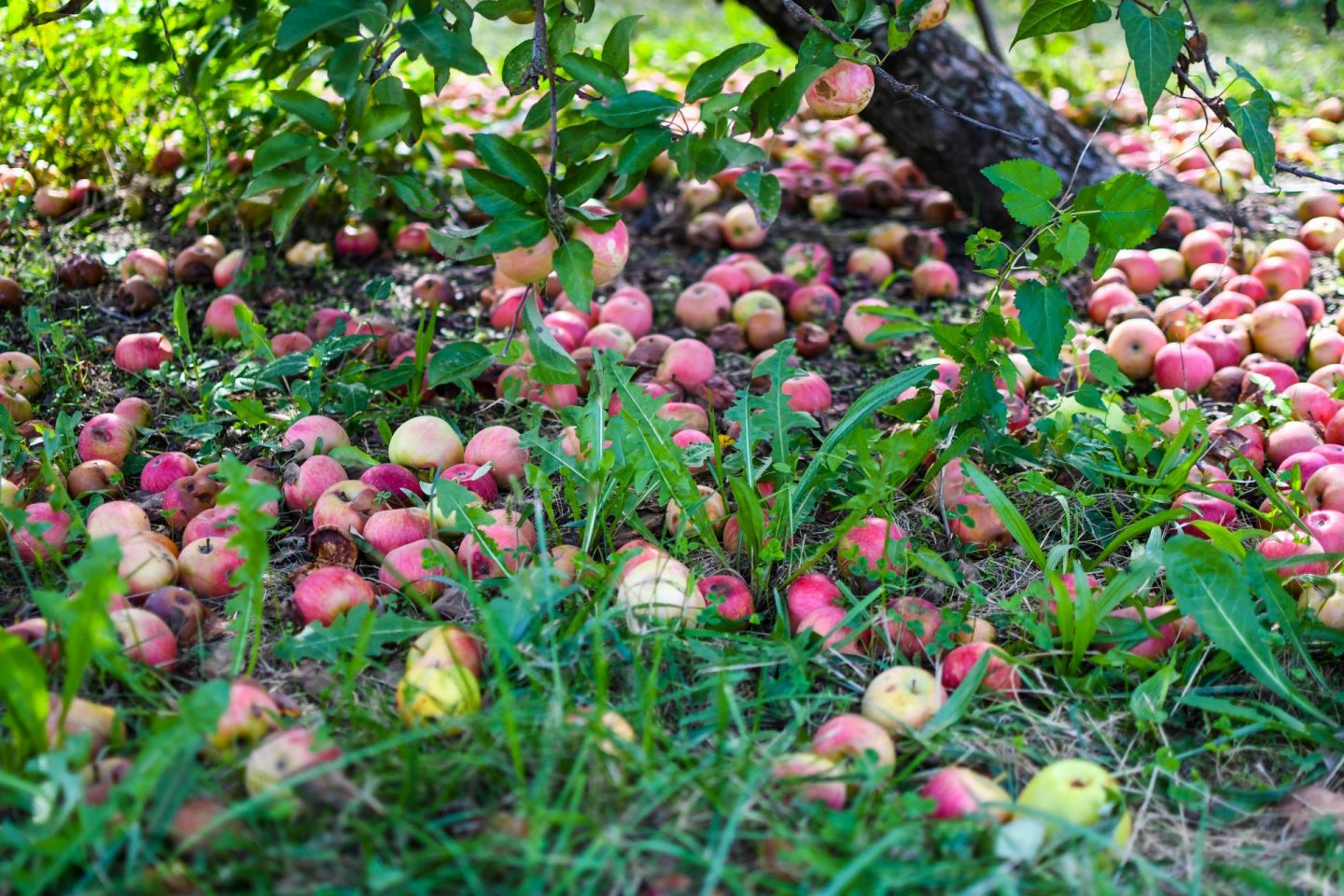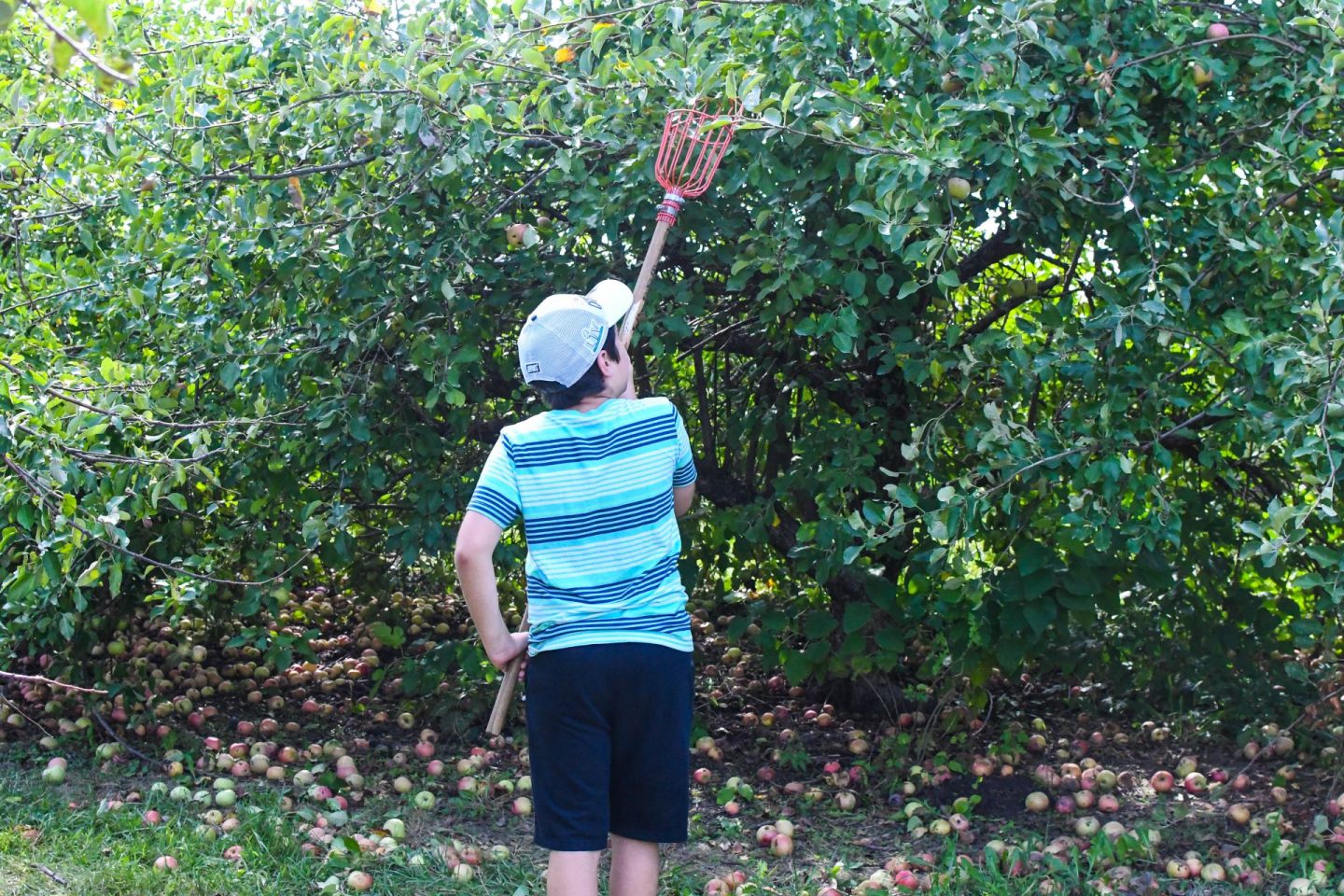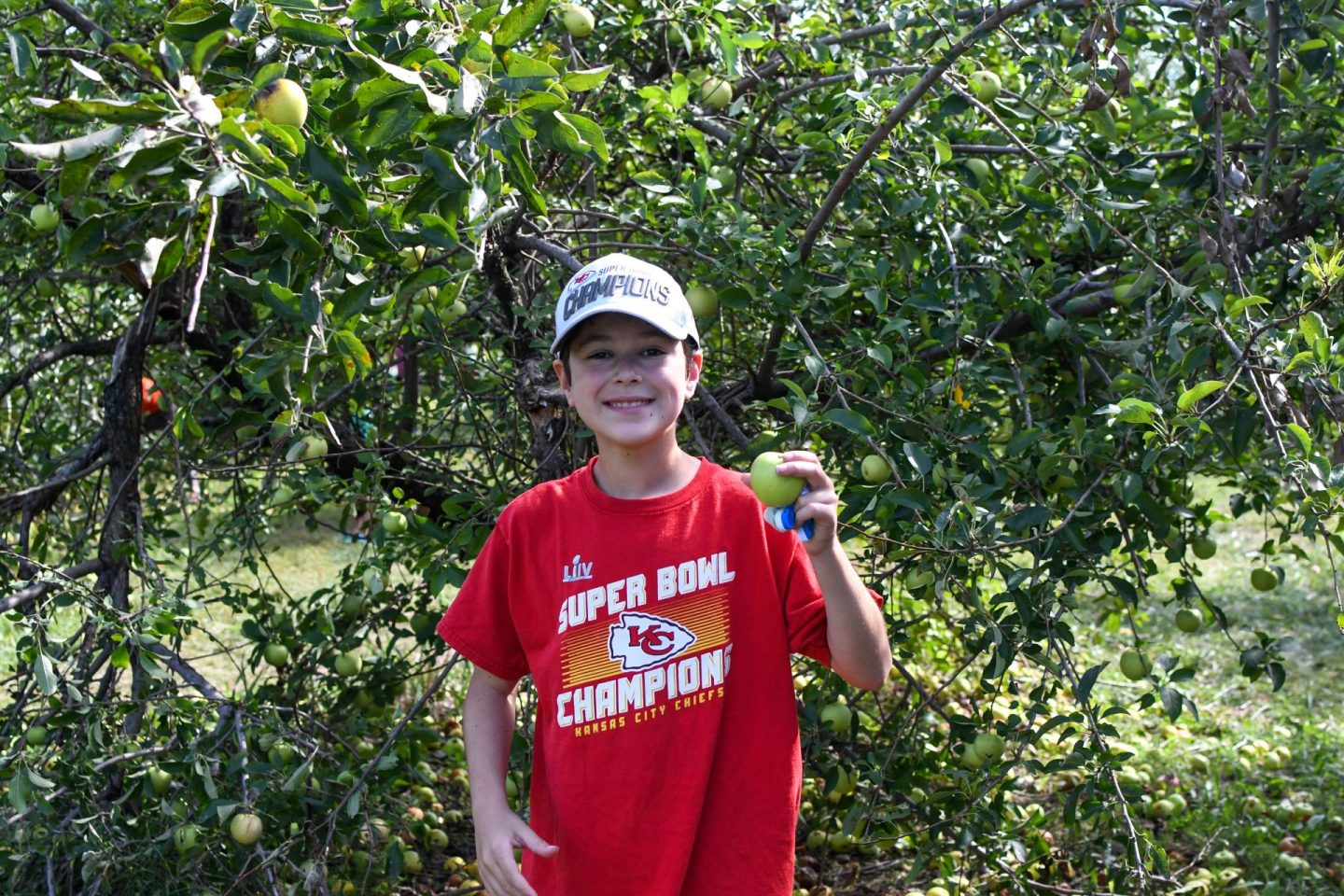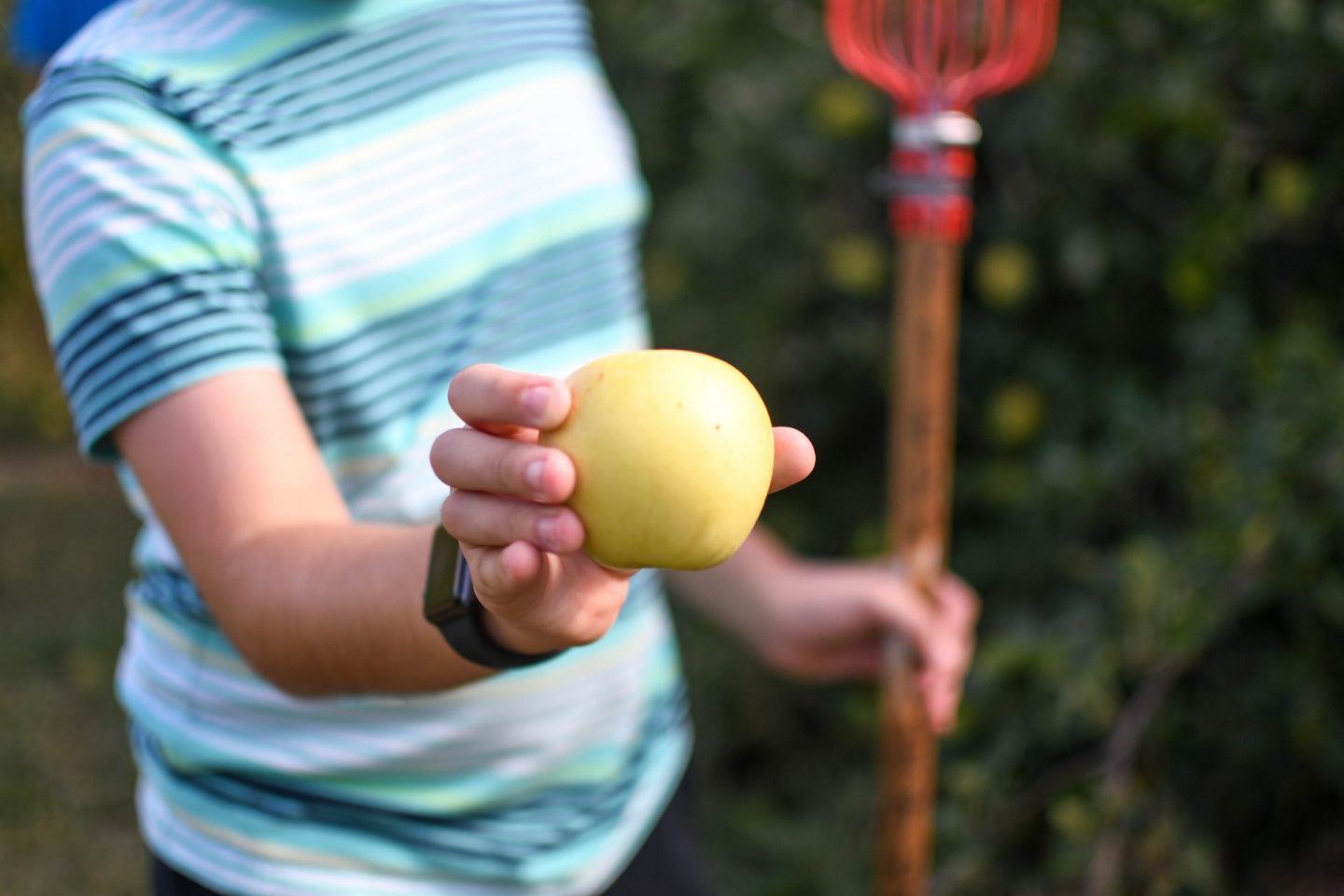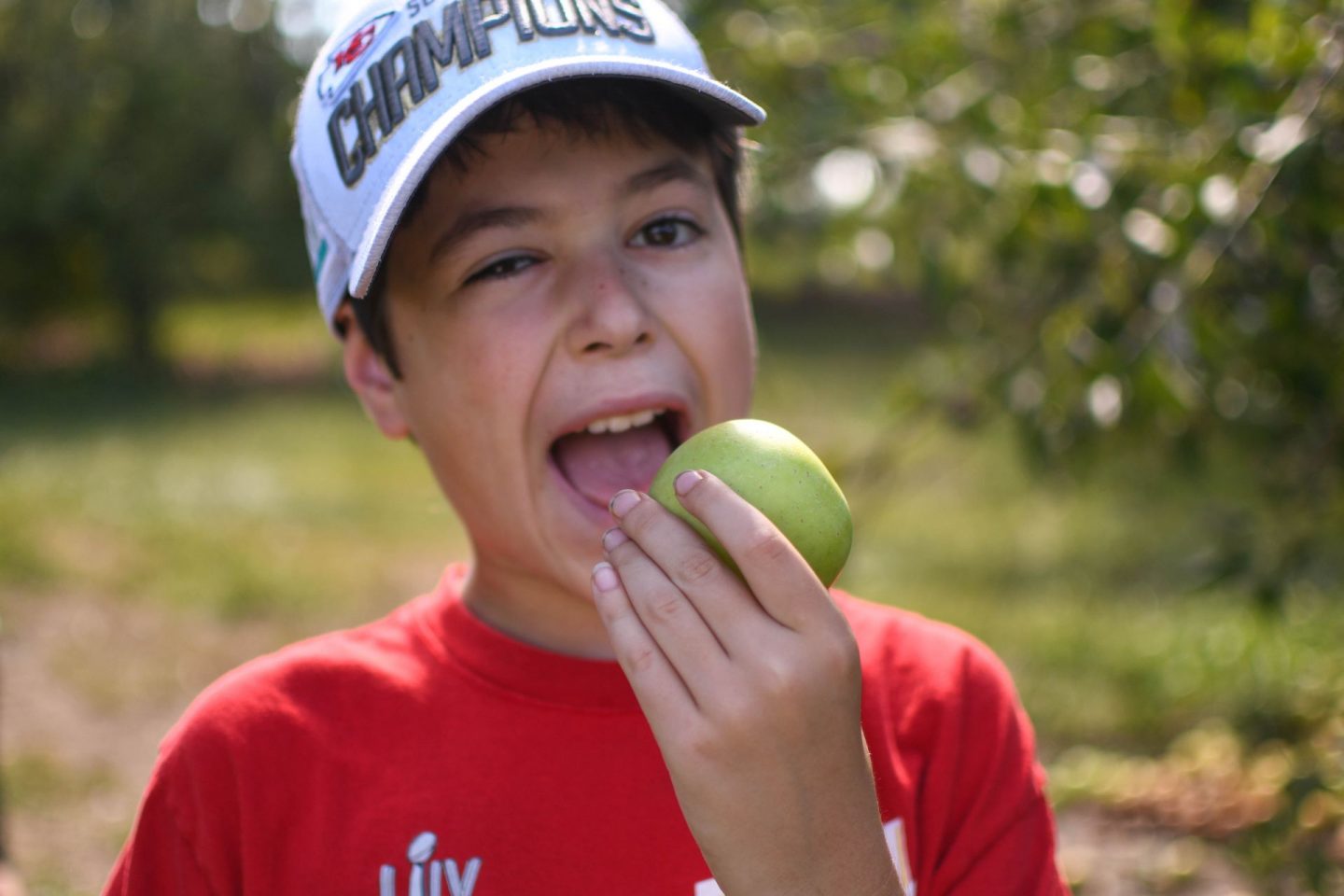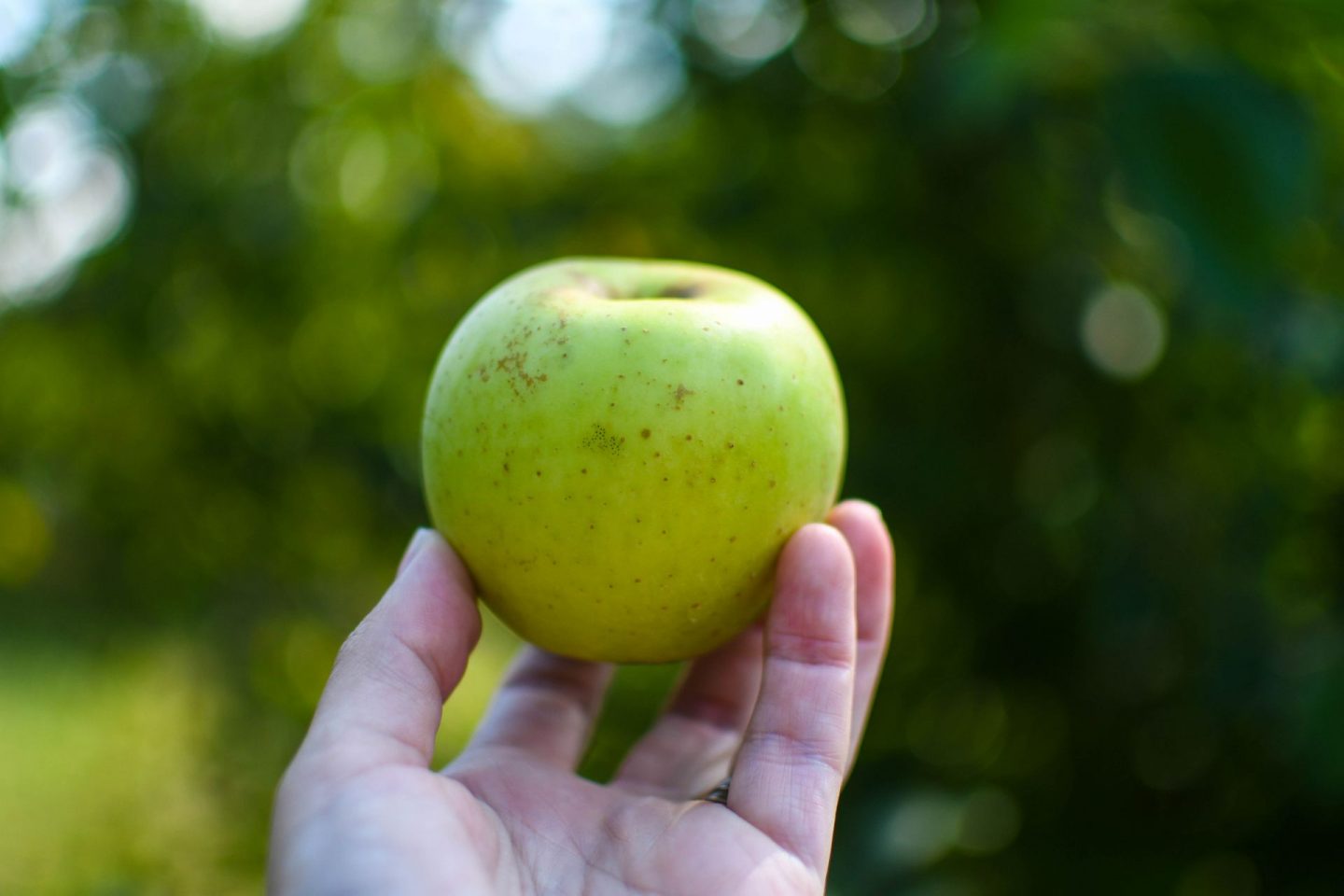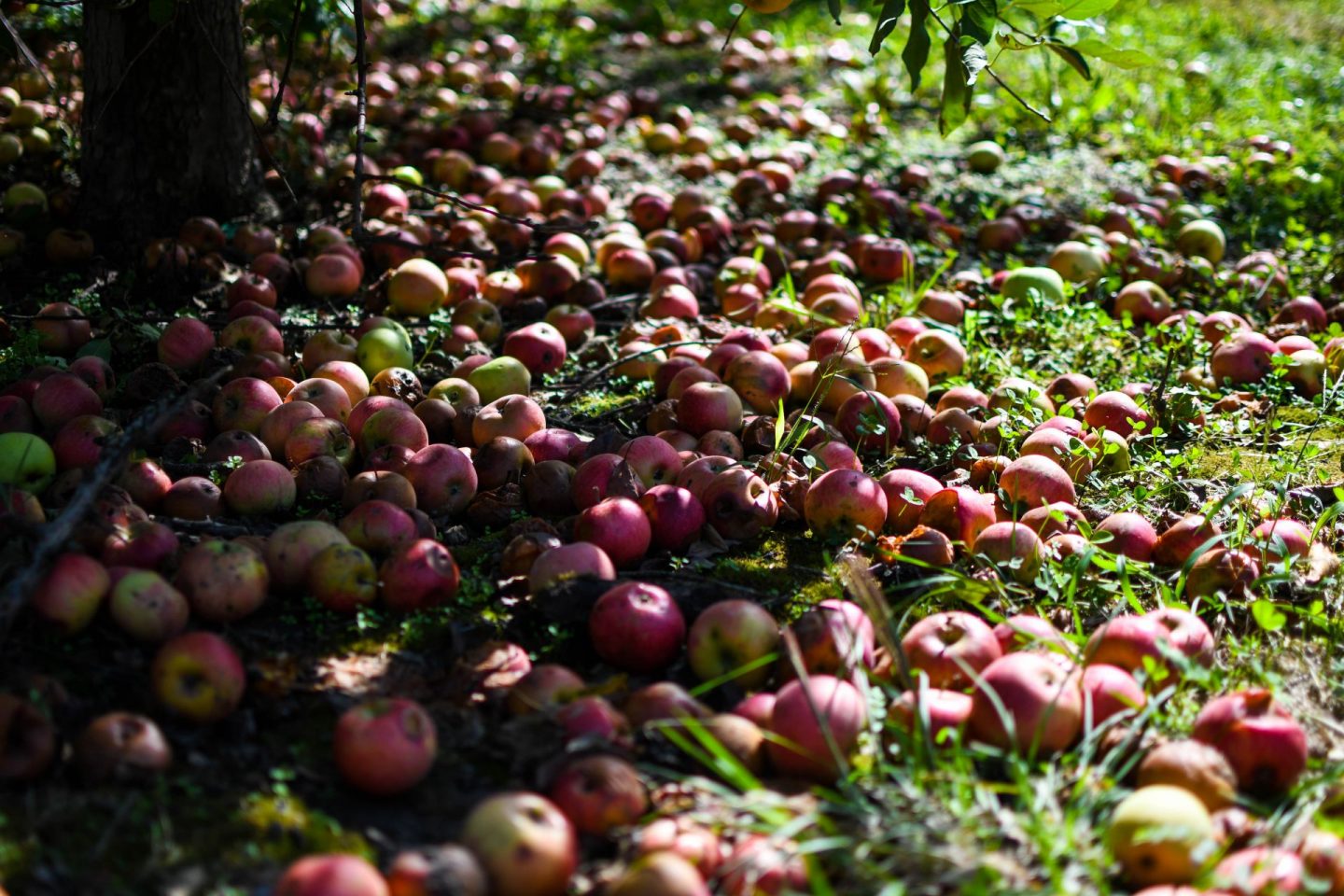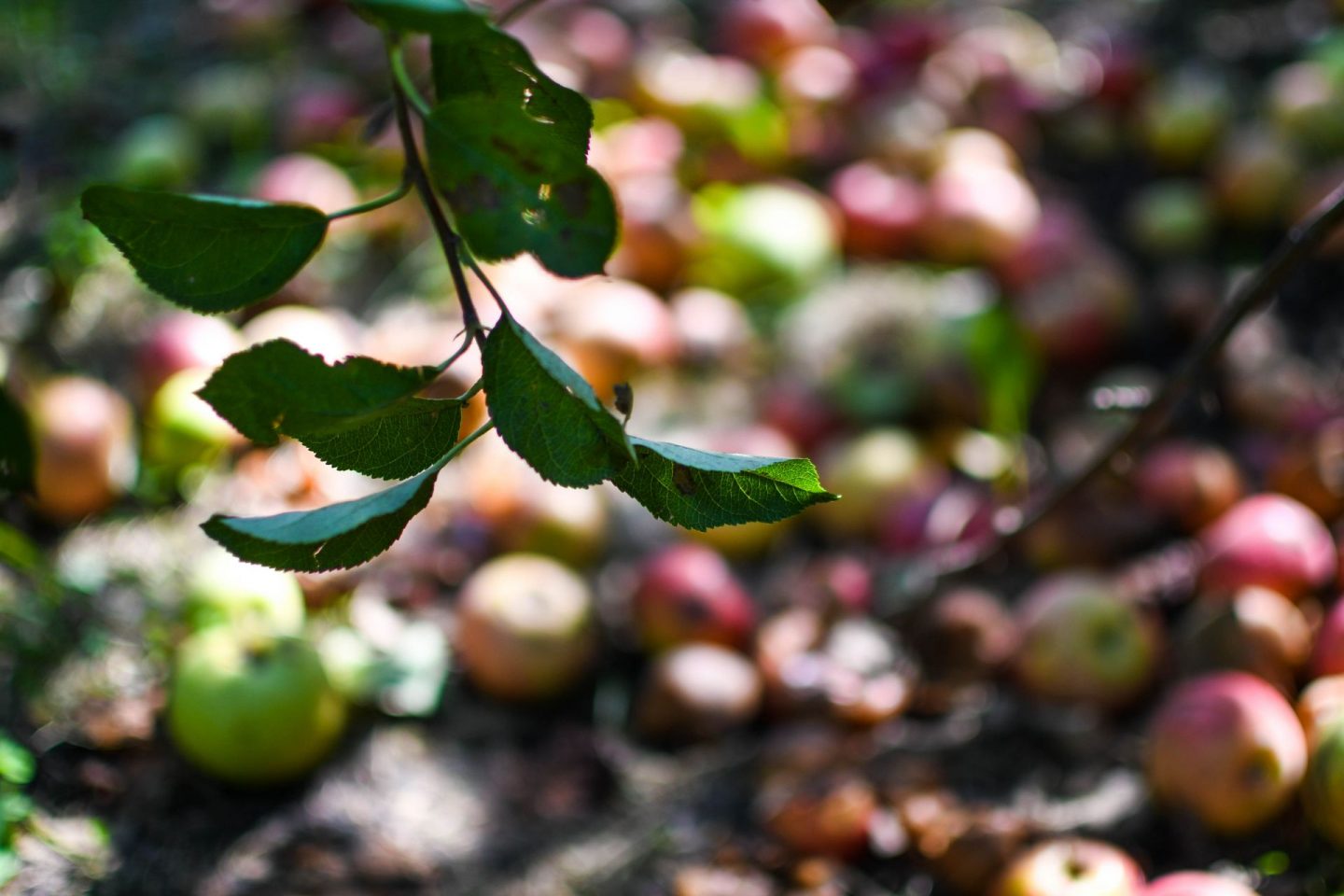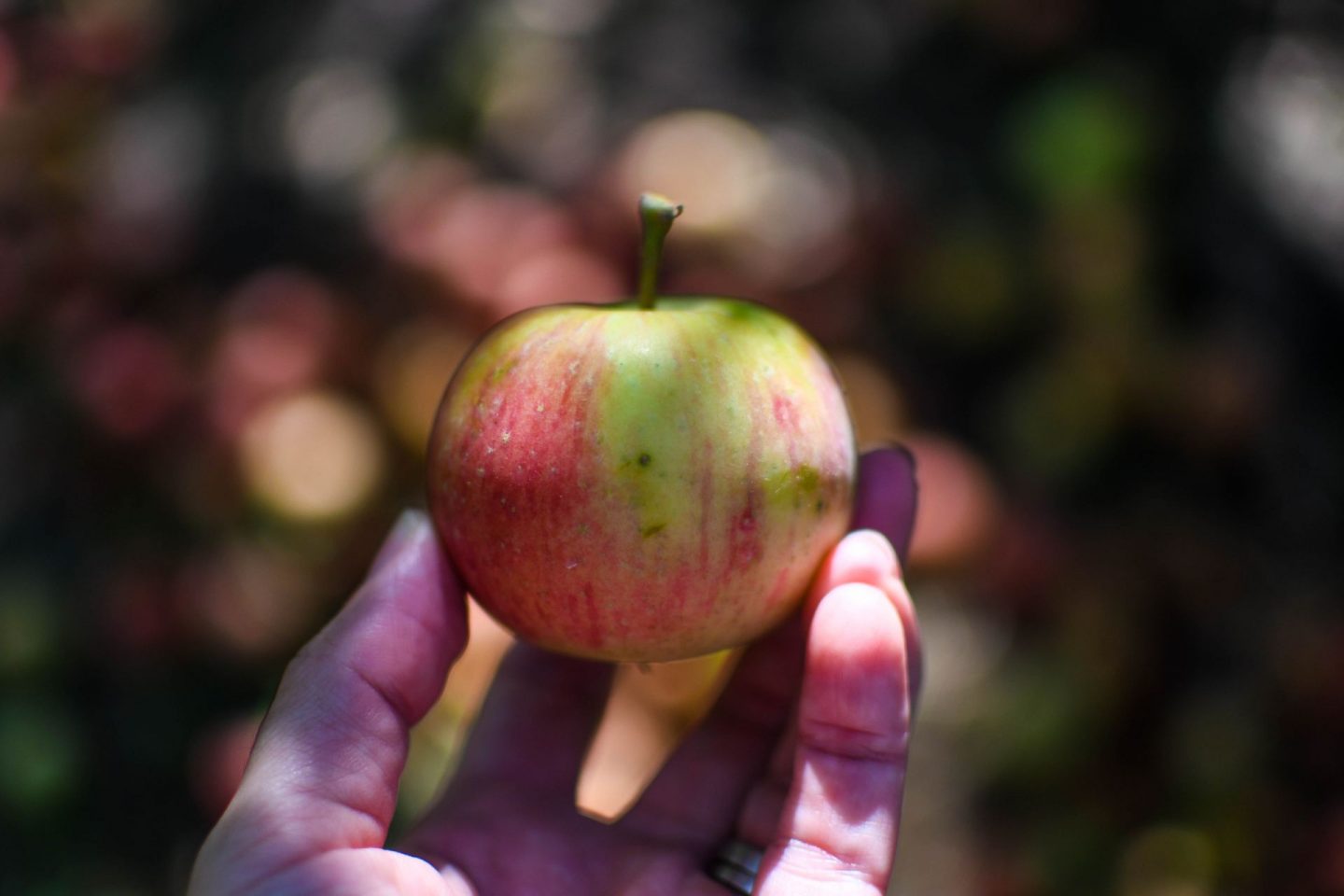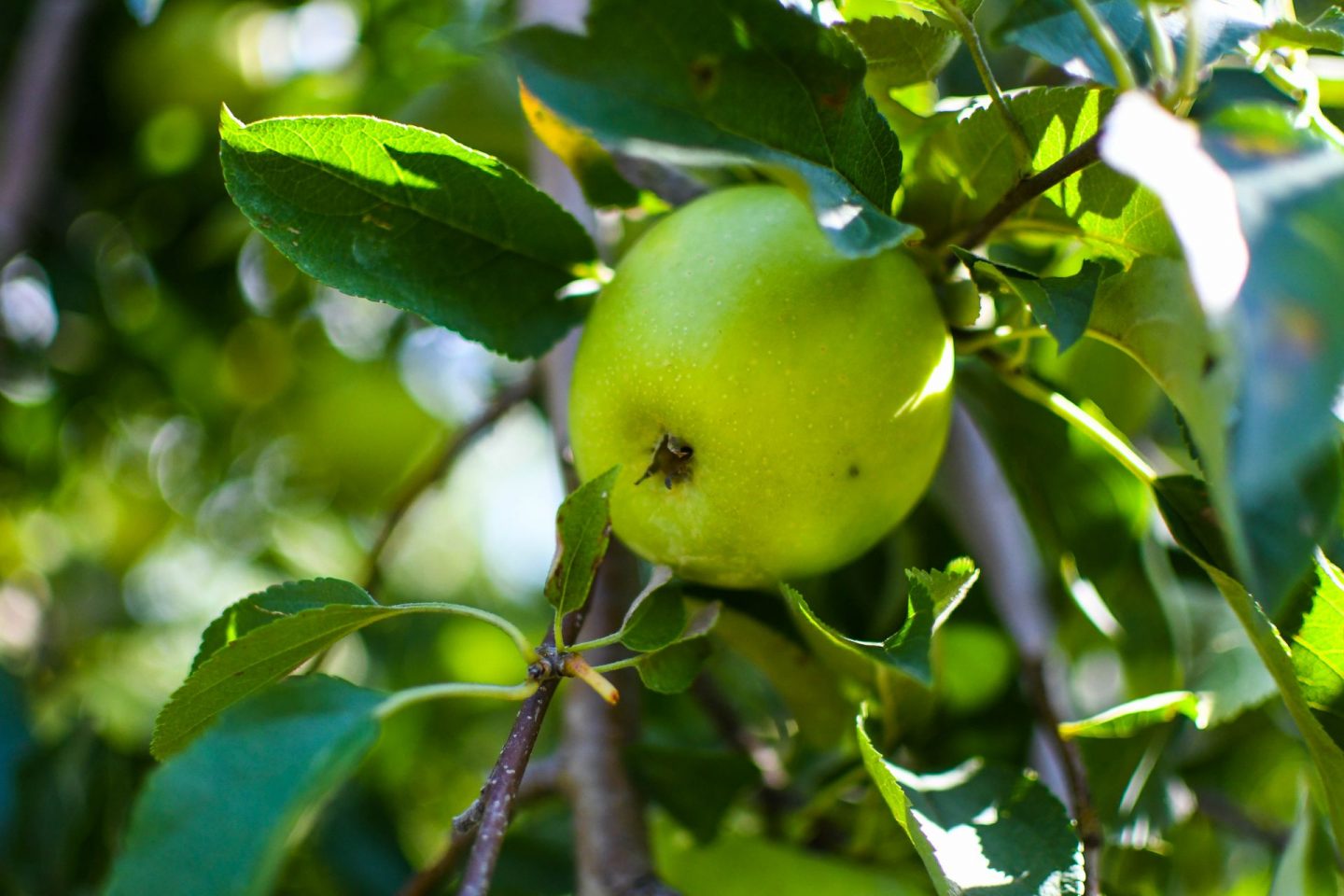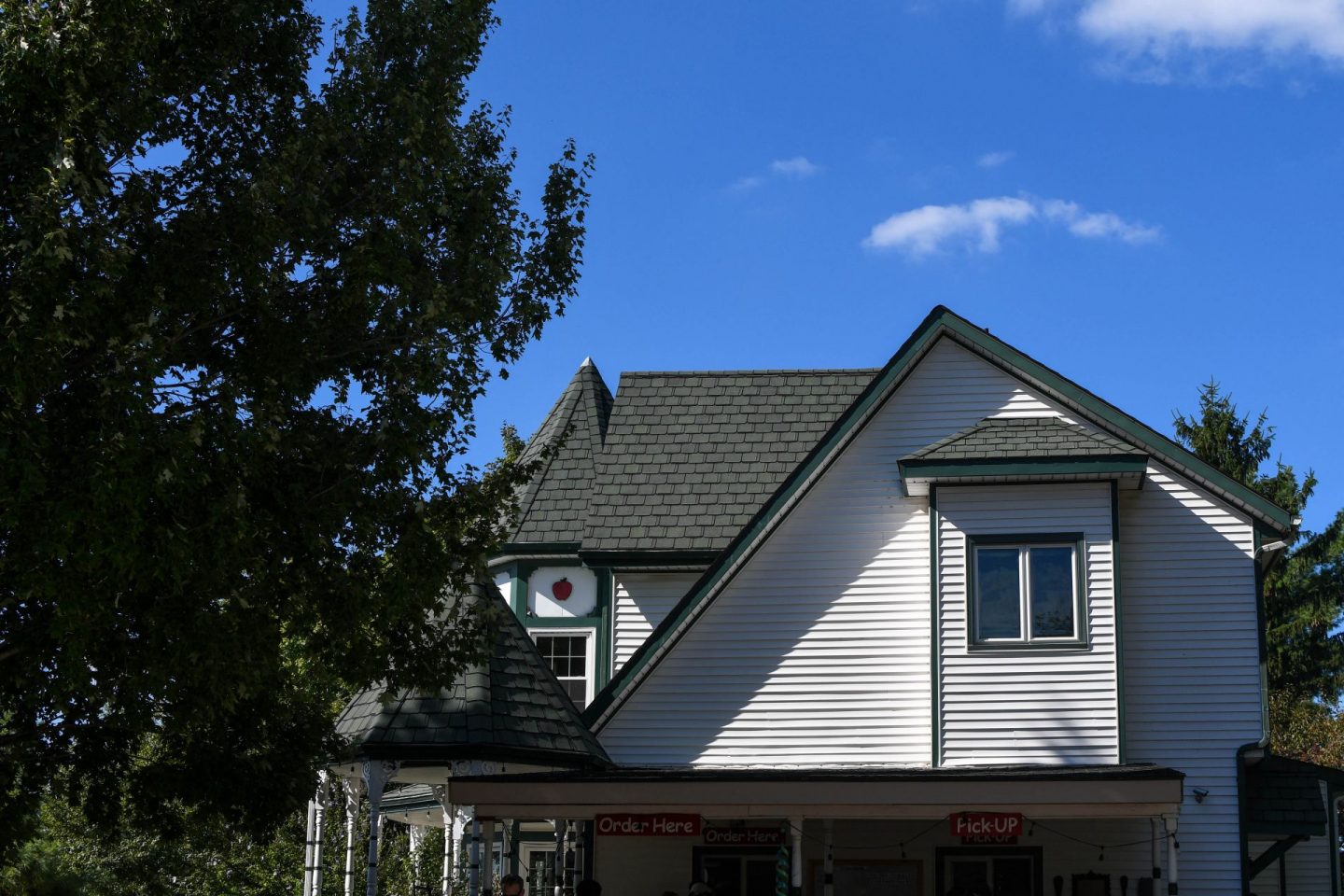 [four]
I just love this timely Rosh Hashanah card: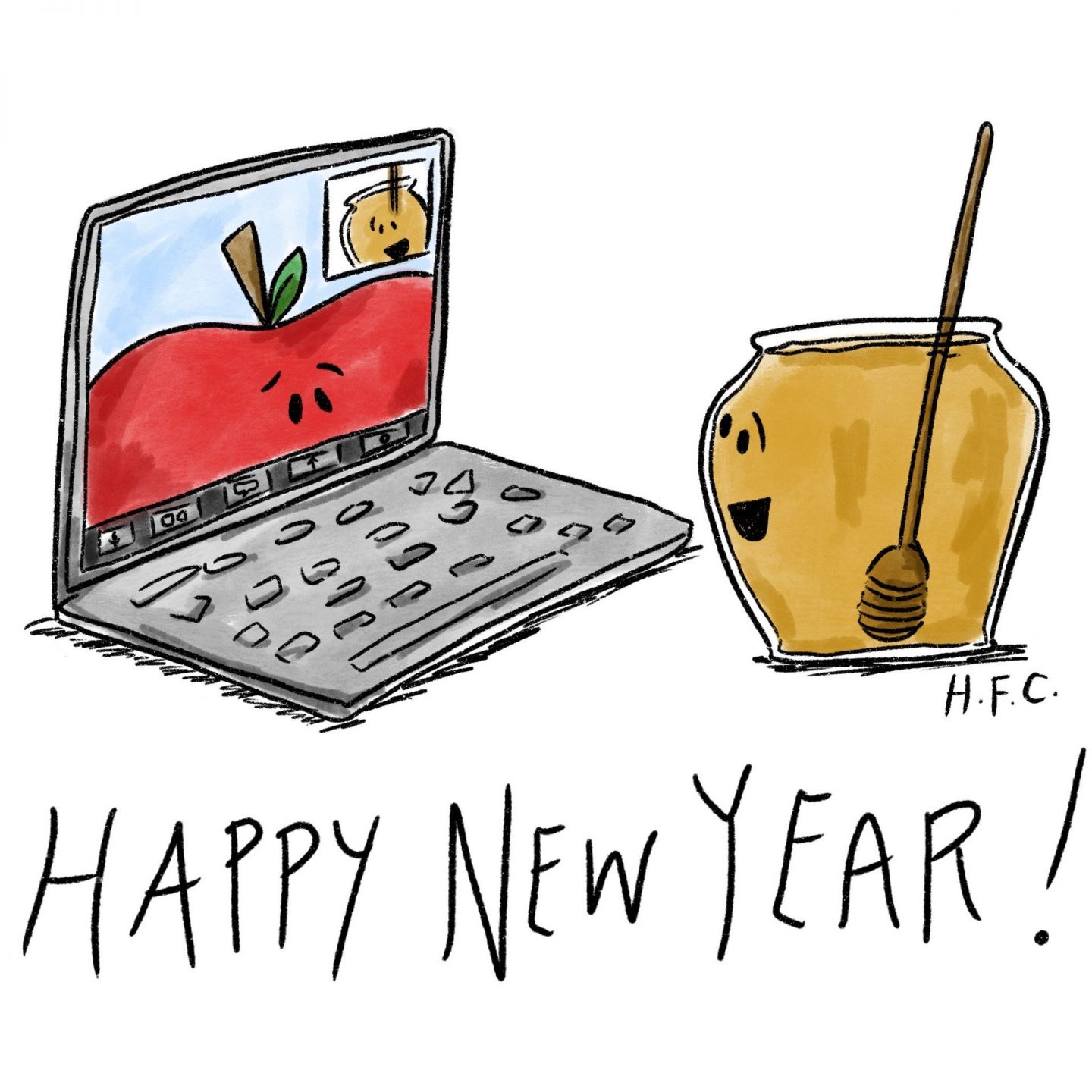 Have a great weekend!