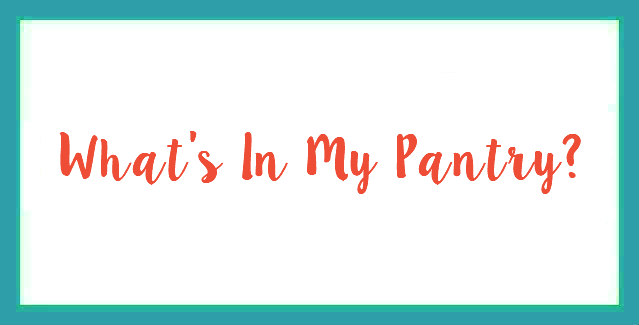 Today I'm linking up with Ashley and Adrienne to share a peek into my pantry. It's always interesting to see what kinds of foods people keep around! I have to say my pantries are a bit of a mess at the moment and I apologize! I just haven't had the energy to sort through it lately.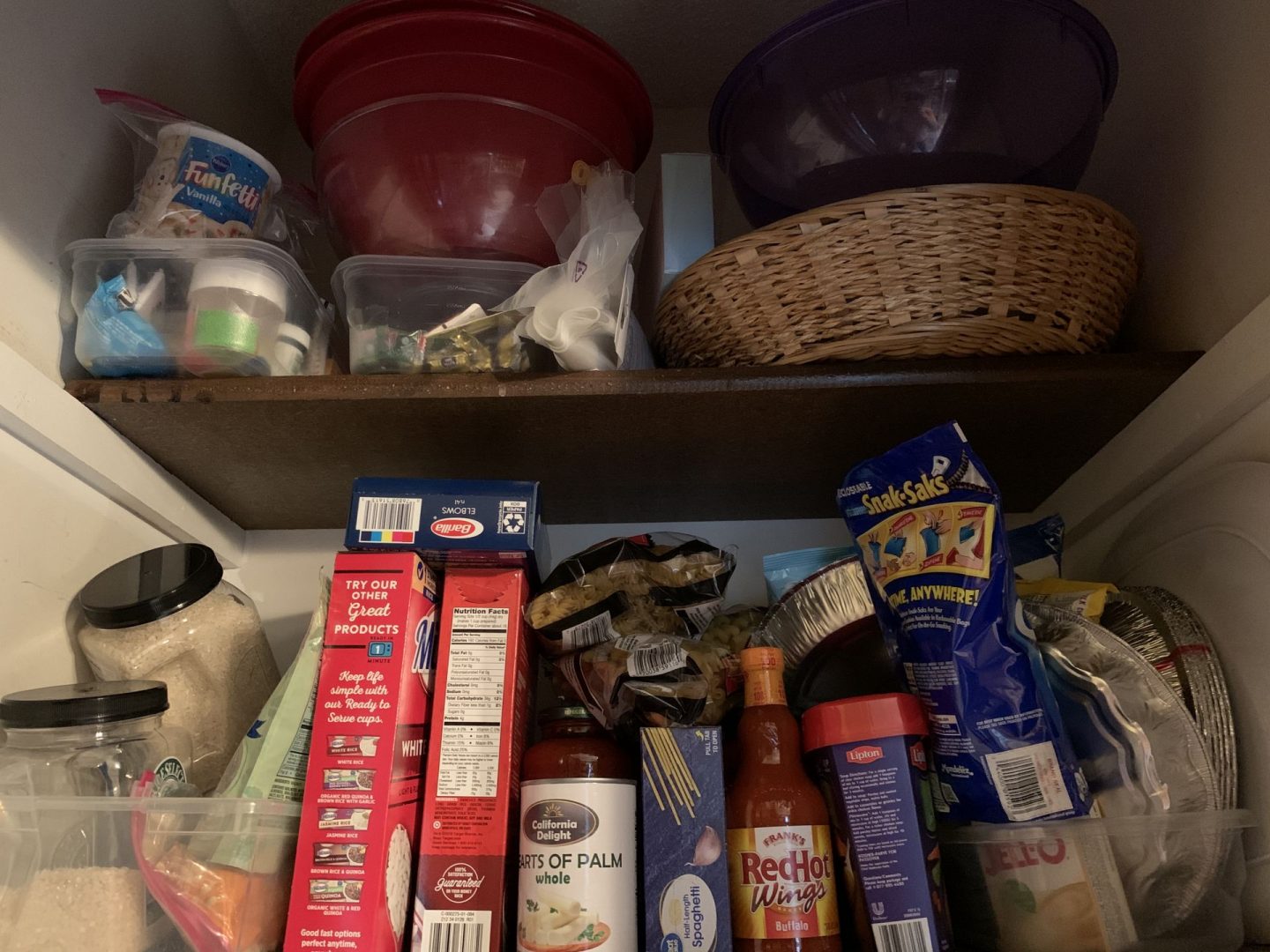 Top shelf: a bin with cupcake / sundae decorating supplies, a bin with sucking candies, some bowls, and a large basket.
Second shelf: Rice, more rice, pasta, pasta sauce, more pasta, sauce that's not supposed to be on that shelf, and a bin with pie tins and some supplies for a recipe Gabbie will be making.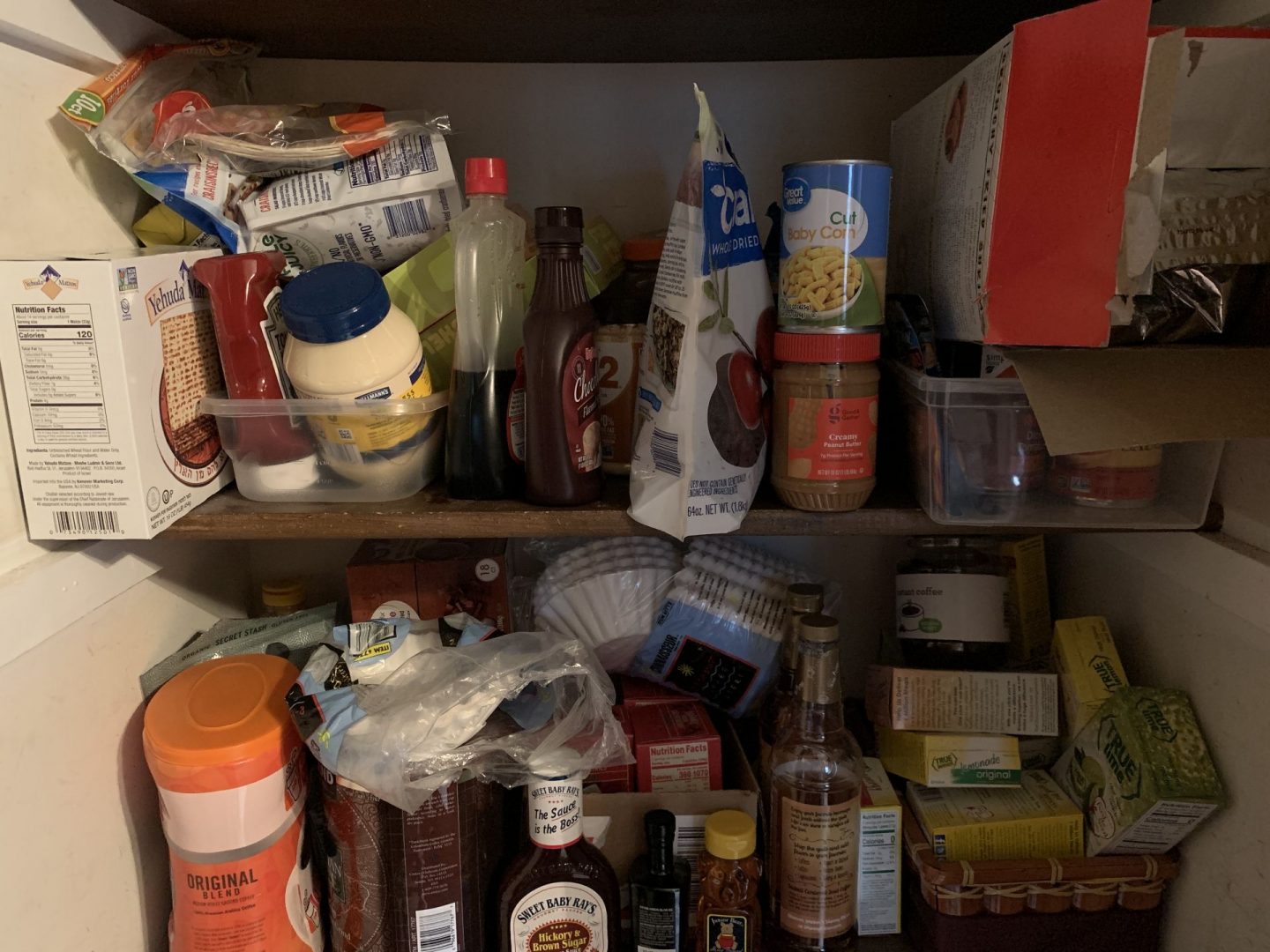 3rd shelf: Matzah (random), sauces that aren't supposed to be there – that bin contains tacos and tortillas, breakfast items and syrup, canned goods, a box of panko.
4th shelf: Coffee, more sauces, coffee and drink supplies.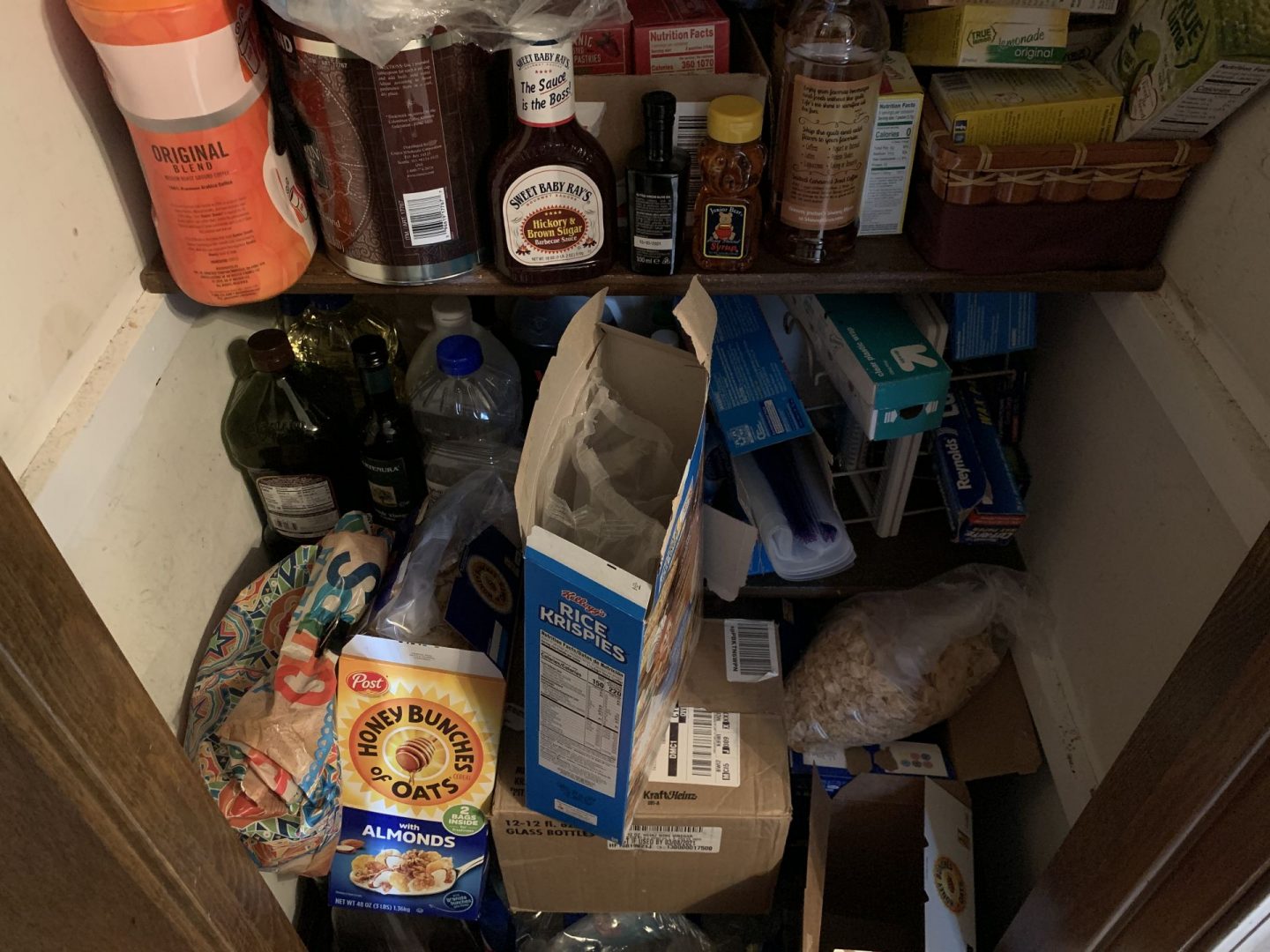 Bottom: a big mess of oil, vinegar, plastic bags and wraps, and cereal.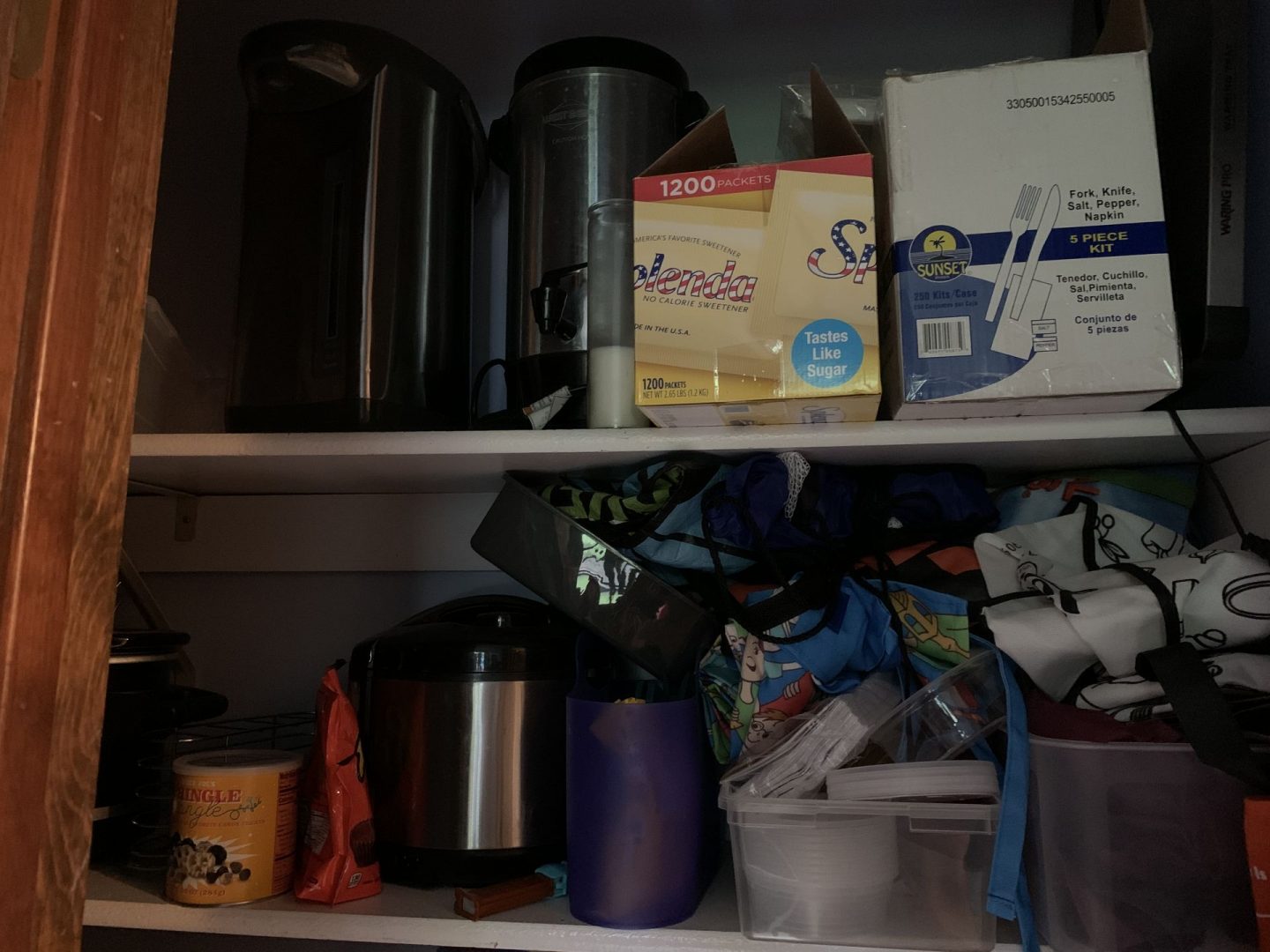 We have a second closet known as the snack closet. On the top shelf we have appliances, splenda, and some plastic utensils.
2nd shelf: Some candy, reusable bags.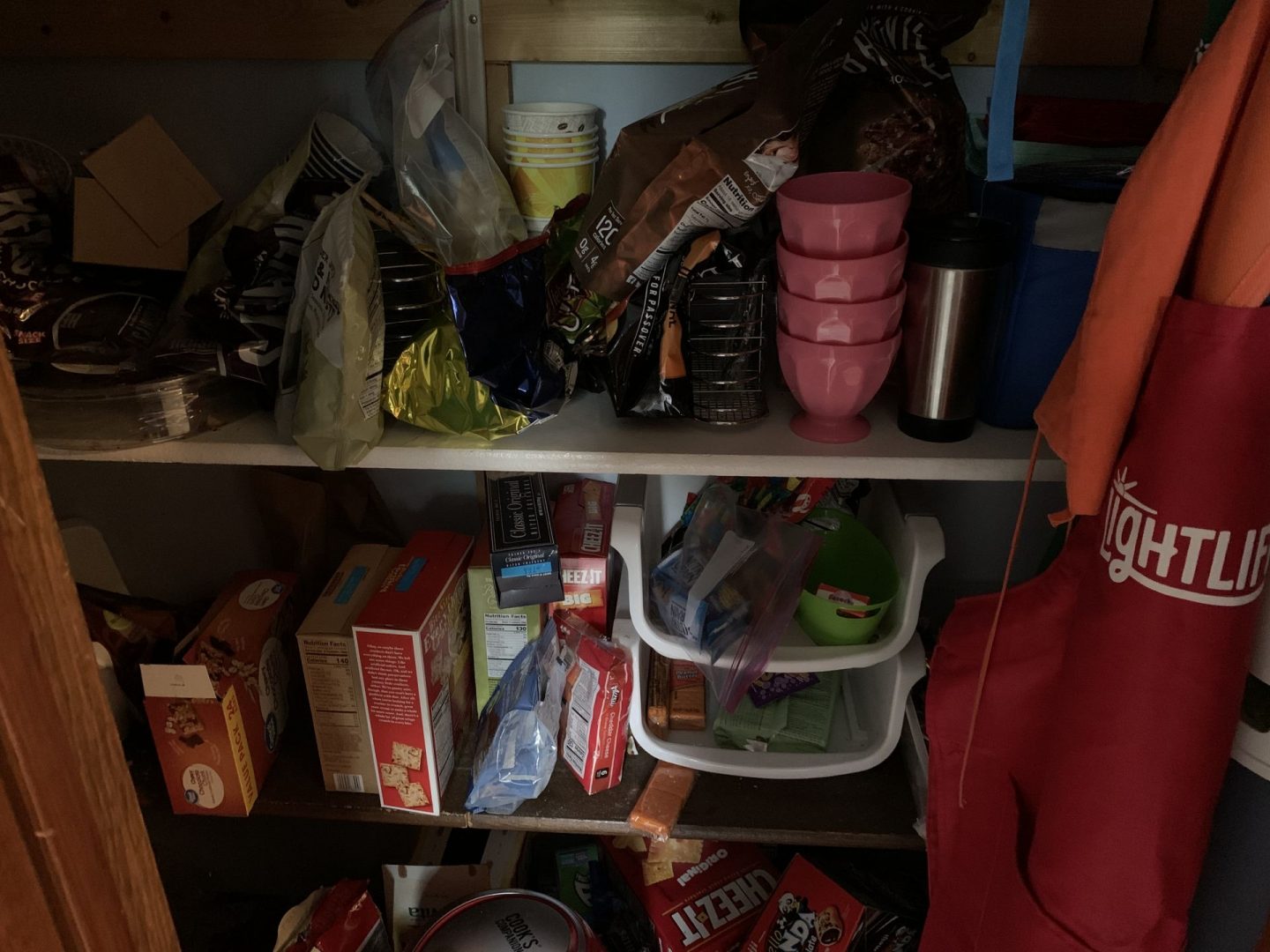 And a mess of snacks.
Now I'm thinking I really need to clean and organize these!