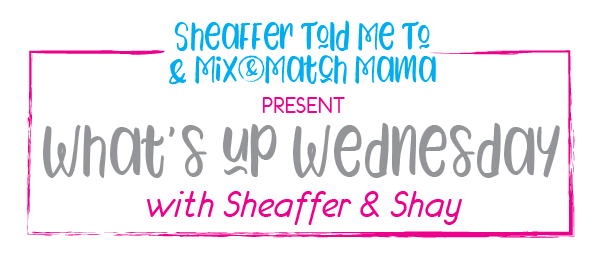 May was another month of mostly staying home. We did a few more outdoor activities and I went to a few doctor's appointments, but otherwise things have been mostly uneventful. Definitely not the type of May we have had in the past! Here's what we've been up to.
1. What We're Eating This Month…
Kind of got in on the trends and made whipped coffee and banana muffins. I was going to do banana bread but I liked the muffin recipe better. The kids also made challah twice (once just Gabbie made it) and we made a cake for Dave's birthday.
2. What I'm Reminiscing About…
I've been going through all my photos to make a slideshow for Zachary's bar mitzvah and he was such a cute little guy. I've been reminiscing about some of our past vacations while doing this. Here's a sneak peak of some of the pictures I've found: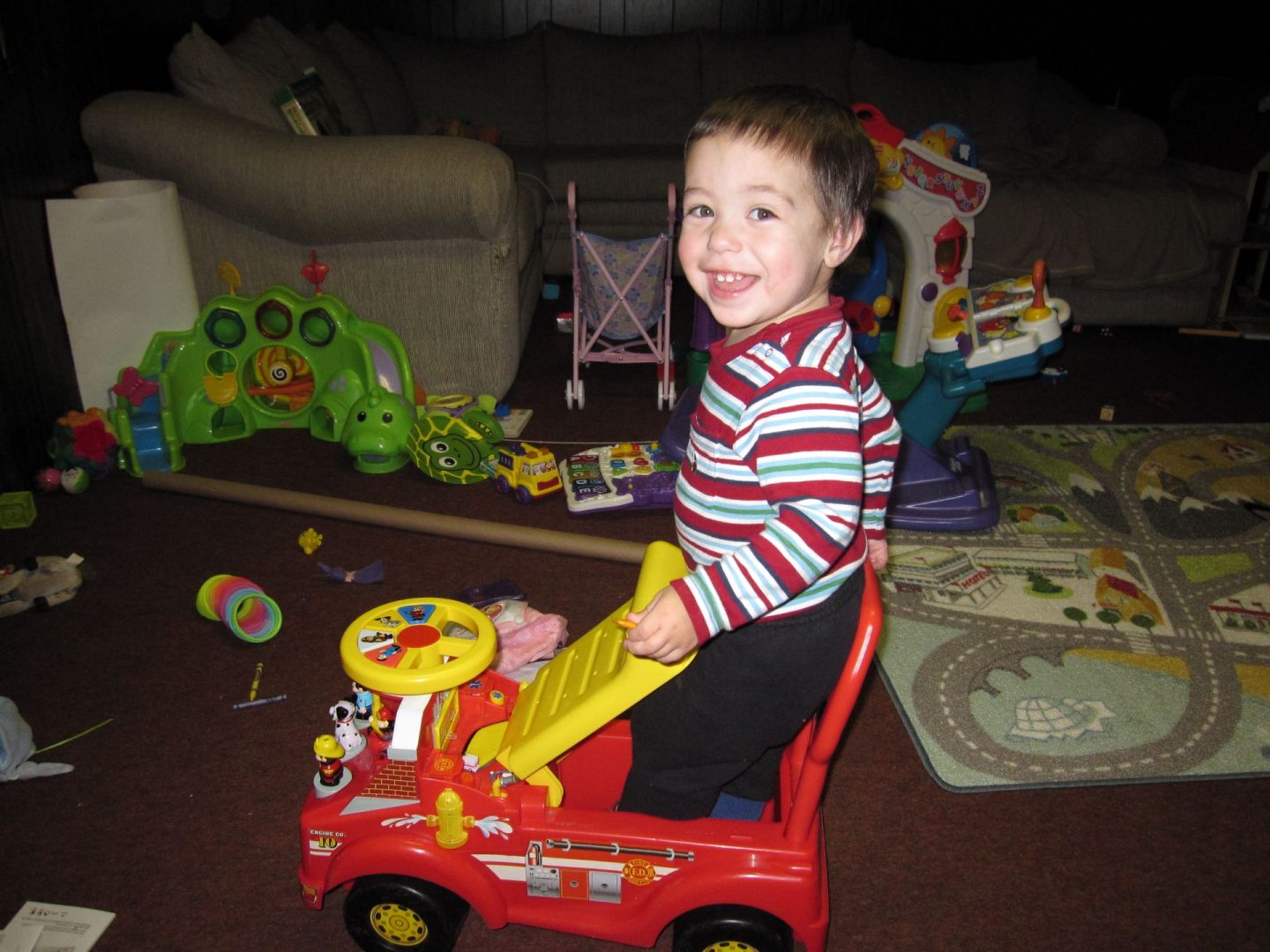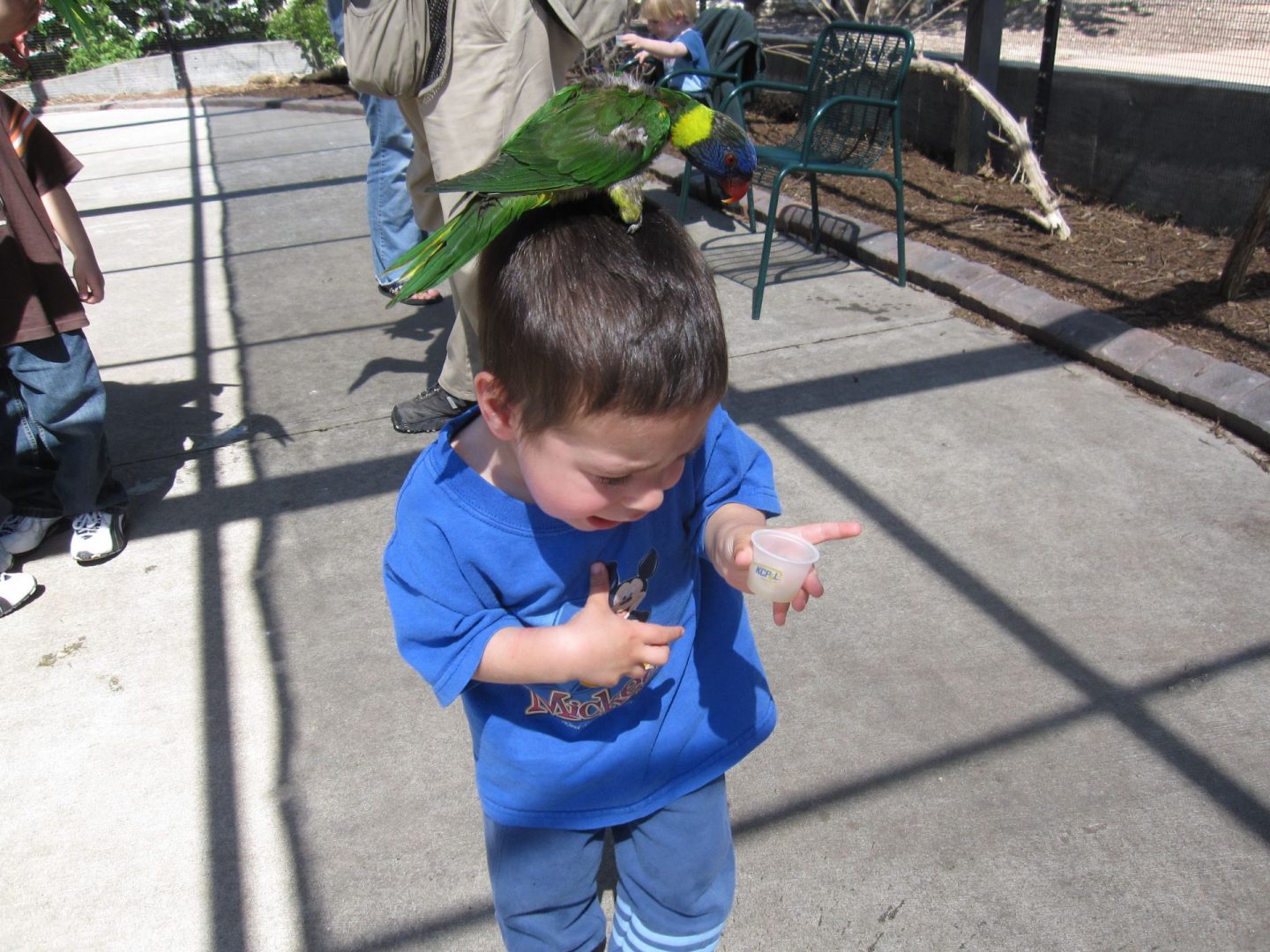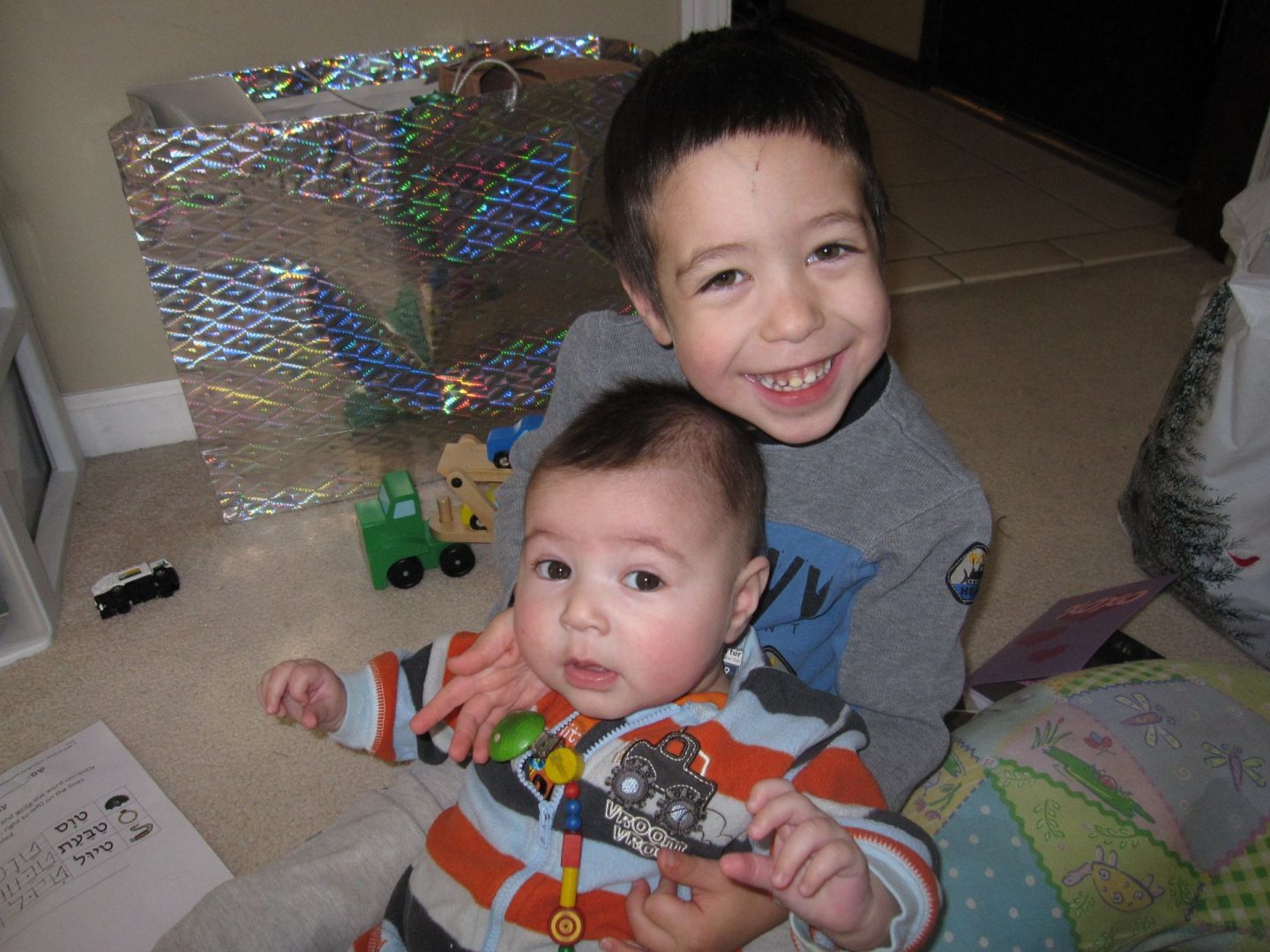 3. What I'm Loving…
Every week we've been going to our friends' driveway and talking to them and it's really the highlight of the week! On Monday, another friend passed by our house and we went out to say hi. These little moments of socializing show me how much I miss people!
4. What We've Been Up To…
We celebrated Mother's Day. We did a few hikes / walks. Zachary put on tefillin for the first time. Gabbie did a makeshift dance recital. We finished up school. We celebrated Dave's birthday.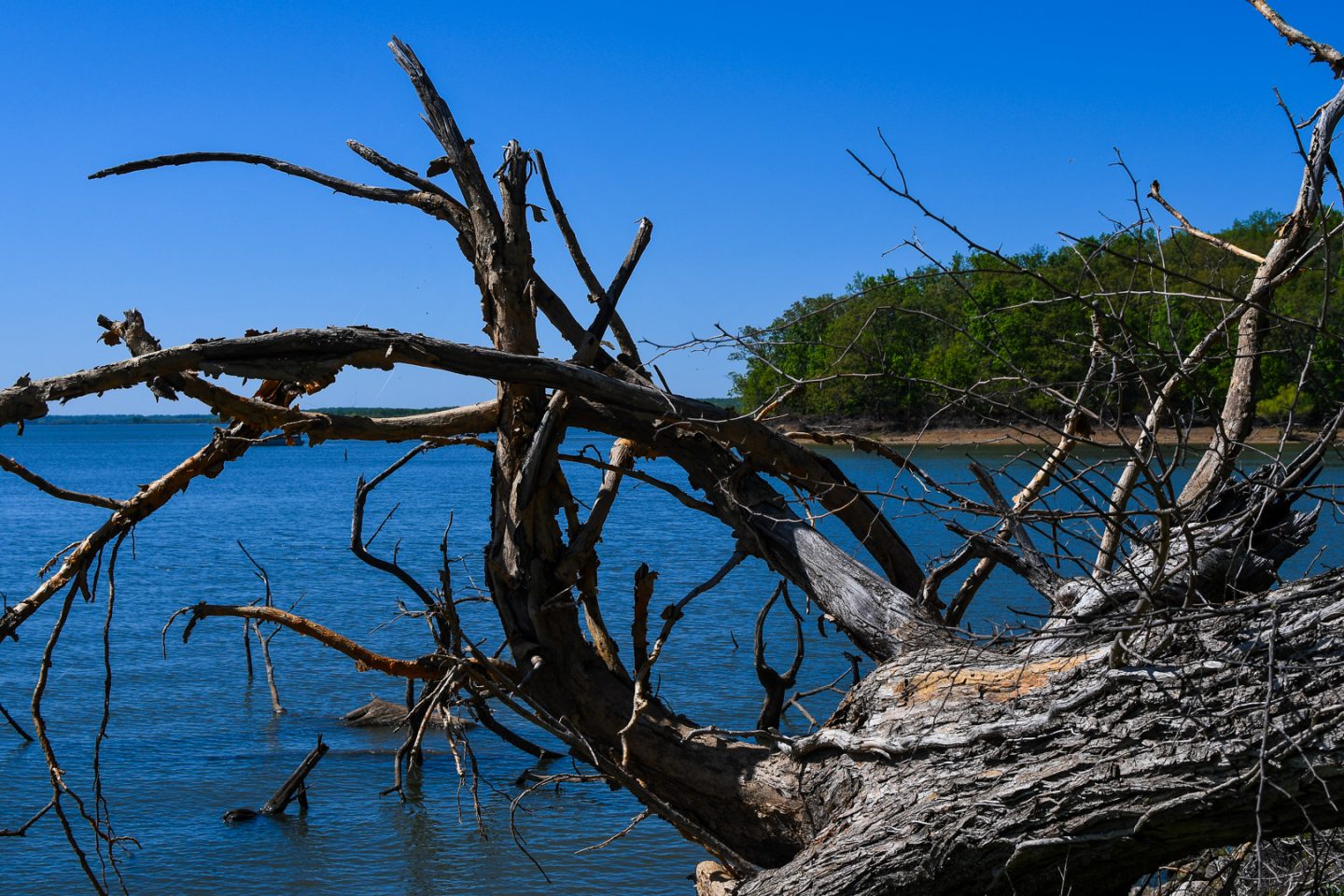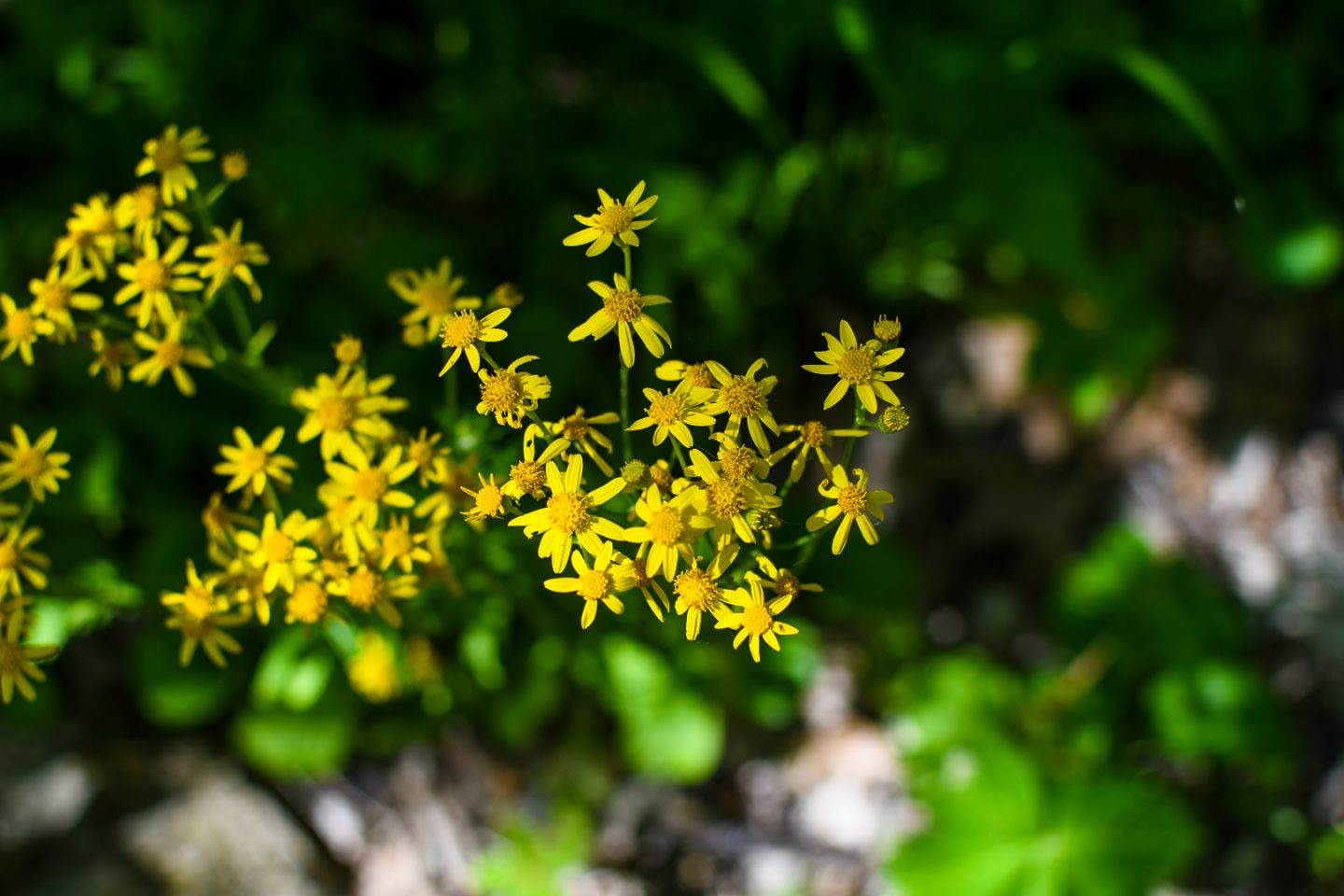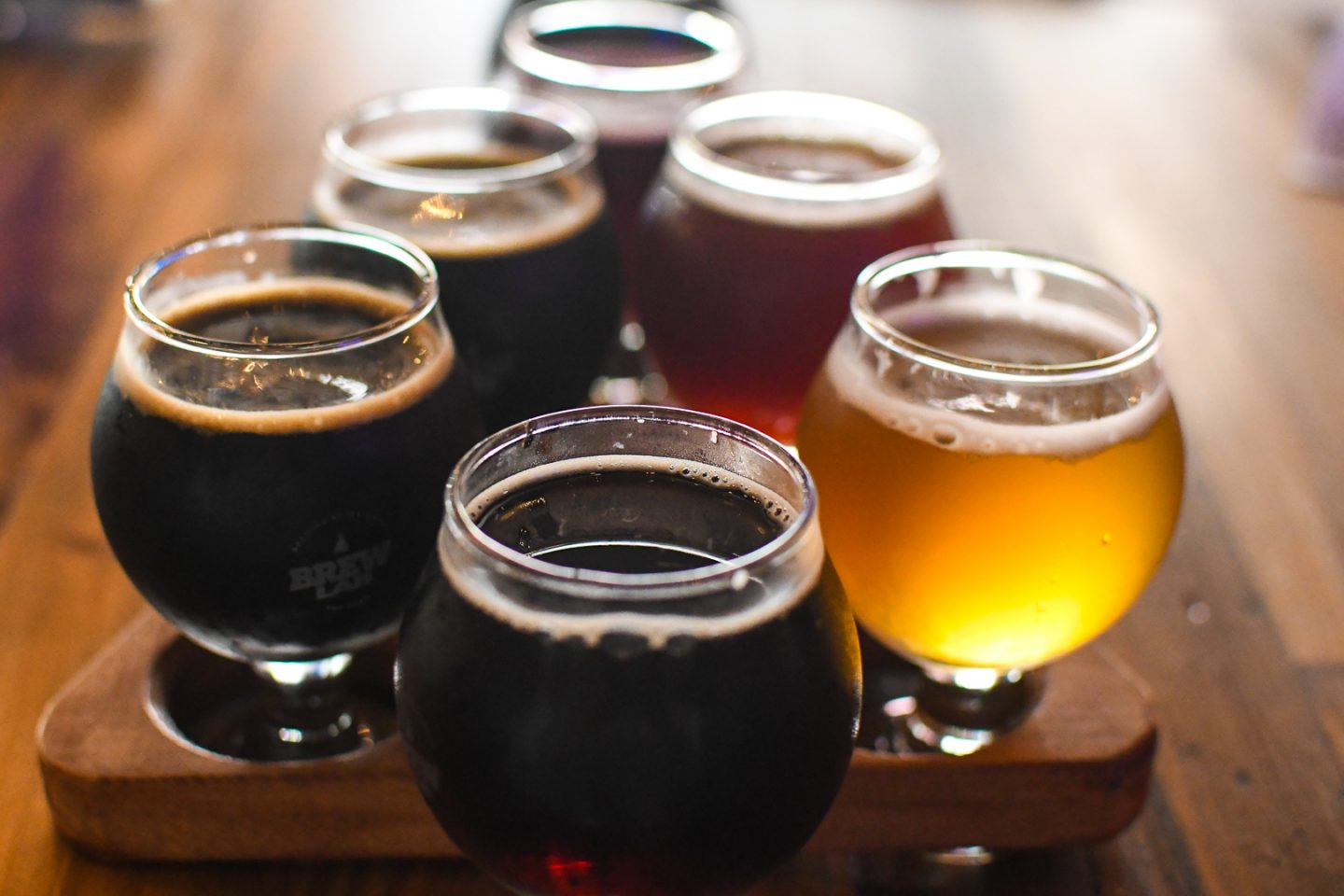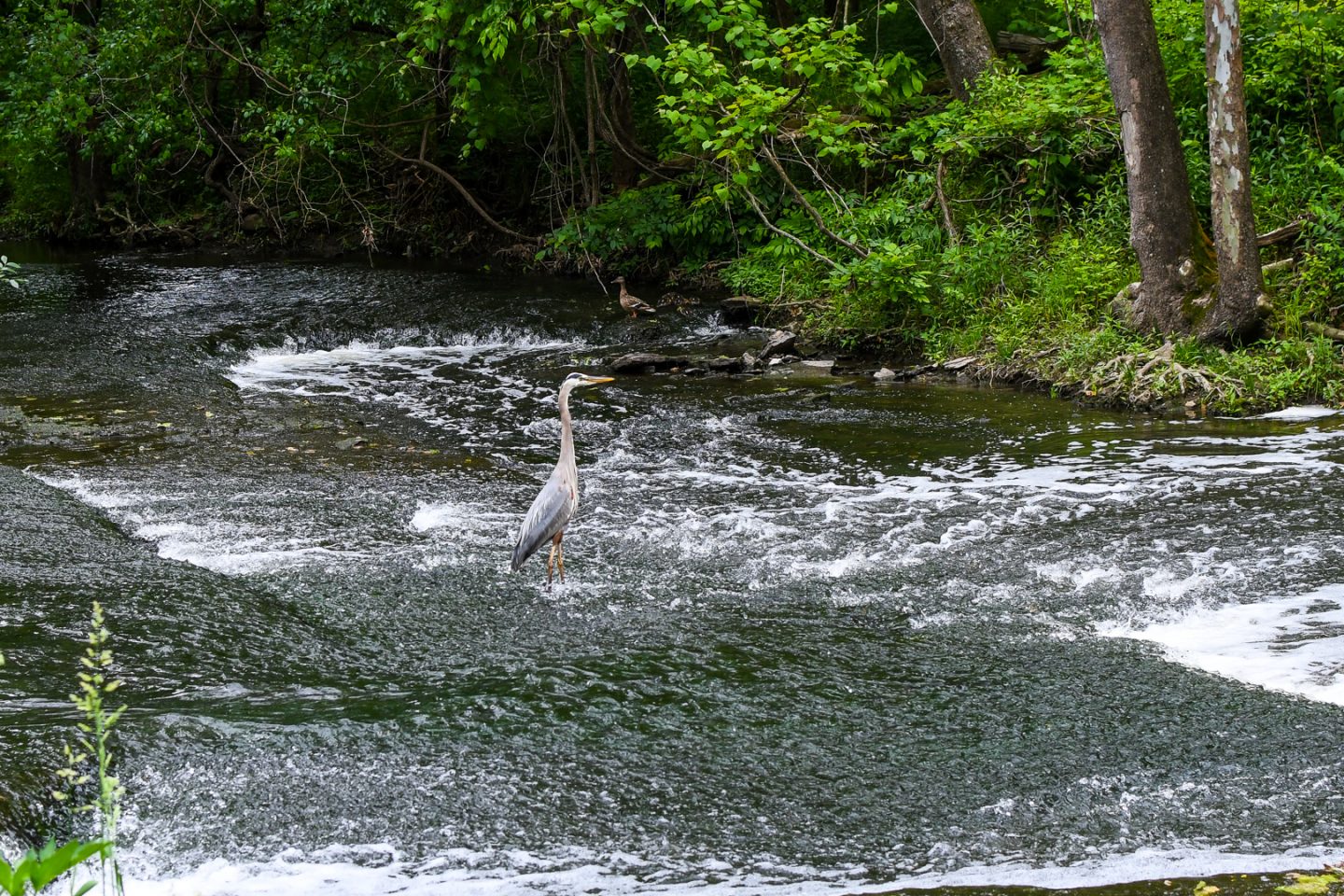 5. What I'm Dreading…
Still dreading the summer and what's going to happen.
6. What I'm Working On…
The slideshow for Zachary's bar mitzvah, mostly.
7. What I'm Excited About…
The trip we might take to an air bnb with a pool.
8. What I'm Watching / Reading…
I've been making my way through Jane The Virgin. I'm on Season 4.
I've read less books this month than last month, but that's ok! I'll be working on my next post next week. As usual, you can see my latest book reviews here.
9. What I'm Listening To…
My current audio book is The Poisonwood Bible, which I read in the past but don't remember much of!
10. What I'm Wearing…
It's getting warm enough to wear shorts now, but I still usually wear jeans and t-shirts.
11. What I'm Doing This Weekend…
This weekend is the Shavuot holiday. This celebrates the receiving of the Torah at Mount Sinai. We still can't attend synagogue, but there is food to look forward to!
12. What I'm Looking Forward To Next Month…
Maybe the pool opening, if we decide to go.
13. What Else Is New…
In case you missed it, check out my posts about motherhood, fitness, and how well the kids know their father.
Here are my latest 52 Frames photos:
[low key + extra credit – portrait]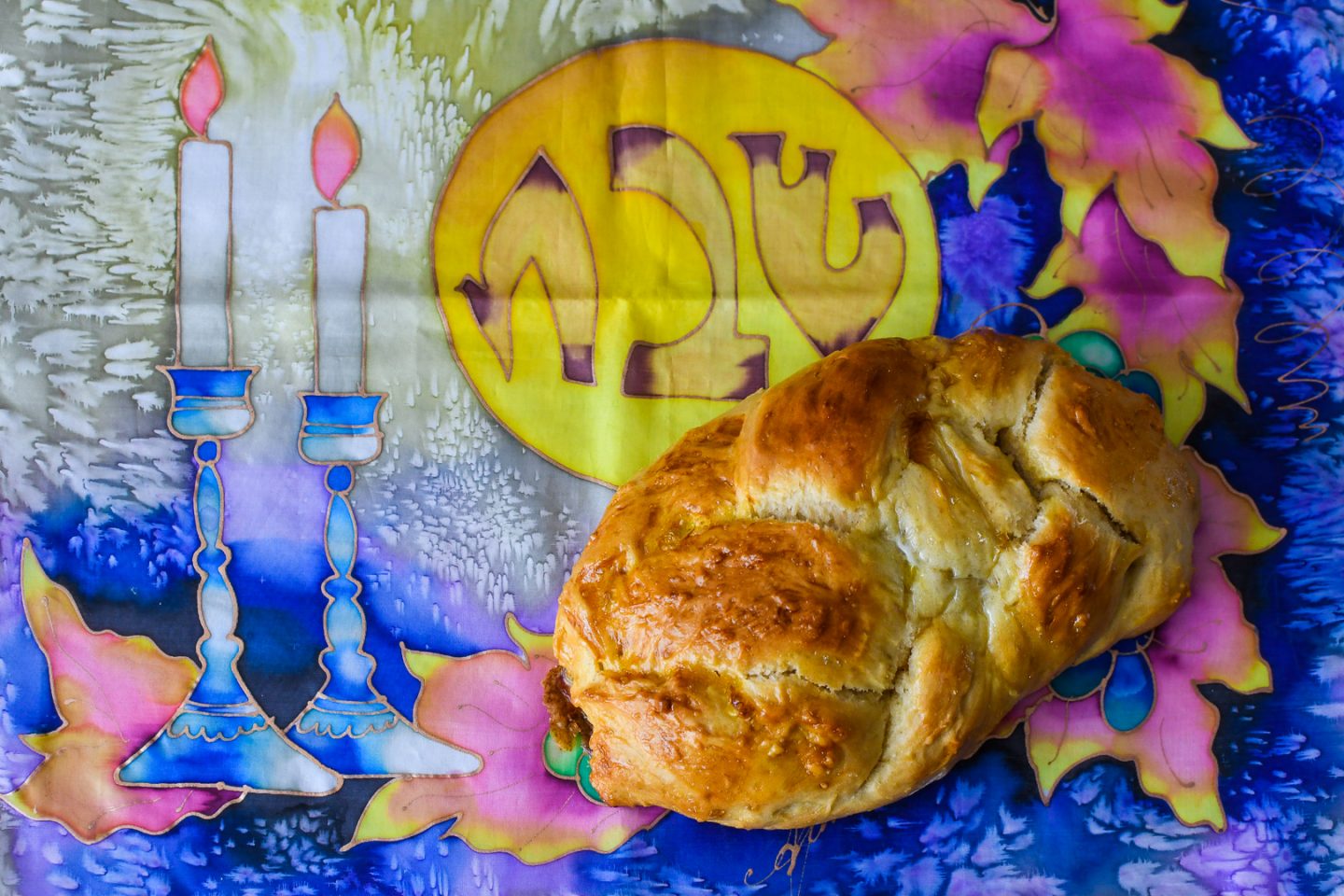 [roll of film + extra credit – one shot]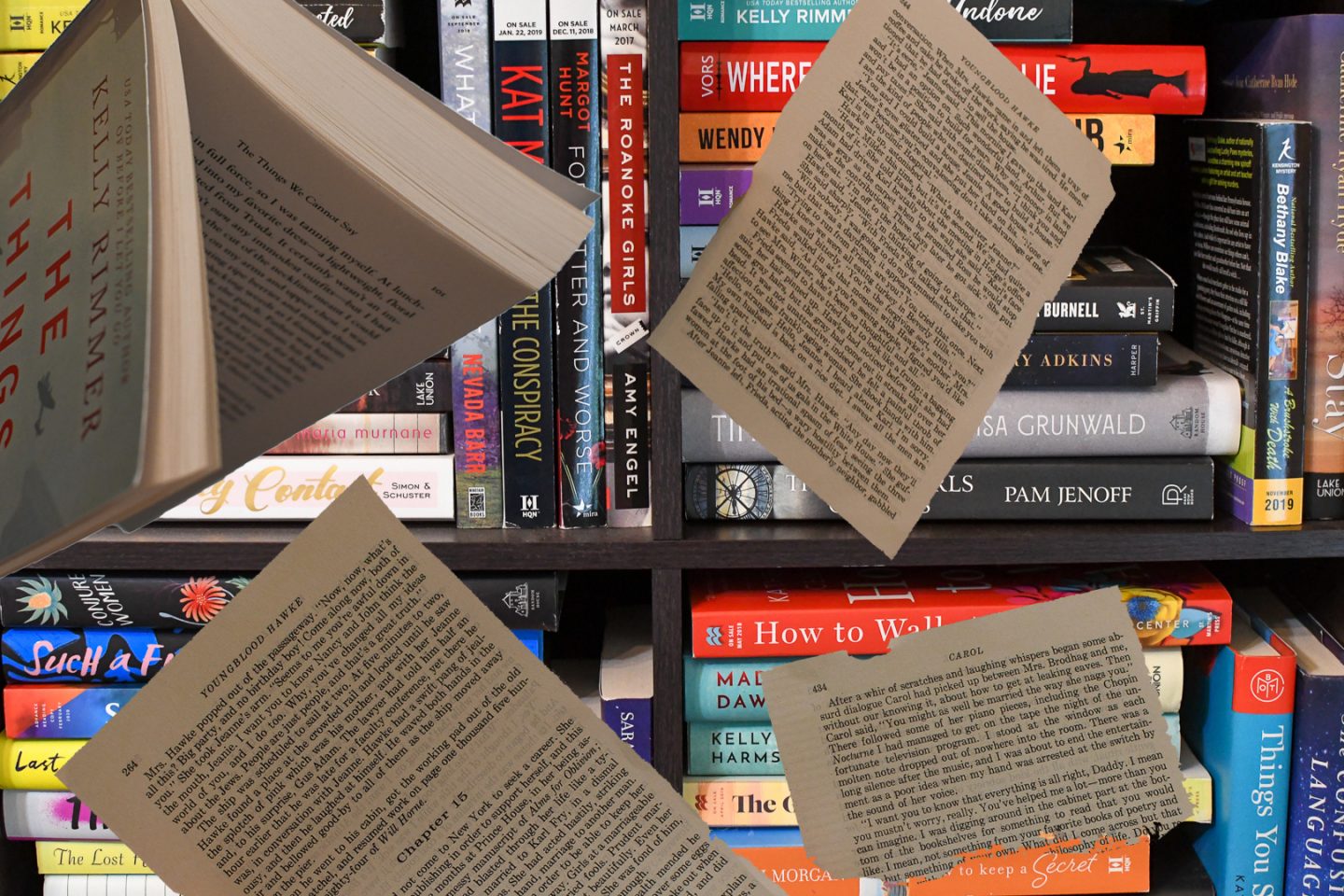 [not what you see + extra credit – levitation]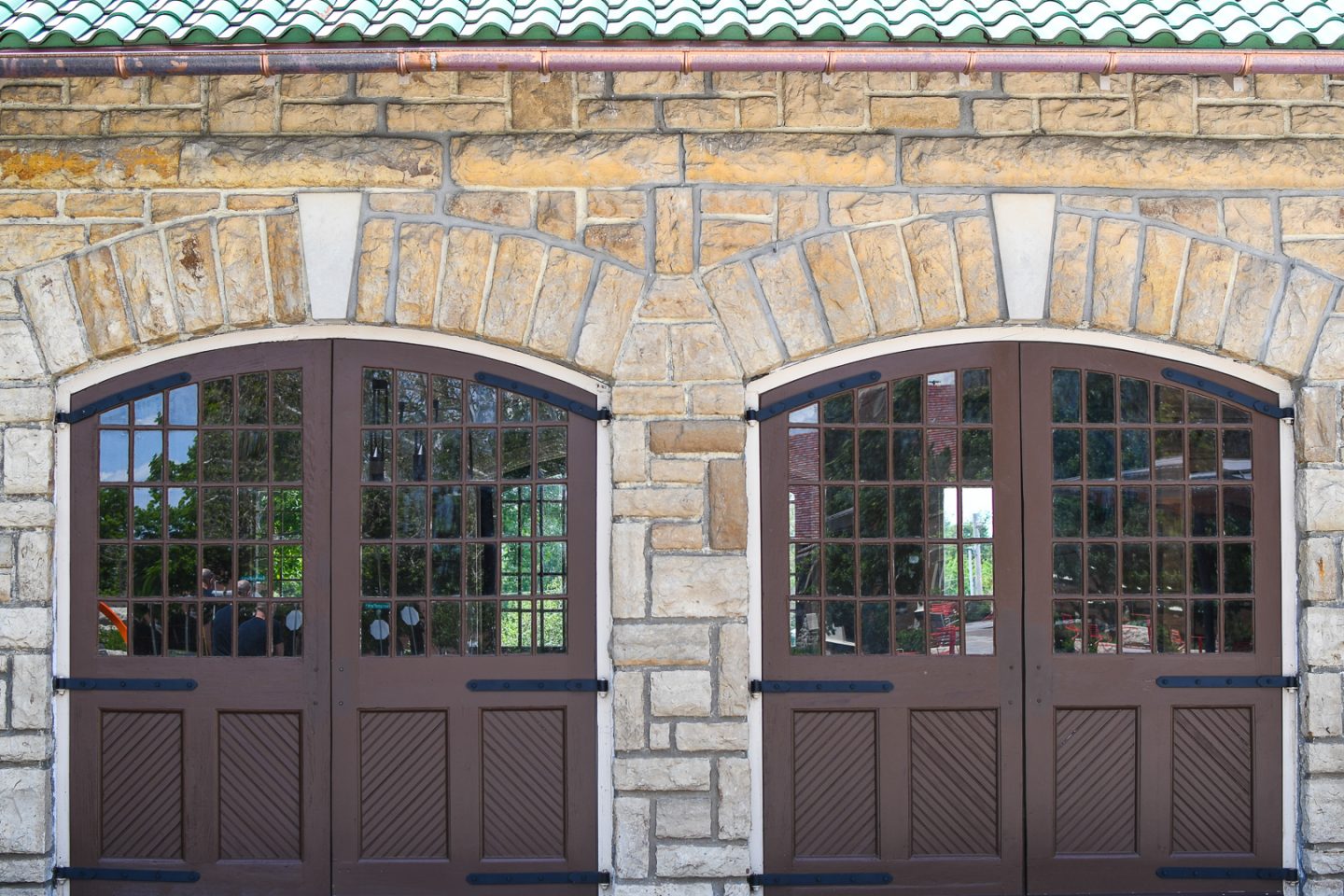 [symmetry]
What's up with you lately?