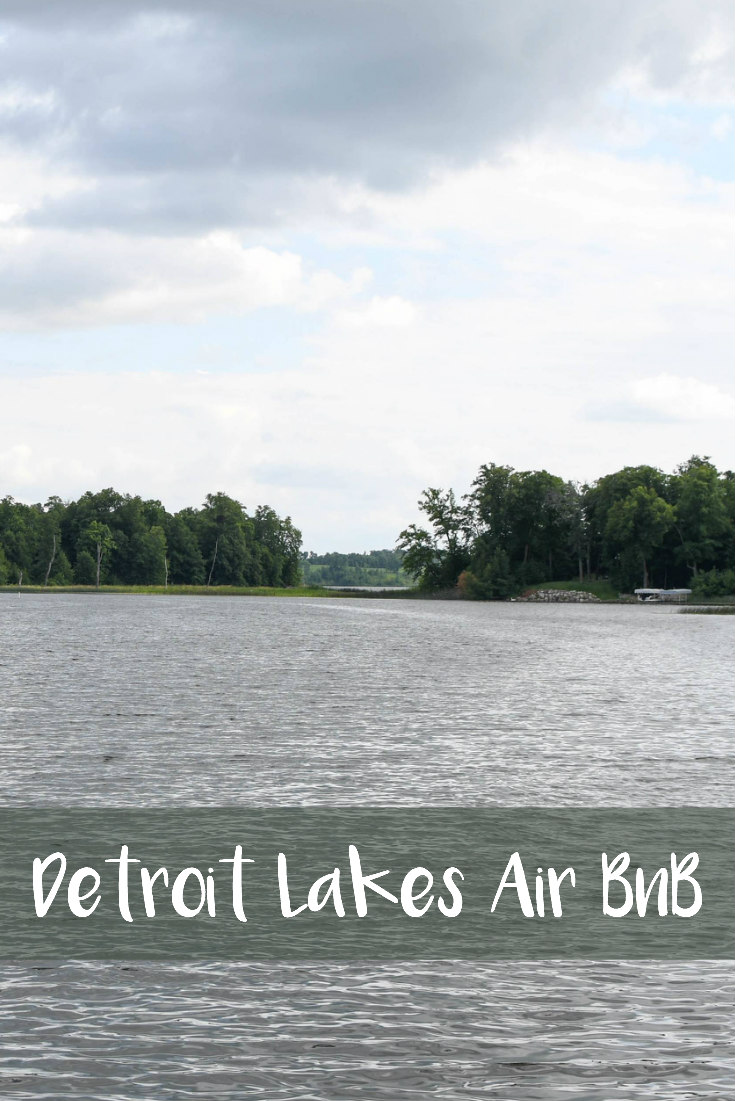 You probably remember that we recently took a road trip that brought us to Fargo, ND. From there, we went to an Air BnB in Detroit Lakes, MN, where we spent the weekend.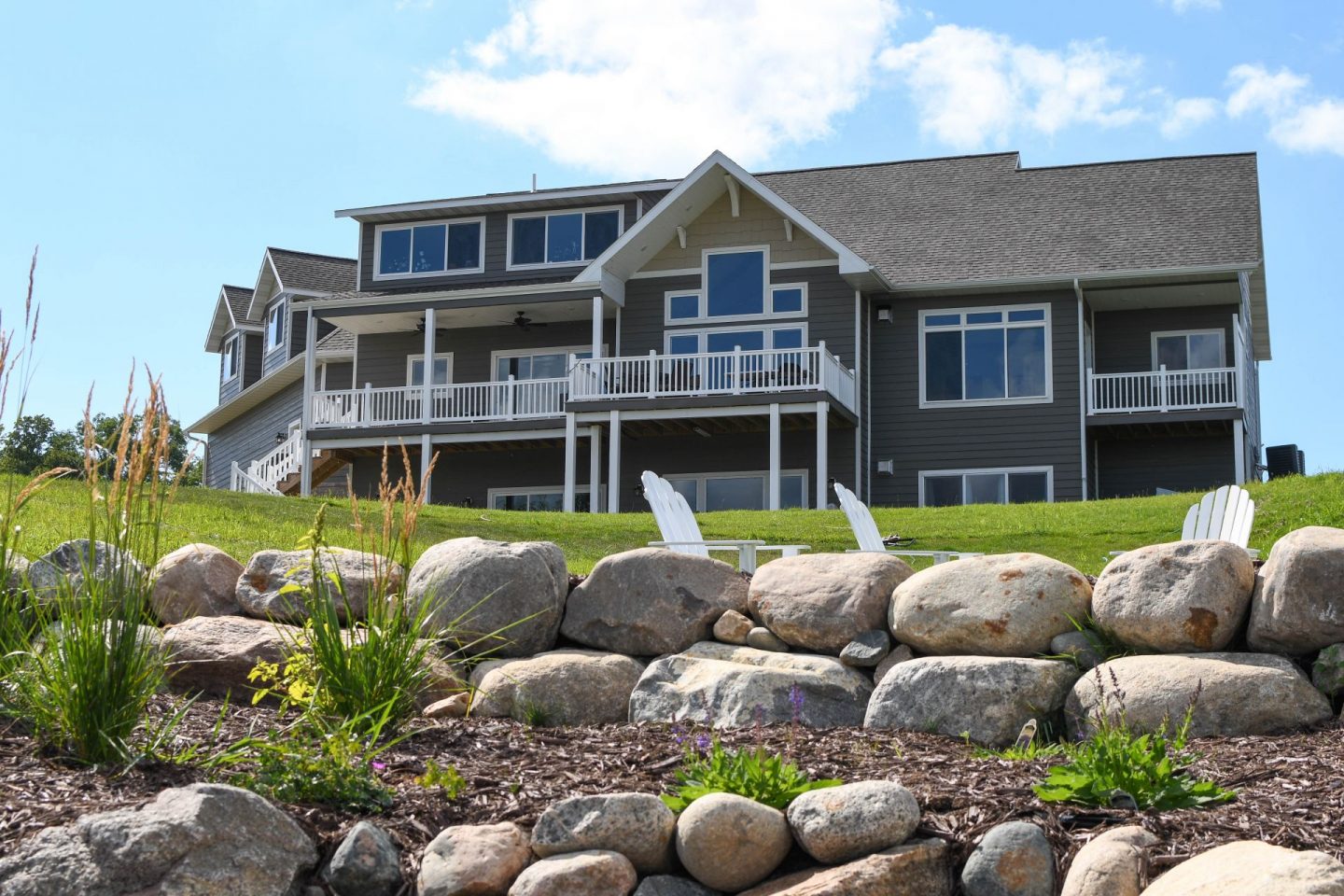 This is the house, but we only had the bottom level.
The house is on a lake!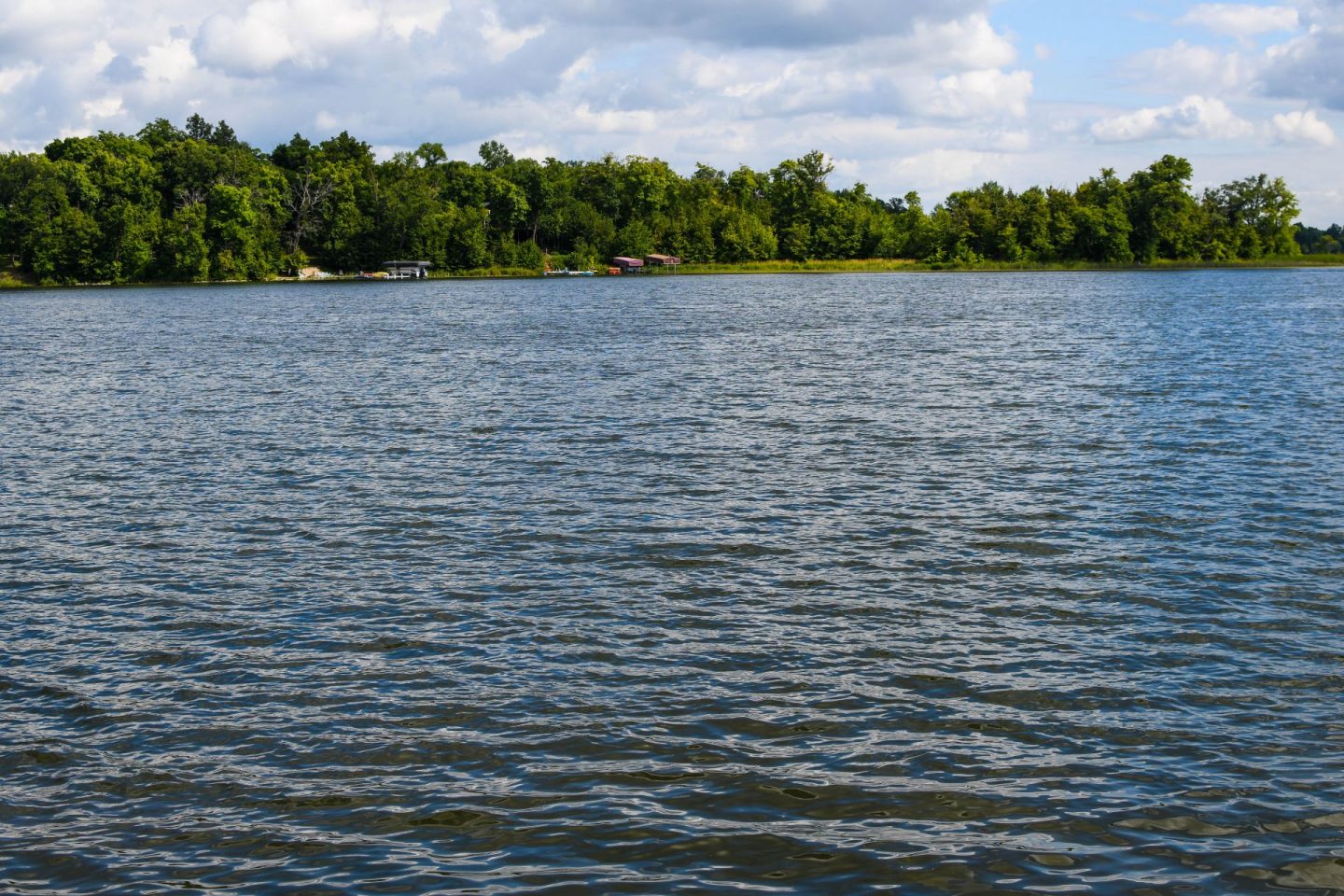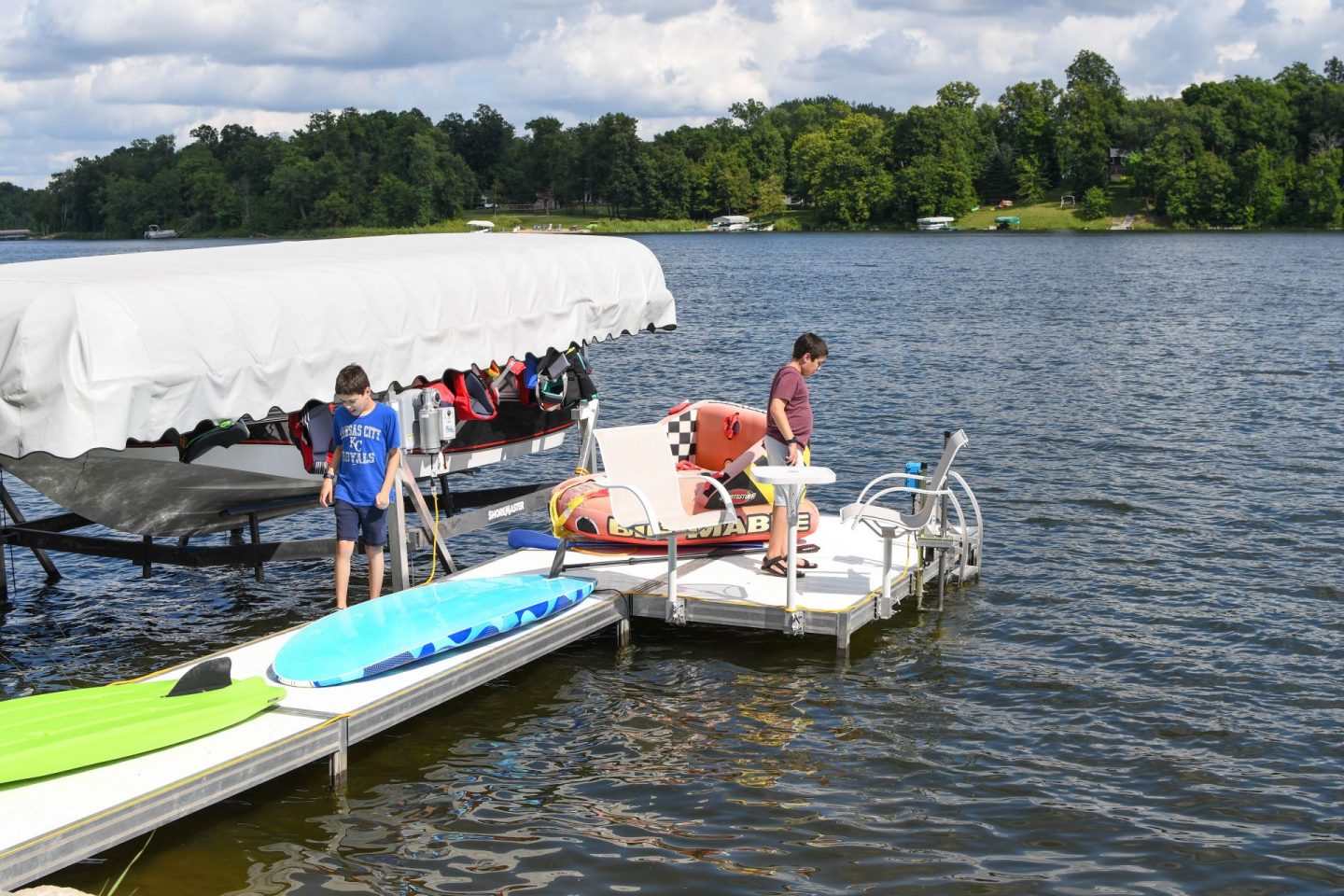 They had paddle boards, which we all got to try – checked that off my list! No pictures, but the kids had a great time paddling themselves back and forth on the lake.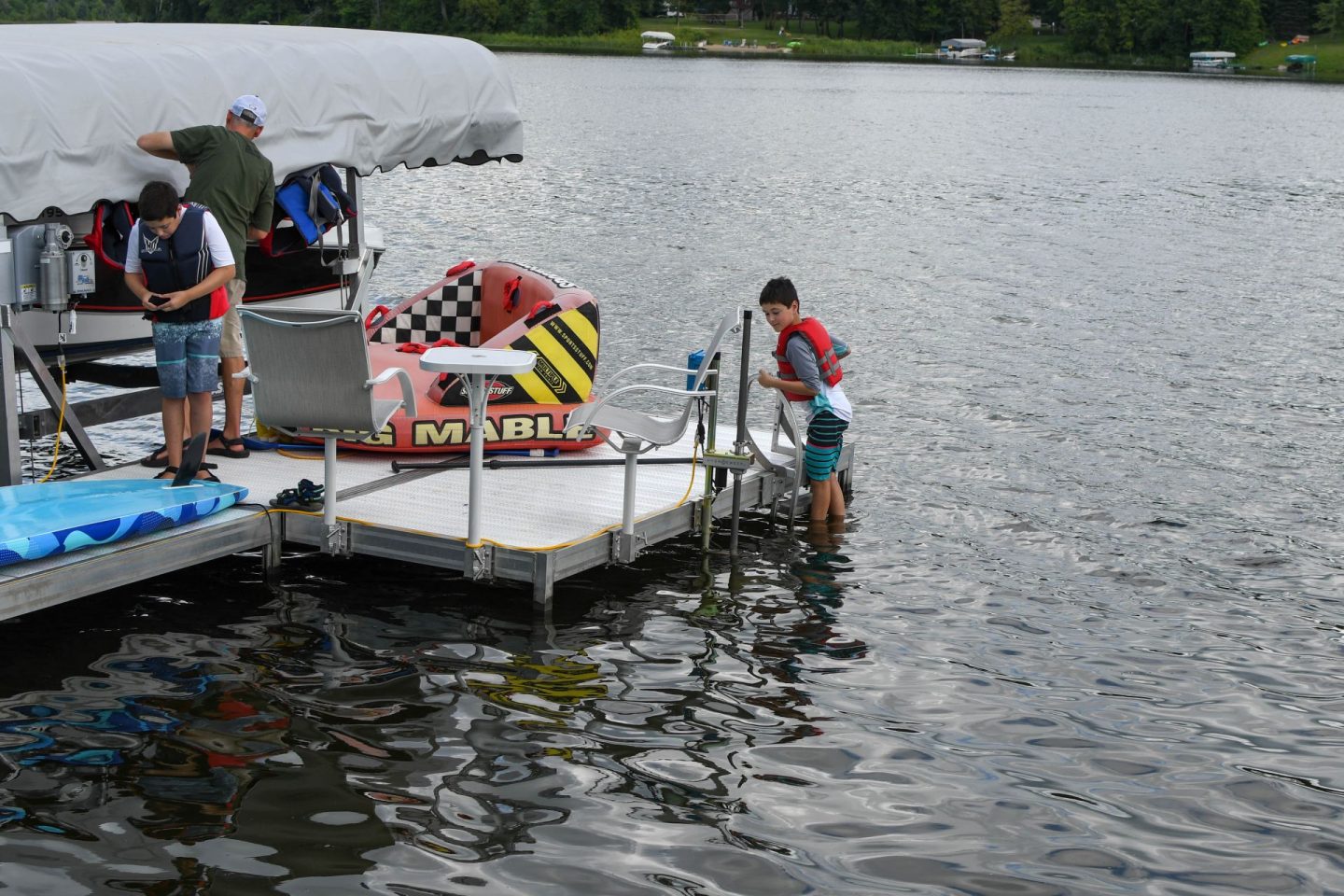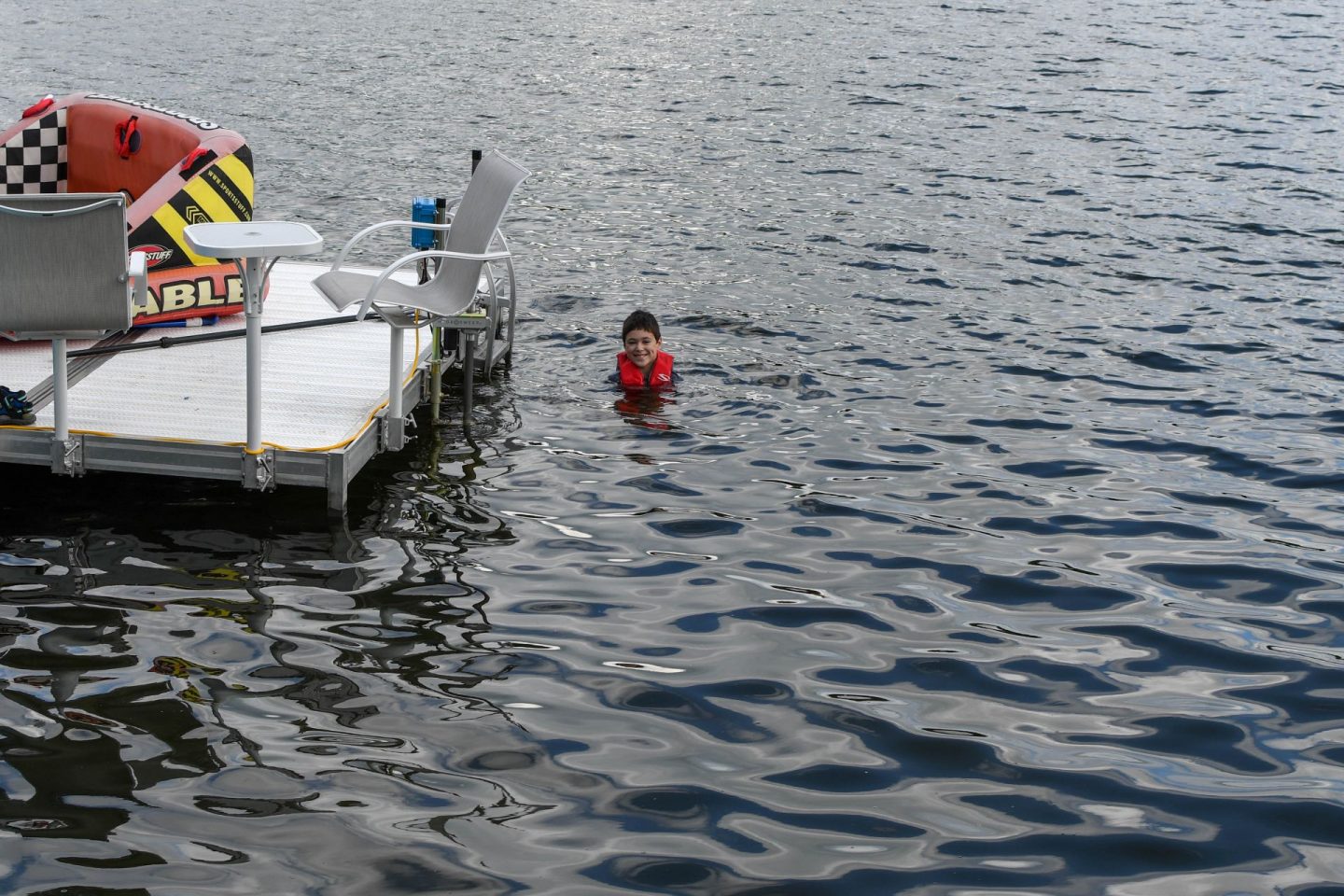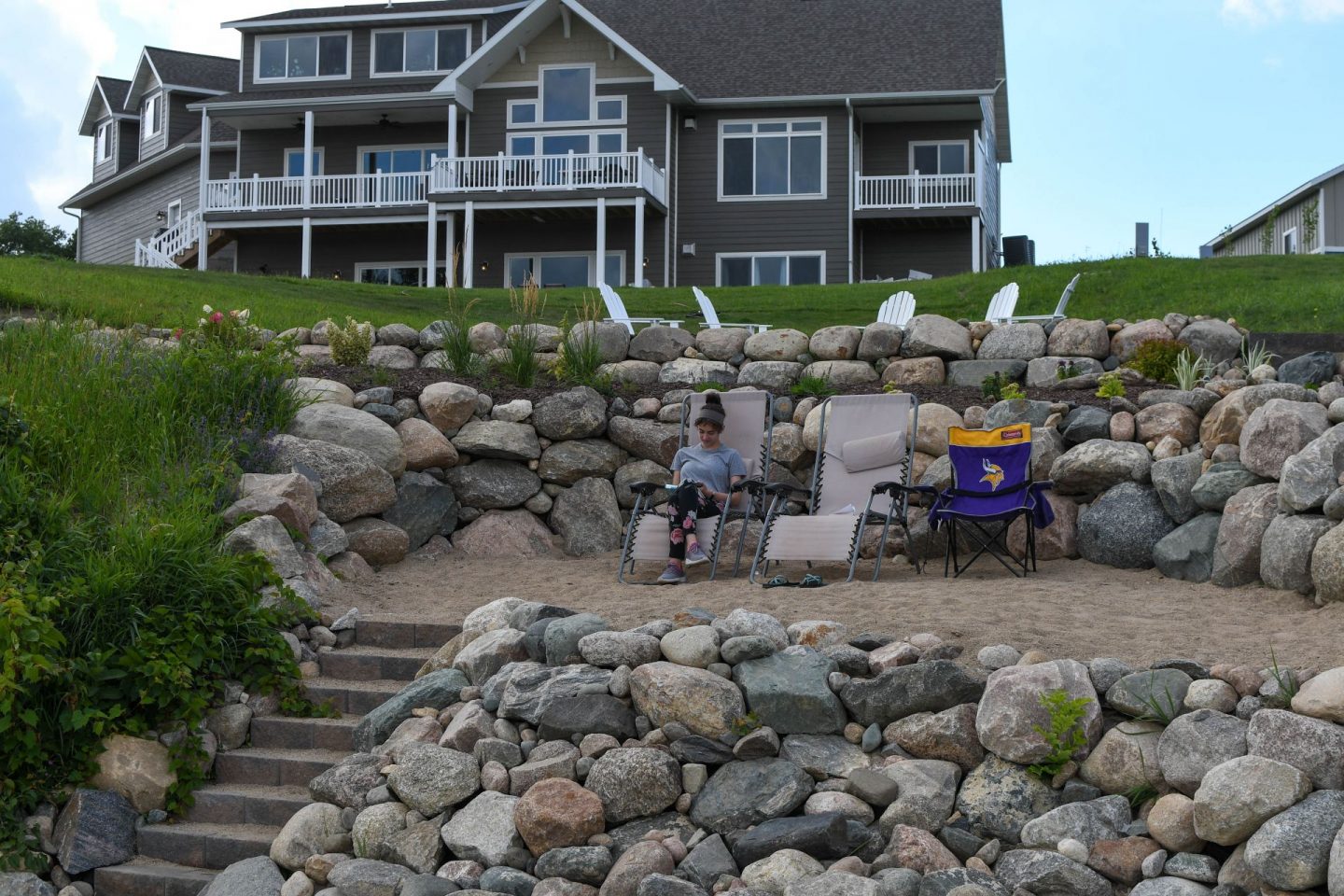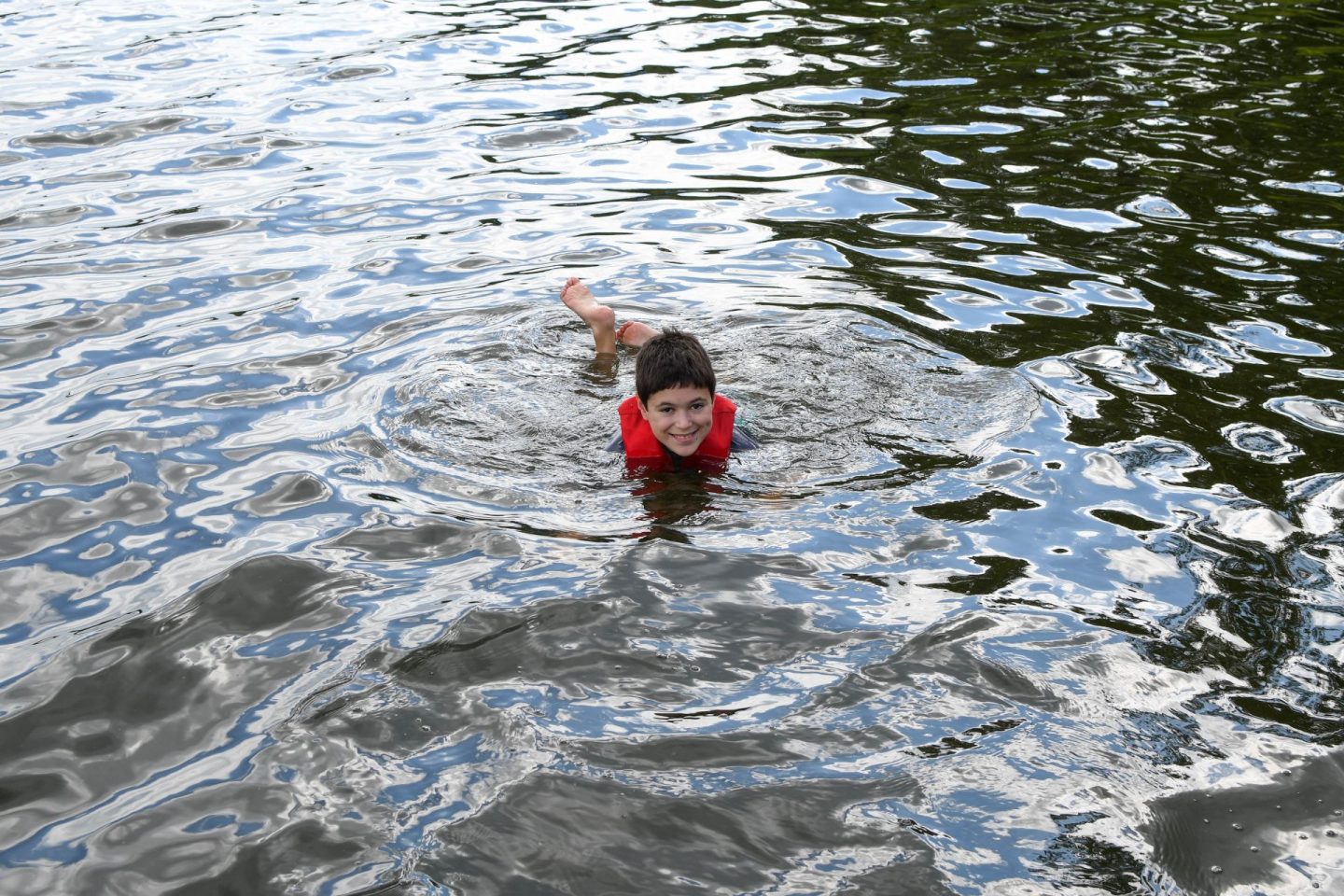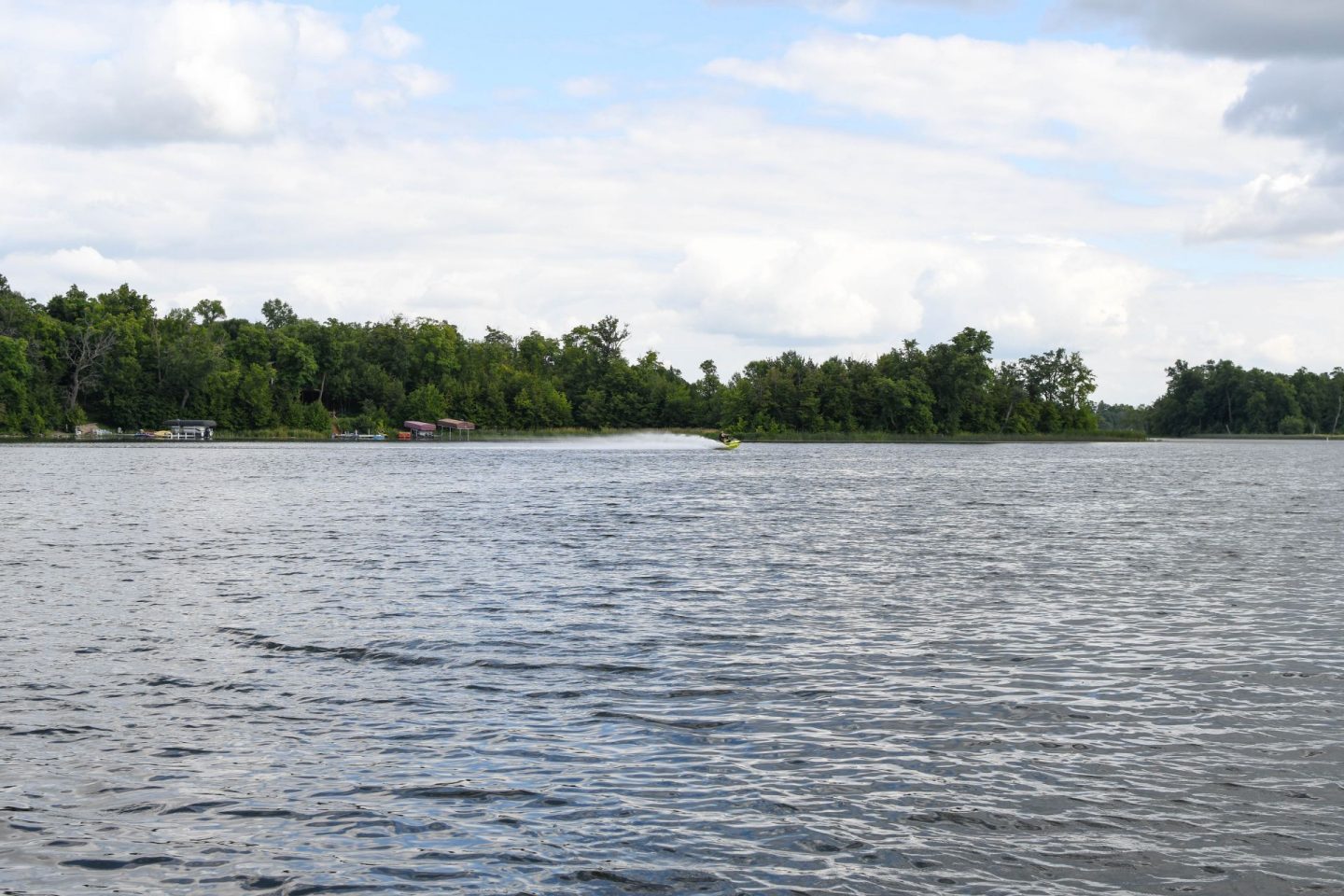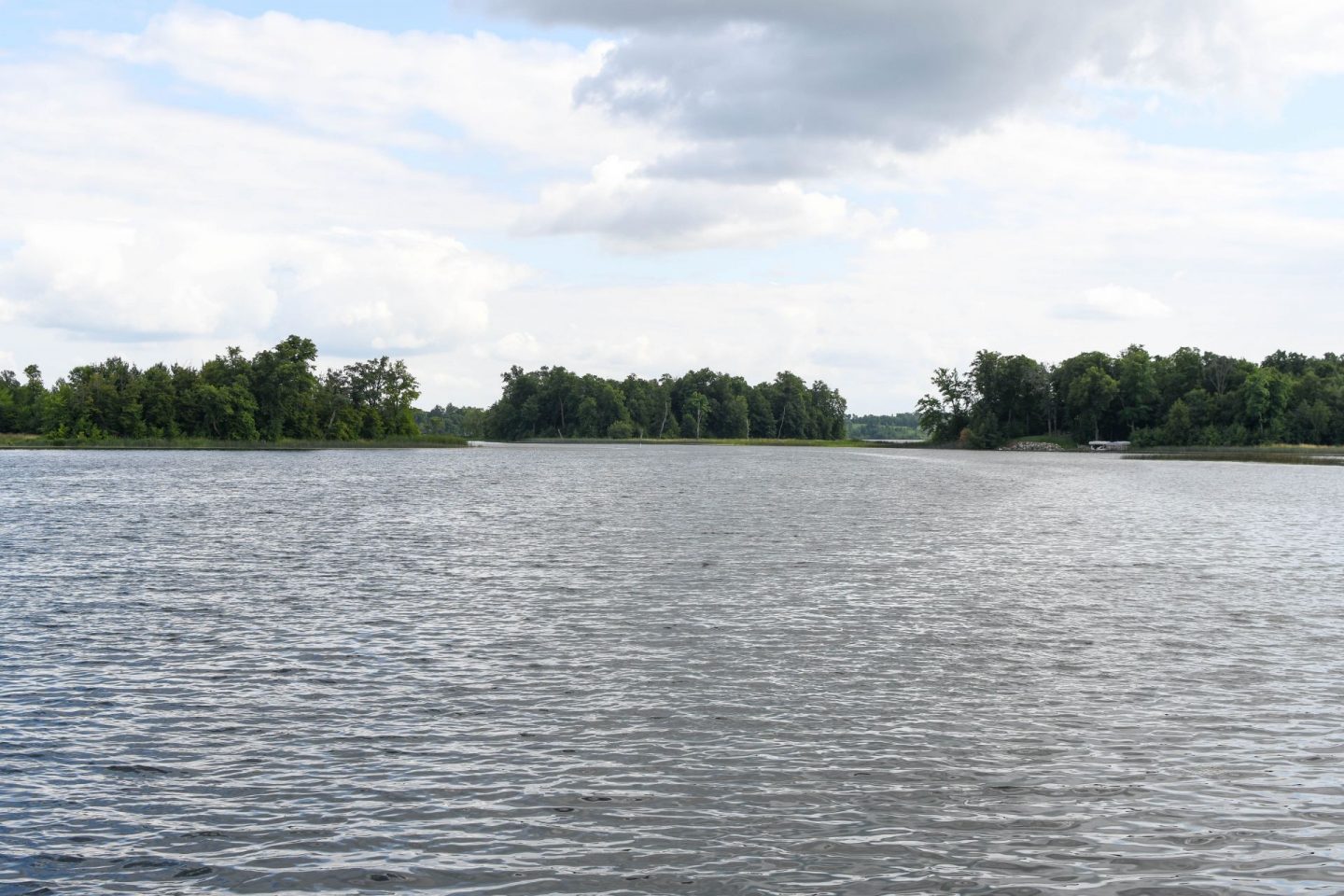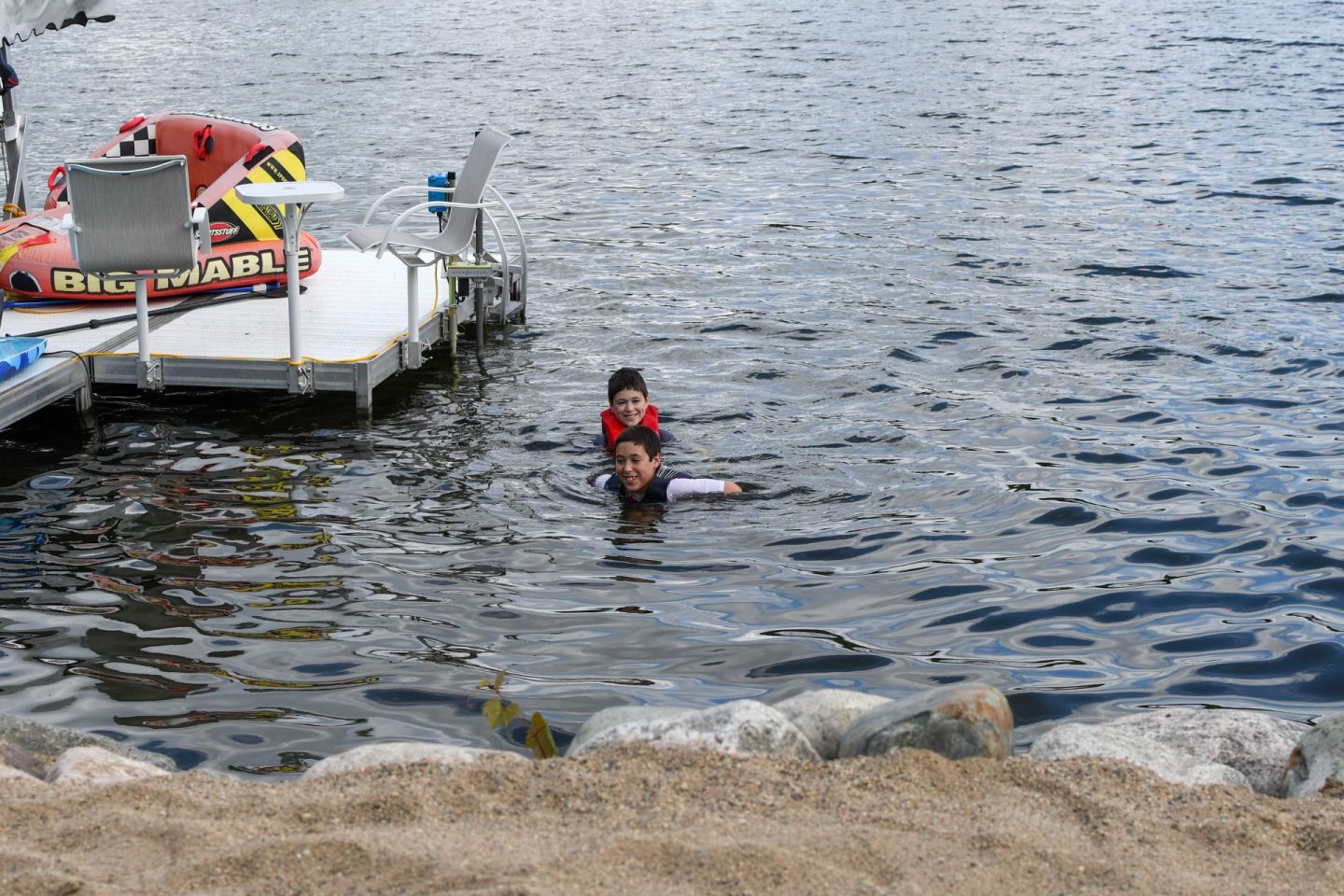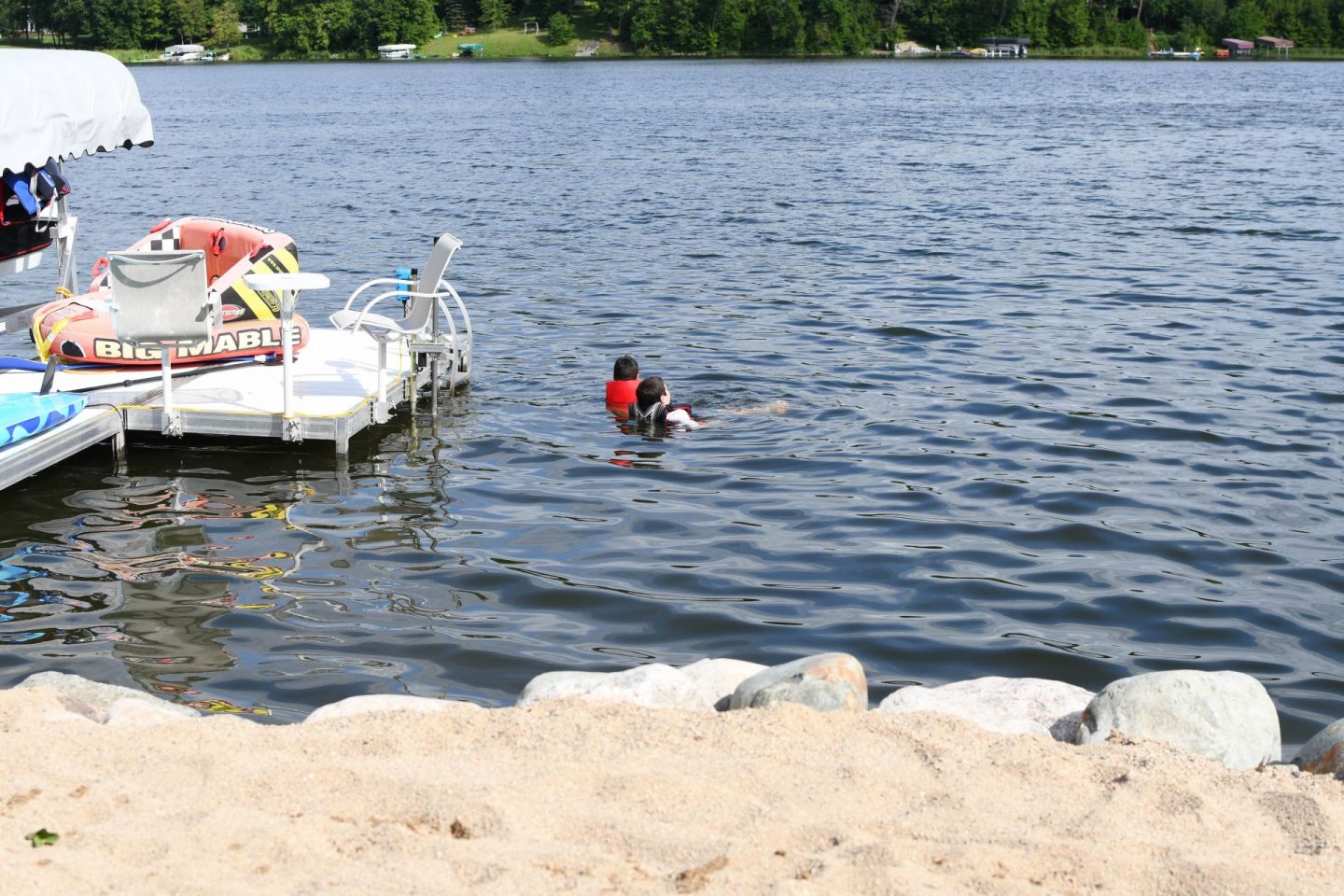 Sunset!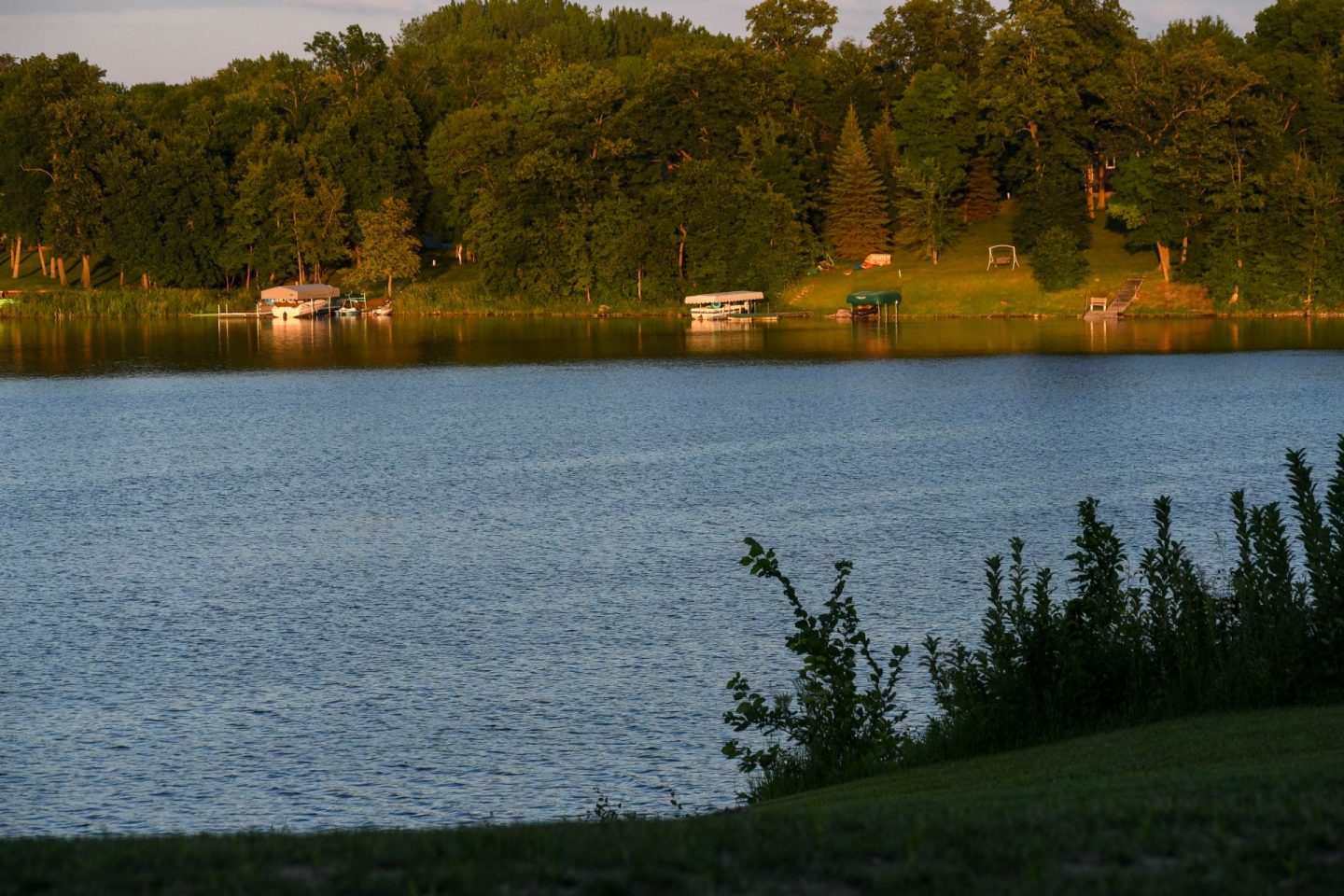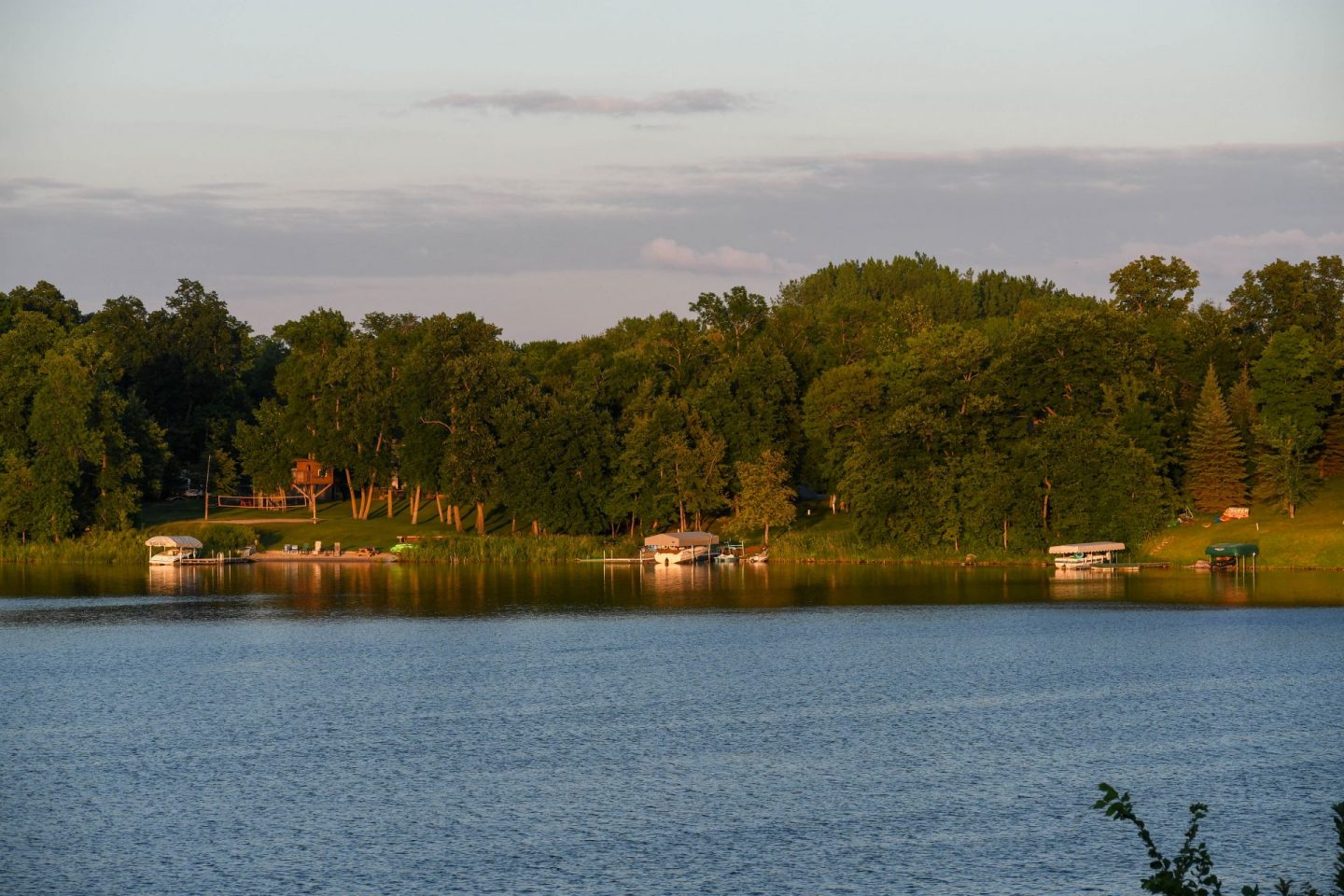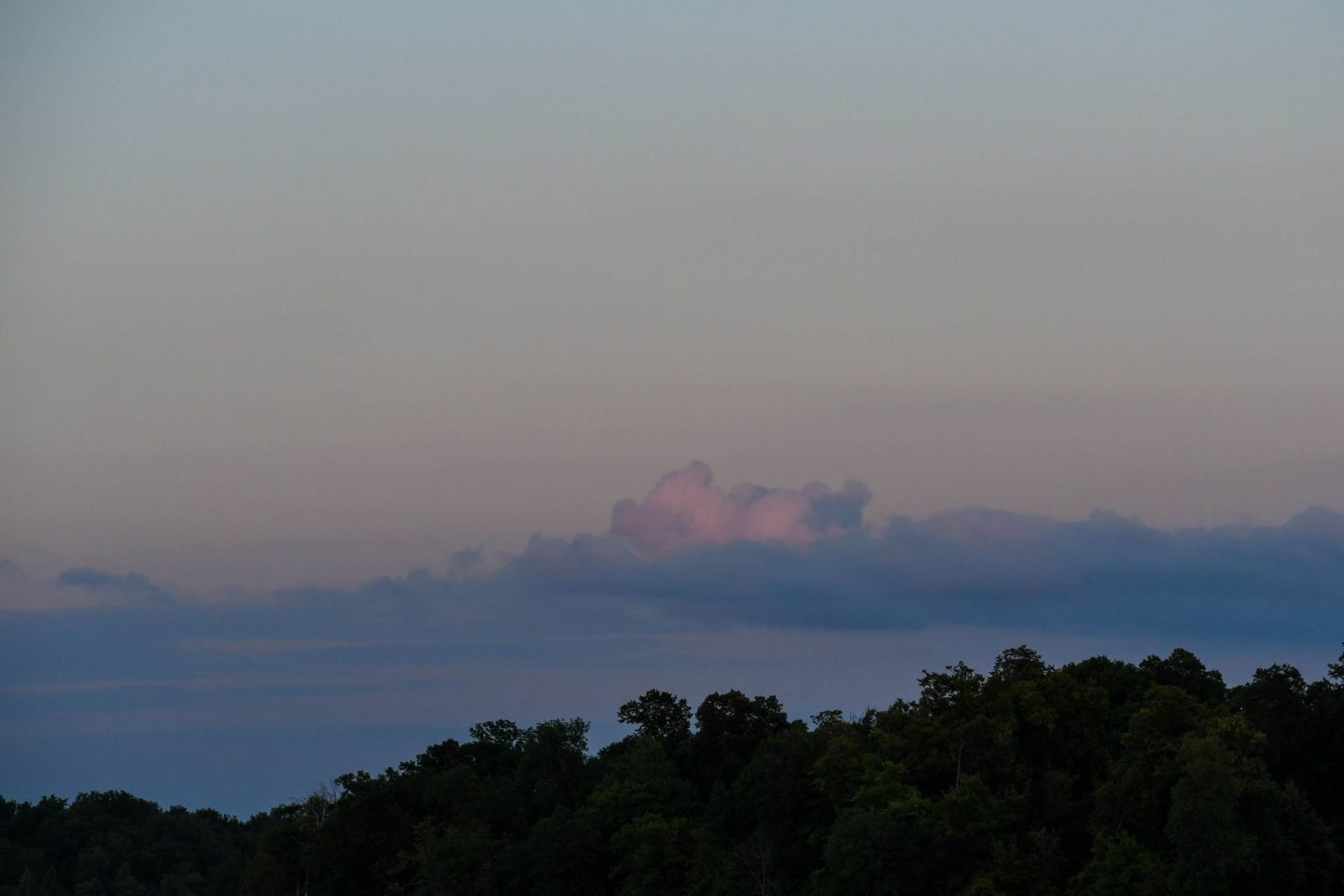 And of course there were s'mores.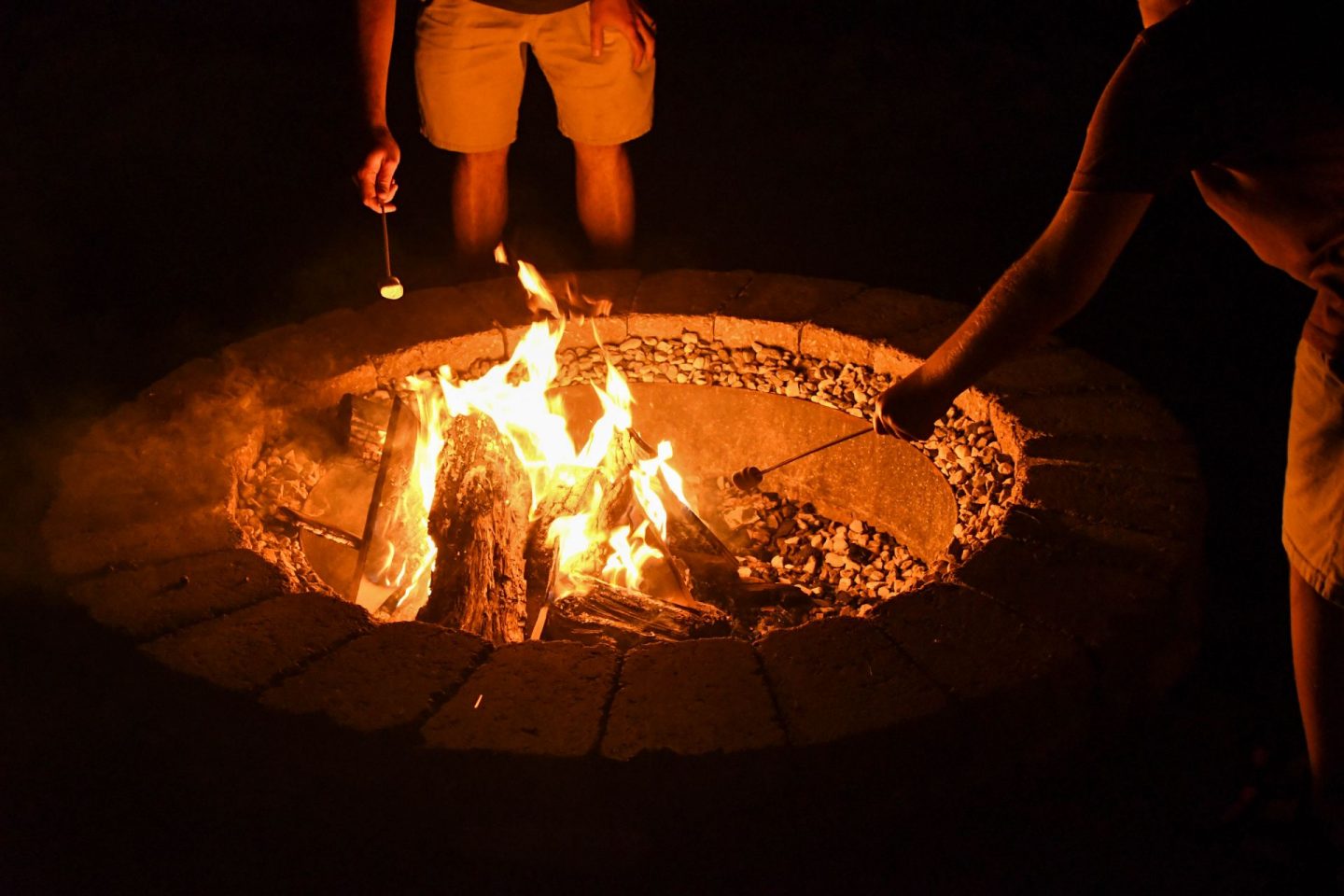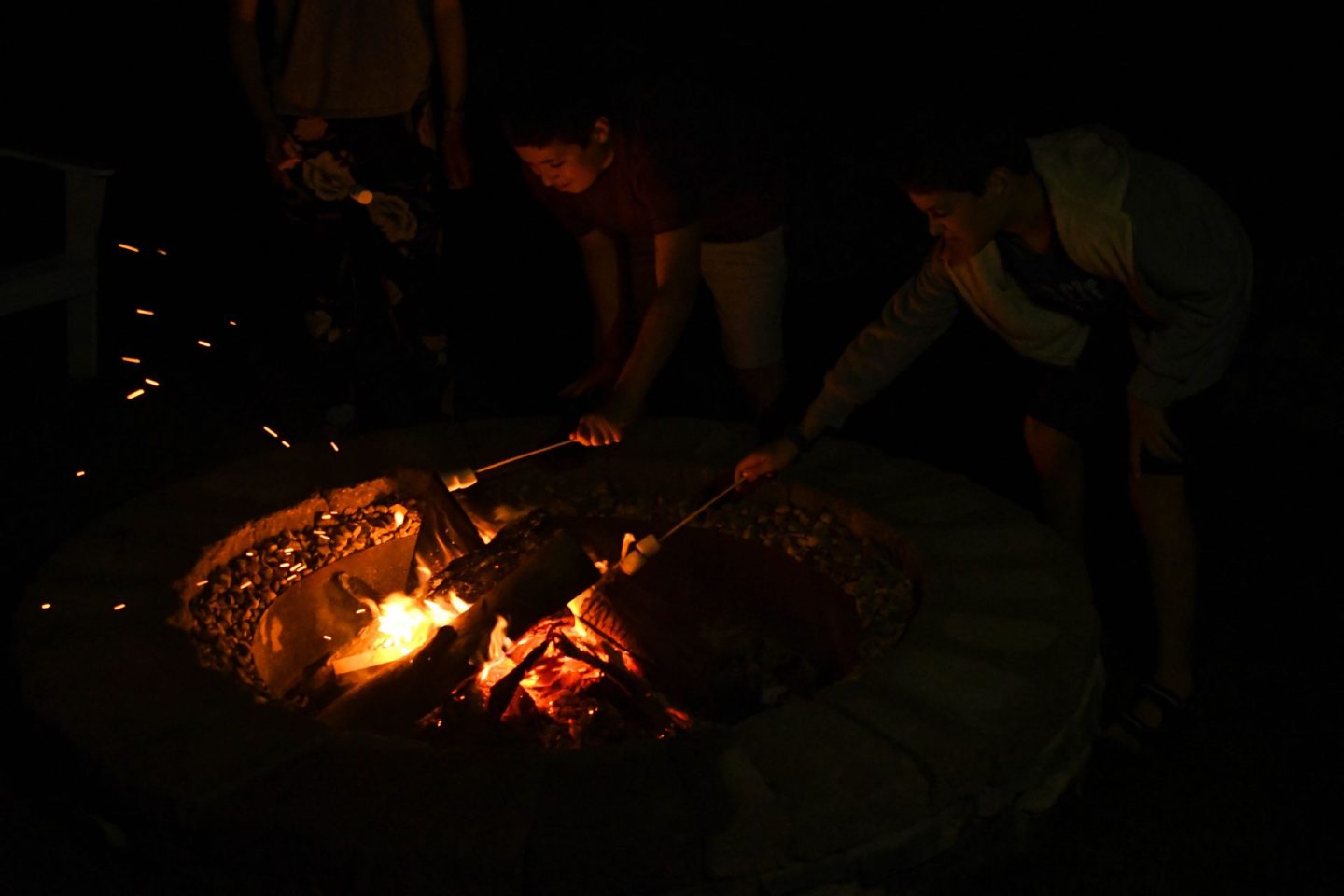 We had a fun and relaxing weekend there!