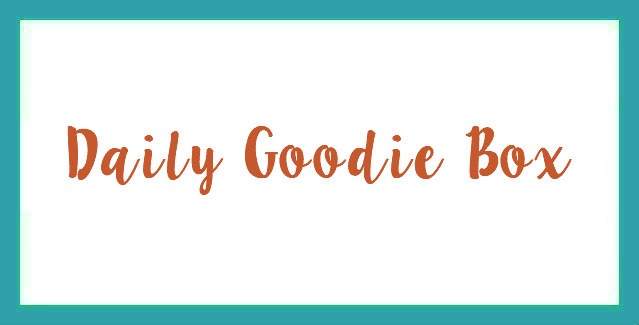 Daily Goodie Box is a site that sends out free boxes of goodies (based on availability) to try and review. Their tag line is Daily Goodie Box. It's more than just Free Samples! I received the September Daily Goodie Box and it was filled with fun things to try!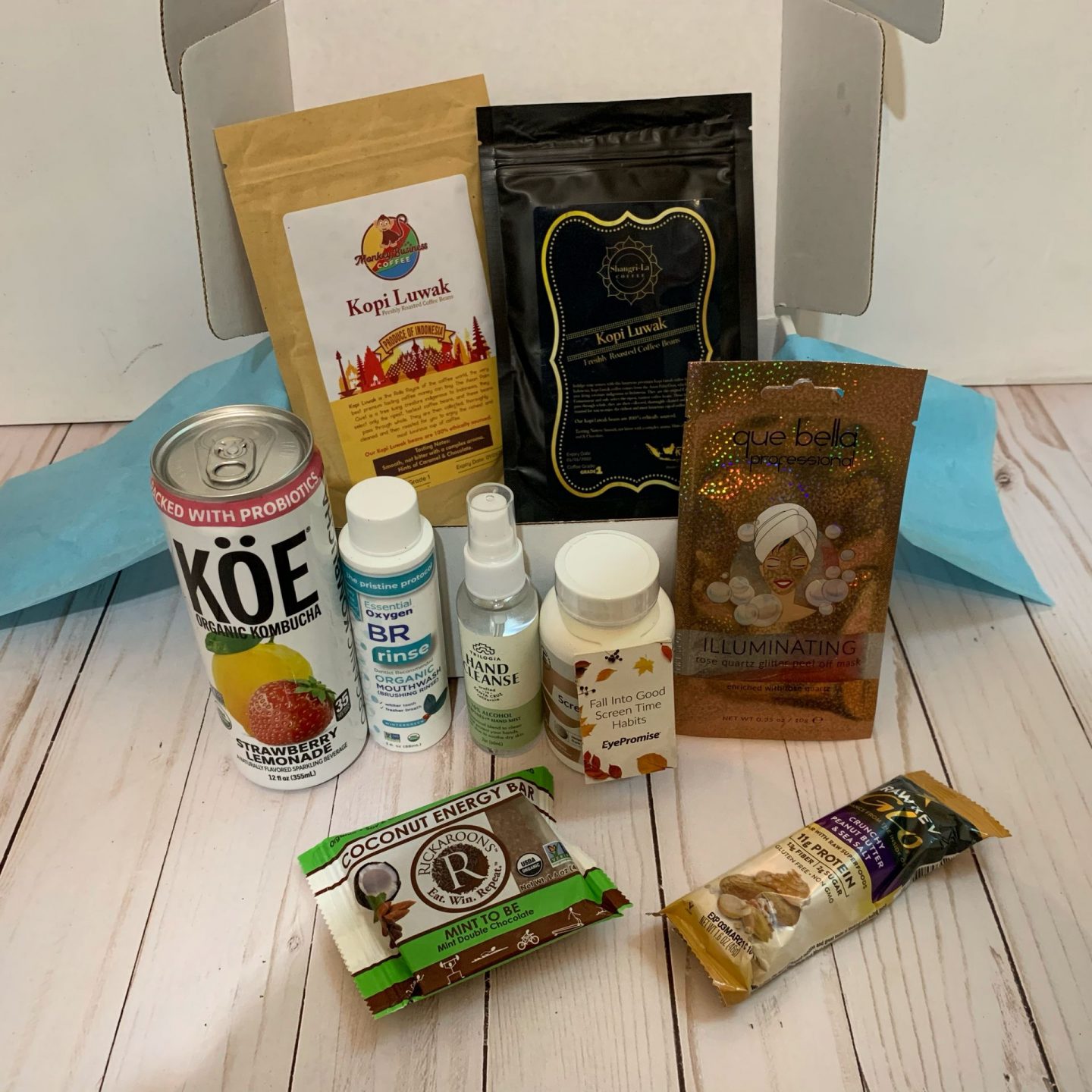 What was in my box this time? 8 awesome items! You can also check out the 8 items I received in the August Daily Goodie Box.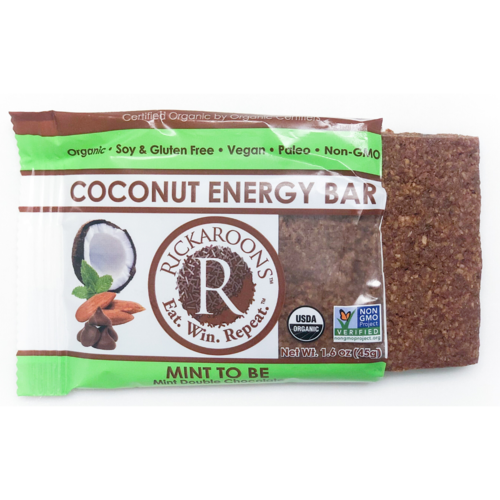 Rickaroons – Mint Chocolate Organic Coconut Bars: "We took Chocolate Blonde and added decadent dark chocolate cacao and mint that will remind you of your favorite Thin Mint Girl Scout cookies."
My Thoughts: I'm not a coconut fan, and this one is not certified kosher, so I can't try it anyway!

Que Bella – Illuminating Glitter Peel off Mask: "Luxuriously lovely skin just got one step closer with the Que Bella Rose Gold Quartz Peel Off Mask! This vegan-friendly mask contains real gold powder to help brighten your complexion, as well as the wonderful skin conditioning properties of rose water."
My Thoughts: I love these and will try to make a point to use this one soon!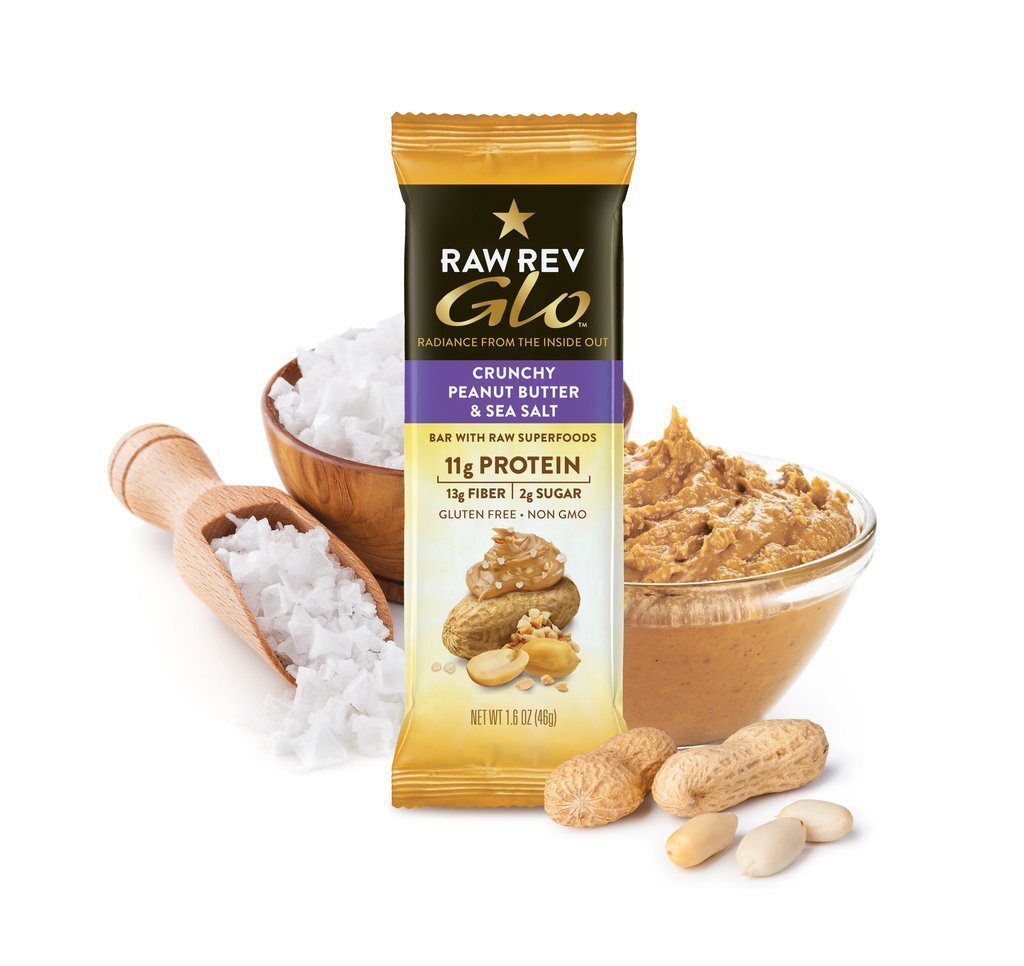 RawRev – Glo Crunchy Peanut Butter & Sea Salt: "Clean wholesome peanut butter with that whole peanut crunch. A moist and delicious treat loaded with protein, fiber and only 2 g of sugar per bar! Glo and look your best with plant based, health supportive ingredients."
My Thoughts: I have received this before and made a note that it was very tasty. I plan to eat it again!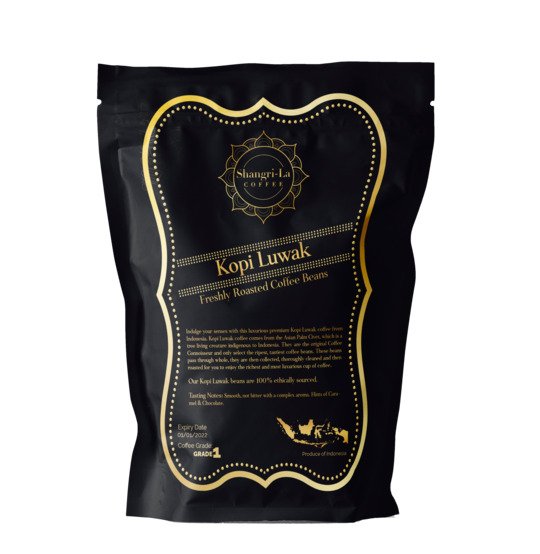 Kopi Luwak – Ground Coffee: "Shangri-La Coffee is a brand from The Kopi Luwak Company, a premium coffee importer and roaster. Based in Bristol, UK, we import our coffee from the finest coffee growing regions from around the world, such as Indonesia, Columbia, Brazil, Peru, Vietnam and many more!"
My Thoughts: I love this! I can't wait to use it!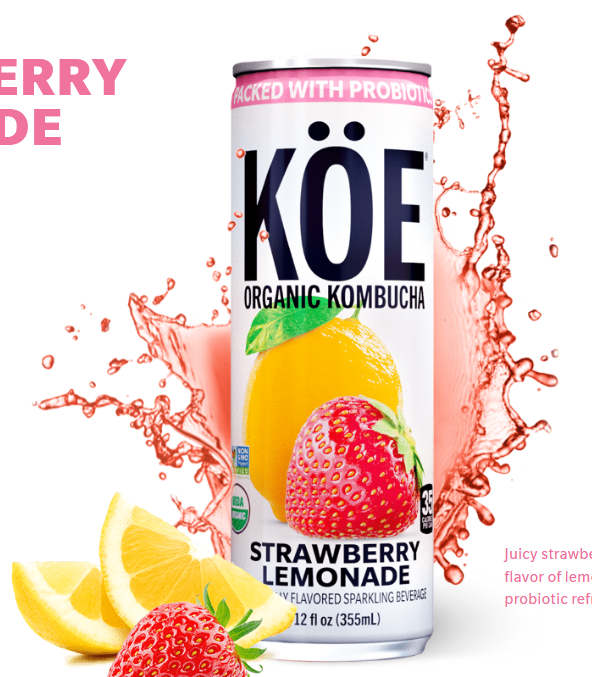 KÖE – Organic Kombucha: Sparkling Probiotic Refresher in Strawberry Lemonade.
My Thoughts: Simon said he wanted to try this, but I wanted to give it to Gabbie for her dance sister, who said her favorite drink is Kombucha!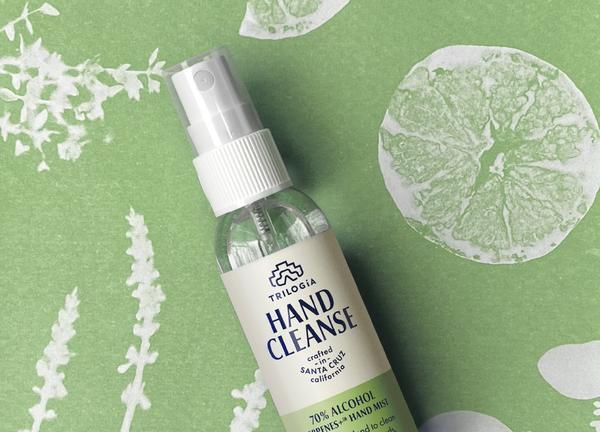 Trilogía – Hand Cleanse Terpenes+™ Spray: "Rinse-free cleansing hand spray. Formulated with germ-killing, locally sourced alcohol, and thoughtful botanicals to clean and hydrate your hands on the go. Designed to be used on hands and surfaces."
My Thoughts: Is this perfect for the times or what? I'm putting it in my bag asap!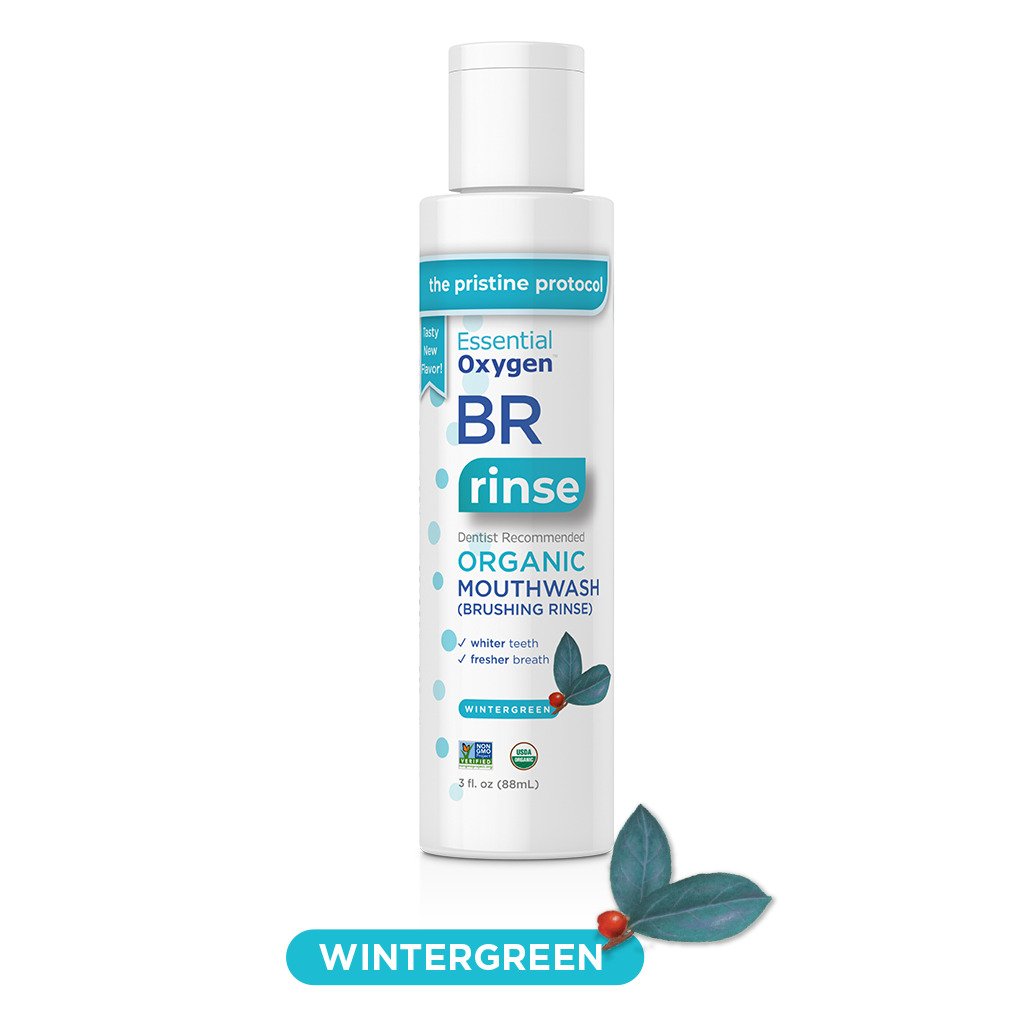 Essential Oxygen – Organic Wintergreen Mouthwash: "This super-powered oral rinse refreshingly cleans your whole mouth; gets your teeth their sparkly whitest and removes bad breath germs!"
My Thoughts: I'm interested in trying this!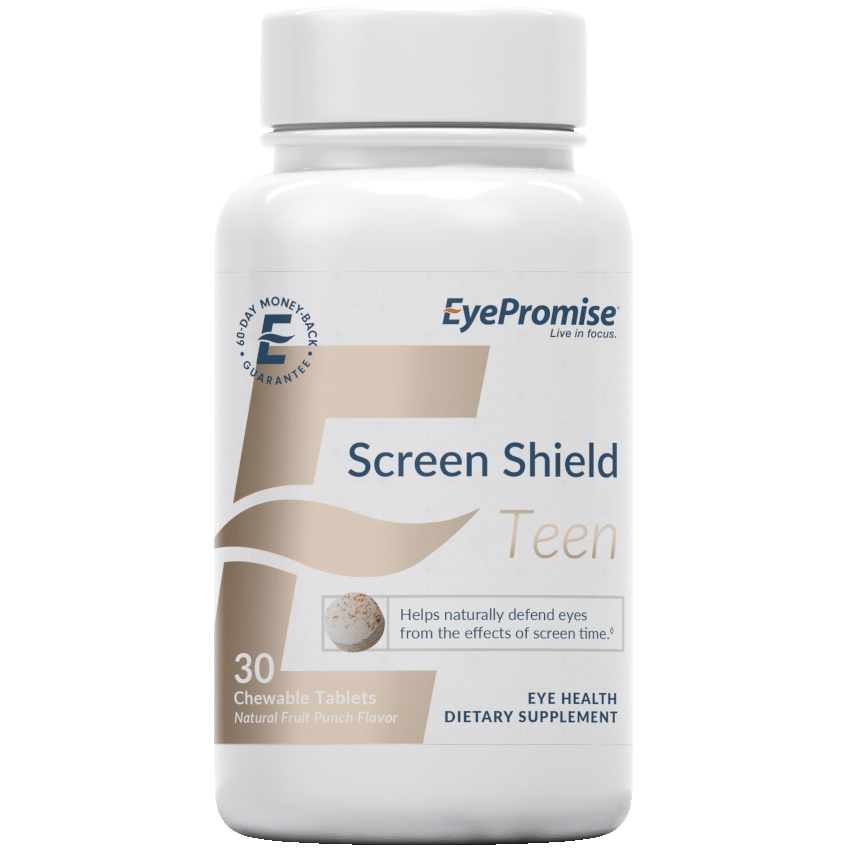 EyePromise – Screen Shield Teen: "EyePromise® Screen Shield Teen helps support eye health for children whose eyes feel strained or tired due to prolonged screen time."
My Thoughts: This is the teen version of the supplement for eye strain that I received in July. I'm still not sure I'd use a supplement for that!
My favorite items in this box are the protein bar and the face mask. Would you like to try any of these items? Want to get a box of your own? Like Daily Goodie Box on Facebook and comment on their daily posts! You might get lucky!
I received these products in exchange for my review. No other compensation was received and all opinions are my own.