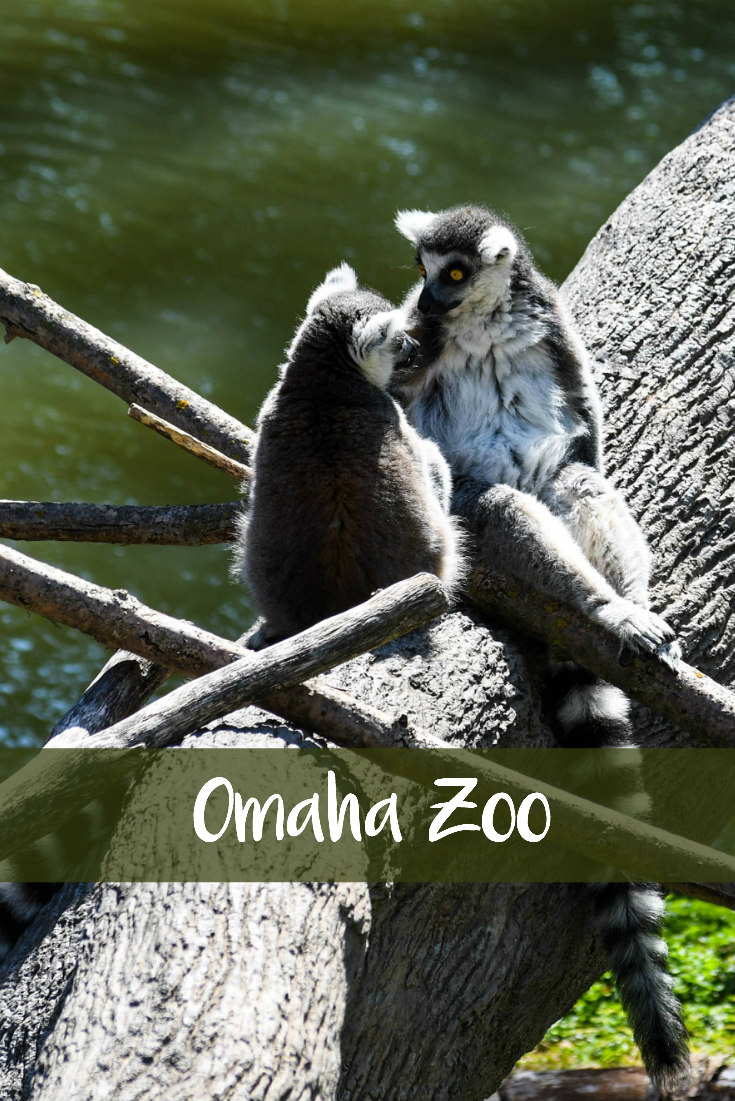 We recently took a road trip that brought us through Omaha, where we visited the Henry Doorly Zoo. The last time I was there, I was pregnant with Simon and in a wheelchair since I'd just broken my ankle! This time I was getting around a lot better for sure. Although we are not in any of the pictures I took, we were actually there, as were many other people, some who did not understand the concept of social distancing. So maybe visiting the Omaha Zoo was not the best idea in these times!
We started out in the Desert Dome area.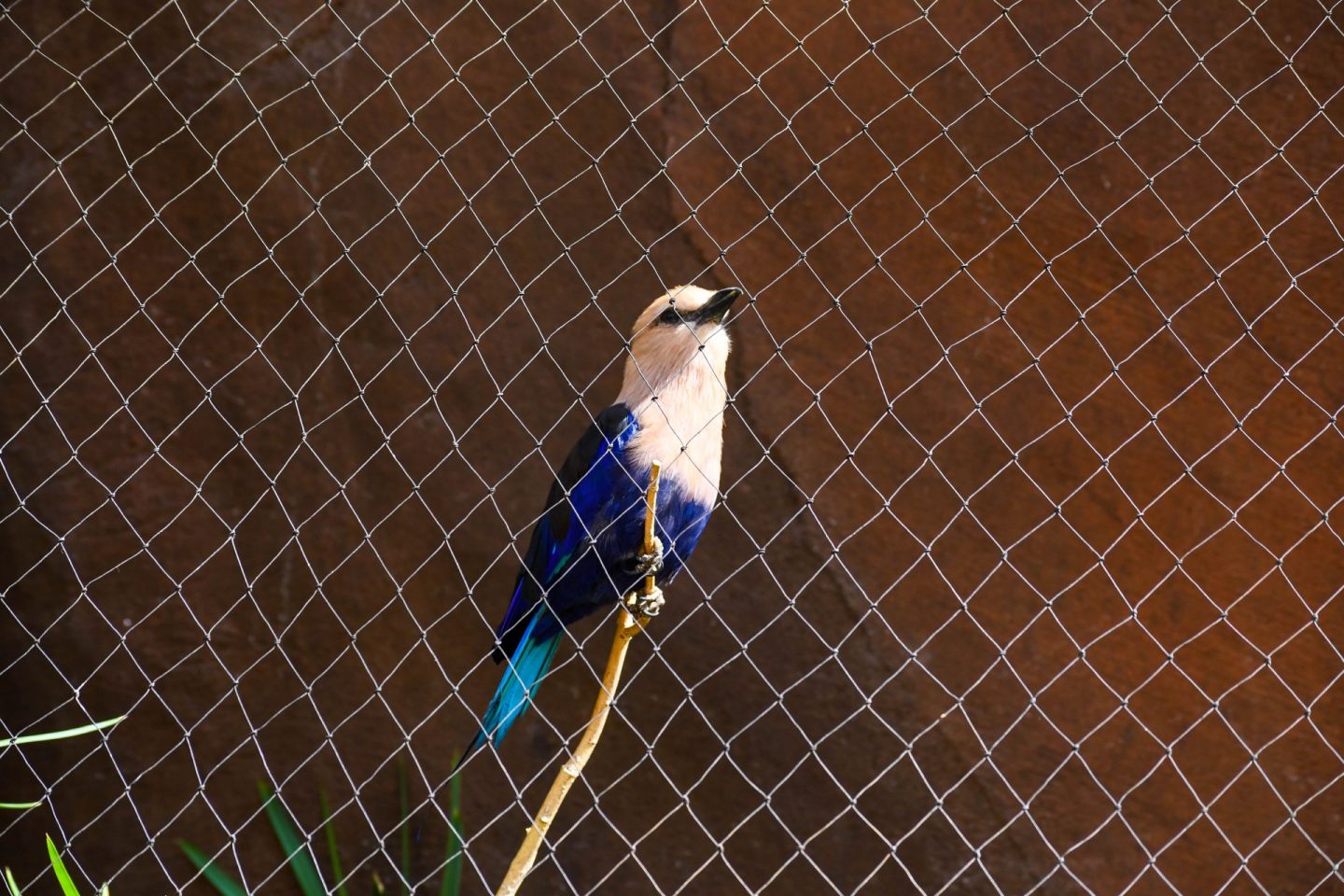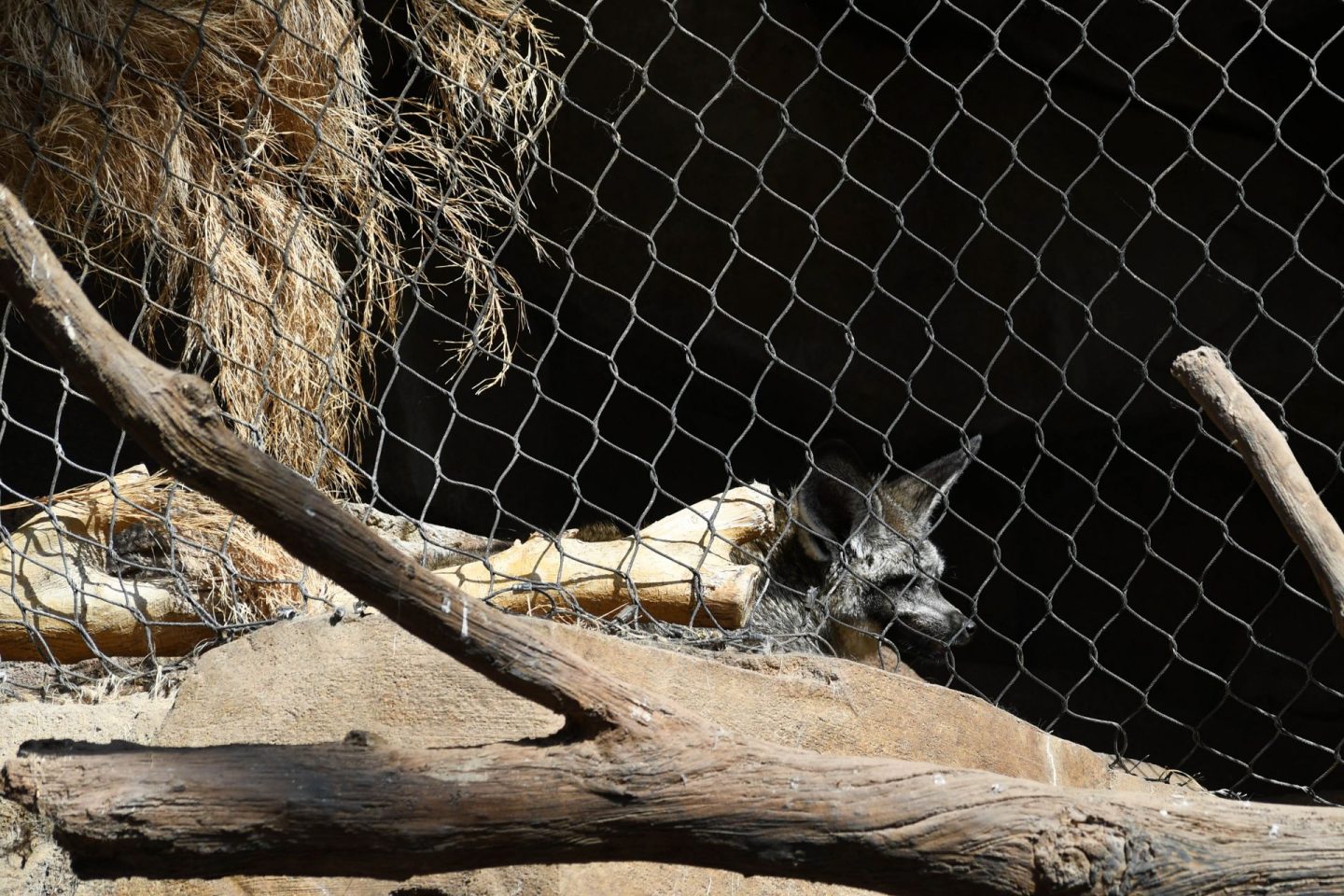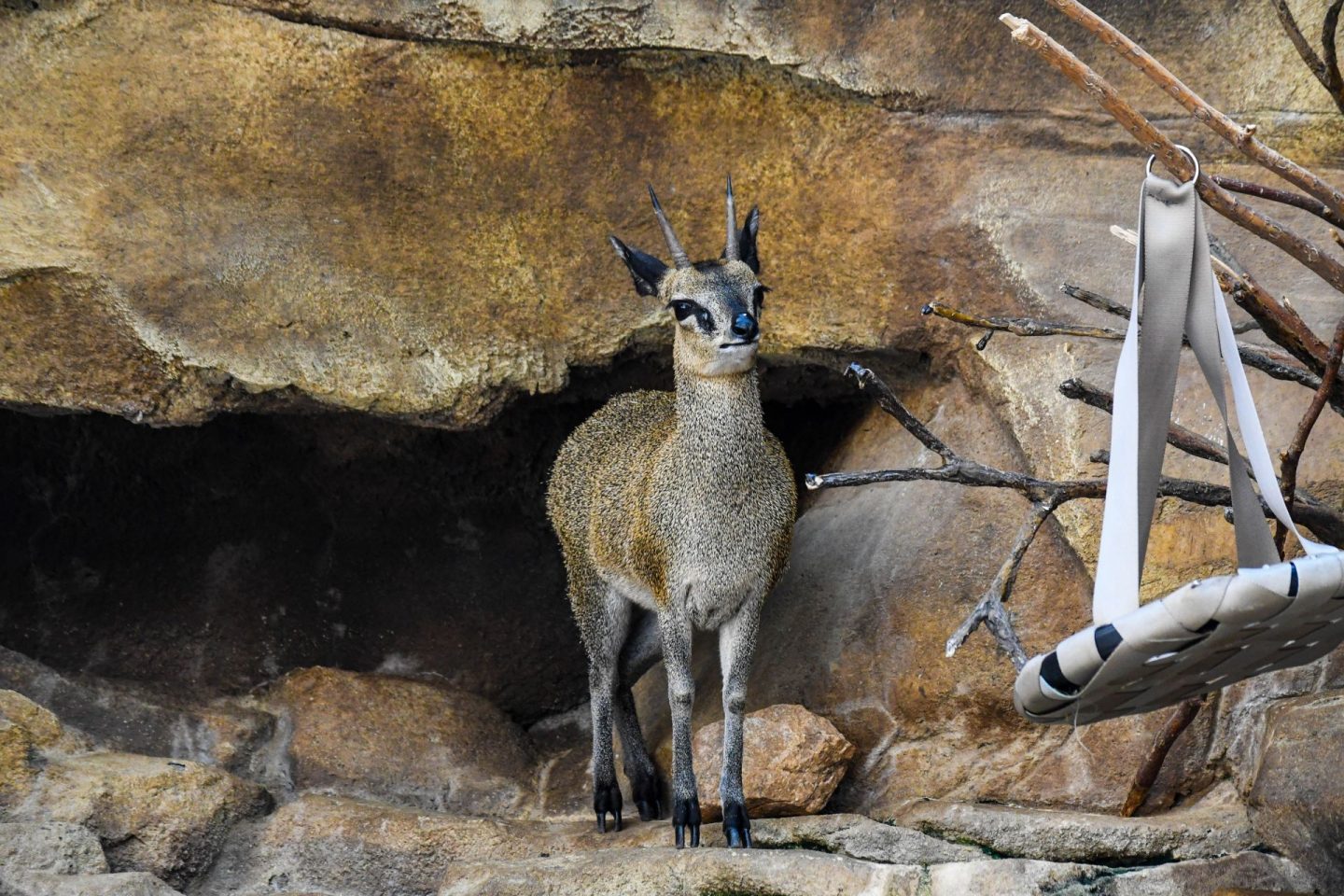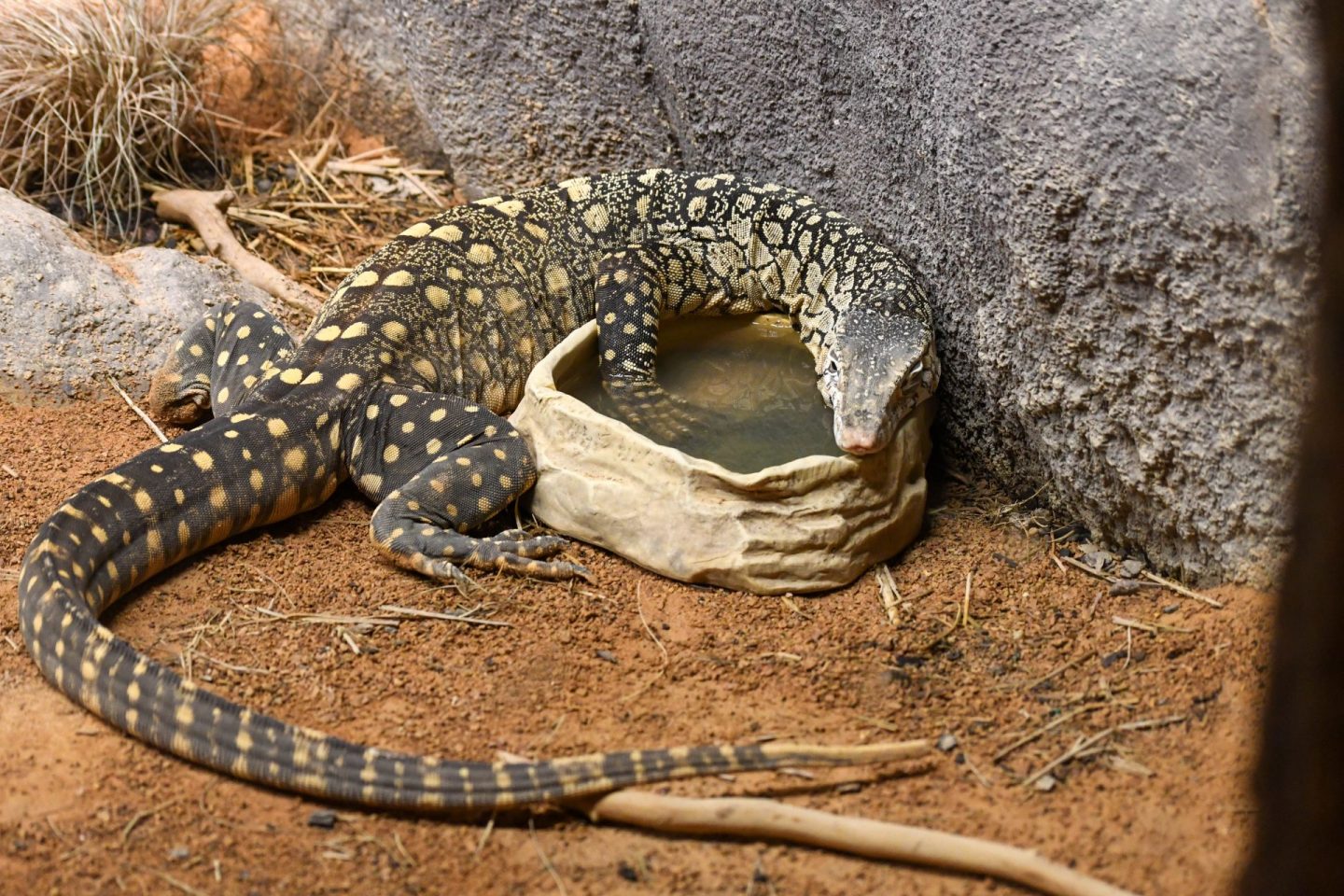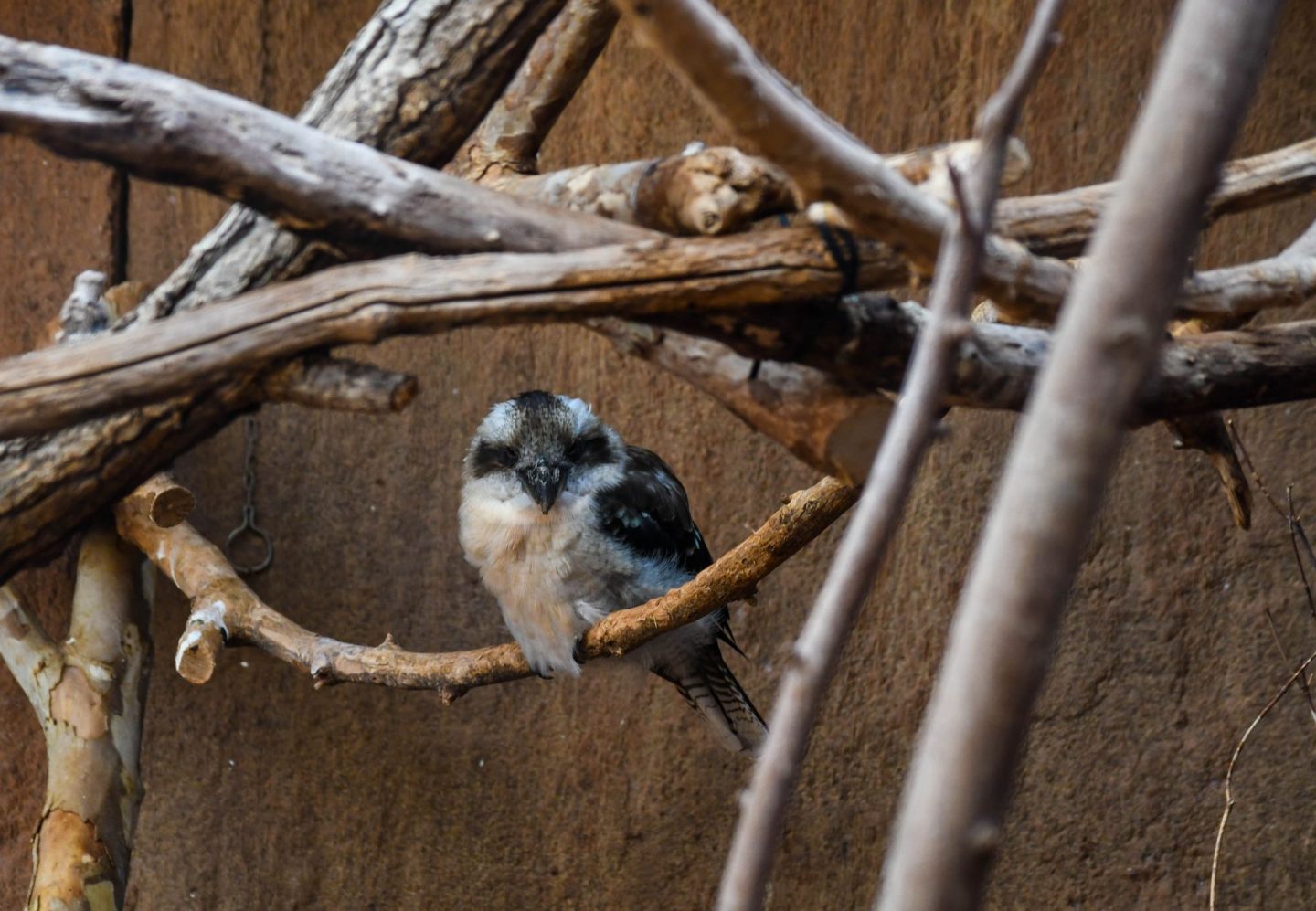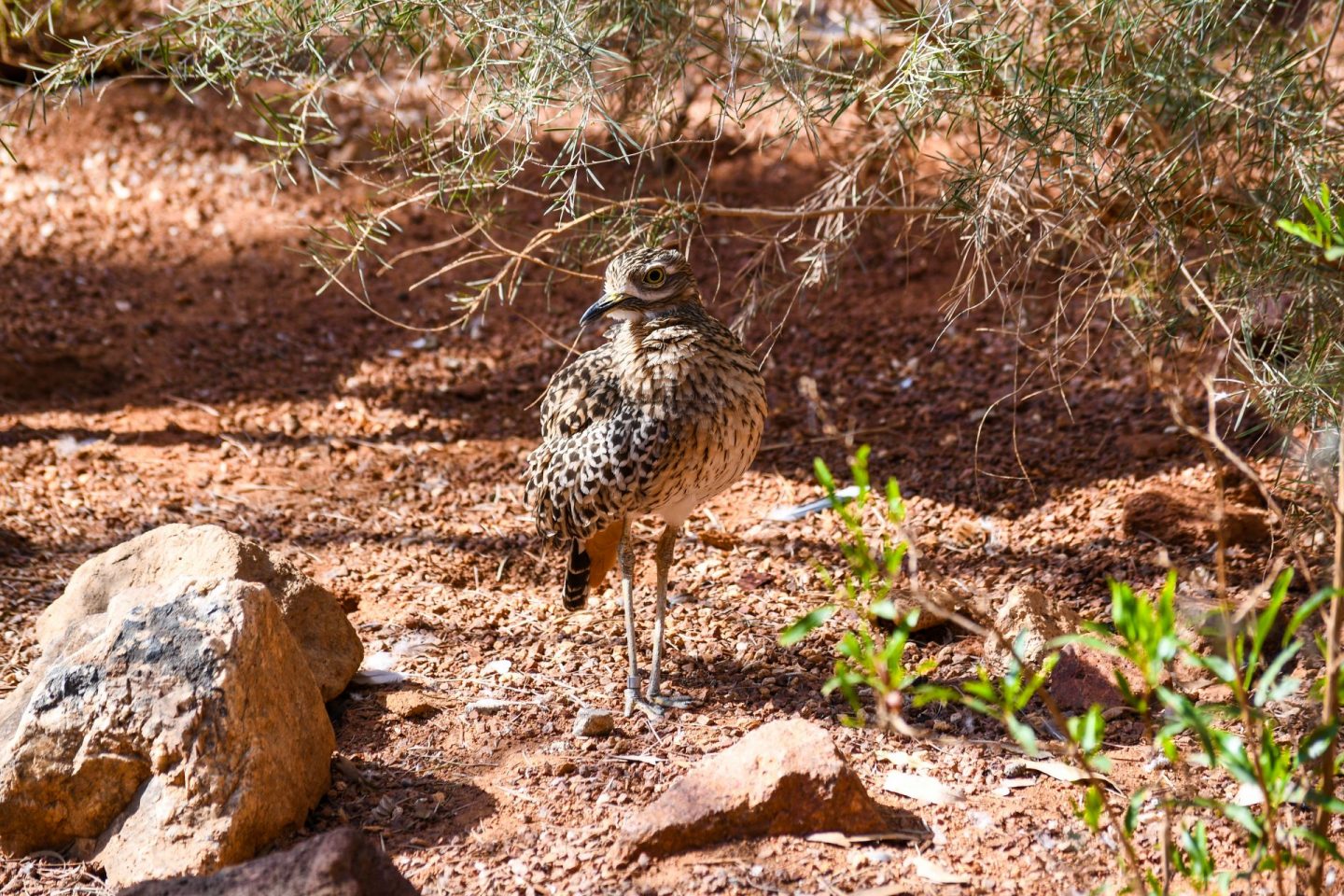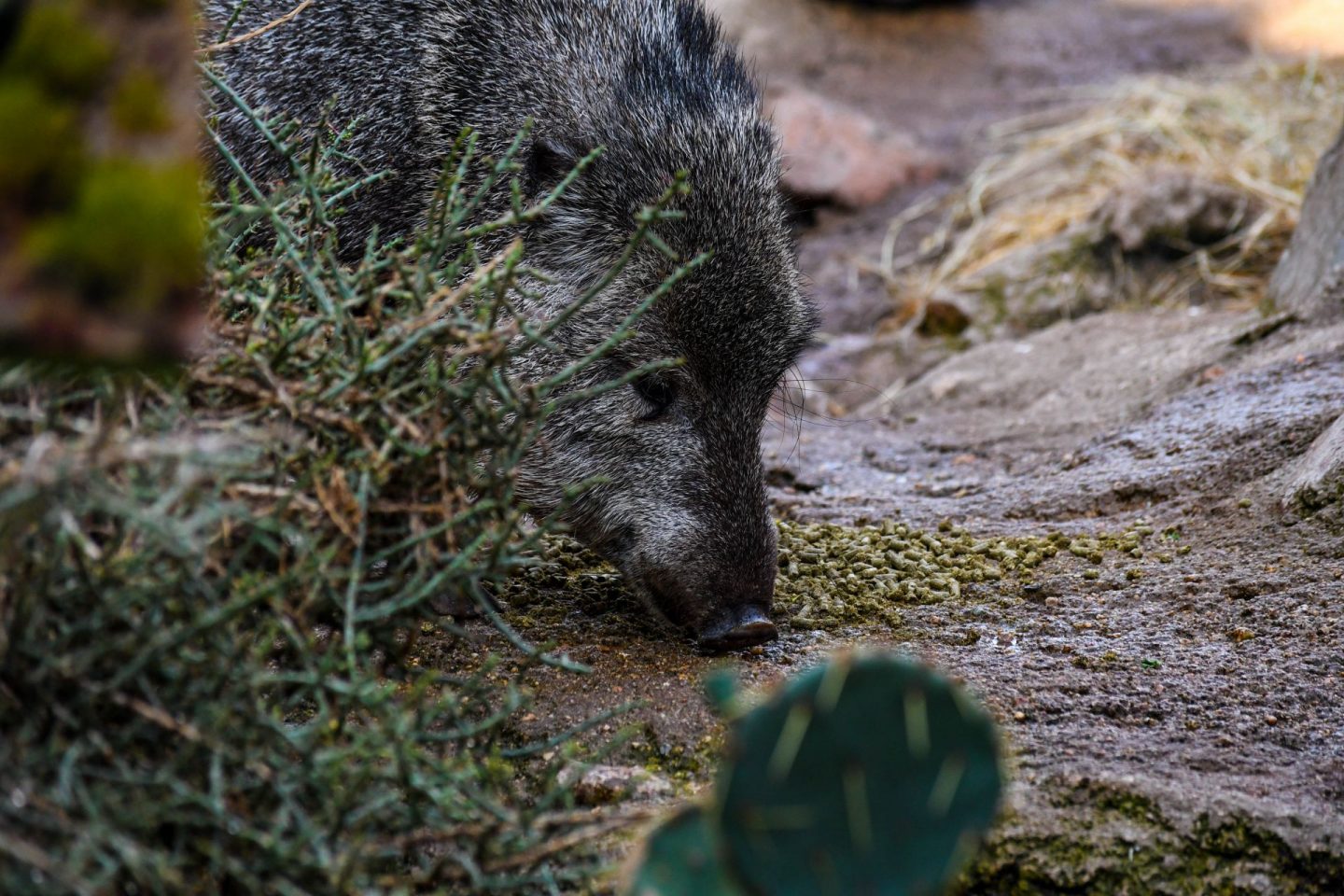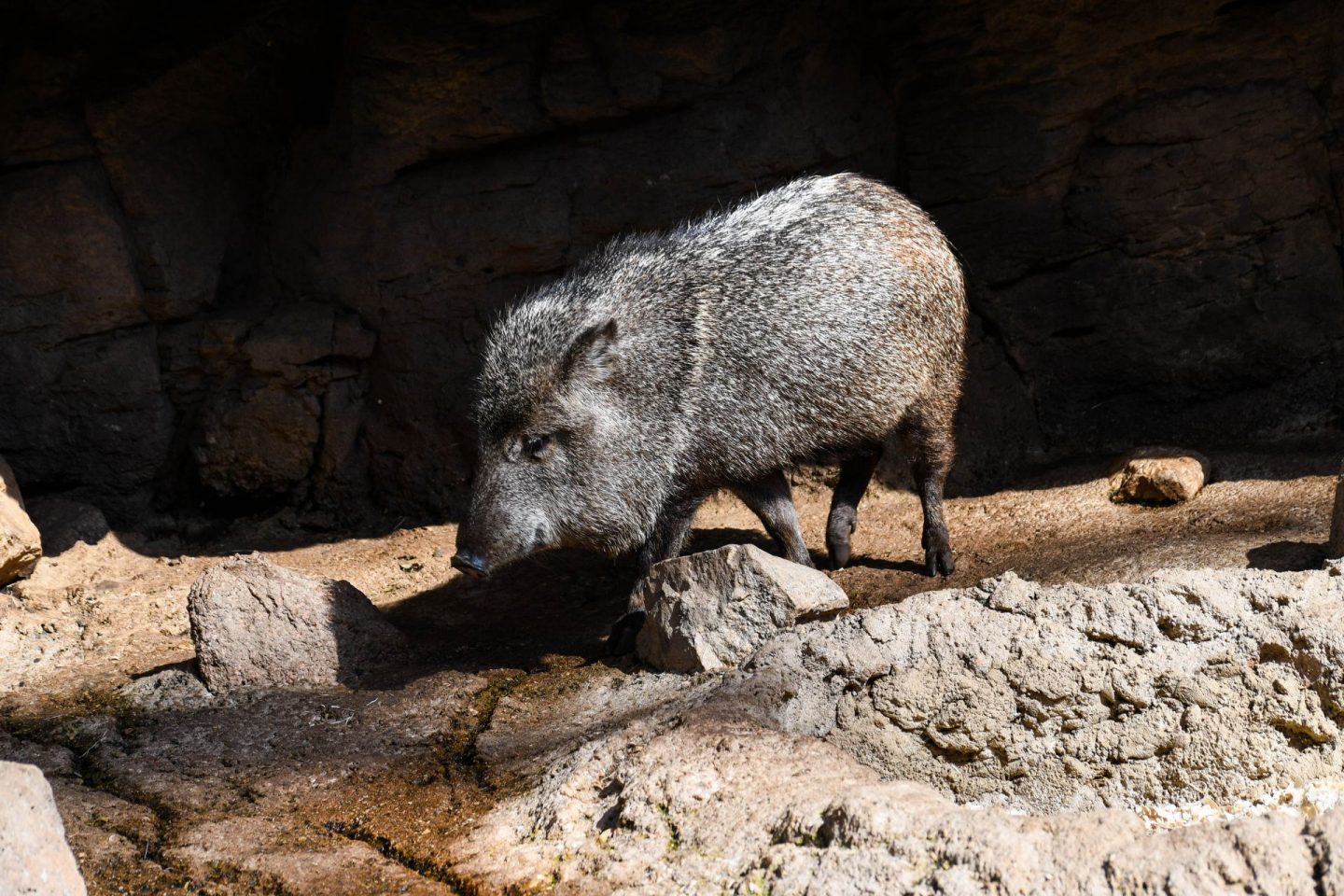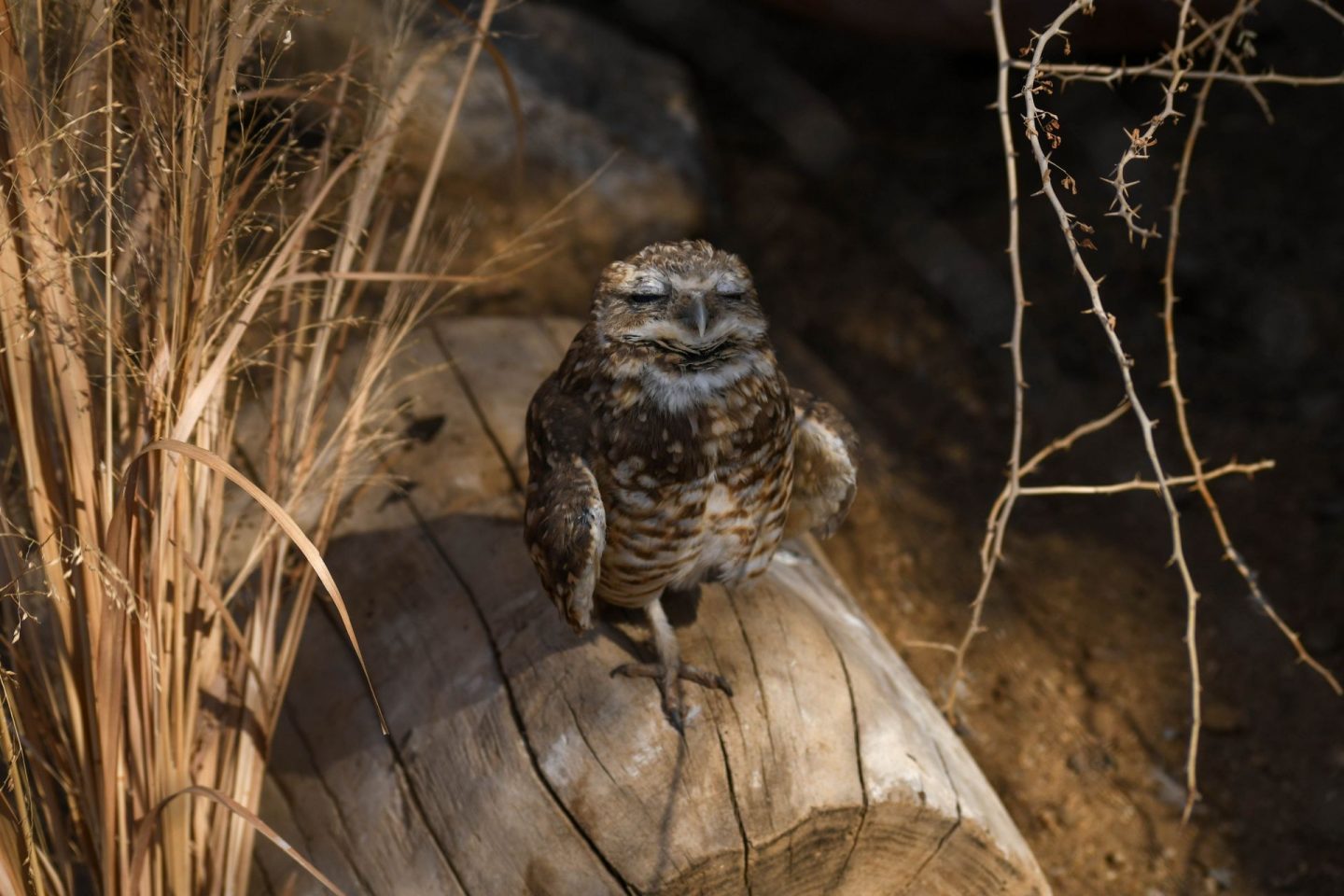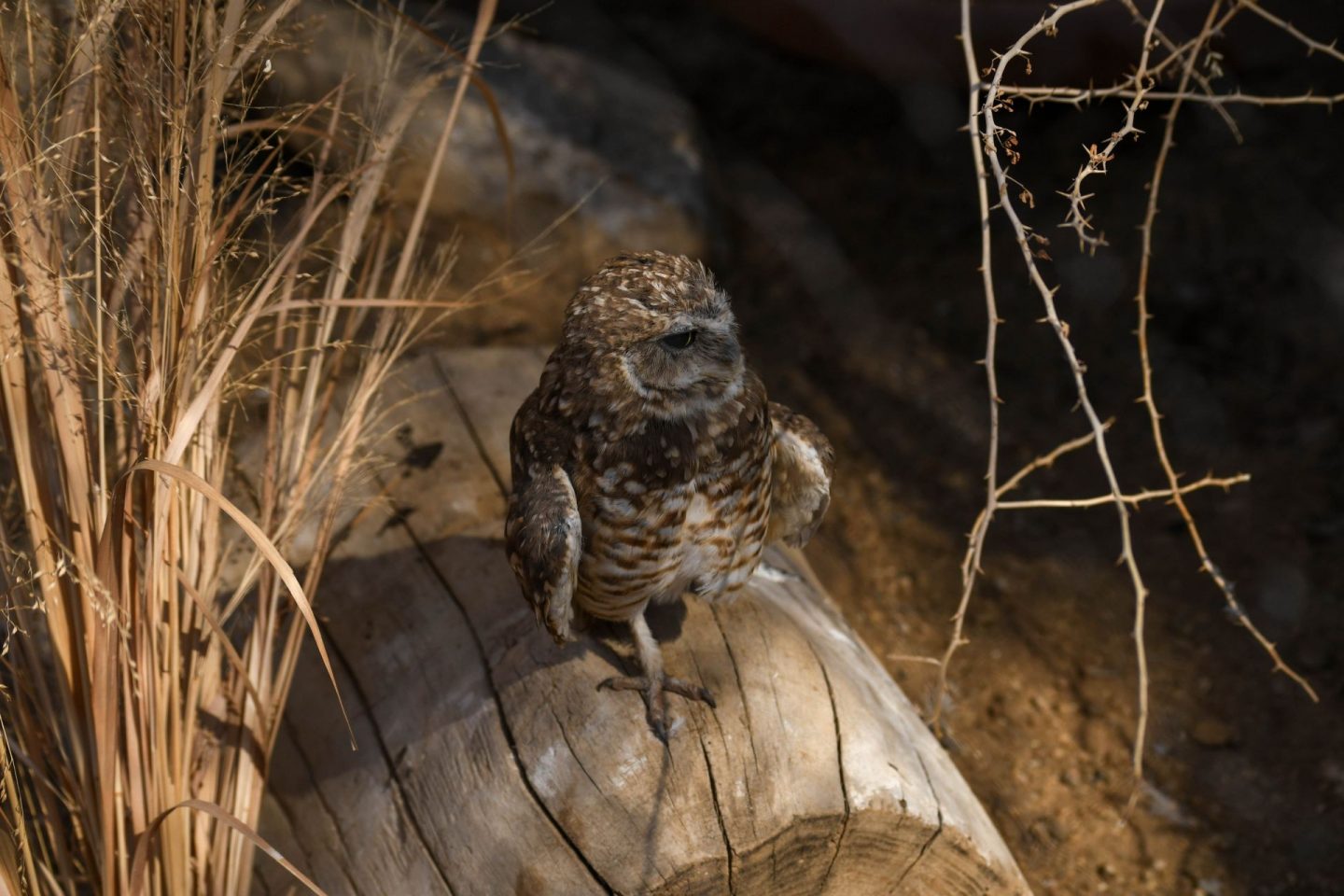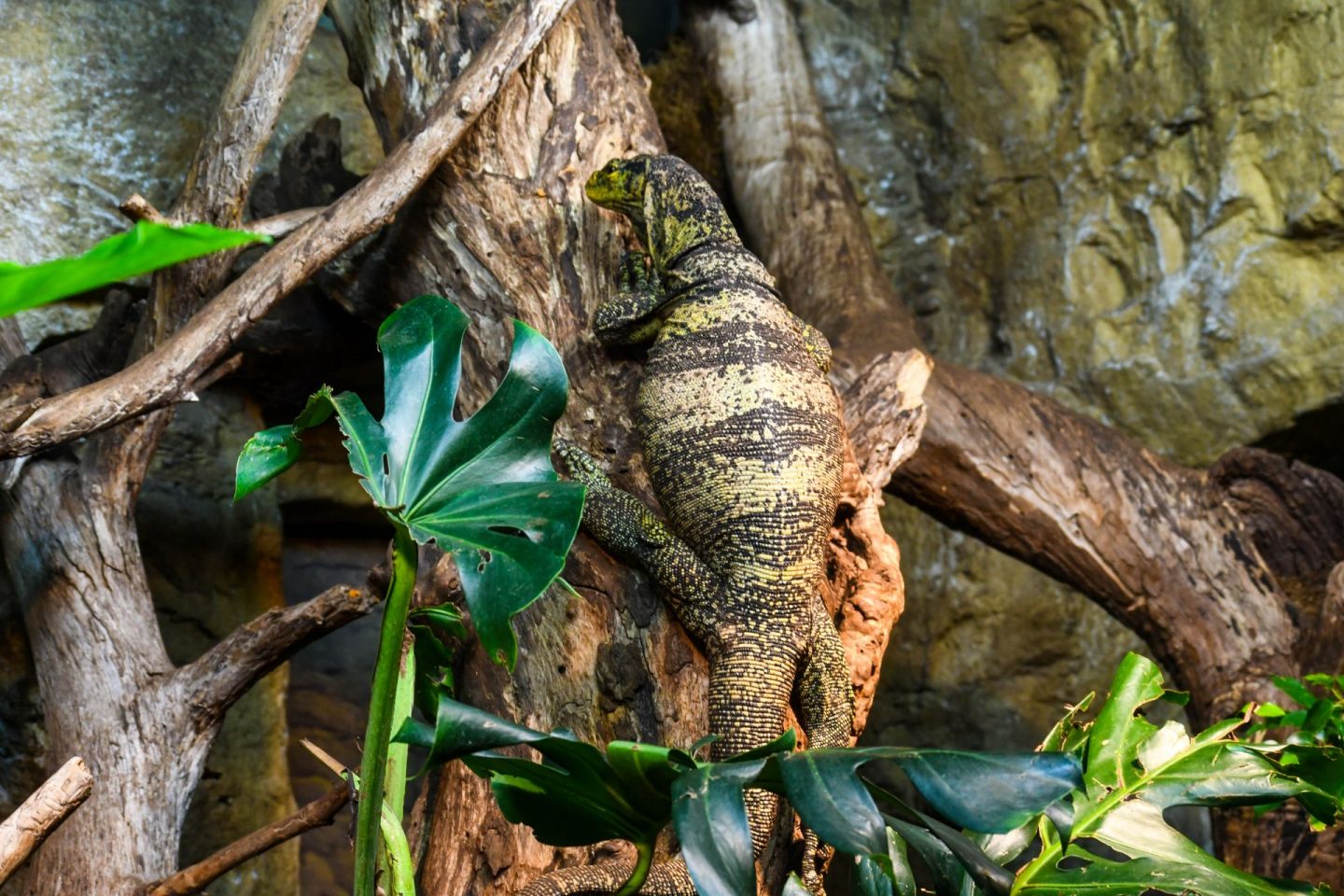 Next, some reptiles, or are they amphibians?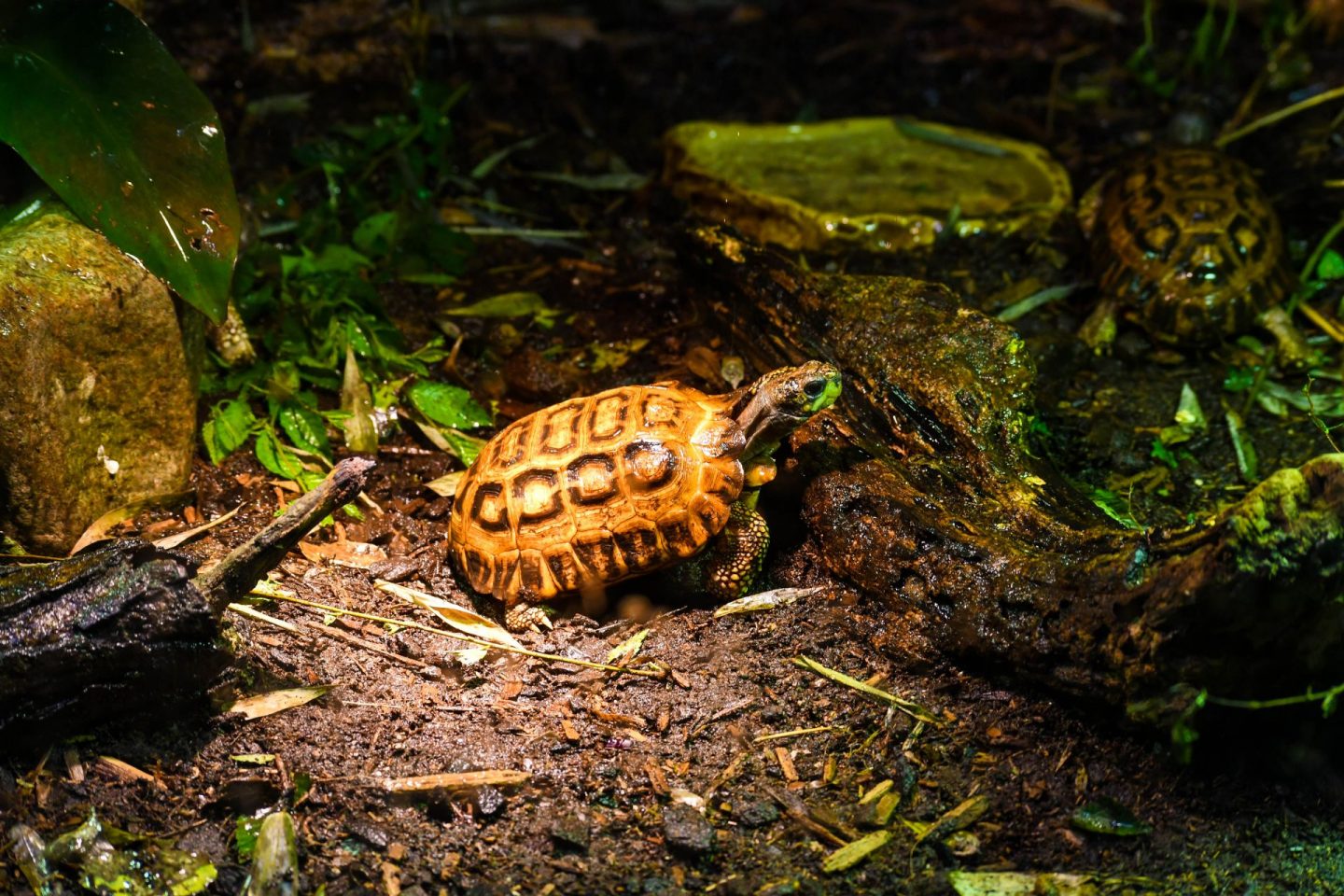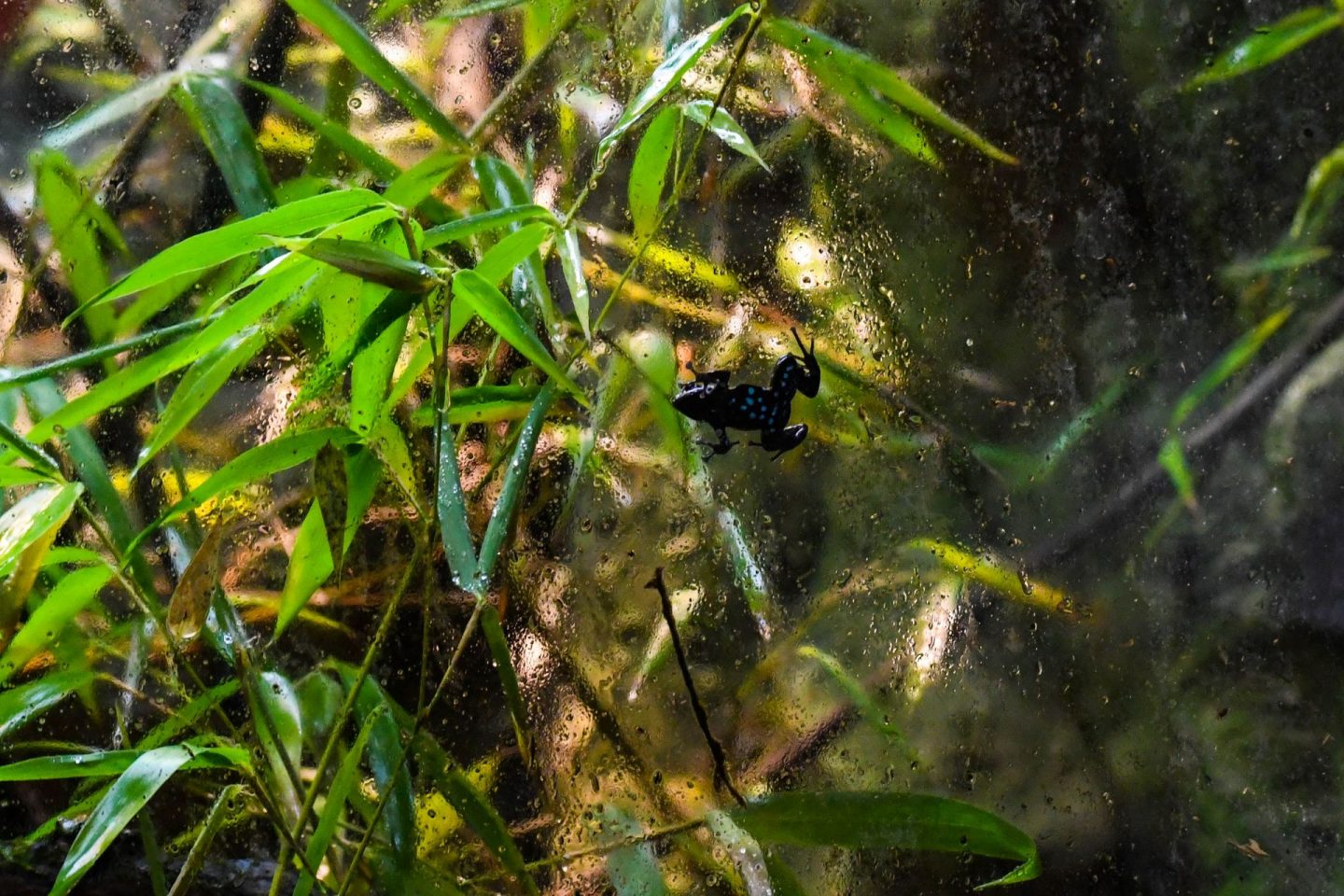 I think this is the Madagascar themed area.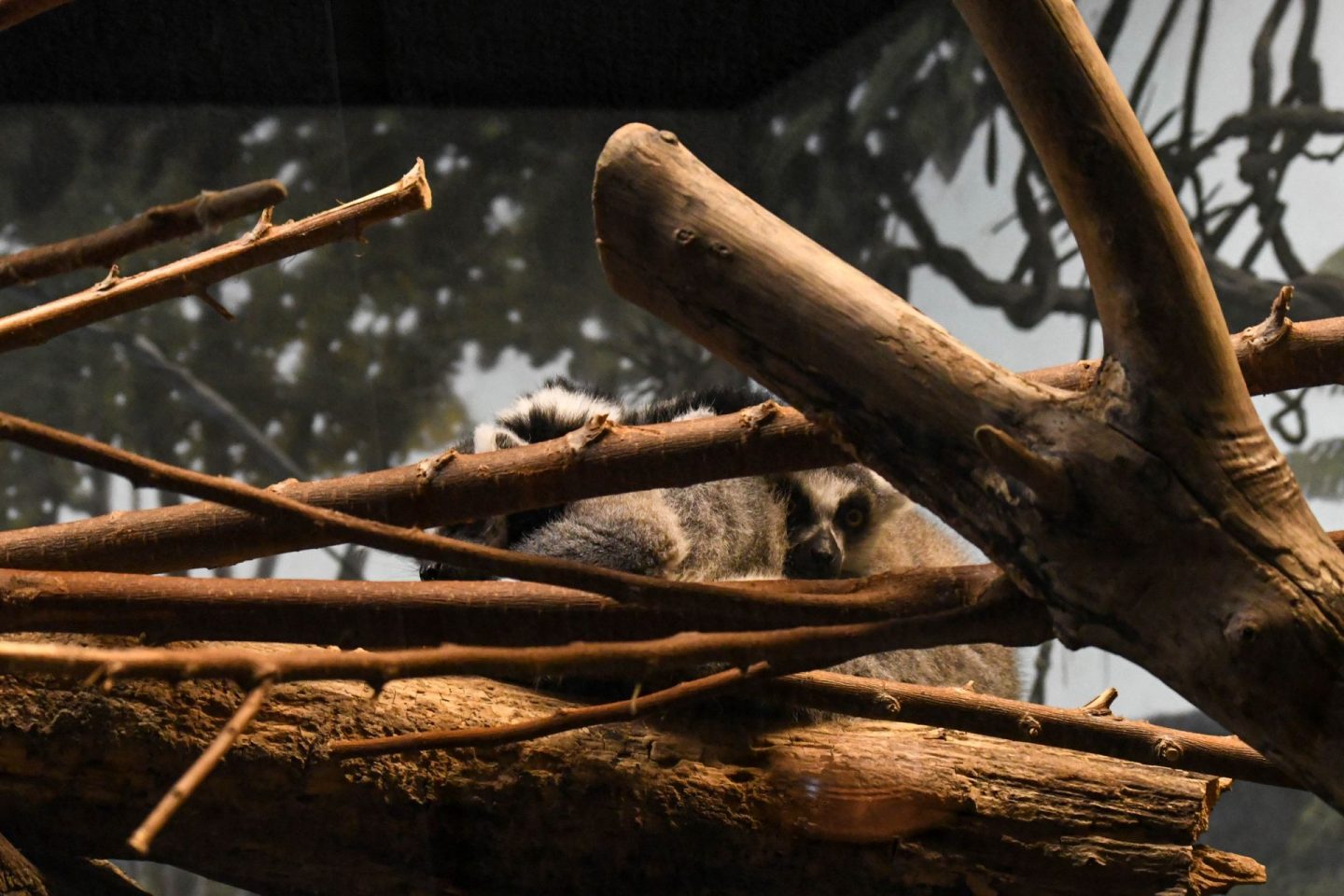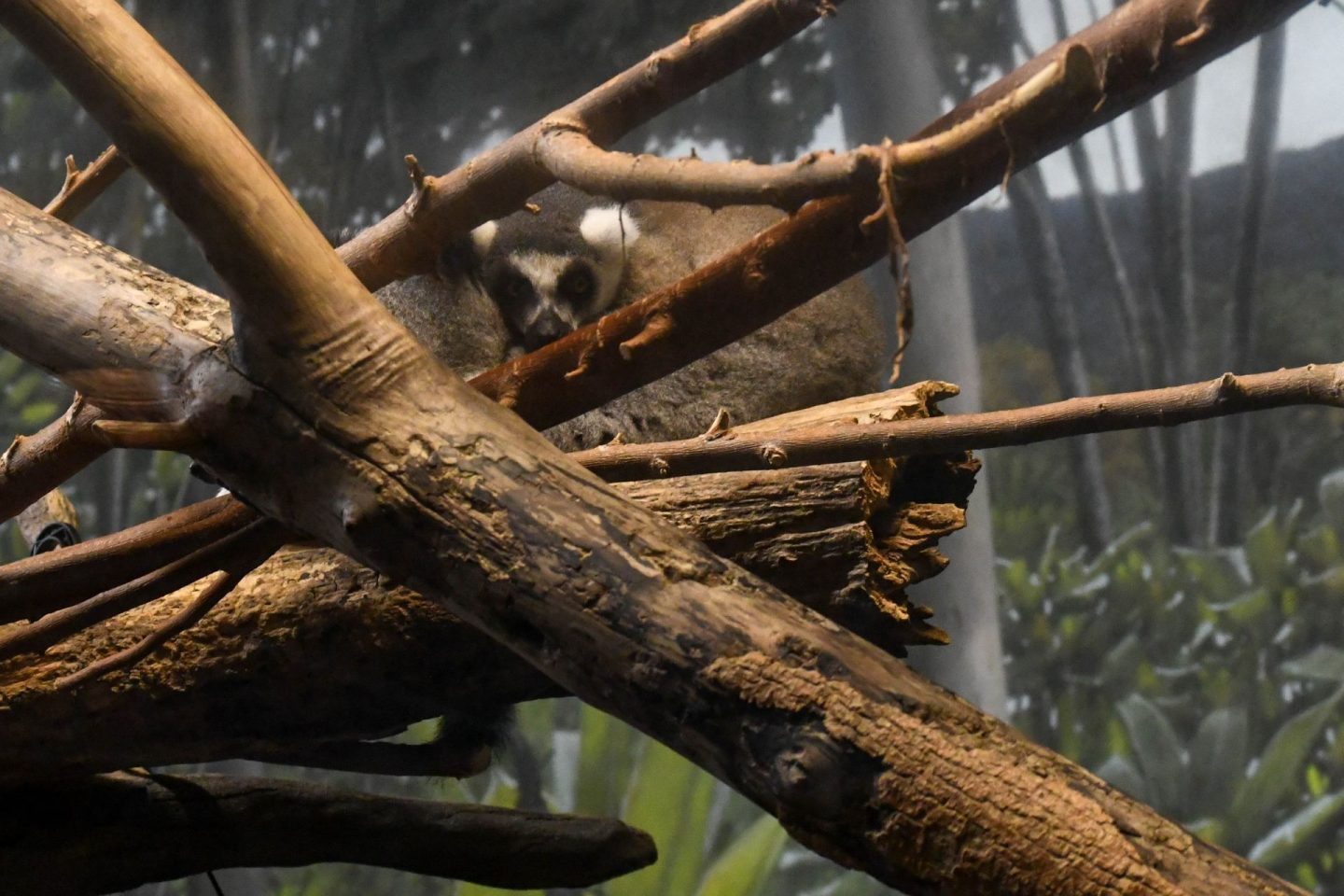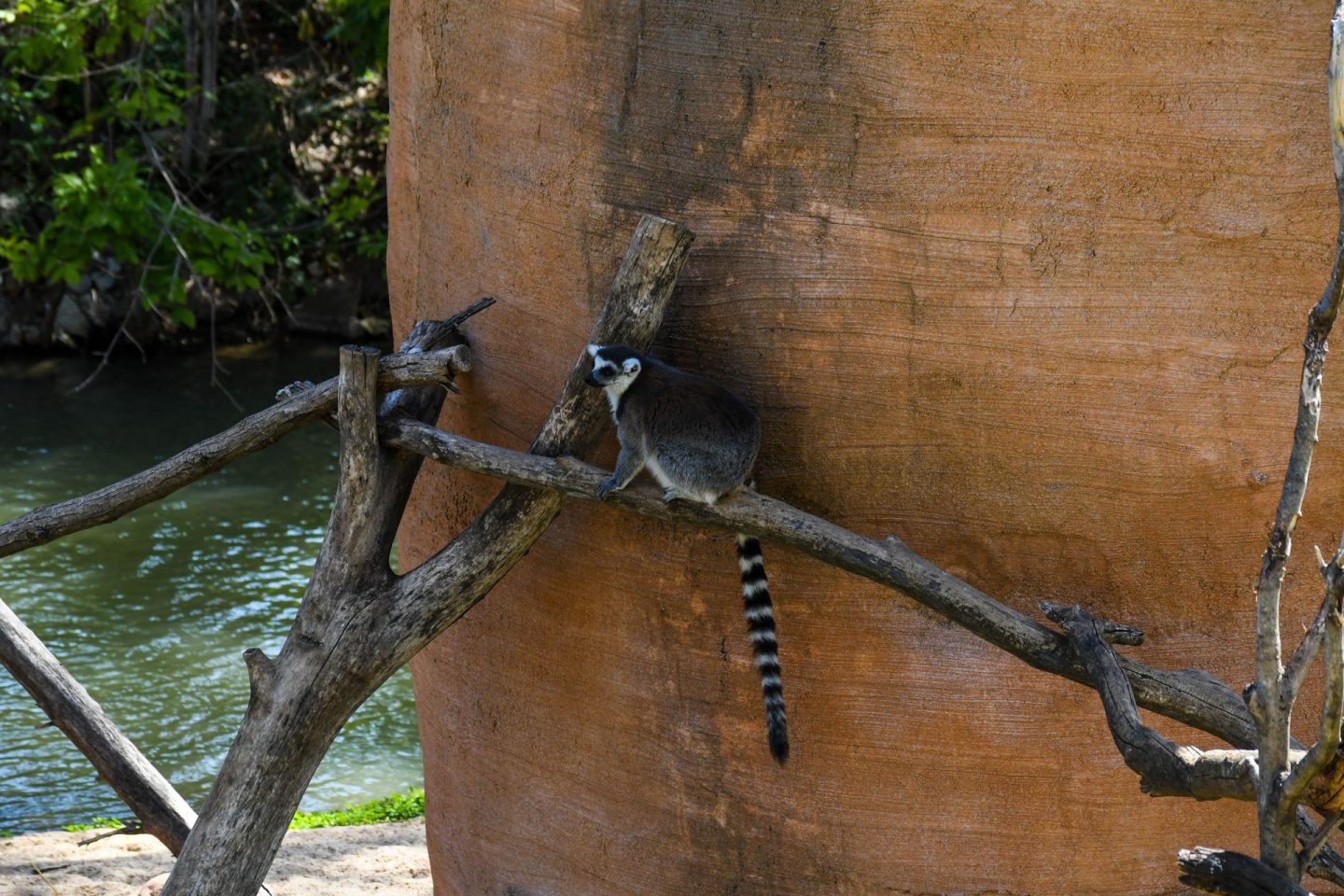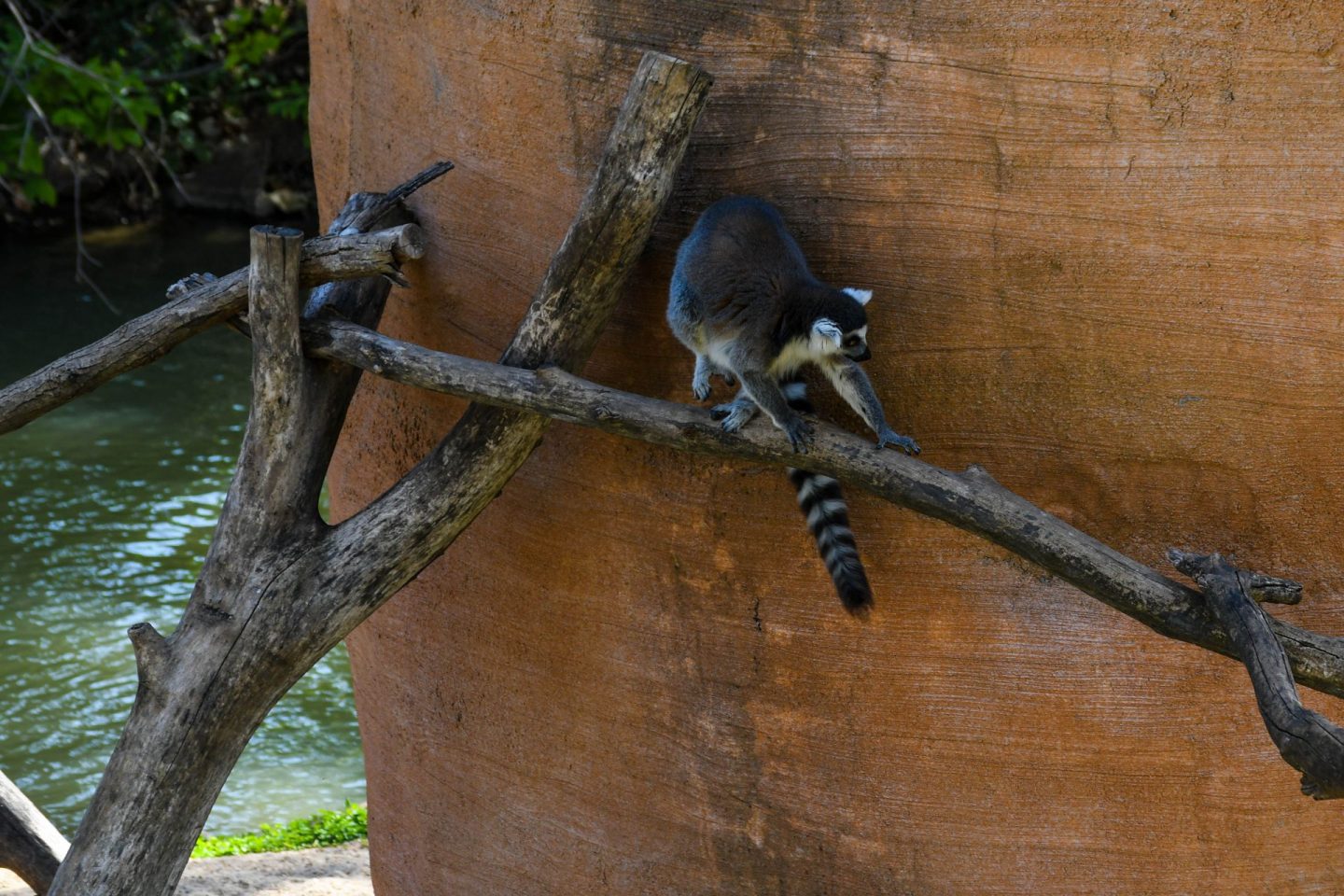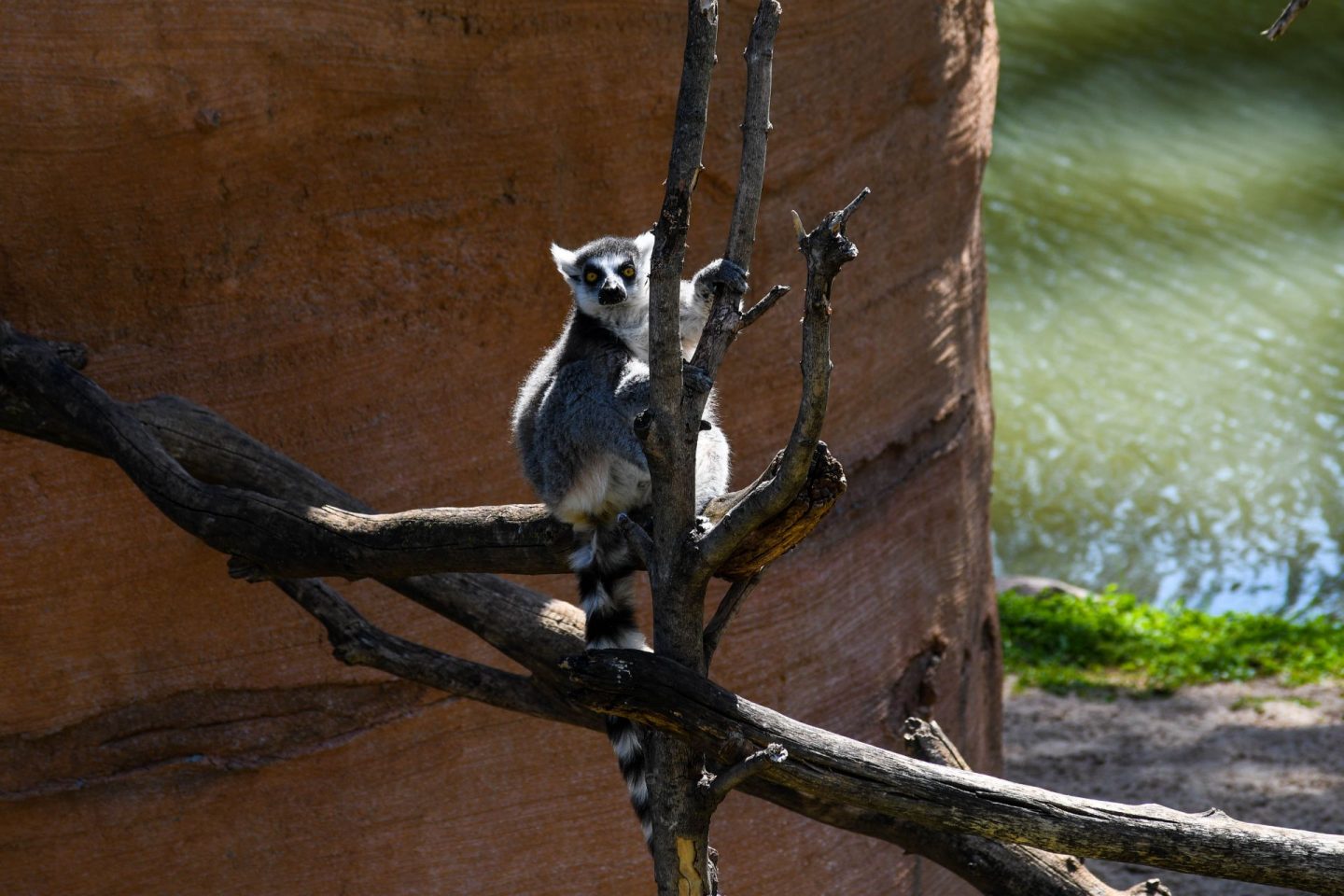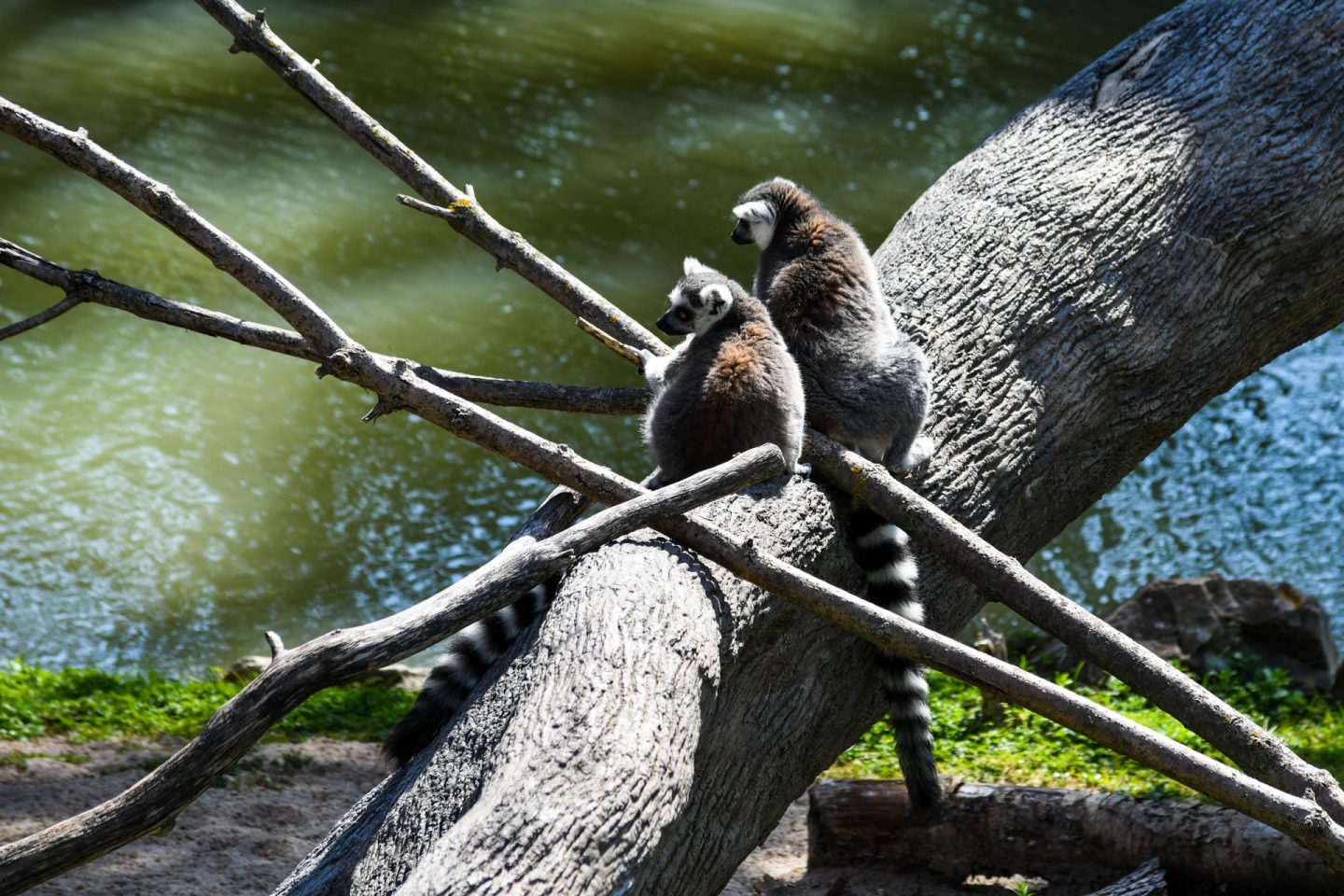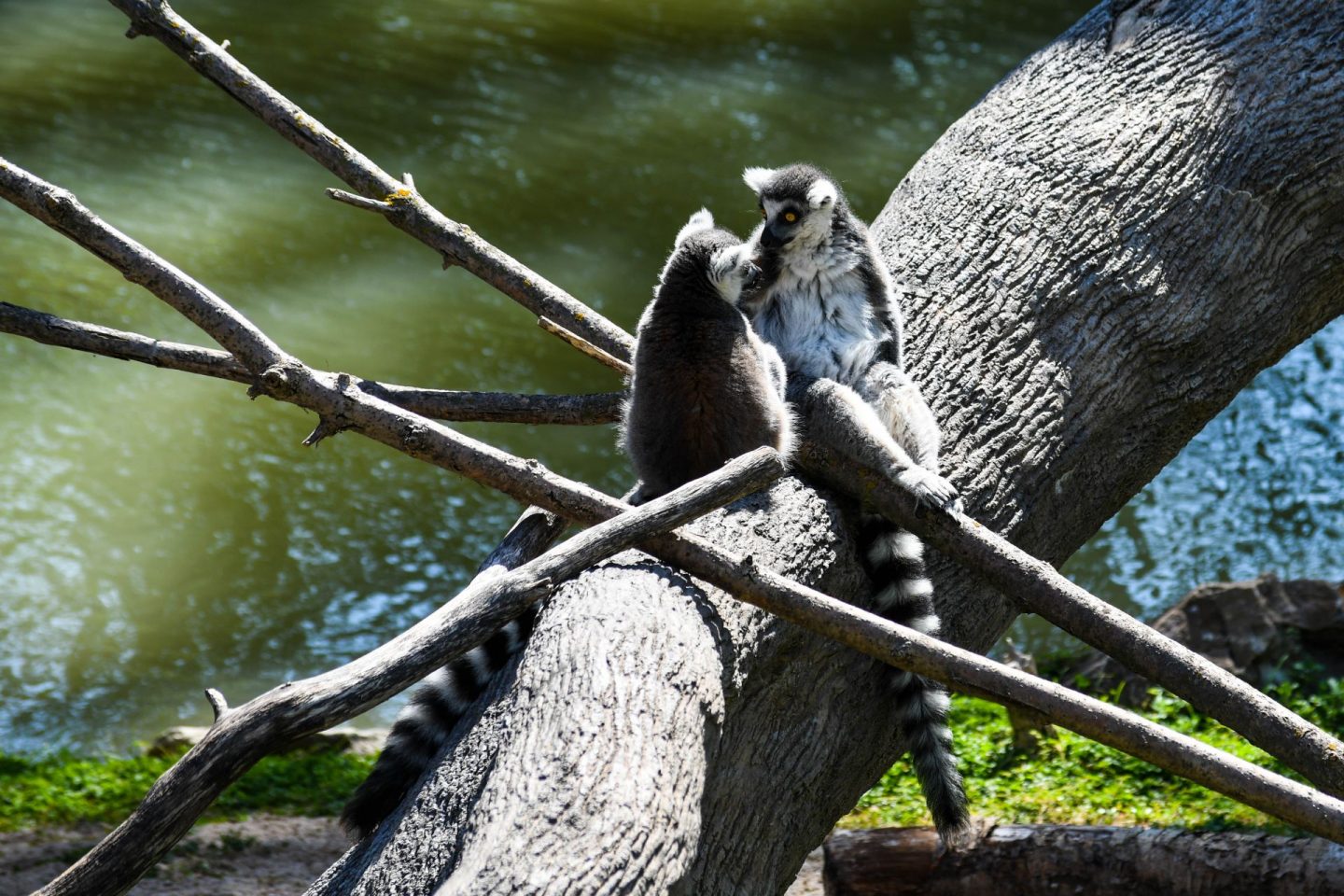 An outdoor area: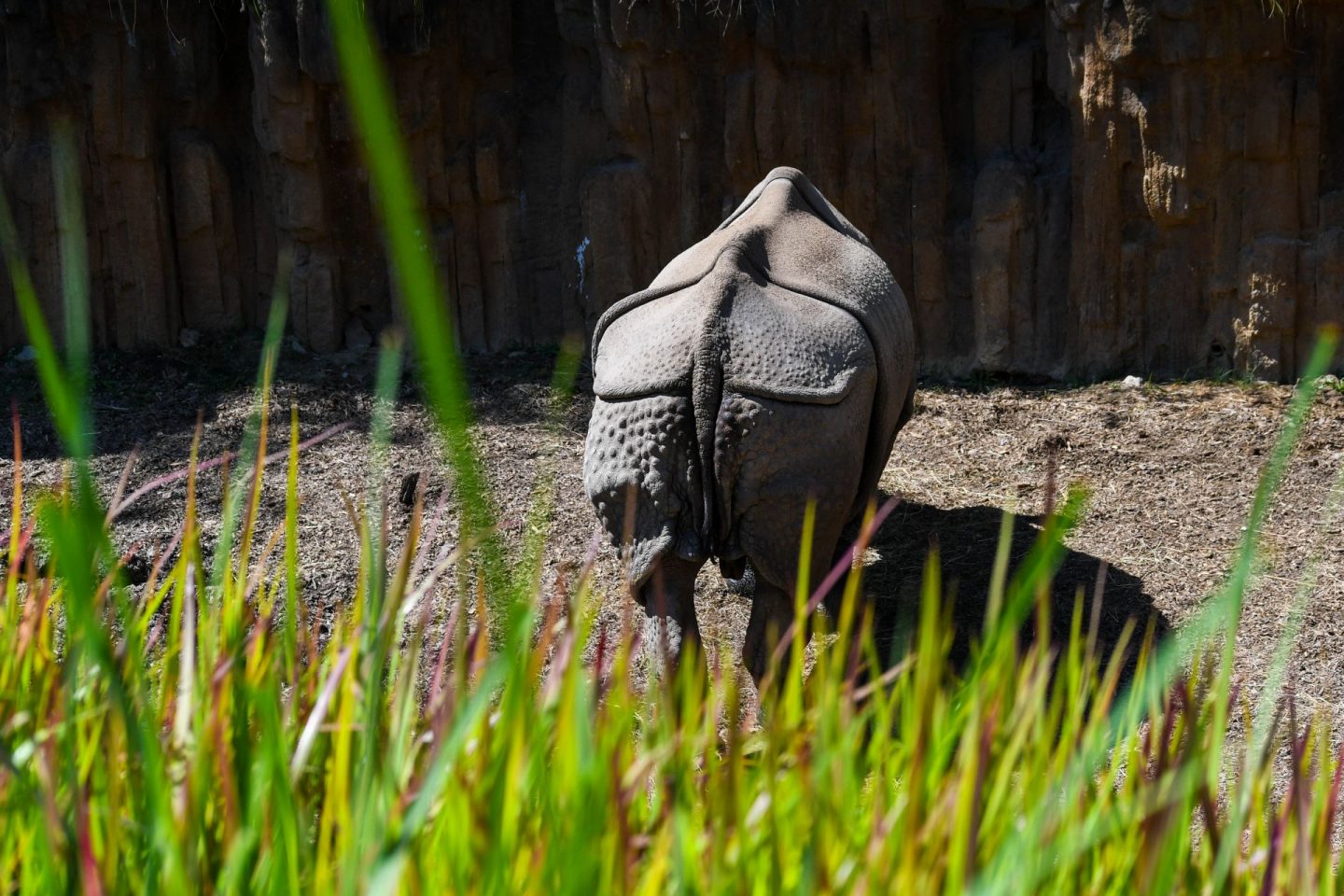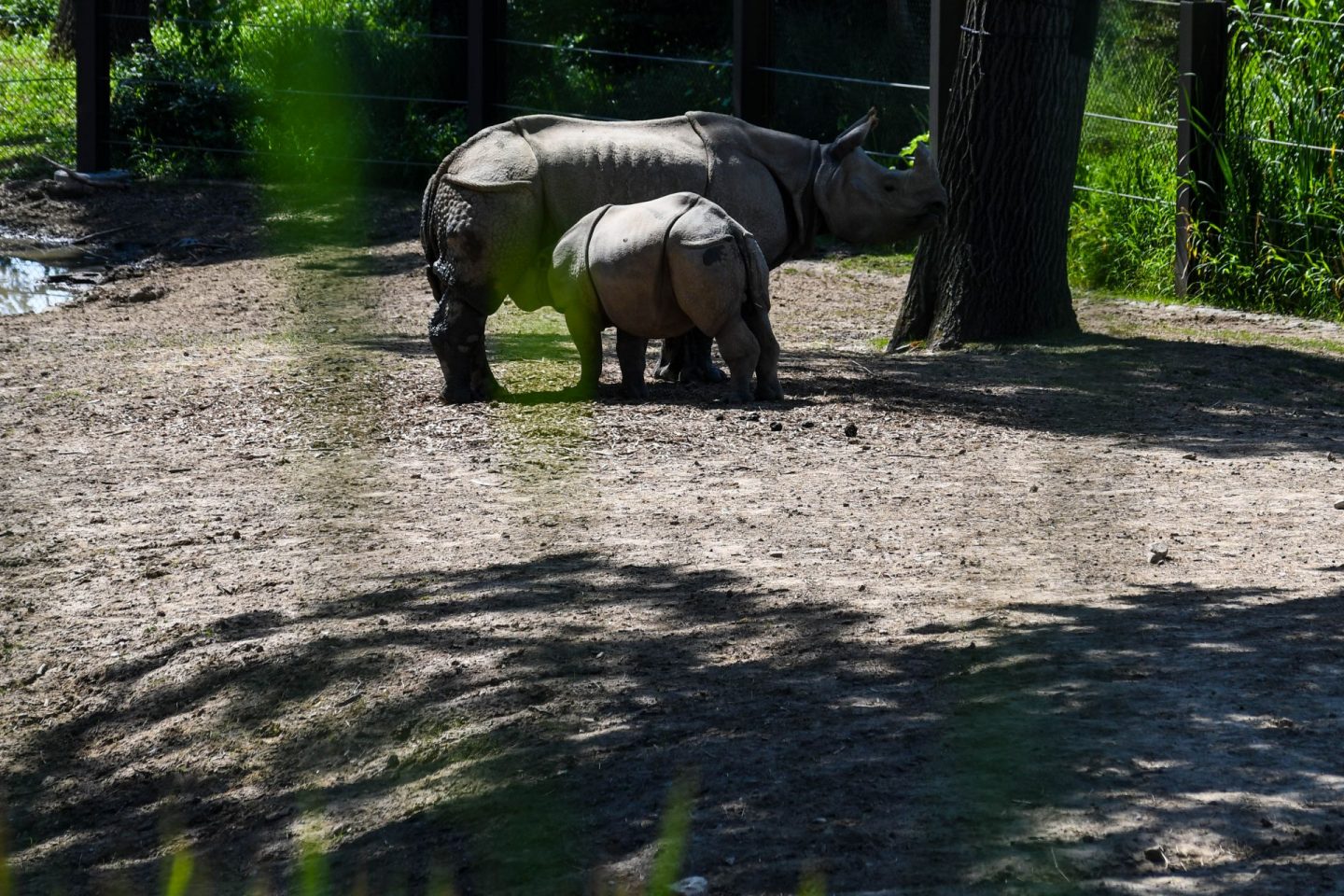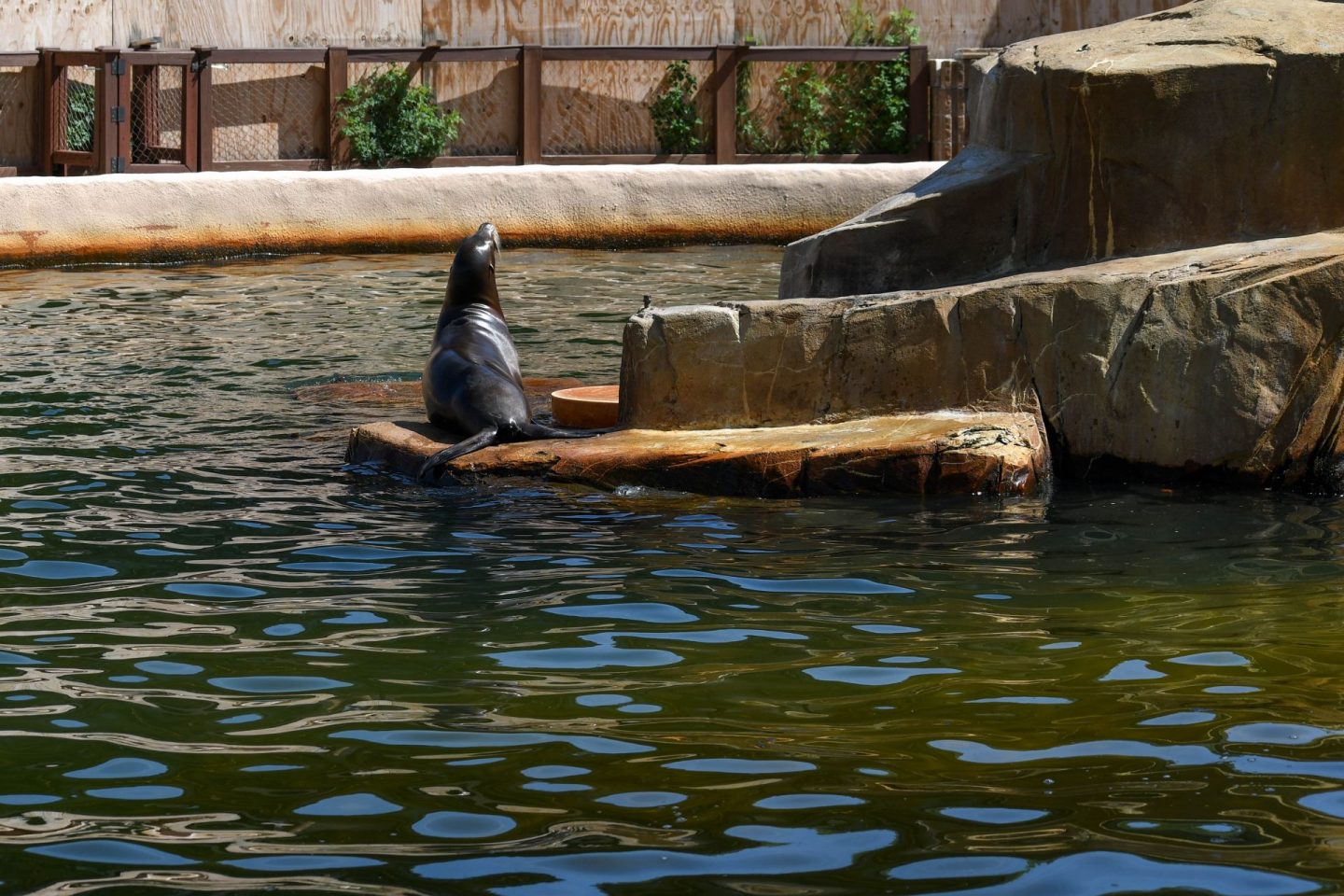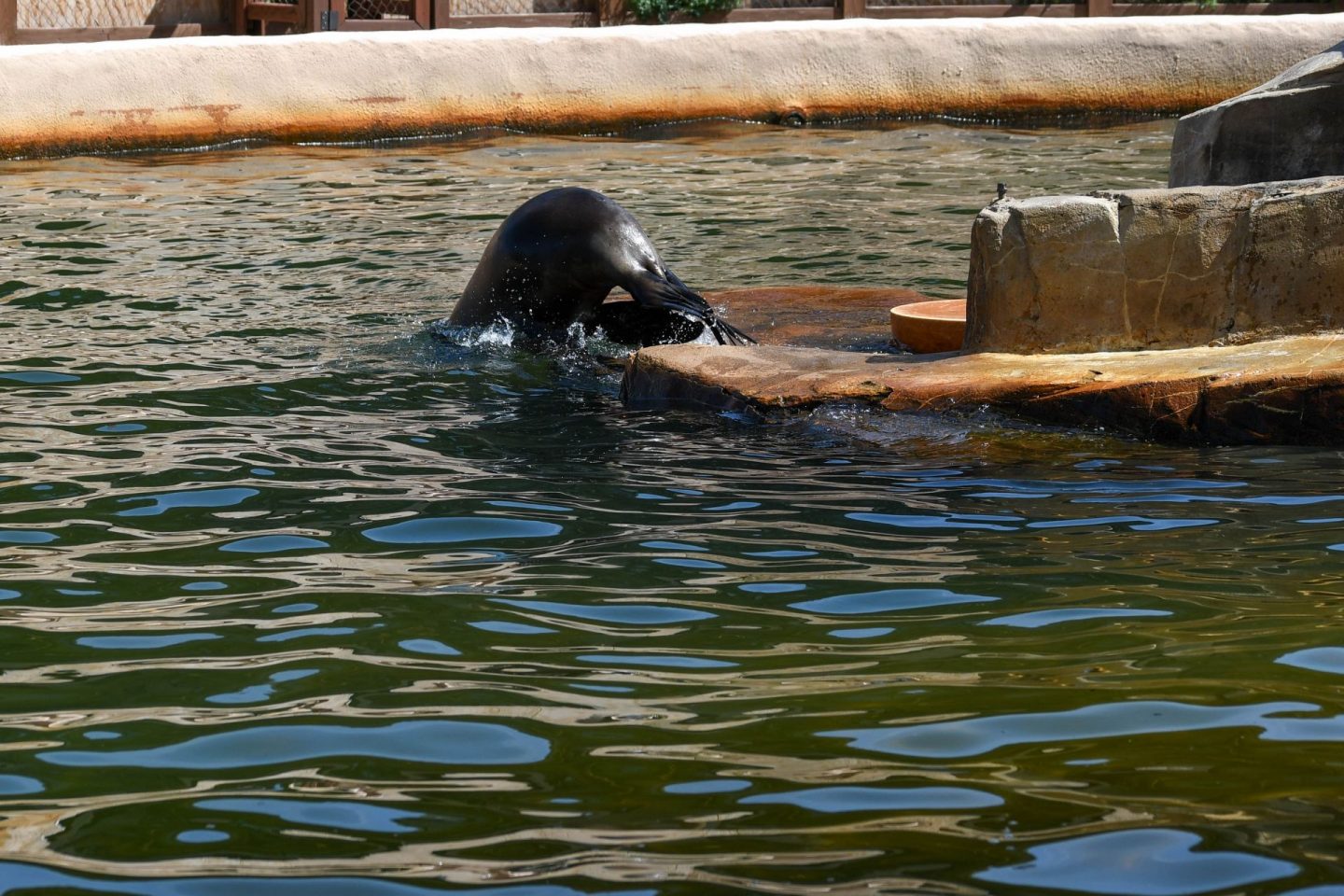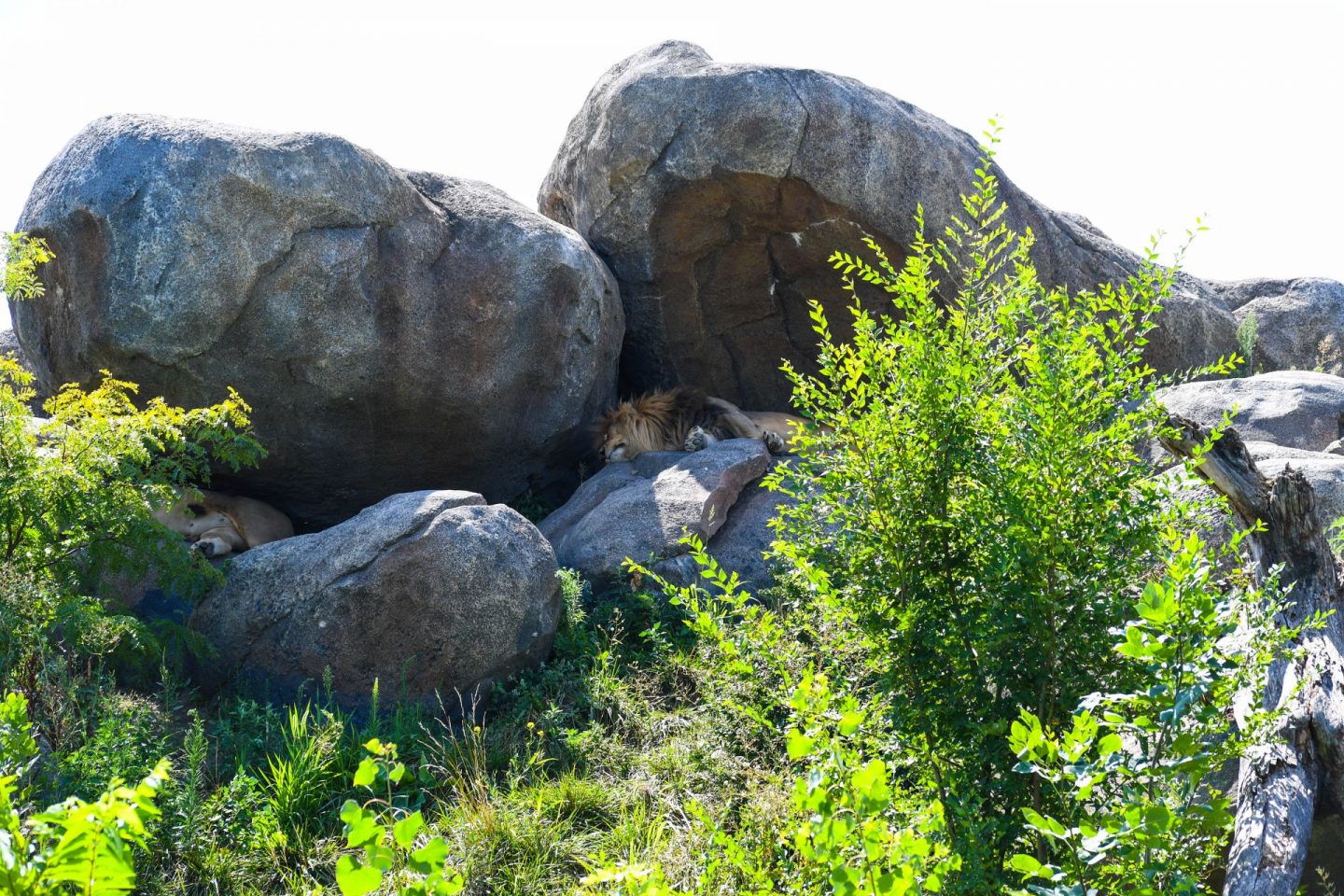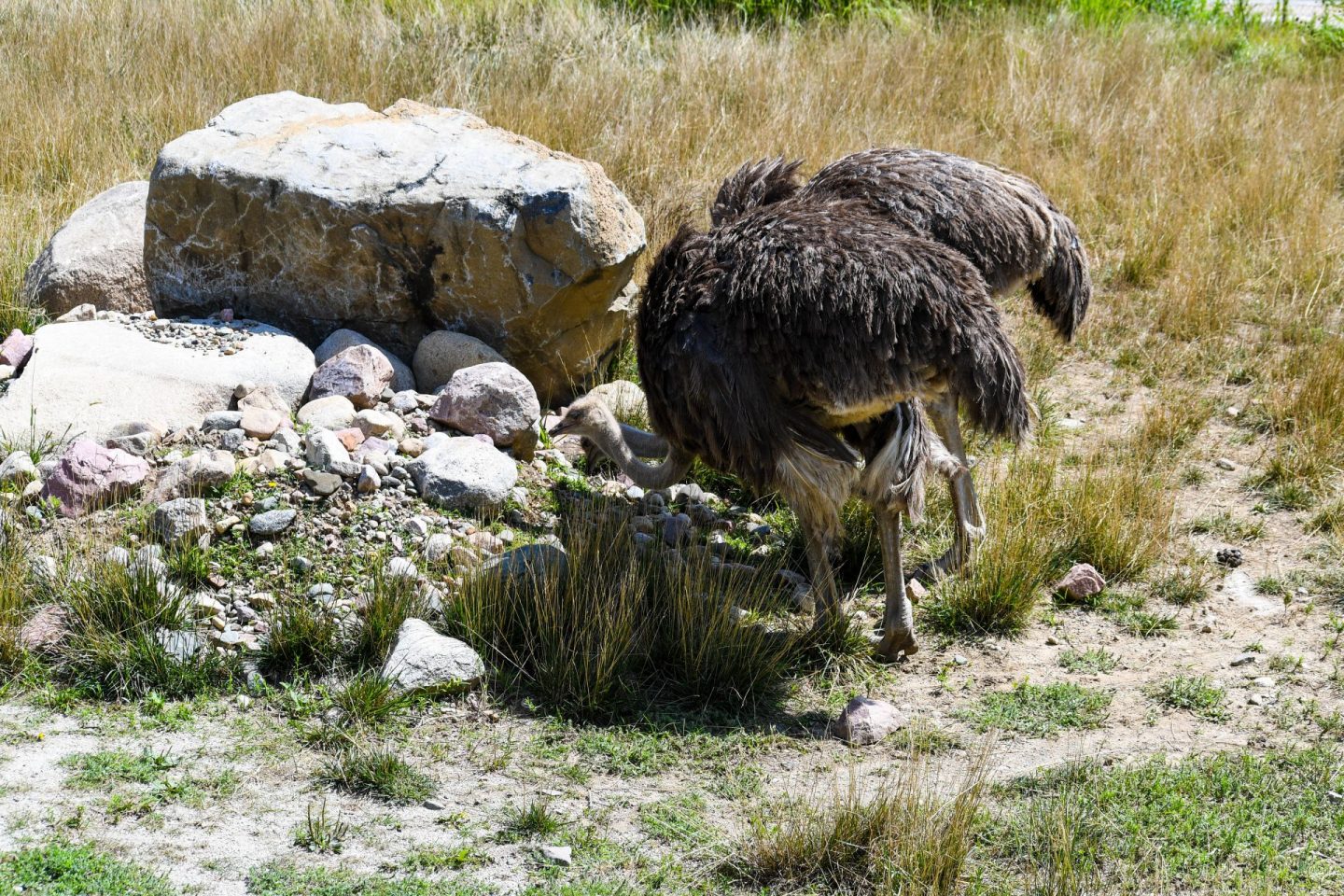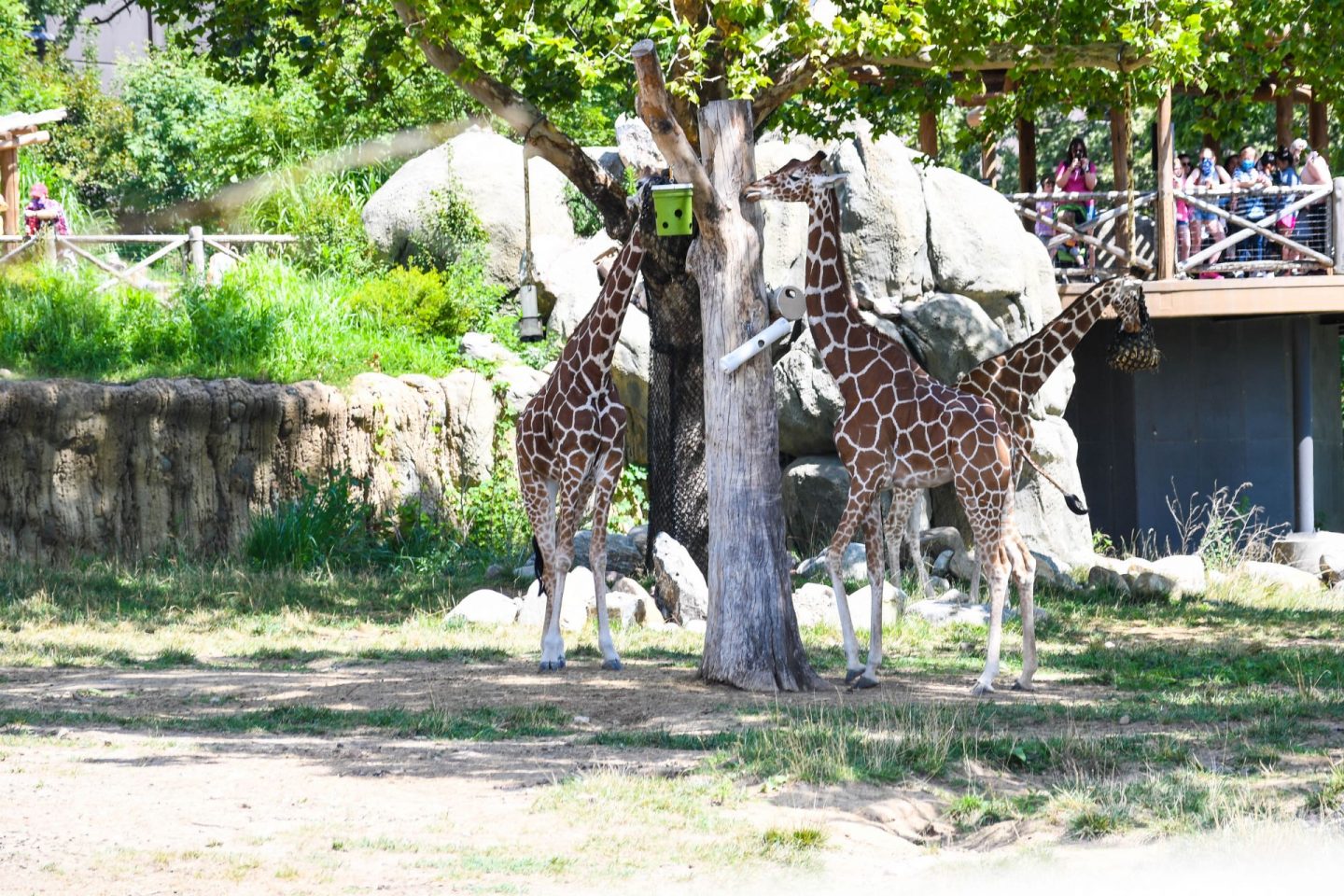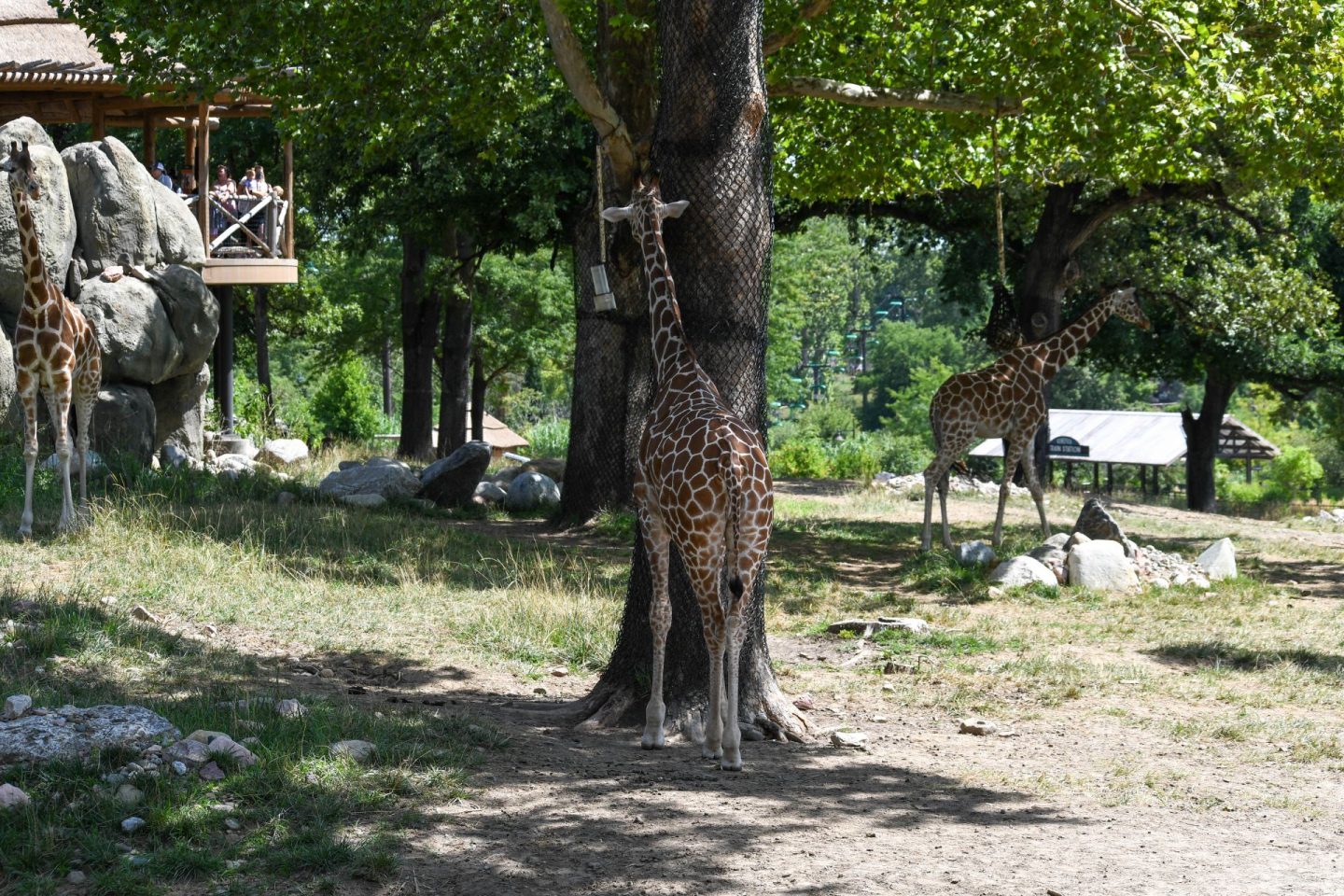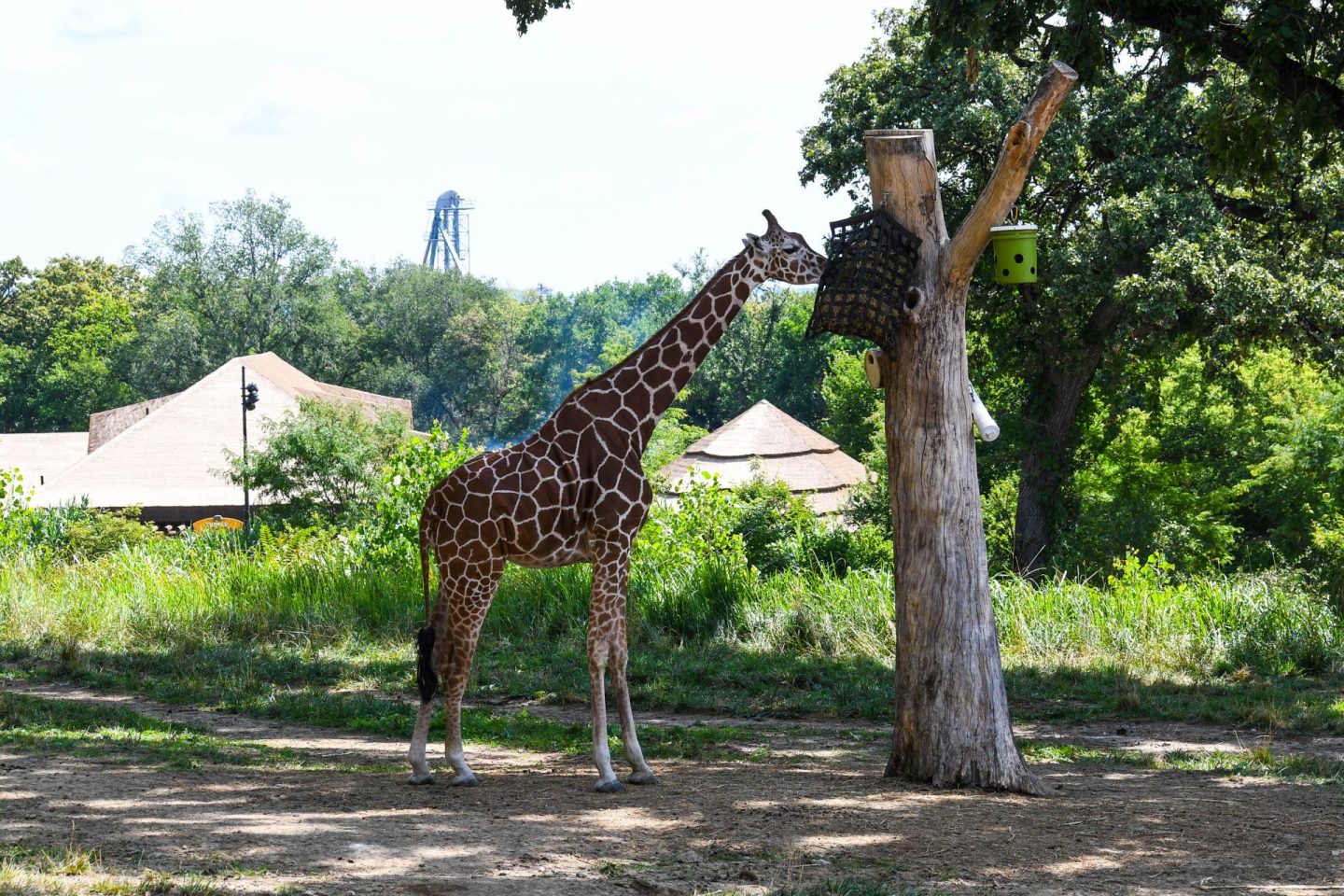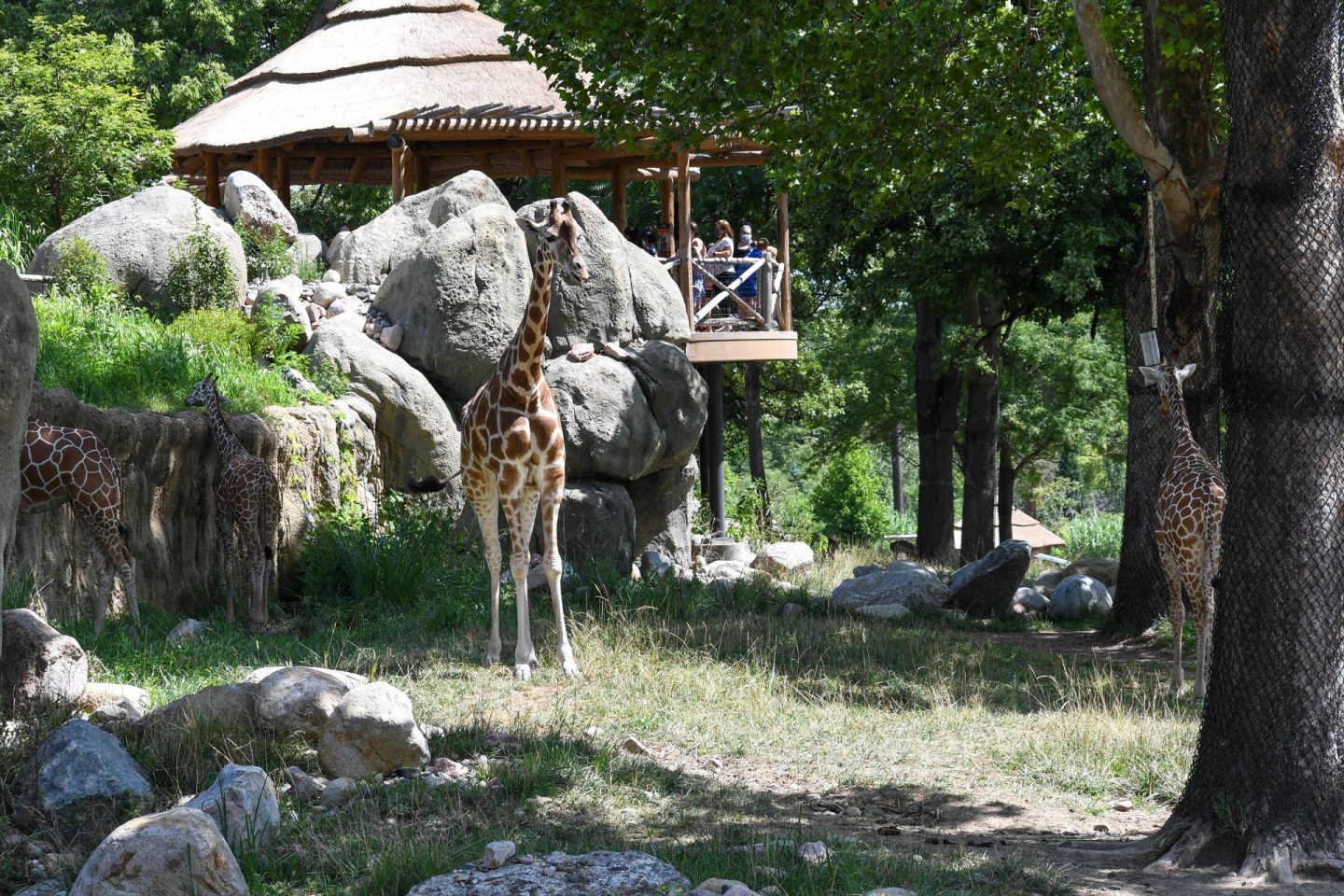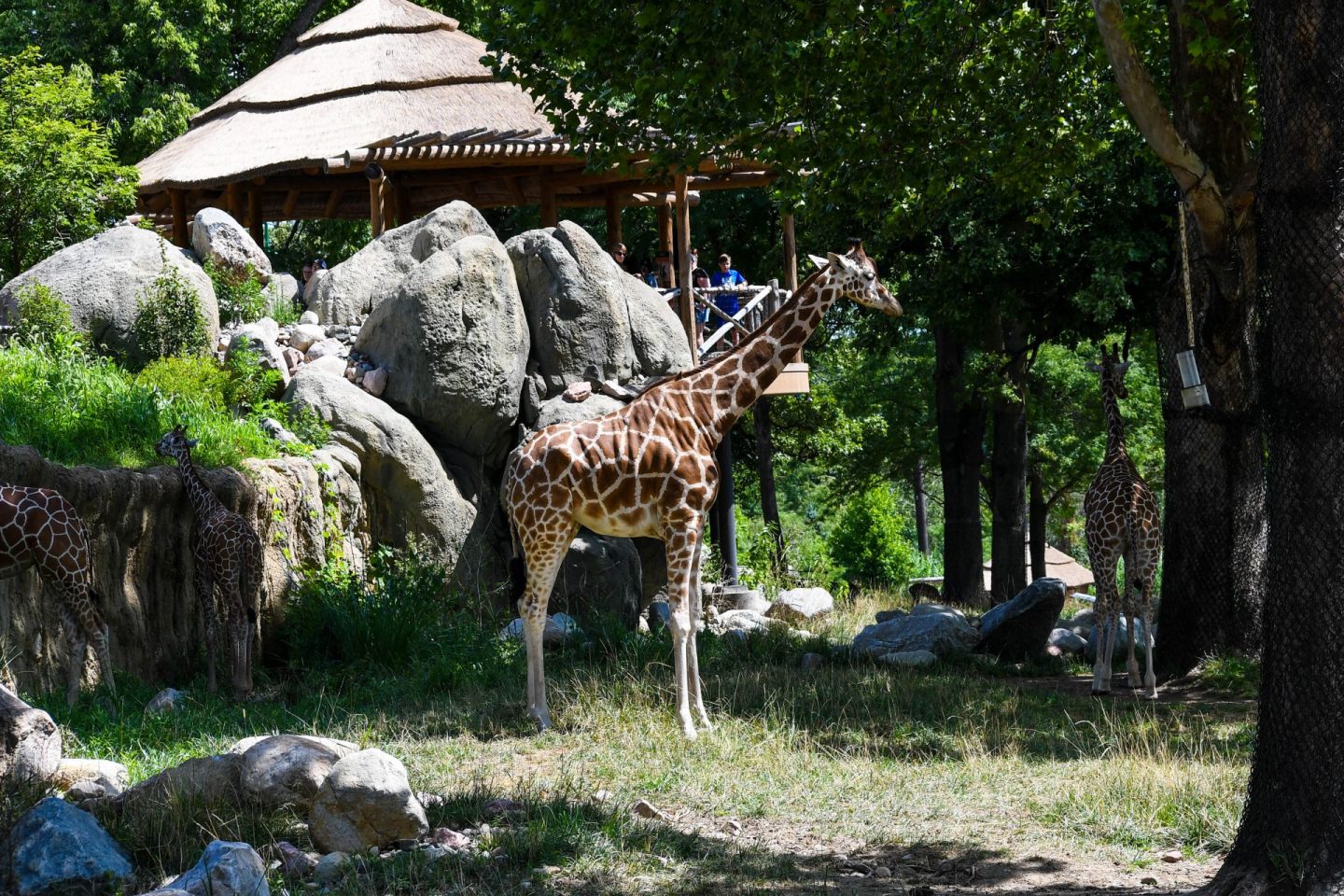 And the aquarium: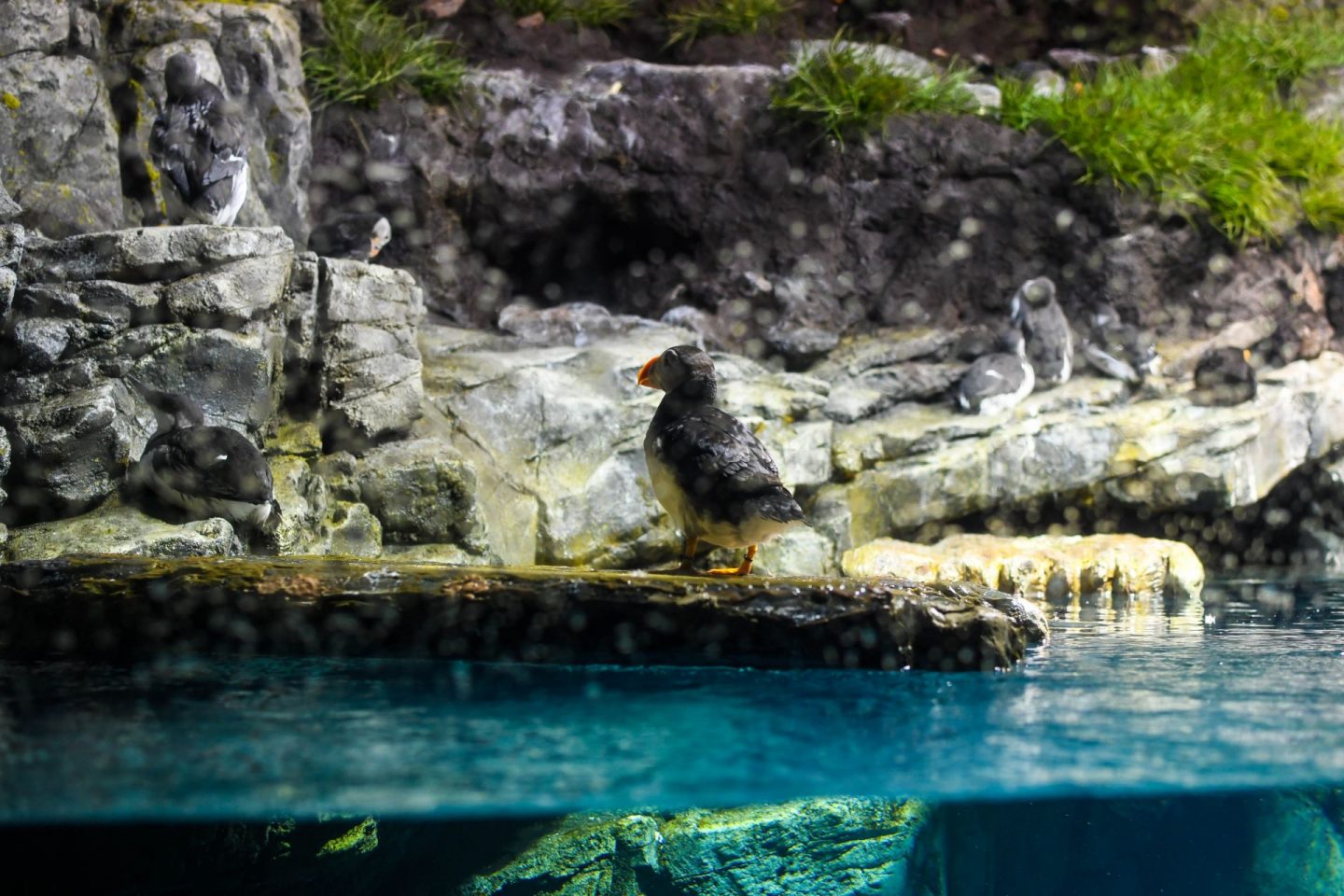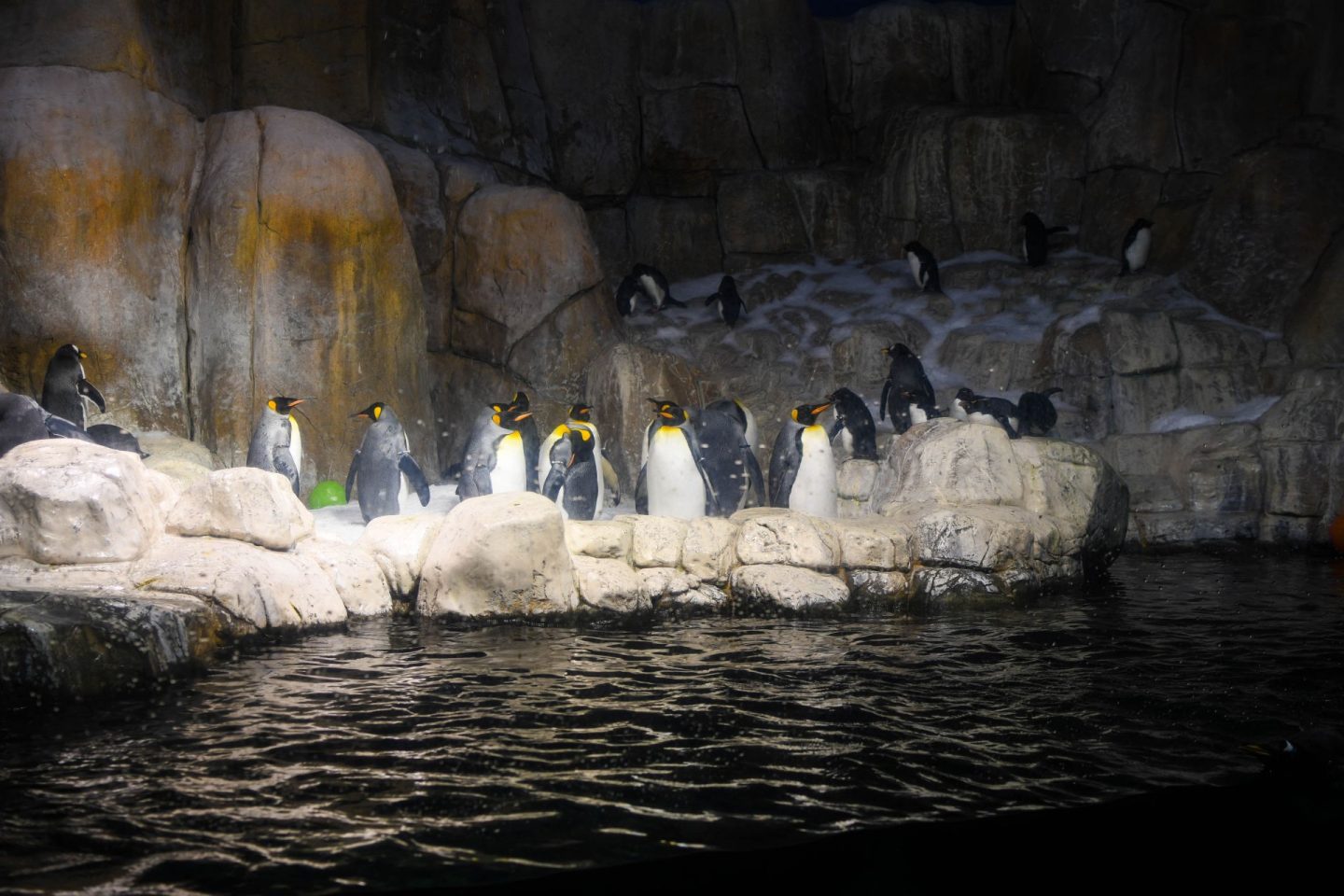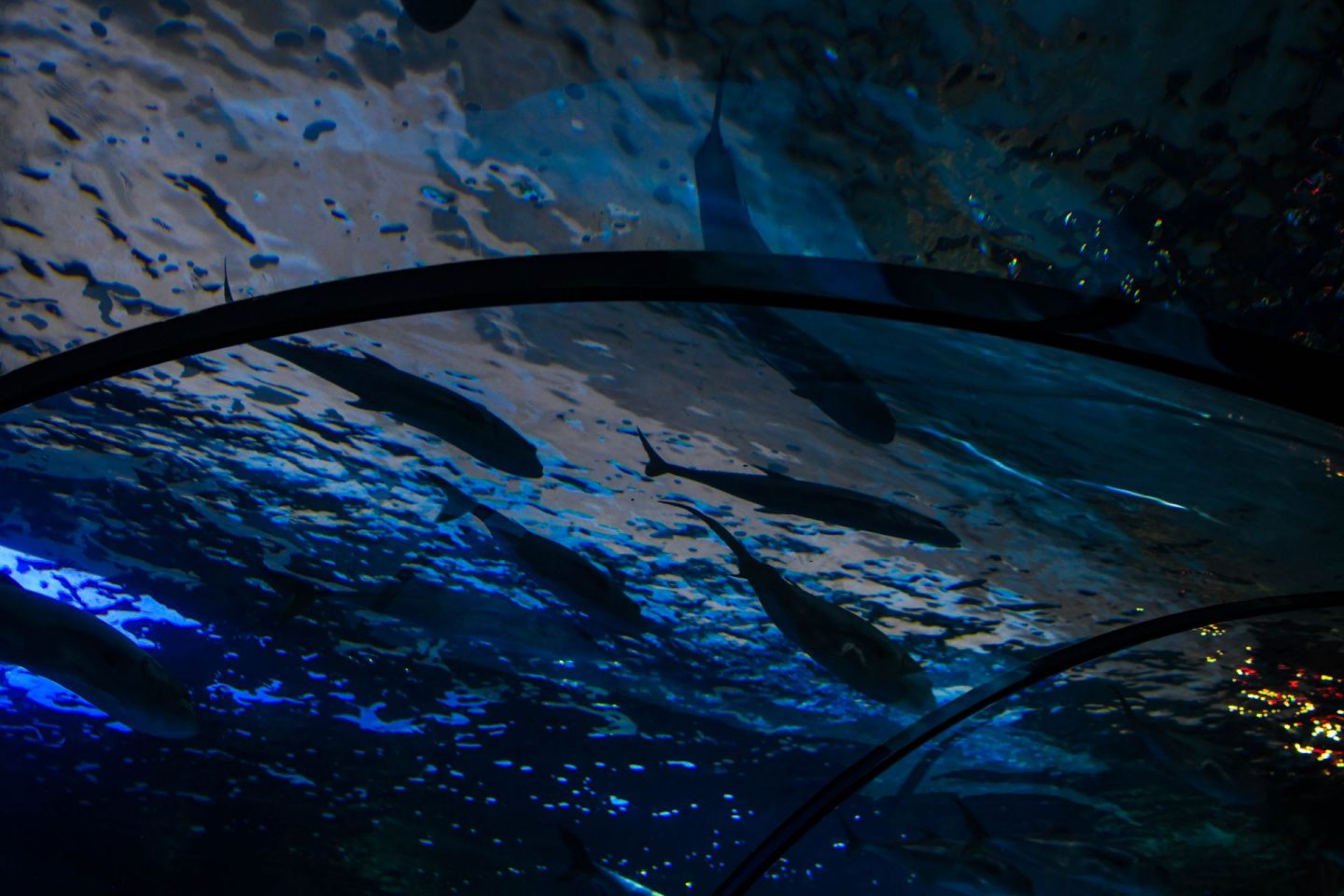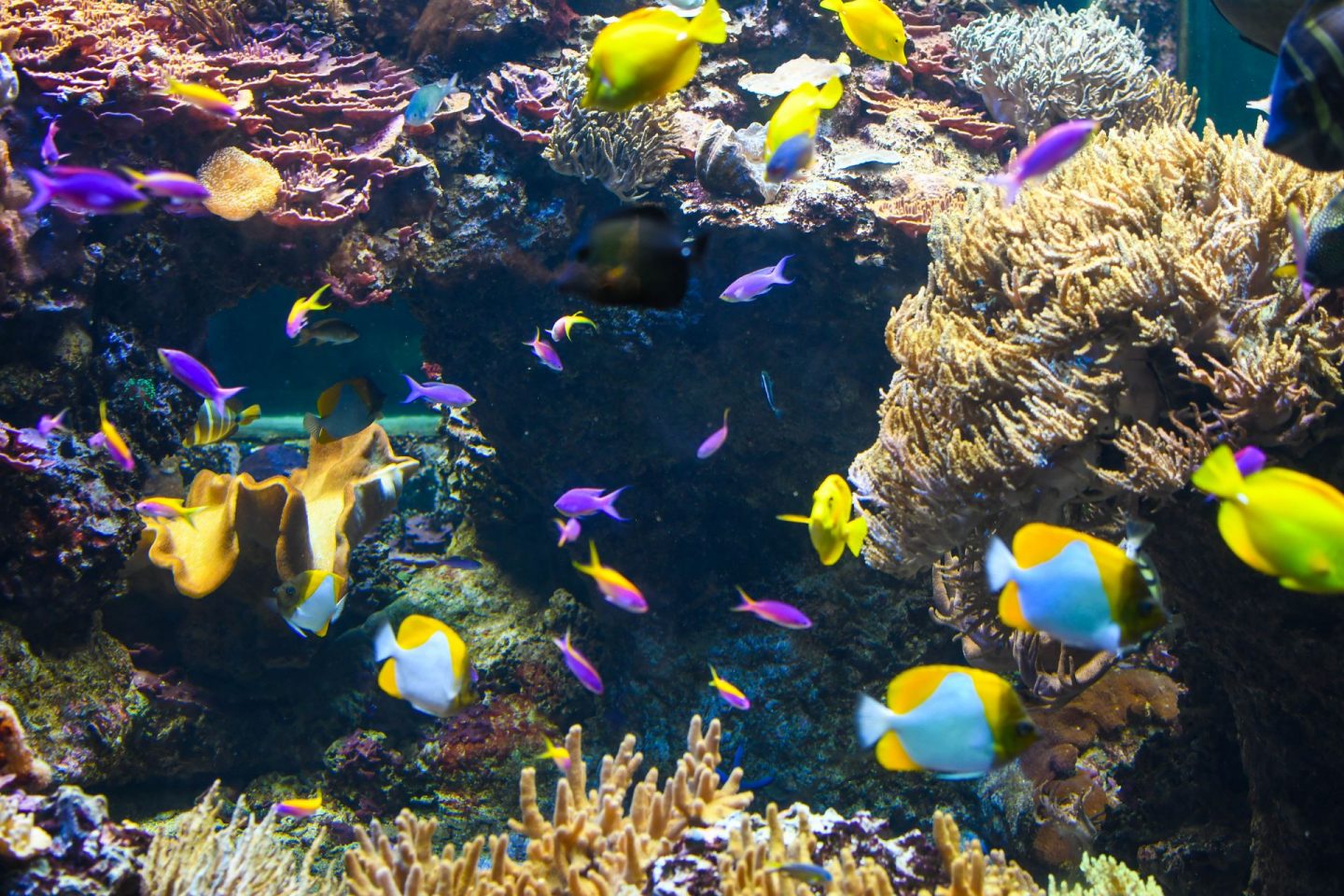 The monkeys are always fun!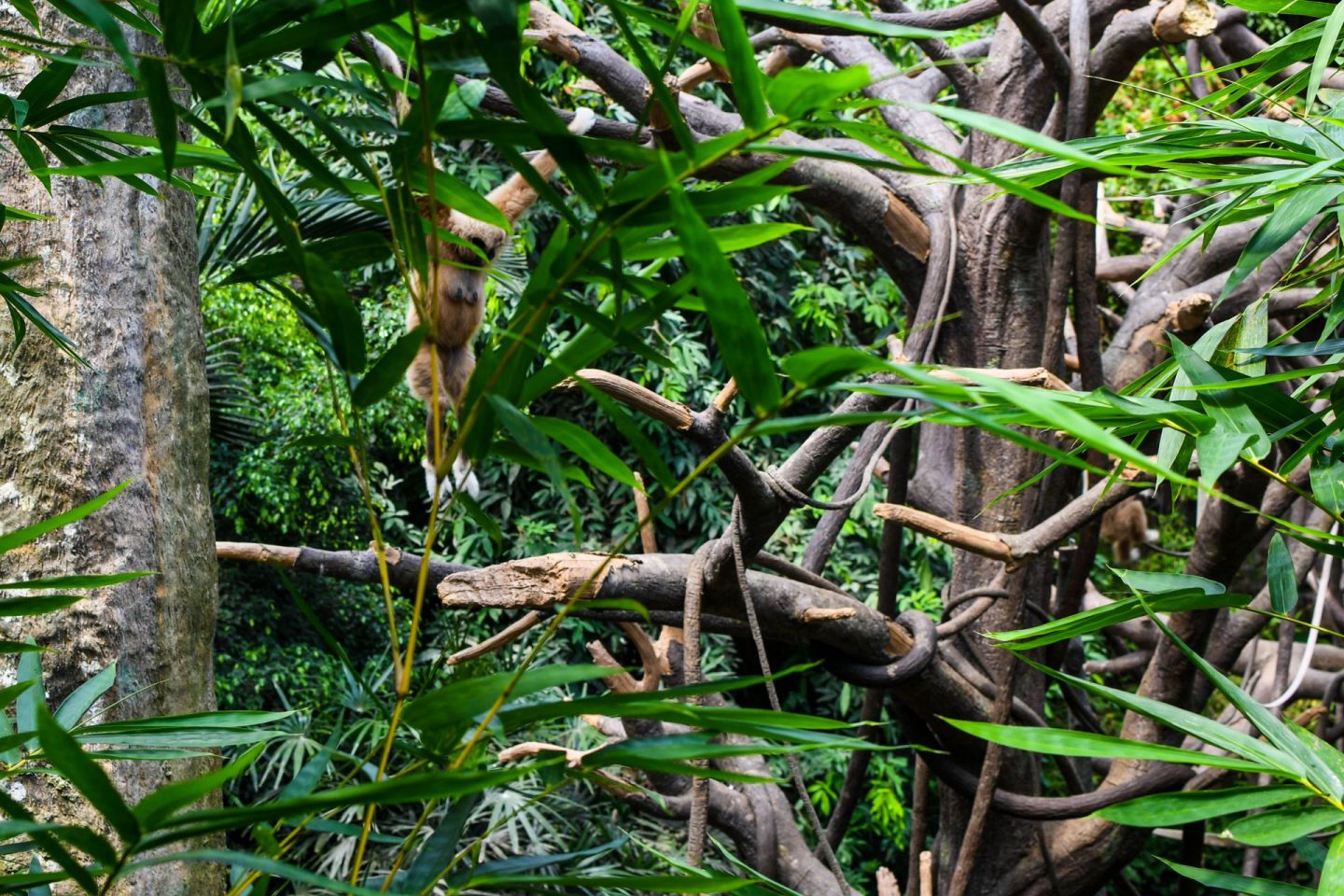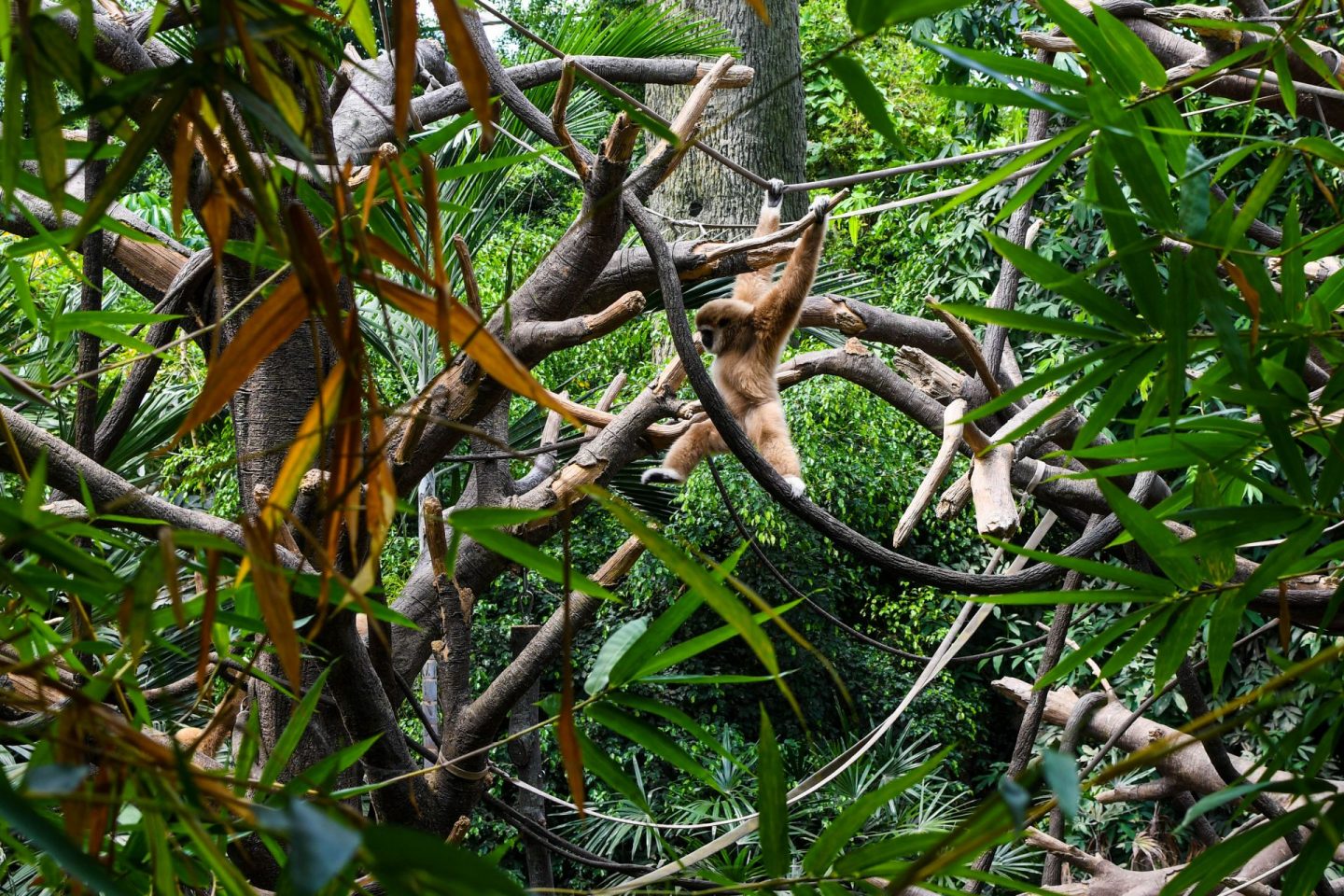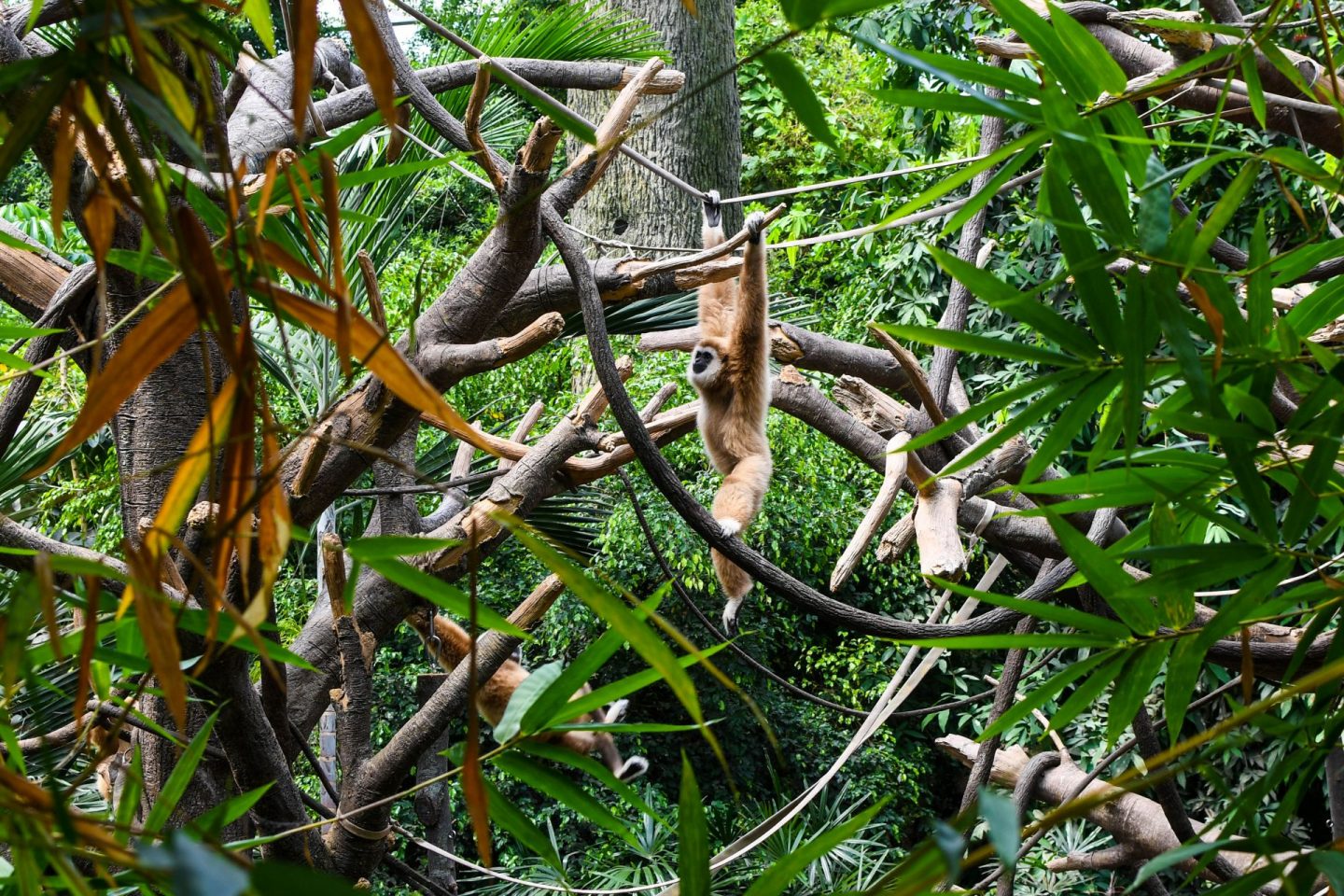 By then, the kids were a bit bored of seeing animals and ready for lunch! Stay tuned next week to see where we stopped next!