If you have a young family, there is a chance you will think about relocating to the perfect town or city at some point in the future. Many people bring kids into the world, only to discover they live in an area far from suitable for the little ones.
Maybe you have high crime rates in your local area? Perhaps you have schools with less than perfect rankings? Whatever the situation, if you want to identify the best places you could relocate, the information below is invaluable.
Look at local government statistics
Anyone who wants to learn more about an area without speaking to the locals can check government websites to view statistics. Ideally, you'll want to know as much as possible about crime rates in your chosen location, and you'll also want to find out which types of crime are most common.
For instance, you probably want to avoid places where there are lots of violent crime and drug-related incidents. If you live in a place like that, there is a chance your little one could become involved at some point during their lives.
There is no need to worry because there are plenty of towns and cities that don't have issues like those, and so you just need to identify them.
Check school league tables
As a parent, it makes sense that you will want your child to go to the best preschool and school possible. Thankfully, you can get hold of rankings and league tables for free online, and so you won't have to spend a dime to gather all the information you require.
You can also speak to other parents in the chosen area and ask them about their experiences. That should help you get a feel for the school and make an informed decision on whether it is the right place for your little one.
Research local amenities
You'll probably want to make sure there are lots of things in your chosen location that will keep your child entertained. For example, it doesn't make sense to move somewhere where you have to walk miles to the nearest park.
It's also wise to find a house on a quiet street where you don't have to worry about too much traffic. That should mean your child can play outside with their friends without any problems.
Some parents also like to ensure there are local libraries, youth clubs, and community groups. You just need to decide on your list of essentials and look for somewhere that ticks all your boxes.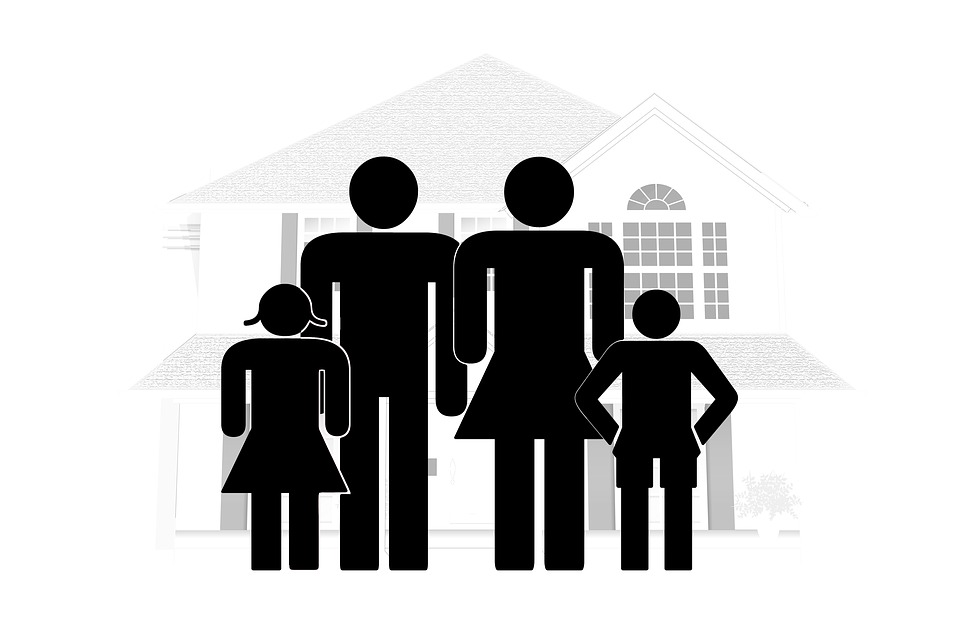 Now you know more about choosing the best location for your family home, you can get to work. It shouldn't take too long to make a list of potential towns and cities, and you should never rush into anything. Take your time because relocating is a big thing for your family, and you'll need to make sure you get it right if you don't want to move again in twelve months. Wherever you decide to go, have a fantastic time raising your kids!
---
This post was contributed by Simone Devonshire.