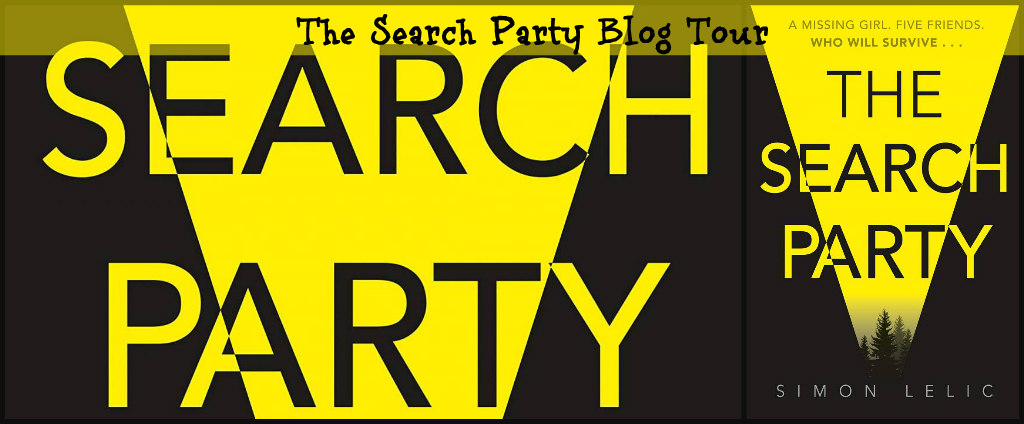 Today I am excited to be featuring the book The Search Party by Simon Lelic on the Blog Tour hosted by Berkley Publishing. I am sharing my review of the book, so be sure to read on. This post contains affiliate links, so if you use them and make a purchase, I may receive a small commission.
About The Book: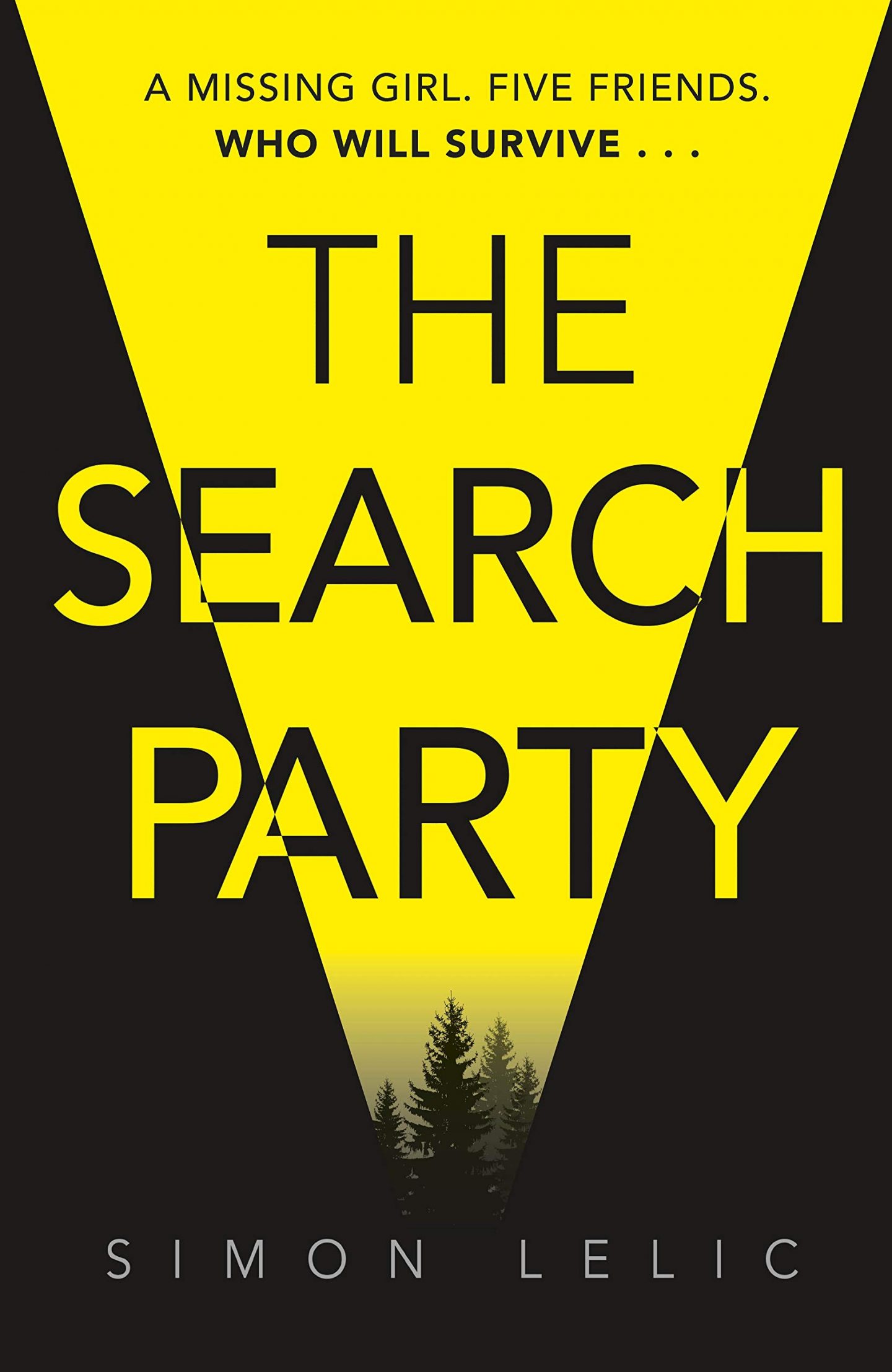 Title: The Search Party
Author: Simon Lelic
Genre: Thriller
Publisher: Berkley Publishing, 8/20/2020
Source: Publisher via NetGalley
Book Description:
16-year-old Sadie Saunders is missing.
Five friends set out into the woods to find her.
But they're not just friends…
THEY'RE SUSPECTS.
You see, this was never a search party.
It's a witch hunt.
And not everyone will make it home alive.
My Review:
This is the second book I read in a row about something that happened in the woods and a group of friends! I liked that the main characters in this book were teens, with the additional viewpoint of the detective who was looking into the case. The chapters were told as if the teens were talking to the detectives and explaining what happened after they set out on their search party.
The group of friends are all bound together – Sadie was dating Mason and Luke is her twin brother. The other two girls and the third boy make up their group. There are various misleads to make you suspect members of the group or to wonder if someone outside of the group killed Sadie. You also wonder if Sadie merely ran away, and there are clues pointing to that happening as well.
I was truly surprised by the twist that occurred towards the end, and wondered how I had been so sure something was true that turned out to be another mislead! Overall, if you are a thriller fan, you are likely to enjoy this one!