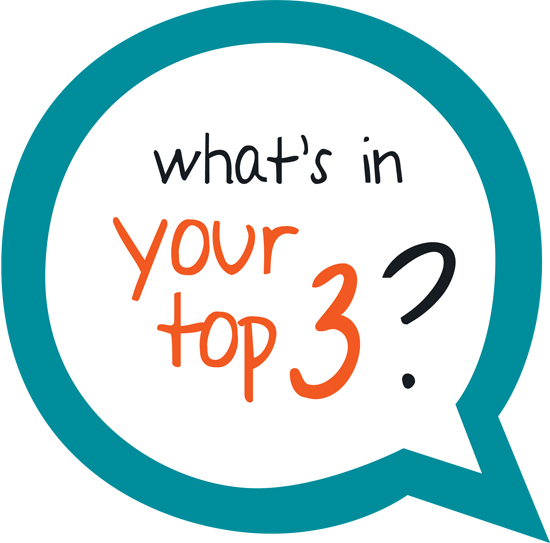 It's been a few months, but Steph came up with another fun Top 3s post and I'm happy to use her prompts here!
These are my Top 3…
Things I like about August:
Some days have less humidity.
We usually travel somewhere.
It's still summer.
Things I dislike about August:
Worrying about back to school.
School supply shopping.
It's still humid.
Goals for the rest of August:
Enjoy the rest of summer break.
Finish preparing for back to school.
Stop eating so badly.
Things I thought I'd use more this year:
The books I've bought.
My car.
Suitcases.
Things I never thought I'd use as much this year:
Face masks.
The kindle app on my phone.
Yarn.
Things I'm into right now:
Books.
Puzzles.
Instagram.
Favorite fruits:
Berries.
Watermelon.
Peaches.
Foods I've survived on in Corona Summer:
Trail mix.
Ice cream.
Coffee.
Now tell me if we have any of these things in common!