Today I am excited to be featuring the book The Inheritance Games by Jennifer Lynn Barnes on the Blog Tour hosted by Rockstar Book Tours! I am sharing my review of the book, as well as a giveaway, so be sure to read on. This post contains affiliate links, so if you use them and make a purchase, I may receive a small commission.
About The Book: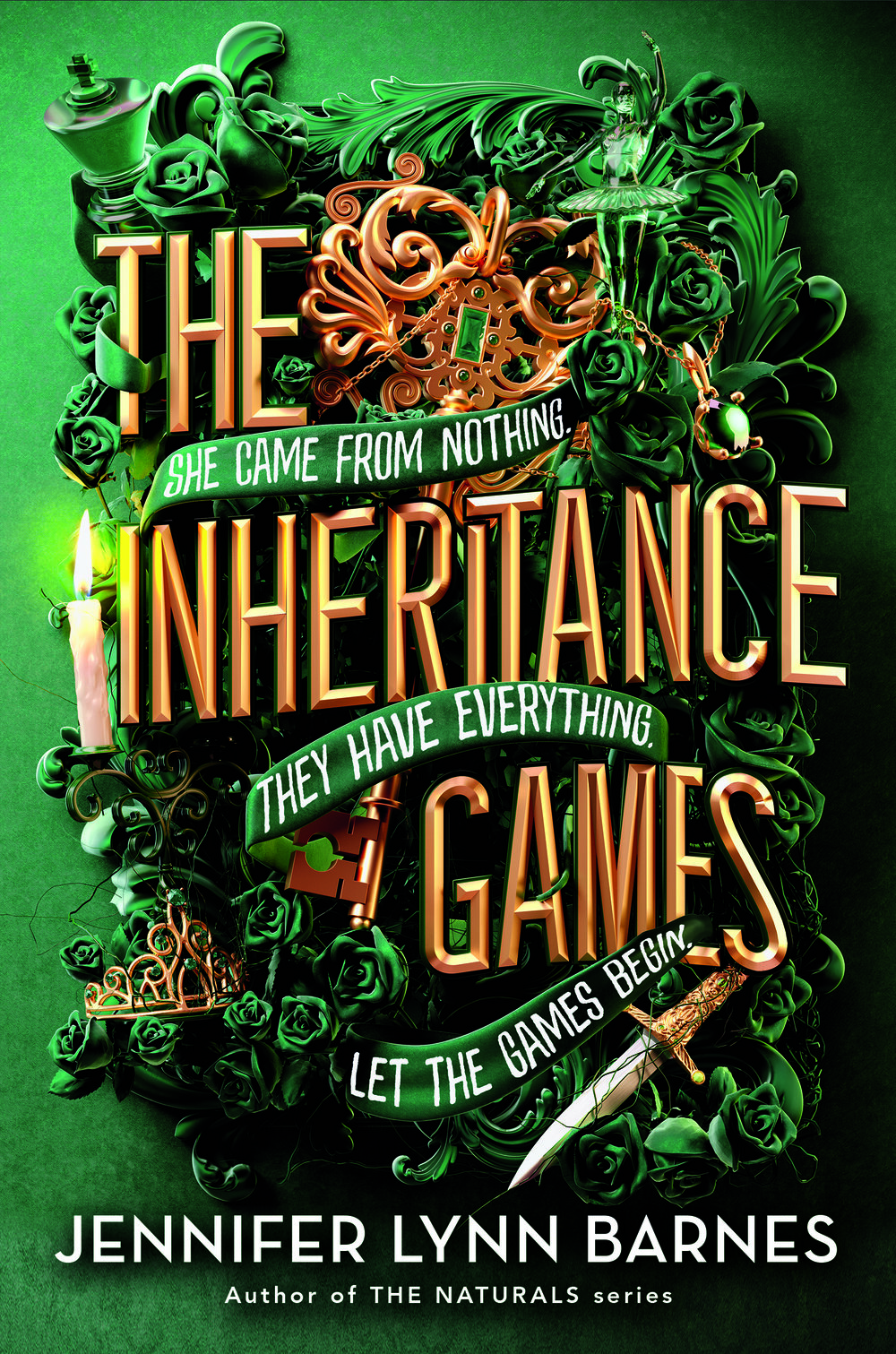 Title: The Inheritance Games
Author: Jennifer Lynn Barnes
Genre: YA
Publisher: Little, Brown Books For Young Readers, 9/1/2020
Source: Rockstar Book Tours
Find It: Goodreads, Amazon, Kindle, Audible, B&N Exclusive Edition, iBooks, Kobo, TBD, Bookshop.org
Book Description:
A Cinderella story with deadly stakes and thrilling twists, perfect for fans of One of Us is Lying and Knives Out.
Avery Grambs has a plan for a better future: survive high school, win a scholarship, and get out. But her fortunes change in an instant when billionaire Tobias Hawthorne dies and leaves Avery virtually his entire fortune. The catch? Avery has no idea why–or even who Tobias Hawthorne is. To receive her inheritance, Avery must move into sprawling, secret passage-filled Hawthorne House, where every room bears the old man's touch–and his love of puzzles, riddles, and codes.
Unfortunately for Avery, Hawthorne House is also occupied by the family that Tobias Hawthorne just dispossessed. This includes the four Hawthorne grandsons: dangerous, magnetic, brilliant boys who grew up with every expectation that one day, they would inherit billions. Heir apparent Grayson Hawthorne is convinced that Avery must be a con-woman, and he's determined to take her down. His brother, Jameson, views her as their grandfather's last hurrah: a twisted riddle, a puzzle to be solved. Caught in a world of wealth and privilege, with danger around every turn, Avery will have to play the game herself just to survive.
About The Author: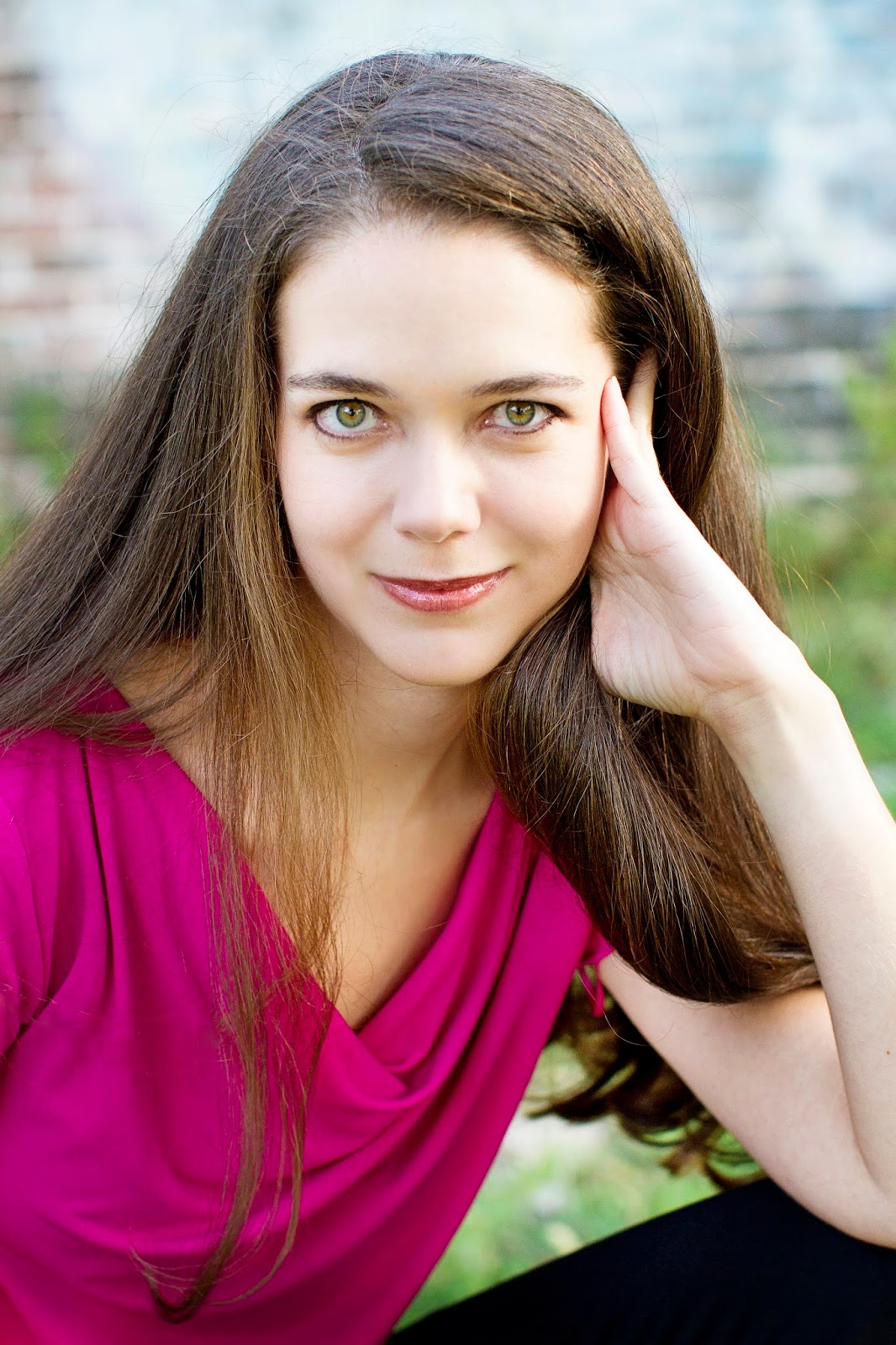 Jennifer Lynn Barnes (who mostly goes by Jen) is the author of more than a dozen critically acclaimed young adult novels. She has advanced degrees in psychology, psychiatry, and cognitive science, including graduate degrees from Cambridge University, where she was a Fulbright Scholar, and Yale University, where she received her Ph.D. in 2012. Jen wrote her first published novel when she was nineteen-years-old and sold her first five books while still in college. In additional to writing YA novels, Jen has also written original pilot scripts for television networks like USA and MTV, and she is one of the world's leading experts on the psychology of fandom and the cognitive science of fiction and the imagination more broadly. Jen is an Associate Professor at the University of Oklahoma, where she holds a dual appointment in Psychology and Professional Writing.
Website | Twitter | Instagram | Goodreads
My Review:
The Inheritance Games was such a fun book, full of puzzles and mysteries. Avery finds out that she has inherited a fortune, as well as a mansion, from a man she didn't know. The house itself reminded me of an escape room with all kinds of hidden passageways, compartments, and codes.
At first, this book reminded me of The Paper Princess, another book that has a Cinderella story of a girl moving into a mansion with a group of brothers. This one has a lot more substance though, as far as Avery and the brothers trying to figure out why their grandfather chose her to inherit his fortune. There are secrets, danger, mysteries, and interesting characters throughout.
This is the first book in a series, so it definitely did not have all of the threads wrapped up in the end, and I definitely want to read the next installment when it is released!
The Inheritance Games Giveaway:
Tour Schedule:
Week One:
Week Two: