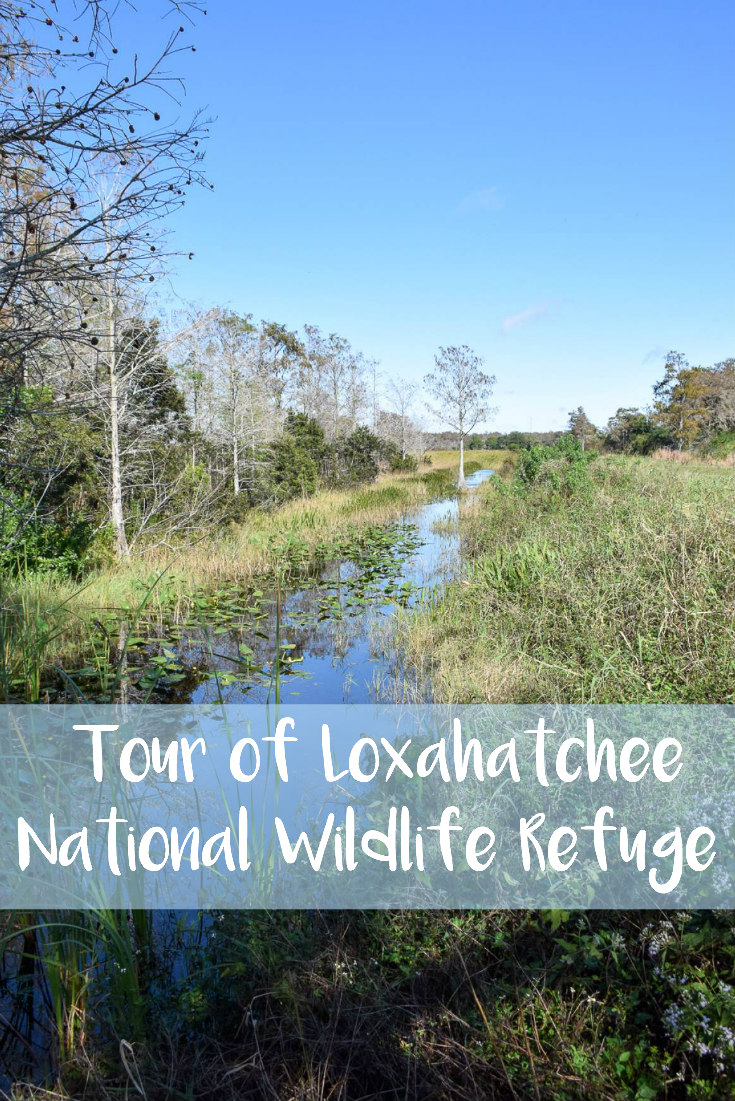 My parents live in Boynton Beach Florida, and the Everglades are almost literally in their backyard. The Arthur R. Marshall Loxahatchee National Wildlife Refuge is a site we like to visit when we are in Florida and this time, we tried to reserve a place on one of their daily tours. Home to 145,188 acres (that's 226 square miles!) of Everglades ecosystems, there is much to be seen in the refuge. Unfortunately, the tours were already booked, but they told my father we should come by anyway and maybe there would be a spot for us. When we got there, we met one of the tour guides and he took a liking to us. He called another tour guide and arranged that the people who had been booked on the tour would go with the other guide and he took us! The tour is done on a golf cart and if I have one hint for you, it is to bring a sweatshirt! The wind was cold!
Behind the visitor center is a boardwalk area and while we were waiting for the tour to begin, we walked out there a little bit.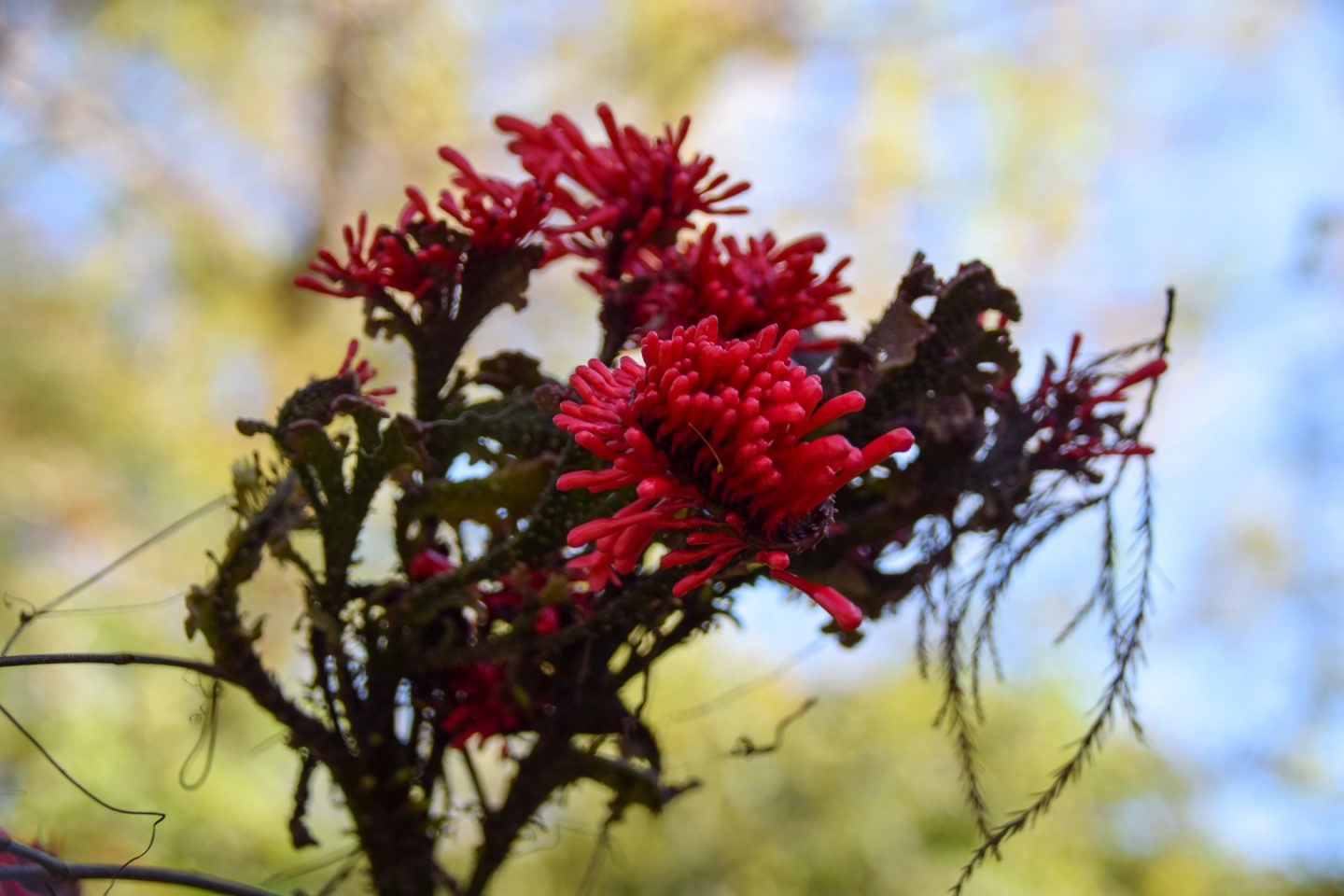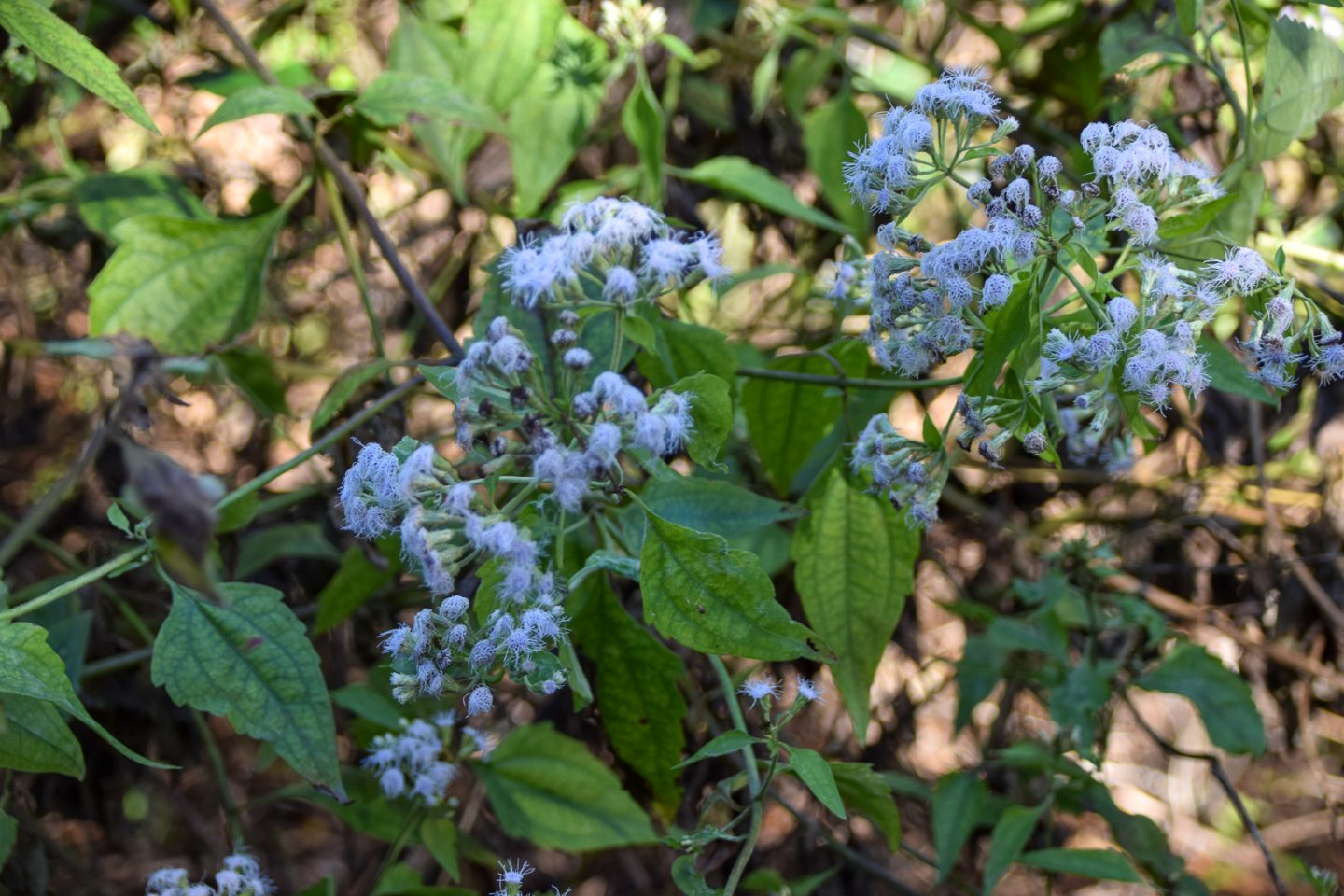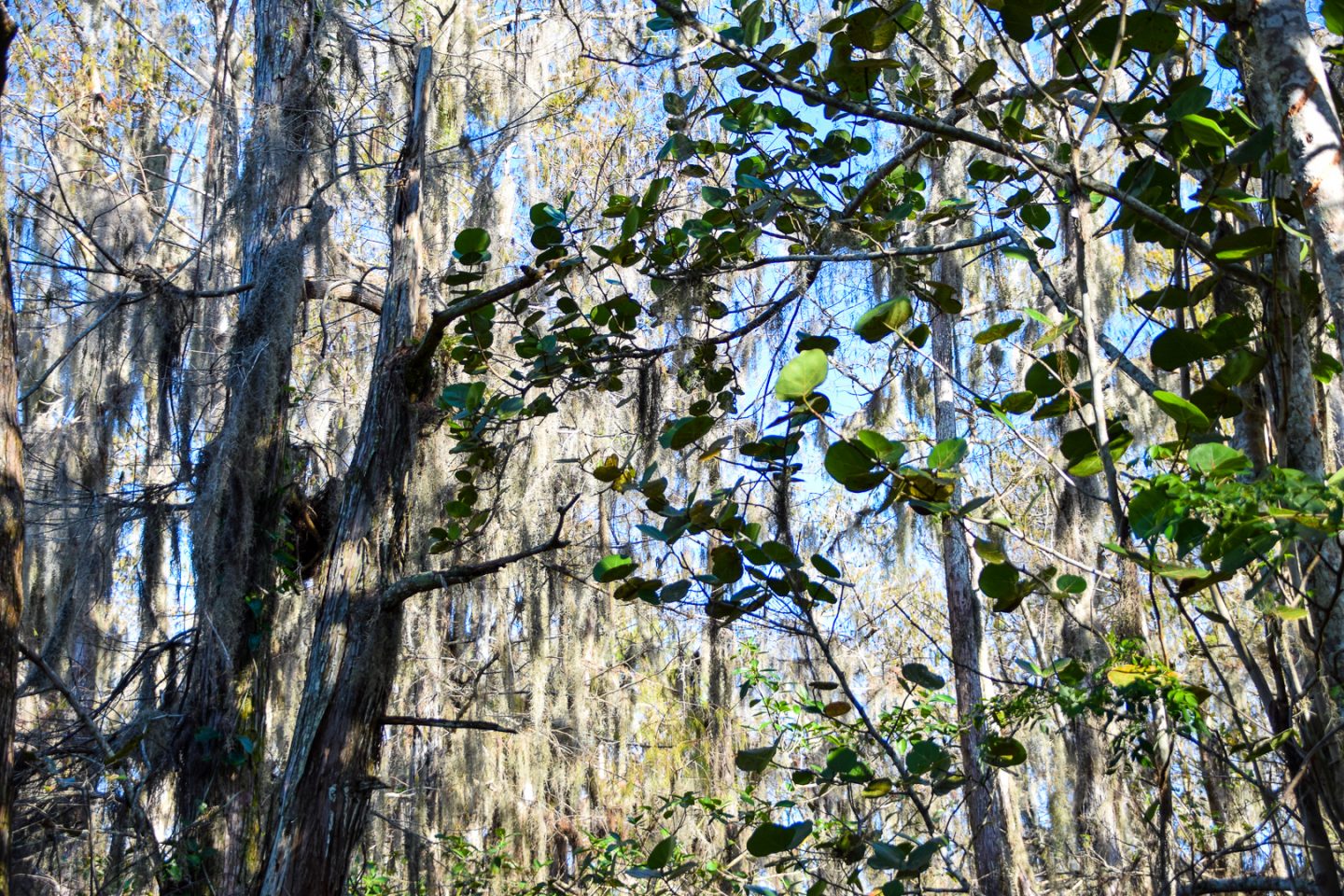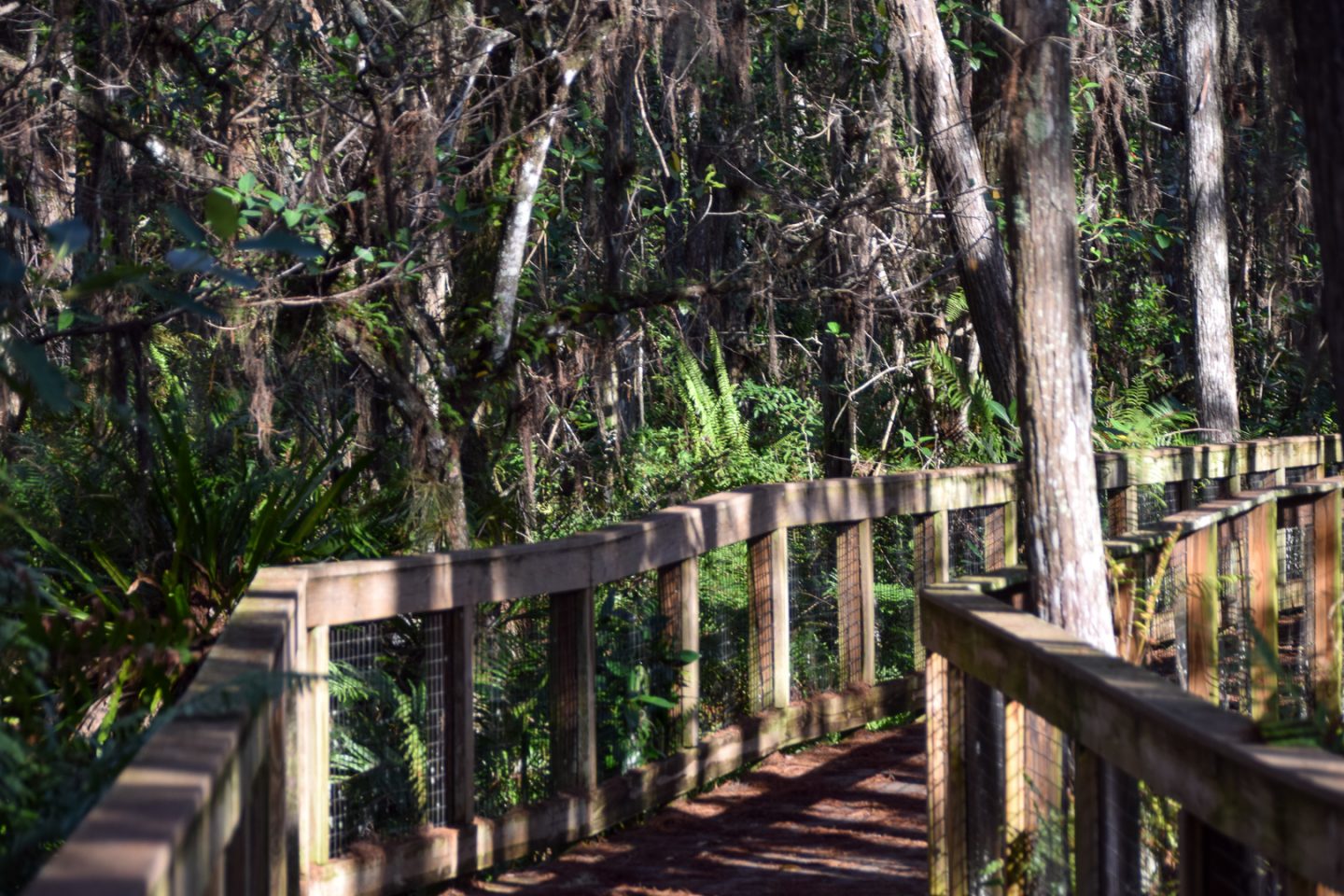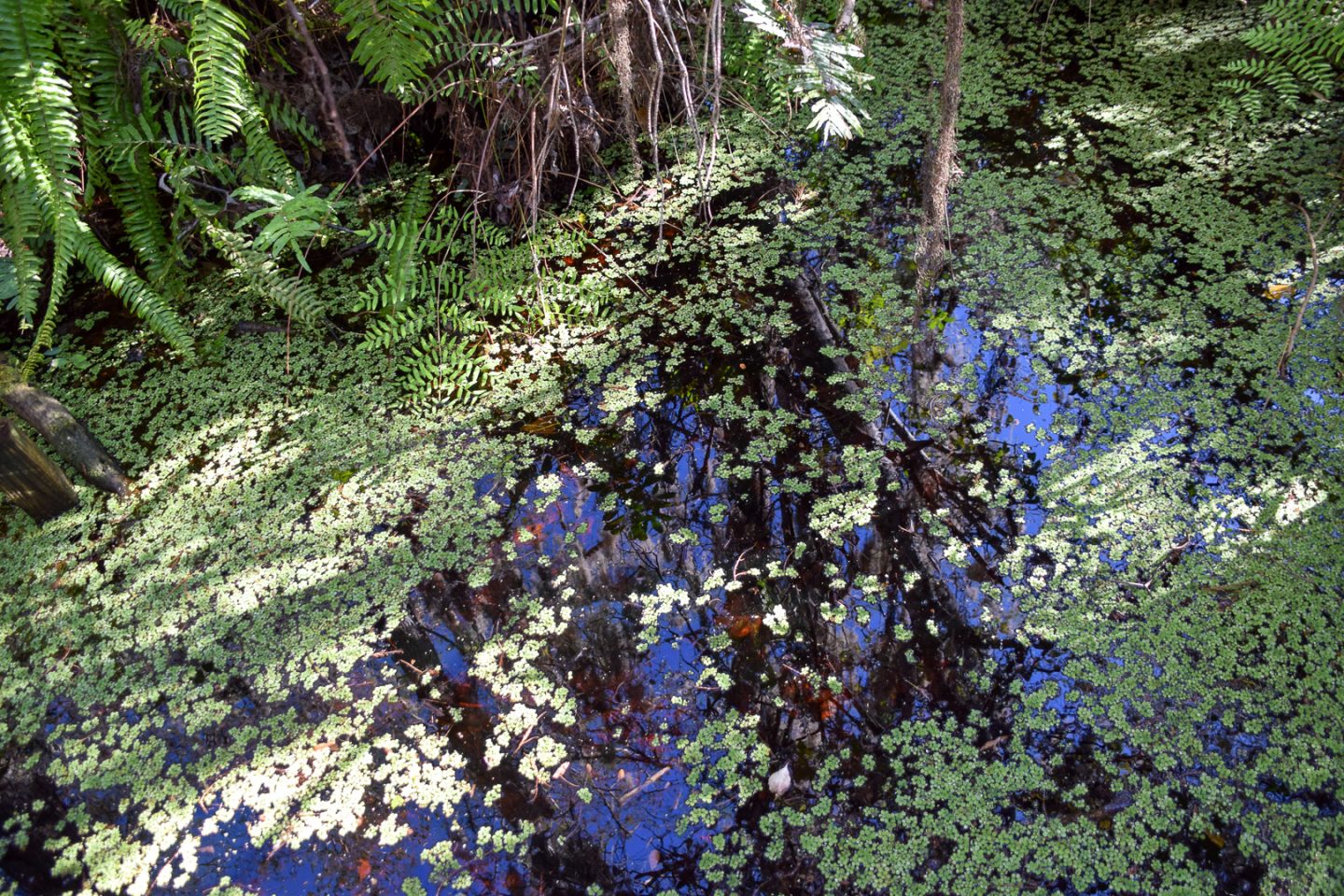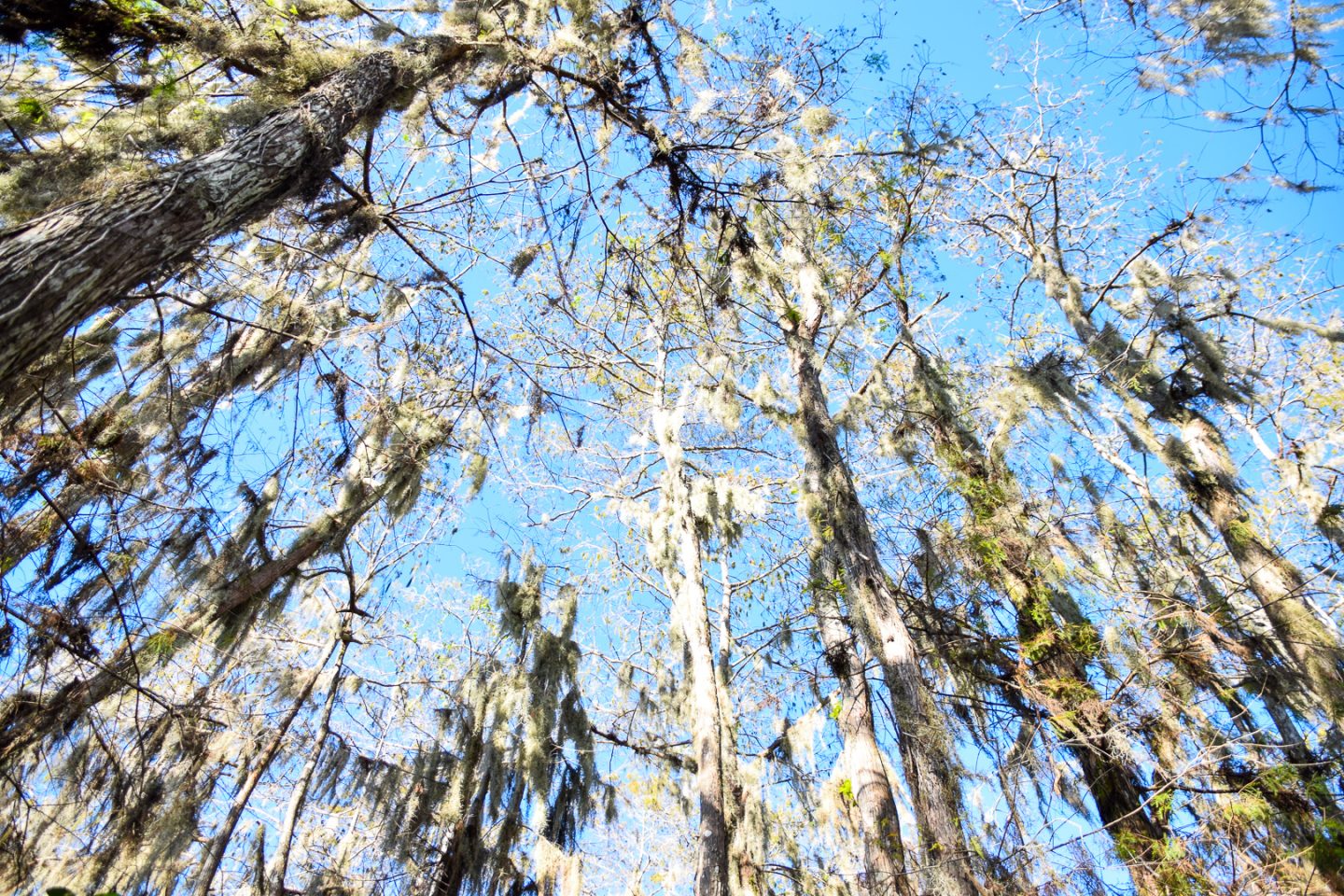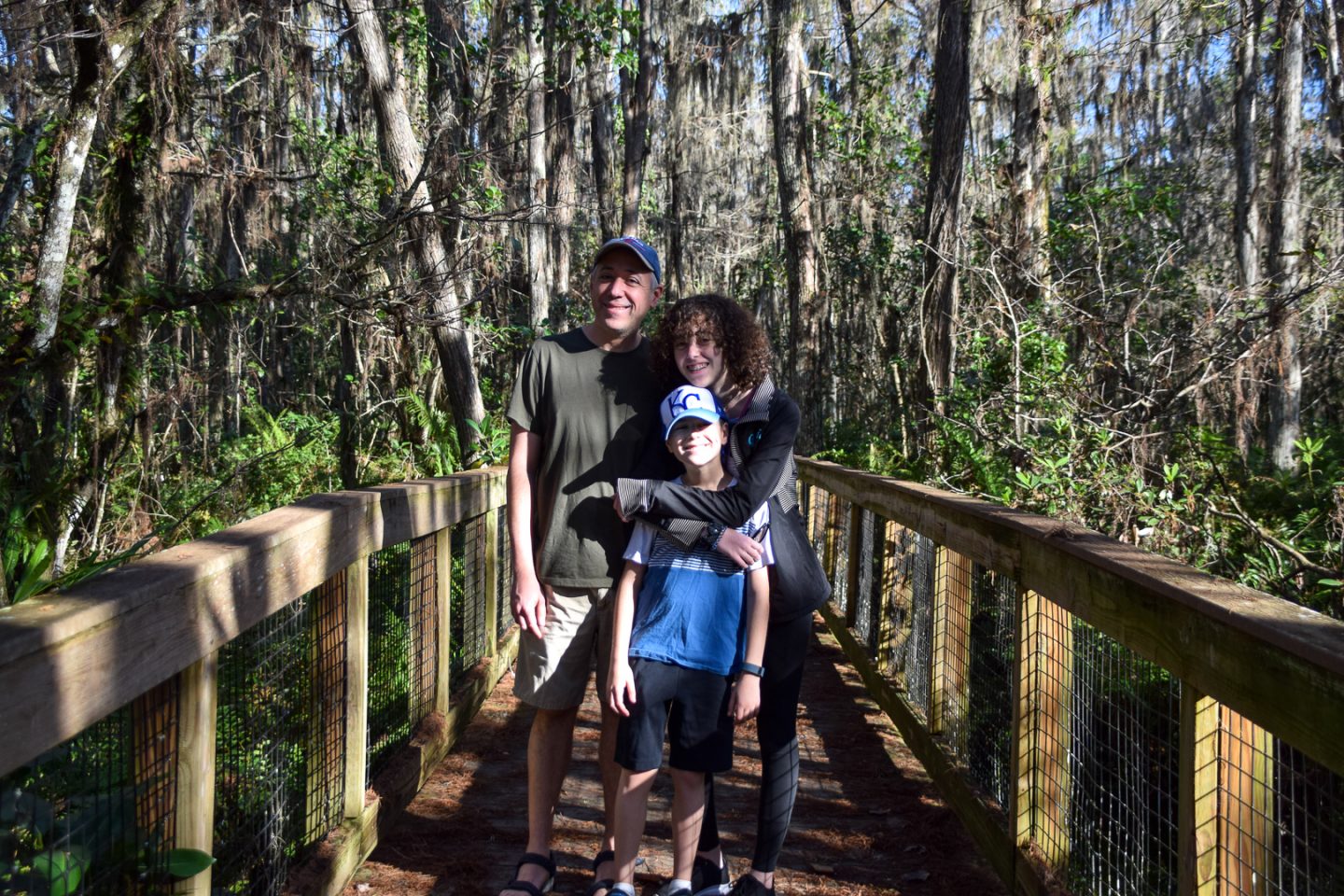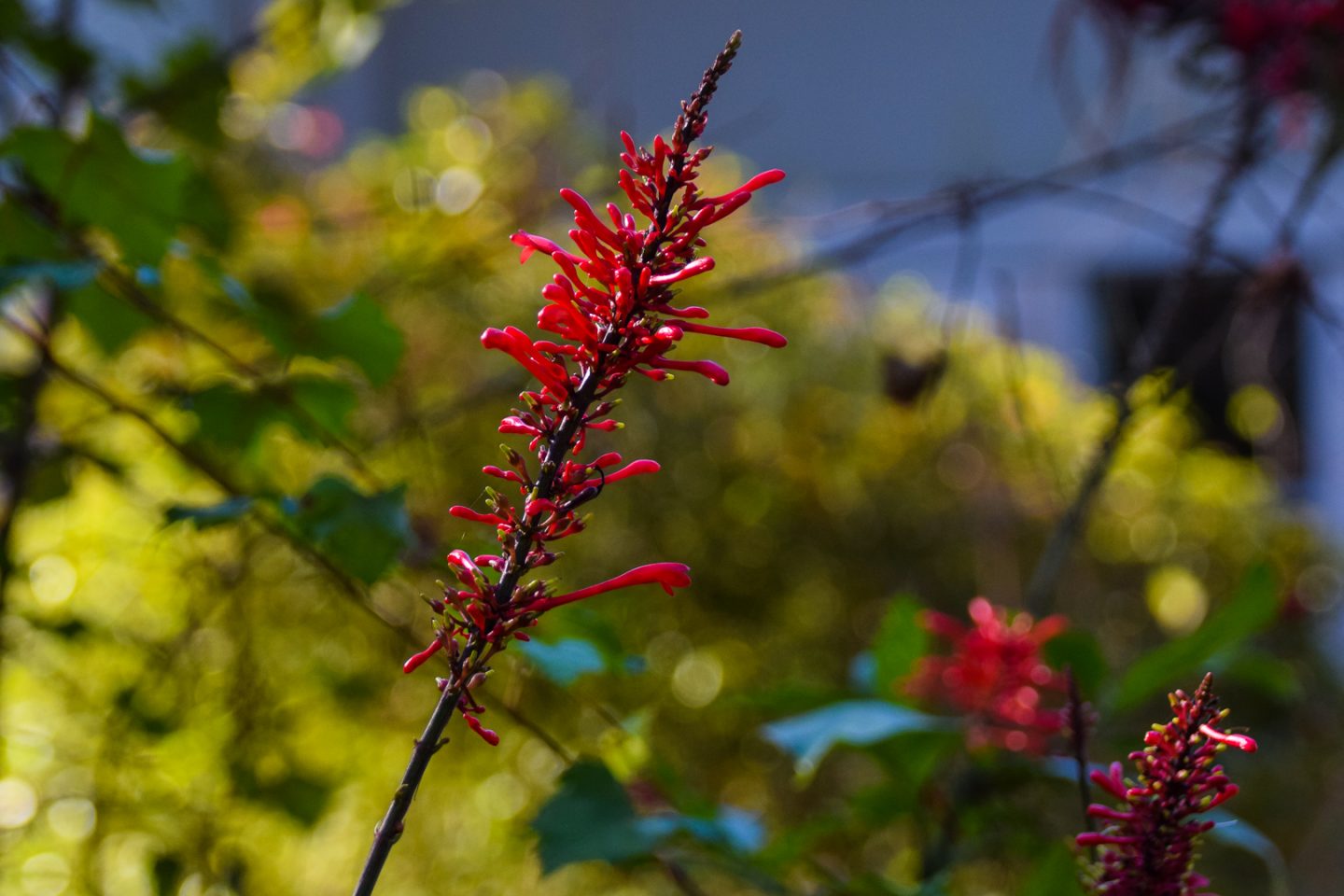 Inside the center, you can take a simulated airboat ride. Here are Simon and my father checking it out!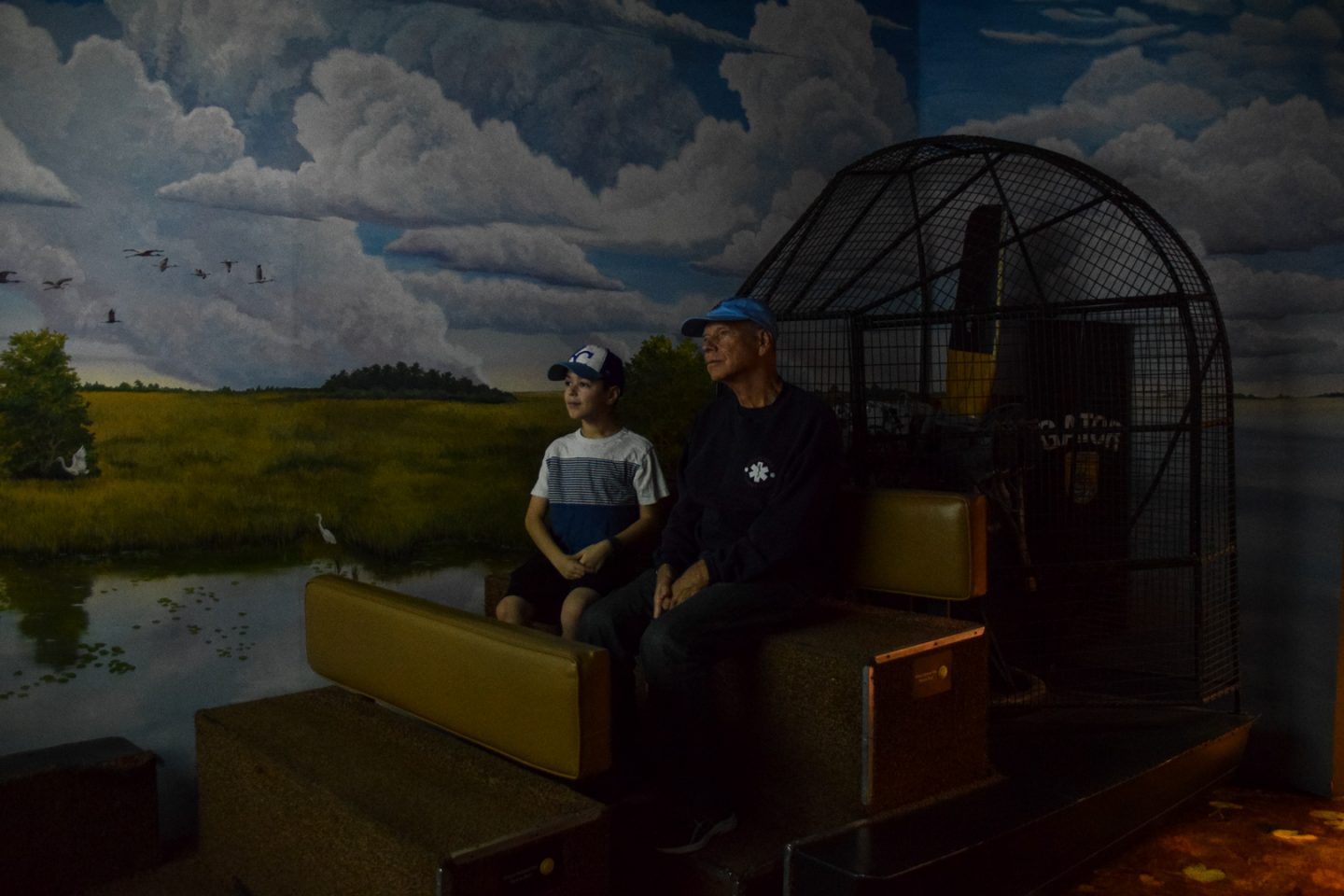 This area is the butterfly garden, which is right outside of the visitor center.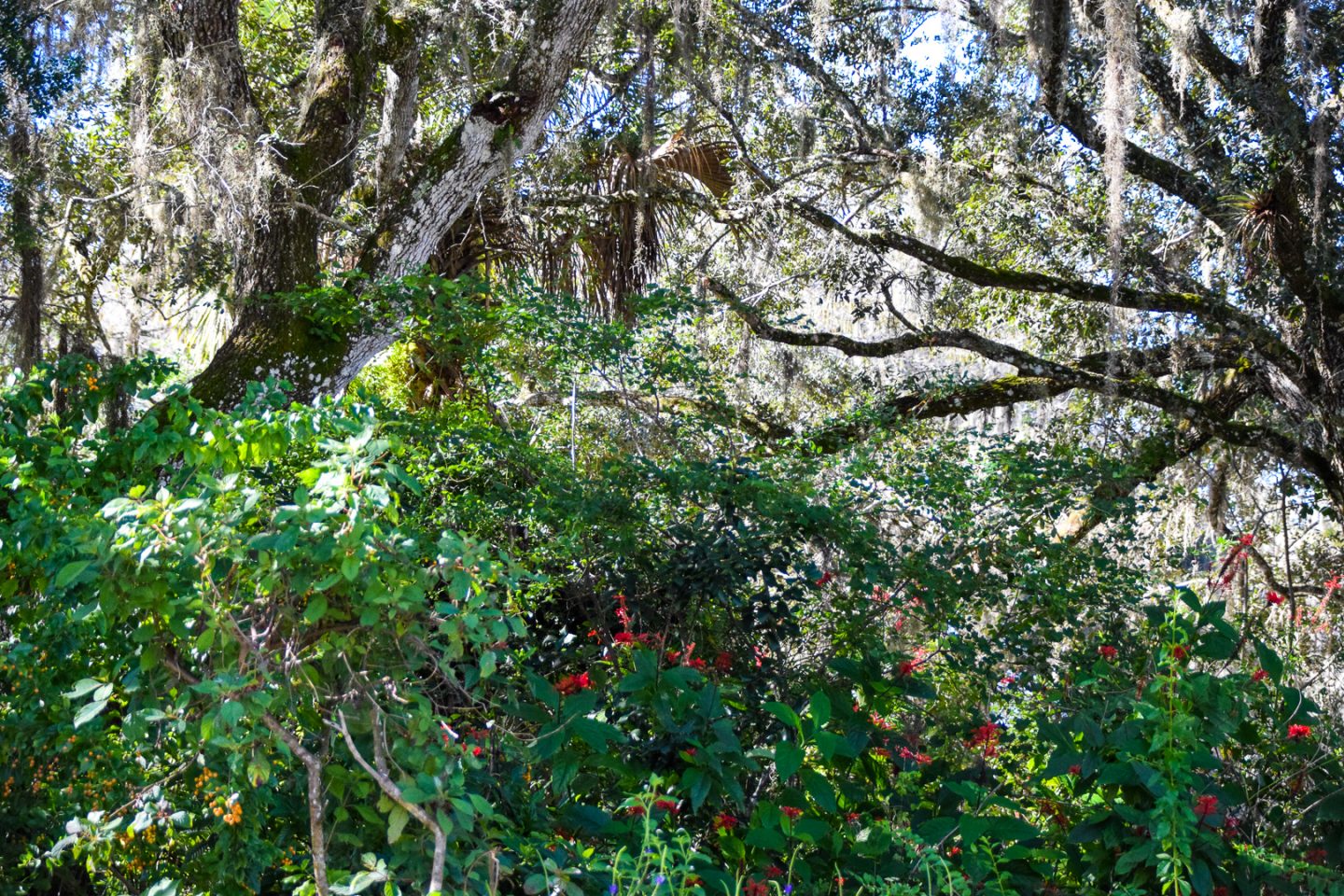 Here begins the pictures from the tour of various areas of the refuge!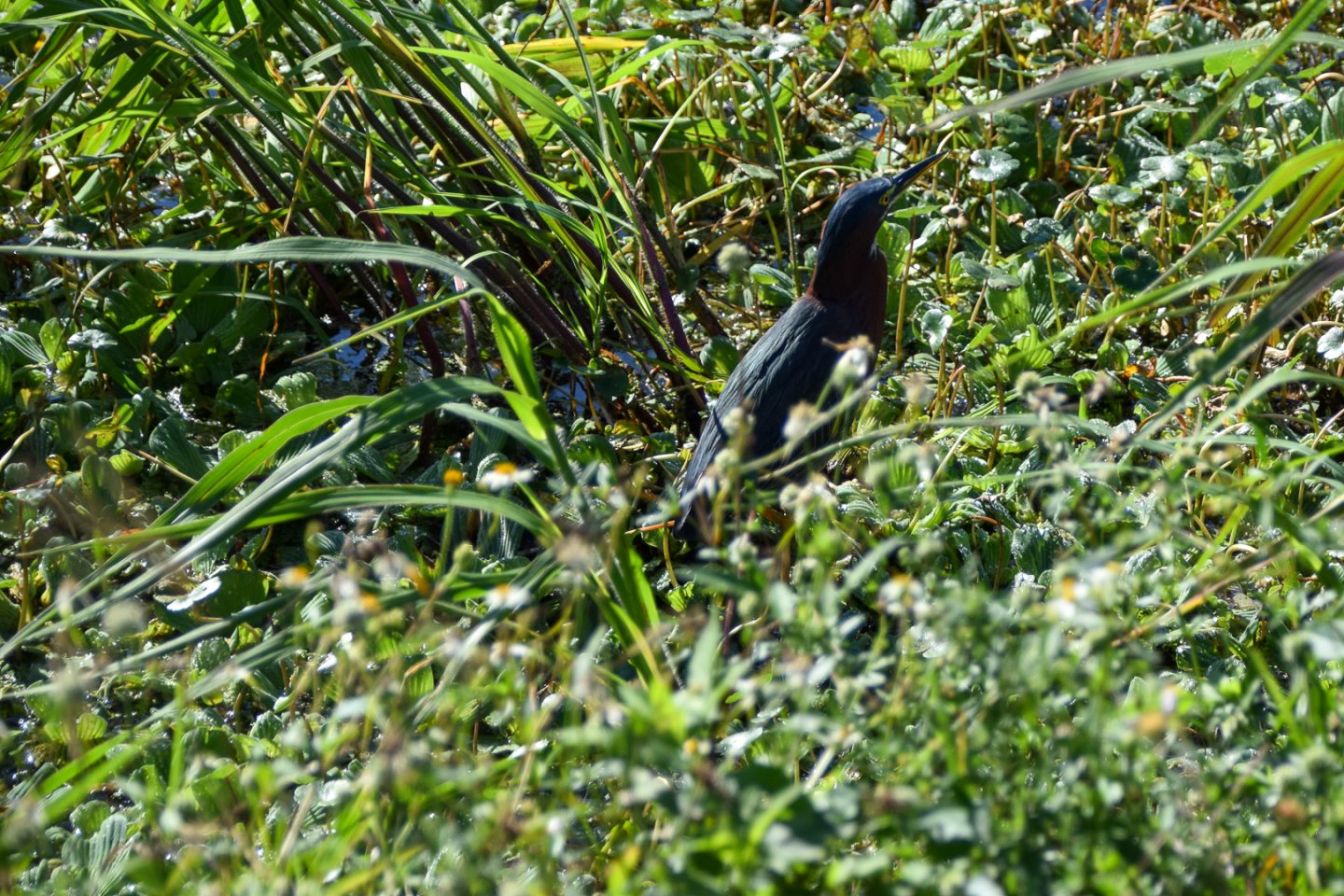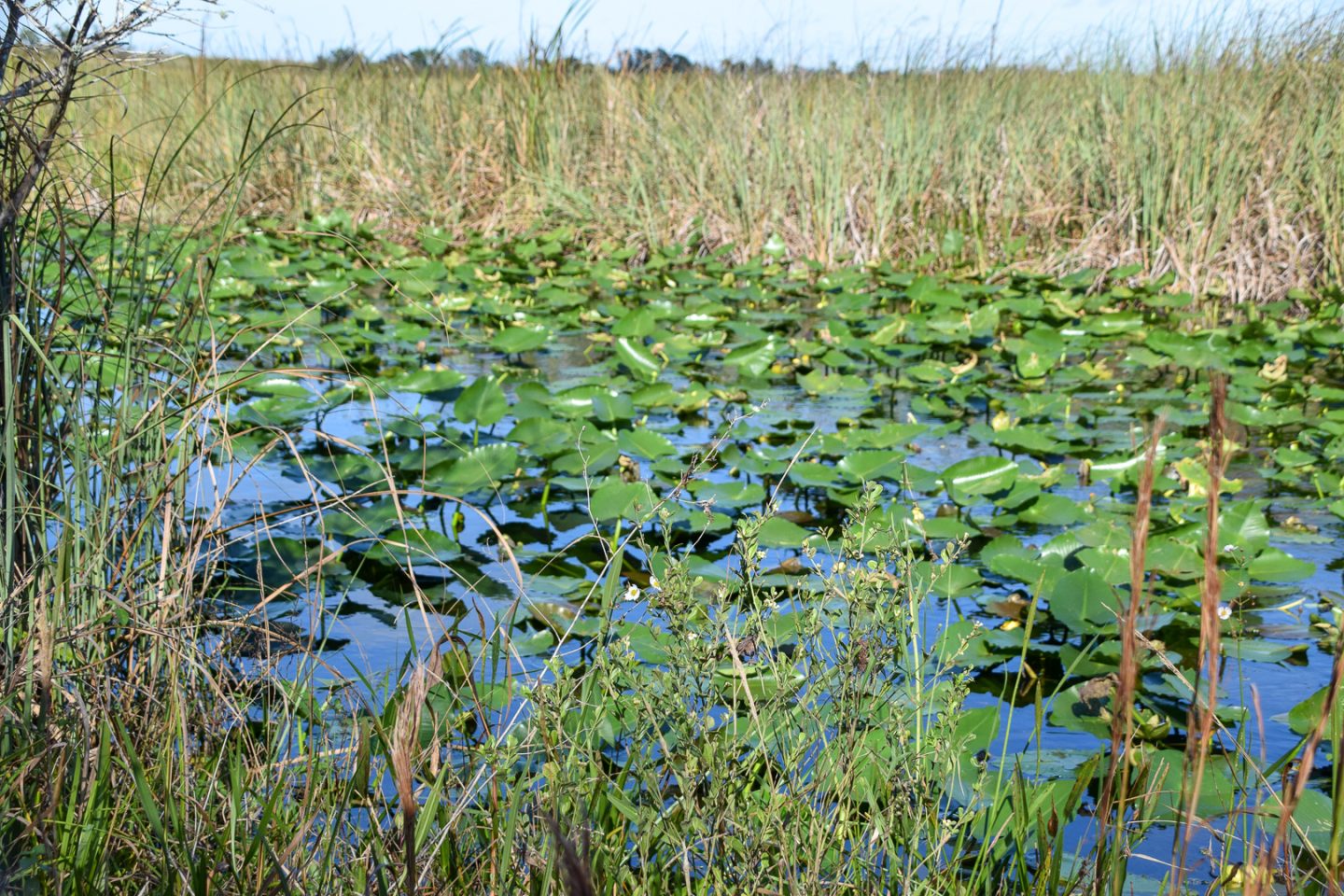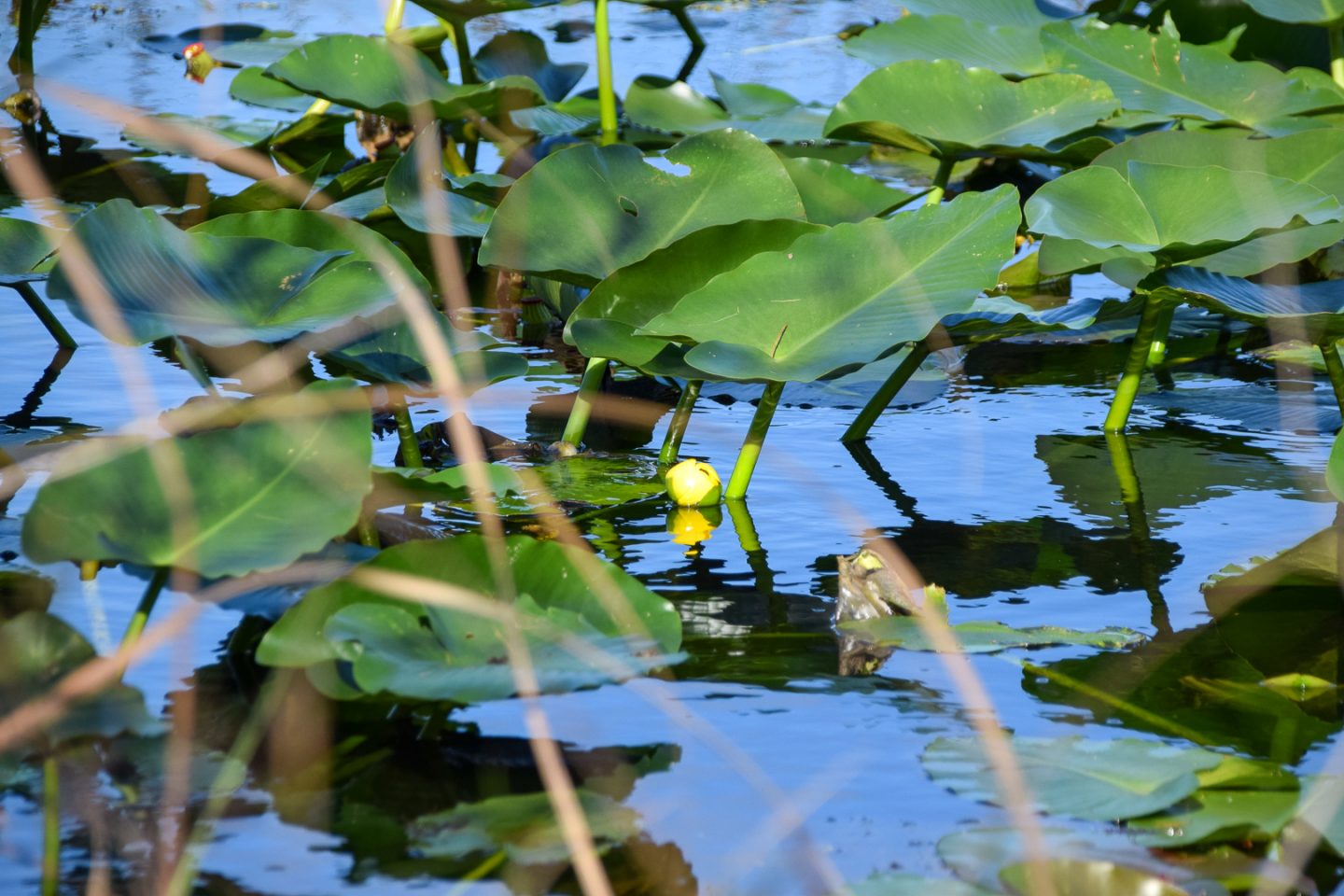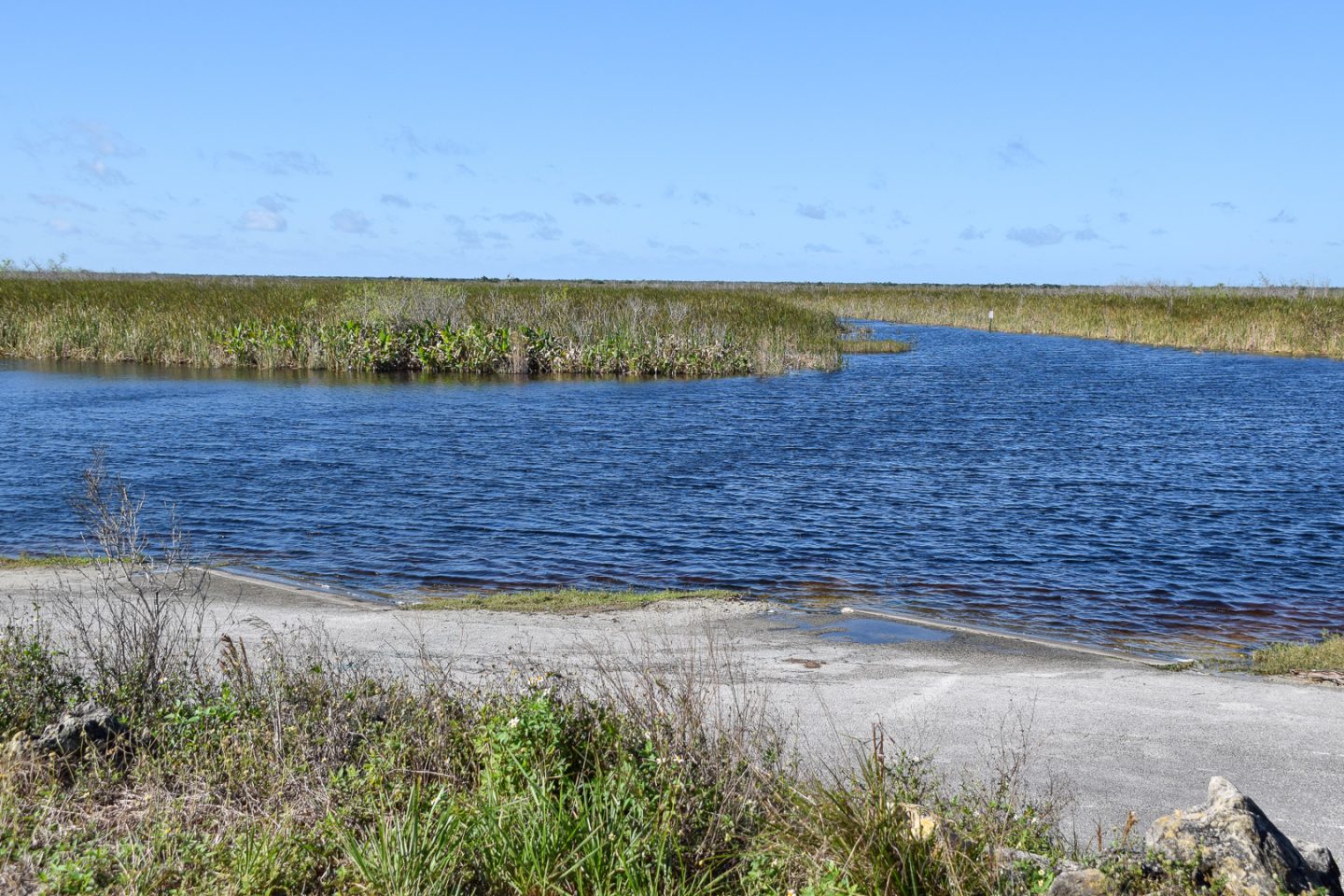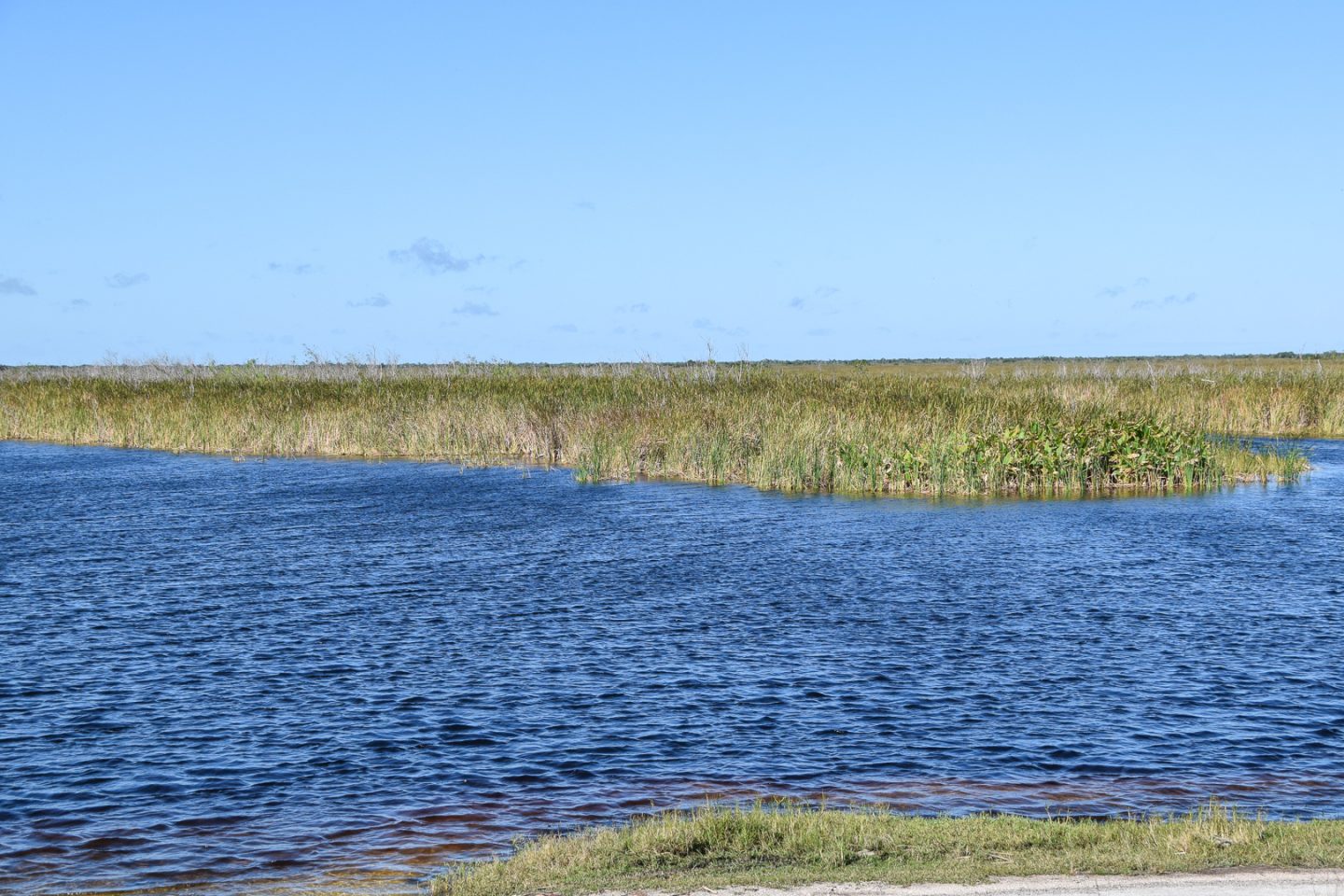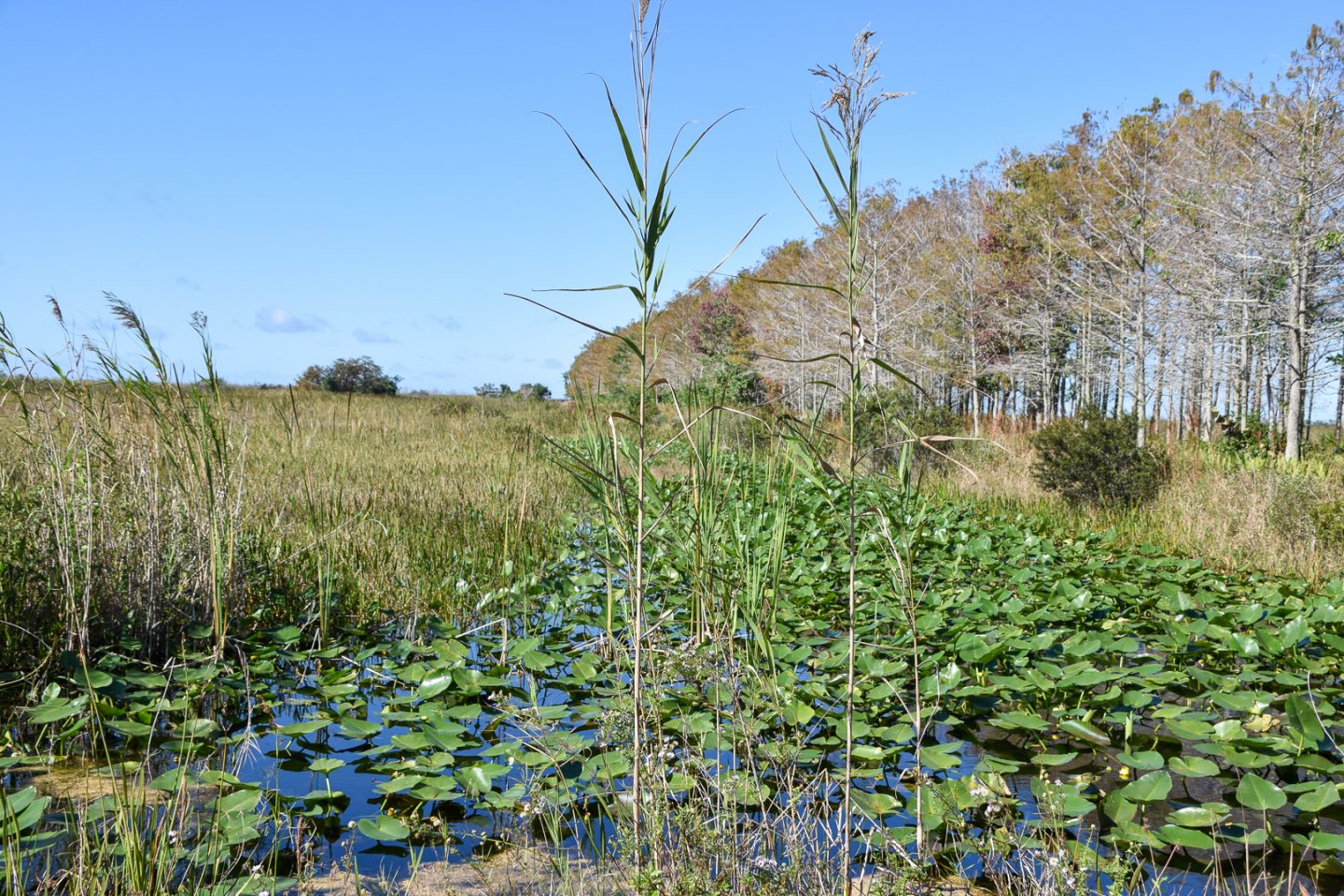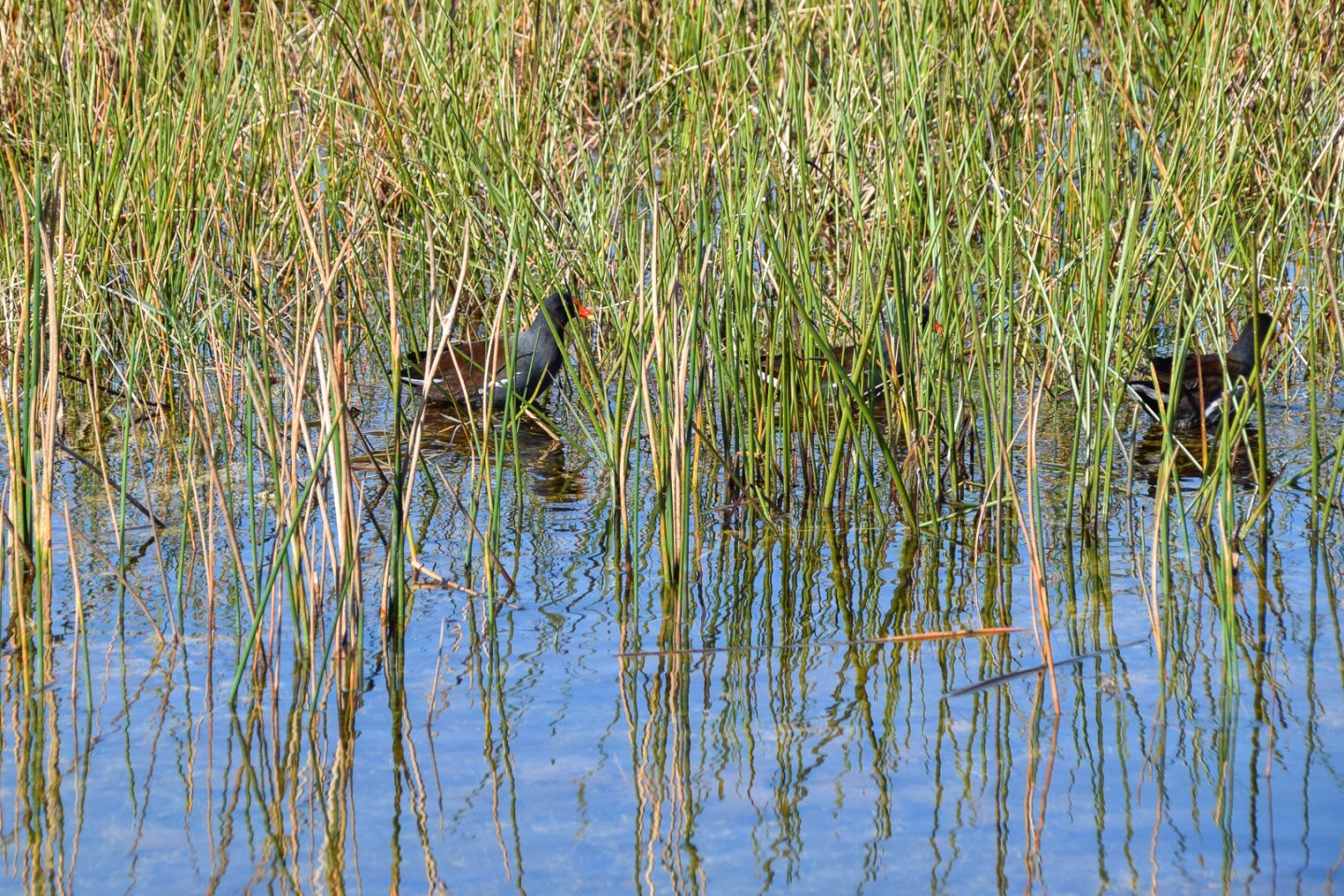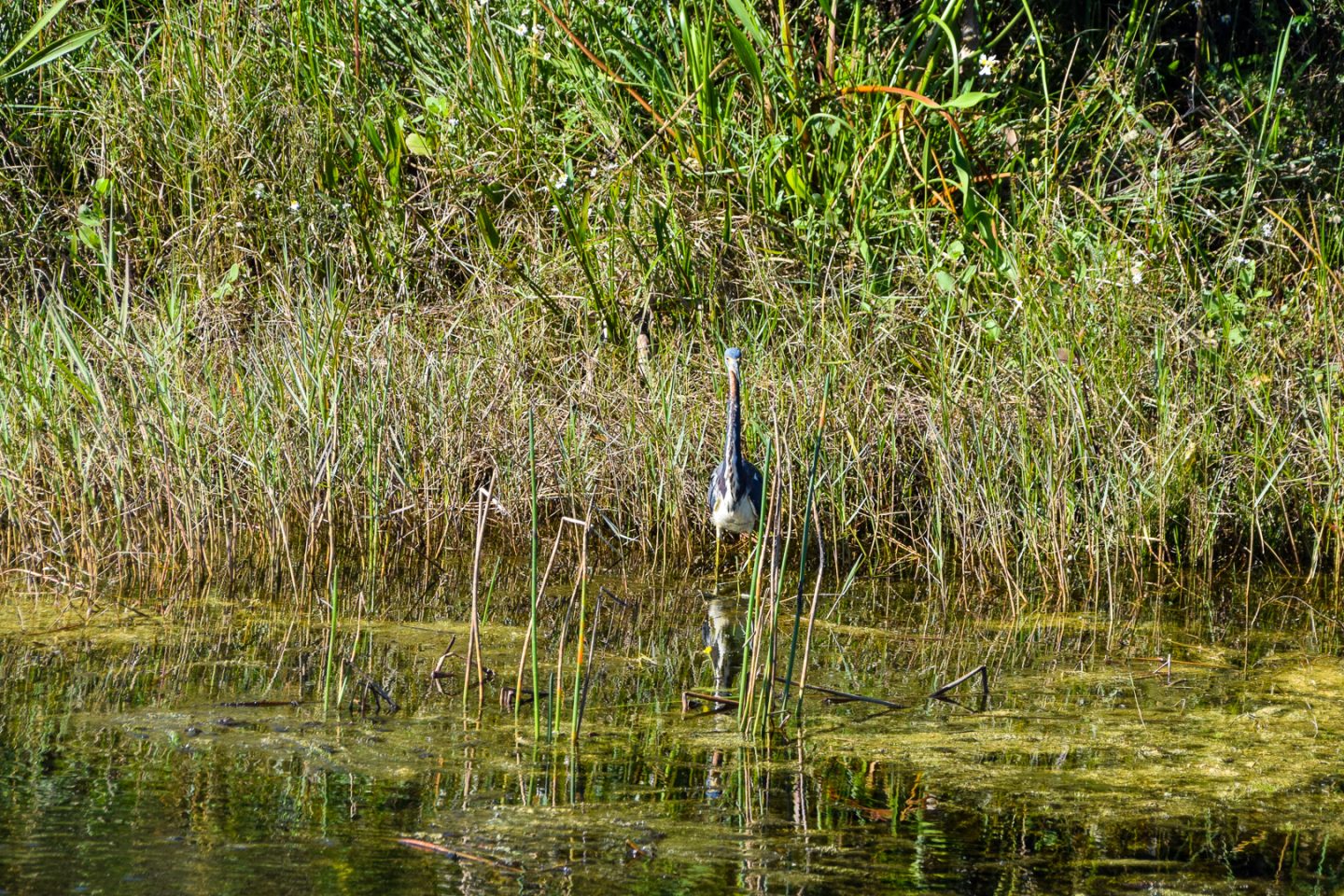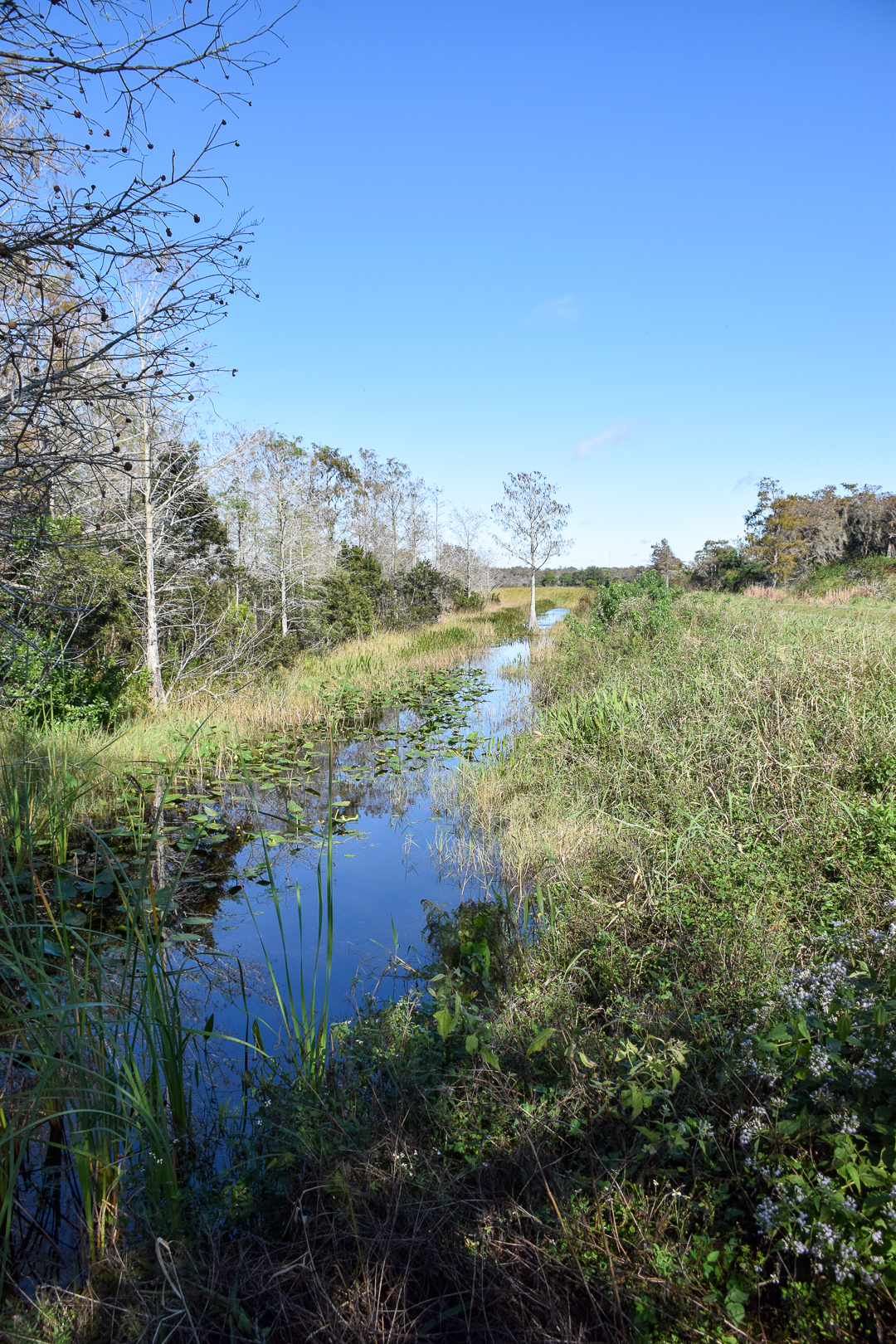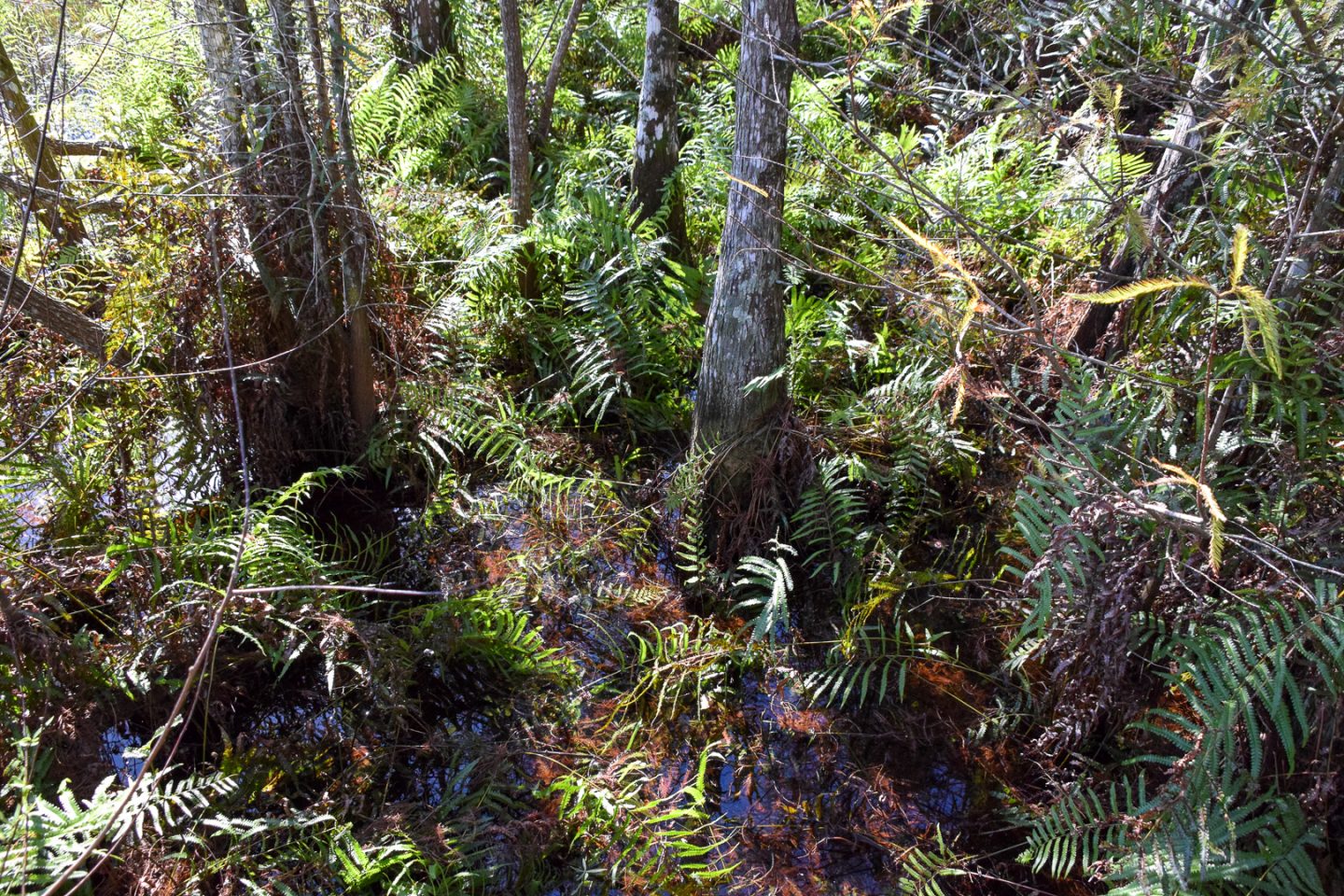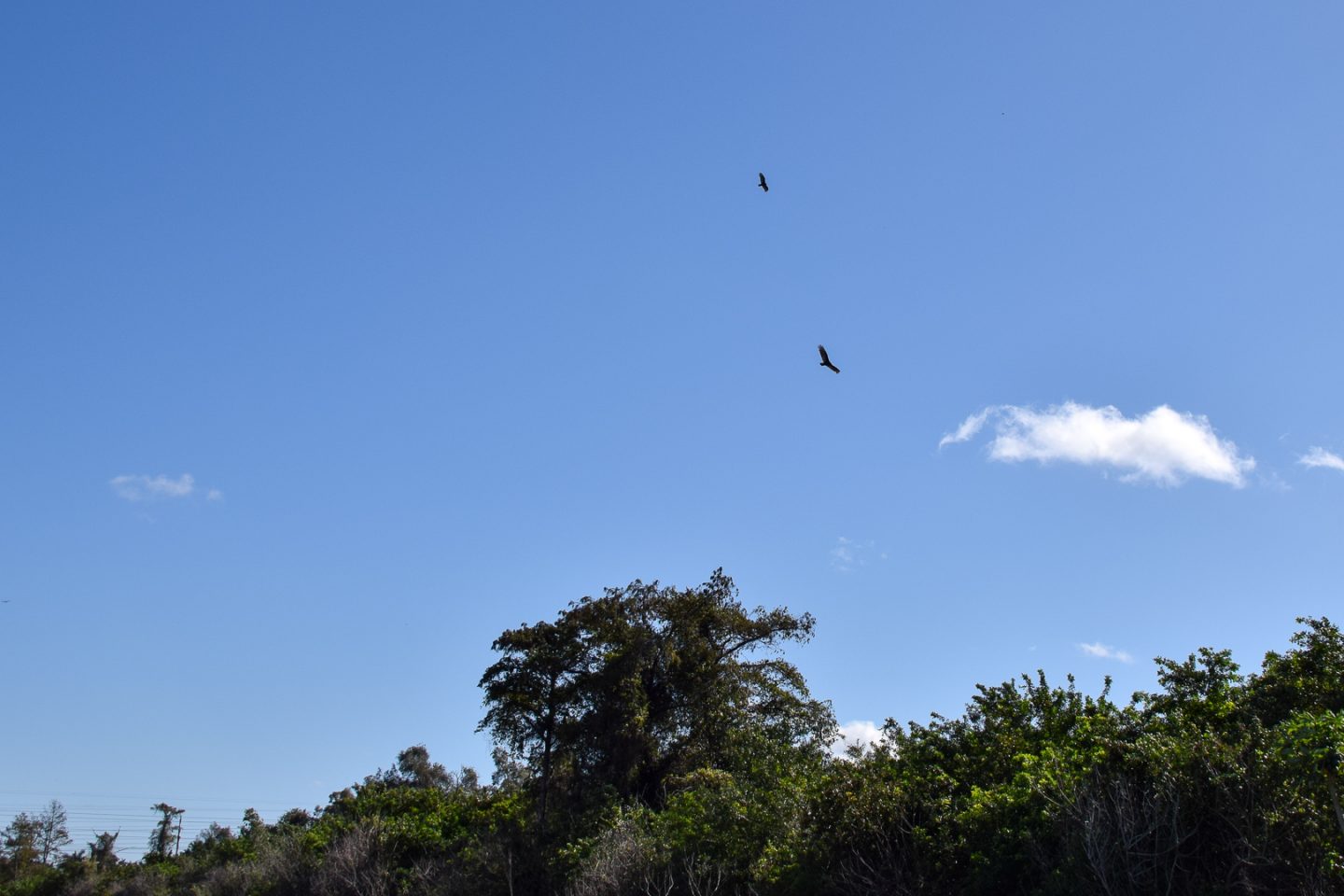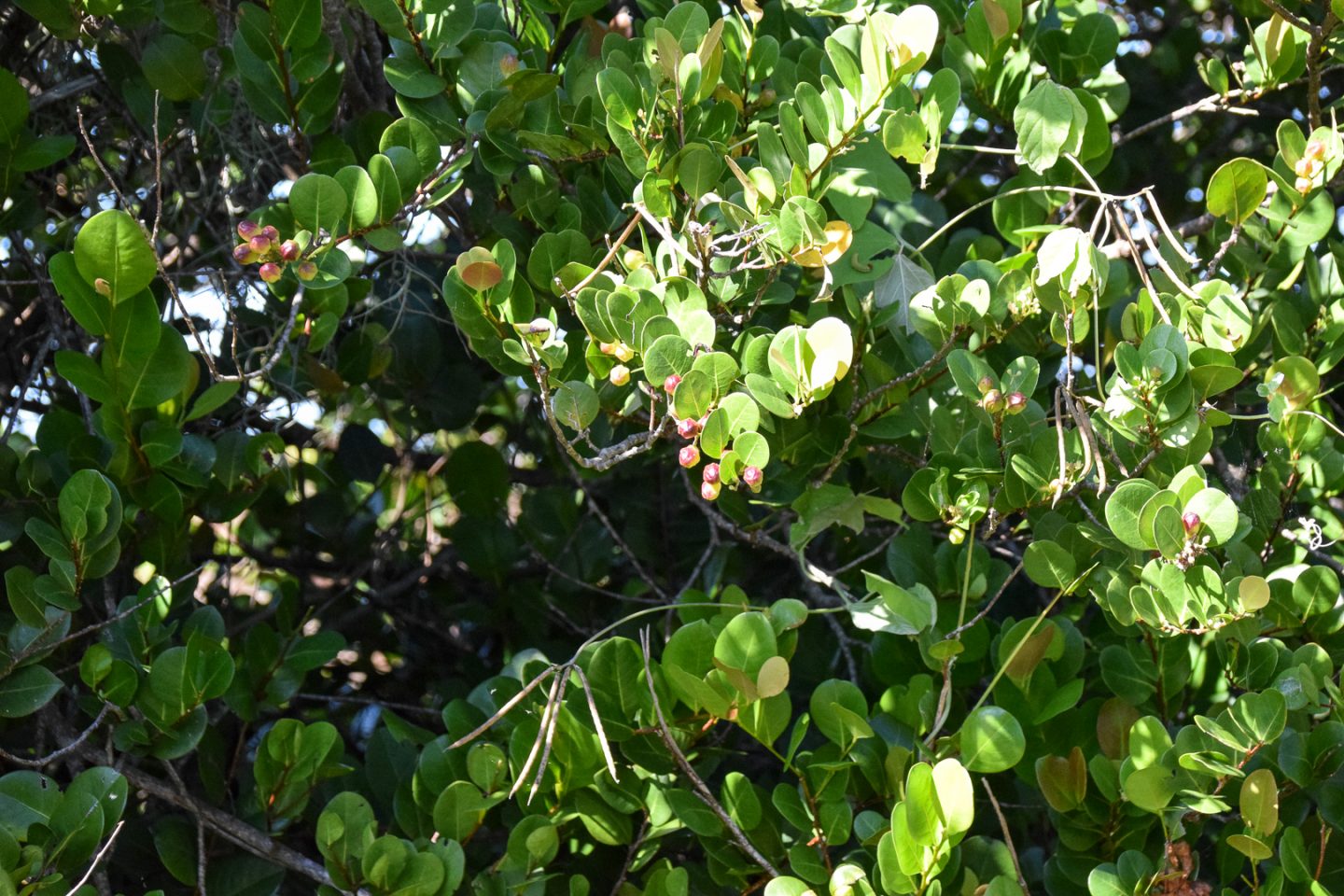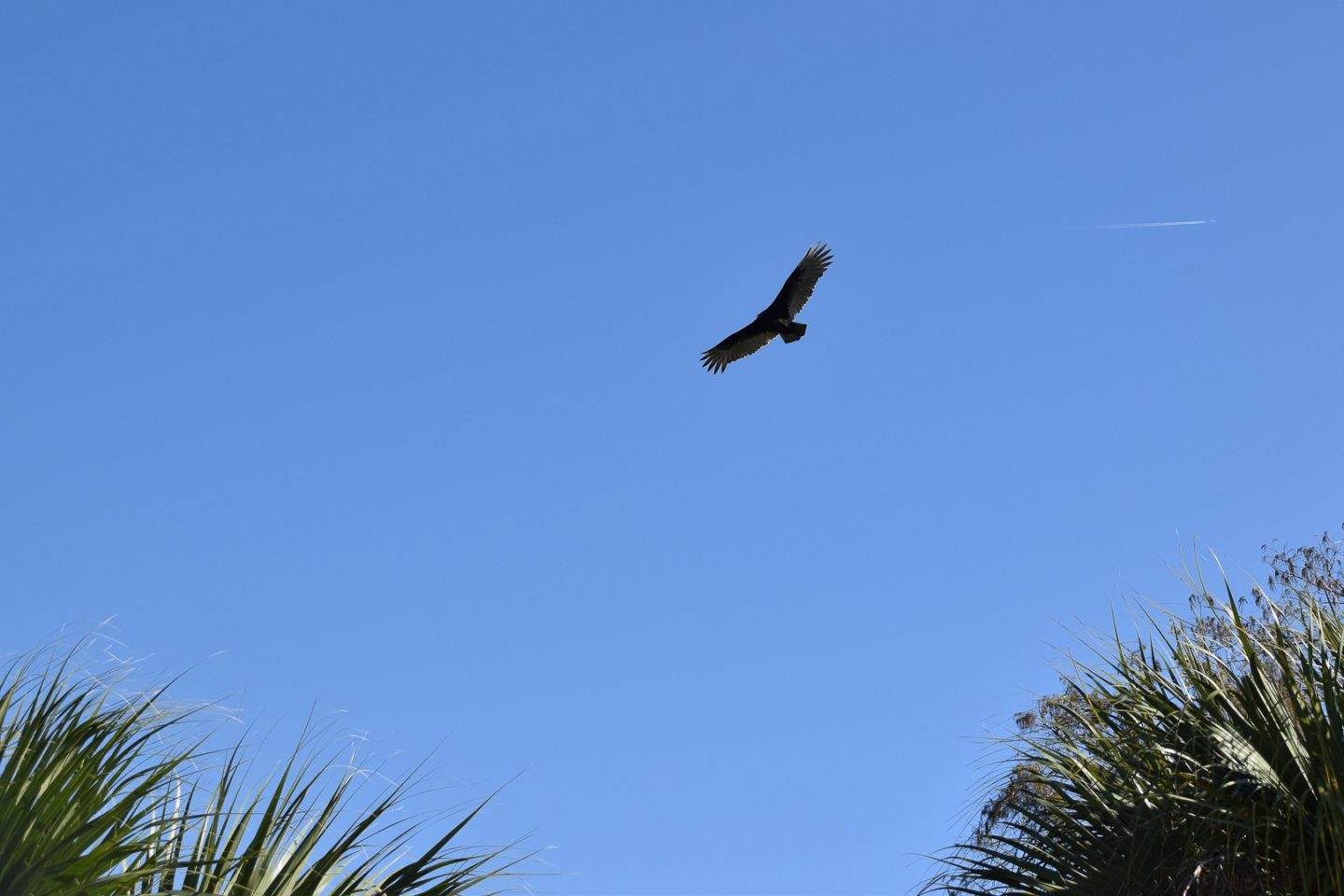 Isn't this guy cool??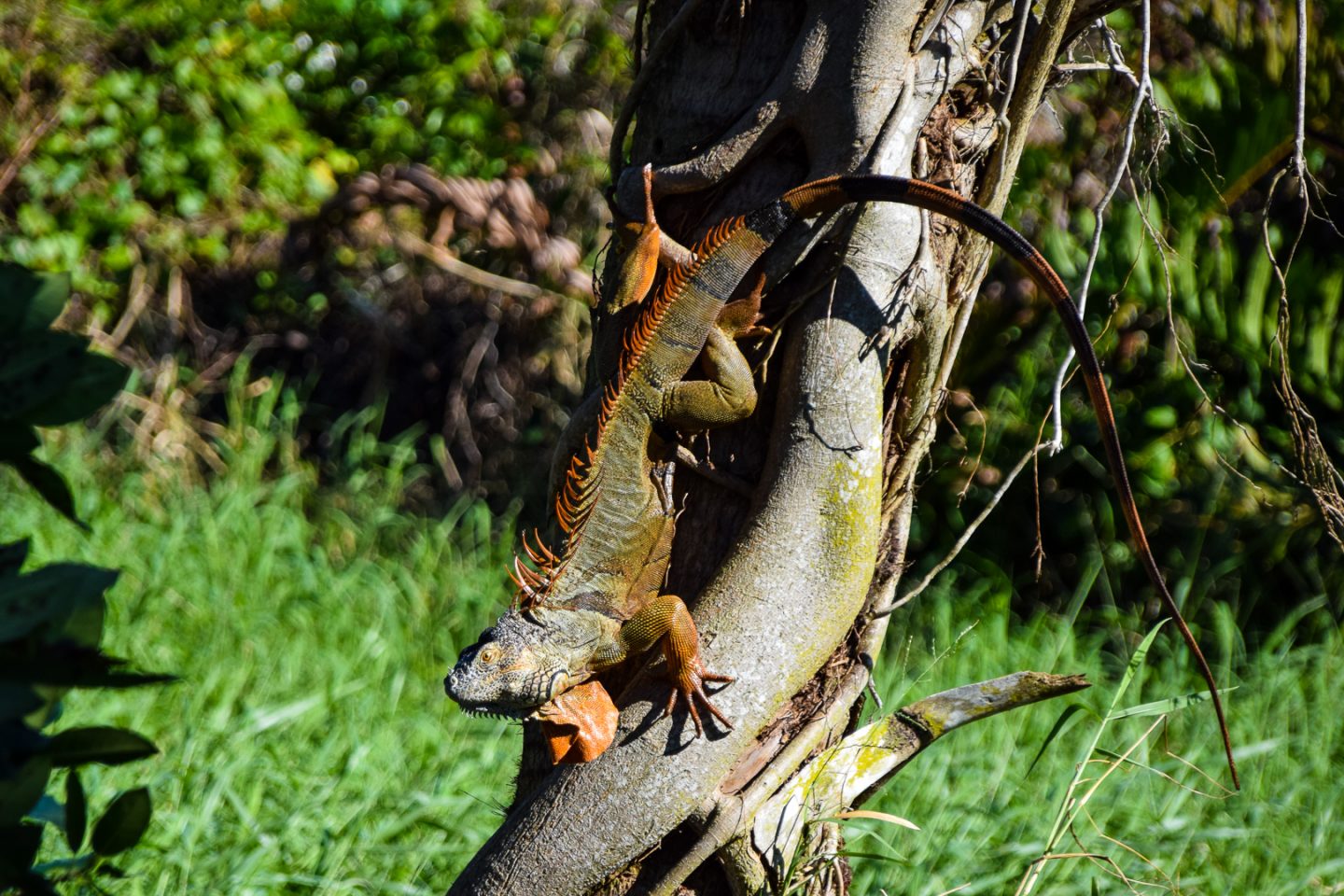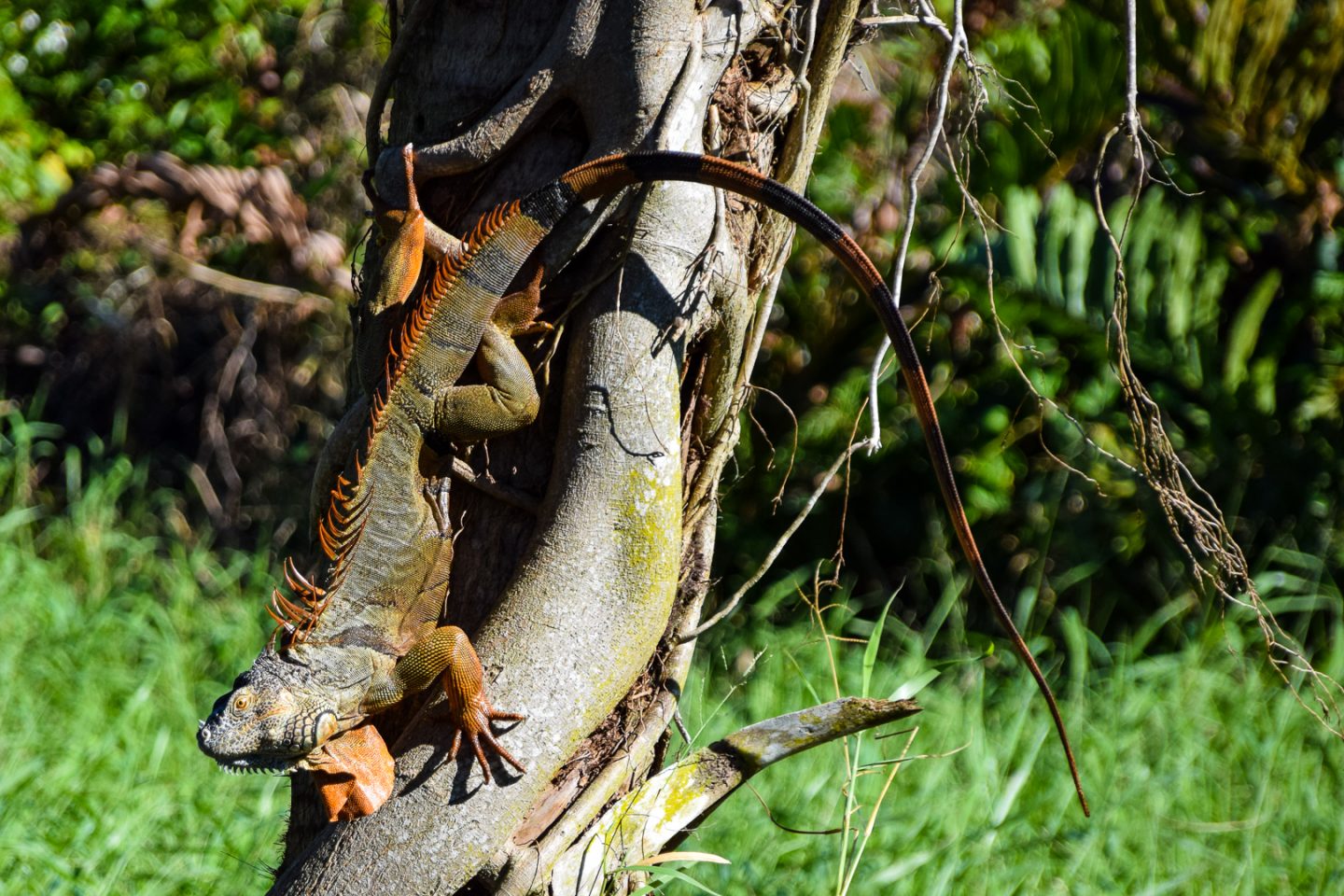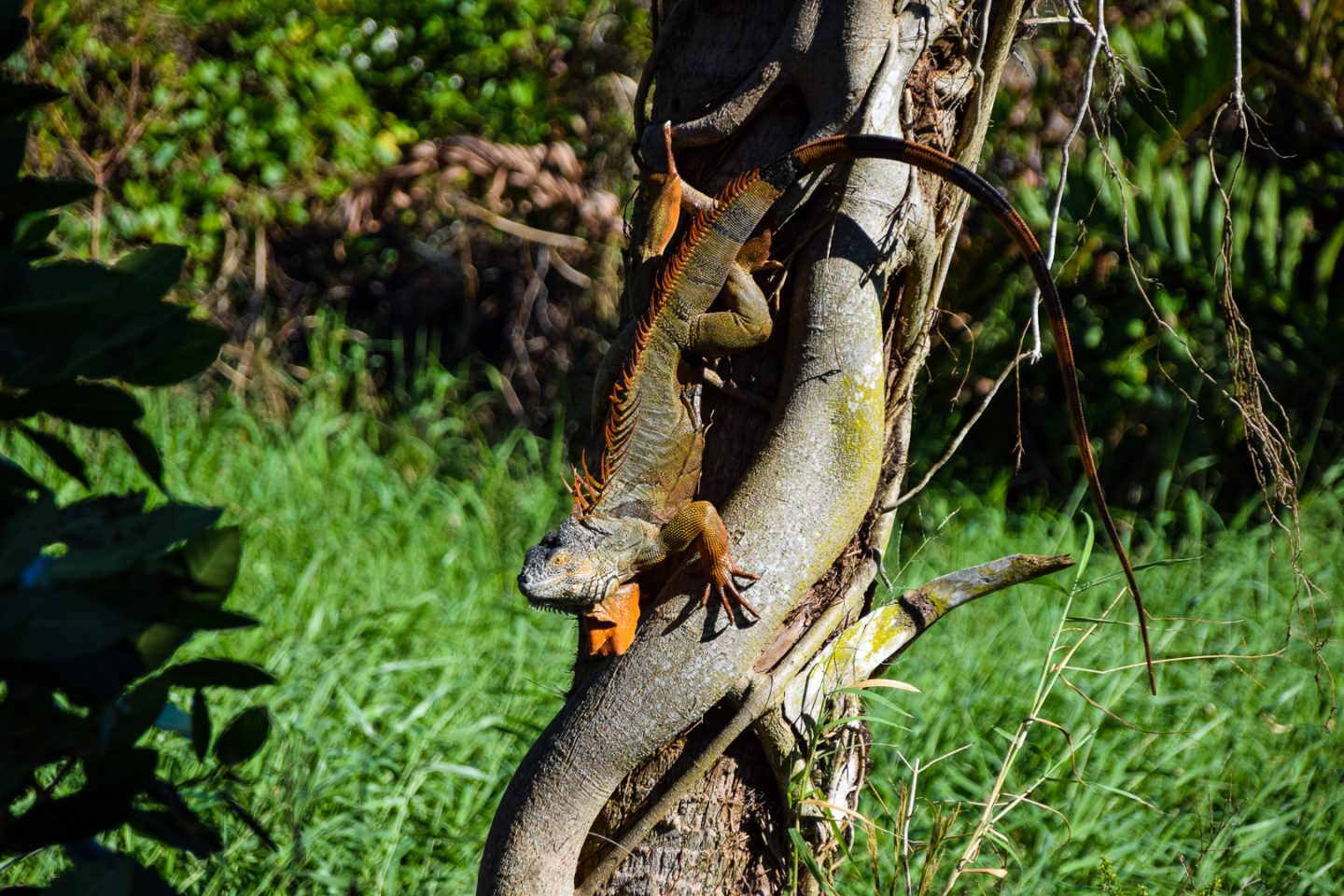 We were almost done with the tour when we finally spotted an alligator.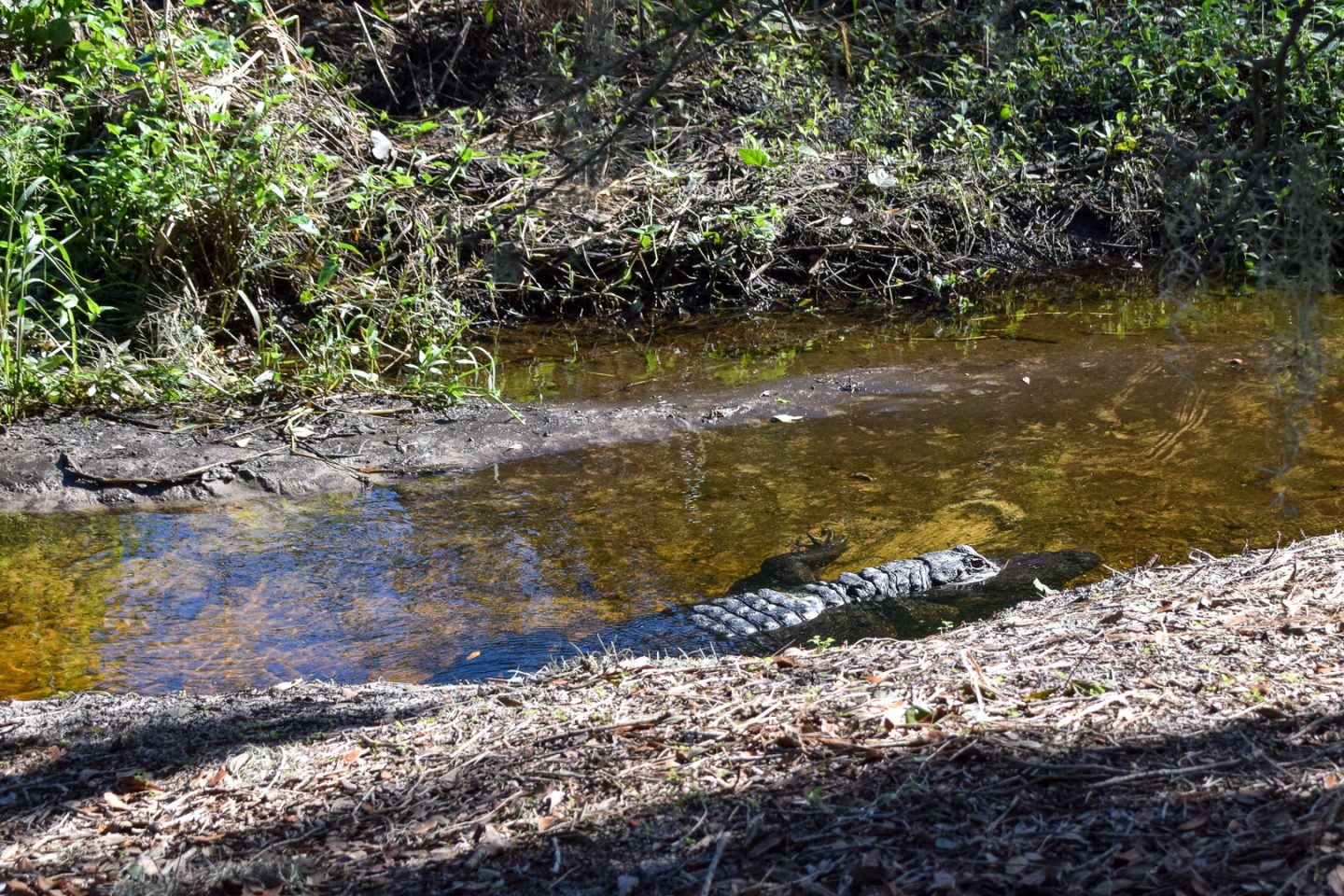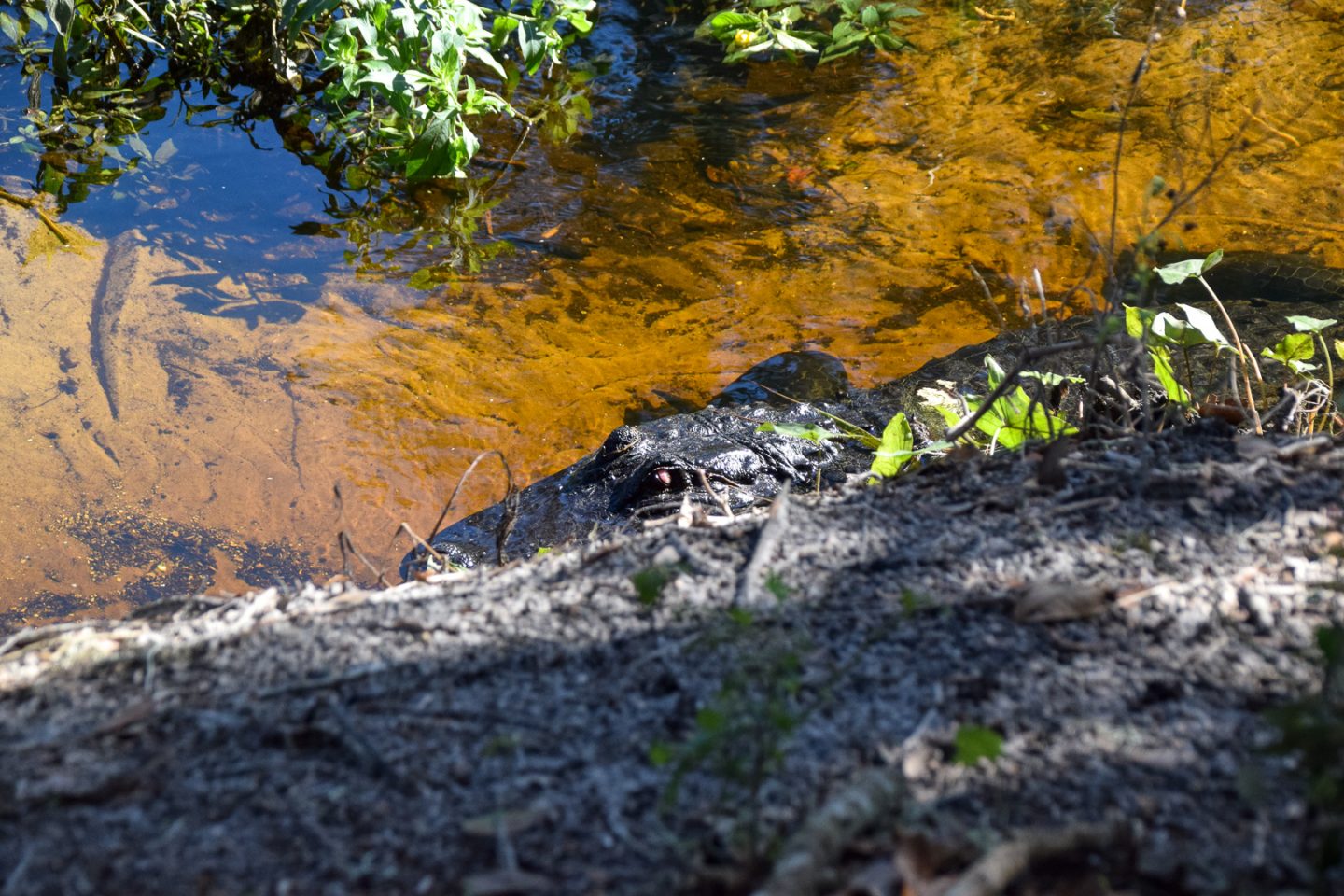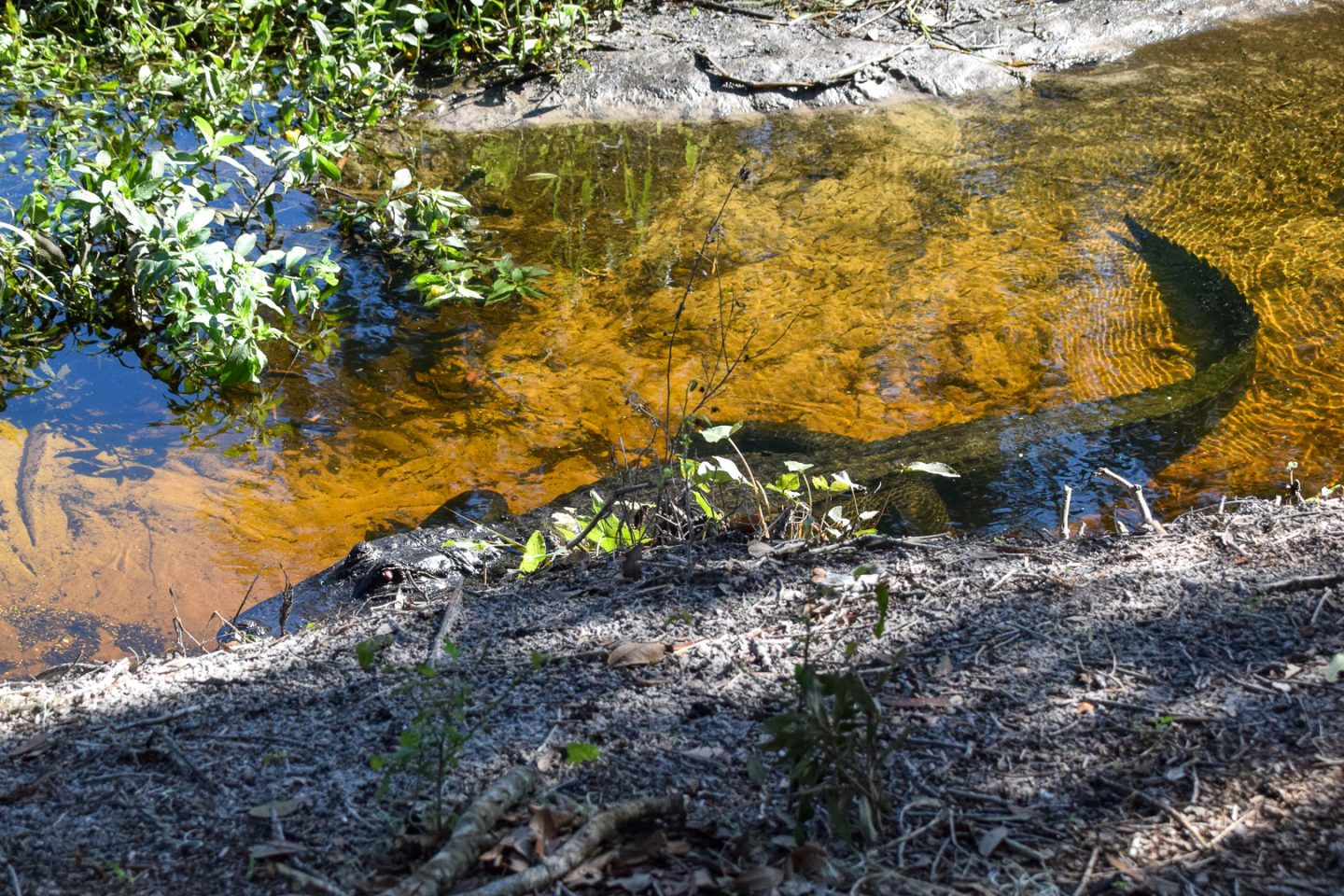 And then on the way out and heading back home we spotted this little guy!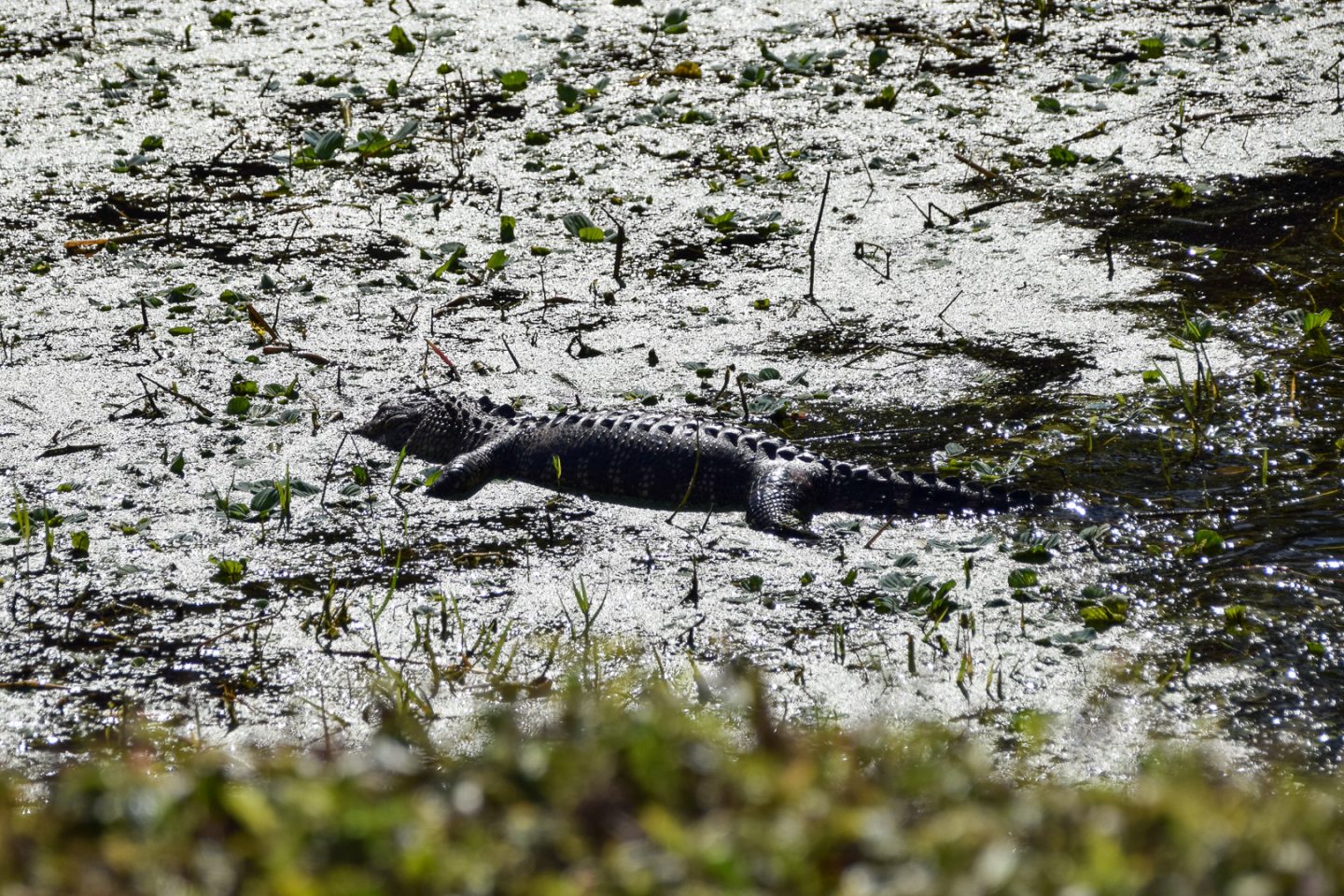 Do you think spotting an alligator is cool or creepy?