This year, Gabbie is once again doing competitive dance and the Competition Showcase is when we can see the whole team doing their dances on stage for the first time for the season. The team is very large this year! There are solos, duos, trios, and larger group dances. Gabbie is doing a tap solo and a tap trio with two of her friends.
The day of the showcase, there was a Chiefs game on. We were able to watch the first quarter at home and it was awful! I was kind of glad to be going to Gabbie's show! Simon and Dave had the game playing on their phones (on silent!) during the performances, so I guess we watched both, and the Chiefs pulled off a huge comeback. But more importantly, Gabbie danced!
First up was her solo. Her song is Lights by Ellie Goulding.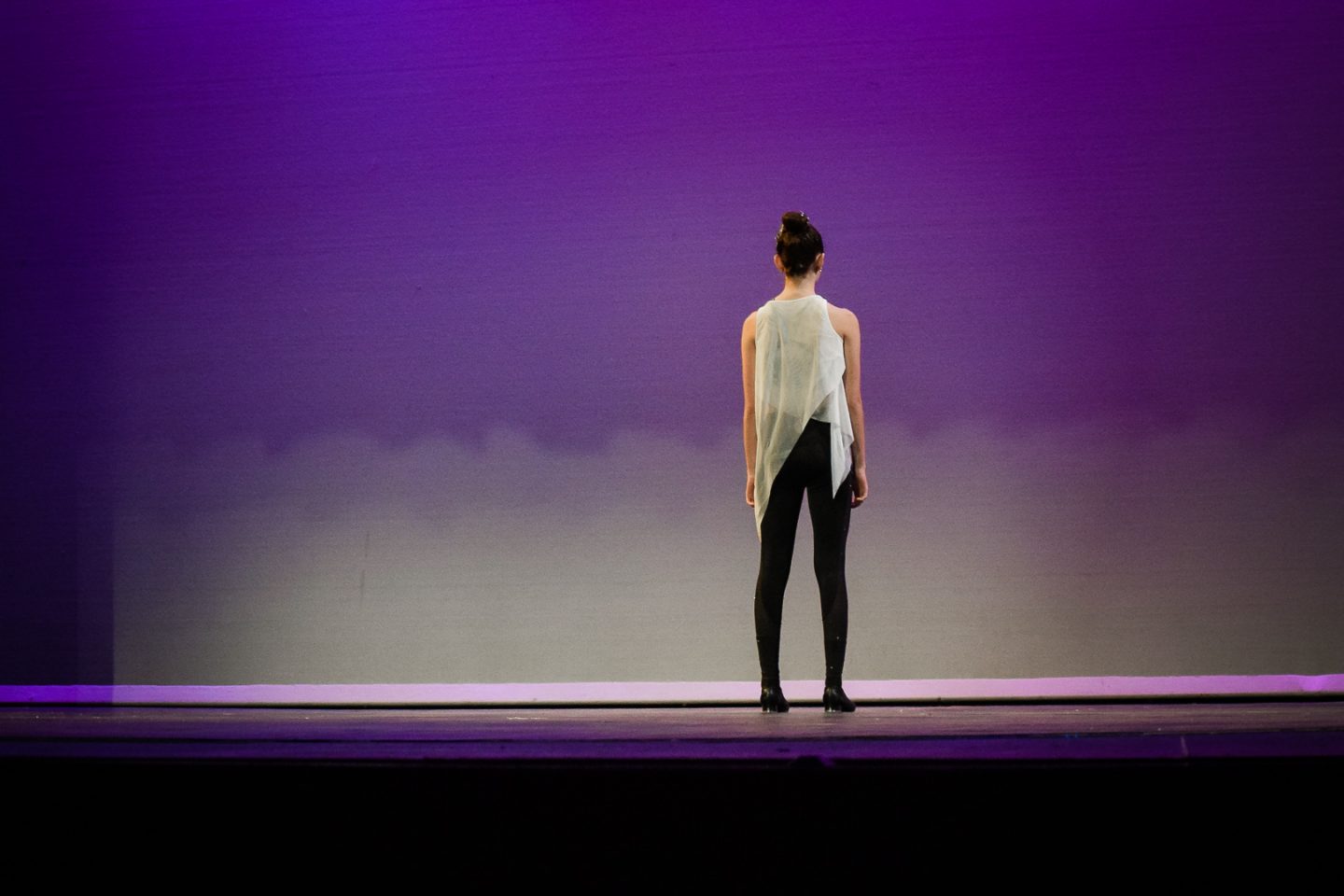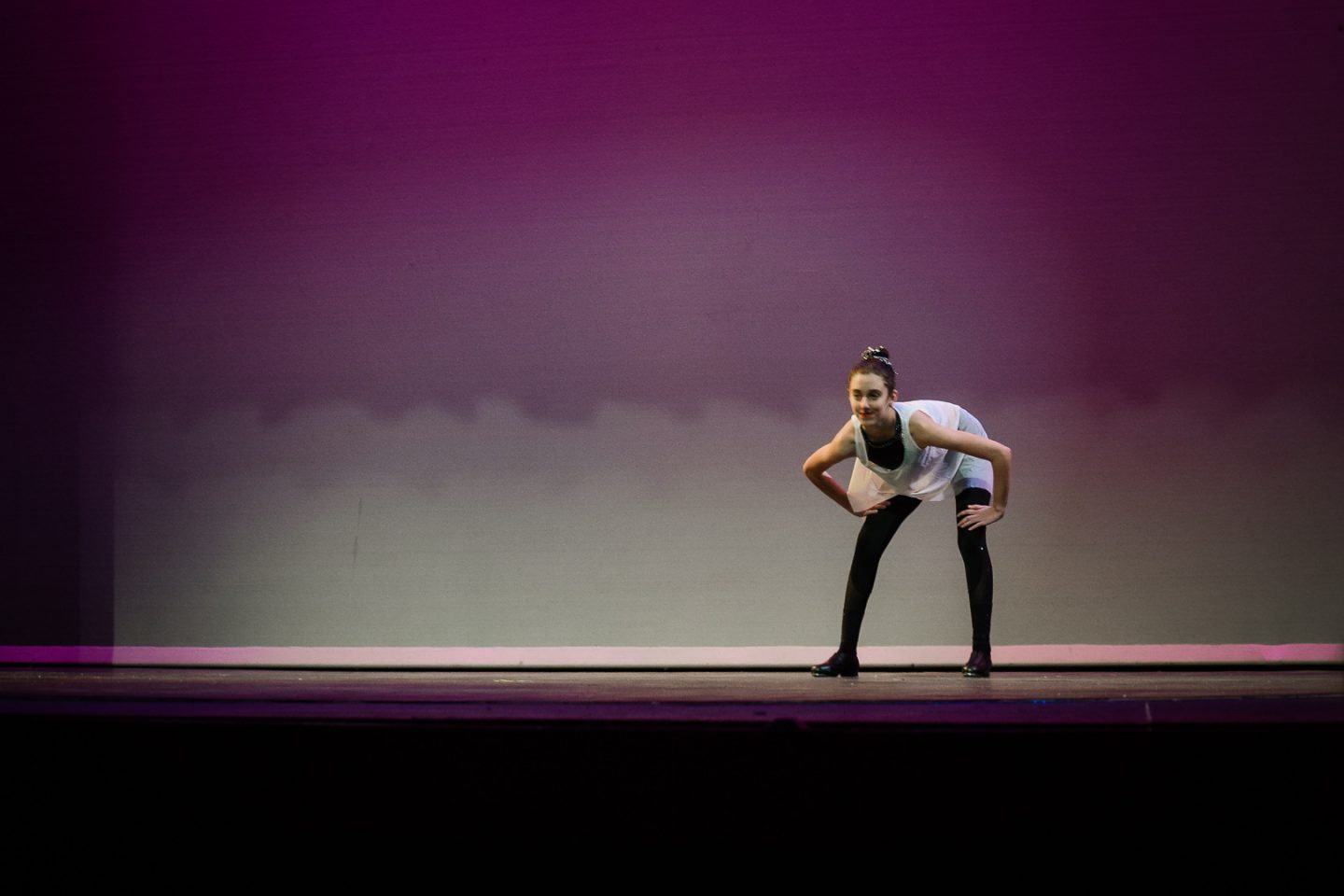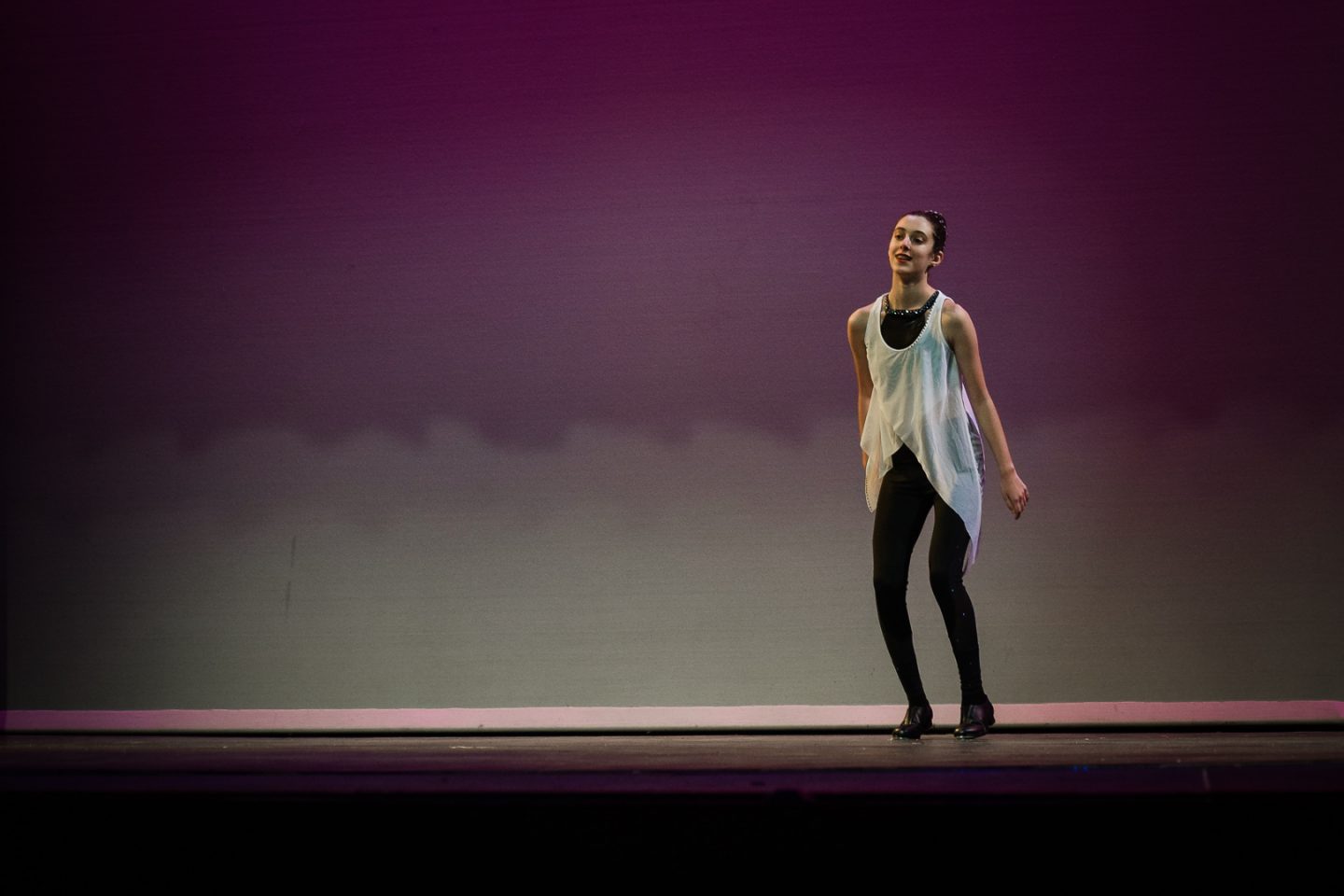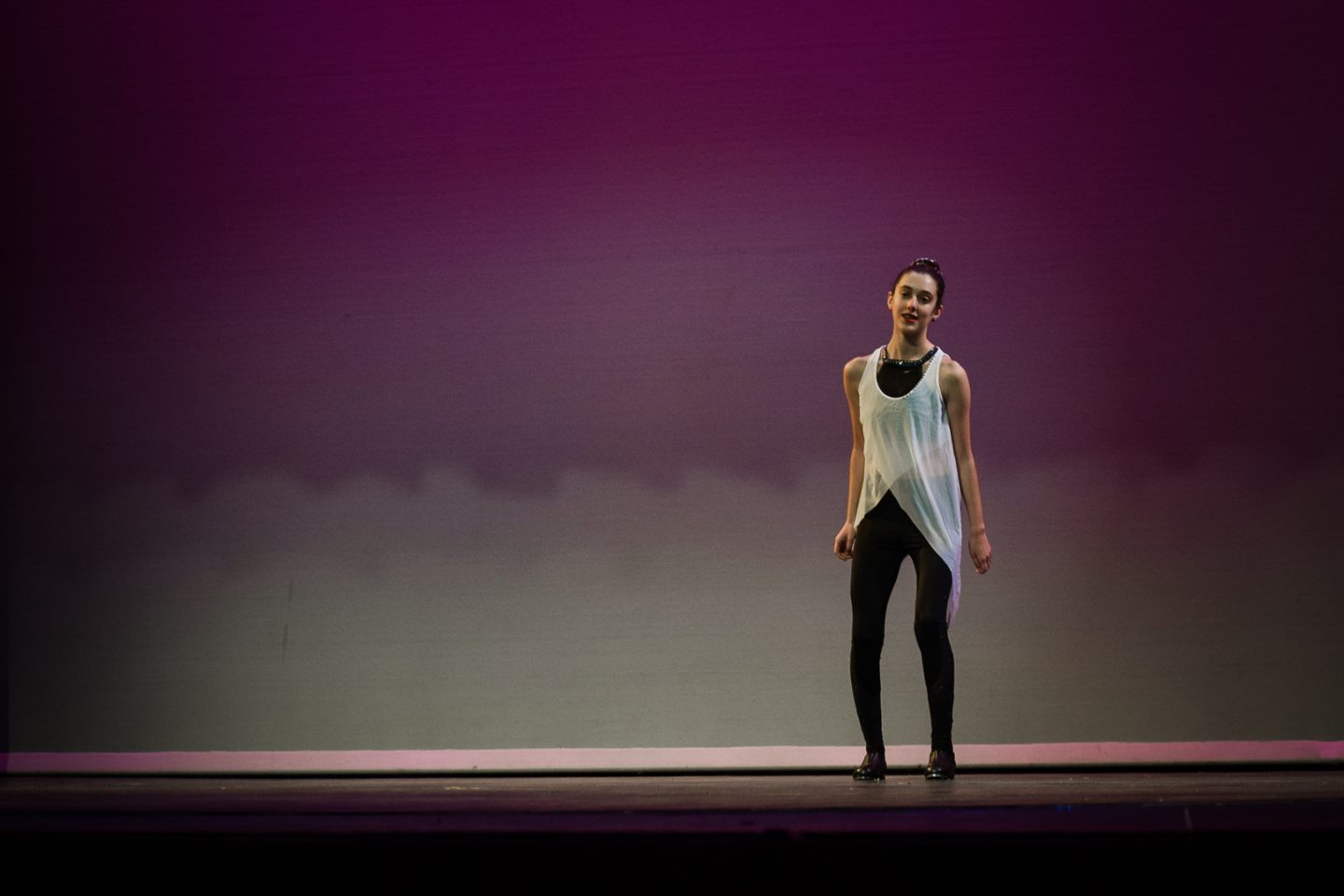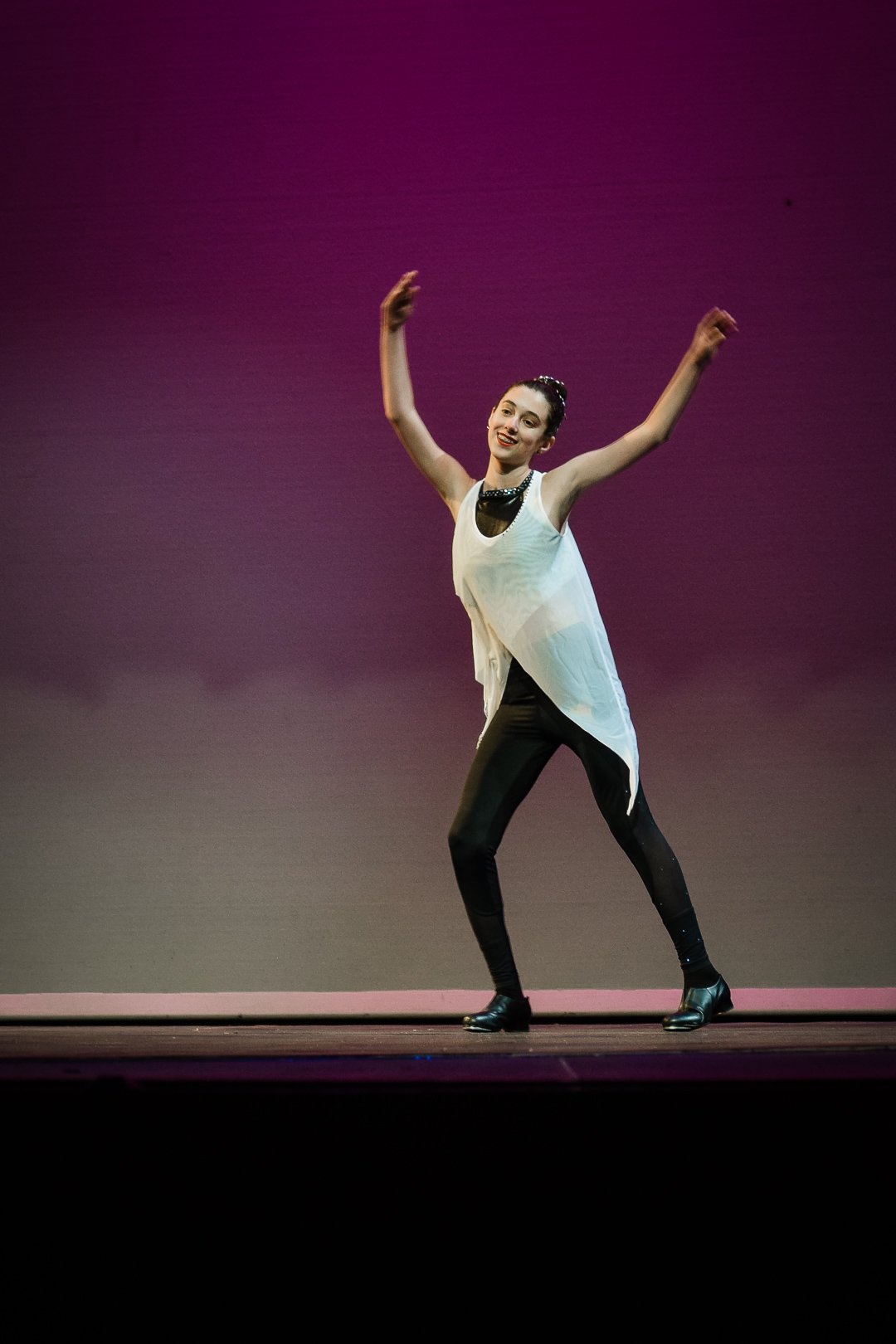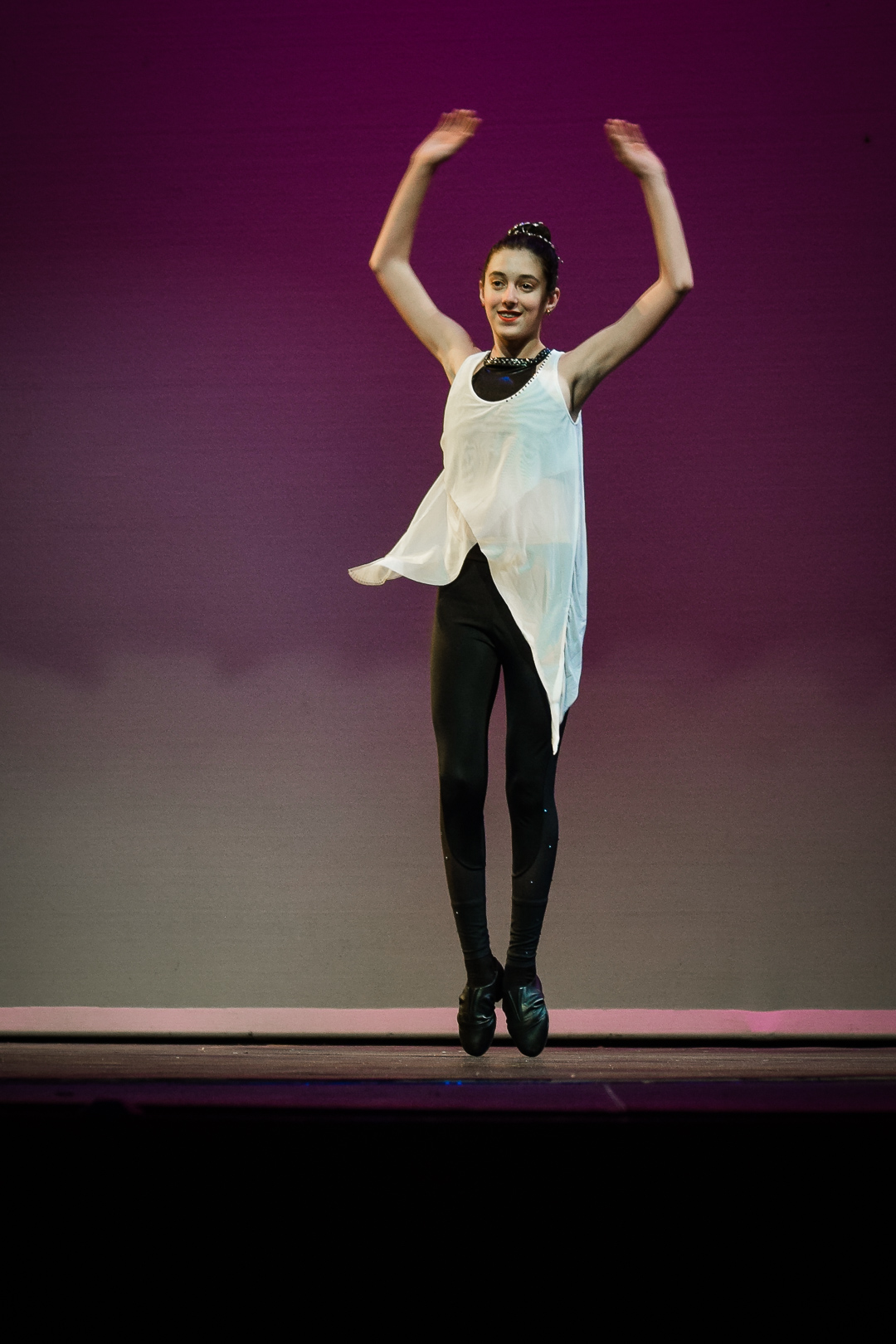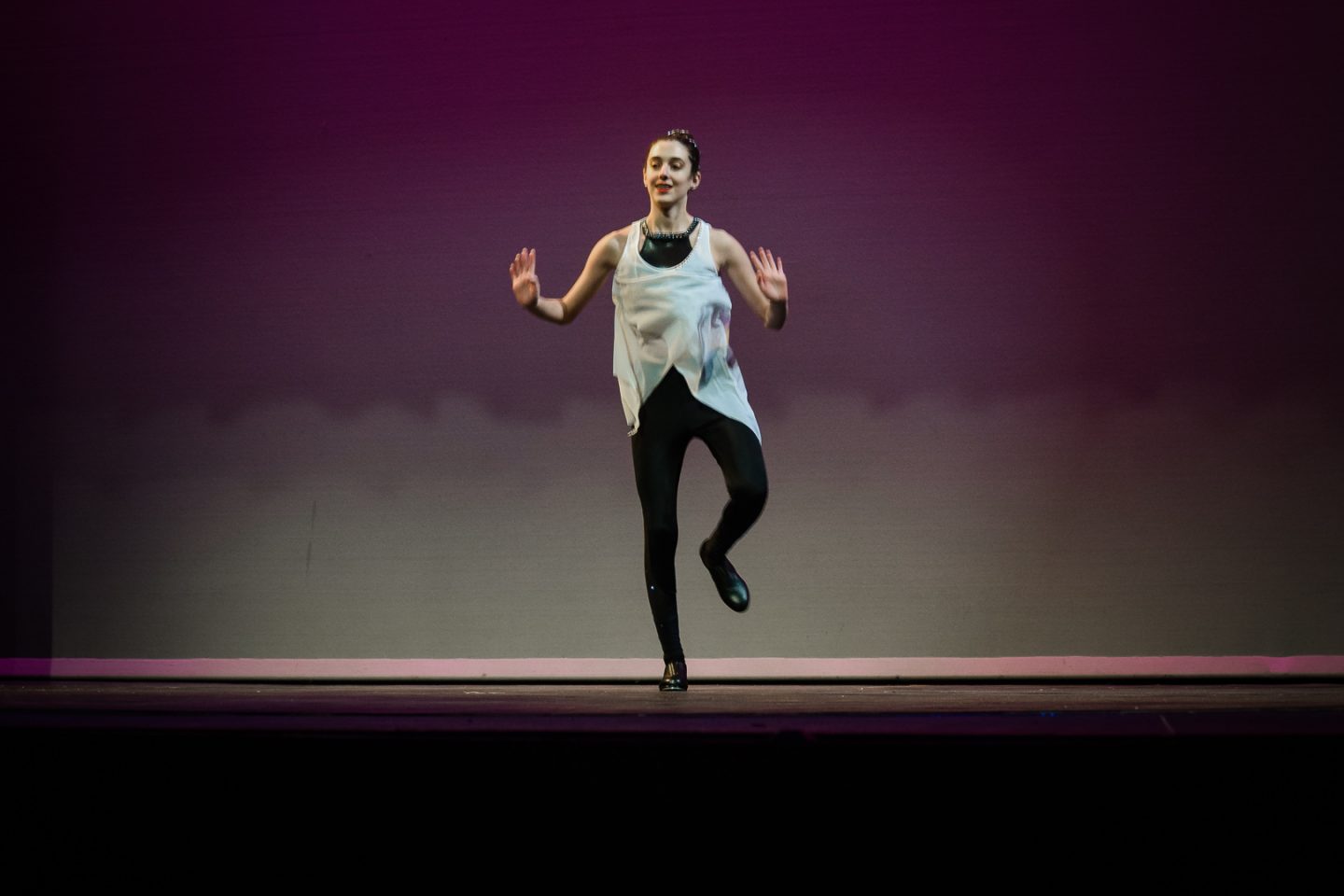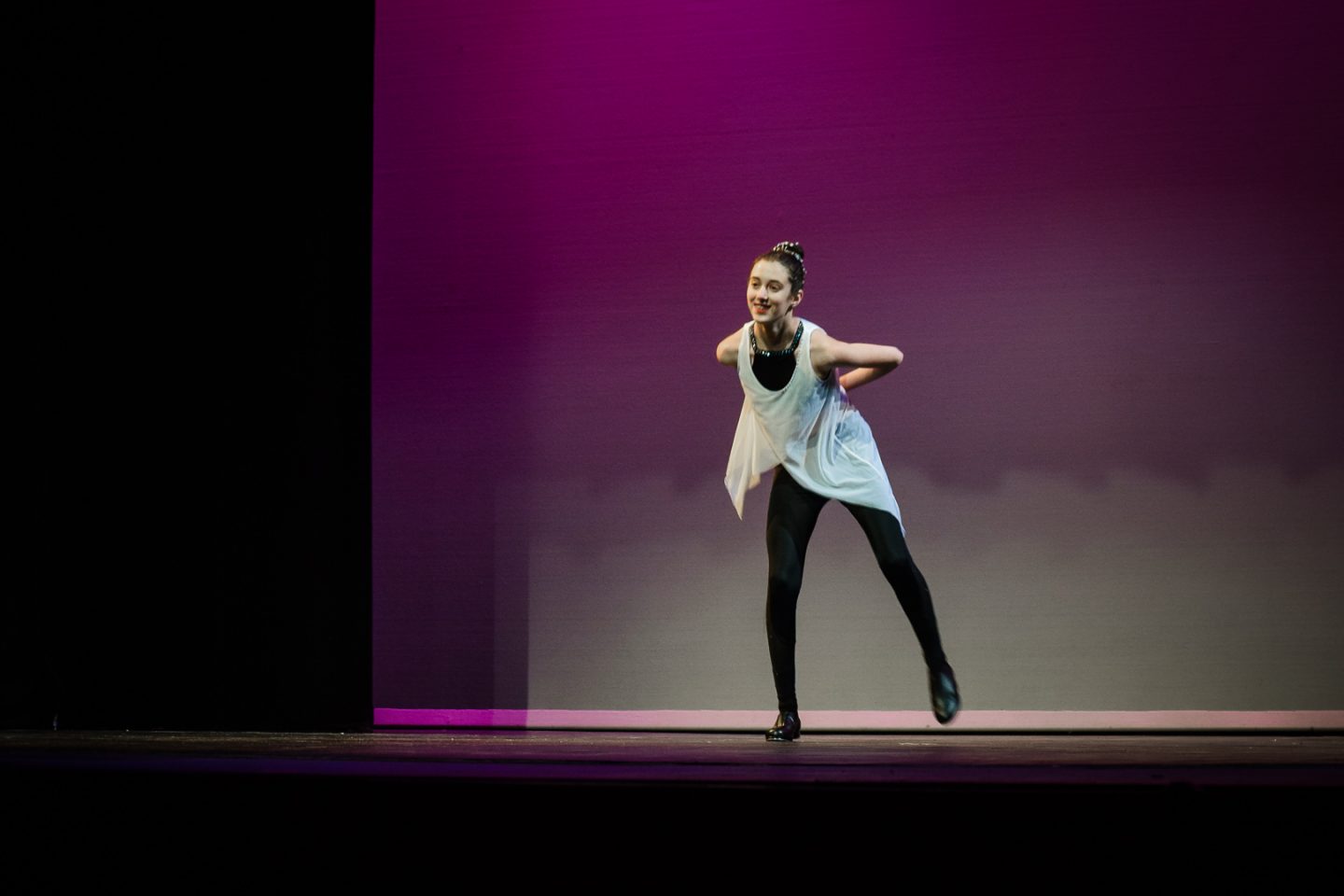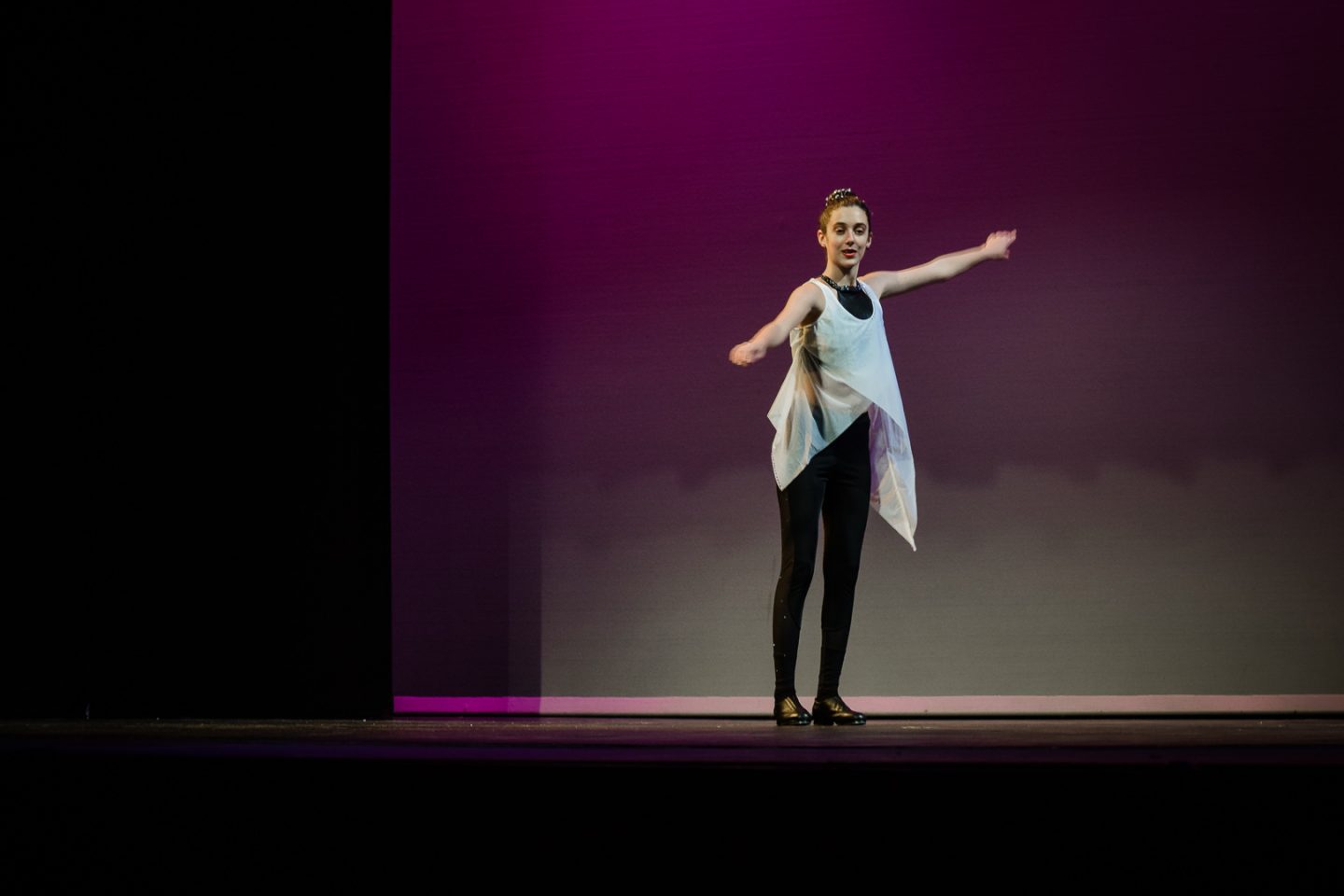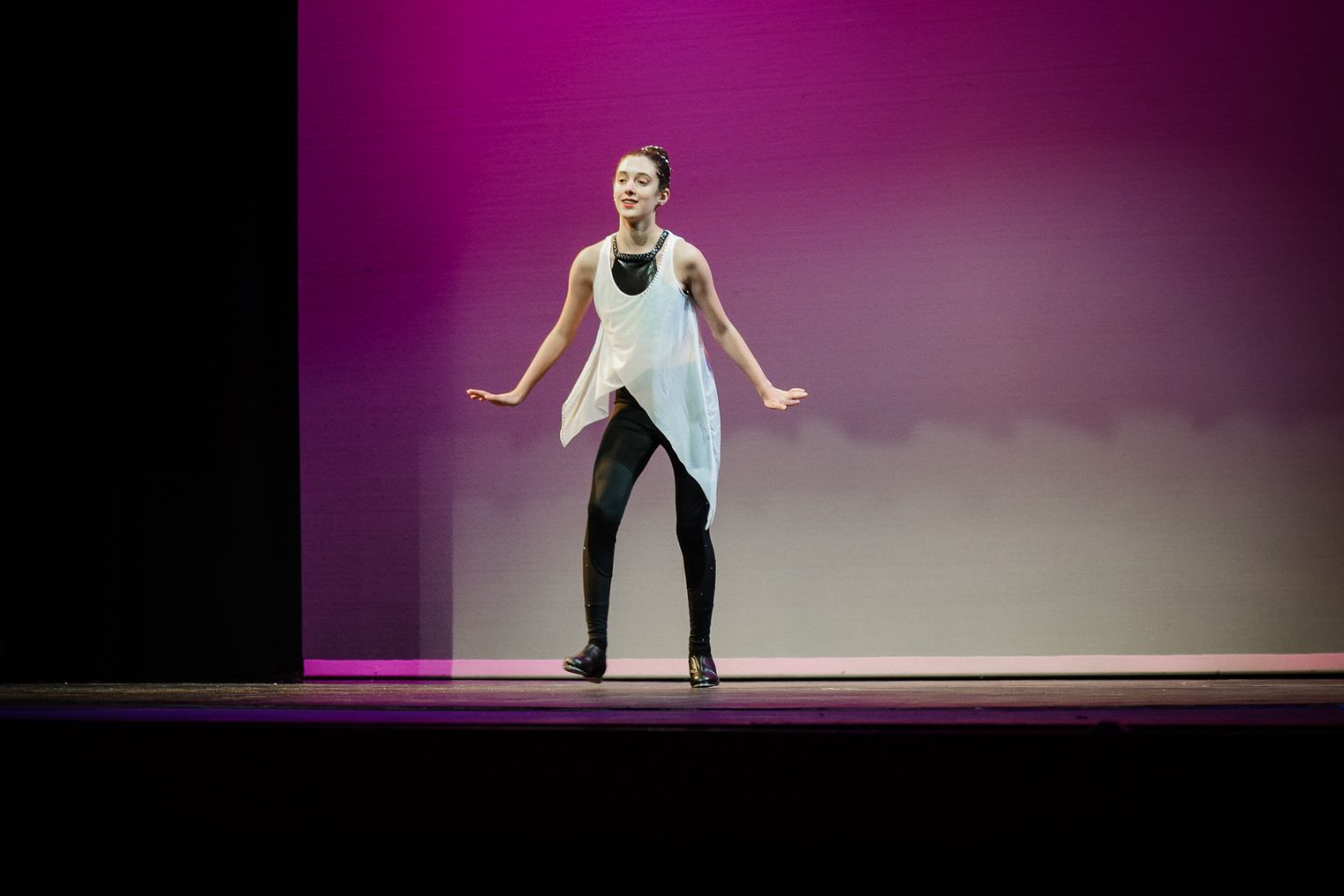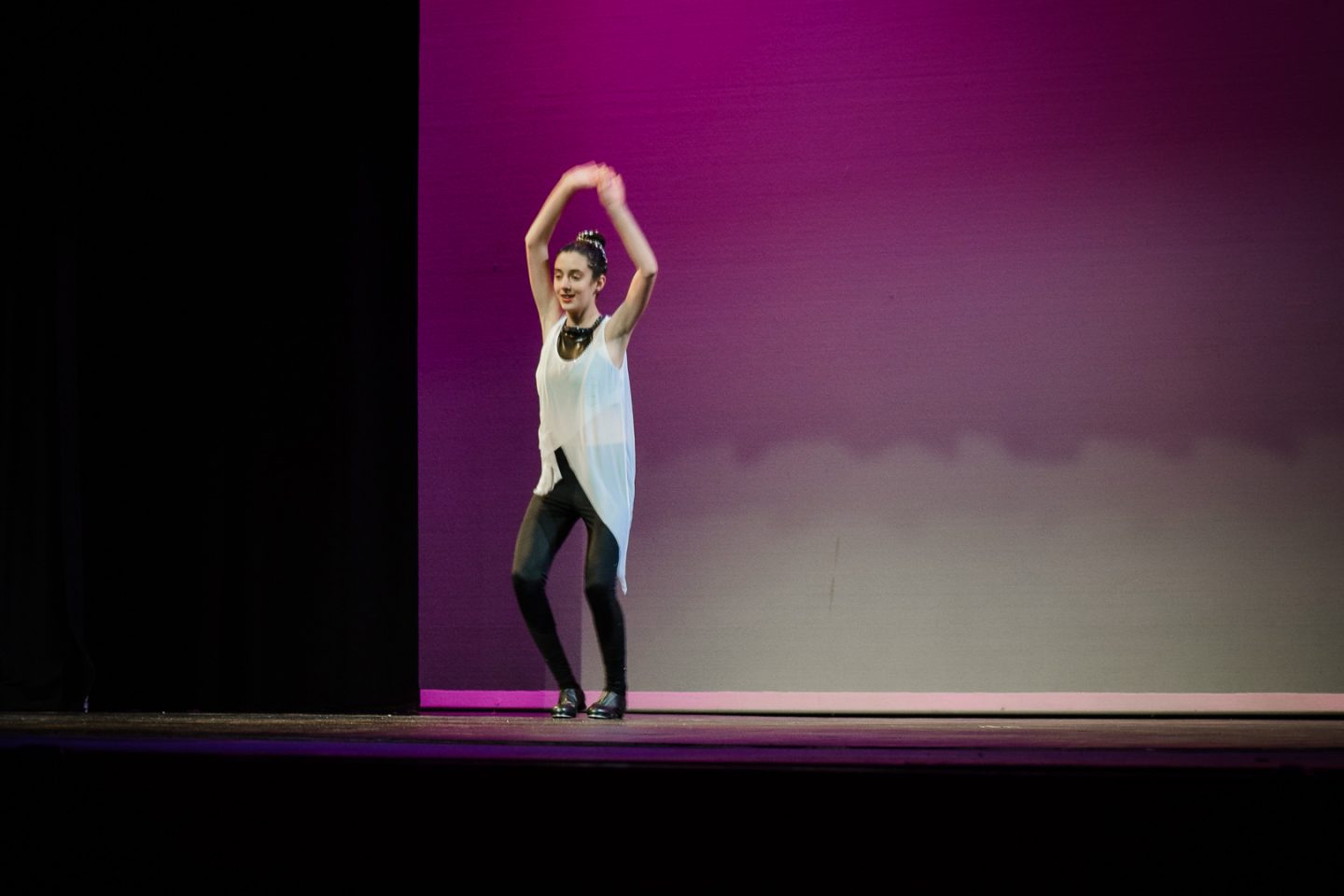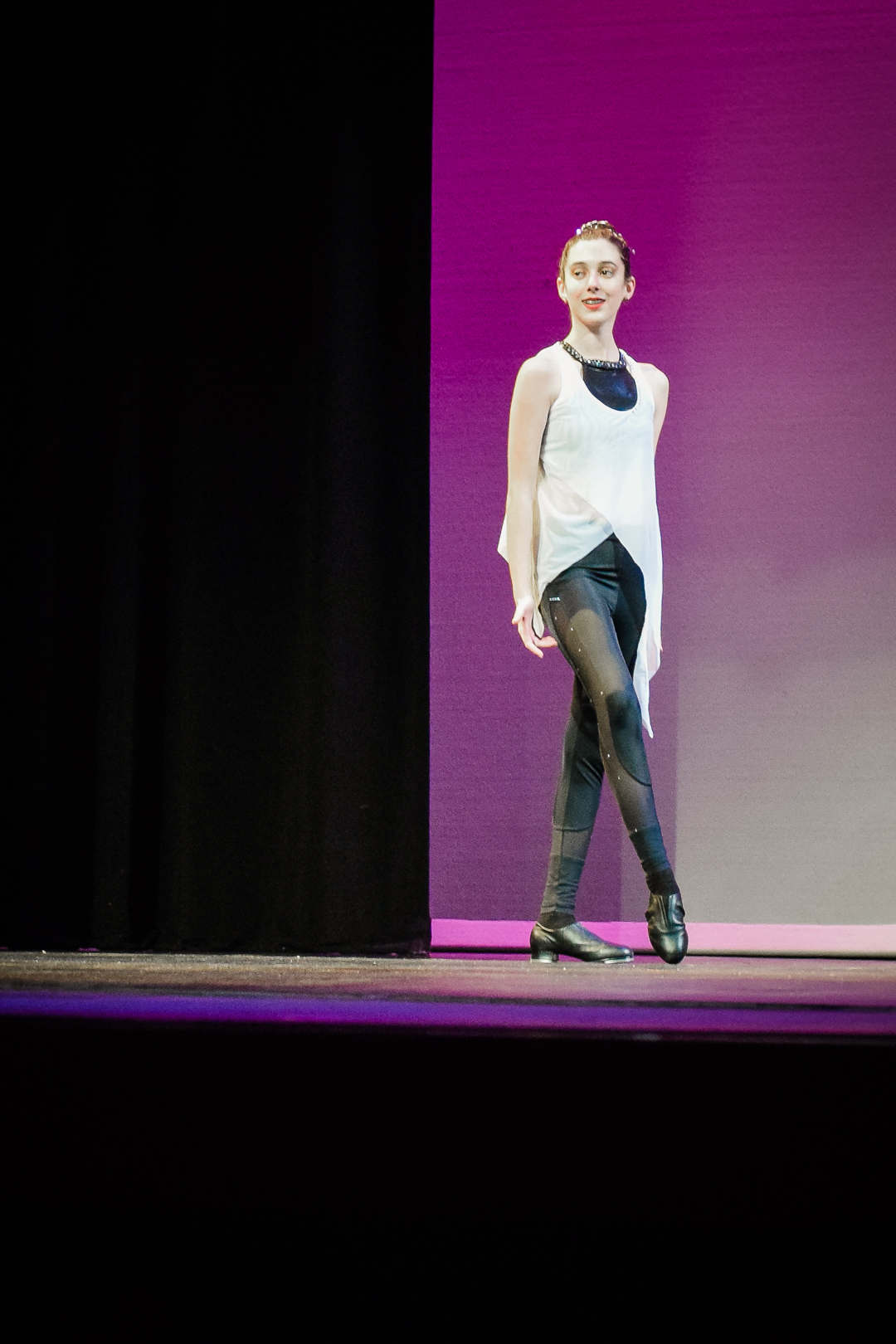 Her trio song is Live Louder by Nathaniel.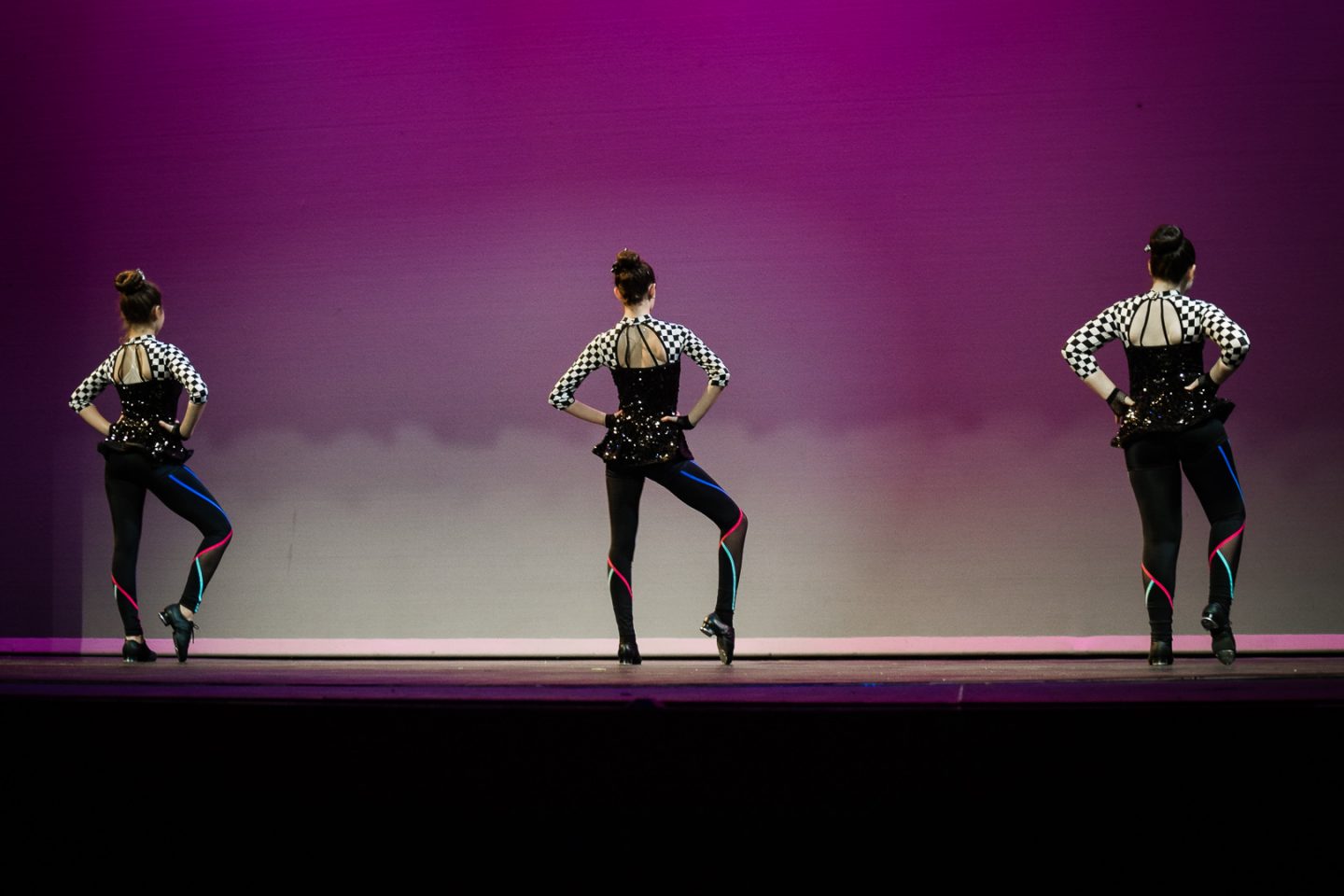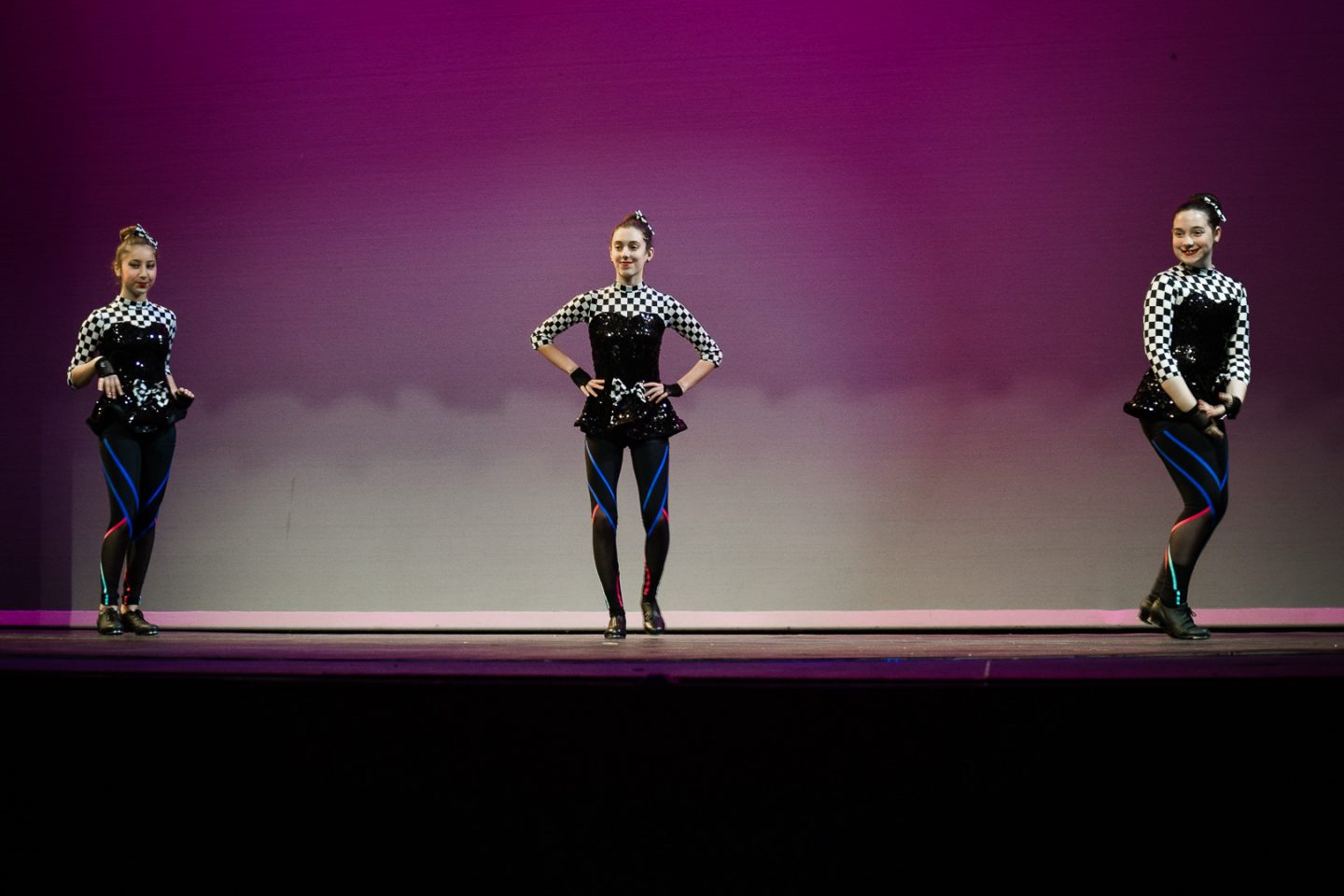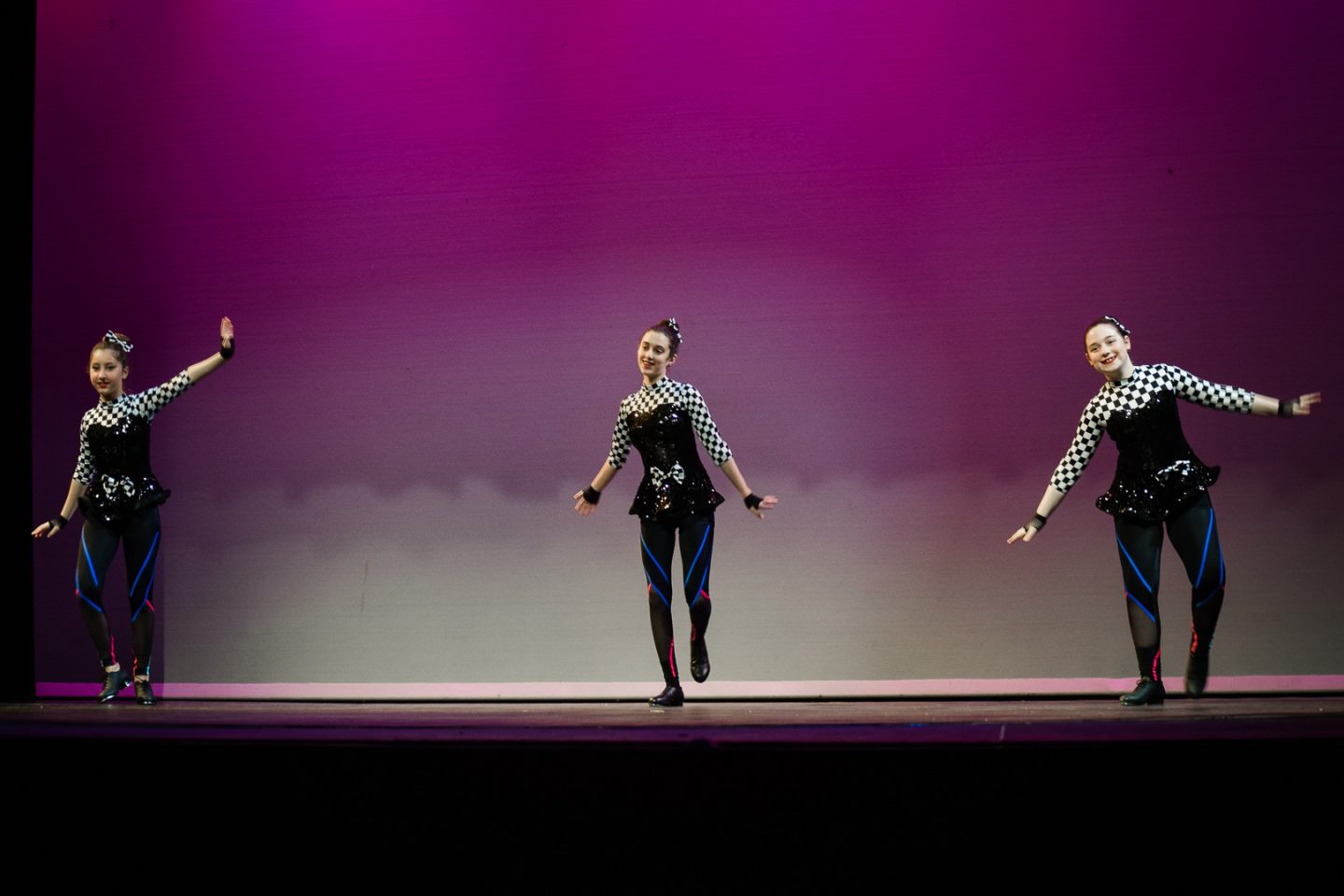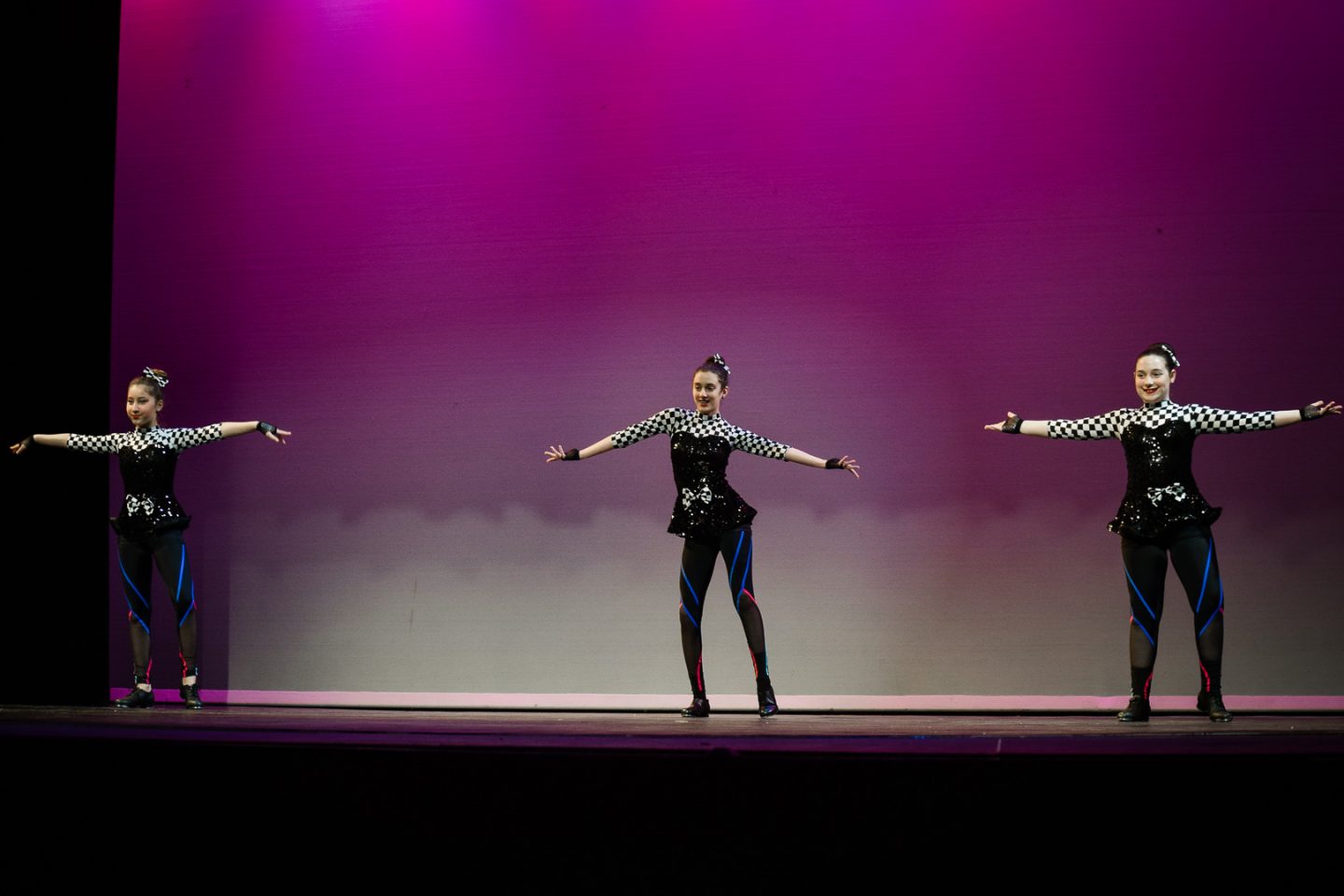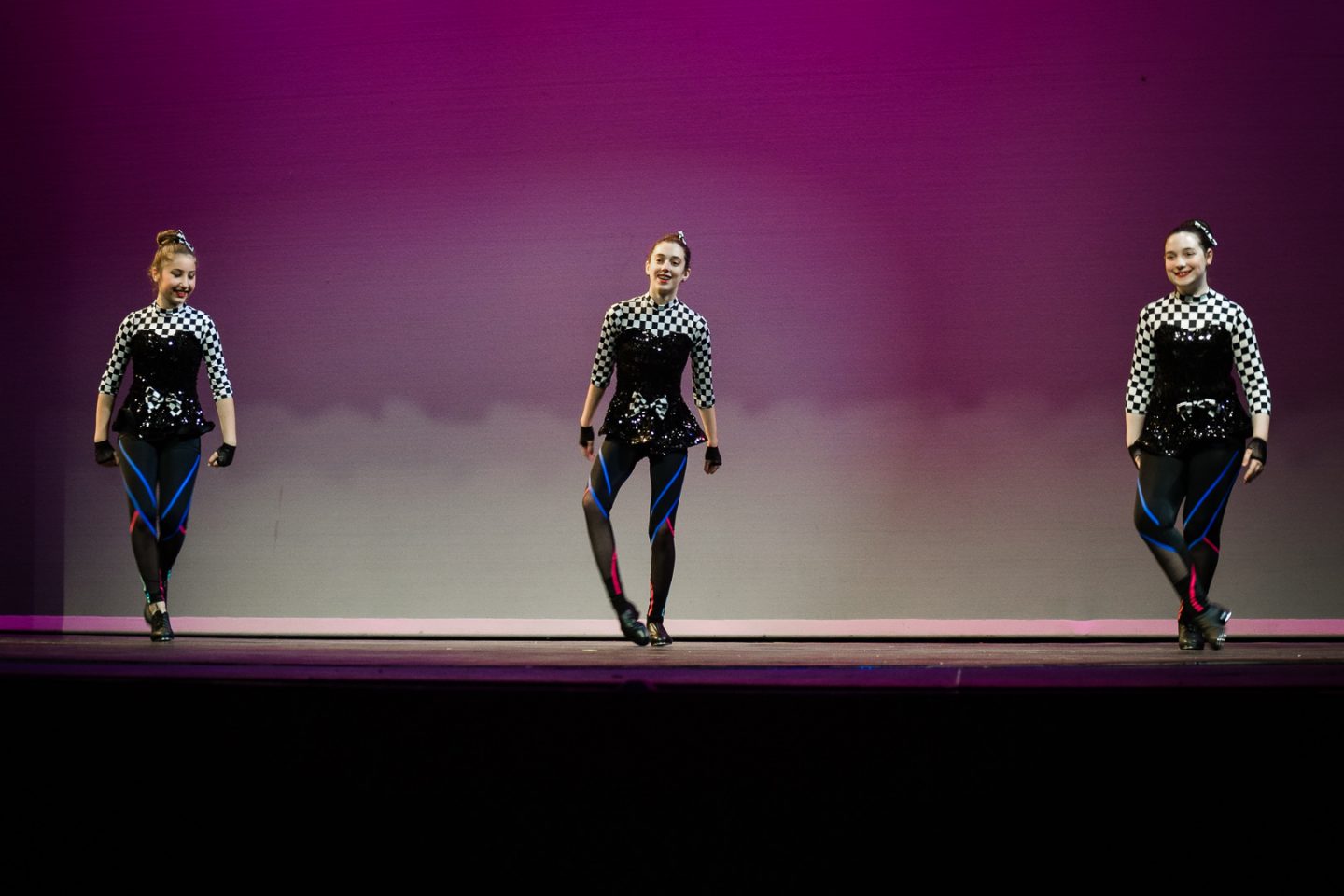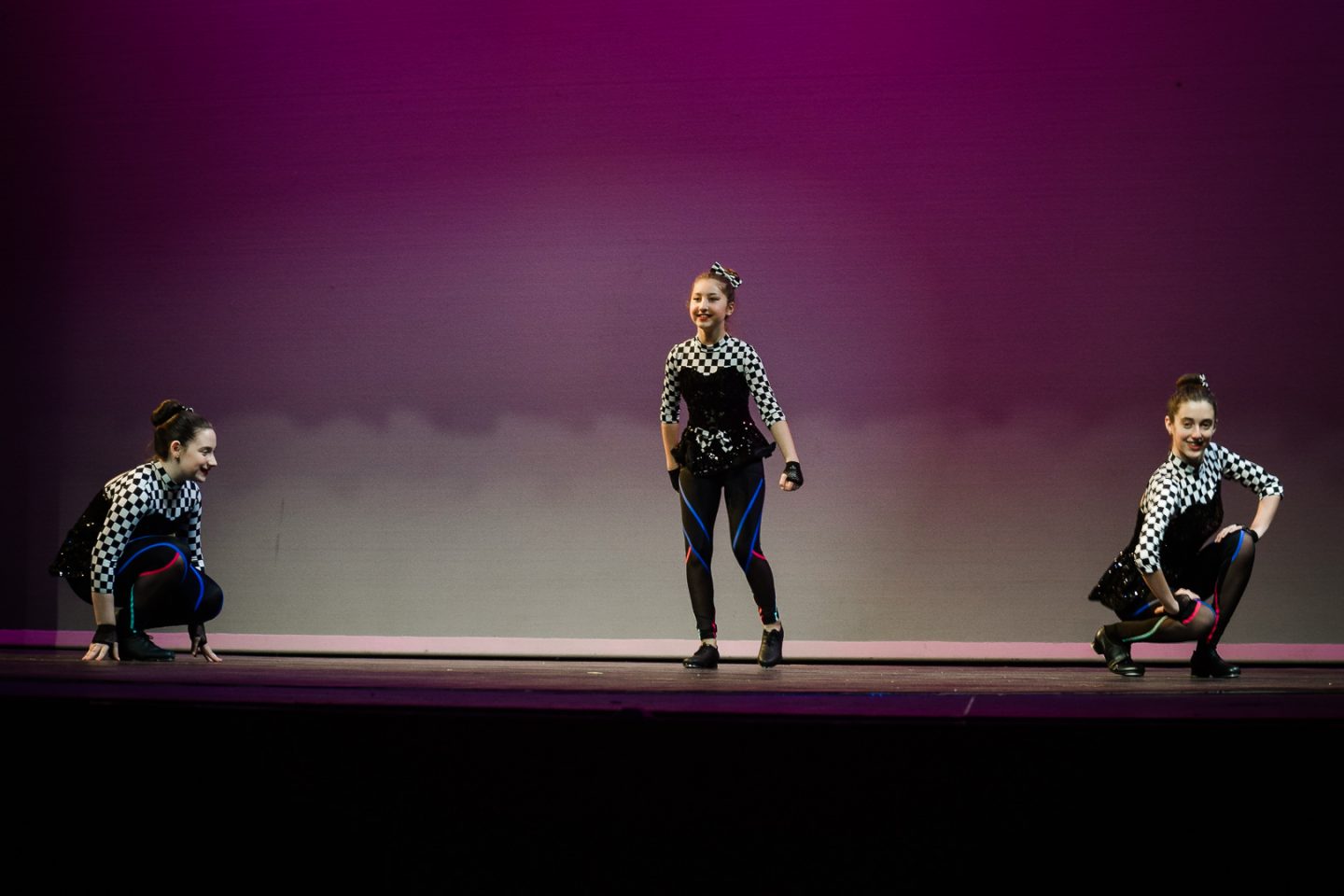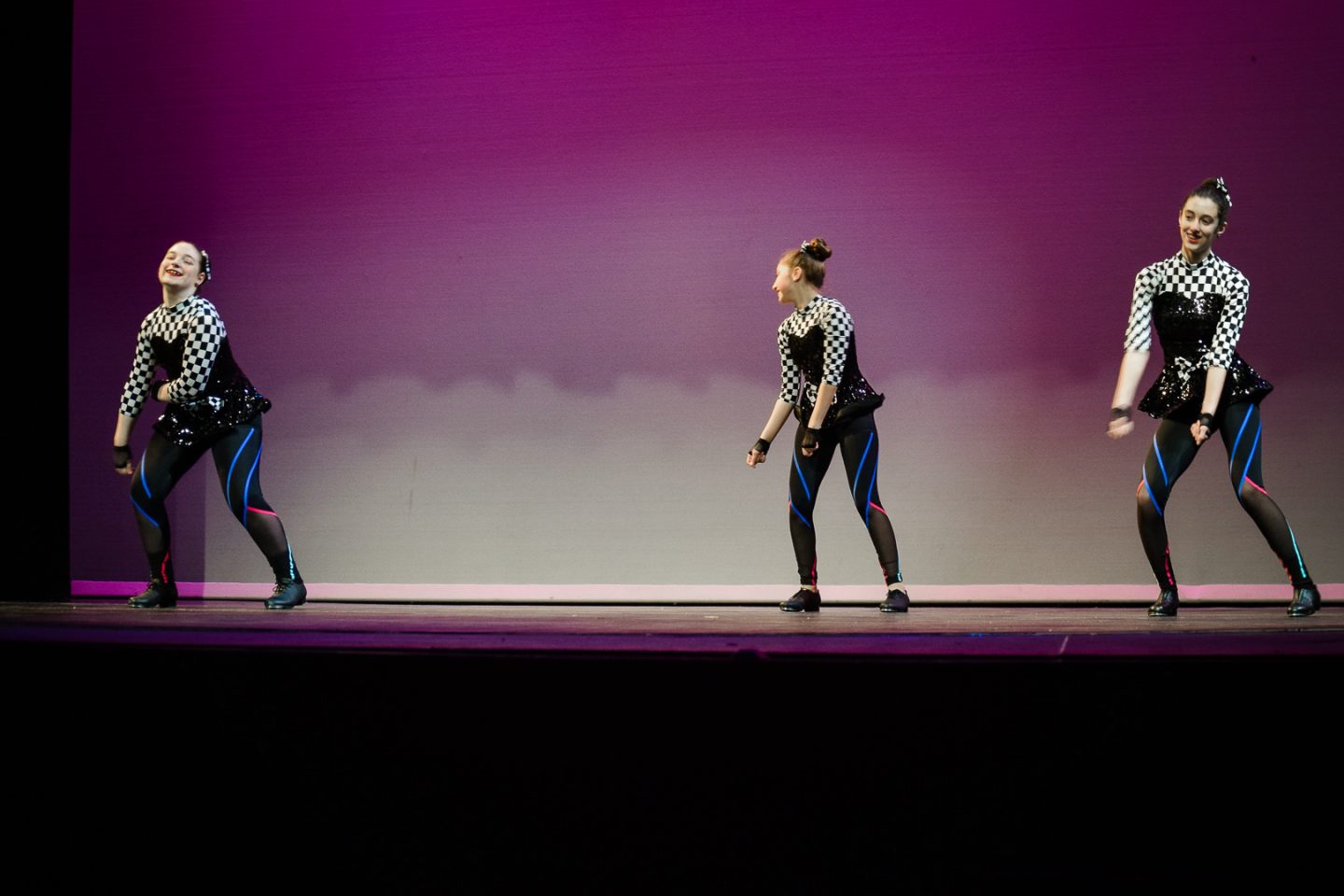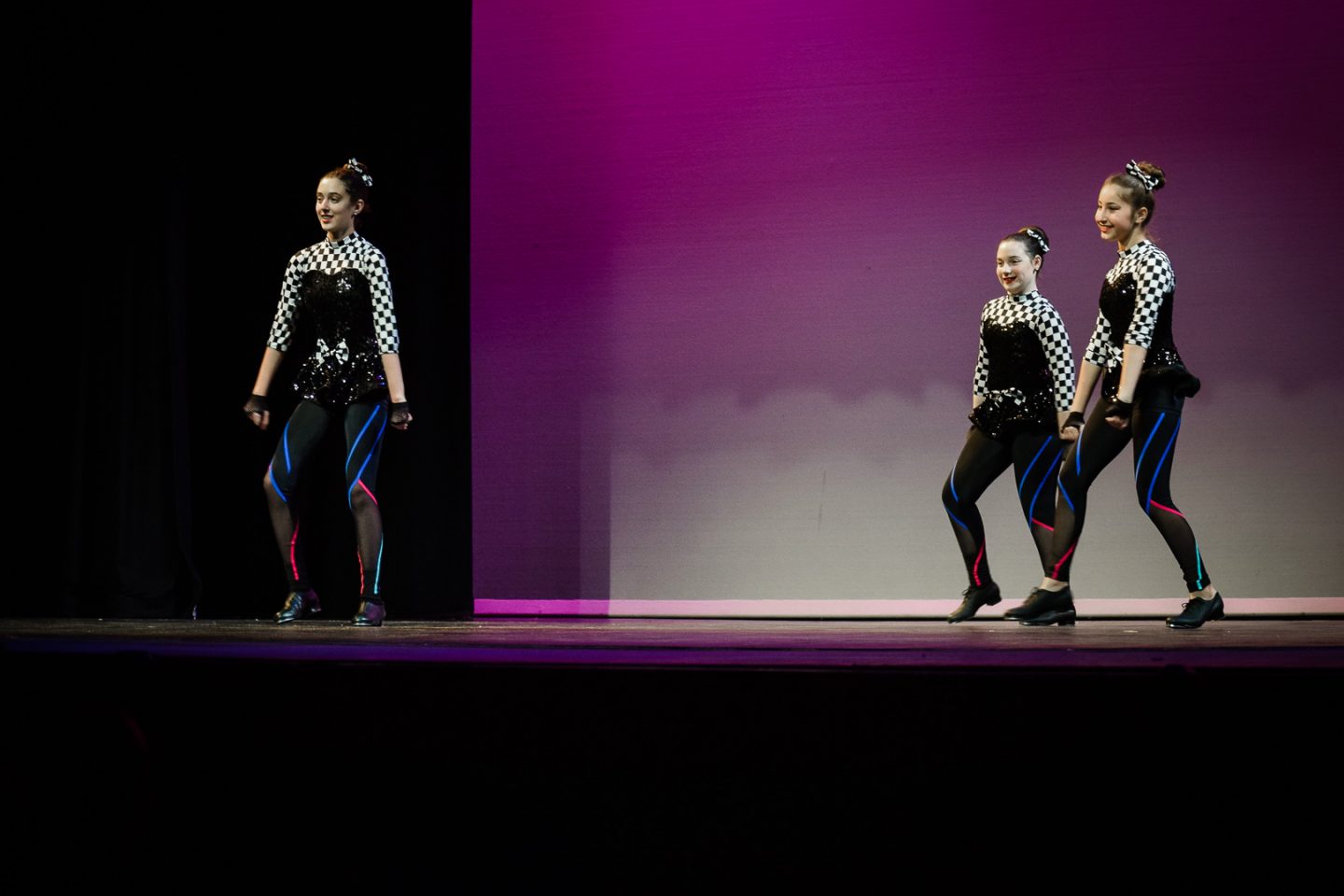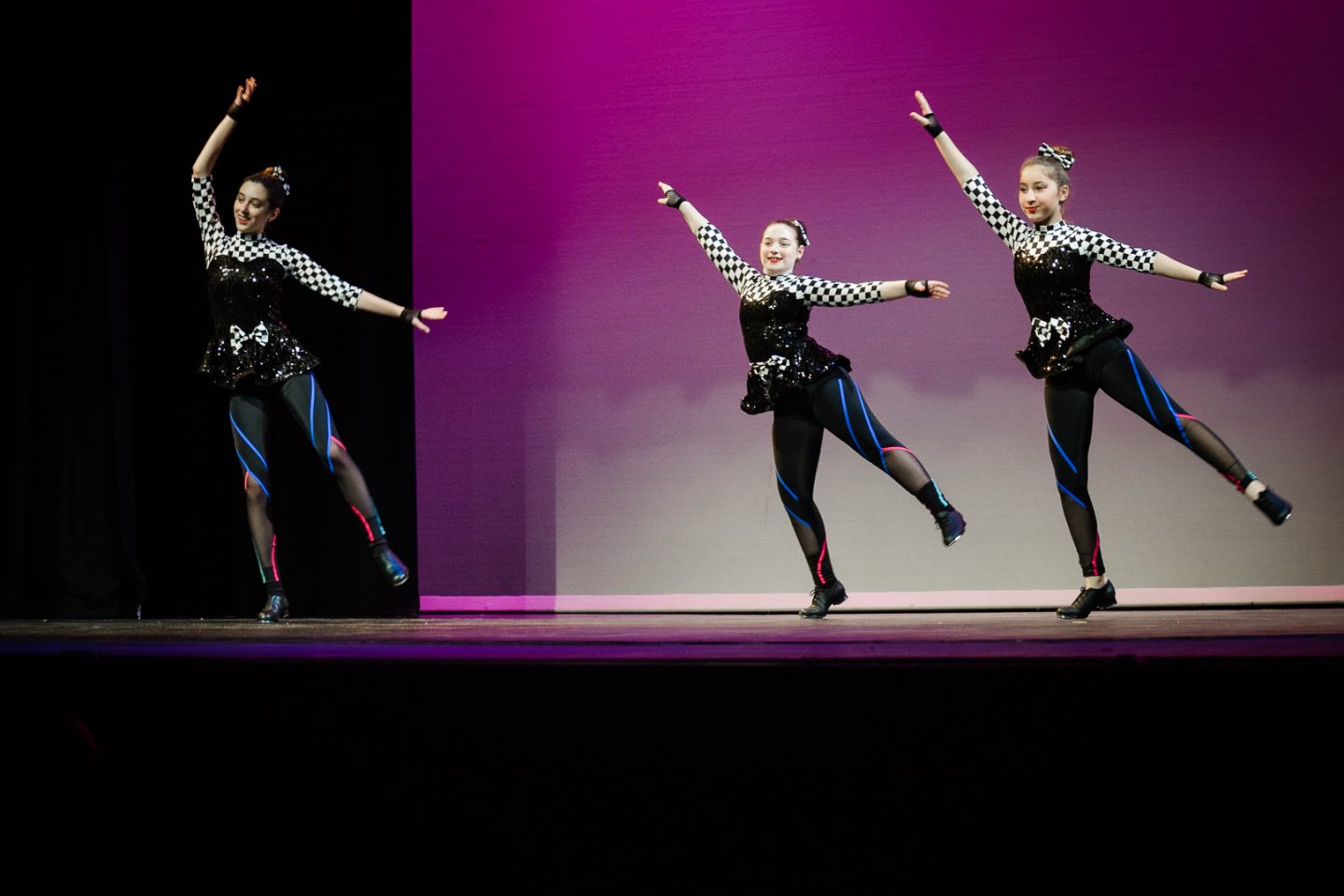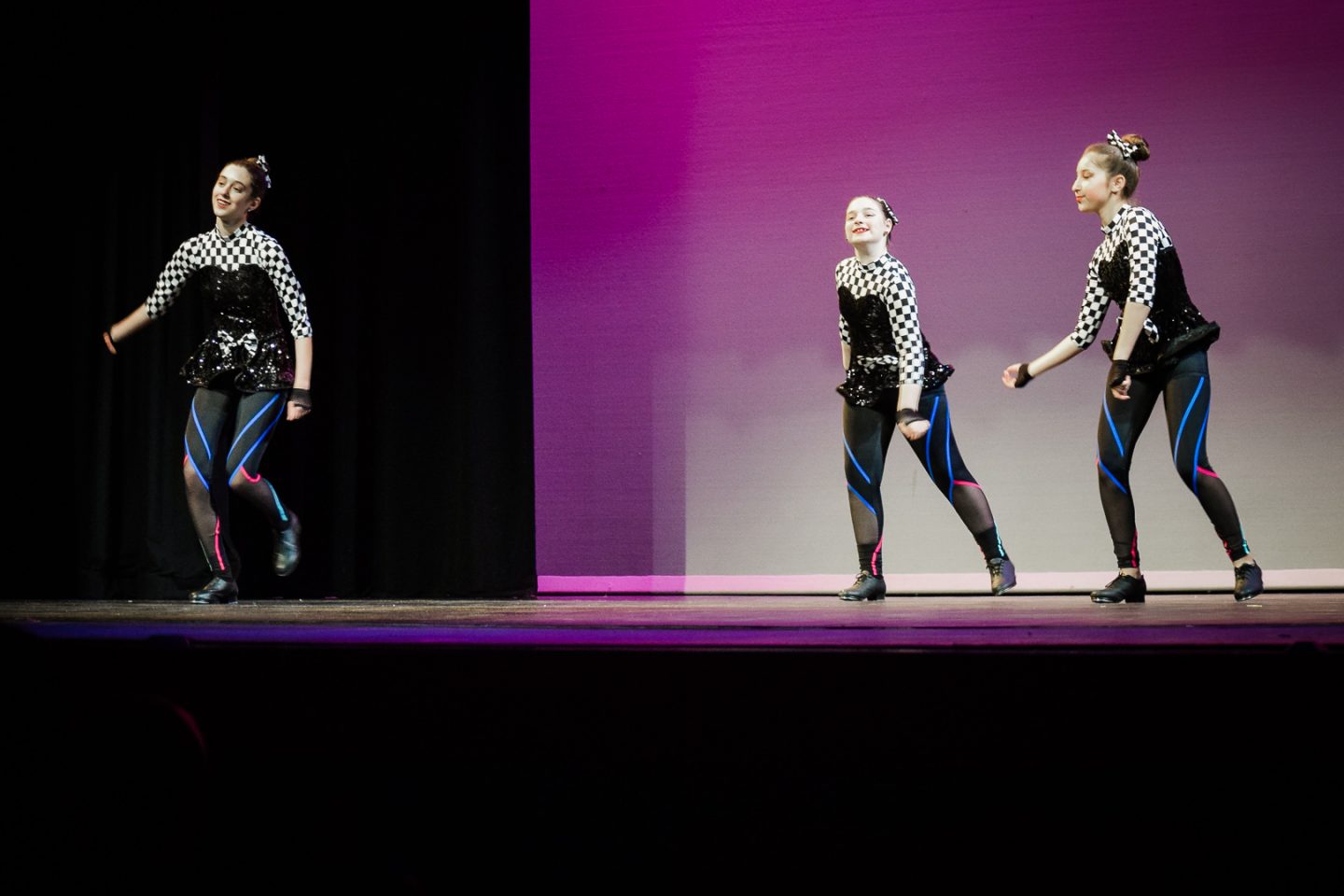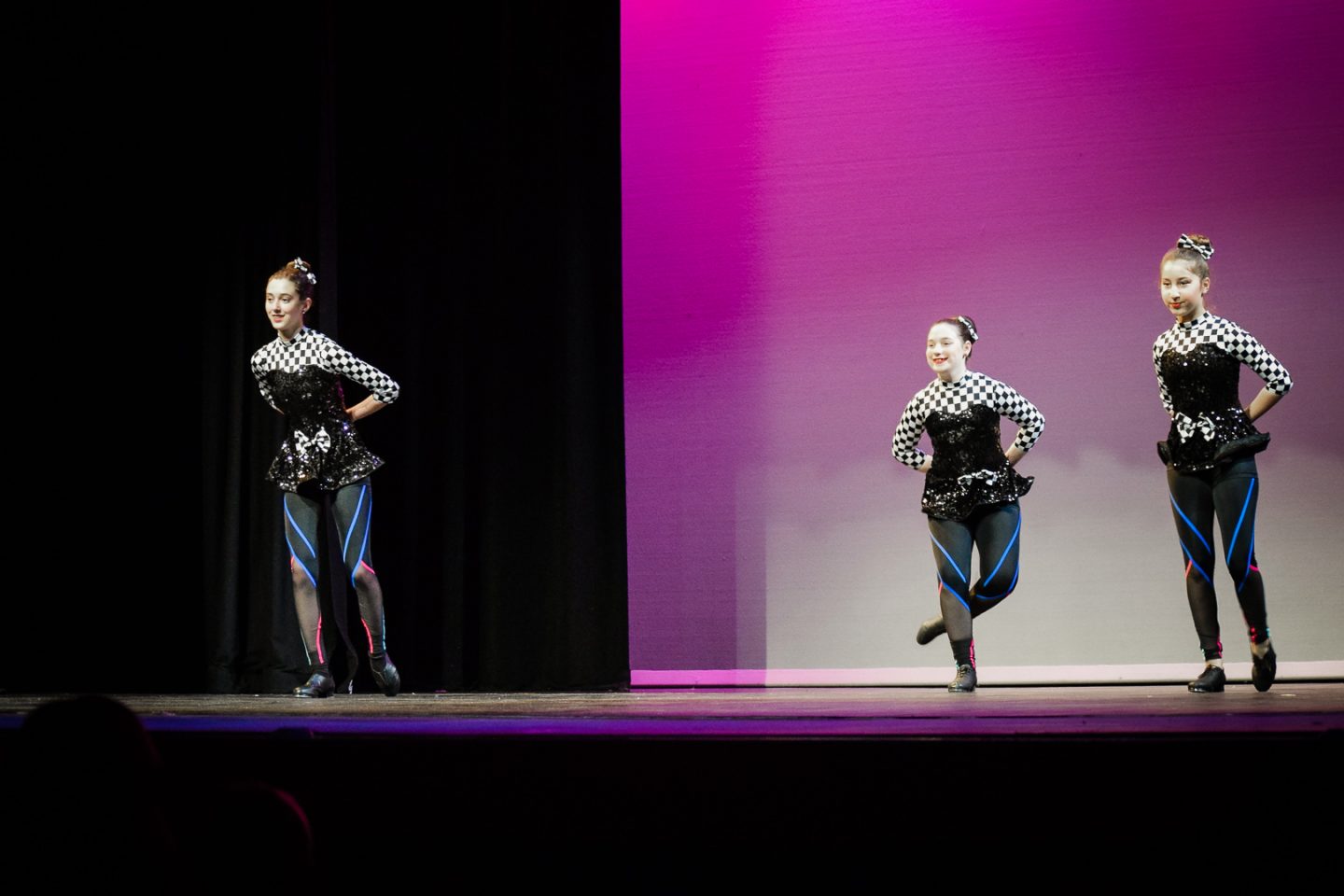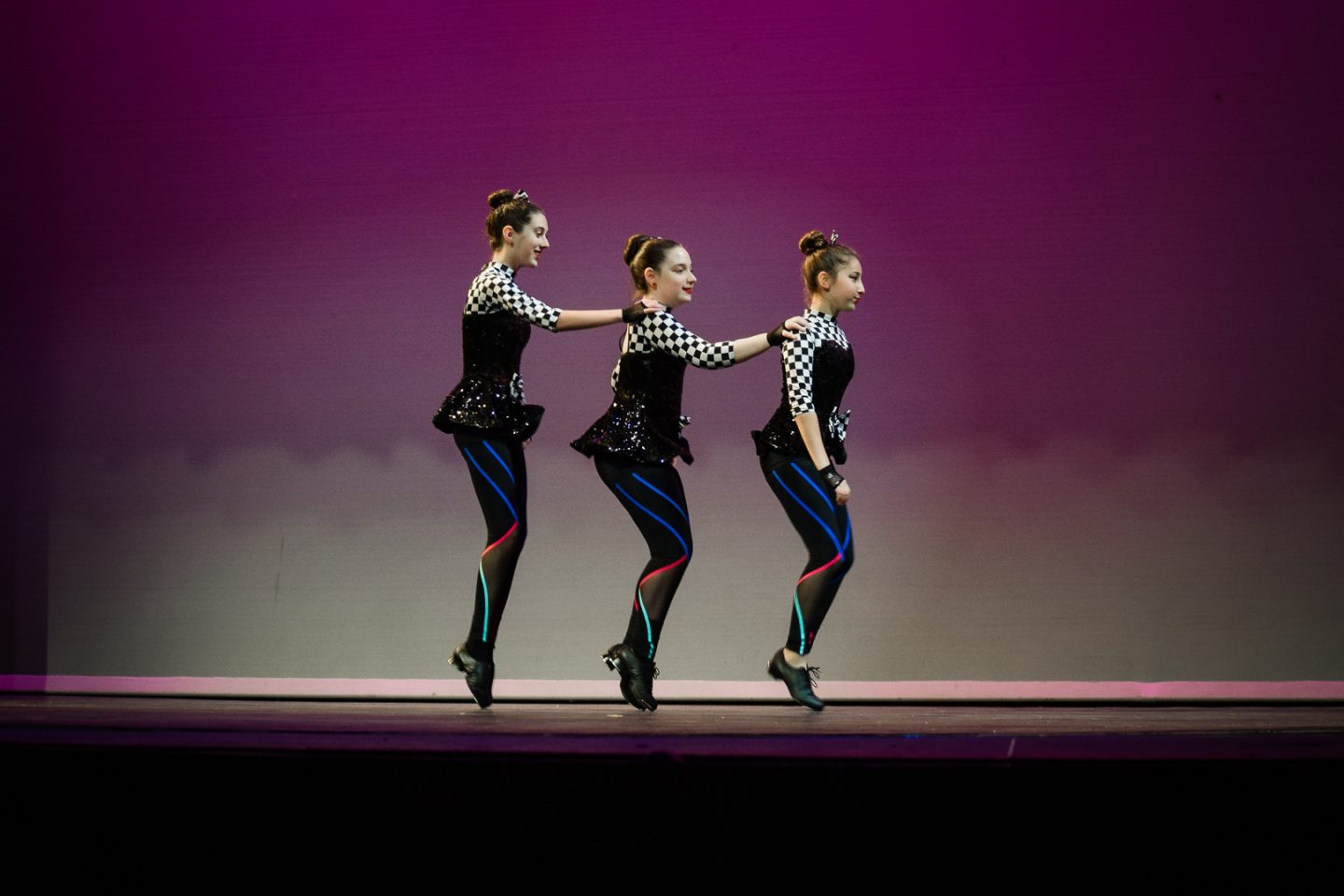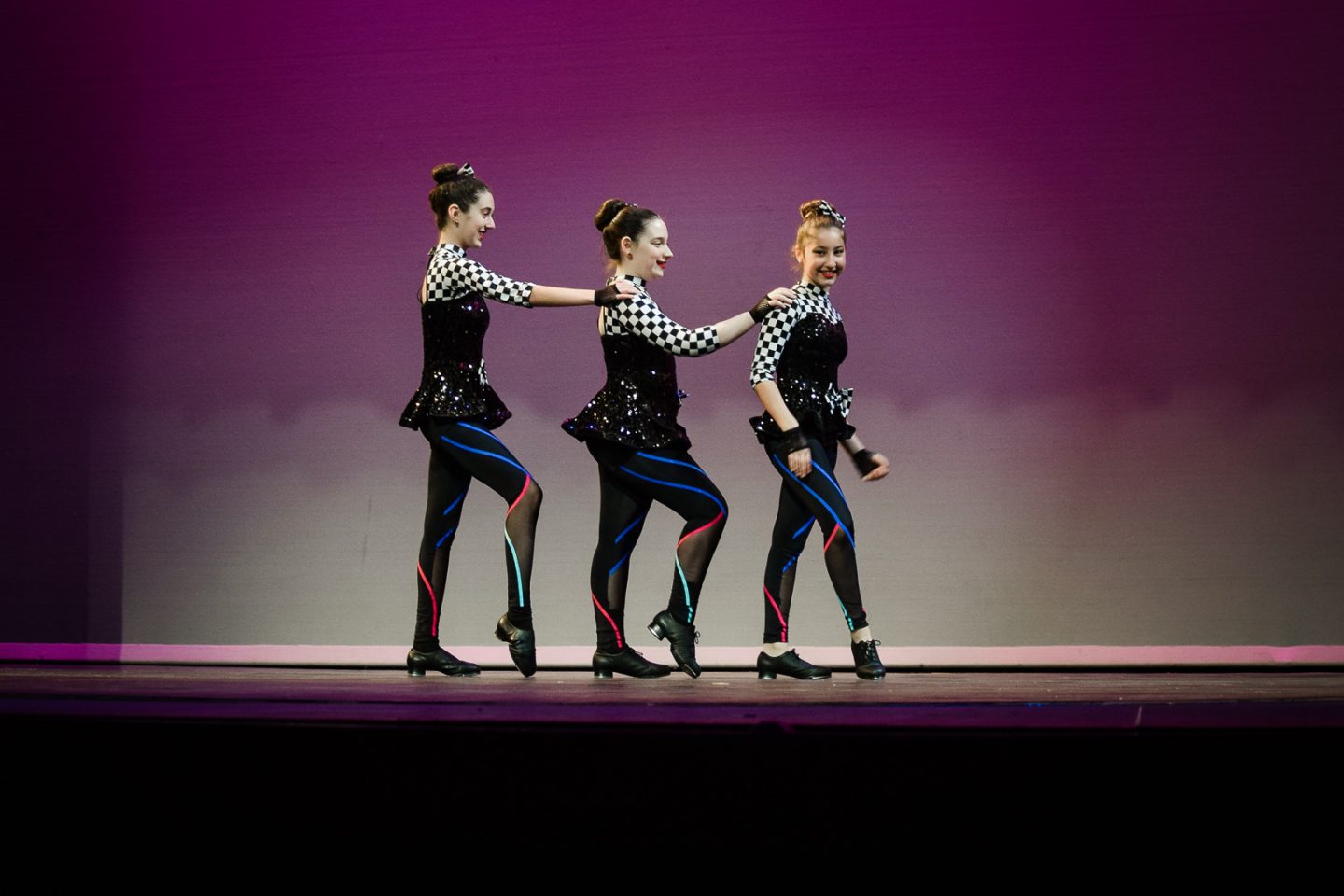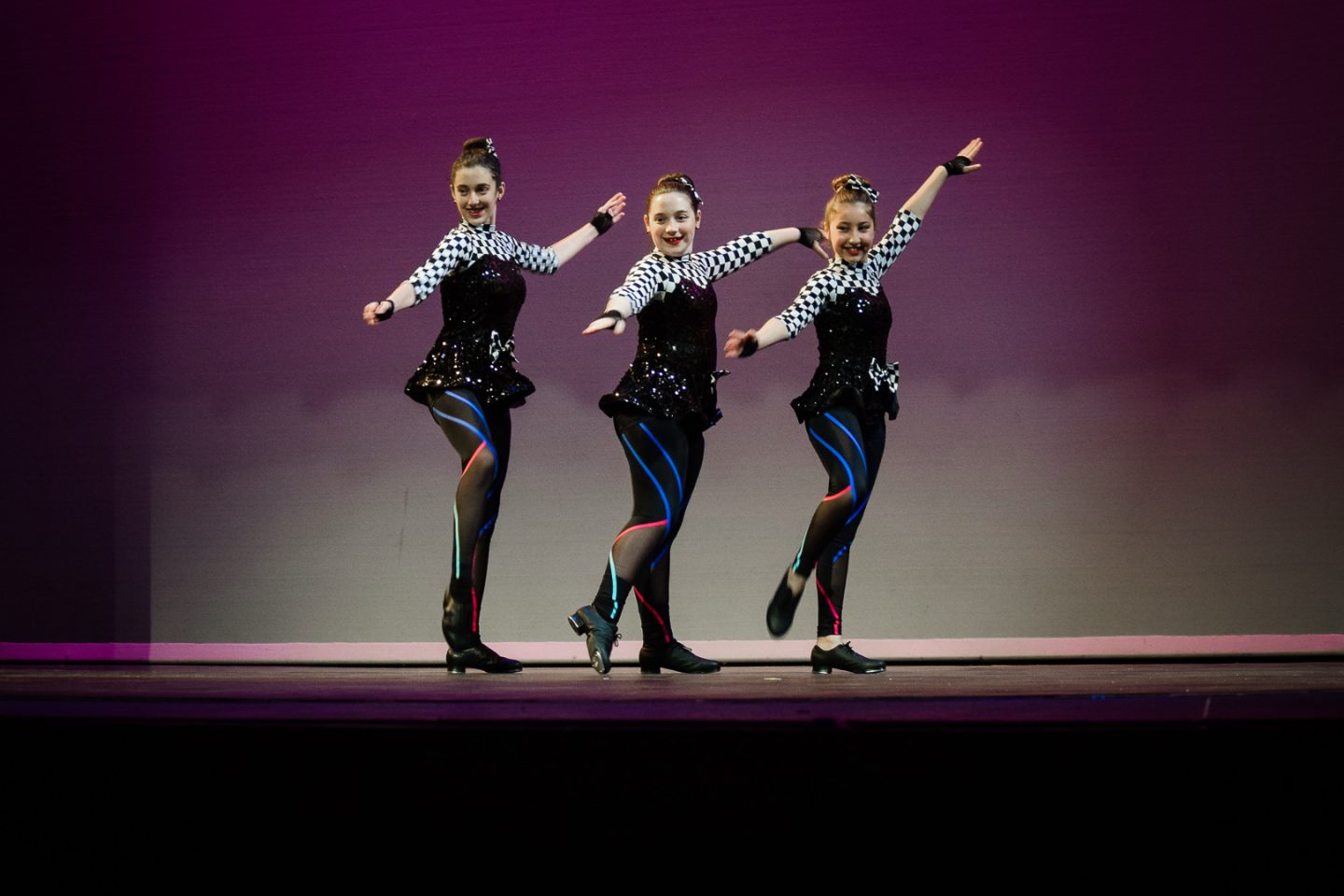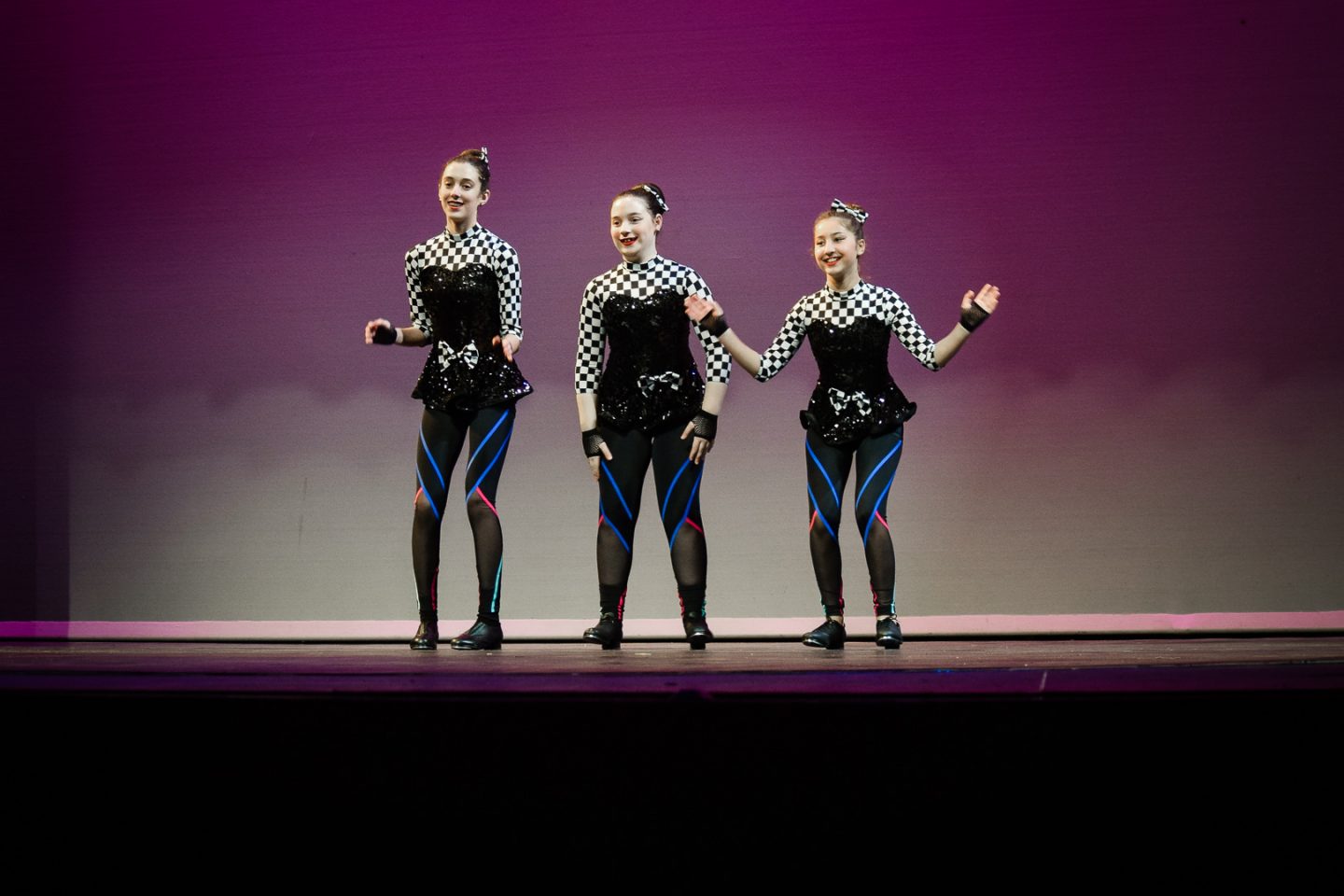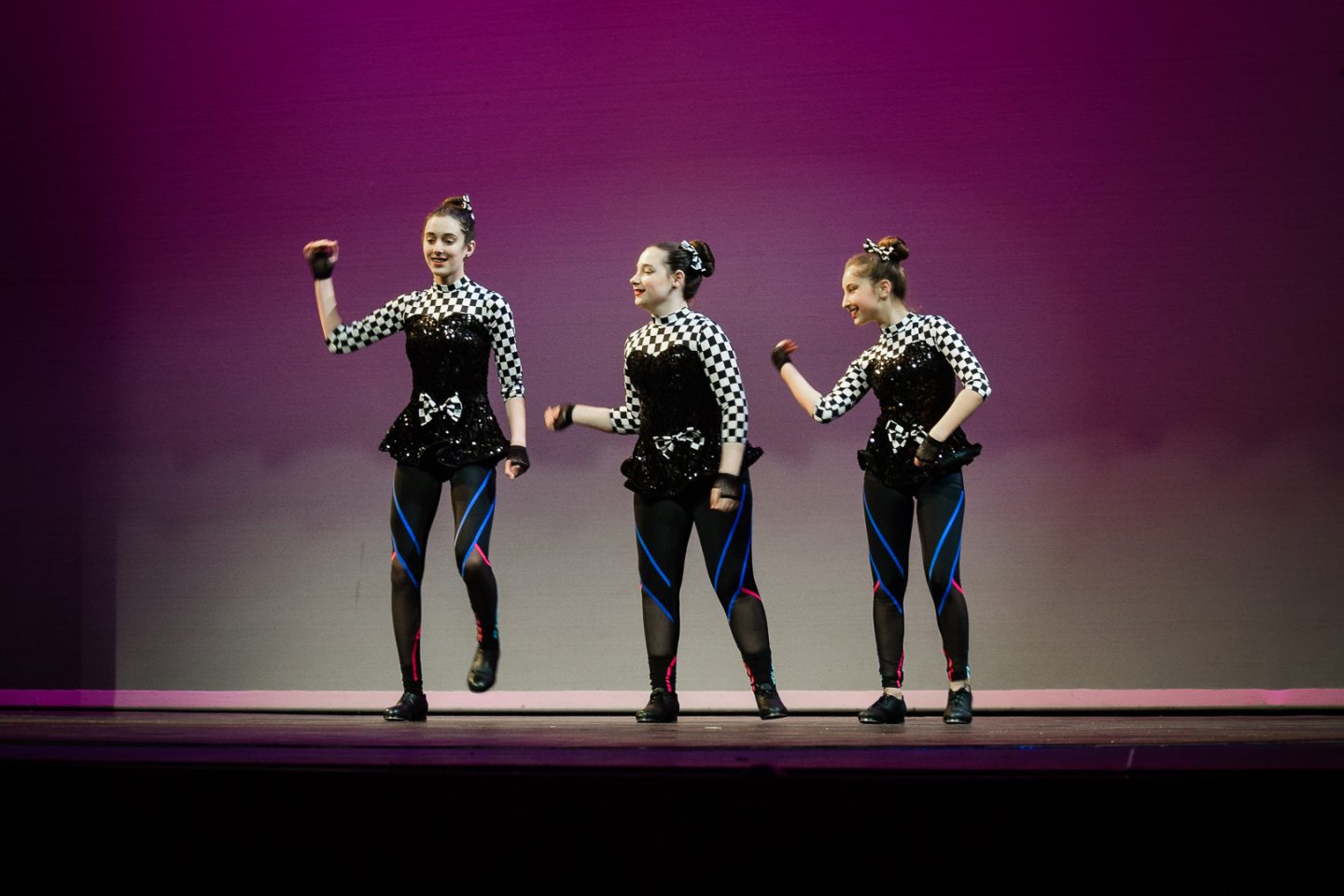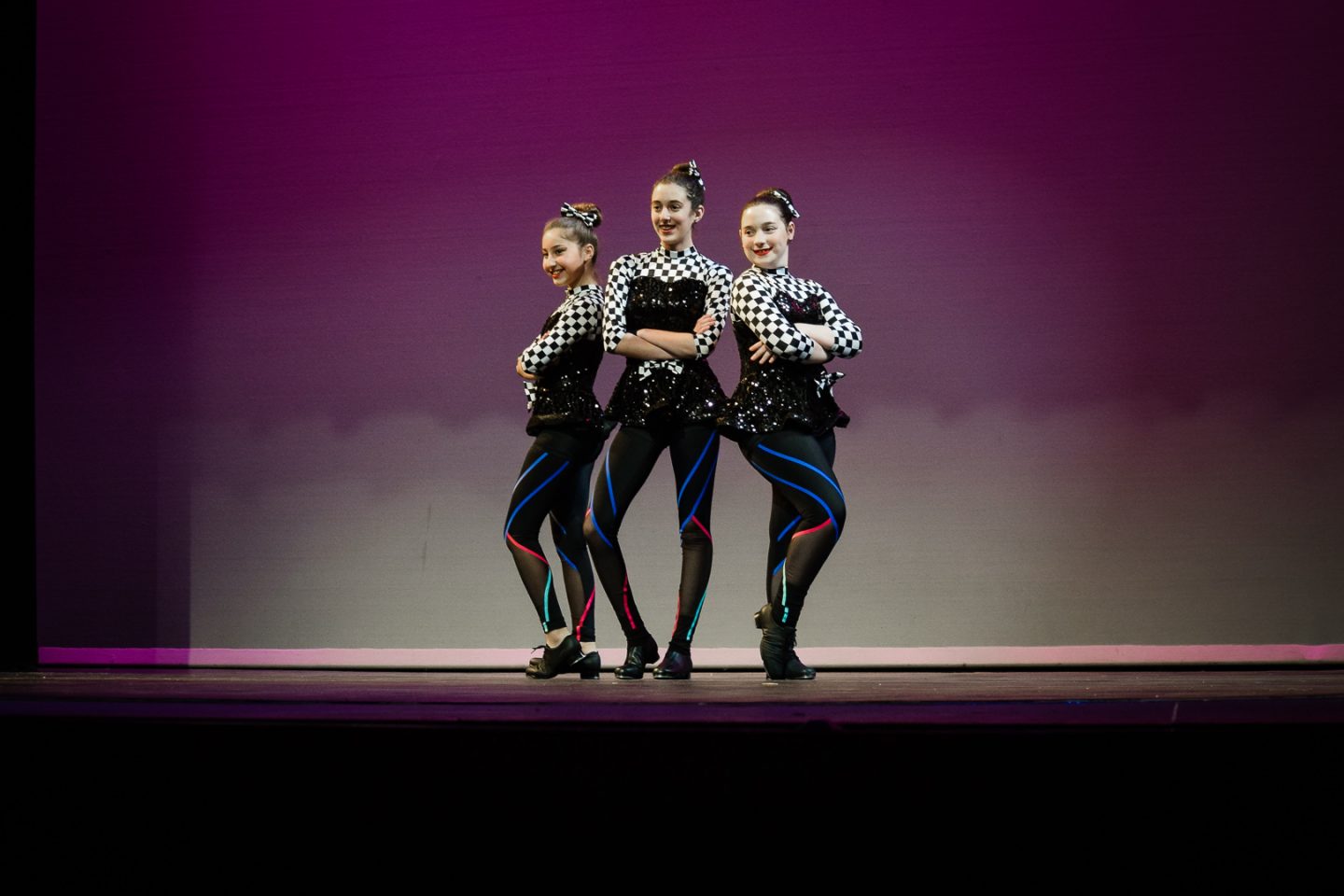 Here is the whole group, although Gabbie's face is hidden by her friend in front of her!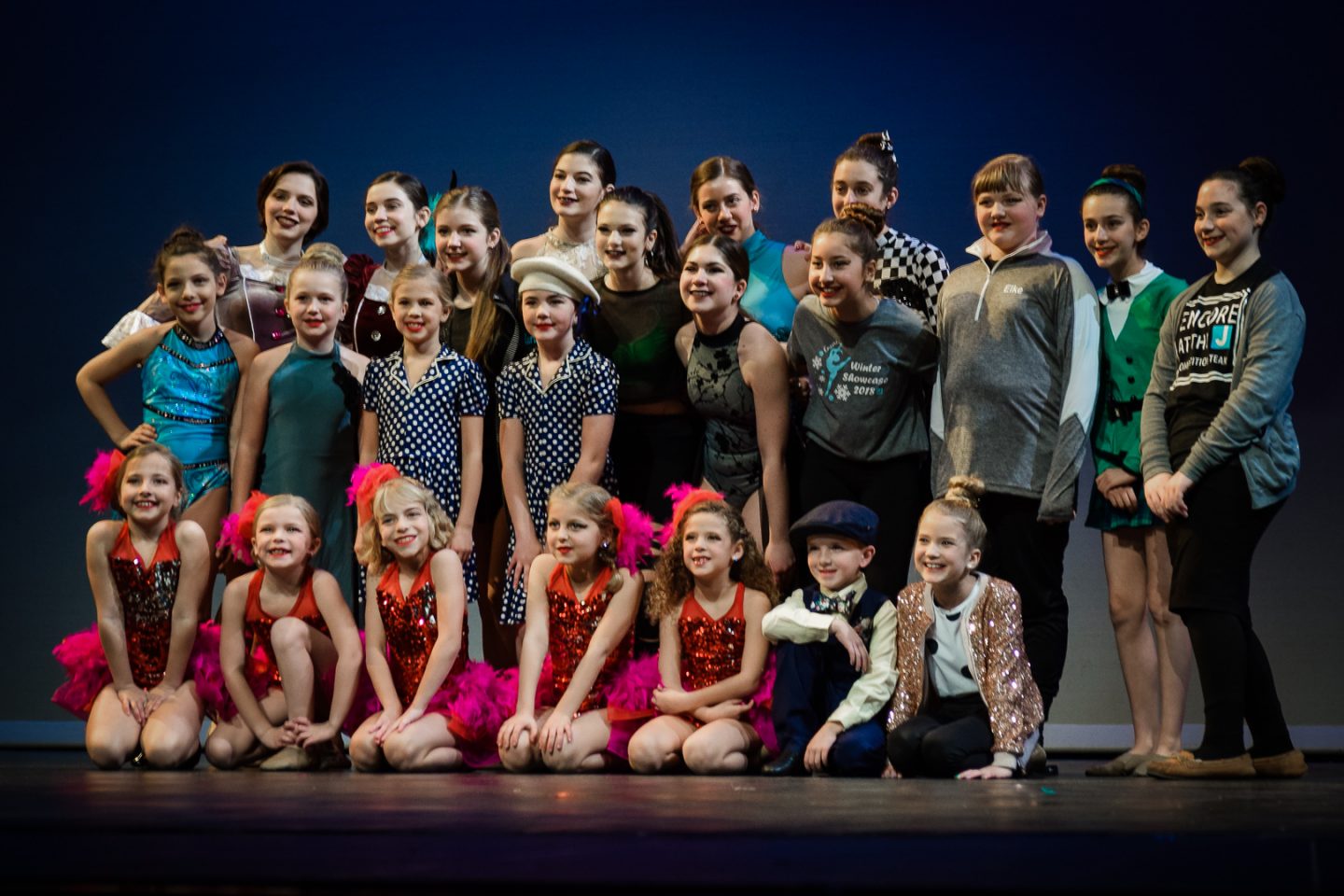 This should be a fun competition season with so many friends to cheer for!