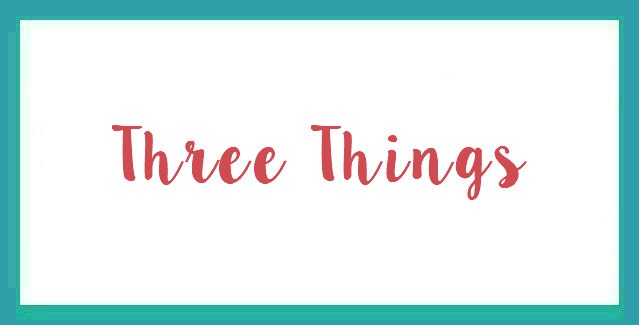 Time for another update in three points each. In posts like these, you get an update on each child (or family member) in three bullet points per person. I like to write them about once per month and to share something new about each of my kids!
[Gabbie]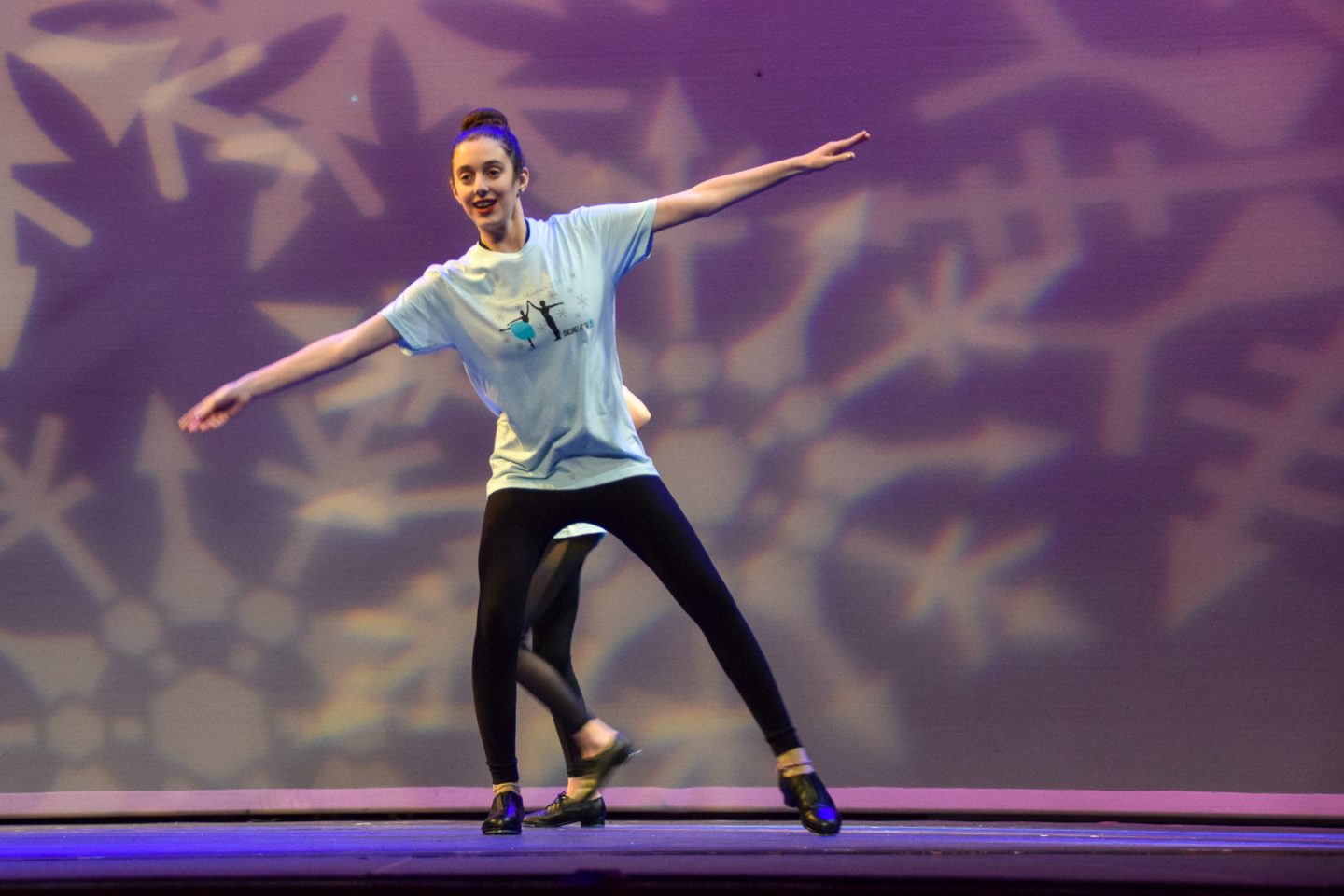 1. Gabbie had finals last week. She had finals in math last year, but this was the first year she had them in every class (besides one she was able to exempt).
2. As you know, she had her winter dance showcase. Coming up is her competition showcase.
3. Gabbie is a good big sister when she wants to be! She took Simon to the park to go sledding on our snow day last week.
[Zachary]
1. Somehow Zachary convinced me to get him AirPods for Hanukkah. I've reminded him a ton of times not to lose them!
2. Zachary's class went with Simon's class on a trip to the Brown vs Board of Education Museum in Topeka.
3. Zachary attended a lot of bat mitzvahs for girls in his class. Now there are only a few kids left who aren't 13 yet, including himself!
[Simon]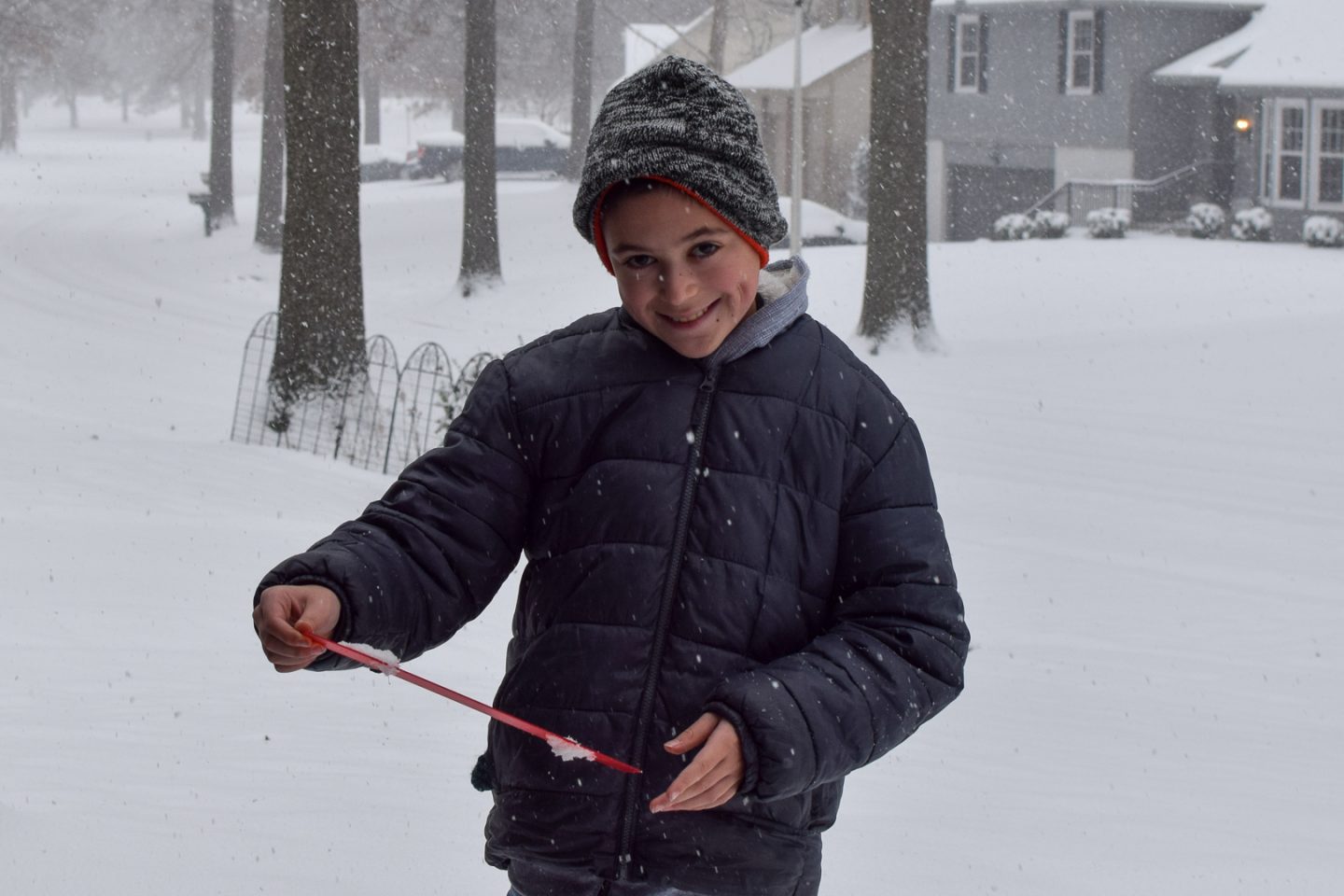 Simon has spent a lot of time in class learning about Brown vs Board of Education and the class completed a writing assignment that will be on display at the museum!
2. Simon started PT because of his toe walking. We'll see if it improves at all.
3. Simon was the hardest of my kids to buy gifts for Hanukkah. We haven't purchased it yet, but he keeps saying he wants a Roomba!
Now tell me something new with you or your kids!