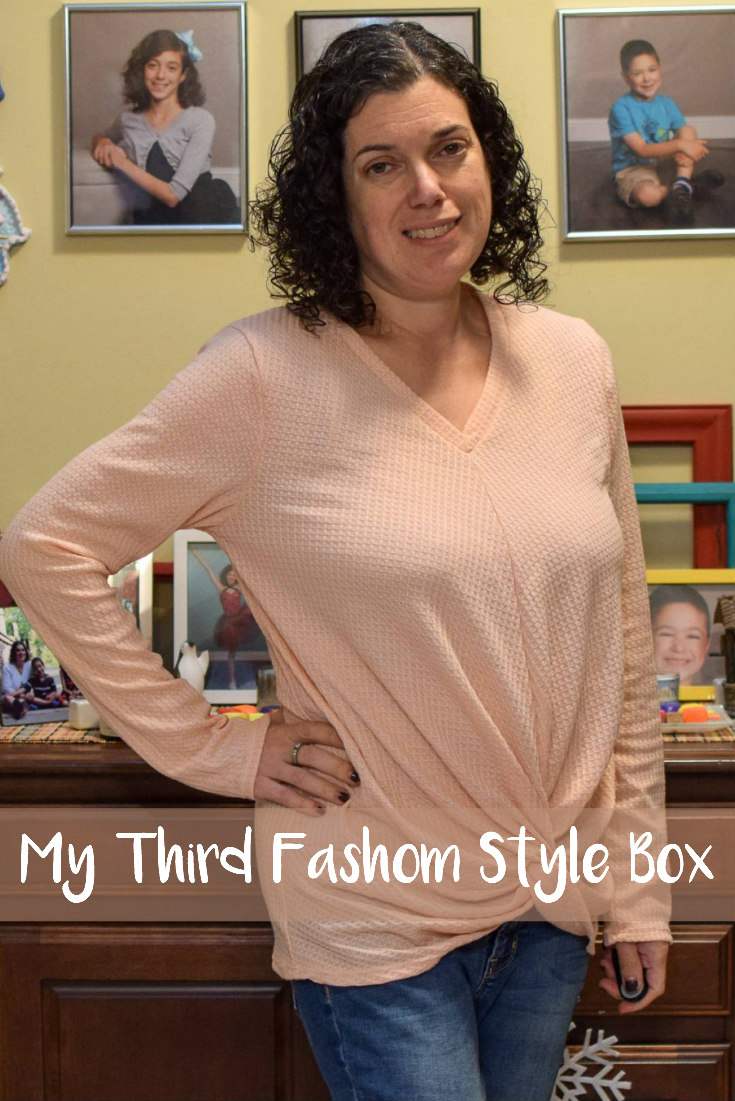 You may remember earlier this year I tried out Fashom's Style Box service. I also received a second box from them a month or so later. I decided to request a third Fashom Styling Box this month and to share the new clothing items that I received. This time, I received only tops.
As a reminder, or if you did not read my previous post about Fashom, one of the fun parts about this style box is that you get to choose your 5 items before they are sent to you. You receive a choice of 8 items and you then narrow it down to 5. There is a $15 style fee, which is then applied to your clothing order, but your first style box fee is waived. I didn't save the images of the items I was offered, so I am only sharing the items I was actually sent to try.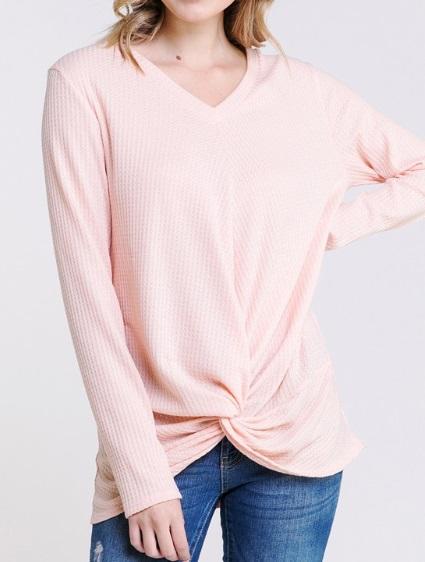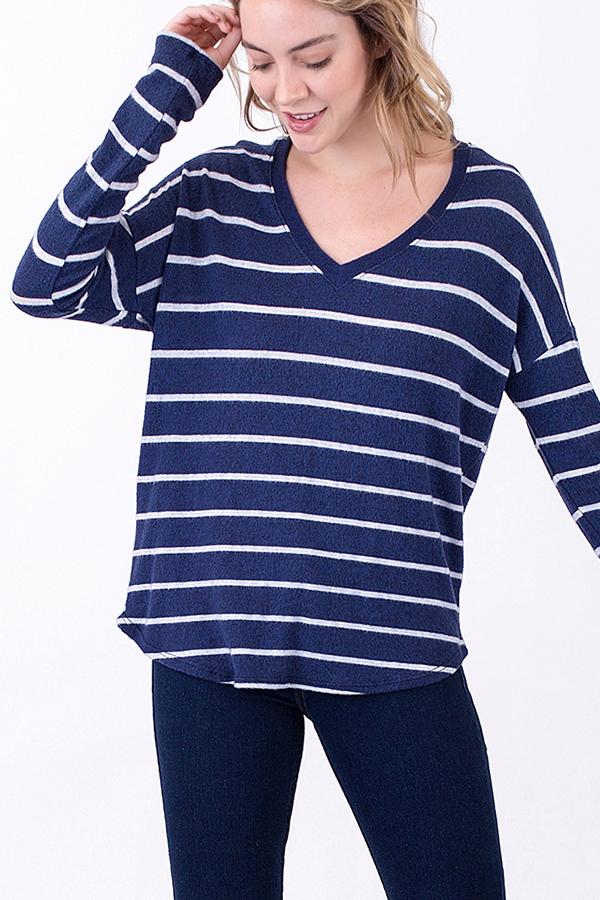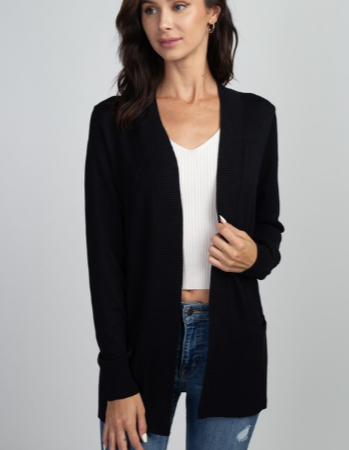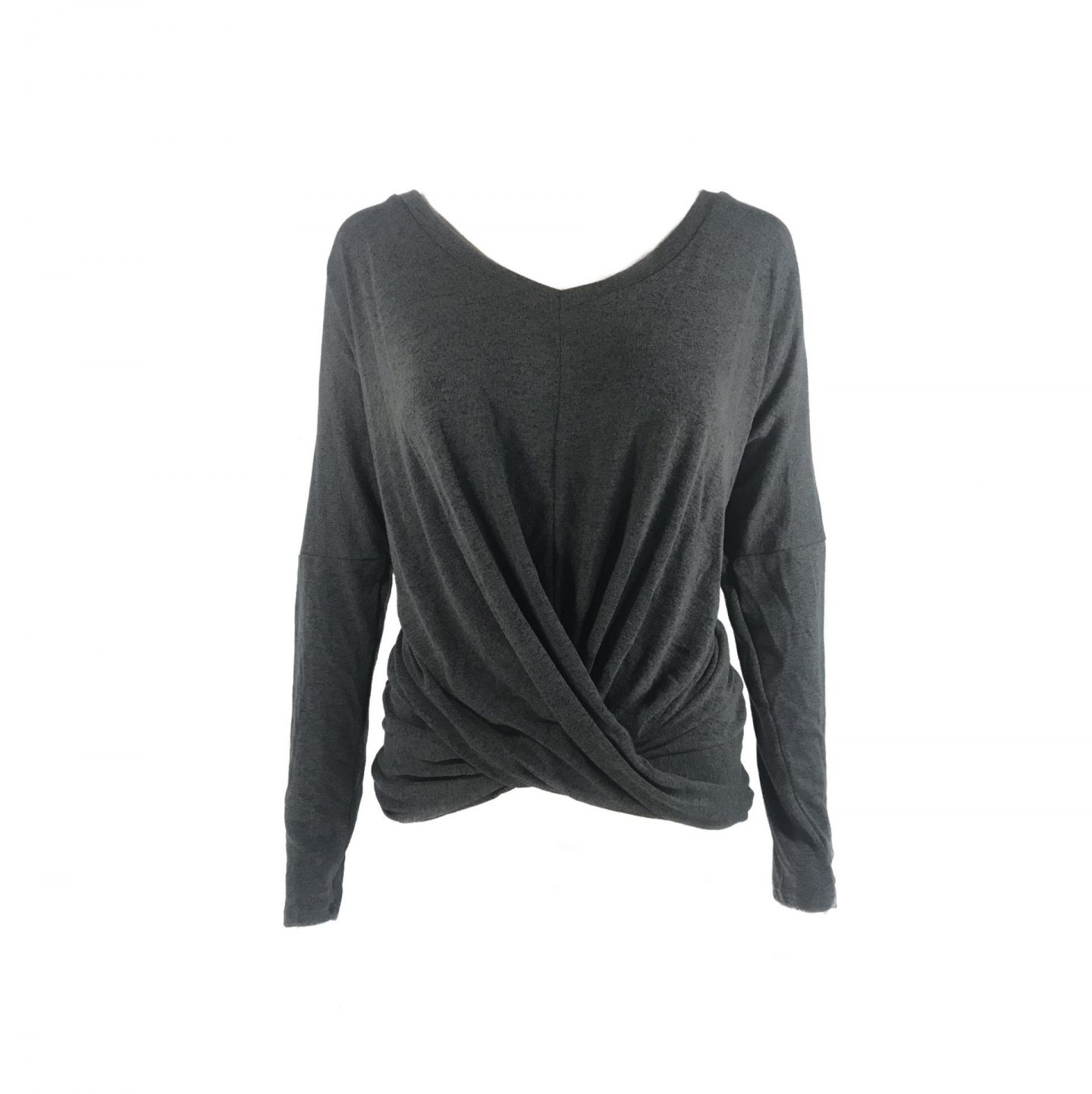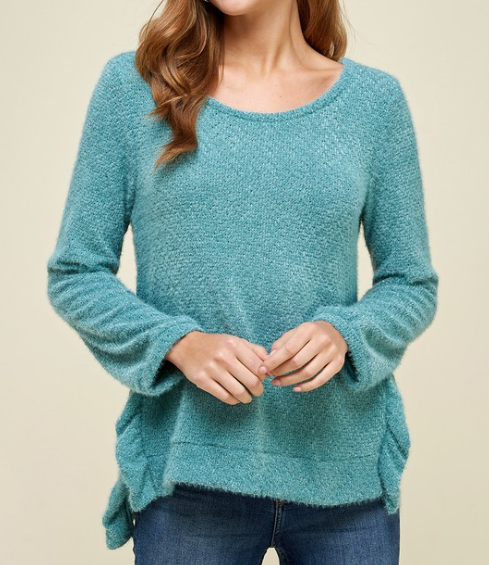 Item 1: Twenty Second Waffle Fabric Twisted Point Top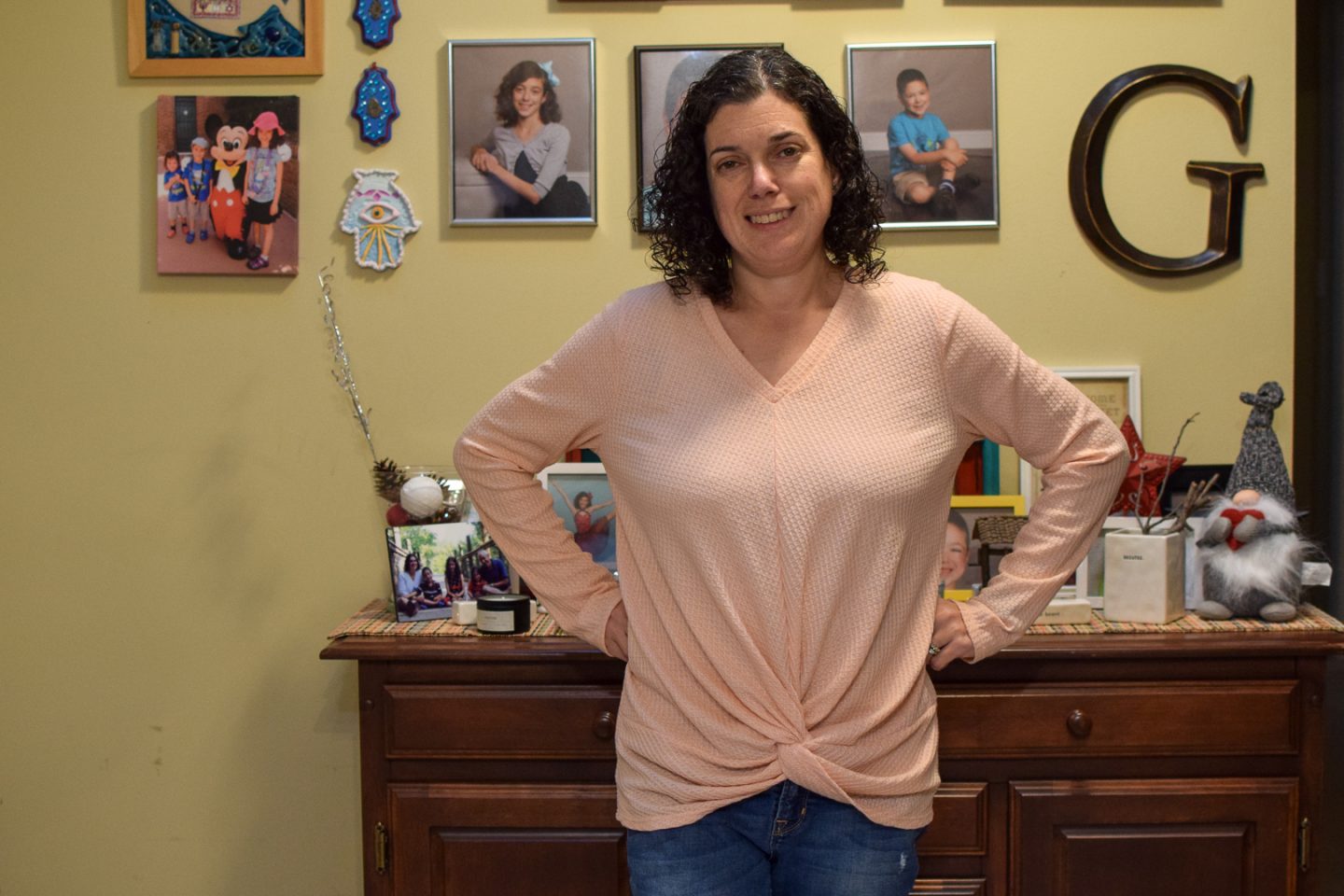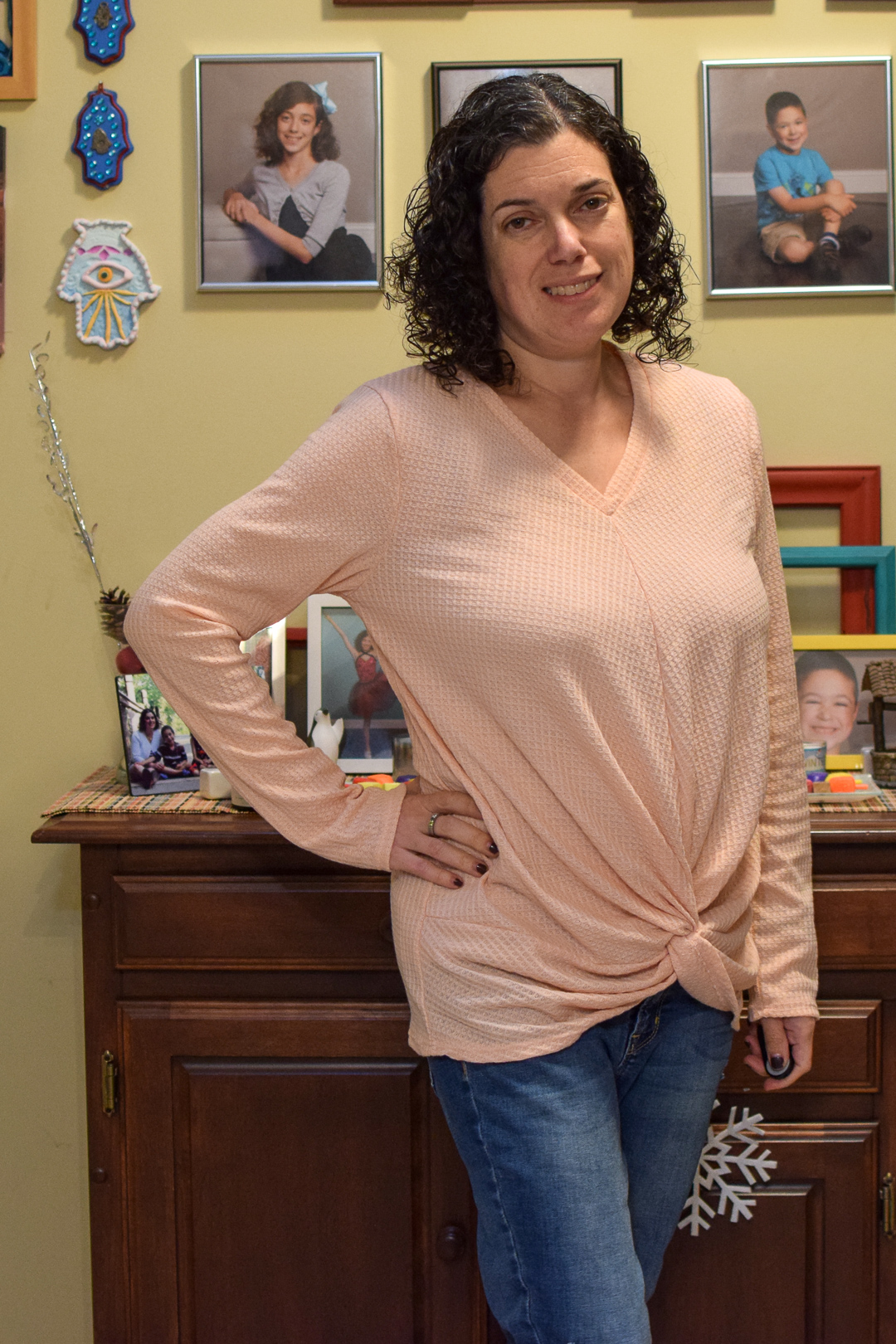 I really liked this cuddly, pink waffle top. It cost $32.
Item 2: Nature Life Michele Striped V-Neck Sweater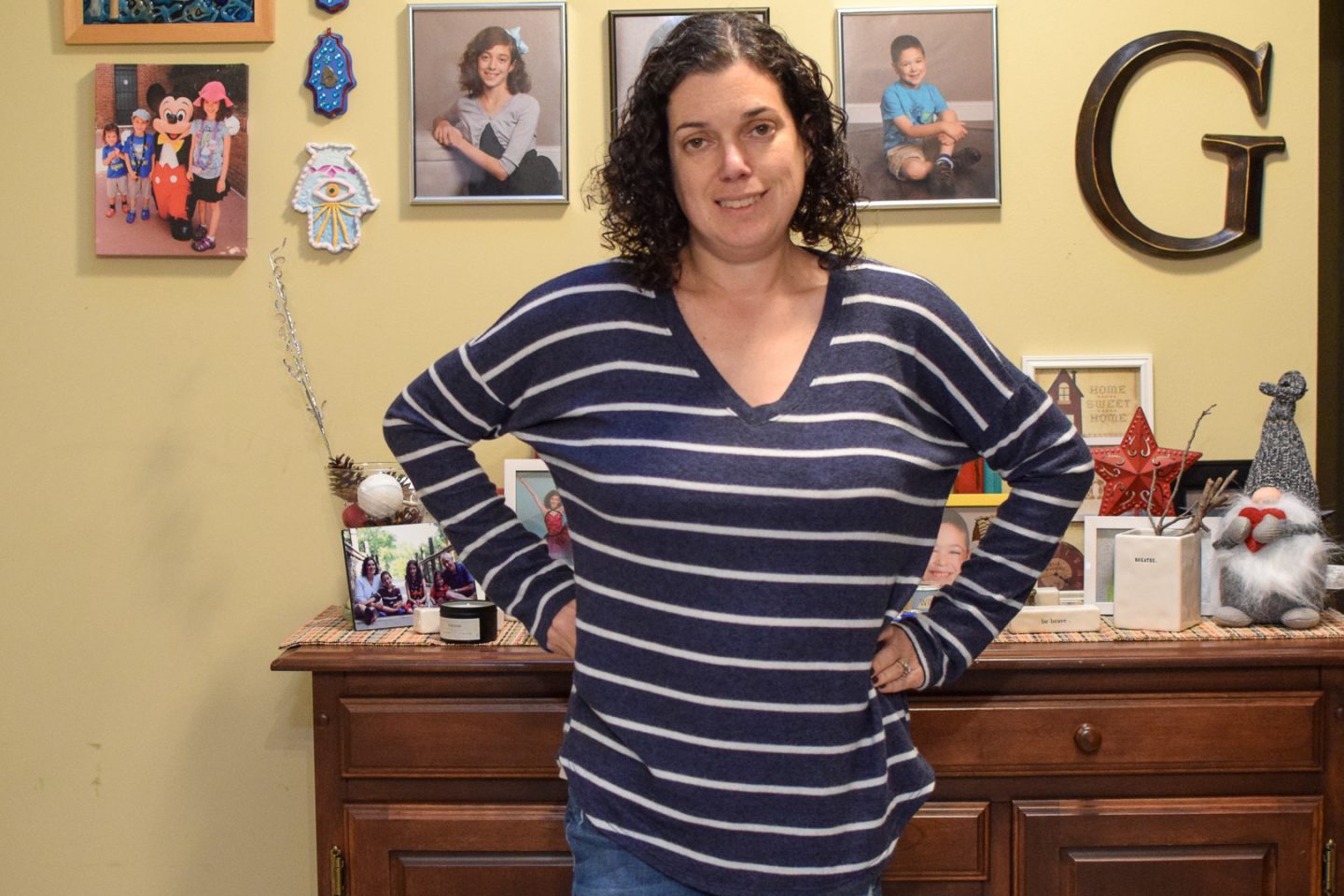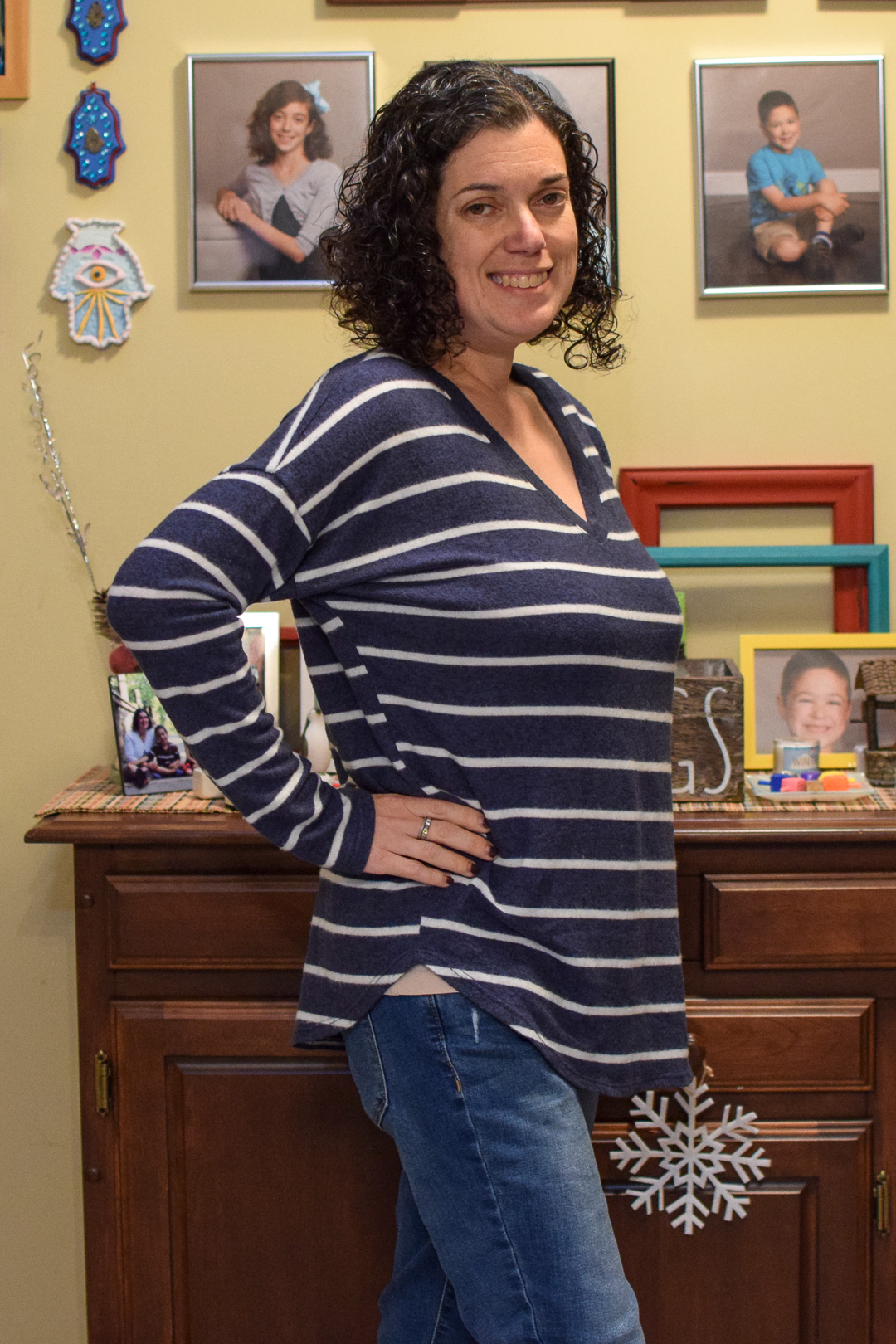 This top was very soft and comfortable. I wasn't sure if it was too lose on me or not. It cost $38.
Item 3: Dreamers Open Ribbed Cardigan With Pockets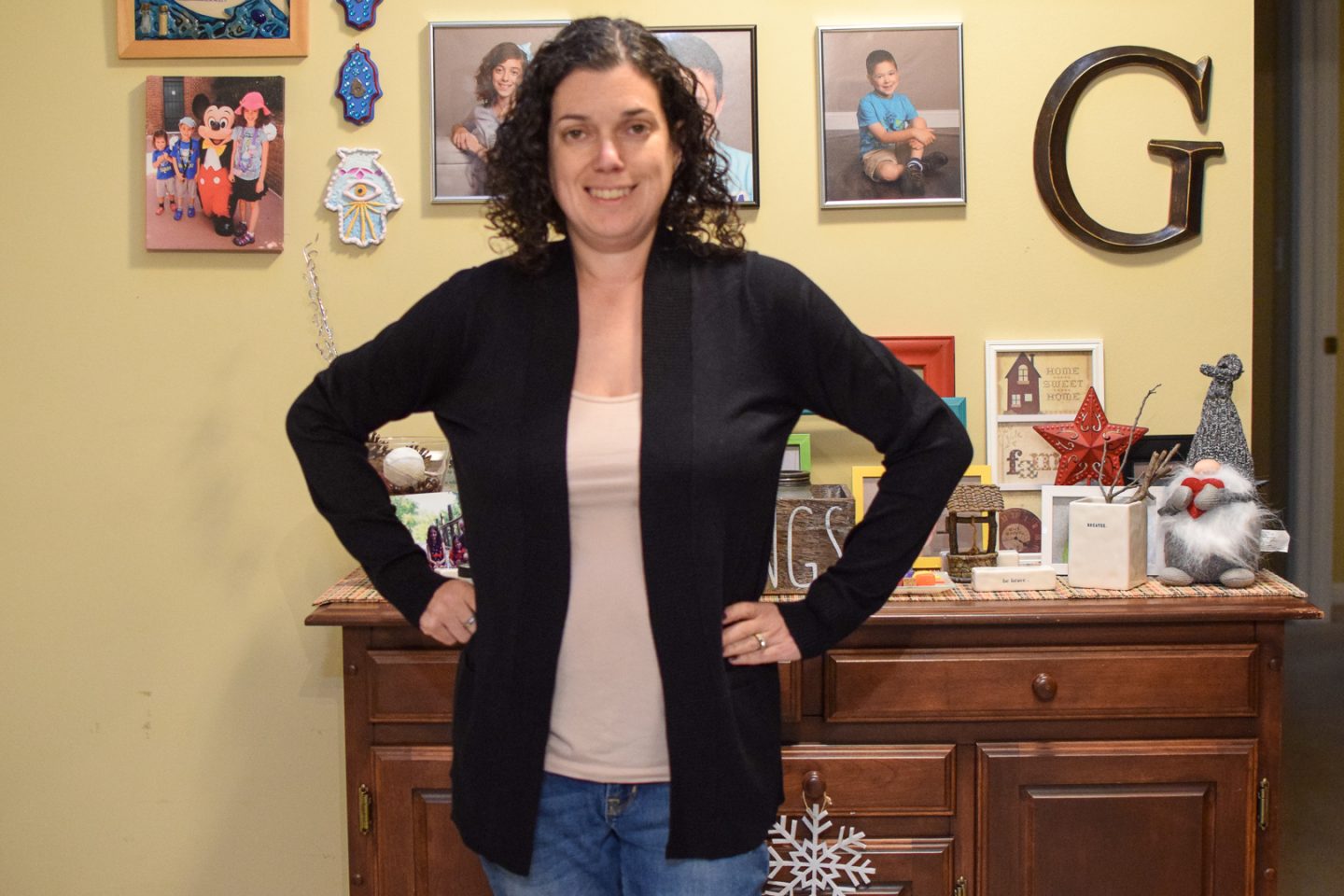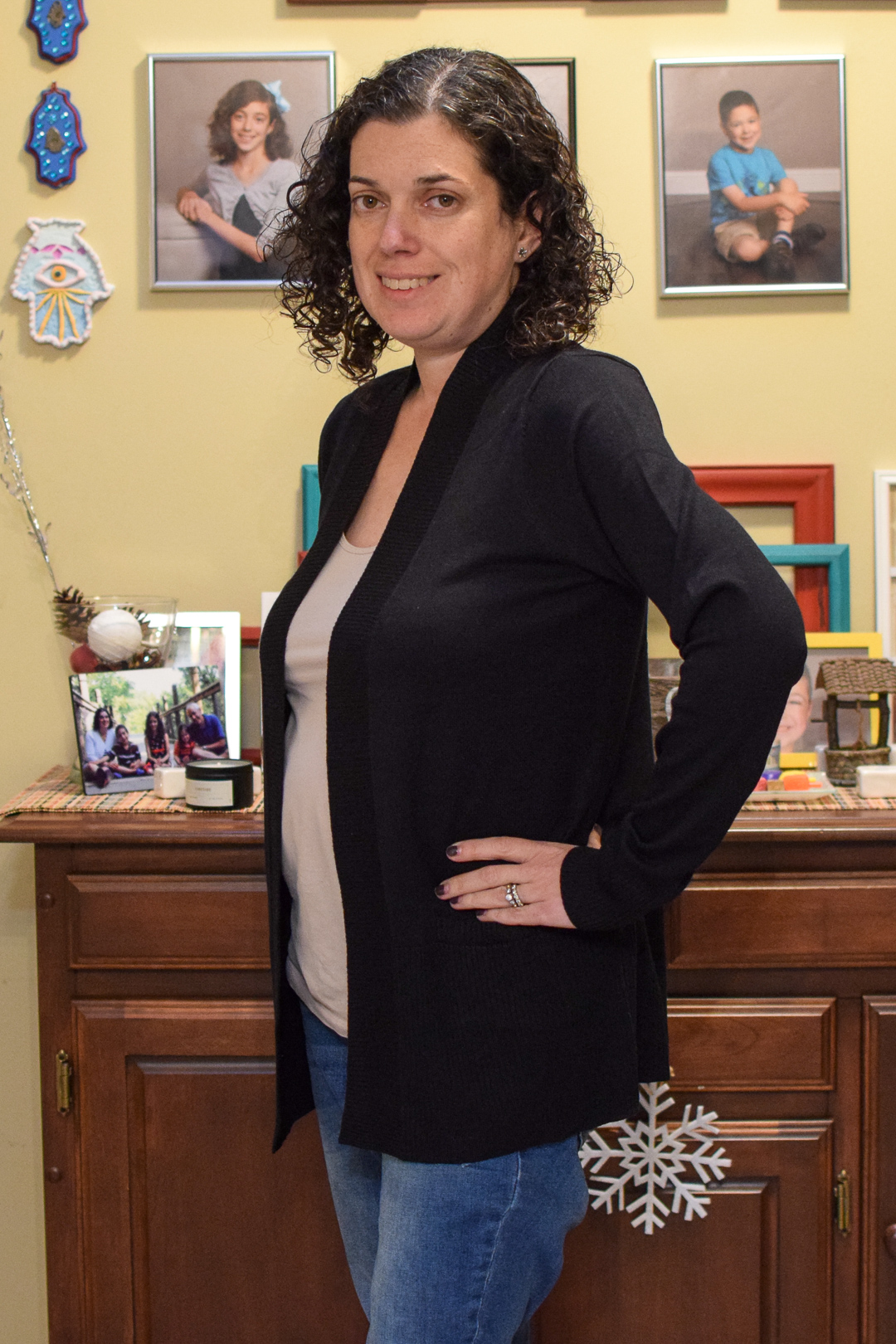 I knew I probably wouldn't keep this when I selected it, because I have a lot of cardigans, but I did like the fit and the way it resembles a blazer. It cost $41.
Item 4: Natural Life Long Sleeve Sweater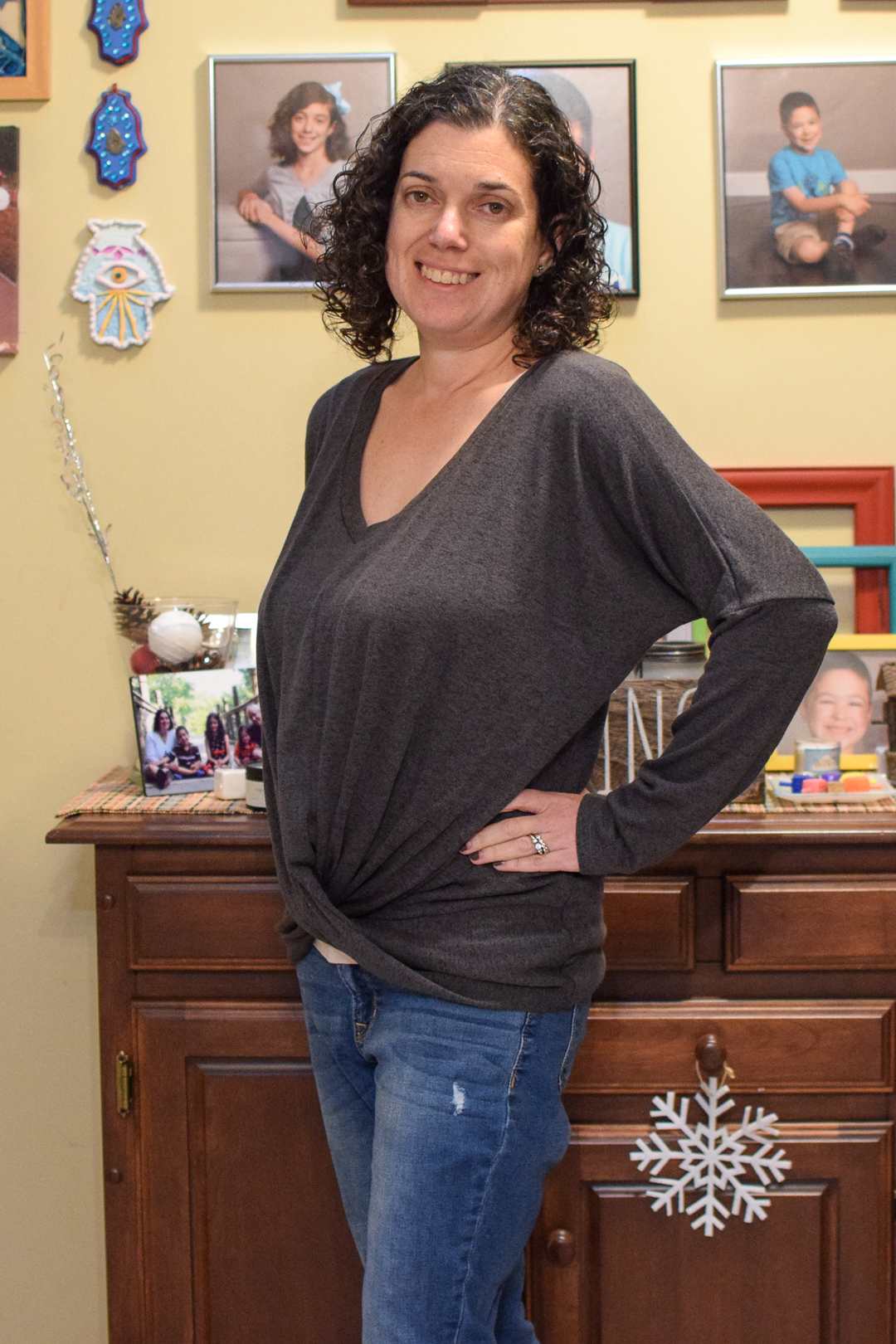 This was another very soft and comfortable shirt. I like the twist in the front. It cost $40.
Item 5: Les Amis Long Sleeve Sweatshirt Top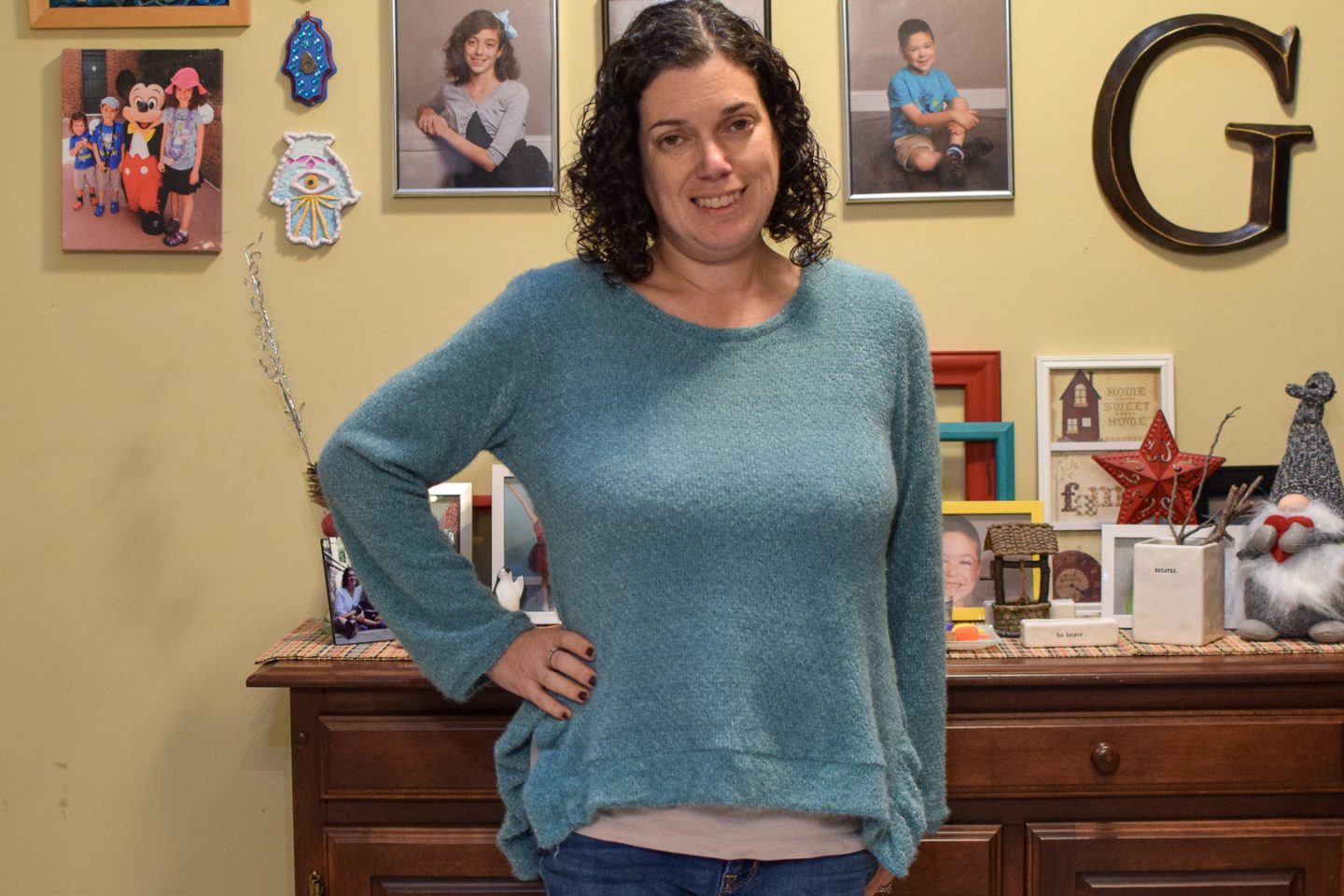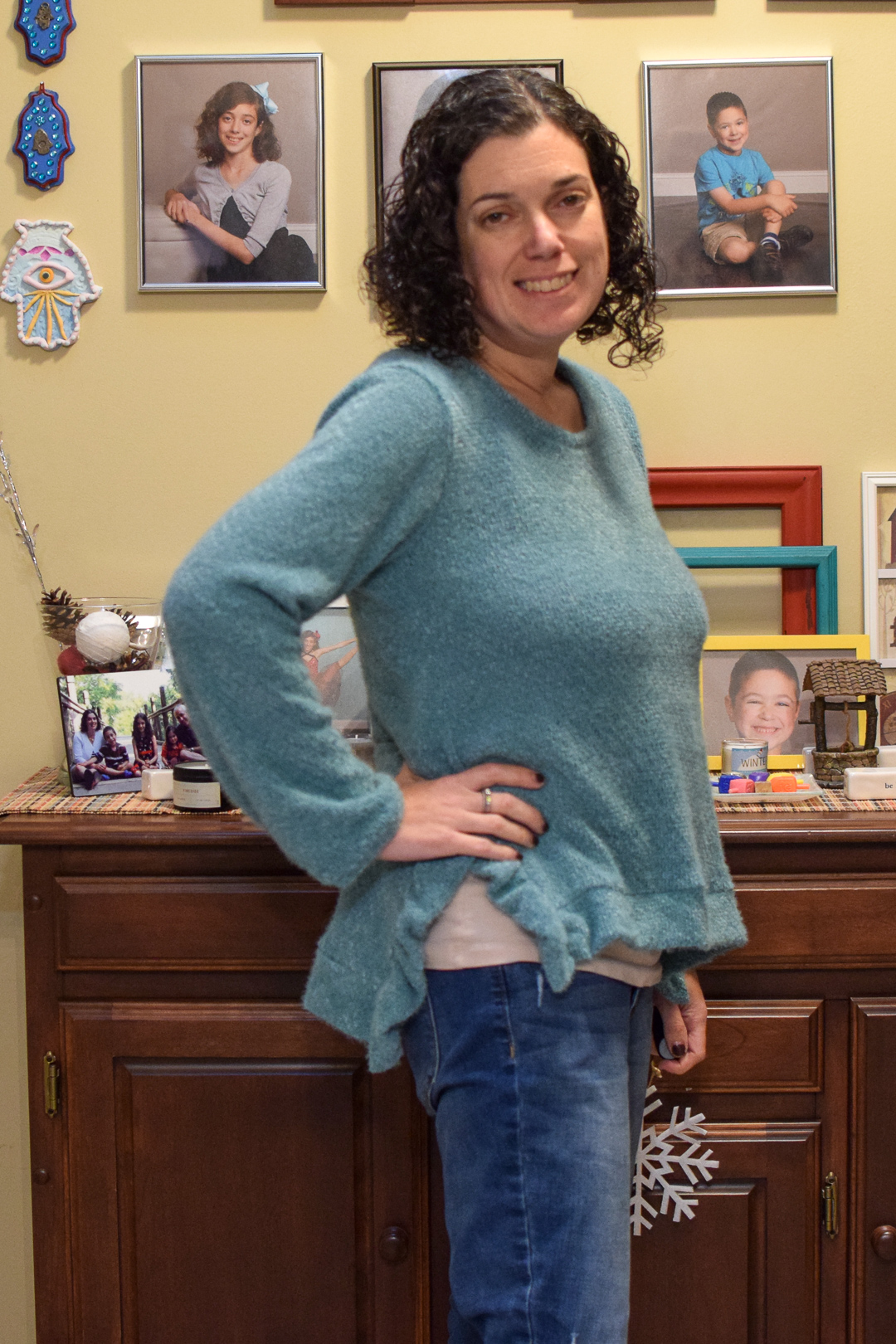 At first site I loved this top. It's my favorite color and it's so soft. Sadly, the fit seemed a bit boxy for me.
If you keep all of your items, you receive a 30% discount on the cost. If you keep 3 or 4 items, you receive a 25% discount. At first I wanted to keep 3 items, but I couldn't decide between the striped top and the teal one. They both seemed to have more pros than cons, so I ended up returning both and only keeping the pink and gray tops.
If you try Fashom, your first style fee is waived, so you have absolutely no risk in getting a box to try! Plus, if you join using the link provided, you will get a $10 credit towards anything you do decide to purchase. This is my referral link, and if you join using it, we will both receive a $10 credit to Fashom. Shipping is free to receive and return your items and for every box, Fashom contributes $1 to Second Chance Rescue NYC Dogs!
What do you think of the items I decided to keep? Would you try a Fashom Style Box?