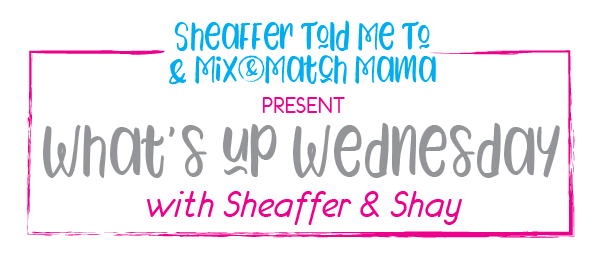 Hello and Merry Christmas to everyone celebrating today! I saw a lot of people posted their What's Up Wednesday posts last week, but I didn't, so I figured I'd share mine on the last Wednesday of the month as usual! December was kind of boring here, so I may not even have too much to share. Here's what we've been up to.
1. What We're Eating This Month…
Not much of excitement. Soups, chicken dishes, tacos, and salads. I also shared the pumpkin muffins I made earlier this month.
2. What I'm Reminiscing About…
It's been fun seeing past Hanukkah pictures pop up on my social channels. Hopefully I'll share some newer Hanukkah pictures soon!
3. What I'm Loving…
I loved spending more time with my niece and nephew when we traveled through Atlanta on the way to Florida. I love escaping the cold every winter break too!
4. What We've Been Up To…
I spent most of my Sundays watching football. We attended Gabbie's winter showcase. We headed off to Florida for our annual trip!
We made a few stops along the way including these: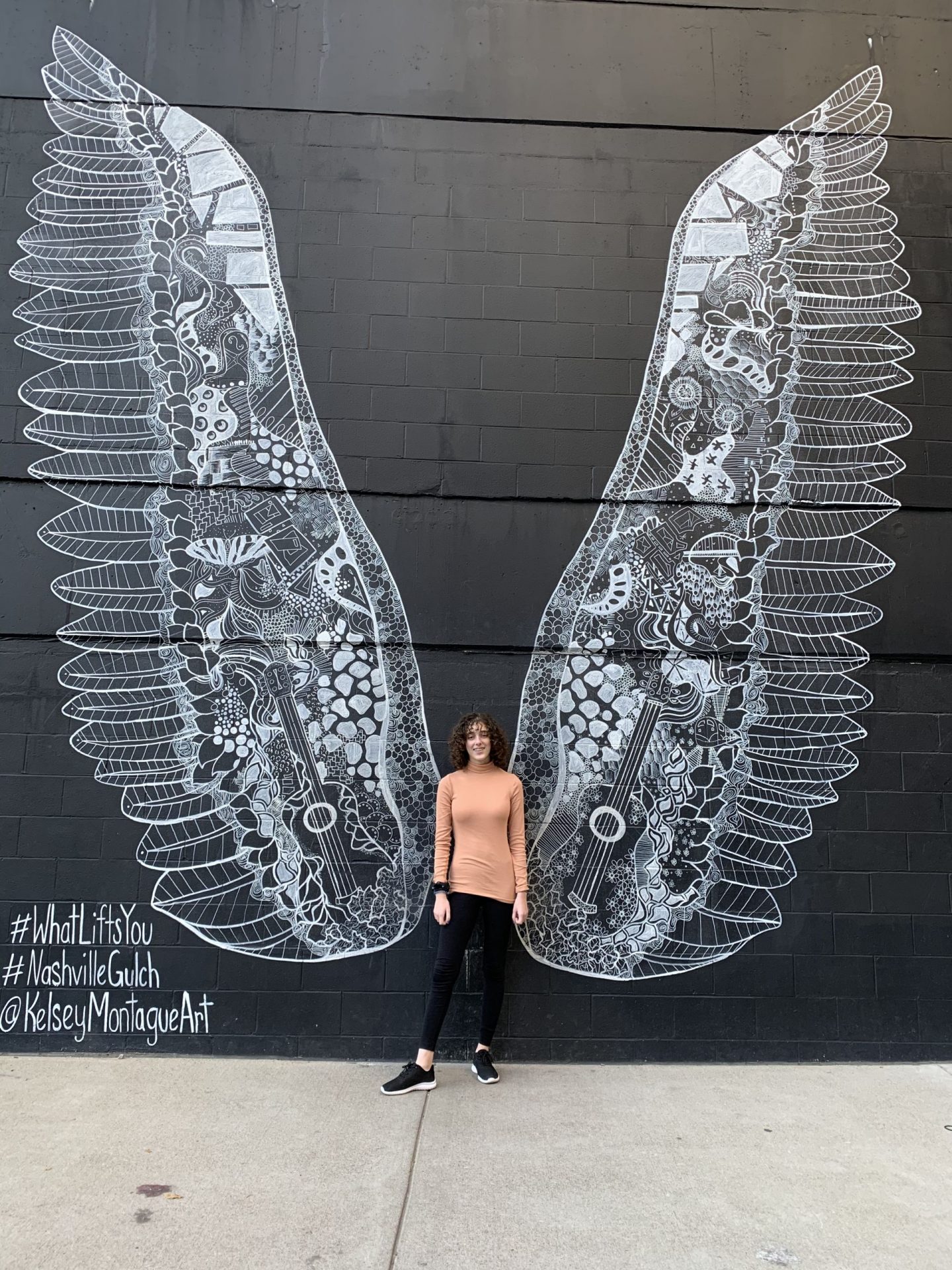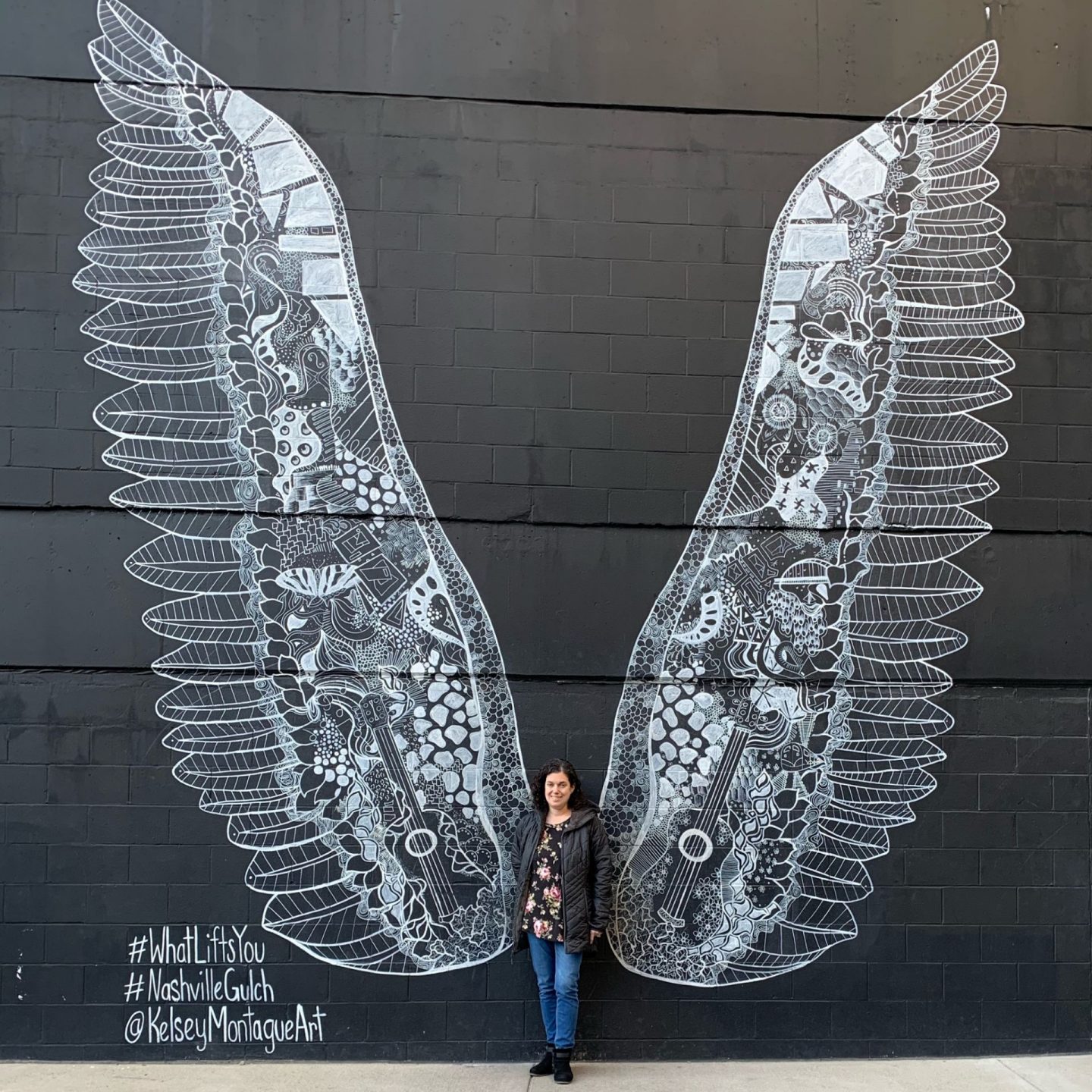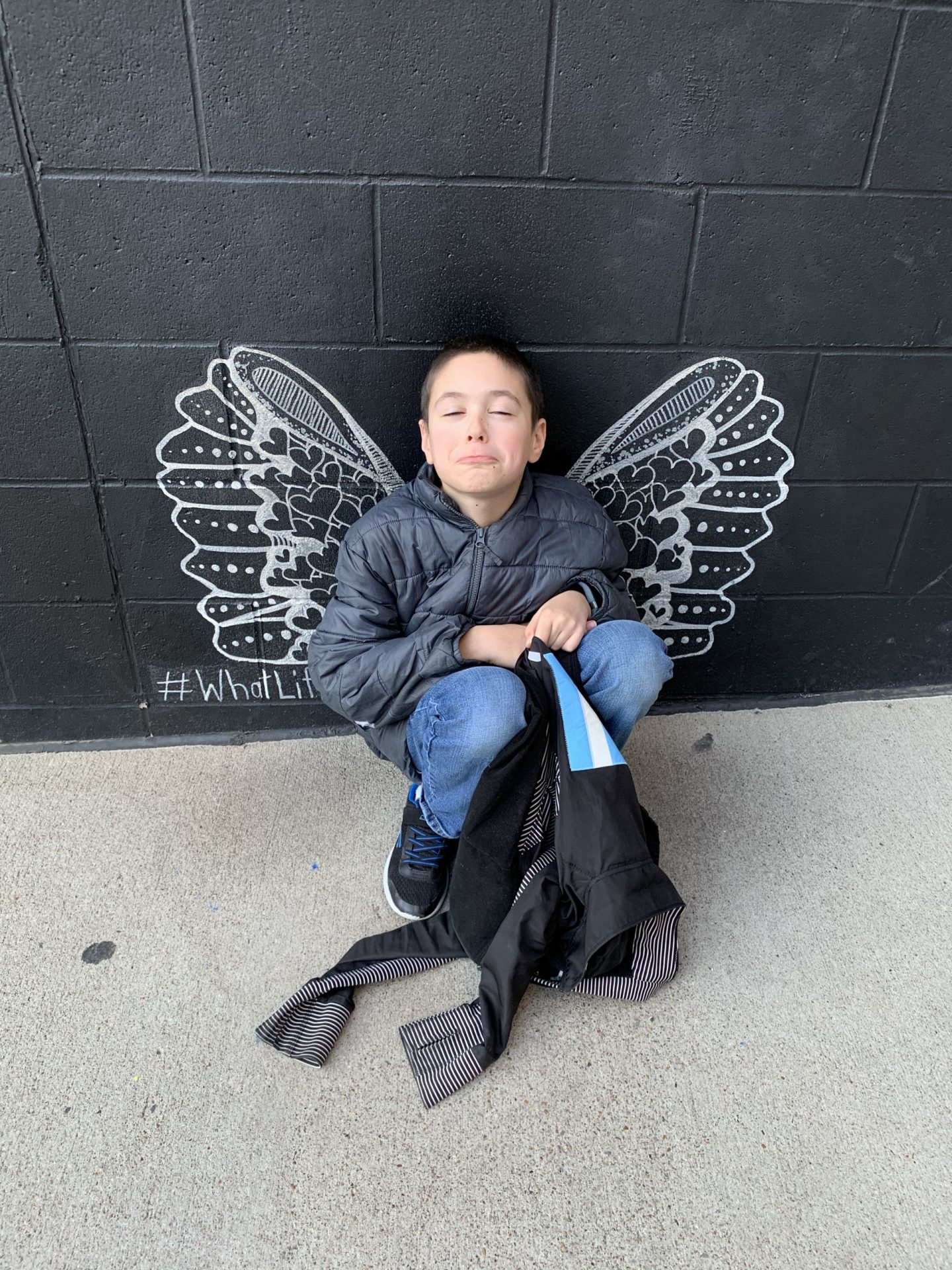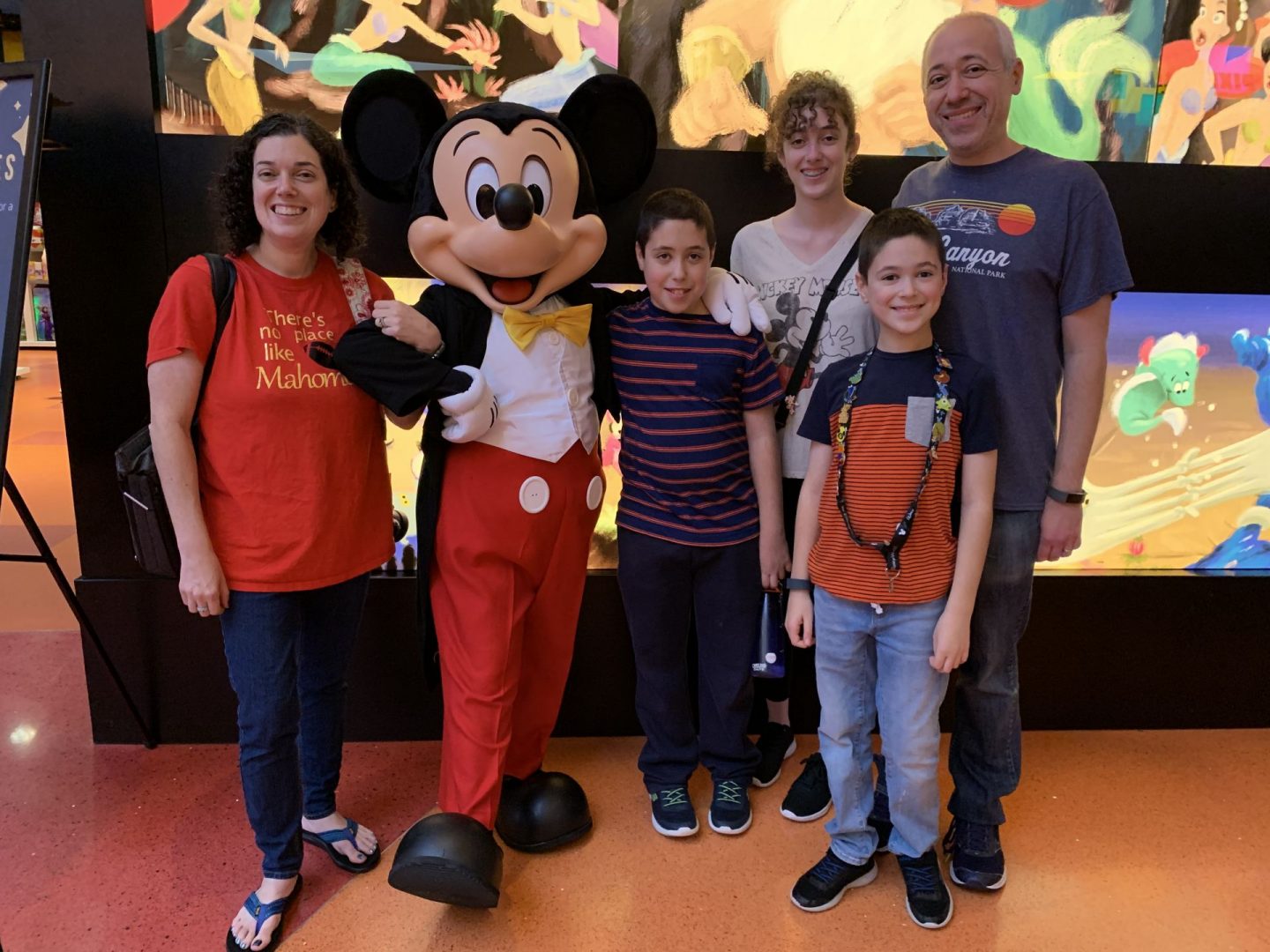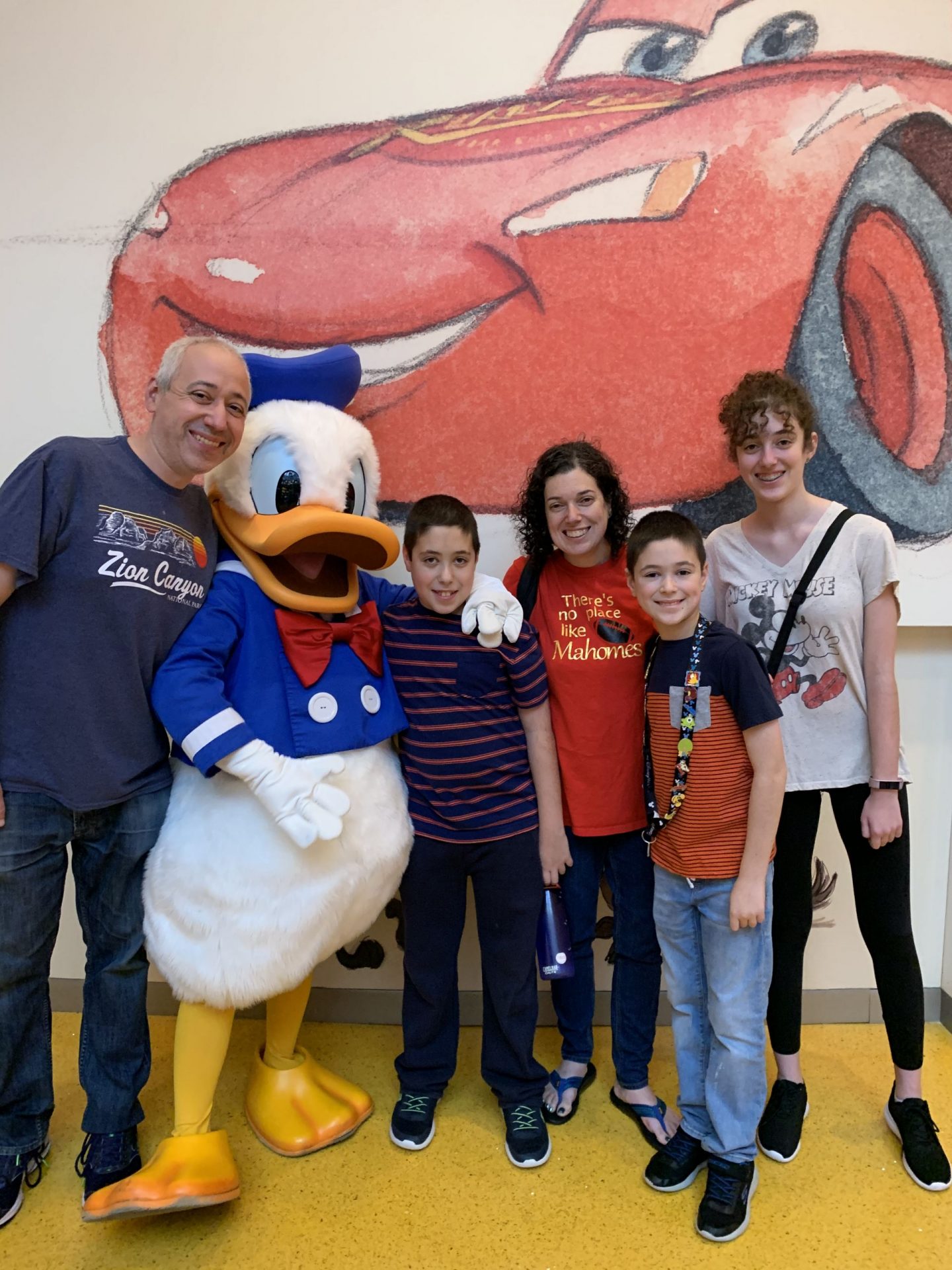 5. What I'm Dreading…
January and February tend to be difficult months with the cold and snow.
6. What I'm Working On…
Finishing up the books I wanted to read this month!
7. What I'm Excited About…
Going to the beach this weekend.
8. What I'm Watching / Reading…
My shows are on winter hiatus now, which I hate! Good Trouble came on with a Christmas special, which I enjoyed watching. (Good Trouble is the spin off of The Fosters).
As usual, you can see my latest book reviews here.
9. What I'm Listening To…
I finished two audio books this month and now I don't have any checked out, which is good, due to lack of time to listen to them!
10. What I'm Wearing…
Just the regular. You can see my Fashom box choices here!
11. What I'm Doing This Weekend…
Going to the beach!
12. What I'm Looking Forward To Next Month…
Football play offs, I guess.
13. What Else Is New…
Here are my latest 52 Frames photos: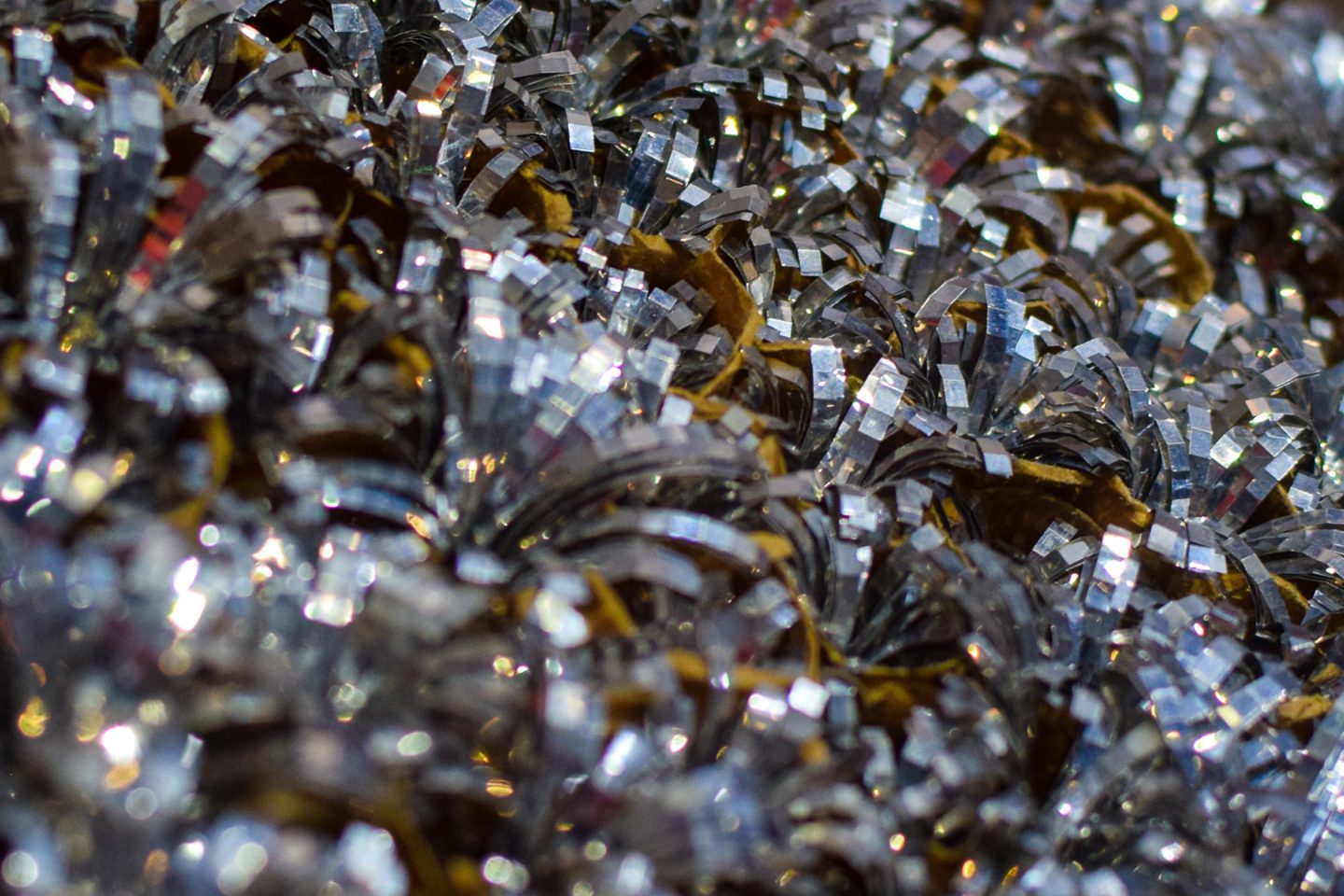 [abstract]
[street photography]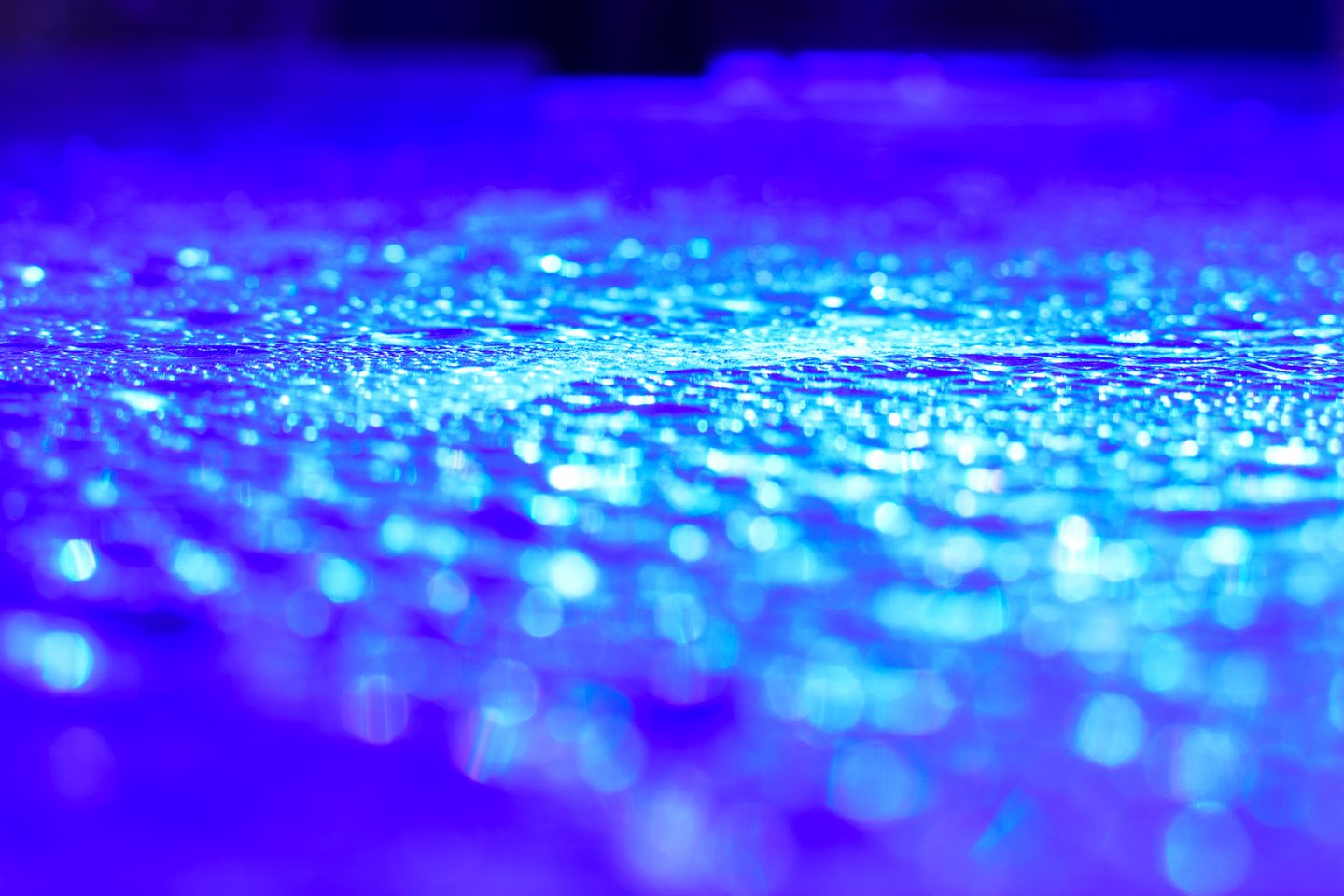 [water]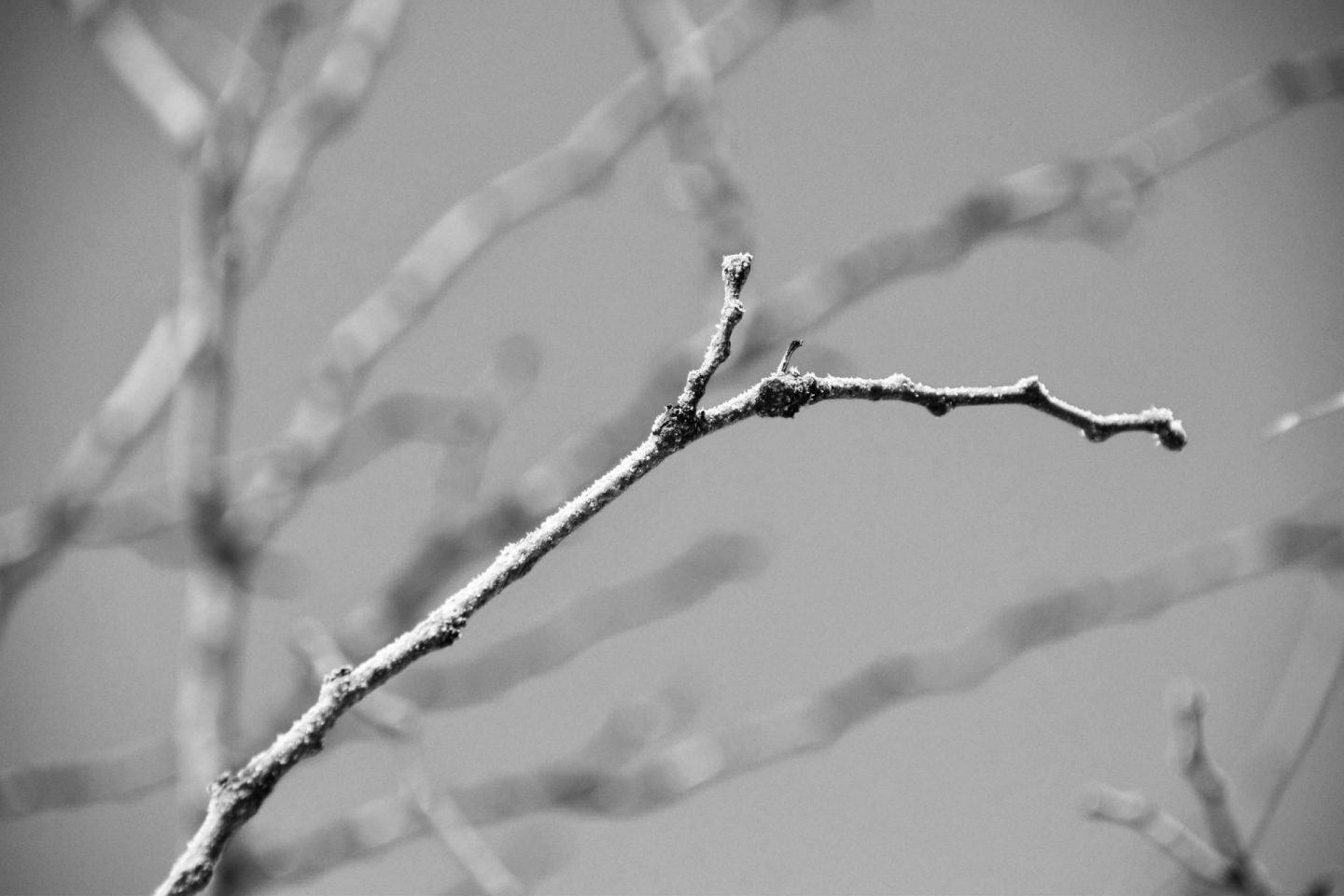 [black and white minimalism]
What's up with you lately?