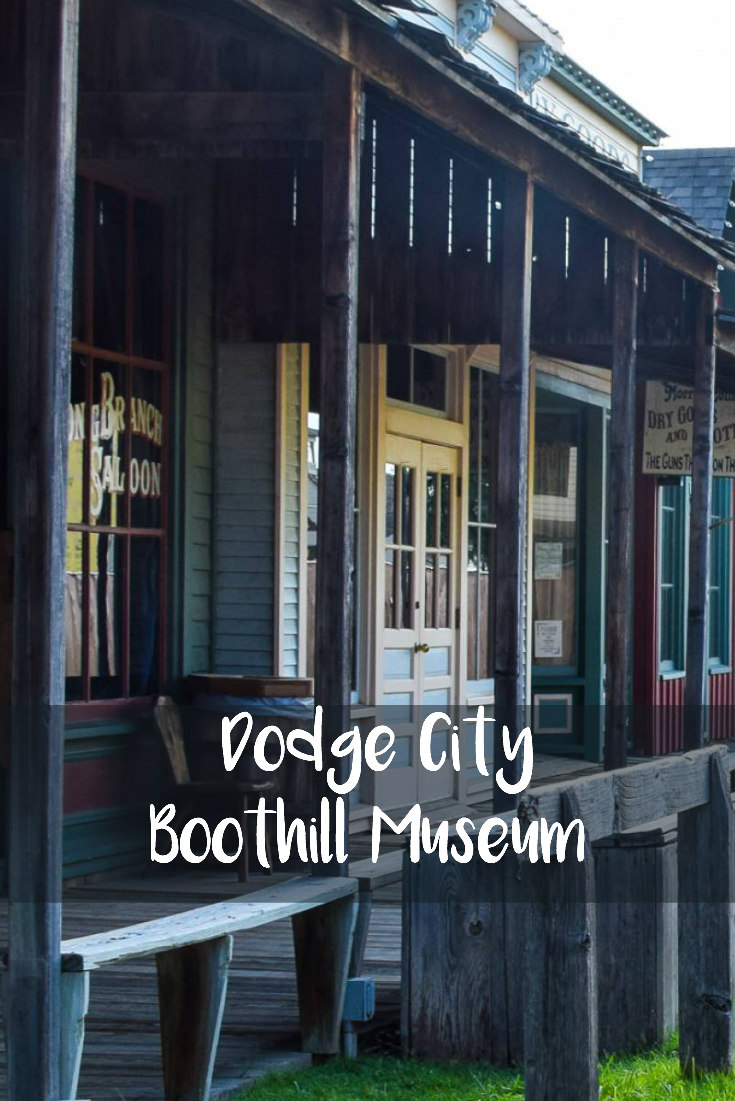 On our way home from Utah and New Mexico, the last place we stayed was in Dodge City, KS. With just about 5 more hours to go before we arrived home, we wanted to do something in the morning that was entertaining and then continue on our way. We decided to visit the Boothill Museum.
The Boot Hill Museum is located on the original site of Boot Hill Cemetery and highlights the history of Dodge City. The collection at Boot Hill Museum includes more than 60,000 objects, photographs, and documents. There are also many exhibit galleries on such topics as Native Americans, the railroad, buffalo hunters, cowboys, Dodge City's impact on Hollywood, etc. The main area is a replica of Dodge City's famous Front Street buildings in the 1870's.
This train was parked in front of the museum.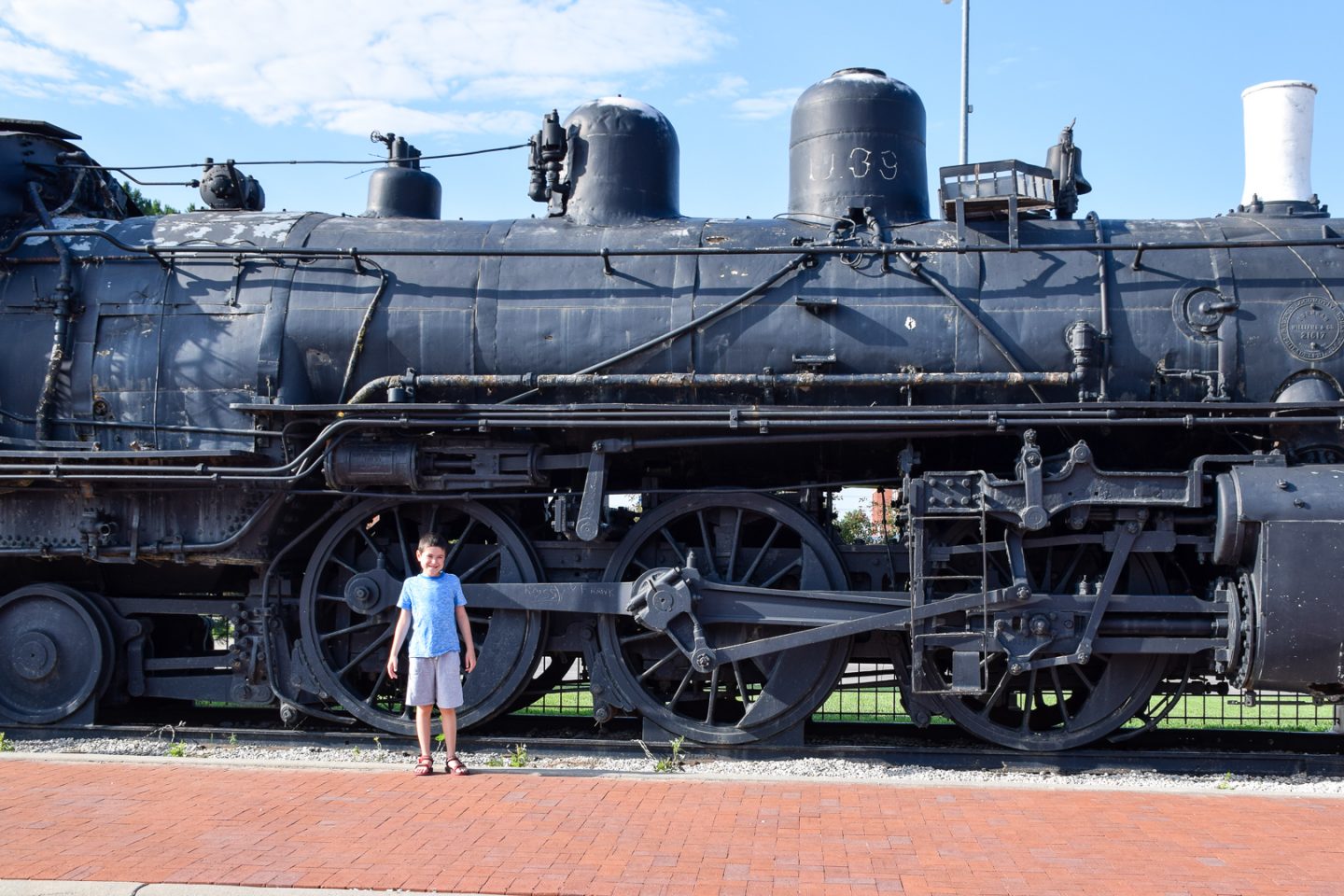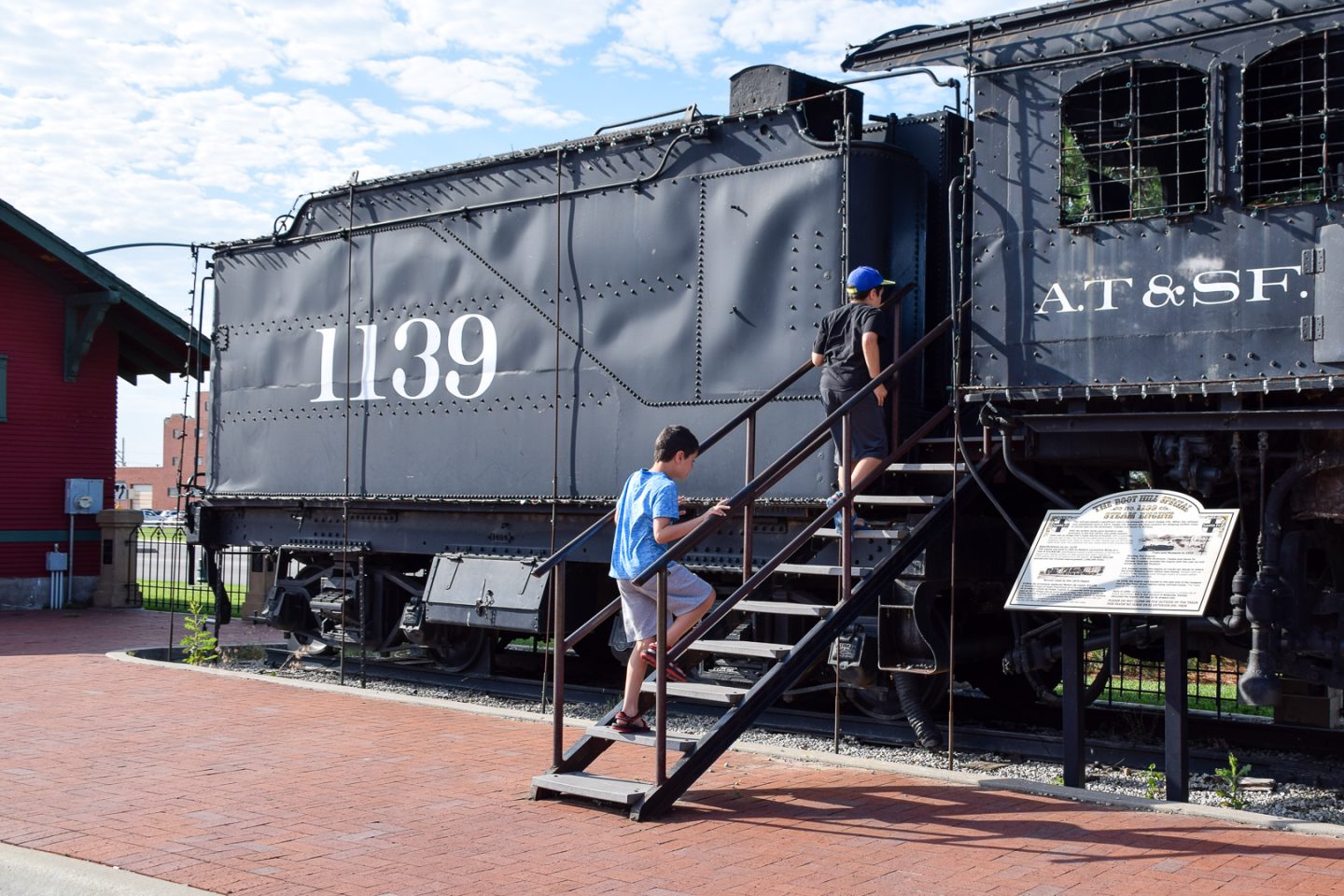 The main street area: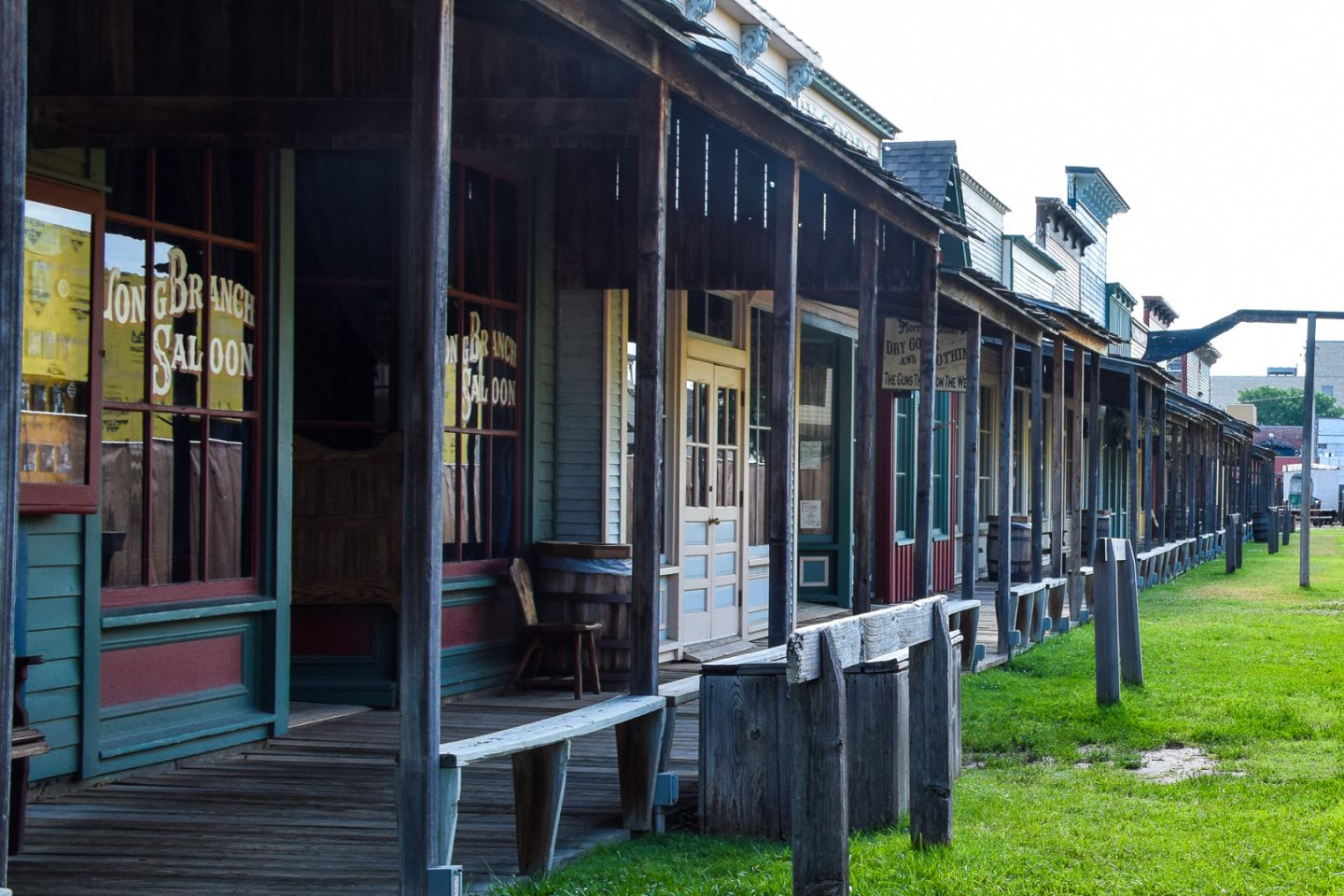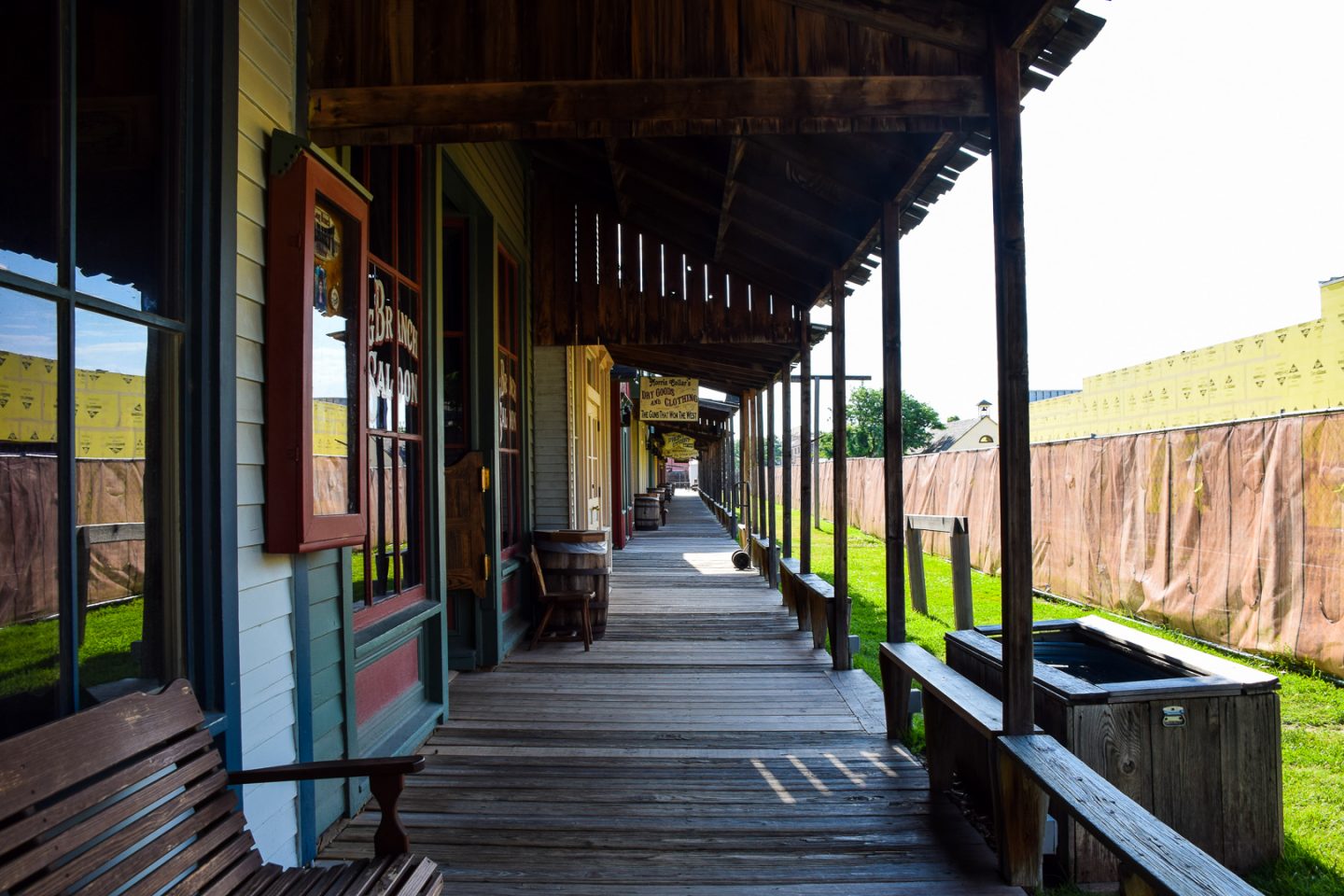 A jail replica:
The cemetery area:
Some of the exhibits: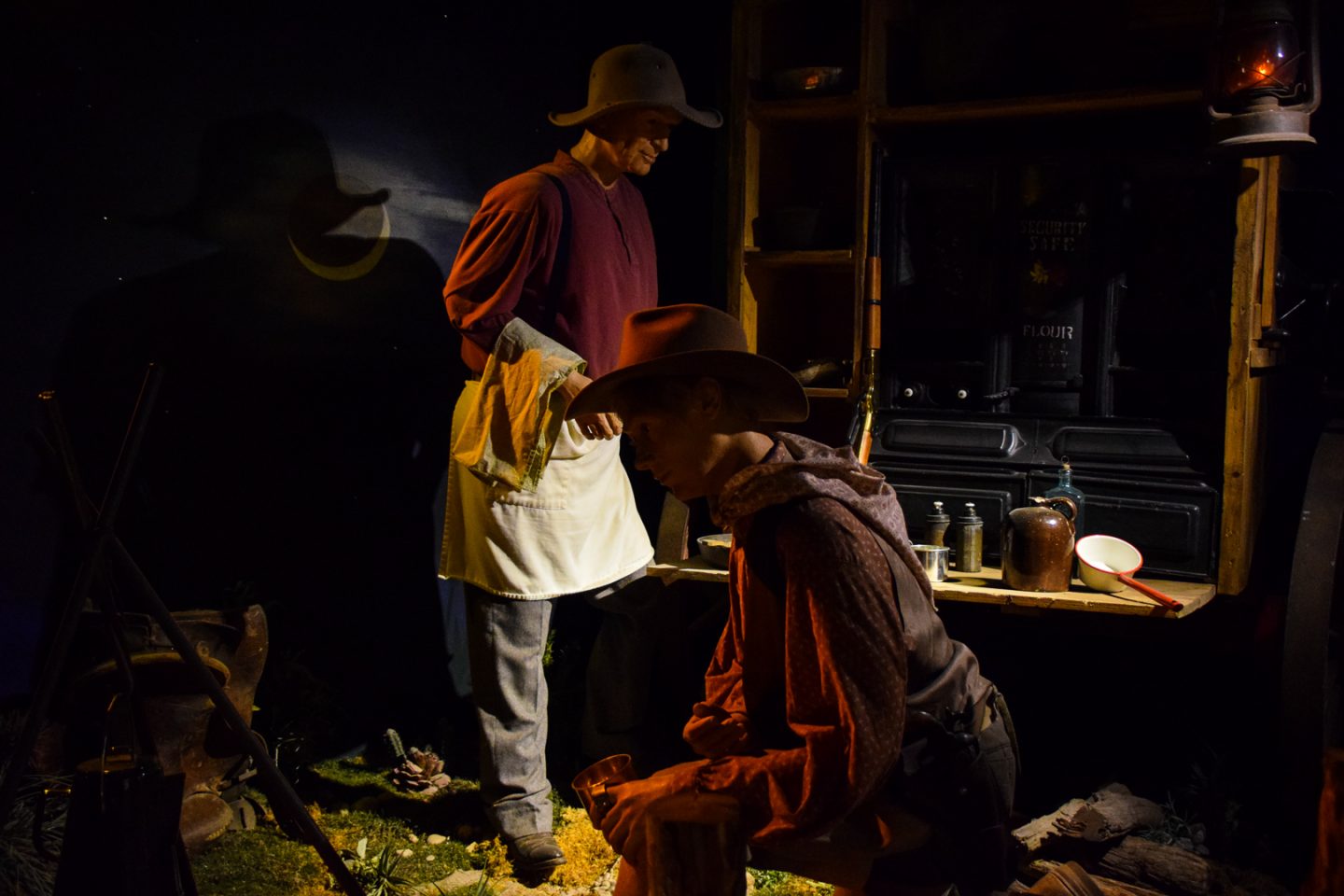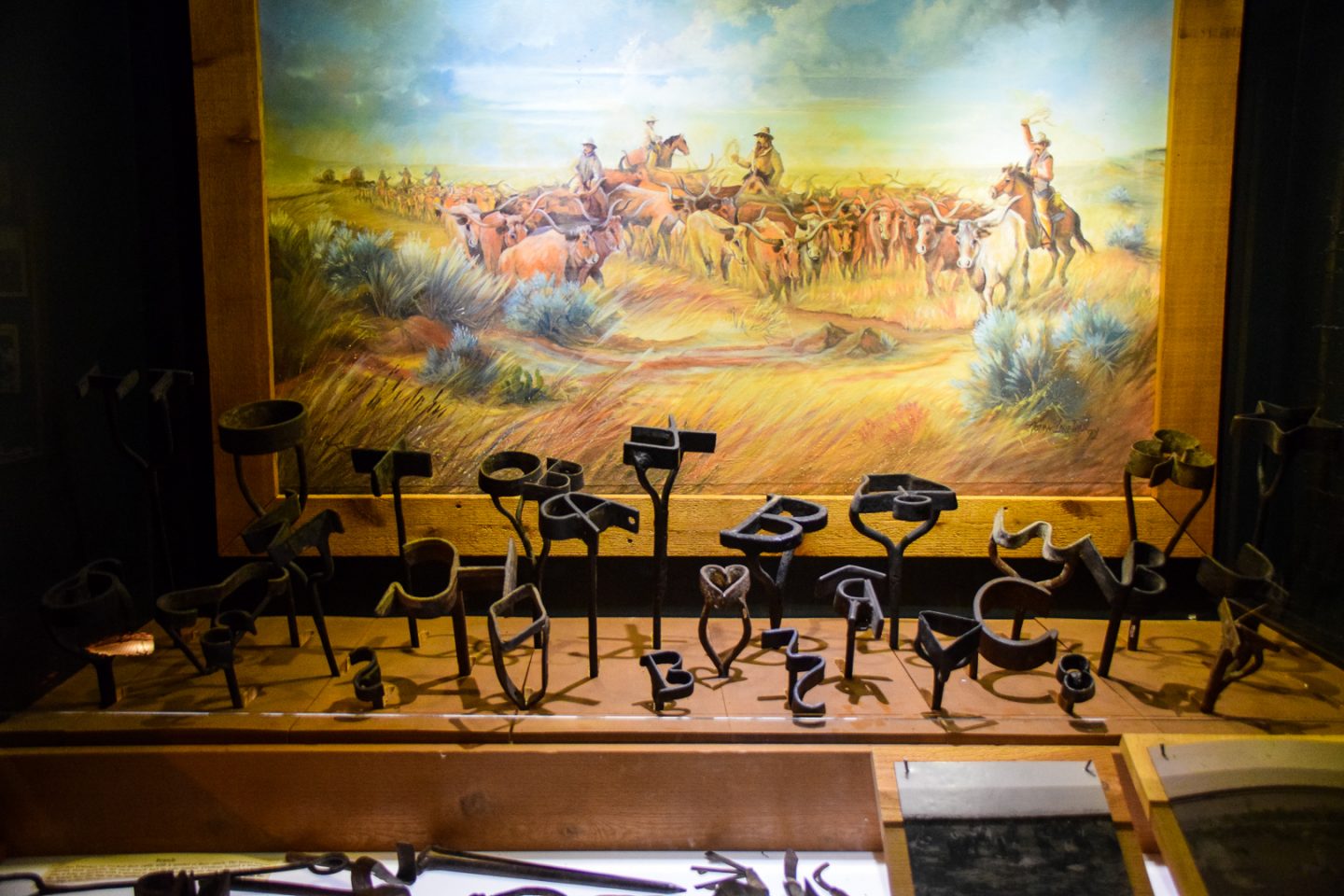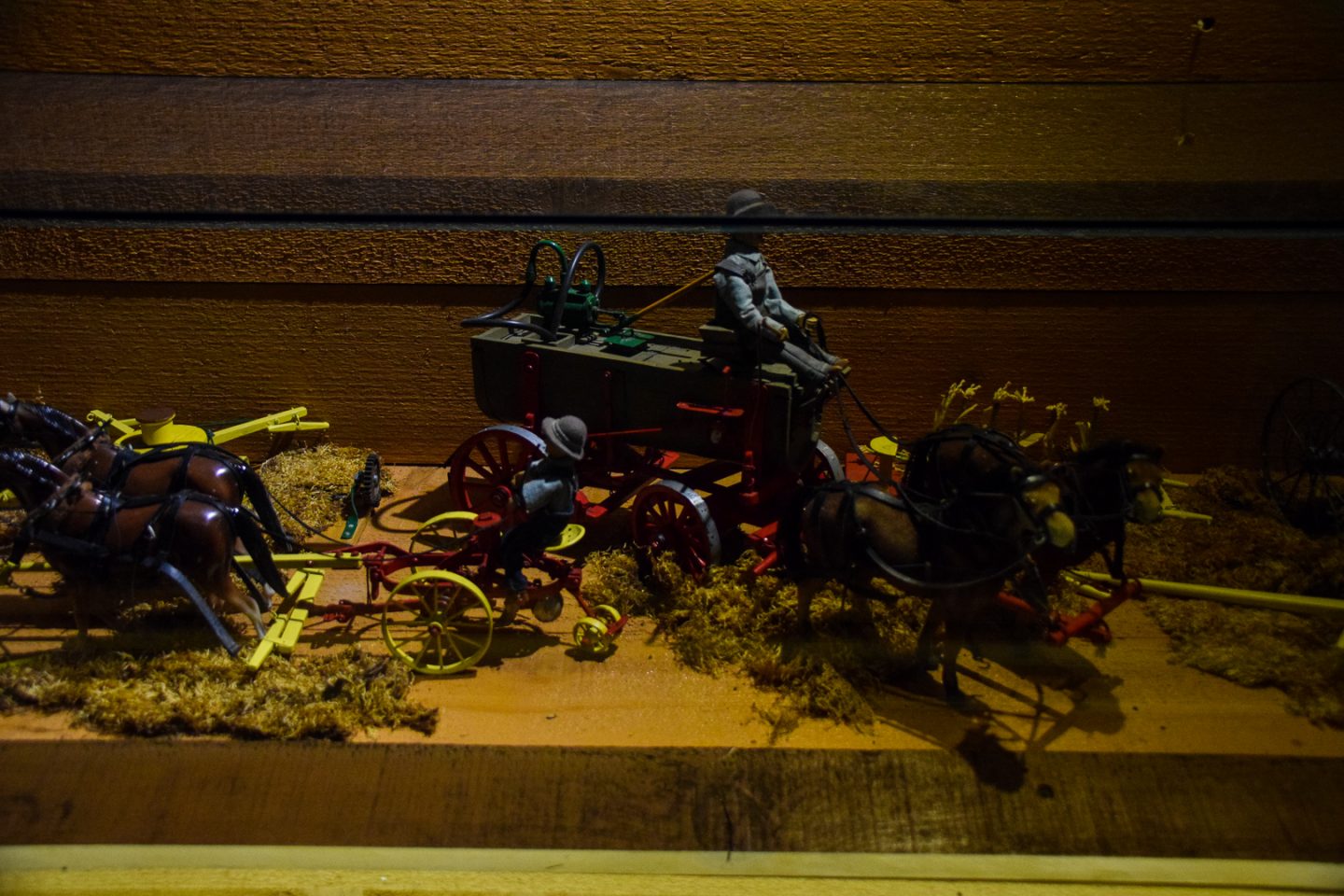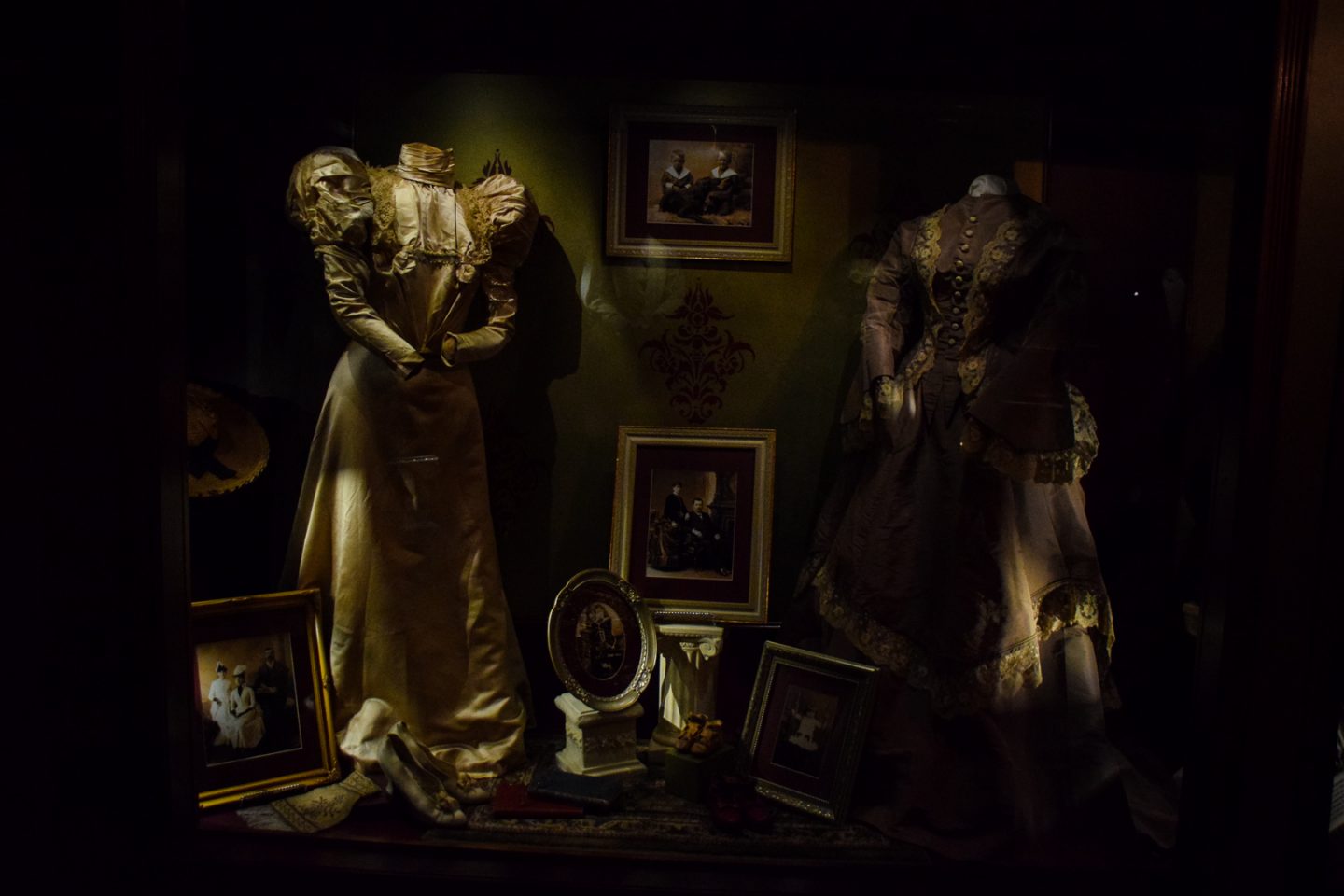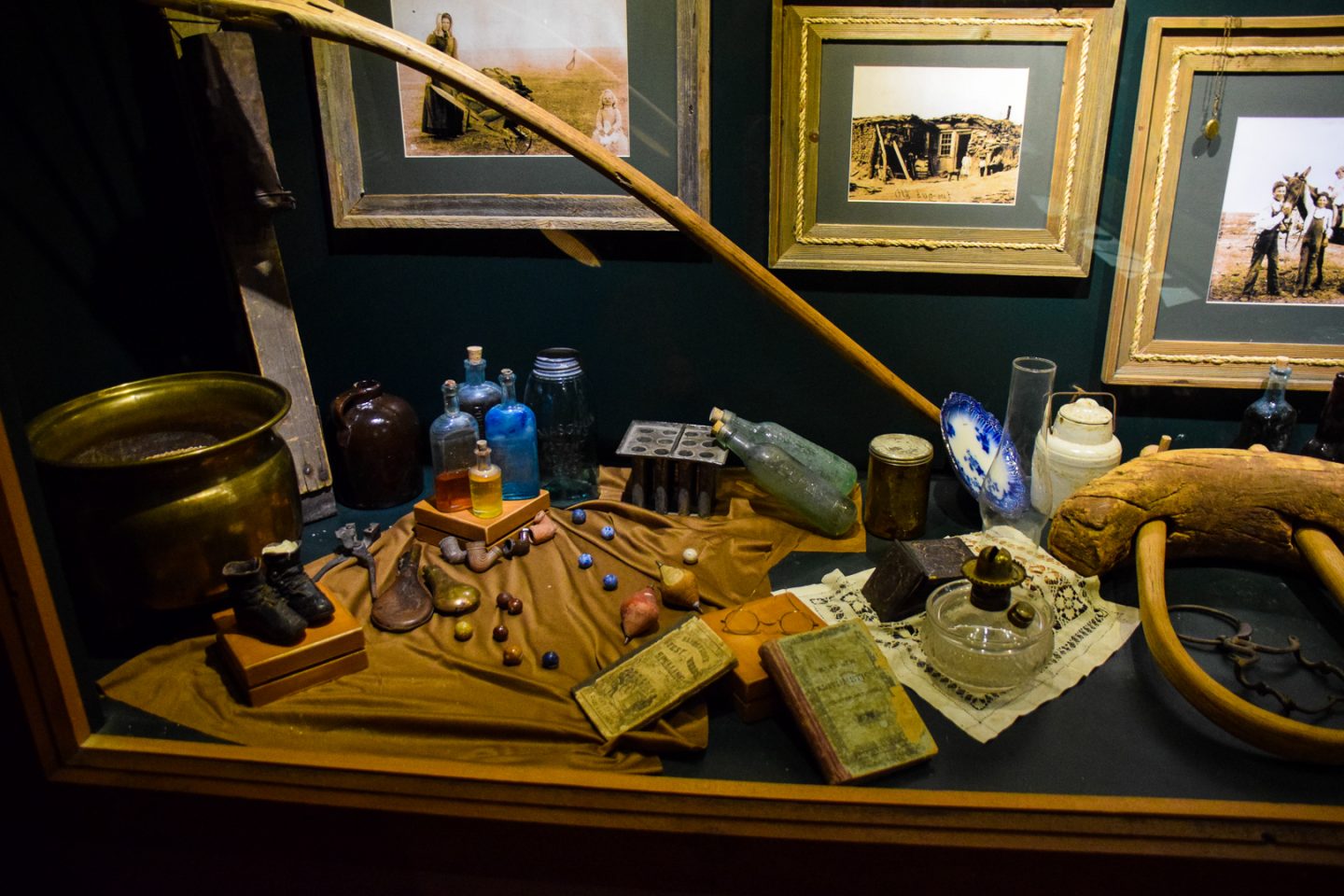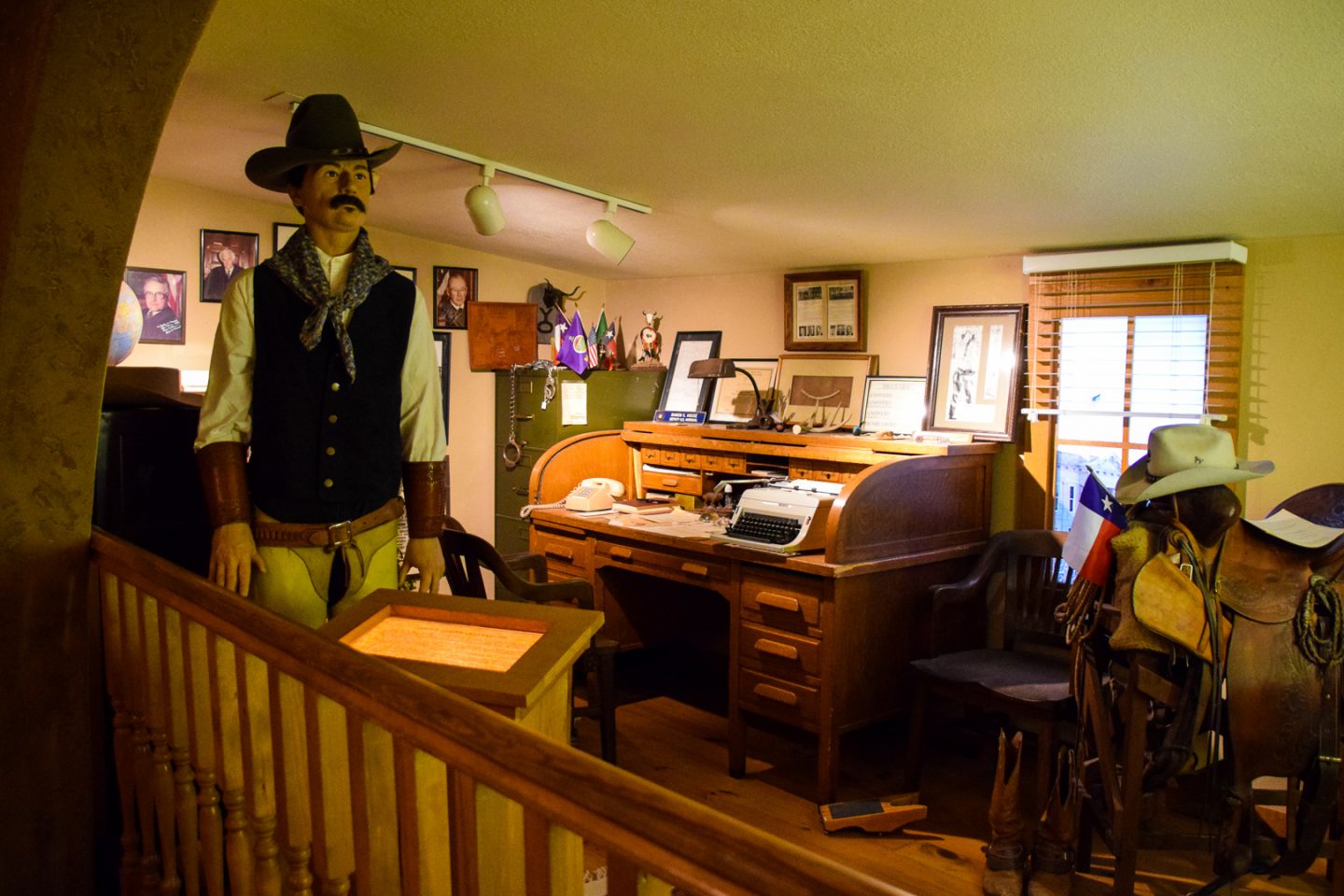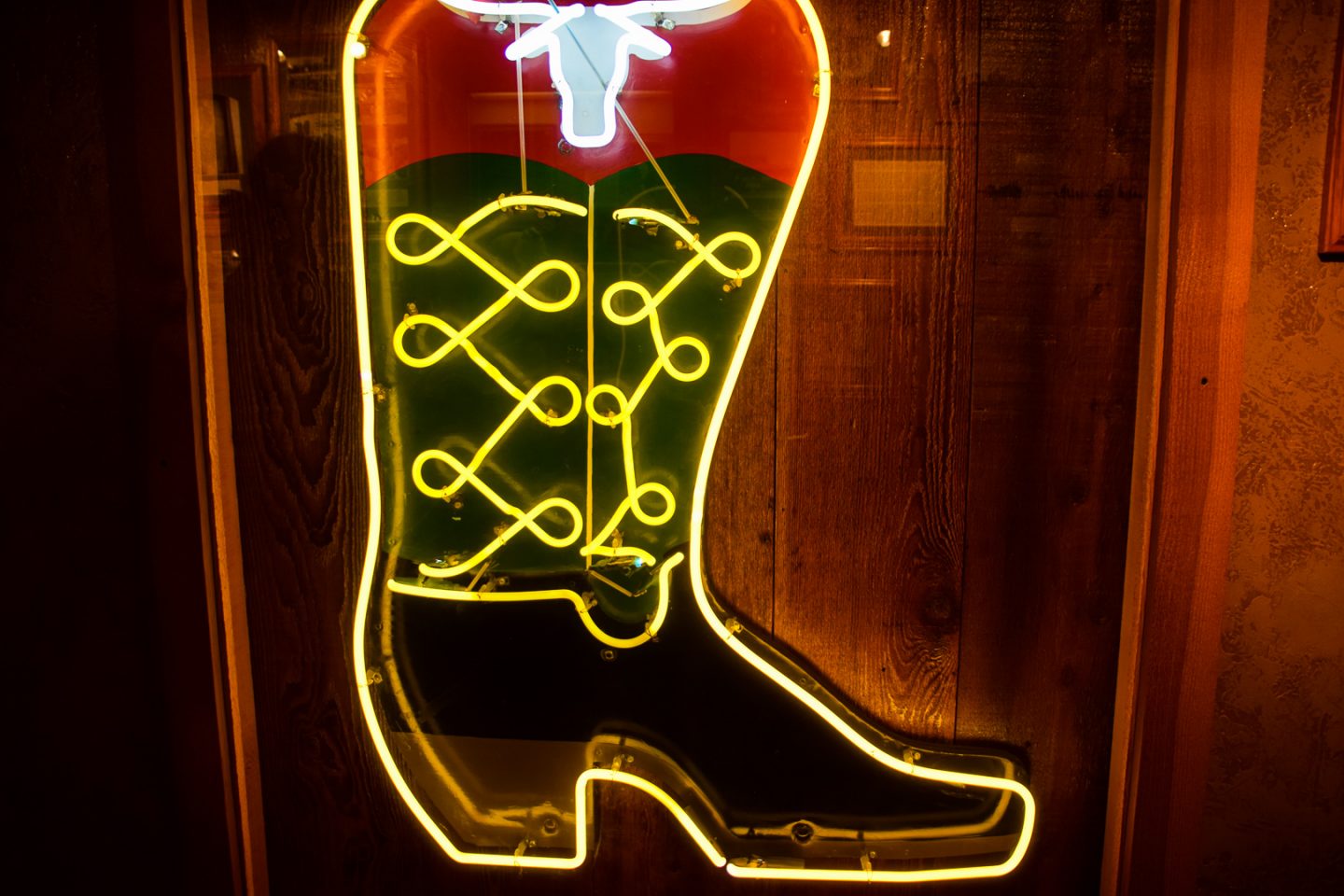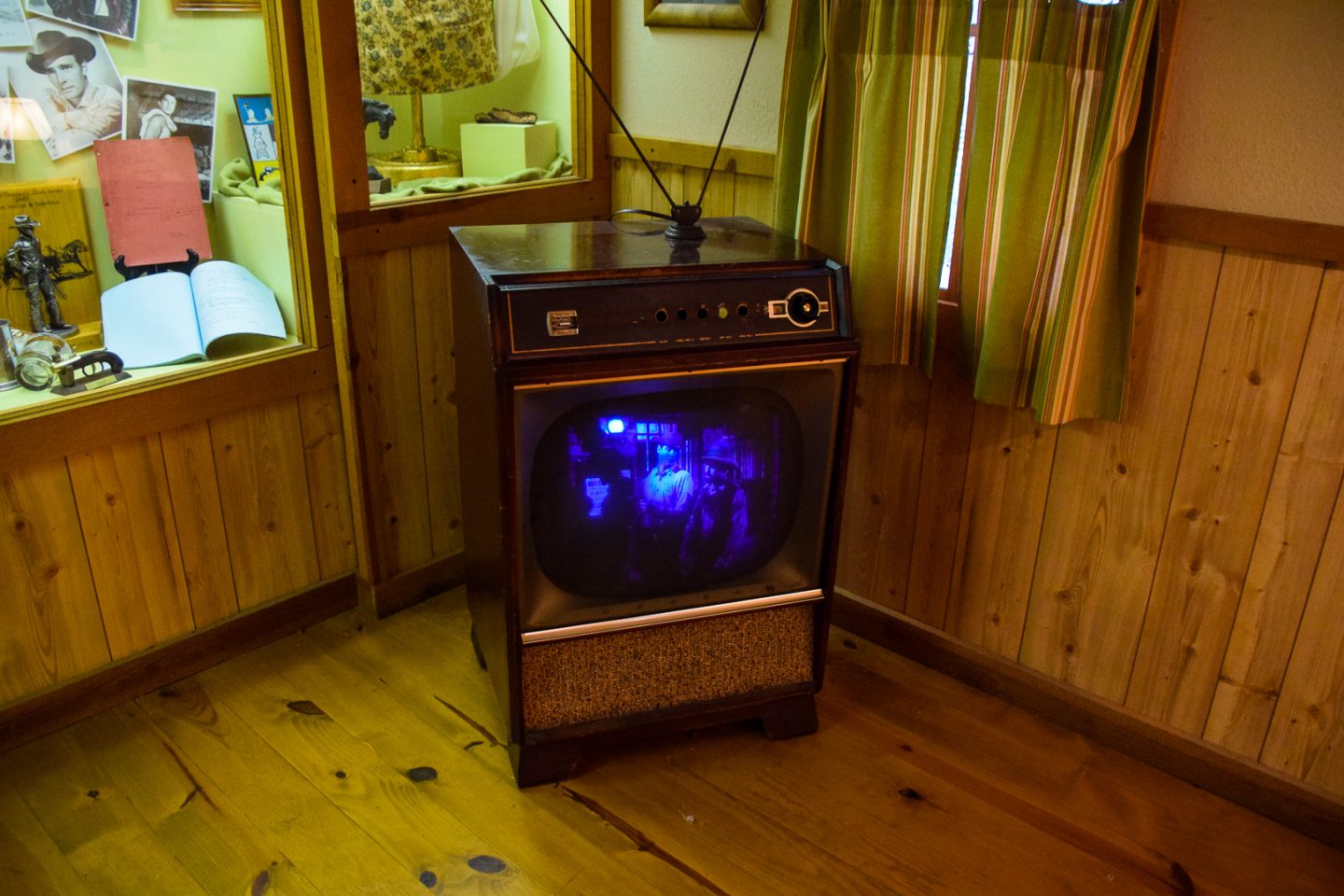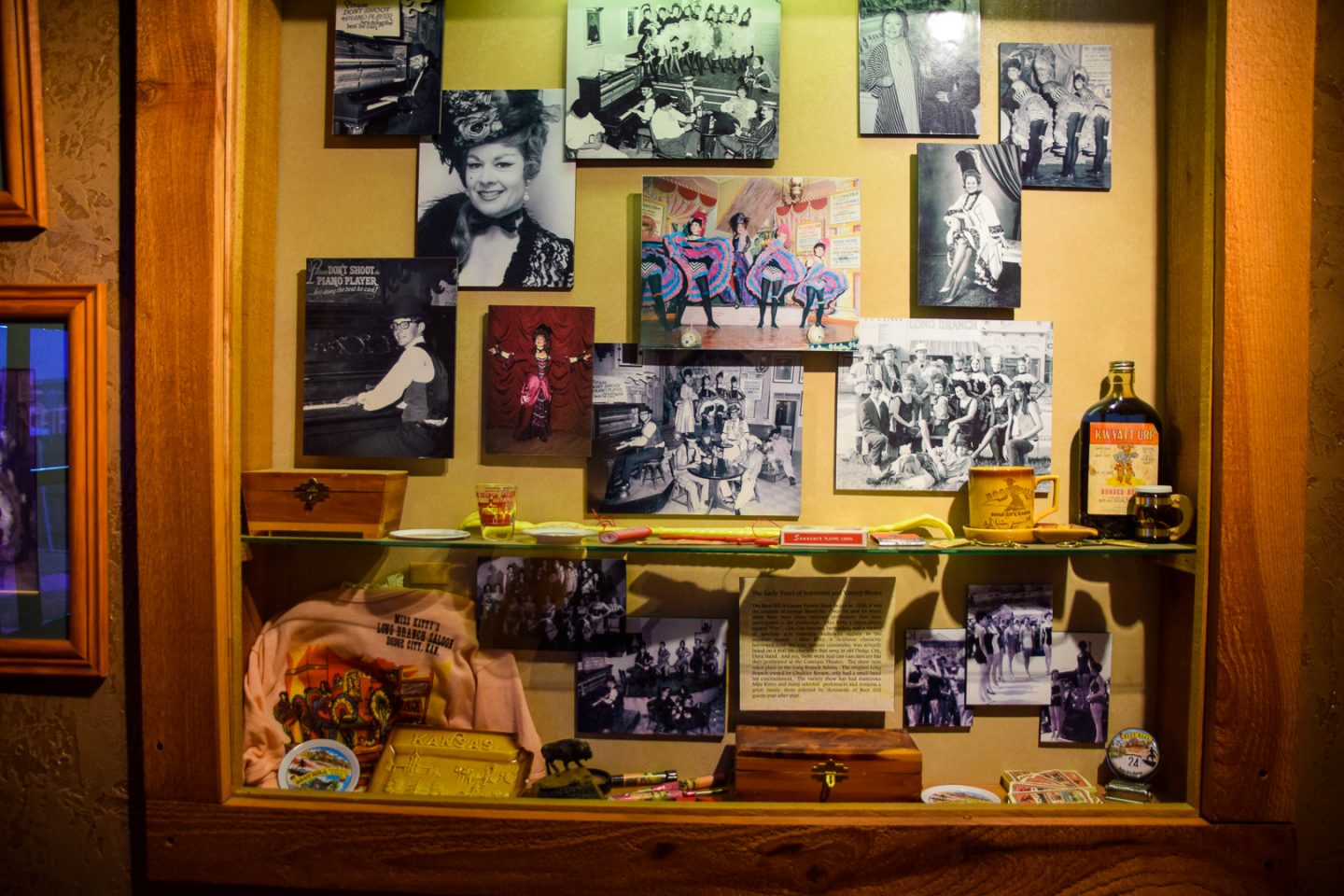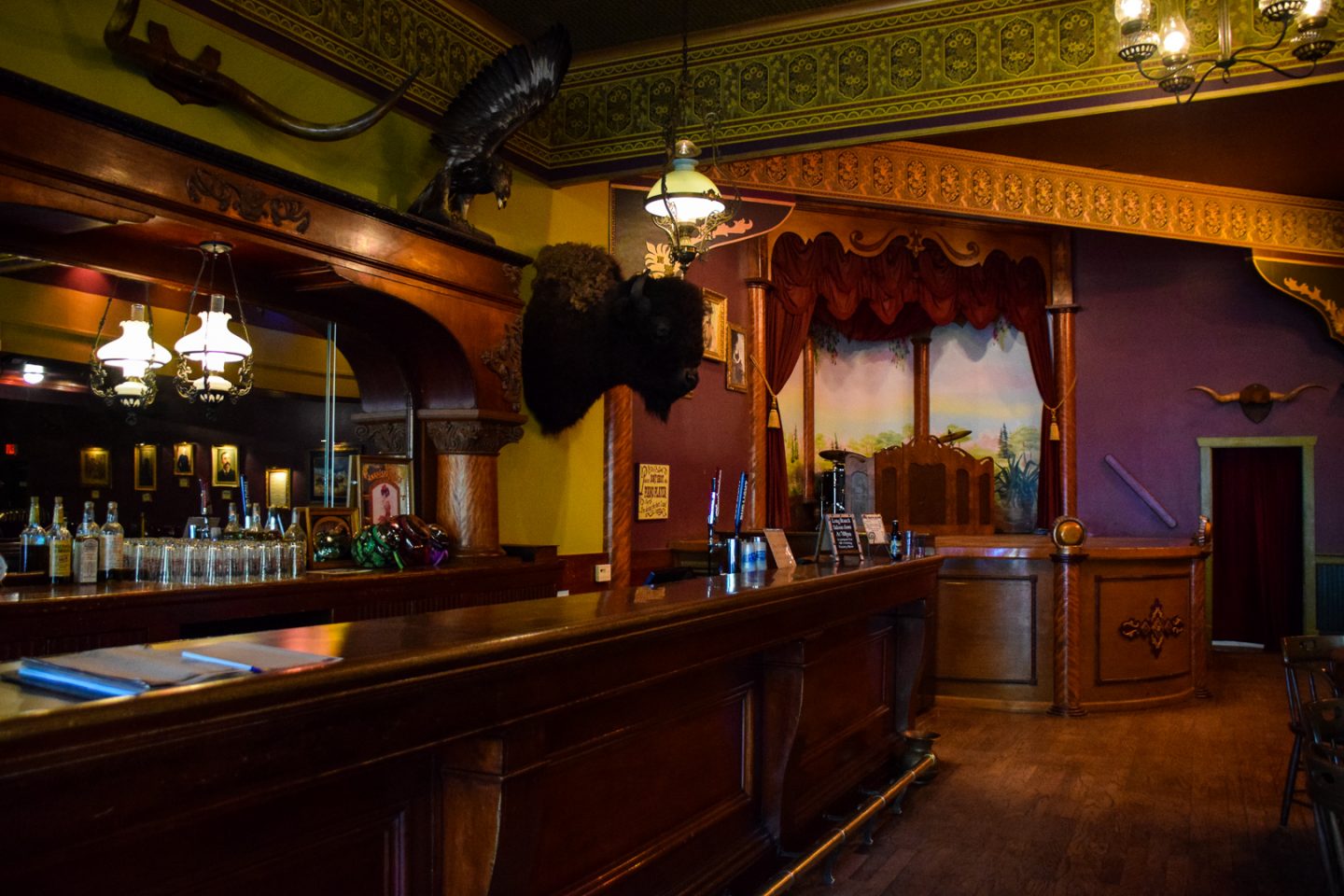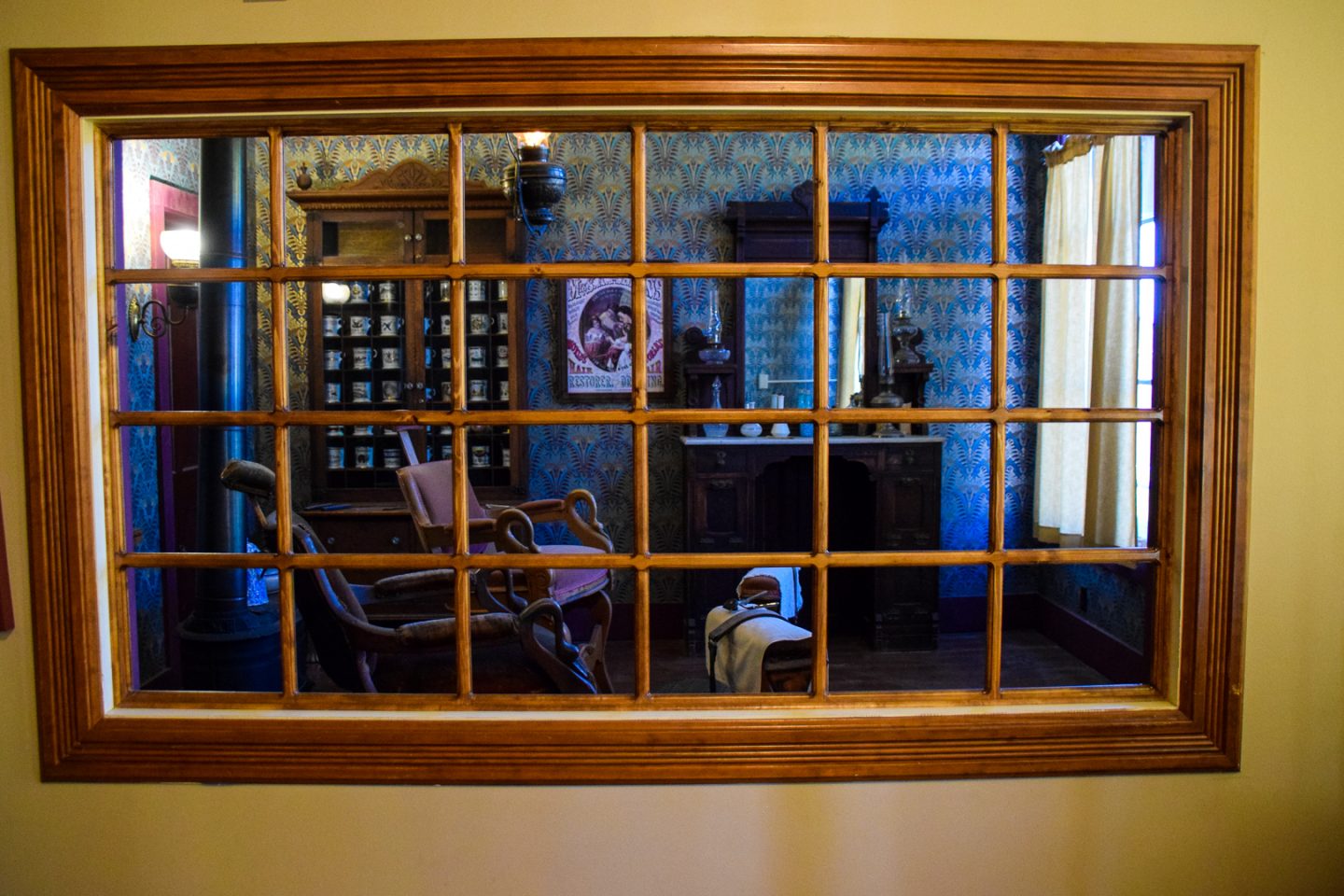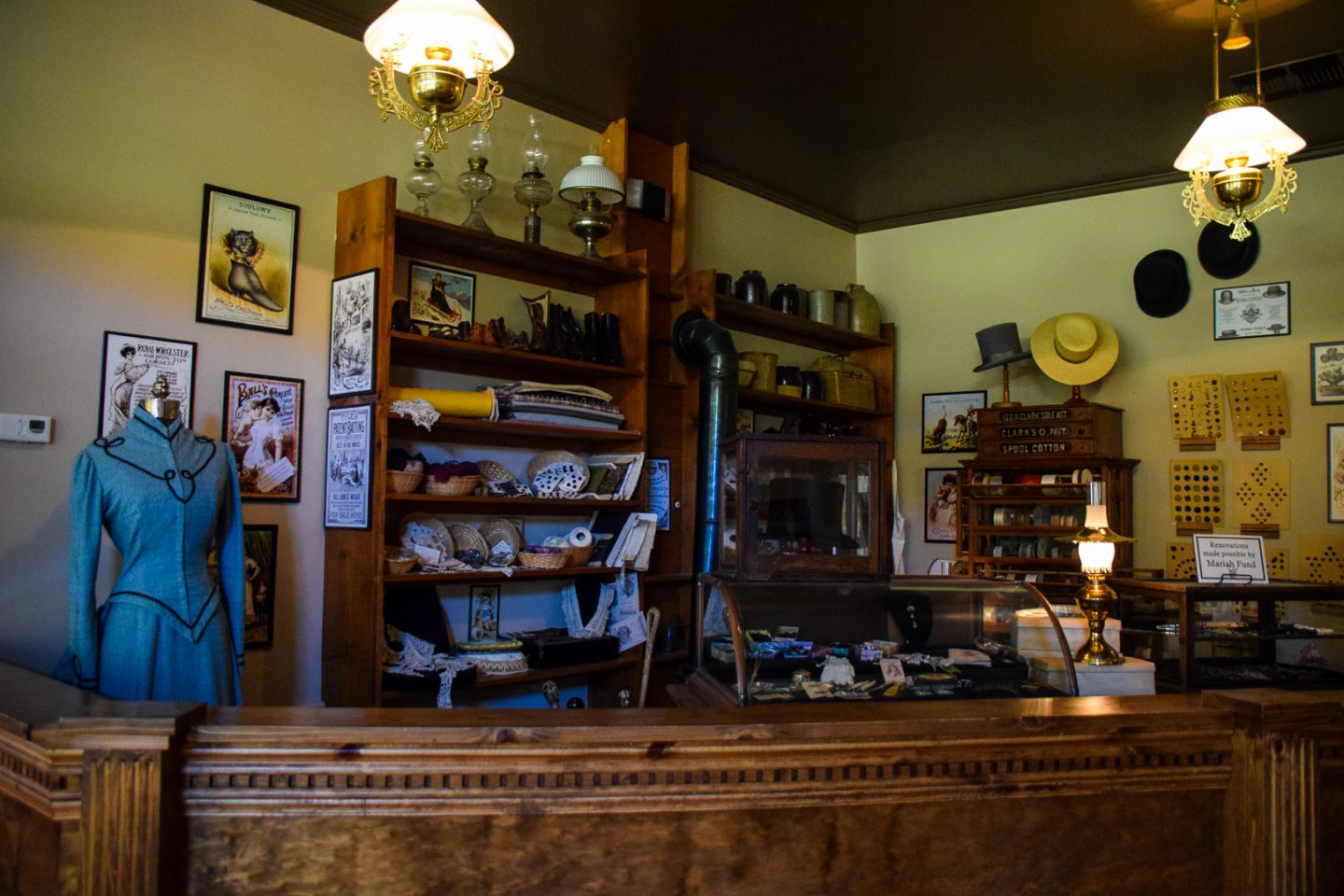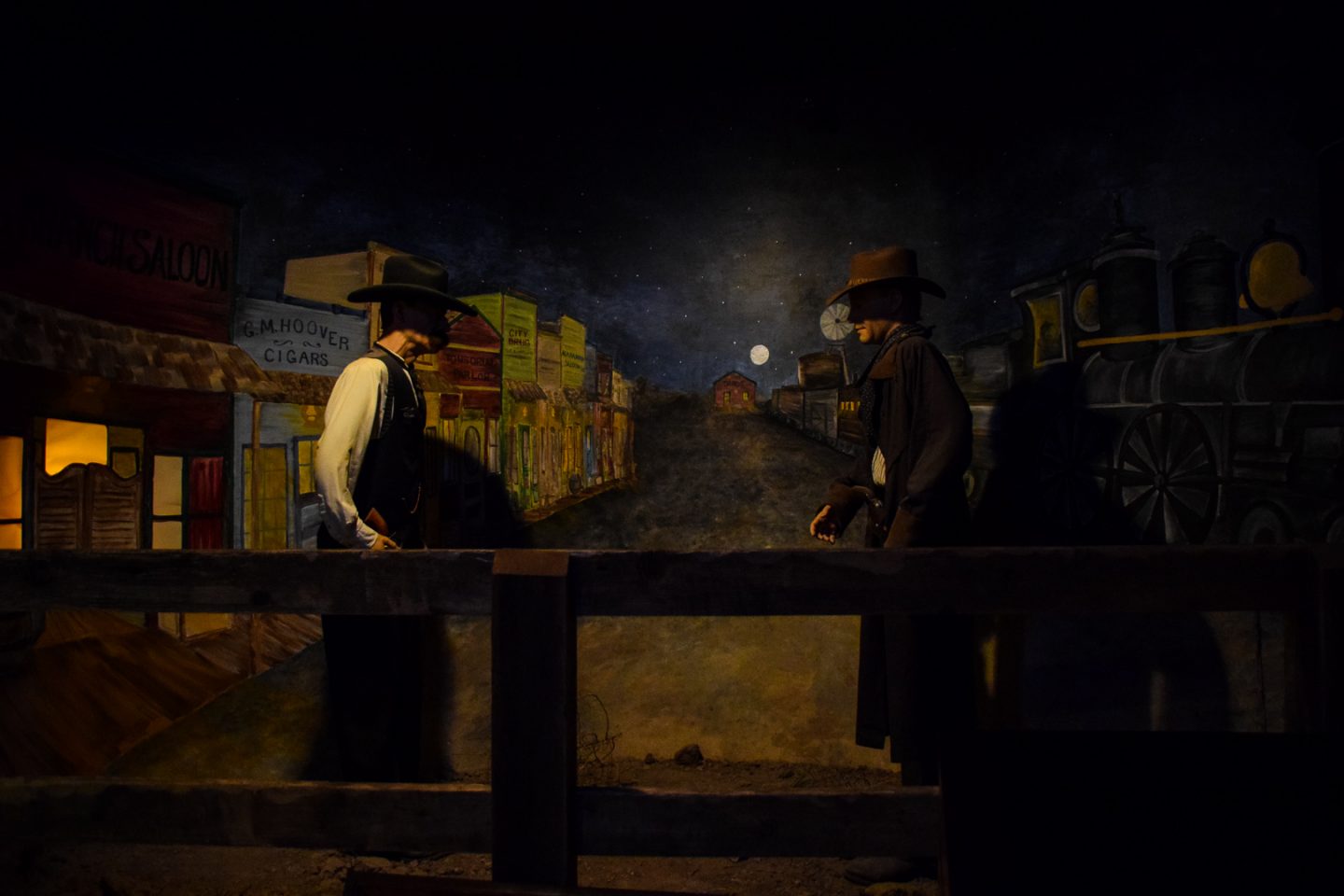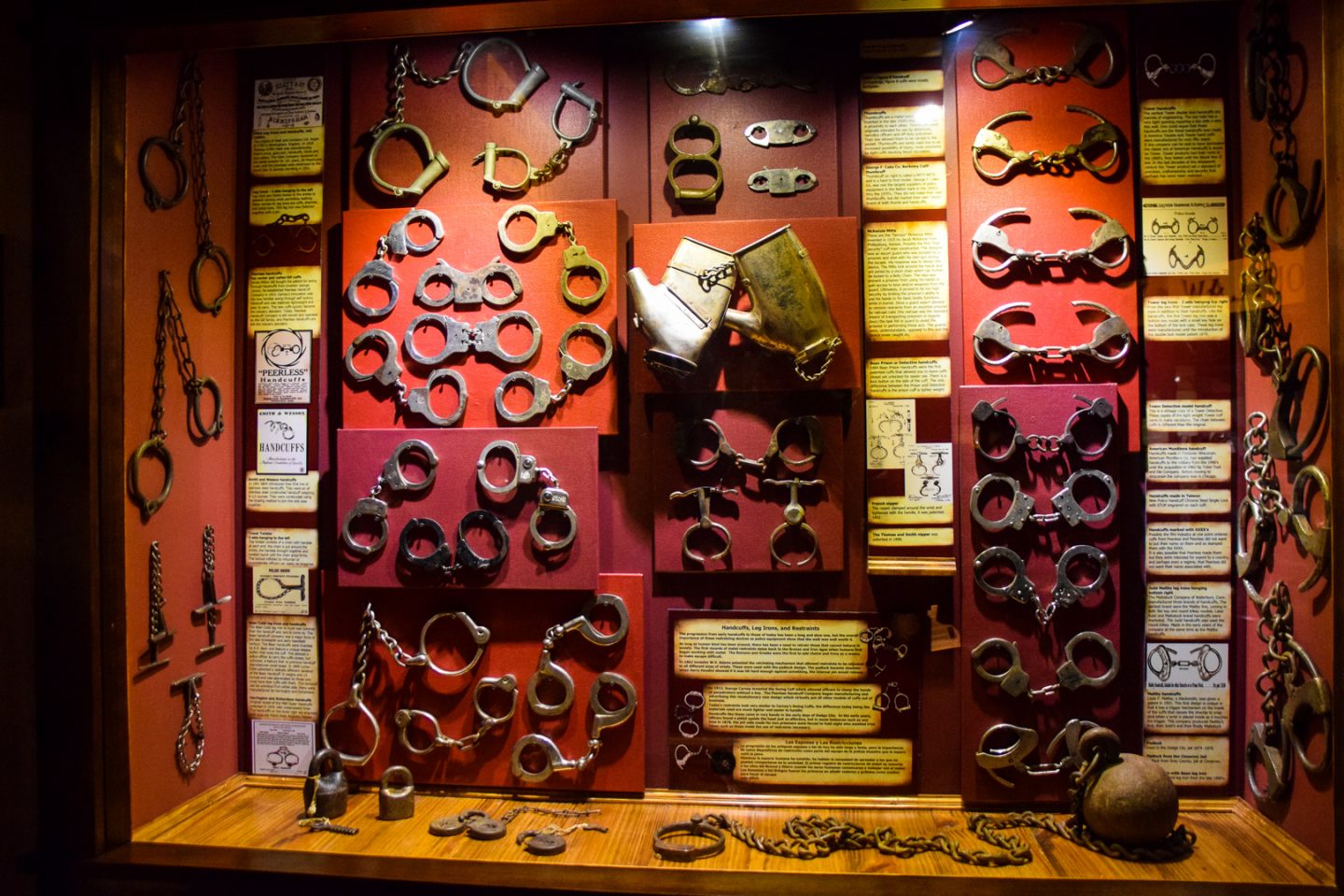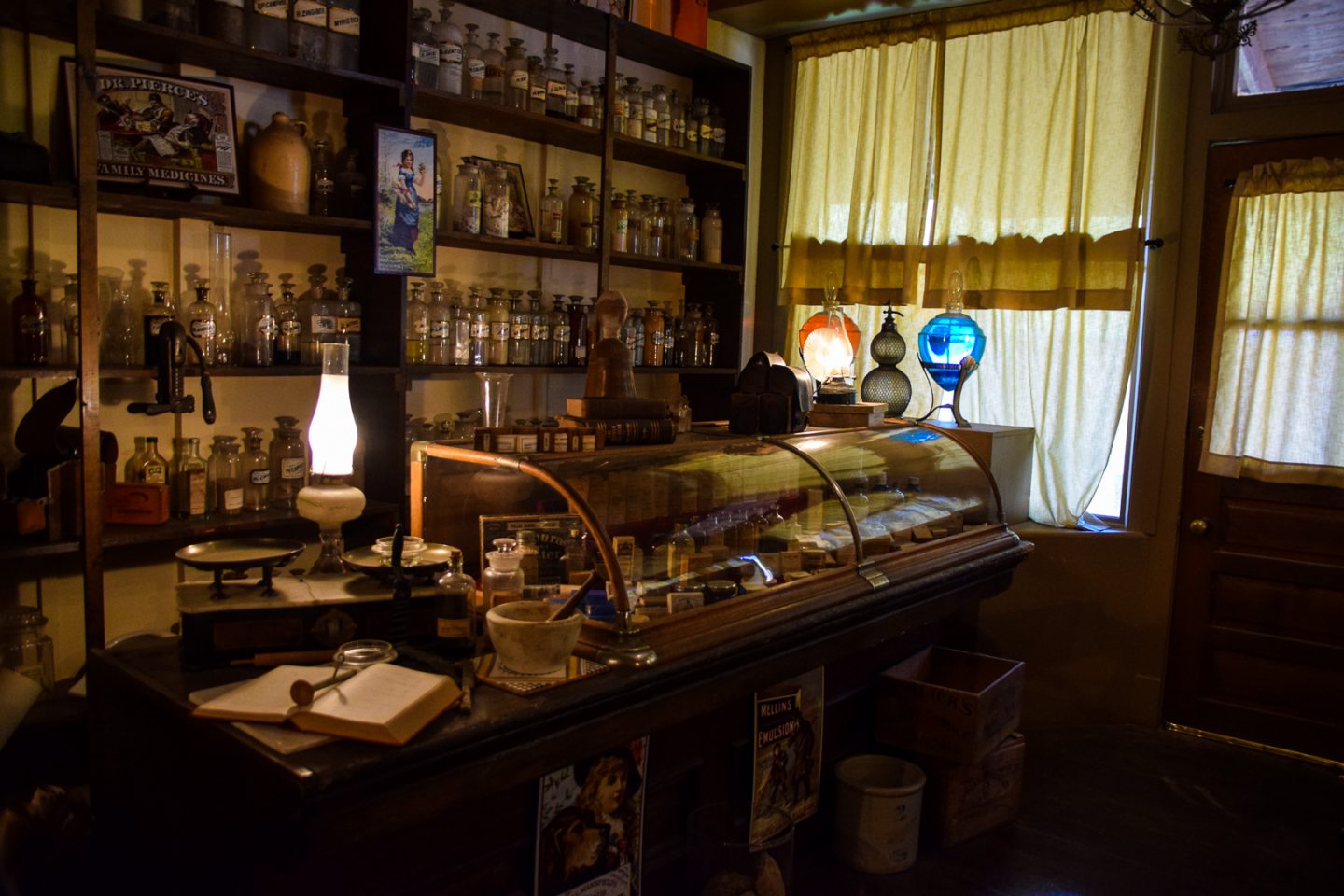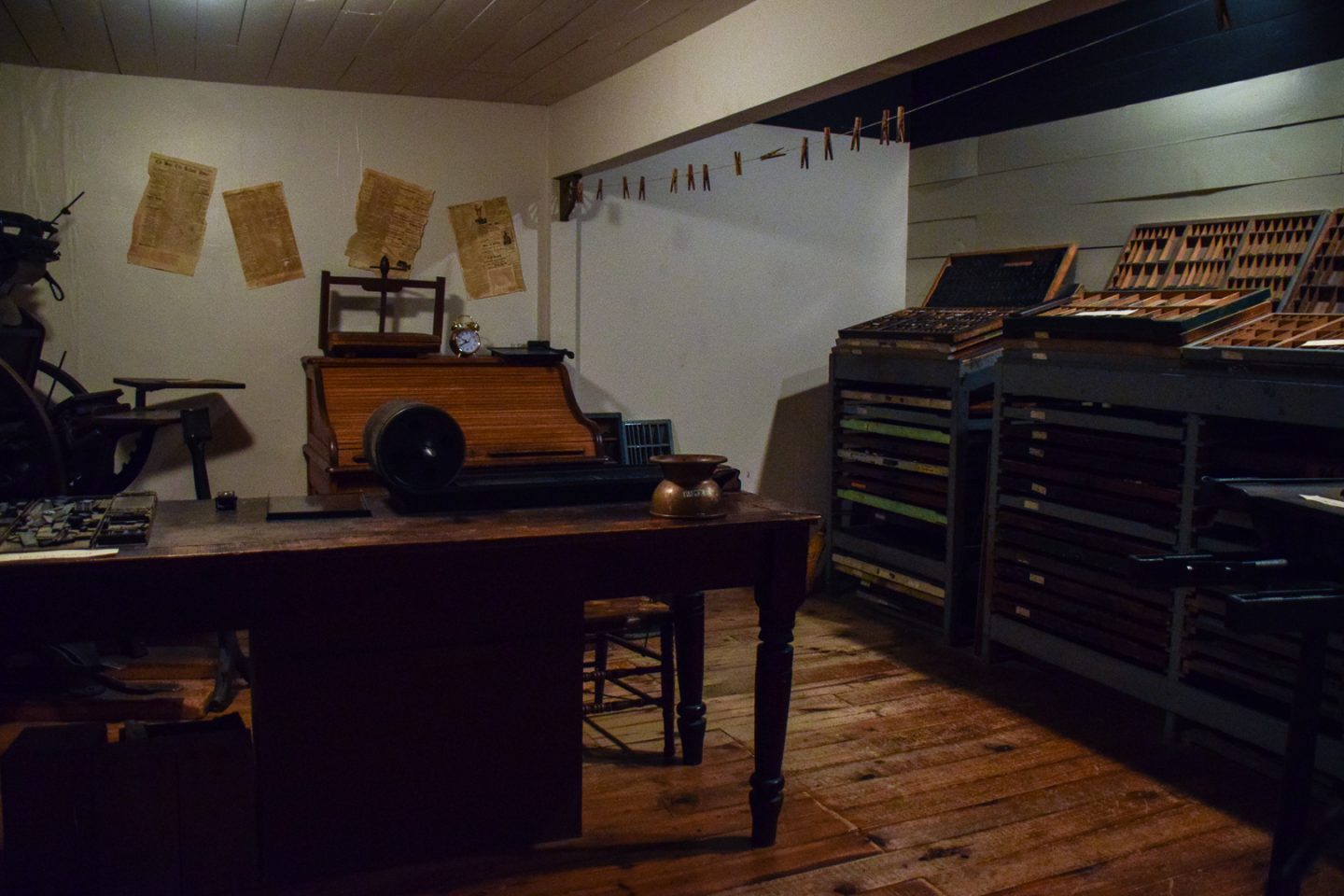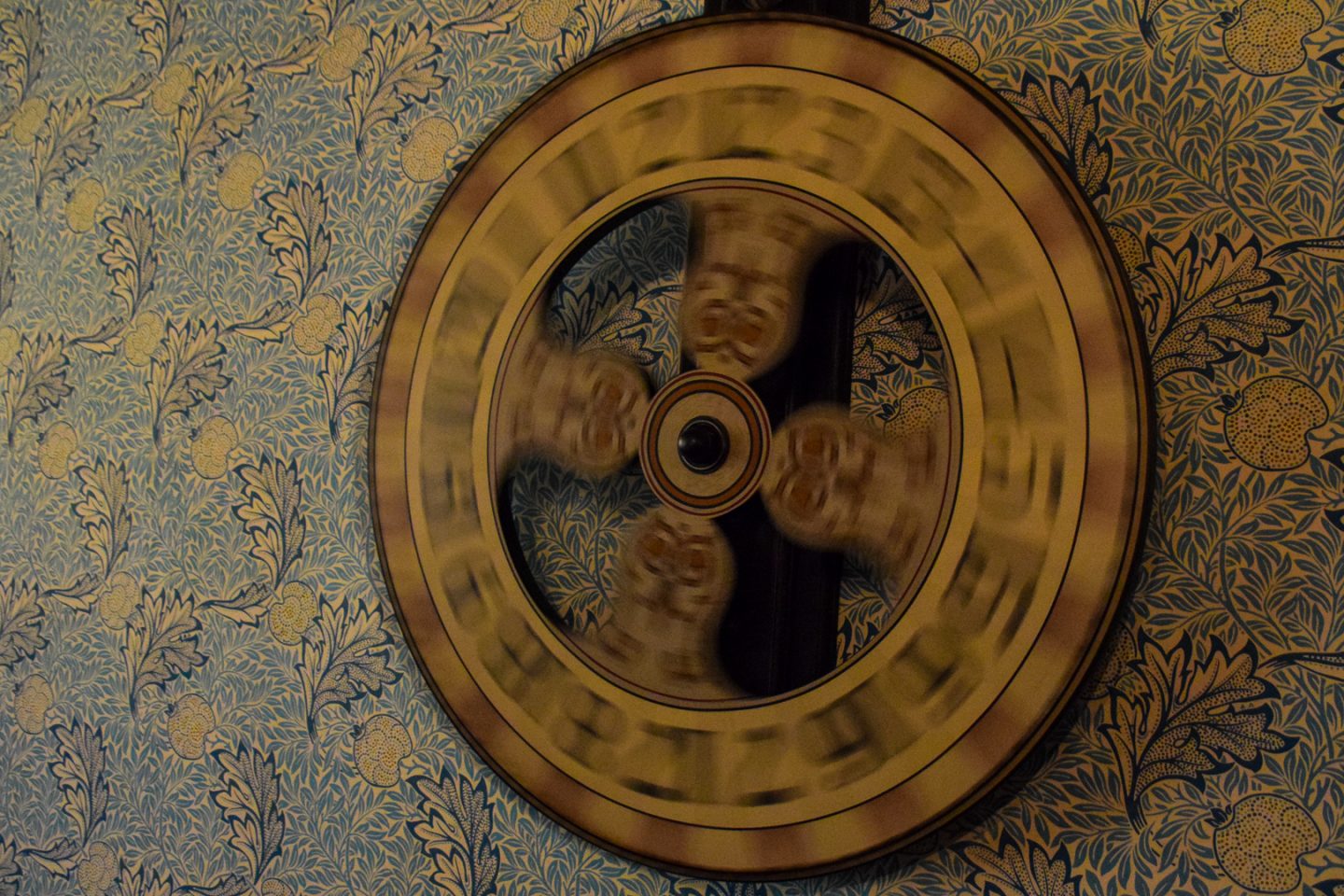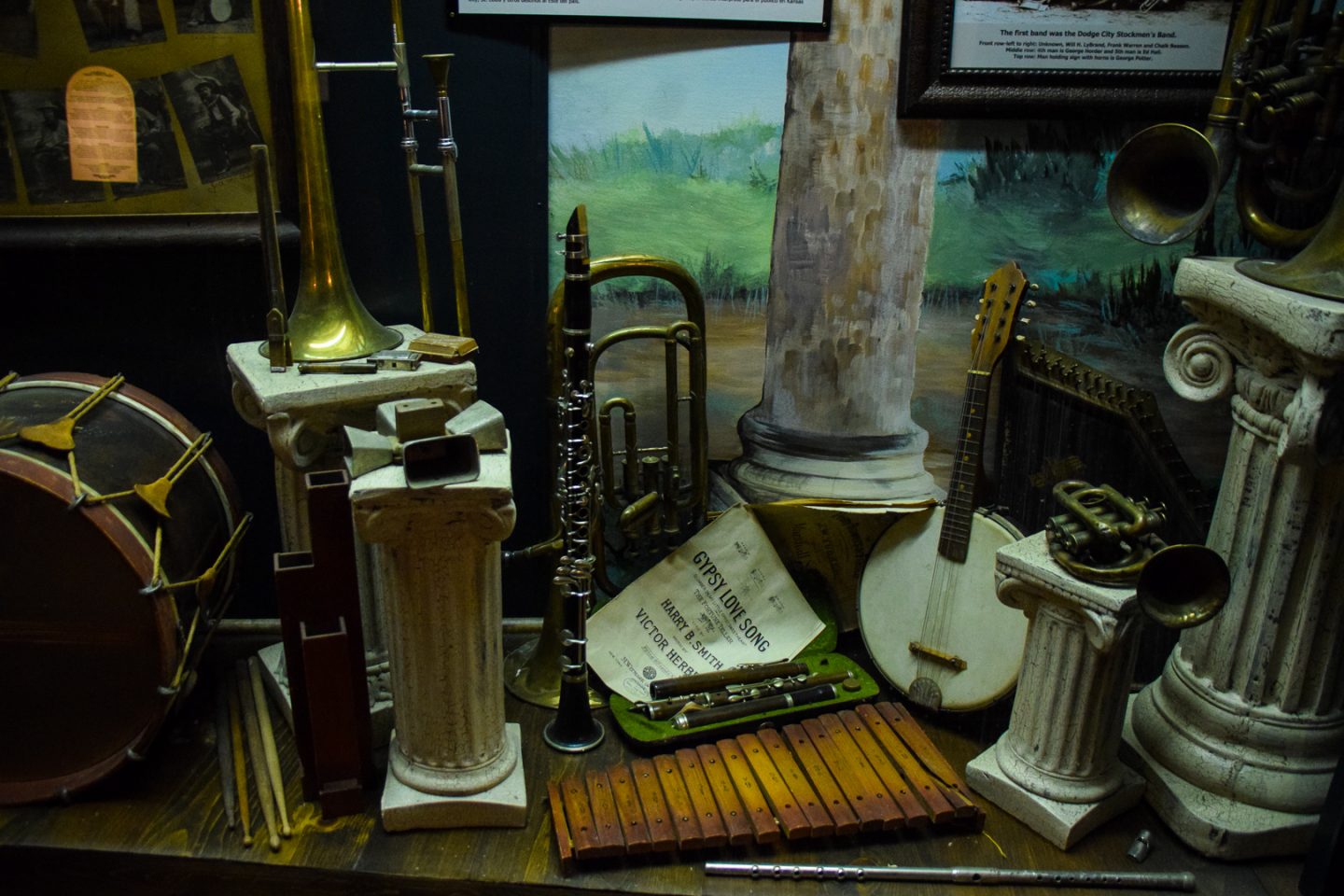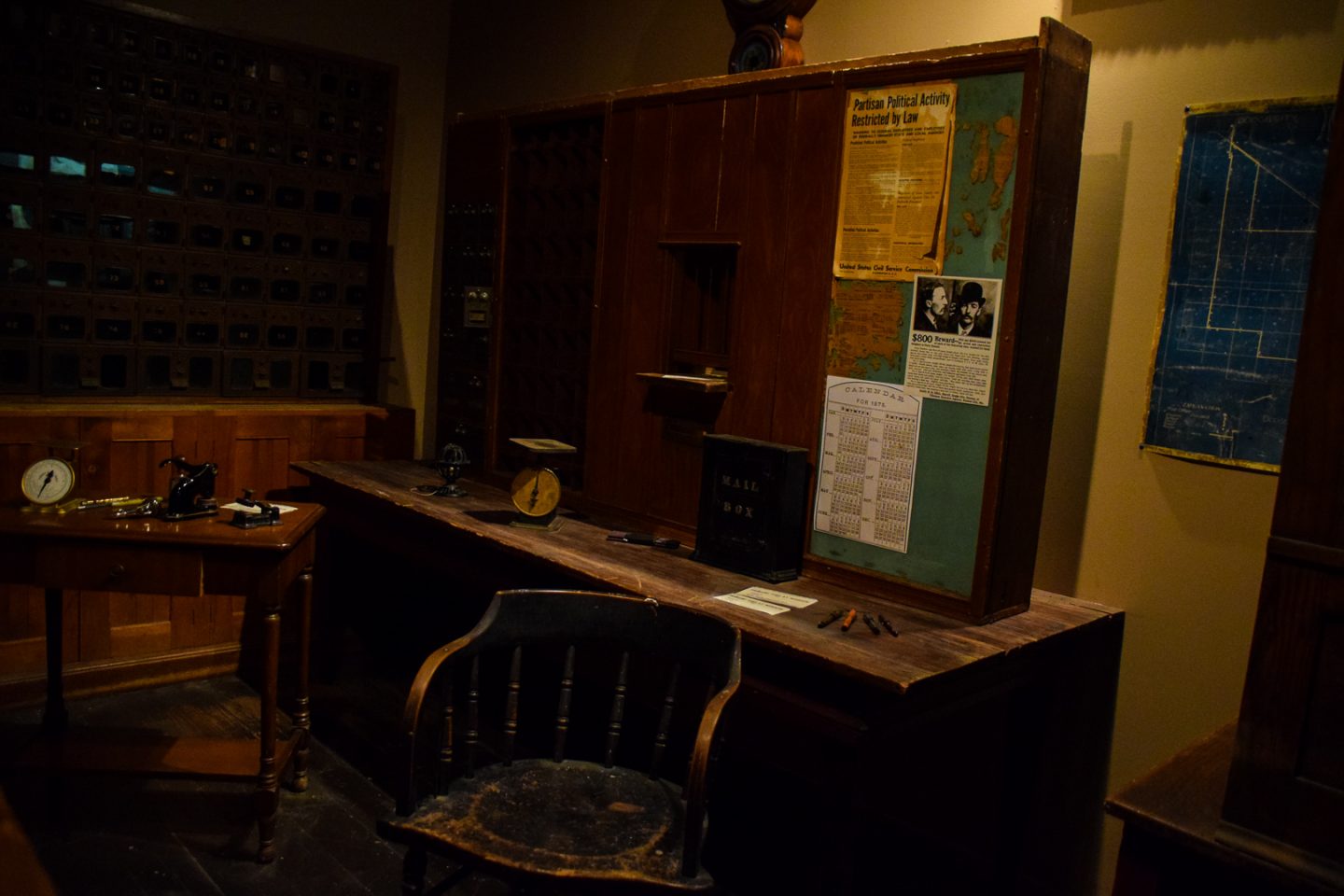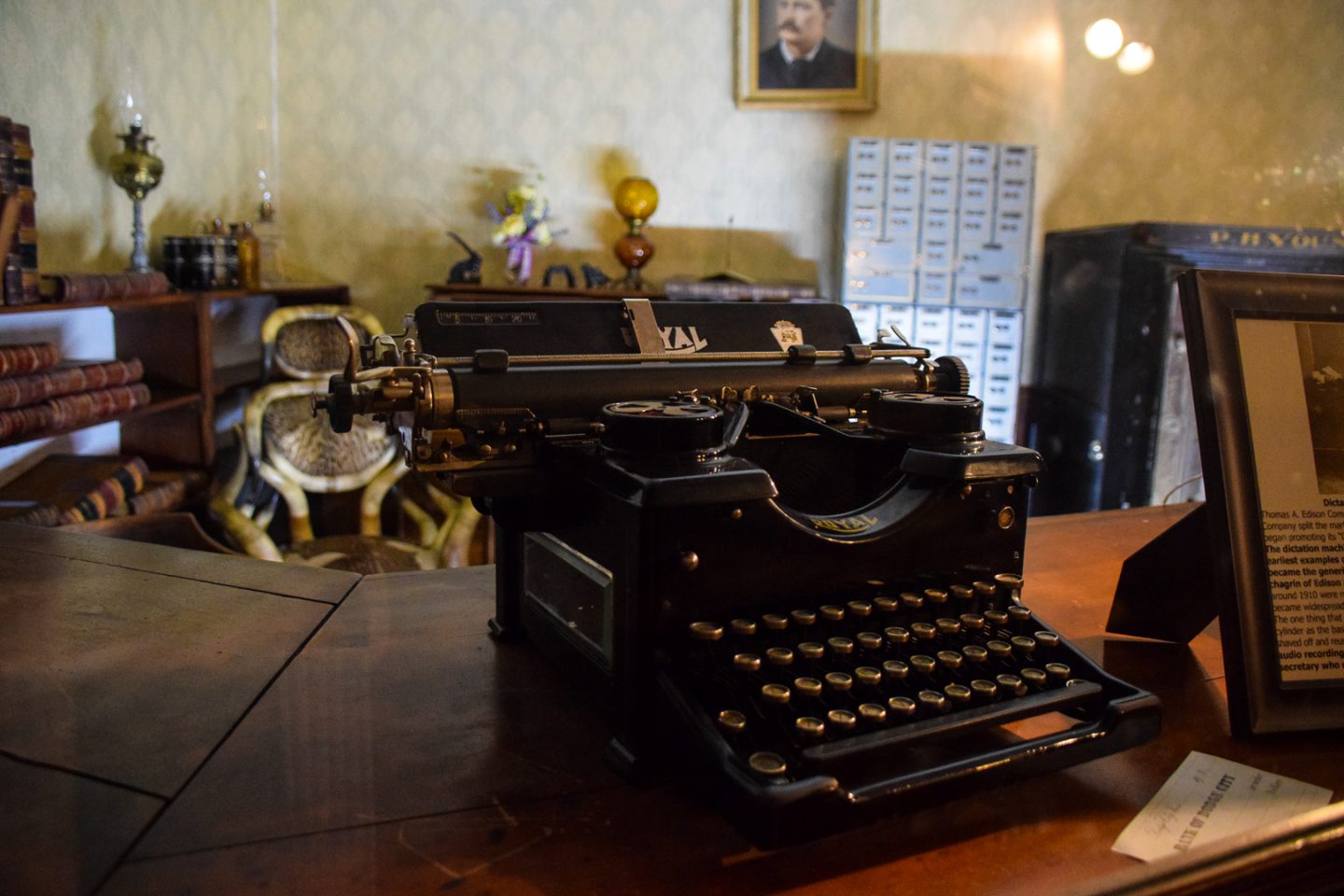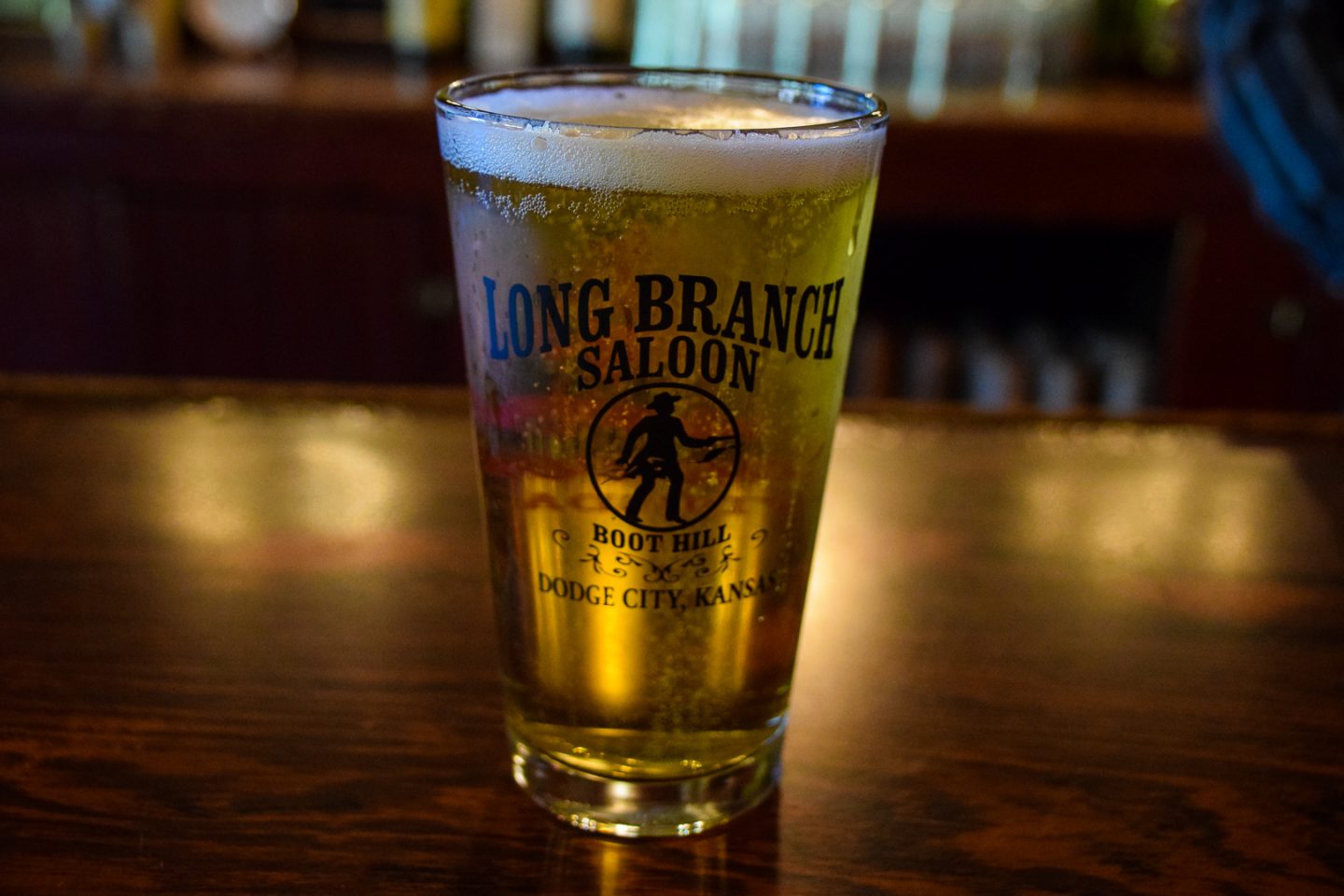 Simon learned how to be a cowboy.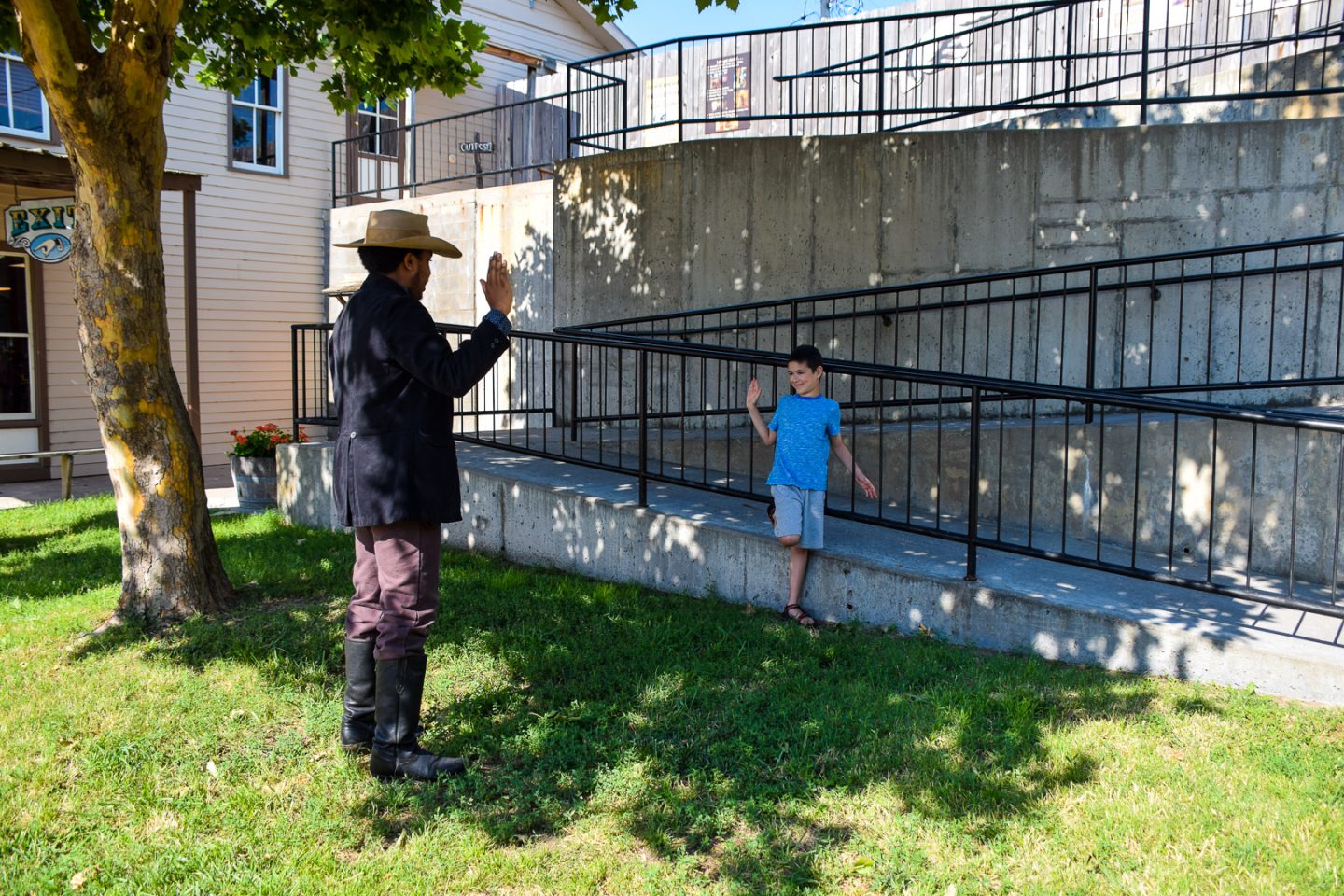 All in all, it was a fine place to spend the morning, but not a place I'd likely go back to!