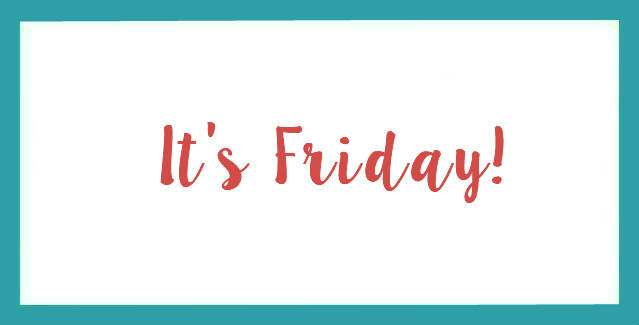 Time for another random Friday update!
[one]
Although Gabbie is home from camp, she has kept herself busy since coming home with a week of a dance intensive and a week of afternoon babysitting, so Simon has continued being like an only child. One thing we did together was to go mini golfing.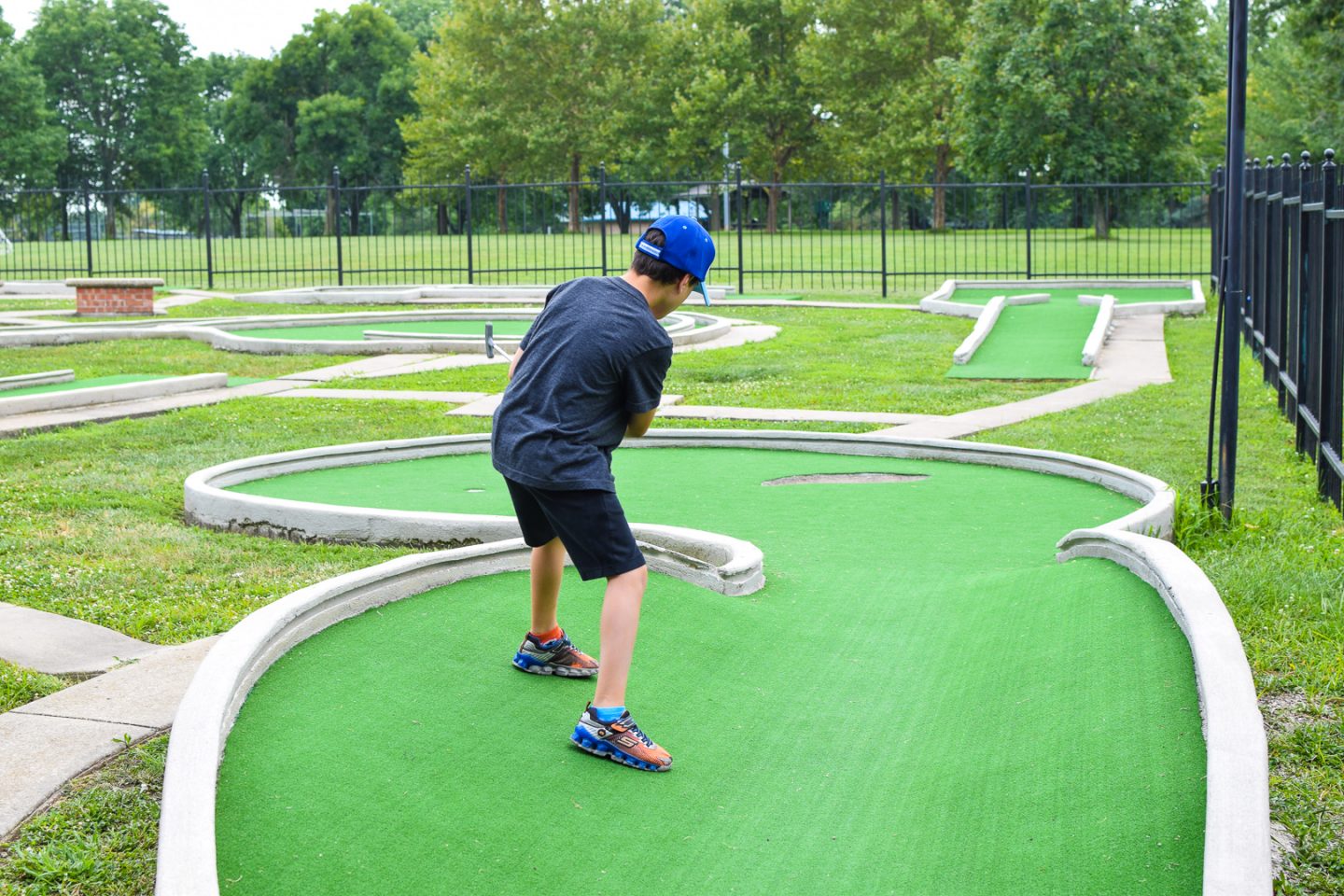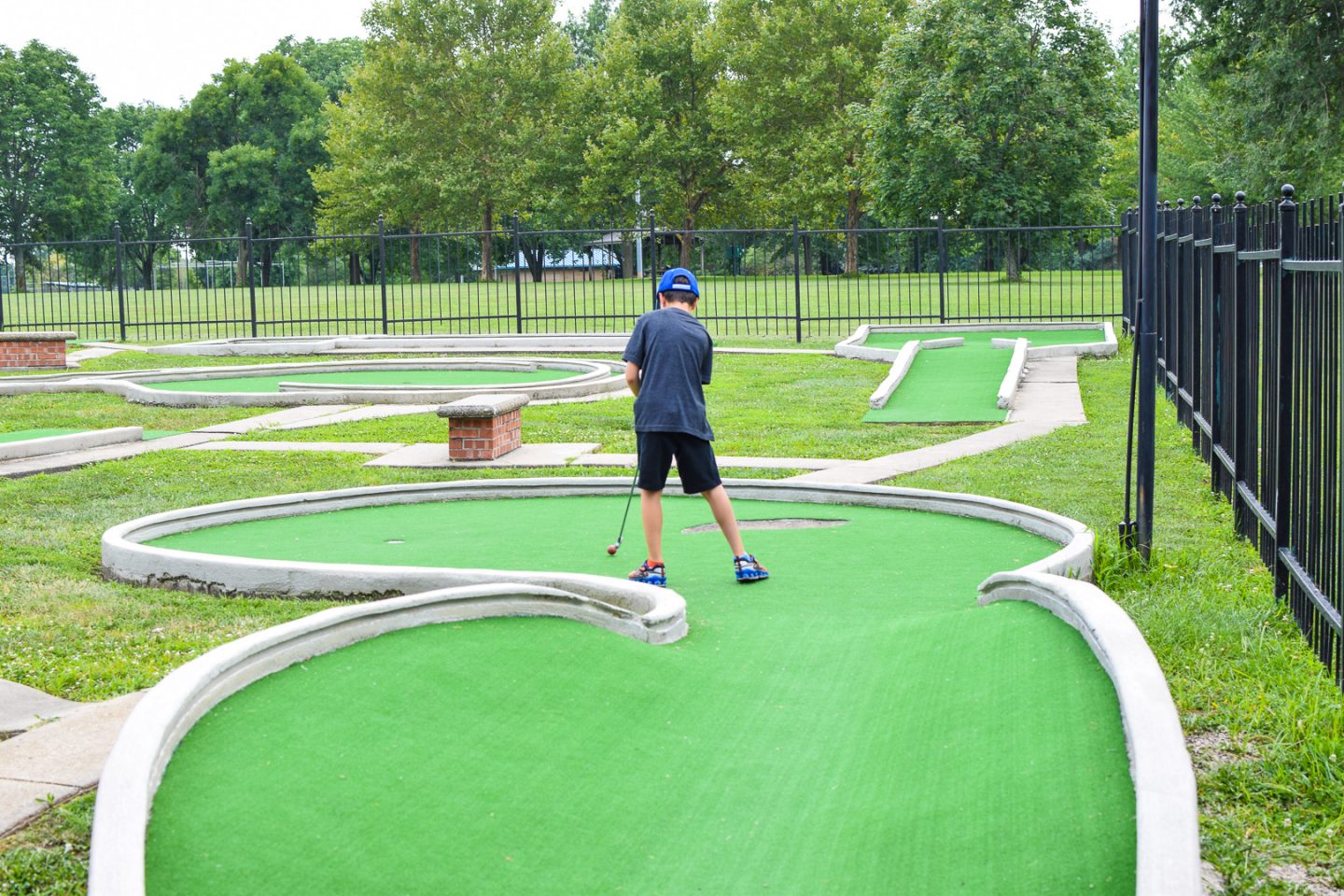 [two]
Another afternoon we hung out at Scheels. Simon did bowling and the Ferris wheel.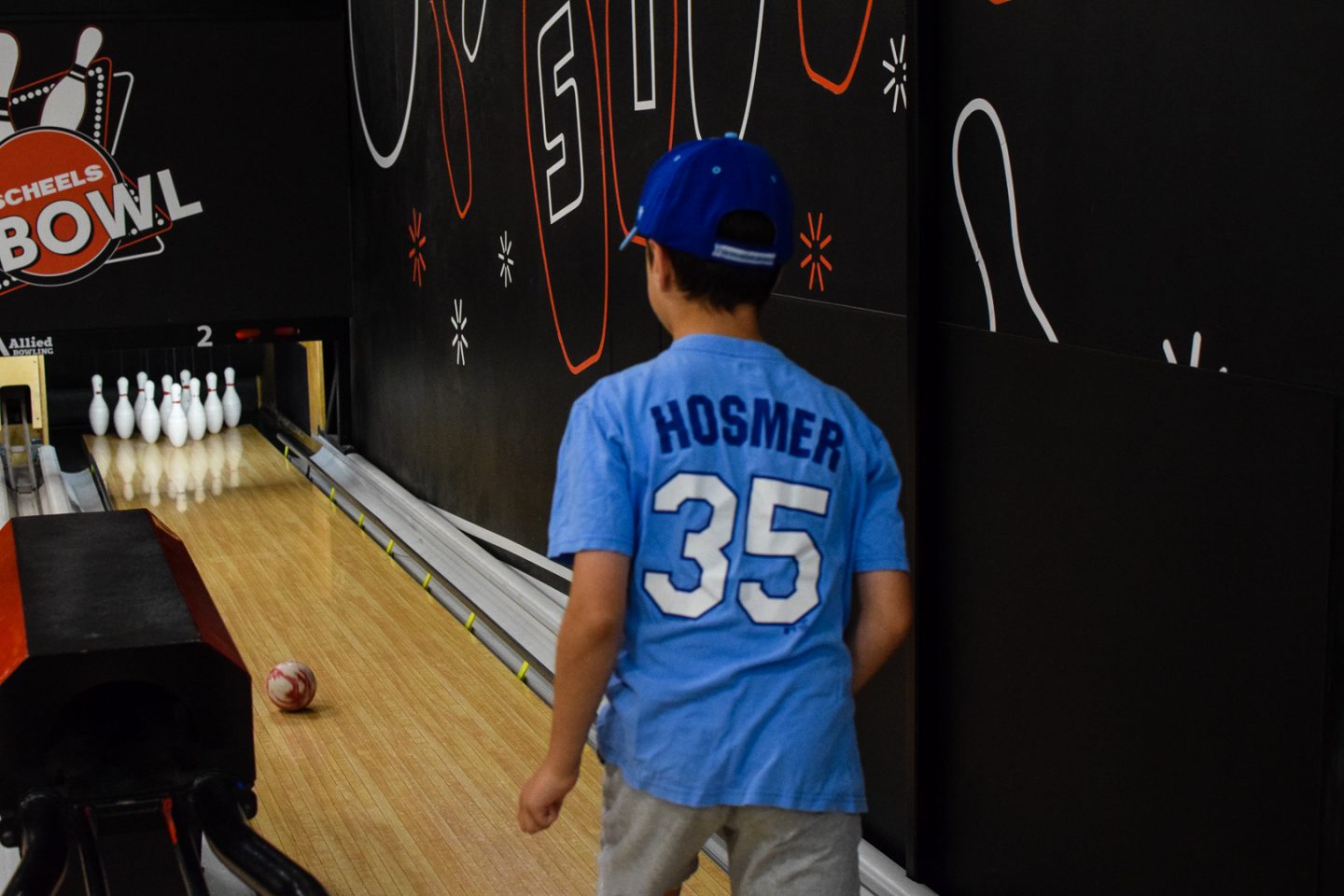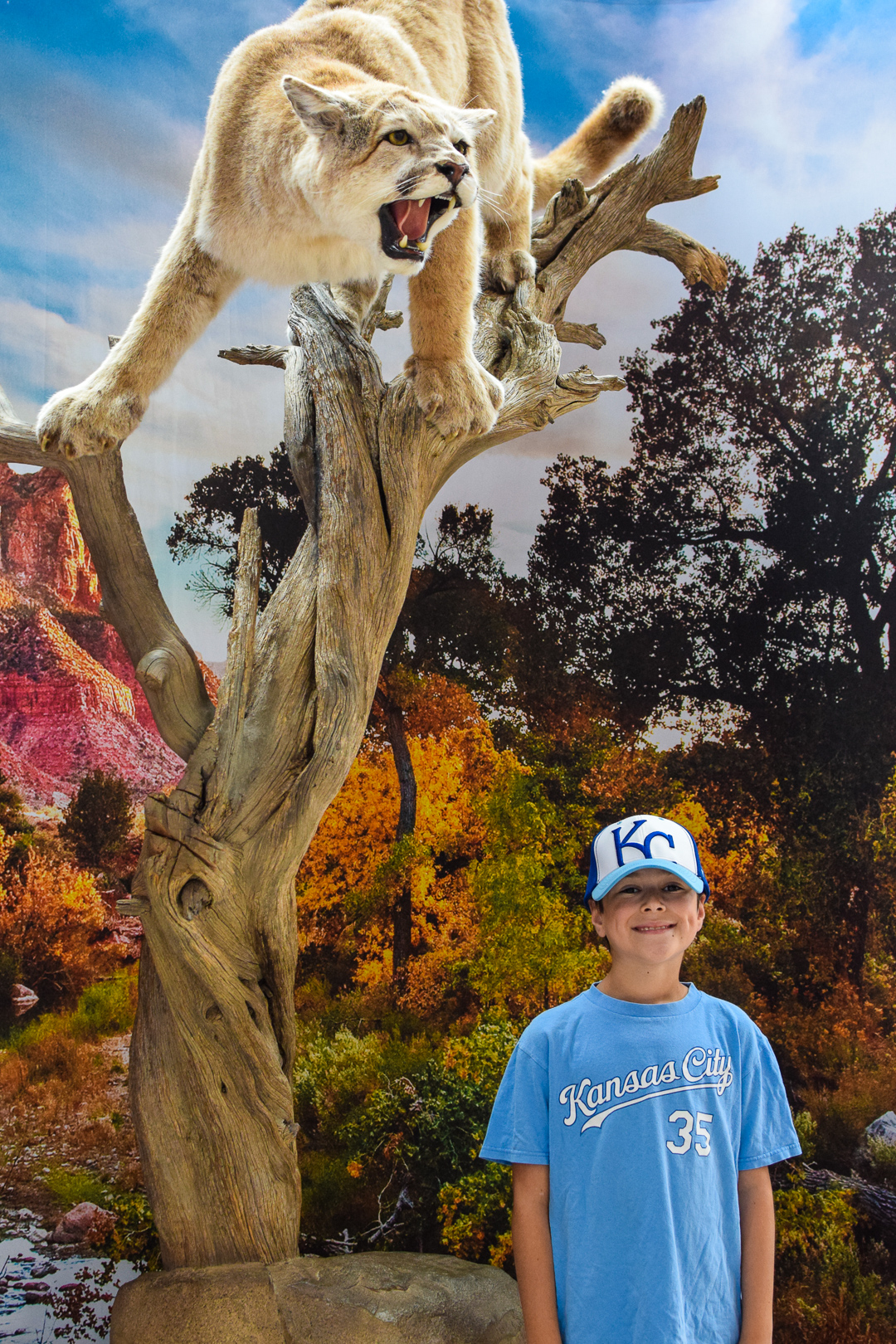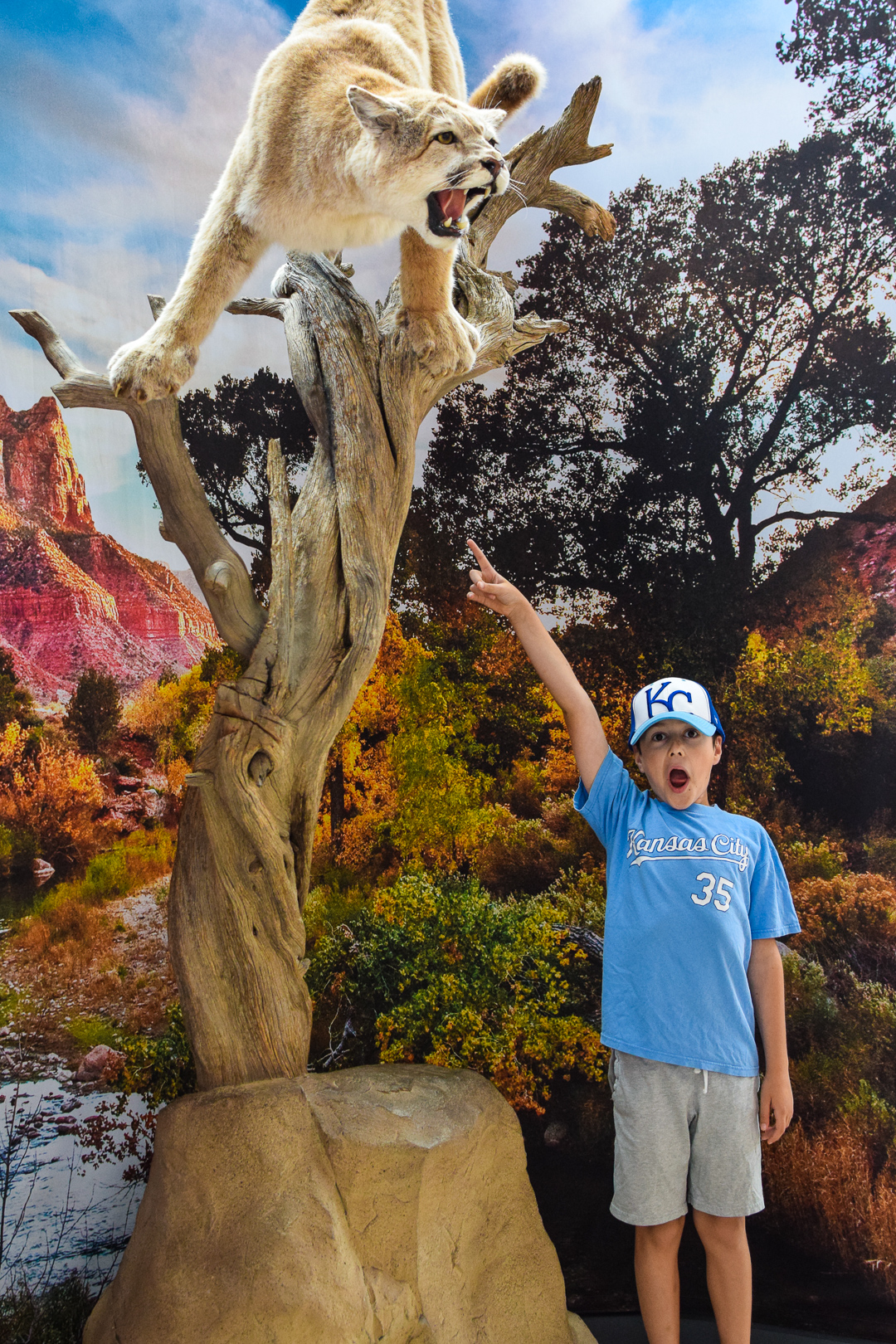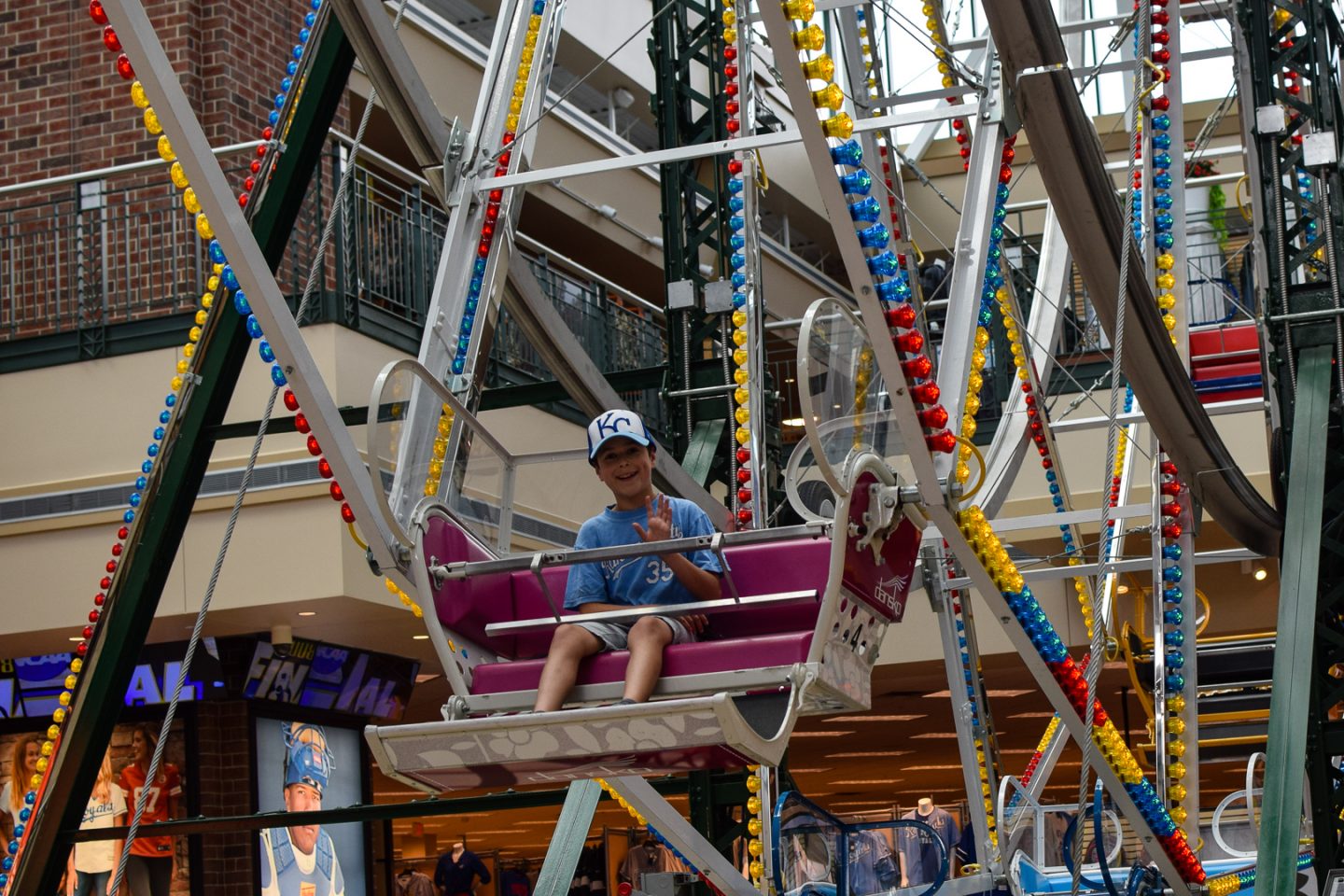 [three]
On his birthday, Simon chose to go bowling with a friend.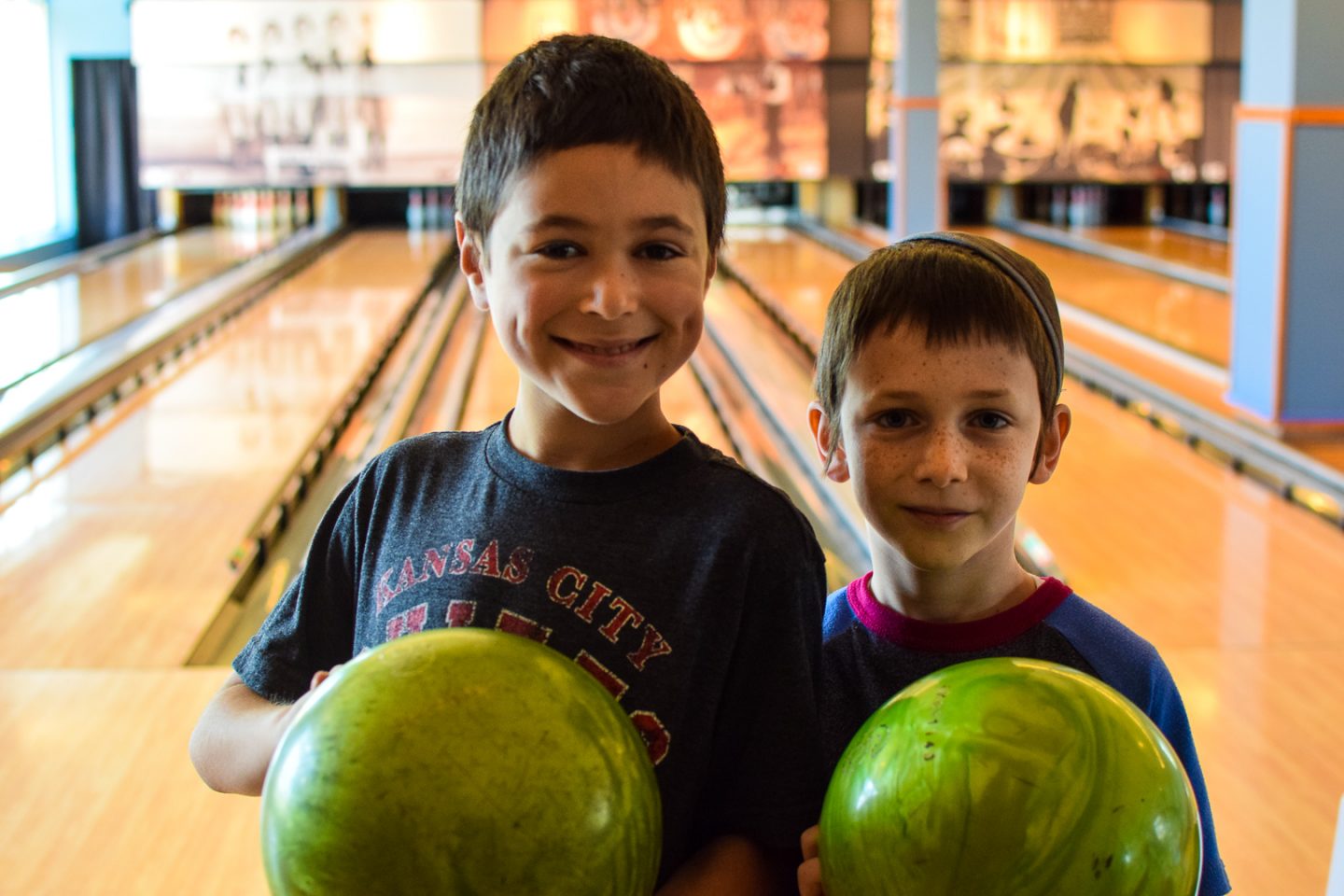 There was yummy mac and cheese and cake!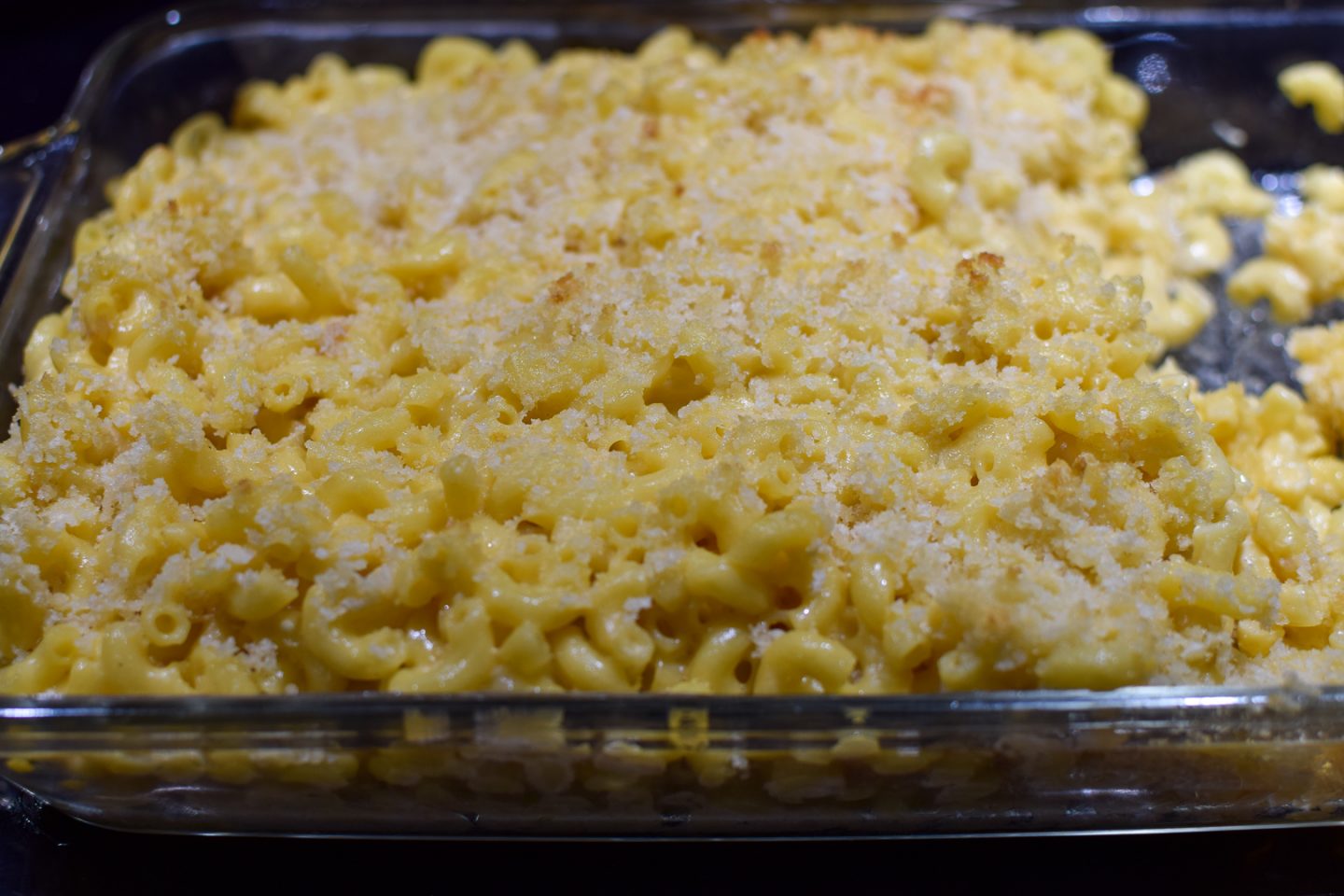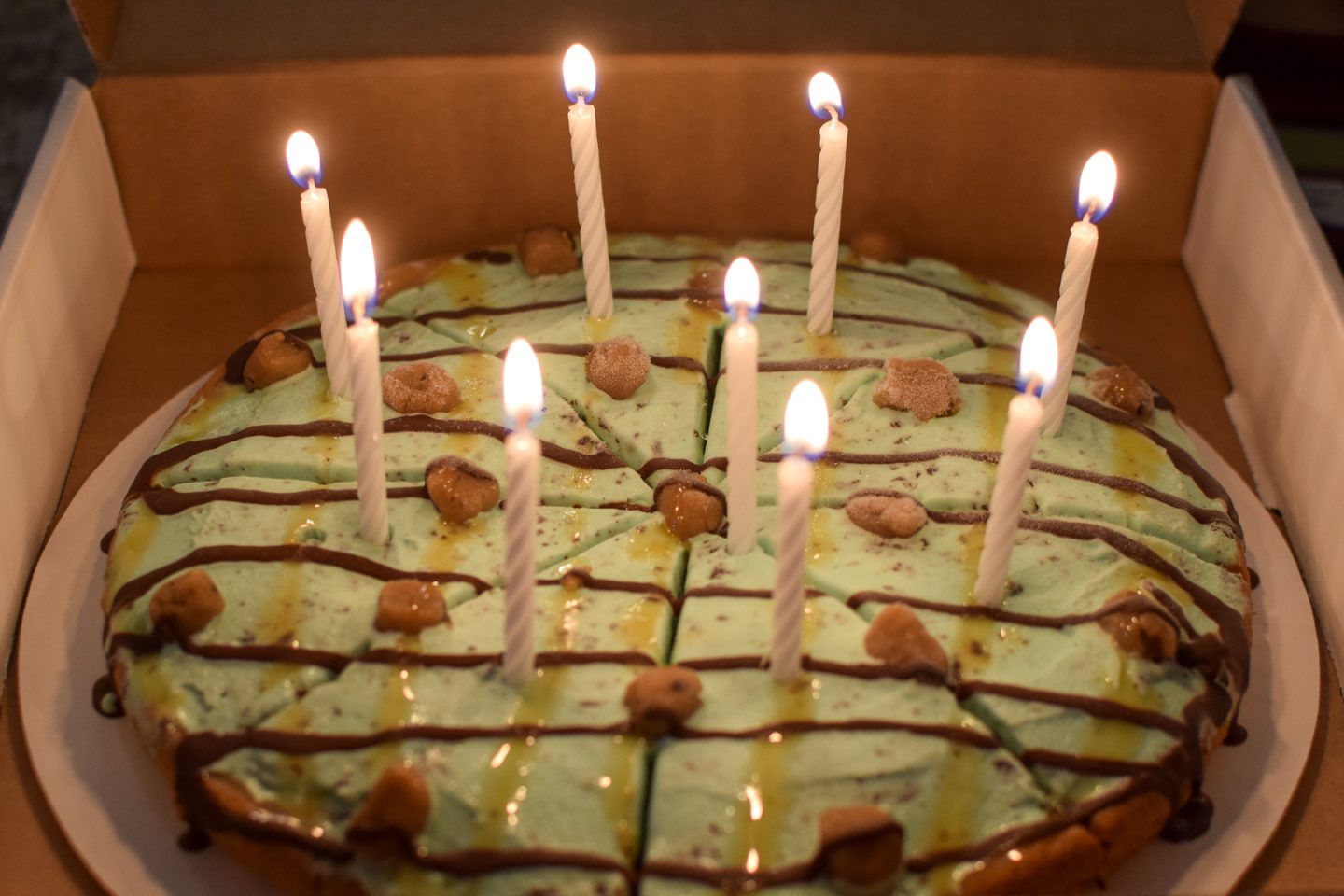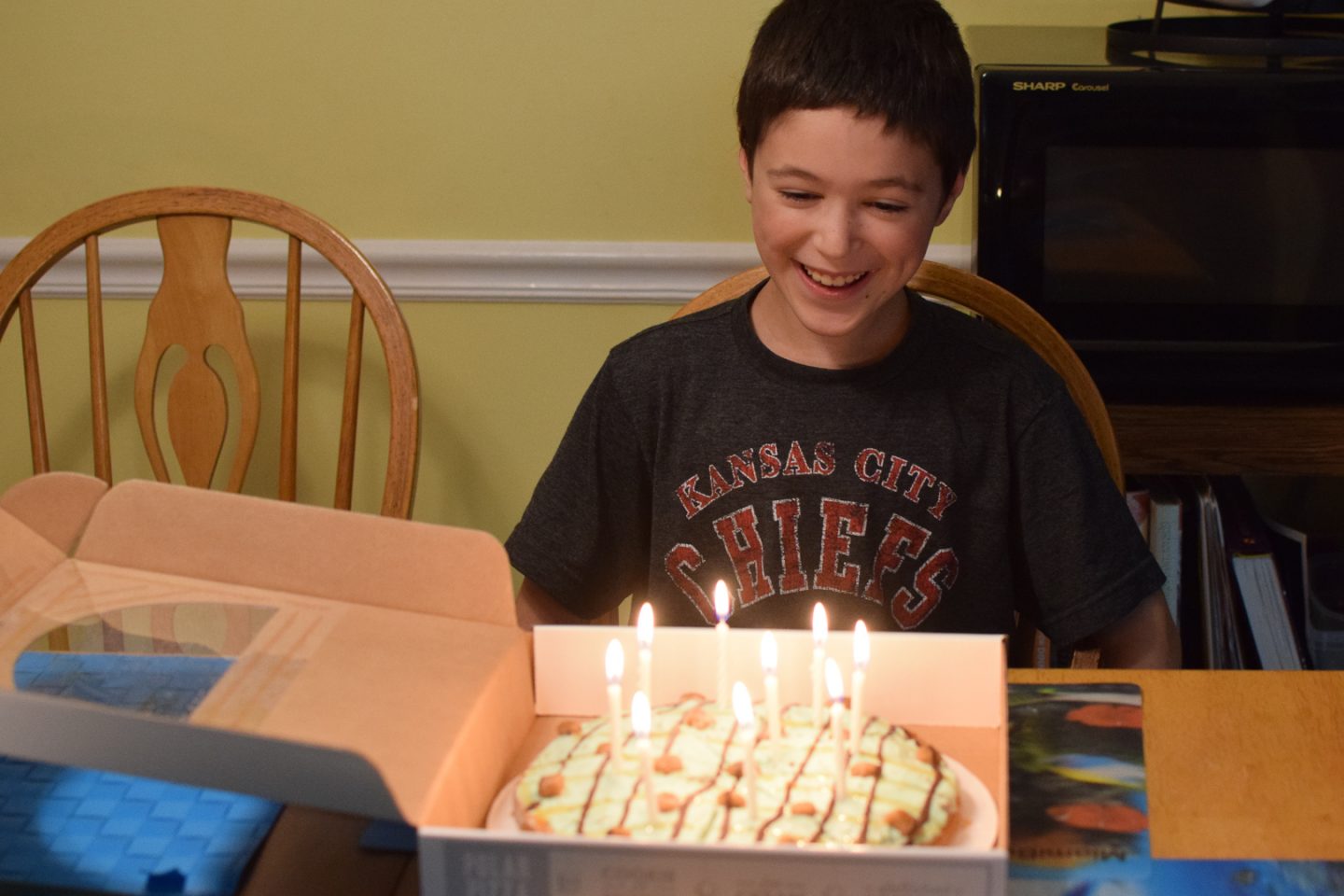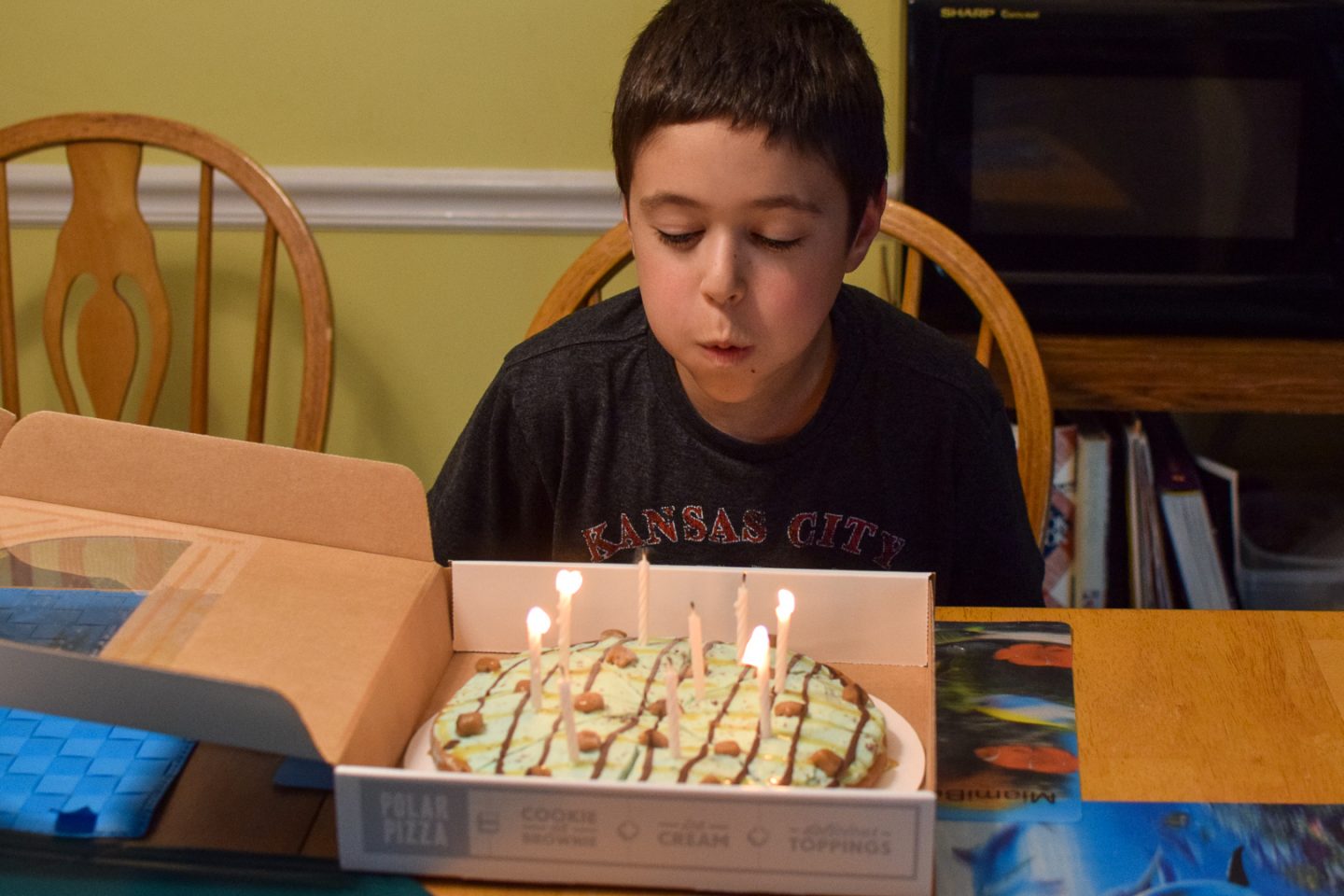 [four]
On his last day before Zachary got home, we went to an arcade and he rode the Go-Karts a million times!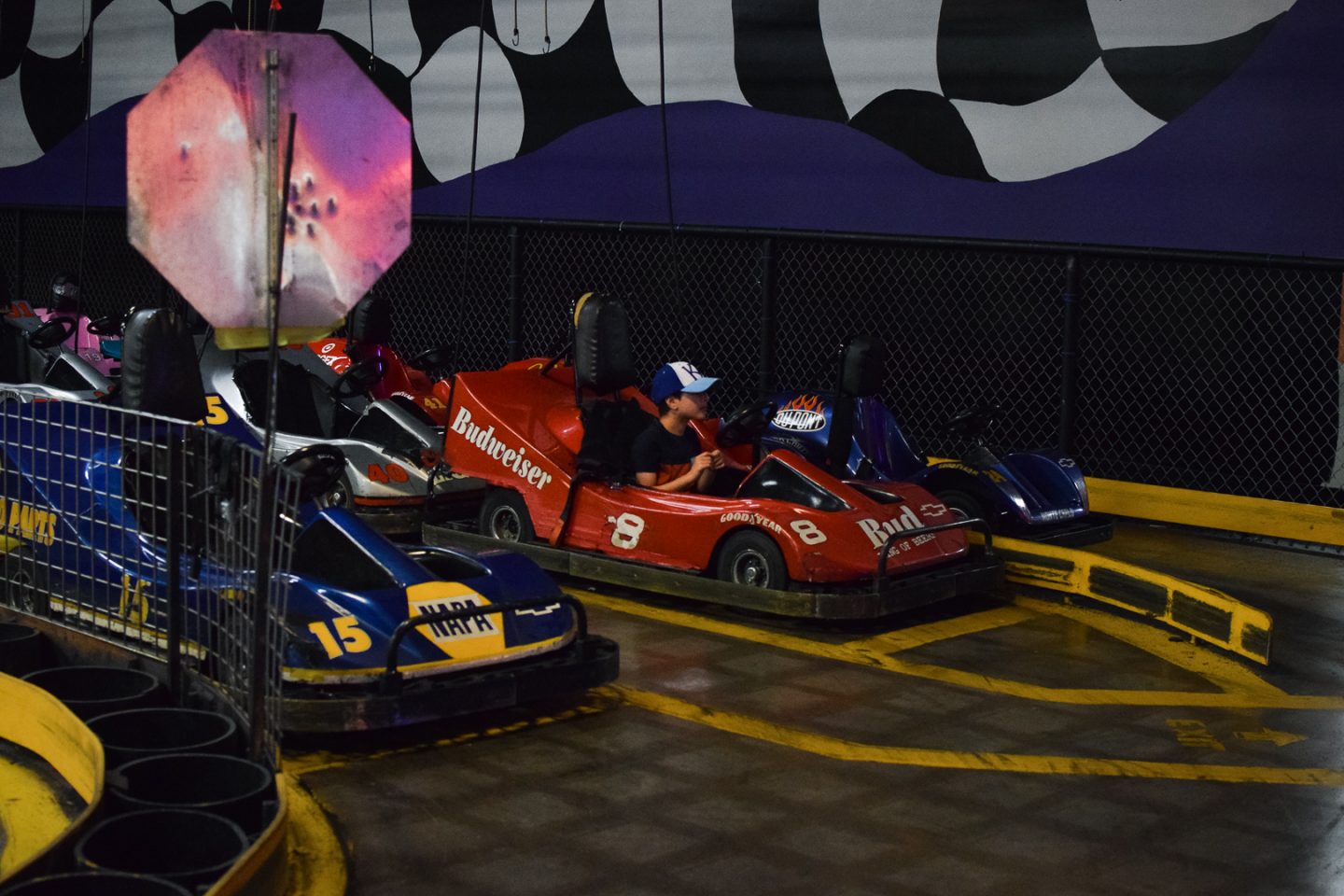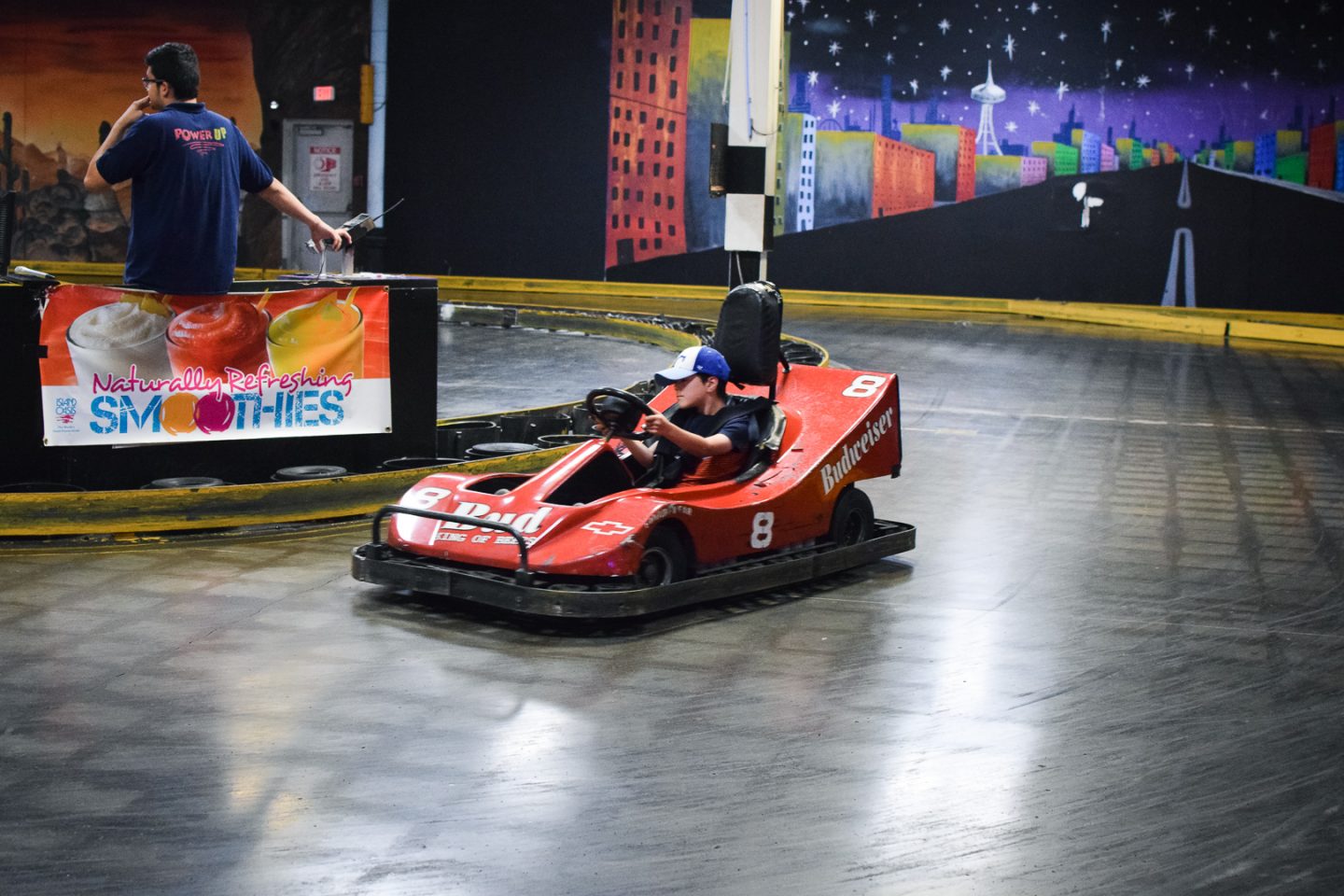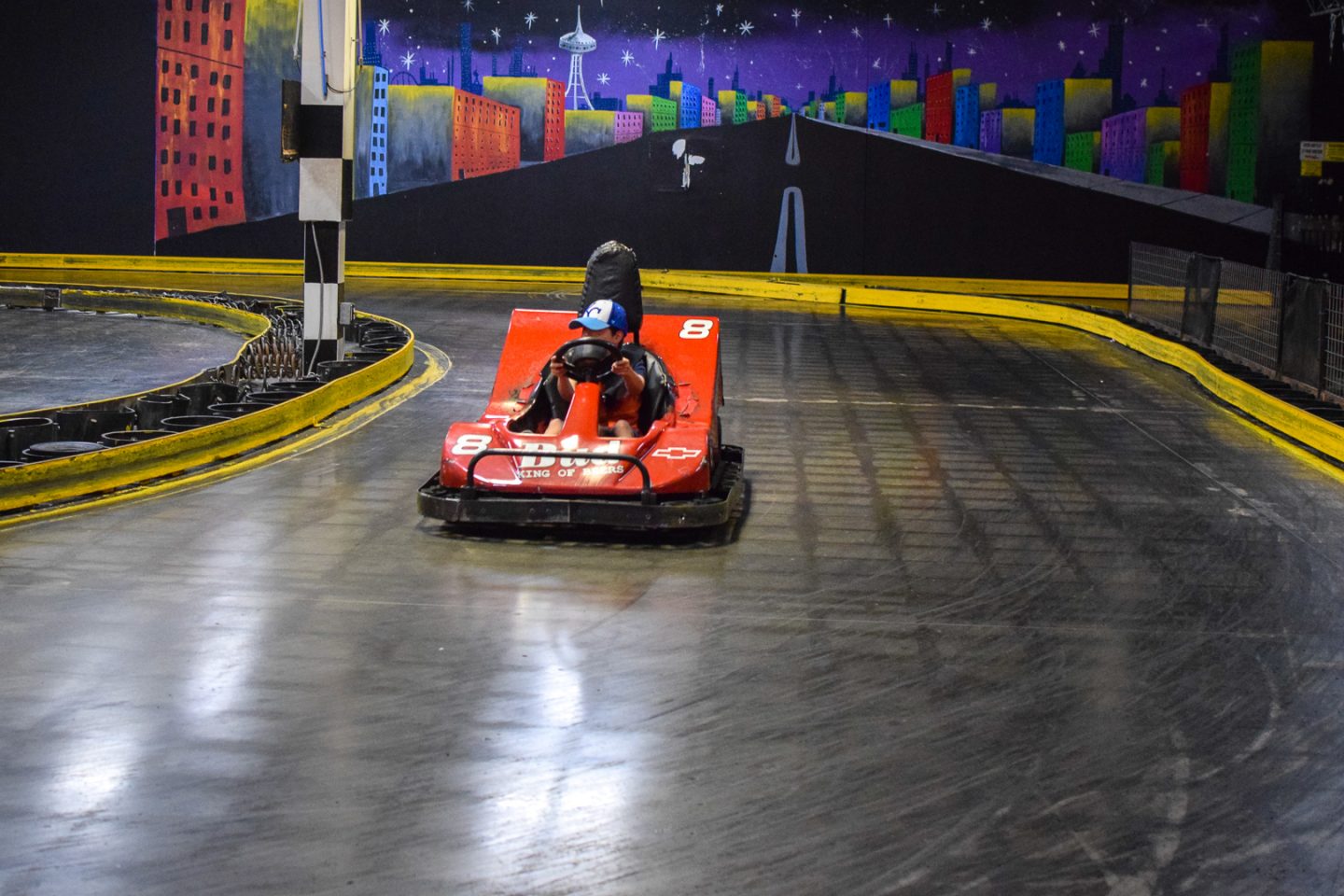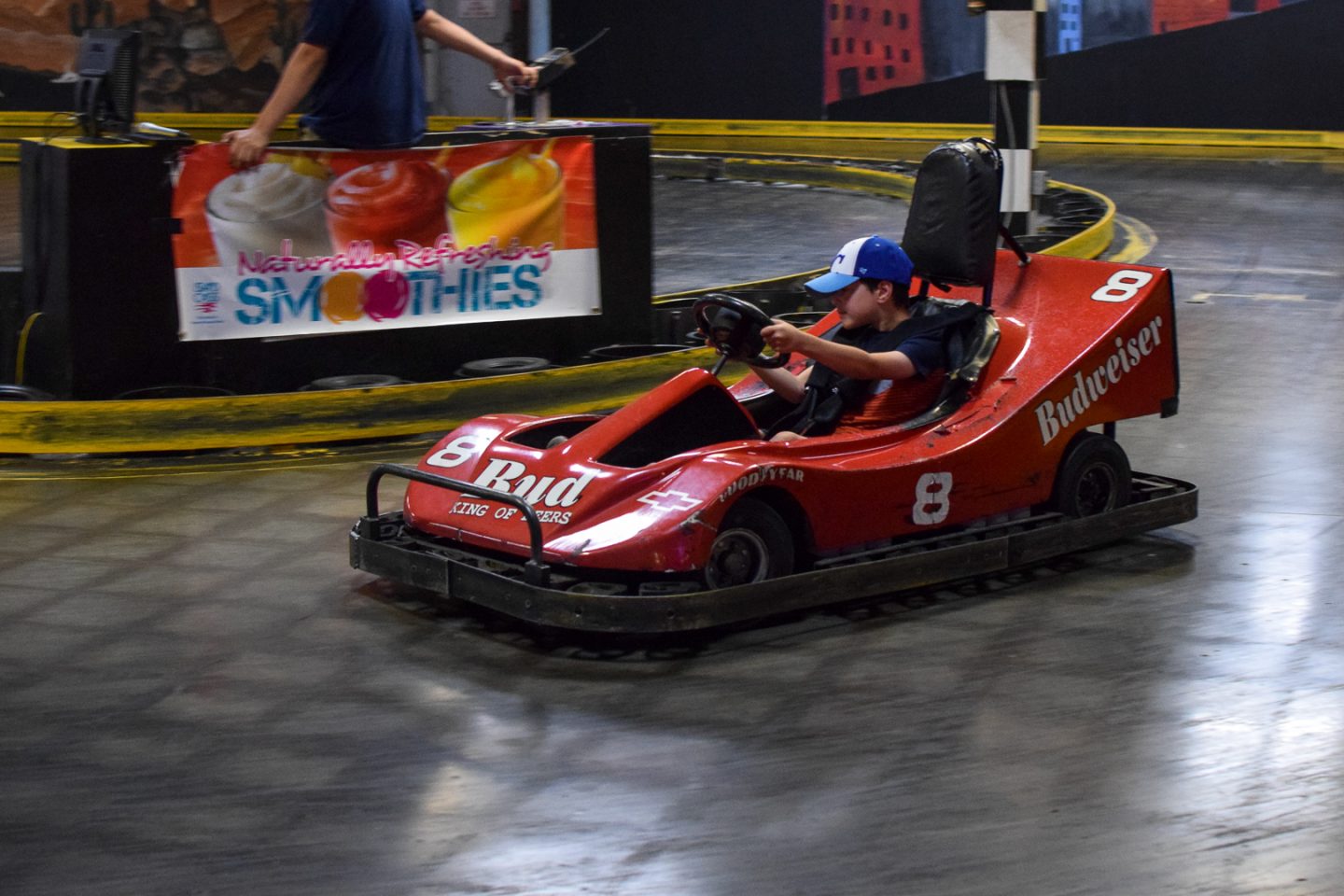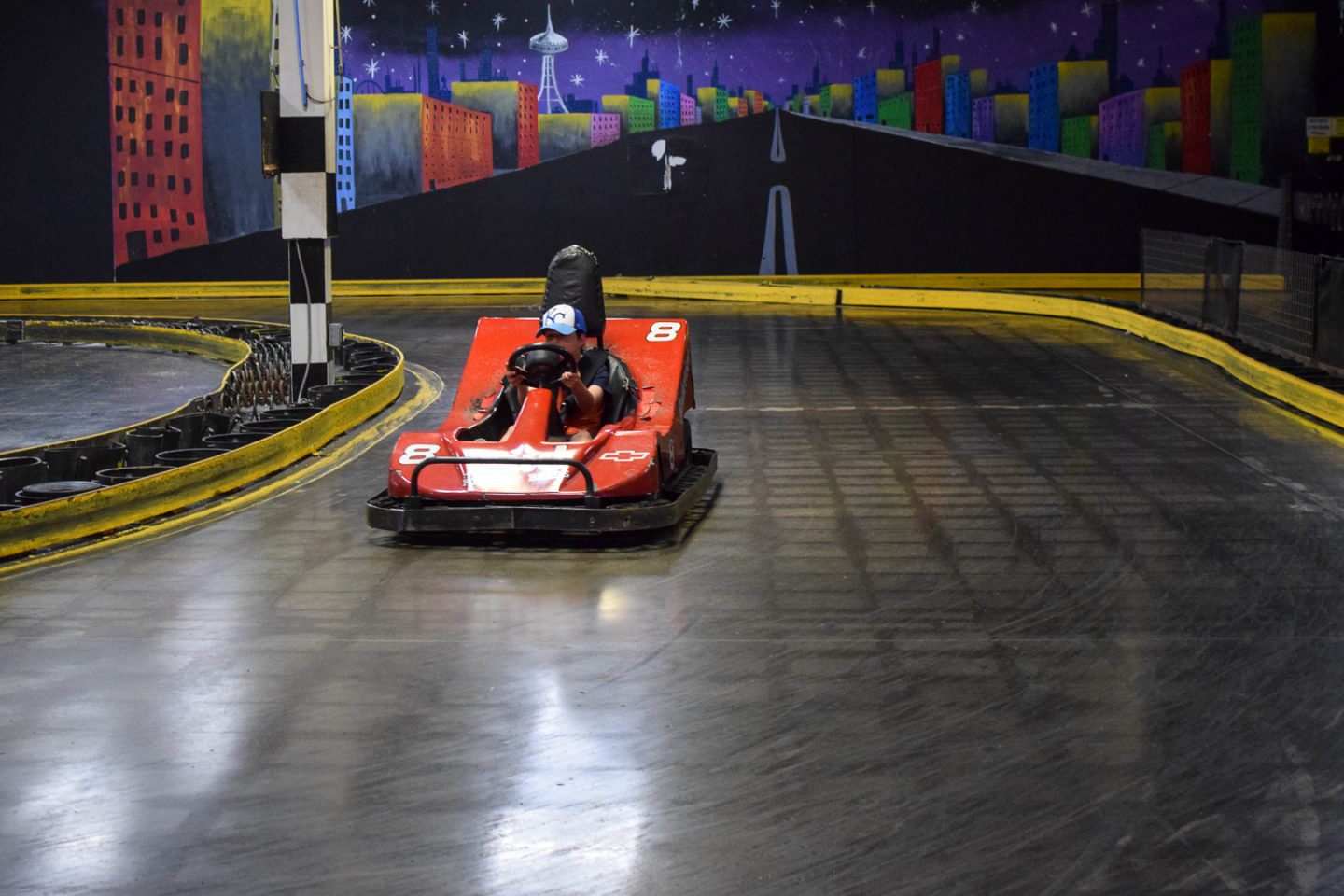 [five]
In case you missed it, this week I blogged about:
31 Things I Was Thankful For in July
Have a great weekend!