Daily Goodie Box is a site that sends out free boxes of goodies (based on availability) to try and review. Daily Goodie Box will send you a box of free samples and full size products and all you do is let them know what you think. Shipping is Free. No credit card required EVER! Their tag line is Daily Goodie Box. It's more than just Free Samples! I received the April Daily Goodie Box and it was filled with fun things to try!
What was in my box this time? 8 fun items! You can also check out the 8 items I received in the March Daily Goodie Box.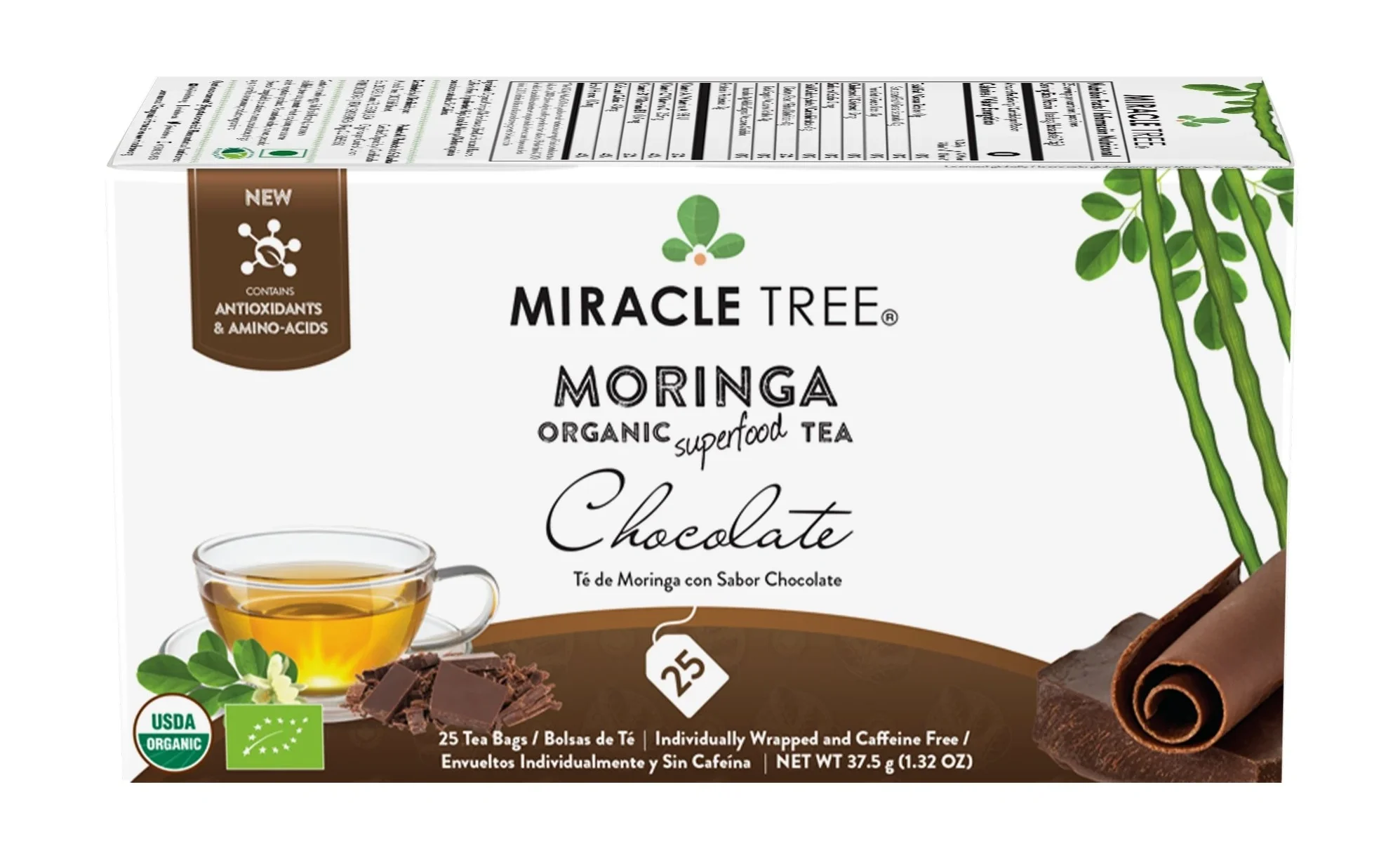 Miracle Tree – Chocolate Organic Moringa Tea – Miracle Tree's Chocolate & Organic Moringa Superfood Tea is brand new infusion which results in a velvety and smooth chocolate taste and moringa's nutrients.
My Thoughts: I'd love to try this tea brand but it's not certified kosher.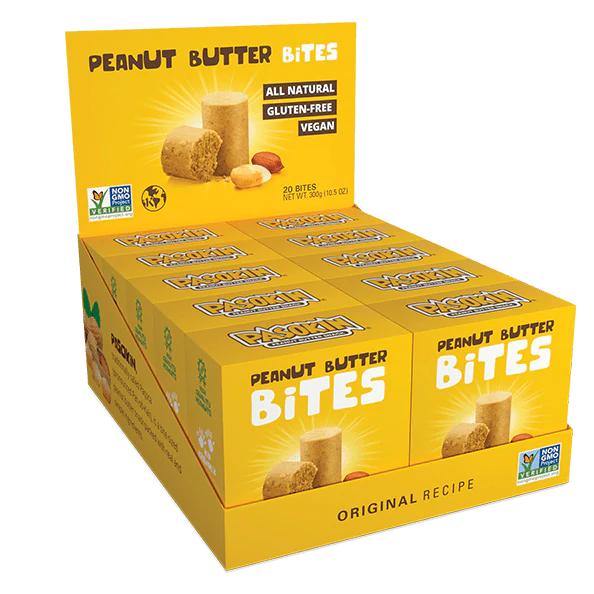 Pasokin – Original PB Bites – Our Original recipe takes peanut butter to the next level! Made with just a few simple and real ingredients and high-quality peanut, roasted in-house, these rich bites of PB deliciousness are a great source of plant-based protein—ideal for busy and active families.
My Thoughts: These are kosher and tasted so good! I love peanut butter!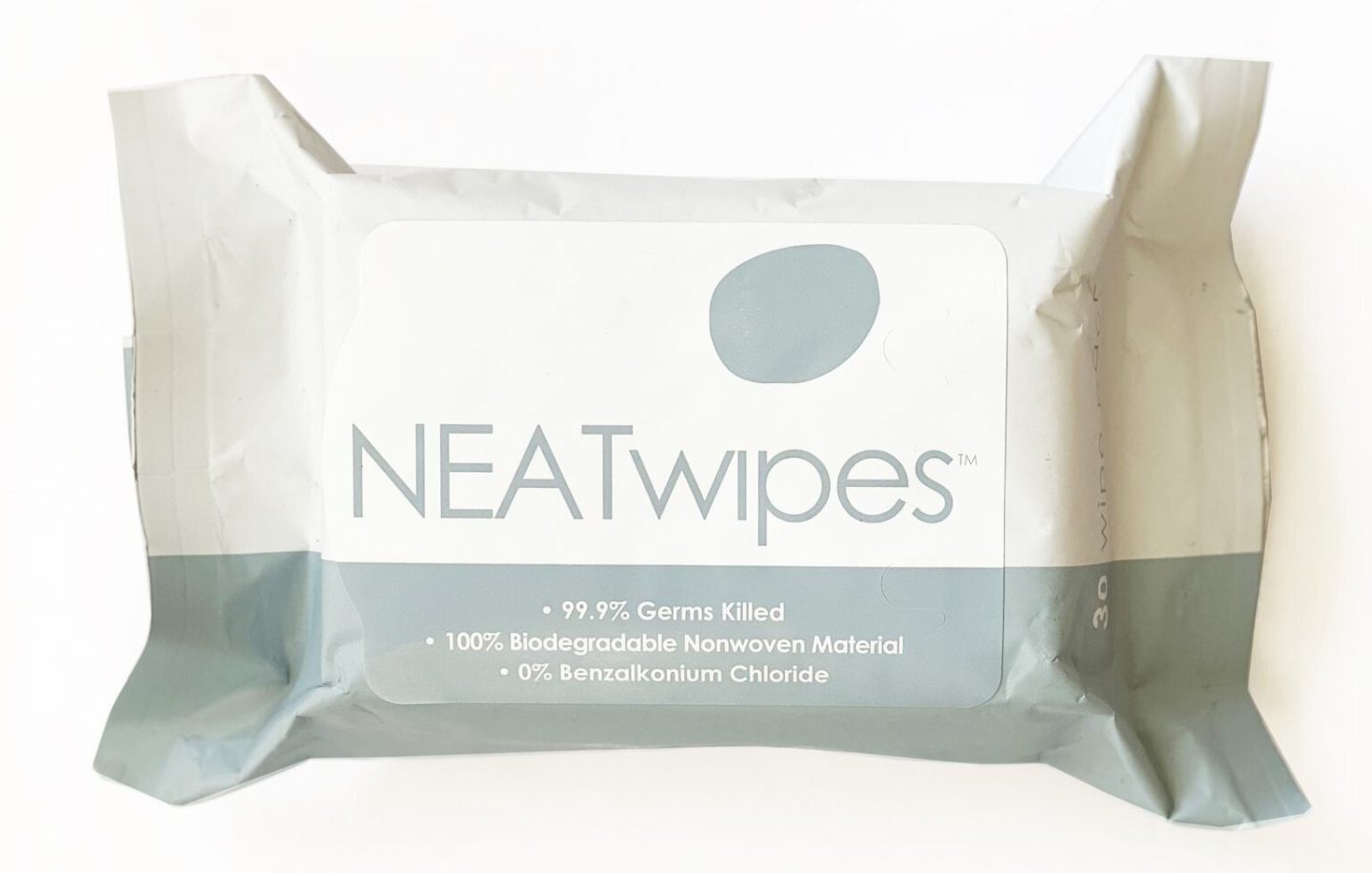 NeatGoods – NEATwipes – NEATwipes 30-count pouch of hand sanitizing wipes is designed for all occasions — at home or work, on the go, or on travel. NEATwipes are 99.9% effective against germs while providing a safe and soothing experience.
My Thoughts: I received this once before and still feel the same! Convenient and useful, my favorites!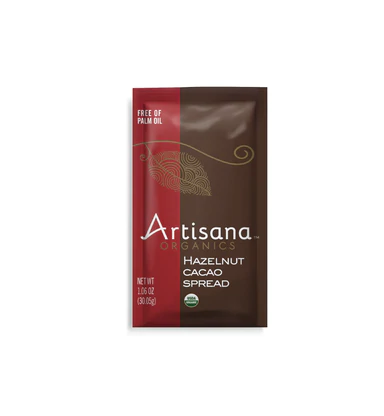 Artisana Organics – Nut Butters Variety – Anything you can do with a peanut butter you can do with our butters. Make a nut butter sandwich, use in cookies, smoothies or even make a peanut-free Pad Thai dressing!
My Thoughts: I received a variety of nut butter blends and I'm excited to try them!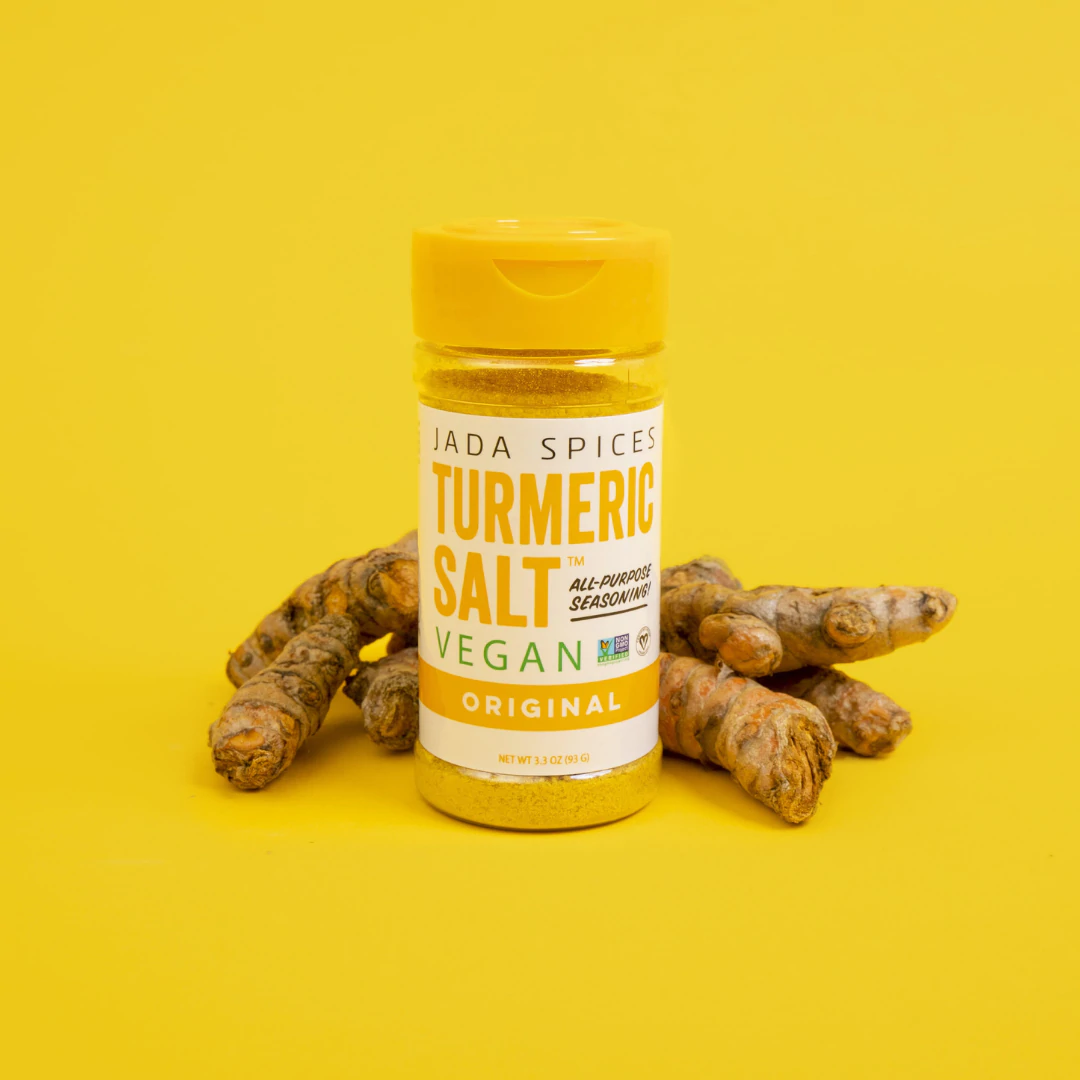 Jada Spices – Vegan Turmeric Salt – Turmeric Salt is an ALL-PURPOSE VEGAN seasoned salt with a savory blend of sea salt, herbs, and spices.
My Thoughts: I would certainly use this if it was certified kosher!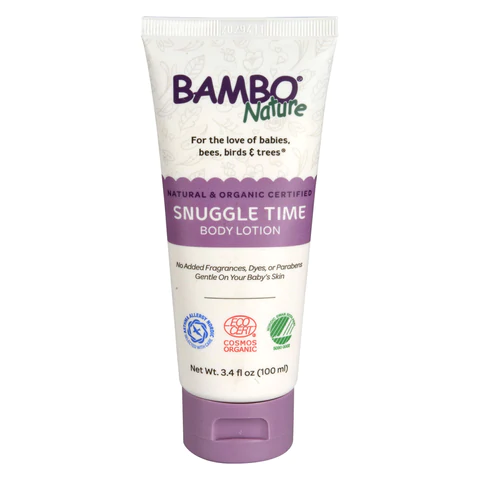 Bambo Nature – Snuggle Time Body Lotion – Snuggle Time Body Lotion is a gentle, soothing daily moisturizing cream for your baby and entire family. Designed with baby's sensitive skin in mind, Snuggle Time contains natural and certified organic ingredients, free of perfumes, parabens and dyes. It is certified eco-friendly, vegan and dermatologist tested.
My Thoughts: I received this once before and my thoughts are the same: I will have to gift this to someone with a baby! Or I can pretend I have baby skin myself!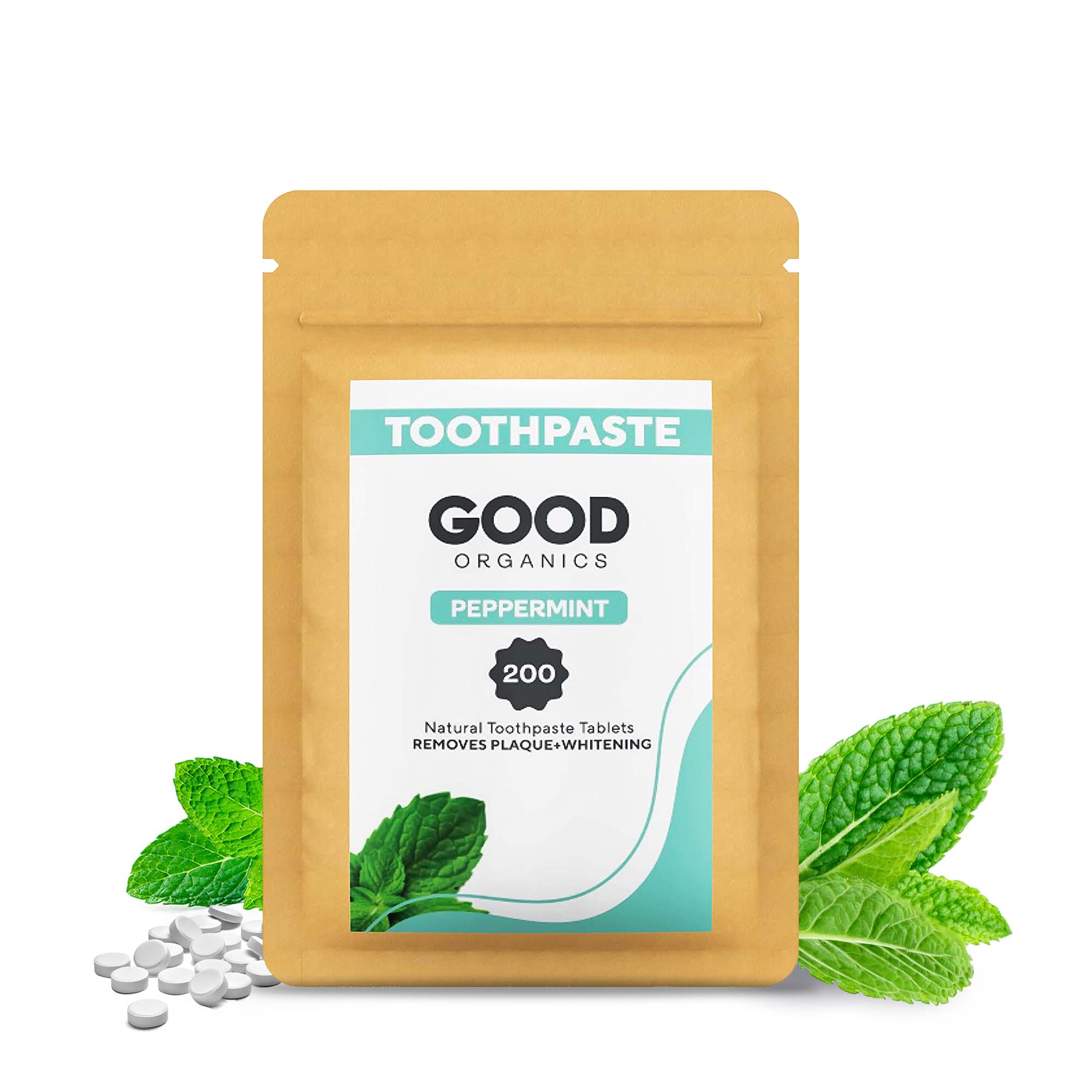 Good Organics – Toothpaste Tablets – Our toothpaste tablets are naturally derived, convenient and eco-friendly. Made with your health in mind, in sustainable packaging. Save time, save water and save money with the new way to brush.
My Thoughts: I feel like these would be great for traveling, and especially for camping.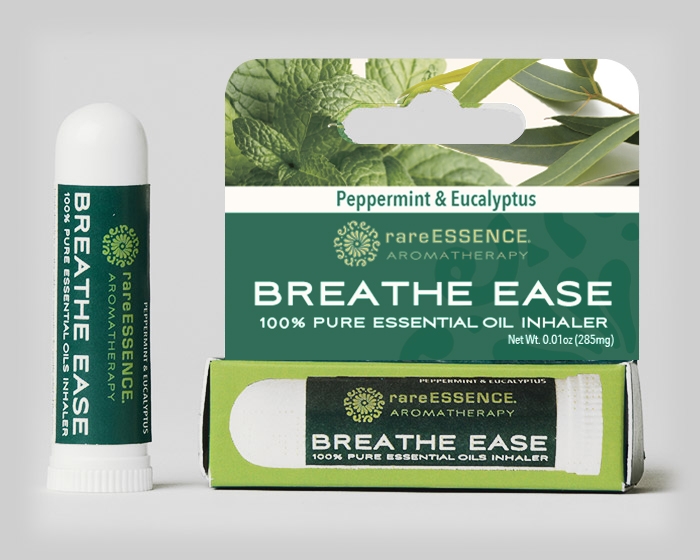 RareESSENCE Aromatherapy – Breathe Ease Aromatherapy Inhaler – Our Aromatherapy Inhalers are a convenient way to experience the benefits of aromatherapy almost anywhere.
My Thoughts: This seems like a good idea to add to a pocketbook and have handy when needed.
My favorite item in this box is the peanut butter bites! Would you like to try any of these items? Want to get a box of your own? Like Daily Goodie Box on Facebook and comment on their daily posts! You might get lucky!
I received these products in exchange for my review. No other compensation was received and all opinions are my own.