Daily Goodie Box is a site that sends out free boxes of goodies (based on availability) to try and review. Daily Goodie Box will send you a box of free samples and full size products and all you do is let them know what you think. Shipping is Free. No credit card required EVER! Their tag line is Daily Goodie Box. It's more than just Free Samples! I received the March Daily Goodie Box and it was filled with fun things to try!
What was in my box this time? 8 fun items! You can also check out the 8 items I received in the February Daily Goodie Box.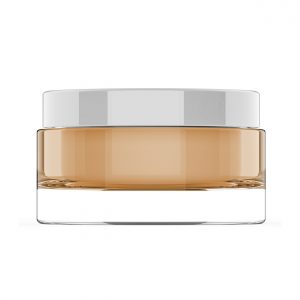 Rejuva Minerals – Loose Foundation – Titanium dioxide free loose powder foundation for sensitive skin! Colored with minerals only!
My Thoughts: I'm excited that I've received makeup in a few recent boxes. I really like the container it comes in and I didn't detect any scent that might annoy me!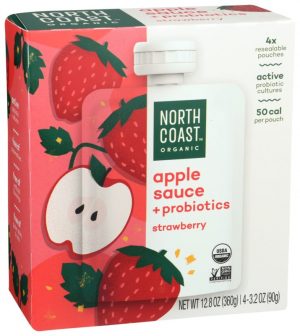 North Coast – Strawberry Apple Sauce + Probiotics – As part of a nutritious diet and healthy lifestyle, our probiotic apple sauce will leave your gut and immune system feeling happy and your taste buds dancing.
My Thoughts: Simon loves these applesauce packages and will be eating this one as soon as he can.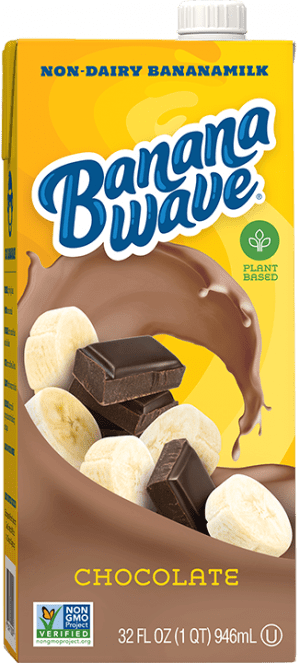 Banana Wave – Chocolate Banana Milk – Just the right blend of fine quality cocoa, real bananas, and dairy-free oat milk.
My Thoughts: Last month we tried the regular banana milk and Simon wasn't really a fan. This time we will try chilling it before grabbing it!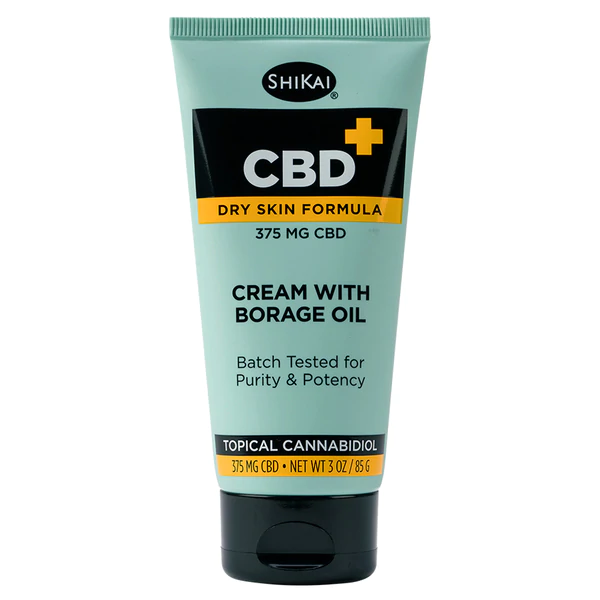 ShiKai – CBD Cream with Borage Oil – Our Borage CBD Cream is a rich blend of Borage Oil and CBD (Cannabidiol). Use it on target areas that are also very dry.
My Thoughts: I have received this brand before but still haven't tried any of them.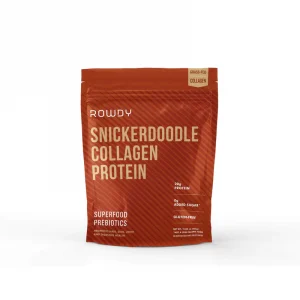 Rowdy Bar – Snickerdoodle Protein Powder – Start your day the Super Rowdy way! Taste like a cookie, but is packed with 20g of Bovine Collagen Protein, only 1g of net carbs and 0 sugars!
My Thoughts: Bovine Collagen doesn't sound appealing to me, nor is this product kosher! The snickerdoodle description sounds good though.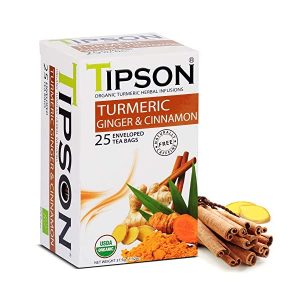 Tipson – Organic Turmeric Ginger & Cinnamon Tea – Turmeric's health benefits have been known since ancient times. Its teas have long been made into medicinals for its anti-inflammatory and pro-digestive properties. It's now being proven a powerful weight loss supplement.
My Thoughts: I would definitely try this if it was certified kosher!
Auromere – Cinnamon Ayurvedic Toothpaste – Contains 23 special herbal extracts for optimum oral hygiene, including Neem and Peelu.
My Thoughts: I was interested in trying this until I saw that it's spicy cinnamon flavored – I'm not sure I'd appreciate that when brushing my teeth!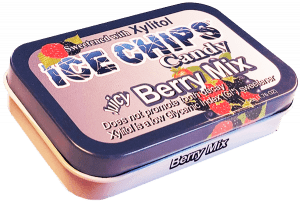 ICE CHIPS® – Berry Mix Xylitol Candy – Ice Chips® candies, while healthy, sugar-free, and safe for diabetics, are nothing like healthful candy you have tried in the past. They burst with flavor and grab your attention. Healthy has never been as much fun as it is with "The Good for You Candy!"
My Thoughts: This sounds like mints I guess? But berry flavored. I might try it if it was kosher!
My favorite items in this box are the makeup and applesauce. Would you like to try any of these items? Want to get a box of your own? Like Daily Goodie Box on Facebook and comment on their daily posts! You might get lucky!
I received these products in exchange for my review. No other compensation was received and all opinions are my own.