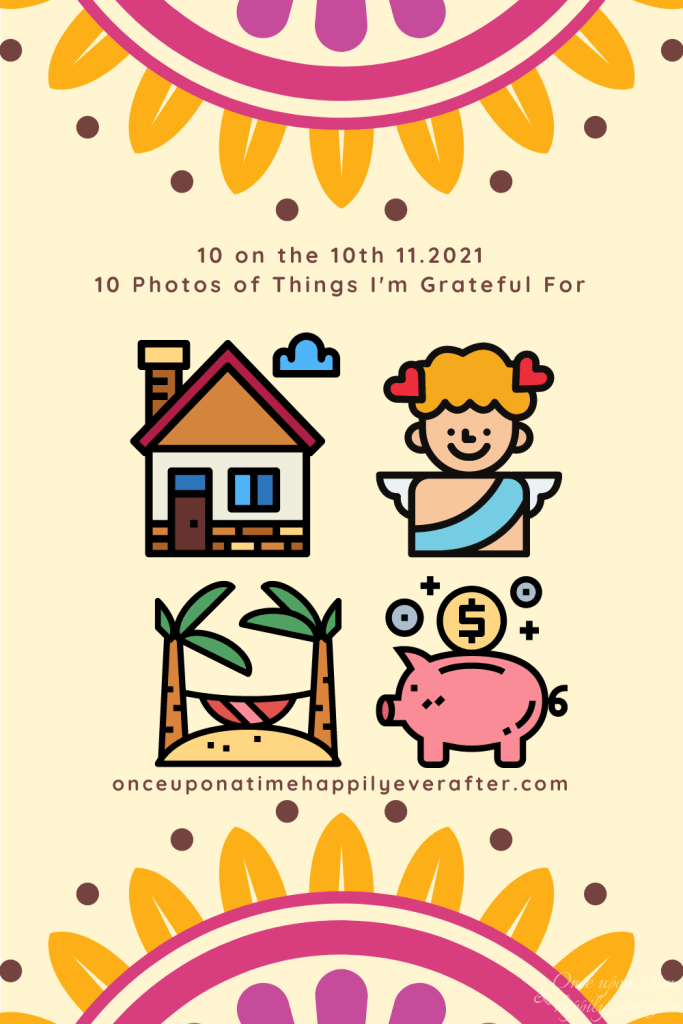 Today I'm linking up with Leslie for her 10 on the 10th link up. This month's topic is 10 Photos of Things I'm Grateful For. Today is my birthday and it seems an appropriate time to reflect back on 10 things I've been grateful for this past year.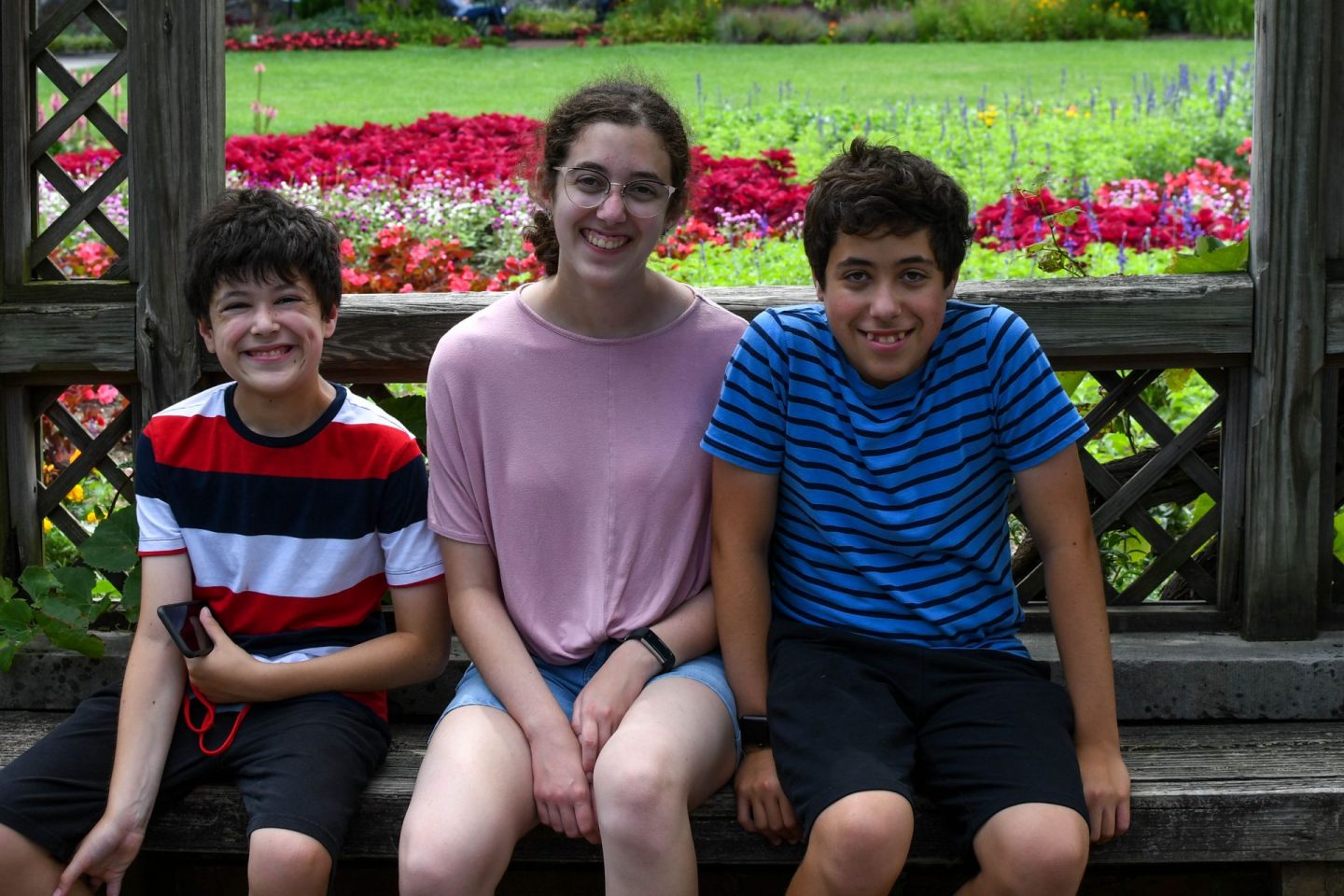 1. I am grateful for these kids.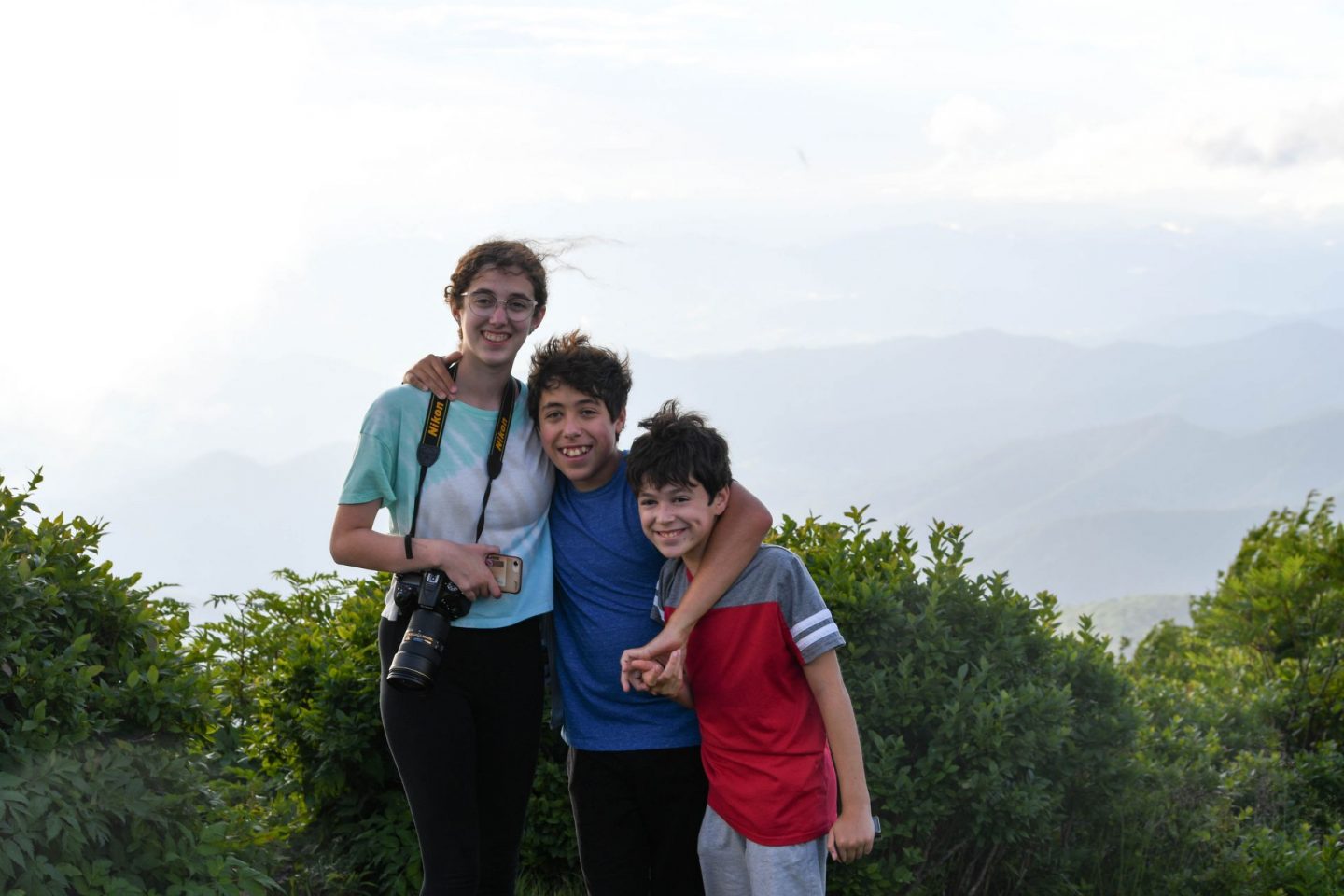 2. Gabbie, who is doing so well in school, loves being on the dance team and in yearbook, and who I'd choose to hang out with over any of my friends.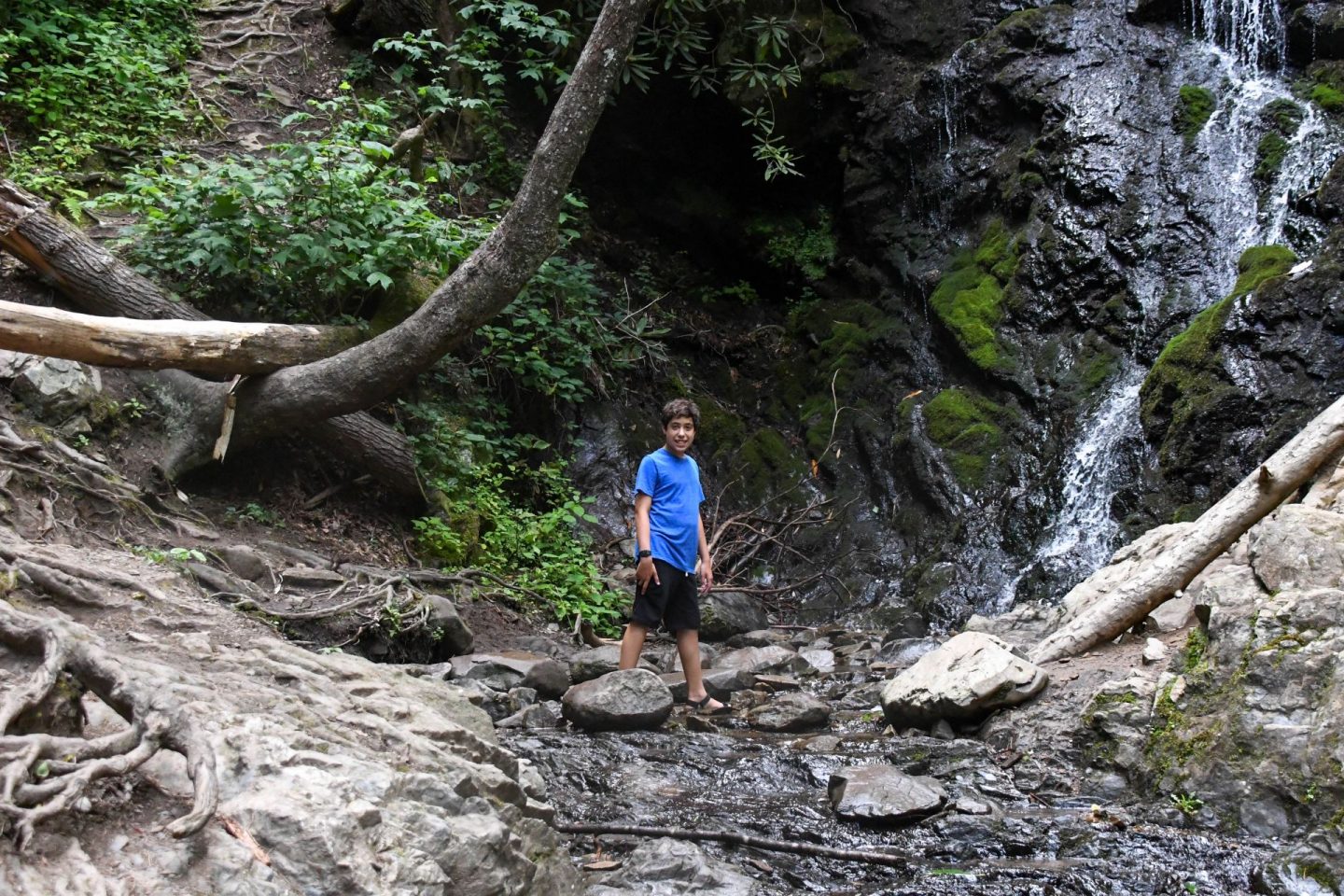 3. Zachary, who has a sense of adventure and is always willing to solve anyone's technology problems.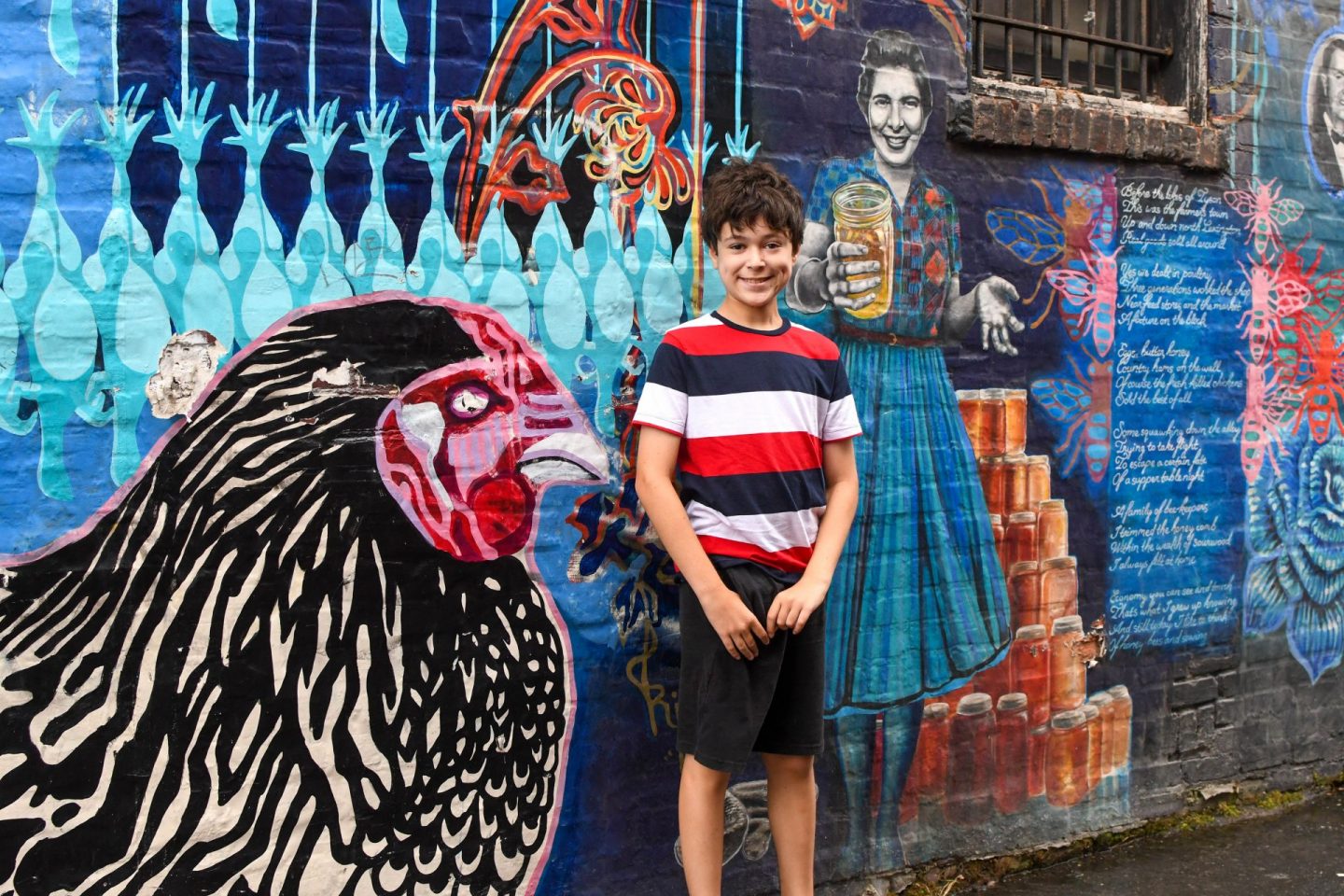 4. And Simon, who keeps us laughing and helps me with our foster dogs.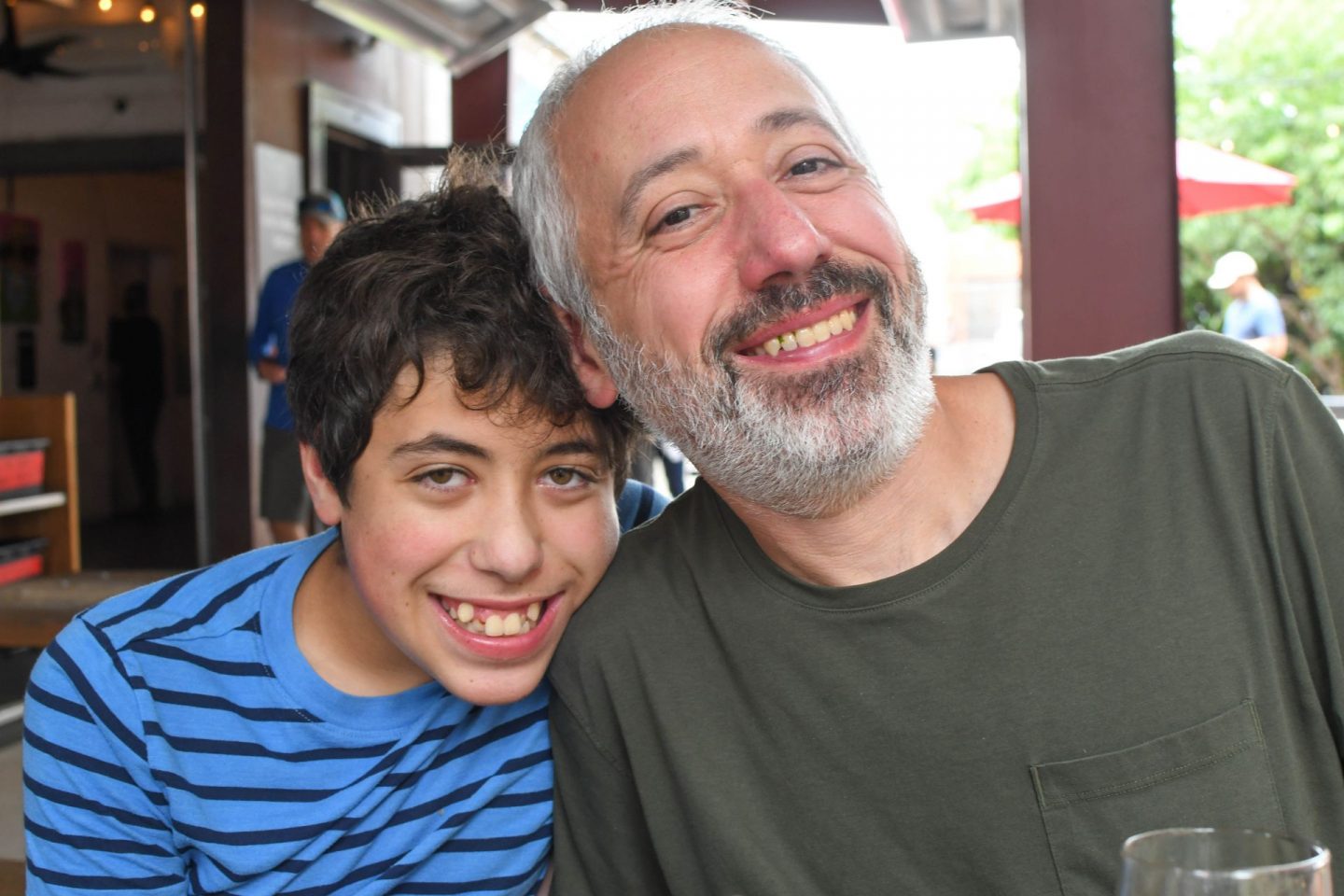 5. For Dave, who supports us and is still my best friend.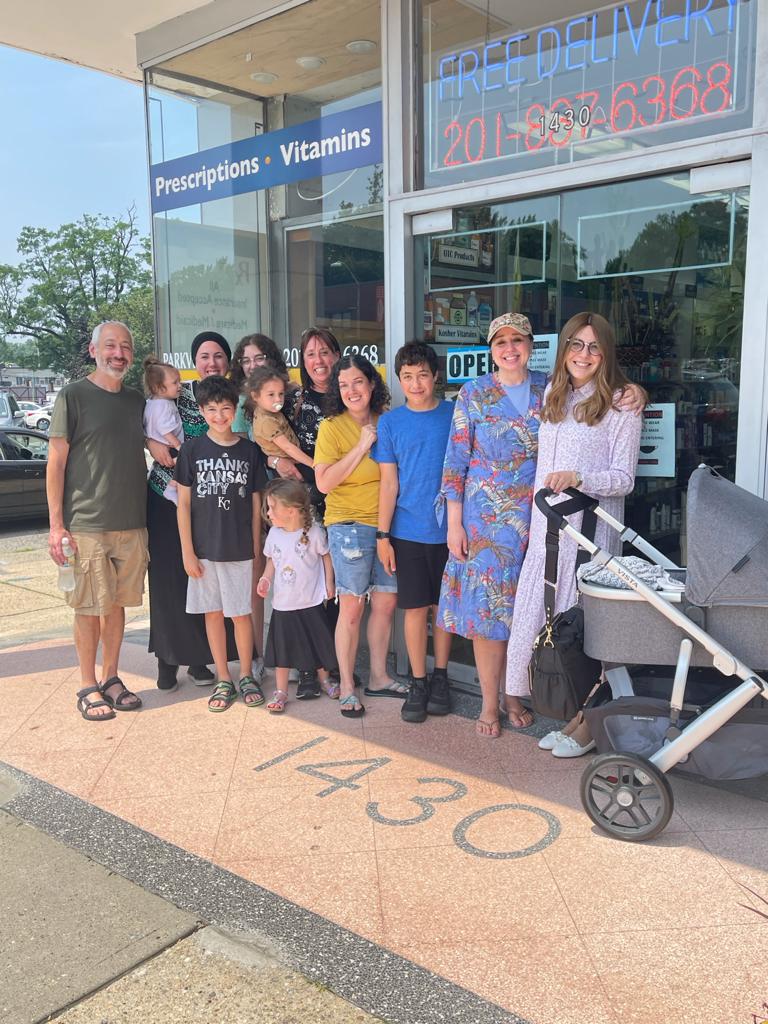 6. For our extended family, who we sometimes take random photos with on the street.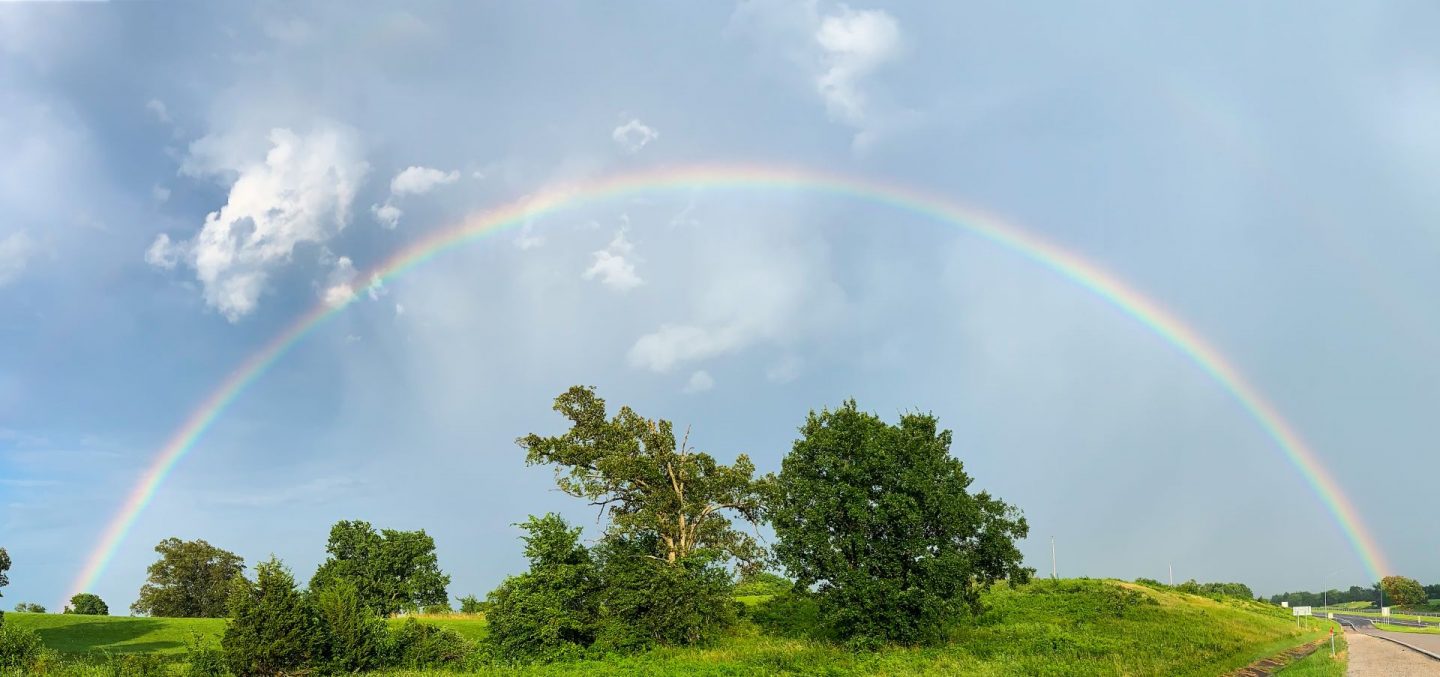 7. For the ability to travel and to pull off the highway for rainbows.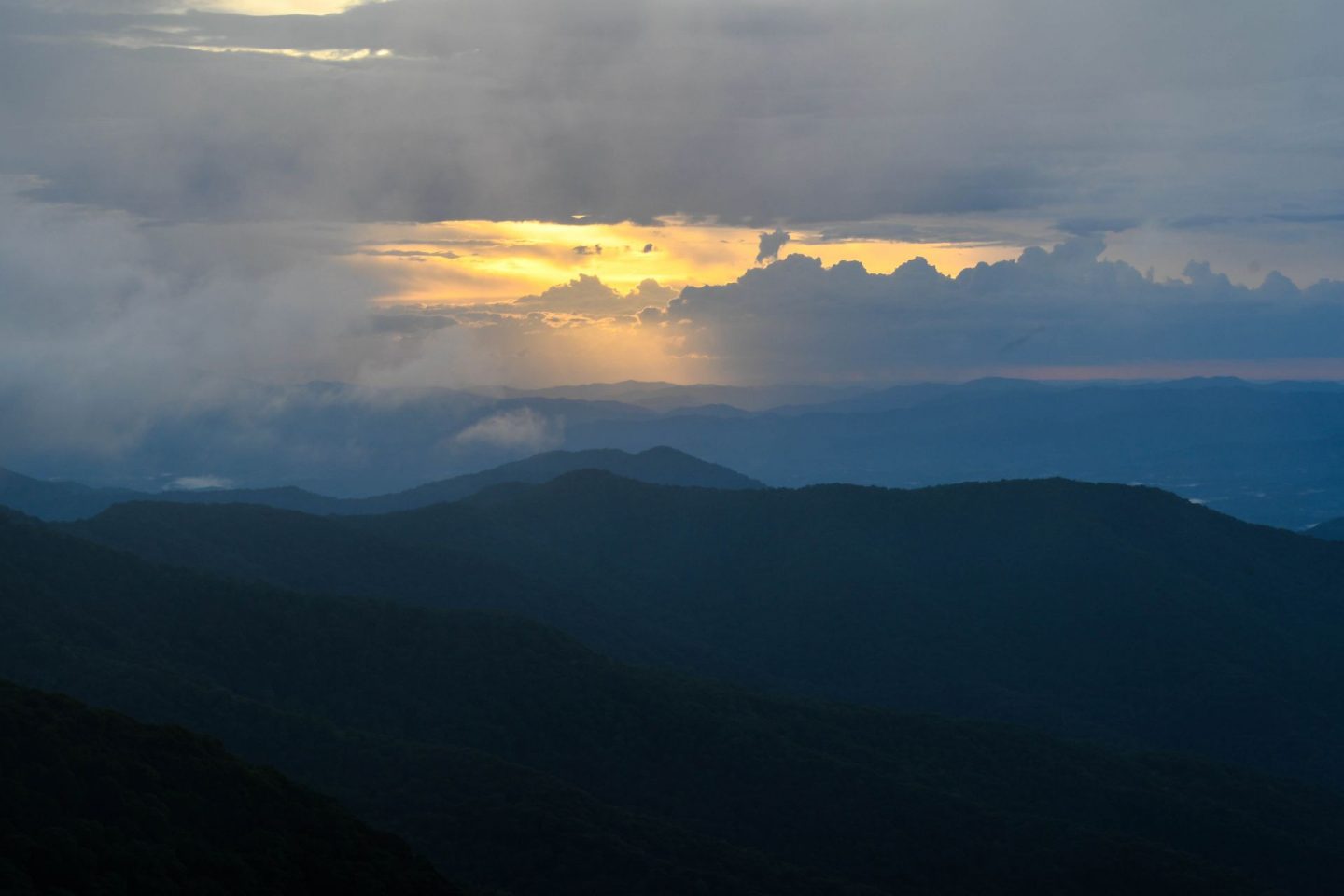 8. And sunsets.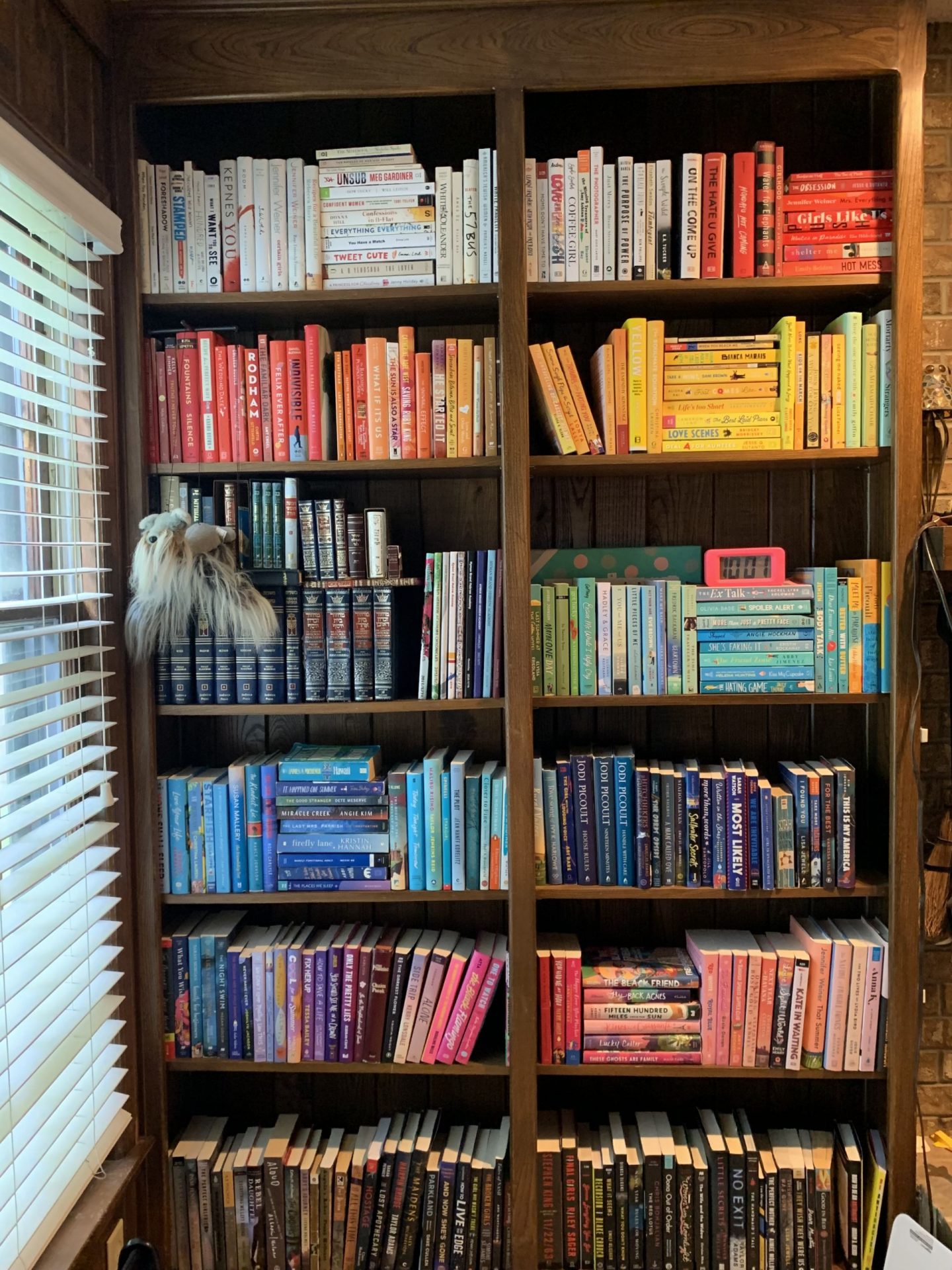 9. For my book collection, the ones I've read this year and the ones I haven't yet!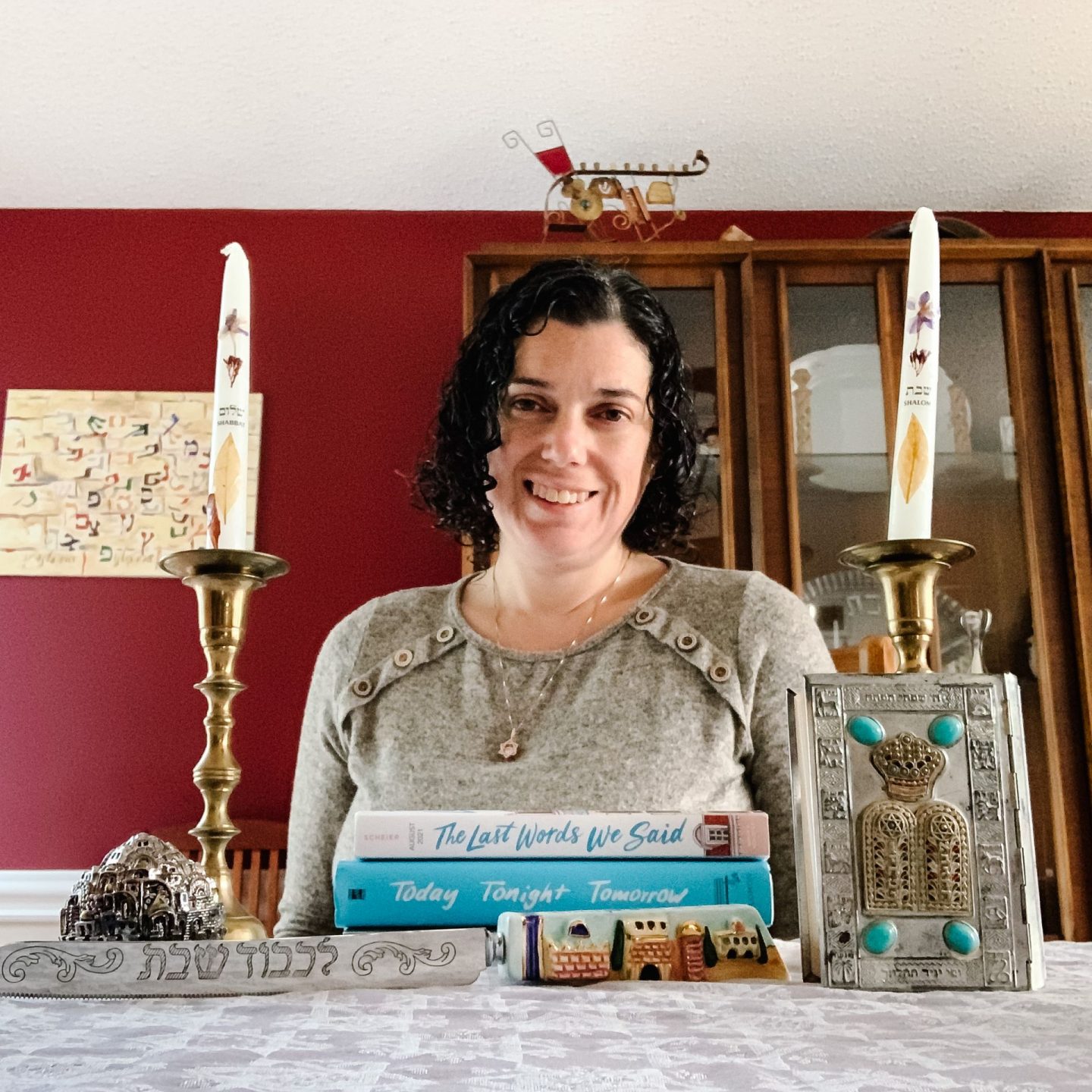 10. And finally, for another year of being me! (I took this picture for the Jewish Bookstagram Tour I'm taking part in on Instagram, you can read the story that goes with it here!)