For today's random Friday things, I have a few events to share that all took place this week! Plus a plug to join a program I'm a part of called Statusphere.
[one]
Simon got his first shot! He has been waiting for it to be his turn and he was very willing and excited to do it. Now he will be at least partially vaccinated before our Thanksgiving trip and fully by the time we see my parents in December.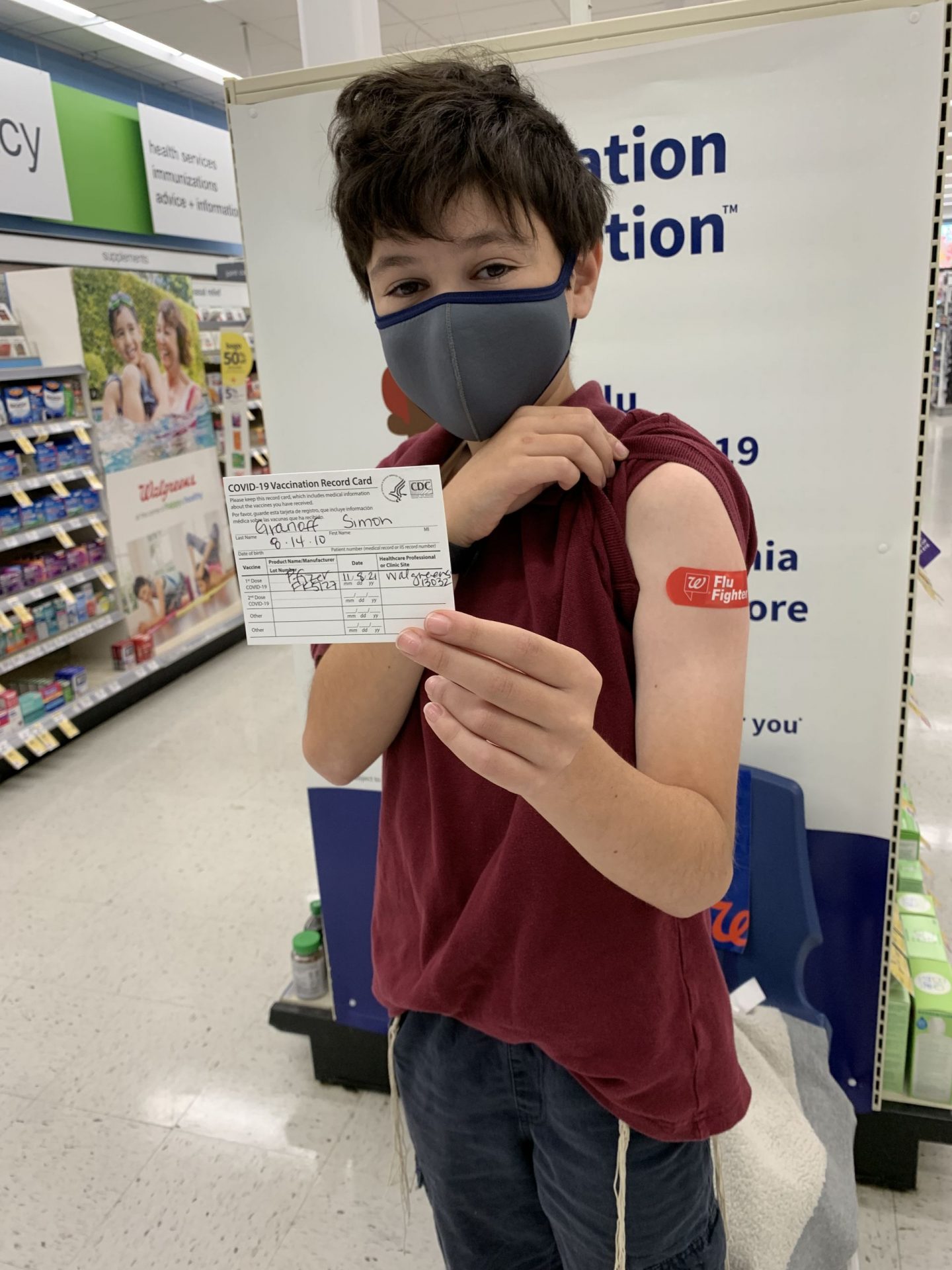 [two]
Gabbie was inducted into the National Honor Society. We are very proud!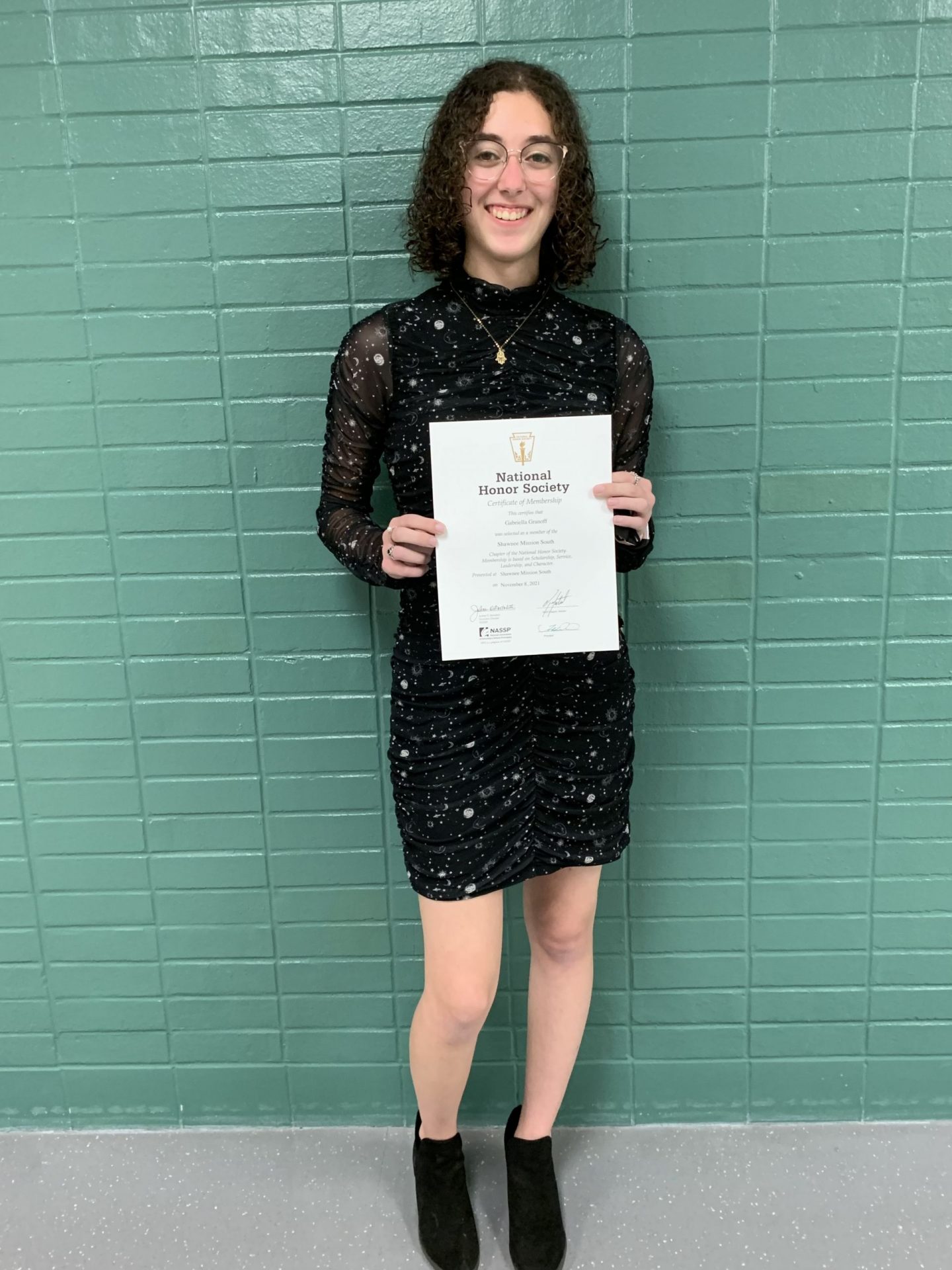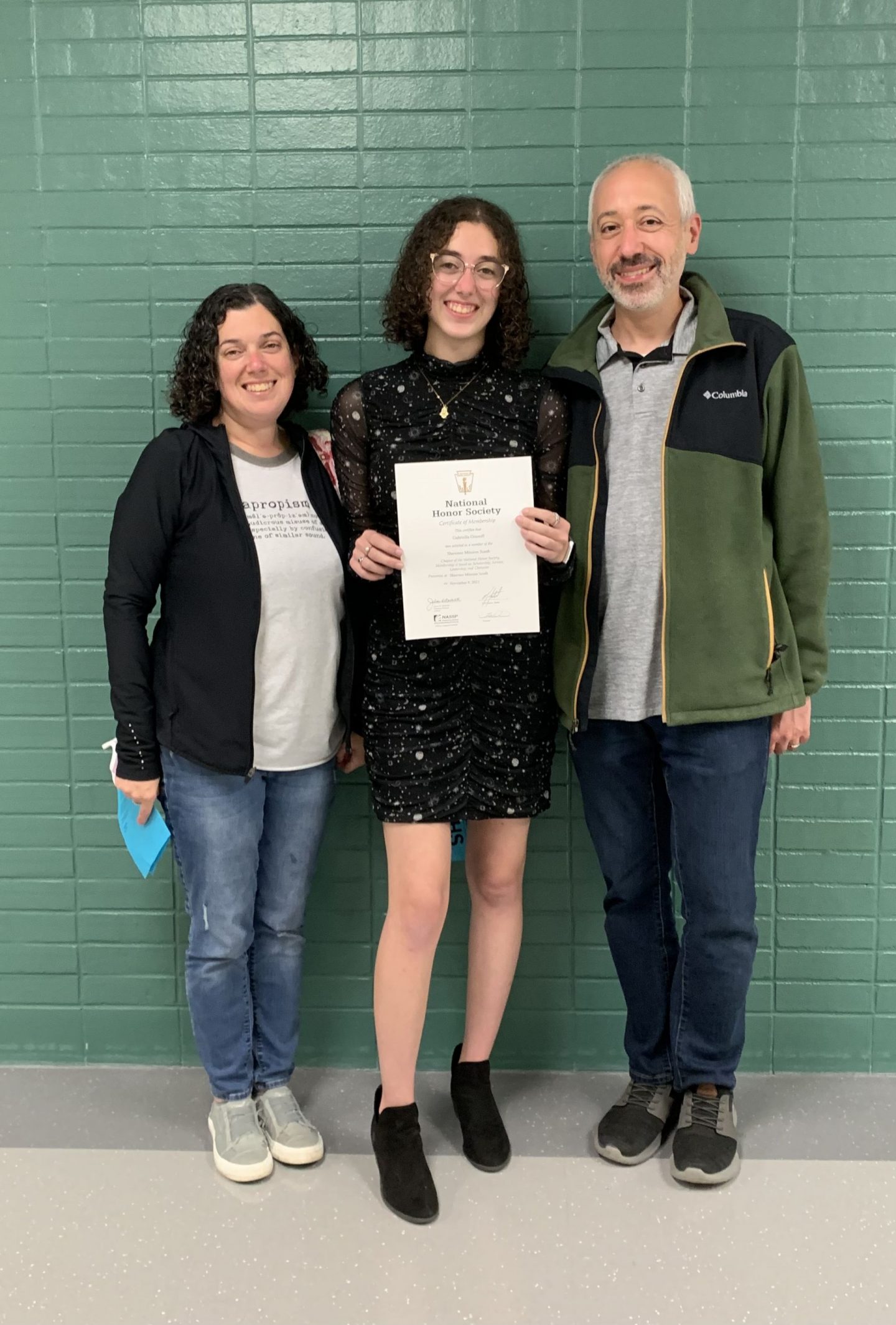 [dress from Target]
[three]
It was my birthday on Wednesday. It was pretty much a regular day for me, with the addition of Starbucks and cake.
[four]
The leaves are changing and they are so pretty!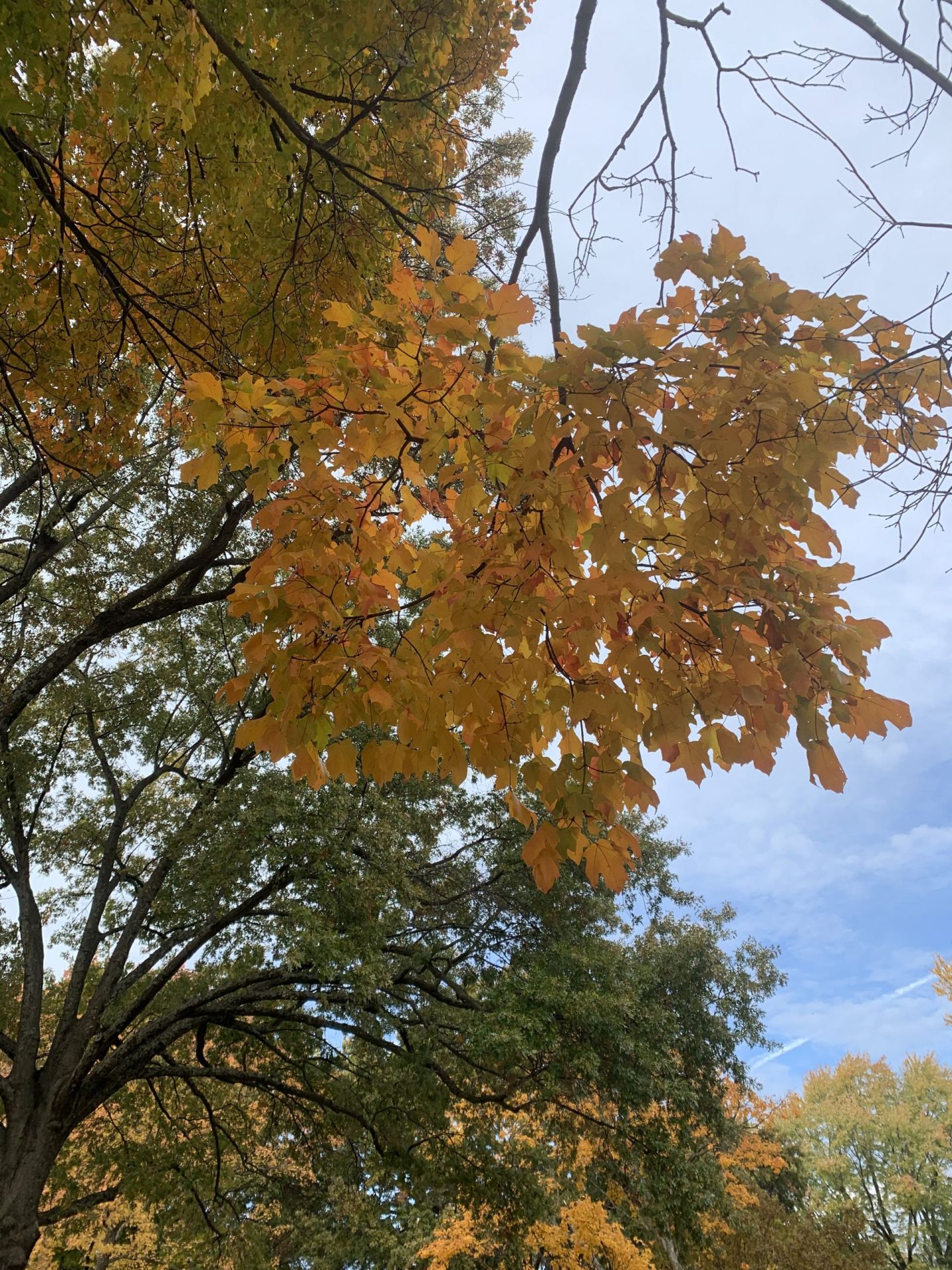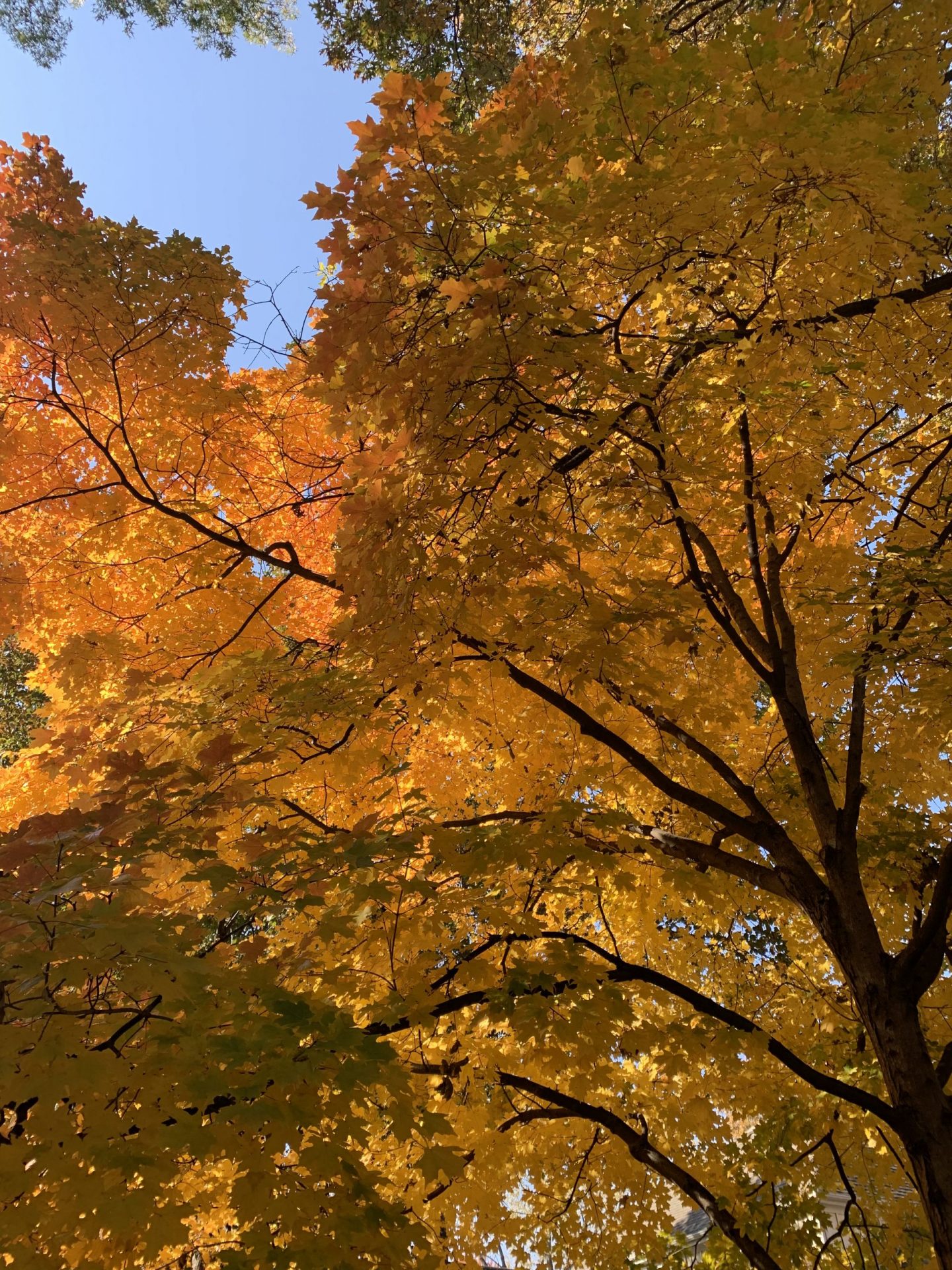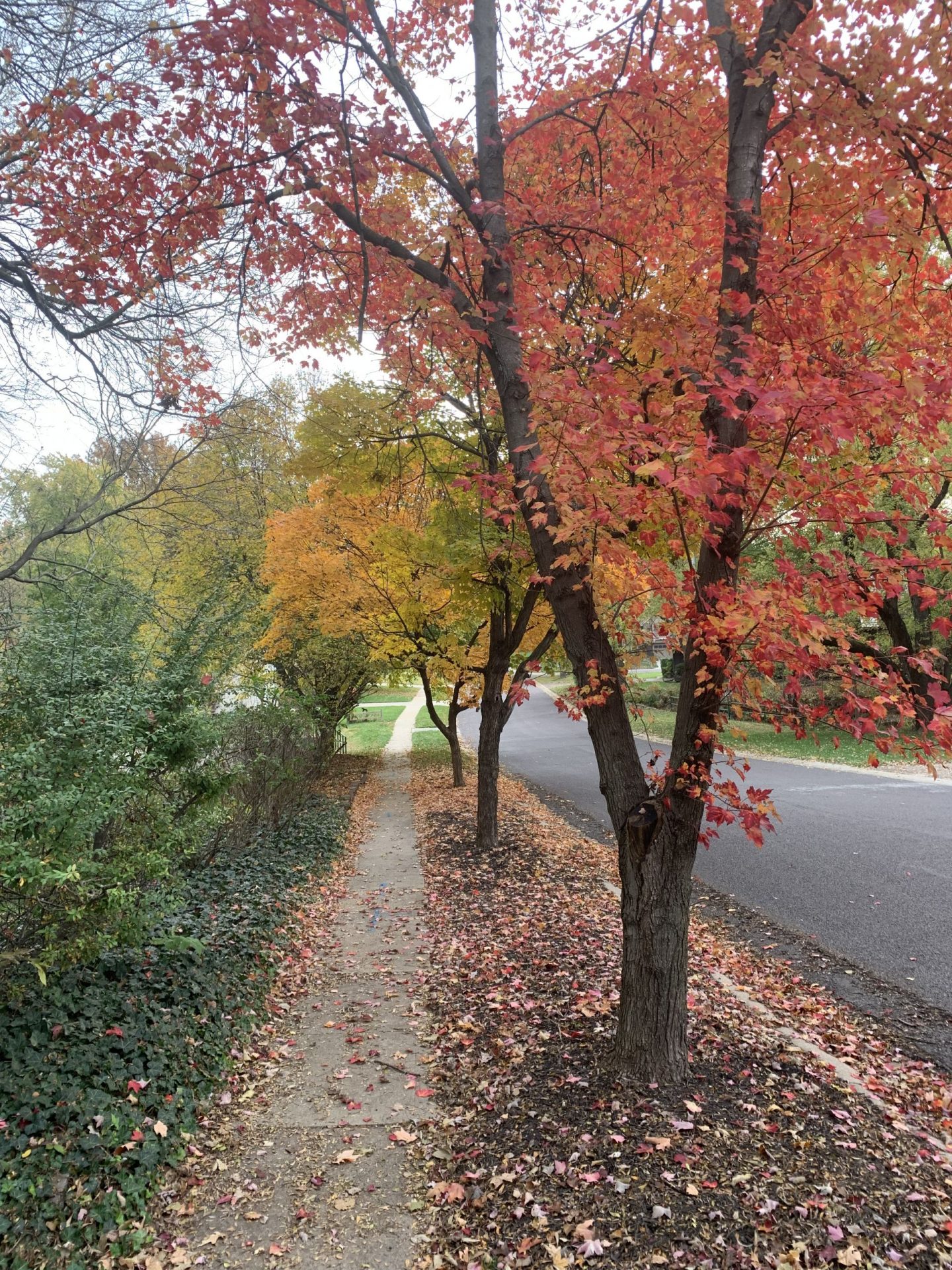 [five]
I want to invite you all to join Statusphere. Every month, I choose products to include in a box that they send to me. Then I review those products on Instagram. Sometimes I get additional Amazon gift cards as rewards as well! When you sign up, put my Instagram handle – @notinjersey – as your referral when you apply. These are some of the things I've gotten from Statusphere:
Have a great weekend!