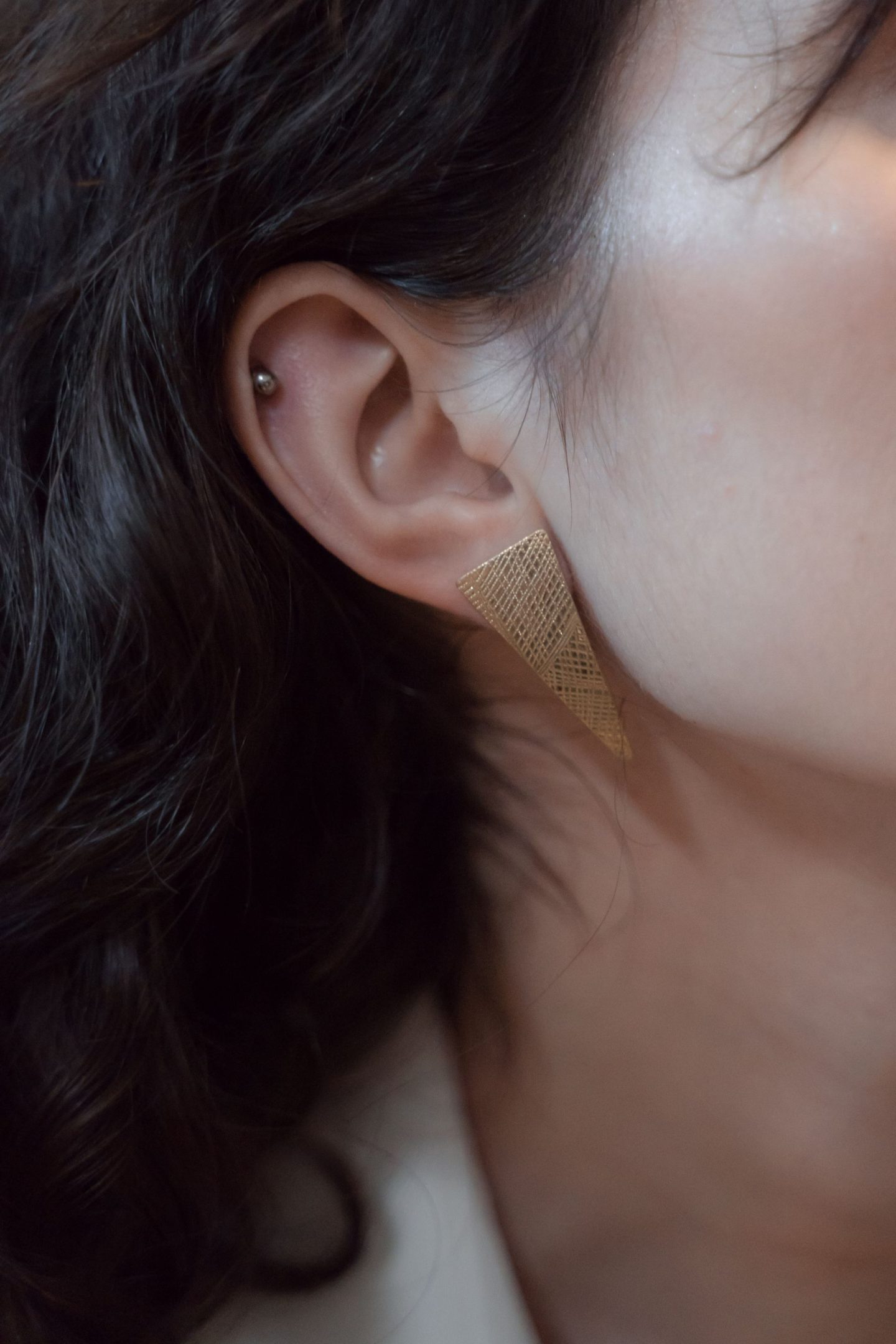 Pexels – CCO Licence
Most of us do various things to look after ourselves from eating as healthy a diet as possible to meditating to maintain good mental health, but how much attention do you give to your ears?
So many people give their ear health so little thought that they could end up with hearing issues that are totally preventable and since hearing loss can cause depression, anxiety, and because there is even a link between diabetes and hearing loss, it is important to try and change that. Below you will find some simple ear care tips that will help you take better care of your aural health starting right now…
1. Keep those Q-tips out
Before we go any further, it's really important to note that Q-tips should not go inside your ears. Ever! Although it's really common for people to try and clean their ears using Q-tips it's a really bad idea because you're more likely to poke wax further into the ear where it can cause problems. Even worse, if you push too far, you could end up rupturing your eardrum or otherwise causing damage to what is a very sensitive part of the body. Just don't do it!
2. But keep them clean
Of course, just because you can't use Q-tips doesn't mean that you should not make an effort to clean your ears. Although the ear canals are self-cleaning, they do sometimes need a little helo, So, it's important to first wash the outer parts of the ear with soap and water to remove and dirt and debris. You can then use an ear-cleaning spray to help break up any excess wax. Cleaning the outer ear should be done daily, but unless you have a significant waxy build-up, once a week should be all you need for the aural cleaning spray.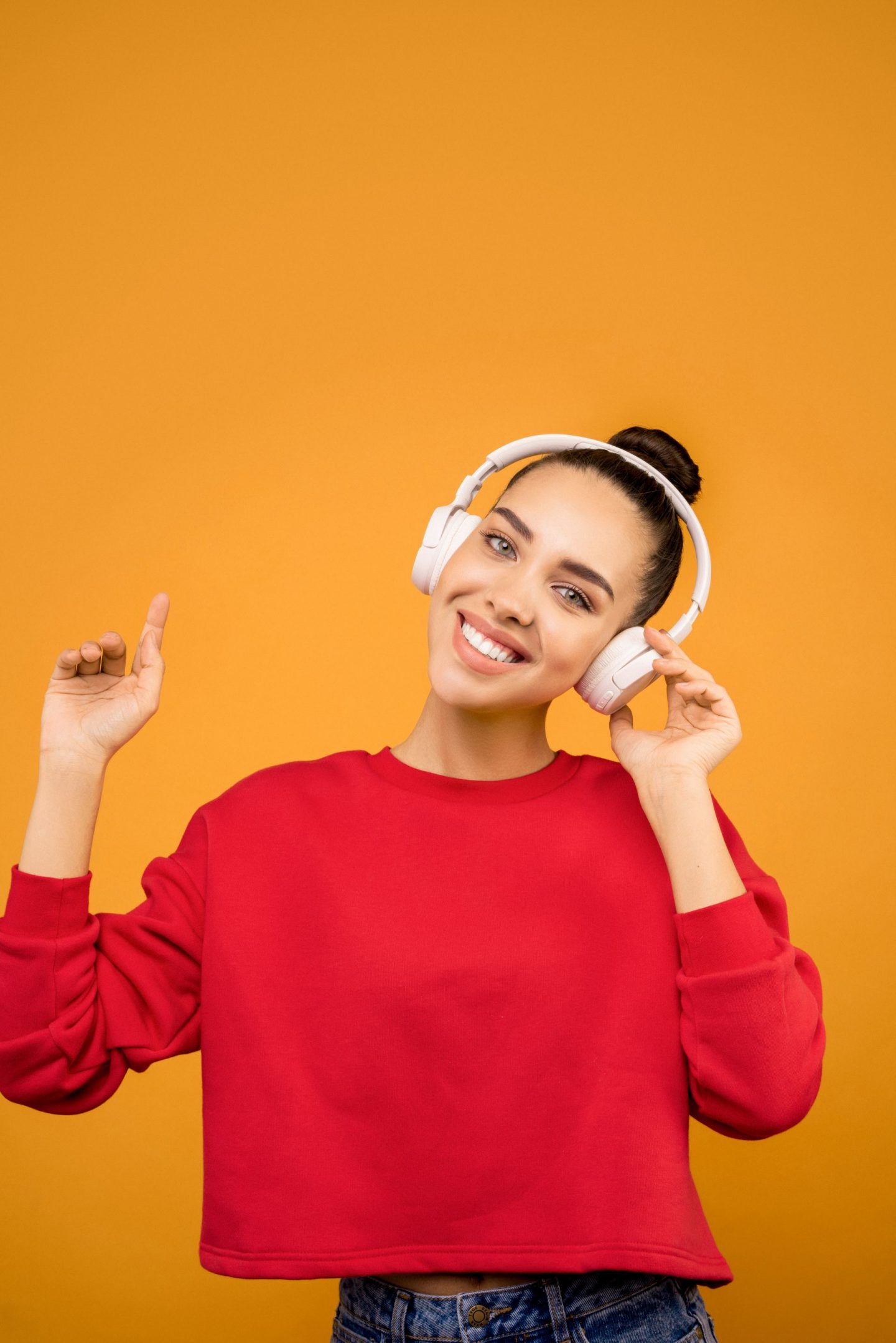 Pexels – CCO Licence
3. Keep the volume down
It might be a lot of fun to listen to your favorite bands at full volume, but your ears really won't thank you for it. Repeated exposure to loud noises can damage your ears and lead to tinnitus or even hearing loss if you aren't careful. So, wear earplugs at loud concerts or when using loud machinery, and keep your headphones within safe levels – most devices will warn you when you're turning your tunes up too hard.
4. Stay calm
Stress and tinnitus are linked, which means if you are very stressed for a prolonged period of time it could affect your ears as well as your mental health. Don't let that happen and practice relaxation techniques like meditation or yoga.
5. See an Audiologist
As you get older, it's a good idea to see an audiologist at least once a year even if you aren't experiencing any symptoms. If you do experience any worrying symptoms such s ringing in the ears or things not sounding like they once did, then you should see a specialist straight away because the sooner any issues are found the better chance you have of saving more of your hearing and/or improving your symptoms.
---
This post was submitted by Simone Devonshire.