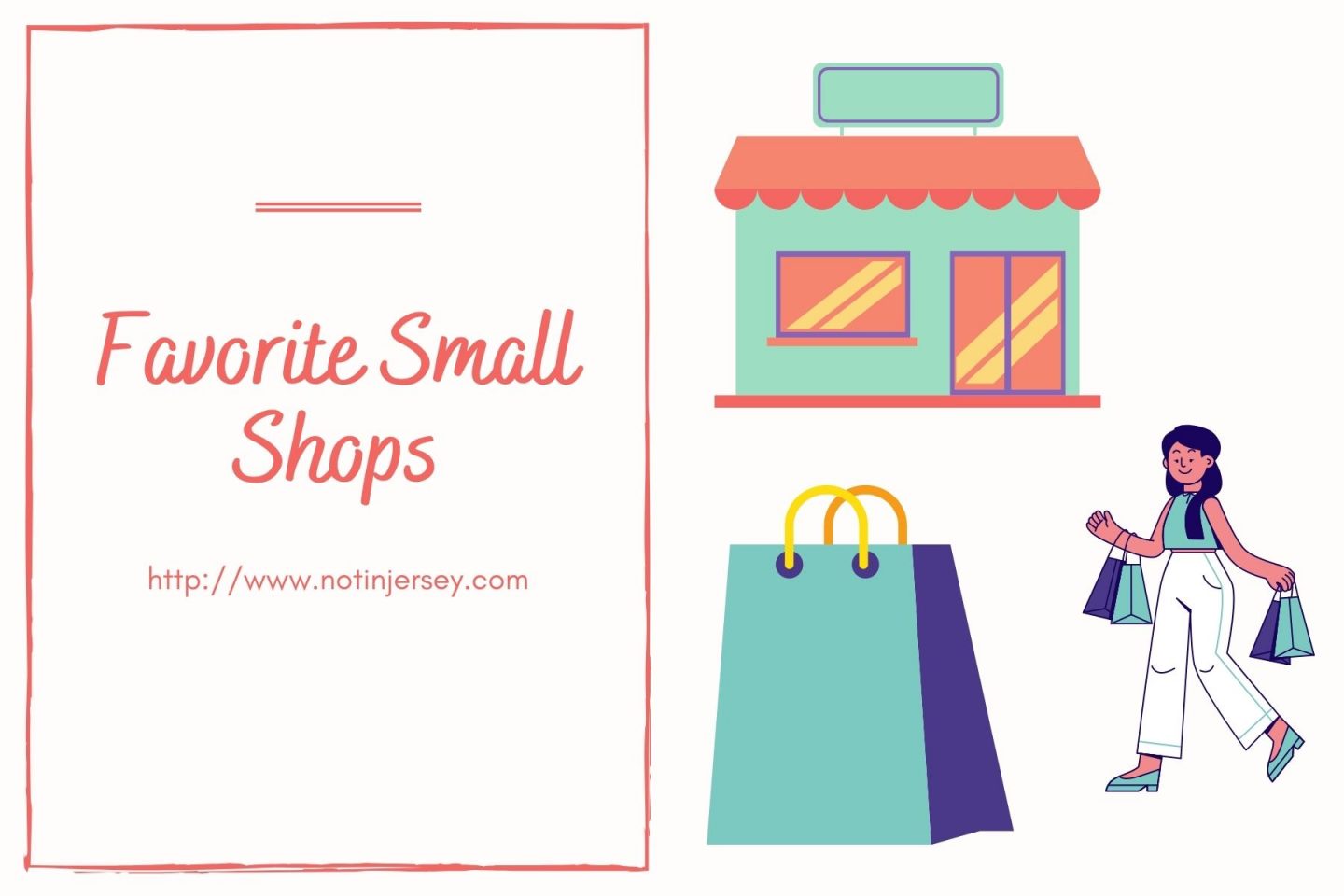 Welcome to the Not Just a Mom Link Up hosted by myself, Adrienne, Jen, Joanne, Lauren, and Sarah! This month, we are talking about our favorite small shops. I want to do better at shopping at smaller shops as well as local shops, and I'm hoping to share some good ones here today!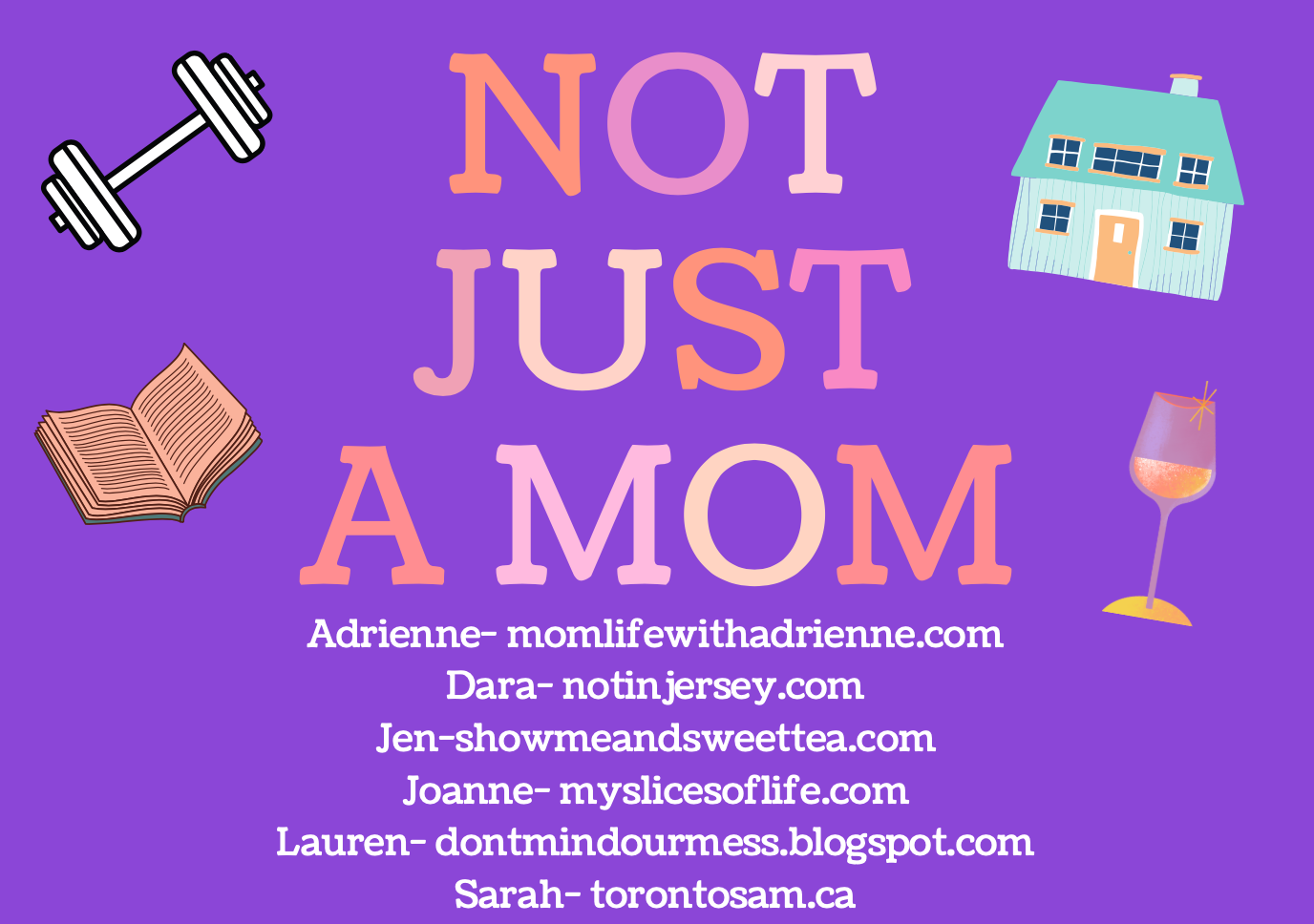 Mission Driven Pet-Themed Apparel – Helps Long Term Shelter Pets
I love shops that also give back and this site is not only local to me but supports shelter animals! You can read about the amazing man behind this company here. And here are some of my favorite products on the site: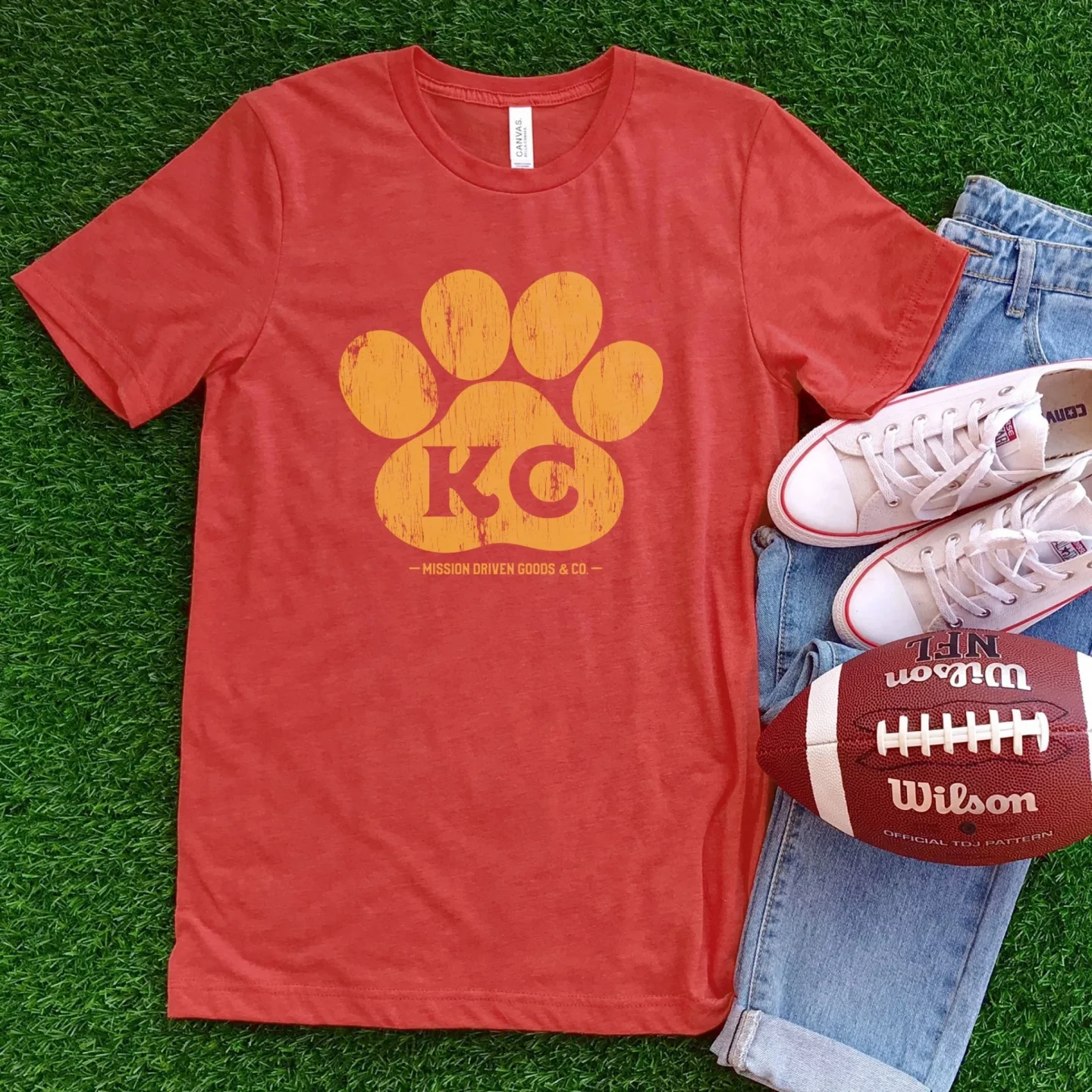 [KC Paw Chiefs Shirt]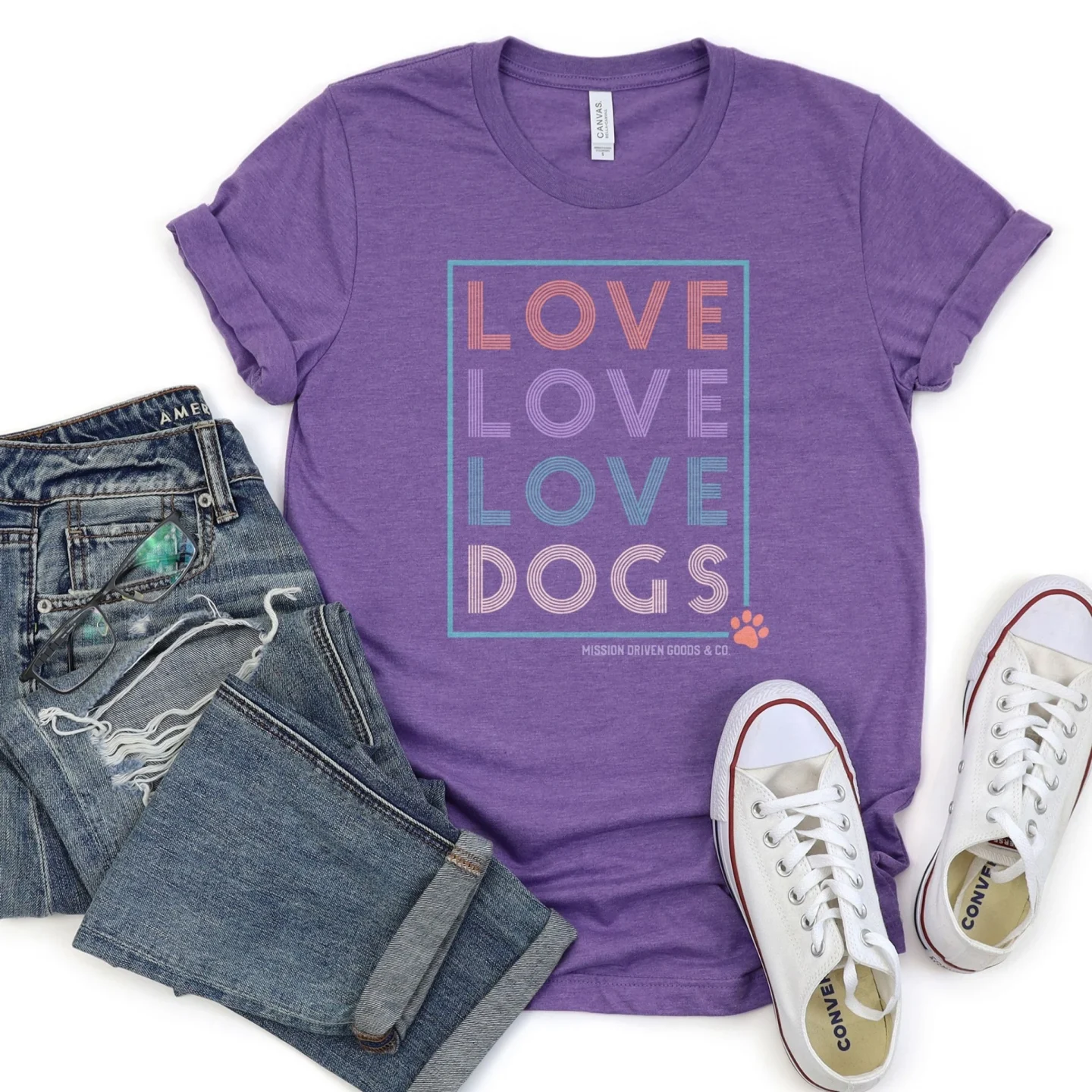 [love love love dogs shirt]
---
Raygun – a Midwest themed merch shop
Their t-shirts are so funny! Check out the Midwest collection! Some examples: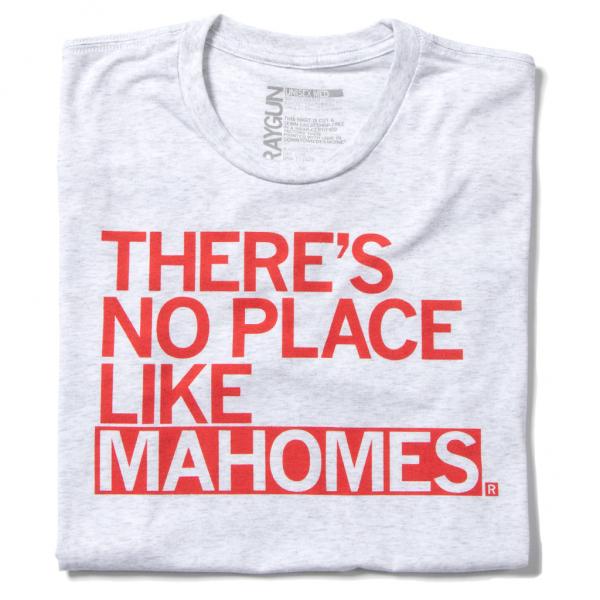 [Mahomes shirt]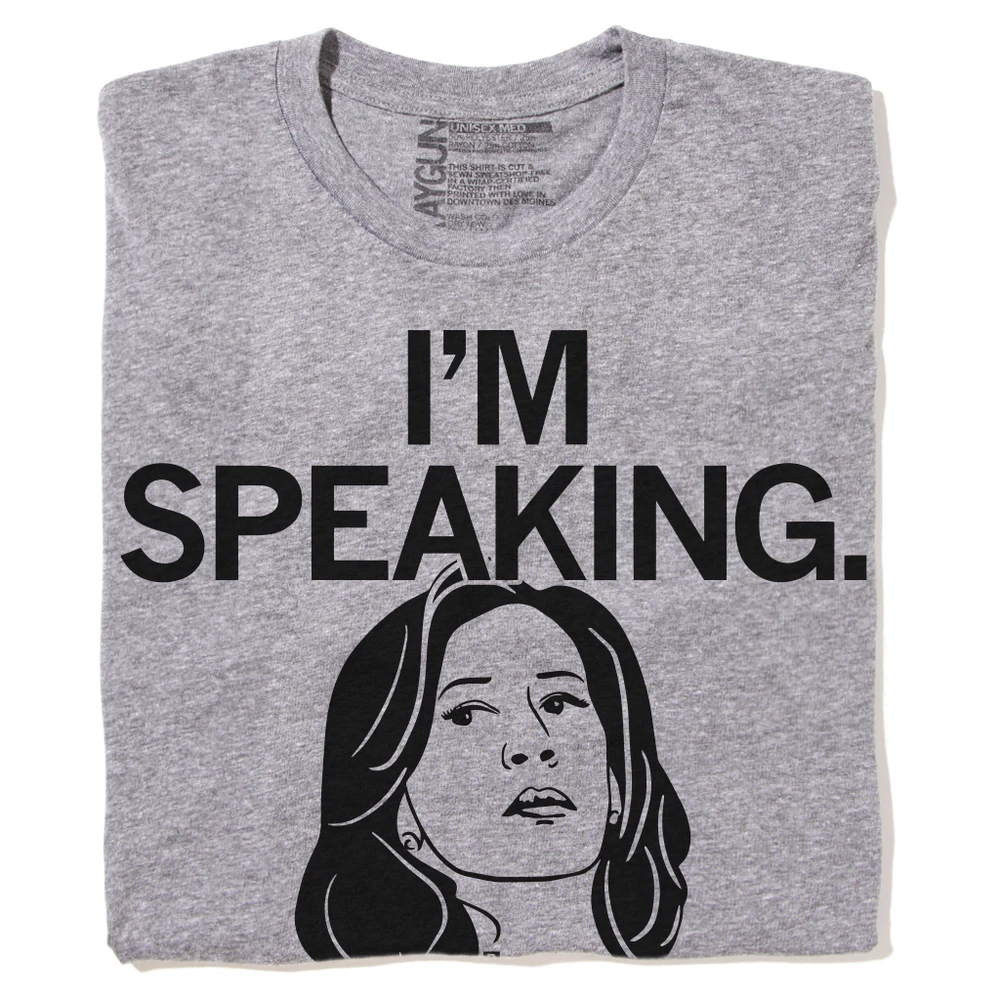 [Kamala Harris shirt]
---
Bibliopressed – Bookish Merch for Book Lovers
This one isn't local to me but I love their style. How cute is this sweatshirt?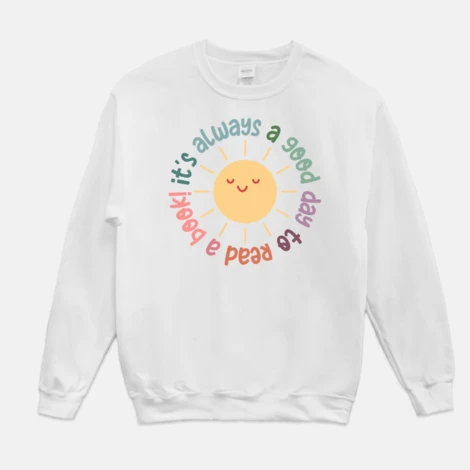 [it's always a good day to read a book!]
---
Jilzarah Jewelry – Handmade Polymer Clay jewelry.
I have two bracelest and a necklace from them and I love them all! They also sell keychain bracelets!
[Black and White bracelet (I have this one!)]
[keychain bracelet]
---
The Magic Puzzle Company – Original art puzzles with a fun surprise at the end.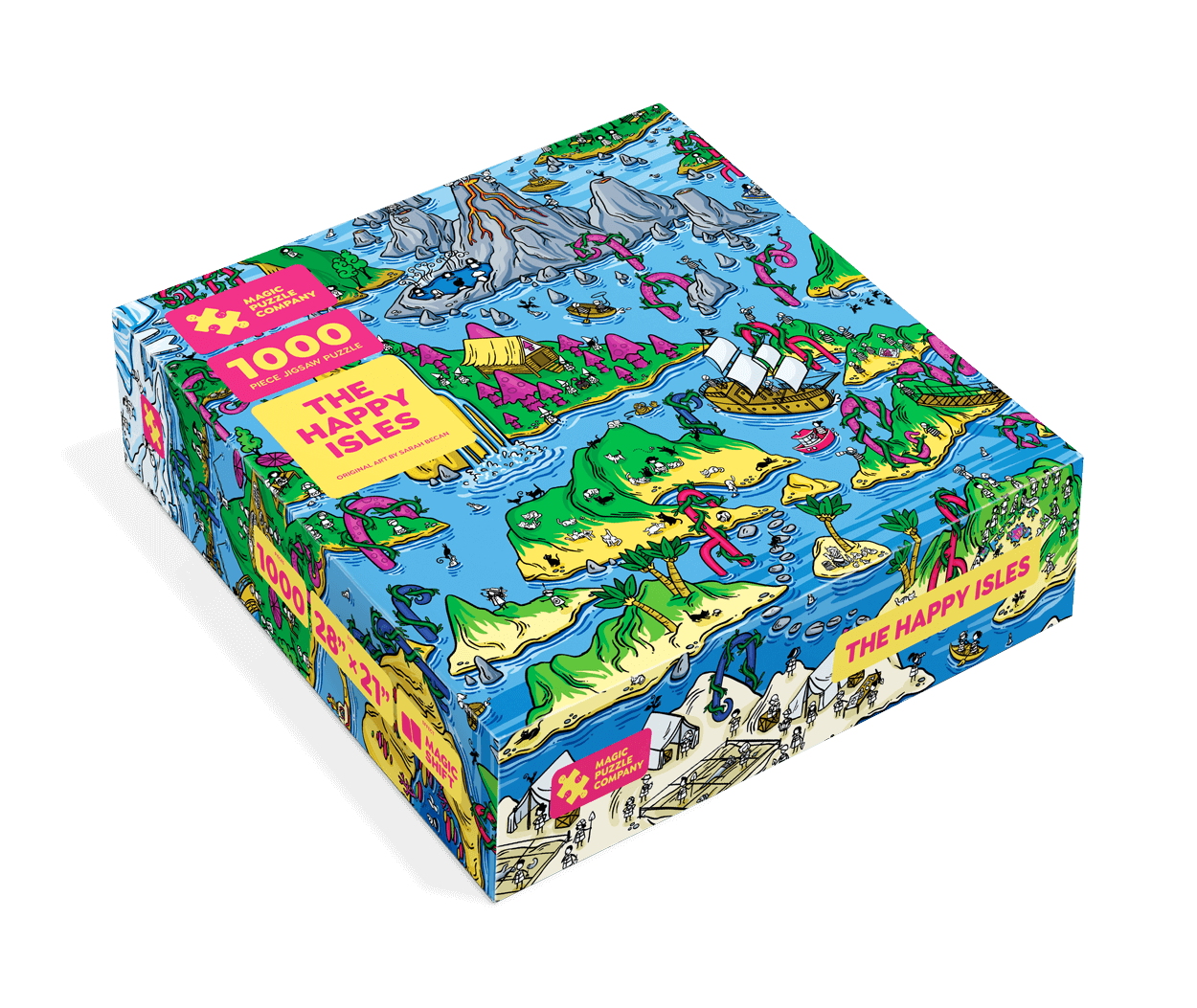 I look forward to finding out about all your favorite small shops – link up here! And come back next month when we're talking about our favorite holiday movies.
You are invited to the Inlinkz link party!
What is your favorite small shop?