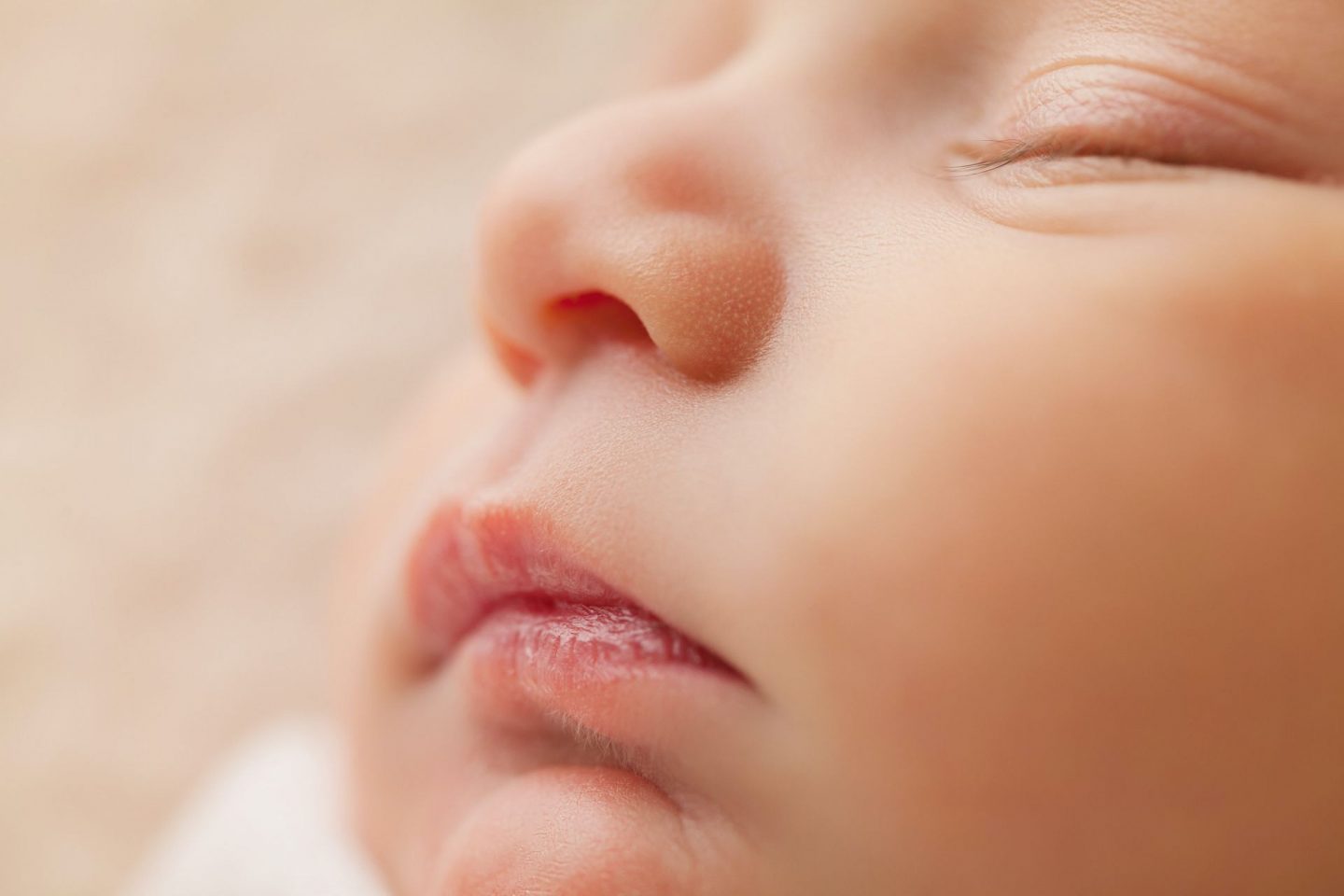 One of the things that parents like is to take photos of their children while young with cute cherubic features. Photos and videos are a great way of capturing those moments which pass by really fast since babies grow and change very quickly. Most of us have memories of our childhood captured through video recordings and photos that we scan through occasionally connecting us to our past, including people, places, and things. In a way, these memories have an impact on our identity and are a great way of passing down a family's history and identity from one generation to another.
Photoshoots are a bit different from the regular pictures captured at home because they involve using a professional photographer, more sophisticated equipment, and the photos' quality is significantly better than regular shots. Some common occasions where photoshoots can be used include major events such as for photoshoots for newborn babies, christening, birthday celebrations, and graduations. Here are a few handy tips for organizing a baby photoshoot.
Identify a good baby photographer.
One major thing to have in mind is that not all photographers can handle baby photoshoots. Babies require lots of patience and are best shot by photographers who have the patience and experience of handling kids. Unlike adult clients, babies can be fussy, messy, and delicate and require lots of patience and passion. An experienced baby photographer will know how to work around babies even when they are a bit fussy. They should also know comfortable positions to place the child to get amazing shots without endangering their lives, especially newborns. A good baby photographer should also work fast because babies may not be able to hold a pose for long or may need to take frequent naps or just get bored easily.
Finding a good location
Location is a very important factor when planning a baby photoshoot. Given how delicate kids can get, it's important to conduct the shoot safely, especially during extreme weather such as winter and hot summer weather. Newborns especially should not be exposed to the elements and may require good air conditioning or heating. Other things that should be factored in may include adequate facilities for nursing or diaper changes. Any equipment used should be well secured to prevent injuries or accidents since babies may move around a lot and be clumsy.
Prepare in advance and have everything ready.
Some items need to be carried along to the shoot's site, including food or formula. A hungry baby is a cranky baby, and once they get cranky, they may well refuse to participate in the shoot. Items such as toys may help soothe them and may be necessary. Change of clothes and diapers are also necessary as things may get messy. The timing can also matter because scheduling a shoot when your baby usually naps, for instance, might lead to crankiness as their schedule is disrupted.
---
This has been a guest post. Thank you to the writer for this submission.