A hectic life, a family, and other critical responsibilities can leave you feeling drained, stressed out, and restless. Calmness is the state of being relaxed and comfortable, free from agitation or excitement. It's a feeling that you're in control despite the storms blowing by. How do you invite calmness into your life when it's in short supply?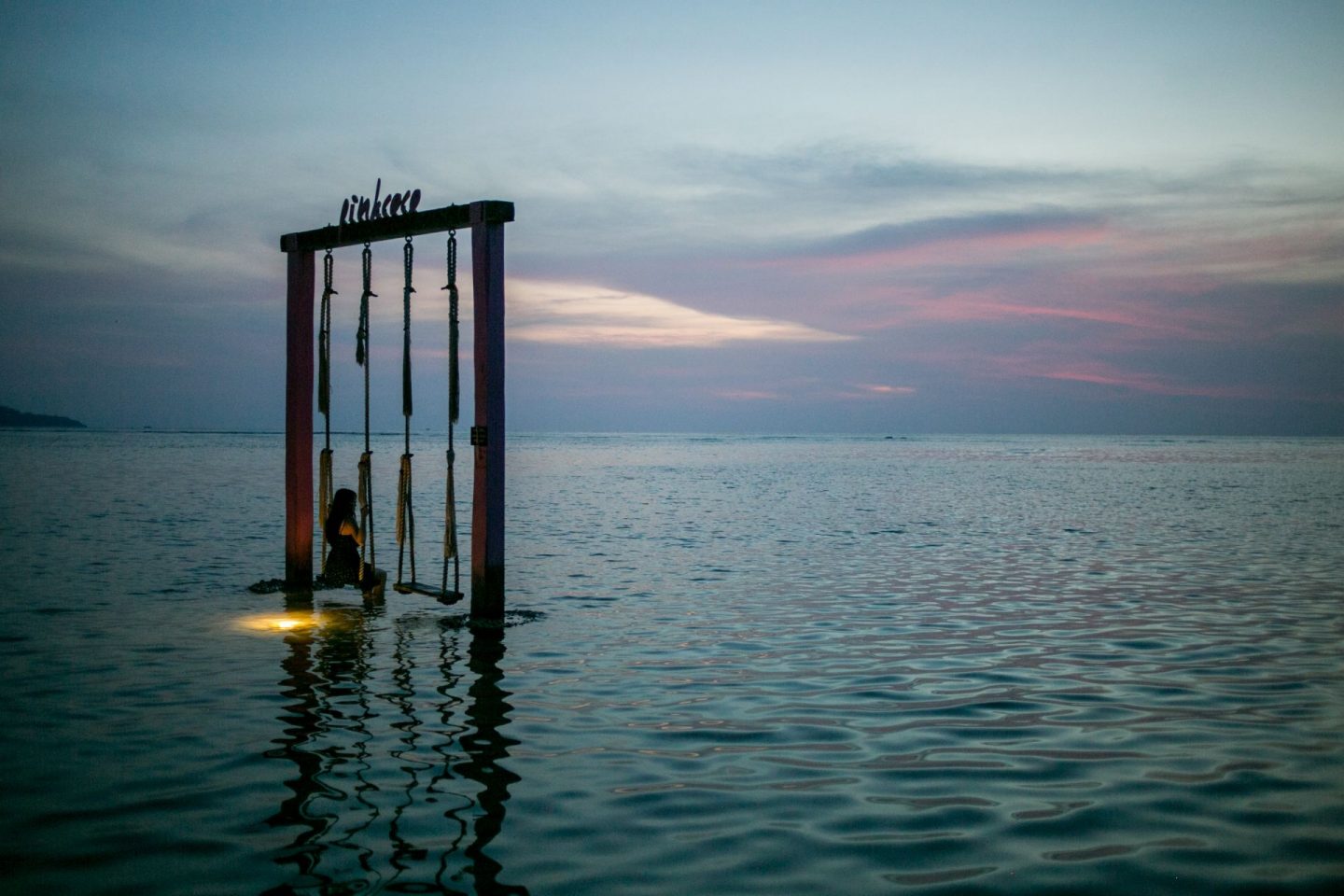 Photo Credit
Manage Your Energy
It's easy to become agitated or overwhelmed in today's fast-paced world. Protecting your energy ensures that you're productive, healthy, and calm. When you feel drained, make time to rest, recharge your batteries with a relaxing activity, or retreat for some quiet time alone. You'll soon feel like yourself again.
Create Time for Things You Love
You can restore calmness by doing things you love and not necessarily waiting for others' approval. For instance, if you believe a Clauneck can help you get to where you want, go ahead and buy one.
Do you love swimming, hiking, taking walks, exploring new places, or listening to music? Make time to pursue these activities. Time spent alone or with those you love will lift your spirits and make life richer.
Include Your Family in Chores
A family that works together as a team is healthier, happier, and less stressed out. By including them in daily chores such as setting the table, doing laundry, or preparing food, you'll help them grow up closer to each other.
You can also make time in your daily schedule for family fun and activities such as picnics in the park, swimming, watching a movie, or playing games at home. As you will realize, spending time with your family makes you feel calmer and happier.
Create Peace at Home
A well-organized household is more calming than one that's messy and cluttered. Clean your home and remove any unnecessary stuff, such as old clothes, obsolete appliances, or furniture you no longer use.
By doing these little things, you'll create space in your home where calmness can grow. After this, set limits for yourself and others by removing potential sources of stress, including people who violate your boundaries by nagging, complaining, or needing constant attention. Calmness is born in a serene environment free from noise and disorder.
Cleaning up your home doesn't only improve the peace inside. It also reflects how you make time for yourself. It's easy to forget that you need personal space but creating time to make it look the way you want brings fulfillment and calmness. Additionally, pamper yourself with your favorite spa treatments or do something that makes you feel good about yourself. Allowing time for these activities creates stability in your life.
Learn to Forgive and Let Go
People will wrong you, but how you choose to handle the situation can make all the difference. Forgiveness doesn't mean that you're wrong or foolish, but it means you've decided to let go of what has passed and move on with your life because forgiving others will help you heal faster.
Learning to forgive and letting go is a painful process, but it will also free you from the shackles of anger and resentment. Isn't this worth the effort?
Inviting calmness into your life is not difficult, especially if you know how to manage your energy, schedule activities that enrich your life, create a peaceful environment at home, and learn how to forgive and let go. By doing these simple things, you'll soon find yourself in a calmer and happier place.
---
This post was contributed by Simone Devonshire.