Daily Goodie Box is a site that sends out free boxes of goodies (based on availability) to try and review. Their tag line is Daily Goodie Box. It's more than just Free Samples! I received the September Daily Goodie Box and it was filled with fun things to try!
What was in my box this time? 7 fun items! You can also check out the 6 items I received in the July Daily Goodie Box.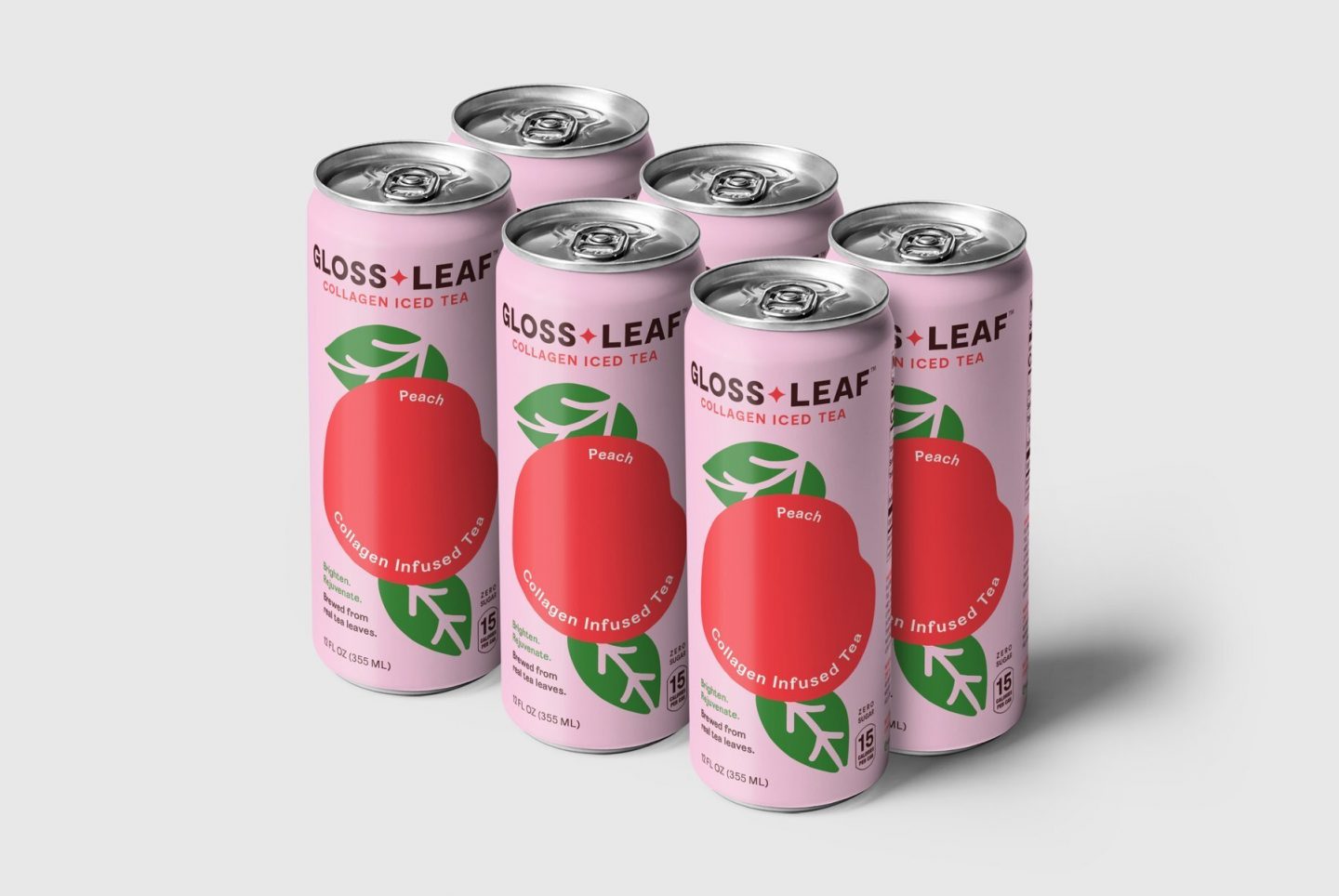 Gloss Leaf – Collagen Iced Tea Peach – 3 grams of premium grass-fed collagen peptides per can.
My Thoughts: This iced tea is not kosher. It is the second time I have received it too!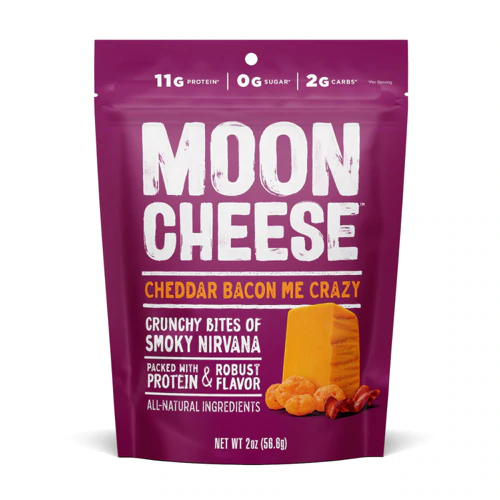 Moon Cheese – Cheddar Bacon Me Crazy – When the world was in need of a cheese snack that could be taken anywhere, we answered the call with Moon Cheese. Our crunchy cheese bites are packed with protein, low in carbs, and bursting with flavor. Your mouth is most certainly welcome.
My Thoughts: Once again, this snack sounds good but it is not kosher.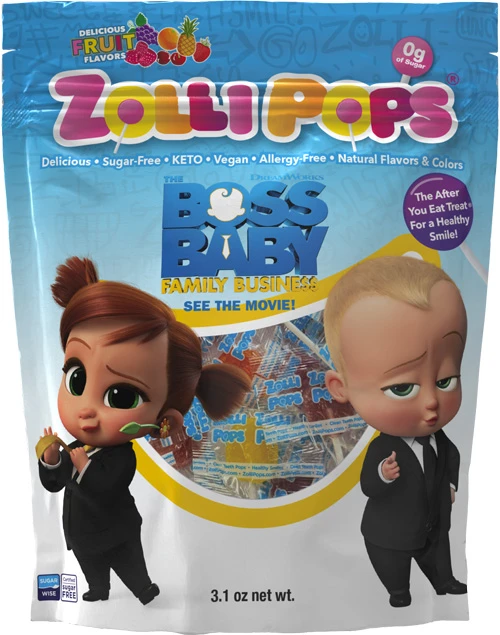 Zolli Candy – Boss Baby Limited Edition ZolliPops – Zolli® Candy are delicious, natural, allergy-free, sugar free, vegan, KETO, diabetic-friendly, non-GMO, gluten free, dairy-free, made with natural flavors, no artificial colors, kosher and Mom, Dentist & Teacher approved!
My Thoughts: Simon will be excited about these, and they are a low calorie snack for all of us!
Zen of Slow Cooking – Tuscan Spice Blend – Our Tuscan spice blend combines Italian herbs and red pepper flakes for zesty flavor that perfectly complements tomatoes with beans, fish, and pork.
My Thoughts: This spice blend is not marked kosher, so I am not sure if I can use it. It is made of basil, oregano, rosemary, celery seed, and zesty red pepper flakes.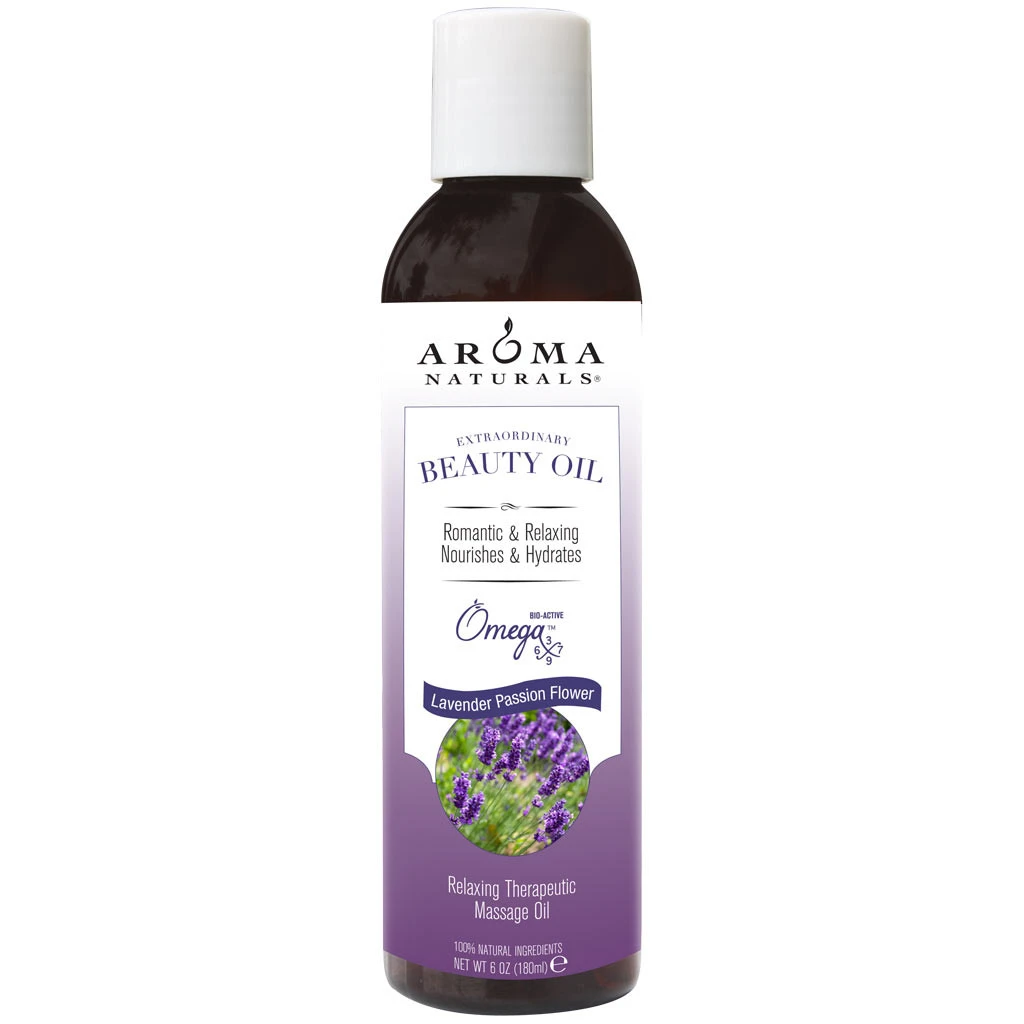 Aroma Naturals – Lavender Beauty Oil – Relaxing Therapeutic Massage Oil – Romantic, Relaxing, Nourshing & Hydrating
My Thoughts: This sounds useful. It can be used for your face, neck and décolleté and as a massage oil.
South of France – Orange Blossom Honey Soap – Infused with the aroma of freshly-made Provençal honey enriched with the essence of orange blossoms.
My Thoughts: This made the box smell great! I don't usually use bar soap but I can see placing it somewhere just to get the smell.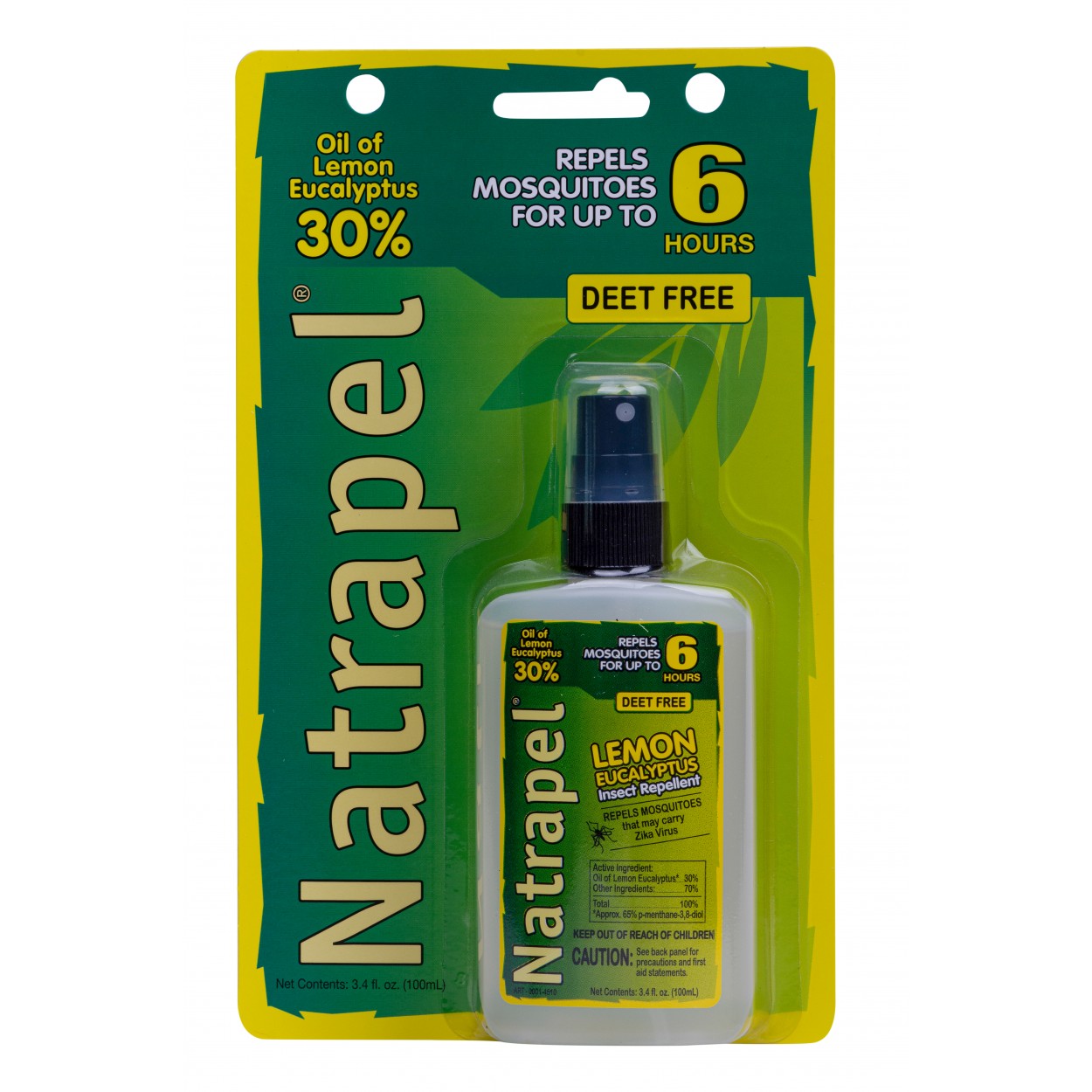 Natrapel® – Lemon Eucalyptus Insect Repellent – Don't let a dislike of insect repellent keep you from being protected – Natrapel® Lemon Eucalyptus effectively repels mosquitoes and is pleasant to use.
My Thoughts: I received this once before and haven't had the need to use it, but I definitely will!
My favorite items in this box are the oil and the soap! Would you like to try any of these items? Want to get a box of your own? Like Daily Goodie Box on Facebook and comment on their daily posts! You might get lucky!
I received these products in exchange for my review. No other compensation was received and all opinions are my own.