For today's random Friday post, I have just a few things to share, including Simon's birthday and a few pictures of our foster dog, Meg!
[one]
Simon's birthday was on Saturday, but we celebrated on Sunday as well. Some pictures of the new 11 year old: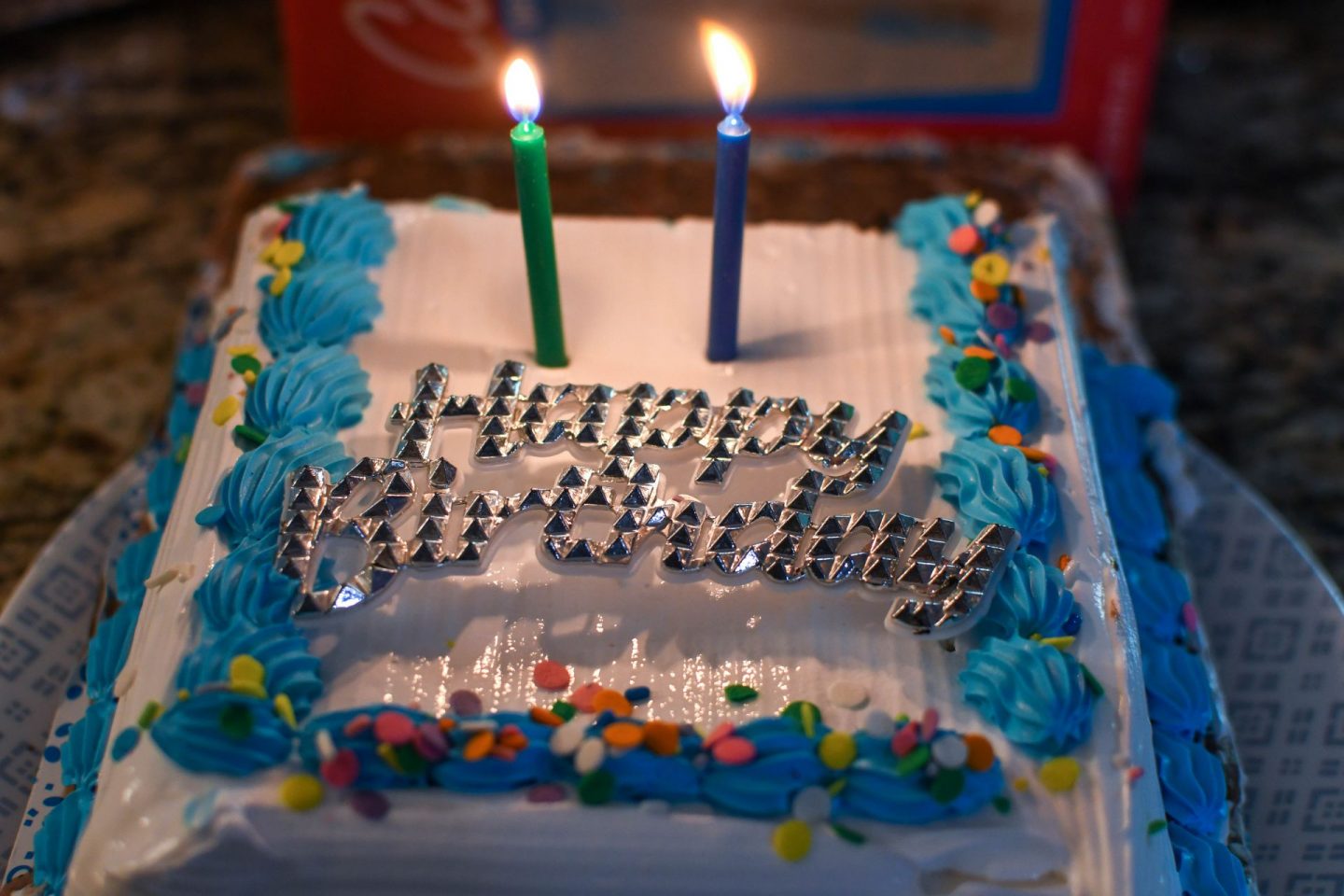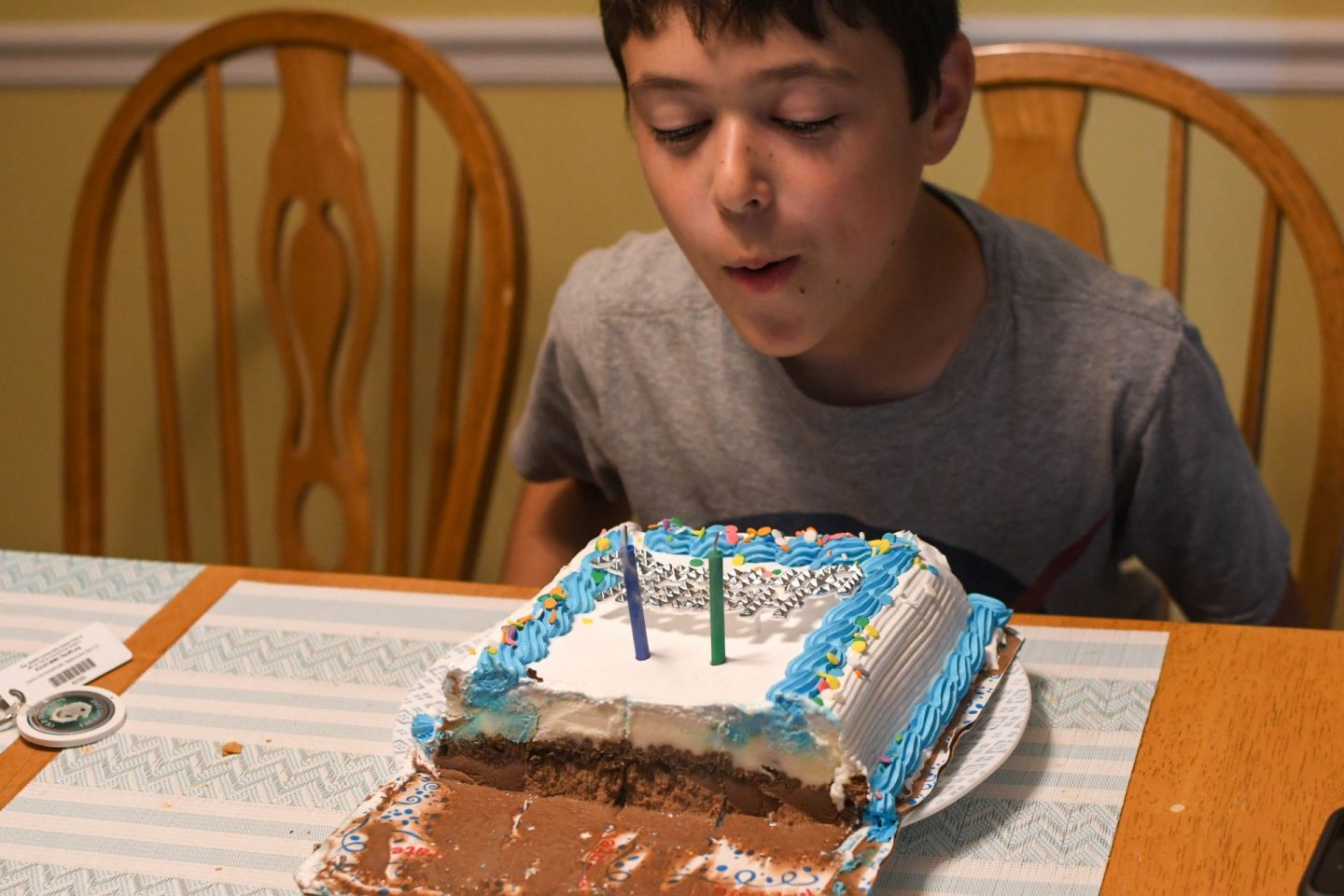 [two]
Zachary had a big week as well – he passed his written permit test so now he can learn to drive. Yes, our kids can start learning to drive at 14! Quite a difference from 16 in NJ.
[three]
After the whole summer, Meg is still here with us. This past Sunday, she met a family who has said they are going to adopt her, and if all goes well, she will leave us this Sunday to go to her new furever home. She is a great dog and we will miss her!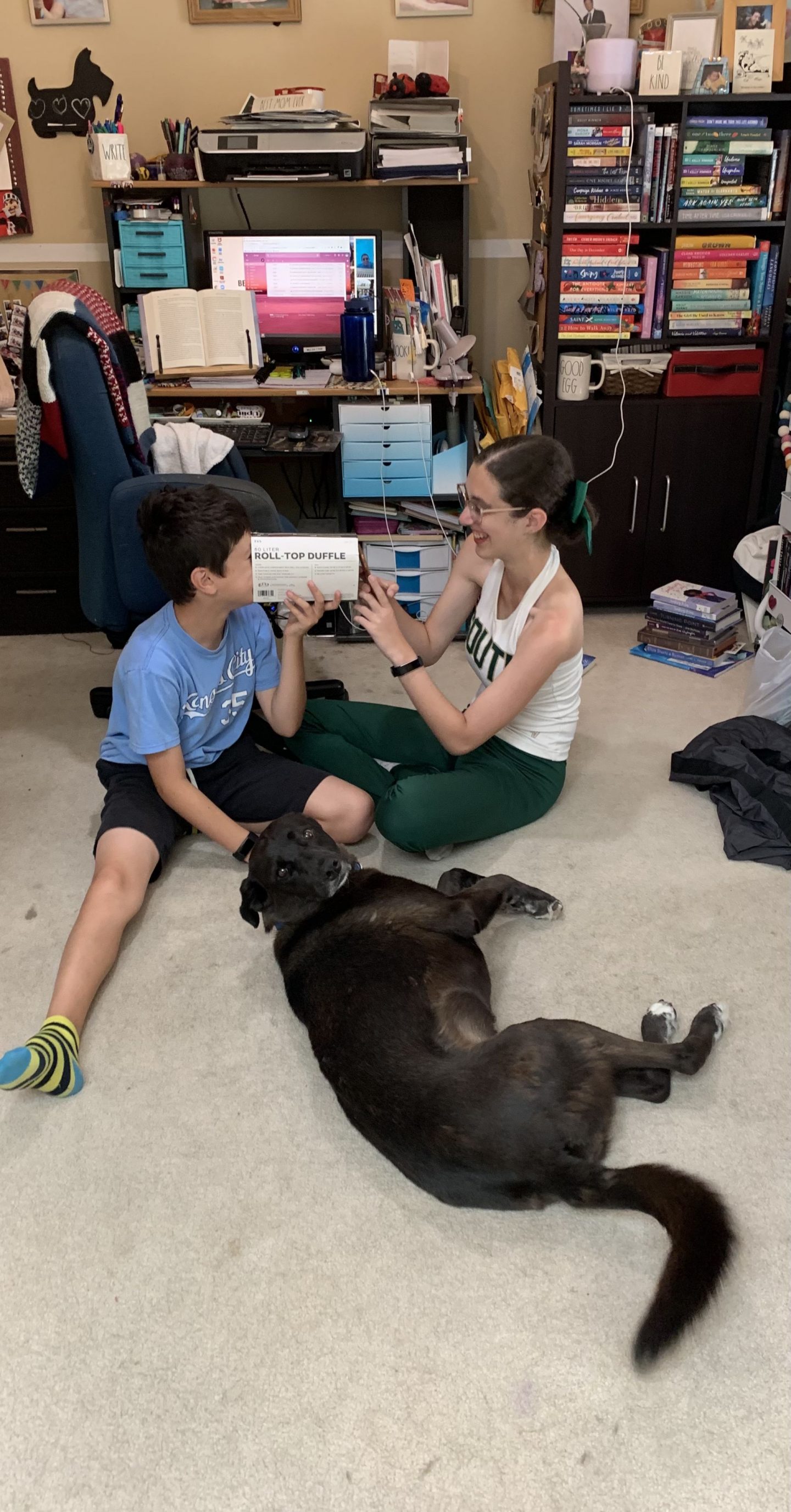 This is her saying "these kids are weird."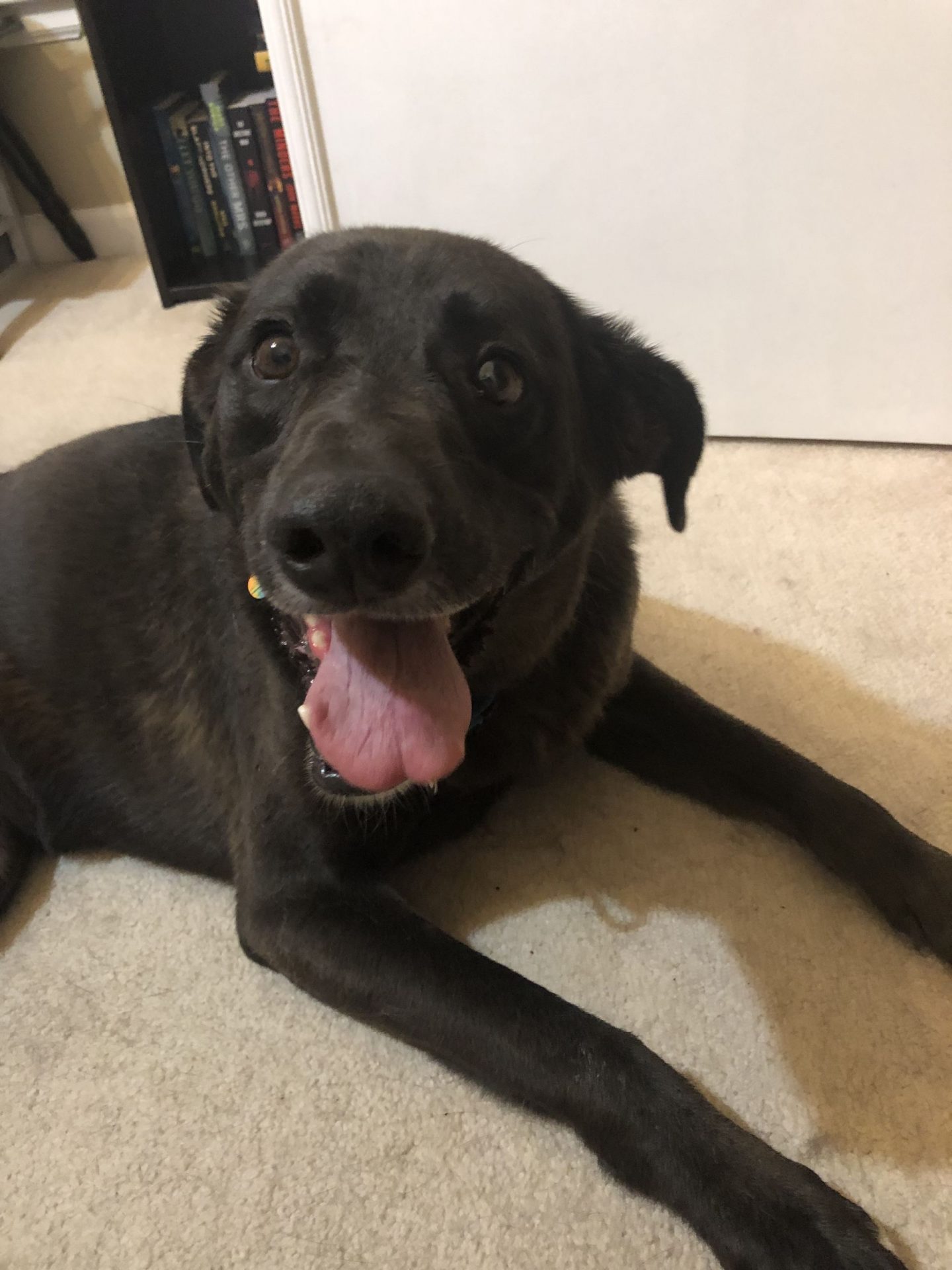 This is her being happy.
And this is her riding in the car like a person.
[four]
In not so great news, about two weeks ago, my brother-in-law came down with Covid. It then spread to at least nine other members of our family! All of the adults who got it were vaccinated, and luckily everyone seems to be on the mend now. We are lucky it didn't happen the week we were with them. Also lucky is that Dave's parents didn't catch it! My sister-in-law says that we should absolutely avoid catching it at all costs.
I guess that's all for this time! Have a great weekend!