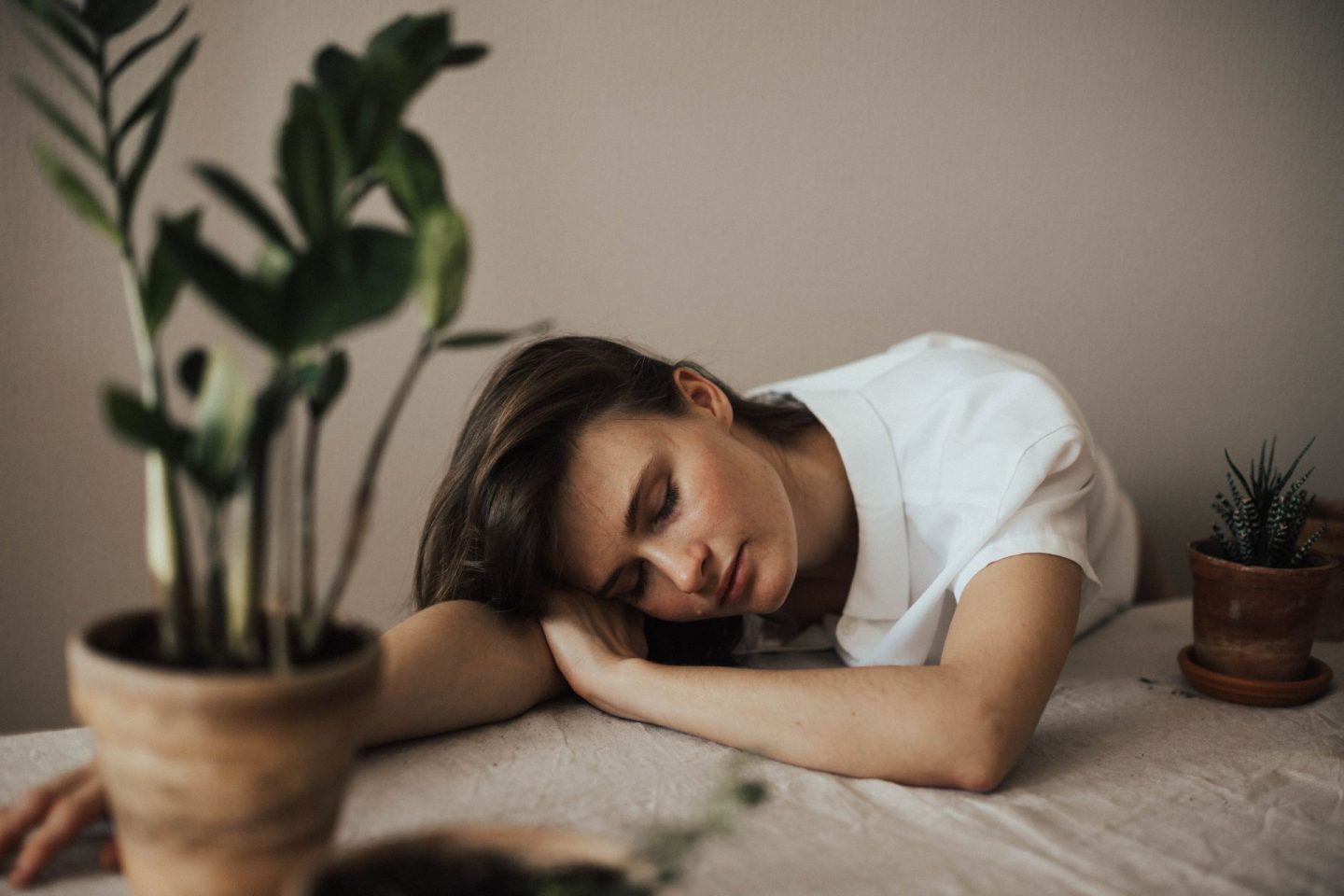 Image Source
Losing a loved one can be one of the most difficult things that we experience in our lives. Hopefully, some of the following advice can help you to deal with loss in a healthy and manageable way.
The Practicalities
Unfortunately, there are a few practicalities that may need to be dealt with when it comes to the loss of a loved one. These generally surround planning a funeral, which can involve finding a funeral director, getting doctor's certificates, registering the death, choosing a service, deciding on burial vs cremation, headstones, urns and more. Of course, this can be a lot to think about while you're grieving, so it's generally recommended that you find a reliable and trusted funeral director to take care of the process for you. They will require some input in regards to what you want for the send off, but they will be able to take organisation into their own hands, collaborating with any necessary third parties, such as florists, coffin makers, hearse drivers and more.
Things to Remember
There are a number of important things to remember when you're experiencing loss and grief. Of course, everyone's experience will be different, but some of the following advice can help.
1. It won't feel like this forever.
An important thing to keep in mind when you're struggling with the grieving process is that you don't feel like this forever. Sure, it can feel like this at the time. But eventually, life will begin to feel a little more normal again. This doesn't mean you need to forget the person you've lost or they won't be relevant anymore. It just means that you will find ways to focus on other things, get back into your usual routine and live life going forward. Some people feel guilty at this thought, but it is completely normal. You can't and won't have to live feeling like this for the rest of your life.
2. You are not alone
It can be easy to feel as if you are alone in your experience of grief – especially if you were particularly close with the person or if you lived with them or saw them on a regular basis. But it's important to remember that you aren't. As well as other people who will inevitably be grieving this loss alongside you, there are countless forms of support out there too. If you feel you're beginning to really struggle and aren't coping with day to day essential tasks, you may want to consult your doctor, who will be able to talk to you and provide individual recommendations that could help. They may be able to diagnose conditions and help with medication, therapy or a combination of the two. There are also plenty of support groups out there. Often, these are hosted and attended by people who have gone through a similar experience. Here, everyone can talk through their experience, how they're feeling and how they are coping. You may be able to make bonds and receive advice that helps you too. Then, there are helplines. These are often available around the clock when you need someone to talk to. Again, they can offer advice and support as and when you need it.
3. You Can Handle This
Loss can feel overwhelming. At times, you may feel like you can't handle it. This is normal. It's human nature to instinctively avoid painful experiences. However, you are still here and you are getting through it. You are stronger than you may give yourself credit for. Sure, it may take time and it will be difficult. But you can make it through this experience.
4. Have Patience
Grief is exhausting. You may want the experience to be over with so you can feel normal again. But there's no way to speed up the process. Some people may grieve for days. Some may grieve for weeks, months, years. But you will eventually get to a point where you can go about your day. Where you can engage in the activities you're used to engaging in. Where you can make strong relationships with others and enjoy your life. So, have patience with yourself. Go slow. Take each day as it comes. Nobody can tell how long this process will last, but it won't be forever. Of course, your loved one will still be in your mind. But you'll reach a point where you can live alongside the loss.
5. Practice Healthy Coping Mechanisms
Some of us turn to coping mechanisms when it comes to grieving. We may find that things feel easier if we drink, comfort eat or engage in other behaviours that stifle our emotions or feel as though we are managing them. But try to avoid unhealthy coping mechanisms wherever possible. They will only make things worse and can be damaging to your physical and mental health. If you find that you are engaging in bad coping mechanisms, seek help and support. You may also want to consider therapy to help encourage better and more healing or productive behaviours.
6. Grief Can Be a Cycle Rather Than a Line
As humans, we tend to think about things in a linear and chronological nature. But you need to understand that grief doesn't always work in this way. It can often take the form of cycles rather than a straight line, going from loss, through the stages of grief and to recovery. Some days you may feel better, only to find that a few days later you feel as though you're back at square one. Don't beat yourself up over this. Be kind and gentle to yourself. You will get to a point that you feel okay and comfortable again, it may just take a difficult journey to get there.
Whatever your experience with loss, make sure that you remember you're not alone. Your experience is completely normal and there's plenty of support out there. Reach out for help if you need.
---
This post was contributed by Simone Devonshire.