Today I'm linking up with Anne in Residence for her Currently link up. June's prompt words are: celebrating, collecting, gifting, thinking, and trying. Here's what I'm currently up to!
[celebrating]
We are celebrating the end of the school year. Wednesday was the boys' last day of school and they both had continuation ceremonies for their moving up to middle school and high school. Zachary's was especially fun because two of the science teachers made really funny speeches about the class. I love that they know them so well.
Simon finished 5th grade: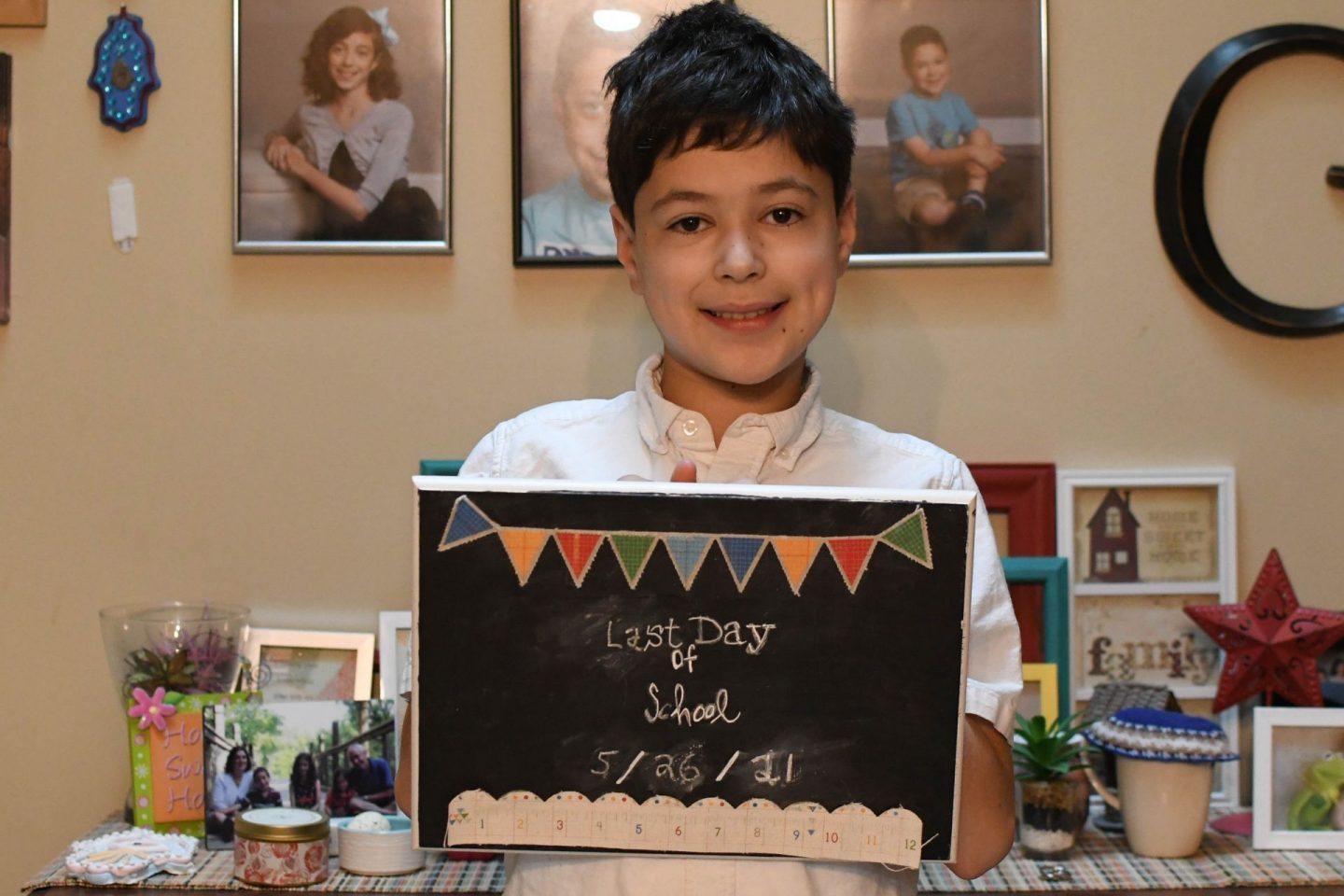 They played their ukuleles: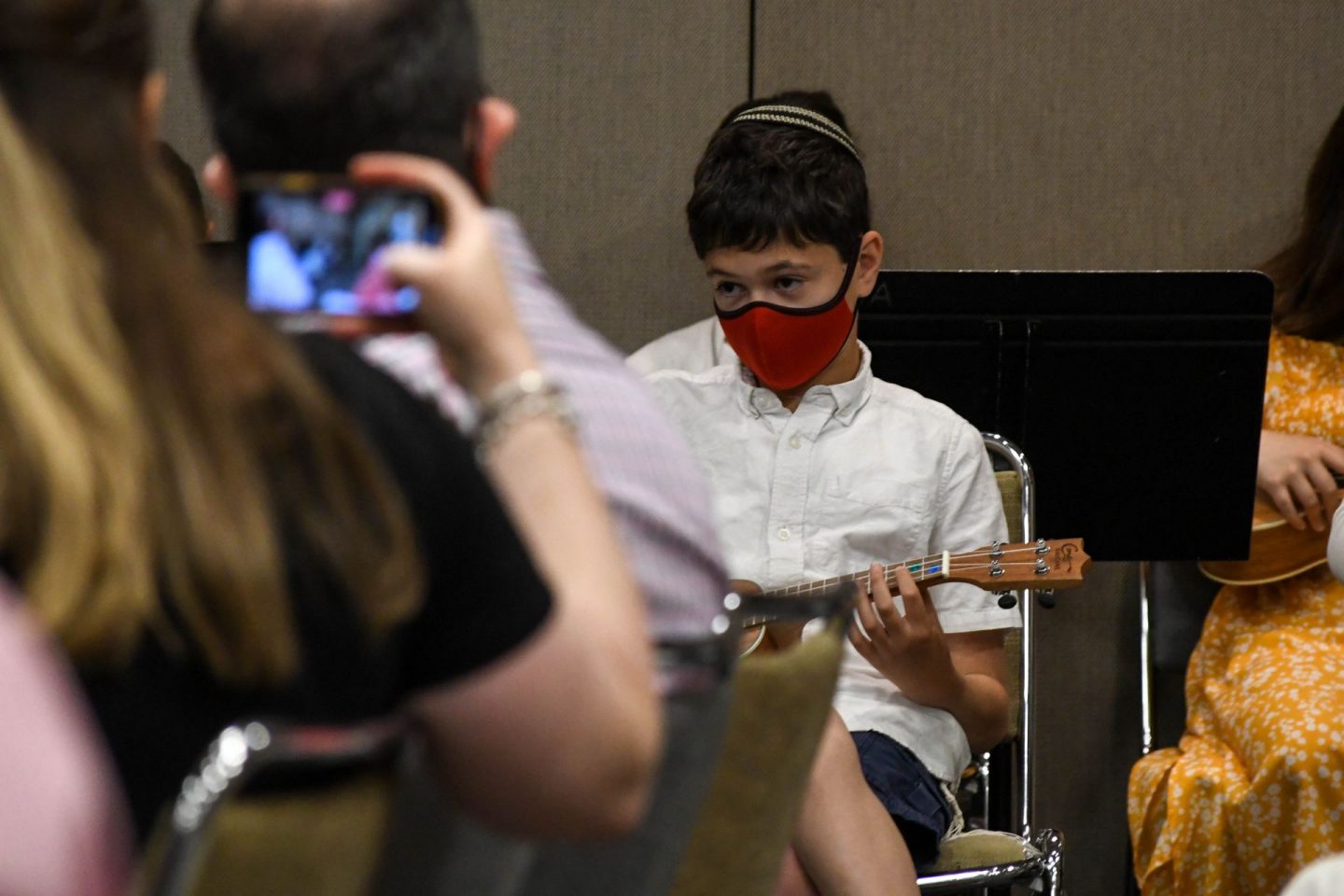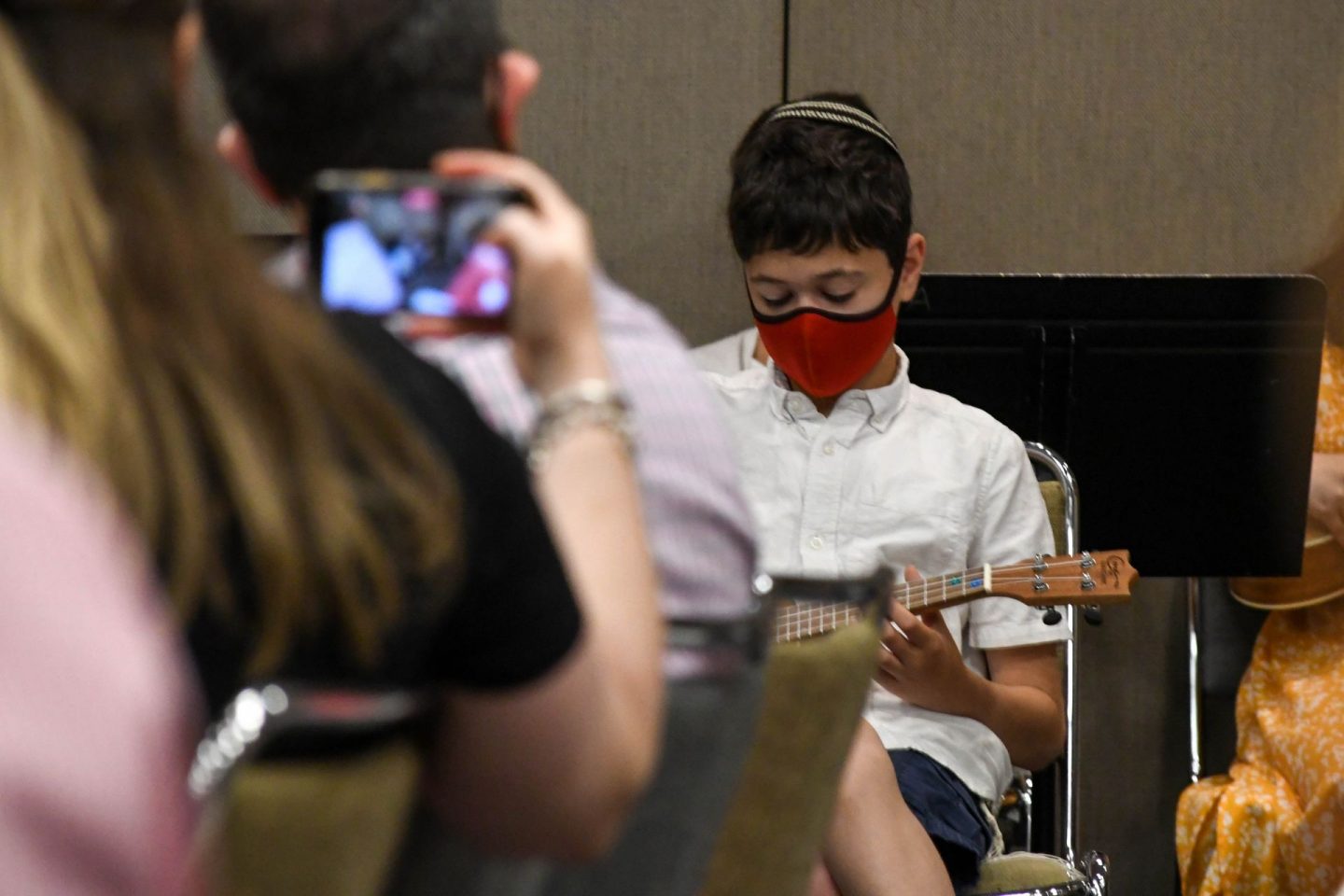 Each kid had a turn to speak about their memories from lower school: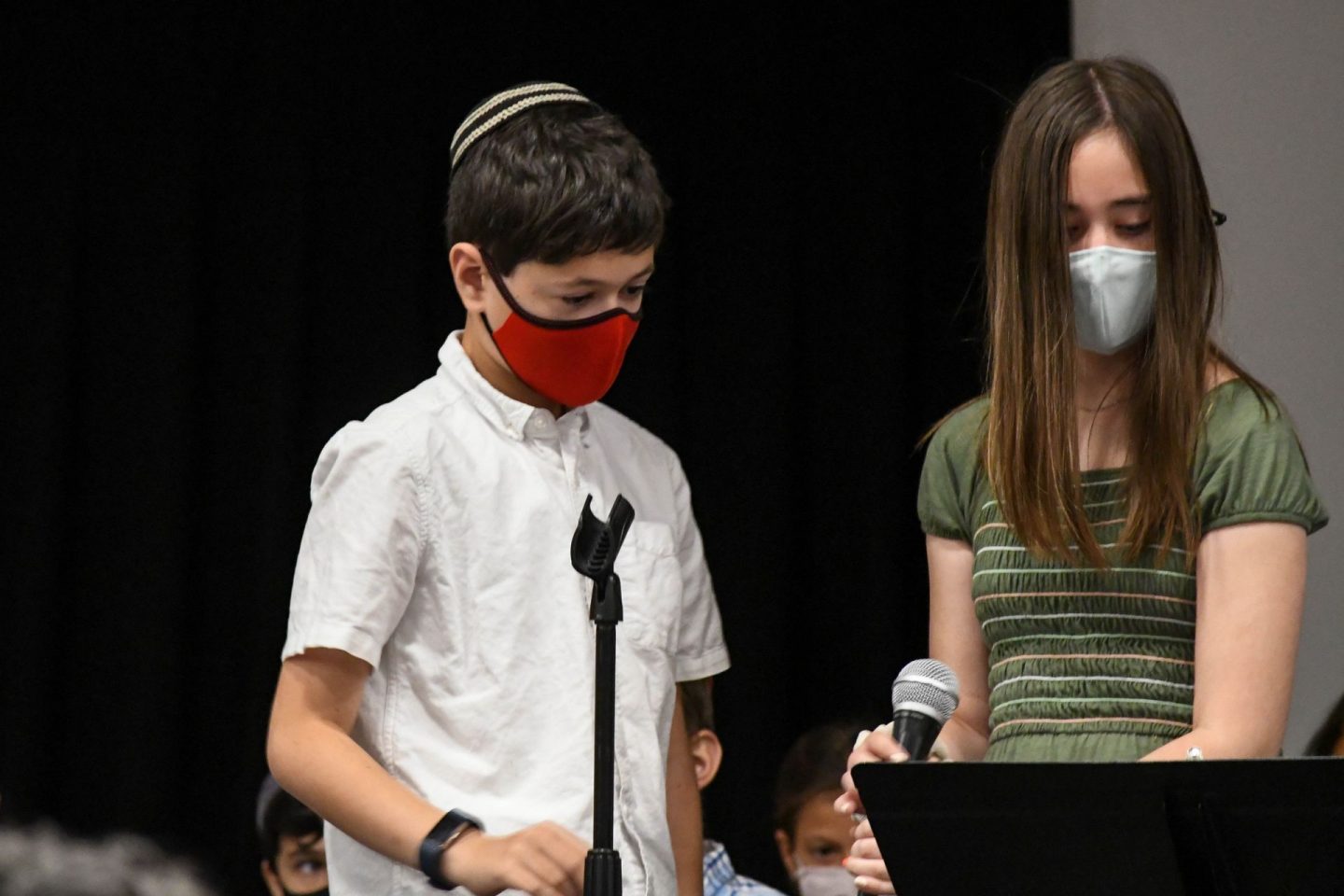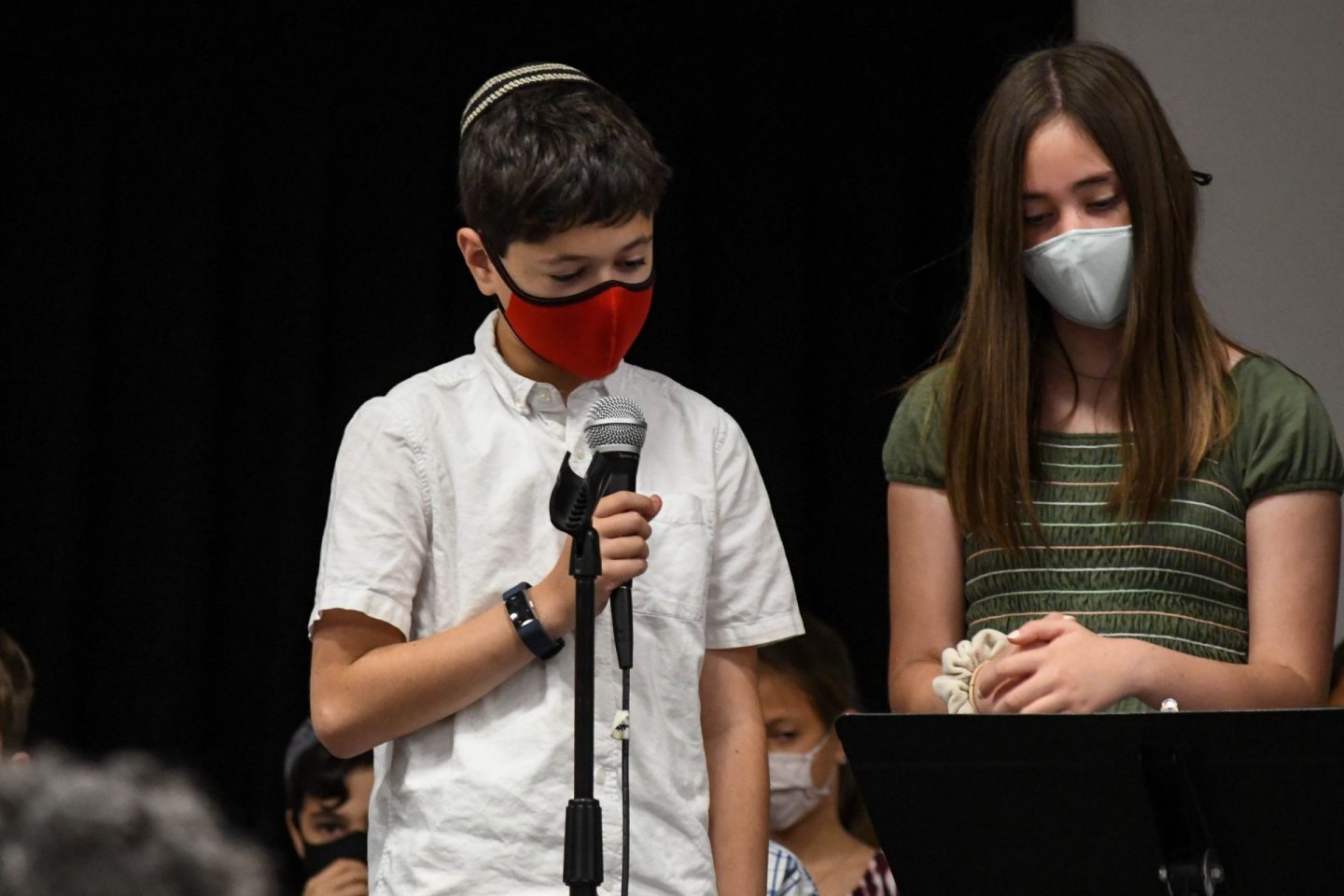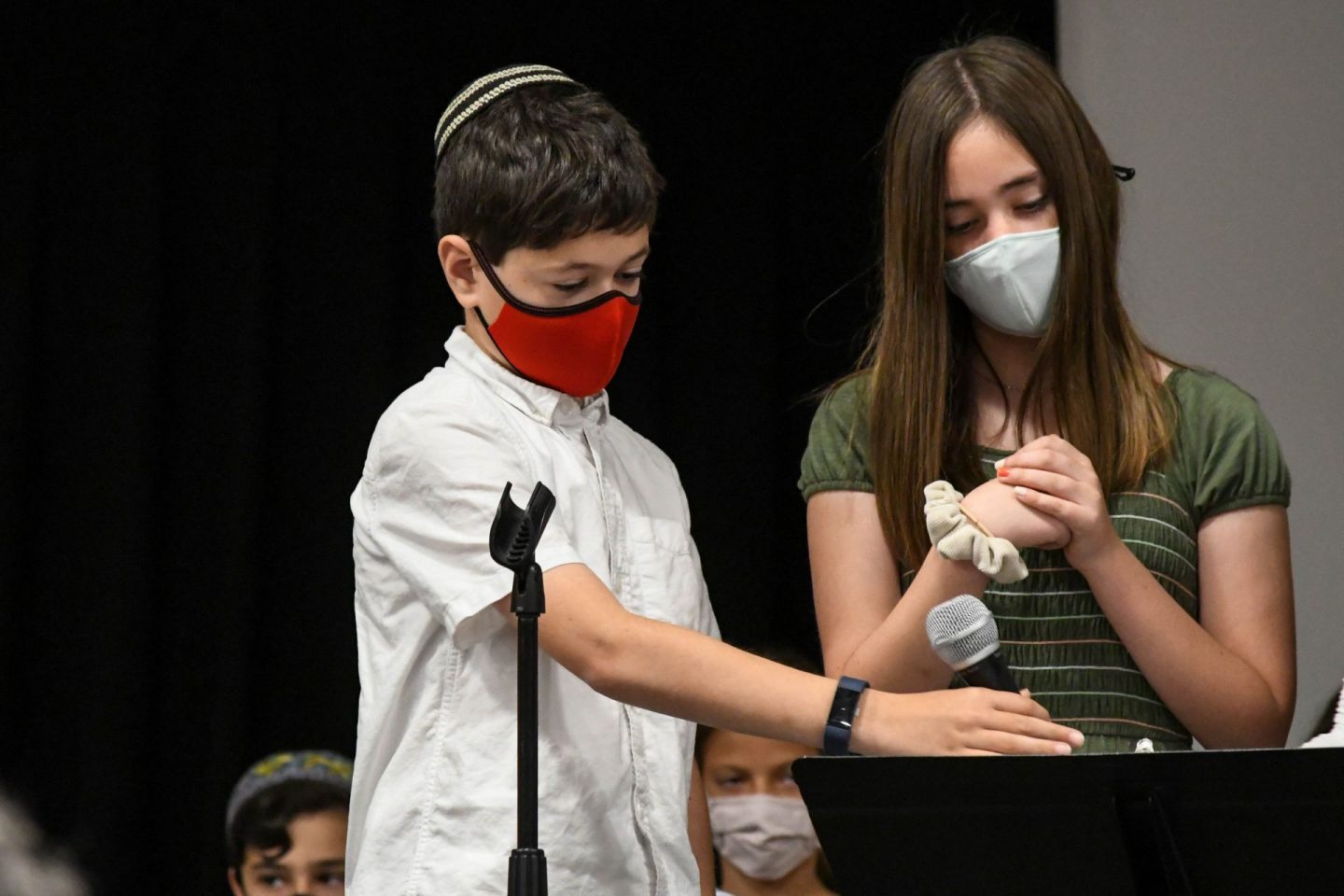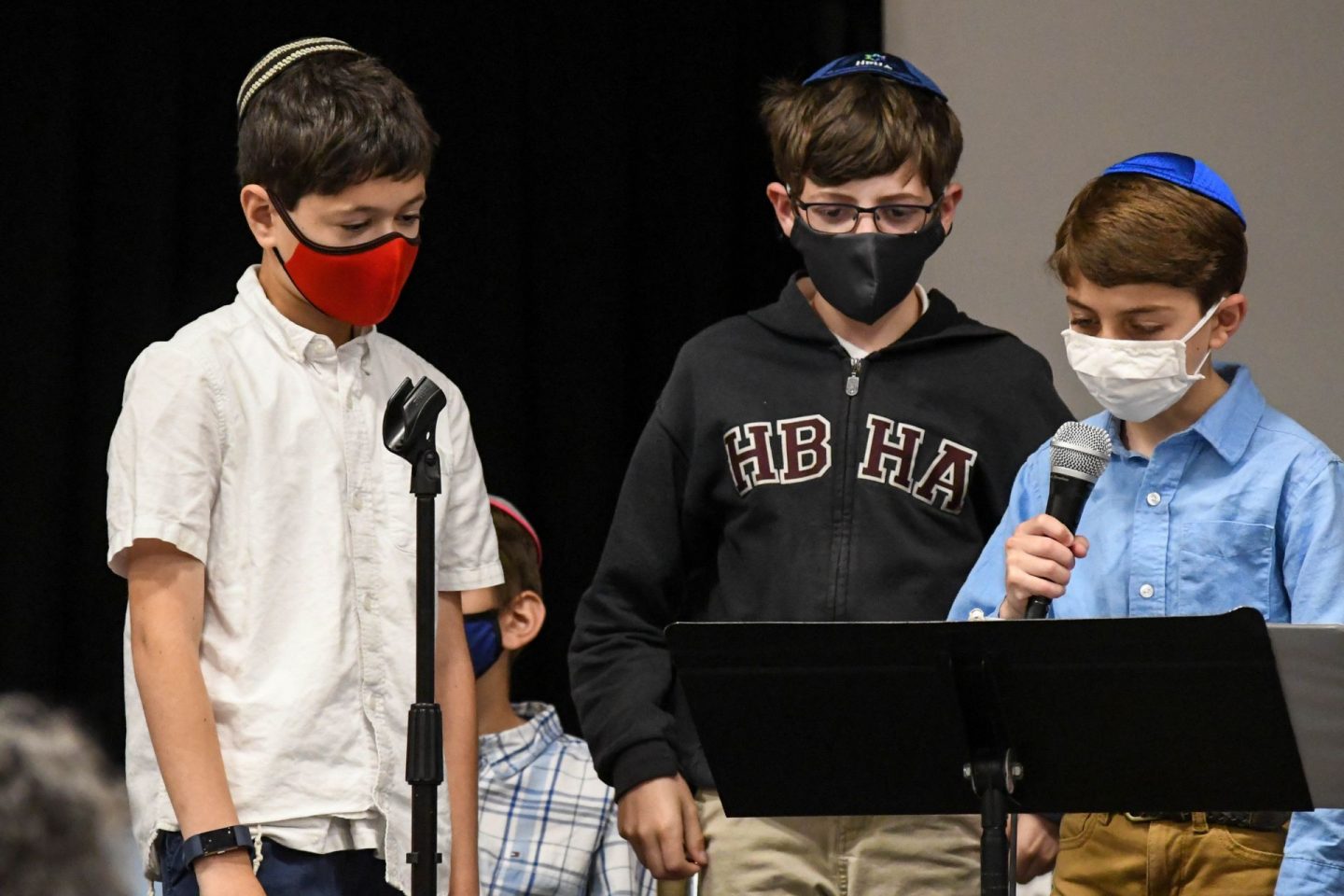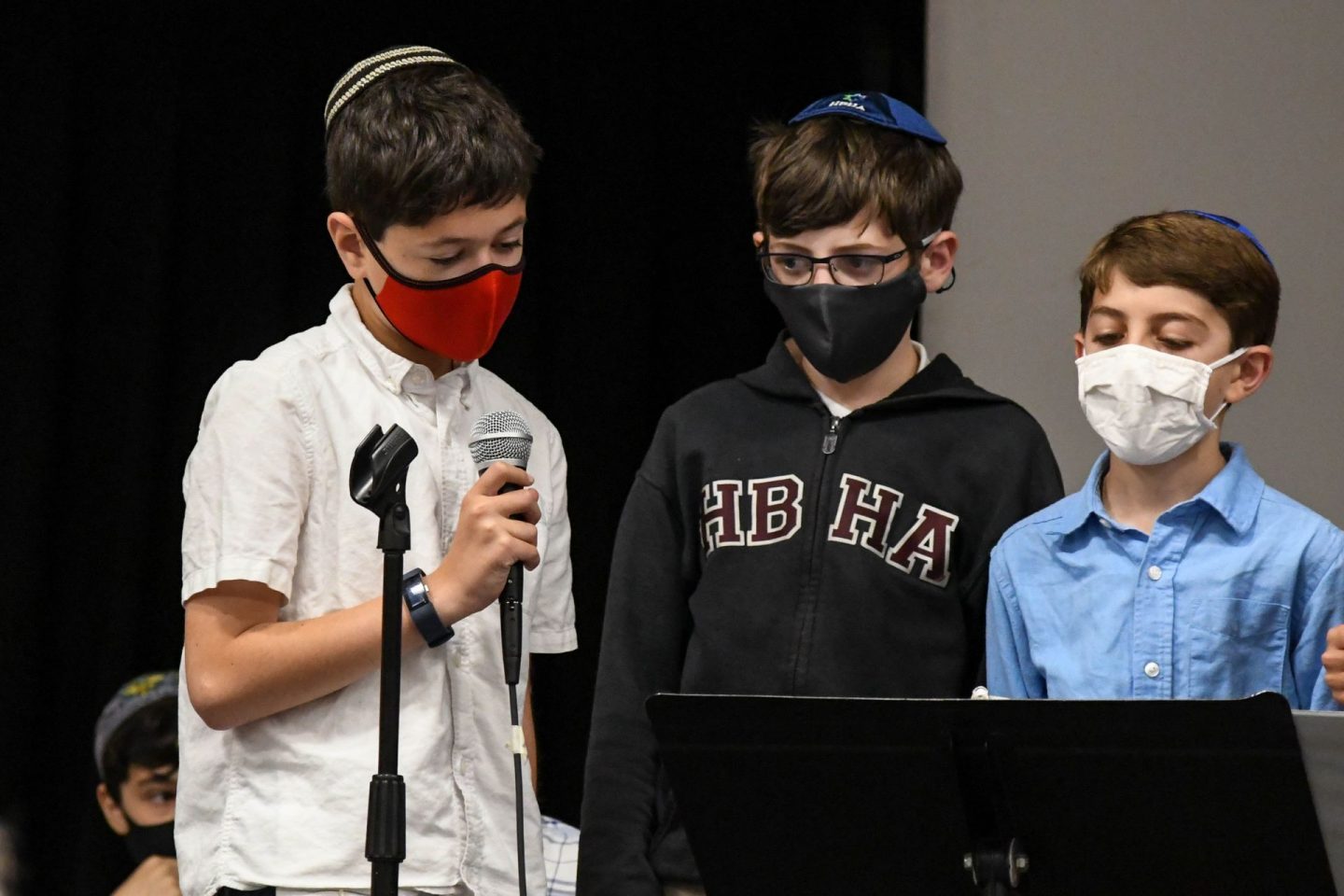 Getting his certificate: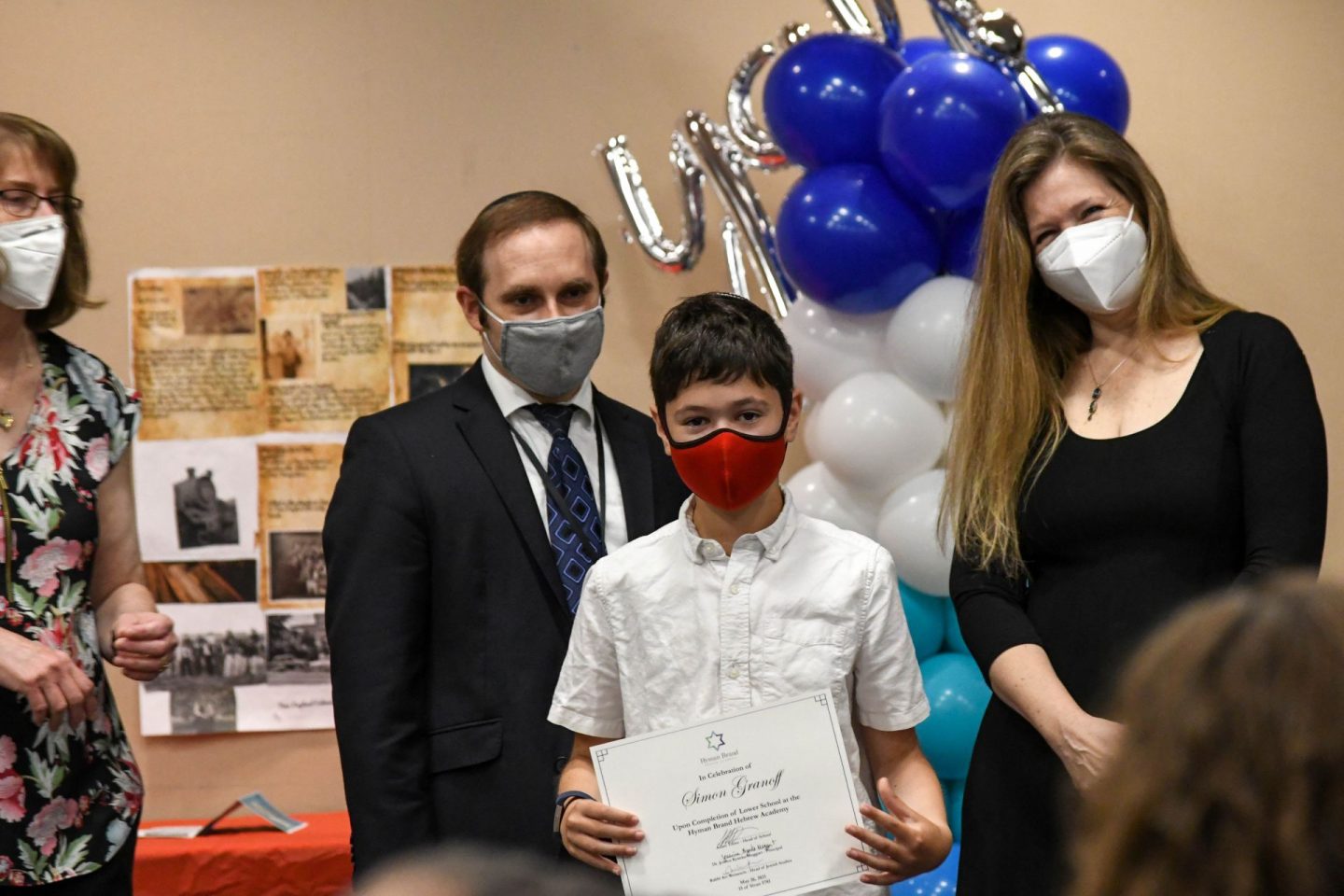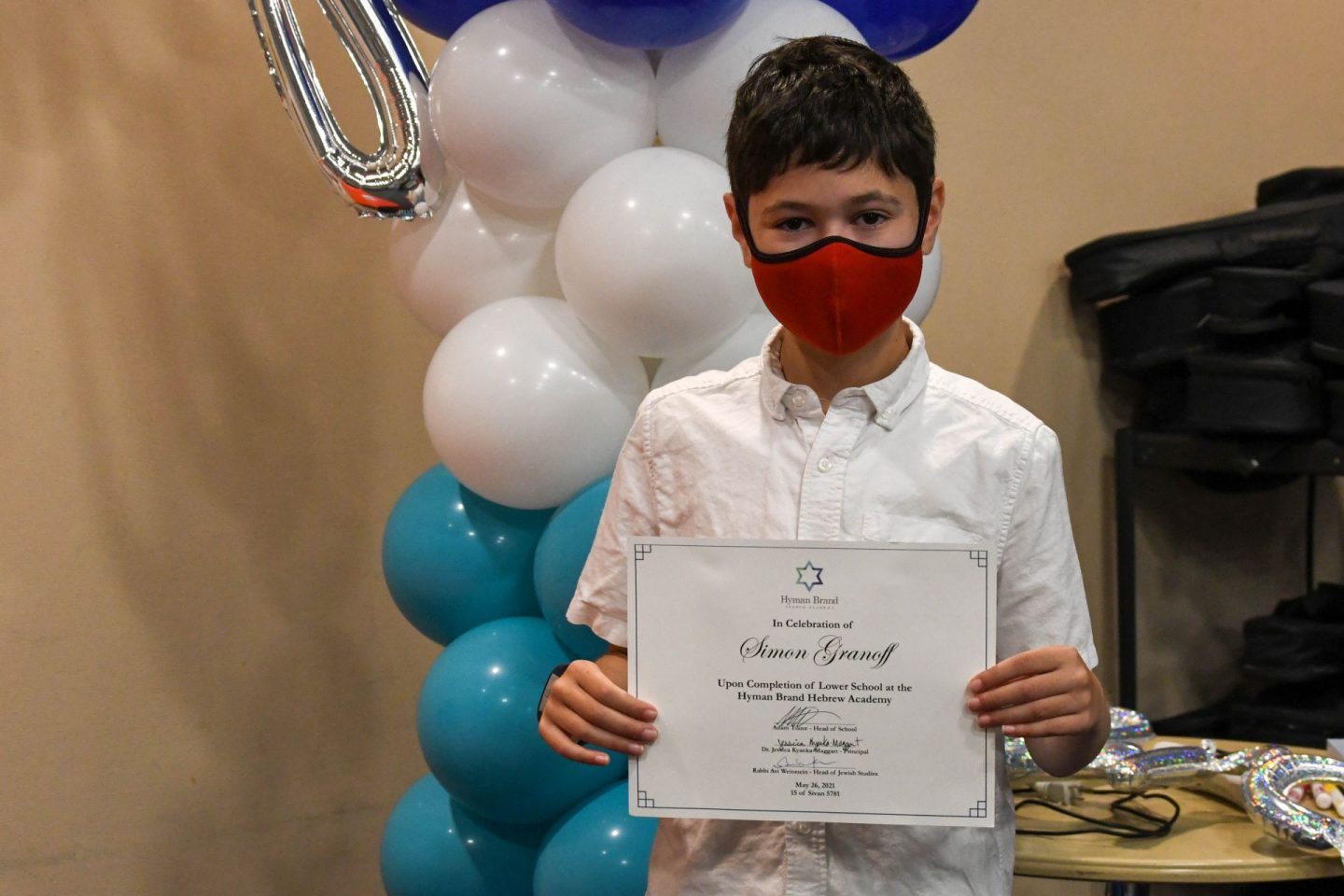 Zachary finished 8th grade:
They also spoke about memories but Zachary didn't take a turn. They all had those pink bow ties but Zachary's was broken so he wasn't wearing one!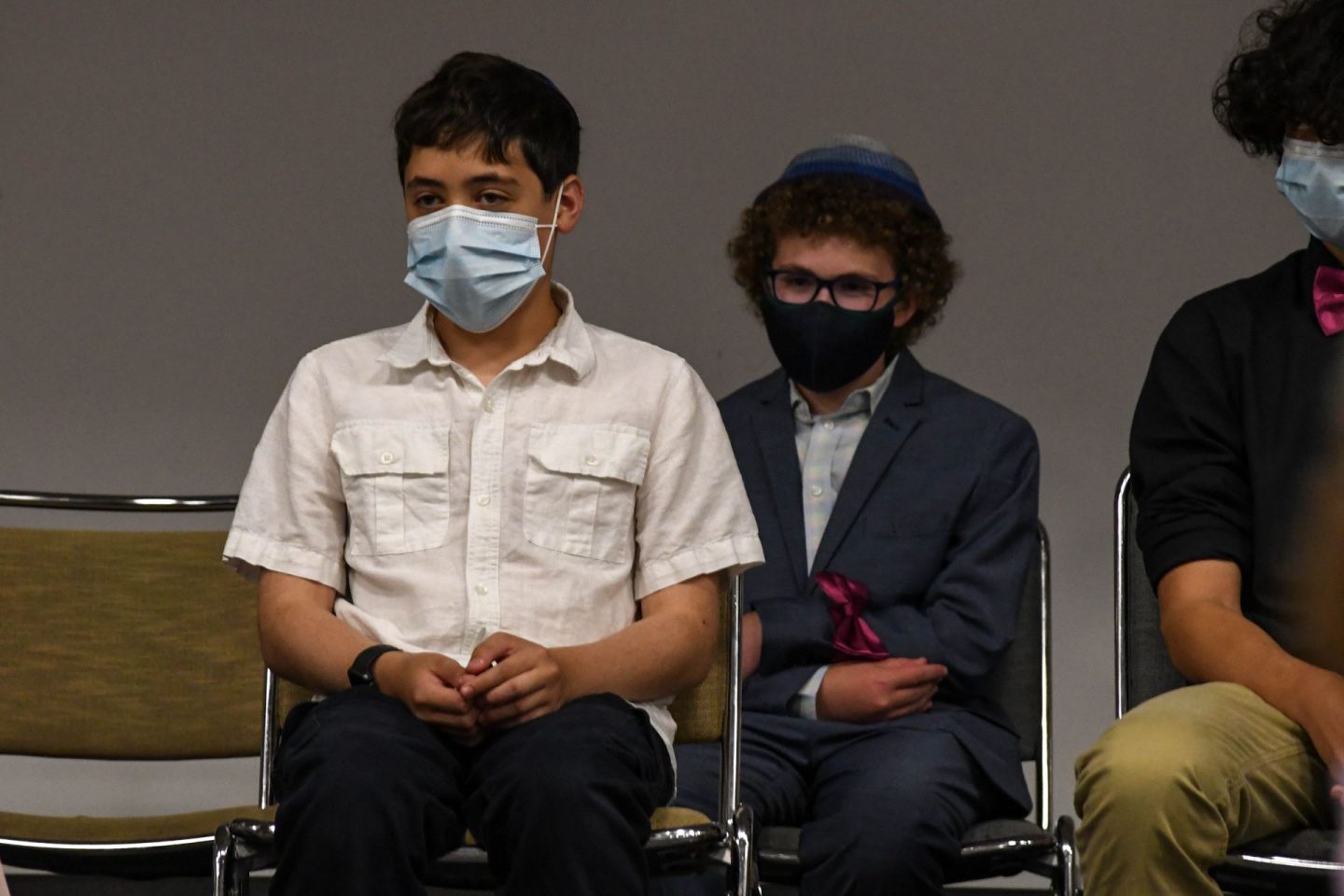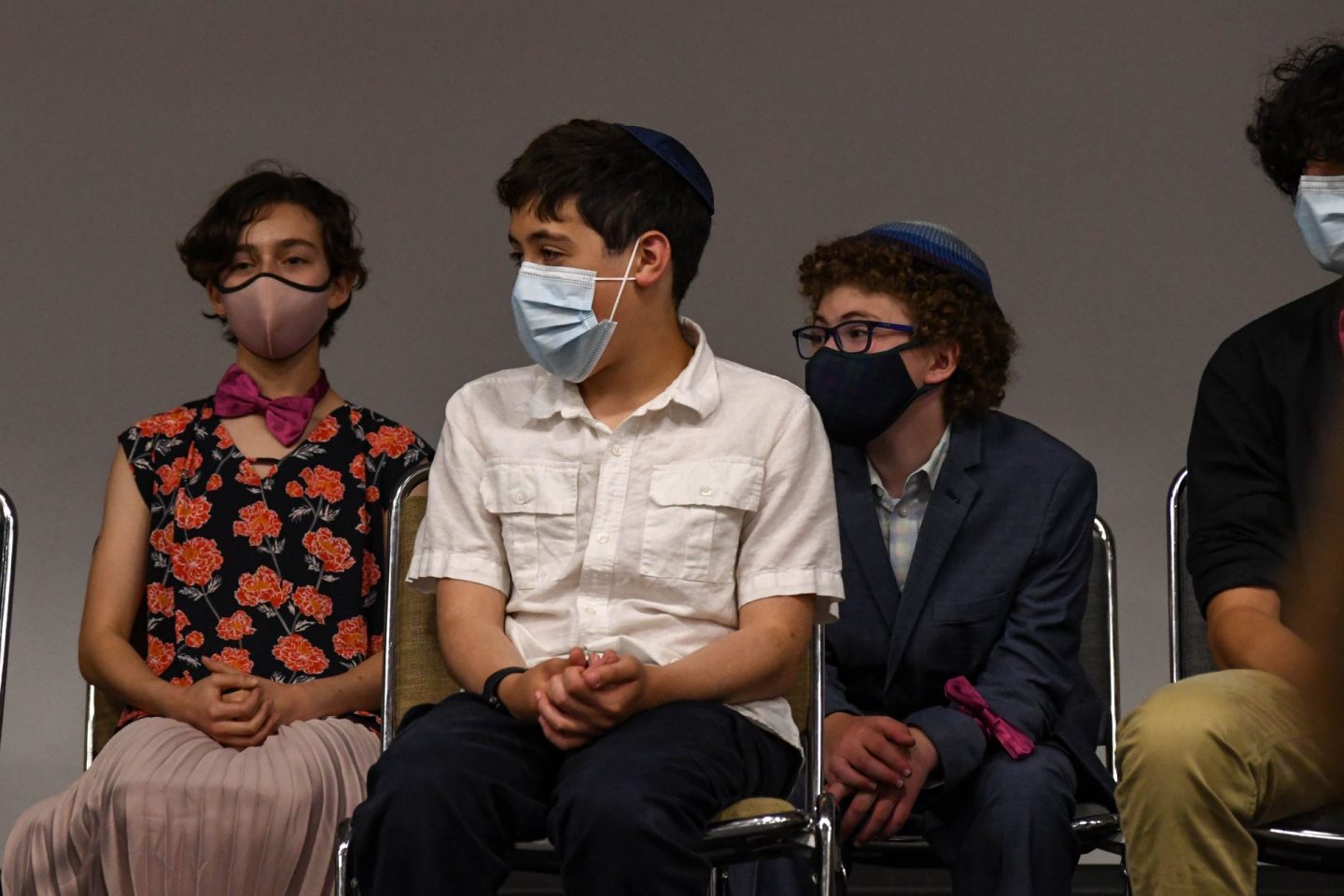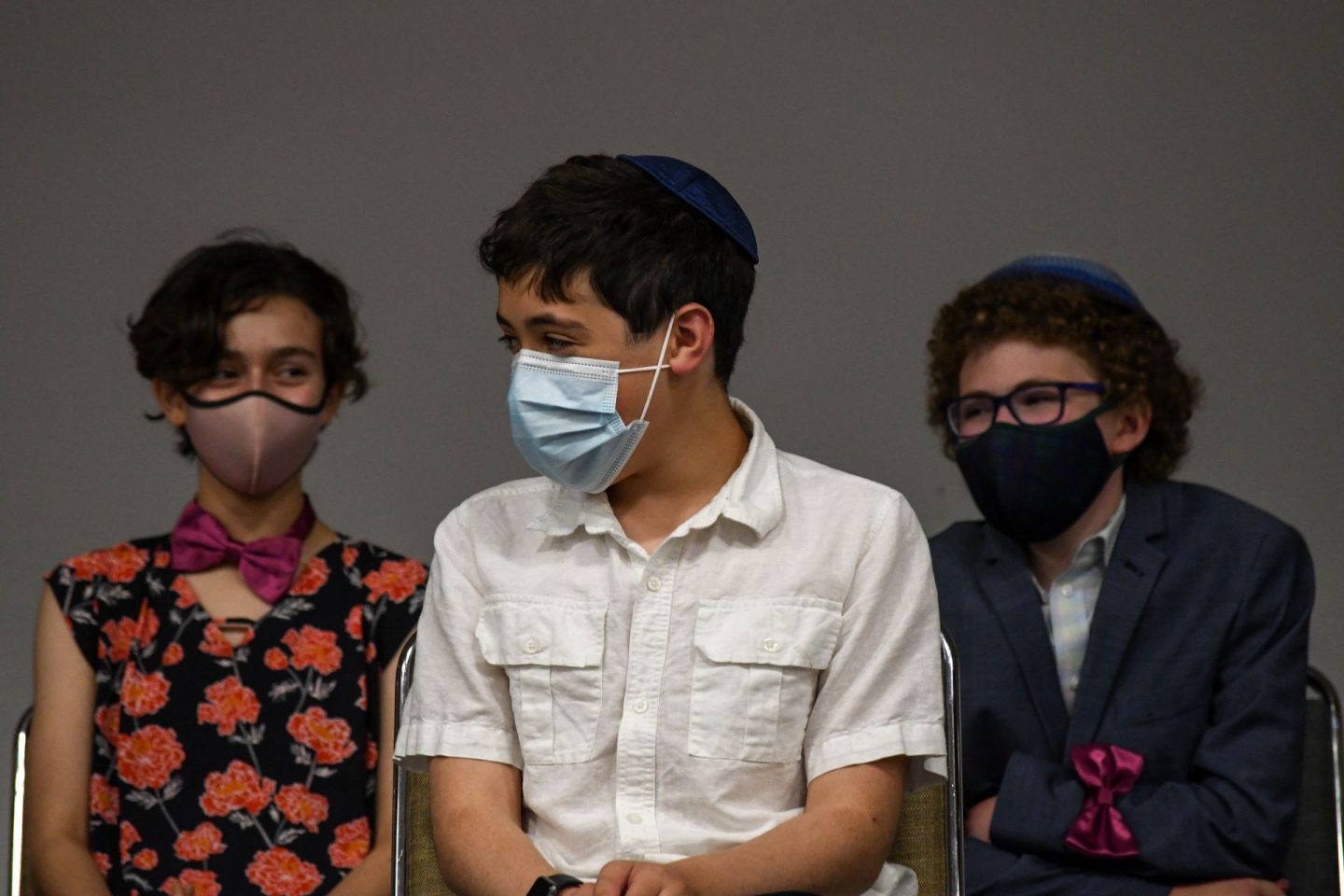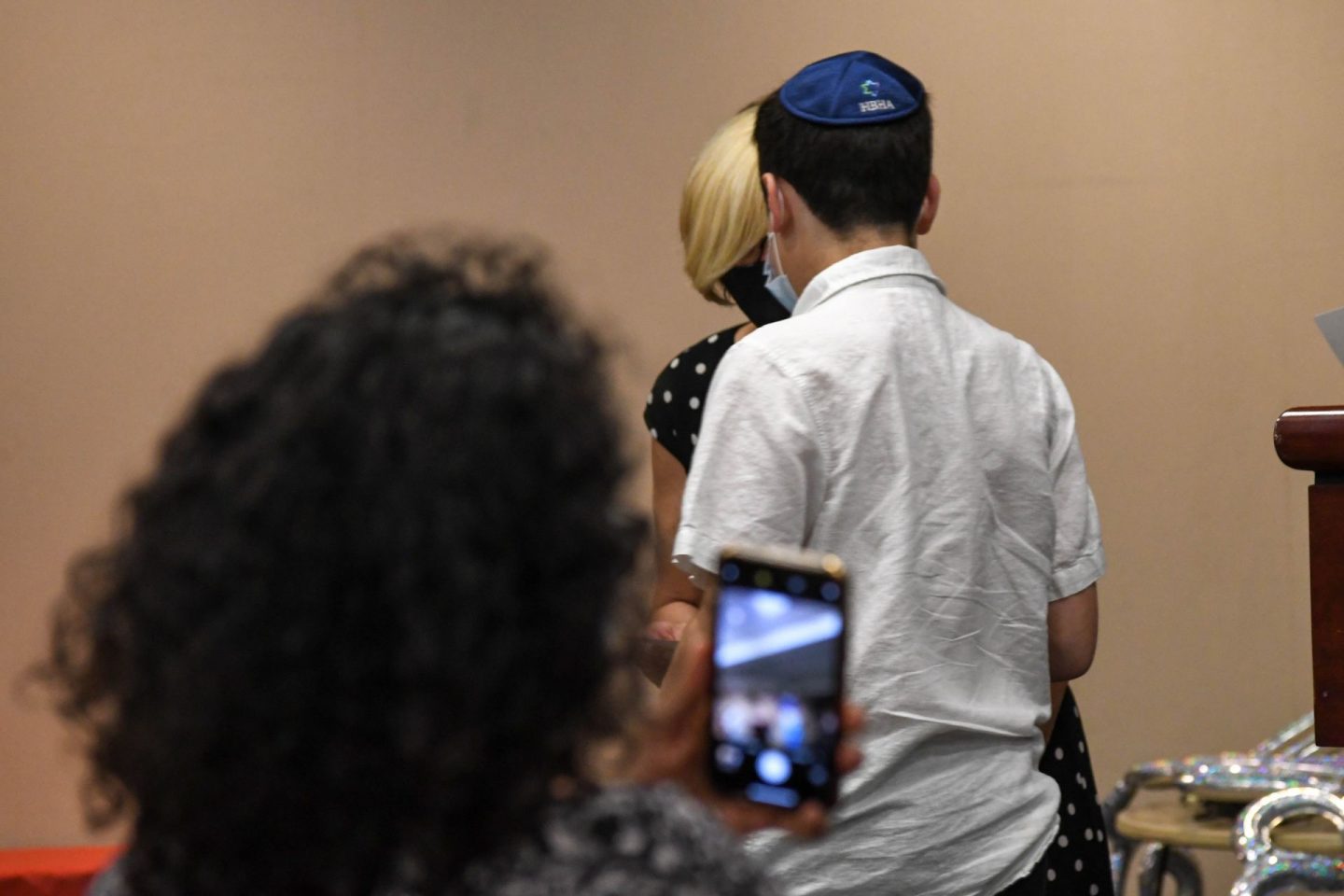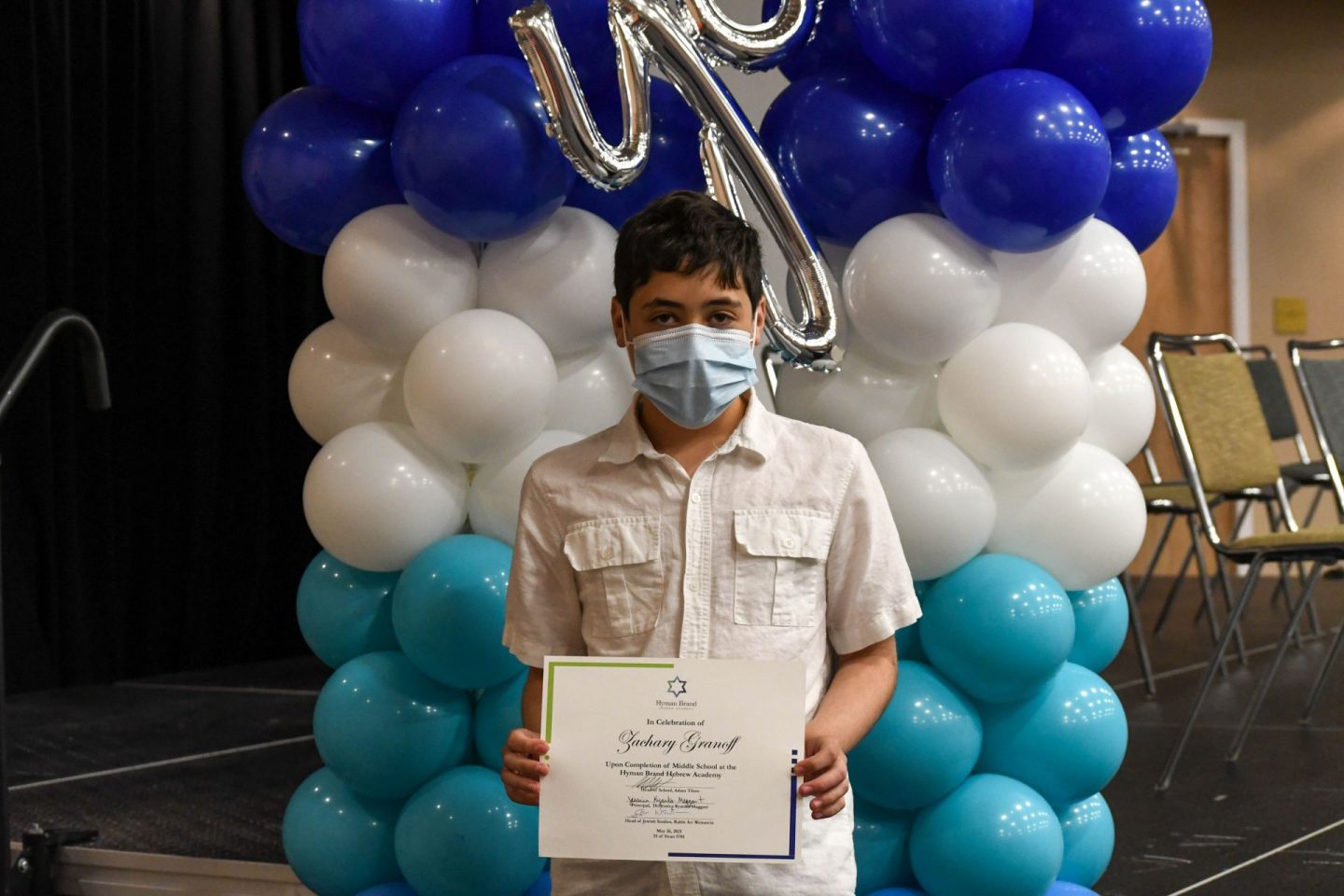 Gabbie also finished 10th grade.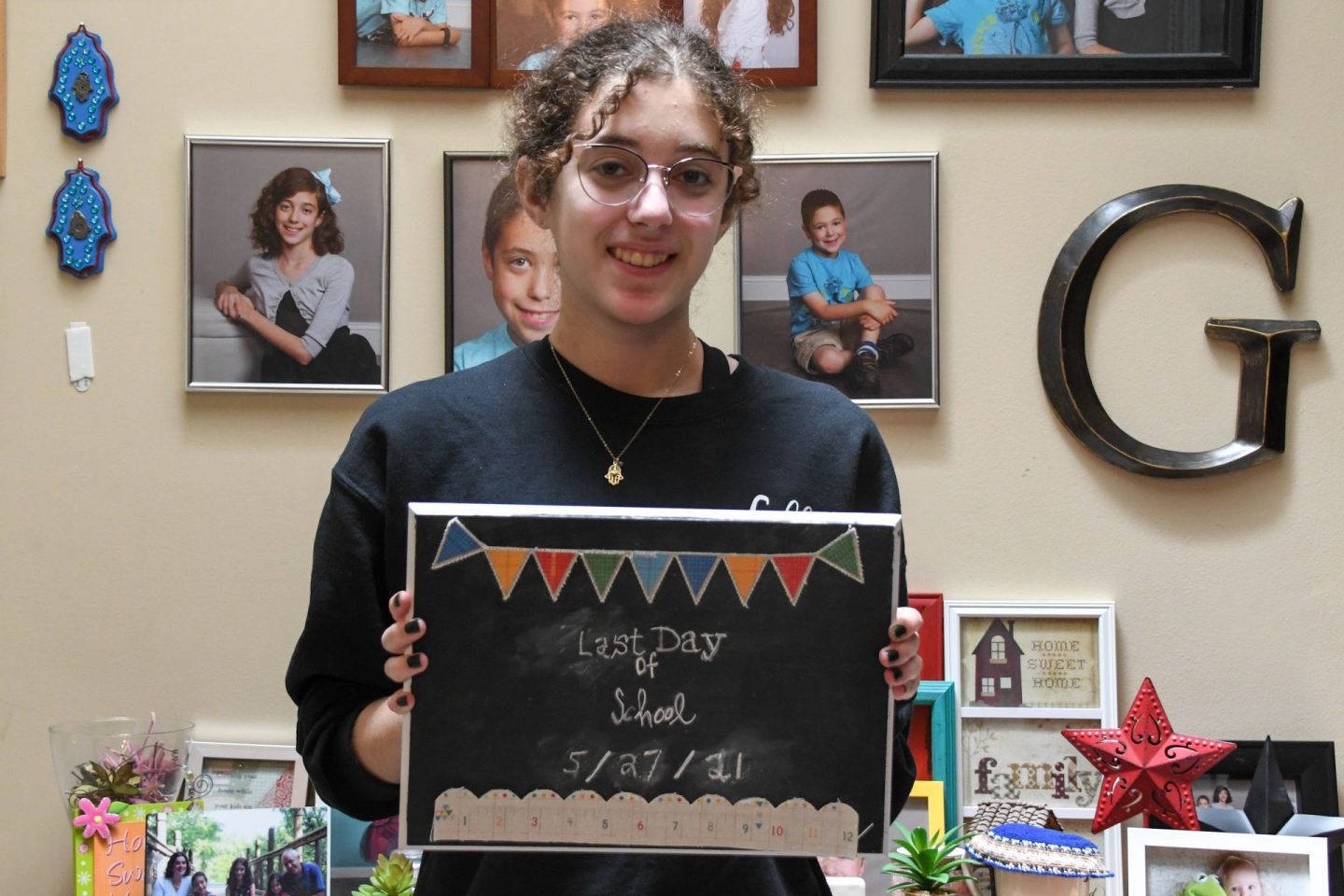 [collecting]
I don't have any new collections. Just books, which come to my house faster than I can read them. I also need to get rid of a lot to make more room on my shelves!
[gifting]
Gabbie had a few graduation parties to attend and besides the graduation gift cards (see yesterday's post) we gave some people, she also gave a few people letter boards.
[thinking]
I'm thinking of Gabbie, who is attending dance camp this week. It's very intense! I think she'll come home tired. While it's normally a camp where they also sleep over, this year it's just during the days.
[trying]
I'm trying to get through this busy week!
Now tell me something you are currently doing!